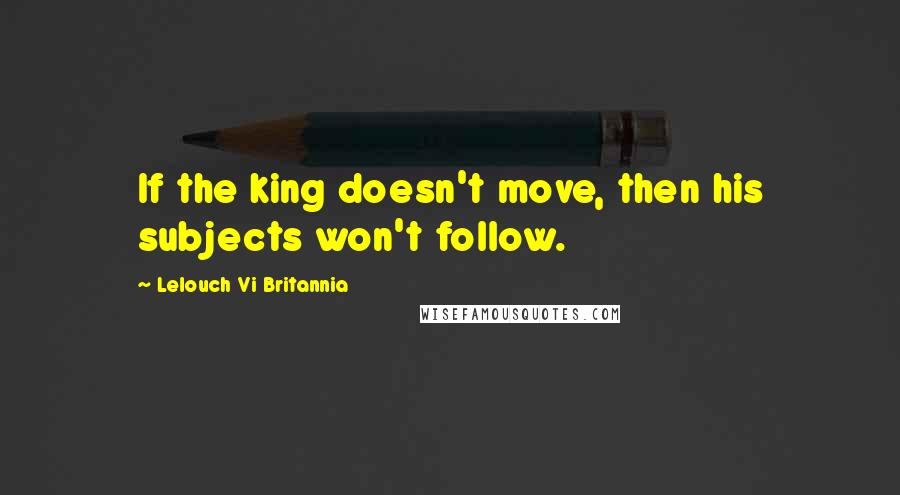 If the king doesn't move, then his subjects won't follow.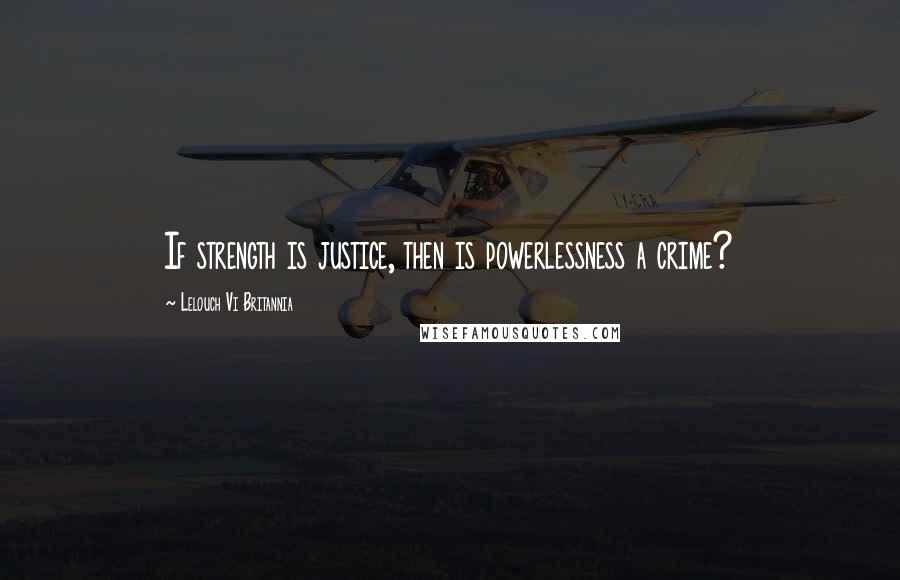 If strength is justice, then is powerlessness a crime?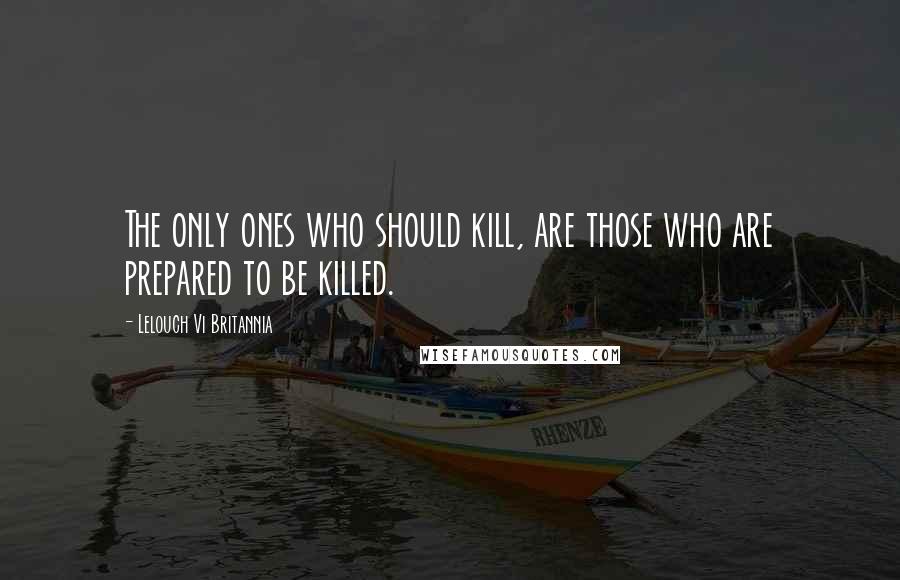 The only ones who should kill, are those who are prepared to be killed.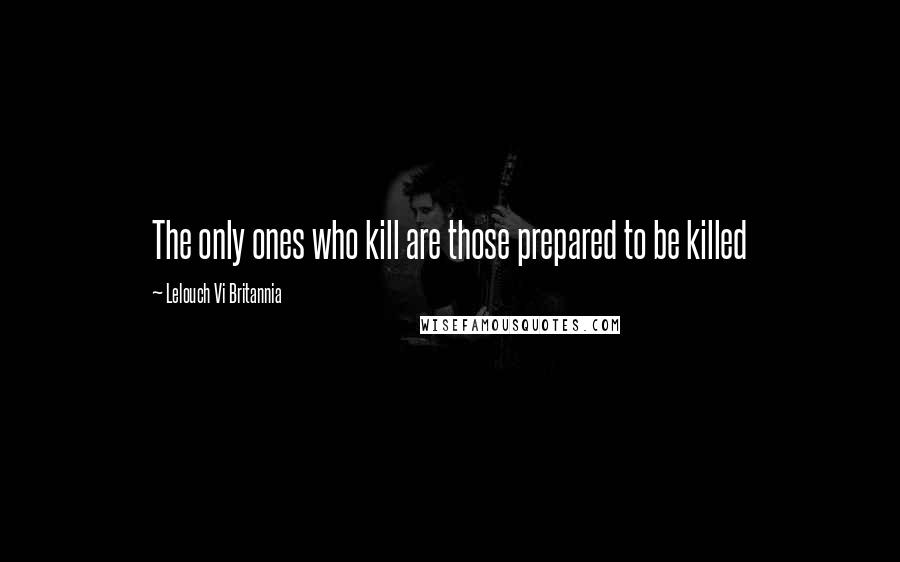 The only ones who kill are those prepared to be killed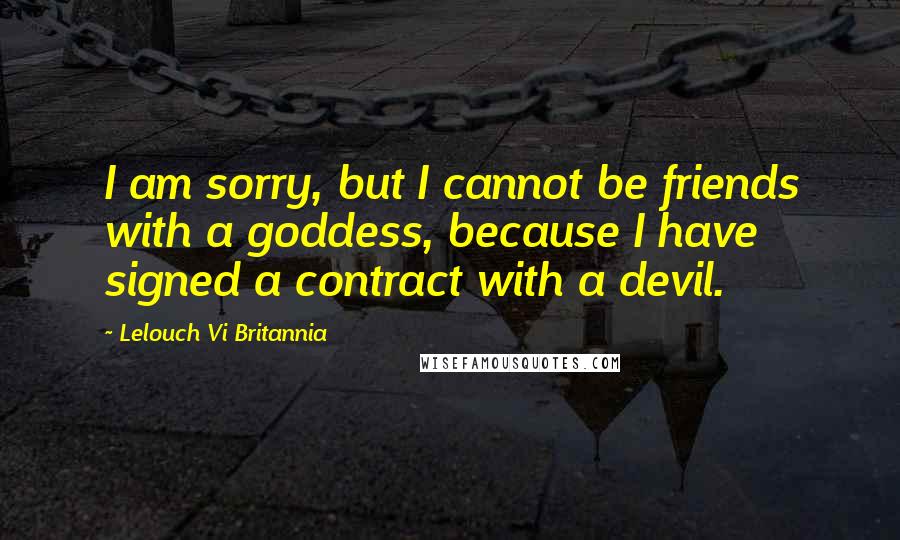 I am sorry, but I cannot be friends with a goddess, because I have signed a contract with a devil.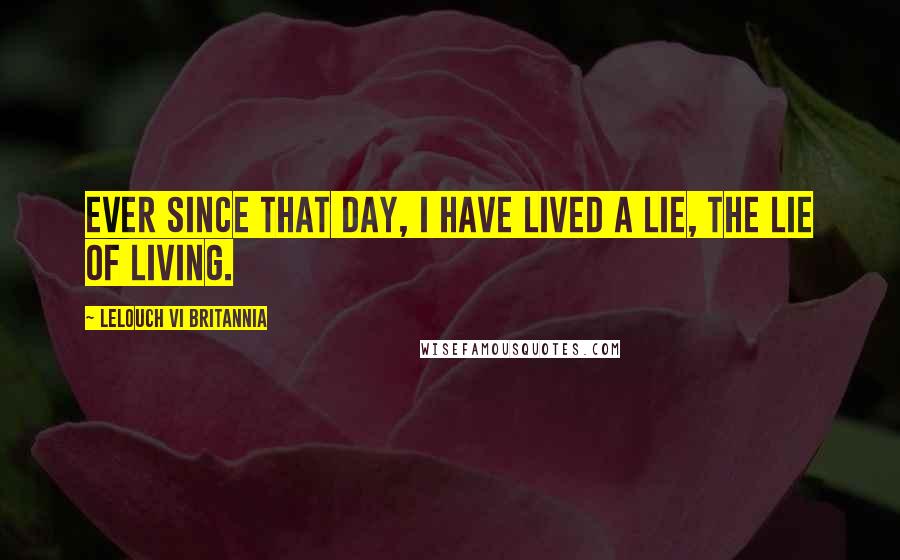 Ever since that day, I have lived a lie, the lie of living.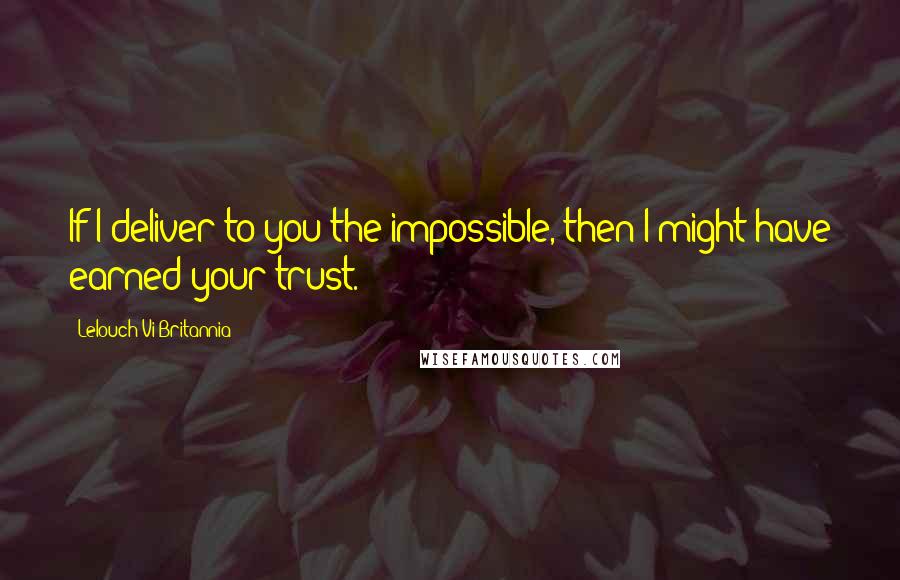 If I deliver to you the impossible, then I might have earned your trust.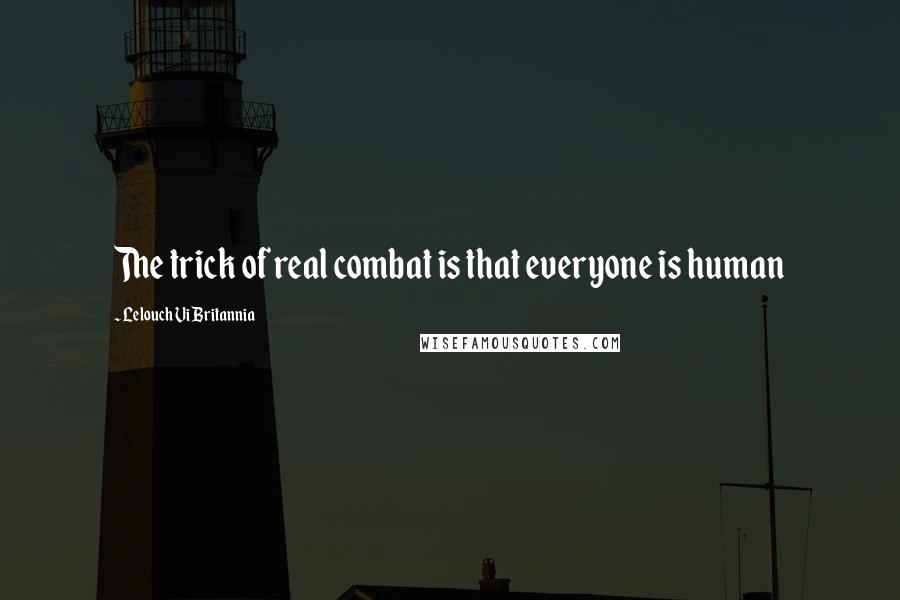 The trick of real combat is that everyone is human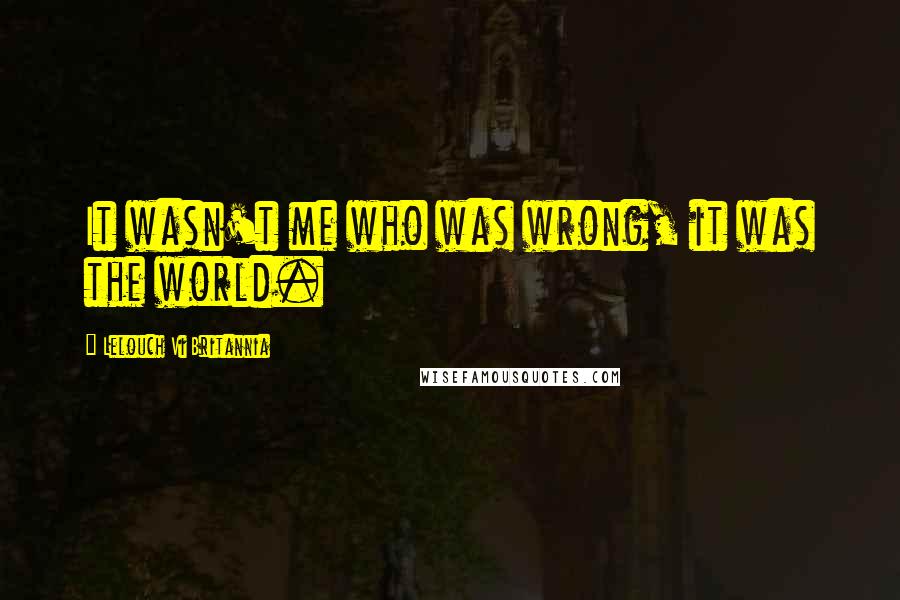 It wasn't me who was wrong, it was the world.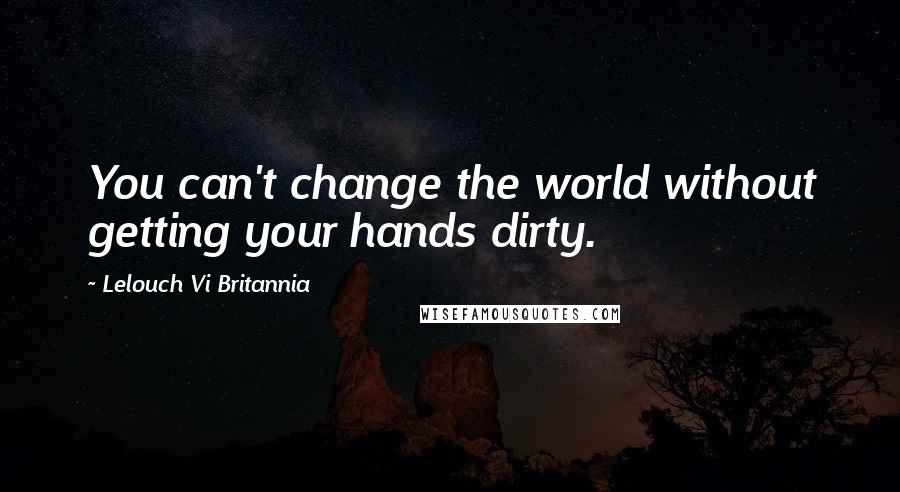 You can't change the world without getting your hands dirty.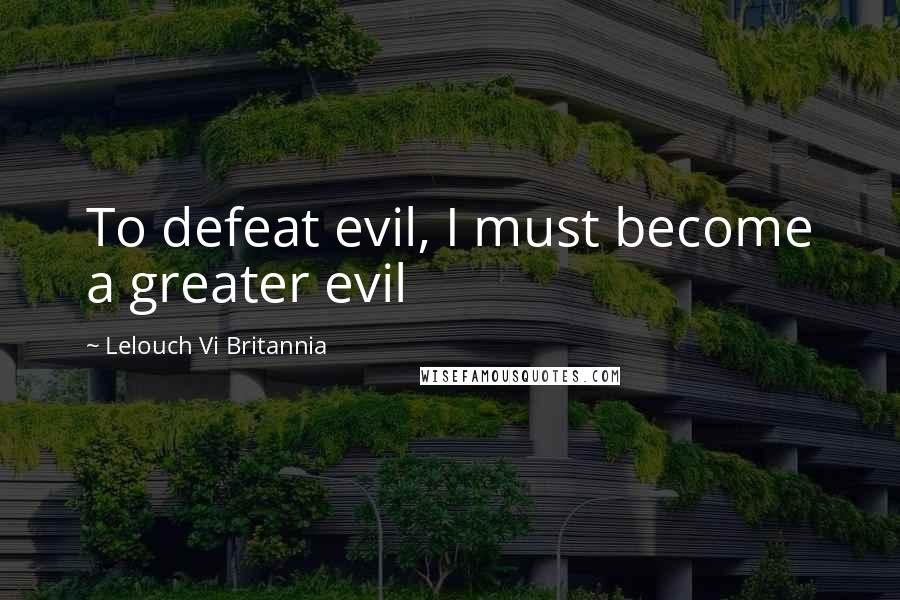 To defeat evil, I must become a greater evil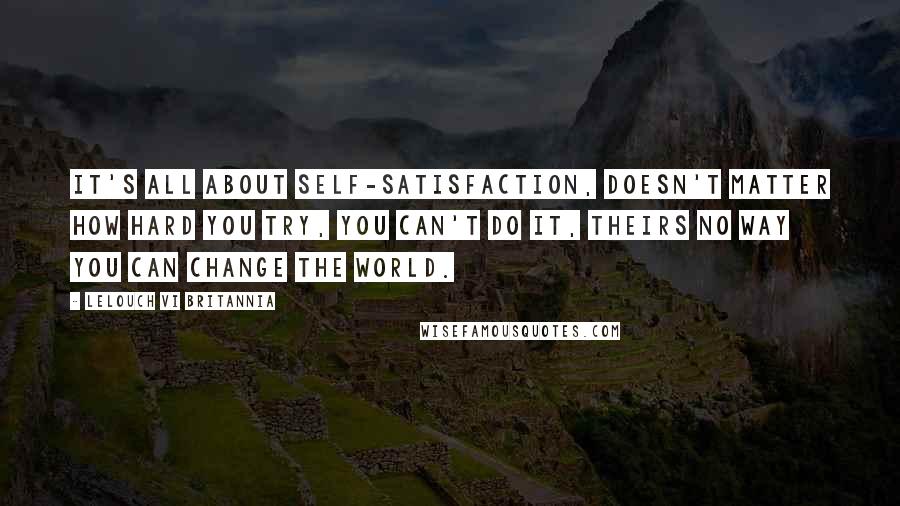 It's all about self-satisfaction, doesn't matter how hard you try, you can't do it, theirs no way you can change the world.