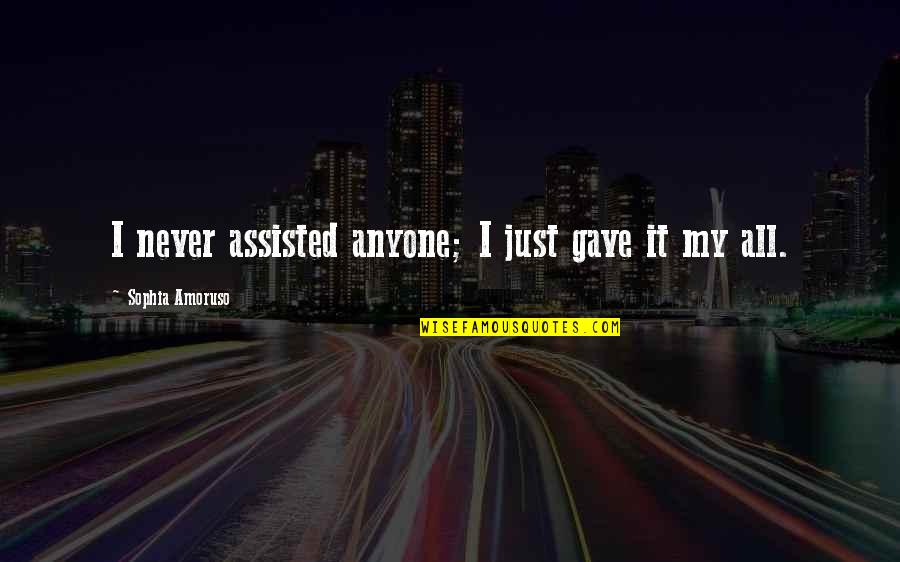 I never assisted anyone; I just gave it my all.
—
Sophia Amoruso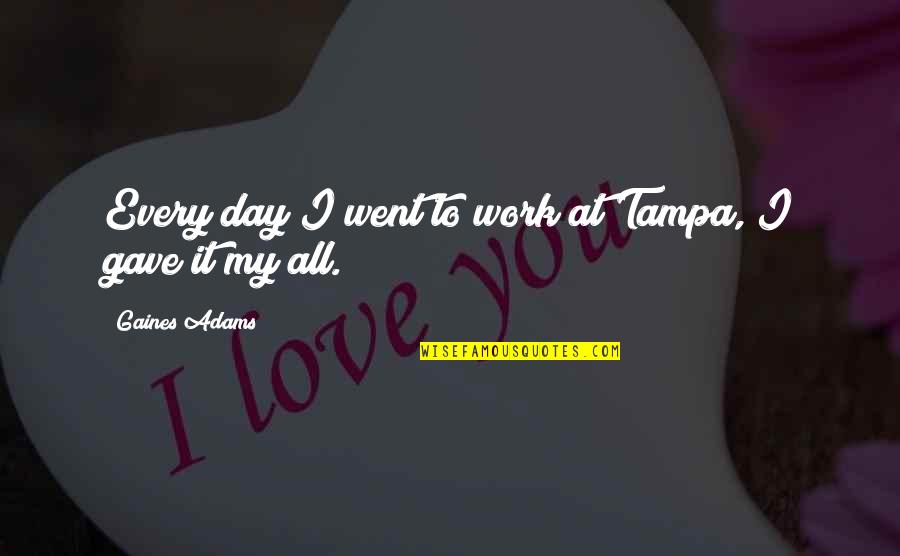 Every day I went to work at Tampa, I gave it my all.
—
Gaines Adams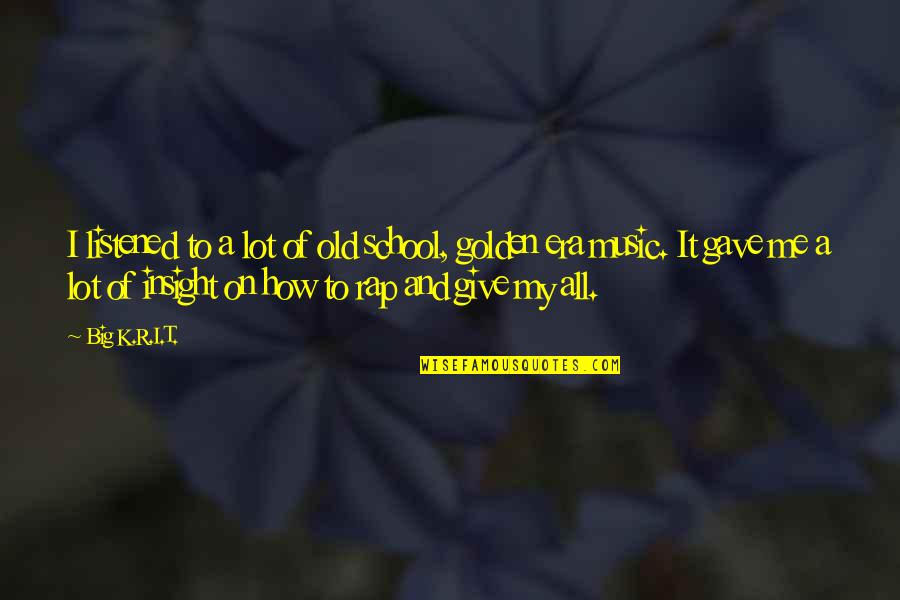 I listened to a lot of old school, golden era music. It gave me a lot of insight on how to rap and give my all.
—
Big K.R.I.T.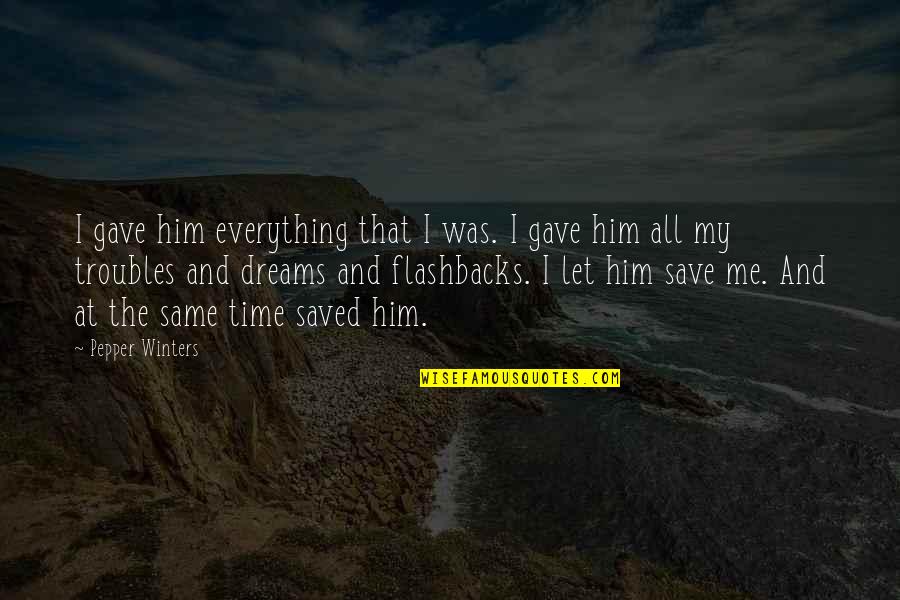 I gave him everything that I was. I gave him all my troubles and dreams and flashbacks. I let him save me. And at the same time saved him.
—
Pepper Winters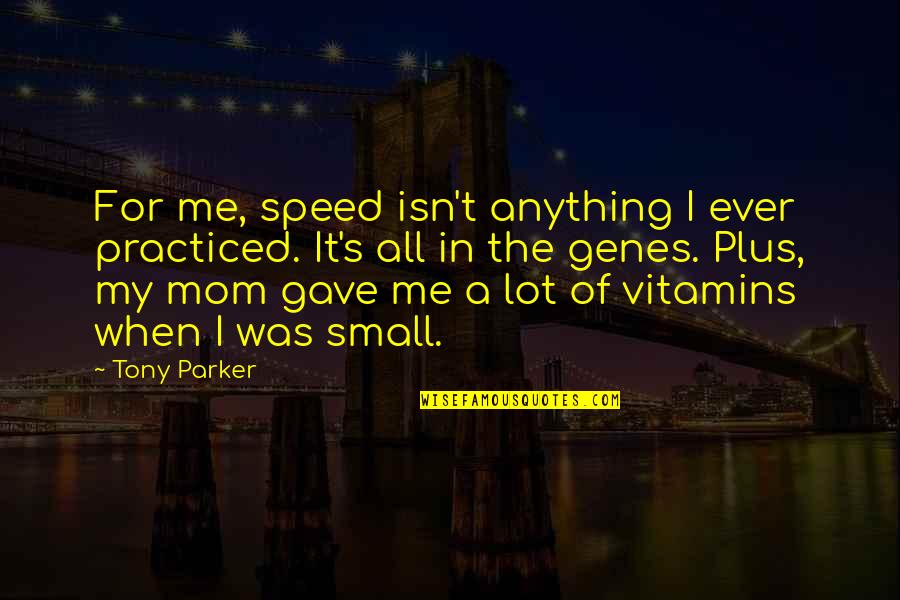 For me, speed isn't anything I ever practiced. It's all in the genes. Plus, my mom gave me a lot of vitamins when I was small.
—
Tony Parker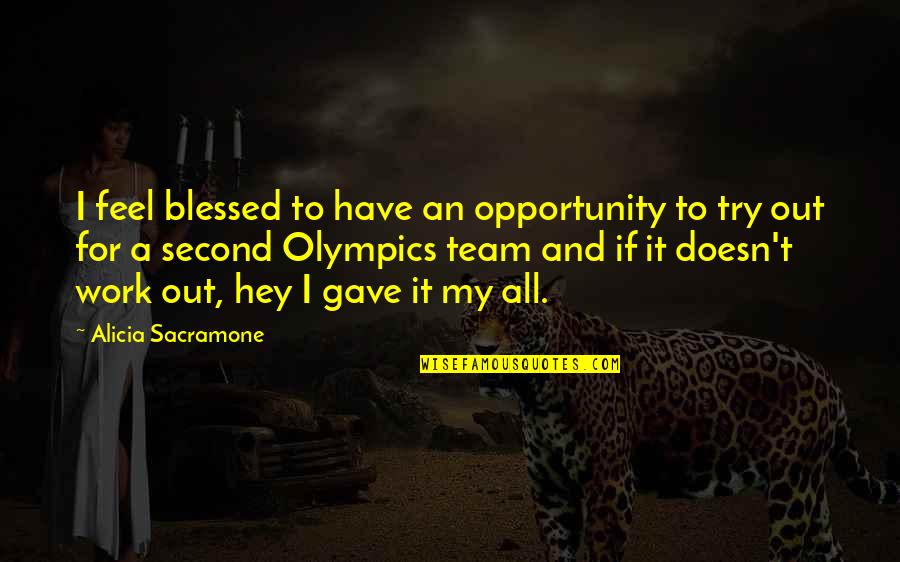 I feel blessed to have an opportunity to try out for a second Olympics team and if it doesn't work out, hey I gave it my all.
—
Alicia Sacramone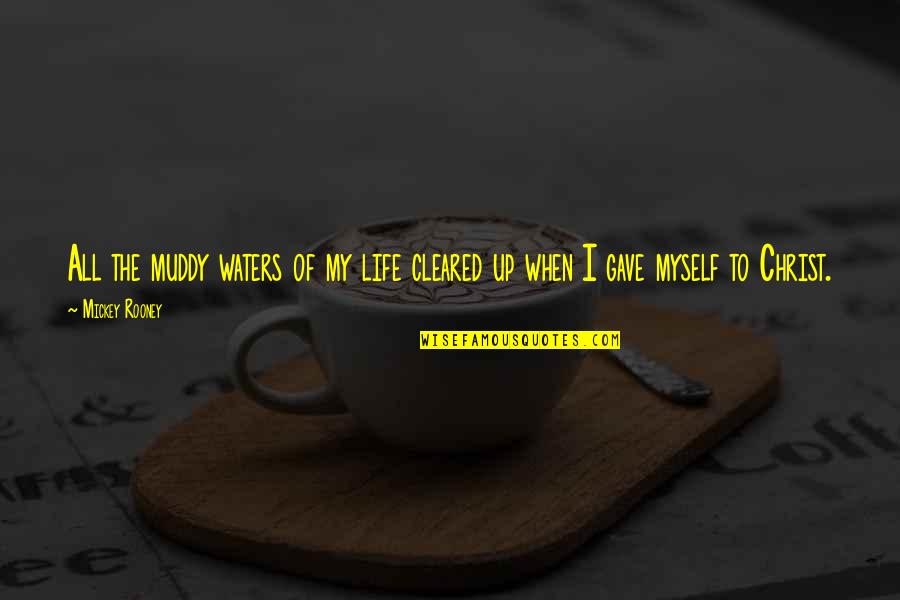 All the muddy waters of my life cleared up when I gave myself to Christ.
—
Mickey Rooney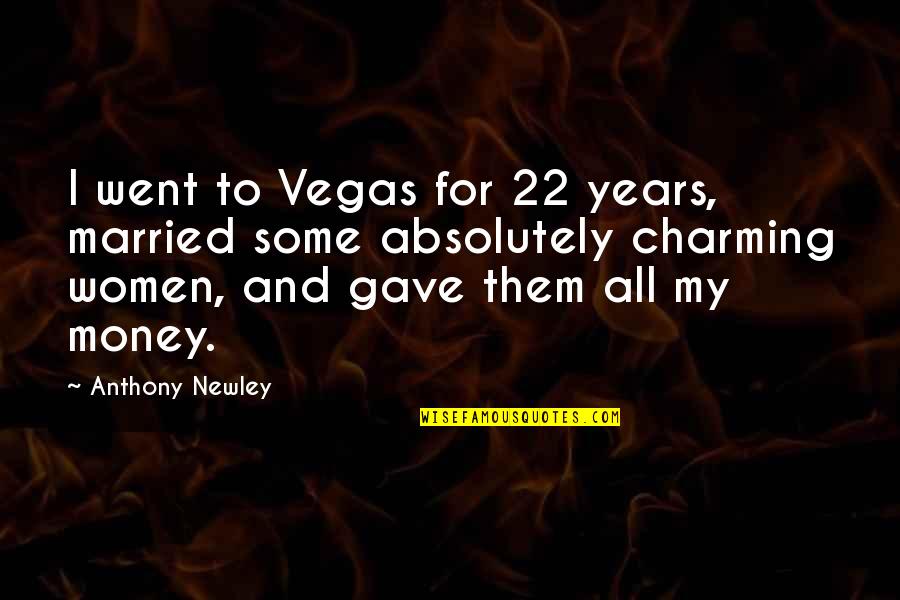 I went to Vegas for 22 years, married some absolutely charming women, and gave them all my money.
—
Anthony Newley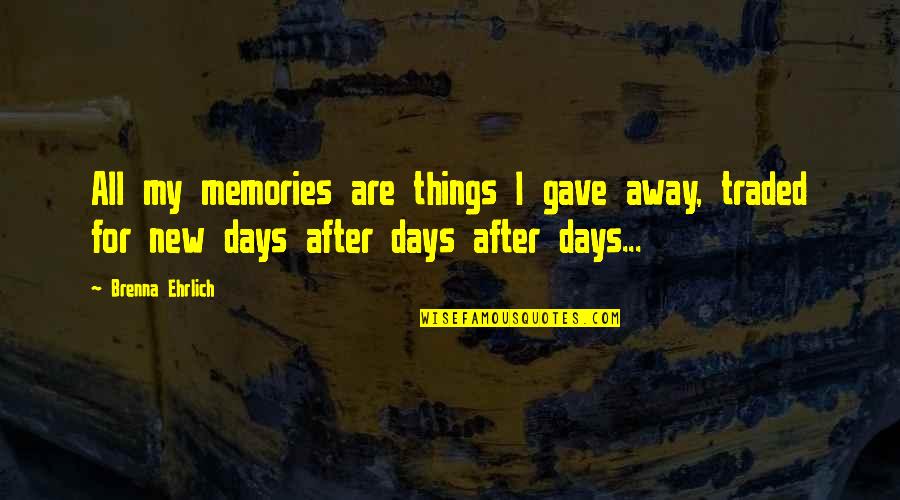 All my memories are things I gave away, traded for new days after days after days...
—
Brenna Ehrlich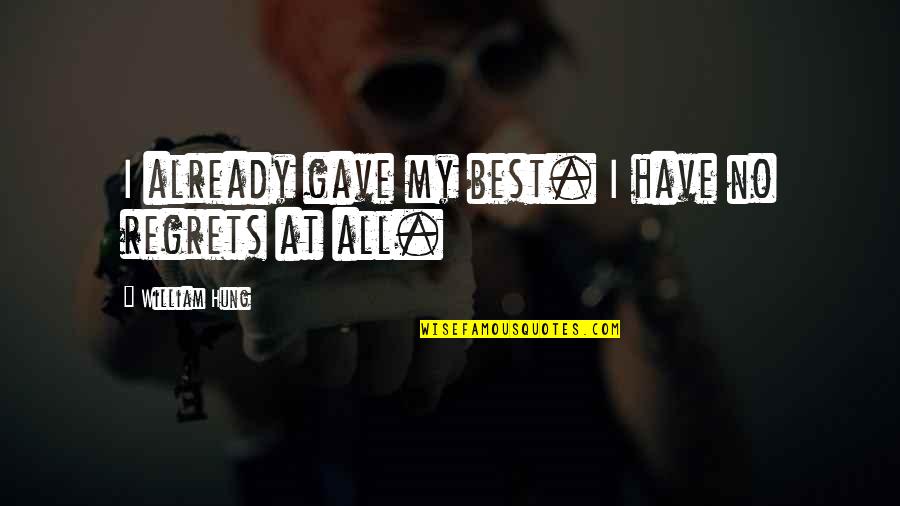 I already gave my best. I have no regrets at all.
—
William Hung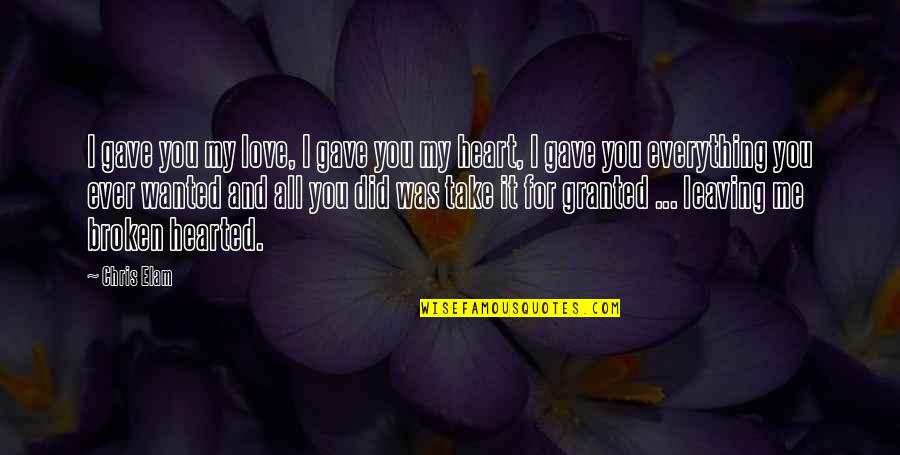 I gave you my love, I gave you my heart, I gave you everything you ever wanted and all you did was take it for granted ... leaving me broken hearted.
—
Chris Elam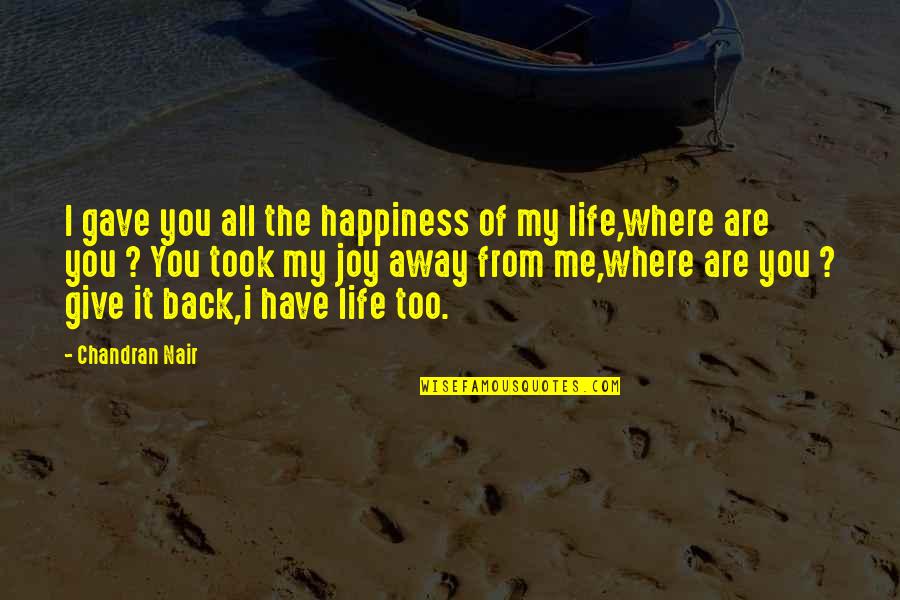 I gave you all the happiness of my life,where are you ?
You took my joy away from me,where are you ?
give it back,i have life too. —
Chandran Nair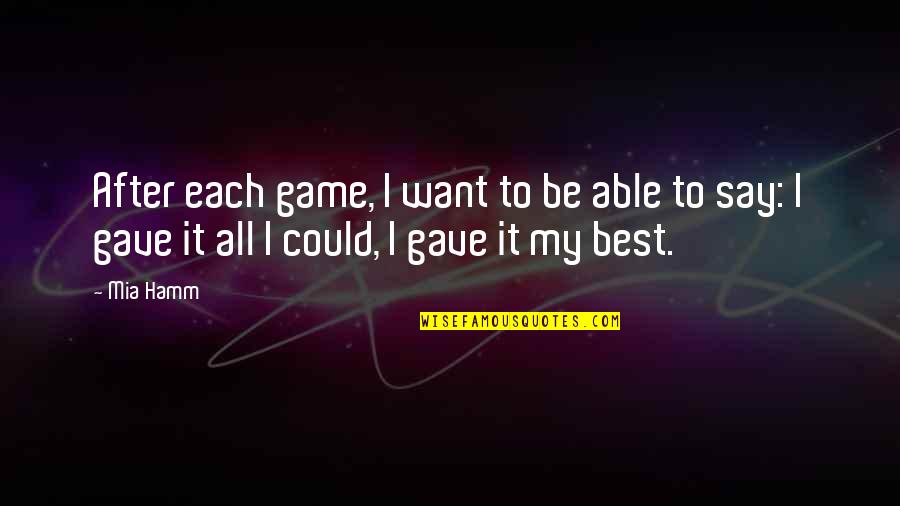 After each game, I want to be able to say: I gave it all I could, I gave it my best. —
Mia Hamm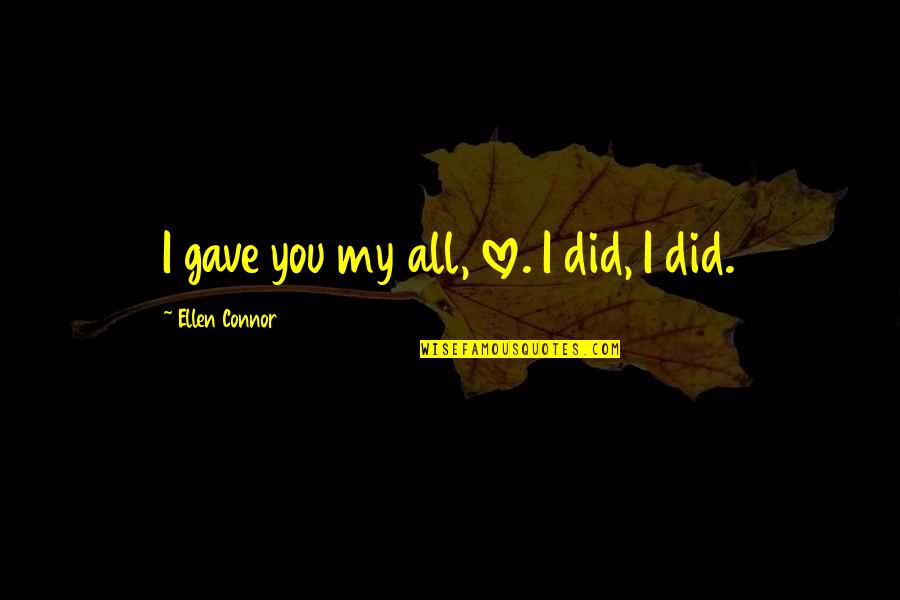 I gave you my all, love. I did, I did. —
Ellen Connor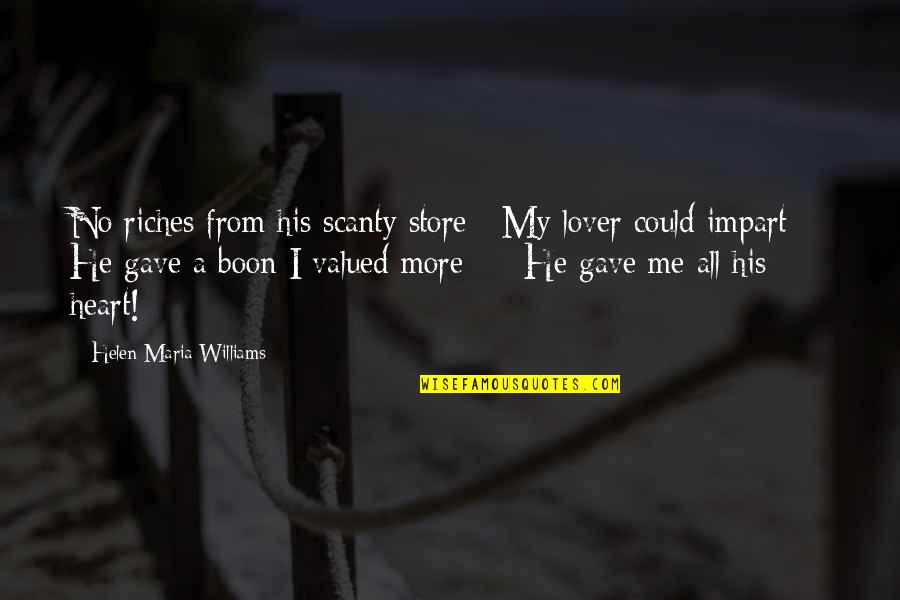 No riches from his scanty store / My lover could impart; / He gave a boon I valued more - / He gave me all his heart! —
Helen Maria Williams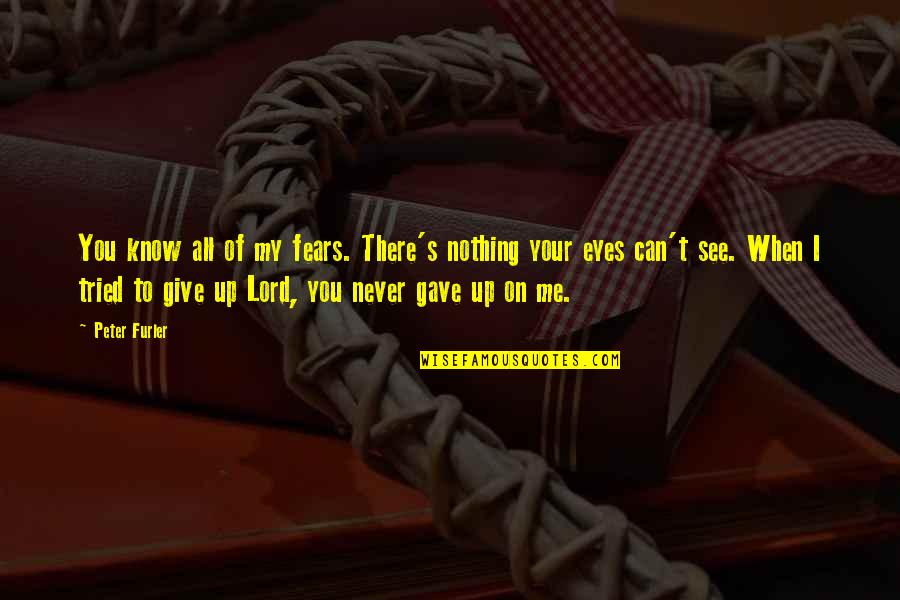 You know all of my fears. There's nothing your eyes can't see. When I tried to give up Lord, you never gave up on me. —
Peter Furler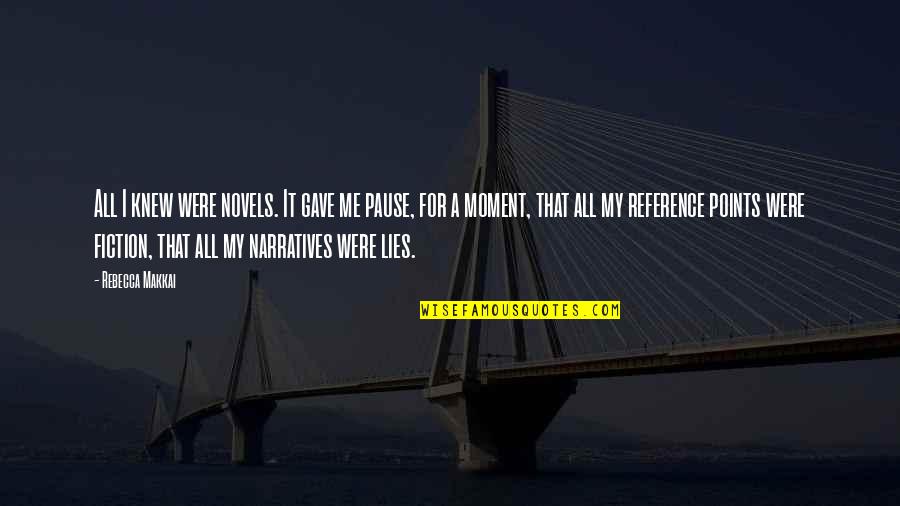 All I knew were novels. It gave me pause, for a moment, that all my reference points were fiction, that all my narratives were lies. —
Rebecca Makkai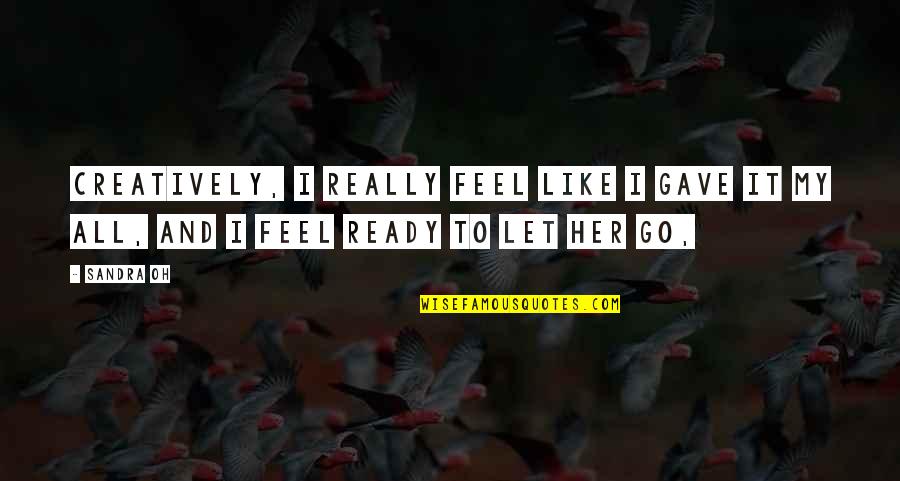 Creatively, I really feel like I gave it my all, and I feel ready to let her go, —
Sandra Oh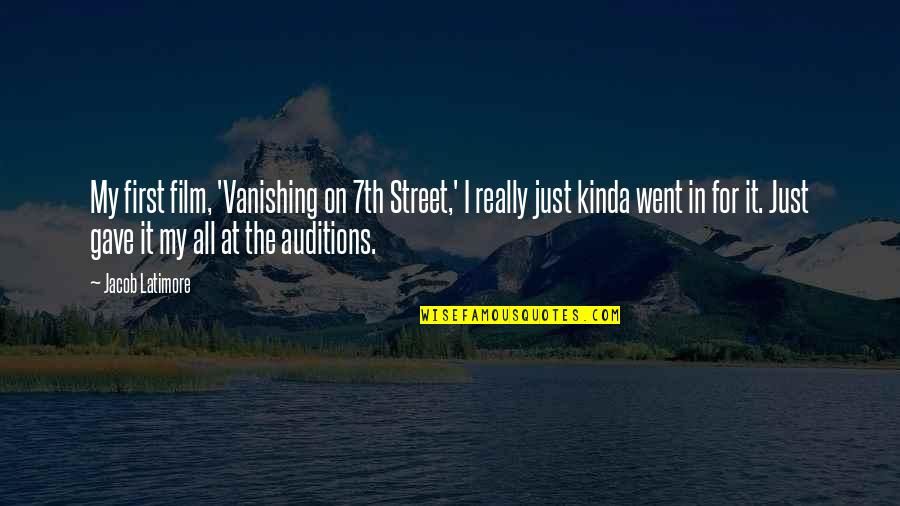 My first film, 'Vanishing on 7th Street,' I really just kinda went in for it. Just gave it my all at the auditions. —
Jacob Latimore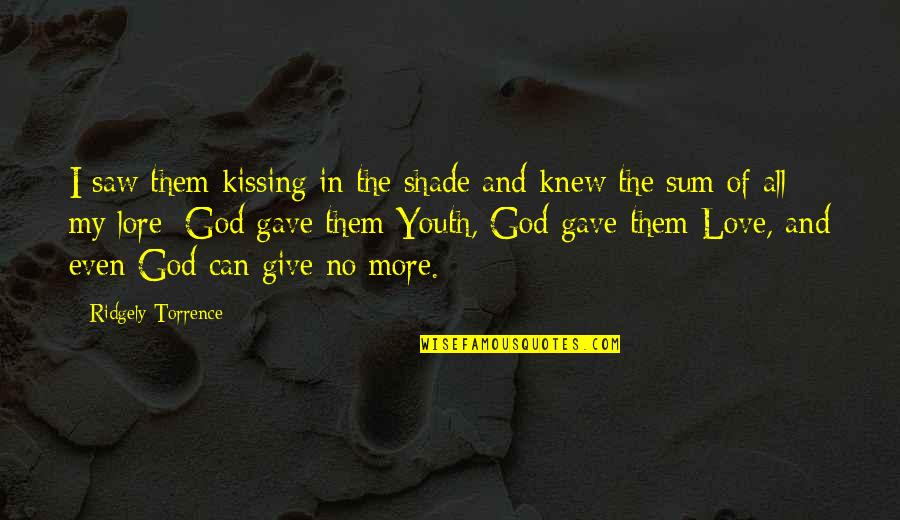 I saw them kissing in the shade and knew the sum of all my lore: God gave them Youth, God gave them Love, and even God can give no more. —
Ridgely Torrence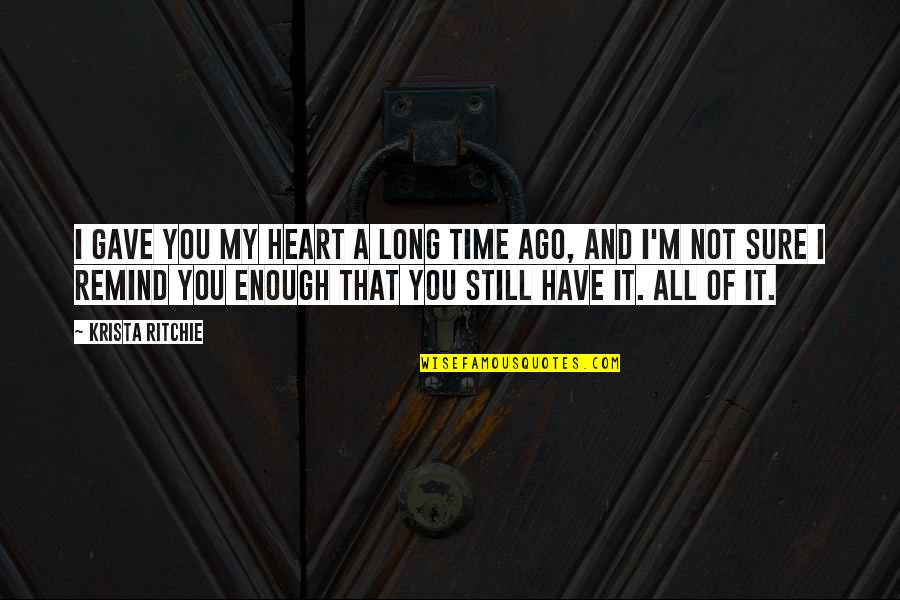 I gave you my heart a long time ago, and I'm not sure I remind you enough that you still have it. All of it. —
Krista Ritchie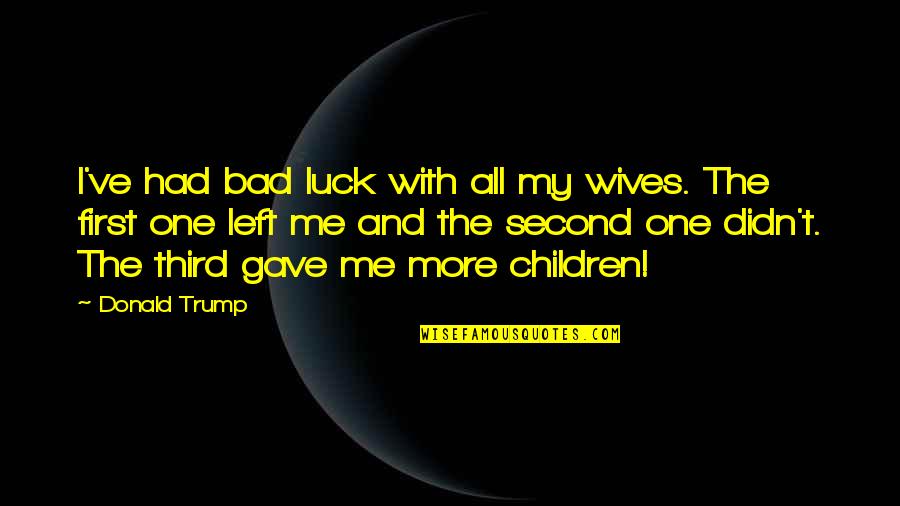 I've had bad luck with all my wives. The first one left me and the second one didn't. The third gave me more children! —
Donald Trump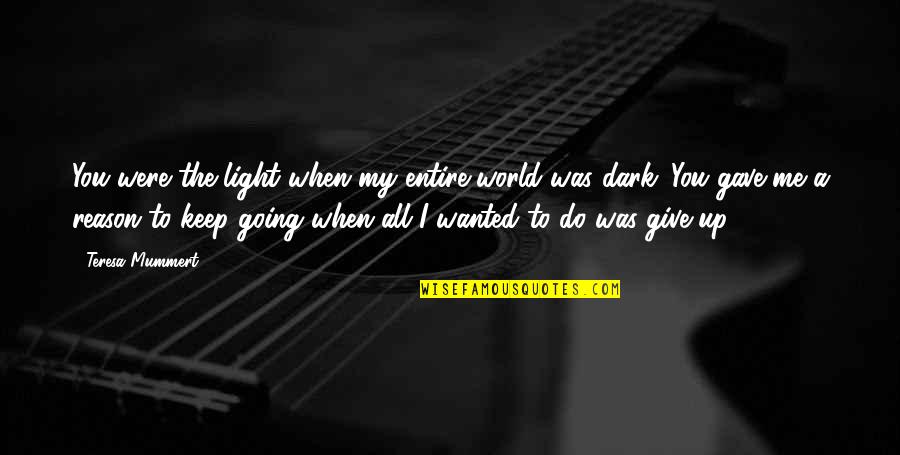 You were the light when my entire world was dark. You gave me a reason to keep going when all I wanted to do was give up. —
Teresa Mummert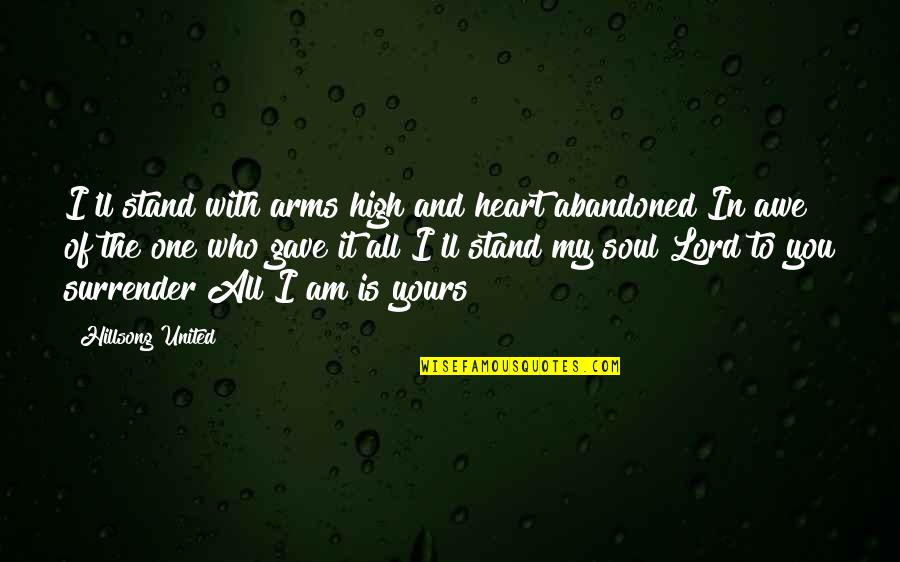 I'll stand with arms high and heart abandoned
In awe of the one who gave it all
I'll stand my soul Lord to you surrender
All I am is yours —
Hillsong United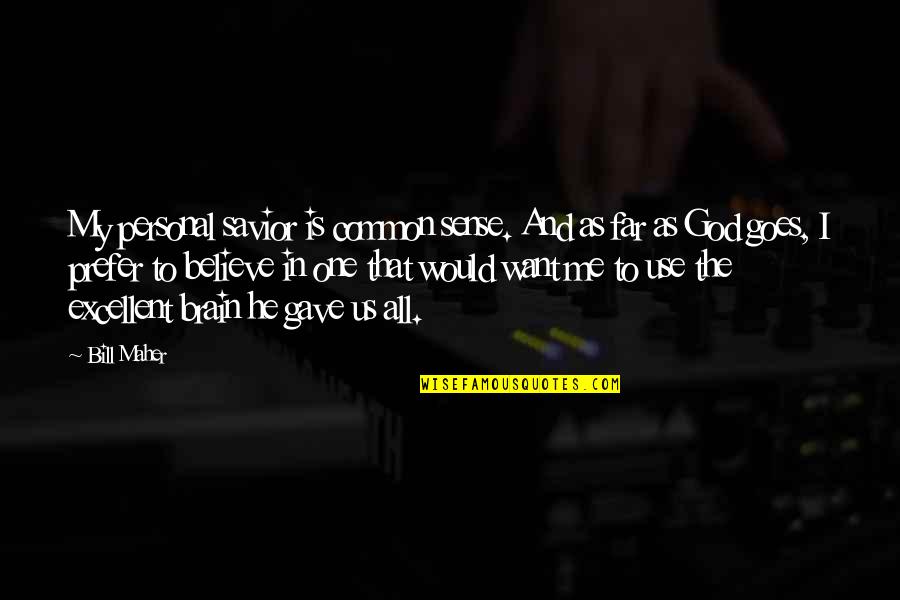 My personal savior is common sense. And as far as God goes, I prefer to believe in one that would want me to use the excellent brain he gave us all. —
Bill Maher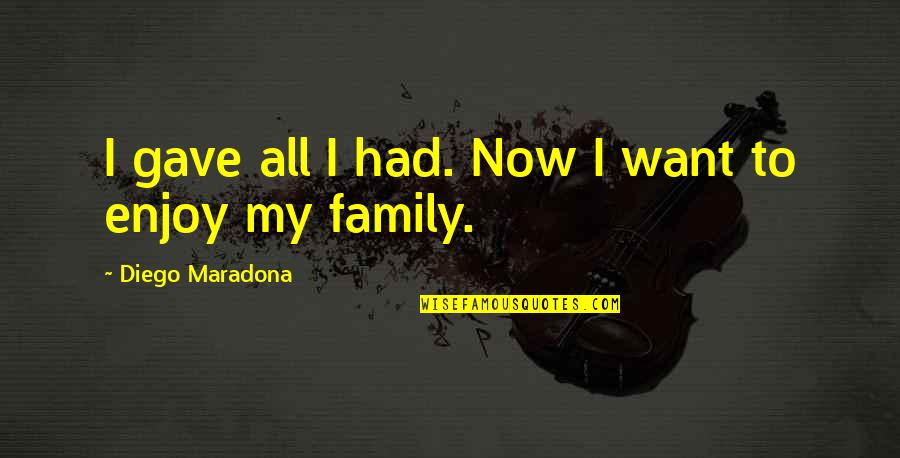 I gave all I had. Now I want to enjoy my family. —
Diego Maradona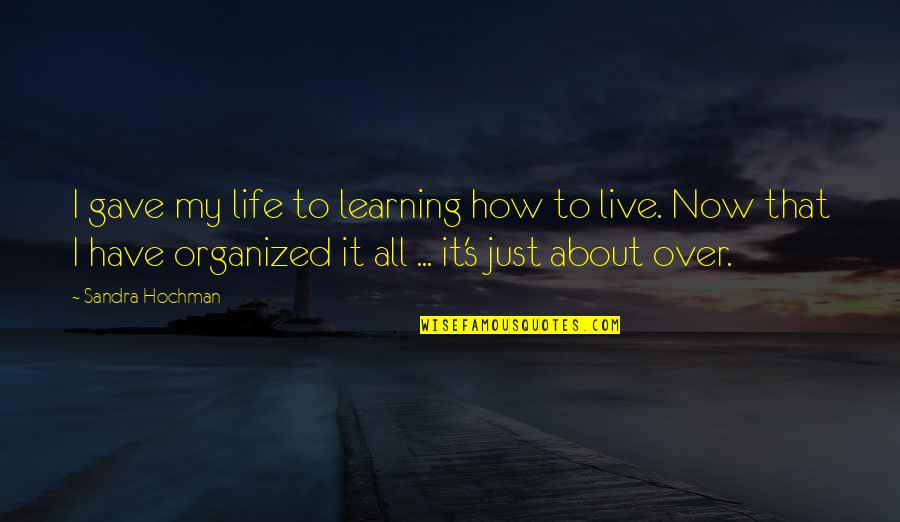 I gave my life to learning how to live. Now that I have organized it all ... it's just about over. —
Sandra Hochman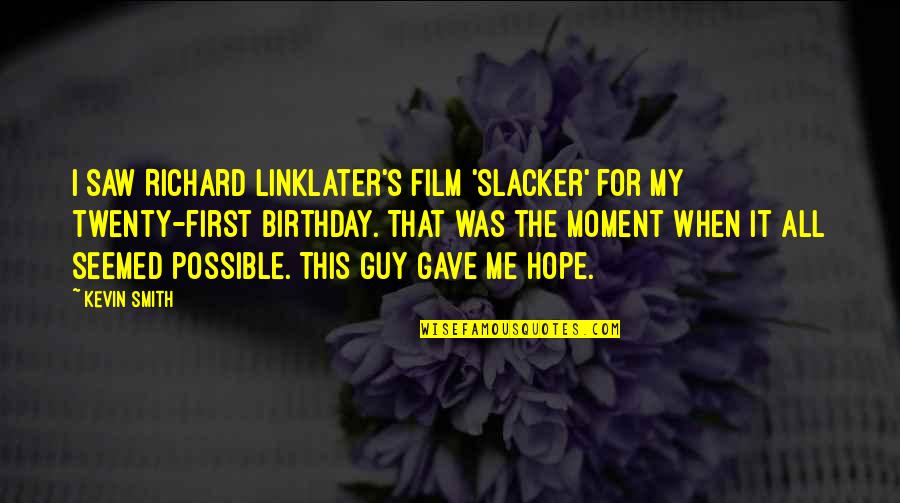 I saw Richard Linklater's film 'Slacker' for my twenty-first birthday. That was the moment when it all seemed possible. This guy gave me hope. —
Kevin Smith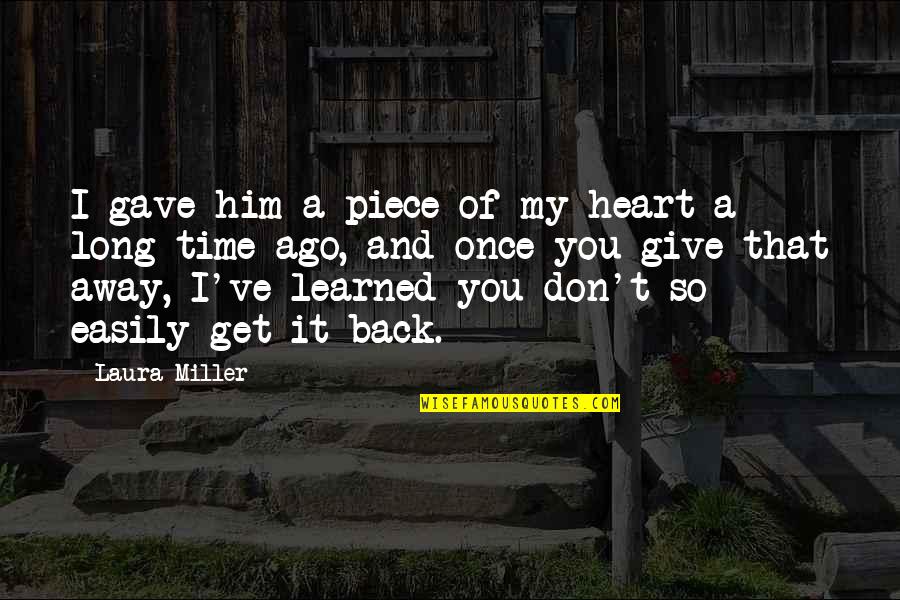 I gave him a piece of my heart a long time ago, and once you give that away, I've learned you don't so easily get it back. —
Laura Miller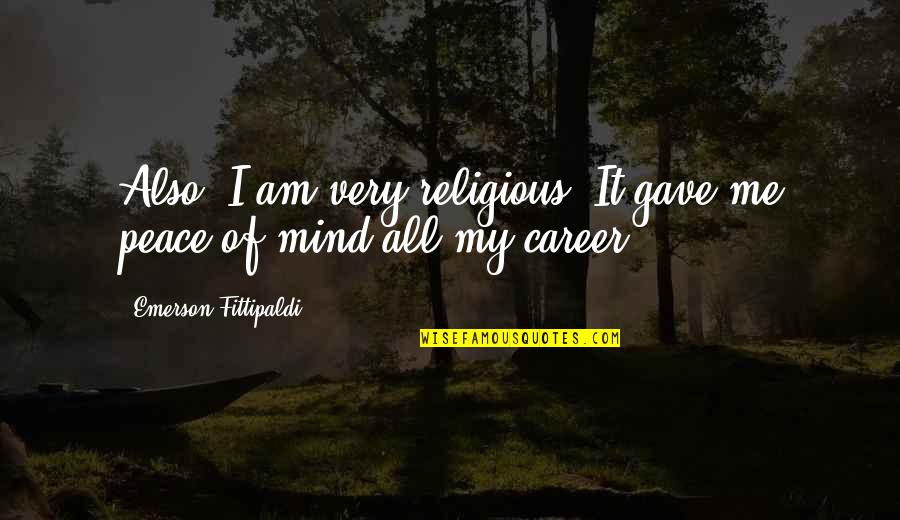 Also, I am very religious. It gave me peace of mind all my career. —
Emerson Fittipaldi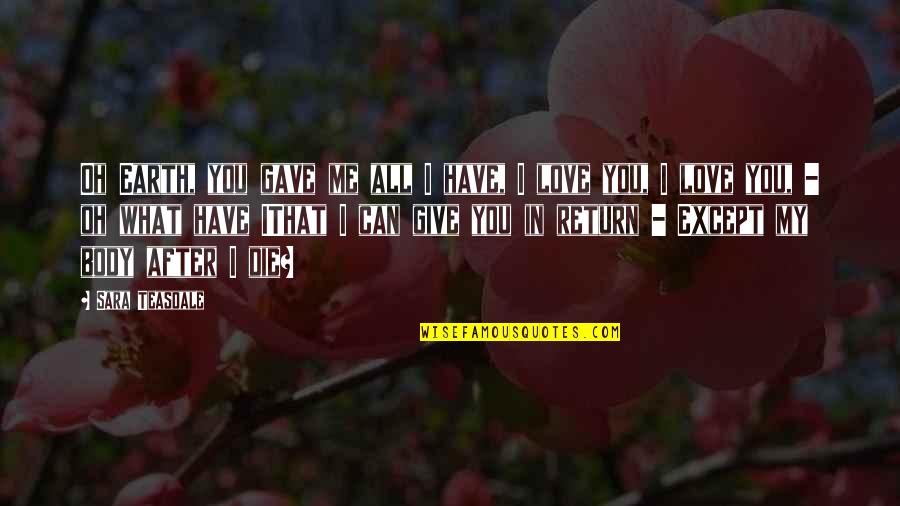 Oh Earth, you gave me all I have, I love you, I love you, - oh what have IThat I can give you in return - Except my body after I die? —
Sara Teasdale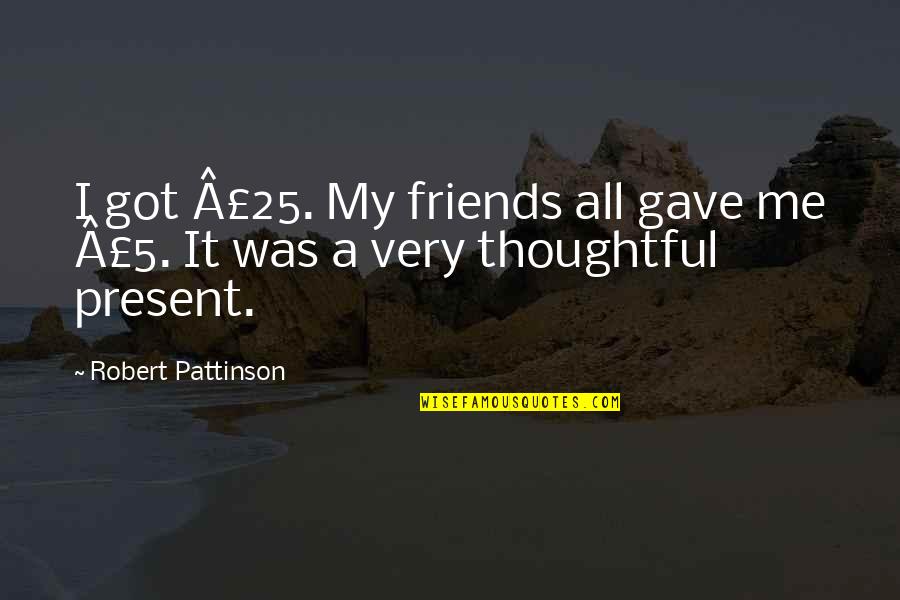 I got £25. My friends all gave me £5. It was a very thoughtful present. —
Robert Pattinson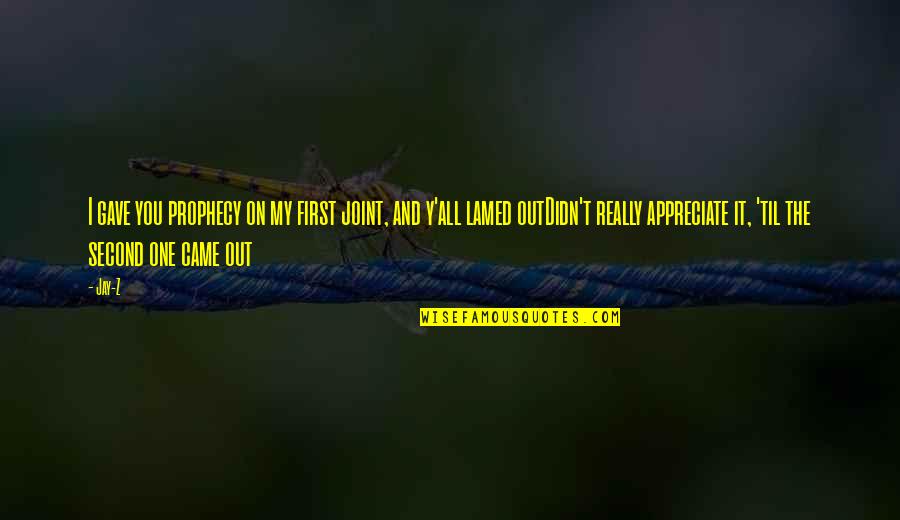 I gave you prophecy on my first joint, and y'all lamed out
Didn't really appreciate it, 'til the second one came out —
Jay-Z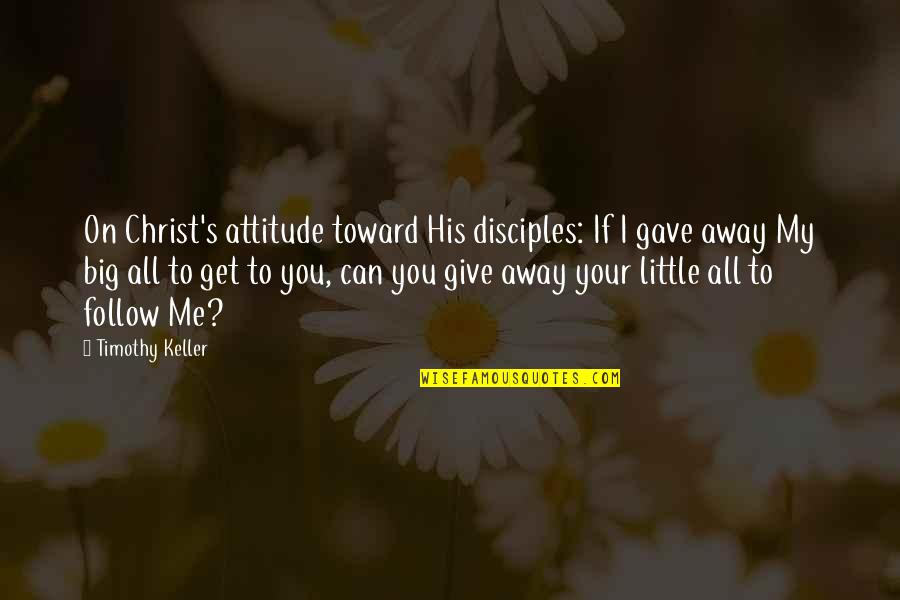 On Christ's attitude toward His disciples: If I gave away My big all to get to you, can you give away your little all to follow Me? —
Timothy Keller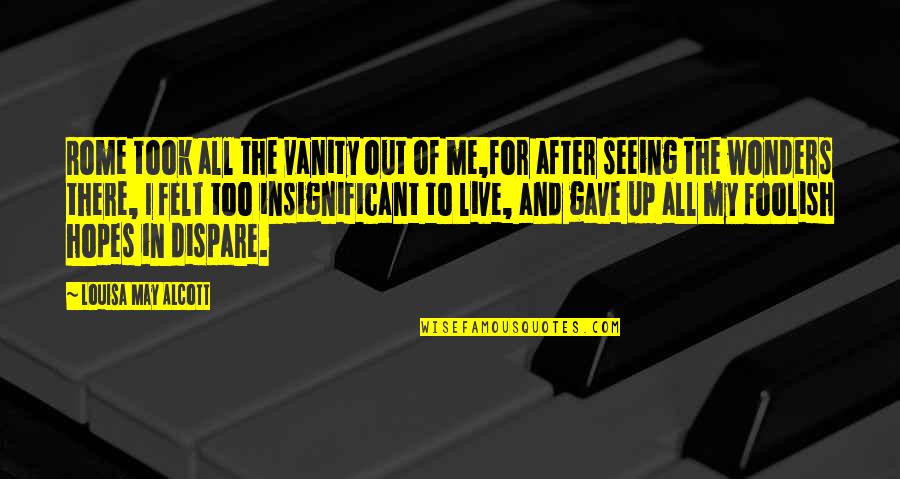 Rome took all the vanity out of me,for after seeing the wonders there, I felt too insignificant to live, and gave up all my foolish hopes in dispare. —
Louisa May Alcott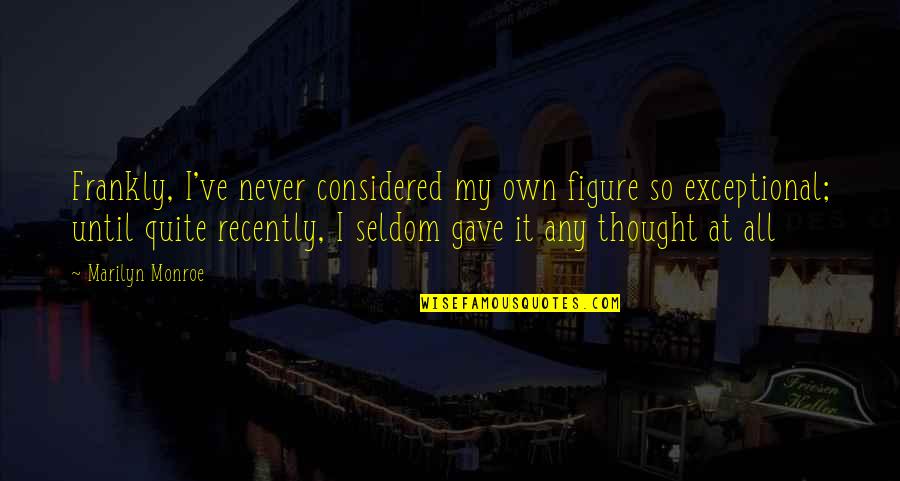 Frankly, I've never considered my own figure so exceptional; until quite recently, I seldom gave it any thought at all —
Marilyn Monroe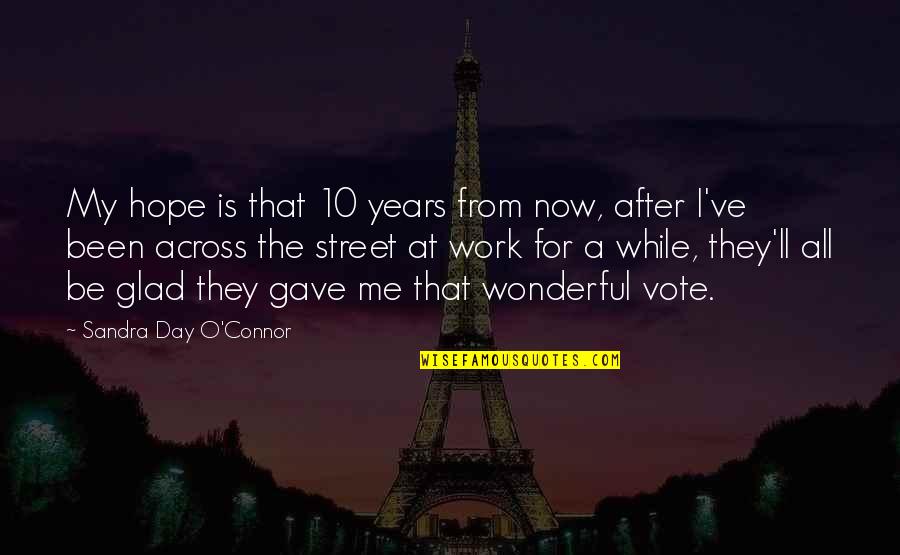 My hope is that 10 years from now, after I've been across the street at work for a while, they'll all be glad they gave me that wonderful vote. —
Sandra Day O'Connor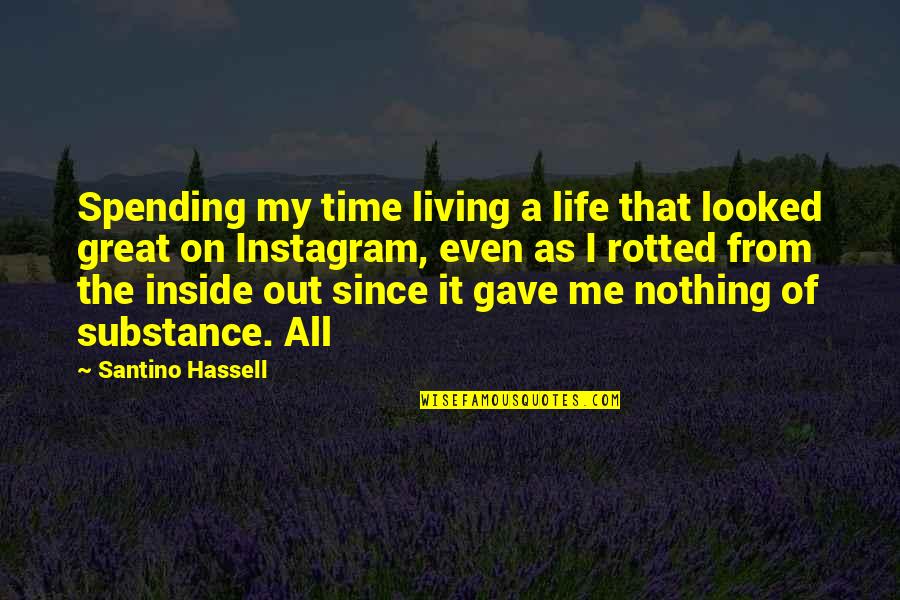 Spending my time living a life that looked great on Instagram, even as I rotted from the inside out since it gave me nothing of substance. All —
Santino Hassell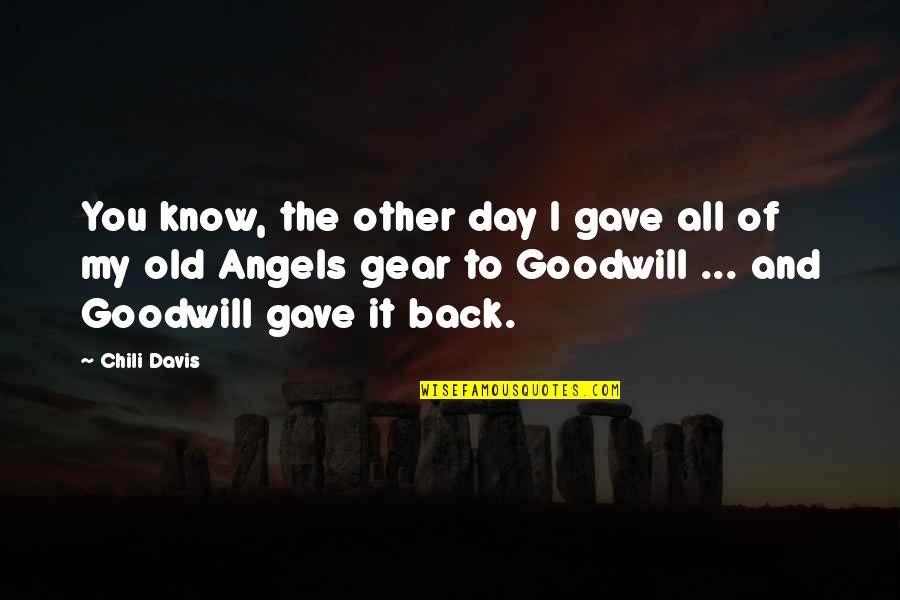 You know, the other day I gave all of my old Angels gear to Goodwill ... and Goodwill gave it back. —
Chili Davis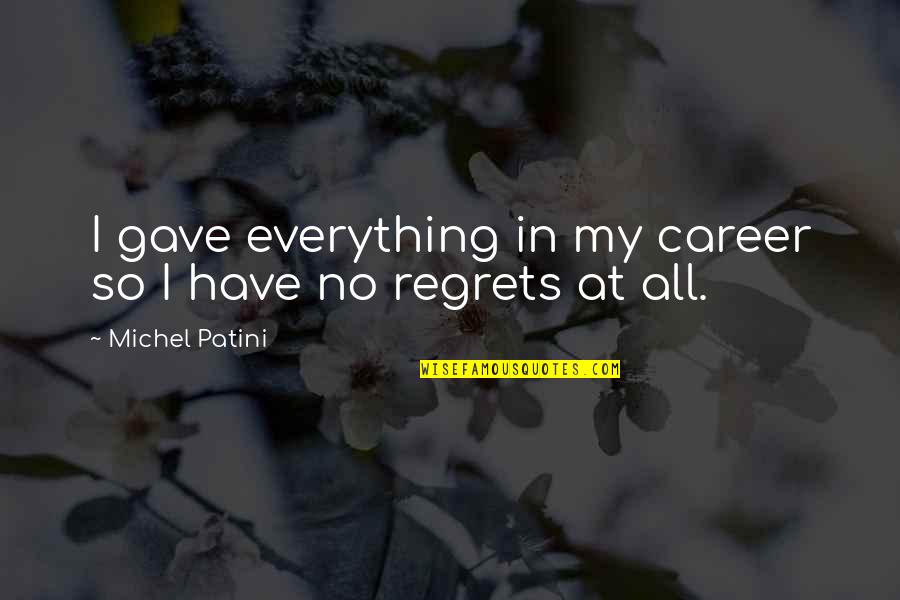 I gave everything in my career so I have no regrets at all. —
Michel Patini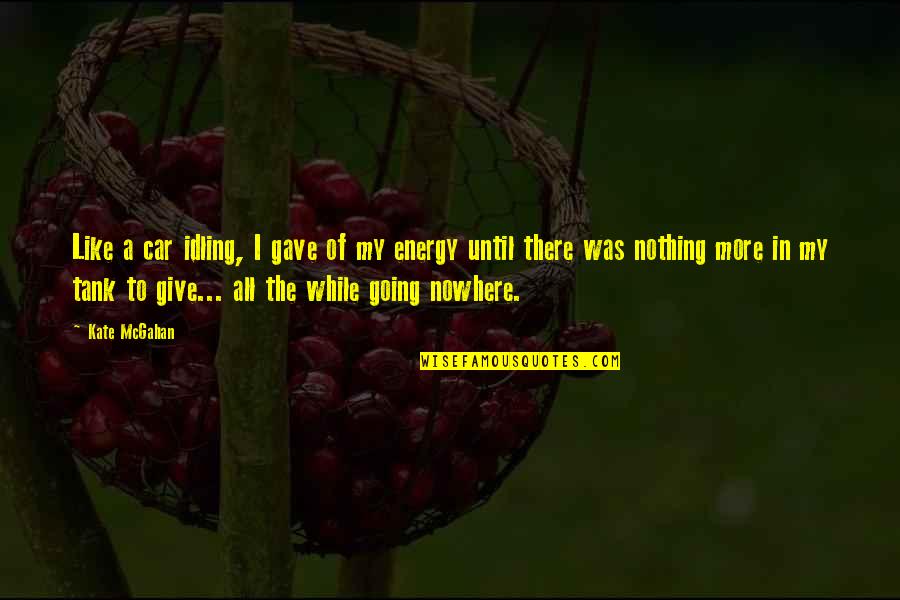 Like a car idling, I gave of my energy until there was nothing more in my tank to give... all the while going nowhere. —
Kate McGahan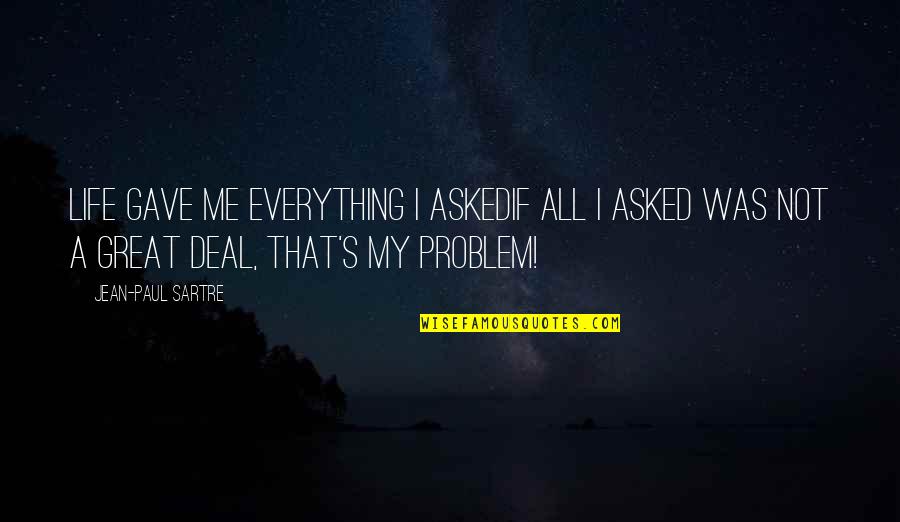 Life gave me everything I asked
If all I asked was not a great deal, that's my problem! —
Jean-Paul Sartre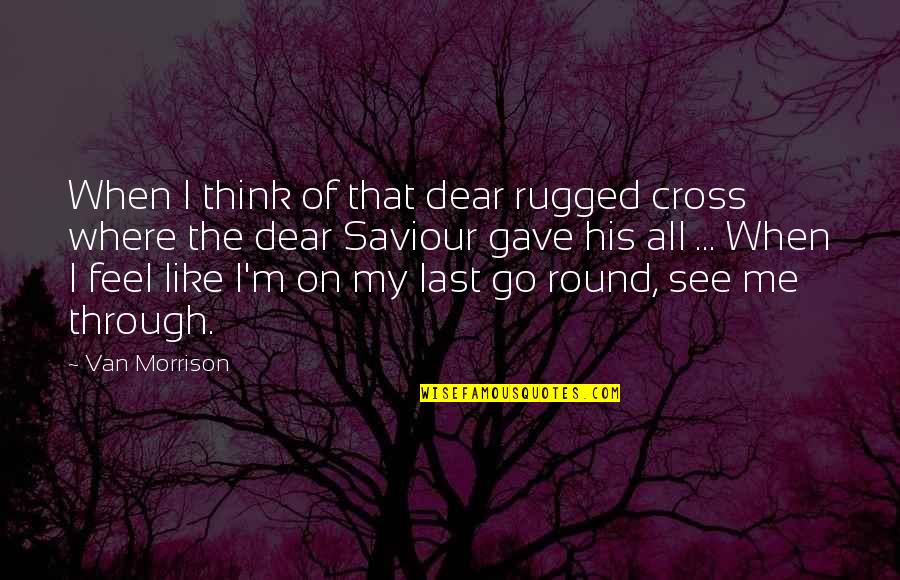 When I think of that dear rugged cross where the dear Saviour gave his all ... When I feel like I'm on my last go round, see me through. —
Van Morrison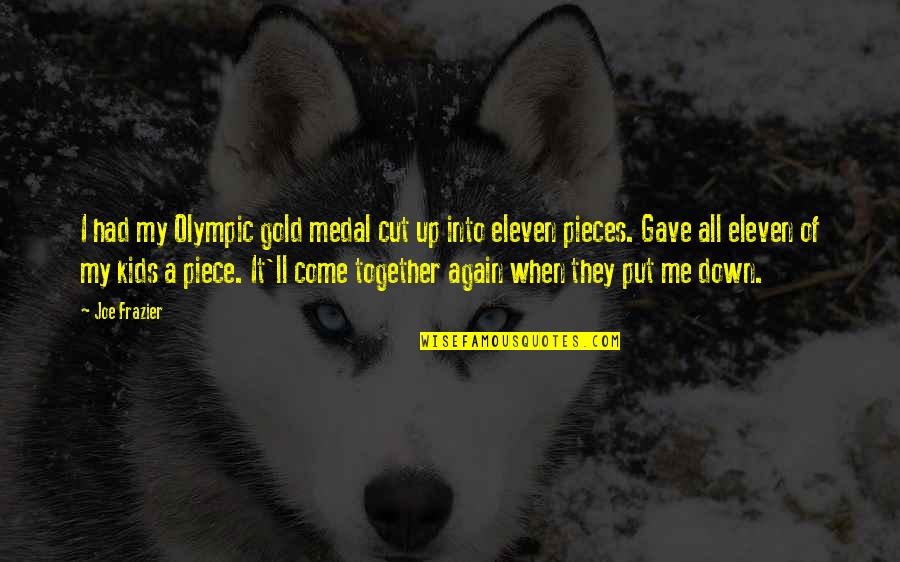 I had my Olympic gold medal cut up into eleven pieces. Gave all eleven of my kids a piece. It'll come together again when they put me down. —
Joe Frazier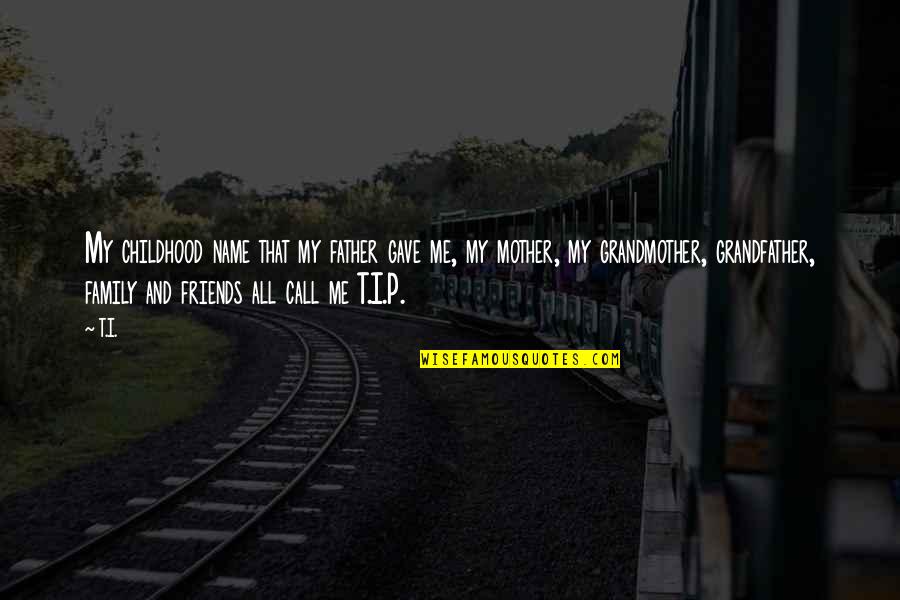 My childhood name that my father gave me, my mother, my grandmother, grandfather, family and friends all call me T.I.P. —
T.I.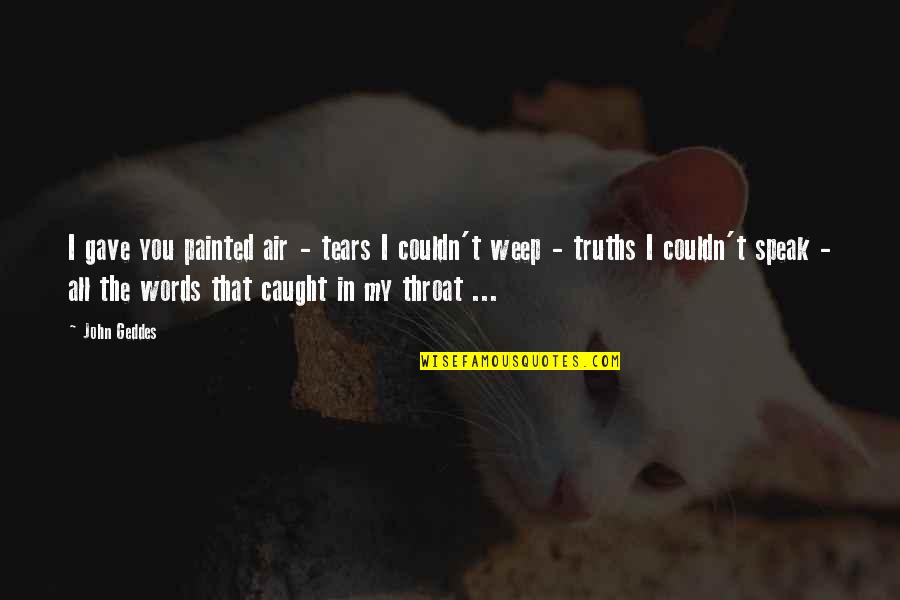 I gave you painted air - tears I couldn't weep - truths I couldn't speak - all the words that caught in my throat ... —
John Geddes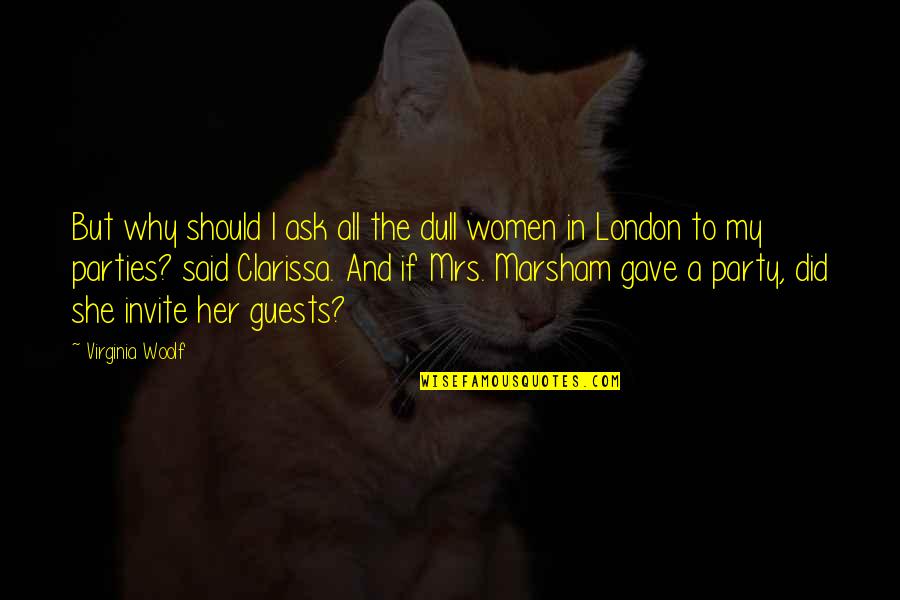 But why should I ask all the dull women in London to my parties? said Clarissa. And if Mrs. Marsham gave a party, did she invite her guests? —
Virginia Woolf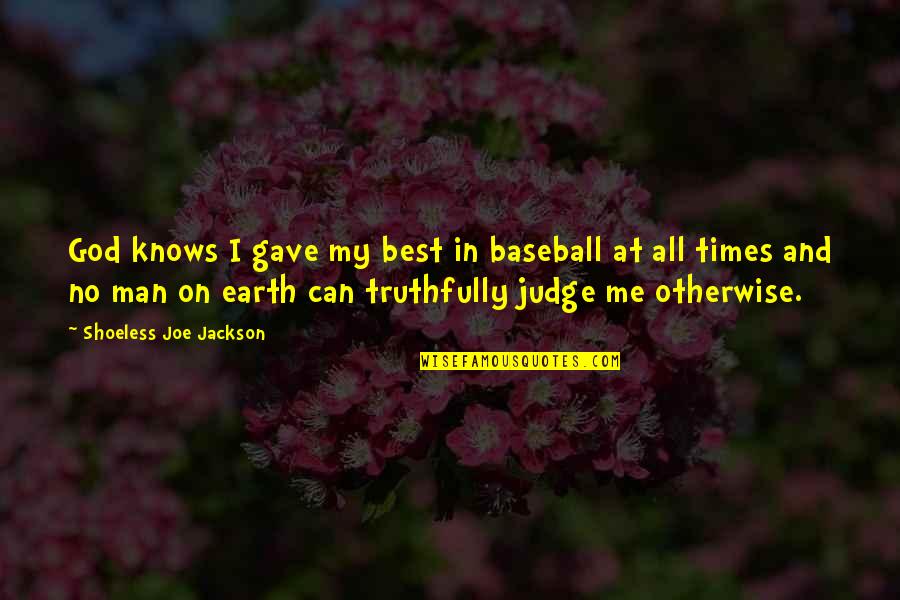 God knows I gave my best in baseball at all times and no man on earth can truthfully judge me otherwise. —
Shoeless Joe Jackson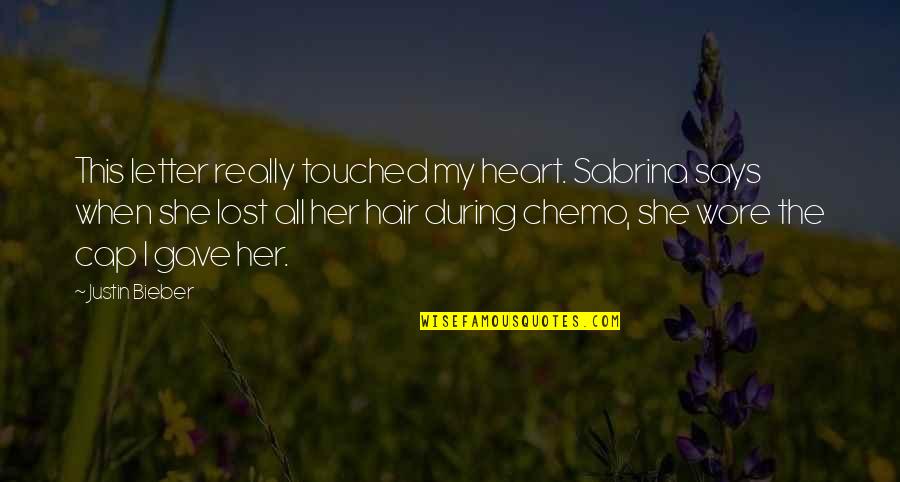 This letter really touched my heart. Sabrina says when she lost all her hair during chemo, she wore the cap I gave her. —
Justin Bieber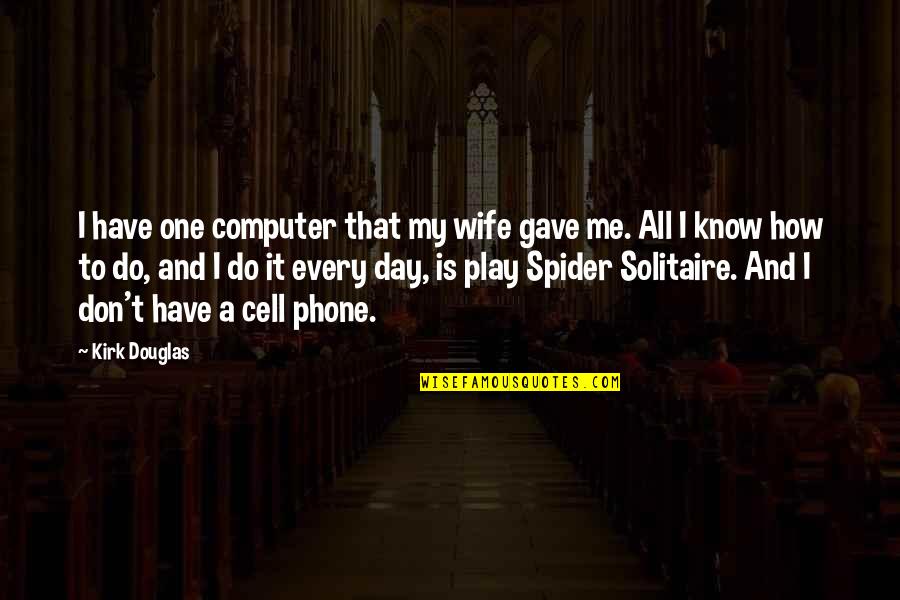 I have one computer that my wife gave me. All I know how to do, and I do it every day, is play Spider Solitaire. And I don't have a cell phone. —
Kirk Douglas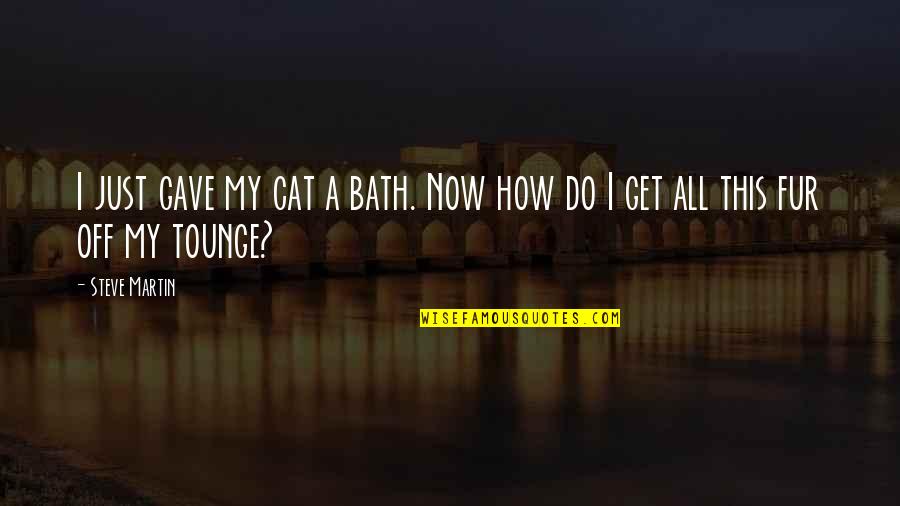 I just gave my cat a bath. Now how do I get all this fur off my tounge? —
Steve Martin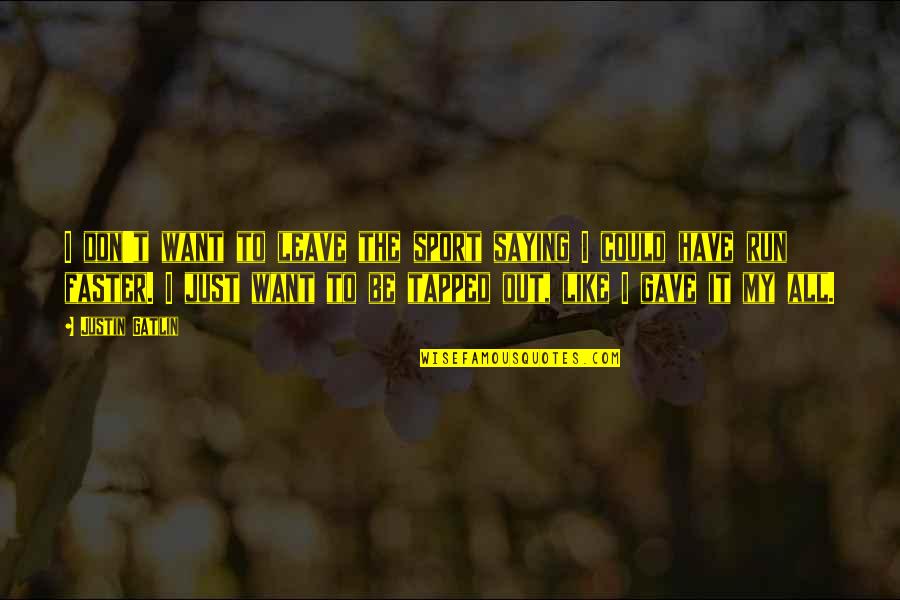 I don't want to leave the sport saying I could have run faster. I just want to be tapped out, like I gave it my all. —
Justin Gatlin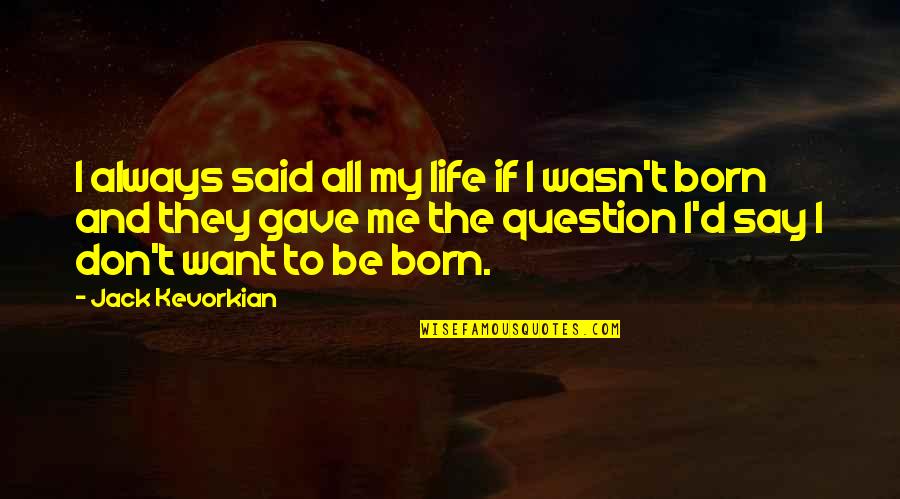 I always said all my life if I wasn't born and they gave me the question I'd say I don't want to be born. —
Jack Kevorkian