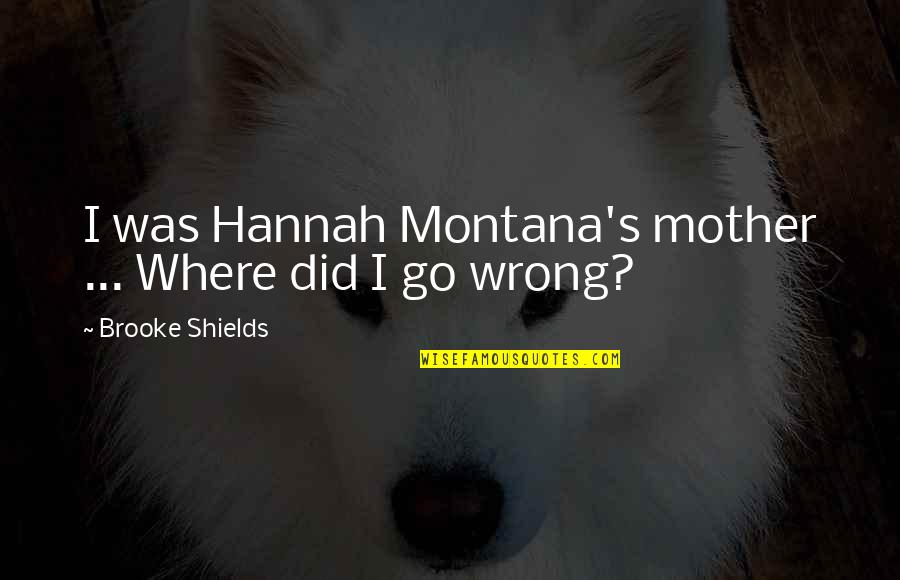 I was Hannah Montana's mother ... Where did I go wrong?
—
Brooke Shields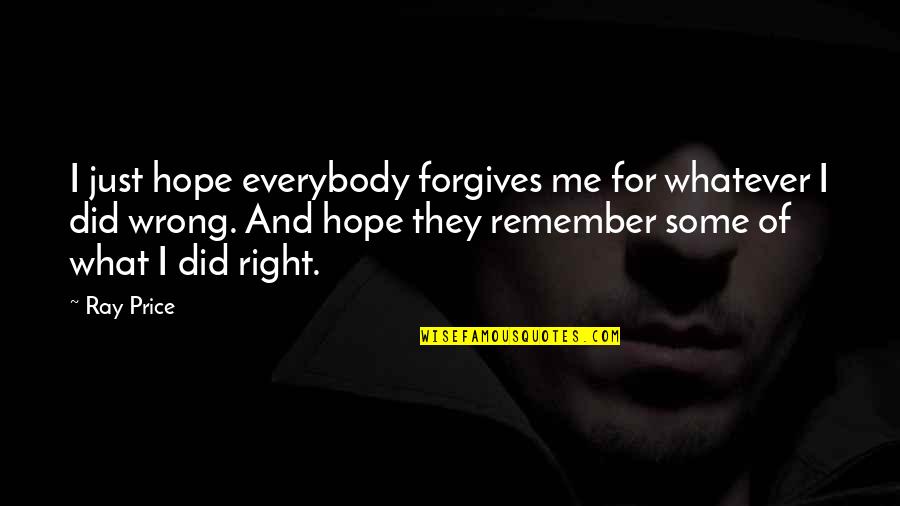 I just hope everybody forgives me for whatever I did wrong. And hope they remember some of what I did right.
—
Ray Price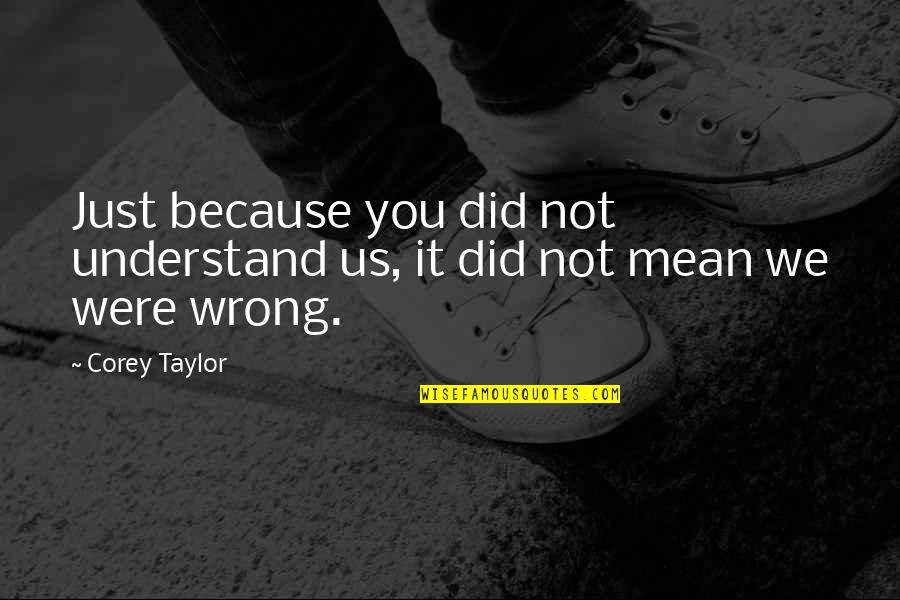 Just because you did not understand us, it did not mean we were wrong.
—
Corey Taylor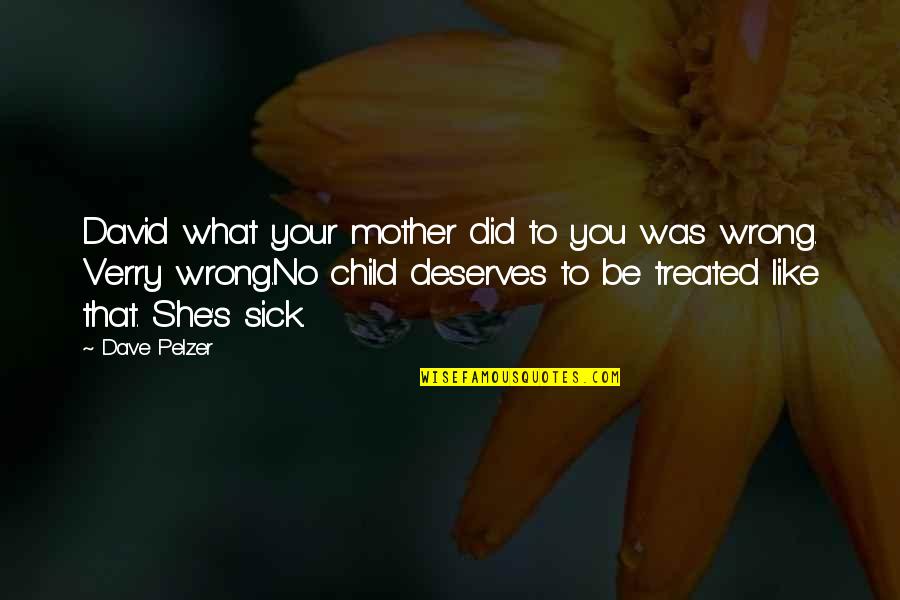 David what your mother did to you was wrong. Verry wrong.No child deserves to be treated like that. She's sick.
—
Dave Pelzer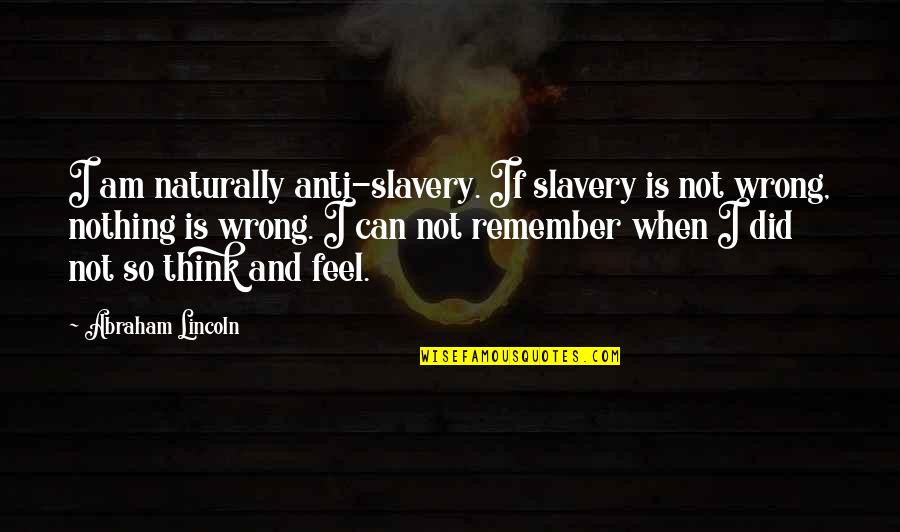 I am naturally anti-slavery. If slavery is not wrong, nothing is wrong. I can not remember when I did not so think and feel.
—
Abraham Lincoln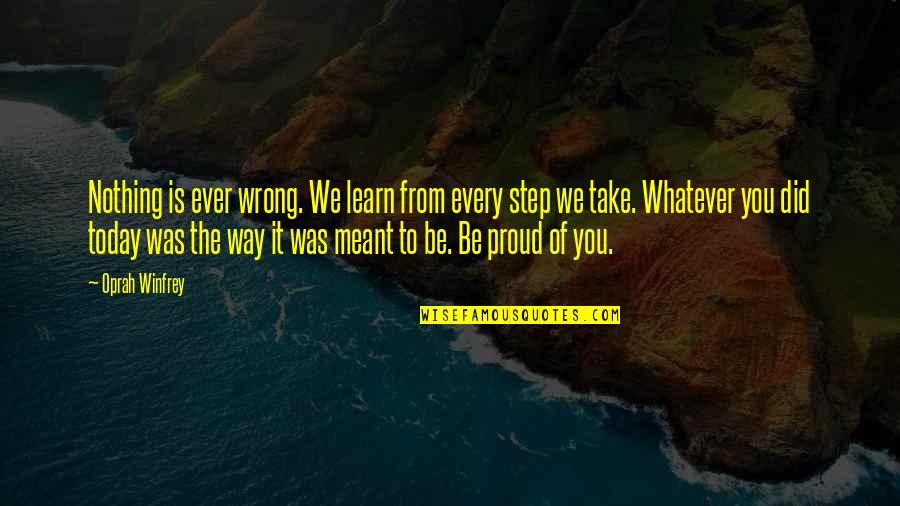 Nothing is ever wrong. We learn from every step we take. Whatever you did today was the way it was meant to be. Be proud of you.
—
Oprah Winfrey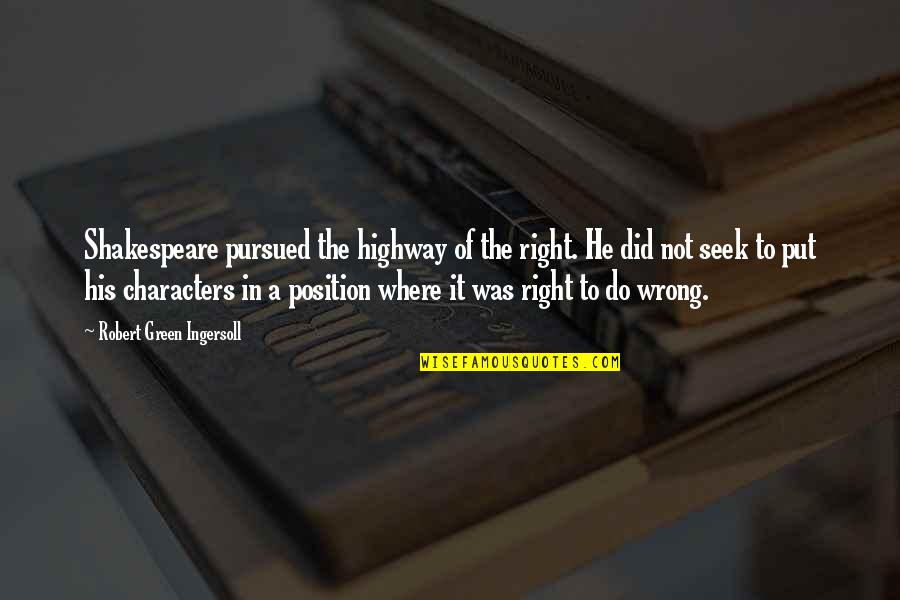 Shakespeare pursued the highway of the right. He did not seek to put his characters in a position where it was right to do wrong.
—
Robert Green Ingersoll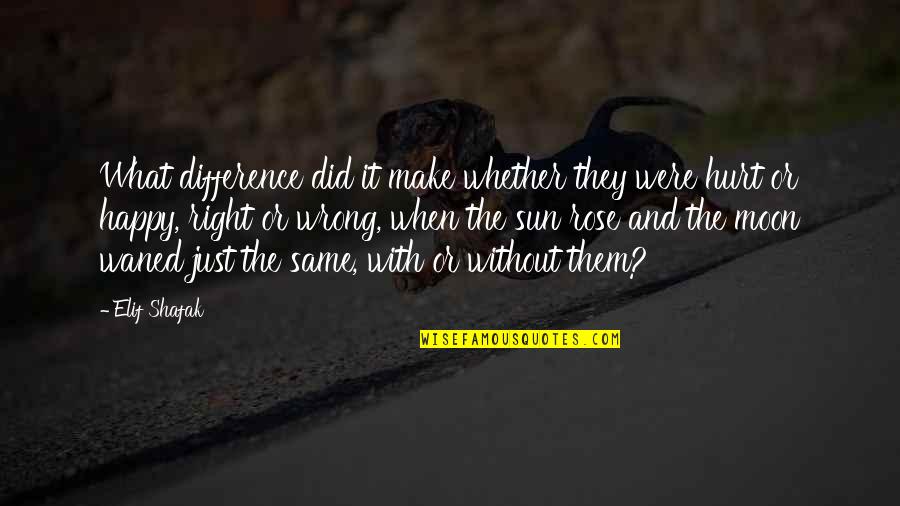 What difference did it make whether they were hurt or happy, right or wrong, when the sun rose and the moon waned just the same, with or without them?
—
Elif Shafak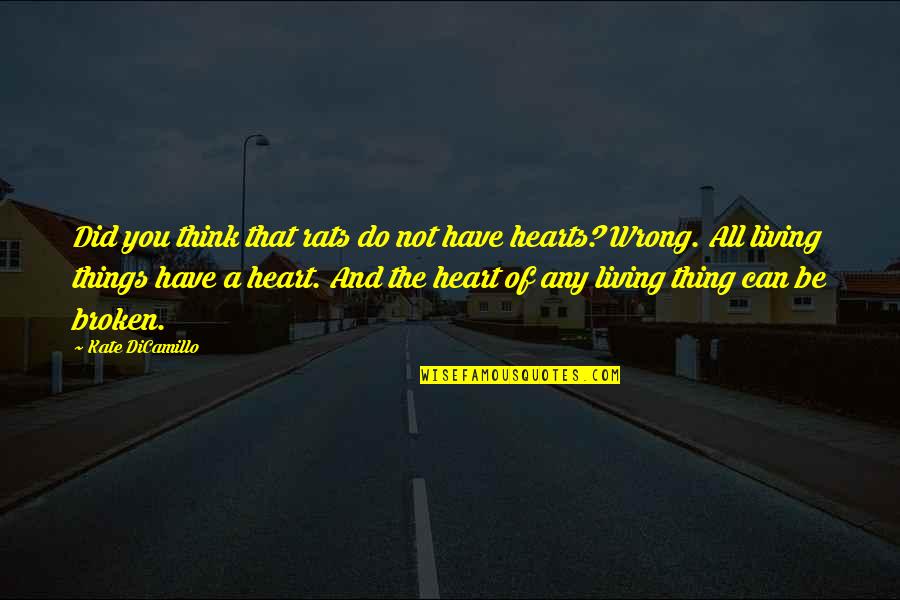 Did you think that rats do not have hearts? Wrong. All living things have a heart. And the heart of any living thing can be broken. —
Kate DiCamillo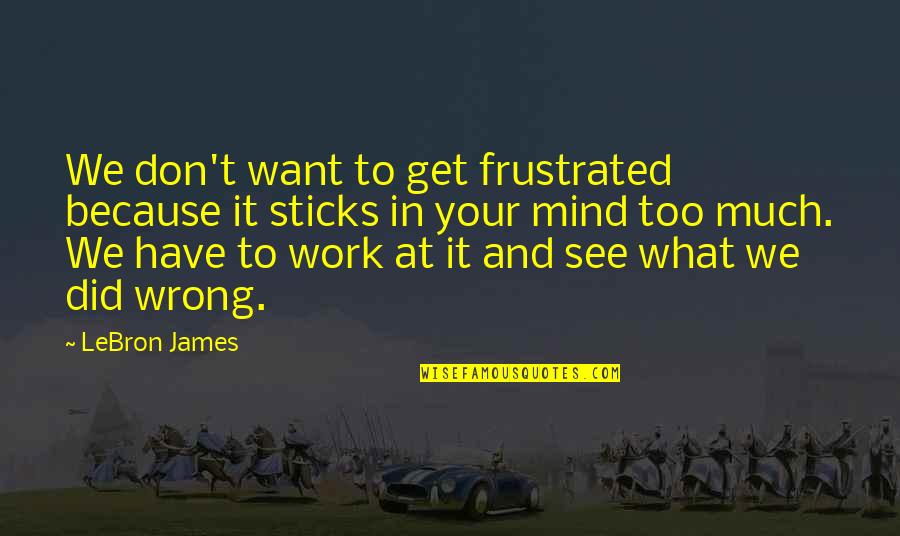 We don't want to get frustrated because it sticks in your mind too much. We have to work at it and see what we did wrong. —
LeBron James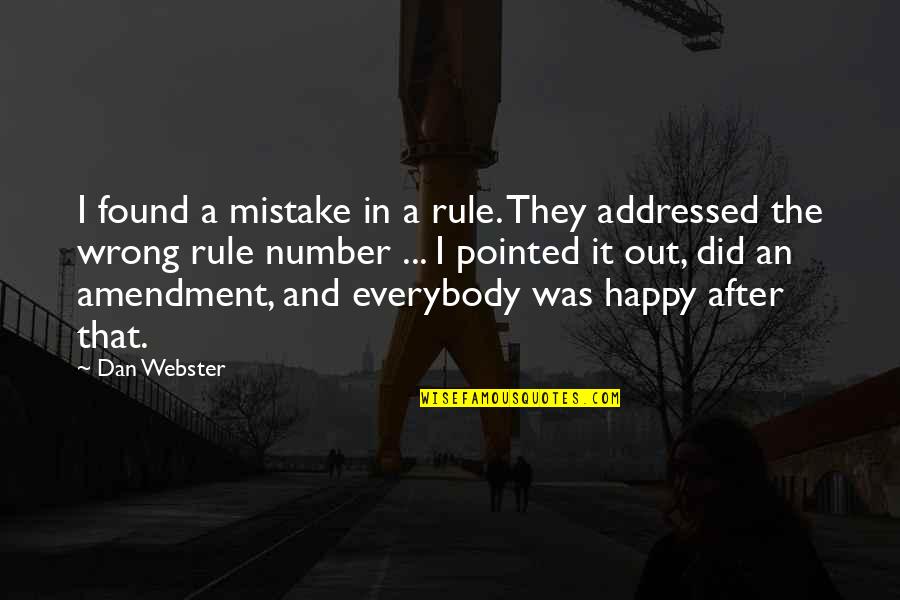 I found a mistake in a rule. They addressed the wrong rule number ... I pointed it out, did an amendment, and everybody was happy after that. —
Dan Webster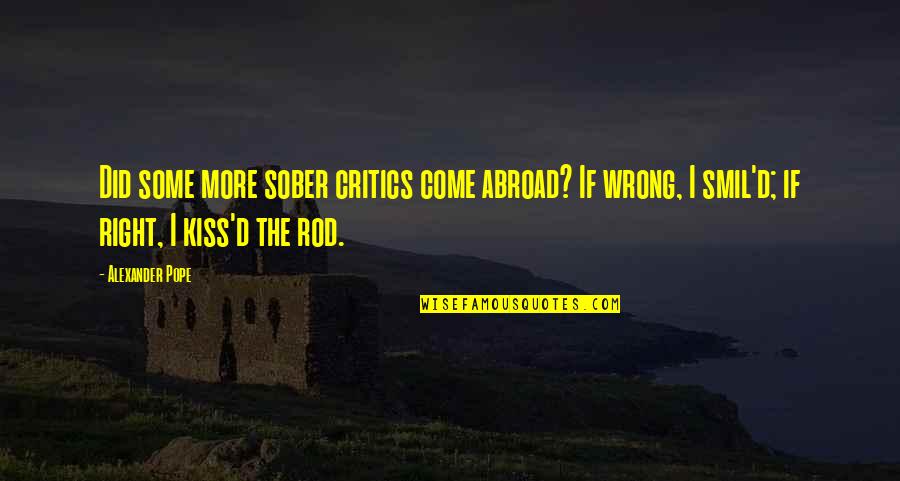 Did some more sober critics come abroad? If wrong, I smil'd; if right, I kiss'd the rod. —
Alexander Pope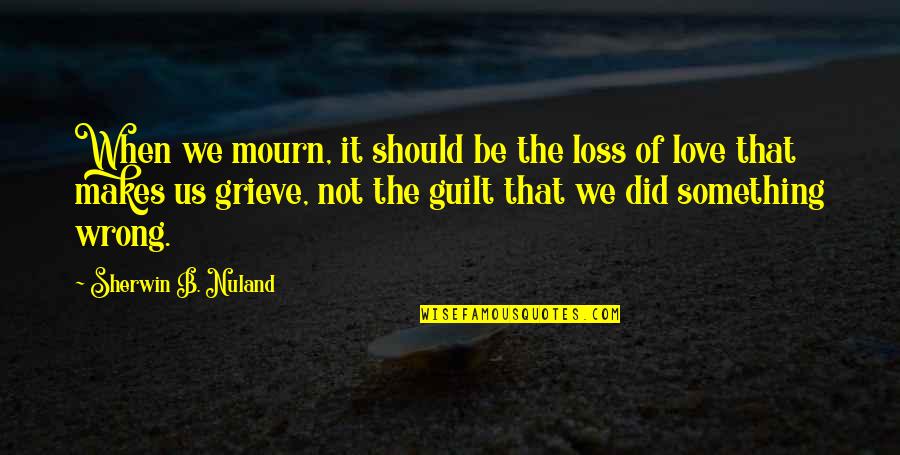 When we mourn, it should be the loss of love that makes us grieve, not the guilt that we did something wrong. —
Sherwin B. Nuland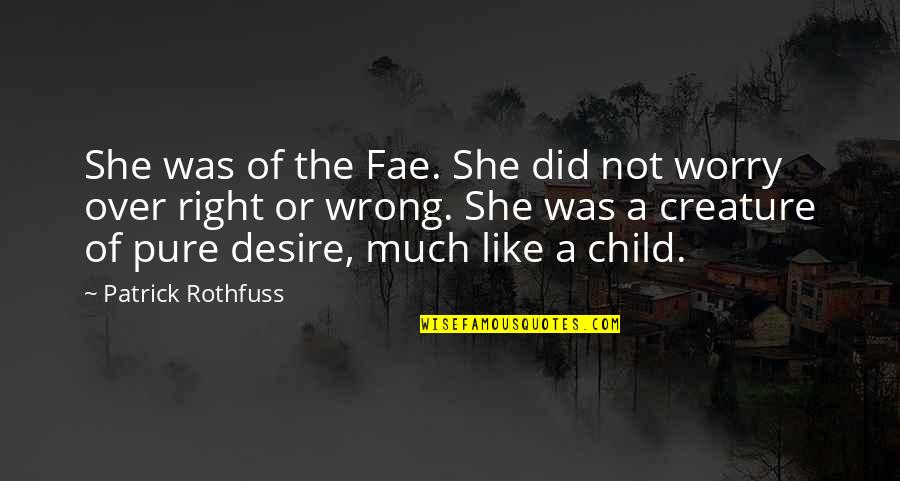 She was of the Fae. She did not worry over right or wrong. She was a creature of pure desire, much like a child. —
Patrick Rothfuss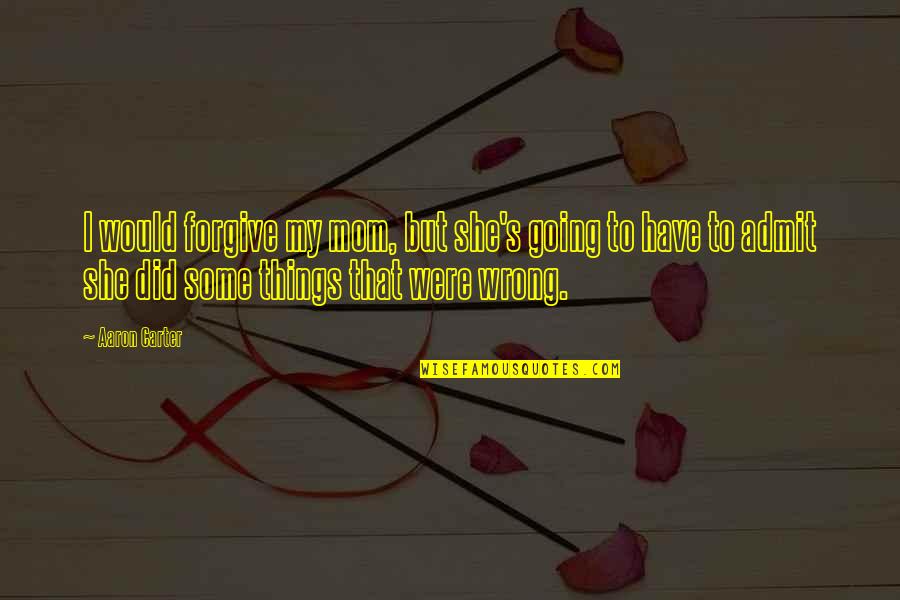 I would forgive my mom, but she's going to have to admit she did some things that were wrong. —
Aaron Carter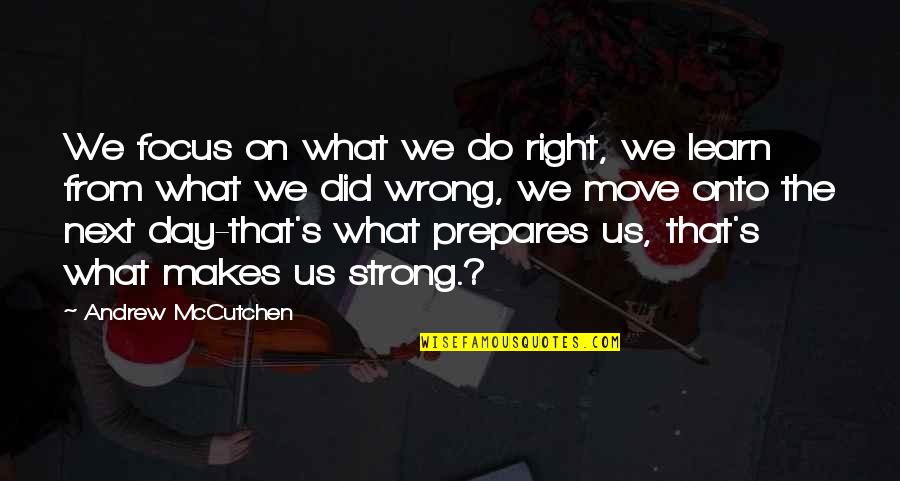 We focus on what we do right, we learn from what we did wrong, we move onto the next day-that's what prepares us, that's what makes us strong.? —
Andrew McCutchen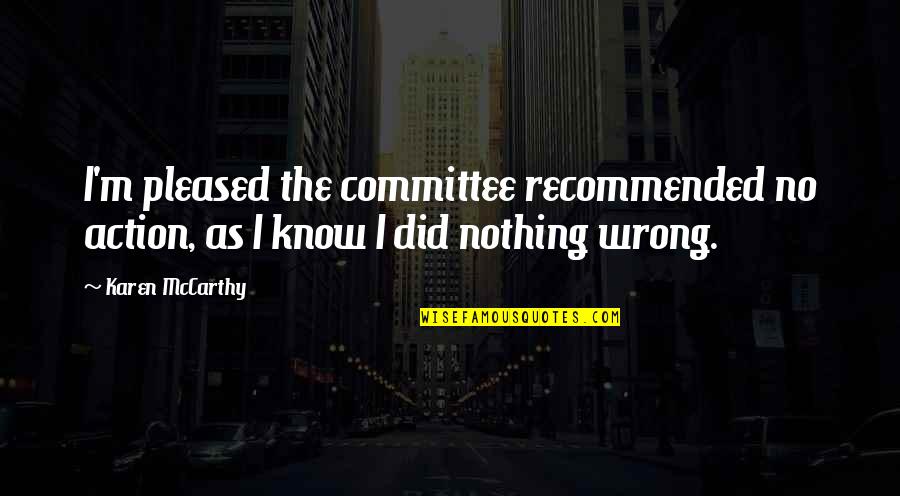 I'm pleased the committee recommended no action, as I know I did nothing wrong. —
Karen McCarthy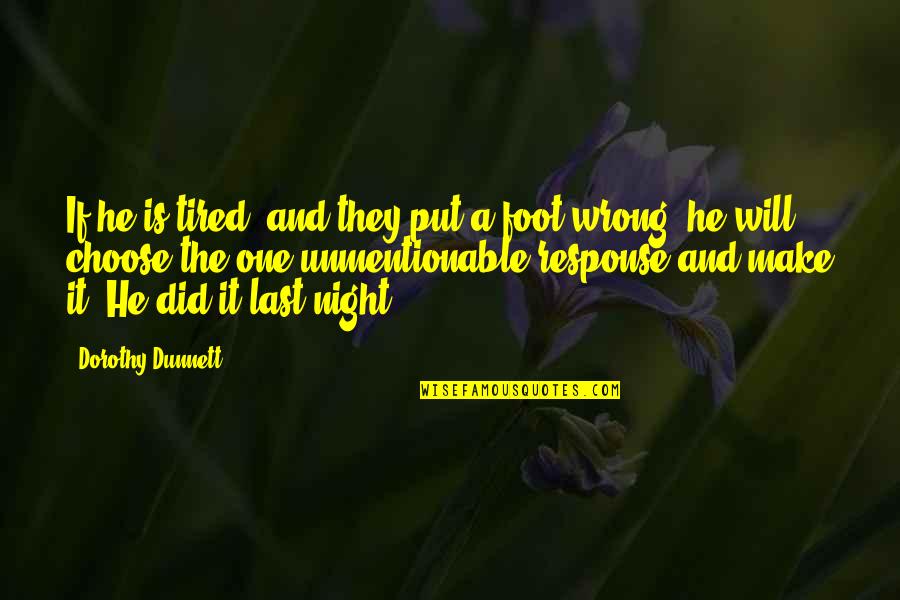 If he is tired, and they put a foot wrong, he will choose the one unmentionable response and make it. He did it last night. —
Dorothy Dunnett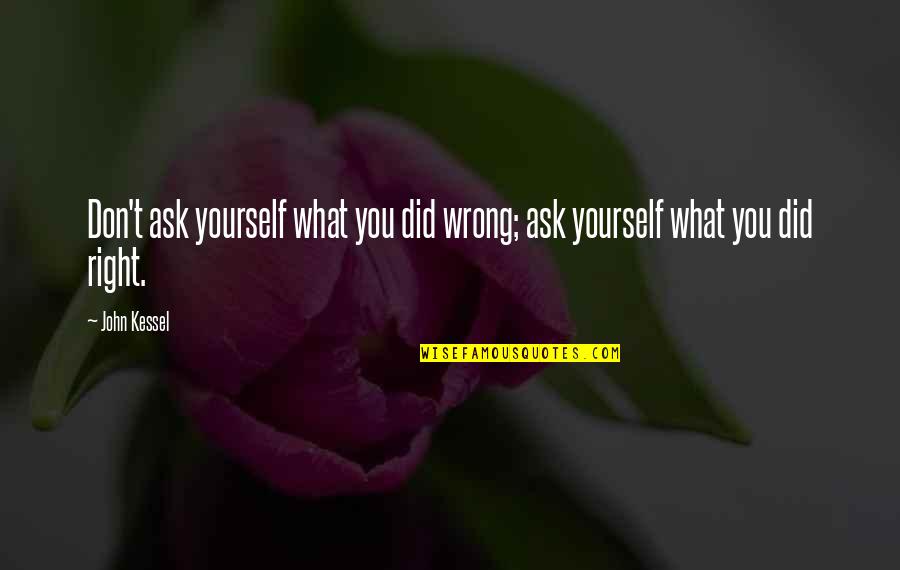 Don't ask yourself what you did wrong; ask yourself what you did right. —
John Kessel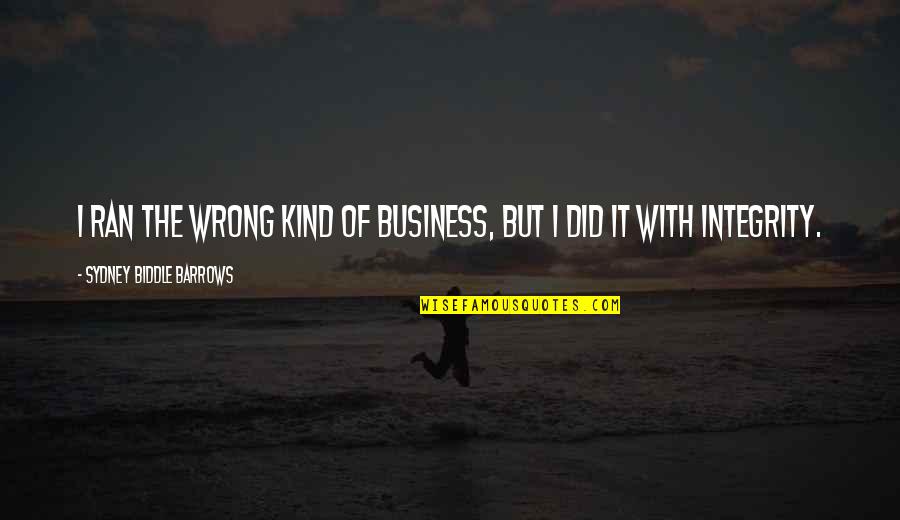 I ran the wrong kind of business, but I did it with integrity. —
Sydney Biddle Barrows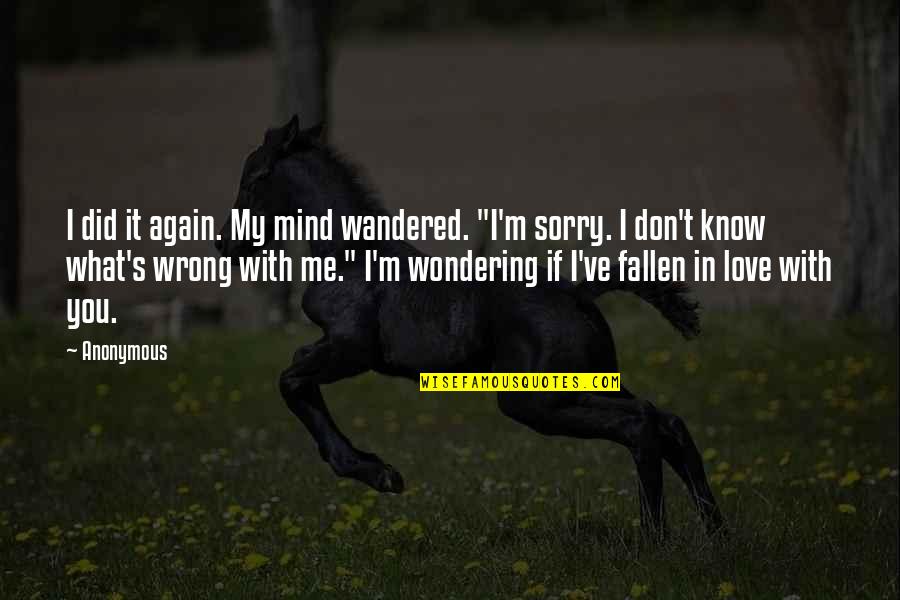 I did it again. My mind wandered. "I'm sorry. I don't know what's wrong with me." I'm wondering if I've fallen in love with you. —
Anonymous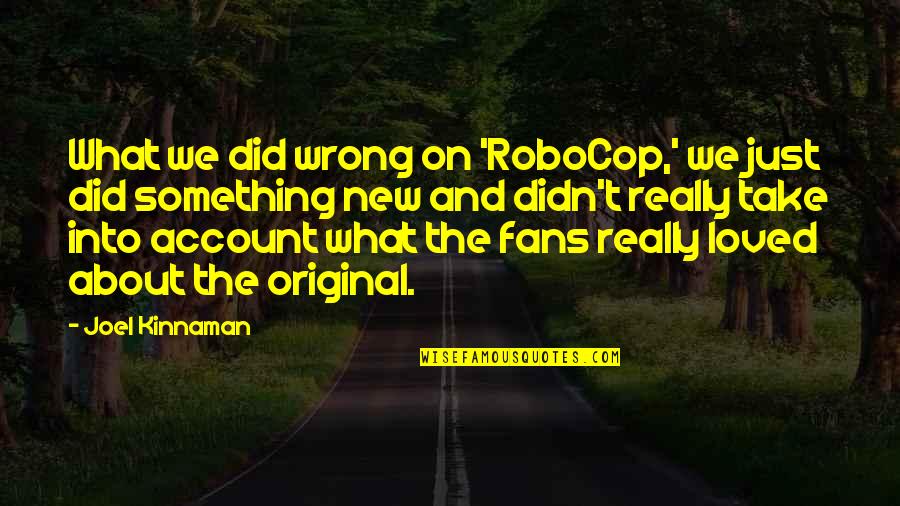 What we did wrong on 'RoboCop,' we just did something new and didn't really take into account what the fans really loved about the original. —
Joel Kinnaman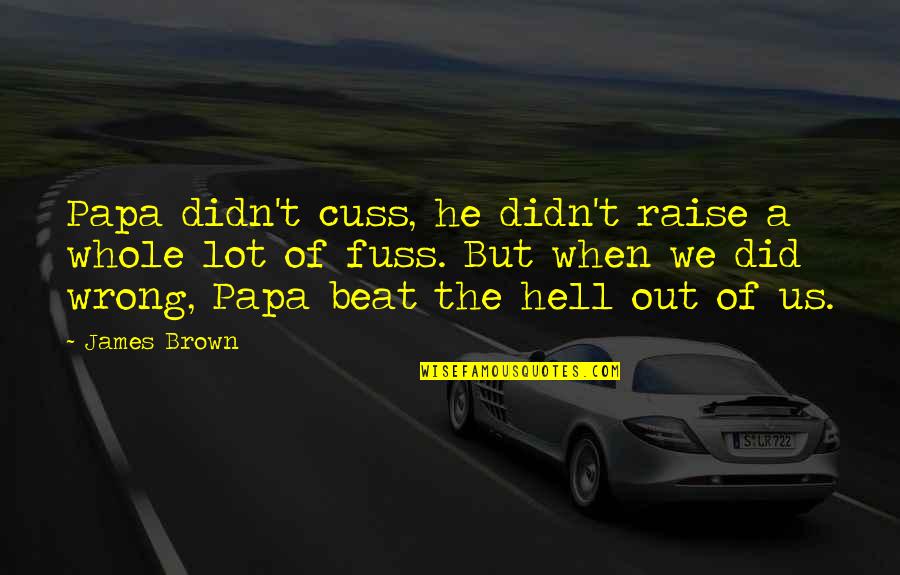 Papa didn't cuss, he didn't raise a whole lot of fuss. But when we did wrong, Papa beat the hell out of us. —
James Brown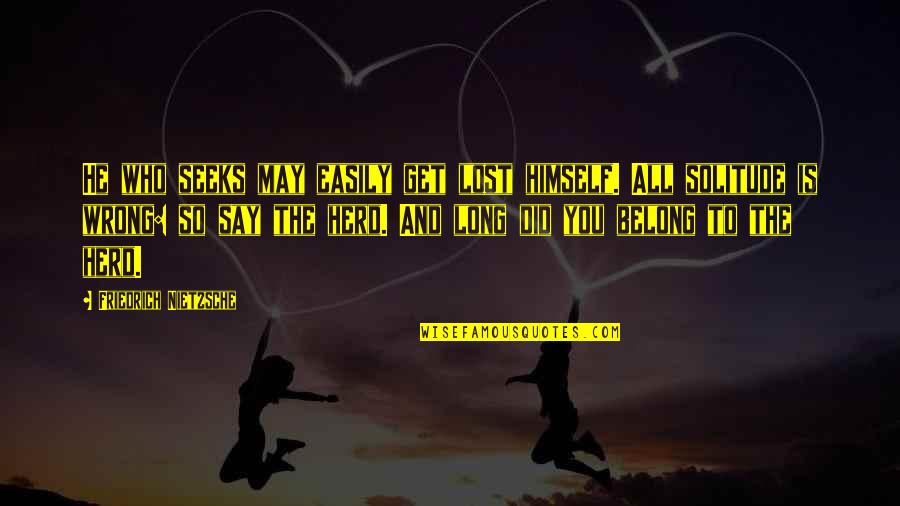 He who seeks may easily get lost himself. All solitude is wrong: so say the herd. And long did you belong to the herd. —
Friedrich Nietzsche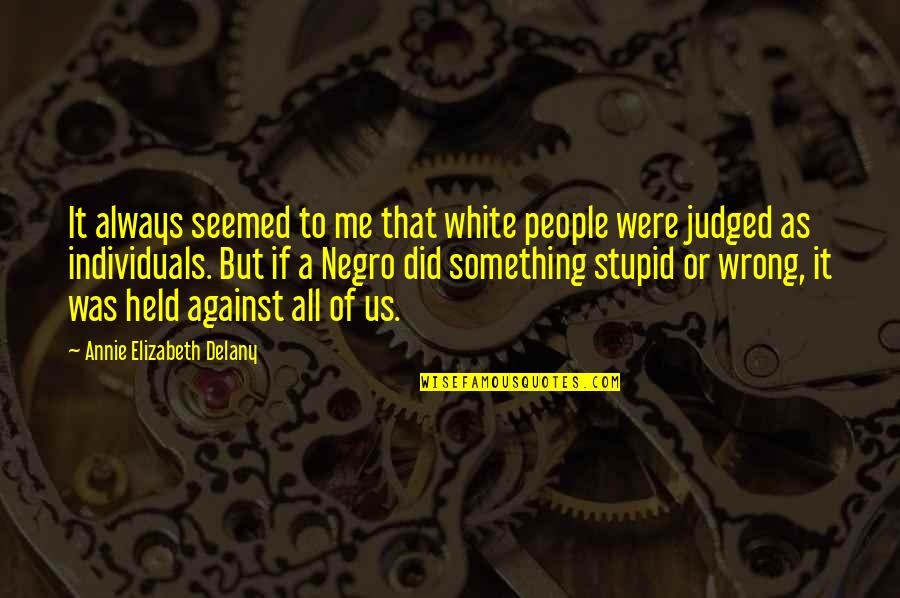 It always seemed to me that white people were judged as individuals. But if a Negro did something stupid or wrong, it was held against all of us. —
Annie Elizabeth Delany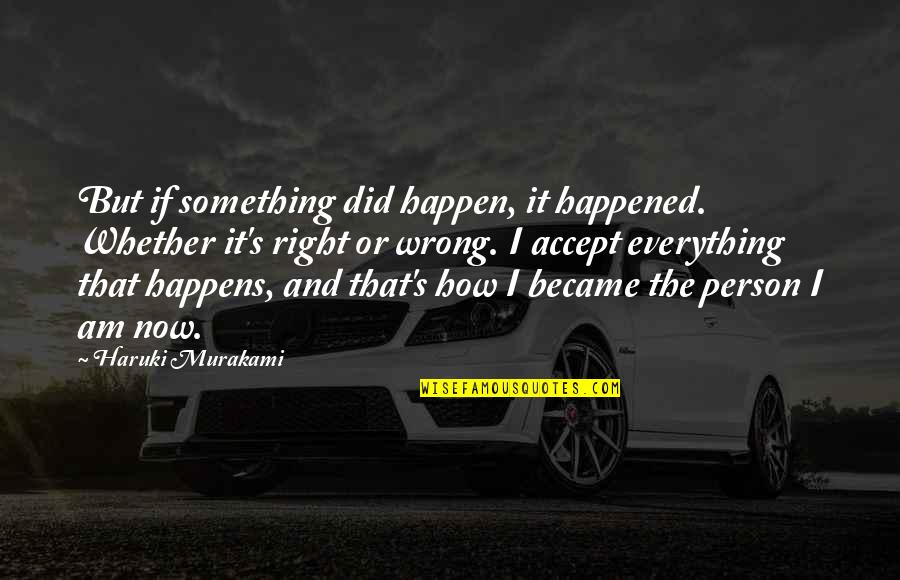 But if something did happen, it happened. Whether it's right or wrong. I accept everything that happens, and that's how I became the person I am now. —
Haruki Murakami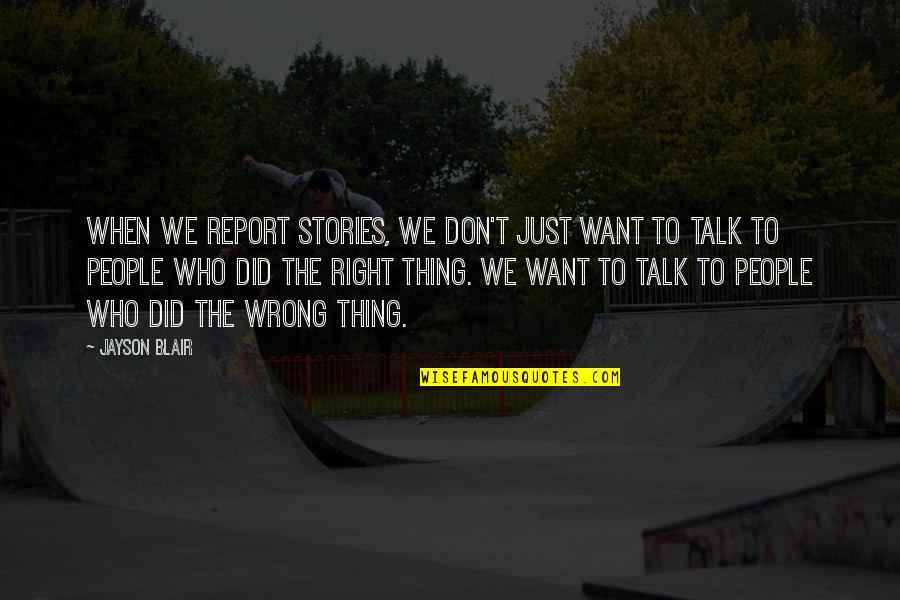 When we report stories, we don't just want to talk to people who did the right thing. We want to talk to people who did the wrong thing. —
Jayson Blair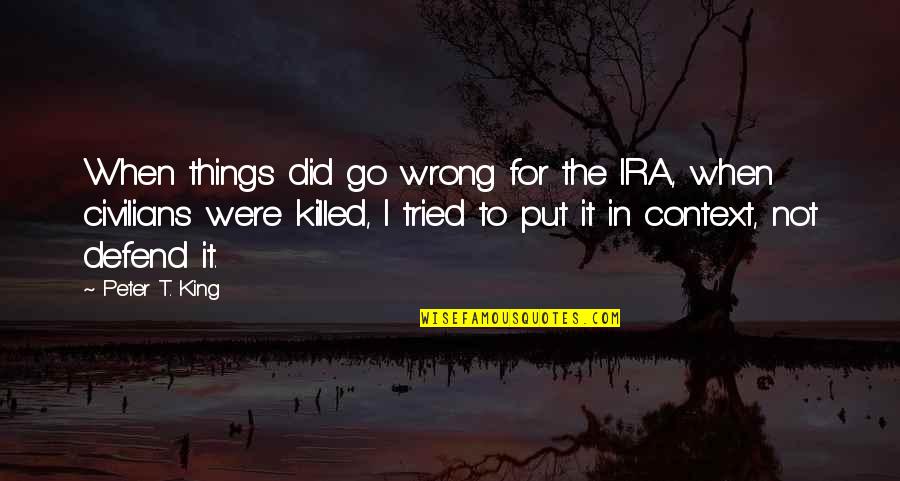 When things did go wrong for the IRA, when civilians were killed, I tried to put it in context, not defend it. —
Peter T. King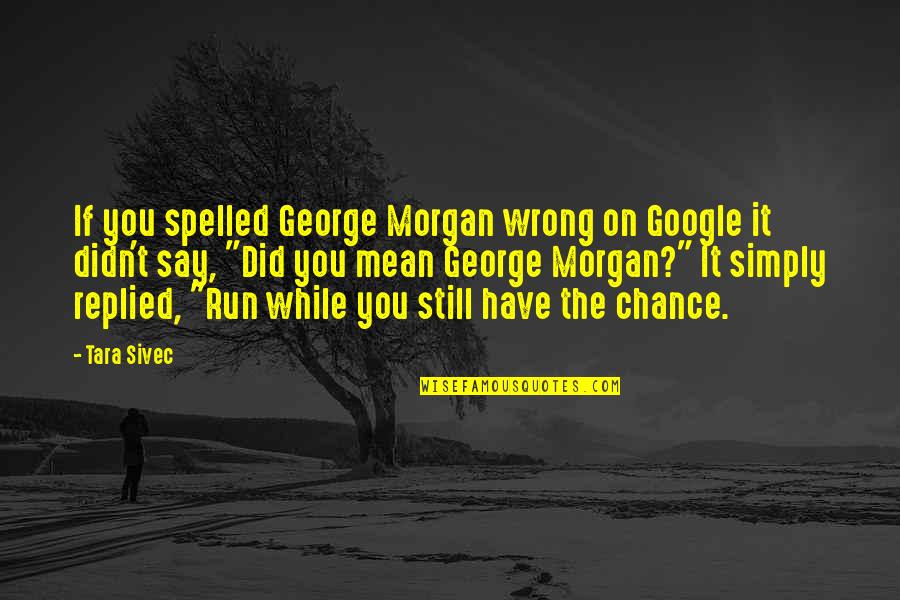 If you spelled George Morgan wrong on Google it didn't say, "Did you mean George Morgan?" It simply replied, "Run while you still have the chance. —
Tara Sivec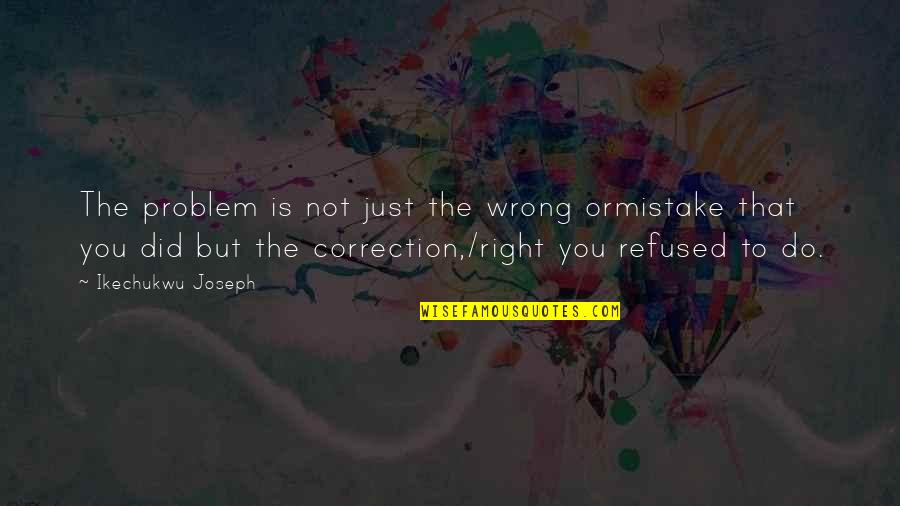 The problem is not just the wrong ormistake that you did but the correction,/right you refused to do. —
Ikechukwu Joseph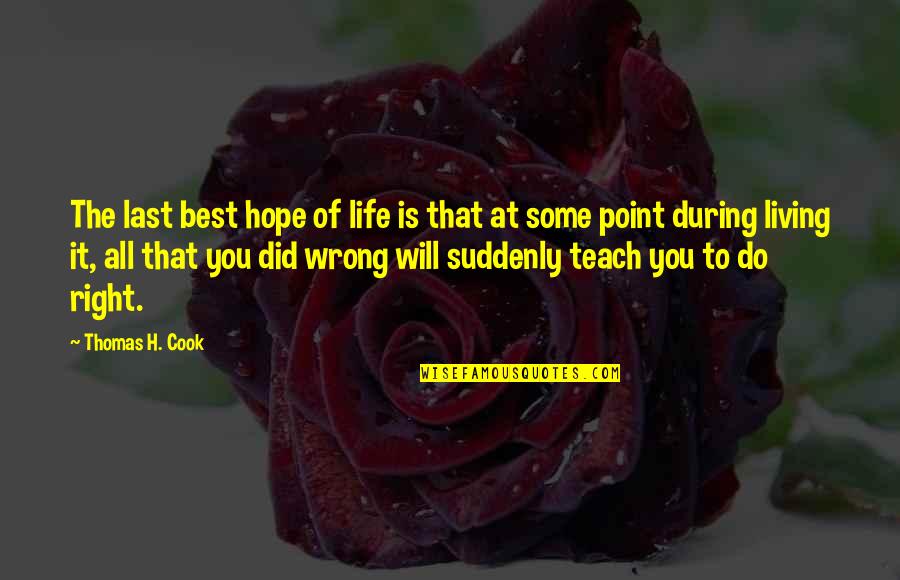 The last best hope of life is that at some point during living it, all that you did wrong will suddenly teach you to do right. —
Thomas H. Cook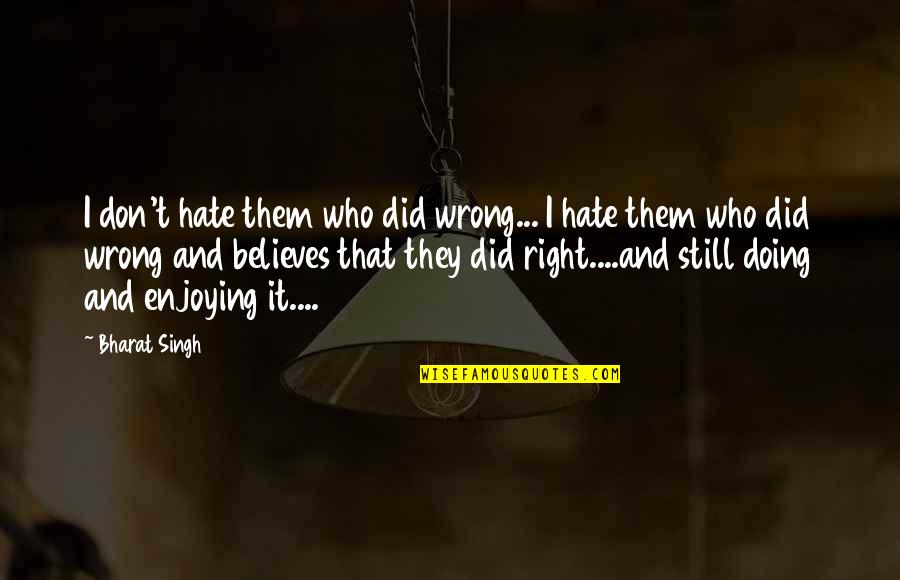 I don't hate them who did wrong... I hate them who did wrong and believes that they did right....and still doing and enjoying it.... —
Bharat Singh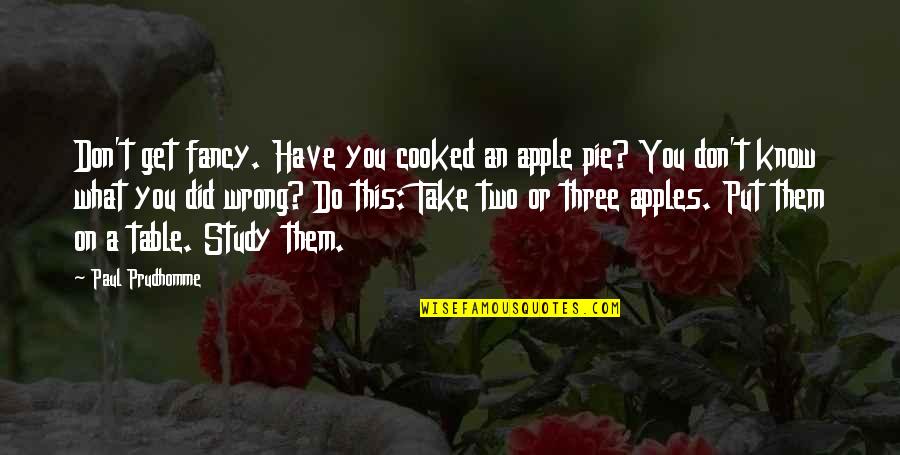 Don't get fancy. Have you cooked an apple pie? You don't know what you did wrong? Do this: Take two or three apples. Put them on a table. Study them. —
Paul Prudhomme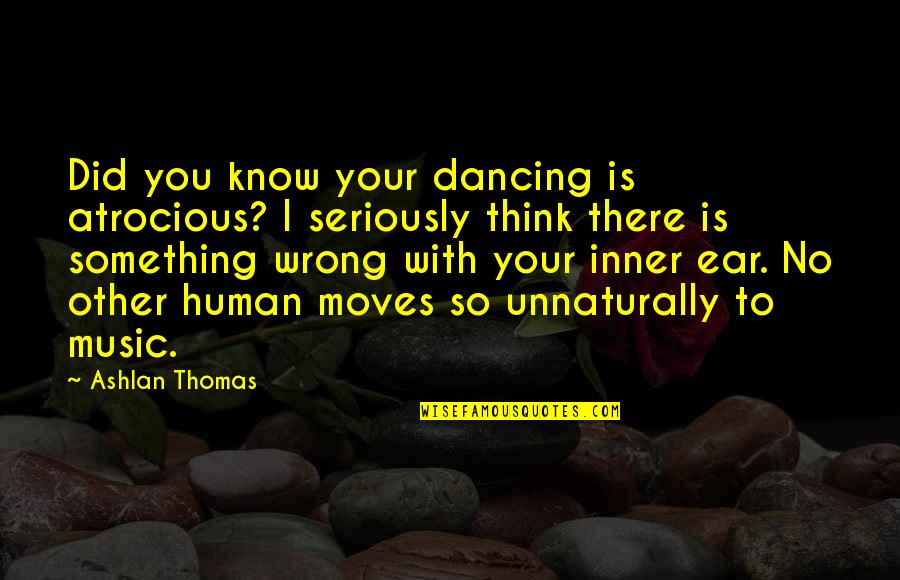 Did you know your dancing is atrocious? I seriously think there is something wrong with your inner ear. No other human moves so unnaturally to music. —
Ashlan Thomas