Curious George Brigade Quotes
Top 6 wise famous quotes and sayings by Curious George Brigade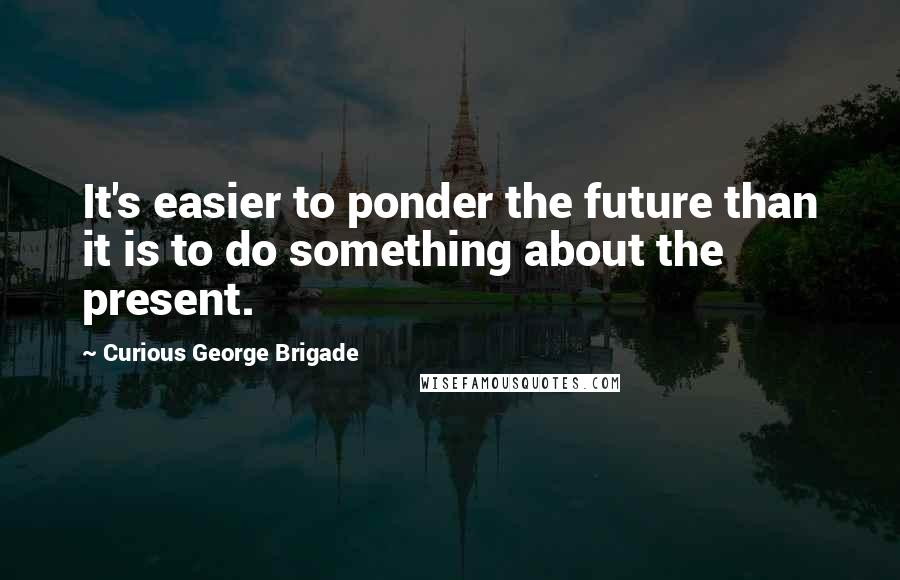 It's easier to ponder the future than it is to do something about the present.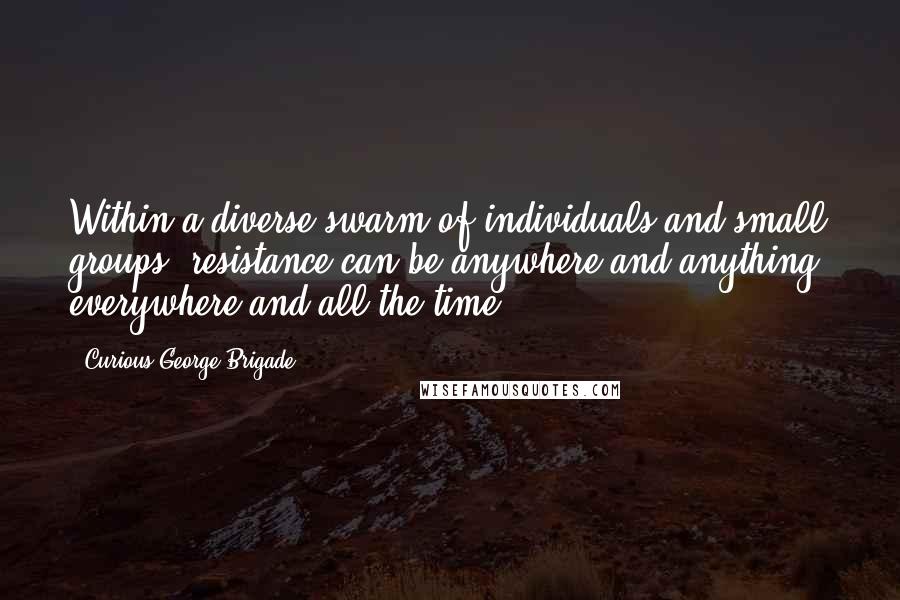 Within a diverse swarm of individuals and small groups, resistance can be anywhere and anything; everywhere and all the time.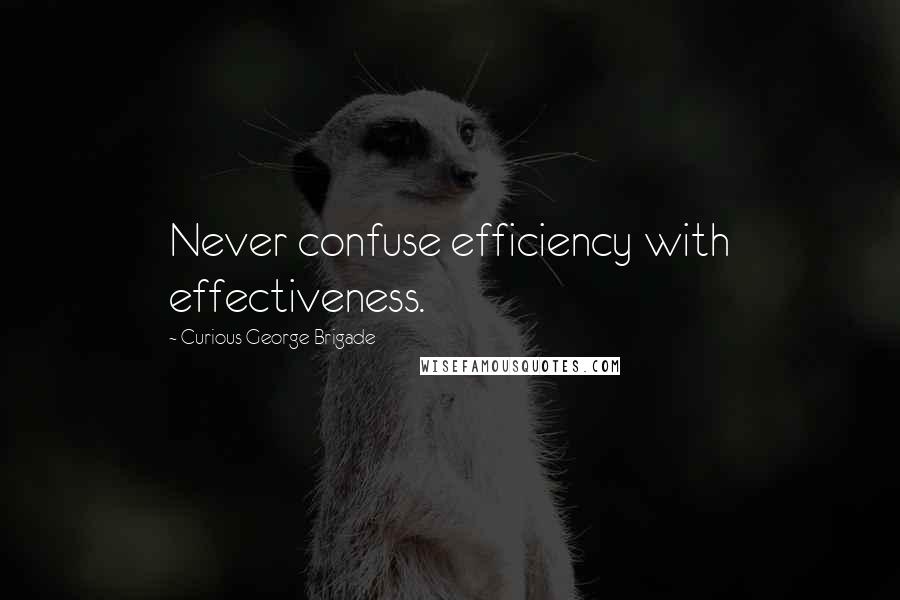 Never confuse efficiency with effectiveness.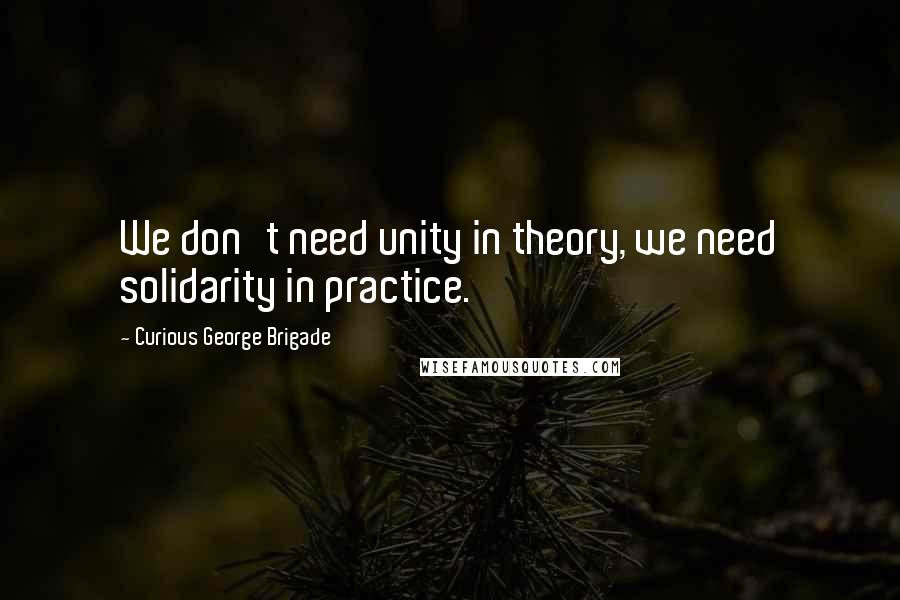 We don't need unity in theory, we need solidarity in practice.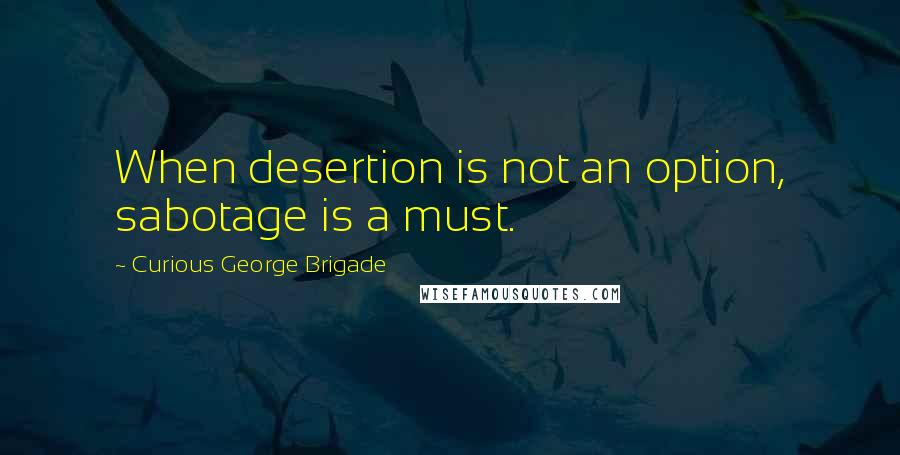 When desertion is not an option, sabotage is a must.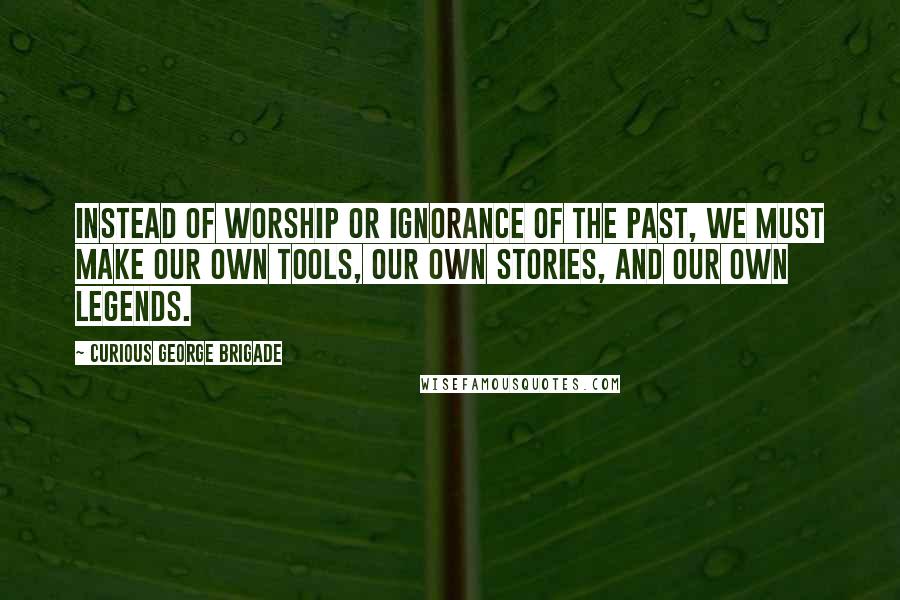 Instead of worship or ignorance of the past, we must make our own tools, our own stories, and our own legends.