Humility In Leadership Quotes
Collection of top 44 famous quotes about Humility In Leadership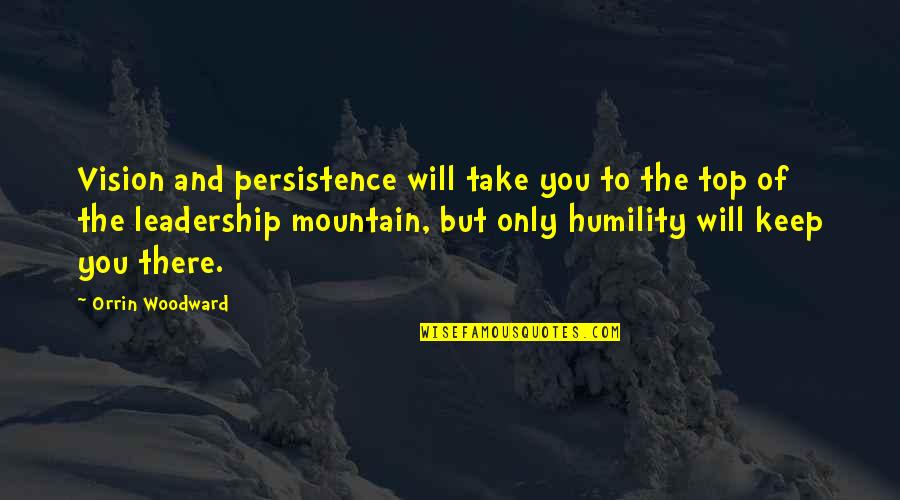 Vision and persistence will take you to the top of the leadership mountain, but only humility will keep you there.
—
Orrin Woodward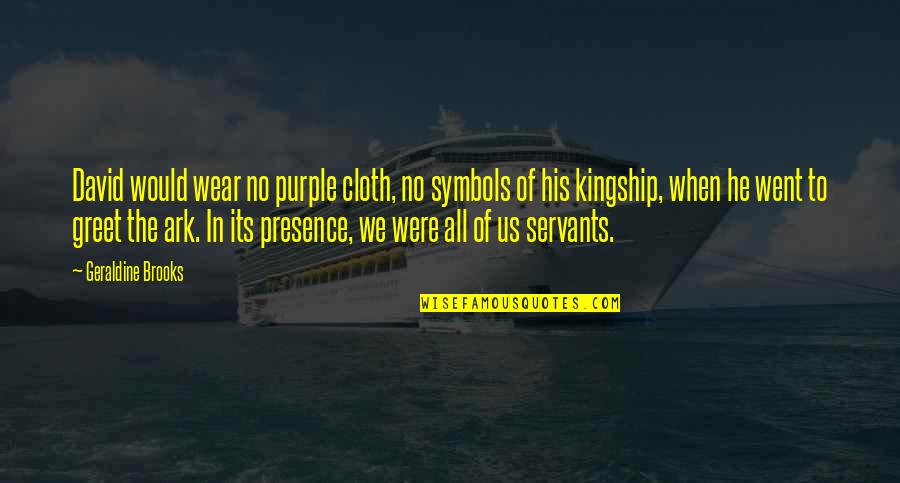 David would wear no purple cloth, no symbols of his kingship, when he went to greet the ark. In its presence, we were all of us servants.
—
Geraldine Brooks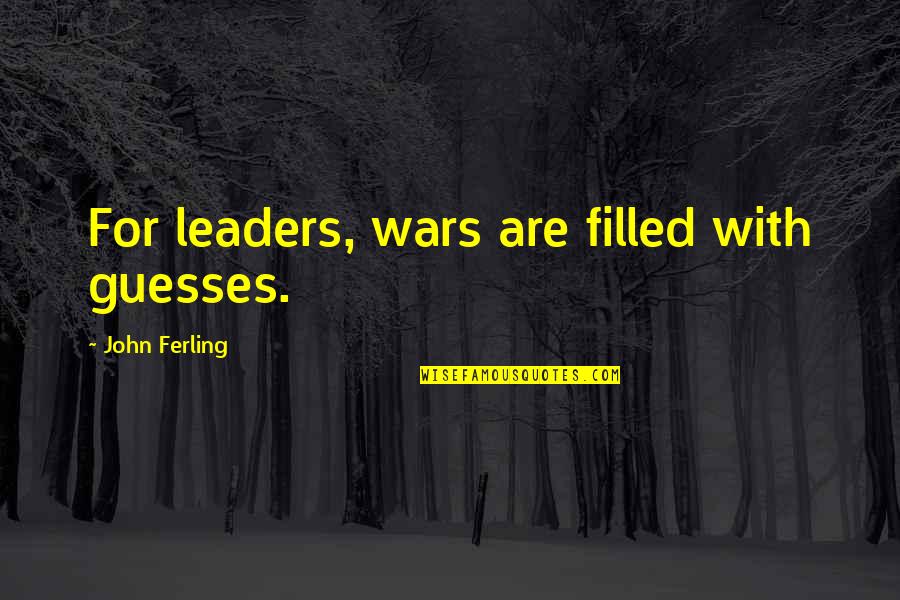 For leaders, wars are filled with guesses.
—
John Ferling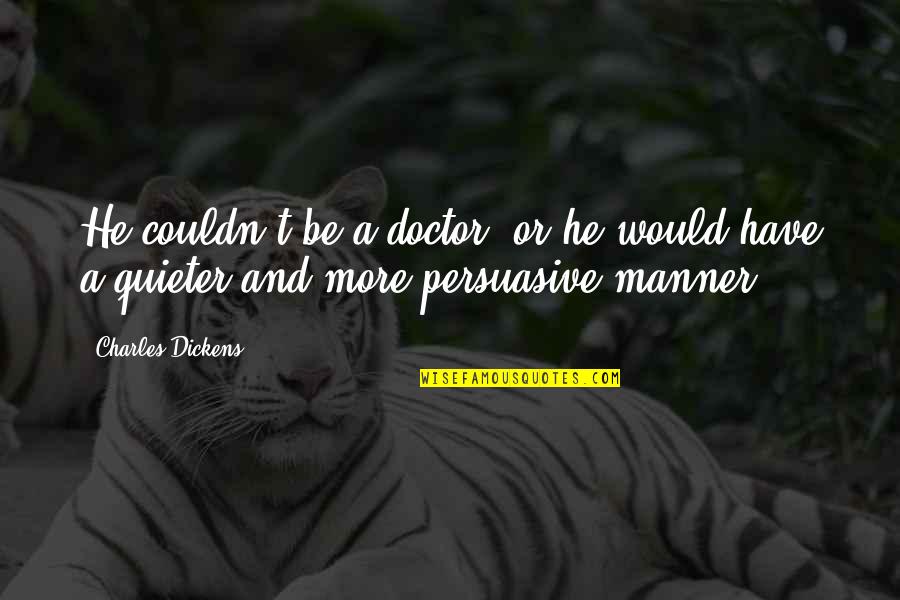 He couldn't be a doctor, or he would have a quieter and more persuasive manner.
—
Charles Dickens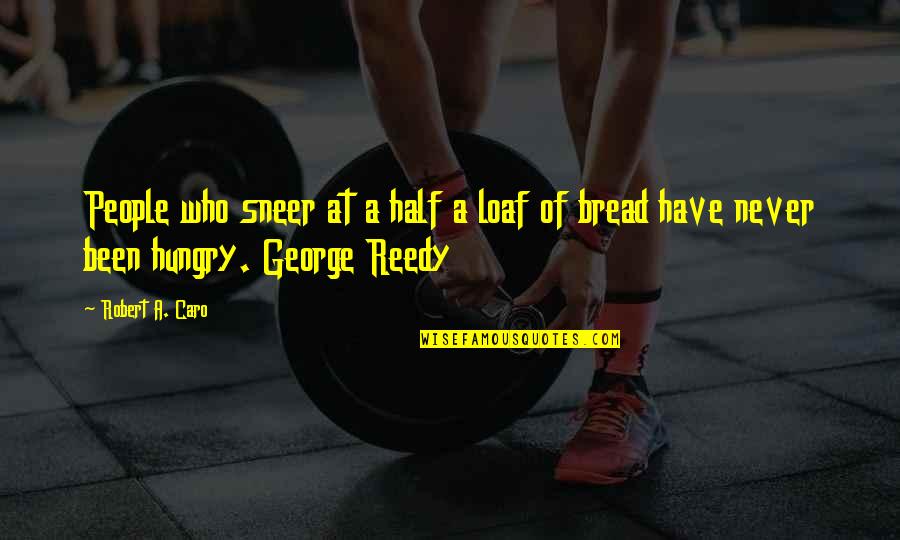 People who sneer at a half a loaf of bread have never been hungry. George Reedy
—
Robert A. Caro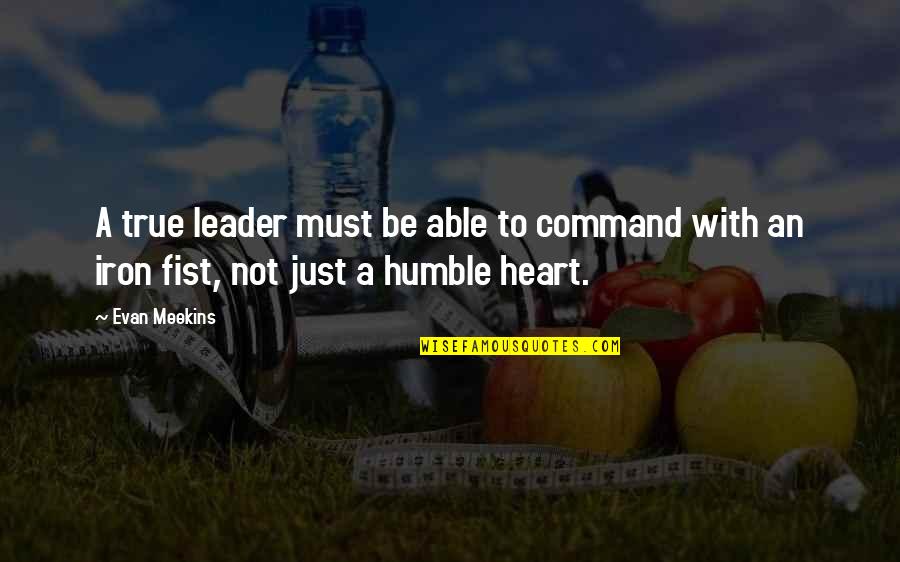 A true leader must be able to command with an iron fist, not just a humble heart.
—
Evan Meekins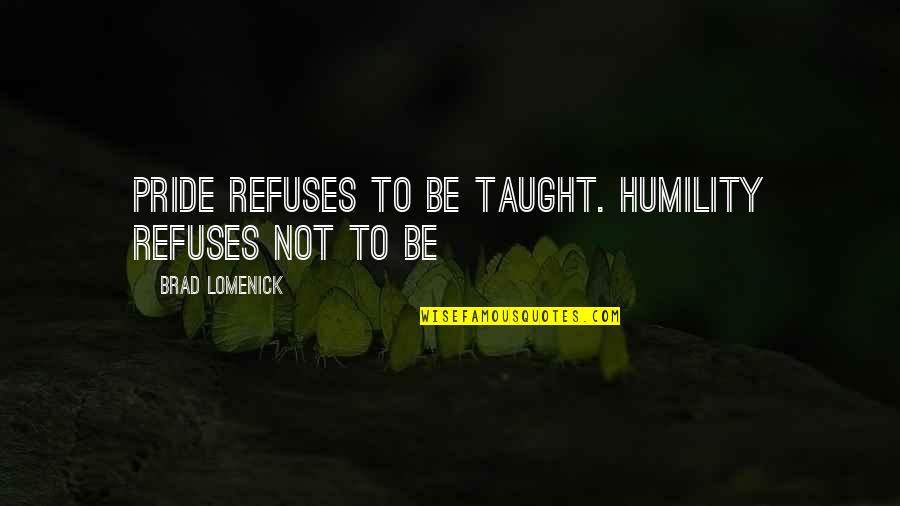 Pride refuses to be taught. Humility refuses not to be
—
Brad Lomenick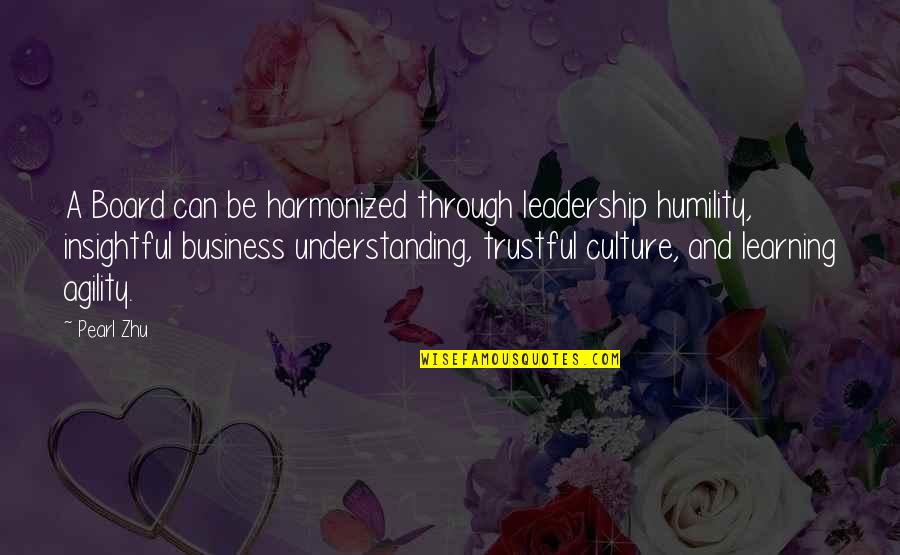 A Board can be harmonized through leadership humility, insightful business understanding, trustful culture, and learning agility.
—
Pearl Zhu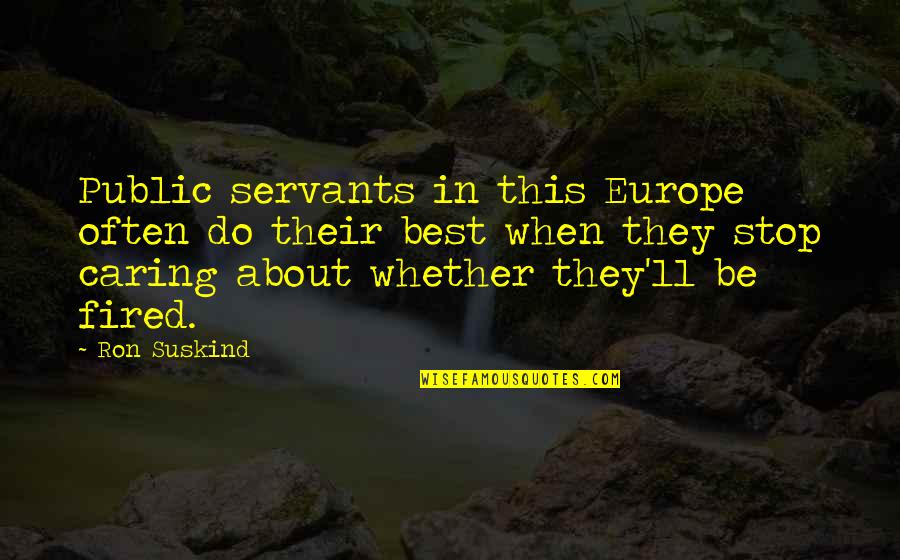 Public servants in this Europe often do their best when they stop caring about whether they'll be fired.
—
Ron Suskind
Humility is a great quality of leadership which derives respect and not just fear or hatred.
—
Yousef Munayyer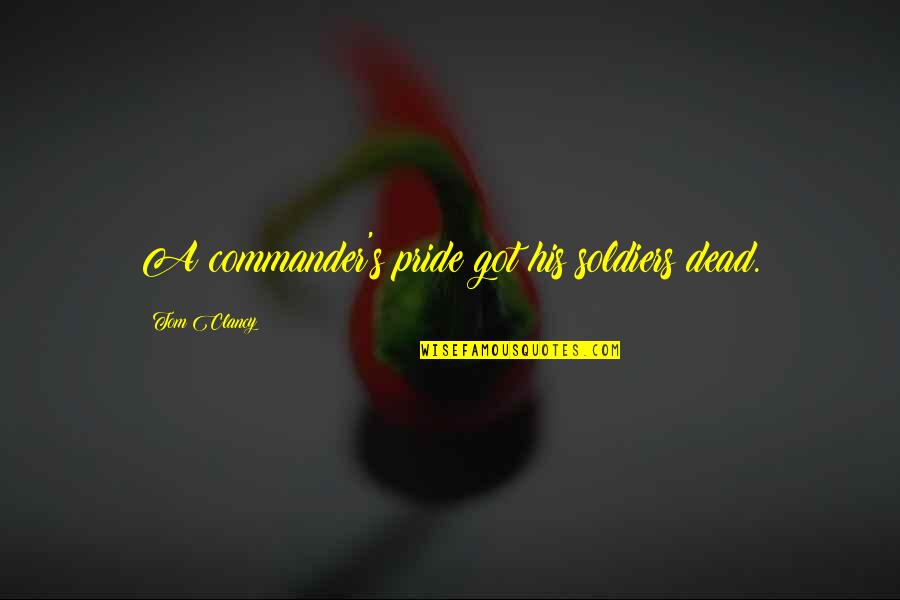 A commander's pride got his soldiers dead.
—
Tom Clancy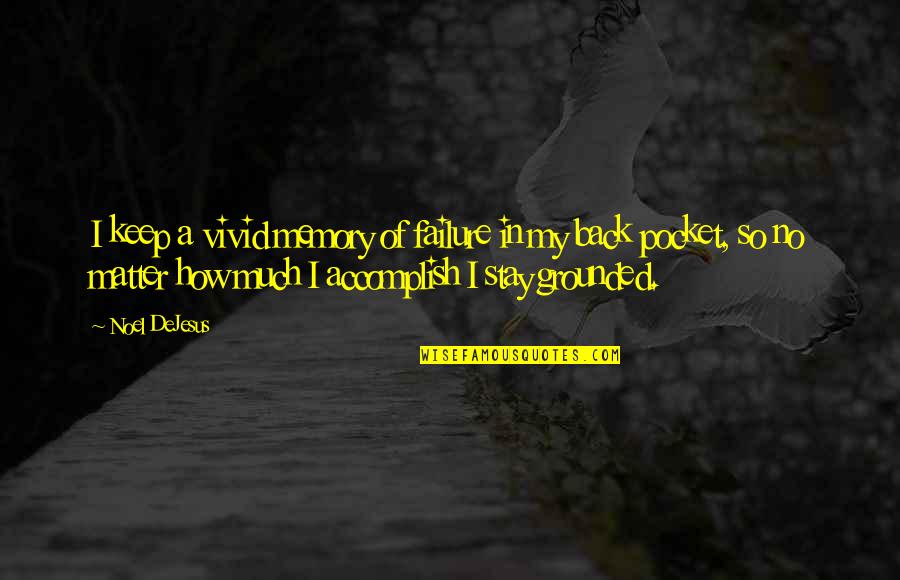 I keep a vivid memory of failure in my back pocket, so no matter how much I accomplish I stay grounded.
—
Noel DeJesus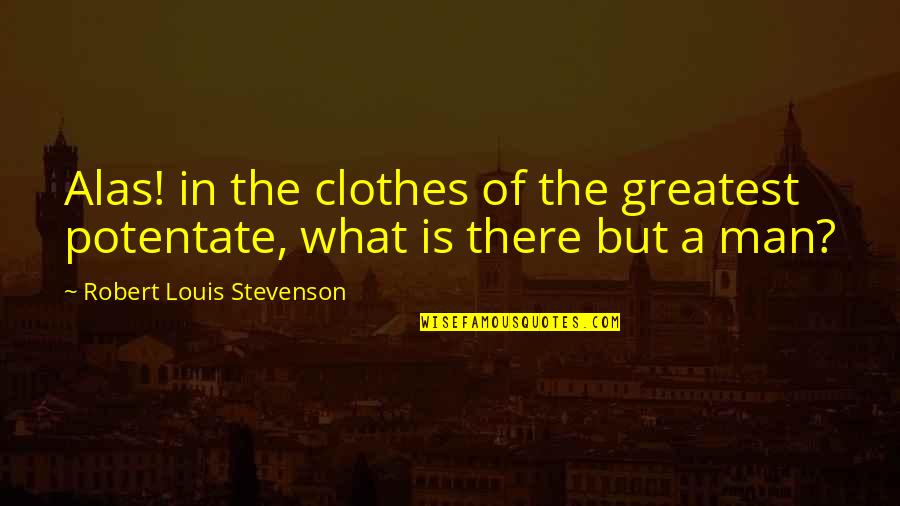 Alas! in the clothes of the greatest potentate, what is there but a man?
—
Robert Louis Stevenson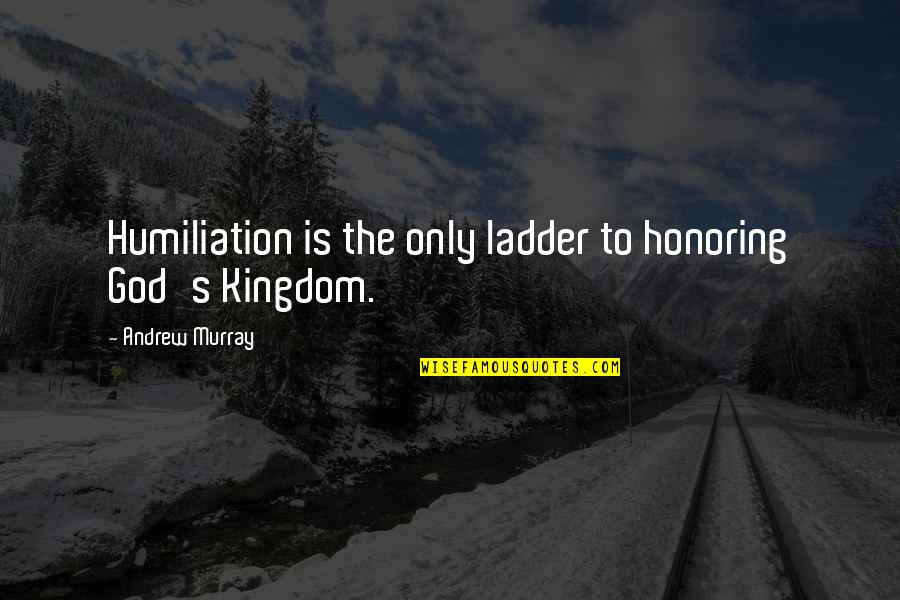 Humiliation is the only ladder to honoring God's Kingdom.
—
Andrew Murray
Humility is the cornerstone of leadership.
—
John G. Miller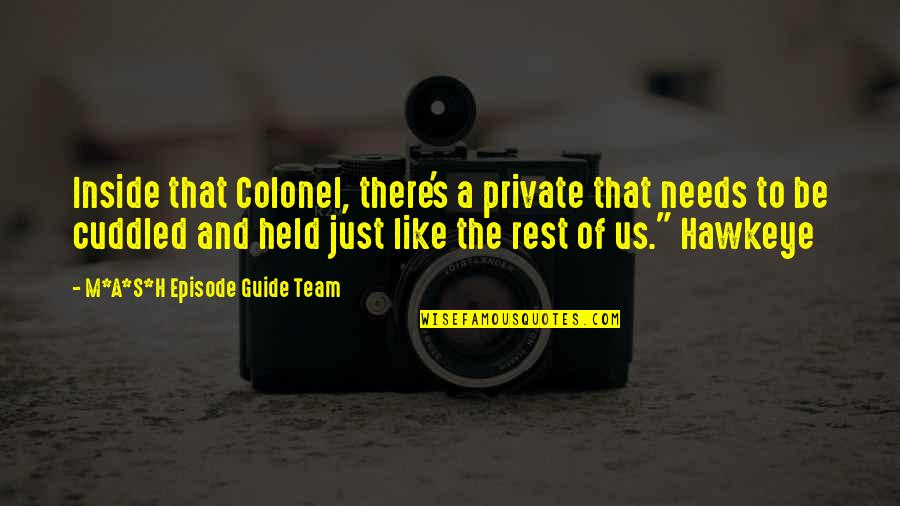 Inside that Colonel, there's a private that needs to be cuddled and held just like the rest of us." Hawkeye —
M*A*S*H Episode Guide Team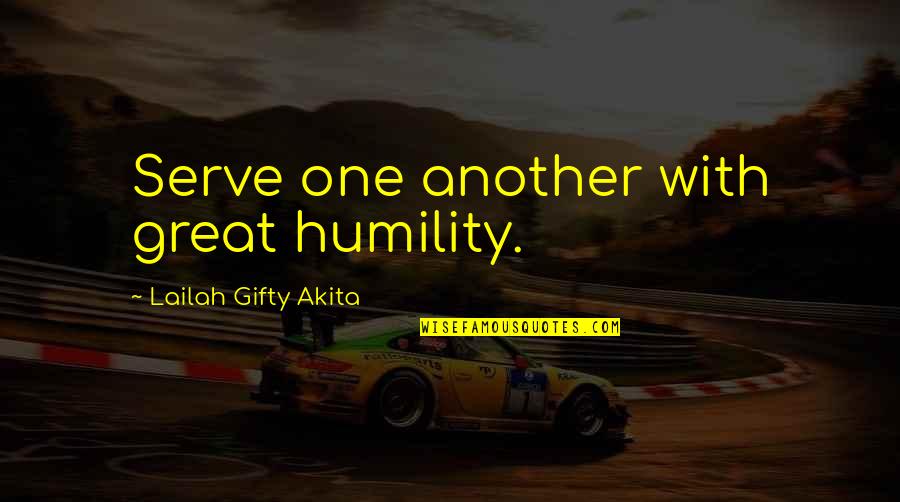 Serve one another with great humility. —
Lailah Gifty Akita
Humility is always one play away. —
Tim Foley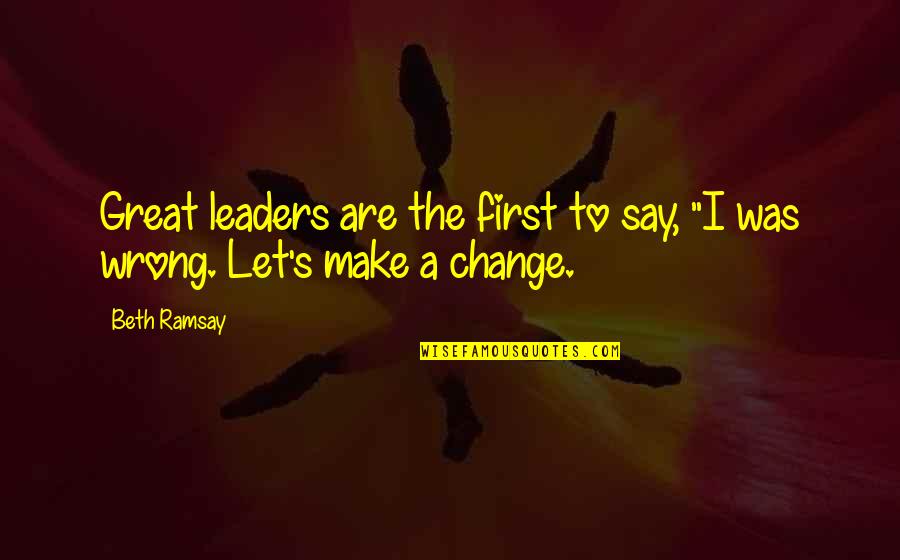 Great leaders are the first to say, "I was wrong. Let's make a change. —
Beth Ramsay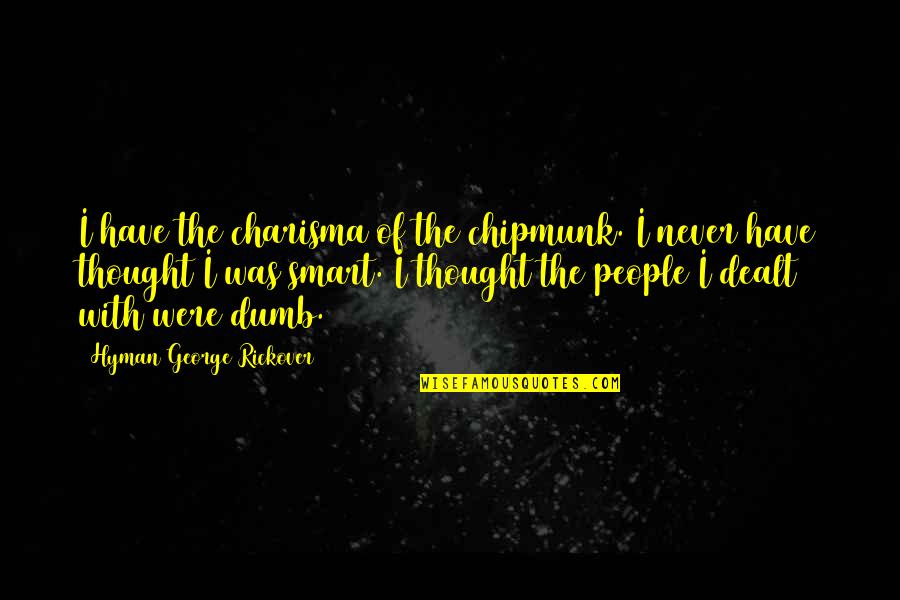 I have the charisma of the chipmunk. I never have thought I was smart. I thought the people I dealt with were dumb. —
Hyman George Rickover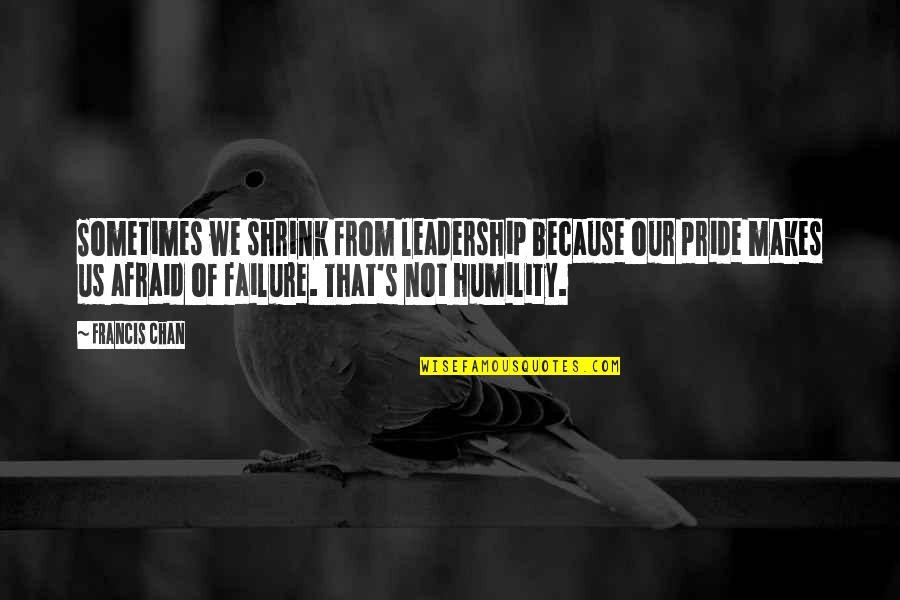 Sometimes we shrink from leadership because our pride makes us afraid of failure. That's not humility. —
Francis Chan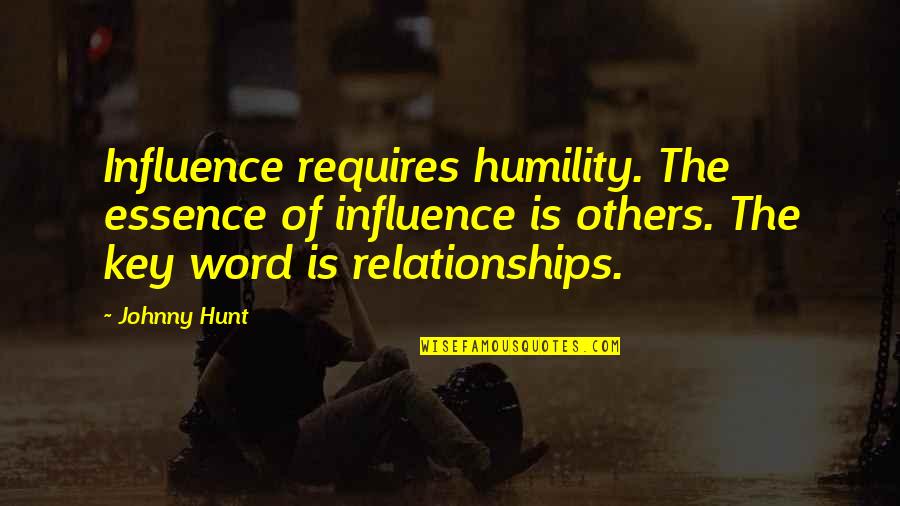 Influence requires humility. The essence of influence is others. The key word is relationships. —
Johnny Hunt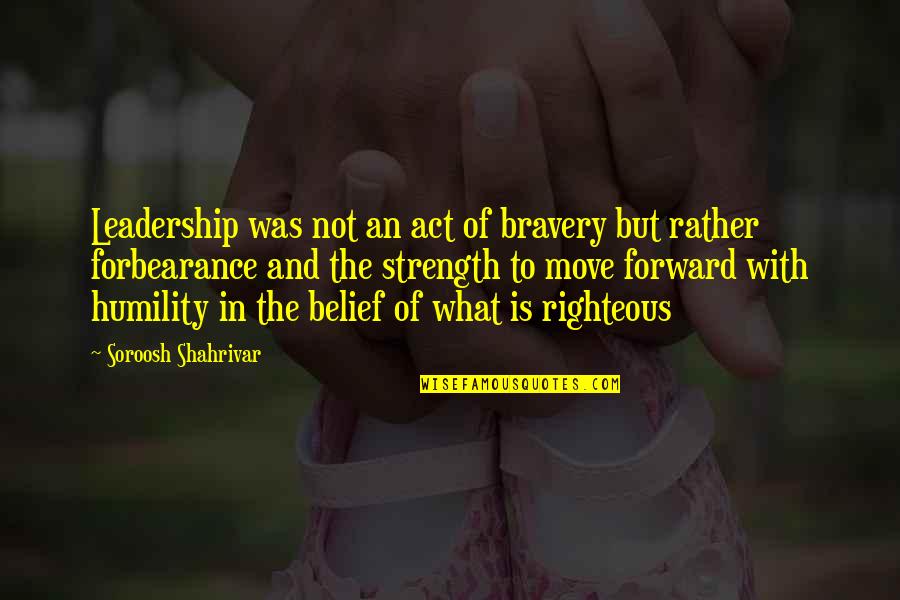 Leadership was not an act of bravery but rather forbearance and the strength to move forward with humility in the belief of what is righteous —
Soroosh Shahrivar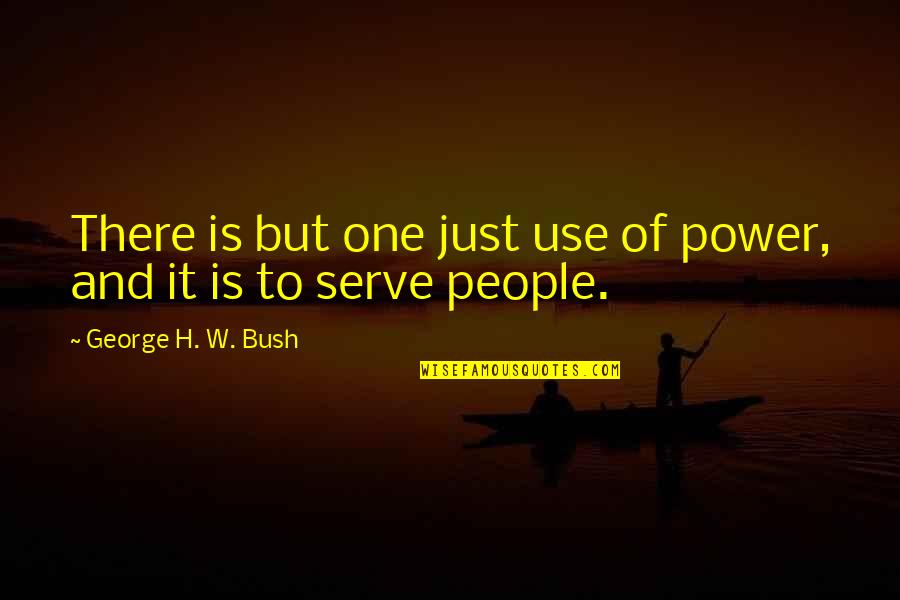 There is but one just use of power, and it is to serve people. —
George H. W. Bush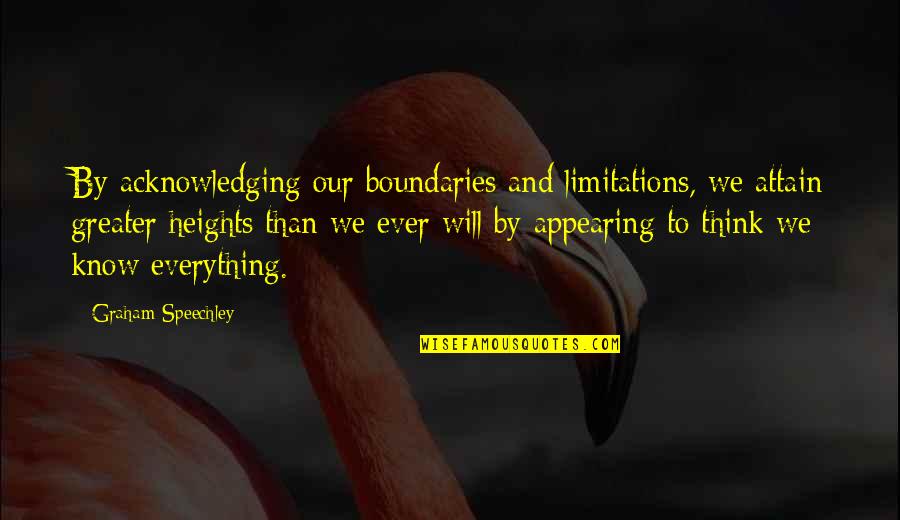 By acknowledging our boundaries and limitations, we attain greater heights than we ever will by appearing to think we know everything. —
Graham Speechley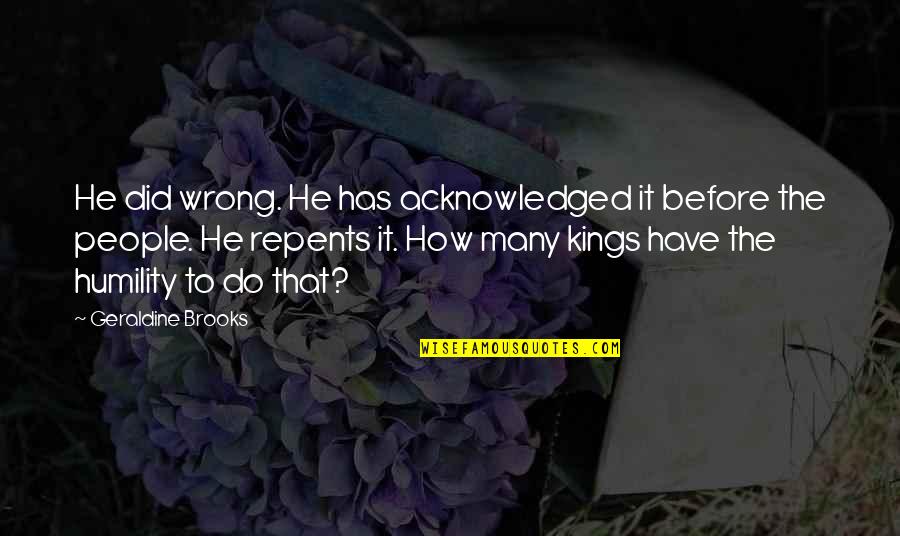 He did wrong. He has acknowledged it before the people. He repents it. How many kings have the humility to do that? —
Geraldine Brooks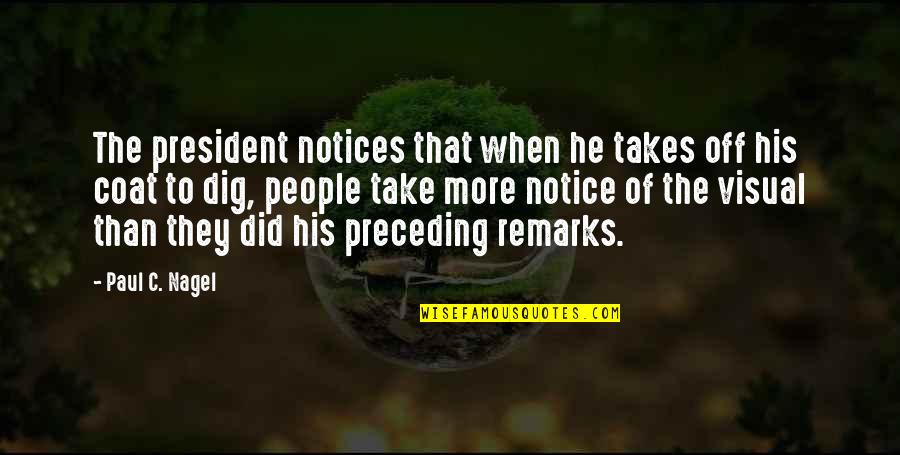 The president notices that when he takes off his coat to dig, people take more notice of the visual than they did his preceding remarks. —
Paul C. Nagel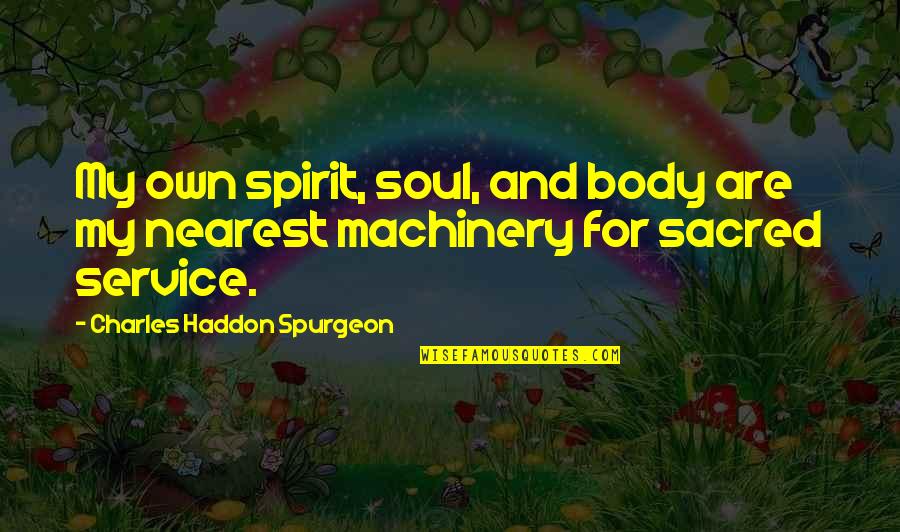 My own spirit, soul, and body are my nearest machinery for sacred service. —
Charles Haddon Spurgeon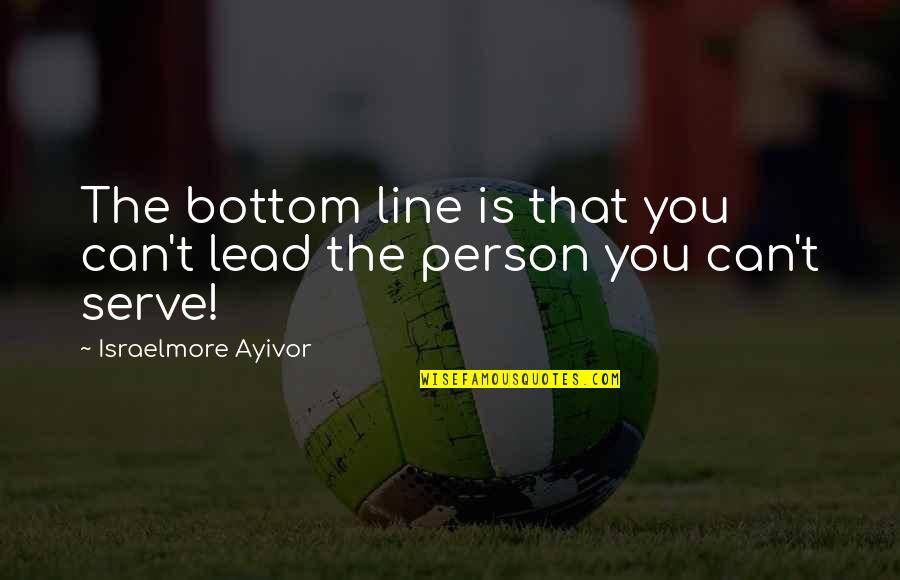 The bottom line is that you can't lead the person you can't serve! —
Israelmore Ayivor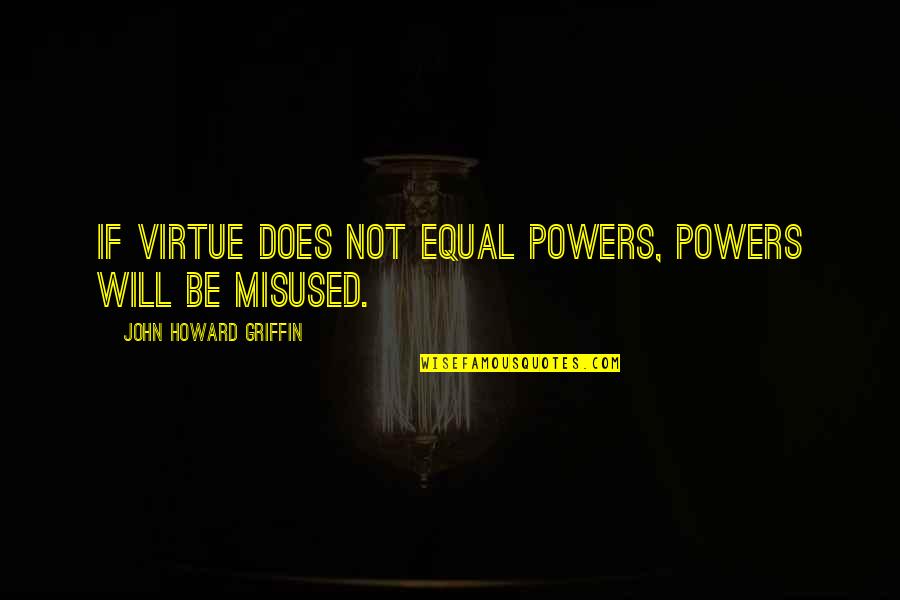 If virtue does not equal powers, powers will be misused. —
John Howard Griffin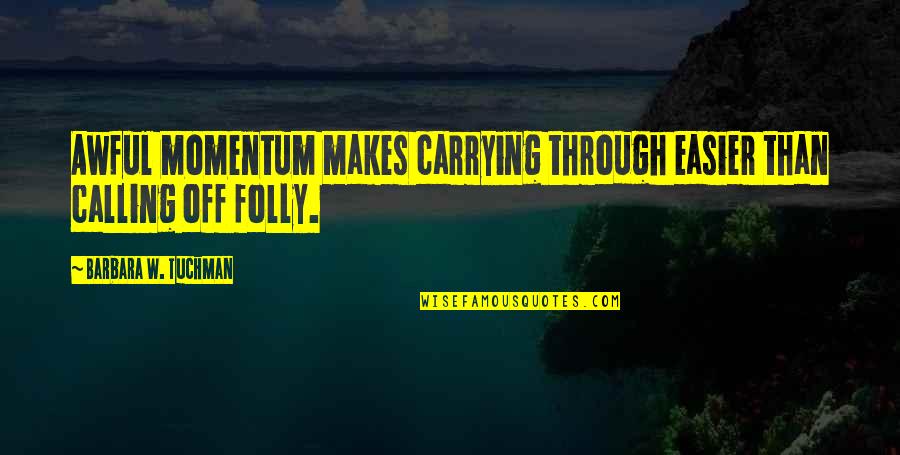 Awful momentum makes carrying through easier than calling off folly. —
Barbara W. Tuchman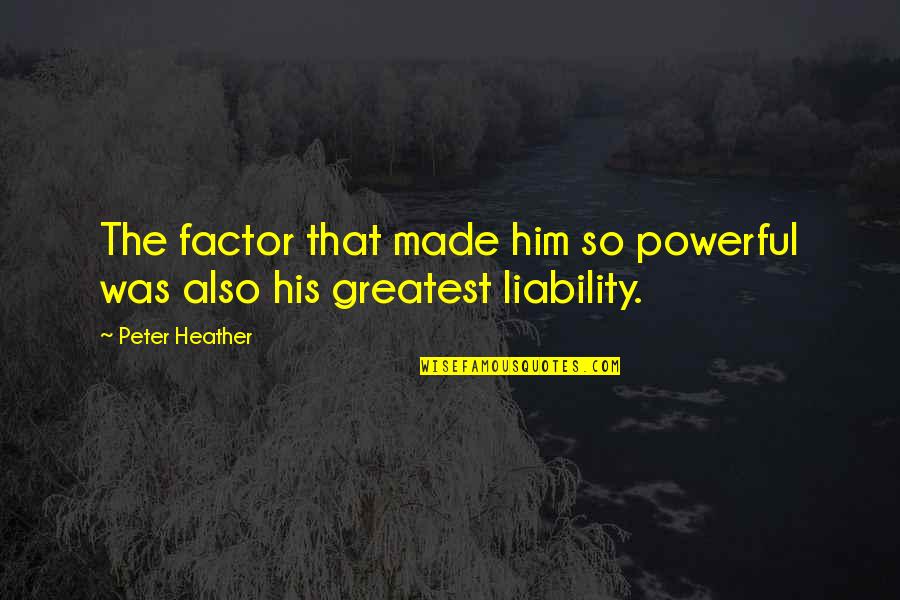 The factor that made him so powerful was also his greatest liability. —
Peter Heather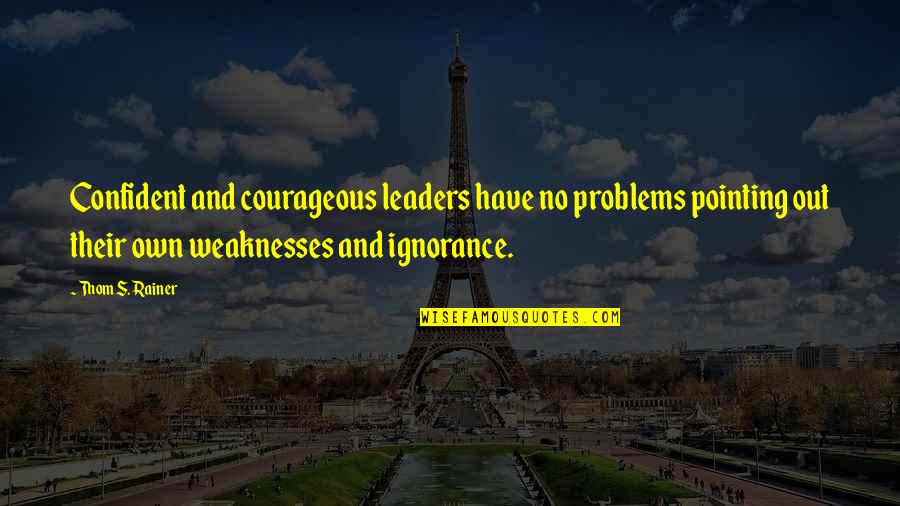 Confident and courageous leaders have no problems pointing out their own weaknesses and ignorance. —
Thom S. Rainer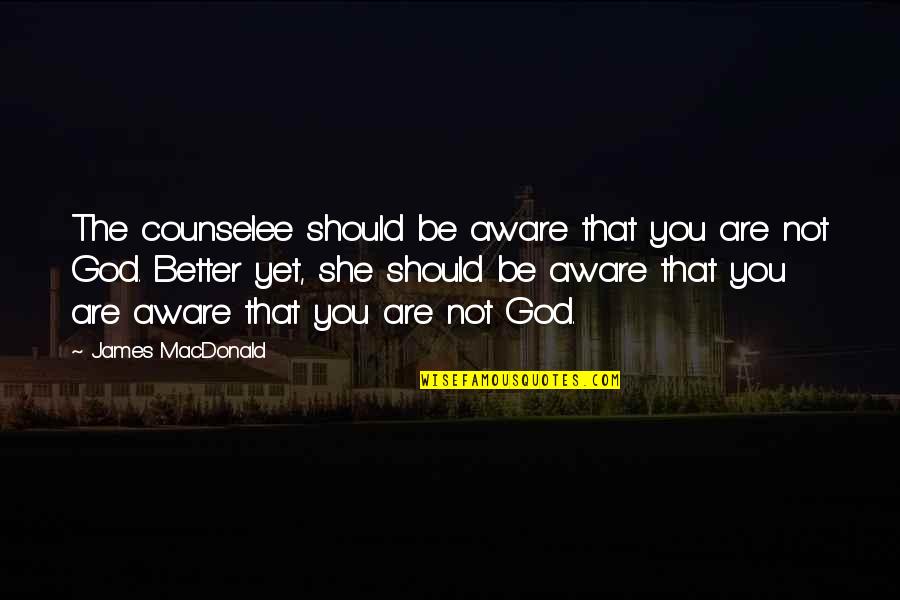 The counselee should be aware that you are not God. Better yet, she should be aware that you are aware that you are not God. —
James MacDonald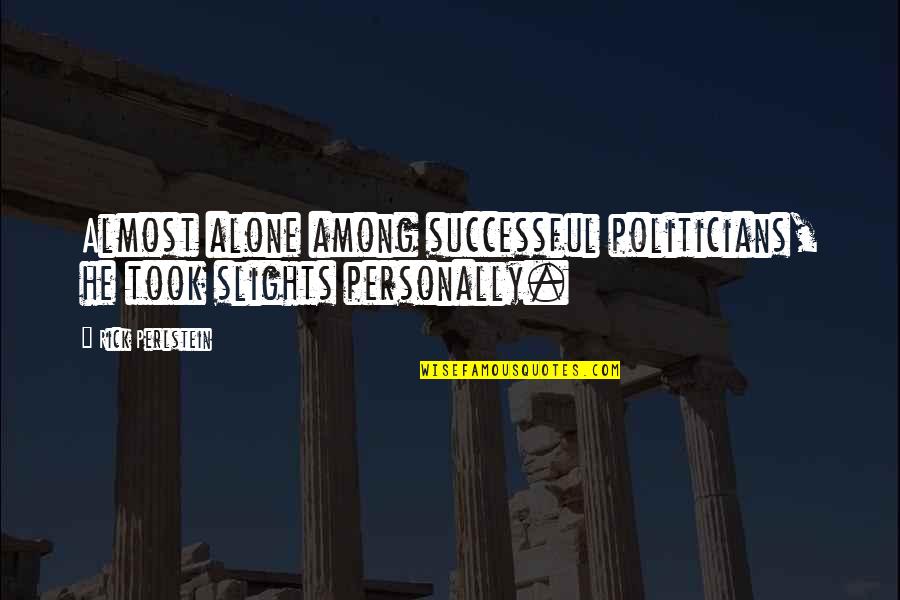 Almost alone among successful politicians, he took slights personally. —
Rick Perlstein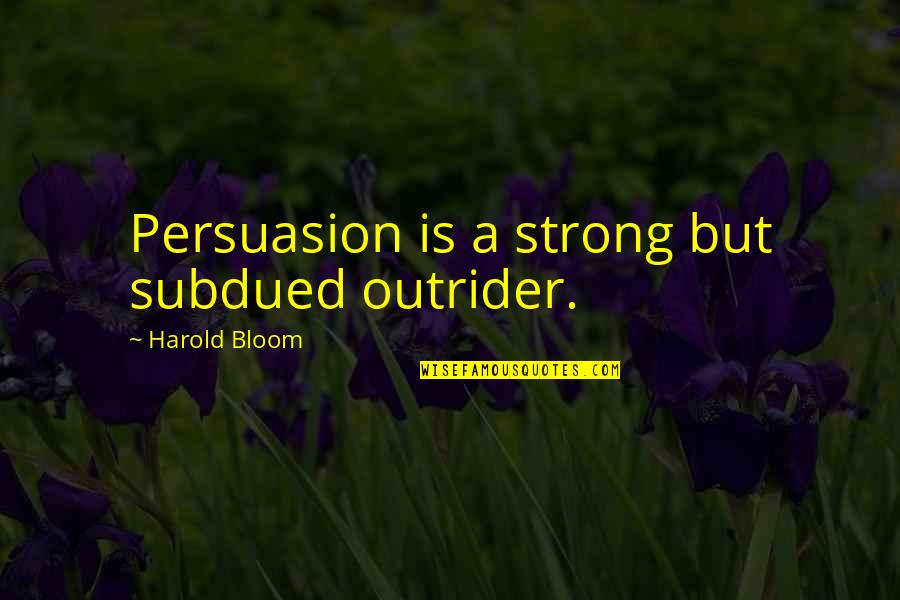 Persuasion is a strong but subdued outrider. —
Harold Bloom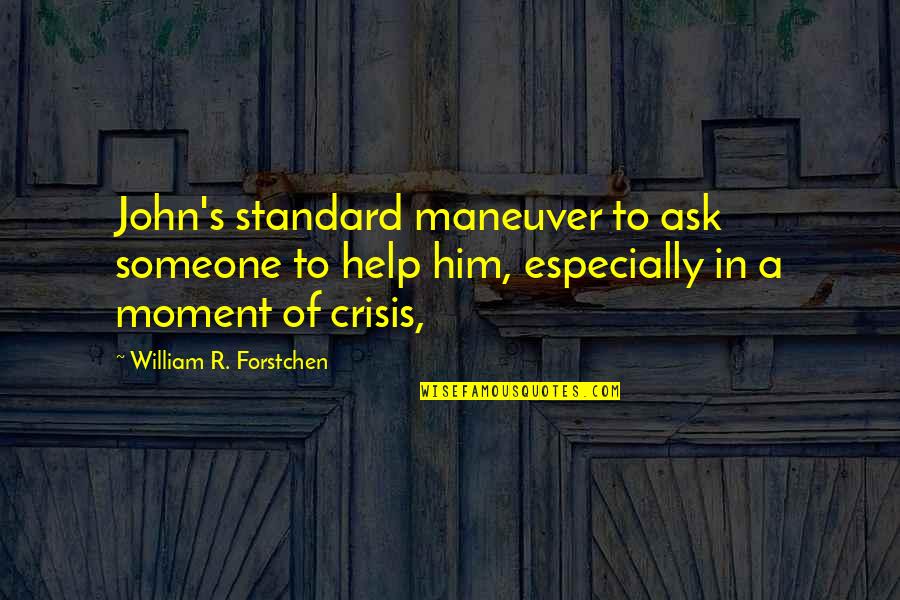 John's standard maneuver to ask someone to help him, especially in a moment of crisis, —
William R. Forstchen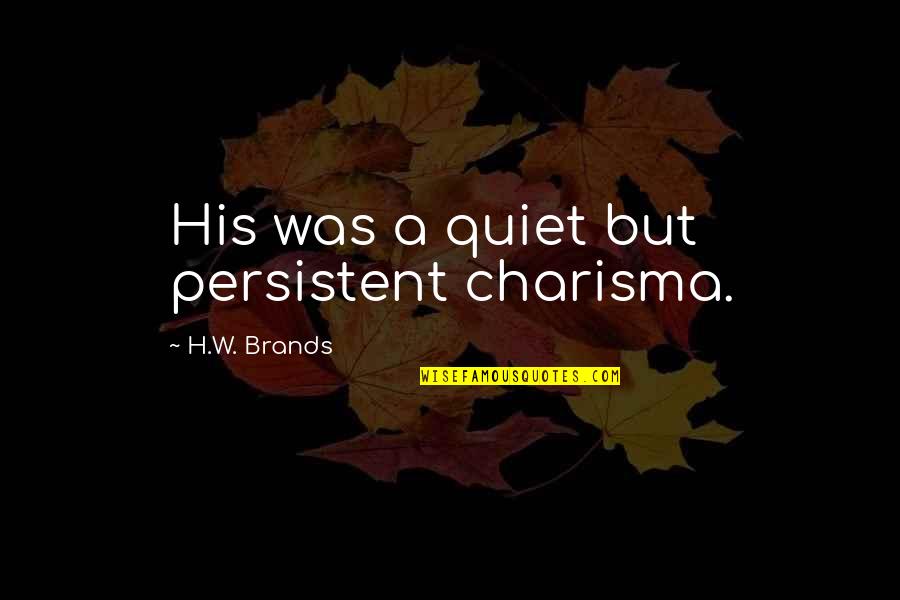 His was a quiet but persistent charisma. —
H.W. Brands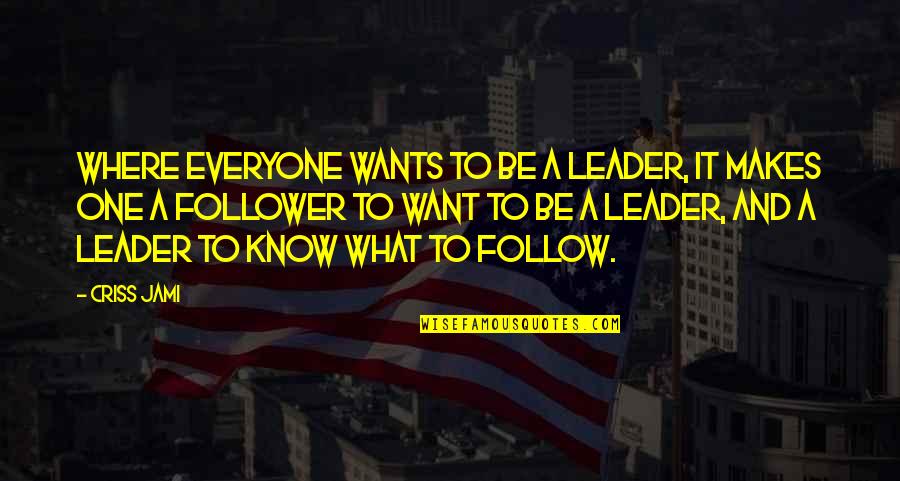 Where everyone wants to be a leader, it makes one a follower to want to be a leader, and a leader to know what to follow. —
Criss Jami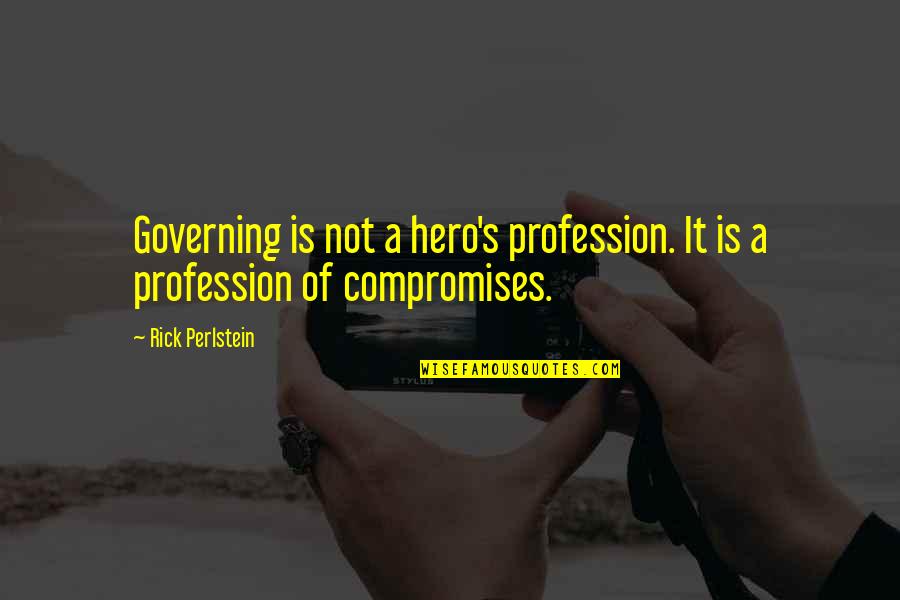 Governing is not a hero's profession. It is a profession of compromises. —
Rick Perlstein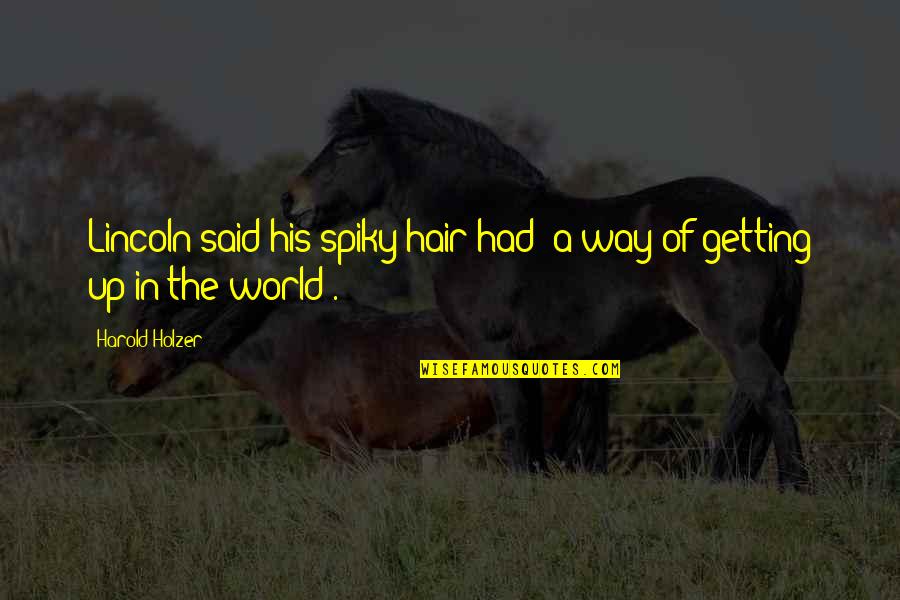 Lincoln said his spiky hair had "a way of getting up in the world". —
Harold Holzer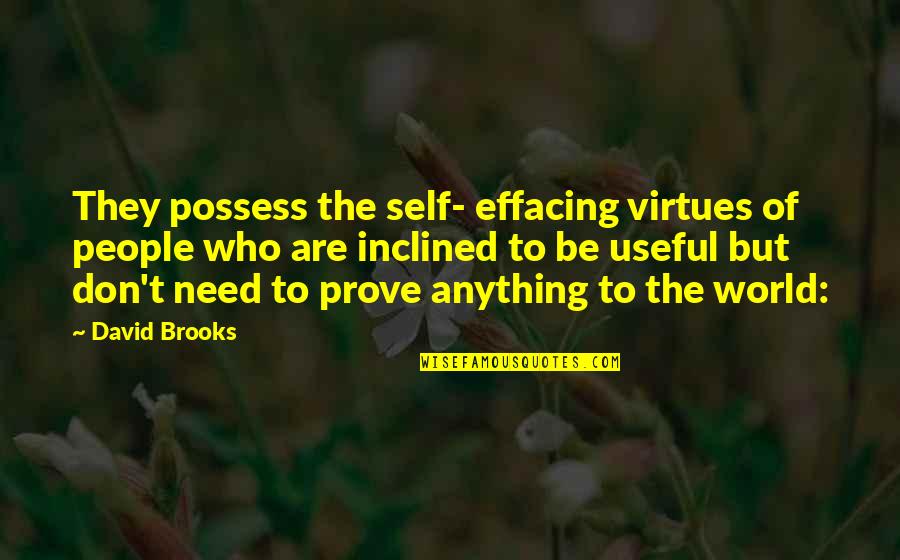 They possess the self- effacing virtues of people who are inclined to be useful but don't need to prove anything to the world: —
David Brooks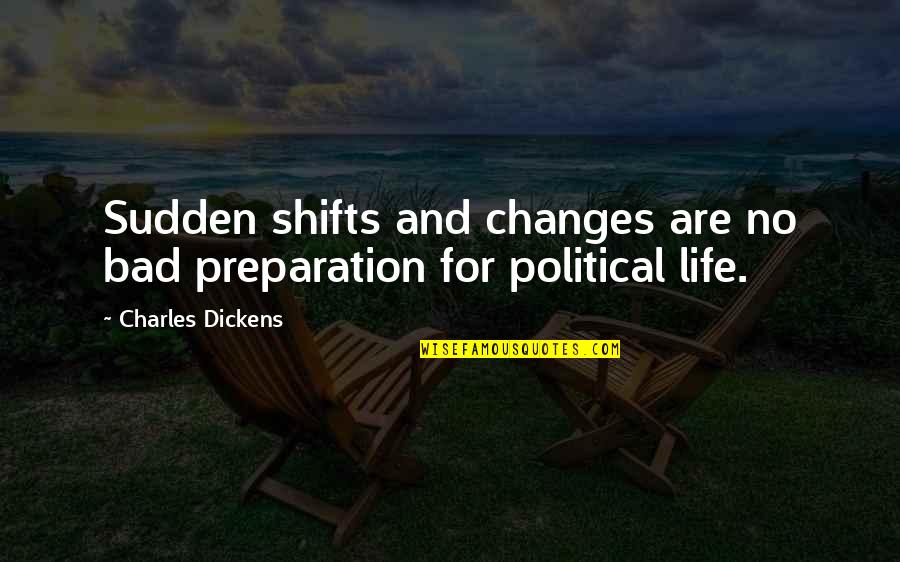 Sudden shifts and changes are no bad preparation for political life. —
Charles Dickens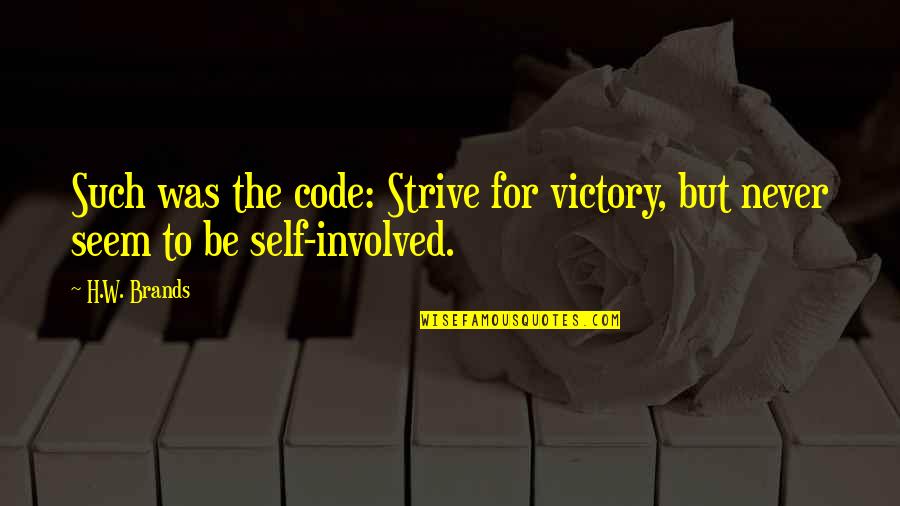 Such was the code: Strive for victory, but never seem to be self-involved. —
H.W. Brands