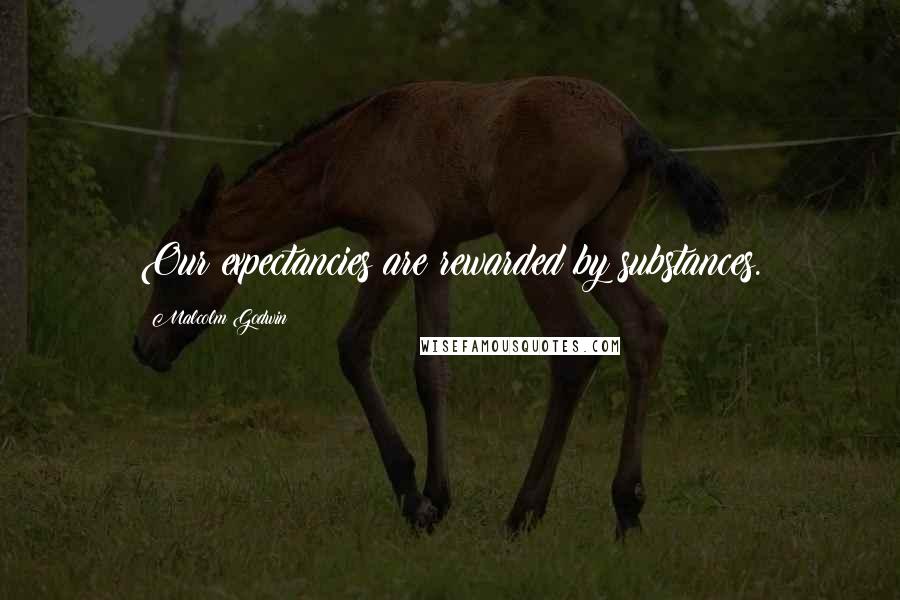 Our expectancies are rewarded by substances.
In the Quran it is said that from the tears shed by this great angel [Michael] over the sins of the faithful, cherubim are formed.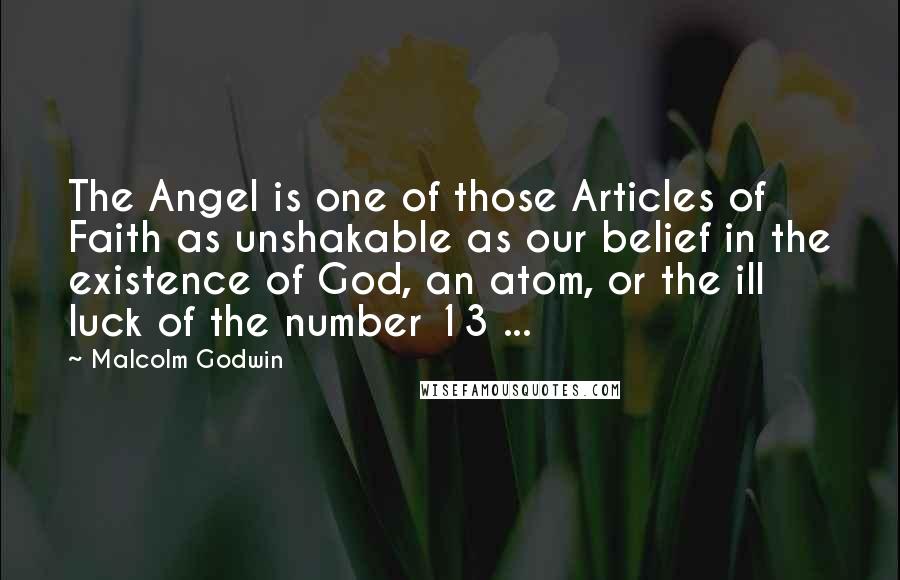 The Angel is one of those Articles of Faith as unshakable as our belief in the existence of God, an atom, or the ill luck of the number 13 ...