Steve Rushin Quotes
Top 4 wise famous quotes and sayings by Steve Rushin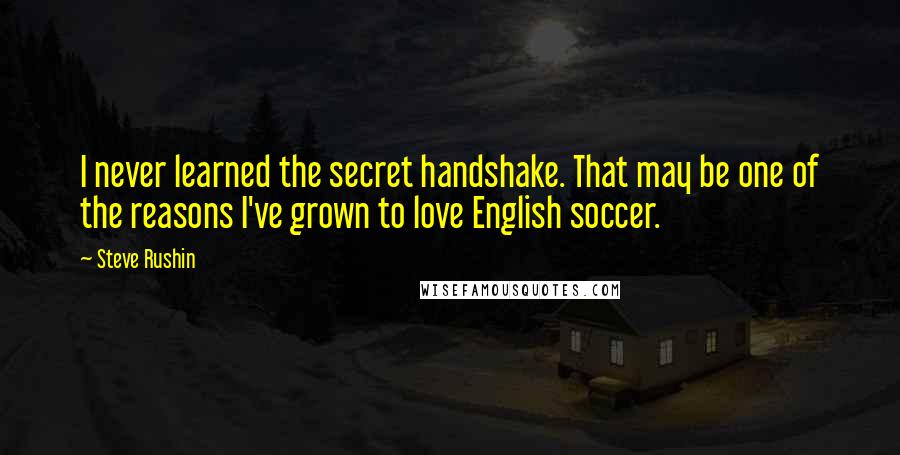 I never learned the secret handshake. That may be one of the reasons I've grown to love English soccer.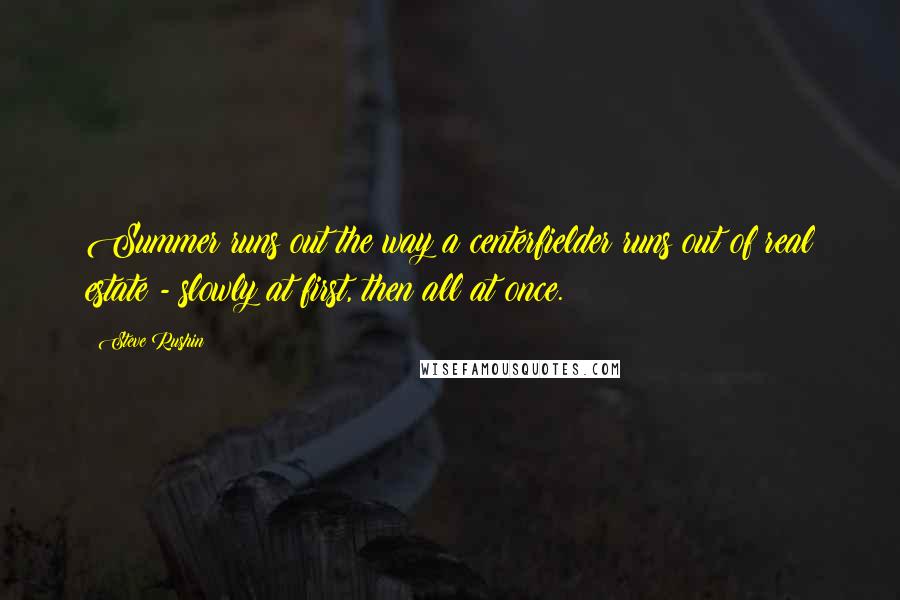 Summer runs out the way a centerfielder runs out of real estate - slowly at first, then all at once.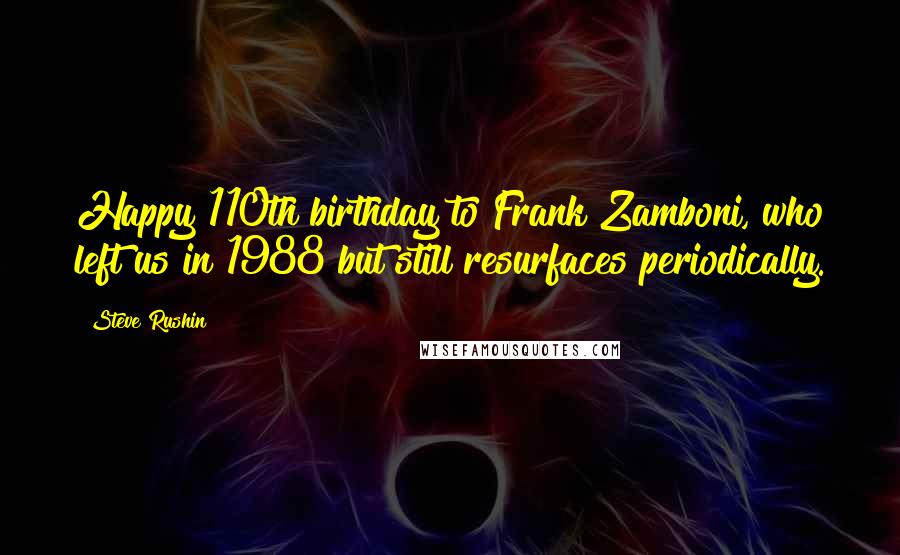 Happy 110th birthday to Frank Zamboni, who left us in 1988 but still resurfaces periodically.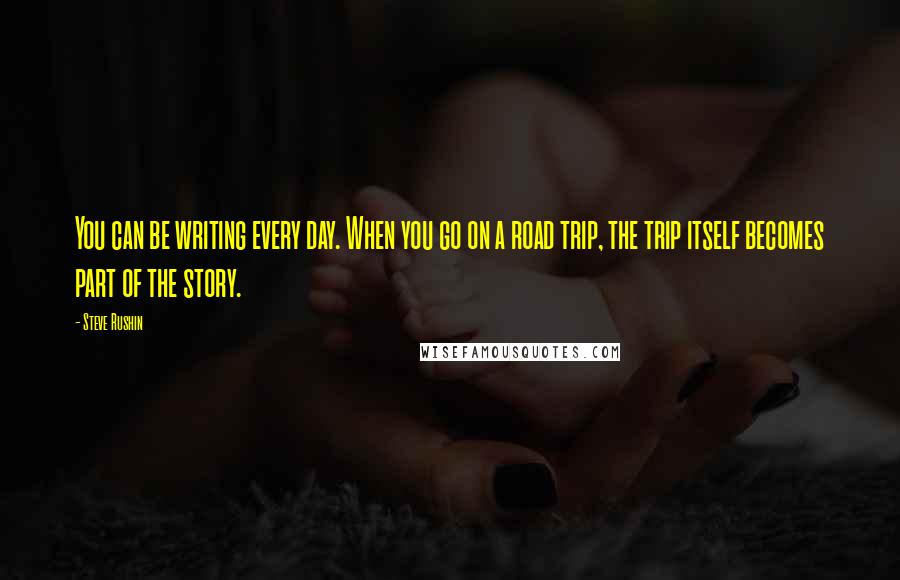 You can be writing every day. When you go on a road trip, the trip itself becomes part of the story.