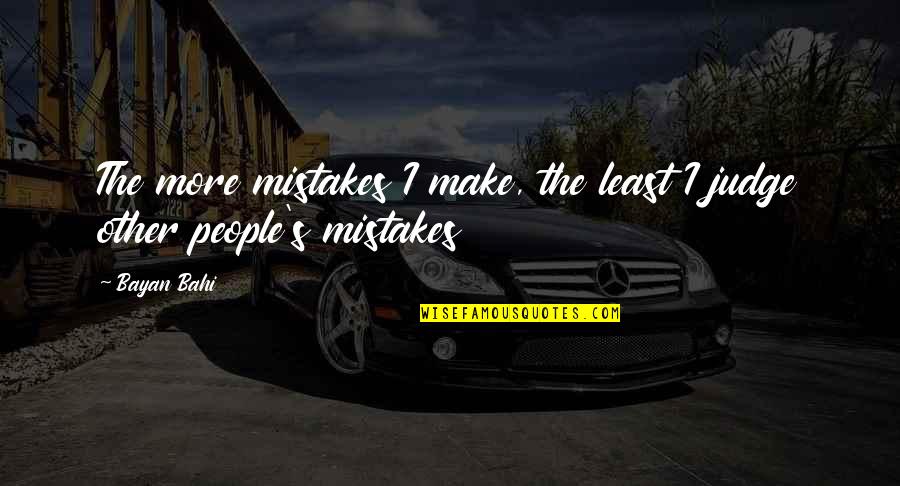 The more mistakes I make, the least I judge other people's mistakes
—
Bayan Bahi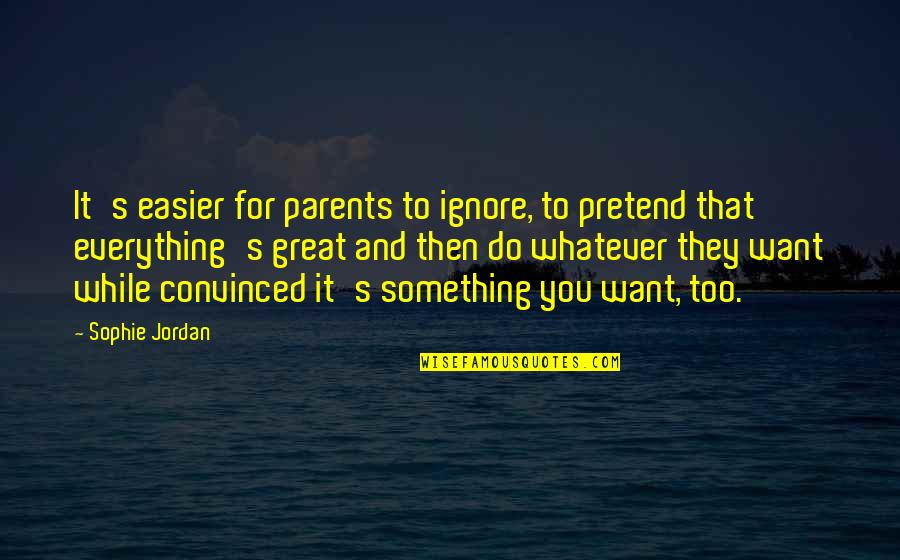 It's easier for parents to ignore, to pretend that everything's great and then do whatever they want while convinced it's something you want, too.
—
Sophie Jordan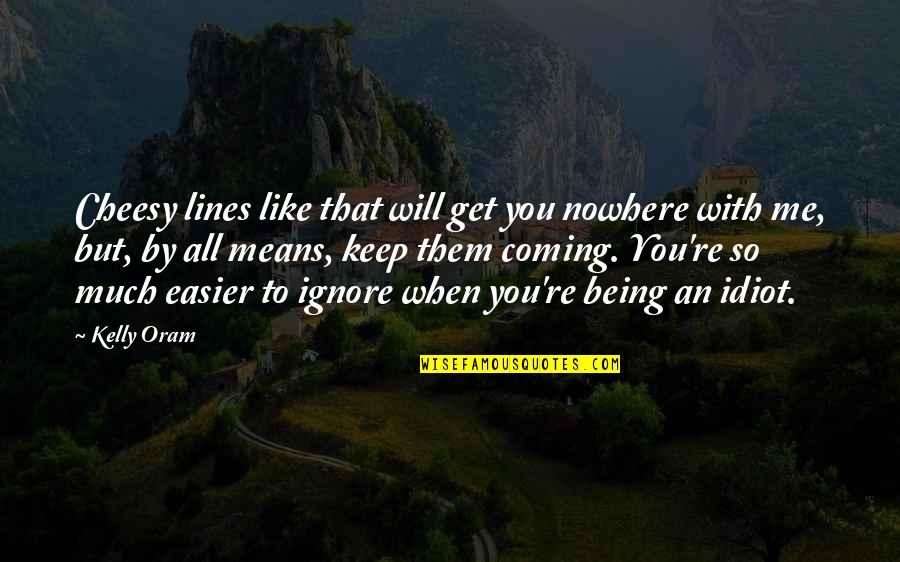 Cheesy lines like that will get you nowhere with me, but, by all means, keep them coming. You're so much
easier to ignore
when you're being an idiot. —
Kelly Oram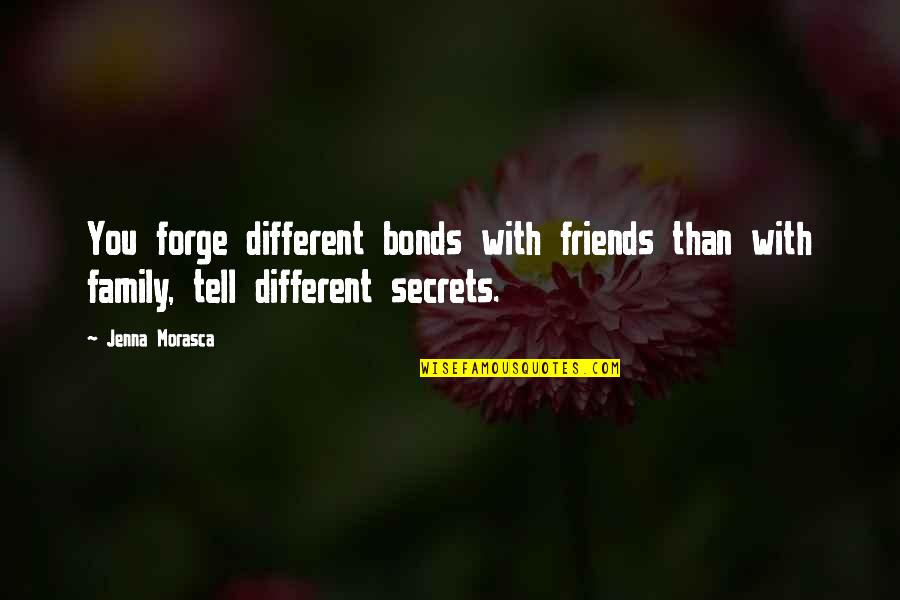 You forge different bonds with friends than with family, tell different secrets. —
Jenna Morasca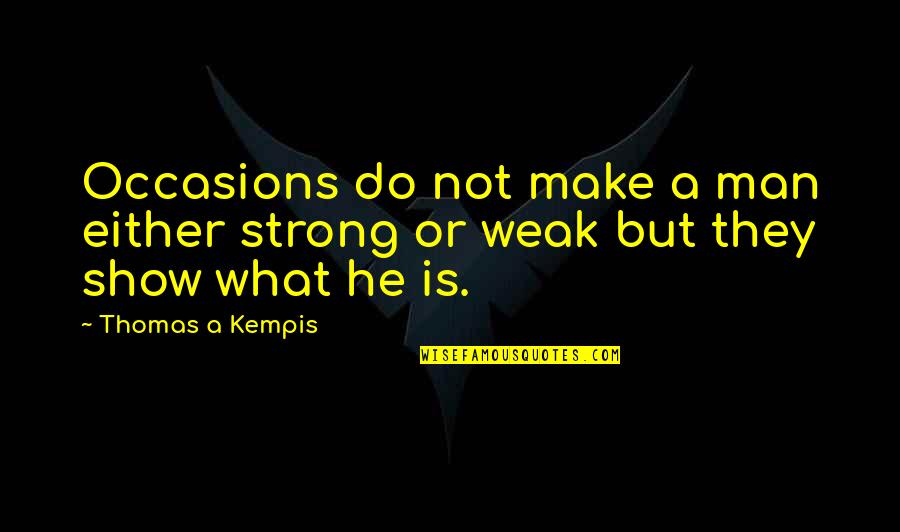 Occasions do not make a man either strong or weak but they show what he is. —
Thomas A Kempis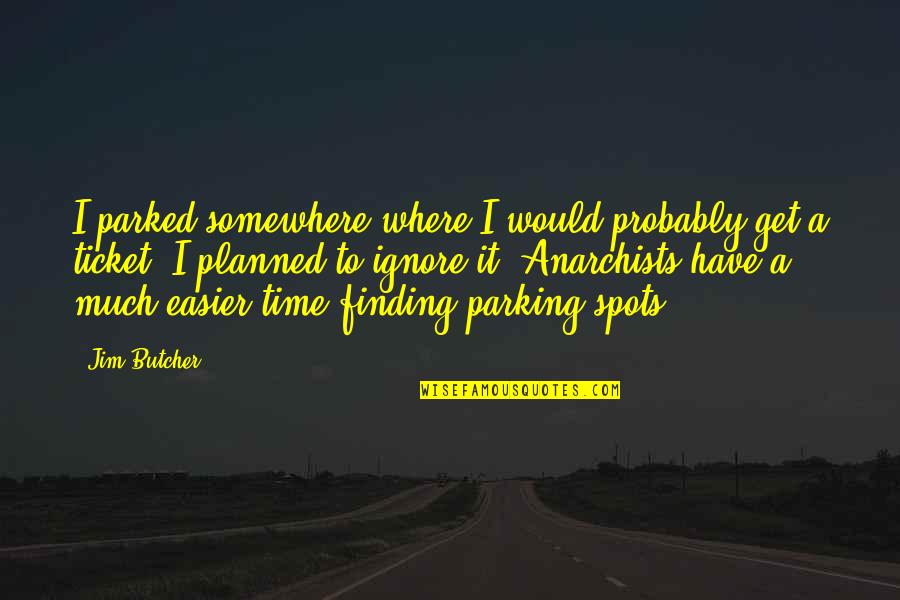 I parked somewhere where I would probably get a ticket. I planned to ignore it. Anarchists have a much easier time finding parking spots. —
Jim Butcher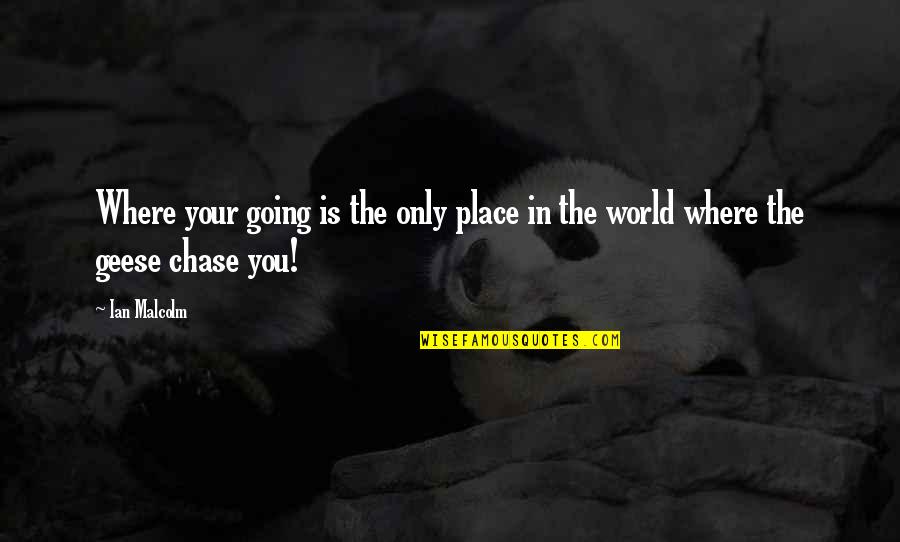 Where your going is the only place in the world where the geese chase you! —
Ian Malcolm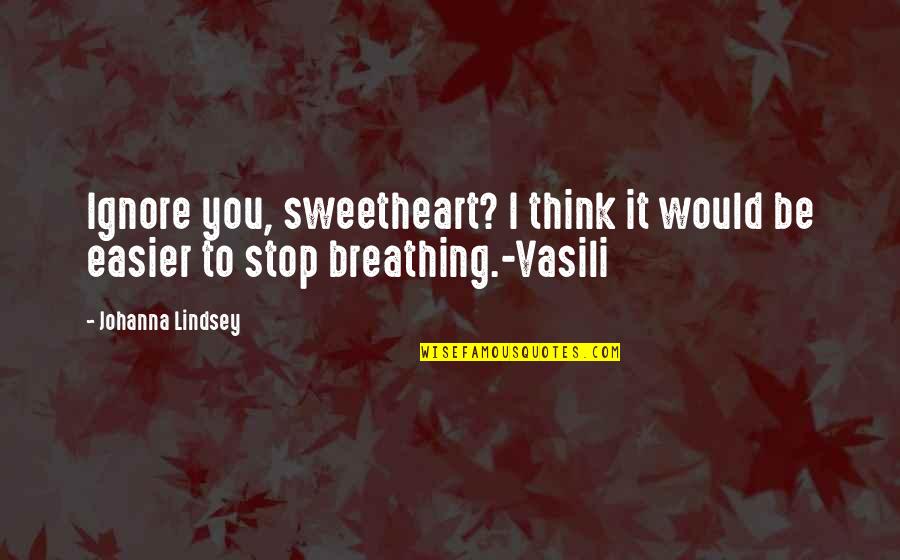 Ignore you, sweetheart? I think it would be easier to stop breathing.
-Vasili —
Johanna Lindsey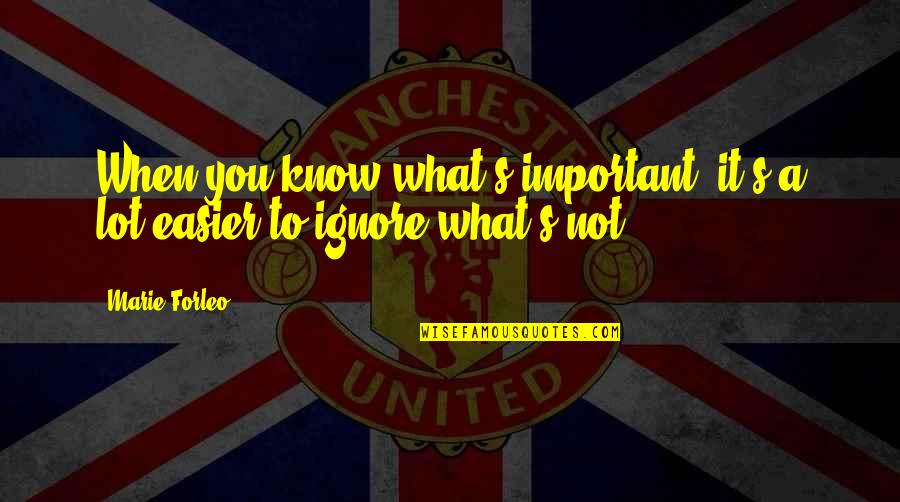 When you know what's important, it's a lot
easier to ignore
what's not. —
Marie Forleo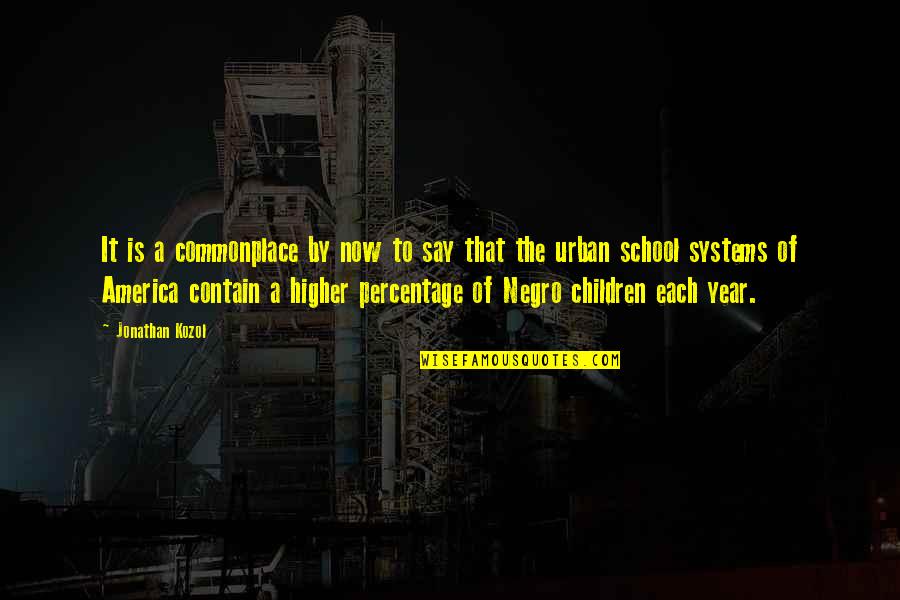 It is a commonplace by now to say that the urban school systems of America contain a higher percentage of Negro children each year. —
Jonathan Kozol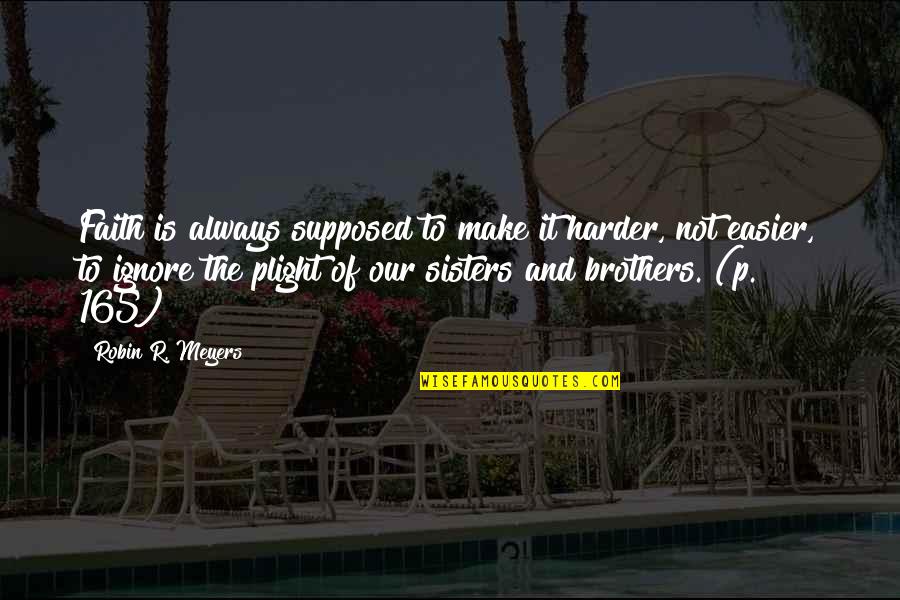 Faith is always supposed to make it harder, not easier, to ignore the plight of our sisters and brothers. (p. 165) —
Robin R. Meyers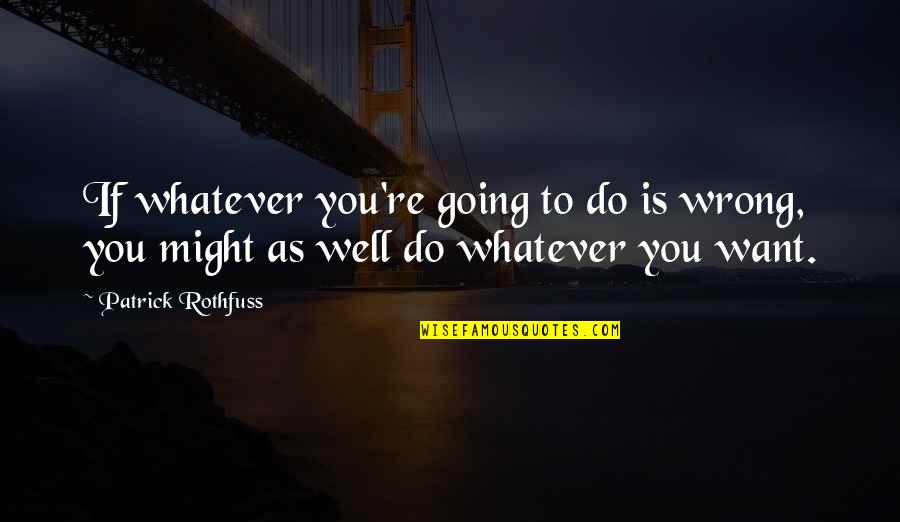 If whatever you're going to do is wrong, you might as well do whatever you want. —
Patrick Rothfuss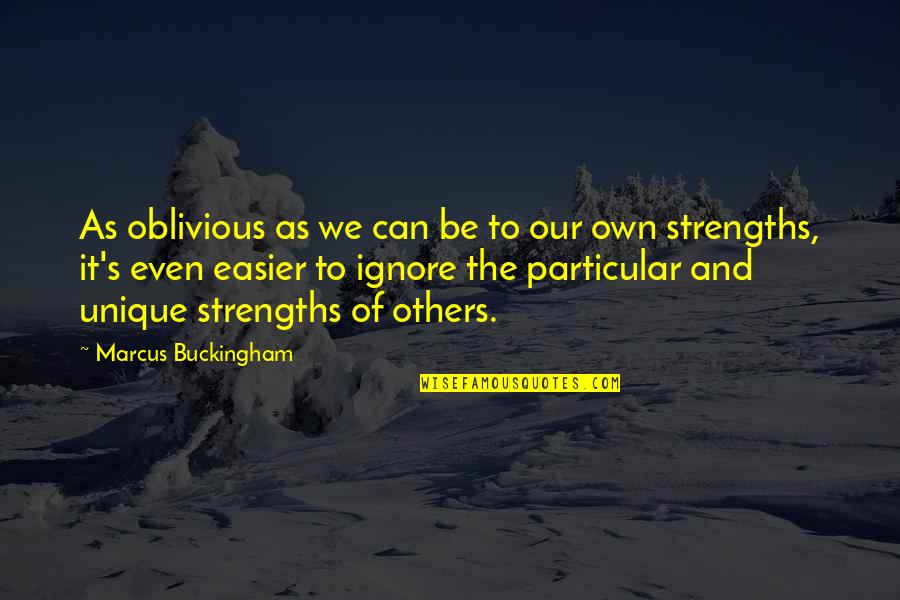 As oblivious as we can be to our own strengths, it's even
easier to ignore
the particular and unique strengths of others. —
Marcus Buckingham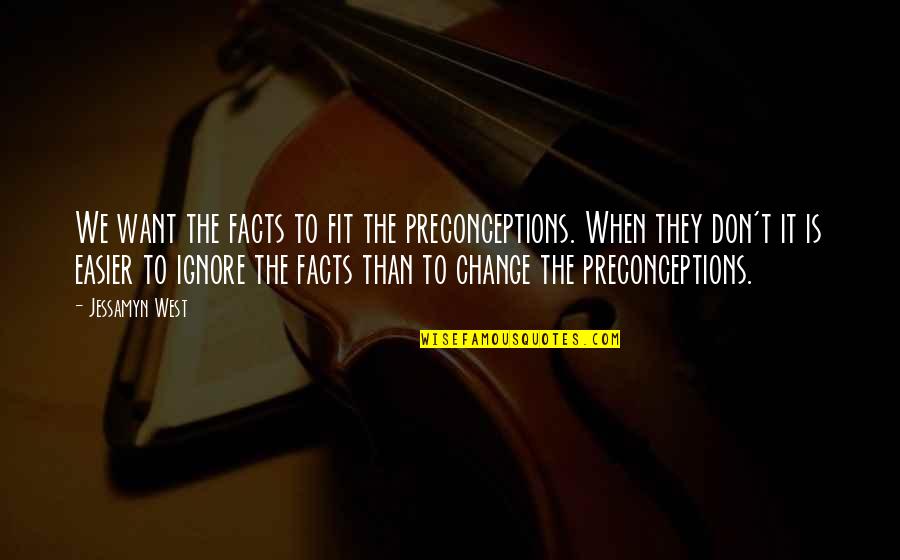 We want the facts to fit the preconceptions. When they don't it is
easier to ignore
the facts than to change the preconceptions. —
Jessamyn West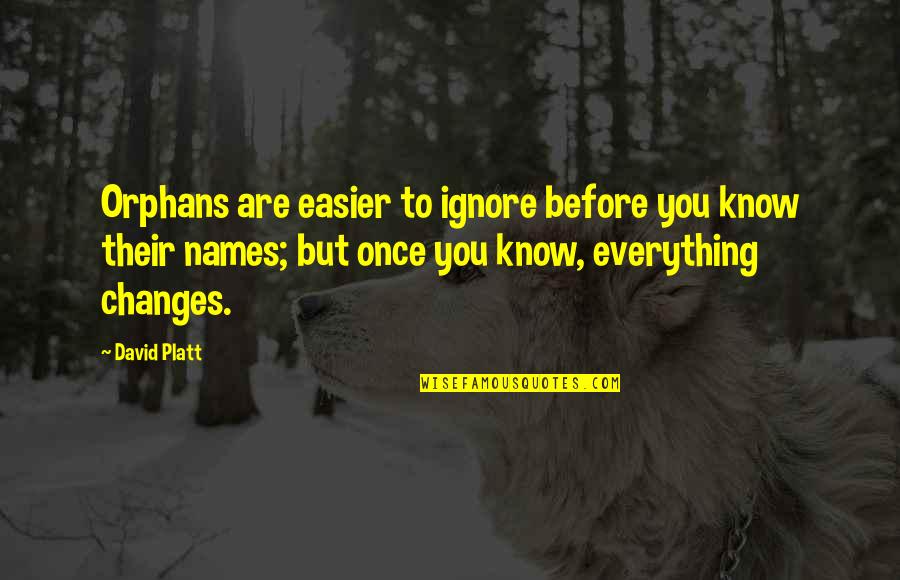 Orphans are
easier to ignore
before you know their names; but once you know, everything changes. —
David Platt