Basilea Schlink Quotes
Top 6 wise famous quotes and sayings by Basilea Schlink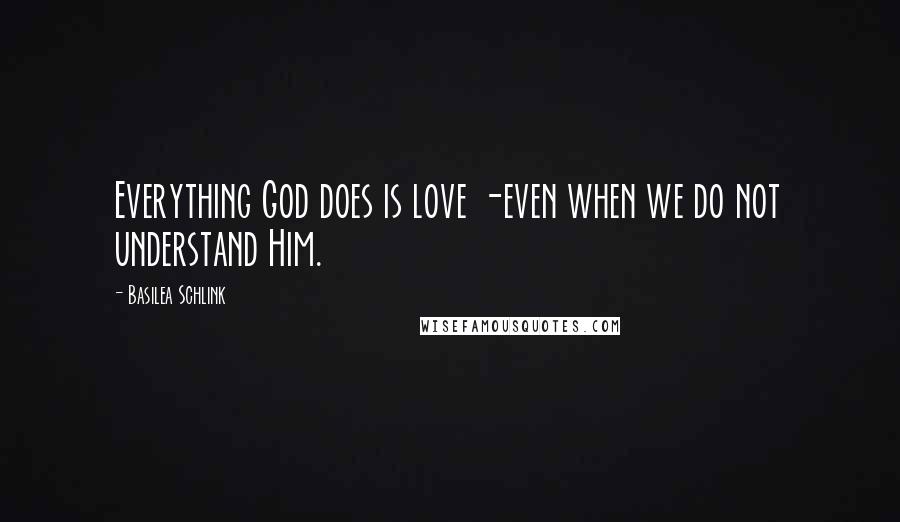 Everything God does is love -even when we do not understand Him.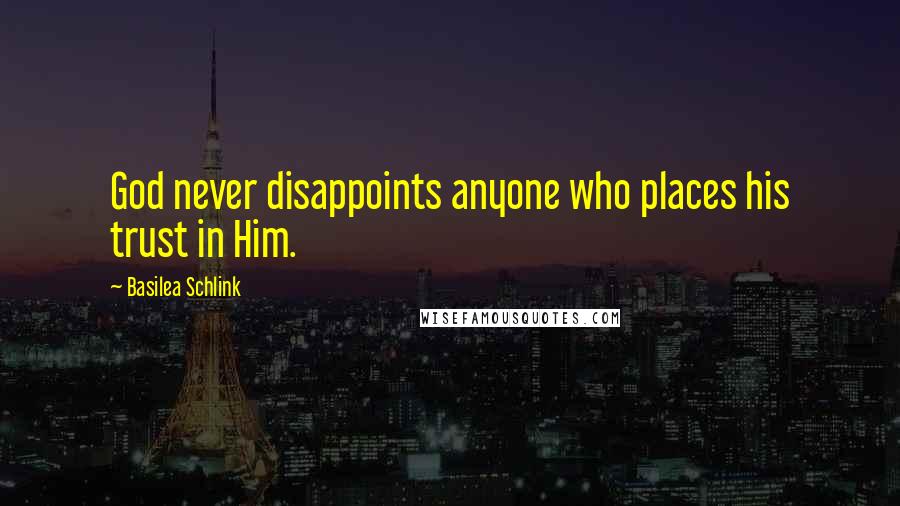 God never disappoints anyone who places his trust in Him.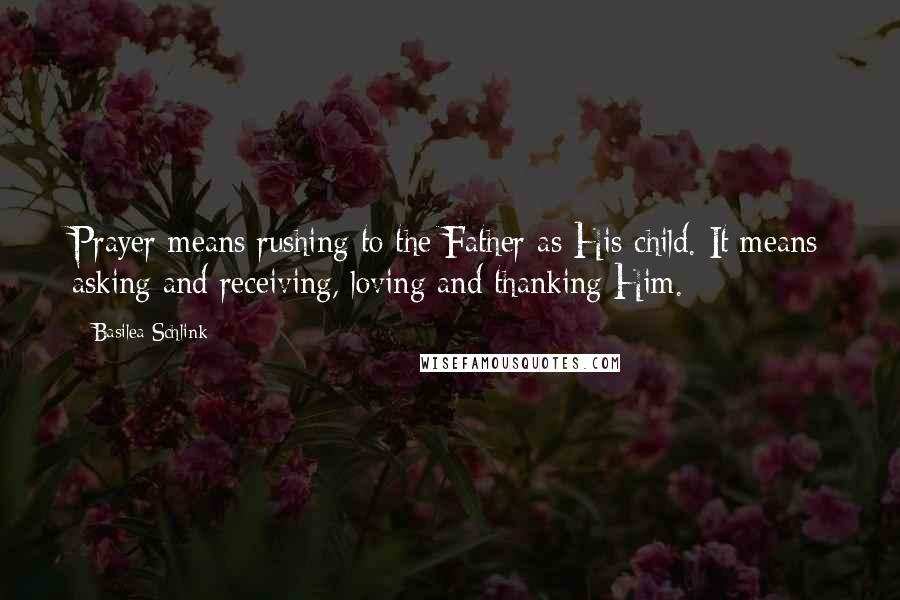 Prayer means rushing to the Father as His child. It means asking and receiving, loving and thanking Him.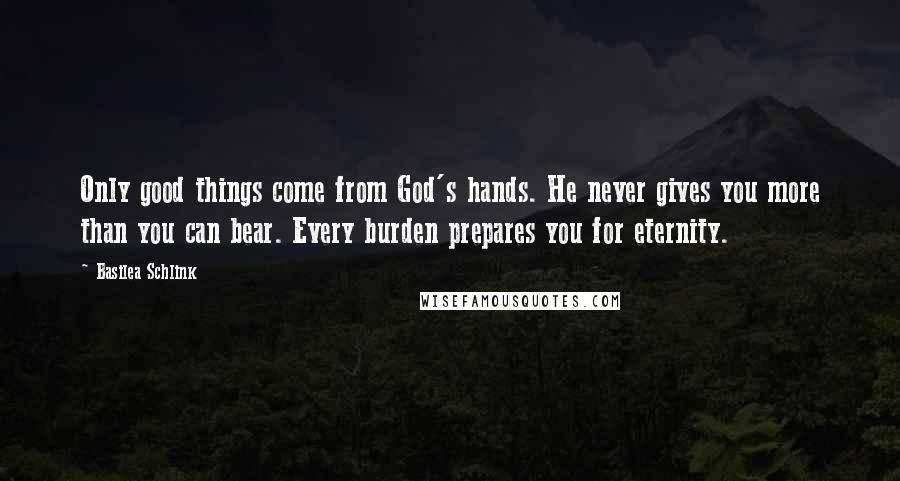 Only good things come from God's hands. He never gives you more than you can bear. Every burden prepares you for eternity.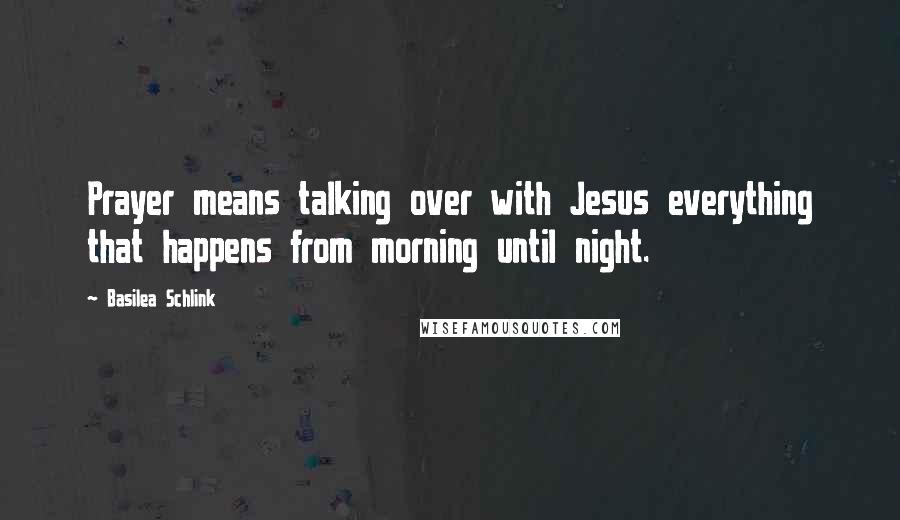 Prayer means talking over with Jesus everything that happens from morning until night.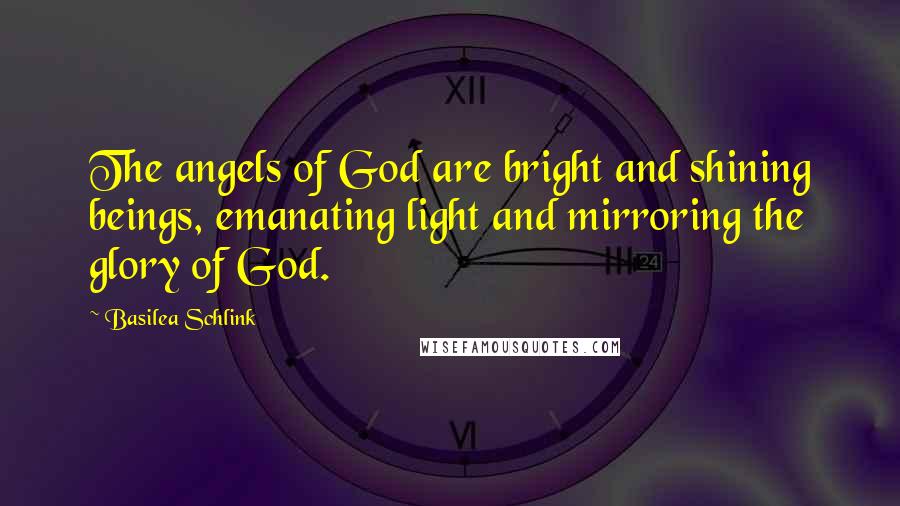 The angels of God are bright and shining beings, emanating light and mirroring the glory of God.