Hard Work And Experience Quotes
Collection of top 11 famous quotes about Hard Work And Experience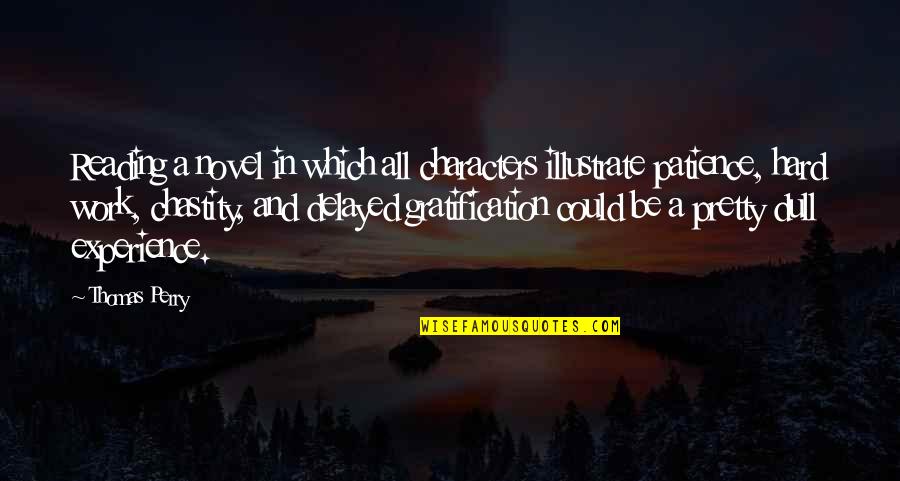 Reading a novel in which all characters illustrate patience, hard work, chastity, and delayed gratification could be a pretty dull experience.
—
Thomas Perry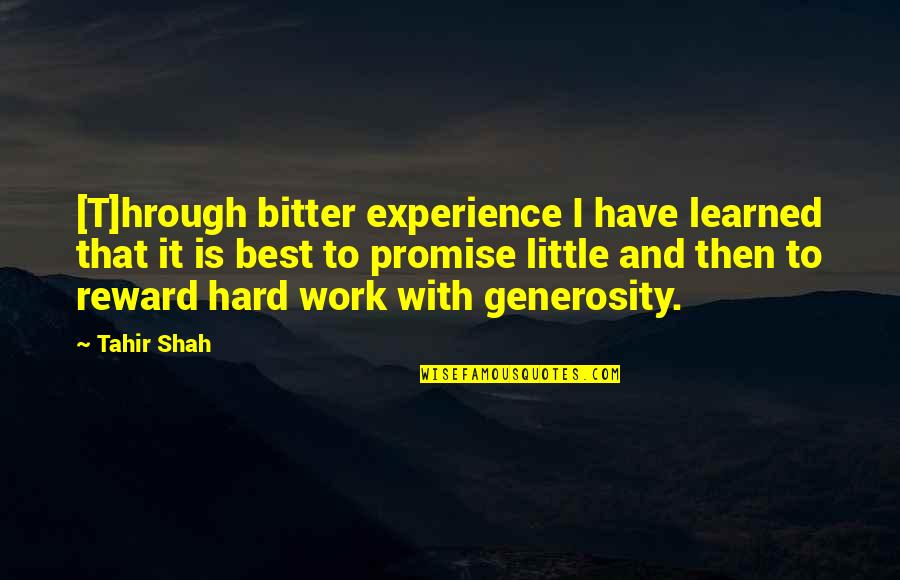 [T]hrough bitter experience I have learned that it is best to promise little and then to reward hard work with generosity.
—
Tahir Shah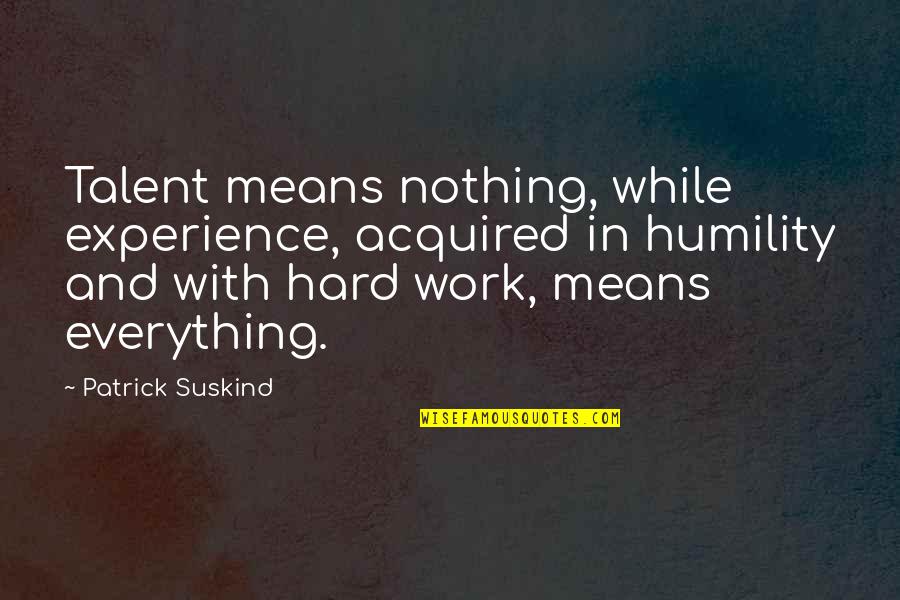 Talent means nothing, while experience, acquired in humility and with hard work, means everything.
—
Patrick Suskind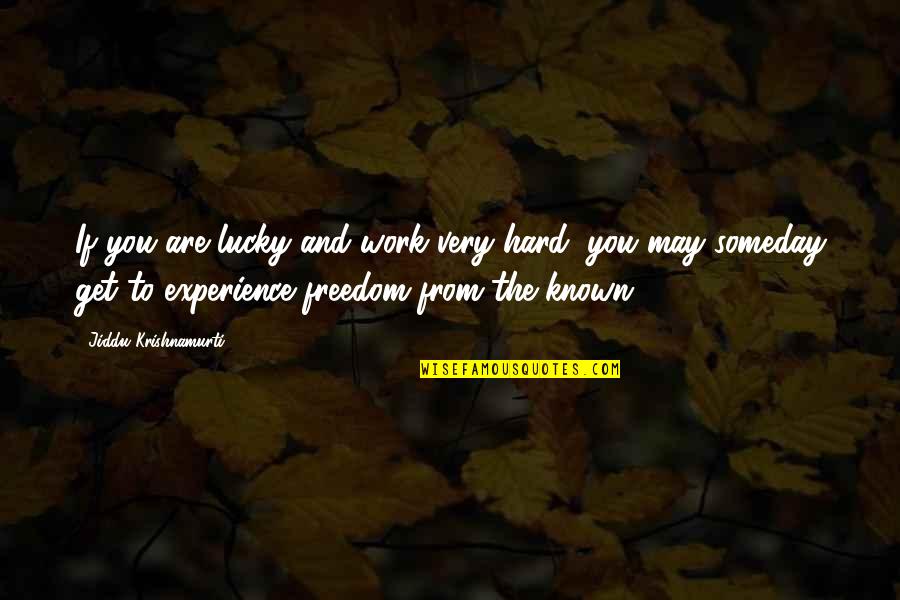 If you are lucky and work very hard, you may someday get to experience freedom from the known.
—
Jiddu Krishnamurti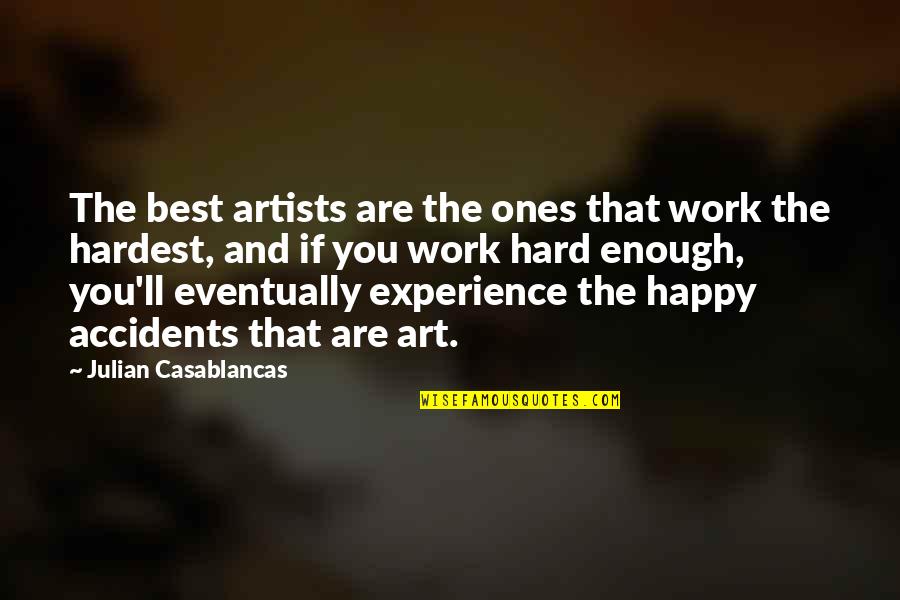 The best artists are the ones that work the hardest, and if you work hard enough, you'll eventually experience the happy accidents that are art. —
Julian Casablancas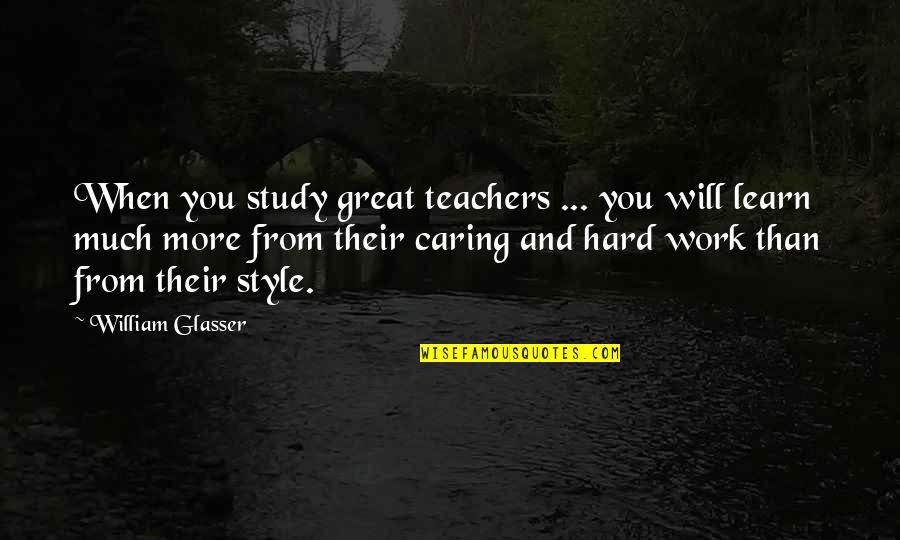 When you study great teachers ... you will learn much more from their caring and hard work than from their style. —
William Glasser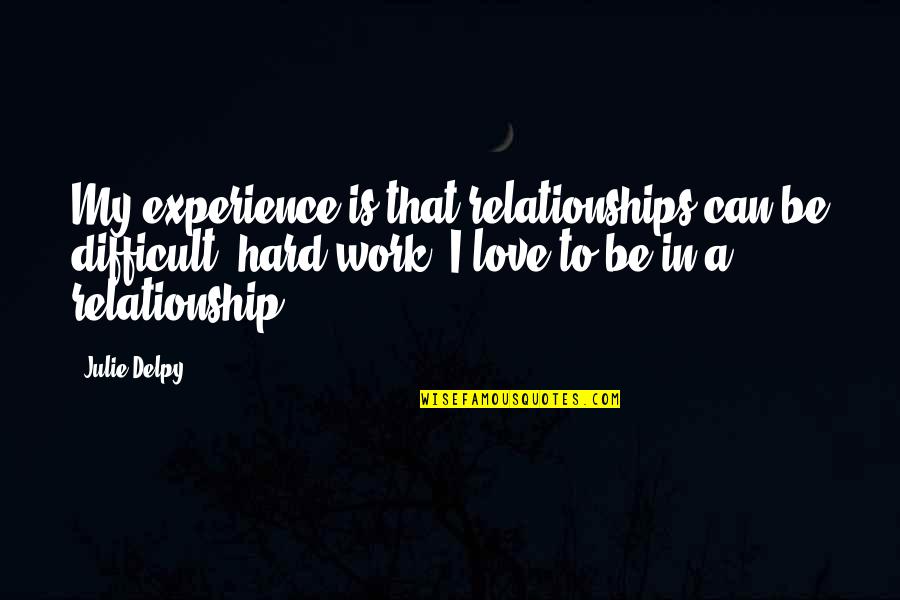 My experience is that relationships can be difficult, hard work. I love to be in a relationship. —
Julie Delpy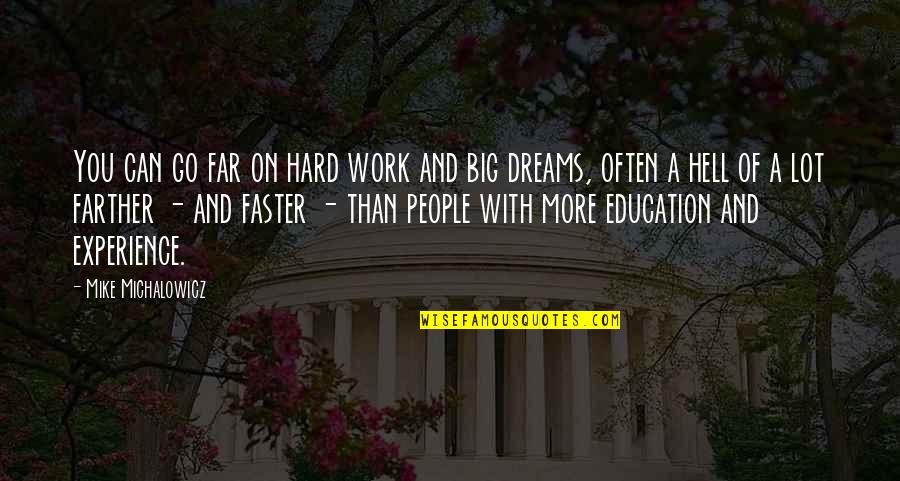 You can go far on hard work and big dreams, often a hell of a lot farther - and faster - than people with more education and experience. —
Mike Michalowicz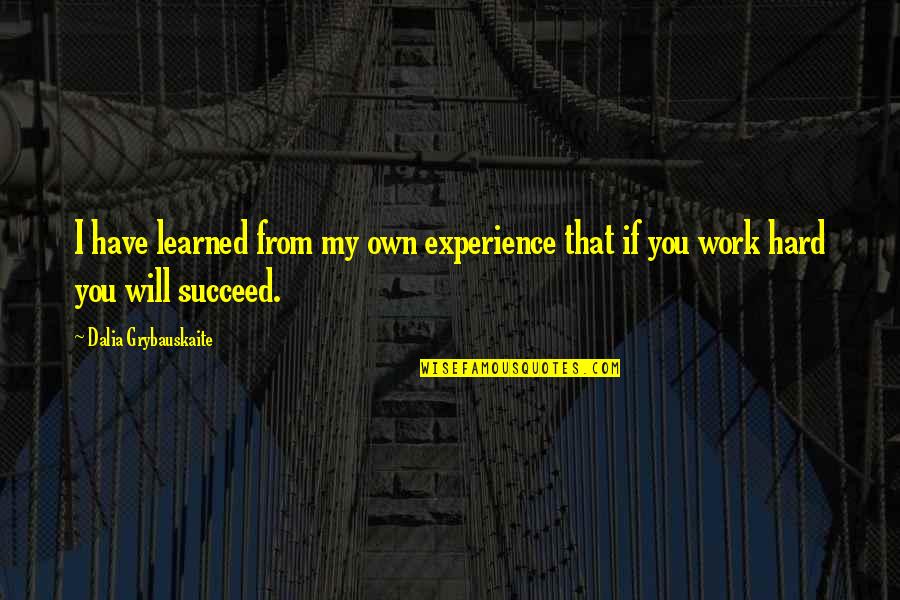 I have learned from my own experience that if you work hard you will succeed. —
Dalia Grybauskaite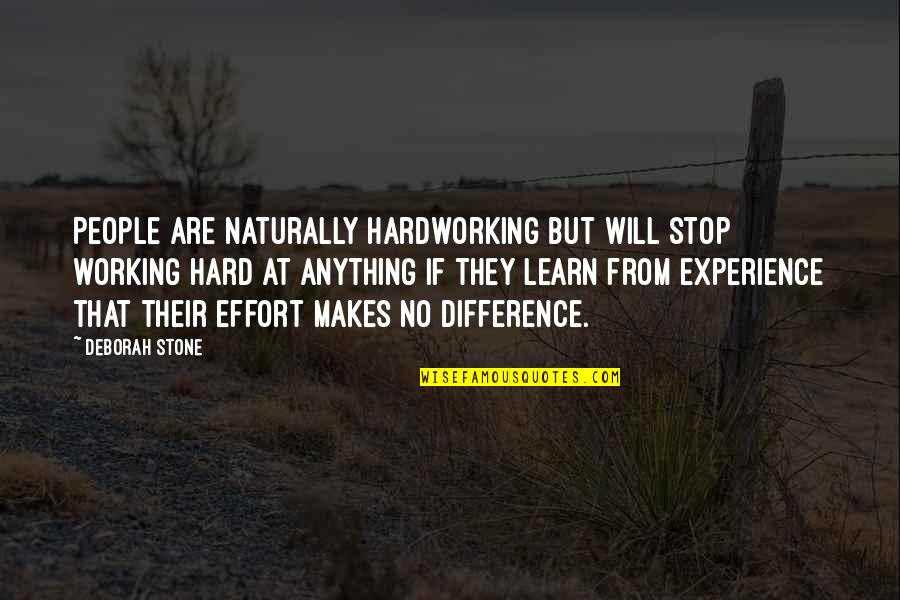 People are naturally hardworking but will stop working hard at anything if they learn from experience that their effort makes no difference. —
Deborah Stone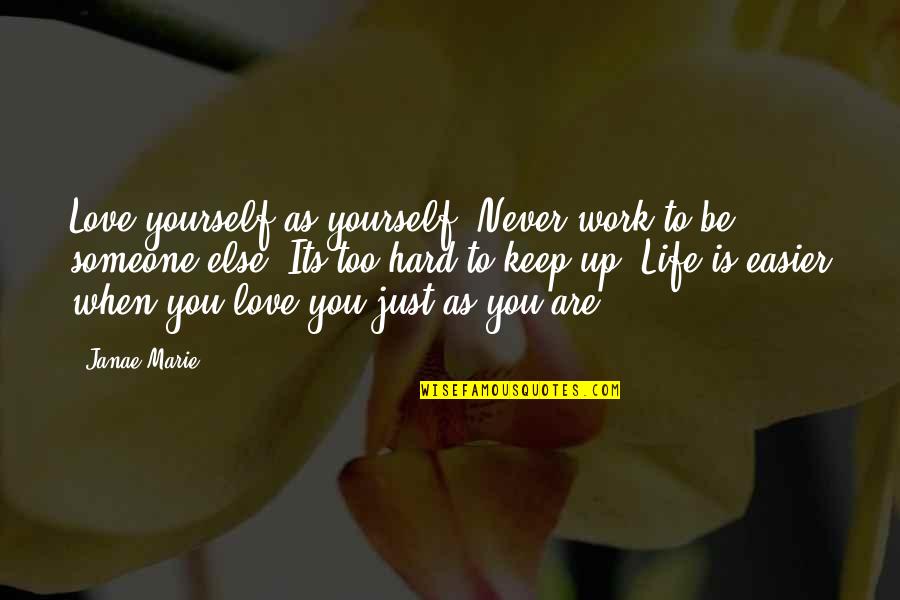 Love yourself as yourself. Never work to be someone else. Its too hard to keep up. Life is easier when you love you just as you are. —
Janae Marie