Best Friend And Laugh Quotes
Collection of top 17 famous quotes about Best Friend And Laugh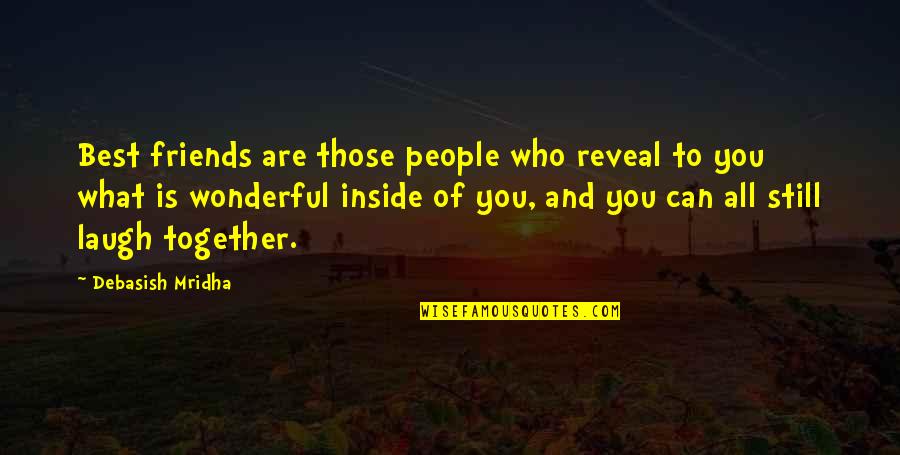 Best friends are those people who reveal to you what is wonderful inside of you, and you can all still laugh together.
—
Debasish Mridha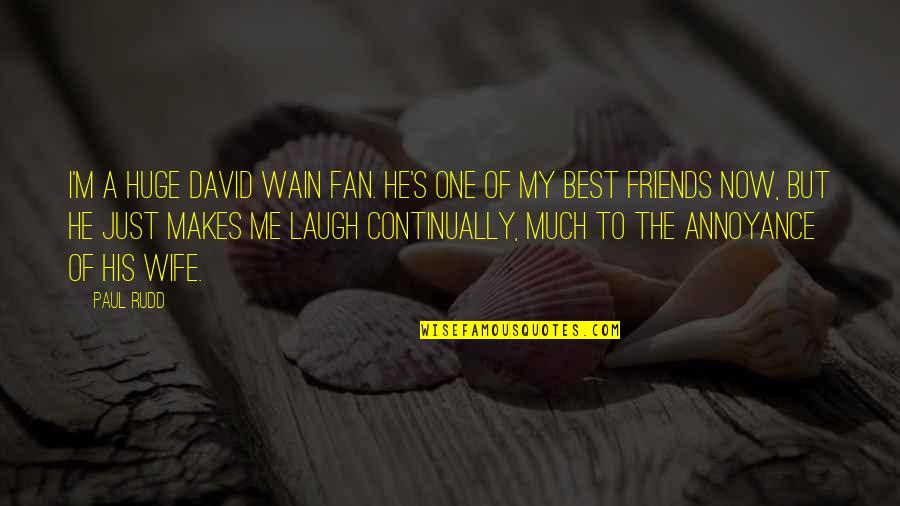 I'm a huge David Wain fan. He's one of my best friends now, but he just makes me laugh continually, much to the annoyance of his wife.
—
Paul Rudd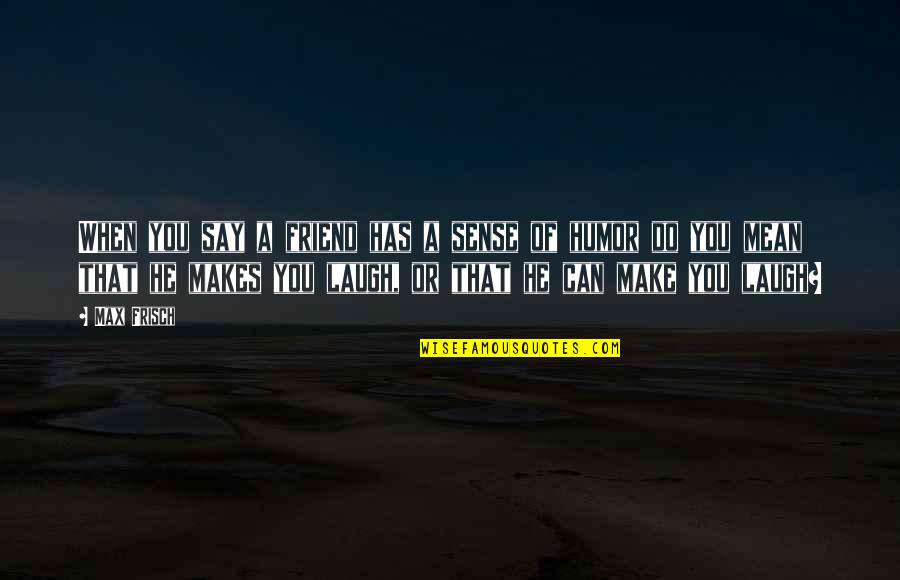 When you say a friend has a sense of humor do you mean that he makes you laugh, or that he can make you laugh?
—
Max Frisch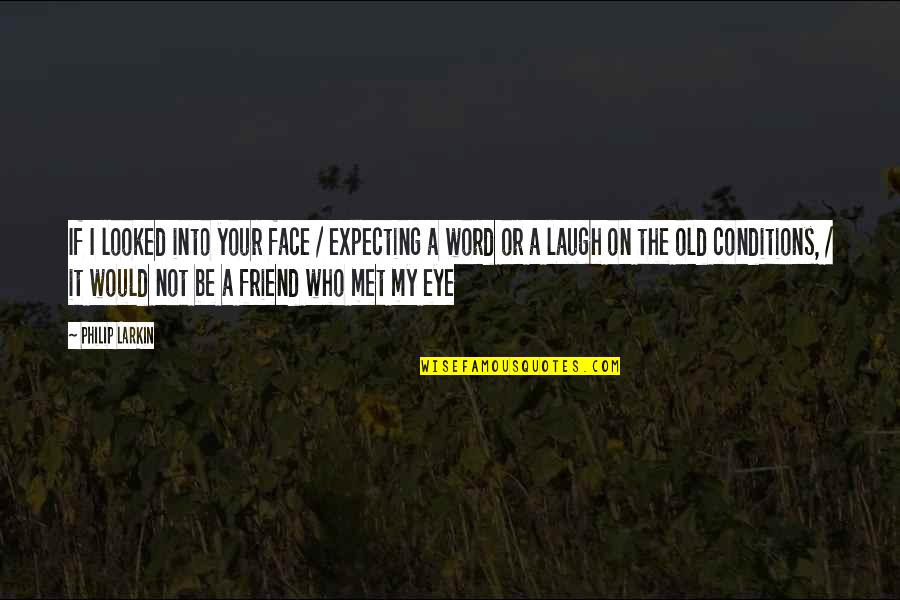 If I looked into your face / expecting a word or a laugh on the old conditions, / it would not be a friend who met my eye
—
Philip Larkin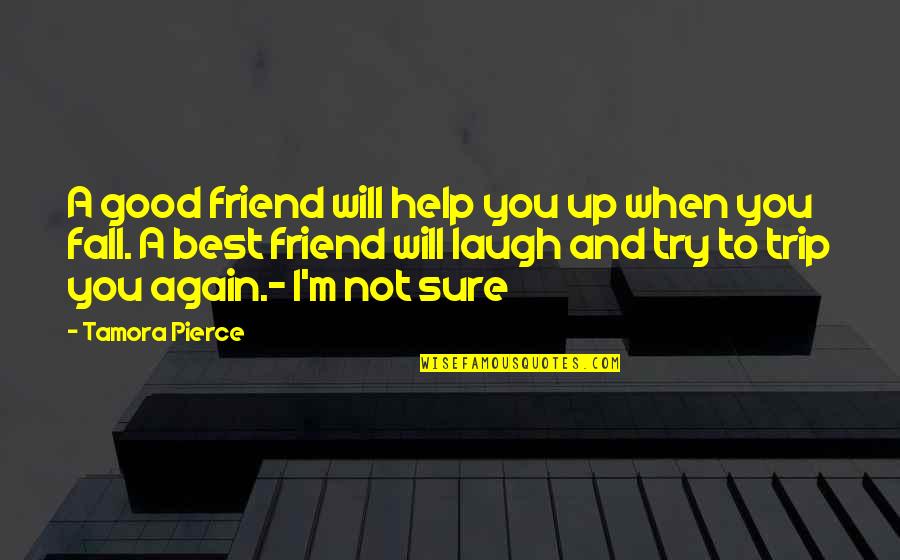 A good friend will help you up when you fall. A best friend will laugh and try to trip you again.
- I'm not sure —
Tamora Pierce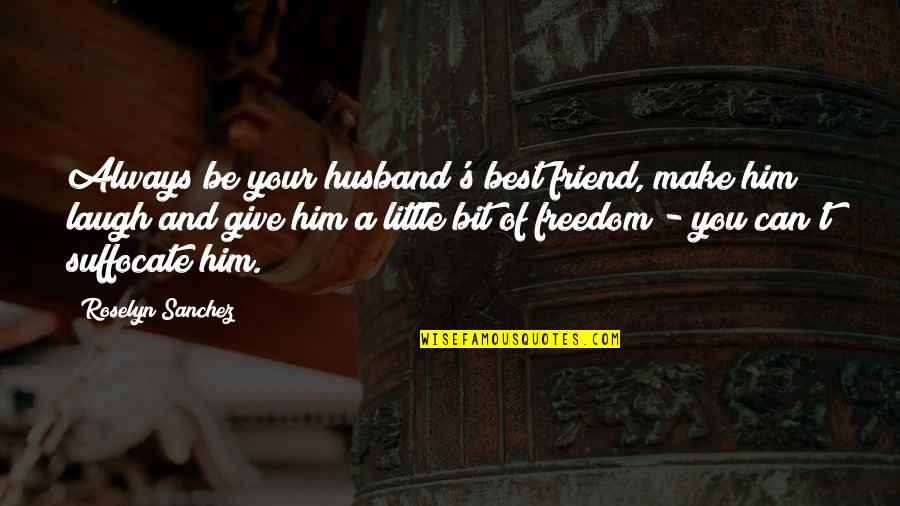 Always be your husband's best friend, make him laugh and give him a little bit of freedom - you can't suffocate him. —
Roselyn Sanchez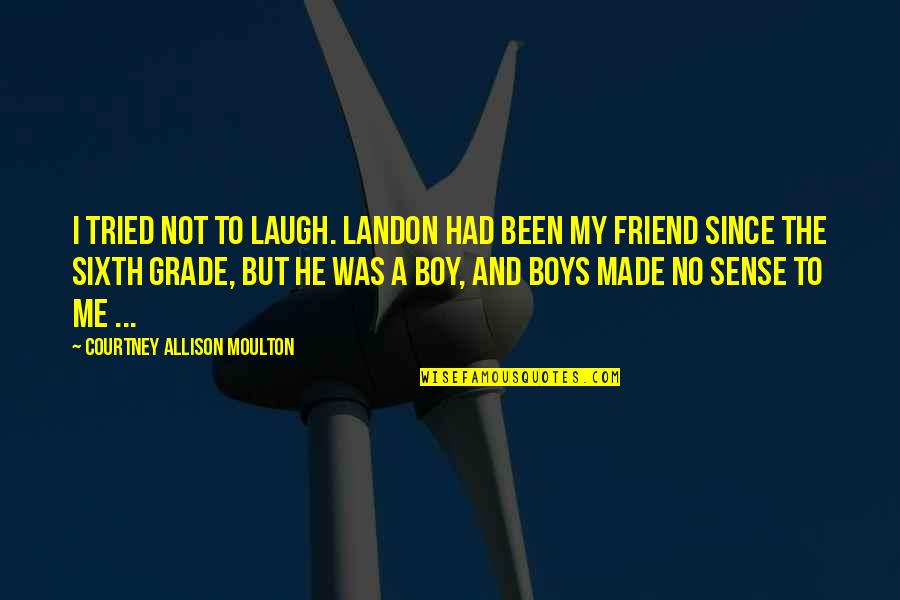 I tried not to laugh. Landon had been my friend since the sixth grade, but he was a boy, and boys made no sense to me ... —
Courtney Allison Moulton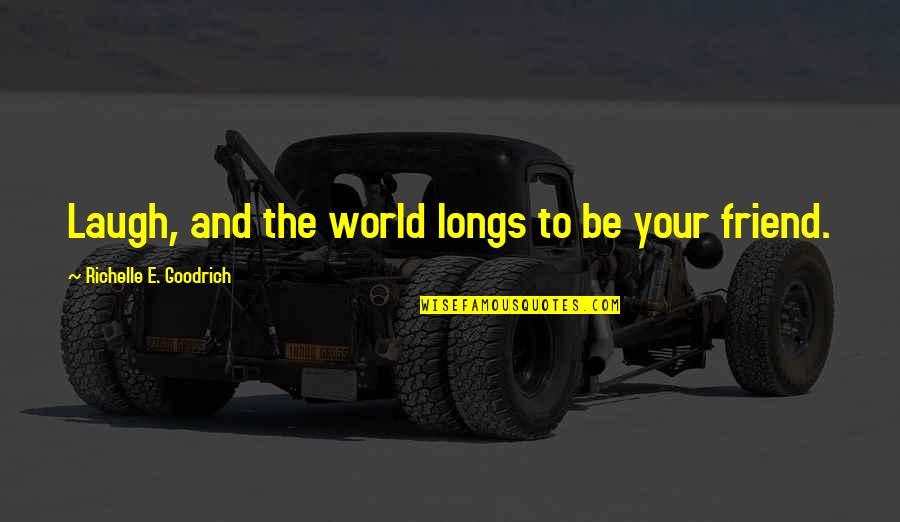 Laugh, and the world longs to be your friend. —
Richelle E. Goodrich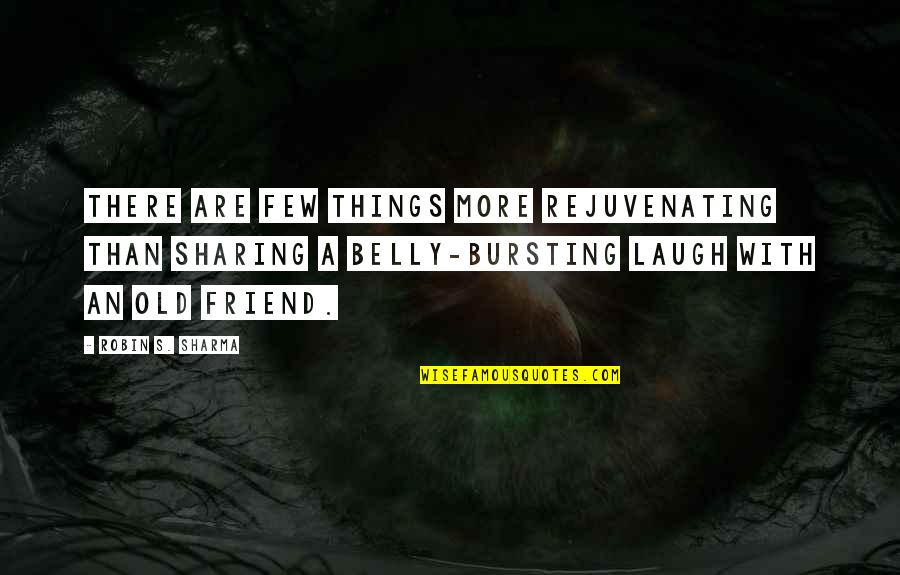 There are few things more rejuvenating than sharing a belly-bursting laugh with an old friend. —
Robin S. Sharma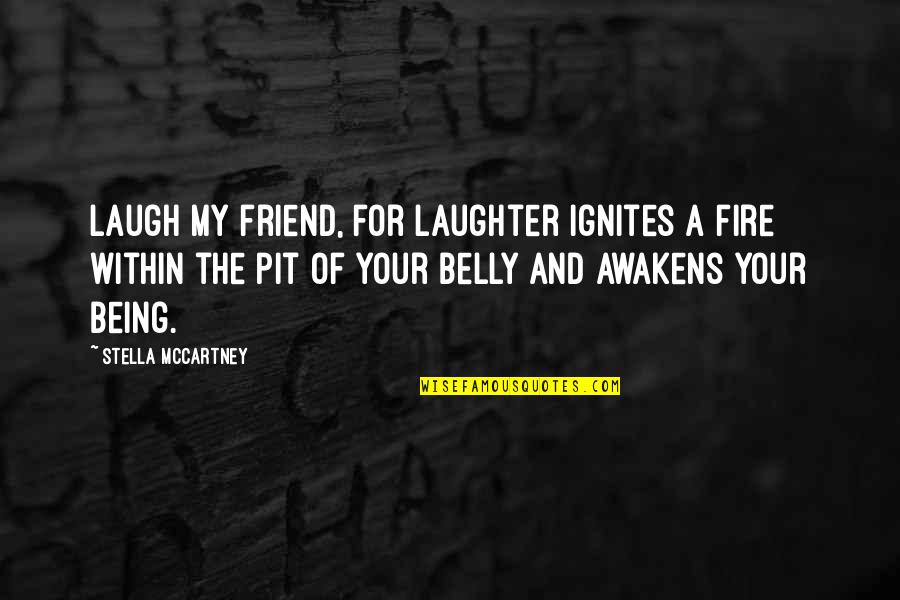 Laugh my friend, for laughter ignites a fire within the pit of your belly and awakens your being. —
Stella McCartney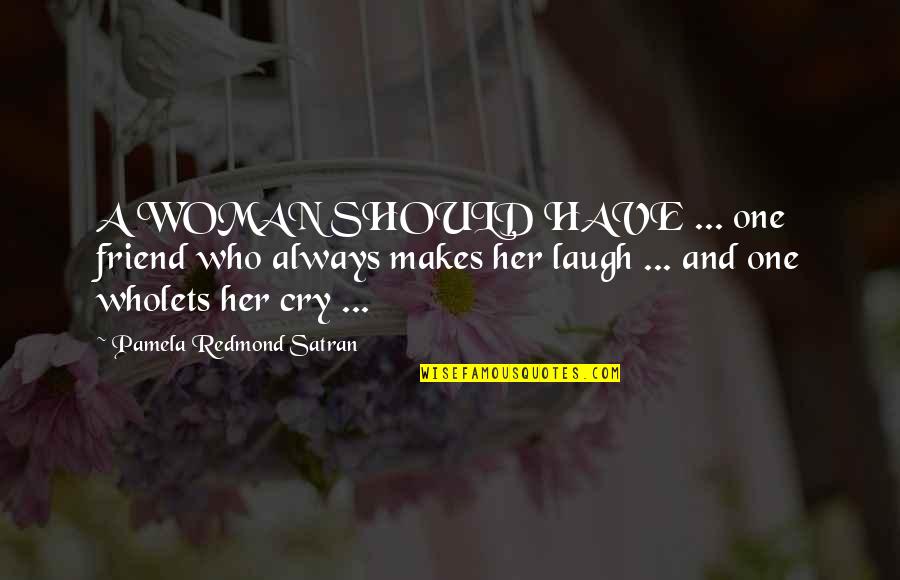 A WOMAN SHOULD HAVE ...
one friend who always makes her laugh ... and one who
lets her cry ... —
Pamela Redmond Satran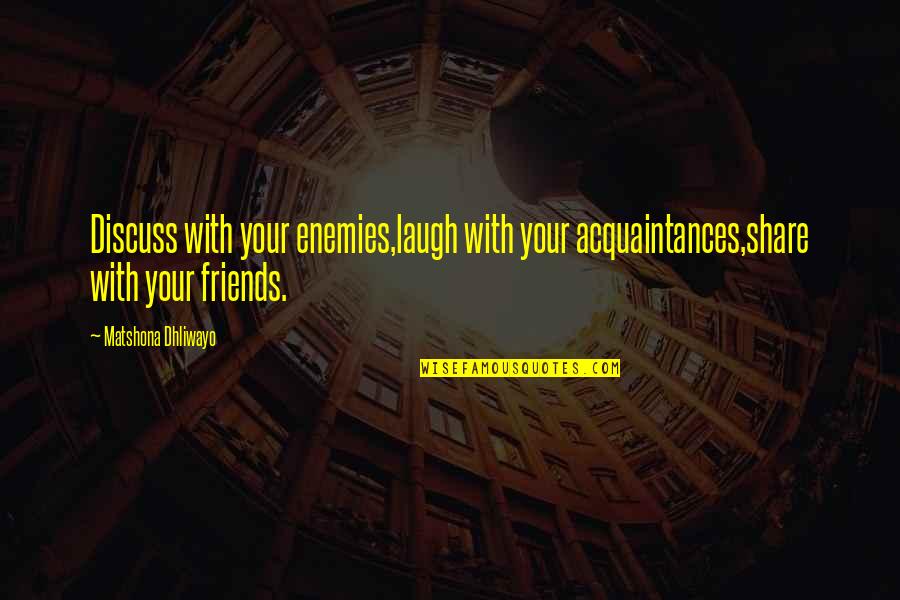 Discuss with your enemies,
laugh with your acquaintances,
share with your friends. —
Matshona Dhliwayo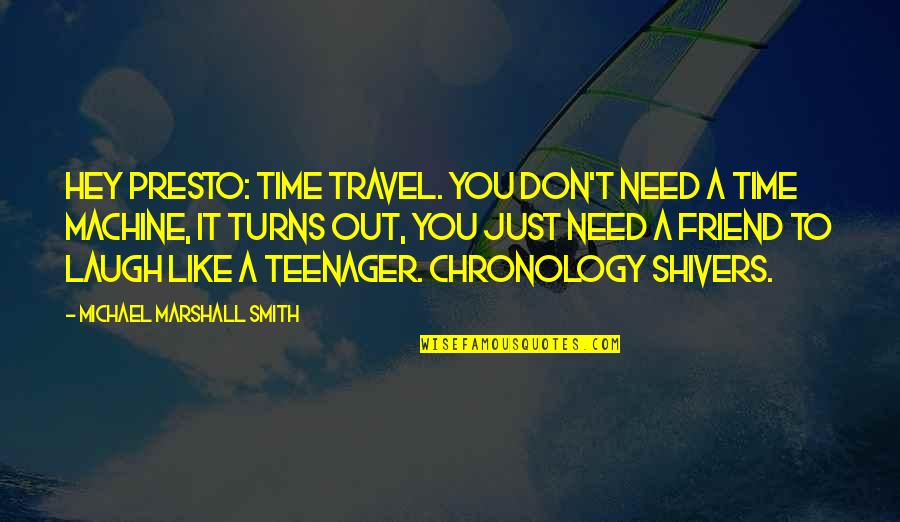 Hey presto: time travel. You don't need a time machine, it turns out, you just need a friend to laugh like a teenager. Chronology shivers. —
Michael Marshall Smith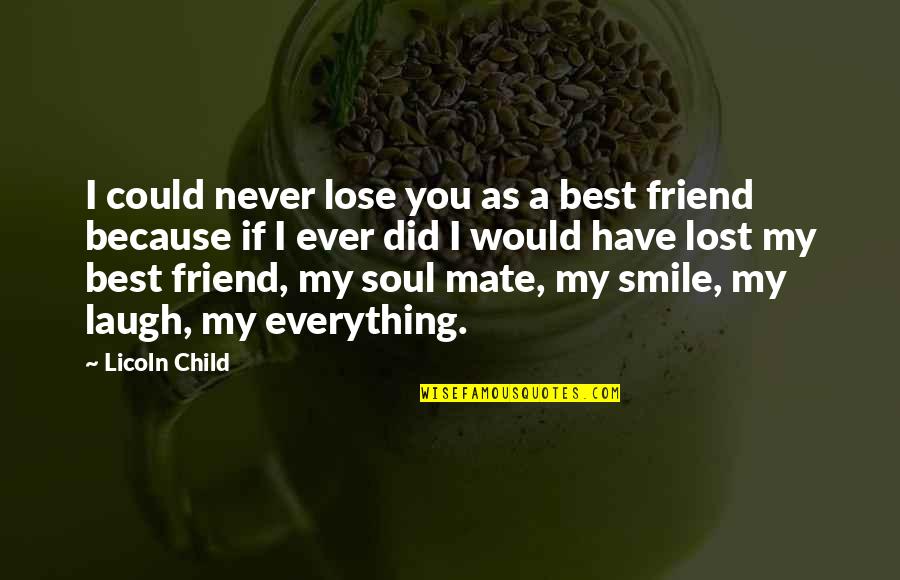 I could never lose you as a best friend because if I ever did I would have lost my best friend, my soul mate, my smile, my laugh, my everything. —
Licoln Child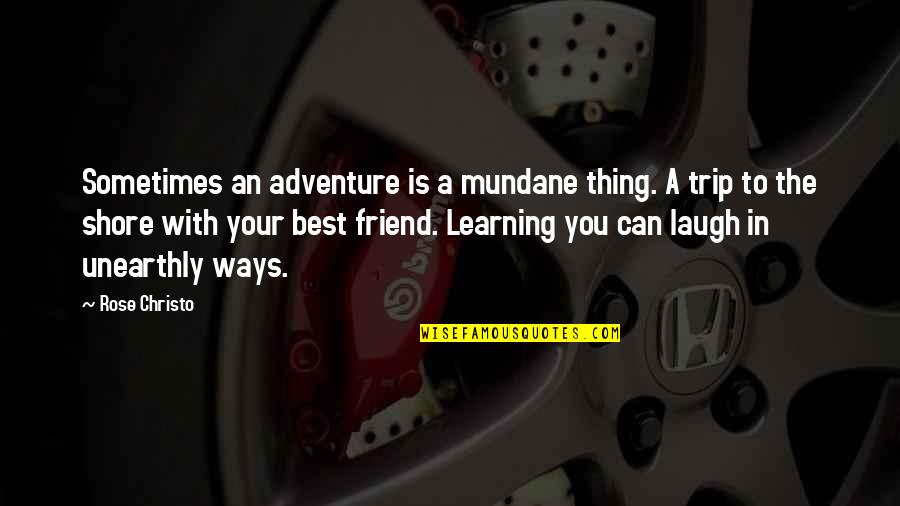 Sometimes an adventure is a mundane thing. A trip to the shore with your best friend. Learning you can laugh in unearthly ways. —
Rose Christo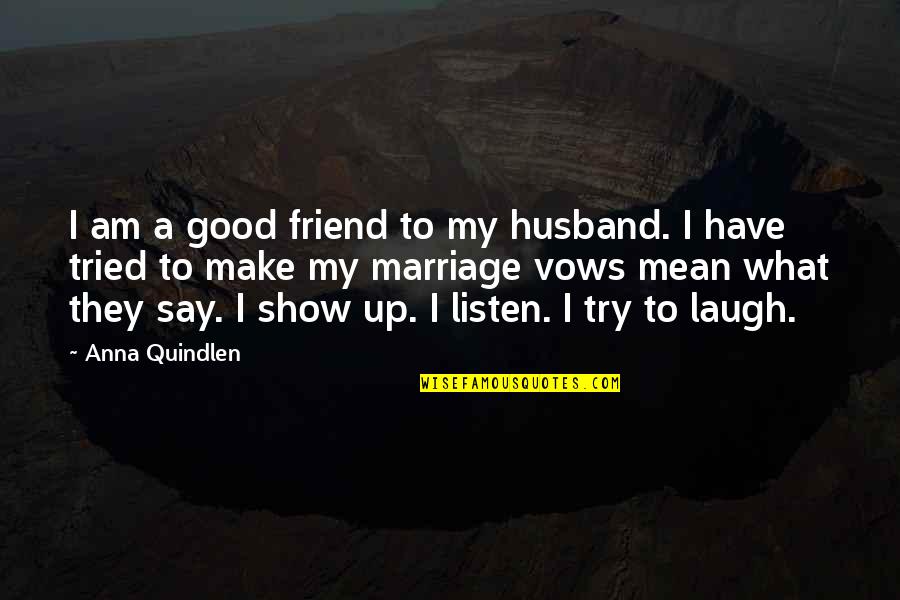 I am a good friend to my husband. I have tried to make my marriage vows mean what they say. I show up. I listen. I try to laugh. —
Anna Quindlen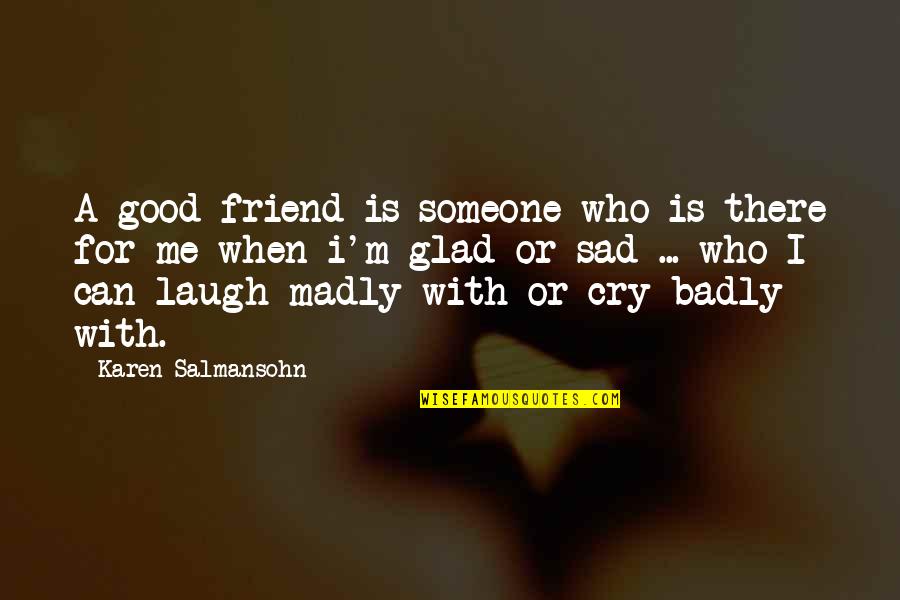 A good friend is someone who is there for me when i'm glad or sad ... who I can laugh madly with or cry badly with. —
Karen Salmansohn