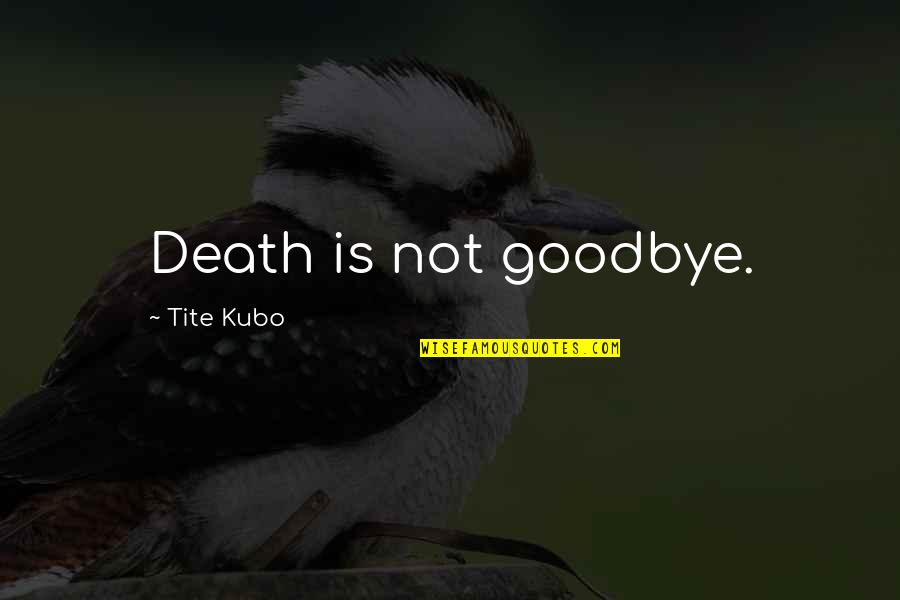 Death is not goodbye.
—
Tite Kubo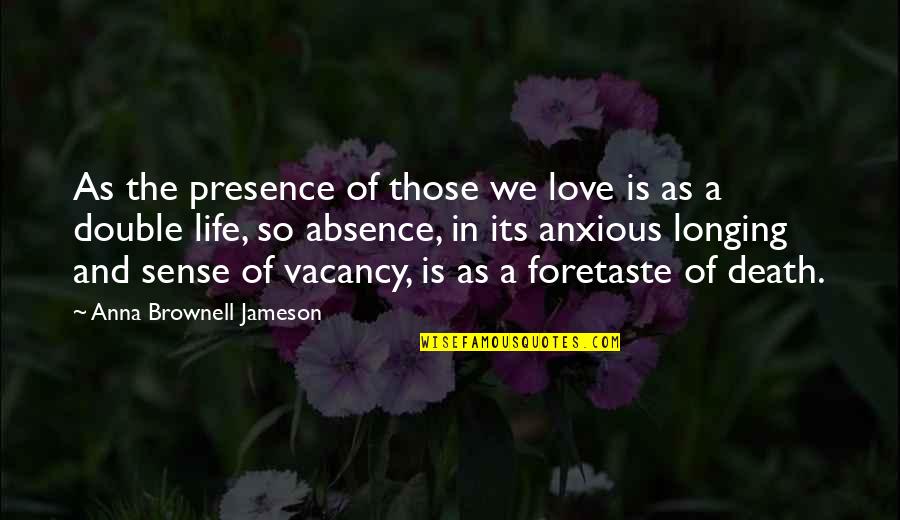 As the presence of those we love is as a double life, so absence, in its anxious longing and sense of vacancy, is as a foretaste of death.
—
Anna Brownell Jameson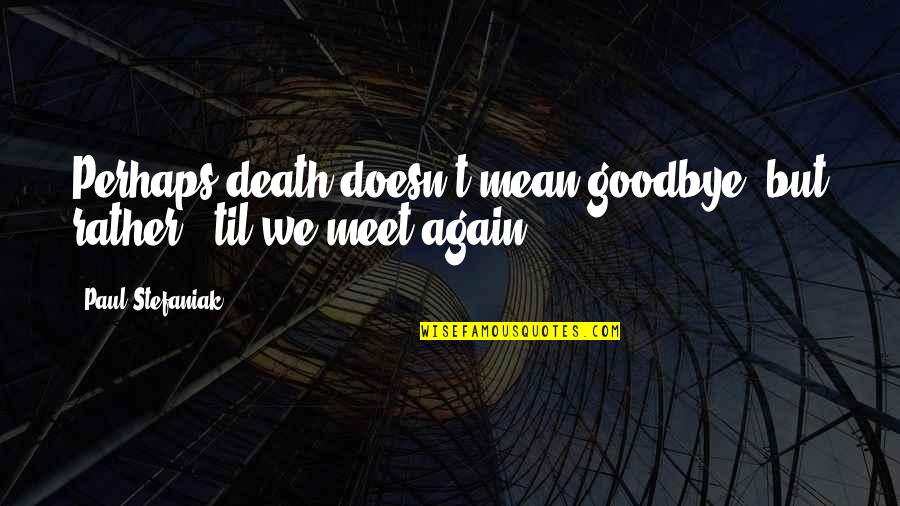 Perhaps death doesn't mean goodbye, but rather, 'til we meet again.
—
Paul Stefaniak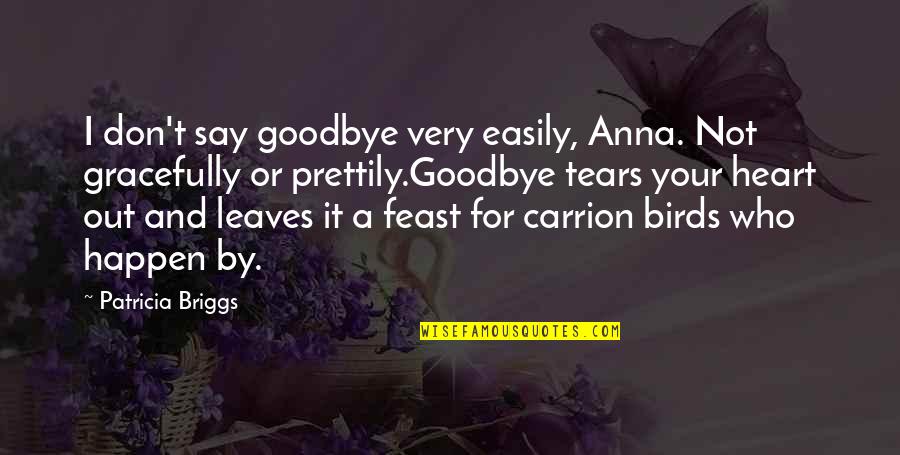 I don't say goodbye very easily, Anna. Not gracefully or prettily.Goodbye tears your heart out and leaves it a feast for carrion birds who happen by.
—
Patricia Briggs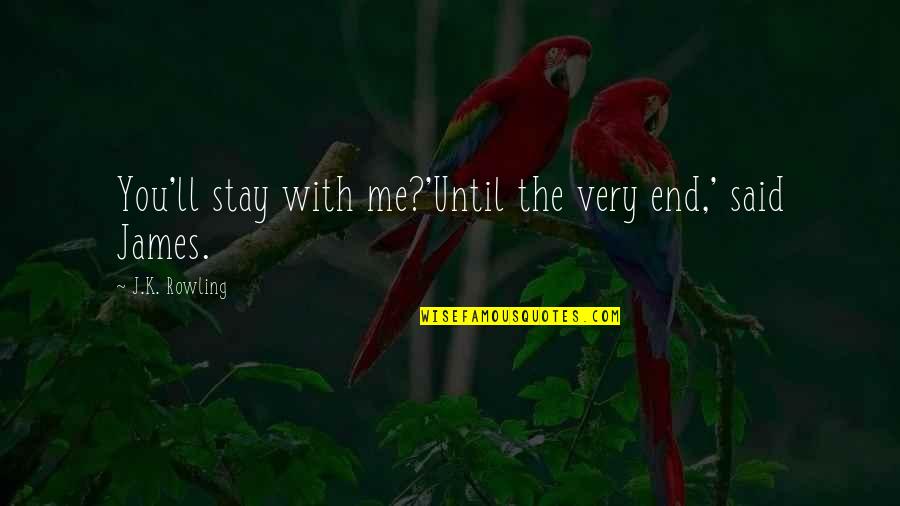 You'll stay with me?'
Until the very end,' said James.
—
J.K. Rowling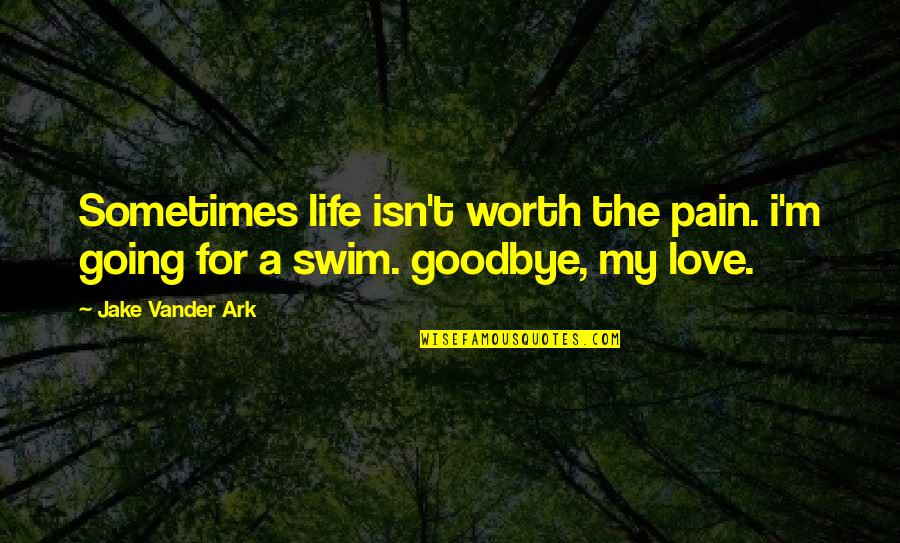 Sometimes life isn't worth the pain. i'm going for a swim. goodbye, my love.
—
Jake Vander Ark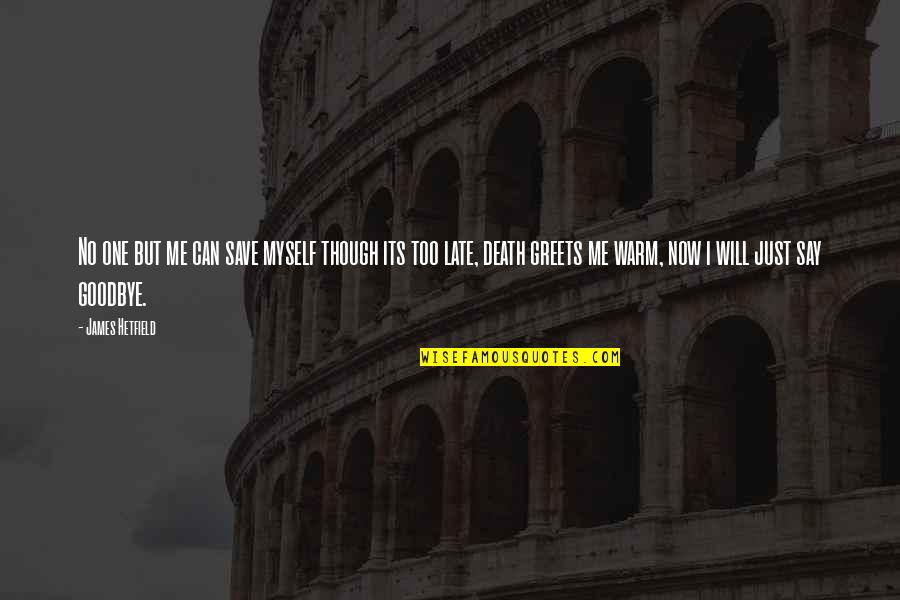 No one but me can save myself though its too late, death greets me warm, now i will just say goodbye. —
James Hetfield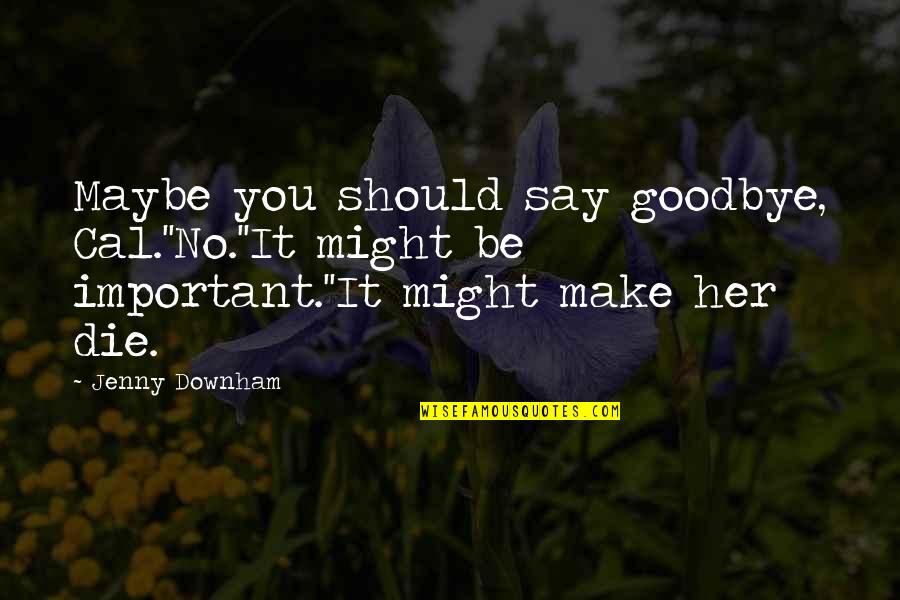 Maybe you should say goodbye, Cal.'
'No.'
'It might be important.'
'It might make her die. —
Jenny Downham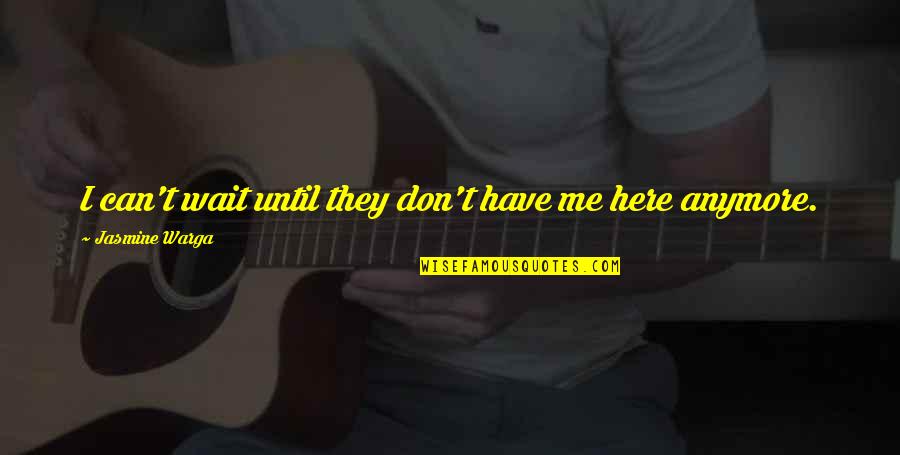 I can't wait until they don't have me here anymore. —
Jasmine Warga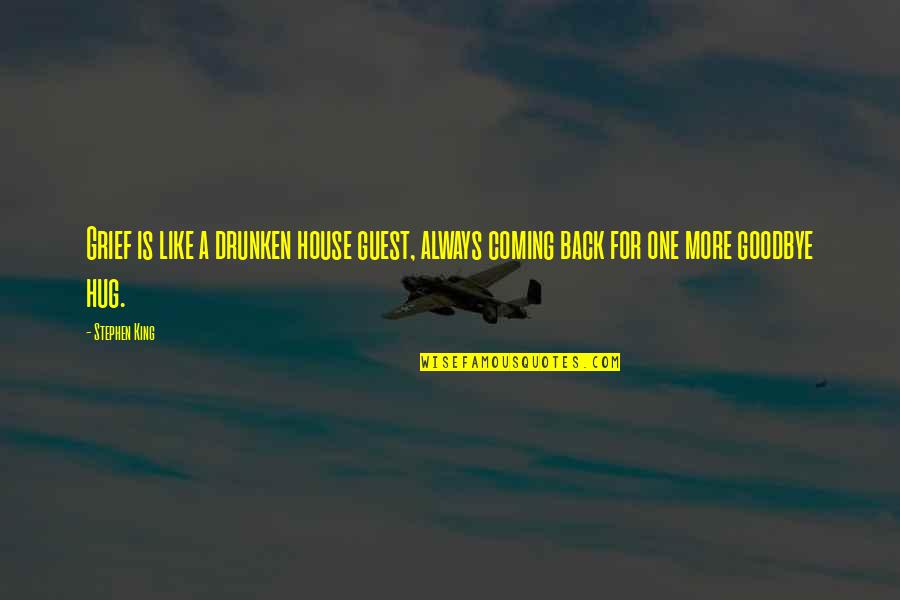 Grief is like a drunken house guest, always coming back for one more goodbye hug. —
Stephen King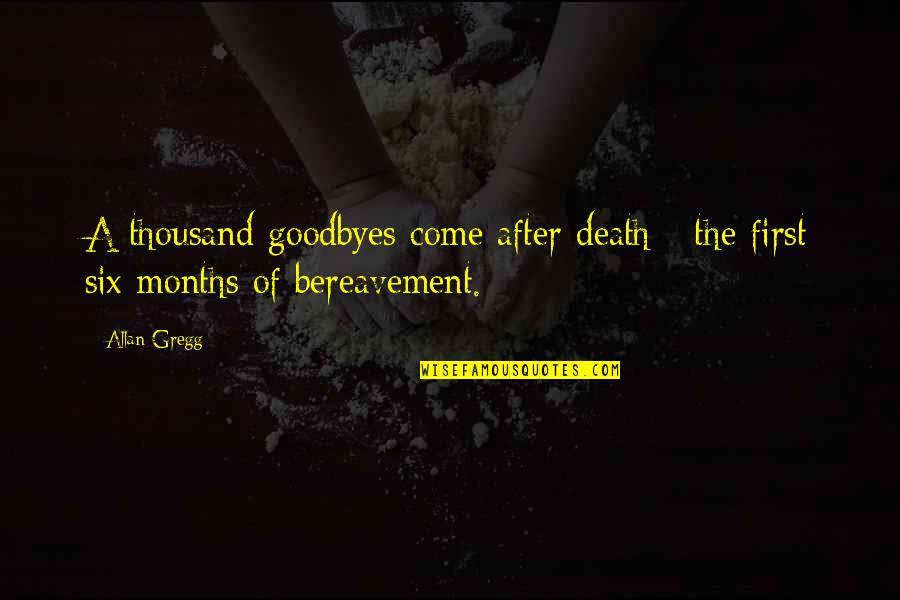 A thousand goodbyes come after death - the first six months of bereavement. —
Allan Gregg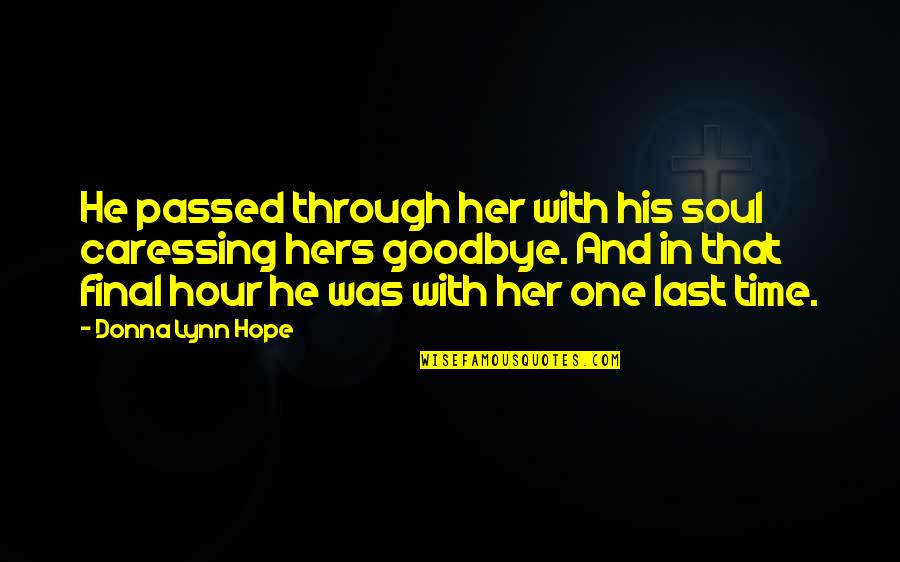 He passed through her with his soul caressing hers goodbye. And in that final hour he was with her one last time. —
Donna Lynn Hope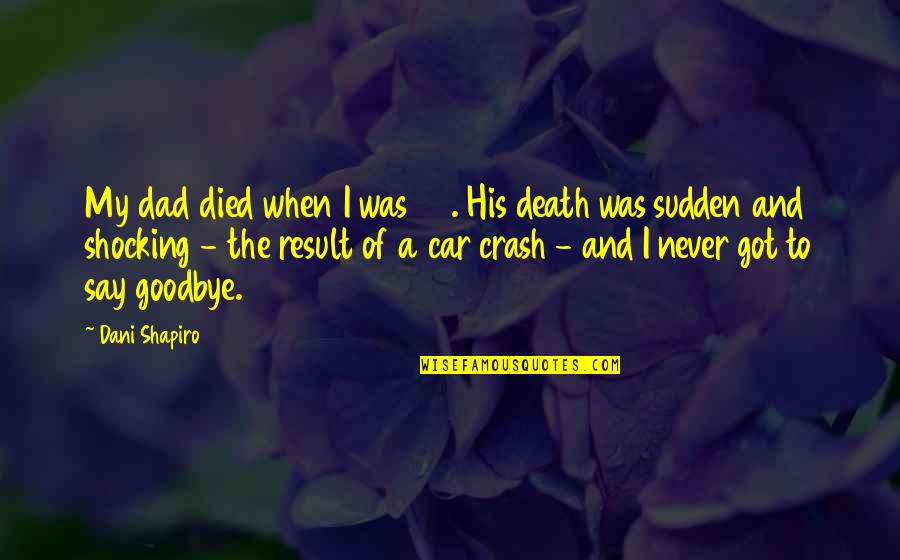 My dad died when I was 23. His death was sudden and shocking - the result of a car crash - and I never got to say goodbye. —
Dani Shapiro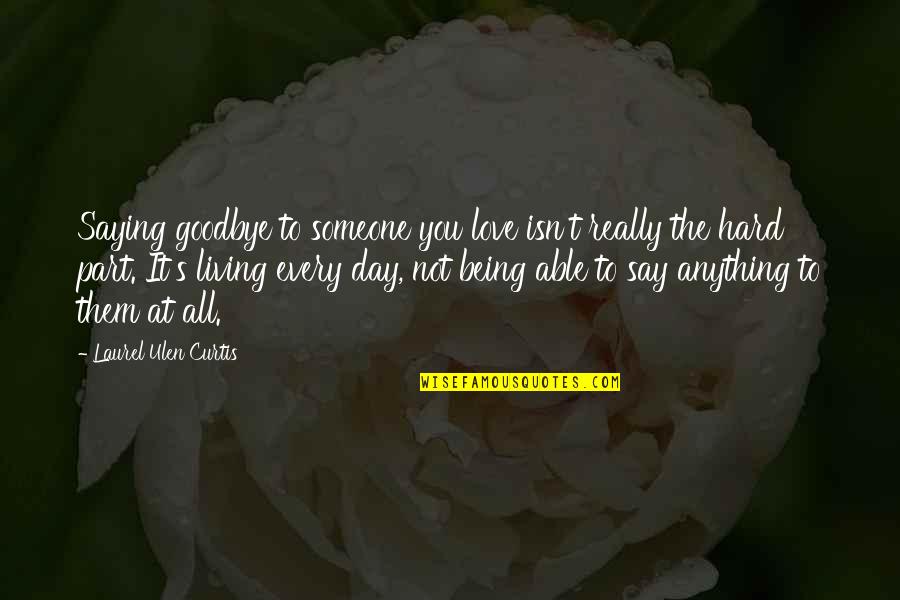 Saying goodbye to someone you love isn't really the hard part. It's living every day, not being able to say anything to them at all. —
Laurel Ulen Curtis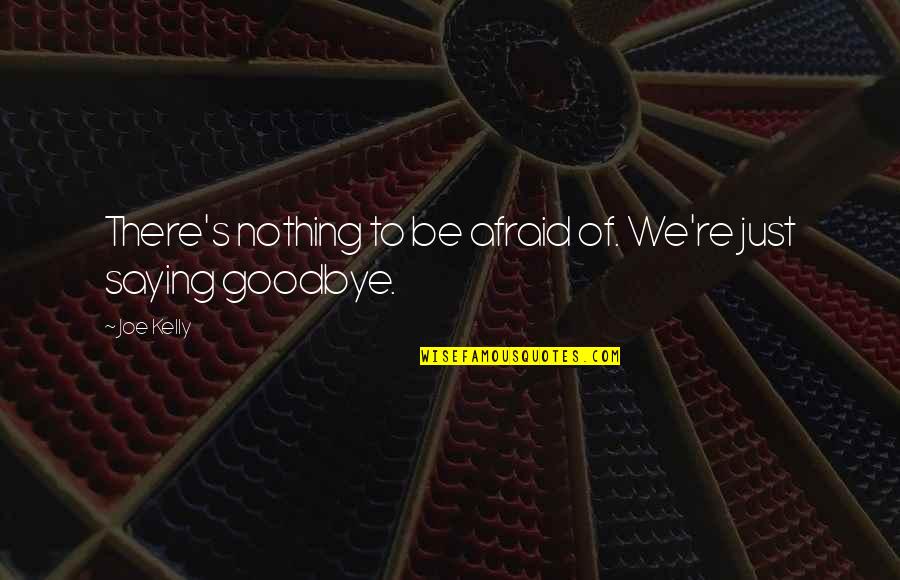 There's nothing to be afraid of. We're just saying goodbye. —
Joe Kelly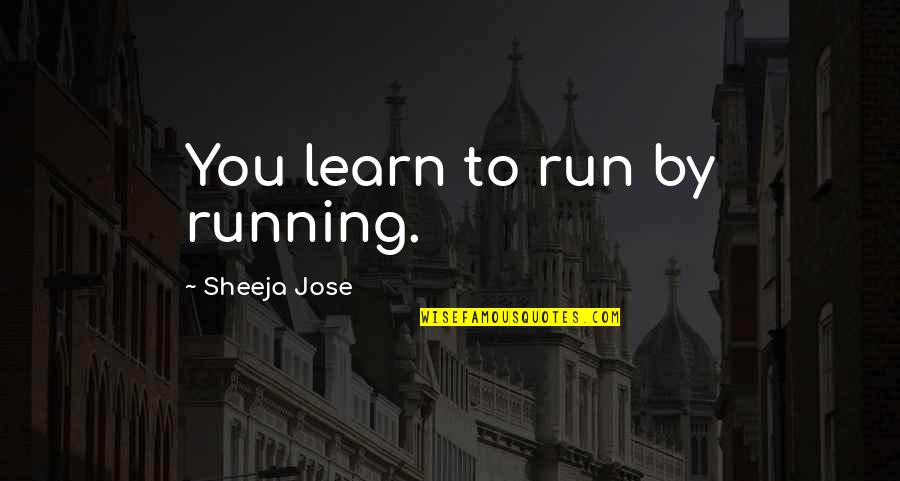 You learn to run by running. —
Sheeja Jose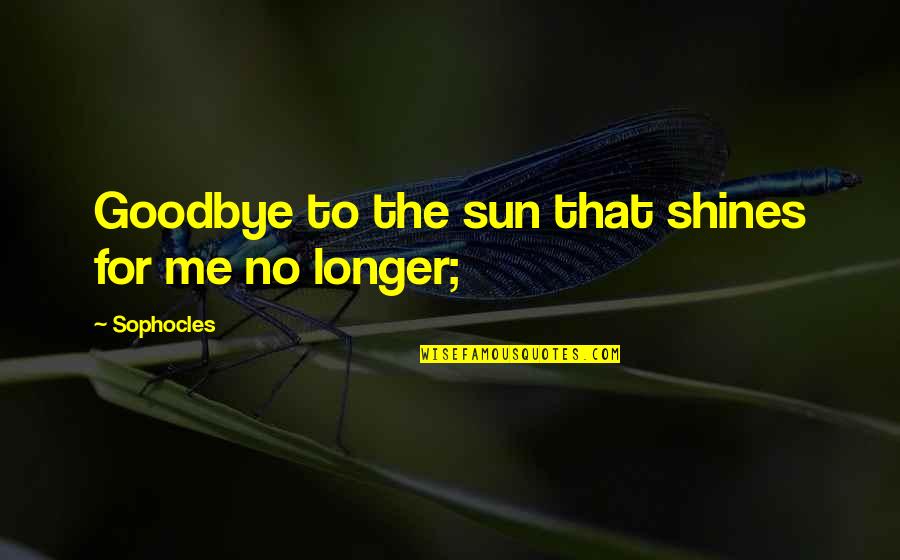 Goodbye to the sun that shines for me no longer; —
Sophocles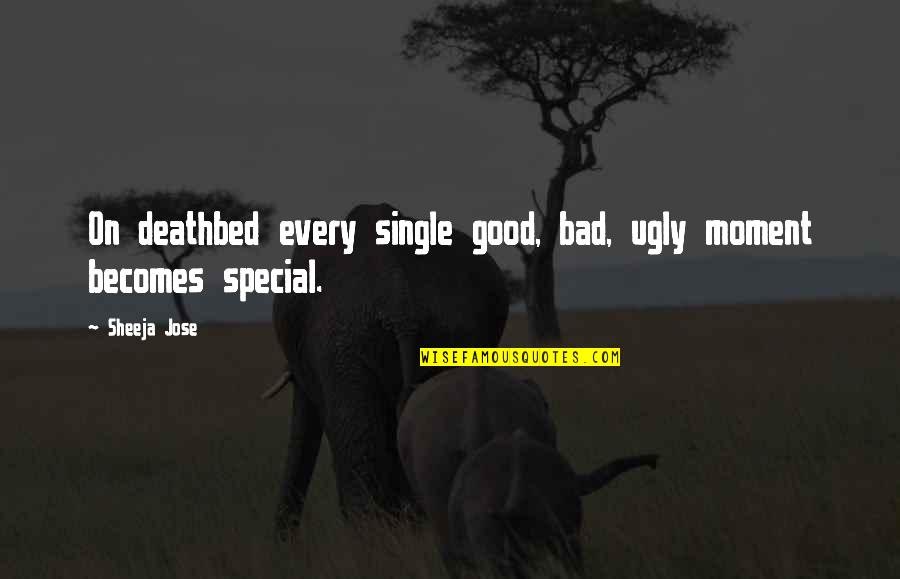 On deathbed every single good, bad, ugly moment becomes special. —
Sheeja Jose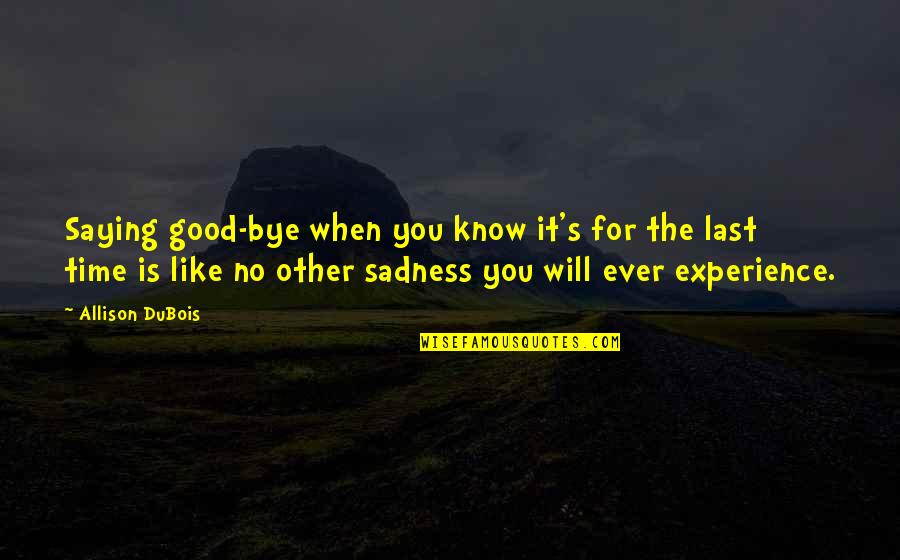 Saying good-bye when you know it's for the last time is like no other sadness you will ever experience. —
Allison DuBois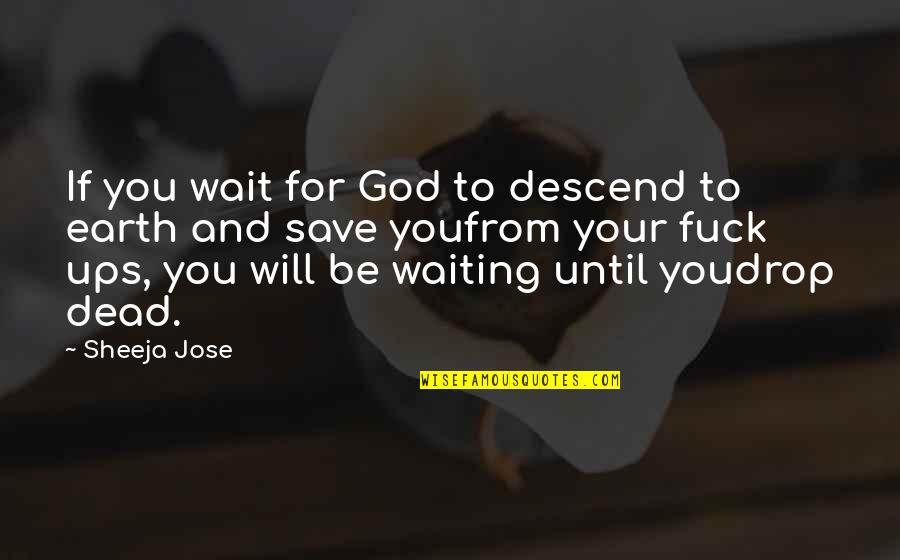 If you wait for God to descend to earth and save you
from your fuck ups, you will be waiting until you
drop dead. —
Sheeja Jose