Good Forgiveness Quotes
Collection of top 45 famous quotes about Good Forgiveness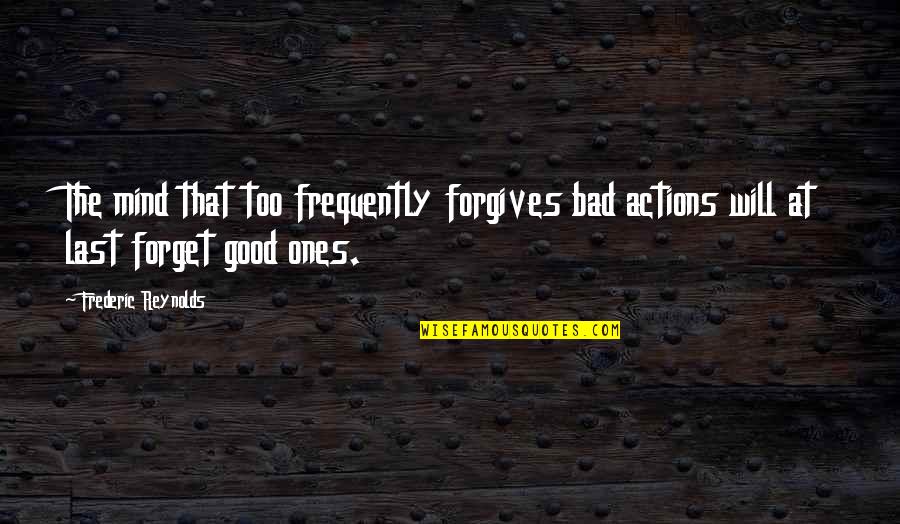 The mind that too frequently forgives bad actions will at last forget good ones.
—
Frederic Reynolds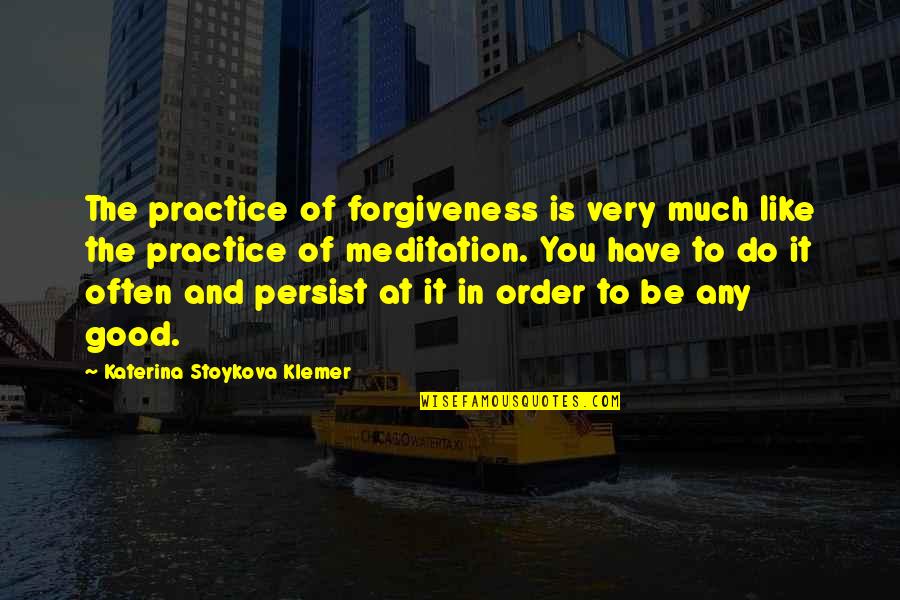 The practice of forgiveness is very much like the practice of meditation. You have to do it often and persist at it in order to be any good.
—
Katerina Stoykova Klemer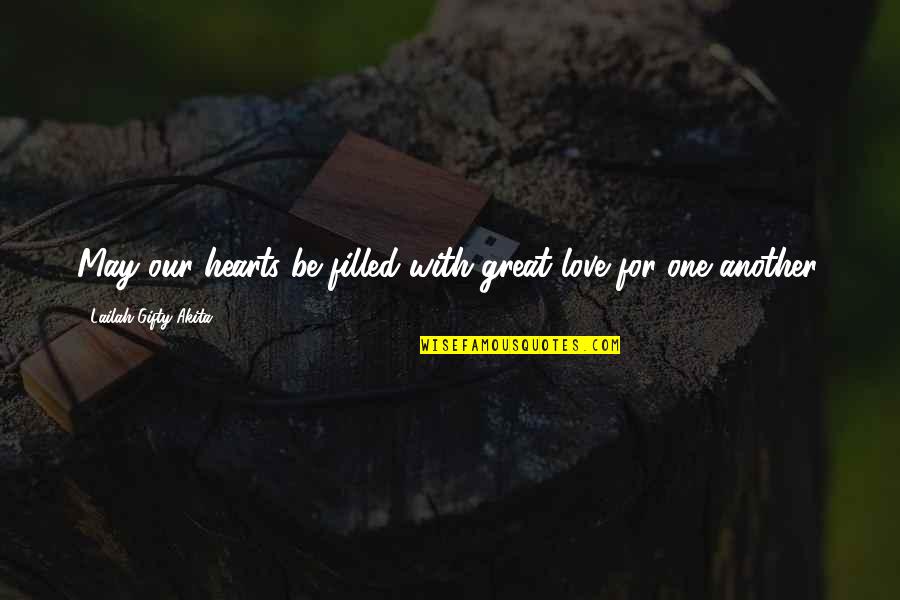 May our hearts be filled with great love for one another.
—
Lailah Gifty Akita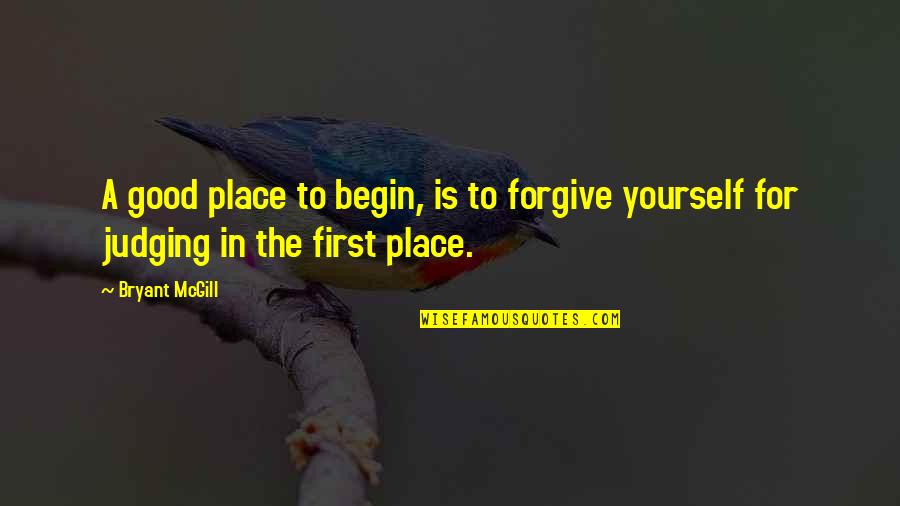 A good place to begin, is to forgive yourself for judging in the first place.
—
Bryant McGill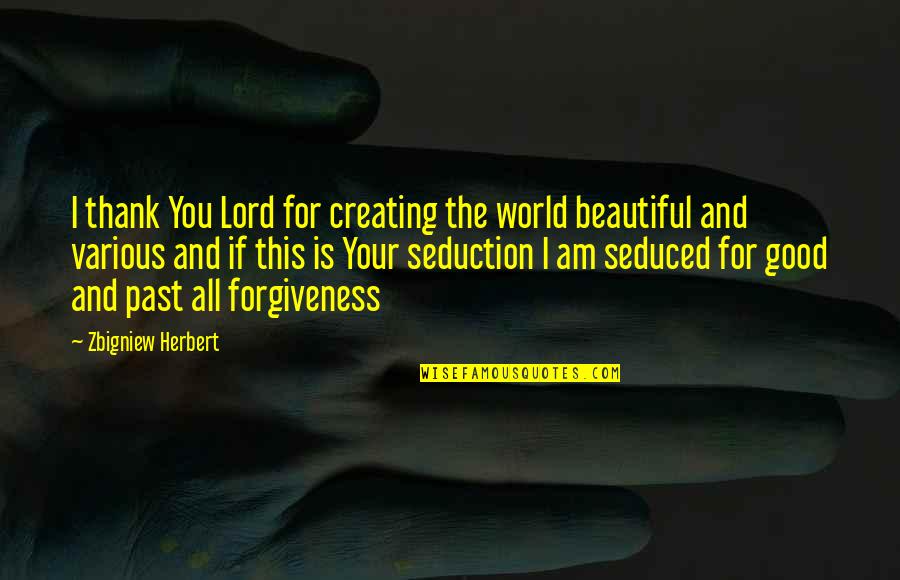 I thank You Lord for creating the world beautiful and various and if this is Your seduction I am seduced for good and past all forgiveness
—
Zbigniew Herbert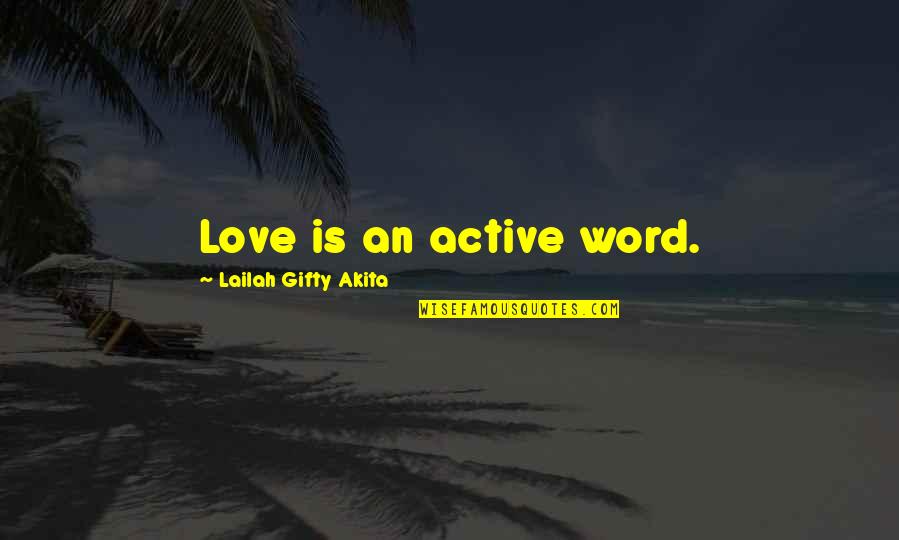 Love is an active word.
—
Lailah Gifty Akita
Confess your sins. God will cleanse you of all the wrongs done.
—
Lailah Gifty Akita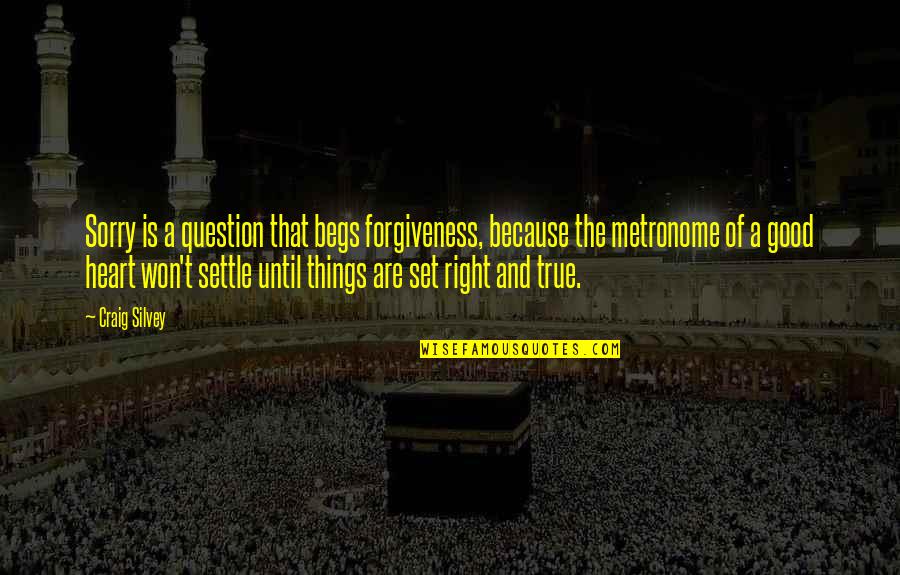 Sorry is a question that begs forgiveness, because the metronome of a good heart won't settle until things are set right and true.
—
Craig Silvey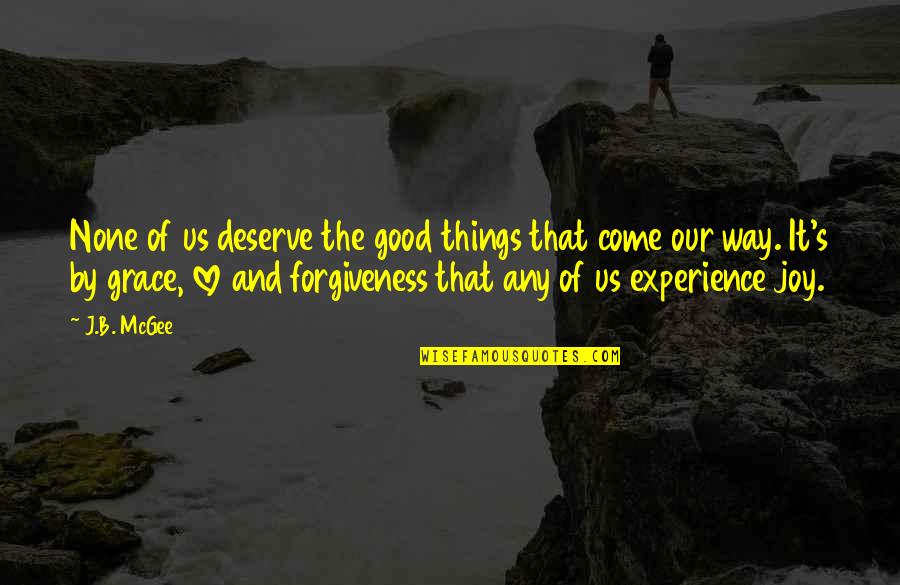 None of us deserve the good things that come our way. It's by grace, love and forgiveness that any of us experience joy.
—
J.B. McGee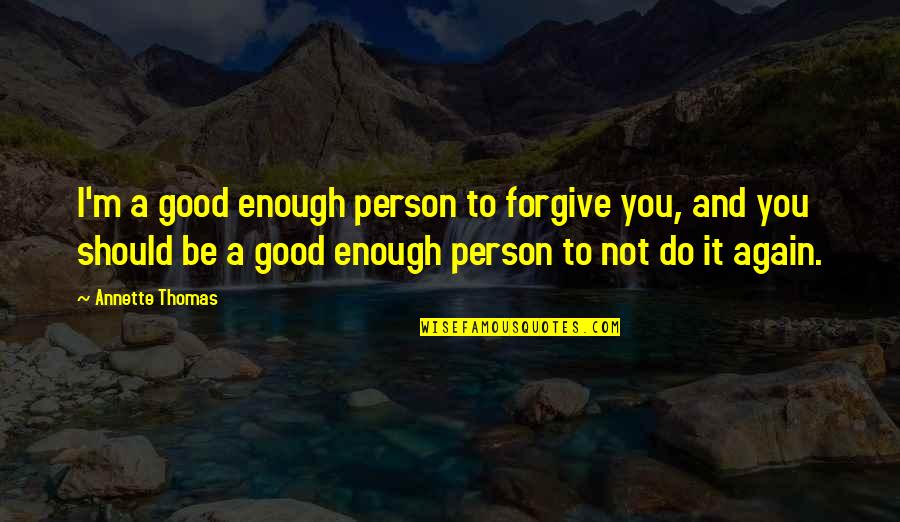 I'm a good enough person to forgive you, and you should be a good enough person to not do it again.
—
Annette Thomas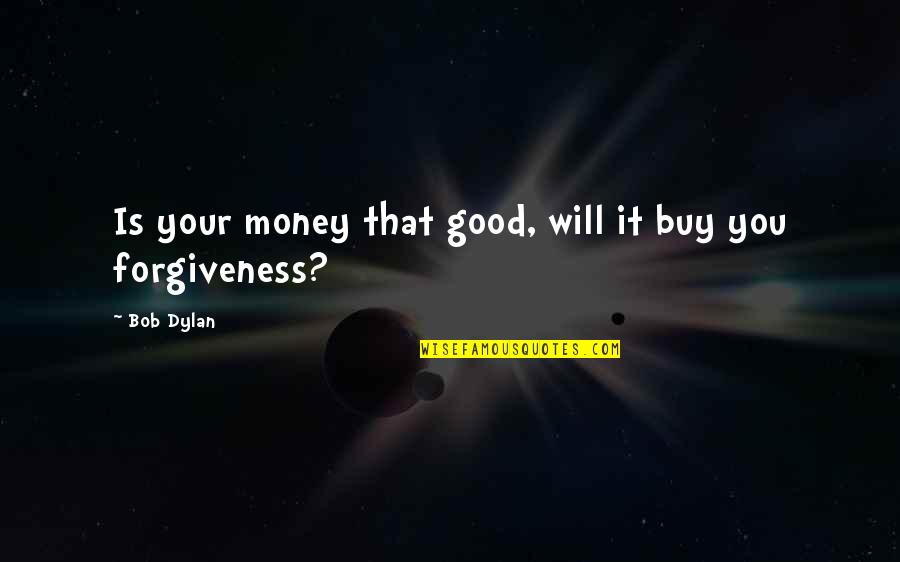 Is your money that good, will it buy you forgiveness? —
Bob Dylan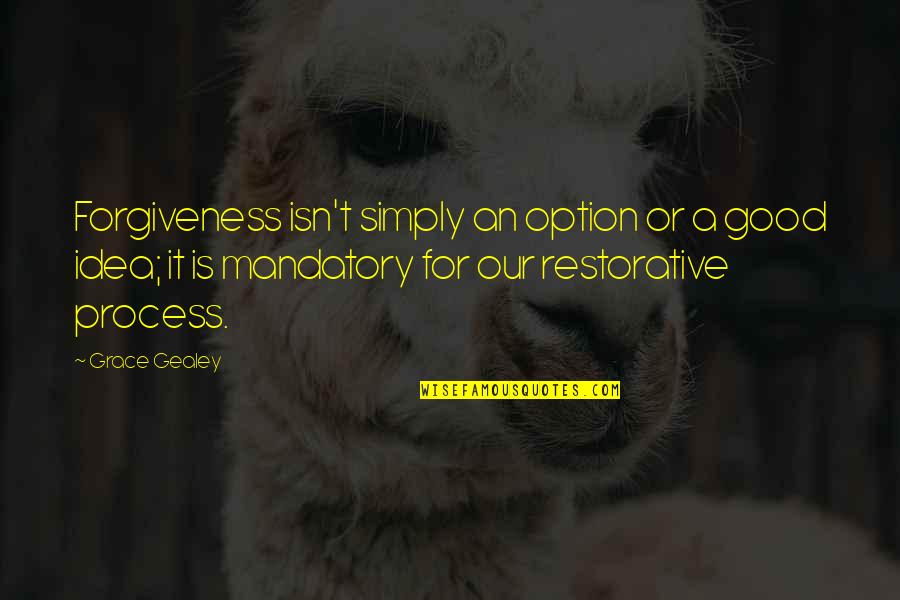 Forgiveness isn't simply an option or a good idea; it is mandatory for our restorative process. —
Grace Gealey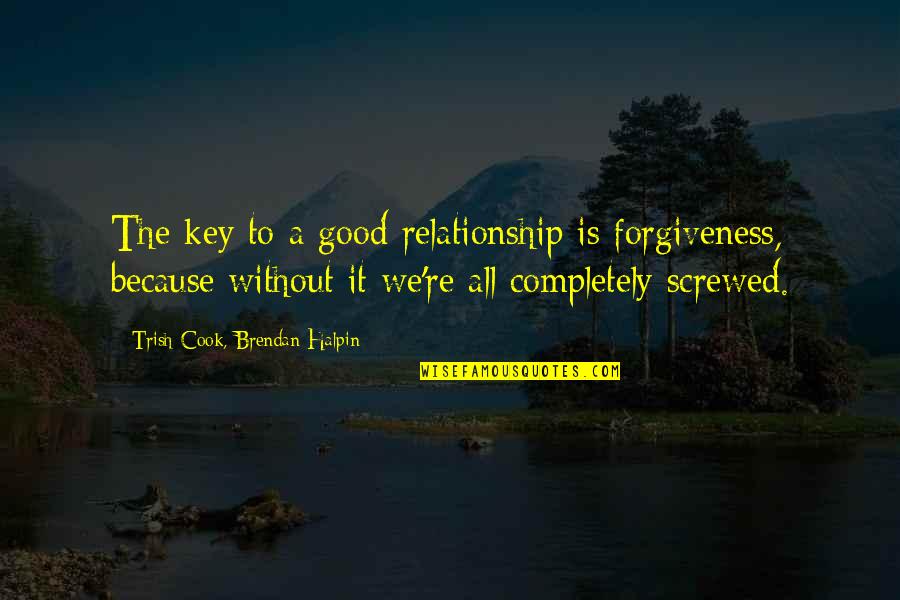 The key to a good relationship is forgiveness, because without it we're all completely screwed. —
Trish Cook, Brendan Halpin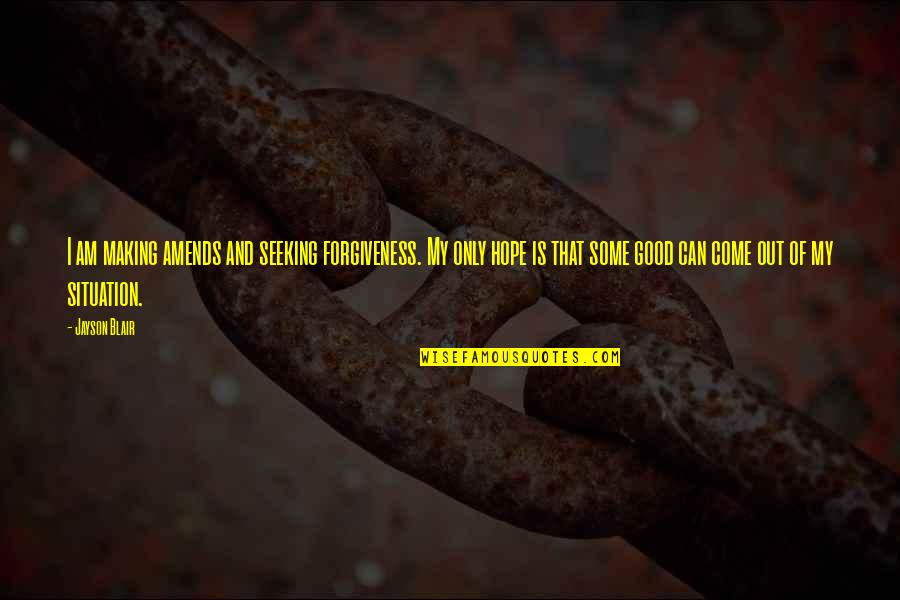 I am making amends and seeking forgiveness. My only hope is that some good can come out of my situation. —
Jayson Blair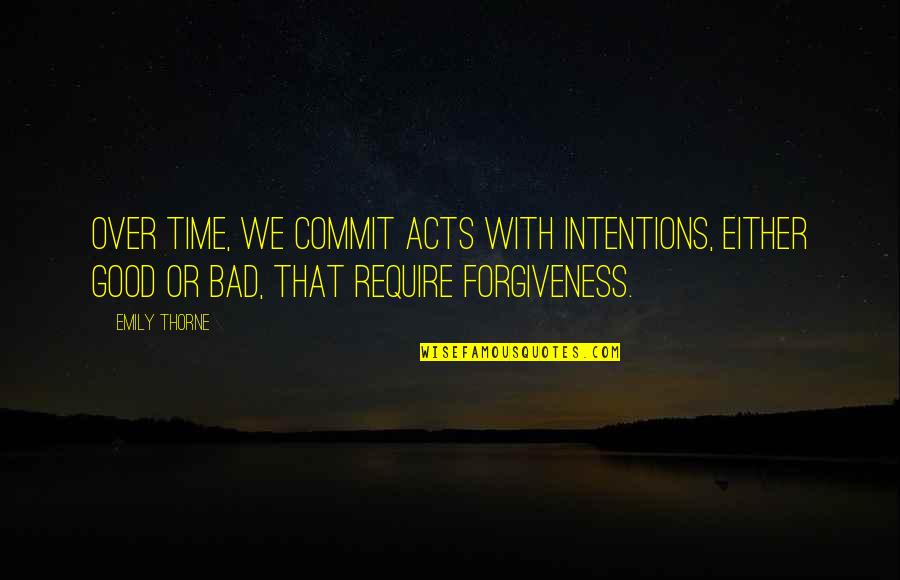 Over time, we commit acts with intentions, either good or bad, that require forgiveness. —
Emily Thorne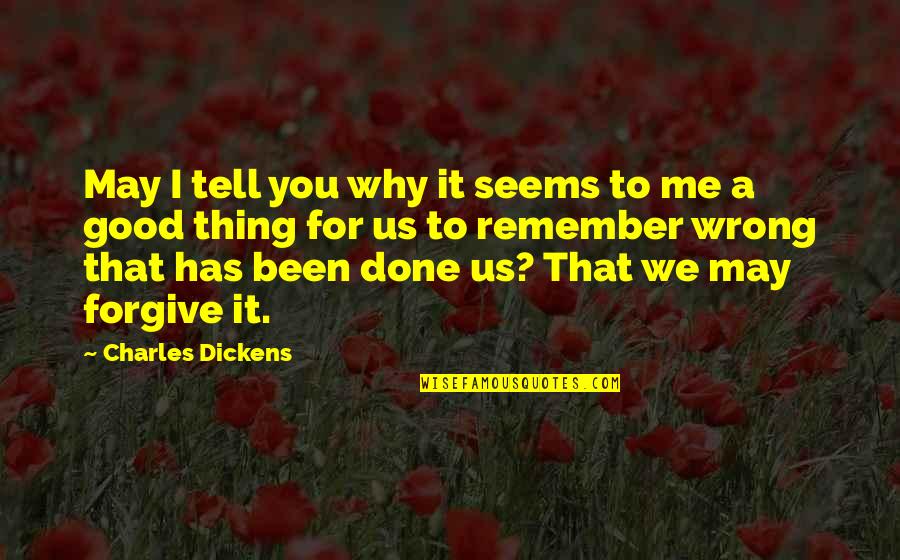 May I tell you why it seems to me a good thing for us to remember wrong that has been done us? That we may forgive it. —
Charles Dickens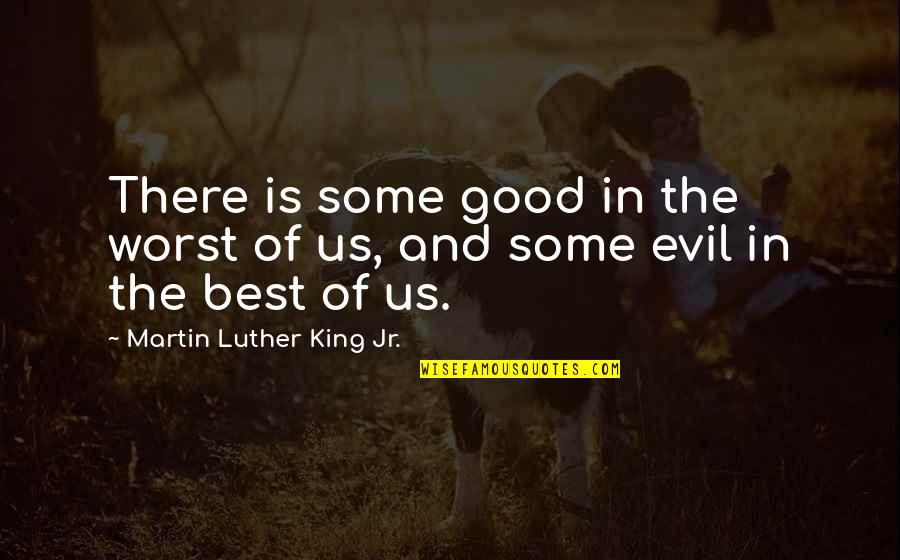 There is some good in the worst of us, and some evil in the best of us. —
Martin Luther King Jr.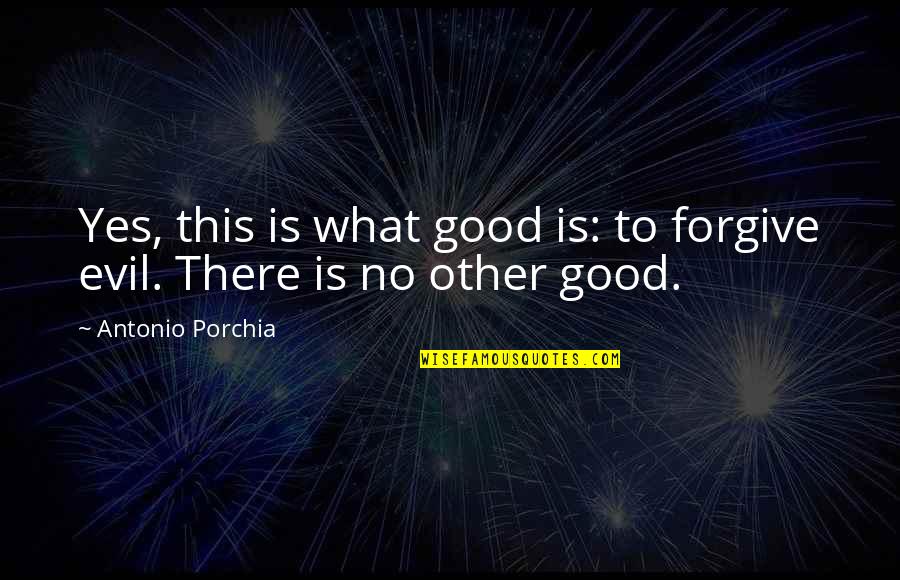 Yes, this is what good is: to forgive evil. There is no other good. —
Antonio Porchia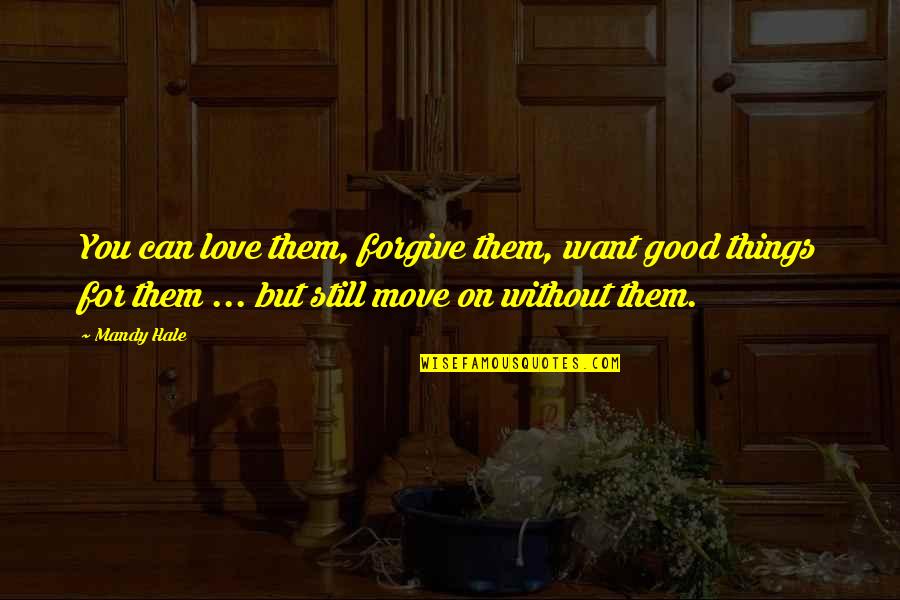 You can love them, forgive them, want good things for them ... but still move on without them. —
Mandy Hale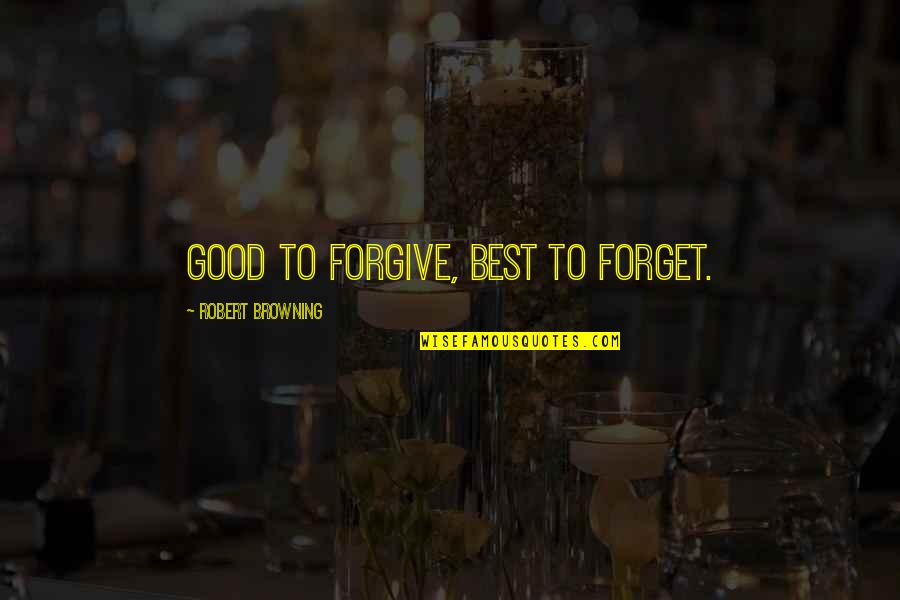 Good to forgive, Best to forget. —
Robert Browning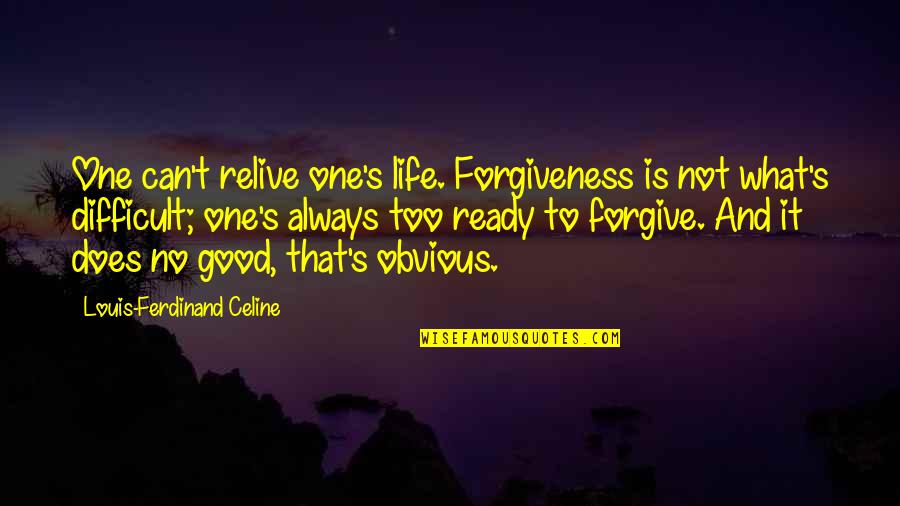 One can't relive one's life. Forgiveness is not what's difficult; one's always too ready to forgive. And it does no good, that's obvious. —
Louis-Ferdinand Celine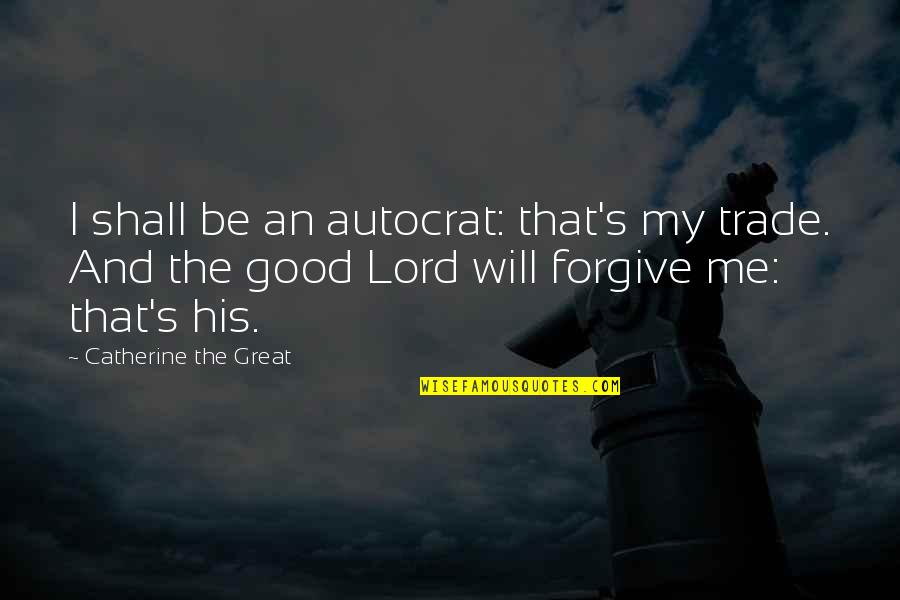 I shall be an autocrat: that's my trade. And the good Lord will forgive me: that's his. —
Catherine The Great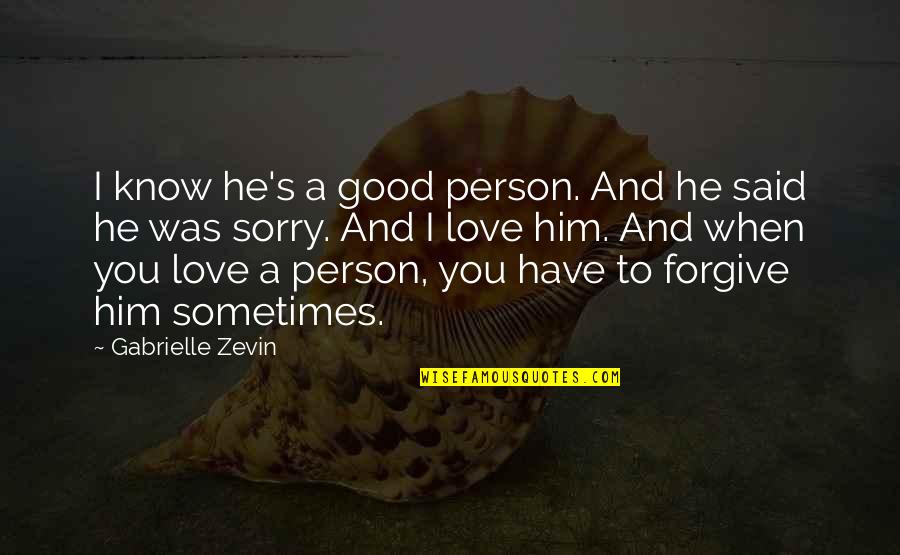 I know he's a good person. And he said he was sorry. And I love him. And when you love a person, you have to forgive him sometimes. —
Gabrielle Zevin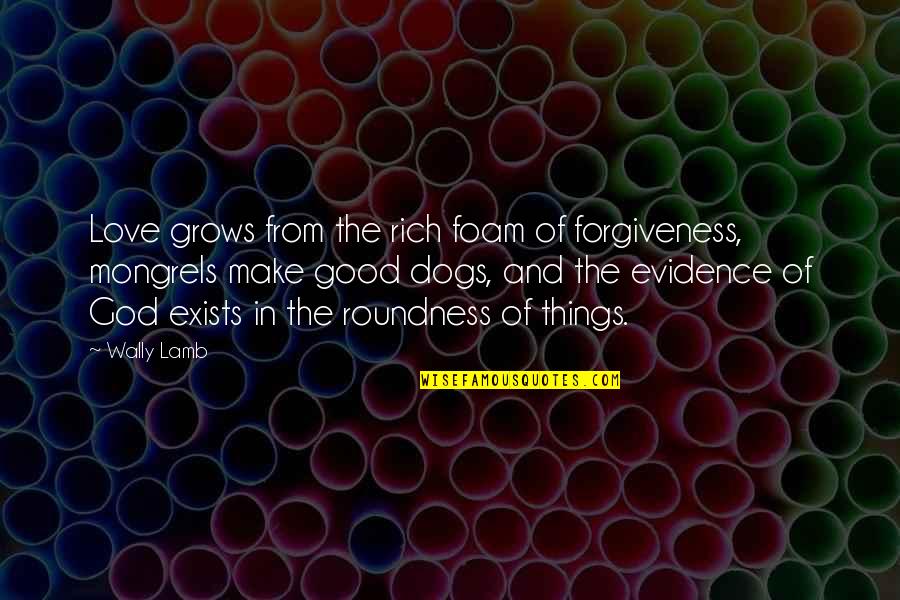 Love grows from the rich foam of forgiveness, mongrels make good dogs, and the evidence of God exists in the roundness of things. —
Wally Lamb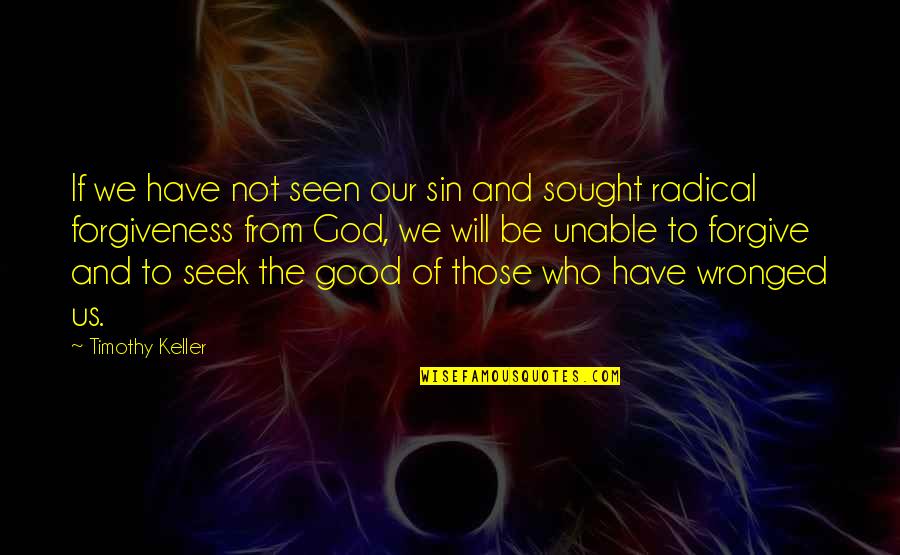 If we have not seen our sin and sought radical forgiveness from God, we will be unable to forgive and to seek the good of those who have wronged us. —
Timothy Keller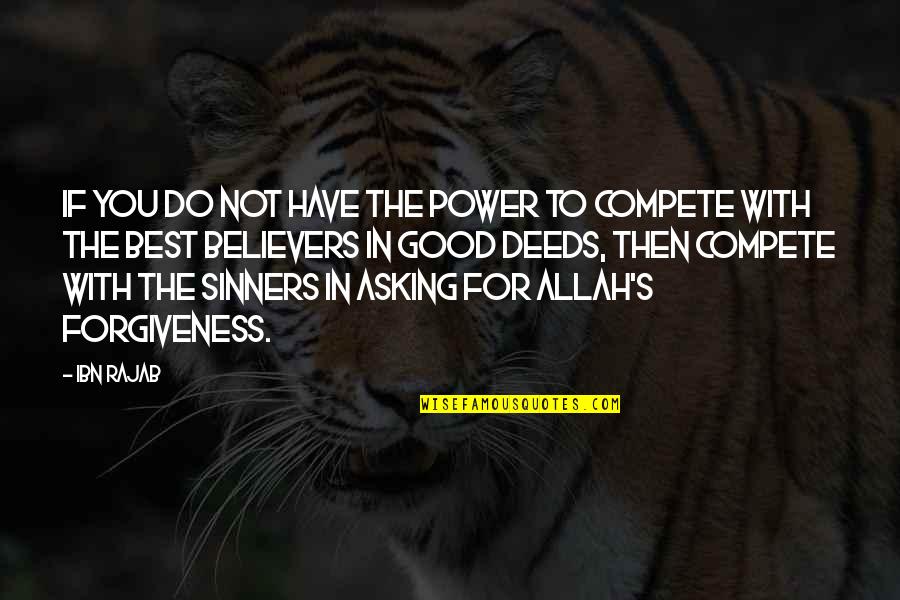 If you do not have the power to compete with the best believers in good deeds, then compete with the sinners in asking for Allah's forgiveness. —
Ibn Rajab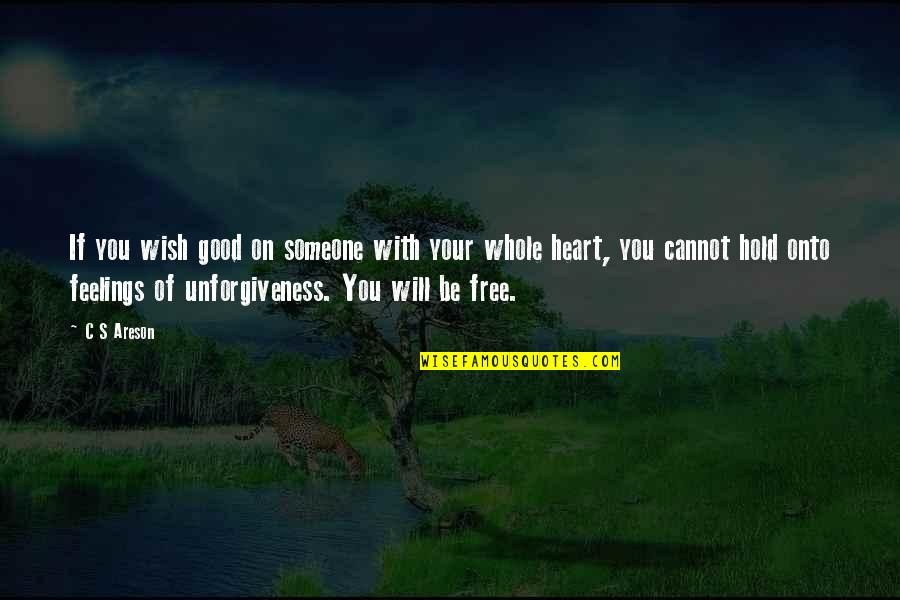 If you wish good on someone with your whole heart, you cannot hold onto feelings of unforgiveness. You will be free. —
C S Areson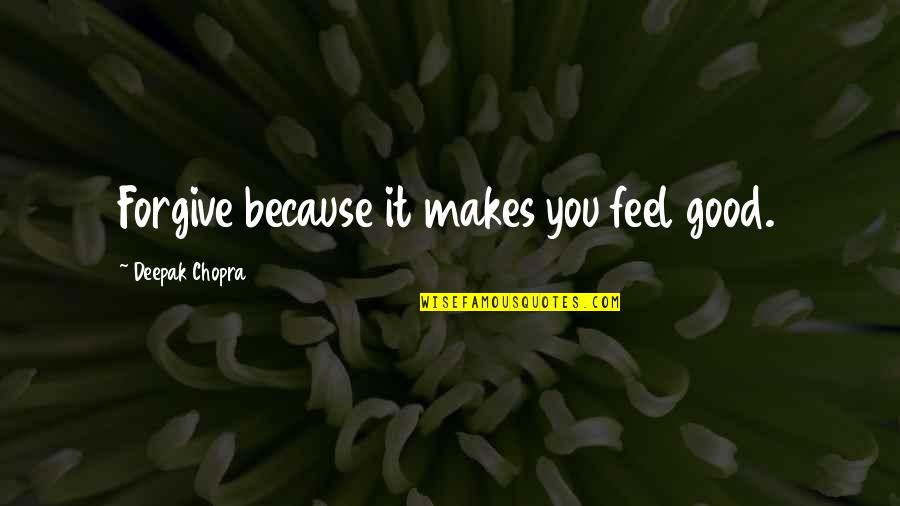 Forgive because it makes you feel good. —
Deepak Chopra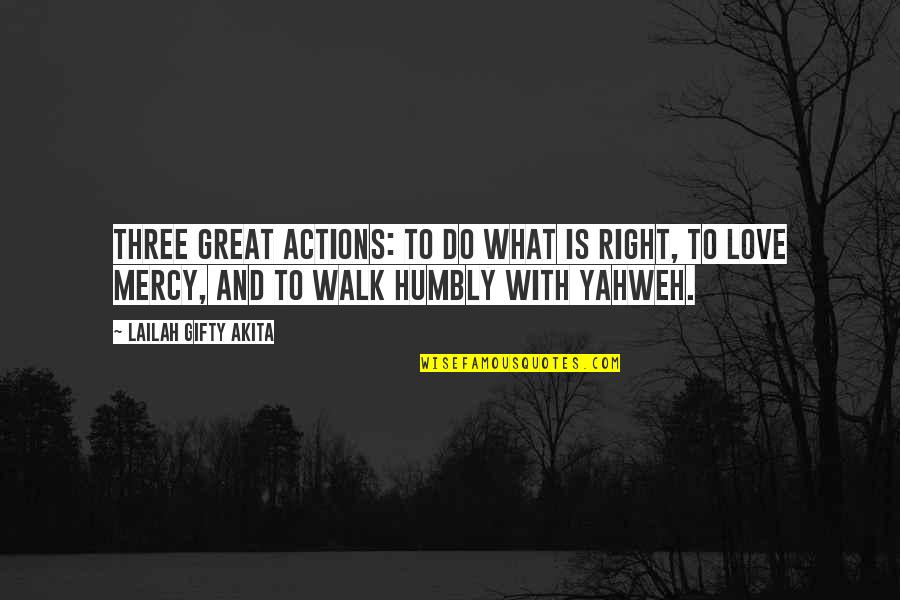 Three great actions:
To do what is right,
To love mercy, and
To walk humbly with Yahweh. —
Lailah Gifty Akita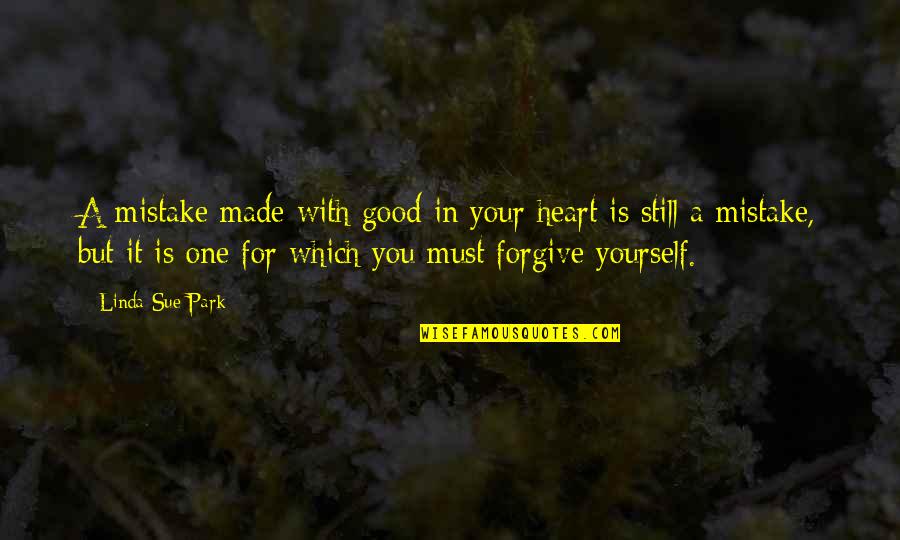 A mistake made with good in your heart is still a mistake, but it is one for which you must forgive yourself. —
Linda Sue Park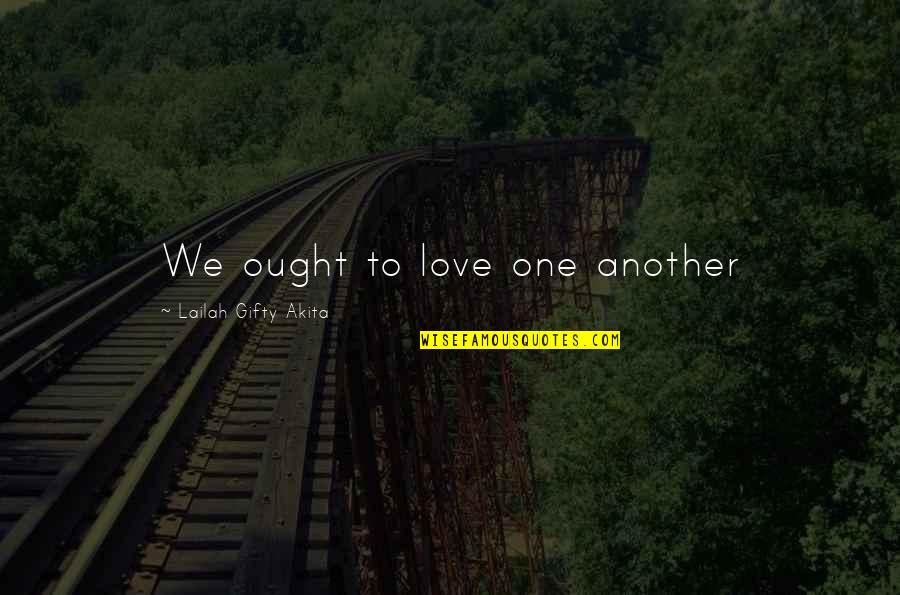 We ought to love one another —
Lailah Gifty Akita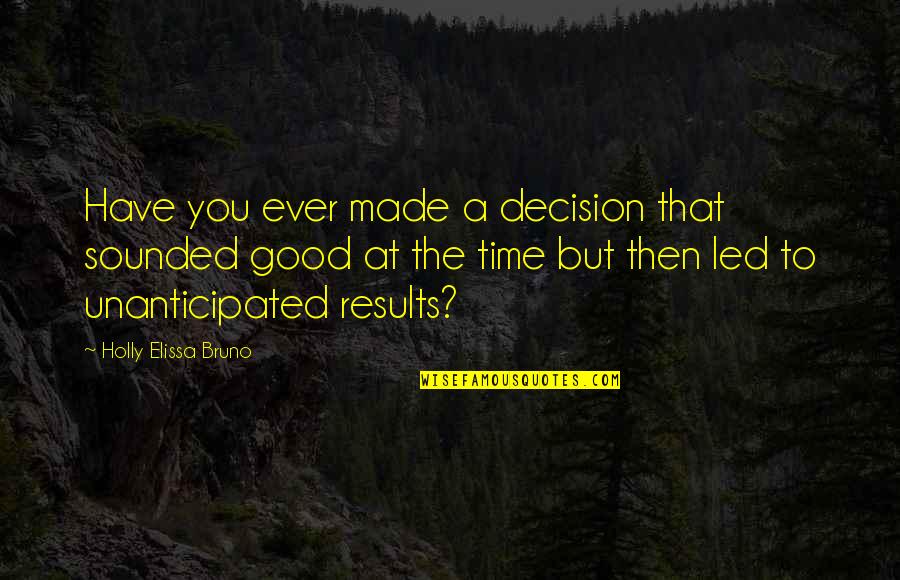 Have you ever made a decision that sounded good at the time but then led to unanticipated results? —
Holly Elissa Bruno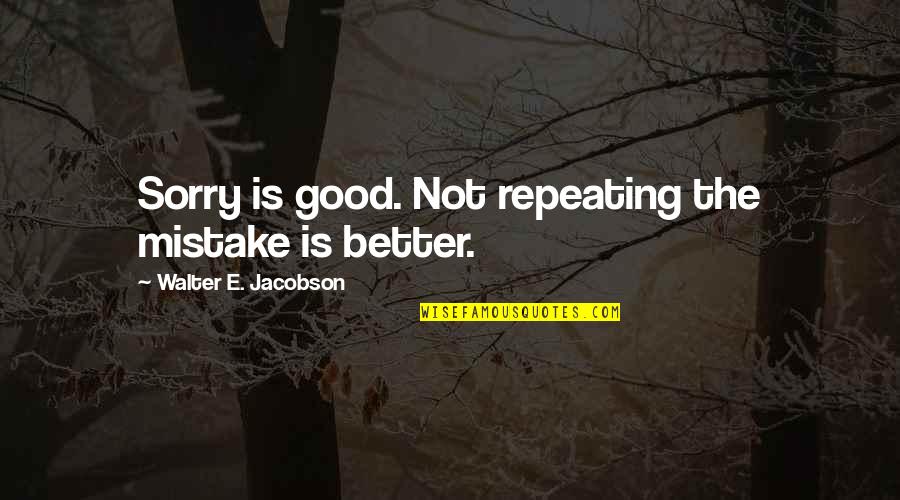 Sorry is good. Not repeating the mistake is better. —
Walter E. Jacobson
Overcome evil with good and hate with love. —
Lailah Gifty Akita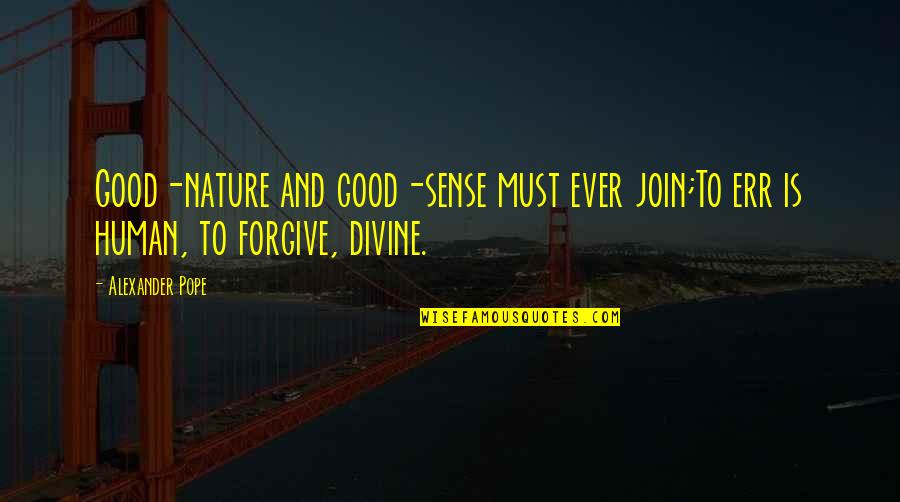 Good-nature and good-sense must ever join;
To err is human, to forgive, divine. —
Alexander Pope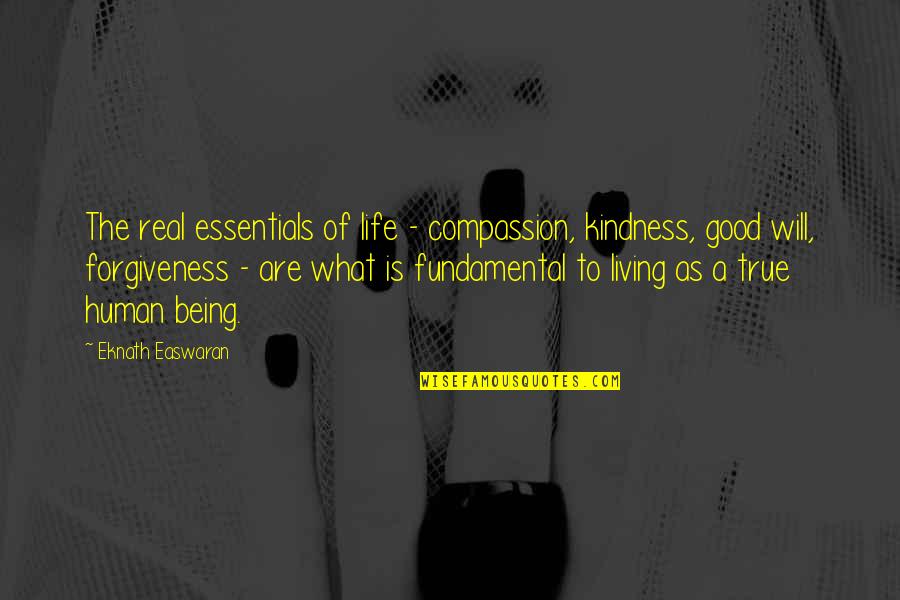 The real essentials of life - compassion, kindness, good will, forgiveness - are what is fundamental to living as a true human being. —
Eknath Easwaran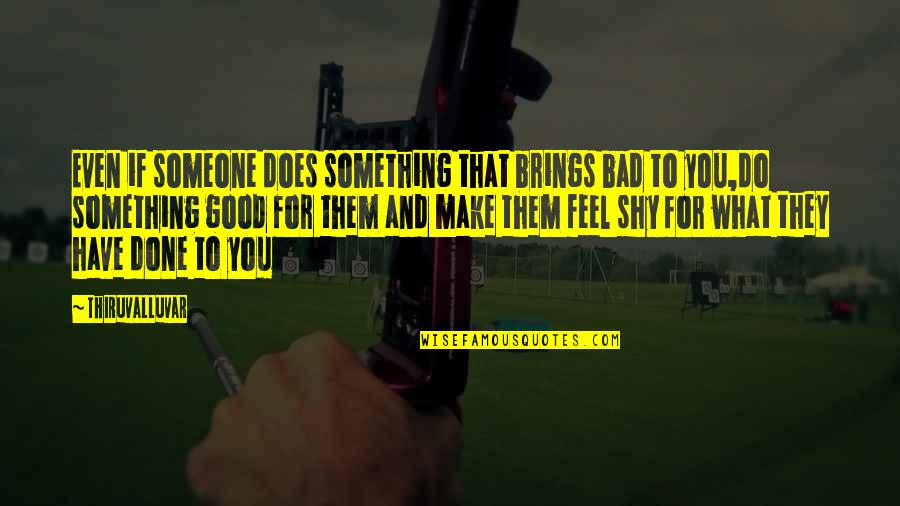 Even if someone does something that brings bad to you,do something good for them and make them feel shy for what they have done to you —
Thiruvalluvar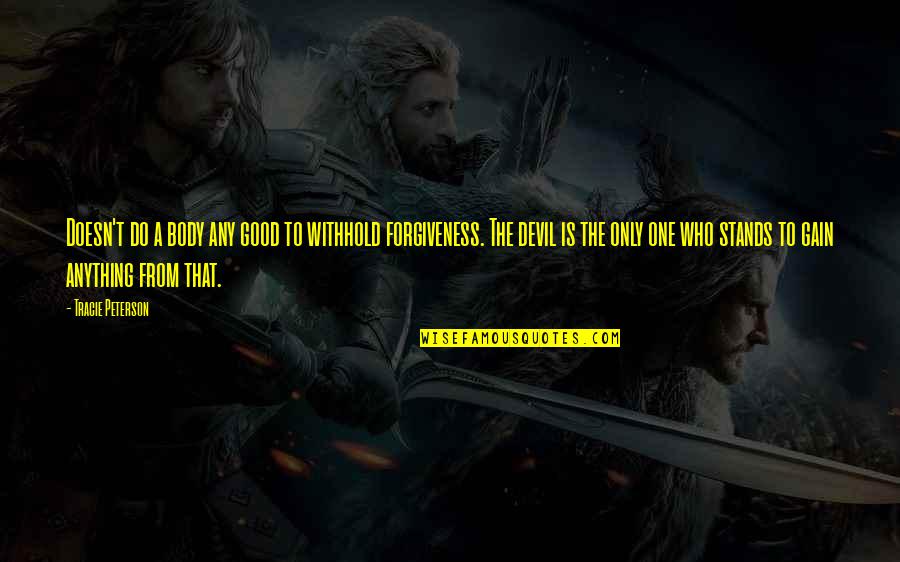 Doesn't do a body any good to withhold forgiveness. The devil is the only one who stands to gain anything from that. —
Tracie Peterson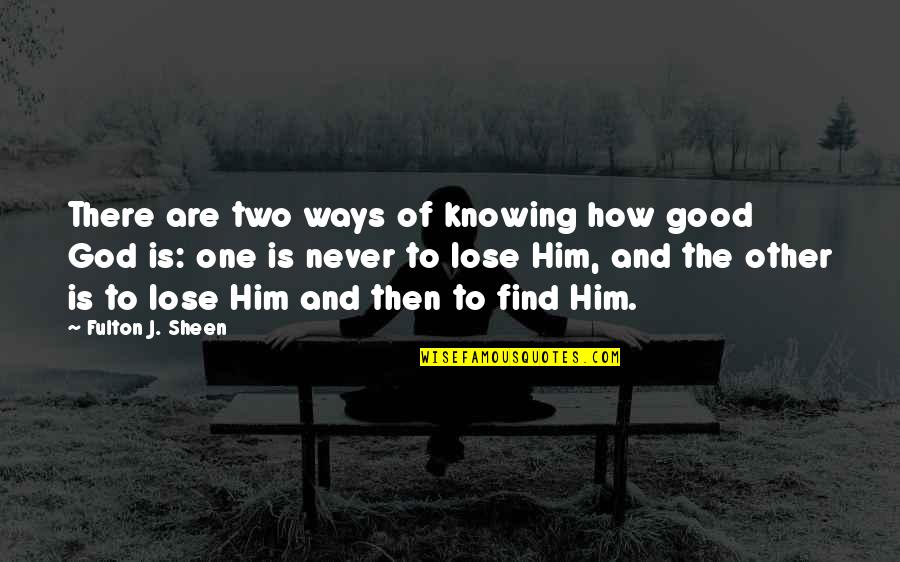 There are two ways of knowing how good God is: one is never to lose Him, and the other is to lose Him and then to find Him. —
Fulton J. Sheen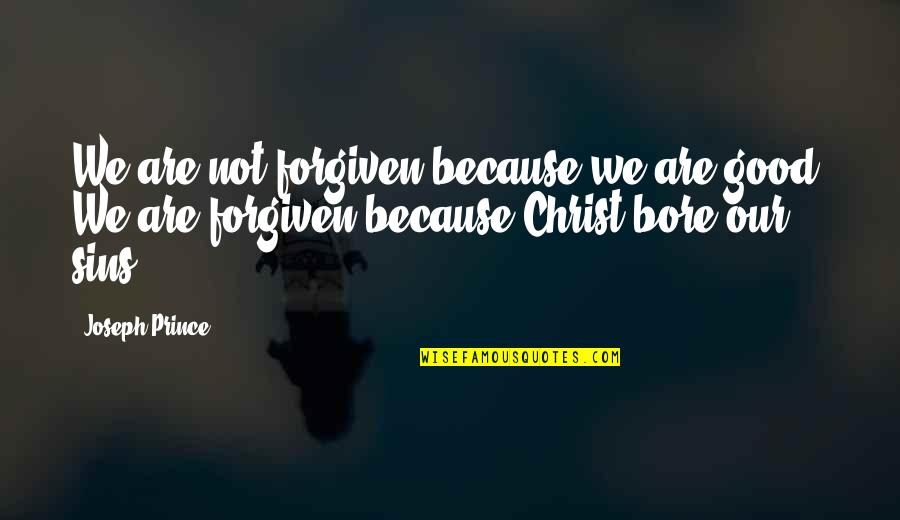 We are not forgiven because we are good. We are forgiven because Christ bore our sins. —
Joseph Prince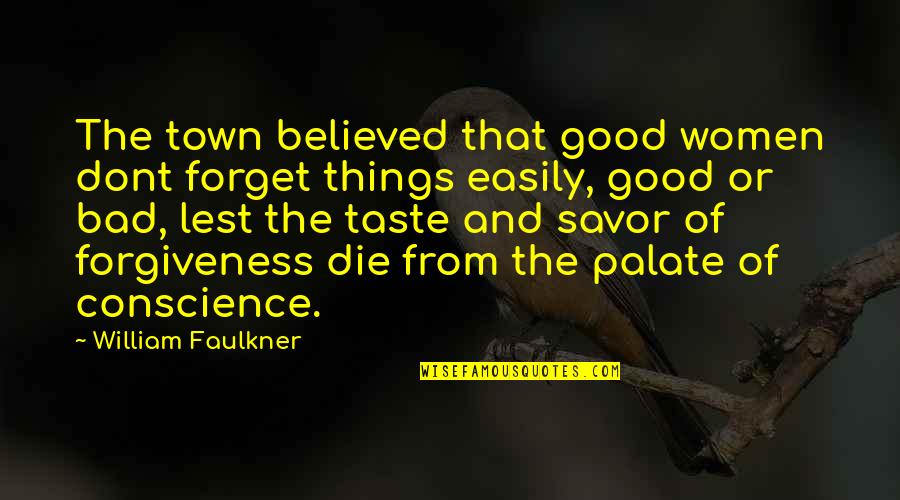 The town believed that good women dont forget things easily, good or bad, lest the taste and savor of forgiveness die from the palate of conscience. —
William Faulkner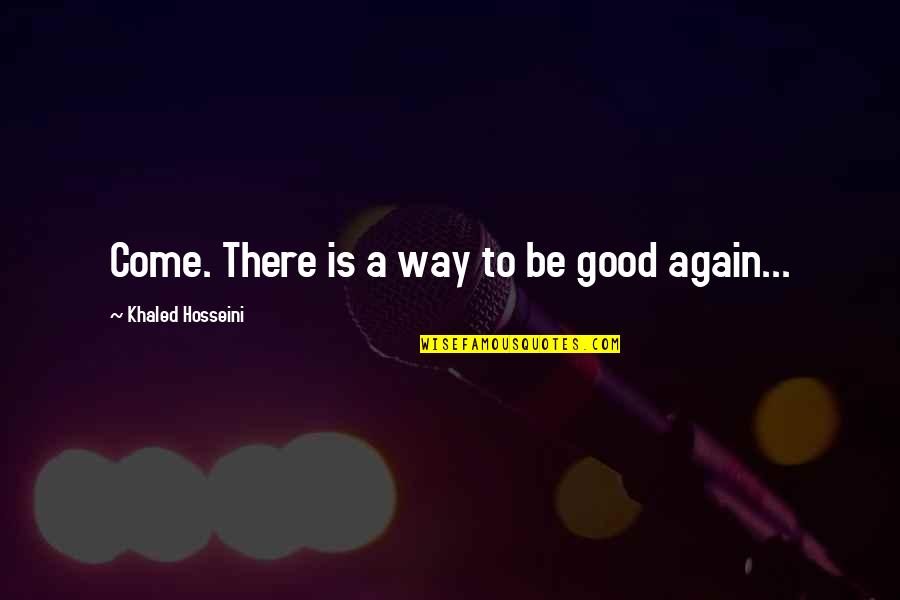 Come. There is a way to be good again... —
Khaled Hosseini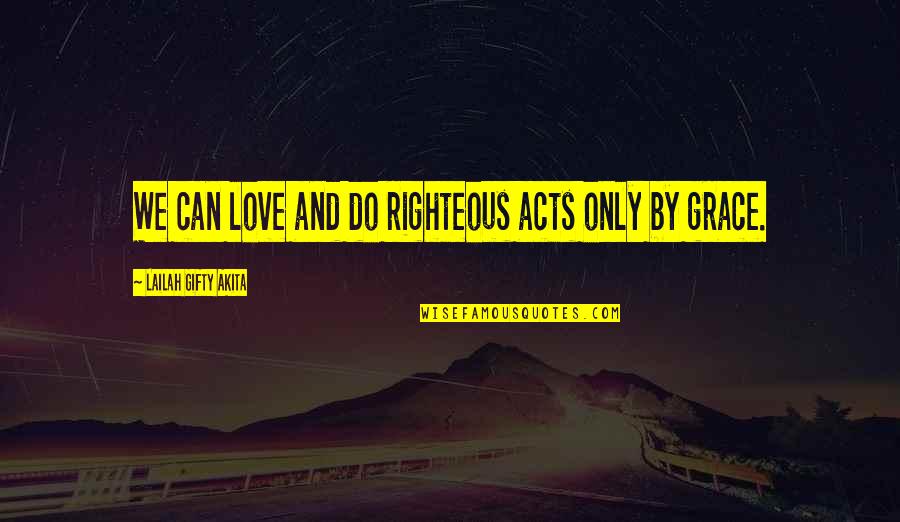 We can love and do righteous acts only by grace. —
Lailah Gifty Akita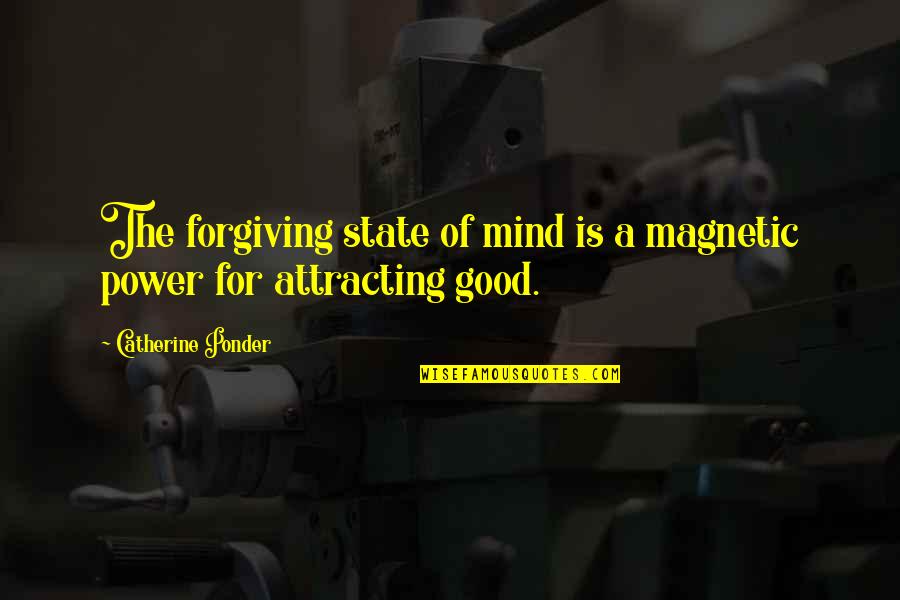 The forgiving state of mind is a magnetic power for attracting good. —
Catherine Ponder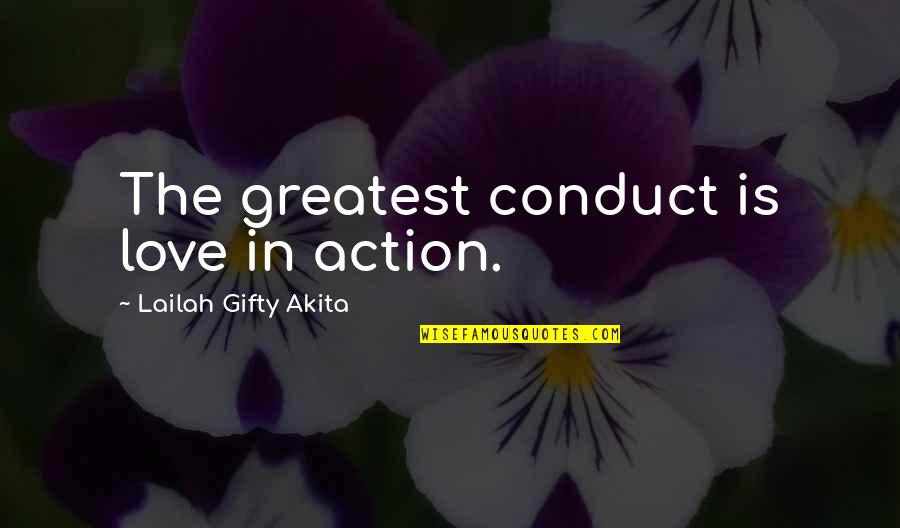 The greatest conduct is love in action. —
Lailah Gifty Akita