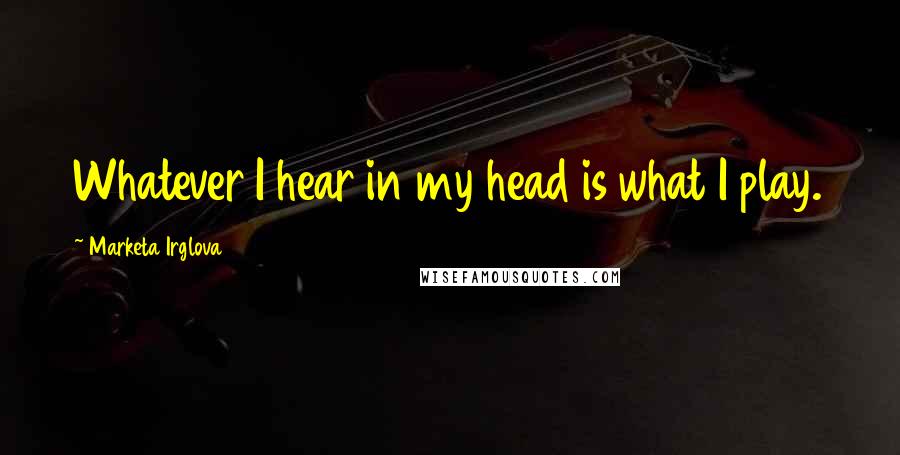 Whatever I hear in my head is what I play.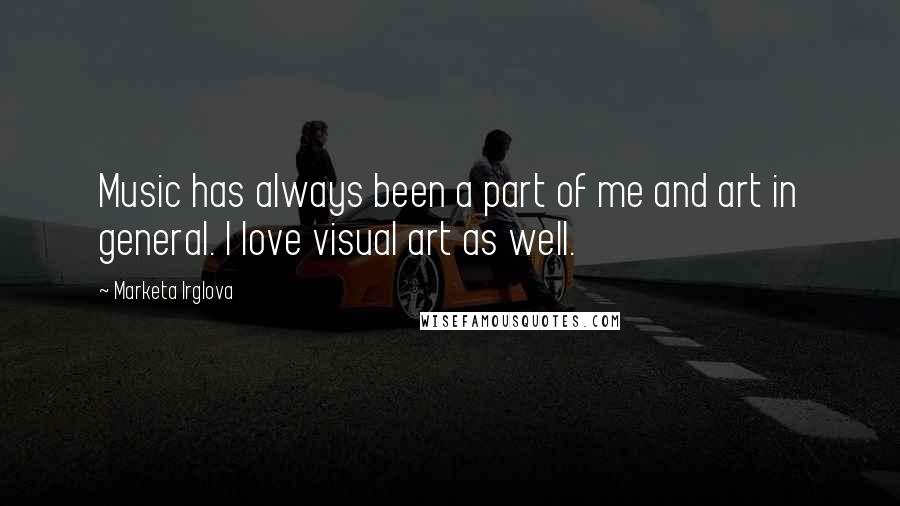 Music has always been a part of me and art in general. I love visual art as well.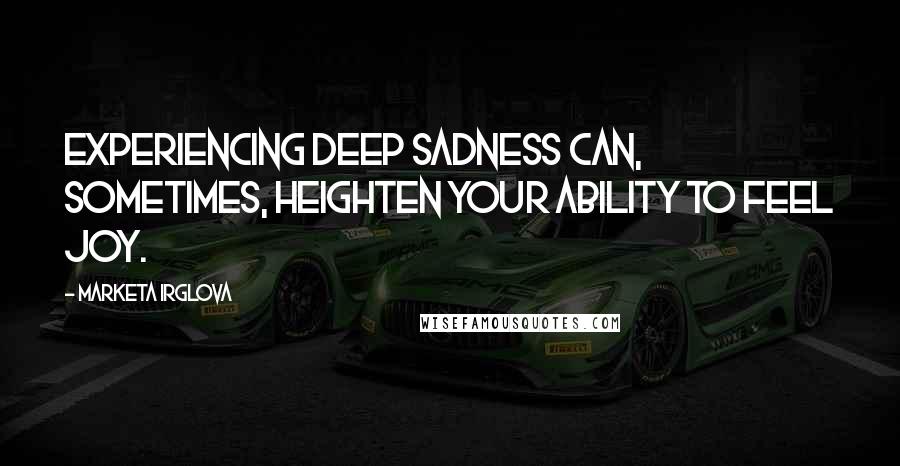 Experiencing deep sadness can, sometimes, heighten your ability to feel joy.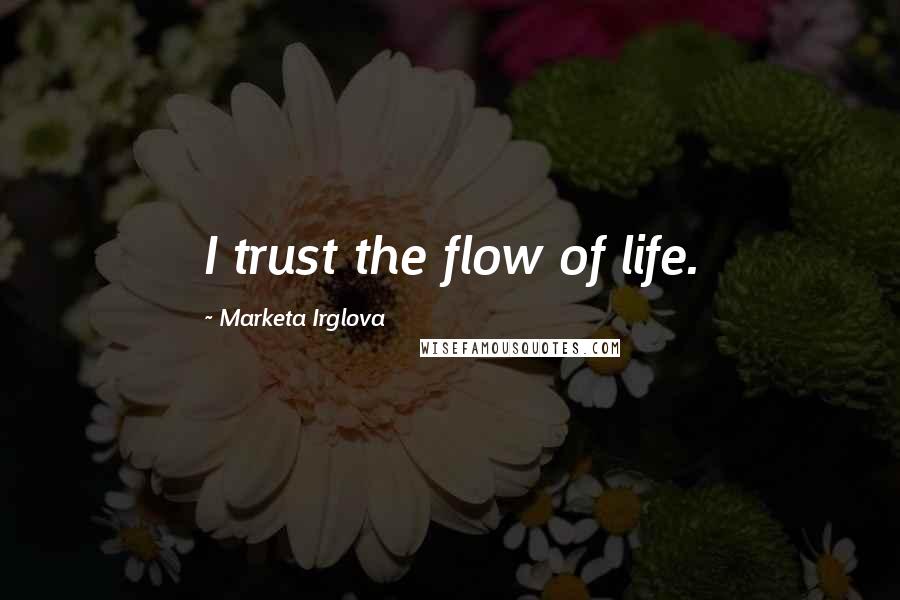 I trust the flow of life.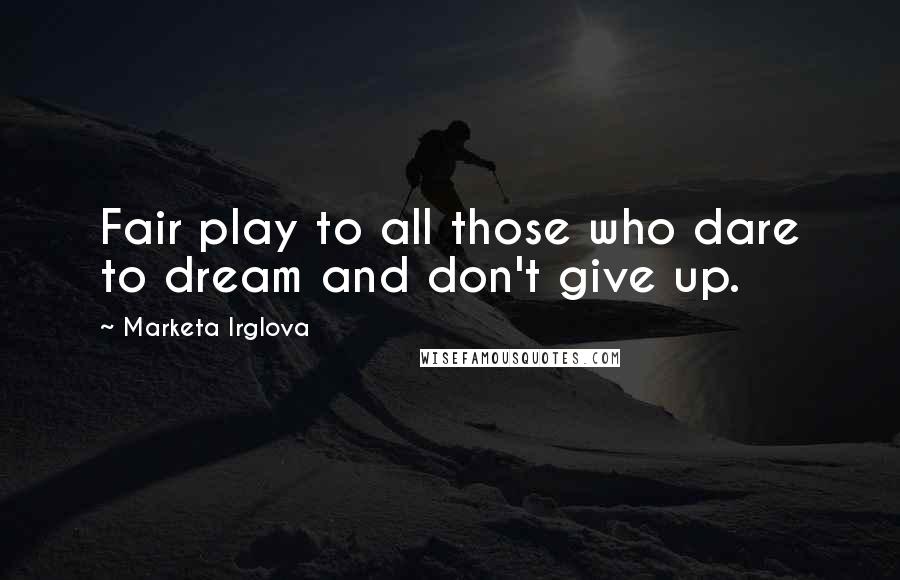 Fair play to all those who dare to dream and don't give up.