God's Vessel Quotes
Collection of top 13 famous quotes about God's Vessel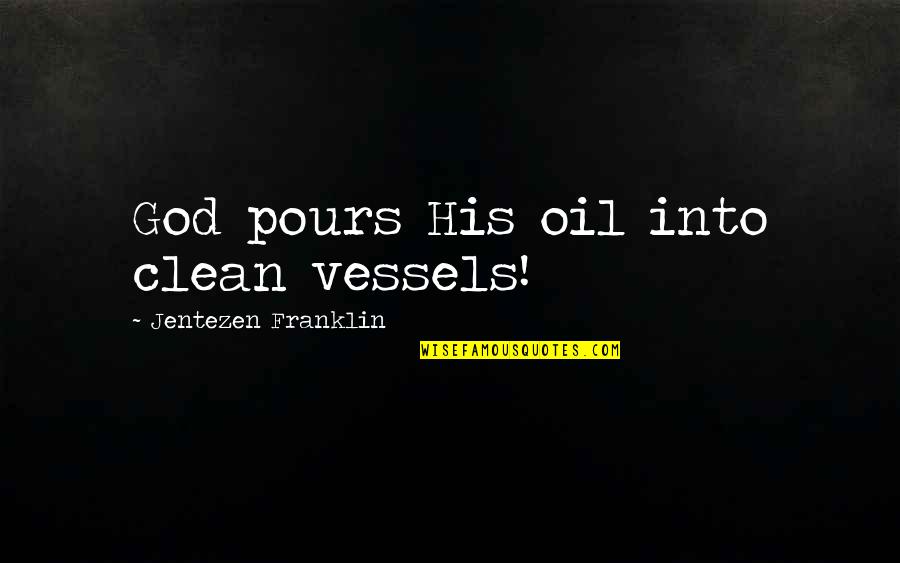 God pours His oil into clean vessels!
—
Jentezen Franklin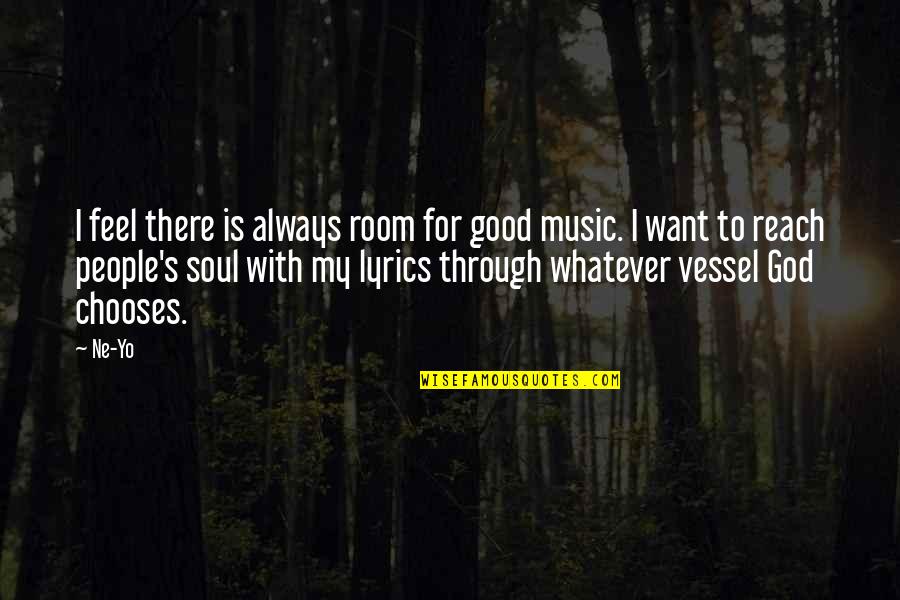 I feel there is always room for good music. I want to reach people's soul with my lyrics through whatever vessel God chooses.
—
Ne-Yo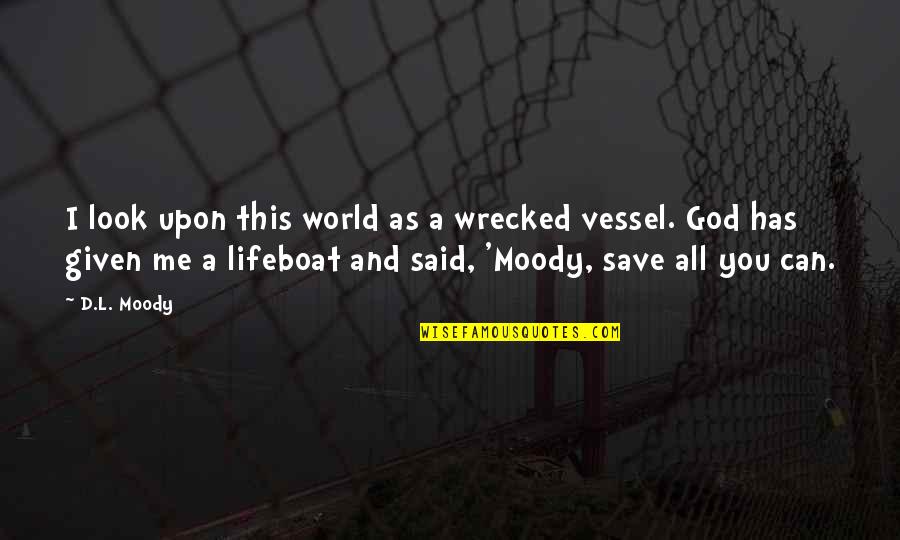 I look upon this world as a wrecked vessel. God has given me a lifeboat and said, 'Moody, save all you can.
—
D.L. Moody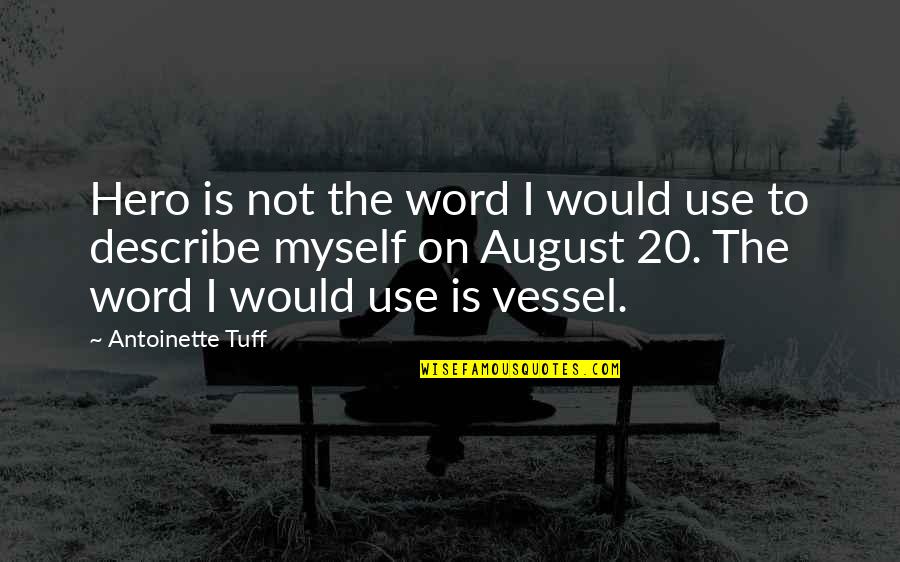 Hero is not the word I would use to describe myself on August 20. The word I would use is vessel.
—
Antoinette Tuff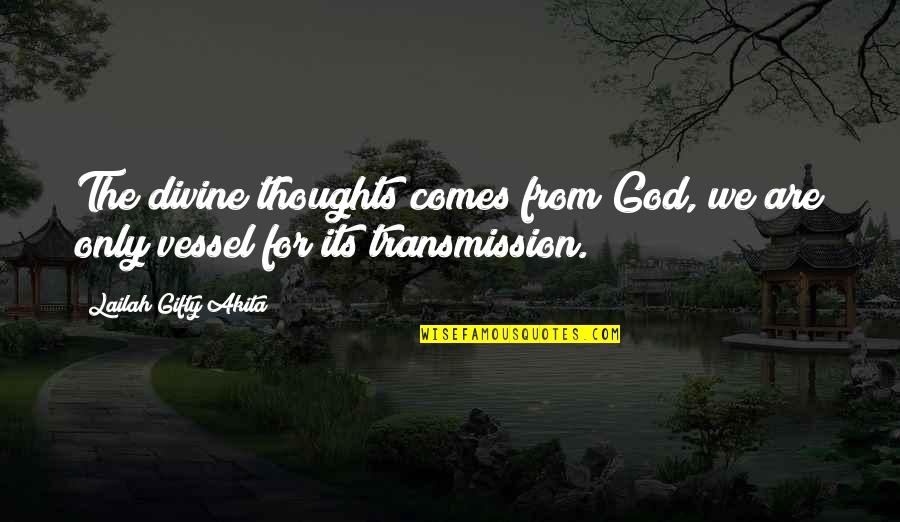 The divine thoughts comes from God, we are only vessel for its transmission.
—
Lailah Gifty Akita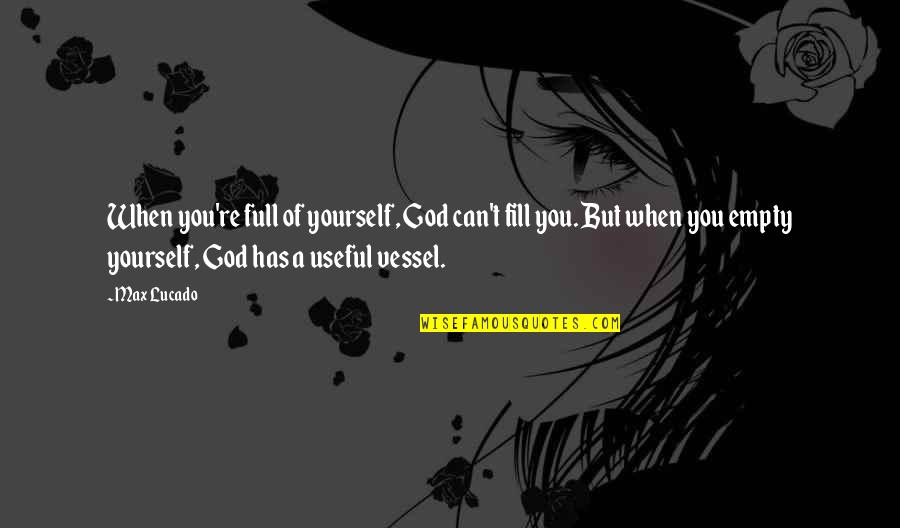 When you're full of yourself, God can't fill you. But when you empty yourself, God has a useful vessel.
—
Max Lucado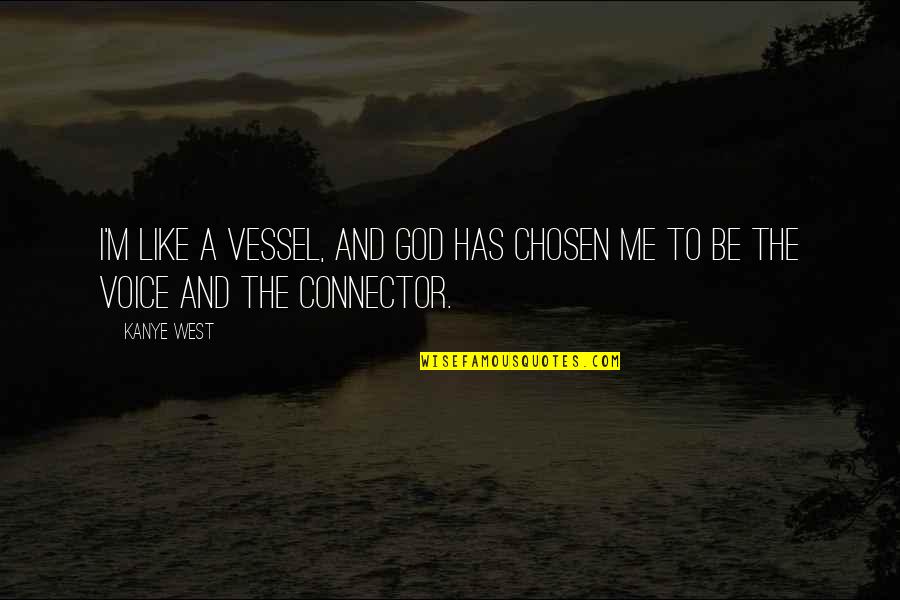 I'm like a vessel, and God has chosen me to be the voice and the connector.
—
Kanye West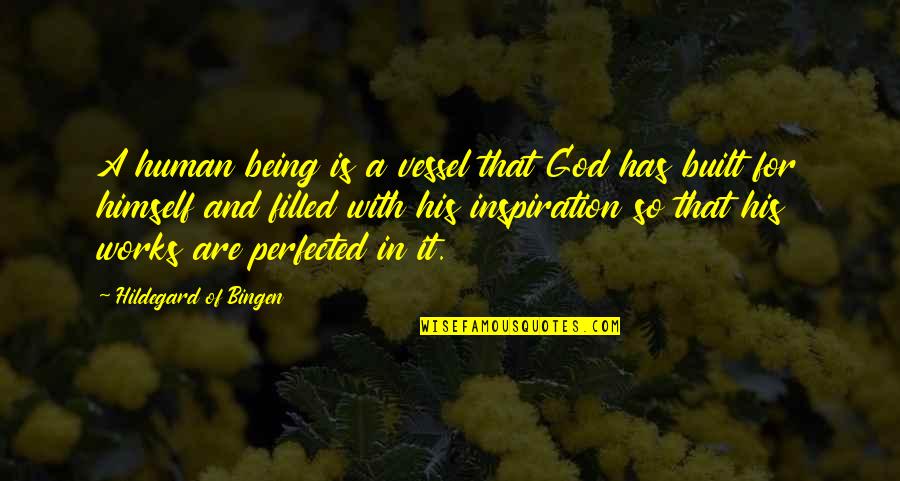 A human being is a vessel that God has built for himself and filled with his inspiration so that his works are perfected in it. —
Hildegard Of Bingen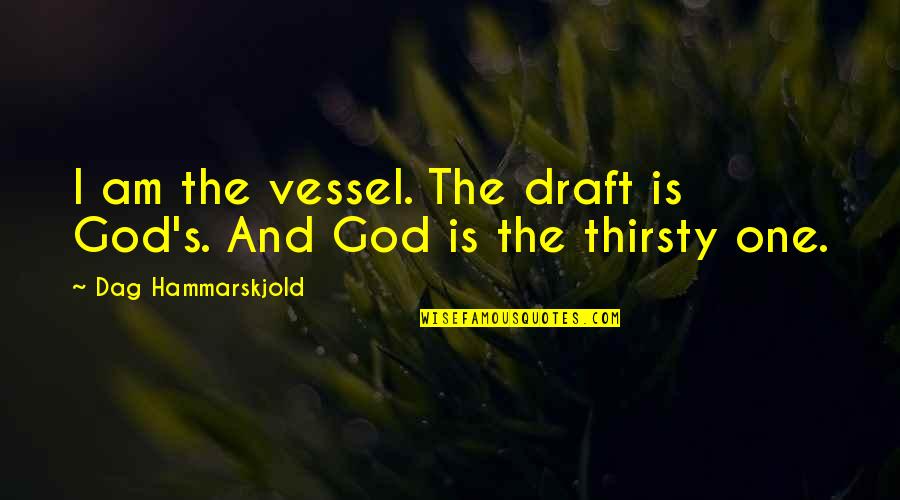 I am the vessel. The draft is God's. And God is the thirsty one. —
Dag Hammarskjold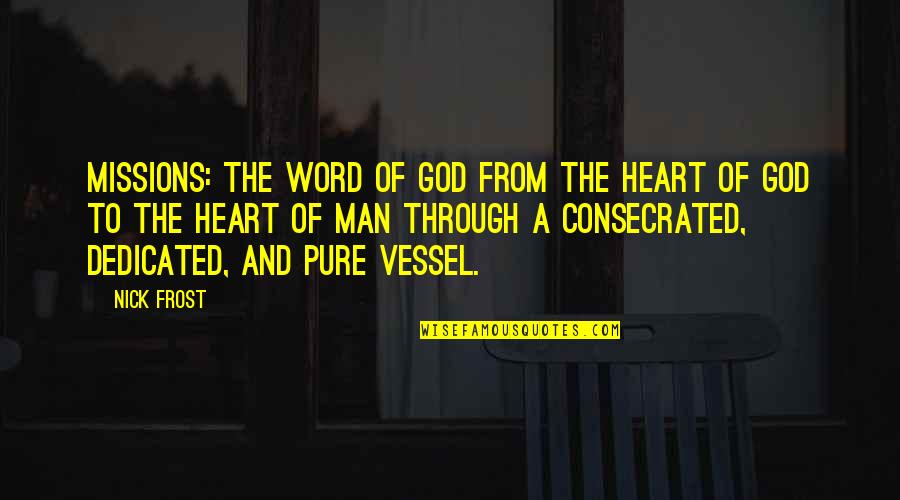 Missions: The Word of God from the heart of God to the heart of man through a consecrated, dedicated, and pure vessel. —
Nick Frost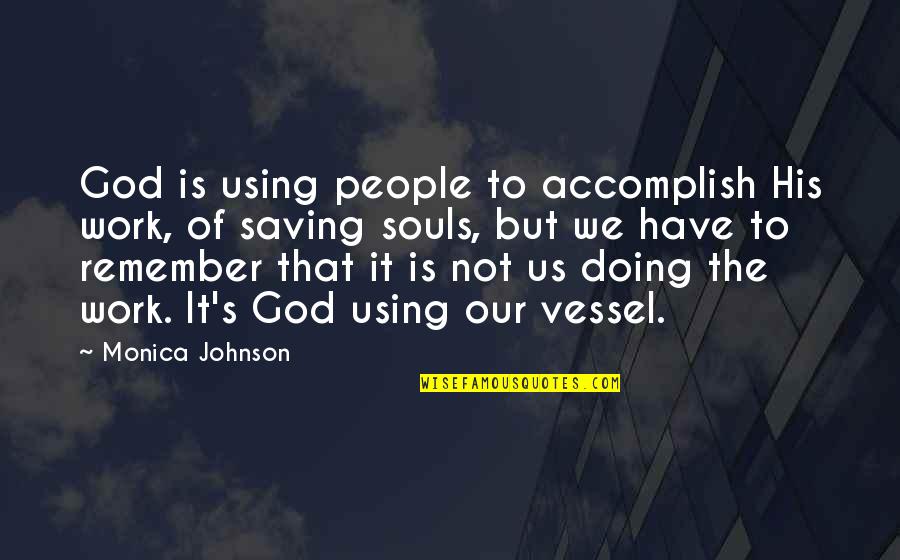 God is using people to accomplish His work, of saving souls, but we have to remember that it is not us doing the work. It's God using our vessel. —
Monica Johnson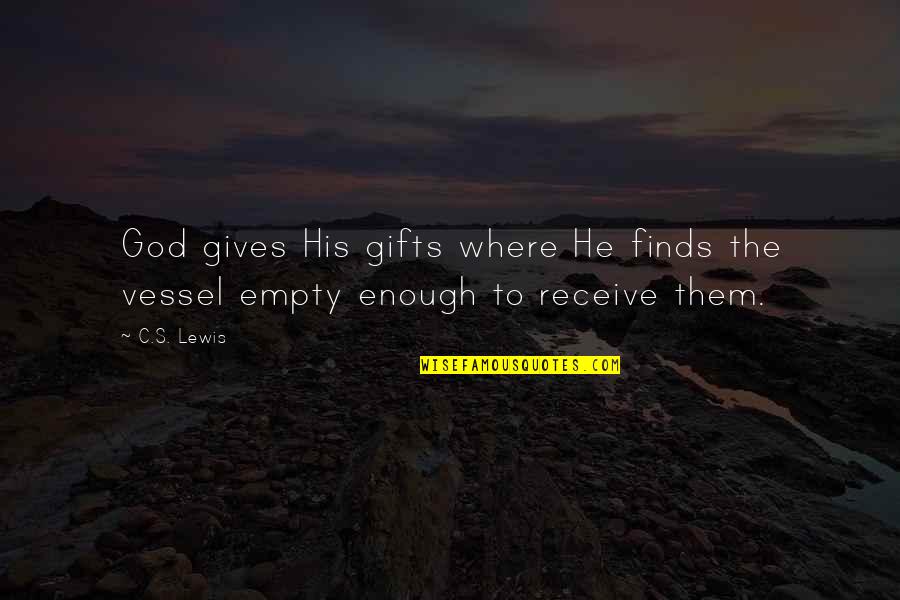 God gives His gifts where He finds the vessel empty enough to receive them. —
C.S. Lewis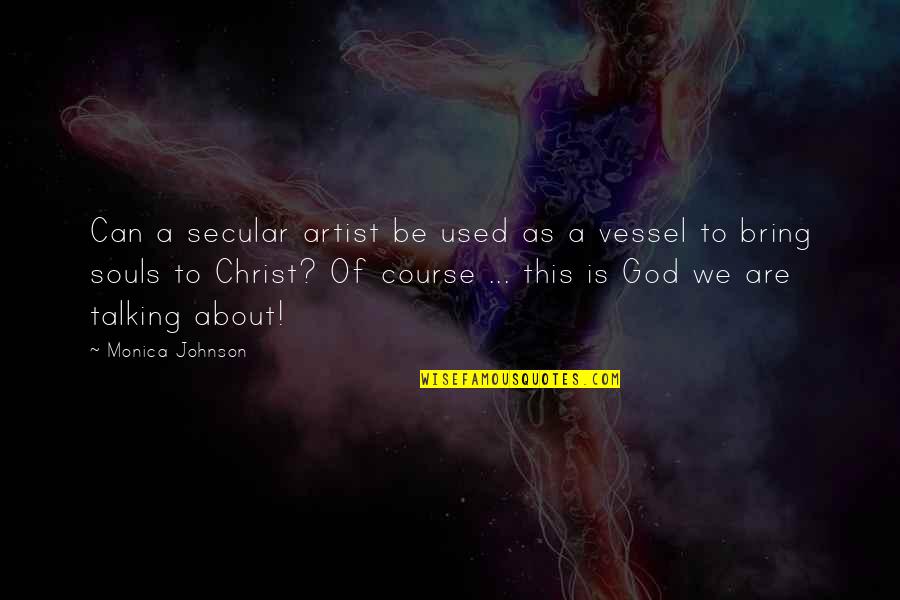 Can a secular artist be used as a vessel to bring souls to Christ? Of course ... this is God we are talking about! —
Monica Johnson