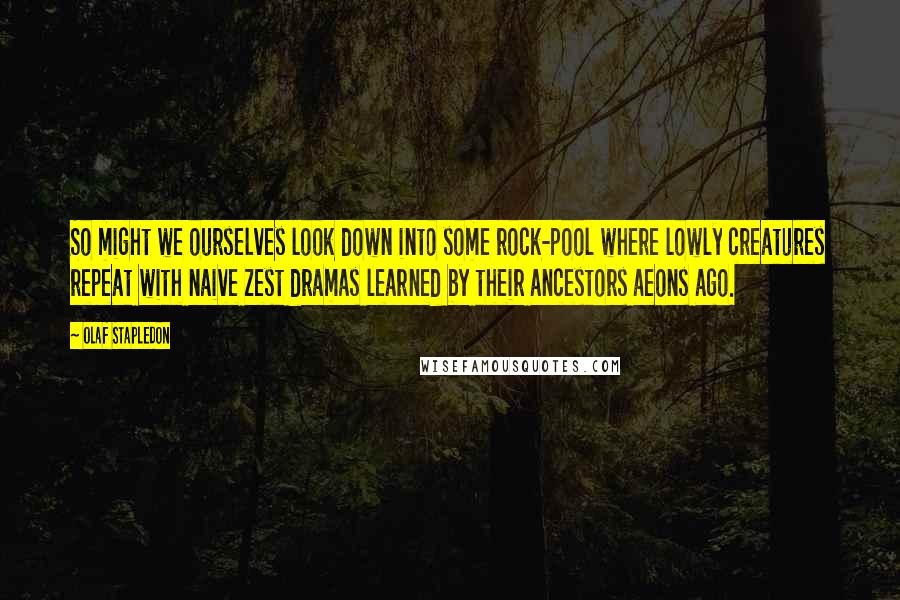 So might we ourselves look down into some rock-pool where lowly creatures repeat with naive zest dramas learned by their ancestors aeons ago.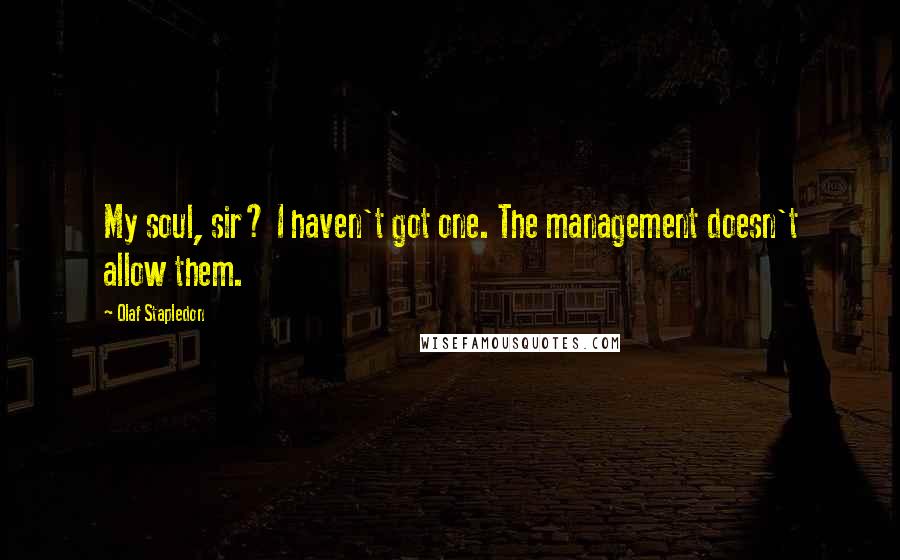 My soul, sir? I haven't got one. The management doesn't allow them.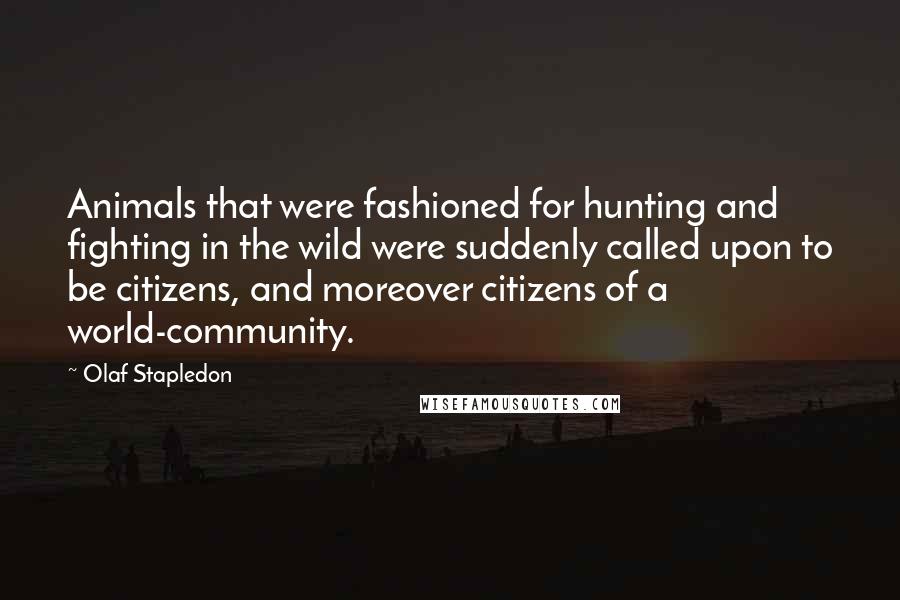 Animals that were fashioned for hunting and fighting in the wild were suddenly called upon to be citizens, and moreover citizens of a world-community.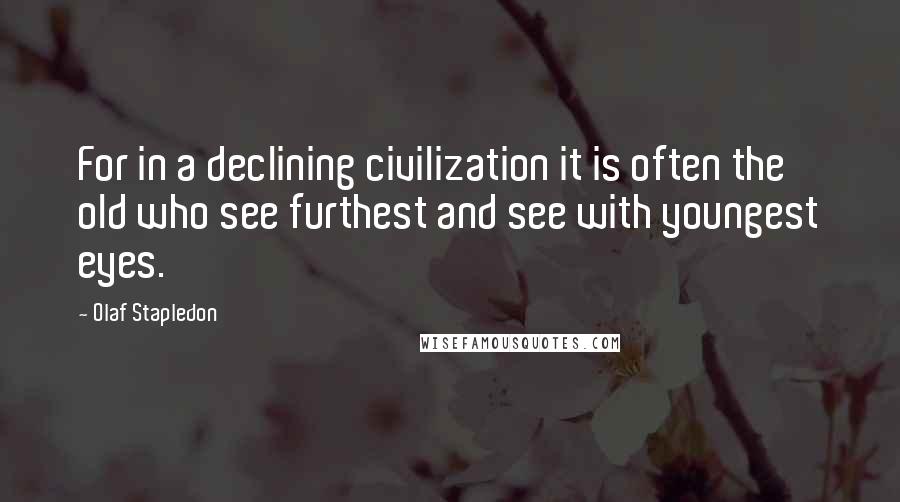 For in a declining civilization it is often the old who see furthest and see with youngest eyes.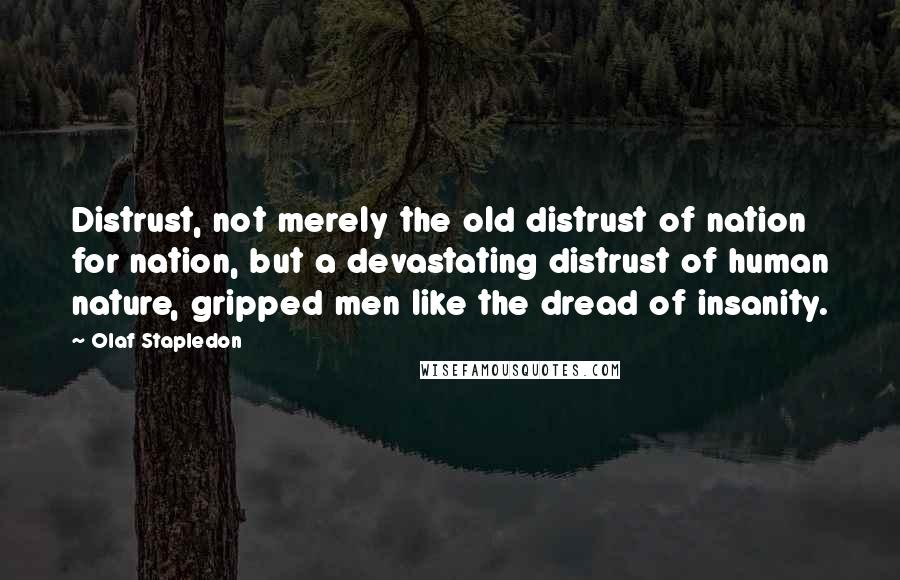 Distrust, not merely the old distrust of nation for nation, but a devastating distrust of human nature, gripped men like the dread of insanity.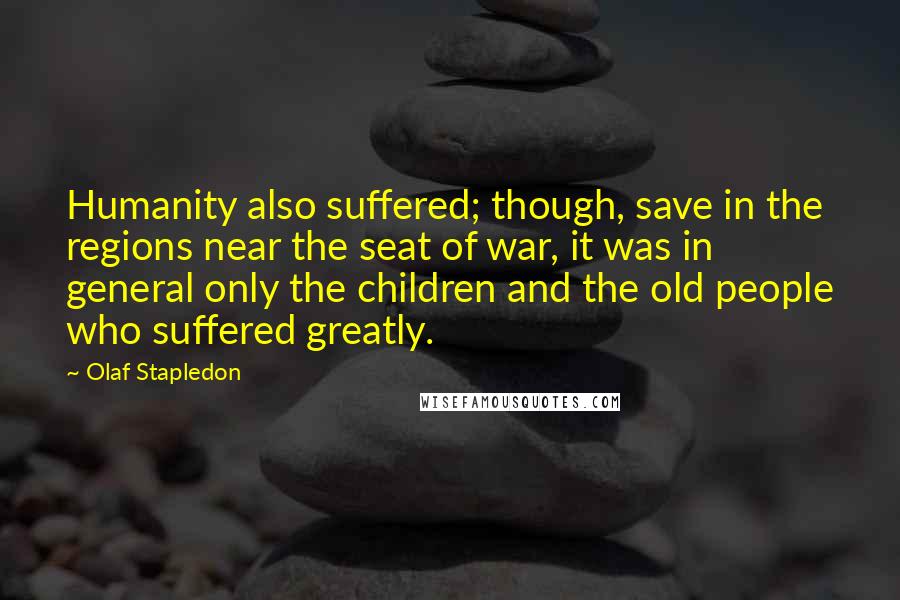 Humanity also suffered; though, save in the regions near the seat of war, it was in general only the children and the old people who suffered greatly.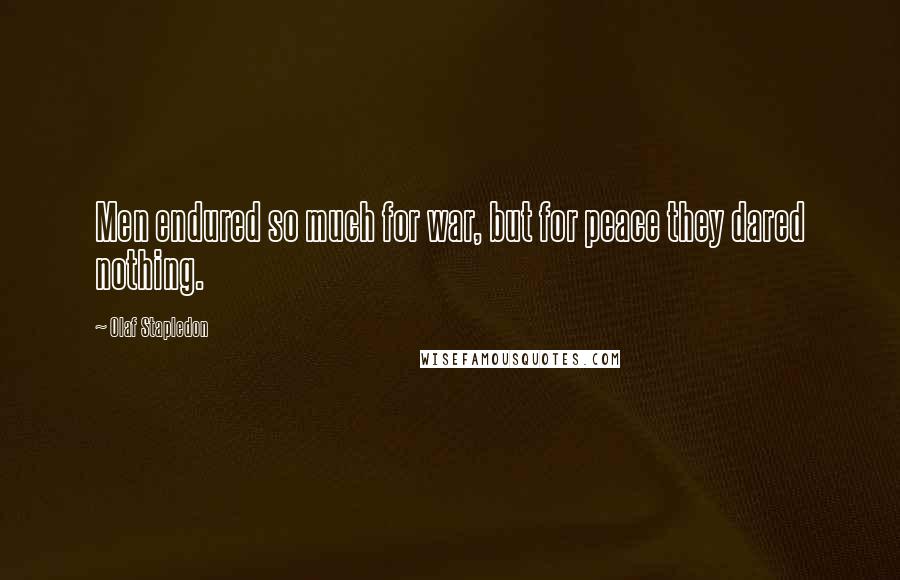 Men endured so much for war, but for peace they dared nothing.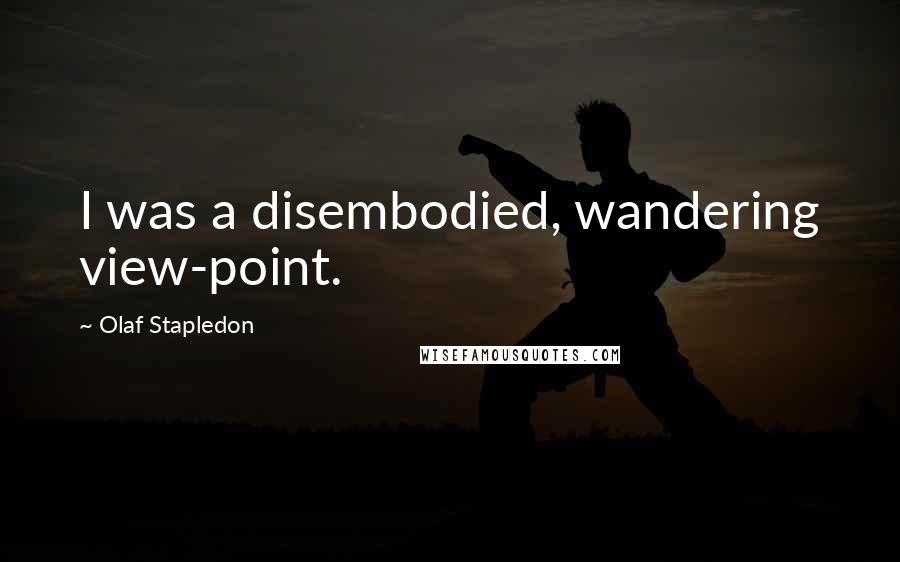 I was a disembodied, wandering view-point.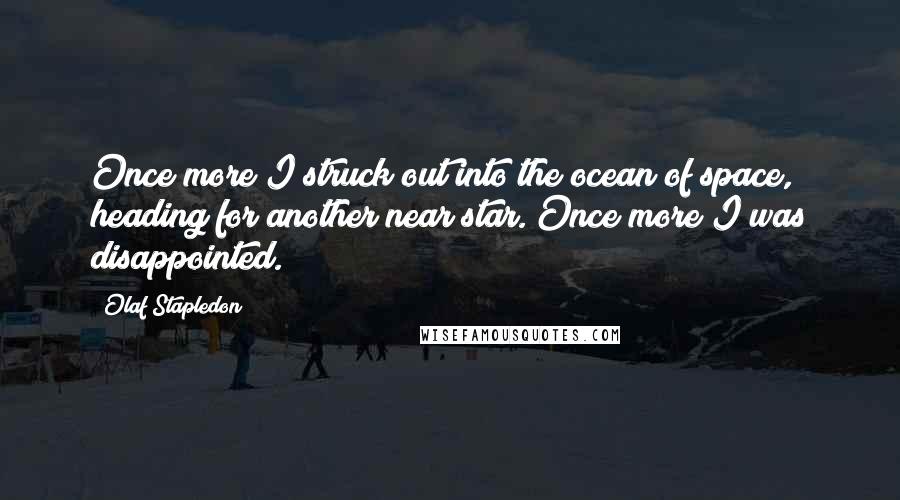 Once more I struck out into the ocean of space, heading for another near star. Once more I was disappointed.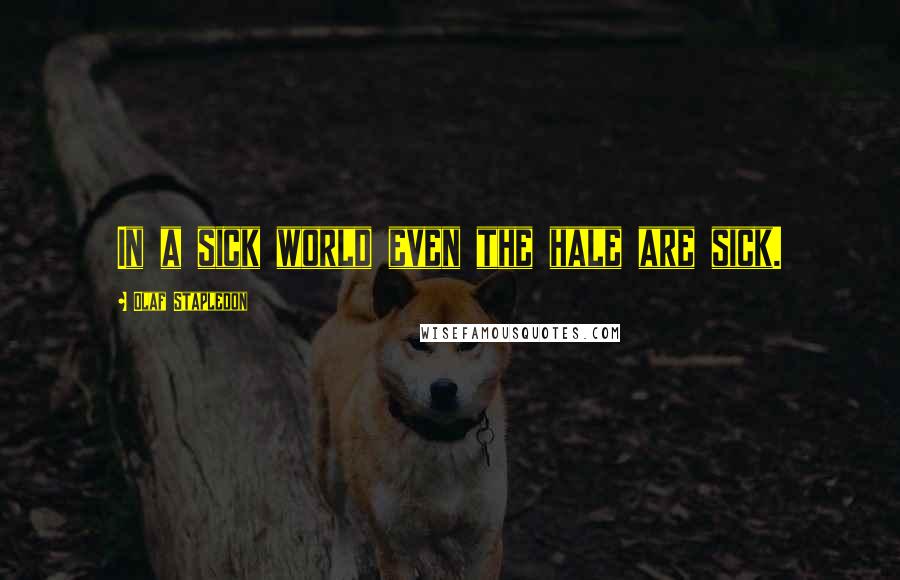 In a sick world even the hale are sick.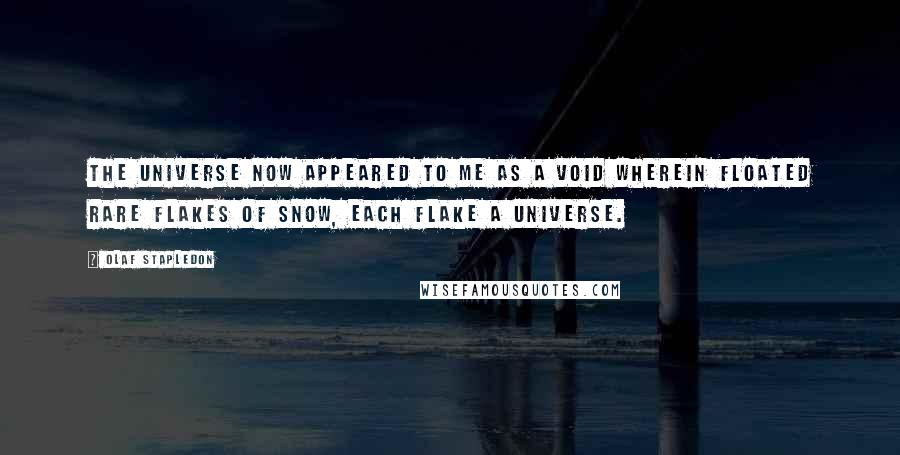 The universe now appeared to me as a void wherein floated rare flakes of snow, each flake a universe.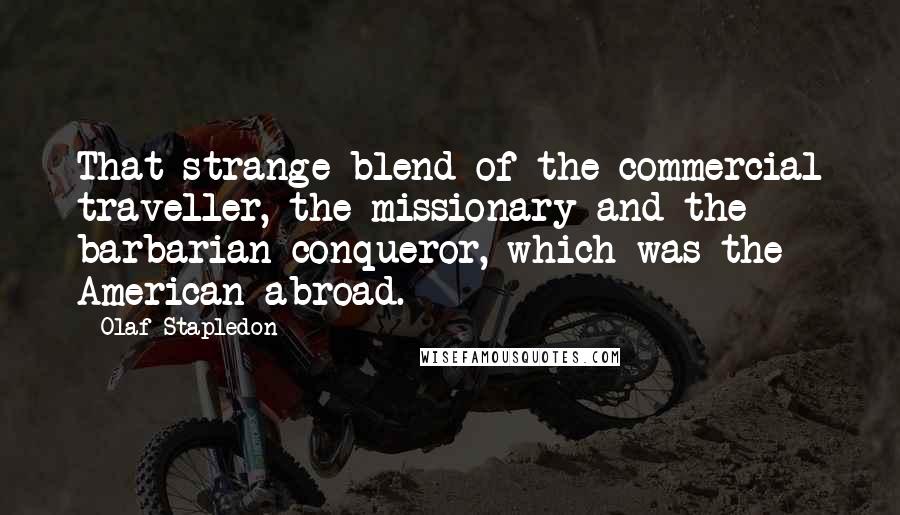 That strange blend of the commercial traveller, the missionary and the barbarian conqueror, which was the American abroad.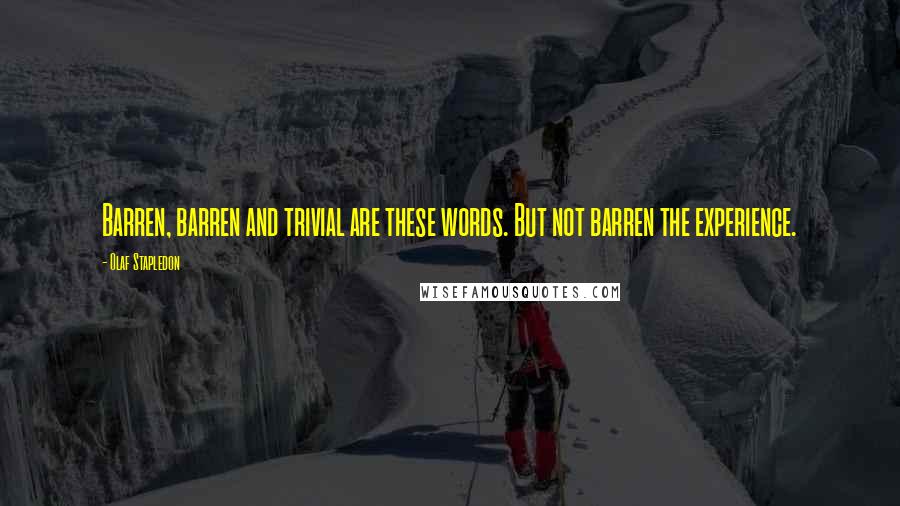 Barren, barren and trivial are these words. But not barren the experience.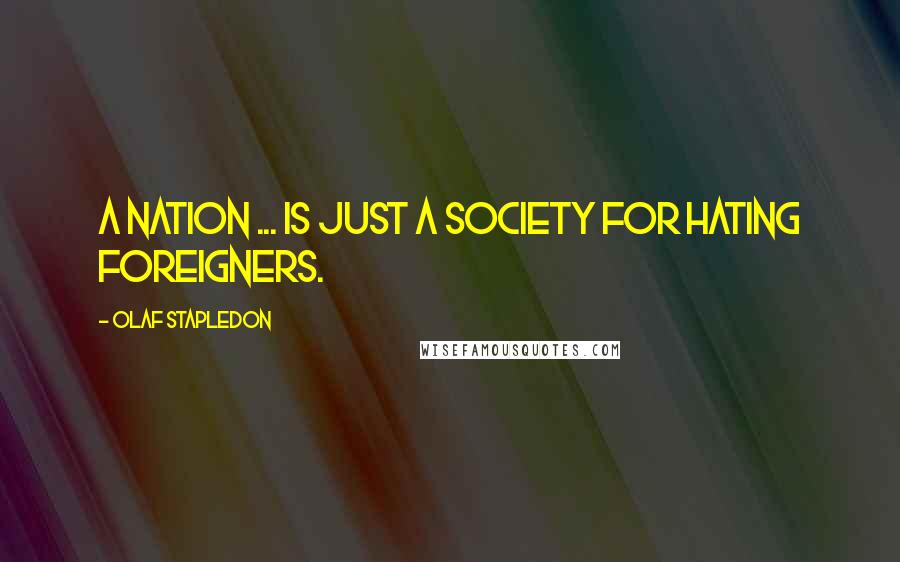 A nation ... is just a society for hating foreigners.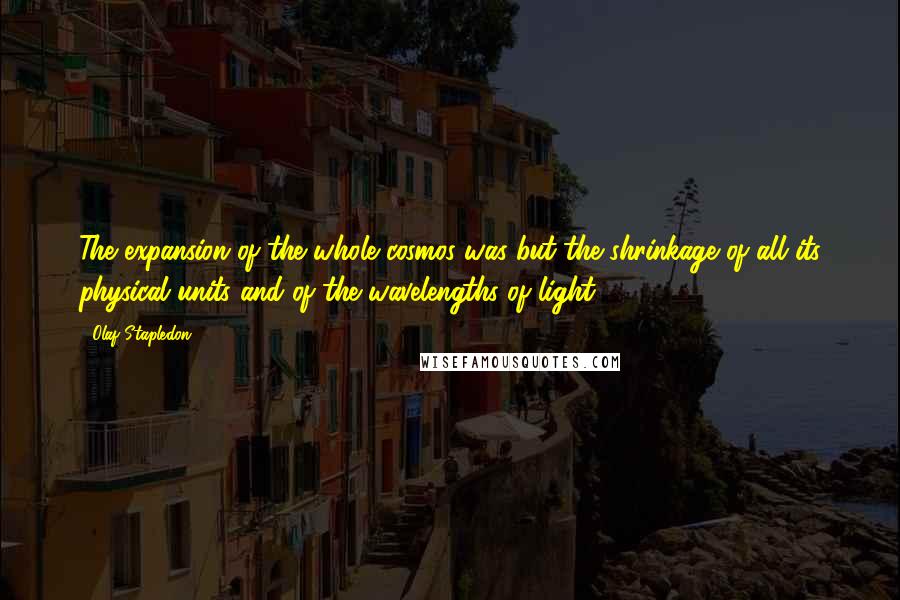 The expansion of the whole cosmos was but the shrinkage of all its physical units and of the wavelengths of light.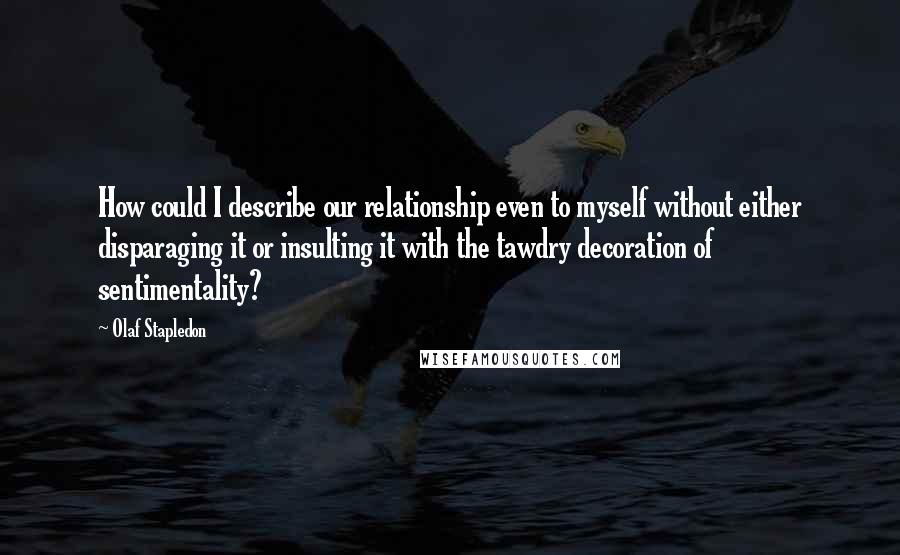 How could I describe our relationship even to myself without either disparaging it or insulting it with the tawdry decoration of sentimentality?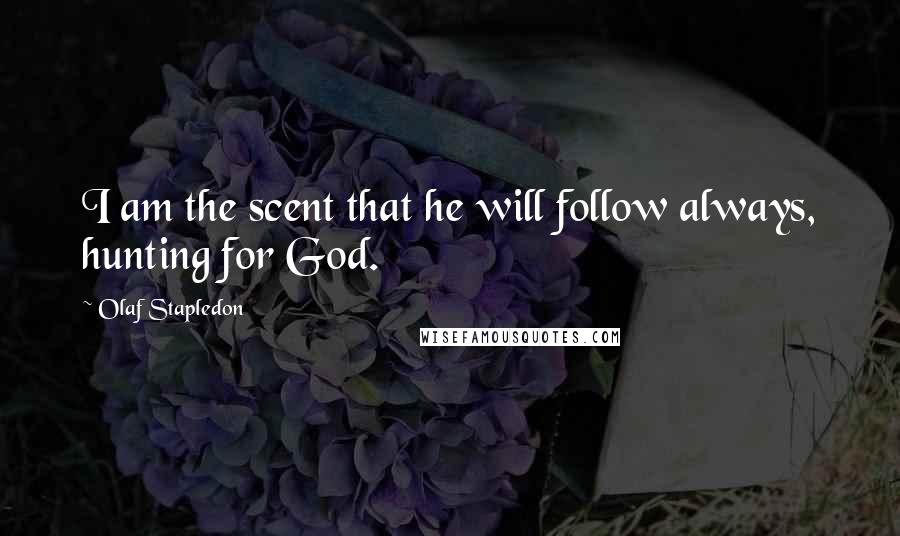 I am the scent that he will follow always, hunting for God.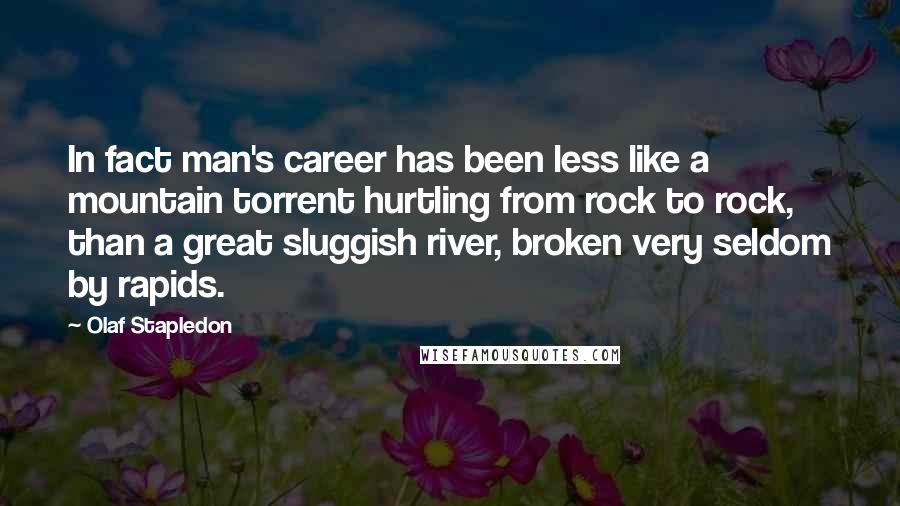 In fact man's career has been less like a mountain torrent hurtling from rock to rock, than a great sluggish river, broken very seldom by rapids.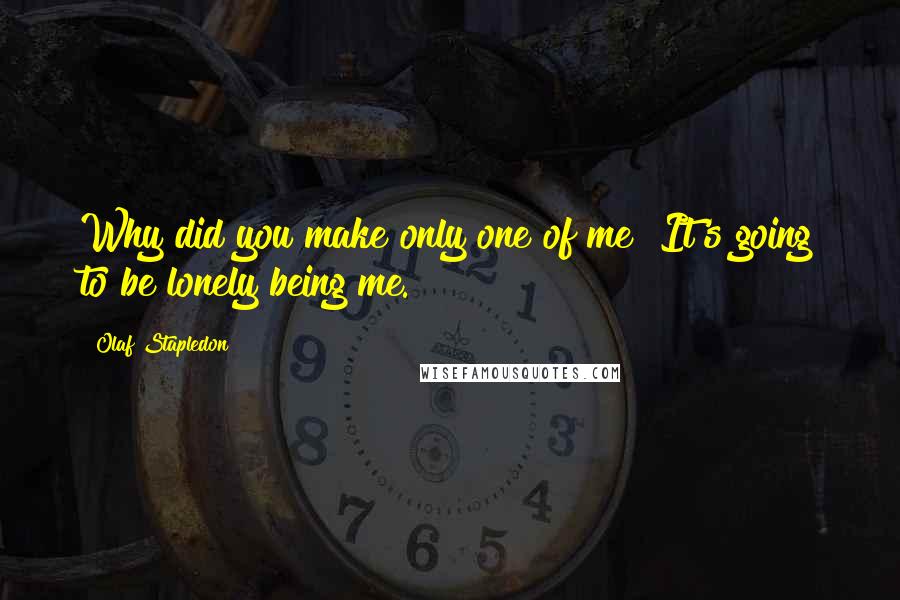 Why did you make only one of me? It's going to be lonely being me.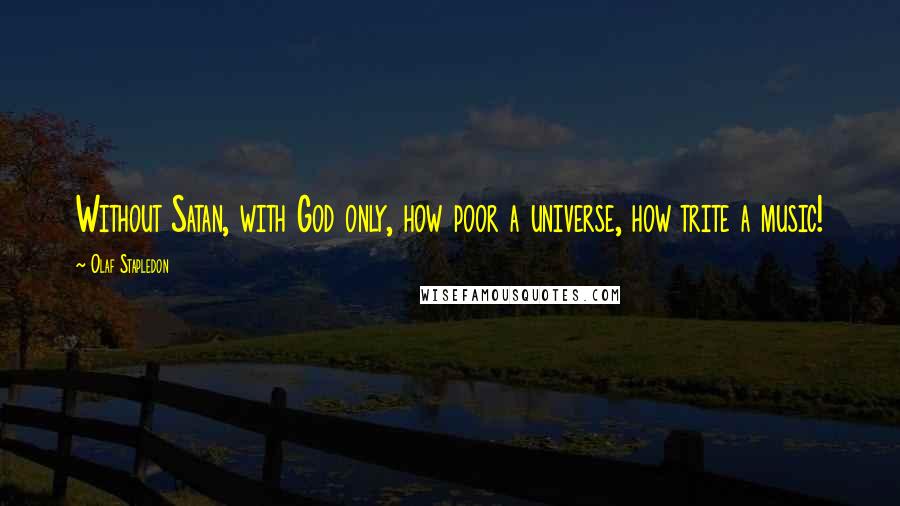 Without Satan, with God only, how poor a universe, how trite a music!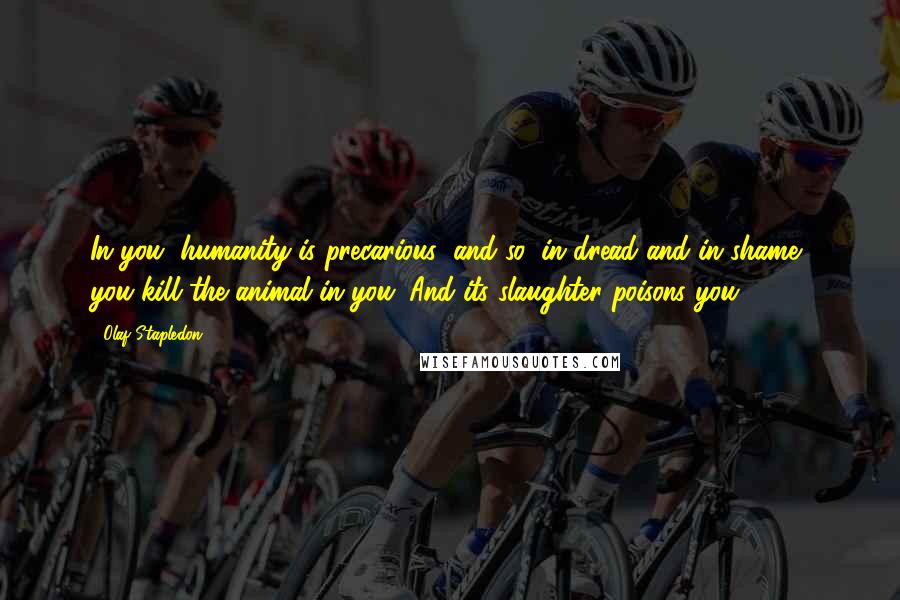 In you, humanity is precarious; and so, in dread and in shame, you kill the animal in you. And its slaughter poisons you.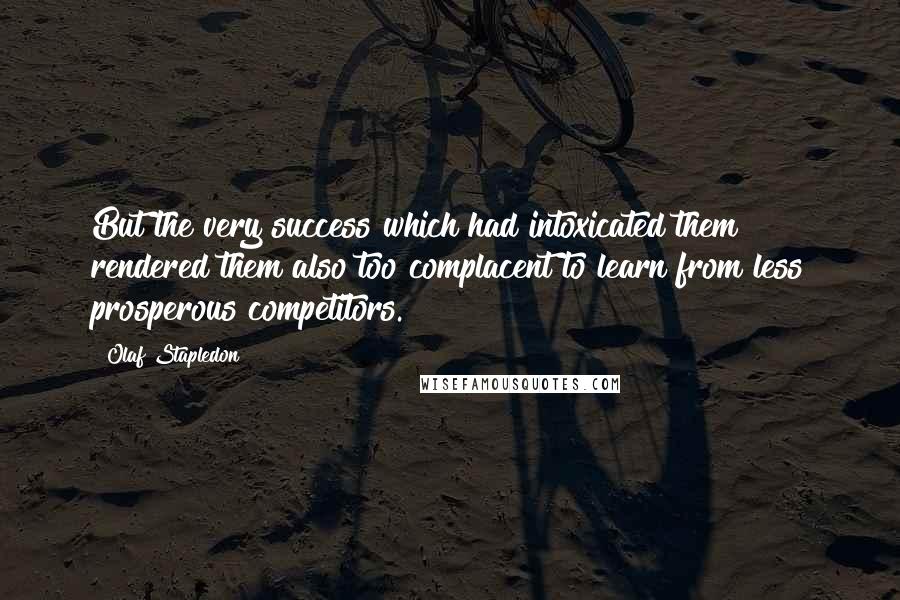 But the very success which had intoxicated them rendered them also too complacent to learn from less prosperous competitors.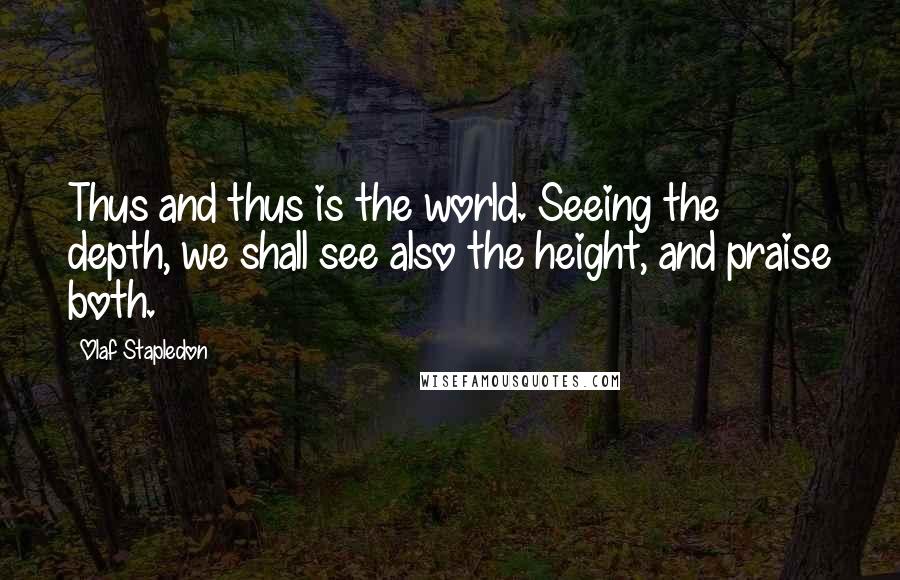 Thus and thus is the world. Seeing the depth, we shall see also the height, and praise both.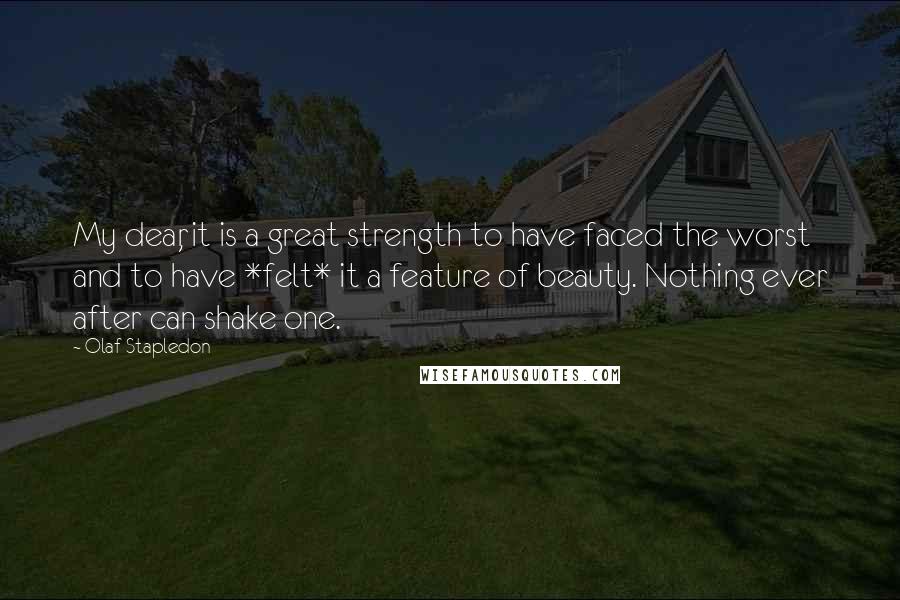 My dear, it is a great strength to have faced the worst and to have *felt* it a feature of beauty. Nothing ever after can shake one.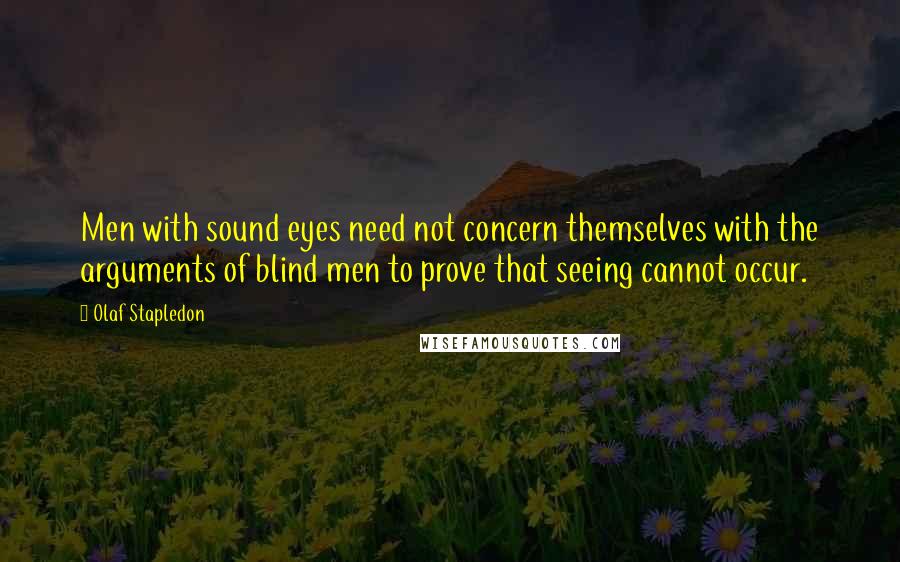 Men with sound eyes need not concern themselves with the arguments of blind men to prove that seeing cannot occur.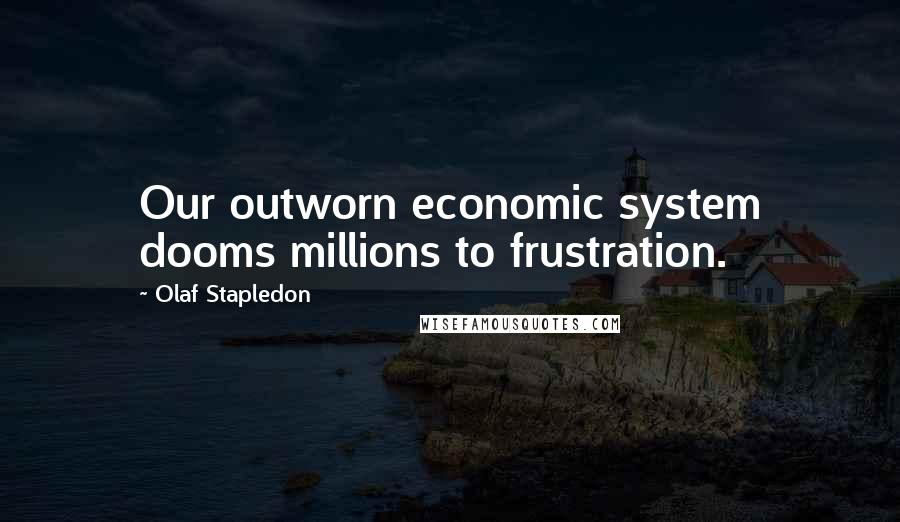 Our outworn economic system dooms millions to frustration.