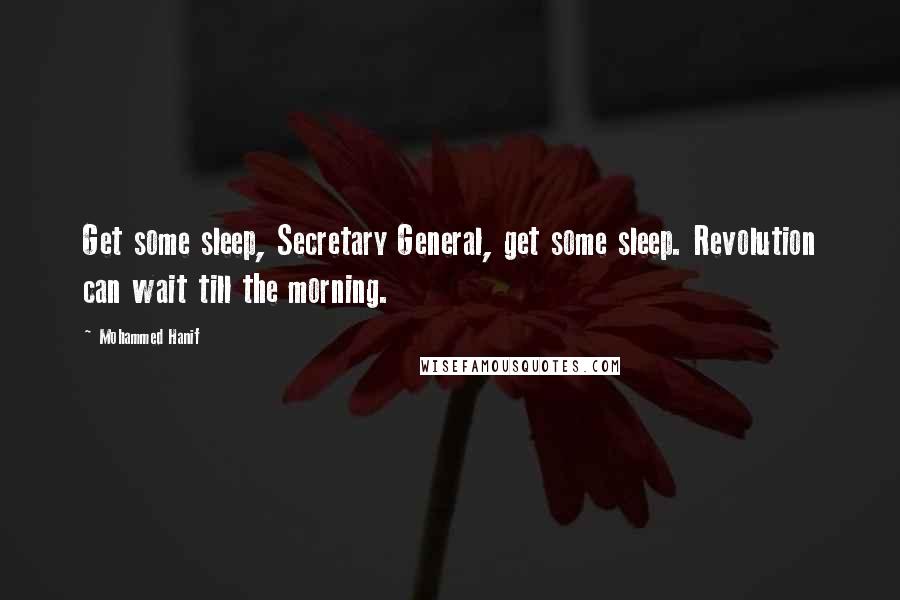 Get some sleep, Secretary General, get some sleep. Revolution can wait till the morning.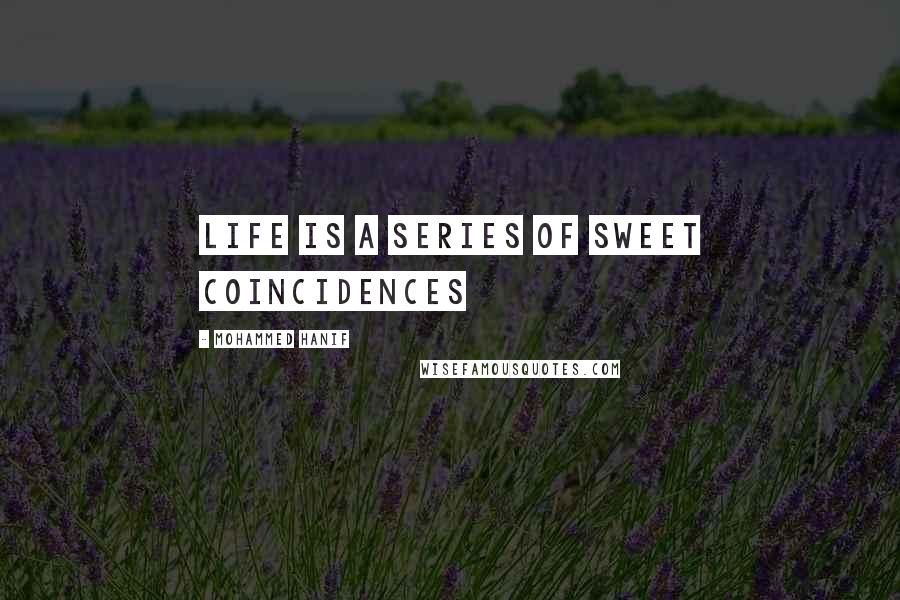 life is a series of sweet coincidences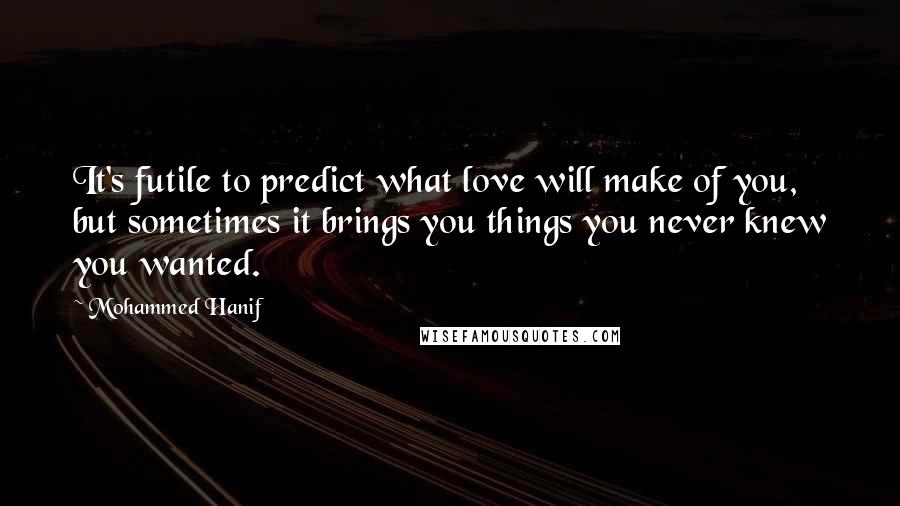 It's futile to predict what love will make of you, but sometimes it brings you things you never knew you wanted.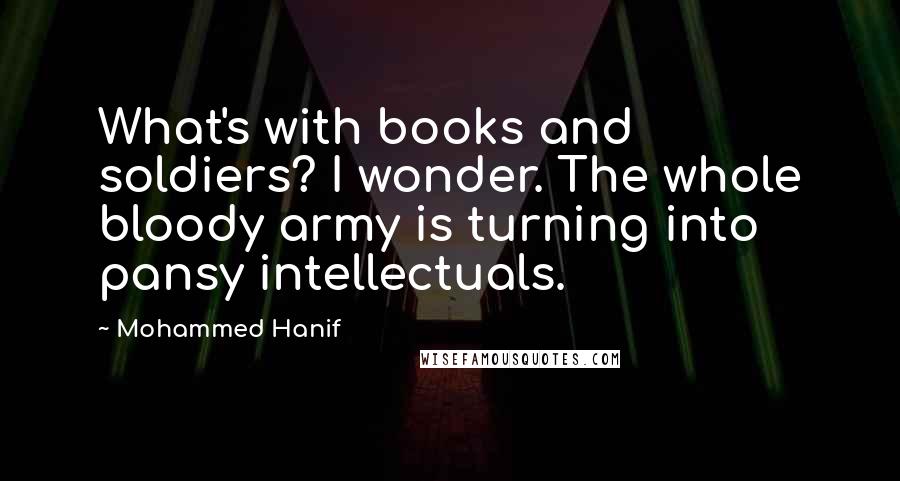 What's with books and soldiers? I wonder. The whole bloody army is turning into pansy intellectuals.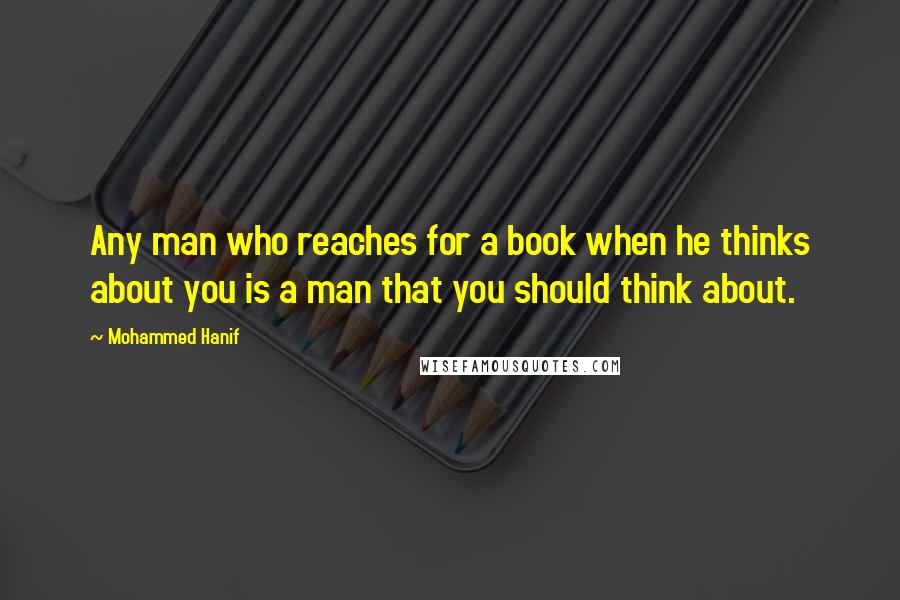 Any man who reaches for a book when he thinks about you is a man that you should think about.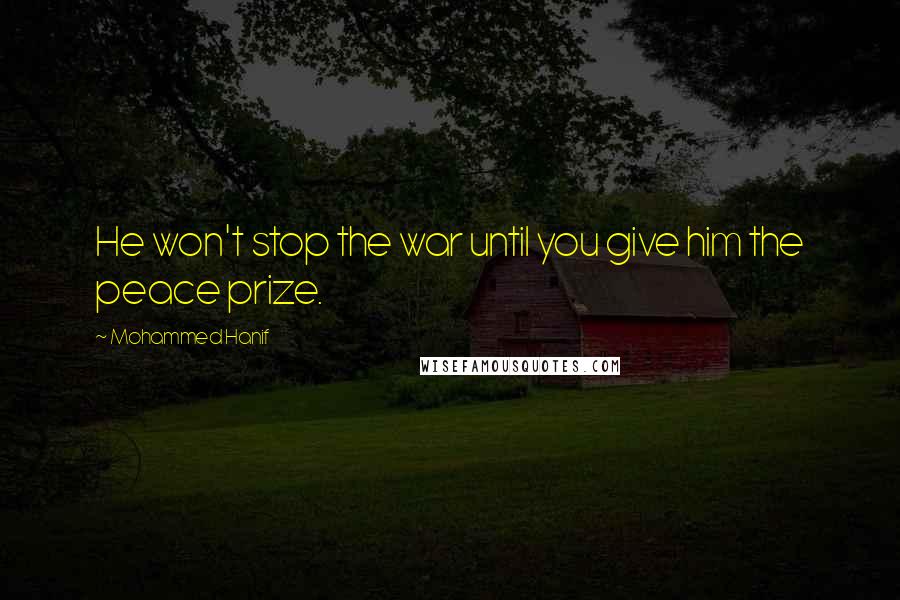 He won't stop the war until you give him the peace prize.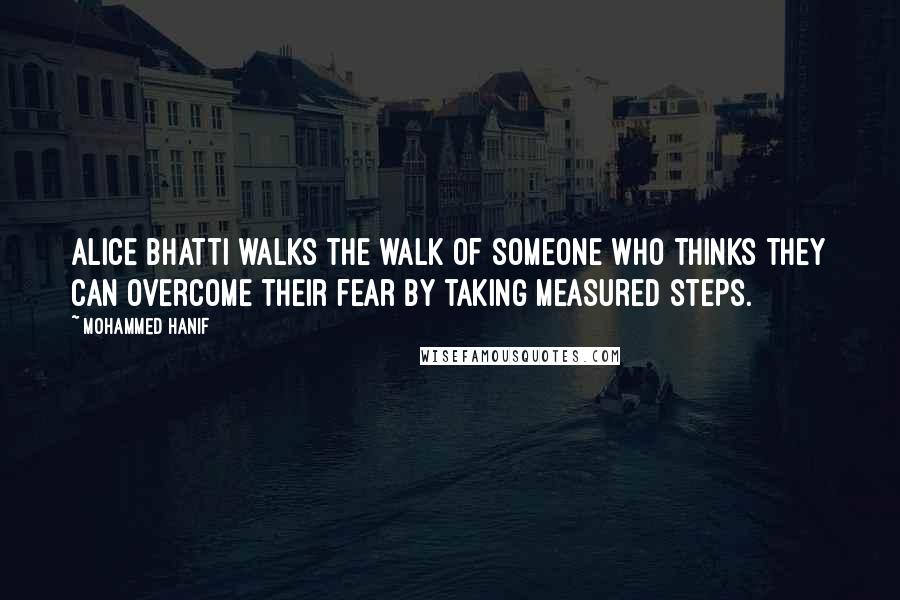 Alice Bhatti walks the walk of someone who thinks they can overcome their fear by taking measured steps.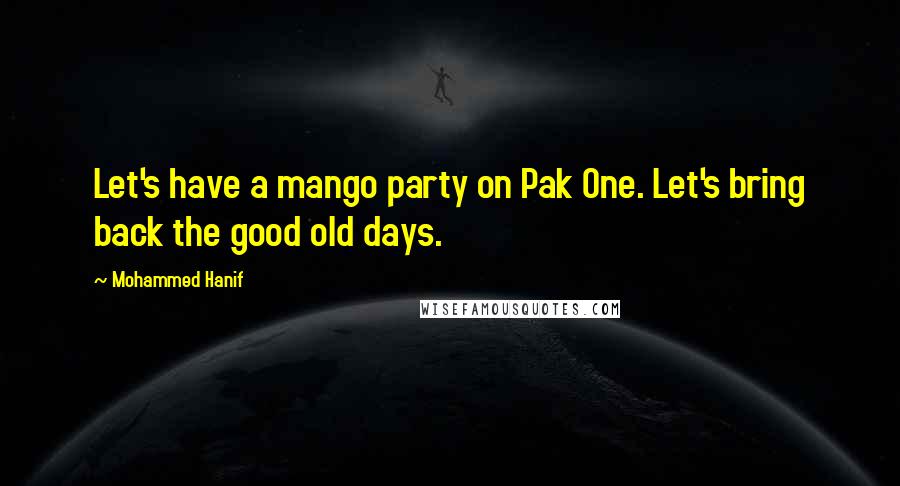 Let's have a mango party on Pak One. Let's bring back the good old days.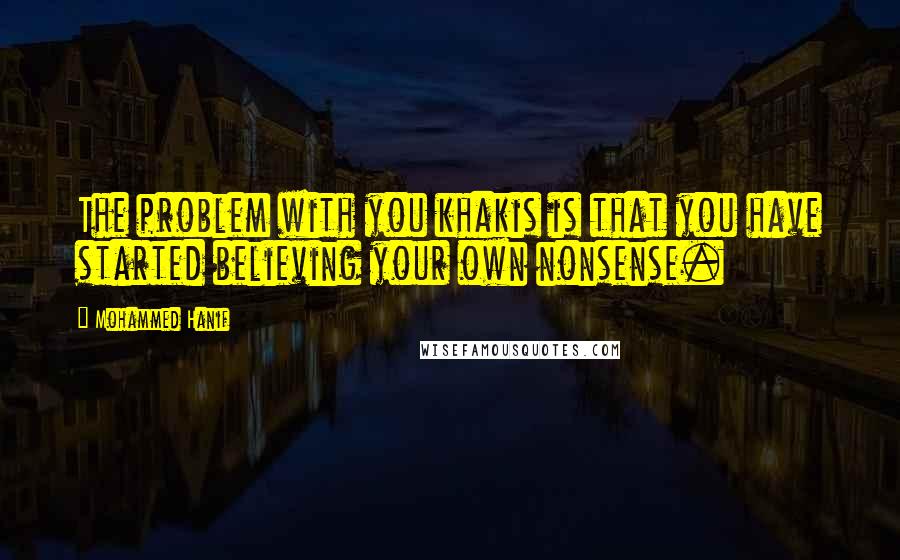 The problem with you khakis is that you have started believing your own nonsense.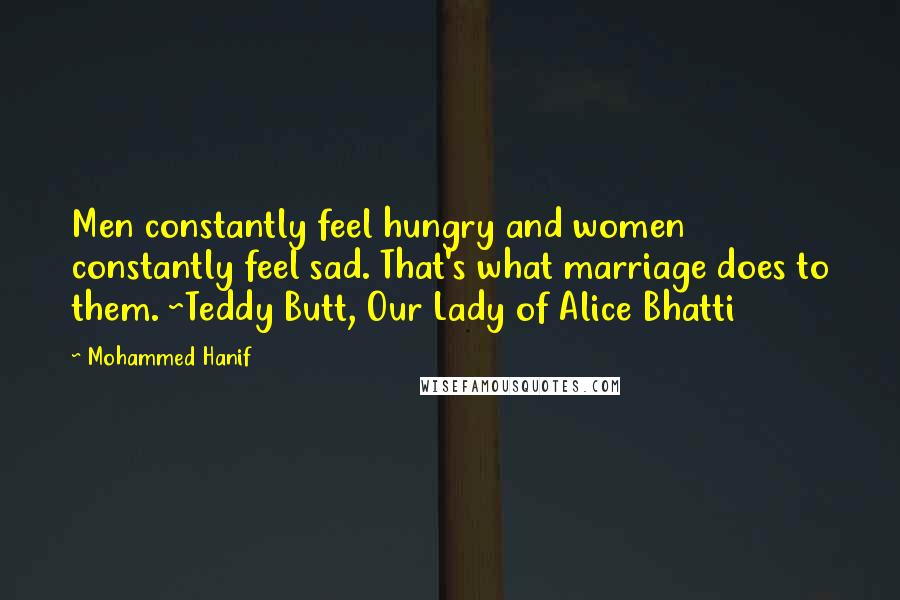 Men constantly feel hungry and women constantly feel sad. That's what marriage does to them. ~Teddy Butt, Our Lady of Alice Bhatti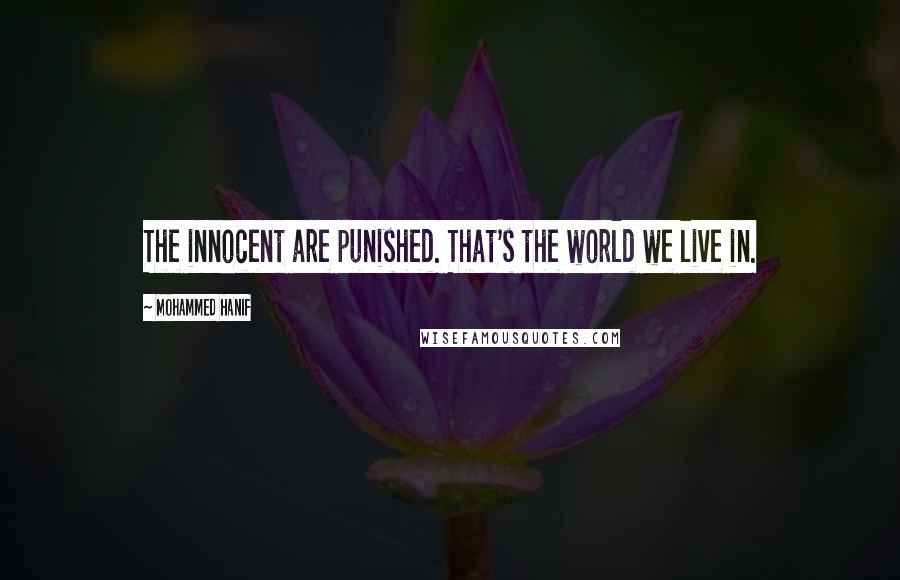 The innocent are punished. That's the world we live in.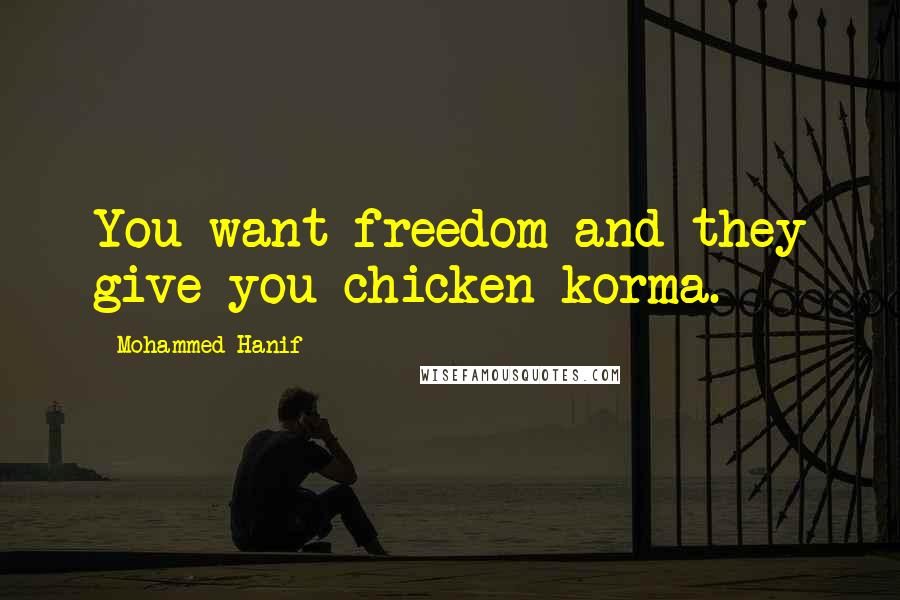 You want freedom and they give you chicken korma.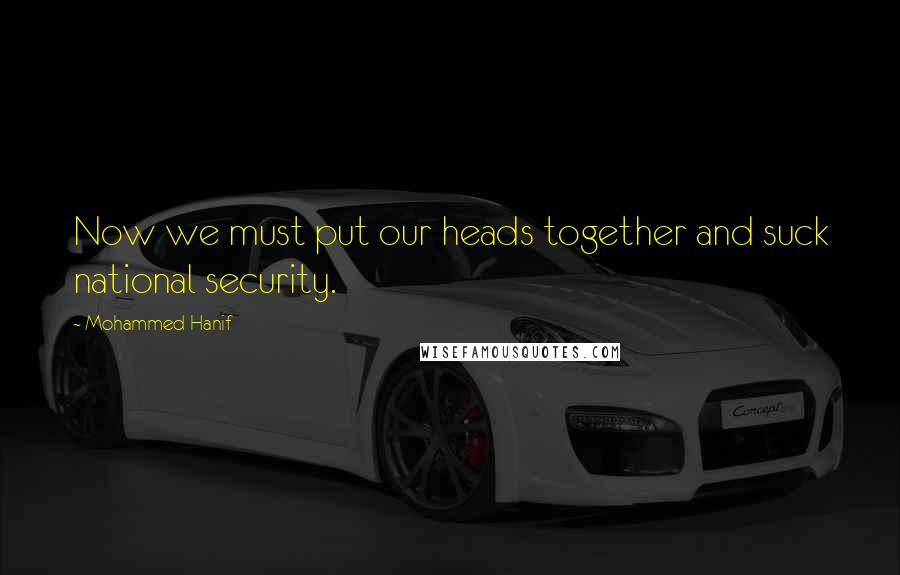 Now we must put our heads together and suck national security.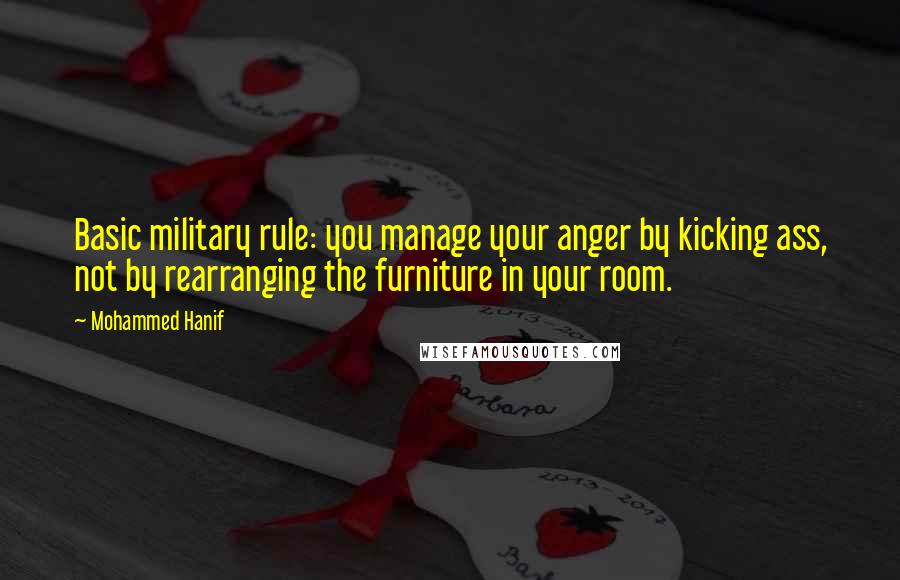 Basic military rule: you manage your anger by kicking ass, not by rearranging the furniture in your room.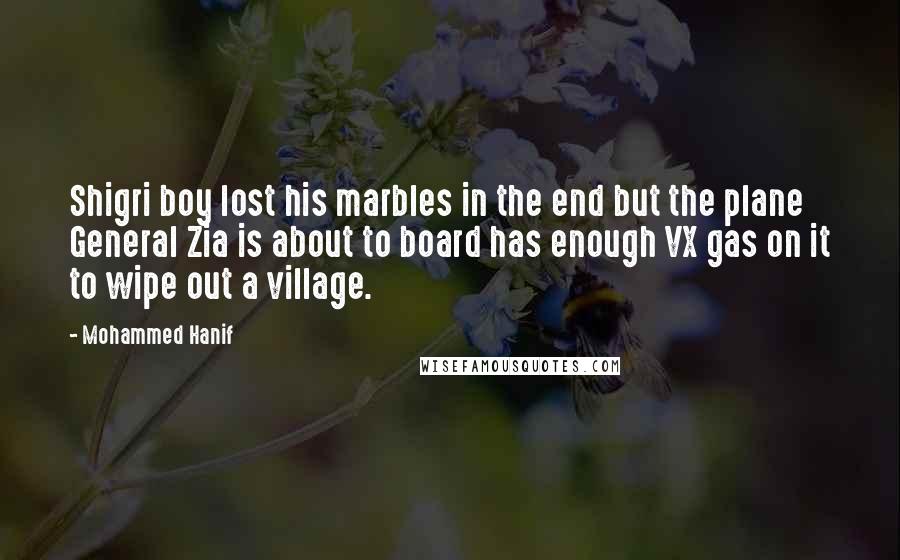 Shigri boy lost his marbles in the end but the plane General Zia is about to board has enough VX gas on it to wipe out a village.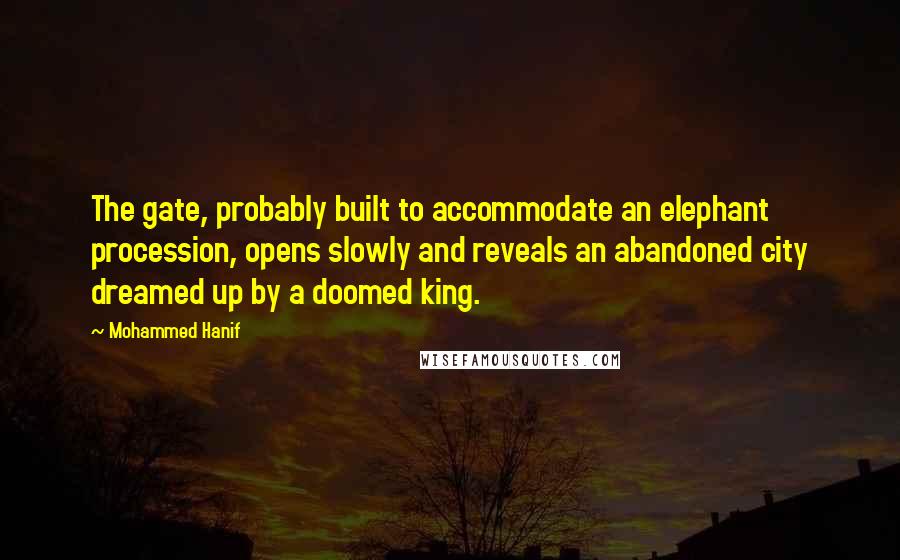 The gate, probably built to accommodate an elephant procession, opens slowly and reveals an abandoned city dreamed up by a doomed king.