God Is My Witness Quotes
Collection of top 50 famous quotes about God Is My Witness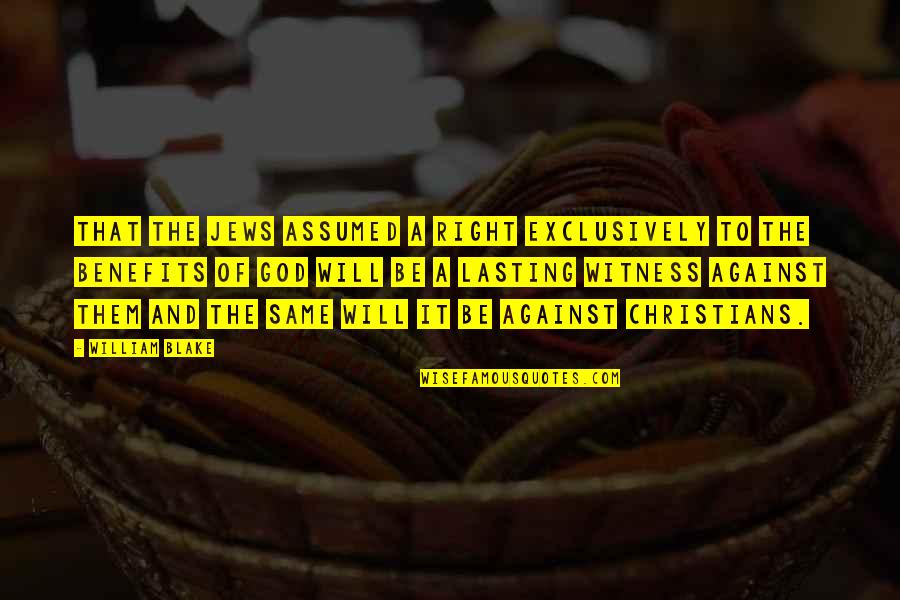 That the Jews assumed a right exclusively to the benefits of God will be a lasting witness against them and the same will it be against Christians.
—
William Blake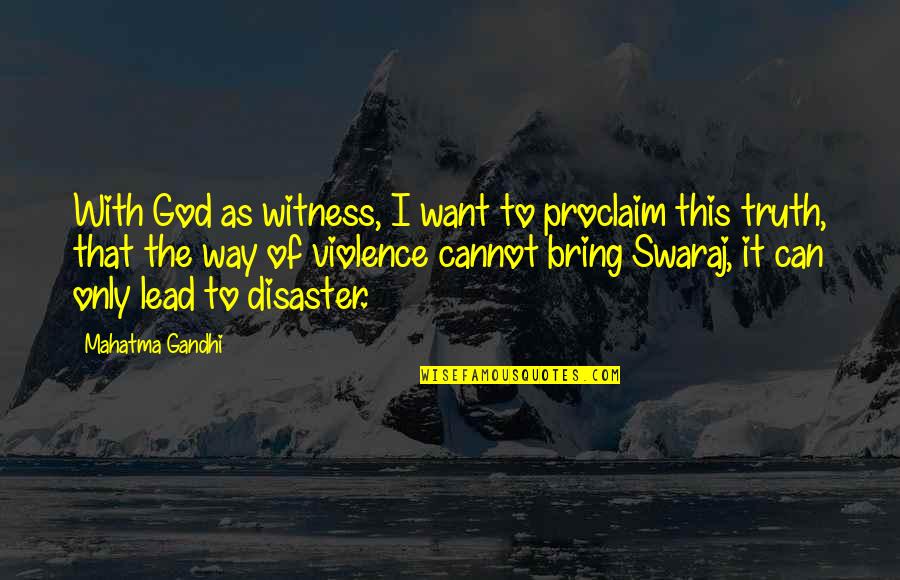 With God as witness, I want to proclaim this truth, that the way of violence cannot bring Swaraj, it can only lead to disaster.
—
Mahatma Gandhi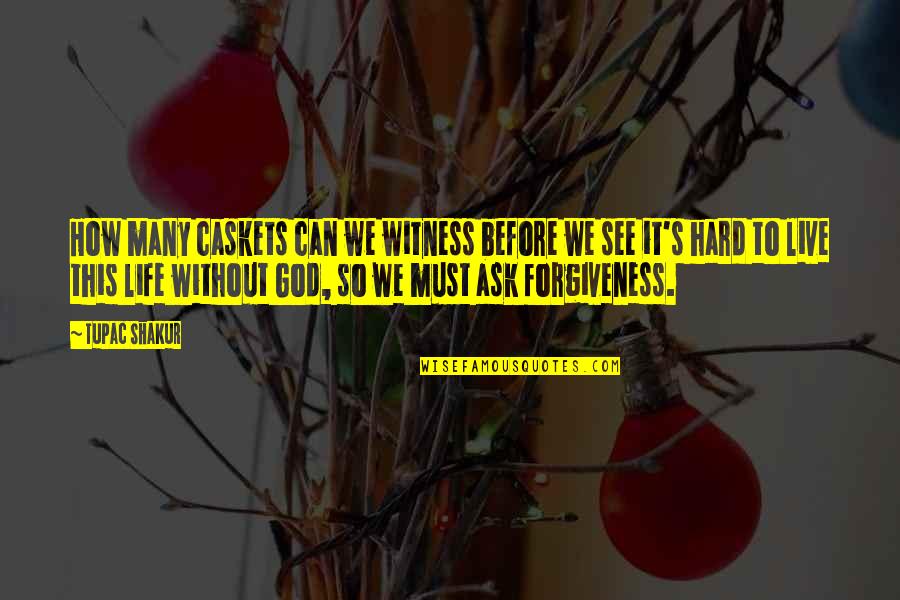 How many caskets can we witness before we see it's hard to live this life without God, so we must ask forgiveness.
—
Tupac Shakur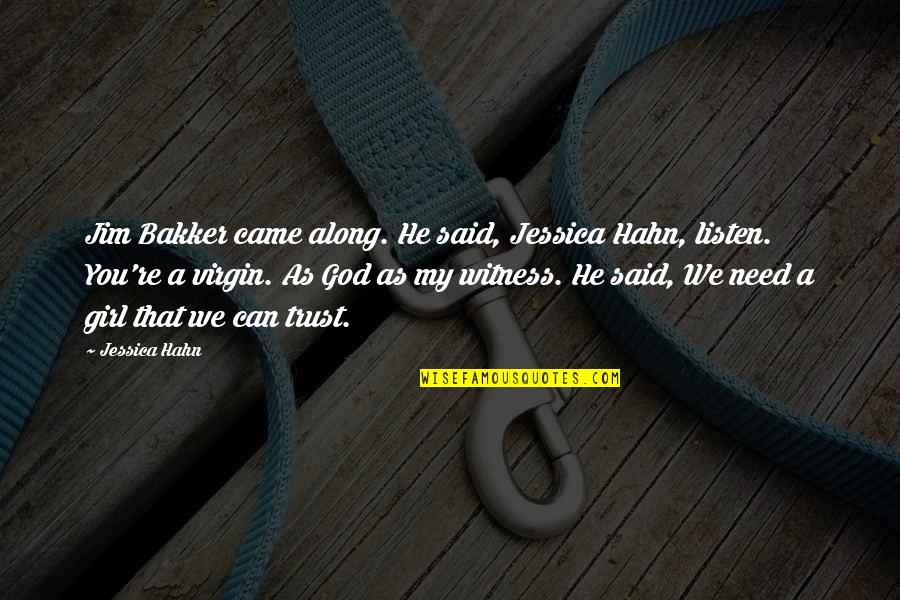 Jim Bakker came along. He said, Jessica Hahn, listen. You're a virgin. As God as my witness. He said, We need a girl that we can trust.
—
Jessica Hahn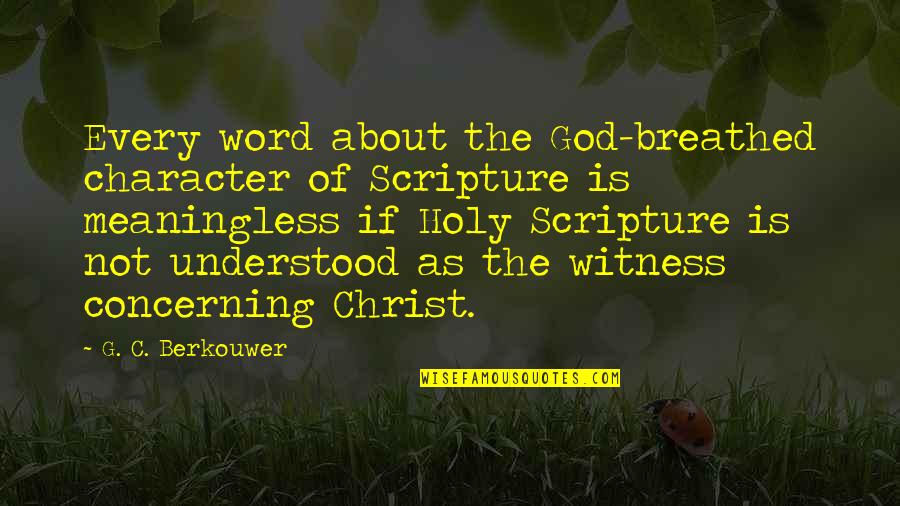 Every word about the God-breathed character of Scripture is meaningless if Holy Scripture is not understood as the witness concerning Christ.
—
G. C. Berkouwer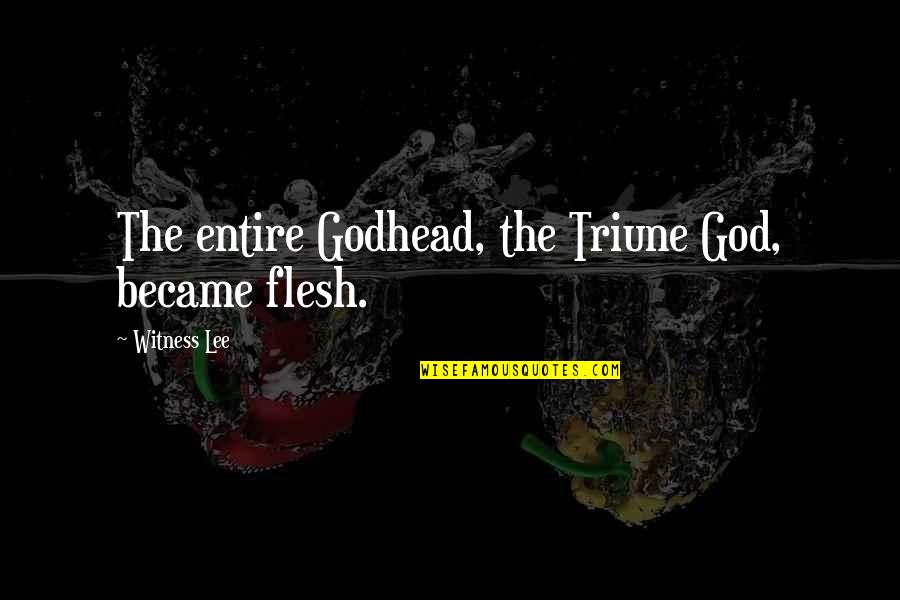 The entire Godhead, the Triune God, became flesh.
—
Witness Lee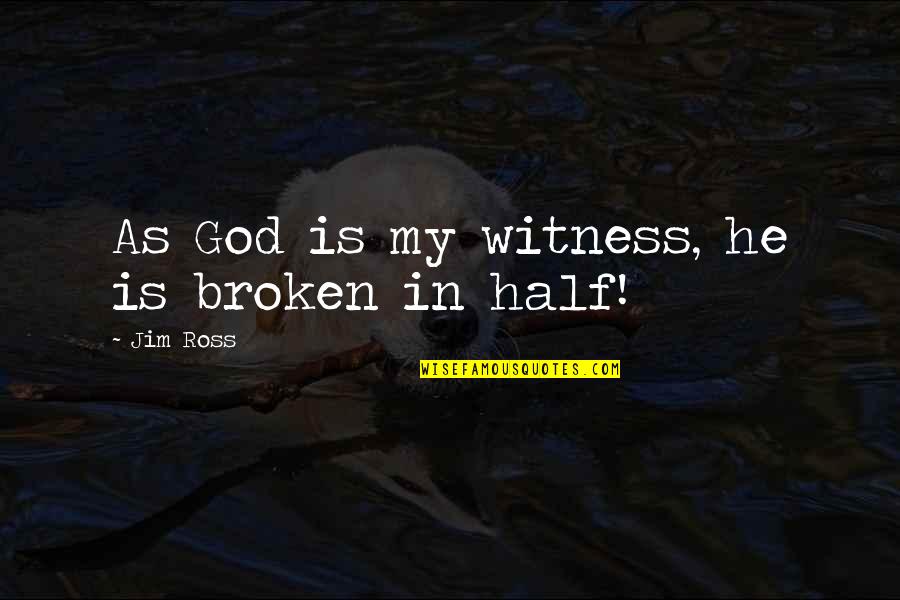 As God is my witness, he is broken in half!
—
Jim Ross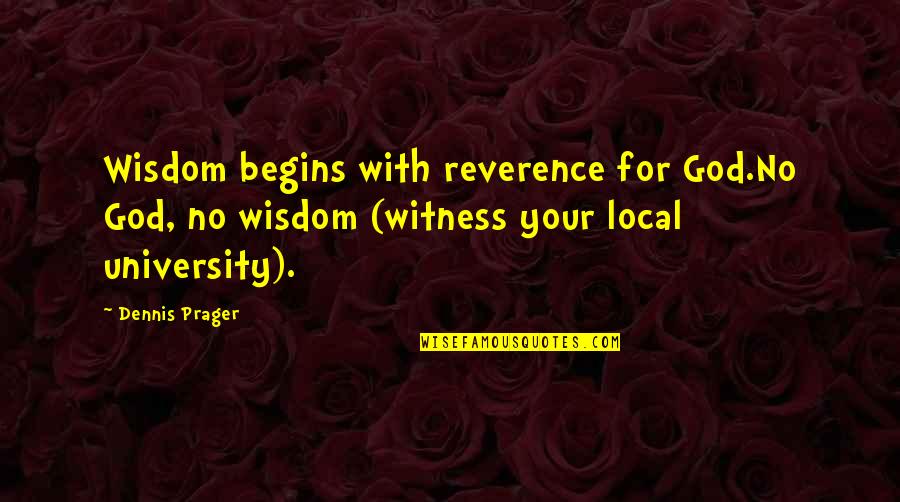 Wisdom begins with reverence for God.
No God, no wisdom (witness your local university).
—
Dennis Prager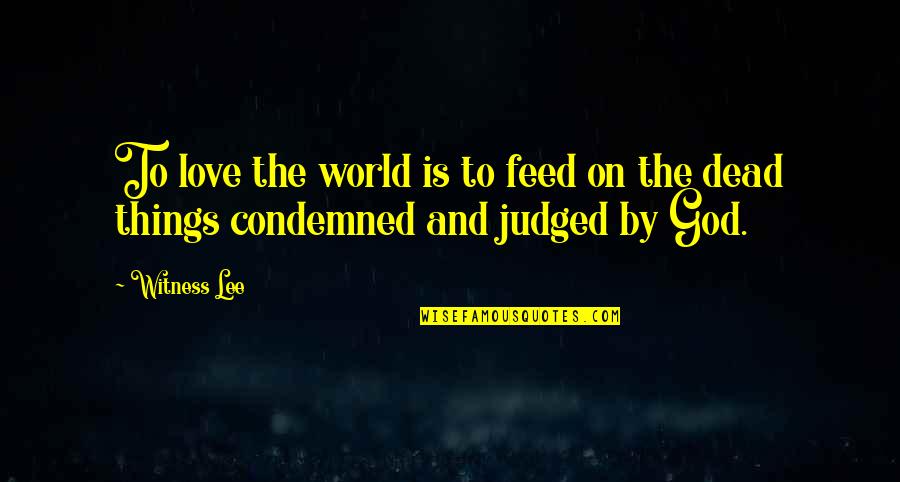 To love the world is to feed on the dead things condemned and judged by God.
—
Witness Lee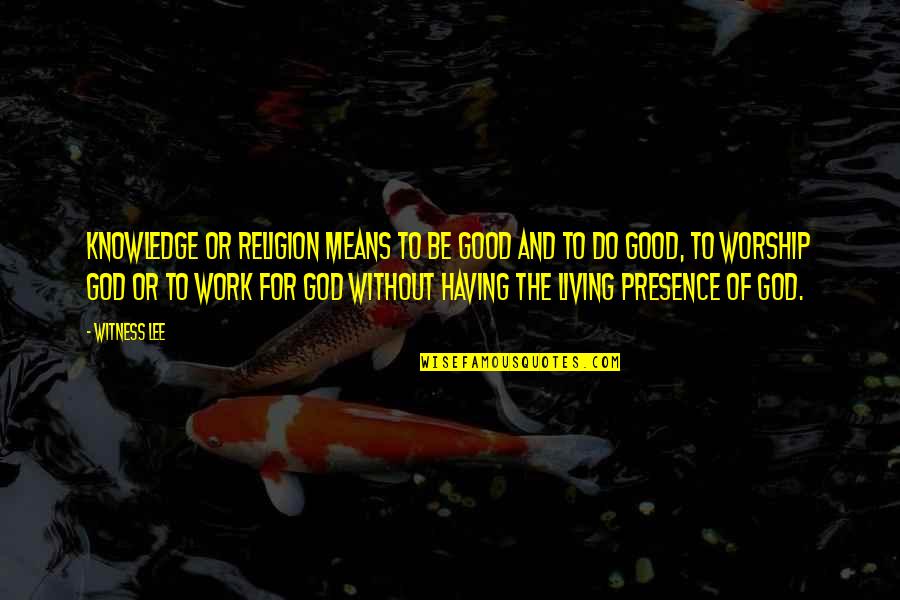 Knowledge or religion means to be good and to do good, to worship God or to work for God without having the living presence of God.
—
Witness Lee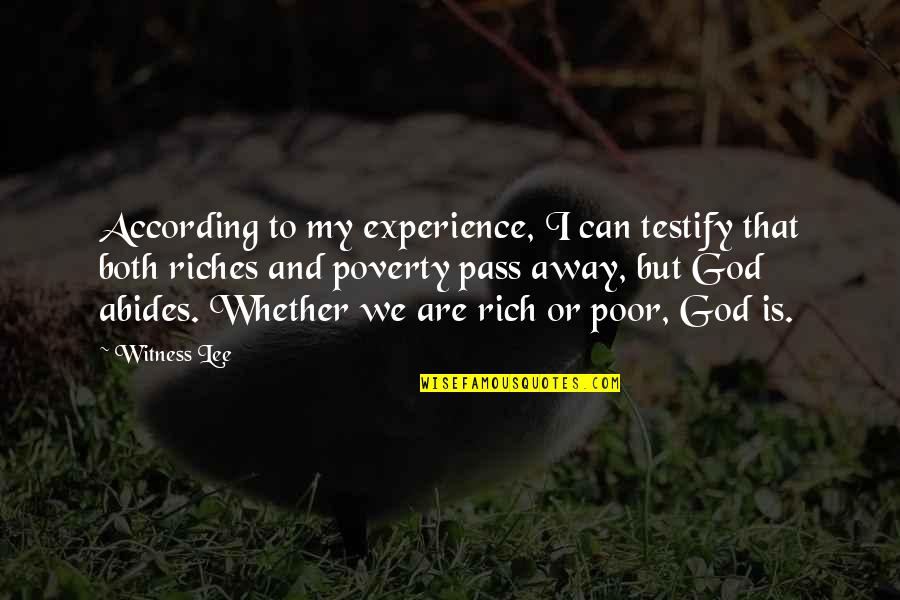 According to my experience, I can testify that both riches and poverty pass away, but God abides. Whether we are rich or poor, God is.
—
Witness Lee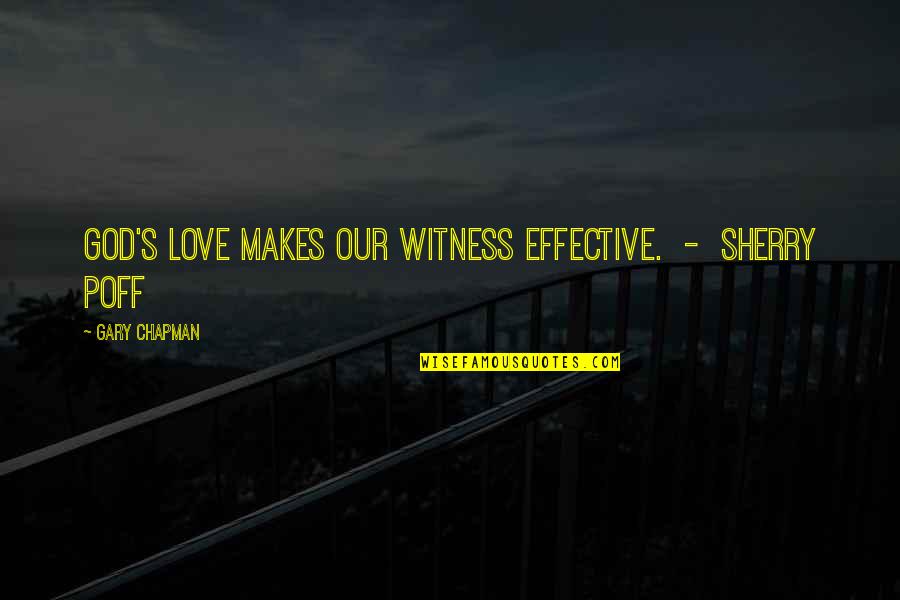 God's love makes our witness effective. - Sherry Poff
—
Gary Chapman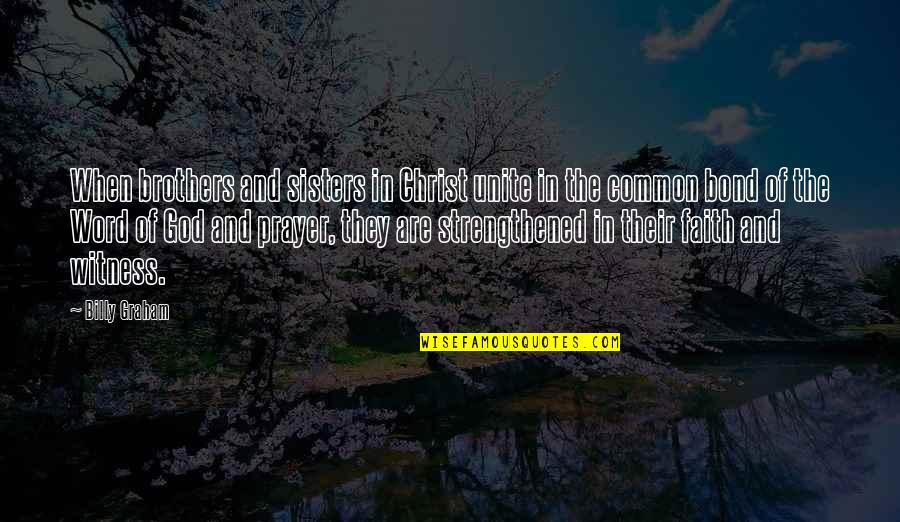 When brothers and sisters in Christ unite in the common bond of the Word of God and prayer, they are strengthened in their faith and witness.
—
Billy Graham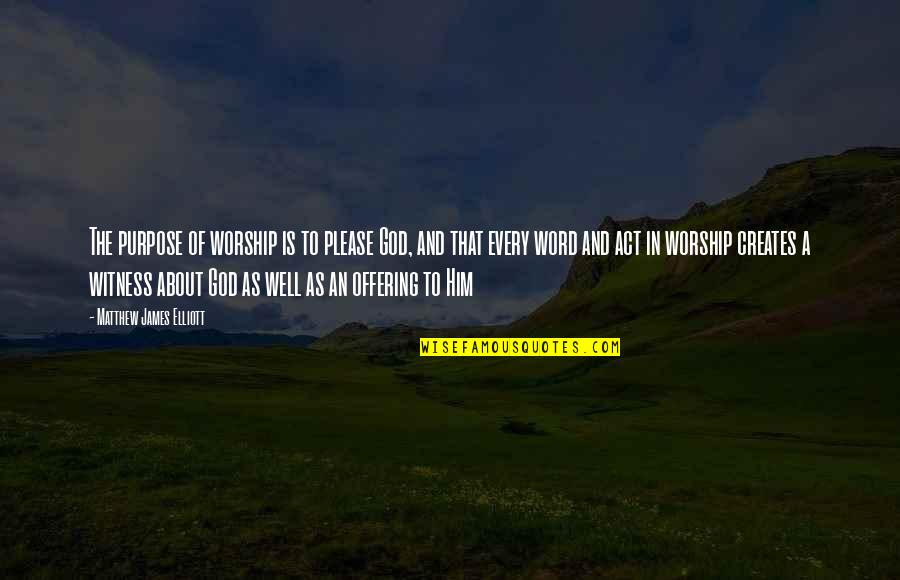 The purpose of worship is to please God, and that every word and act in worship creates a witness about God as well as an offering to Him
—
Matthew James Elliott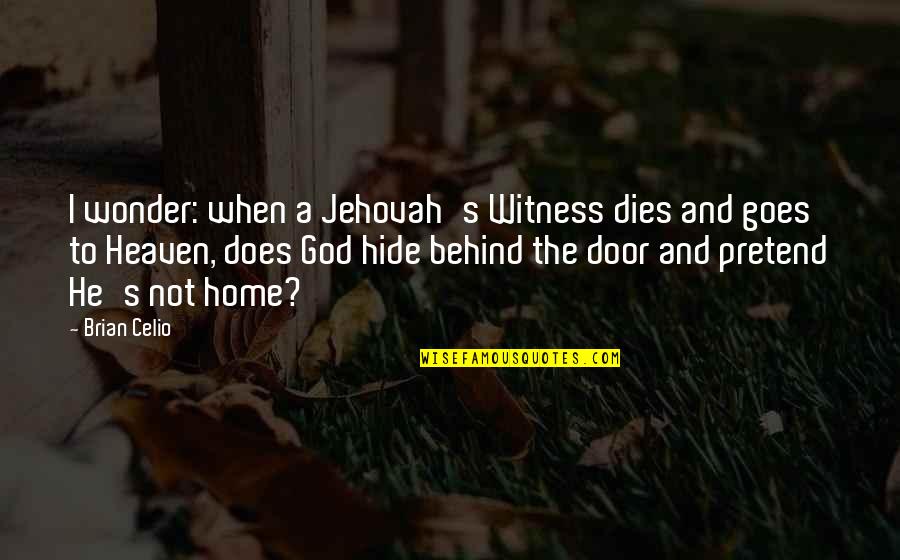 I wonder: when a Jehovah's Witness dies and goes to Heaven, does God hide behind the door and pretend He's not home?
—
Brian Celio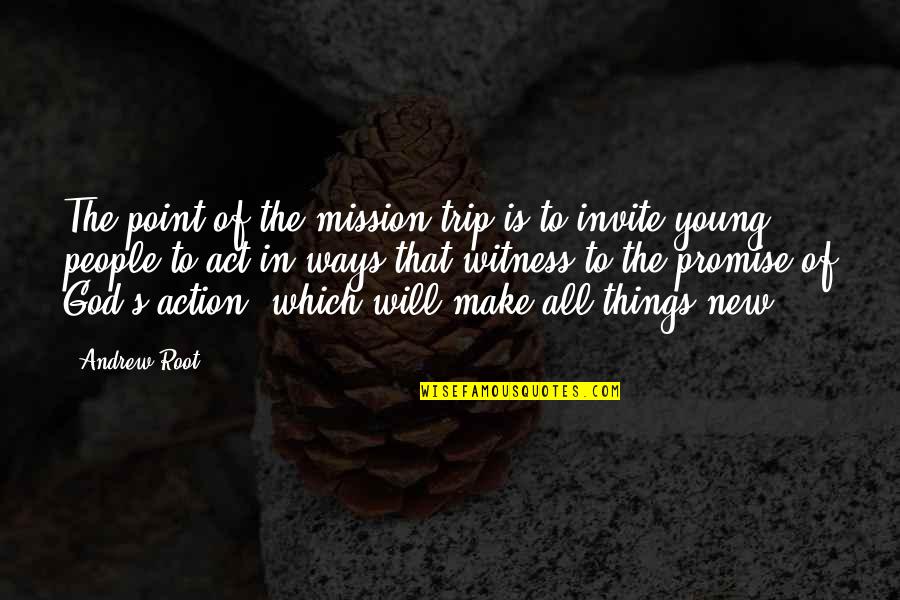 The point of the mission trip is to invite young people to act in ways that witness to the promise of God's action, which will make all things new. —
Andrew Root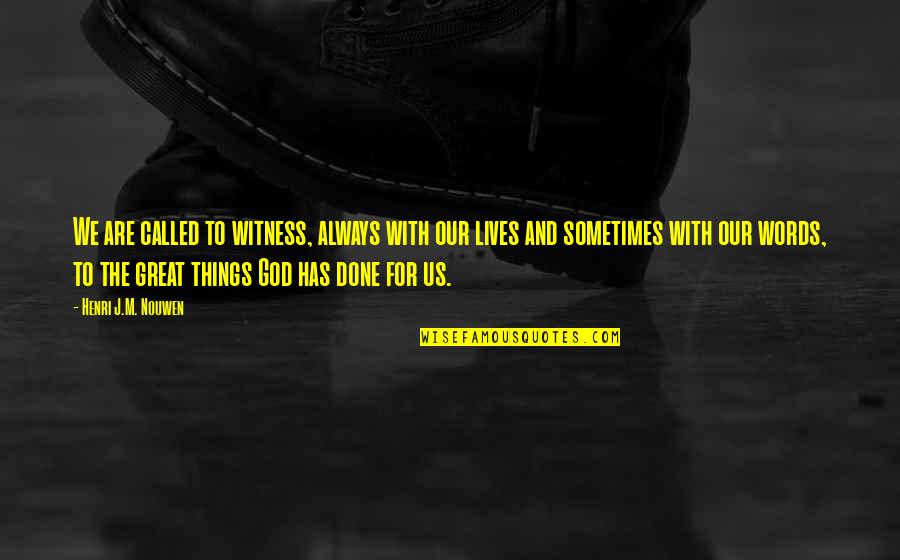 We are called to witness, always with our lives and sometimes with our words, to the great things God has done for us. —
Henri J.M. Nouwen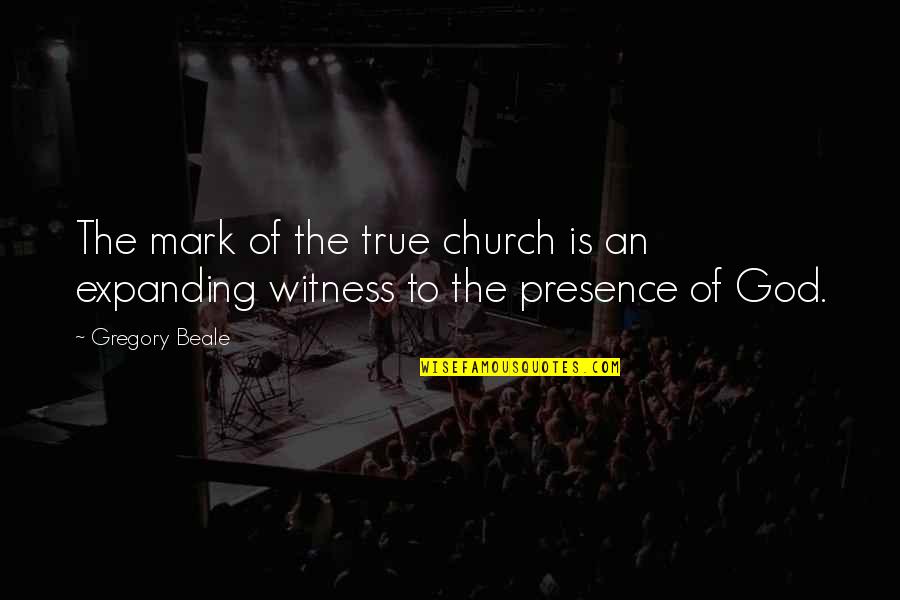 The mark of the true church is an expanding witness to the presence of God. —
Gregory Beale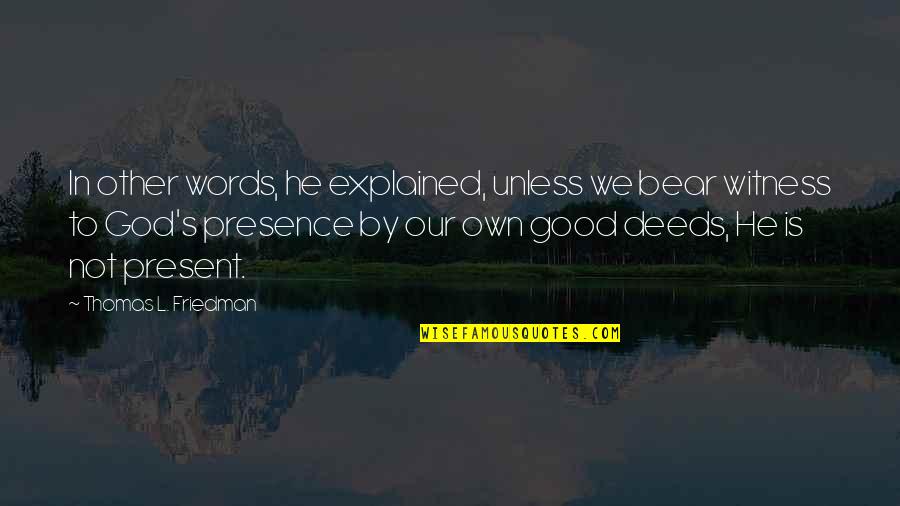 In other words, he explained, unless we bear witness to God's presence by our own good deeds, He is not present. —
Thomas L. Friedman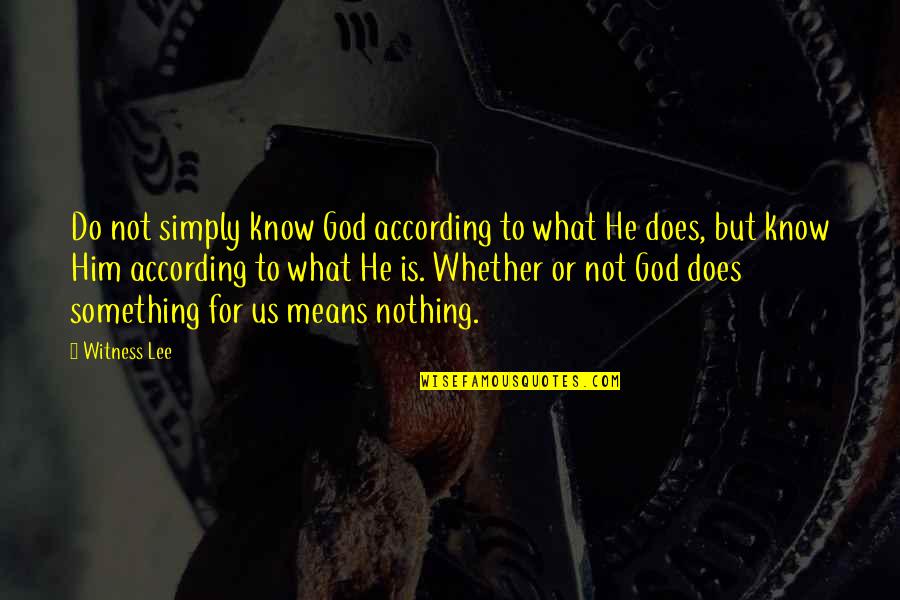 Do not simply know God according to what He does, but know Him according to what He is. Whether or not God does something for us means nothing. —
Witness Lee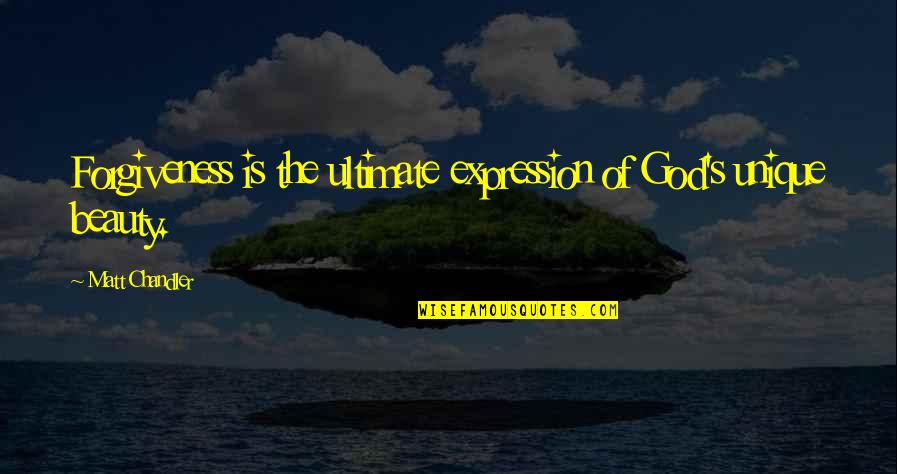 Forgiveness is the ultimate expression of God's unique beauty. —
Matt Chandler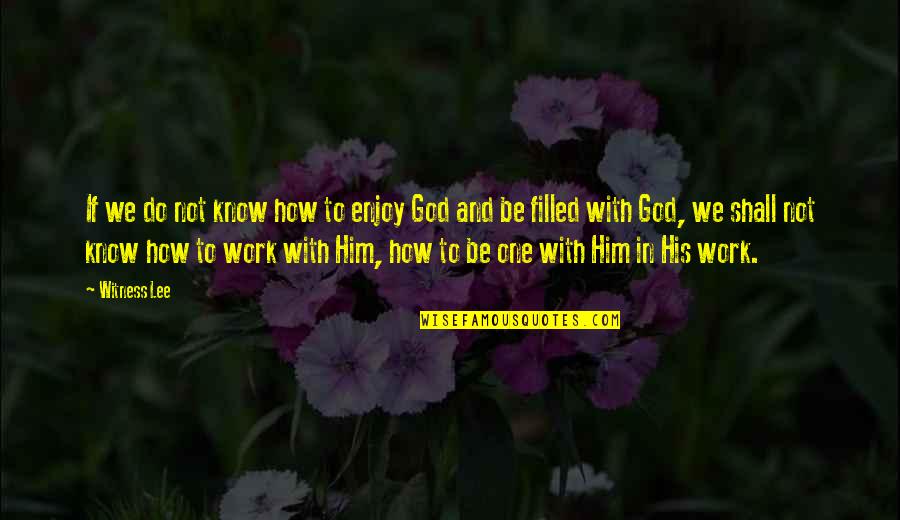 If we do not know how to enjoy God and be filled with God, we shall not know how to work with Him, how to be one with Him in His work. —
Witness Lee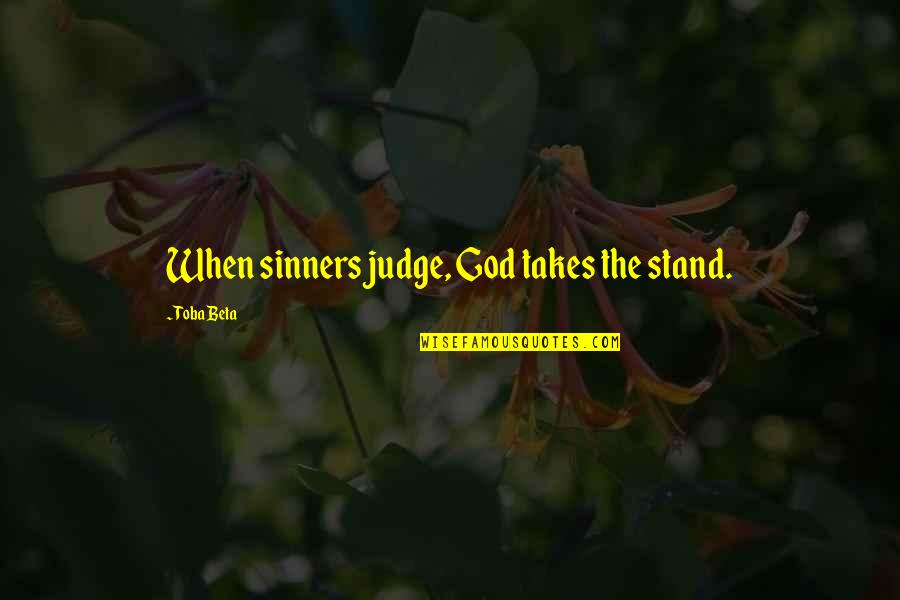 When sinners judge, God takes the stand. —
Toba Beta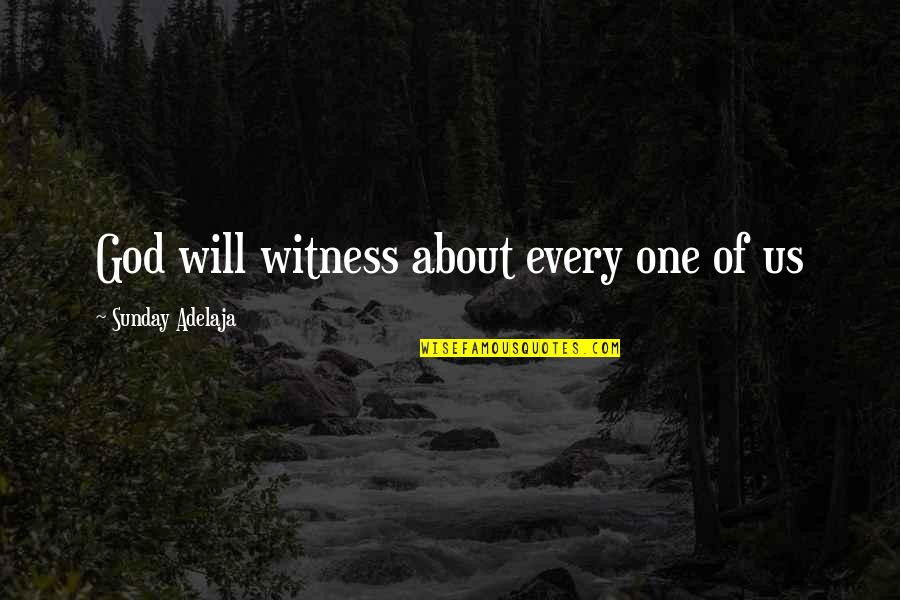 God will witness about every one of us —
Sunday Adelaja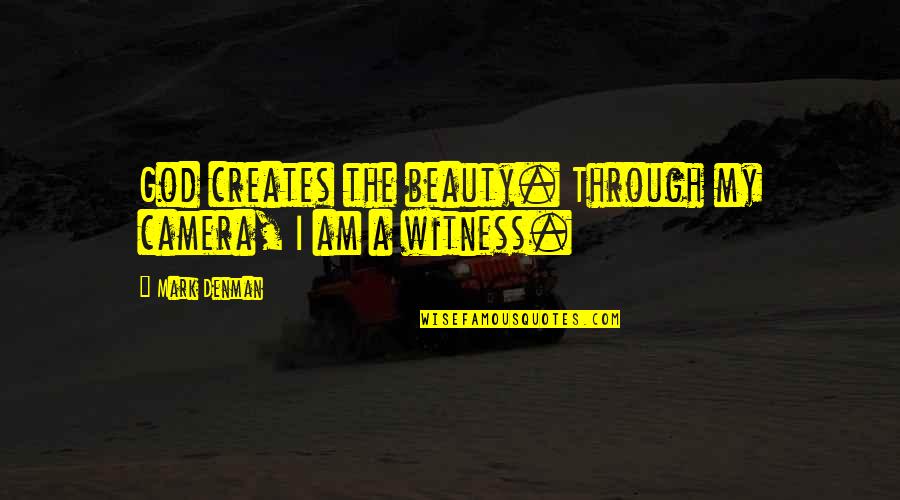 God creates the beauty. Through my camera, I am a witness. —
Mark Denman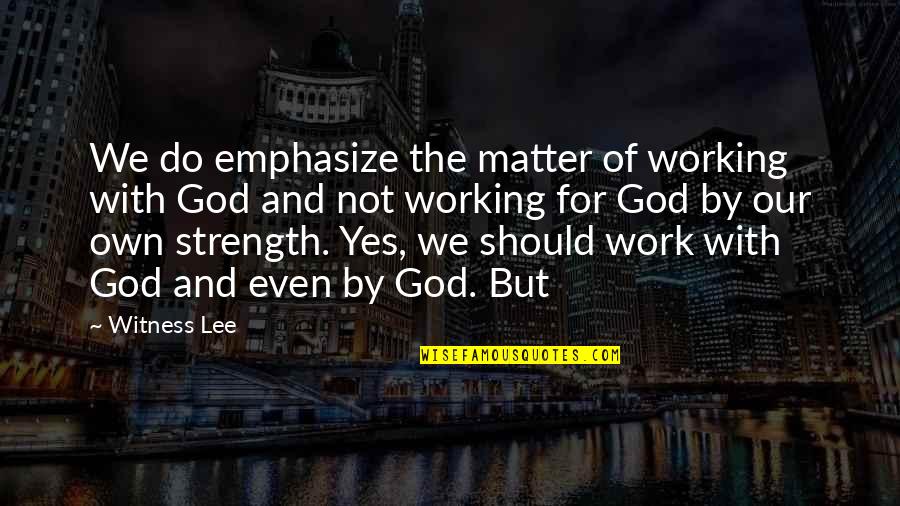 We do emphasize the matter of working with God and not working for God by our own strength. Yes, we should work with God and even by God. But —
Witness Lee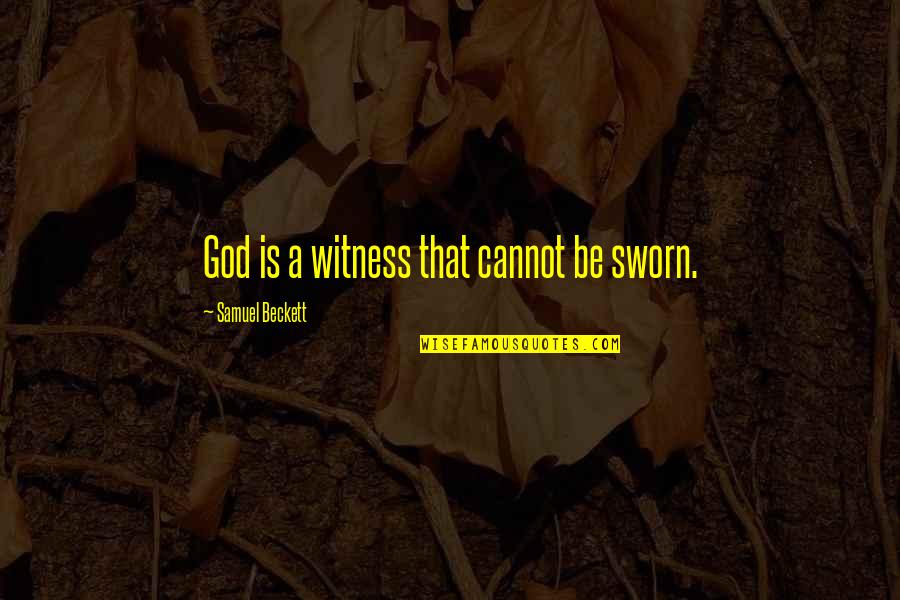 God is a witness that cannot be sworn. —
Samuel Beckett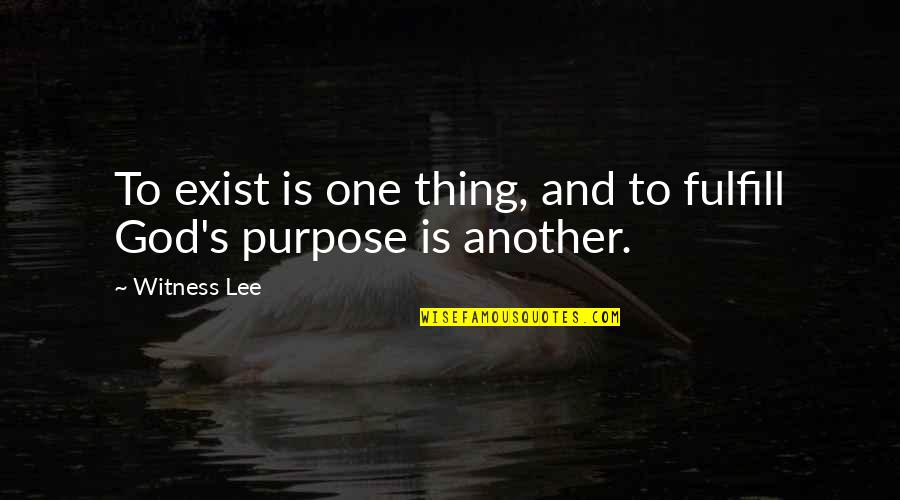 To exist is one thing, and to fulfill God's purpose is another. —
Witness Lee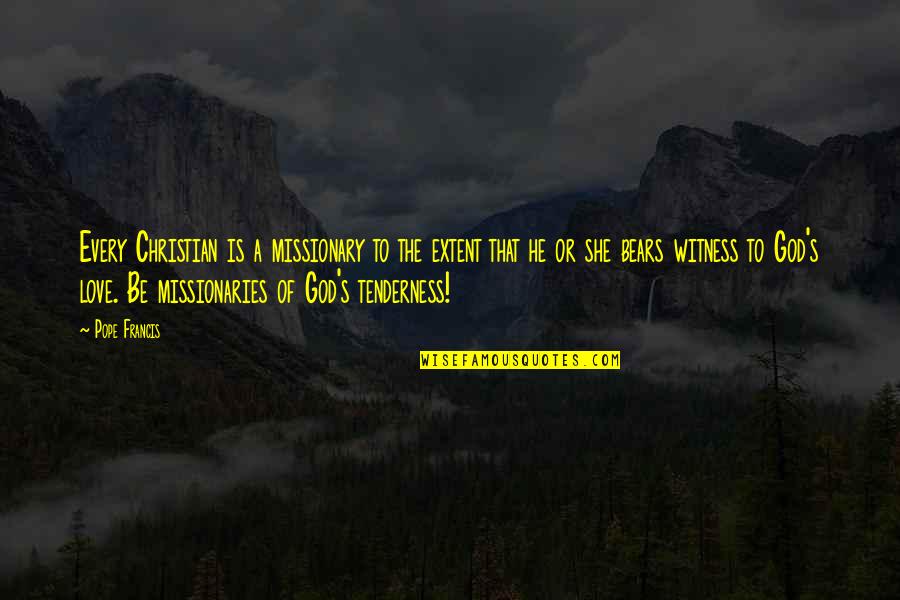 Every Christian is a missionary to the extent that he or she bears witness to God's love. Be missionaries of God's tenderness! —
Pope Francis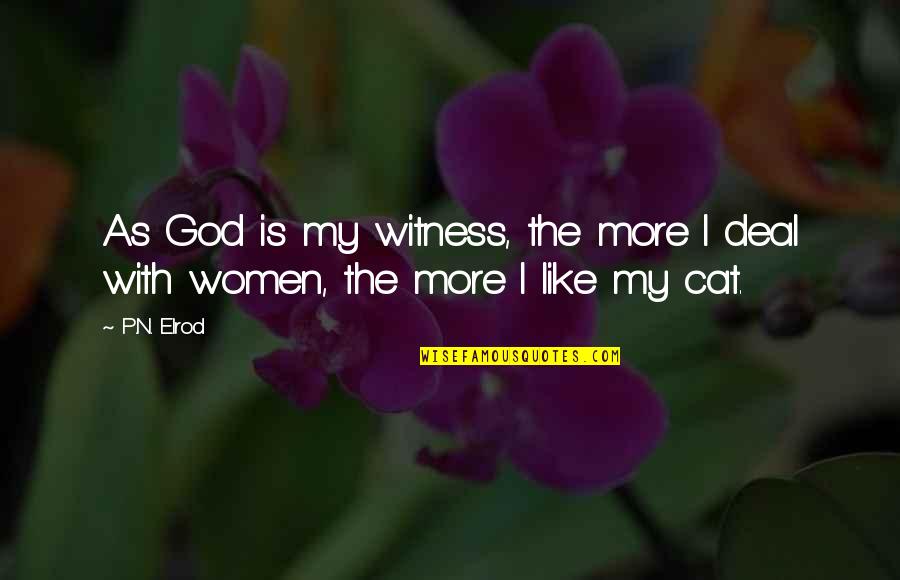 As
God is my witness
, the more I deal with women, the more I like my cat. —
P.N. Elrod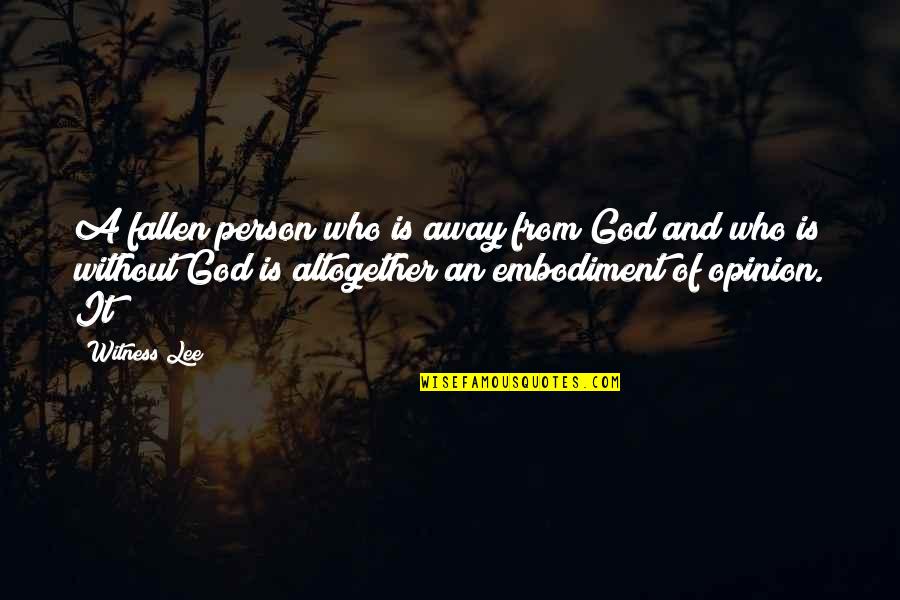 A fallen person who is away from God and who is without God is altogether an embodiment of opinion. It —
Witness Lee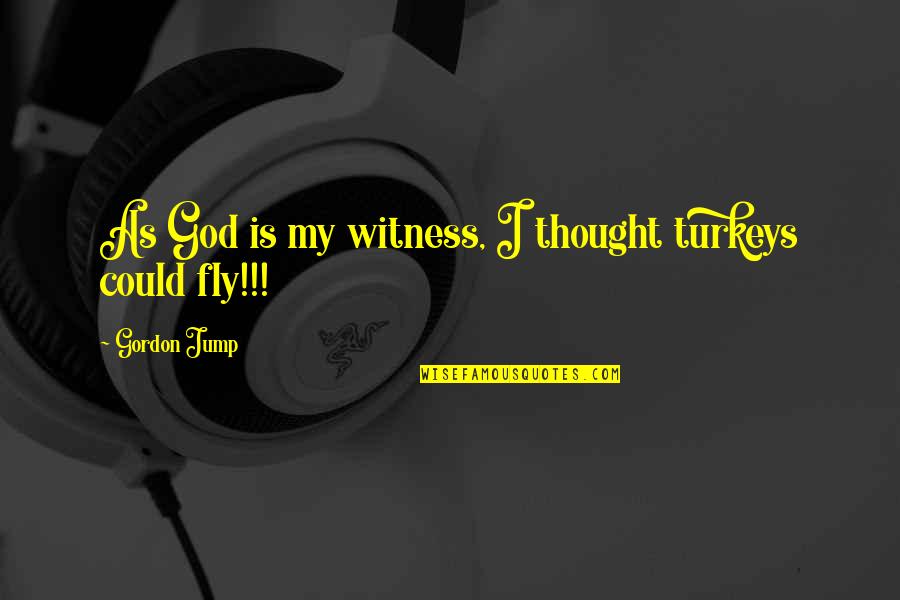 As
God is my witness
, I thought turkeys could fly!!! —
Gordon Jump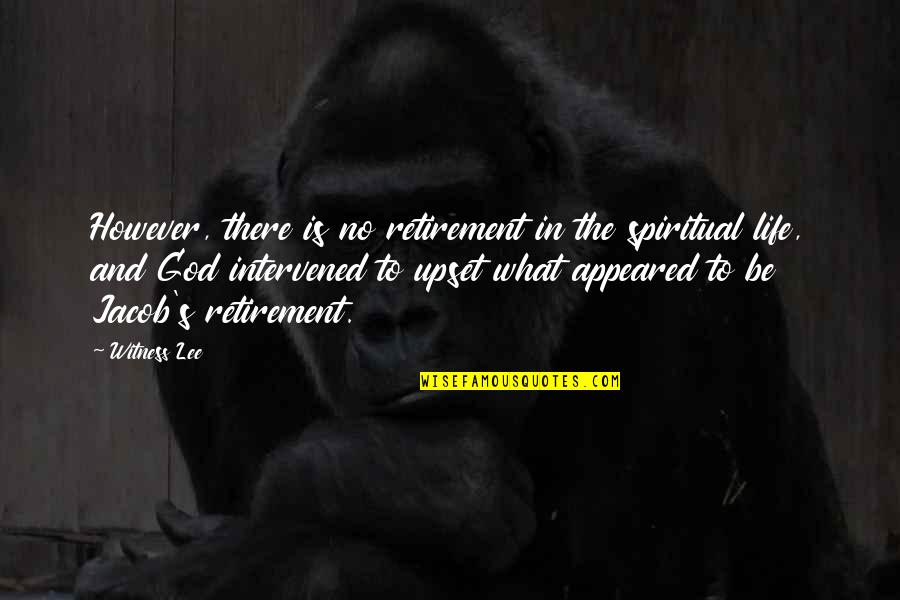 However, there is no retirement in the spiritual life, and God intervened to upset what appeared to be Jacob's retirement. —
Witness Lee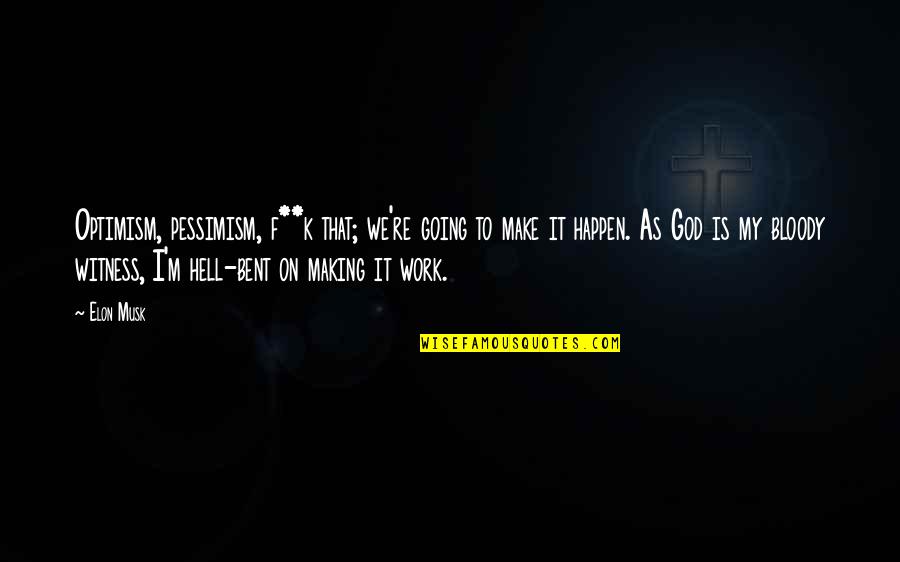 Optimism, pessimism, f**k that; we're going to make it happen. As God is my bloody witness, I'm hell-bent on making it work. —
Elon Musk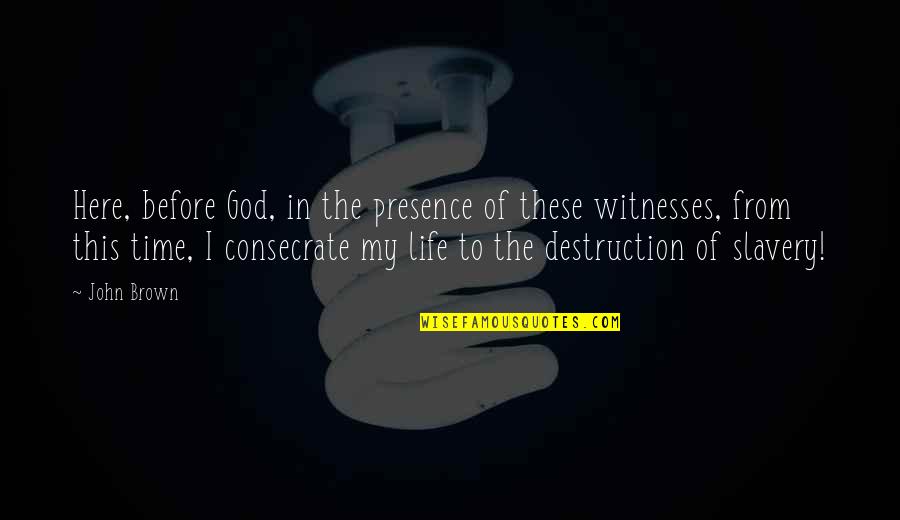 Here, before God, in the presence of these witnesses, from this time, I consecrate my life to the destruction of slavery! —
John Brown
As
God is my witness
, I'll never be hungry again. —
Margaret Mitchell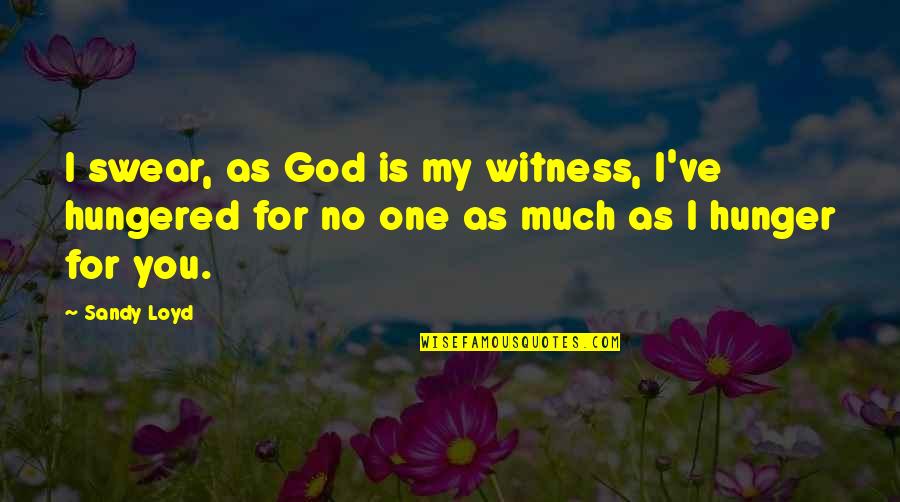 I swear, as
God is my witness
, I've hungered for no one as much as I hunger for you. —
Sandy Loyd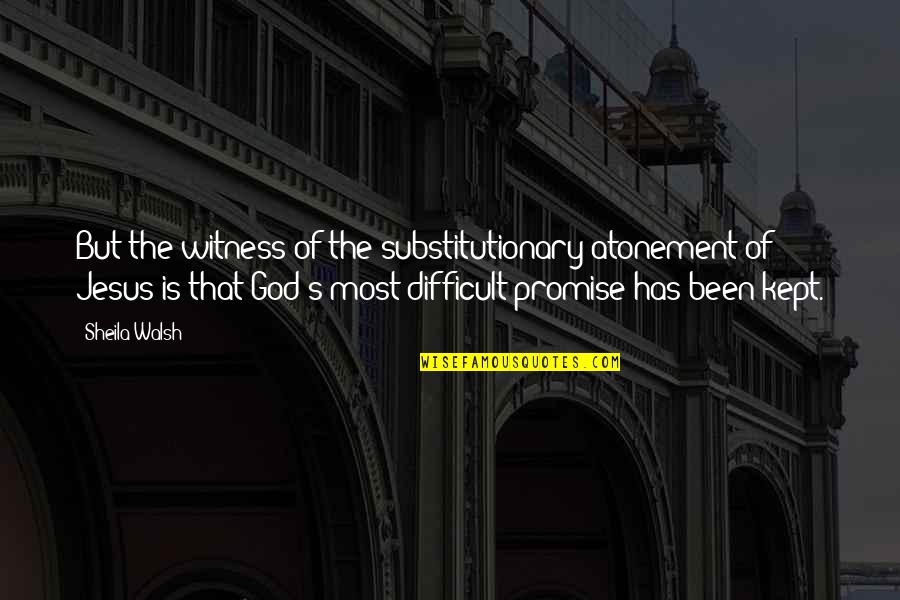 But the witness of the substitutionary atonement of Jesus is that God's most difficult promise has been kept. —
Sheila Walsh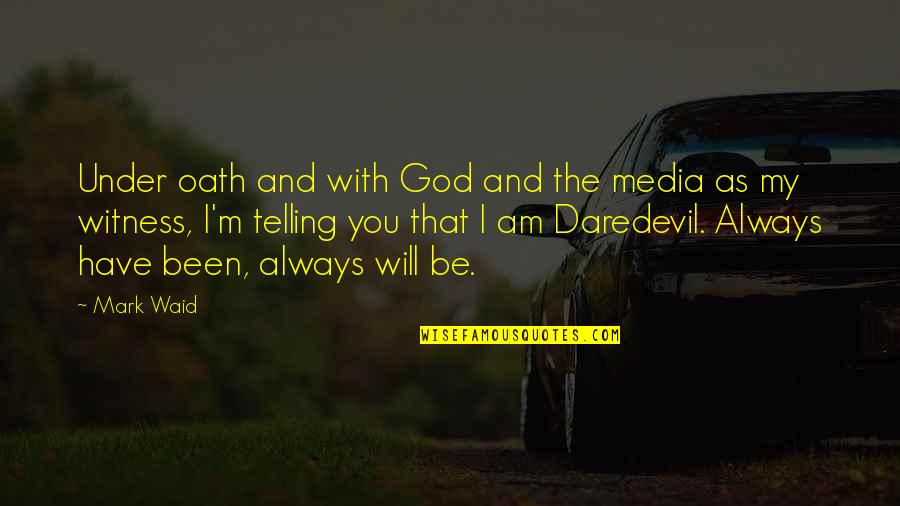 Under oath and with God and the media as my witness, I'm telling you that I am Daredevil. Always have been, always will be. —
Mark Waid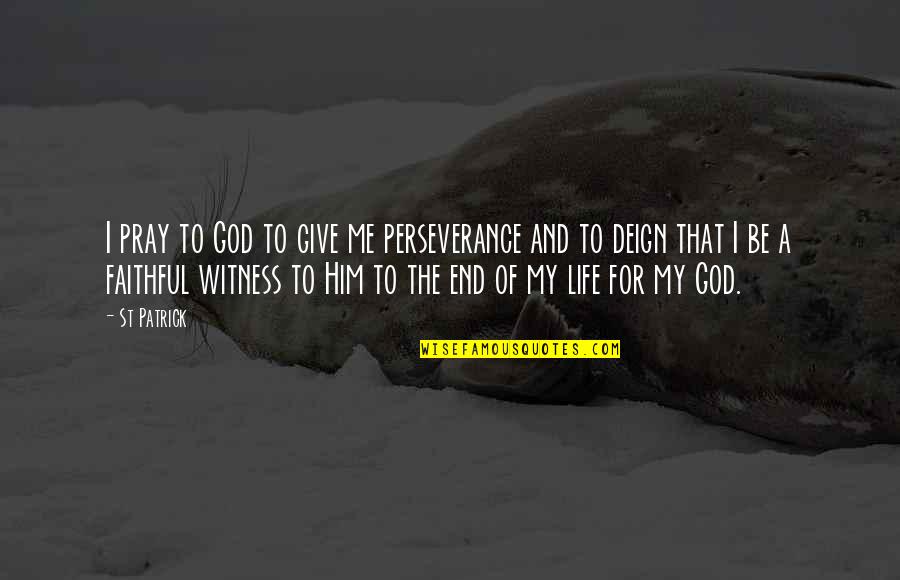 I pray to God to give me perseverance and to deign that I be a faithful witness to Him to the end of my life for my God. —
St Patrick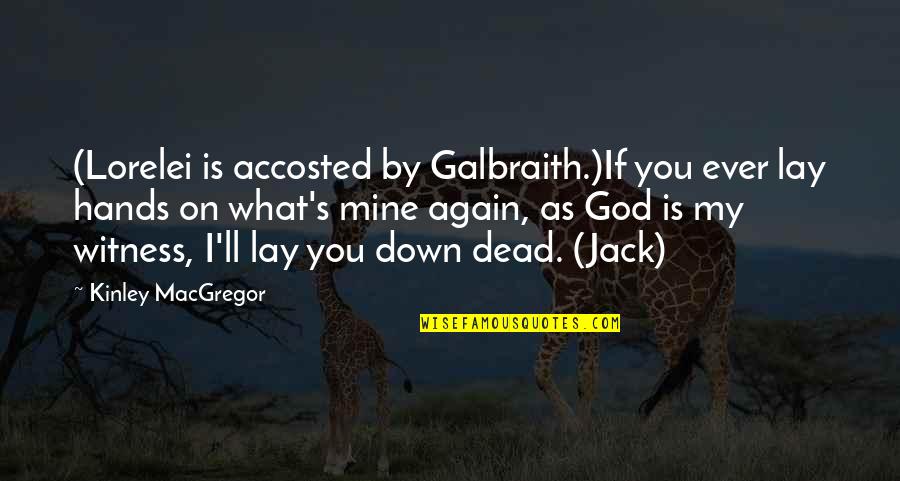 (Lorelei is accosted by Galbraith.)
If you ever lay hands on what's mine again, as
God is my witness
, I'll lay you down dead. (Jack) —
Kinley MacGregor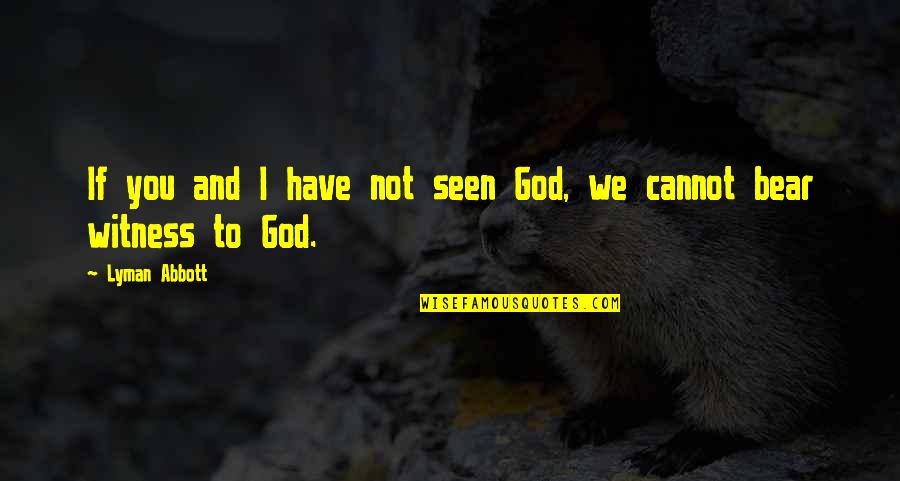 If you and I have not seen God, we cannot bear witness to God. —
Lyman Abbott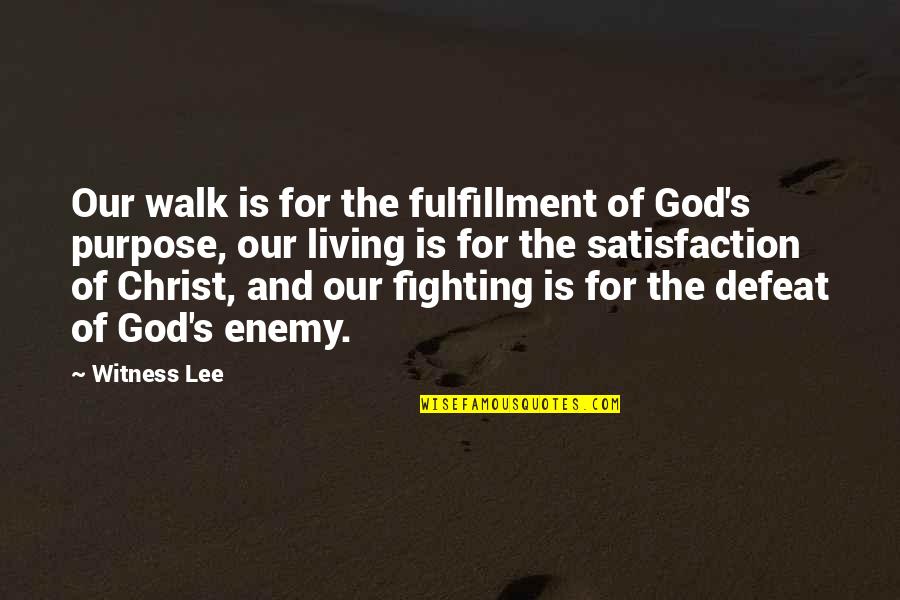 Our walk is for the fulfillment of God's purpose, our living is for the satisfaction of Christ, and our fighting is for the defeat of God's enemy. —
Witness Lee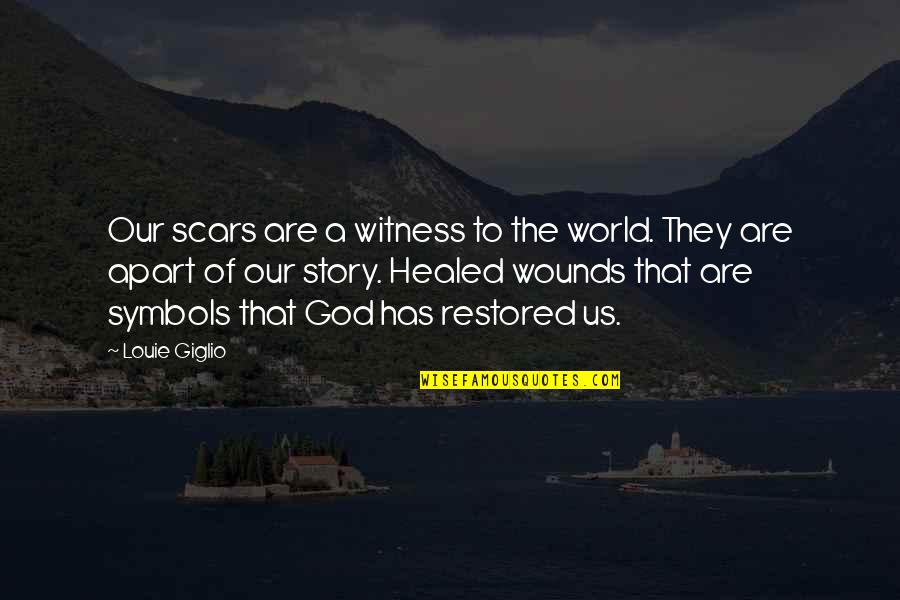 Our scars are a witness to the world. They are apart of our story. Healed wounds that are symbols that God has restored us. —
Louie Giglio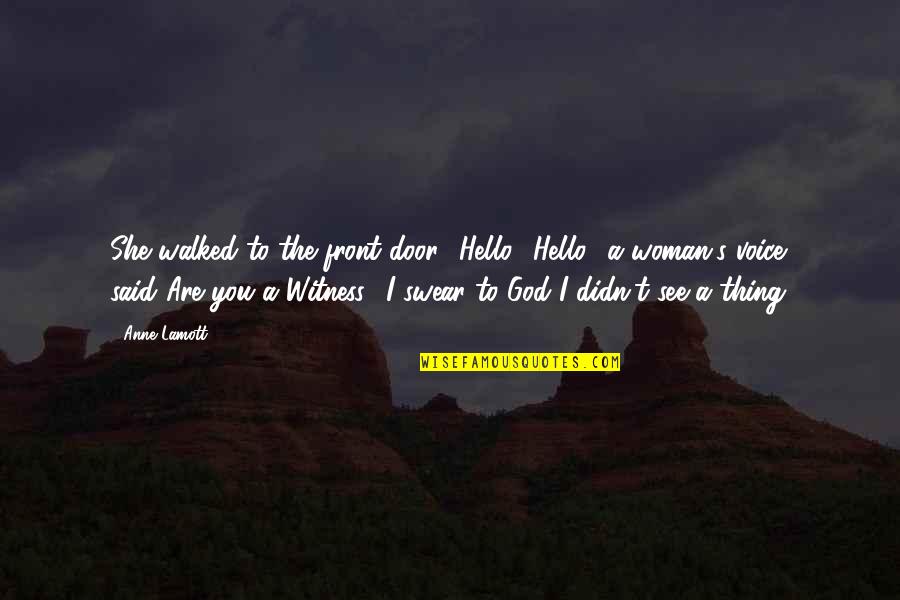 She walked to the front door. 'Hello?'
'Hello,' a woman's voice said.
'Are you a Witness?'
'I swear to God I didn't see a thing. —
Anne Lamott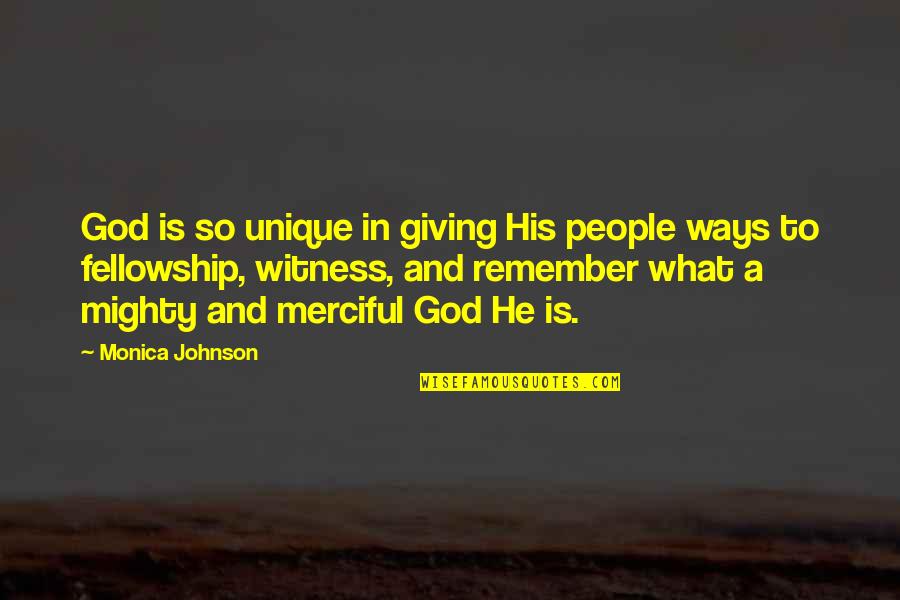 God is so unique in giving His people ways to fellowship, witness, and remember what a mighty and merciful God He is. —
Monica Johnson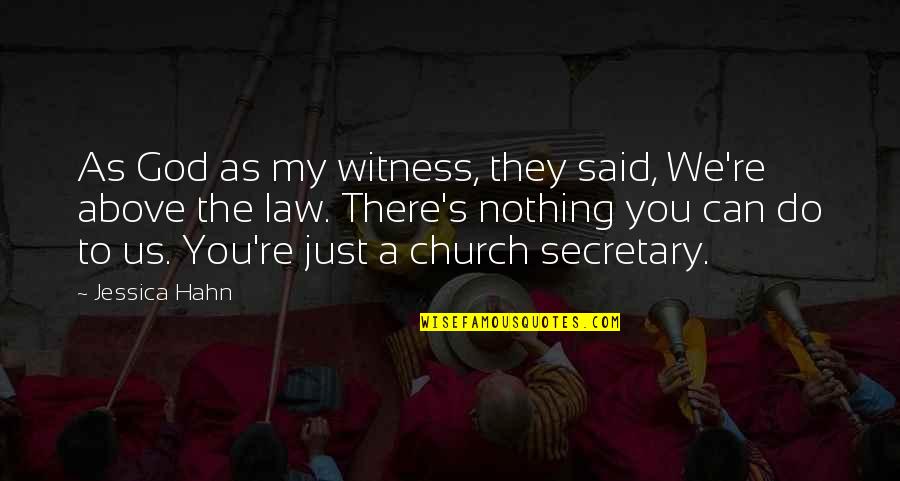 As God as my witness, they said, We're above the law. There's nothing you can do to us. You're just a church secretary. —
Jessica Hahn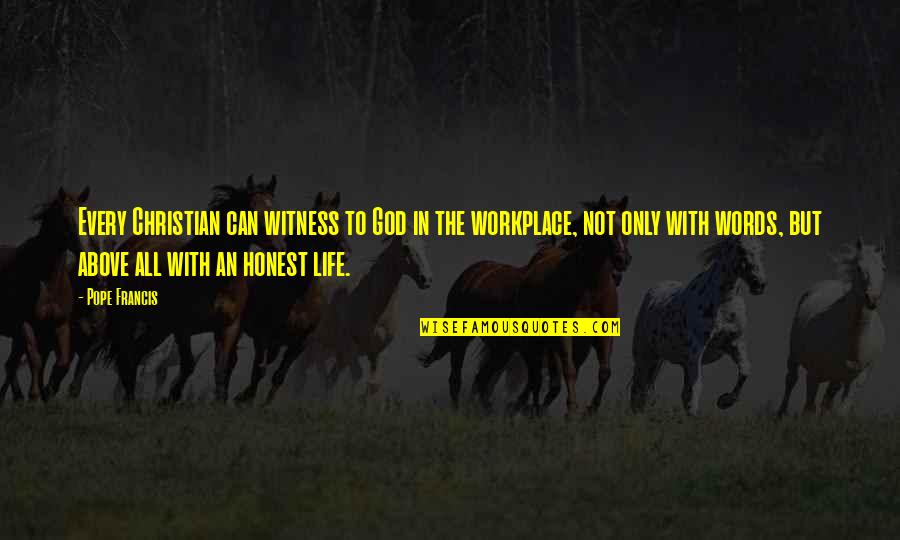 Every Christian can witness to God in the workplace, not only with words, but above all with an honest life. —
Pope Francis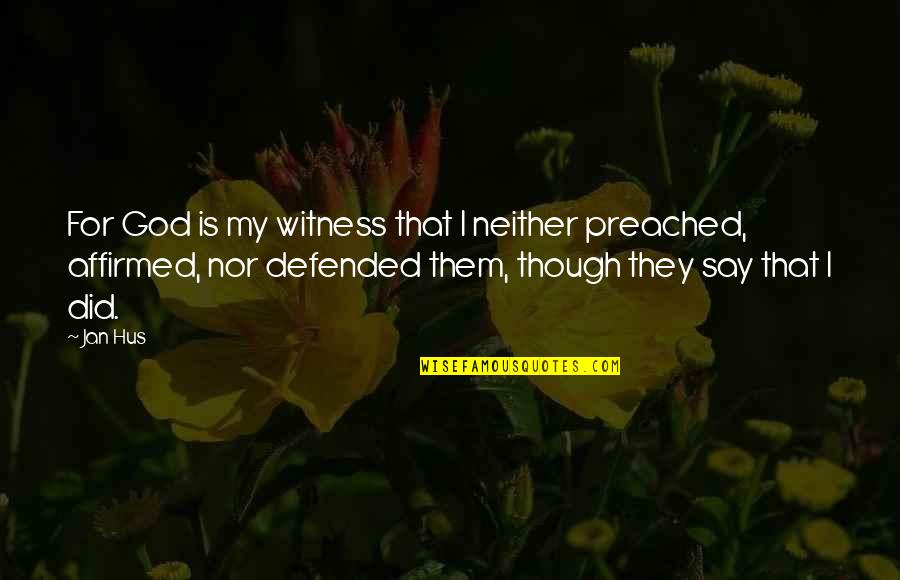 For
God is my witness
that I neither preached, affirmed, nor defended them, though they say that I did. —
Jan Hus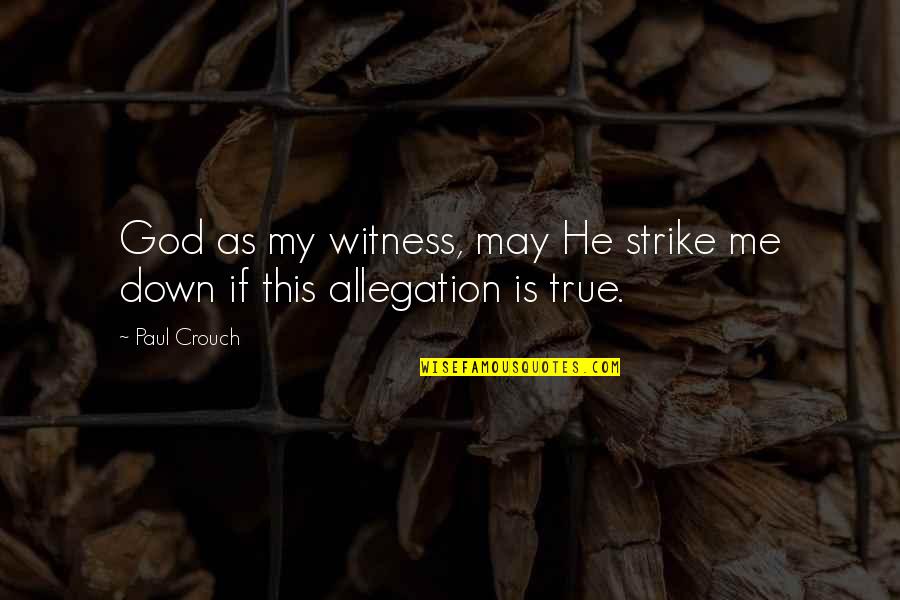 God as my witness, may He strike me down if this allegation is true. —
Paul Crouch