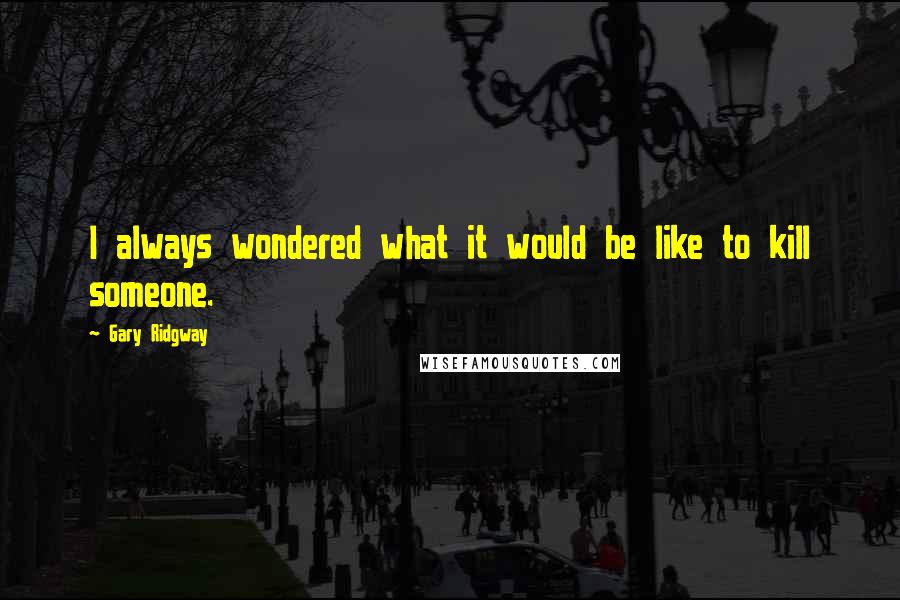 I always wondered what it would be like to kill someone.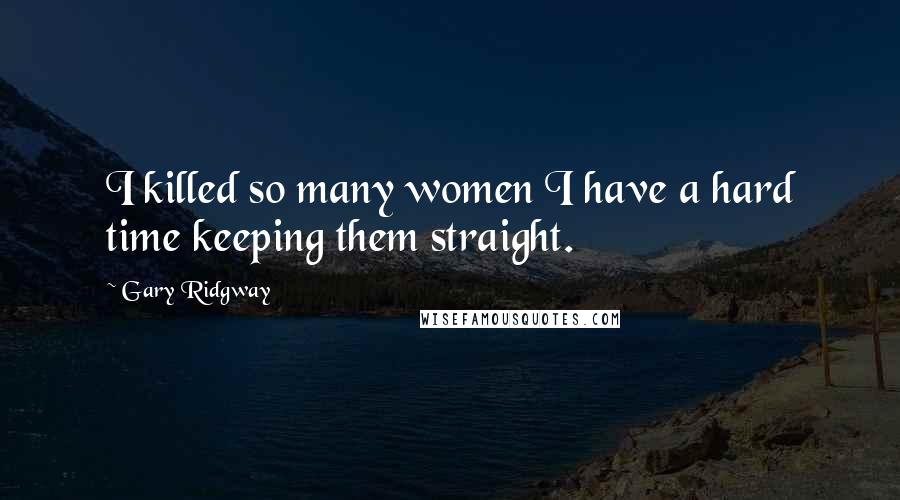 I killed so many women I have a hard time keeping them straight.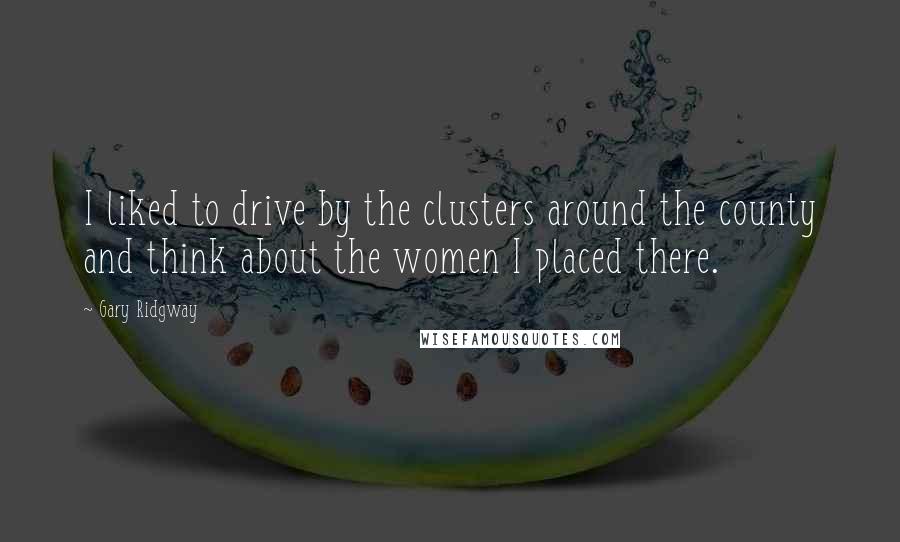 I liked to drive by the clusters around the county and think about the women I placed there.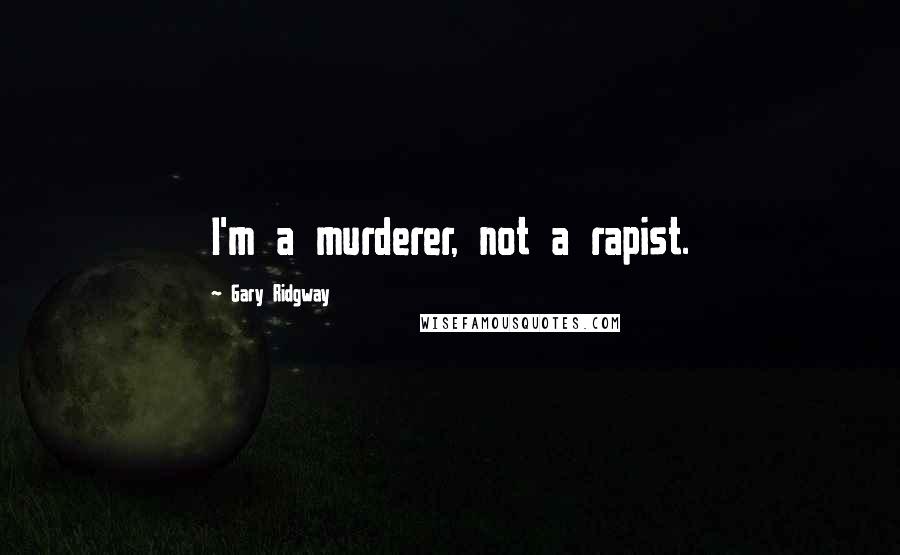 I'm a murderer, not a rapist.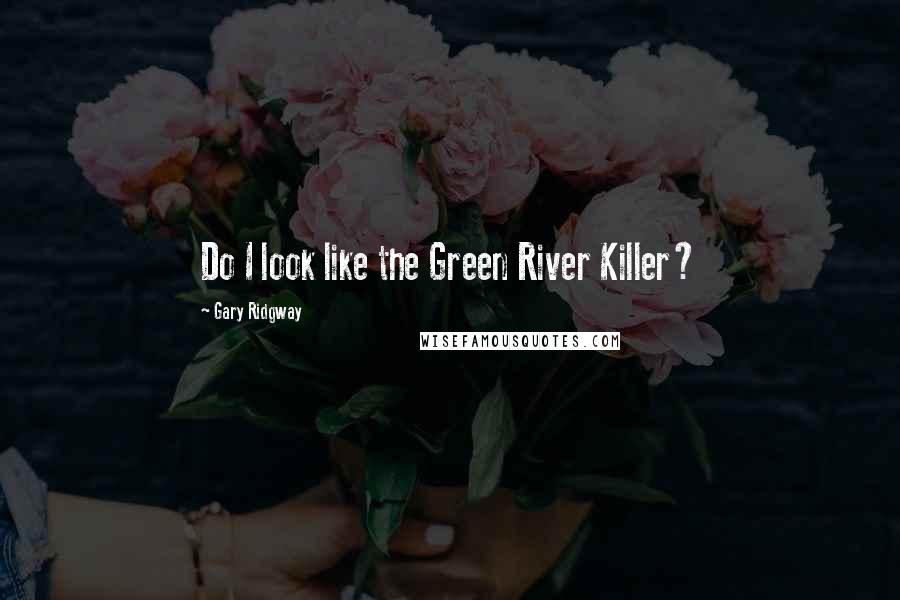 Do I look like the Green River Killer?