Someone New In Your Life Quotes
Collection of top 17 famous quotes about Someone New In Your Life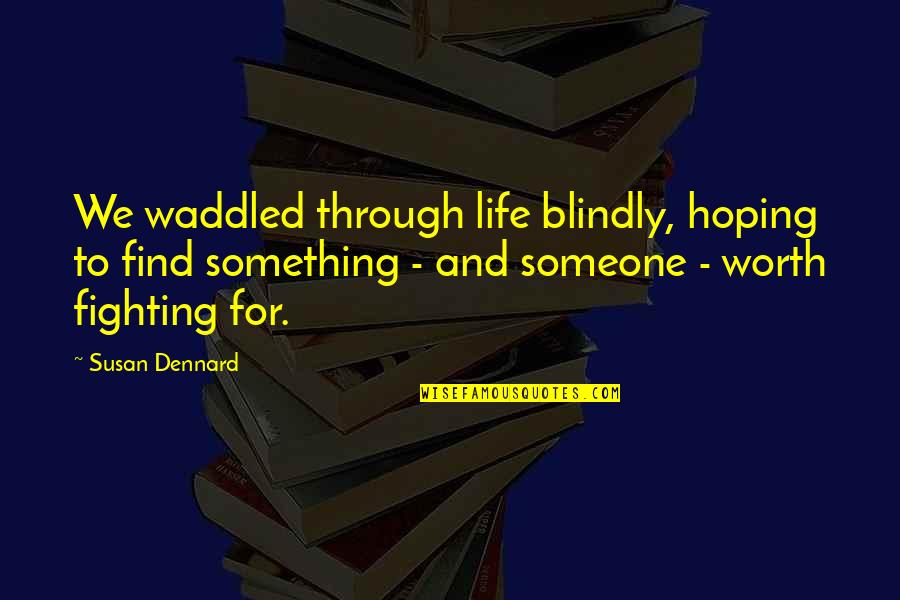 We waddled through life blindly, hoping to find something - and someone - worth fighting for.
—
Susan Dennard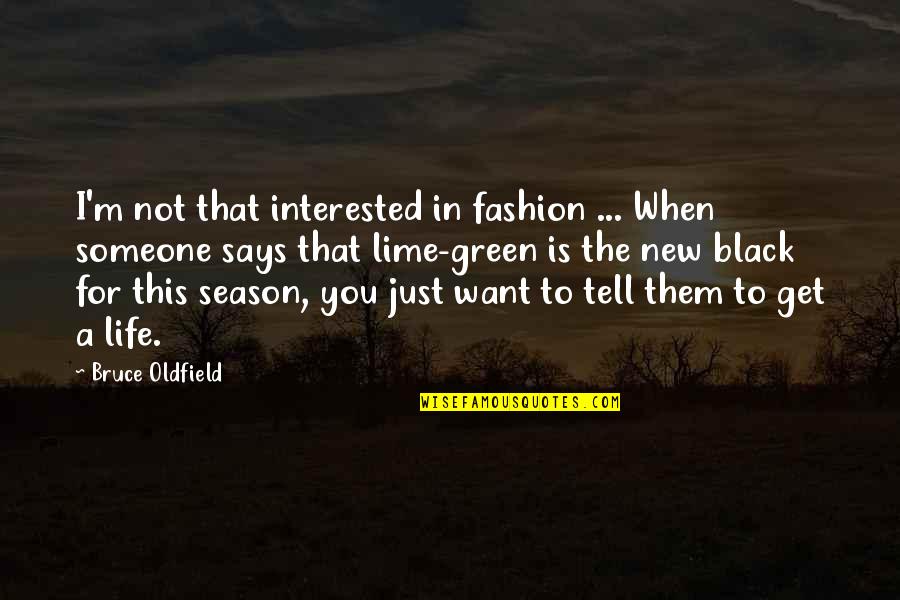 I'm not that interested in fashion ... When someone says that lime-green is the new black for this season, you just want to tell them to get a life.
—
Bruce Oldfield
Always be conscious of the fact that someone somewhere is learning a new lesson watching you live your life
—
Wogu Donald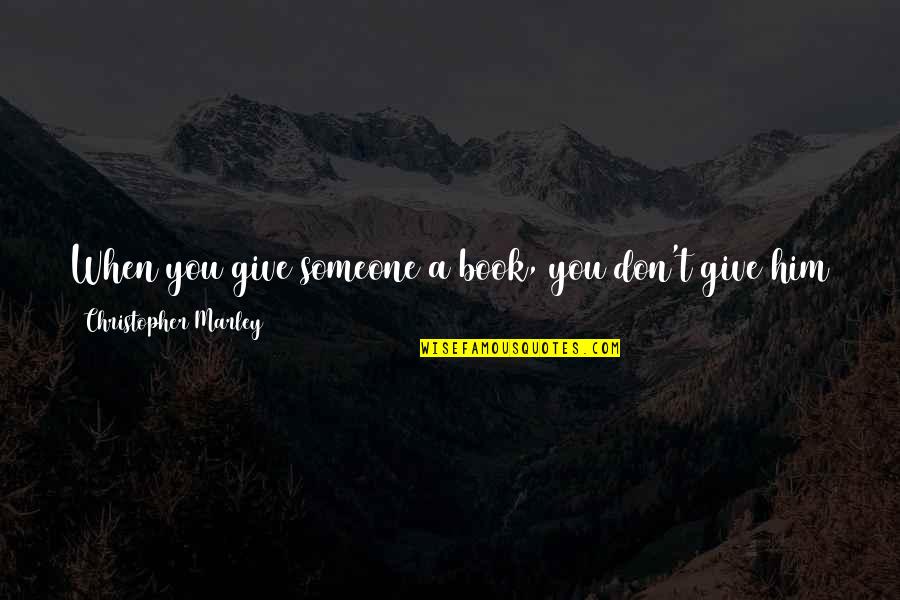 When you give someone a book, you don't give him just paper, ink, and glue. You give him the possibility of a whole new life.
—
Christopher Marley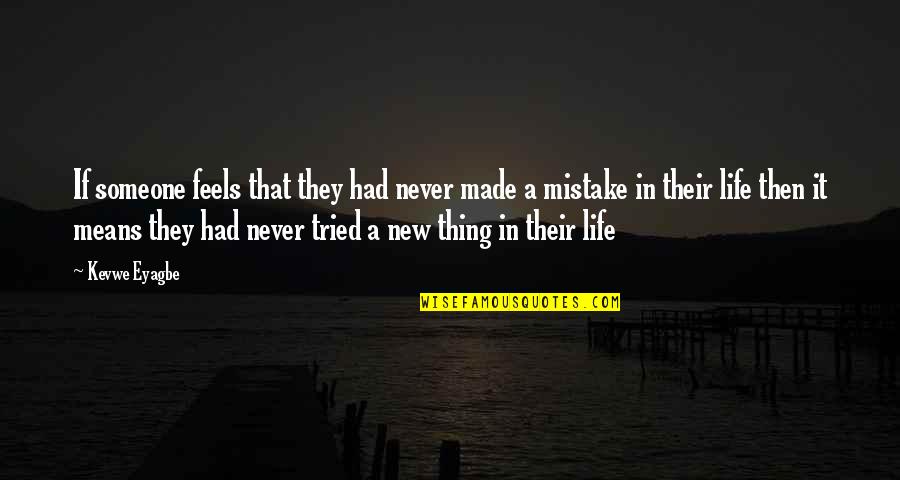 If someone feels that they had never made a mistake in their life then it means they had never tried a new thing in their life
—
Kevwe Eyagbe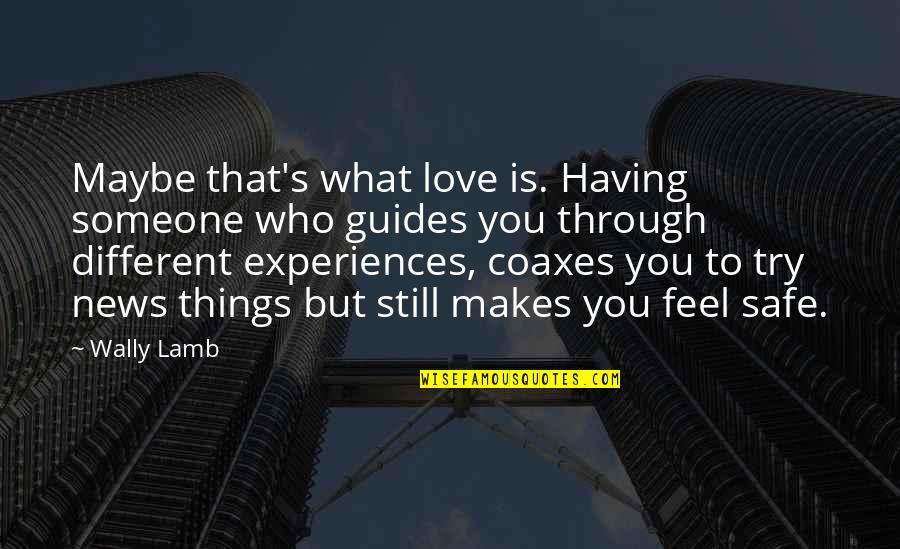 Maybe that's what love is. Having someone who guides you through different experiences, coaxes you to try news things but still makes you feel safe.
—
Wally Lamb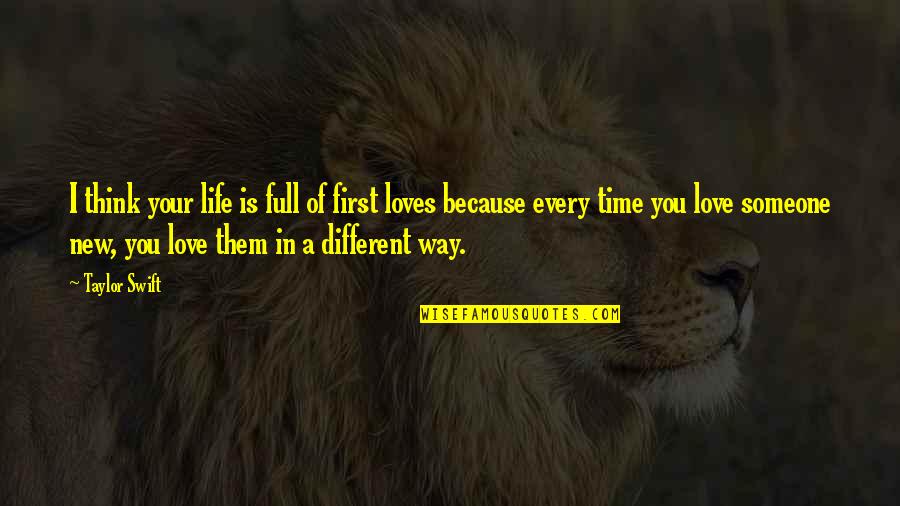 I think your life is full of first loves because every time you love someone new, you love them in a different way.
—
Taylor Swift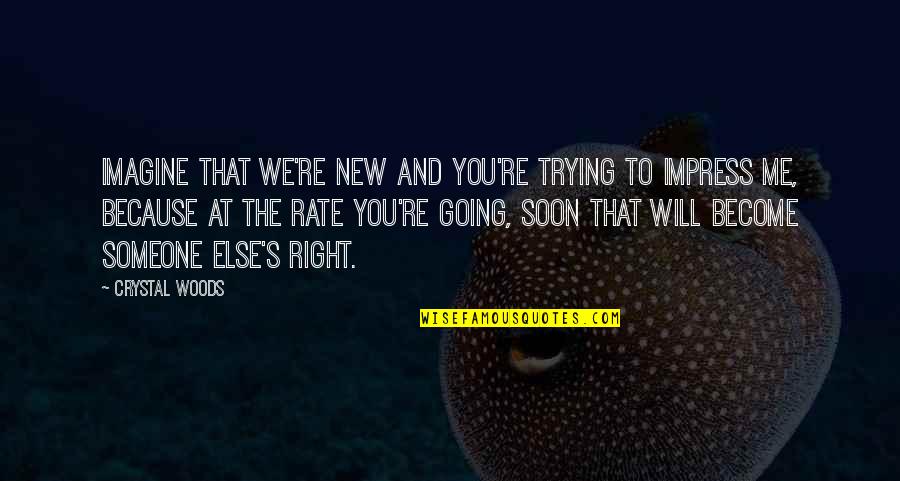 Imagine that we're new and you're trying to impress me, because at the rate you're going, soon that will become someone else's right.
—
Crystal Woods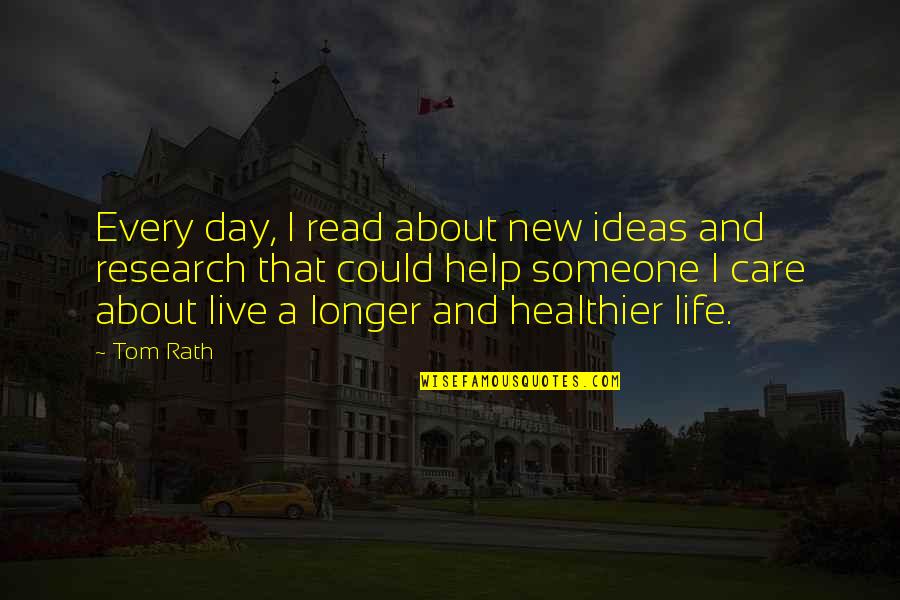 Every day, I read about new ideas and research that could help someone I care about live a longer and healthier life. —
Tom Rath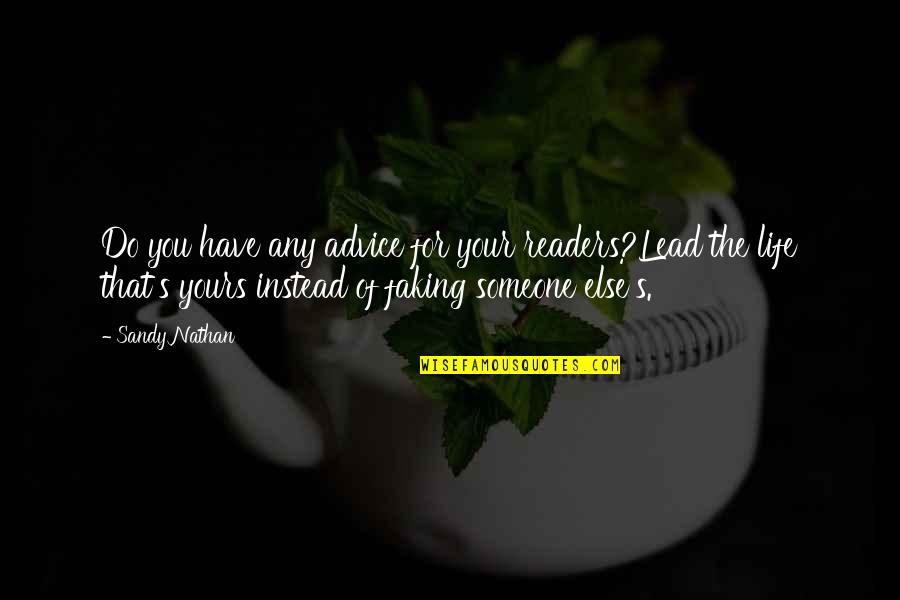 Do you have any advice for your readers?
Lead the life that's yours instead of faking someone else's. —
Sandy Nathan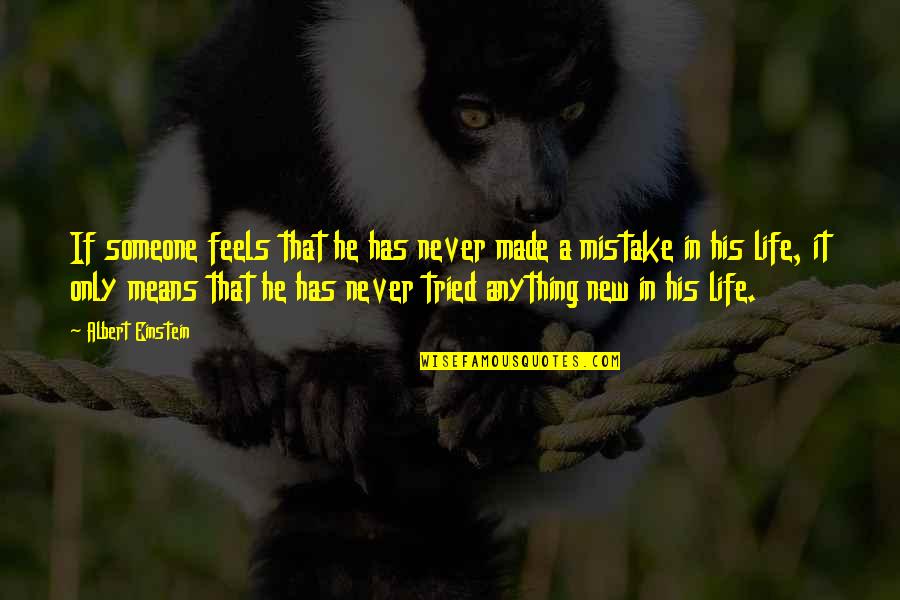 If someone feels that he has never made a mistake in his life, it only means that he has never tried anything new in his life. —
Albert Einstein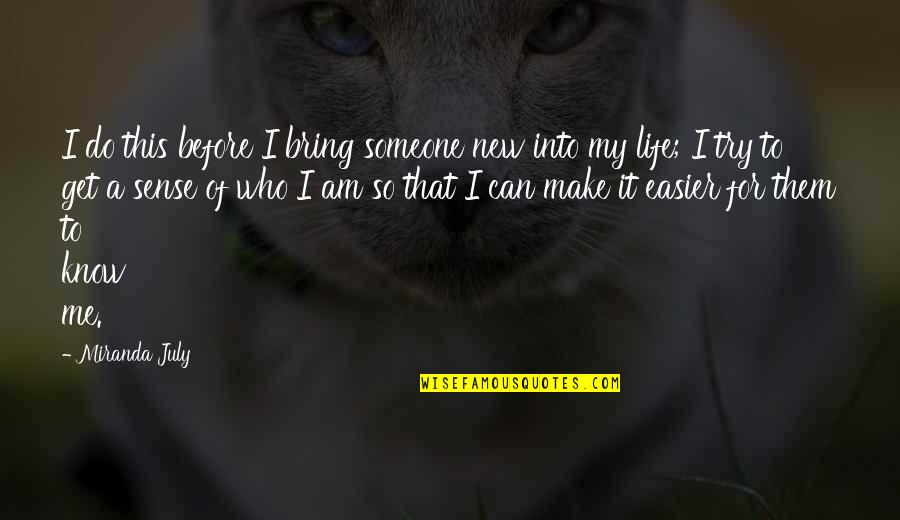 I do this before I bring someone new into my life; I try to get a sense of who I am so that I can make it easier for them to know me. —
Miranda July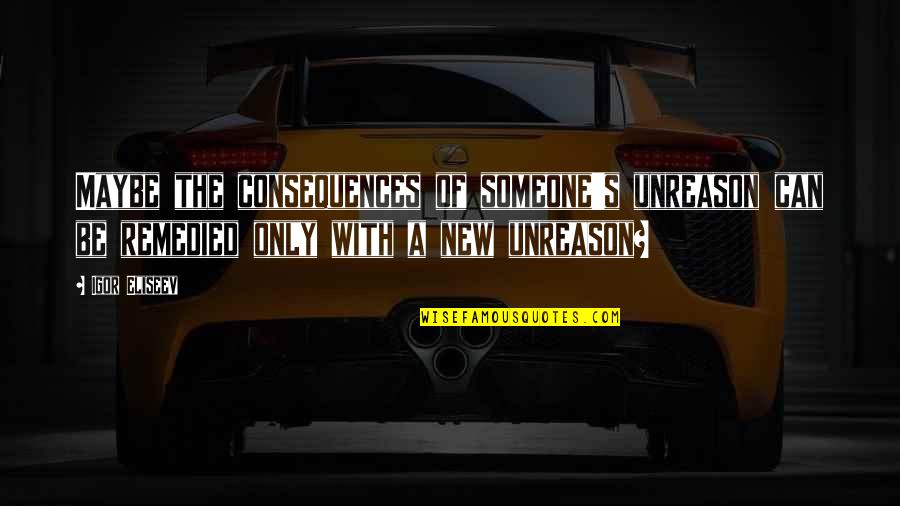 Maybe the consequences of someone's unreason can be remedied only with a new unreason? —
Igor Eliseev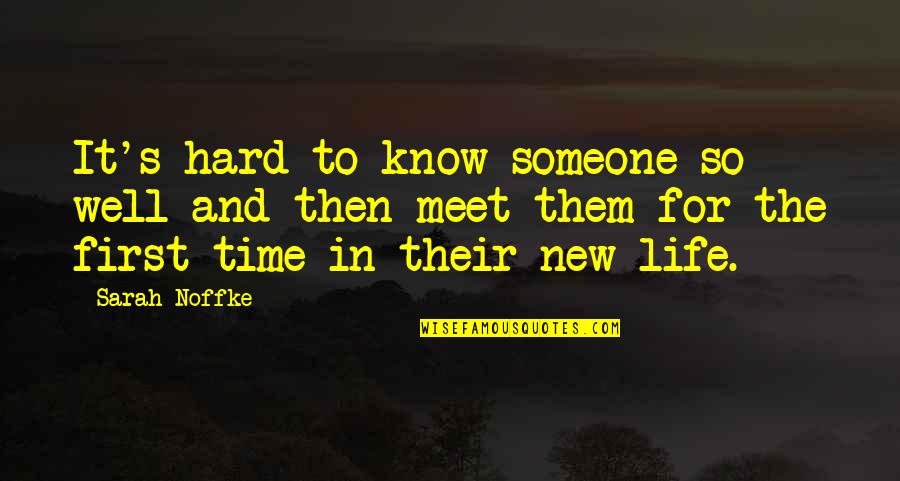 It's hard to know someone so well and then meet them for the first time in their new life. —
Sarah Noffke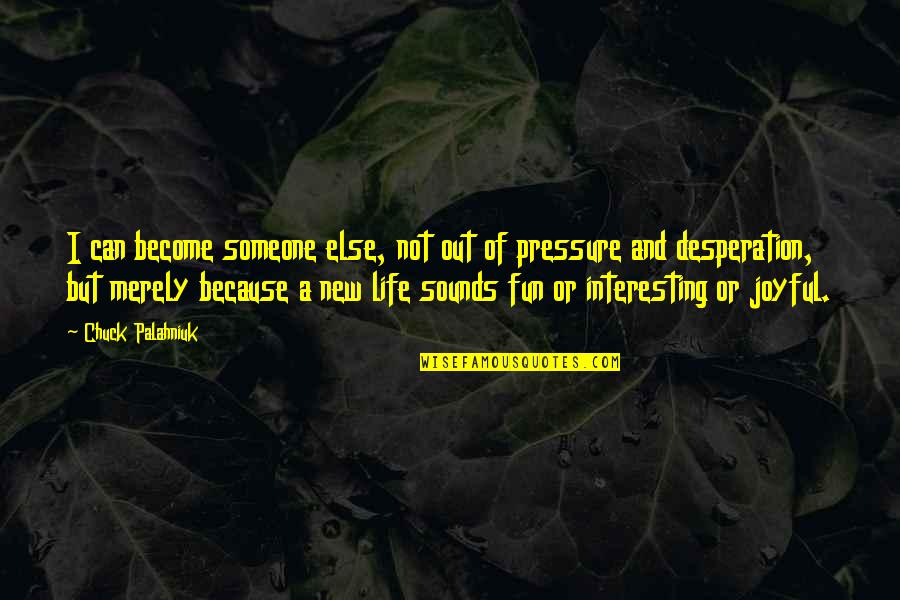 I can become someone else, not out of pressure and desperation, but merely because a new life sounds fun or interesting or joyful. —
Chuck Palahniuk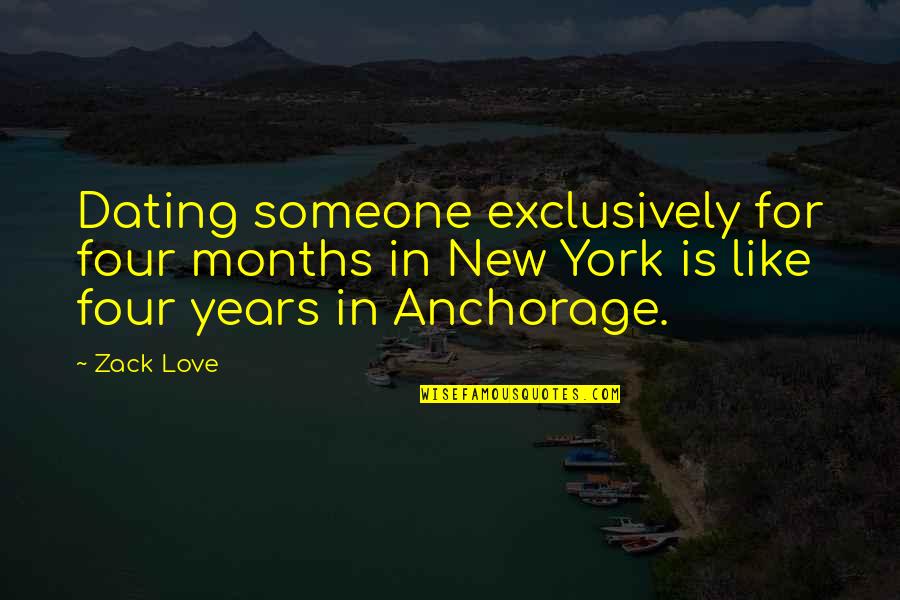 Dating someone exclusively for four months in New York is like four years in Anchorage. —
Zack Love