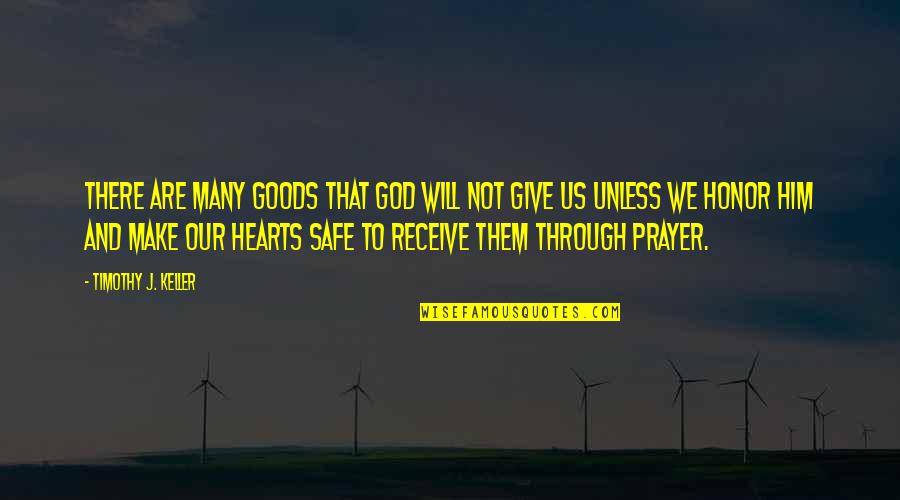 There are many goods that God will not give us unless we honor him and make our hearts safe to receive them through prayer.
—
Timothy J. Keller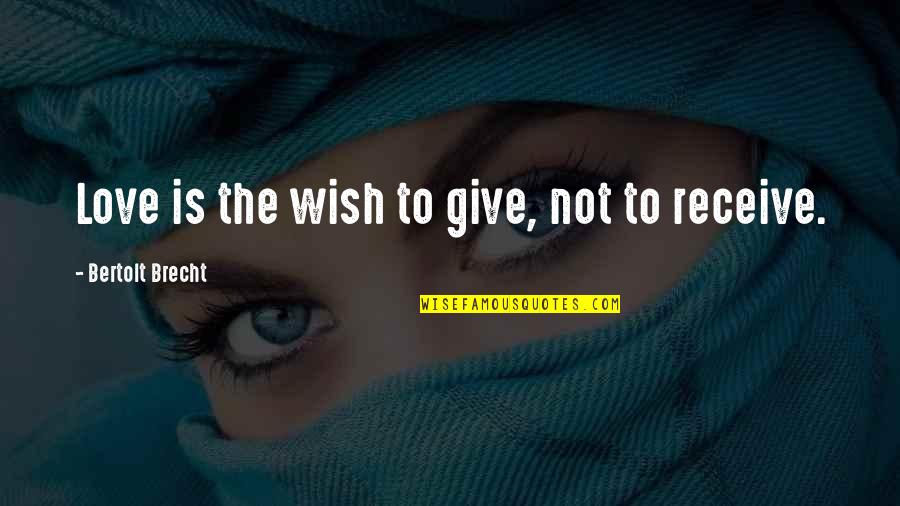 Love is the wish to give, not to receive.
—
Bertolt Brecht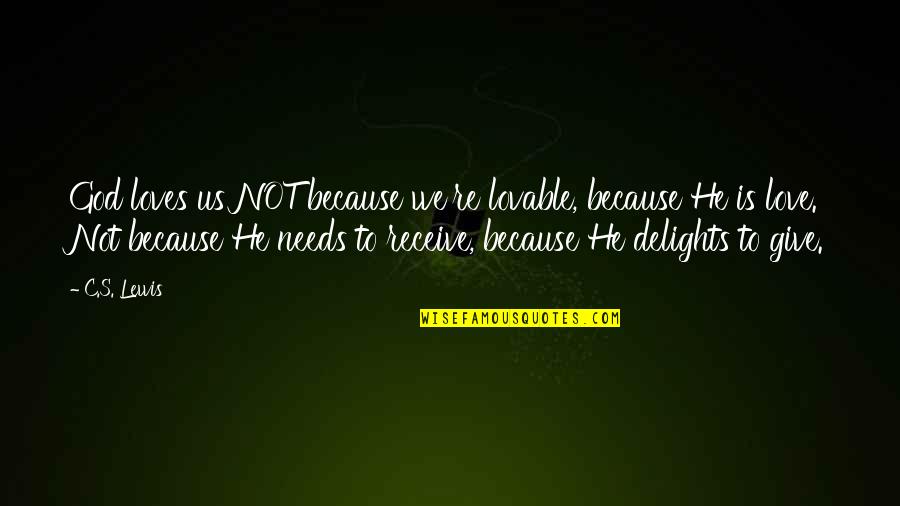 God loves us NOT because we're lovable, because He is love. Not because He needs to receive, because He delights to give.
—
C.S. Lewis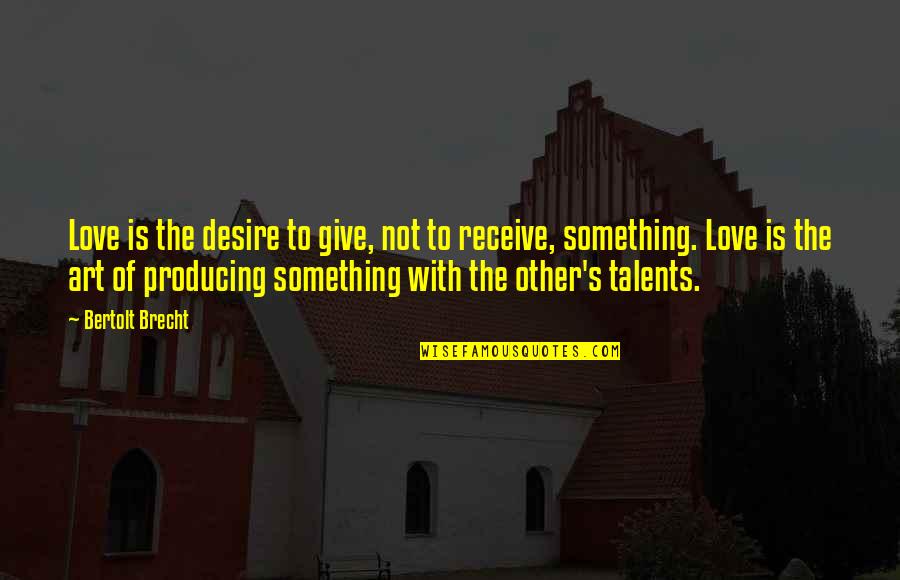 Love is the desire to give, not to receive, something. Love is the art of producing something with the other's talents.
—
Bertolt Brecht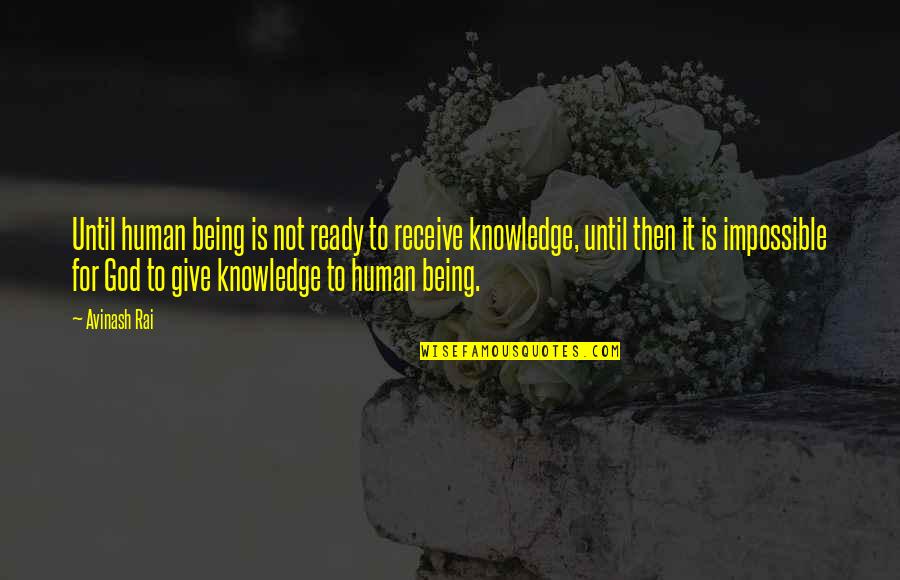 Until human being is not ready to receive knowledge, until then it is impossible for God to give knowledge to human being.
—
Avinash Rai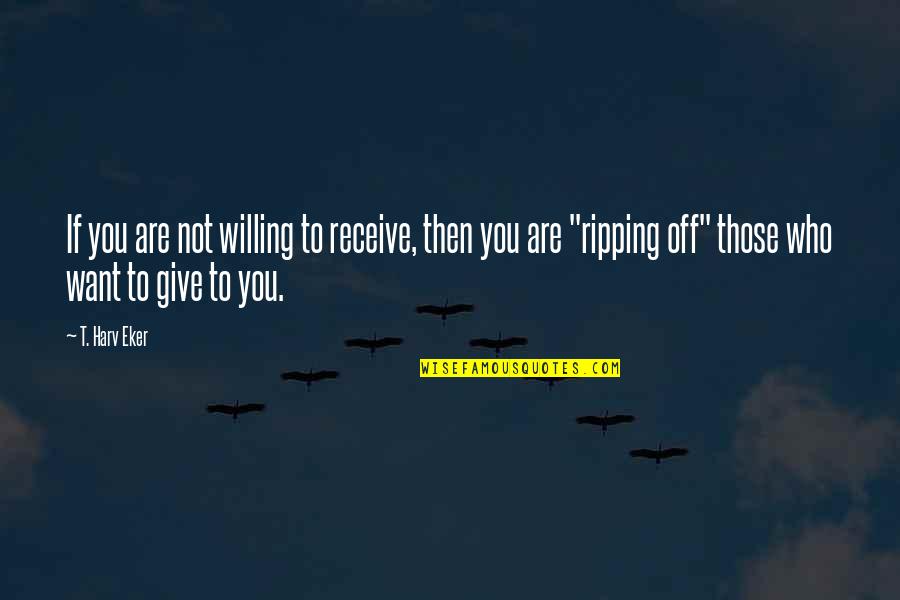 If you are not willing to receive, then you are "ripping off" those who want to give to you.
—
T. Harv Eker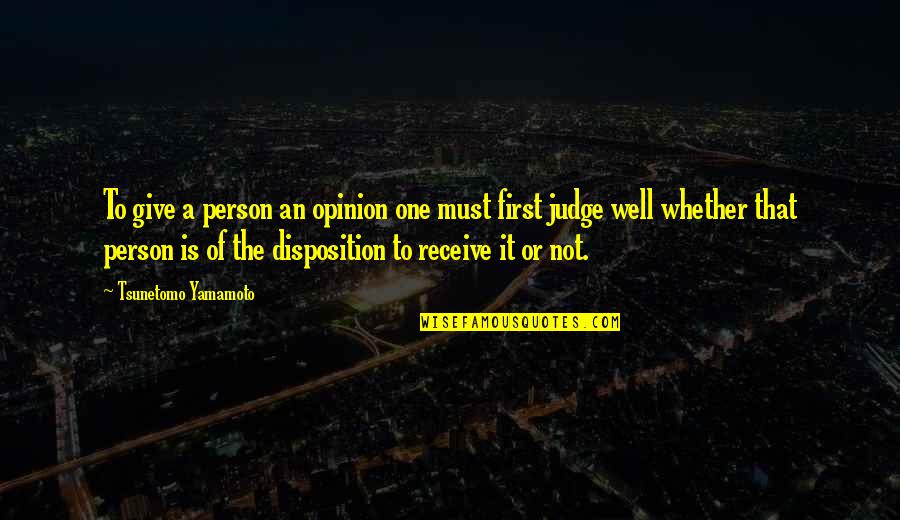 To give a person an opinion one must first judge well whether that person is of the disposition to receive it or not.
—
Tsunetomo Yamamoto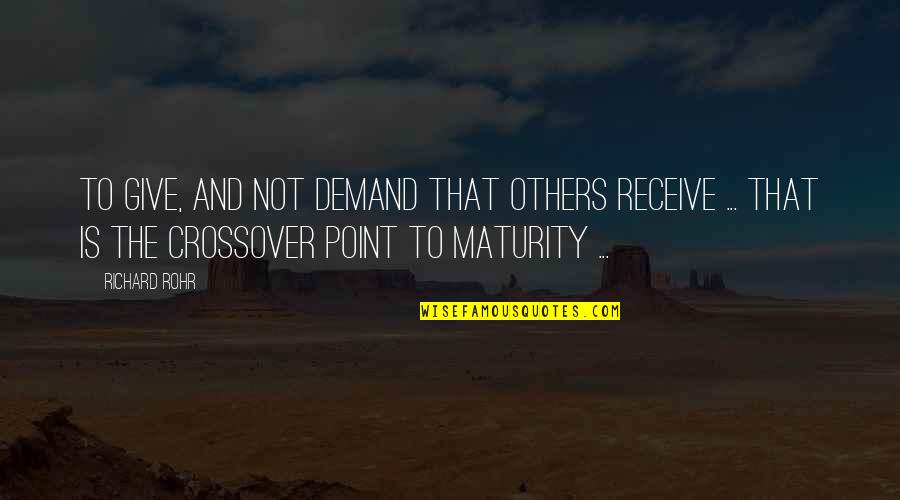 To give, and not demand that others receive ... that is the crossover point to maturity ...
—
Richard Rohr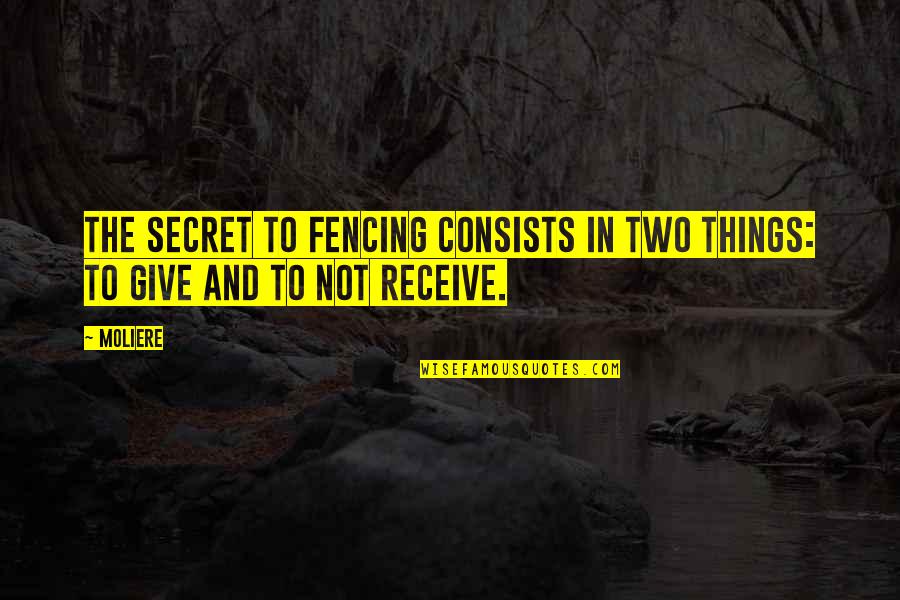 The secret to fencing consists in two things: to give and to not receive.
—
Moliere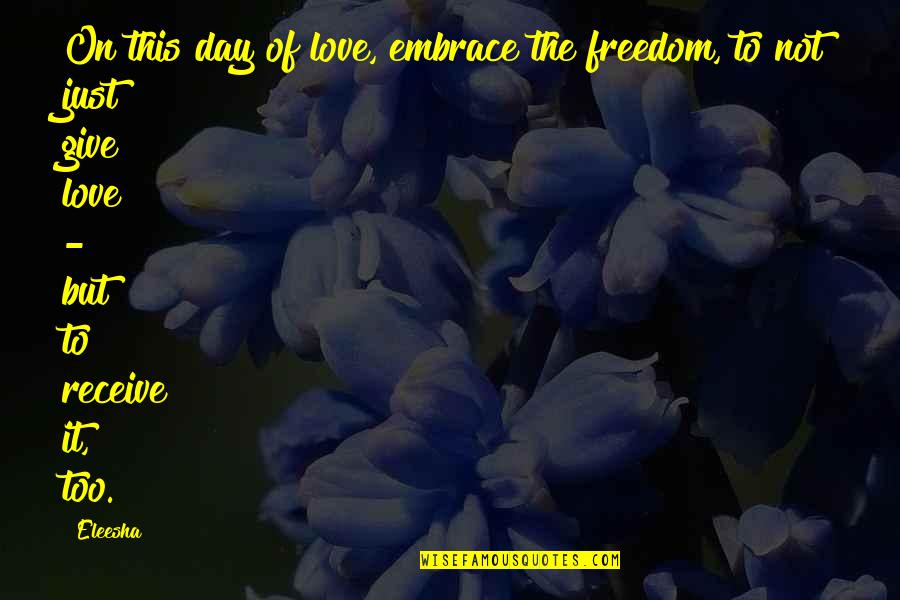 On this day of love, embrace the freedom, to not just give love - but to receive it, too.
—
Eleesha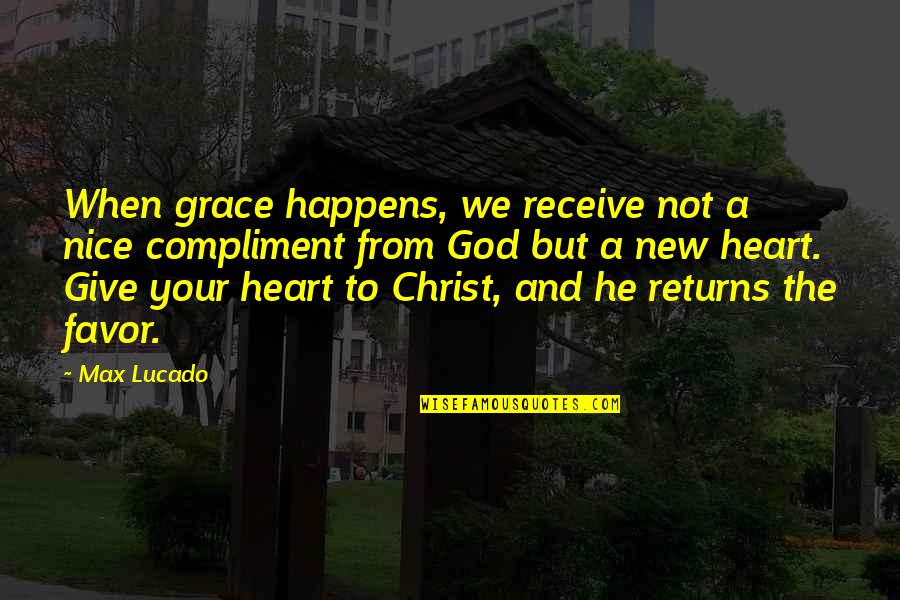 When grace happens, we receive not a nice compliment from God but a new heart. Give your heart to Christ, and he returns the favor.
—
Max Lucado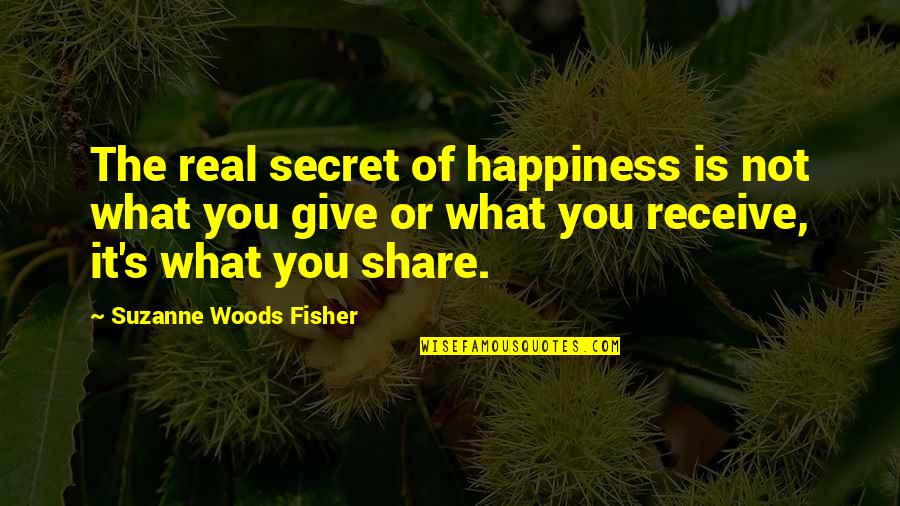 The real secret of happiness is not what you give or what you receive, it's what you share.
—
Suzanne Woods Fisher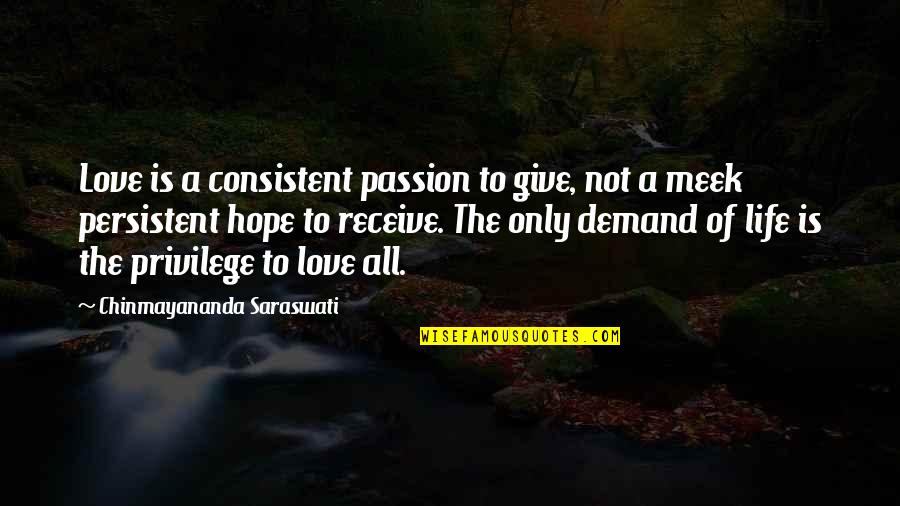 Love is a consistent passion to give, not a meek persistent hope to receive. The only demand of life is the privilege to love all.
—
Chinmayananda Saraswati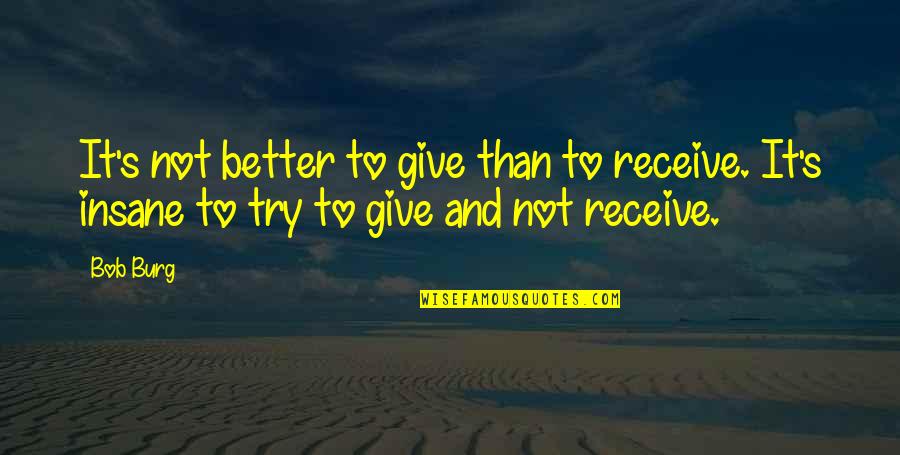 It's not better to give than to receive. It's insane to try to give and not receive. —
Bob Burg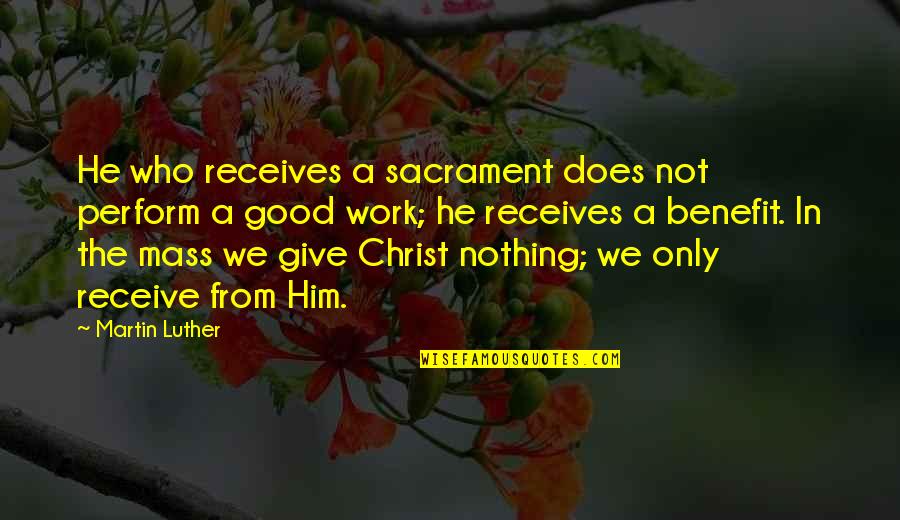 He who receives a sacrament does not perform a good work; he receives a benefit. In the mass we give Christ nothing; we only receive from Him. —
Martin Luther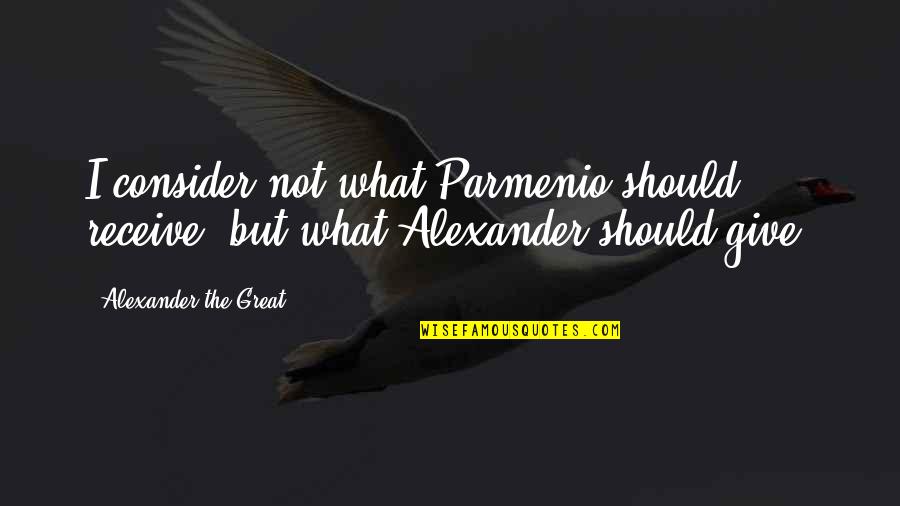 I consider not what Parmenio should receive, but what Alexander should give. —
Alexander The Great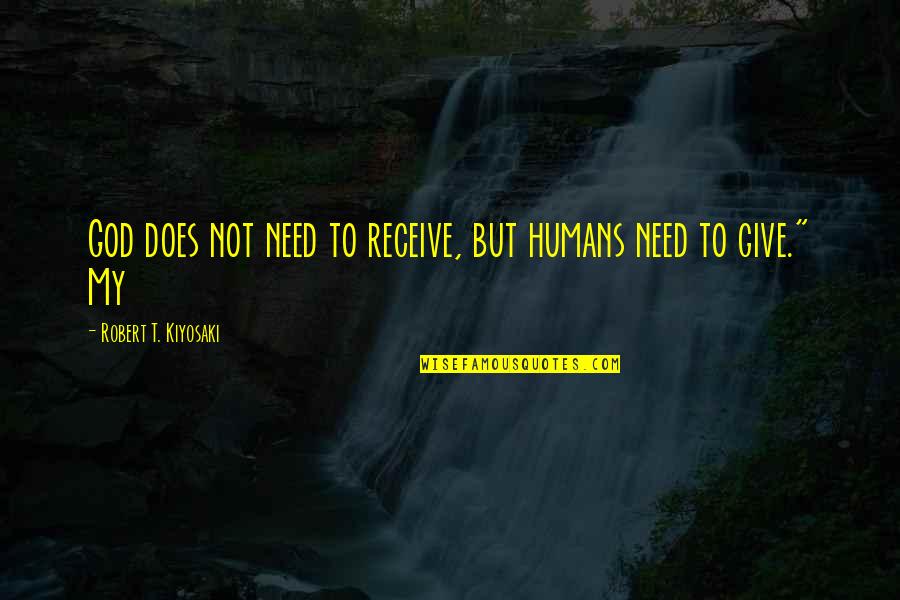 God does not need to receive, but humans need to give." My —
Robert T. Kiyosaki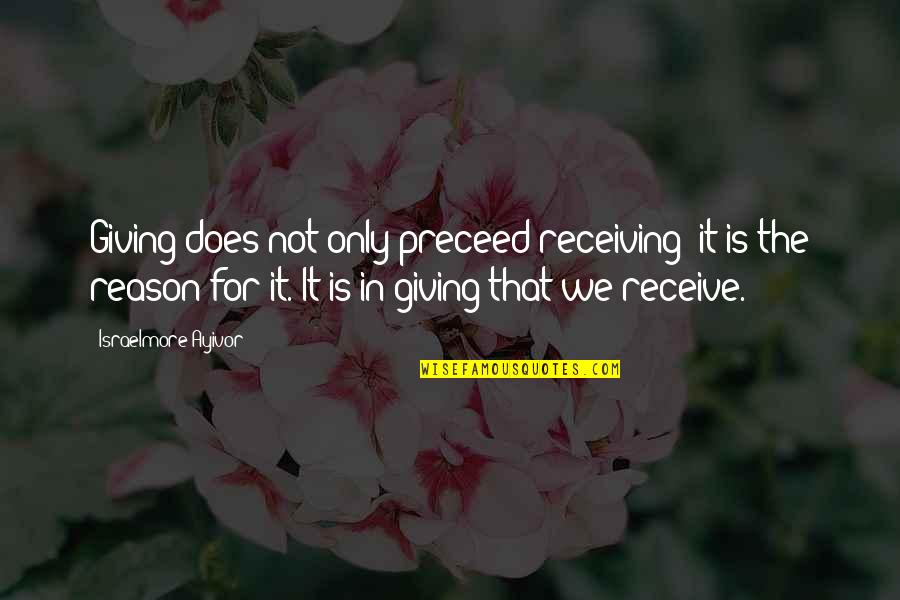 Giving does not only preceed receiving; it is the reason for it. It is in giving that we receive. —
Israelmore Ayivor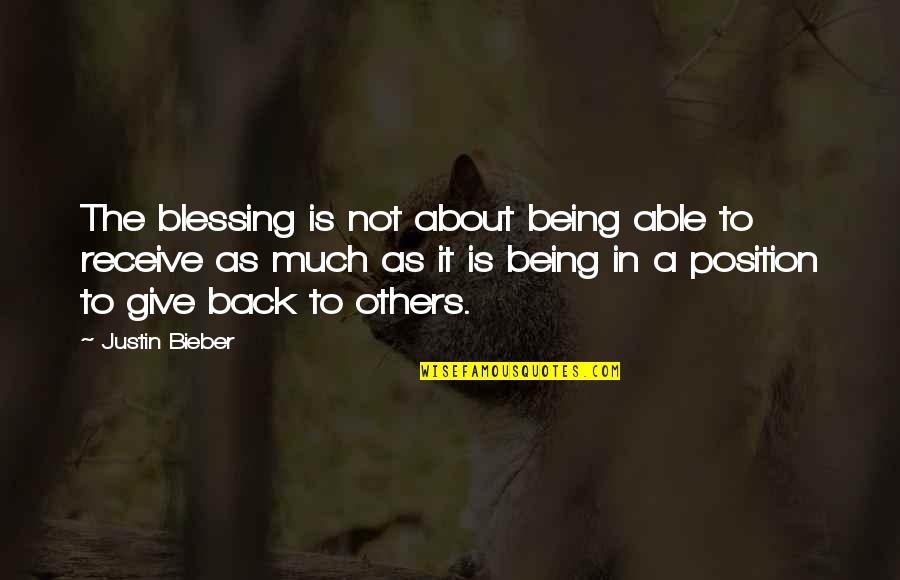 The blessing is not about being able to receive as much as it is being in a position to give back to others. —
Justin Bieber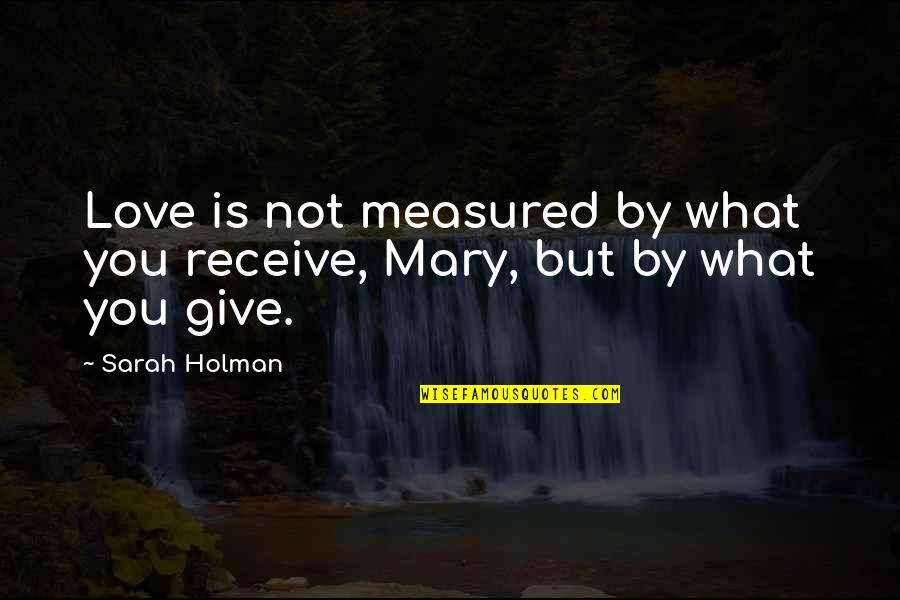 Love is not measured by what you receive, Mary, but by what you give. —
Sarah Holman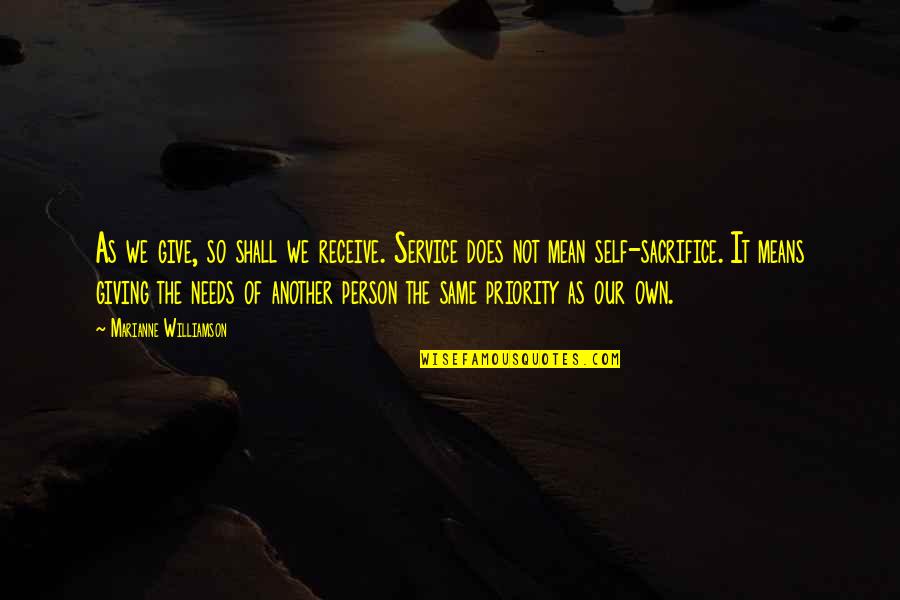 As we give, so shall we receive. Service does not mean self-sacrifice. It means giving the needs of another person the same priority as our own. —
Marianne Williamson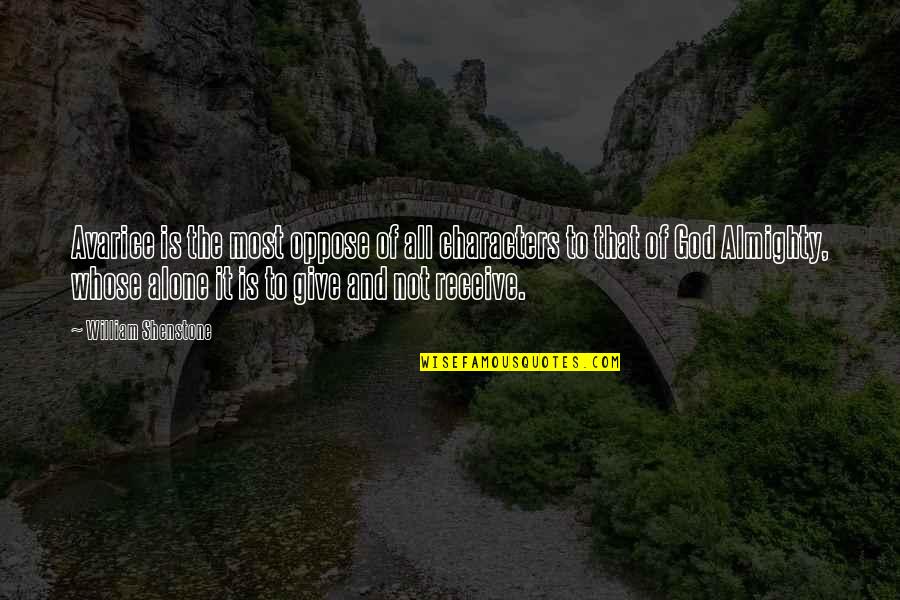 Avarice is the most oppose of all characters to that of God Almighty, whose alone it is to give and not receive. —
William Shenstone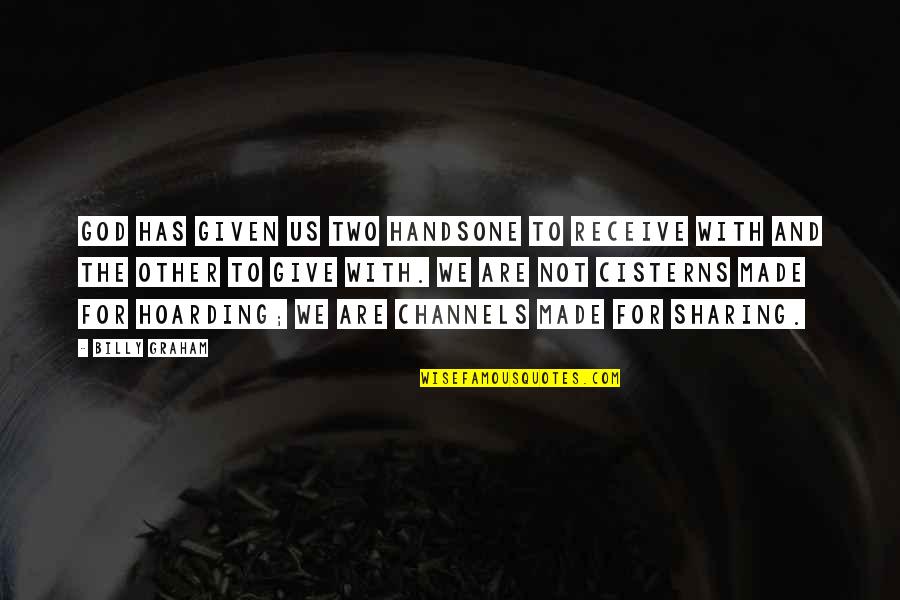 God has given us two hands
one to receive with and the other to give with. We are not cisterns made for hoarding; we are channels made for sharing. —
Billy Graham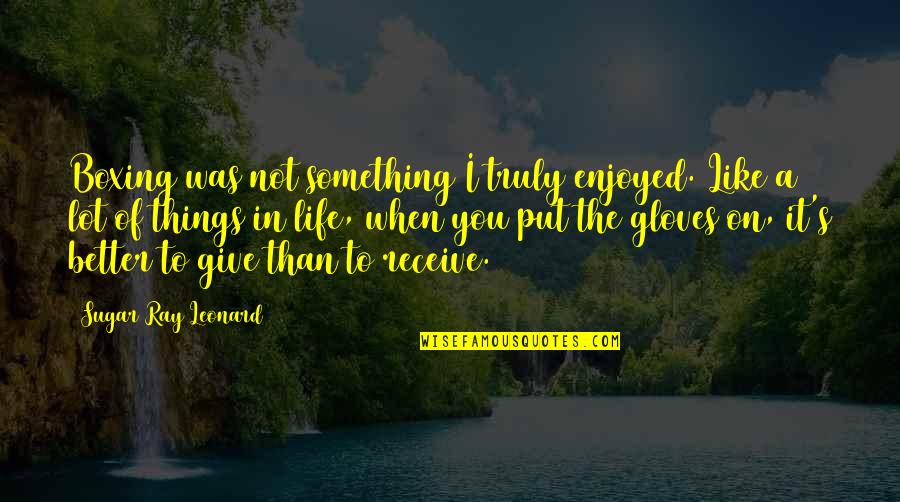 Boxing was not something I truly enjoyed. Like a lot of things in life, when you put the gloves on, it's better to give than to receive. —
Sugar Ray Leonard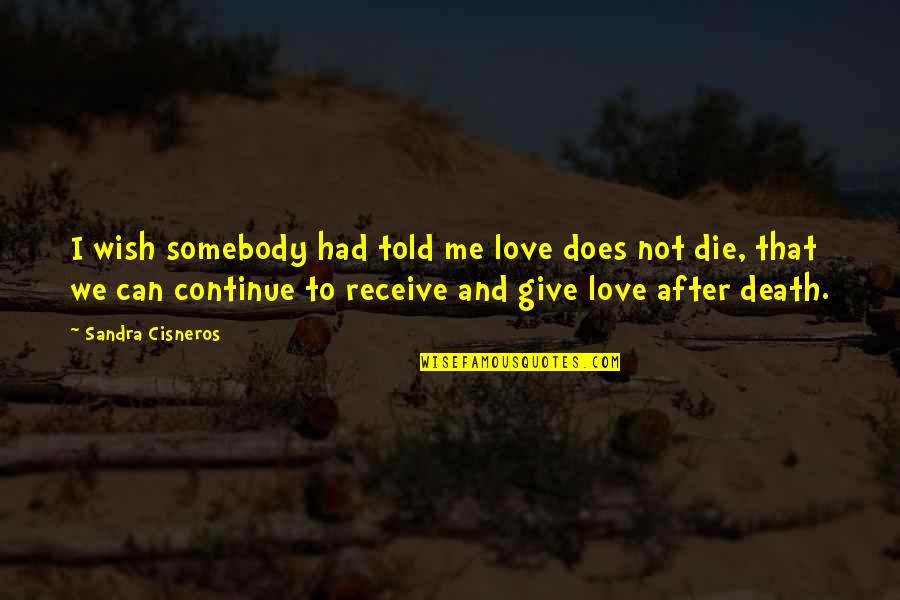 I wish somebody had told me love does not die, that we can continue to receive and give love after death. —
Sandra Cisneros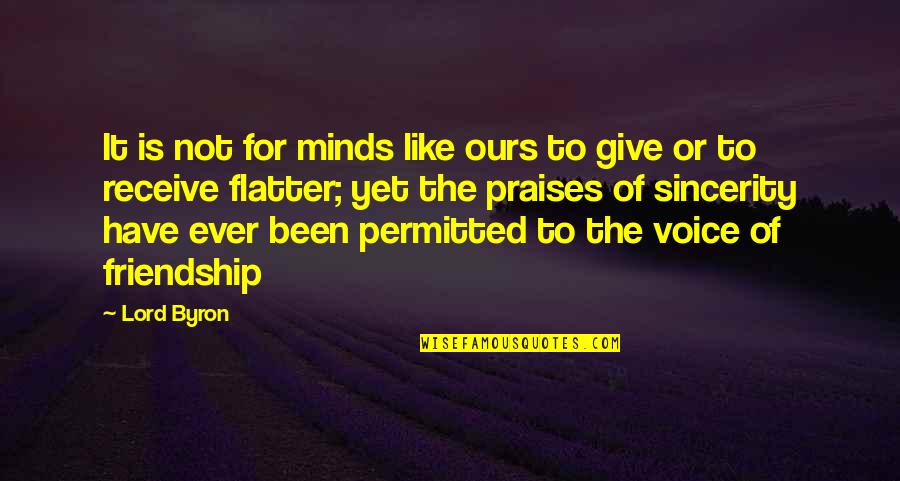 It is not for minds like ours to give or to receive flatter; yet the praises of sincerity have ever been permitted to the voice of friendship —
Lord Byron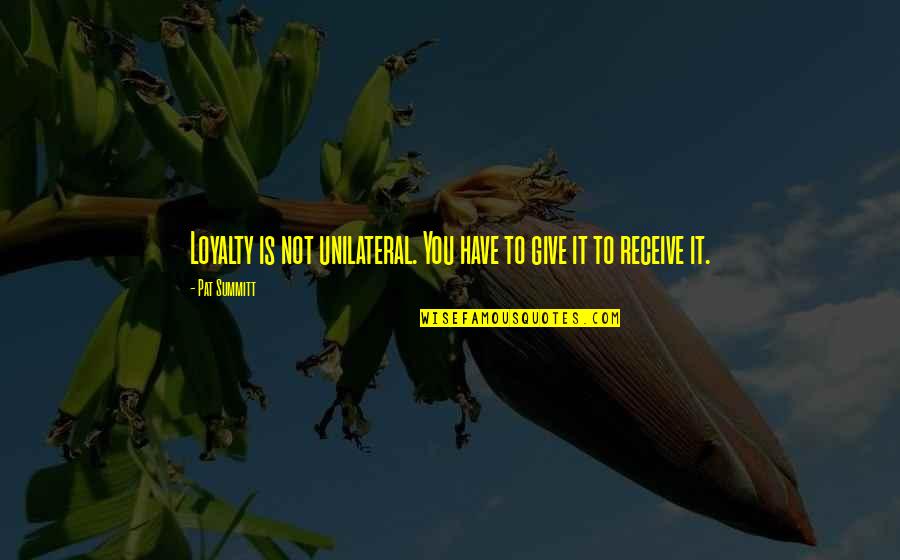 Loyalty is not unilateral. You have to give it to receive it. —
Pat Summitt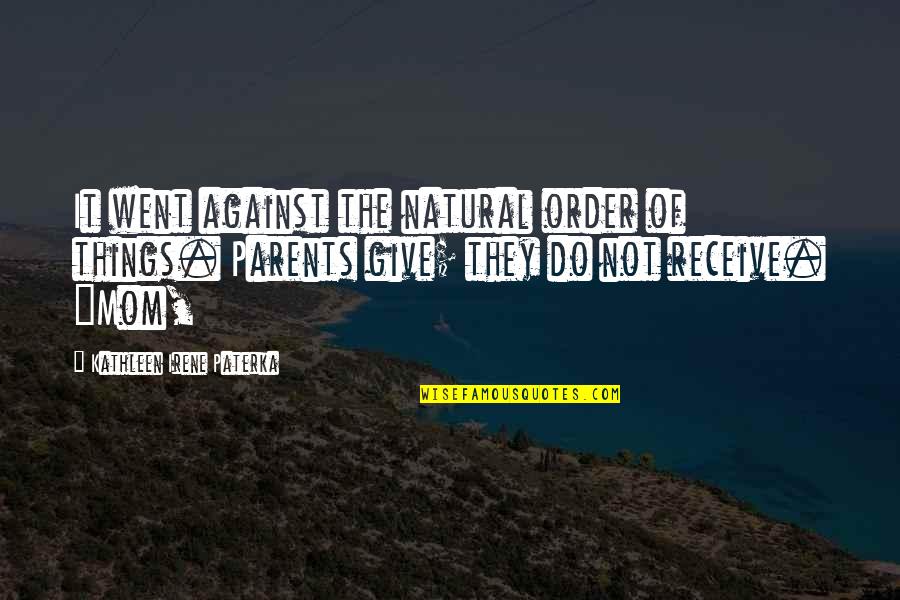 It went against the natural order of things. Parents give; they do not receive. "Mom, —
Kathleen Irene Paterka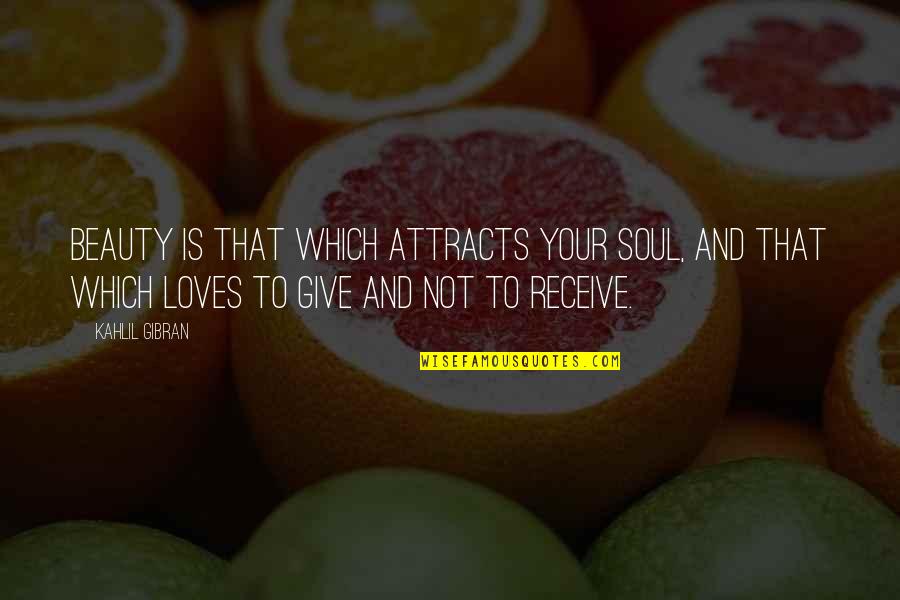 Beauty is that which attracts your soul, and that which loves to give and not to receive. —
Kahlil Gibran