Unlearning Quotes
Collection of top 30 famous quotes about Unlearning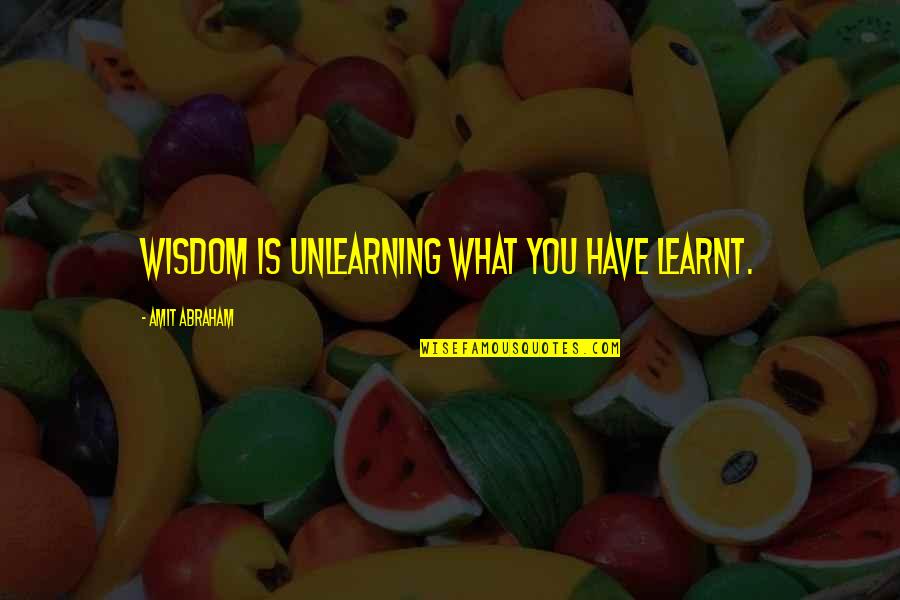 Wisdom is unlearning what you have learnt.
—
Amit Abraham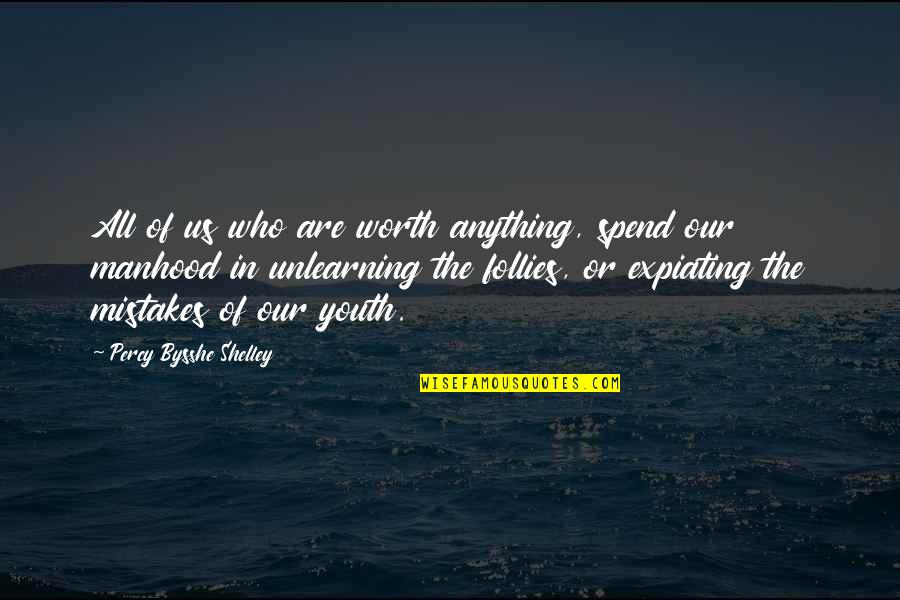 All of us who are worth anything, spend our manhood in
unlearning
the follies, or expiating the mistakes of our youth. —
Percy Bysshe Shelley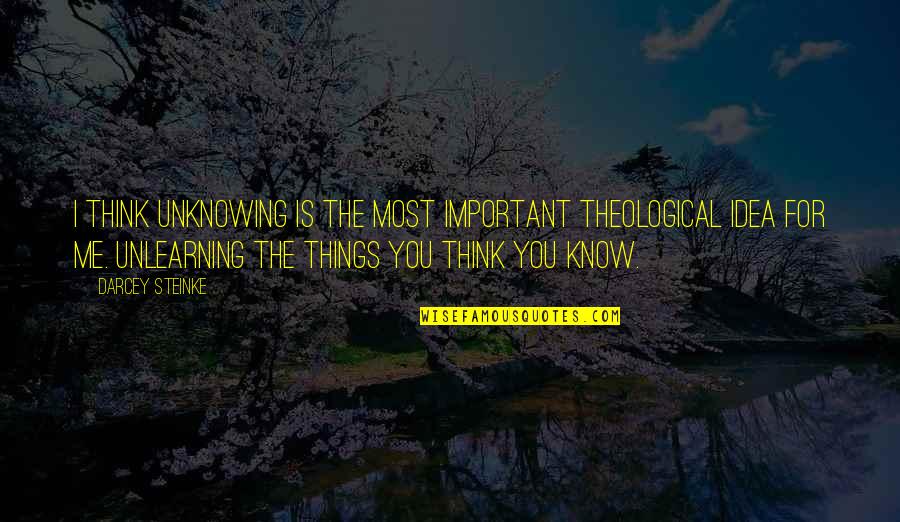 I think unknowing is the most important theological idea for me.
Unlearning
the things you think you know. —
Darcey Steinke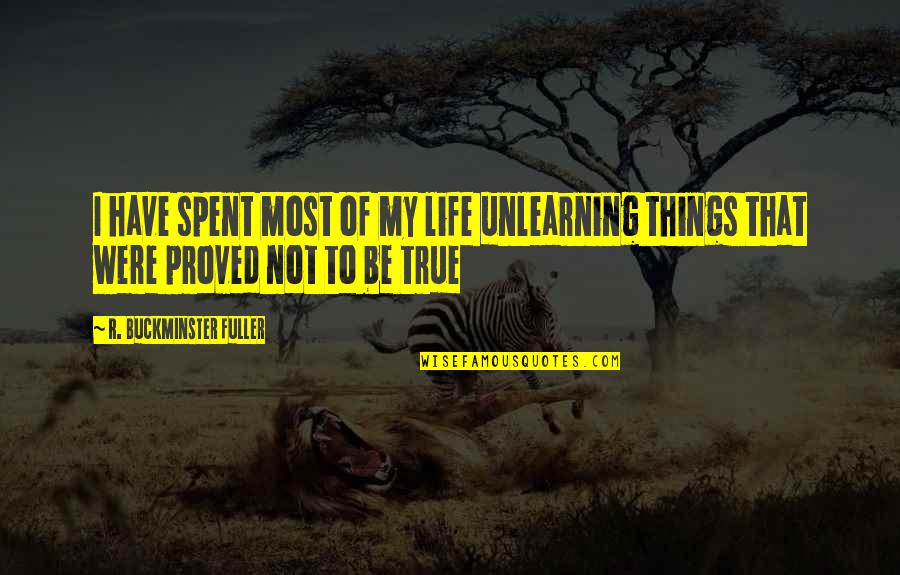 I have spent most of my life
unlearning
things that were proved not to be true —
R. Buckminster Fuller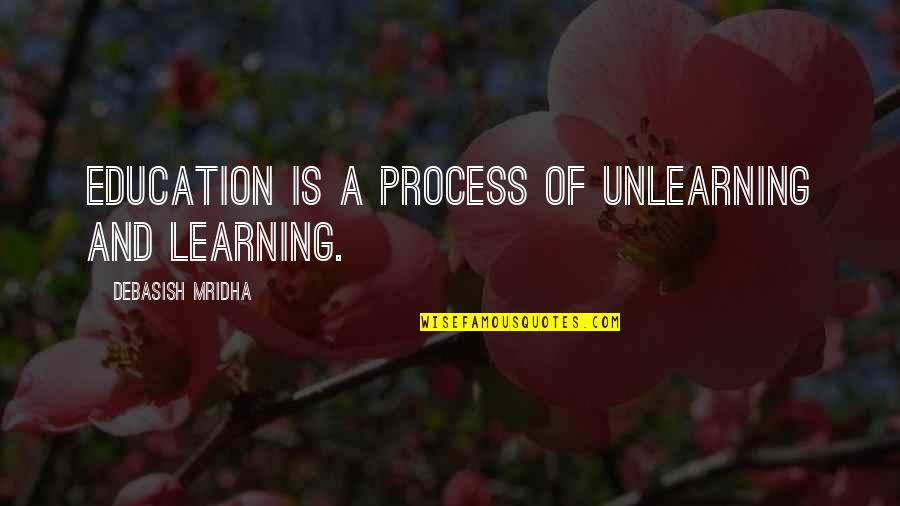 Education is a process of
unlearning
and learning. —
Debasish Mridha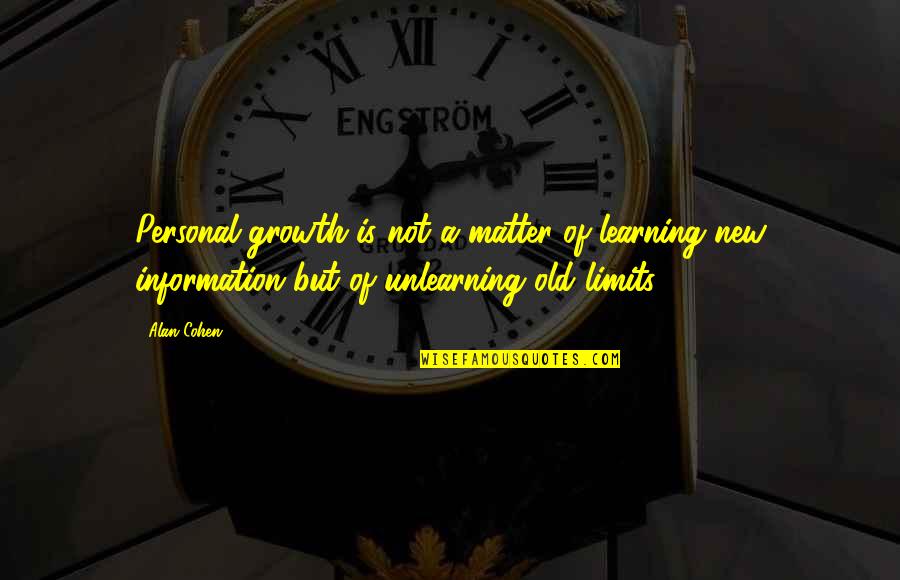 Personal growth is not a matter of learning new information but of
unlearning
old limits. —
Alan Cohen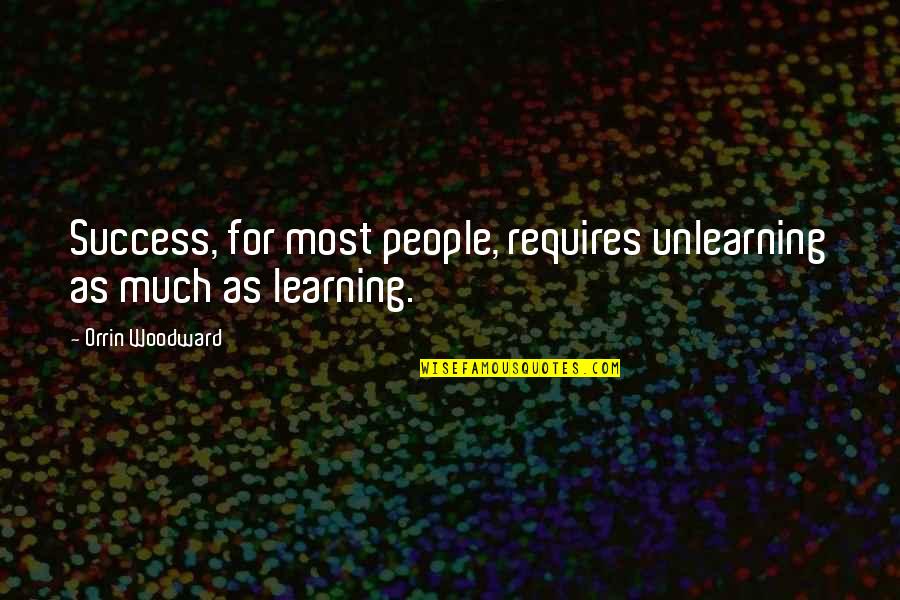 Success, for most people, requires
unlearning
as much as learning. —
Orrin Woodward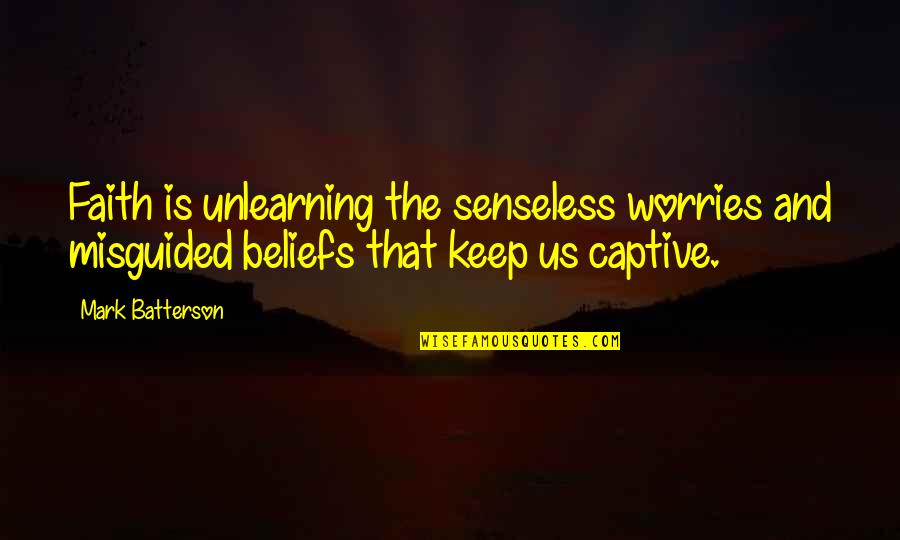 Faith is
unlearning
the senseless worries and misguided beliefs that keep us captive. —
Mark Batterson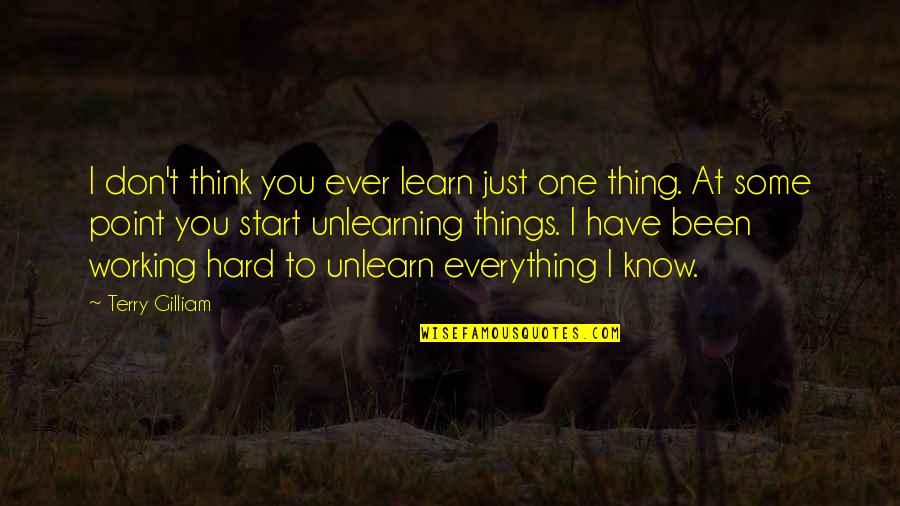 I don't think you ever learn just one thing. At some point you start
unlearning
things. I have been working hard to unlearn everything I know. —
Terry Gilliam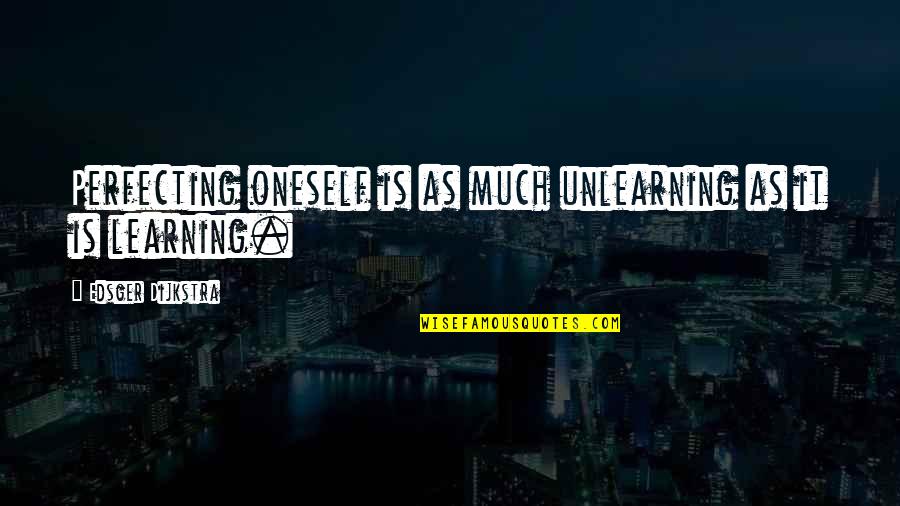 Perfecting oneself is as much
unlearning
as it is learning. —
Edsger Dijkstra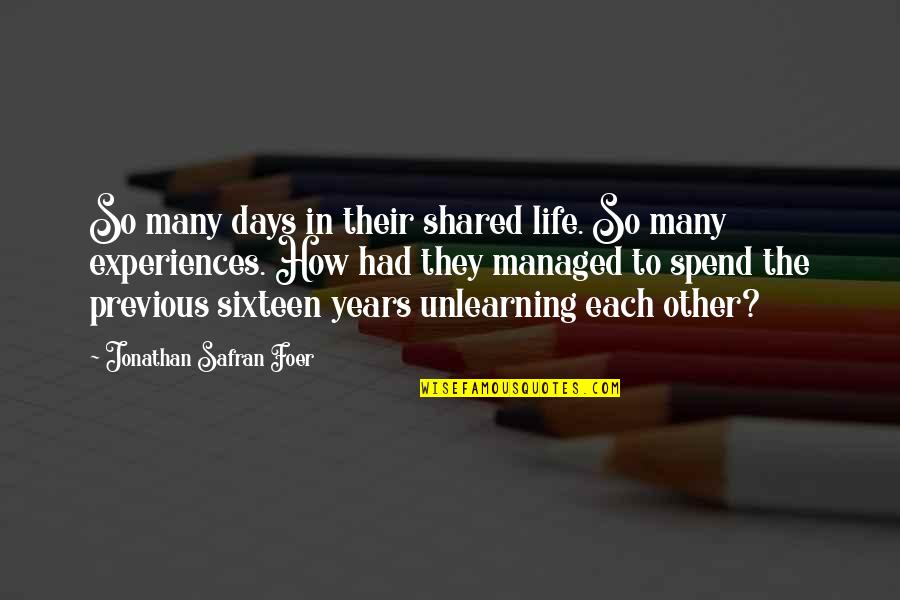 So many days in their shared life. So many experiences. How had they managed to spend the previous sixteen years
unlearning
each other? —
Jonathan Safran Foer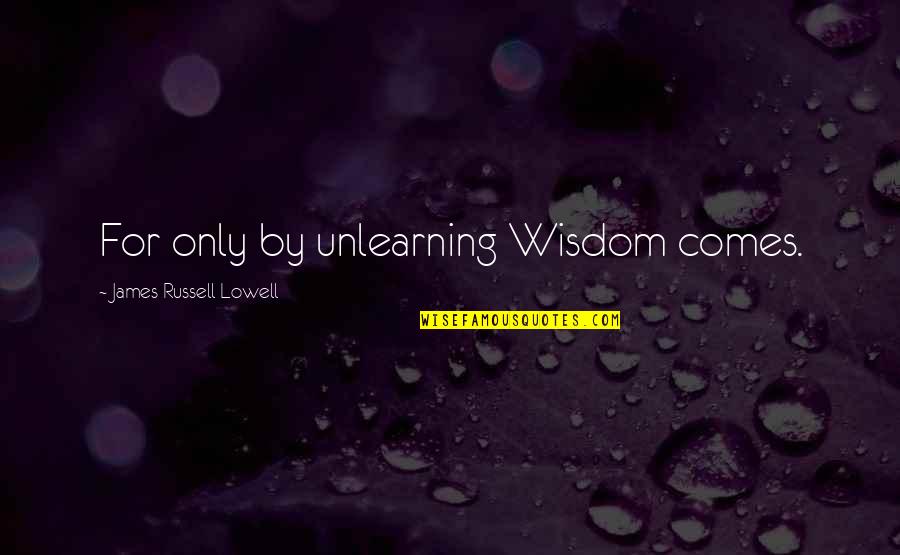 For only by
unlearning
Wisdom comes. —
James Russell Lowell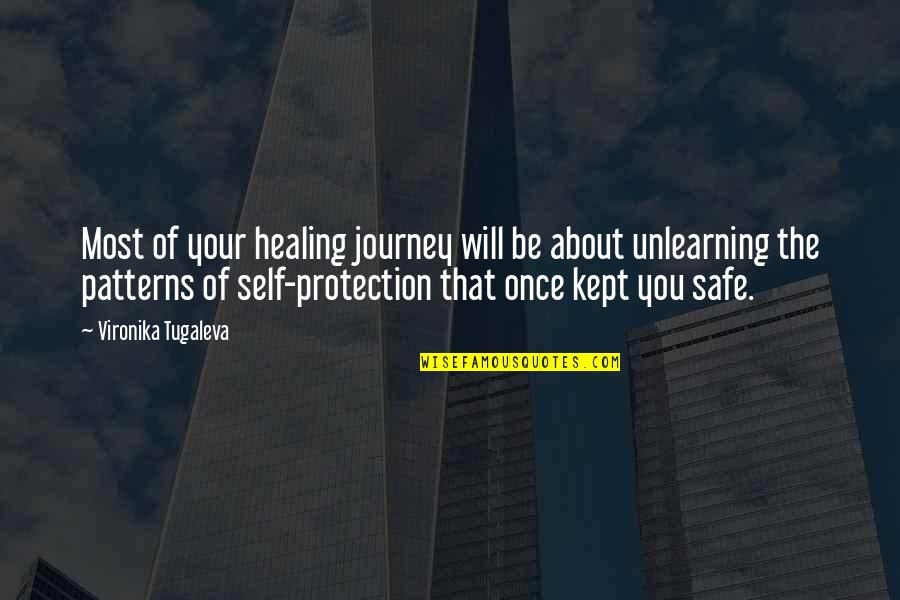 Most of your healing journey will be about
unlearning
the patterns of self-protection that once kept you safe. —
Vironika Tugaleva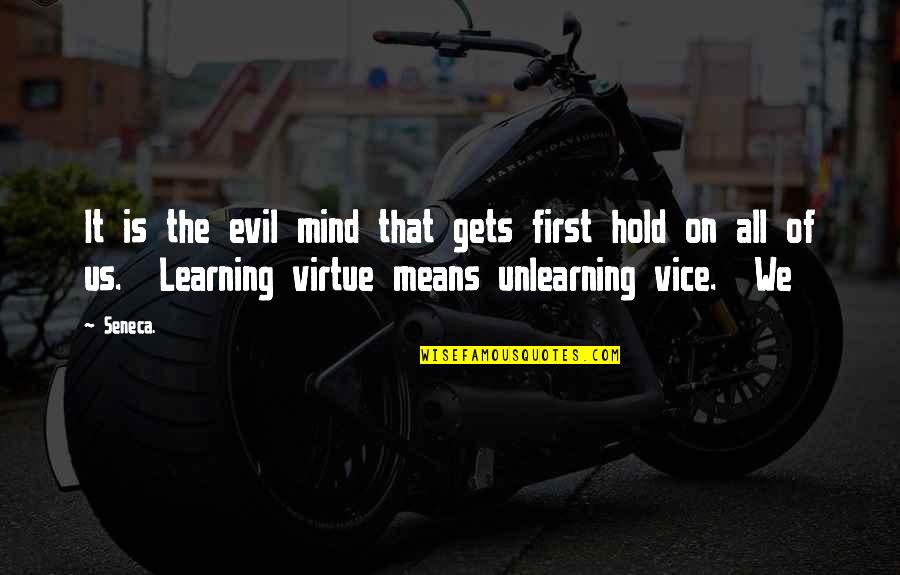 It is the evil mind that gets first hold on all of us. Learning virtue means
unlearning
vice. We —
Seneca.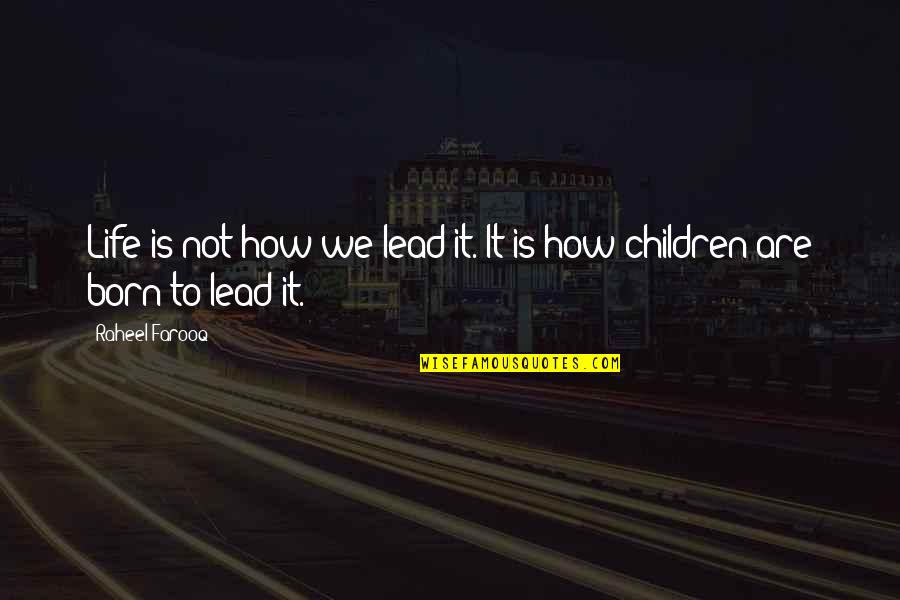 Life is not how we lead it. It is how children are born to lead it. —
Raheel Farooq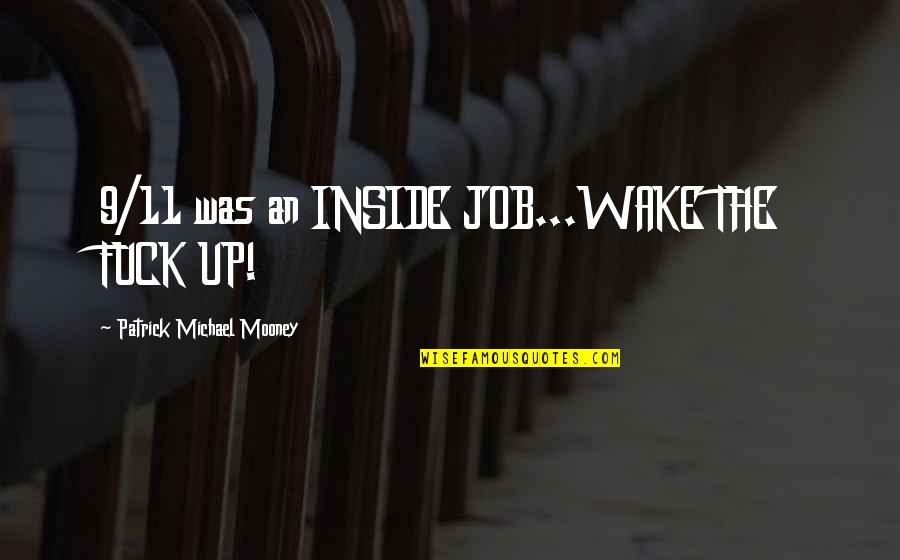 9/11 was an INSIDE JOB...WAKE THE FUCK UP! —
Patrick Michael Mooney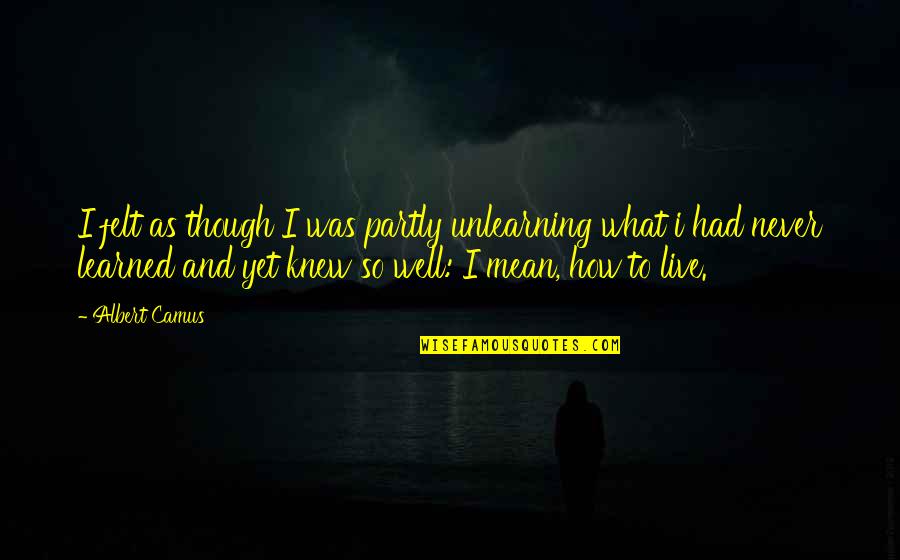 I felt as though I was partly
unlearning
what i had never learned and yet knew so well: I mean, how to live. —
Albert Camus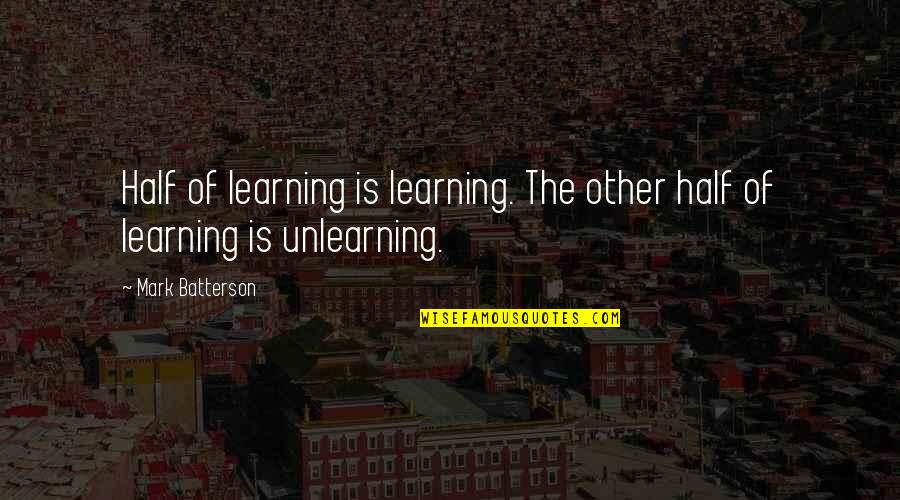 Half of learning is learning. The other half of learning is
unlearning
. —
Mark Batterson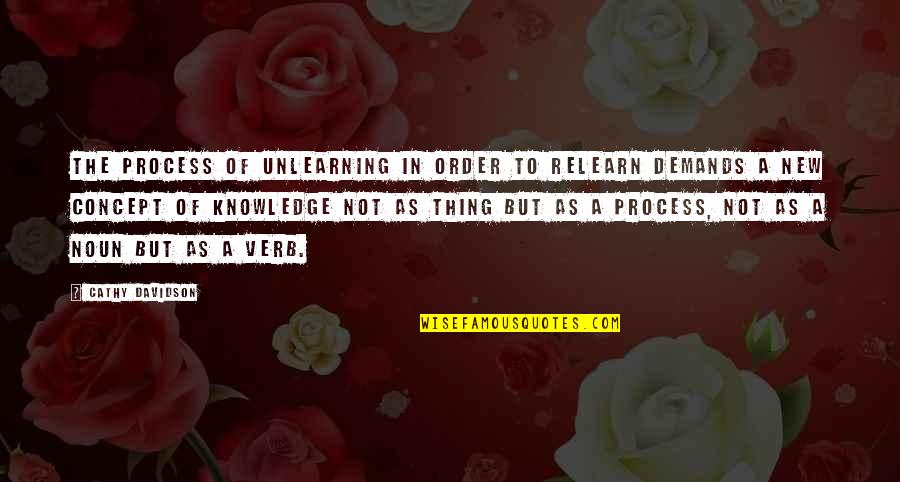 The process of
unlearning
in order to relearn demands a new concept of knowledge not as thing but as a process, not as a noun but as a verb. —
Cathy Davidson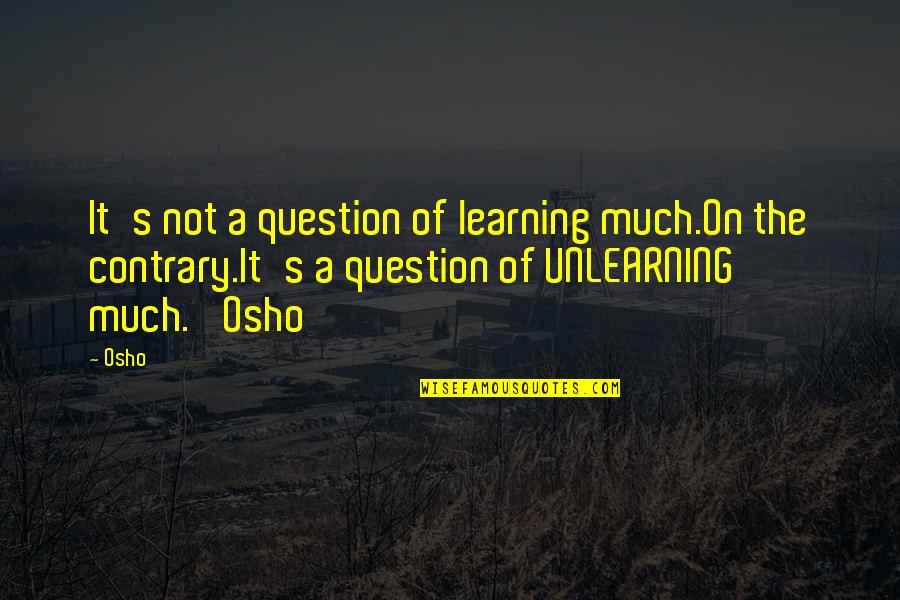 It's not a question of learning much.On the contrary.It's a question of UNLEARNING much.' Osho —
Osho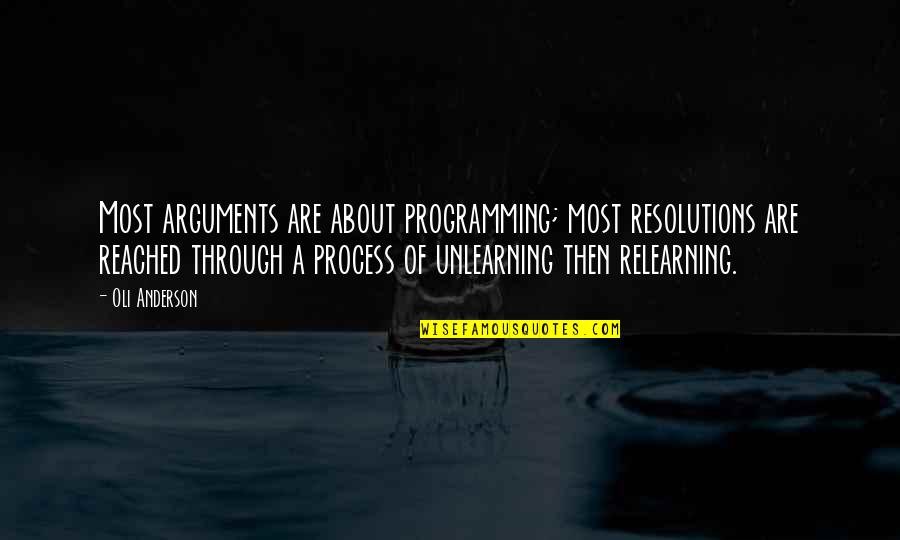 Most arguments are about programming; most resolutions are reached through a process of
unlearning
then relearning. —
Oli Anderson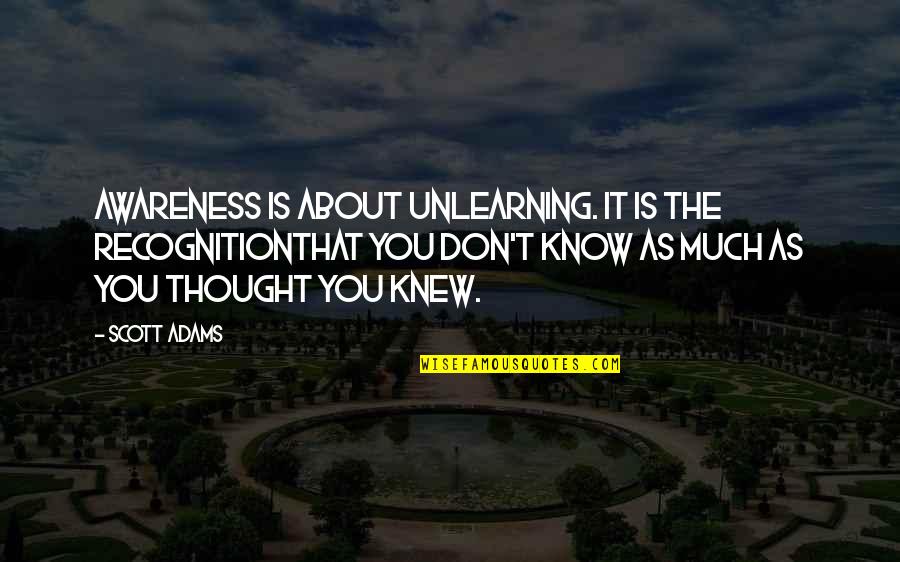 Awareness is about
unlearning
. It is the recognition
that you don't know as much as you thought you knew. —
Scott Adams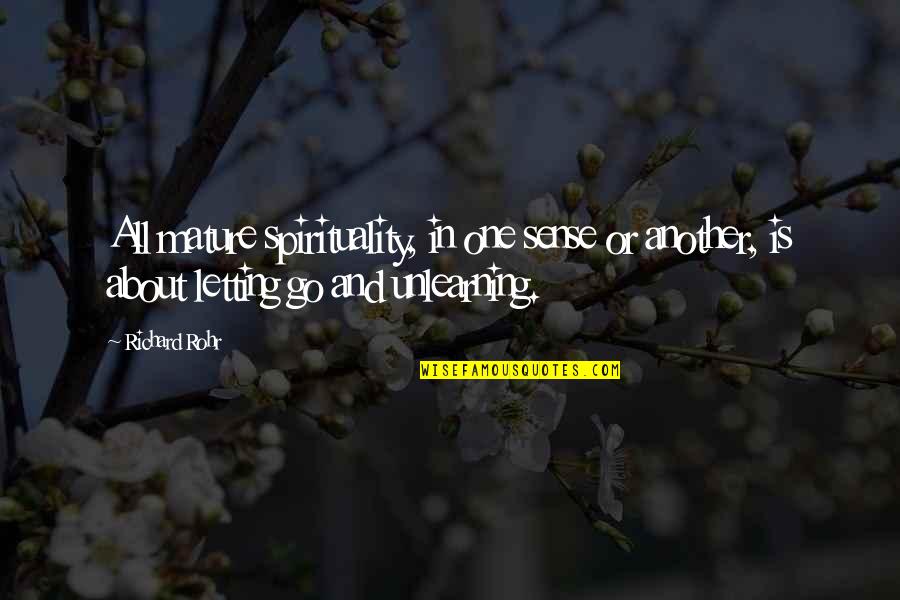 All mature spirituality, in one sense or another, is about letting go and
unlearning
. —
Richard Rohr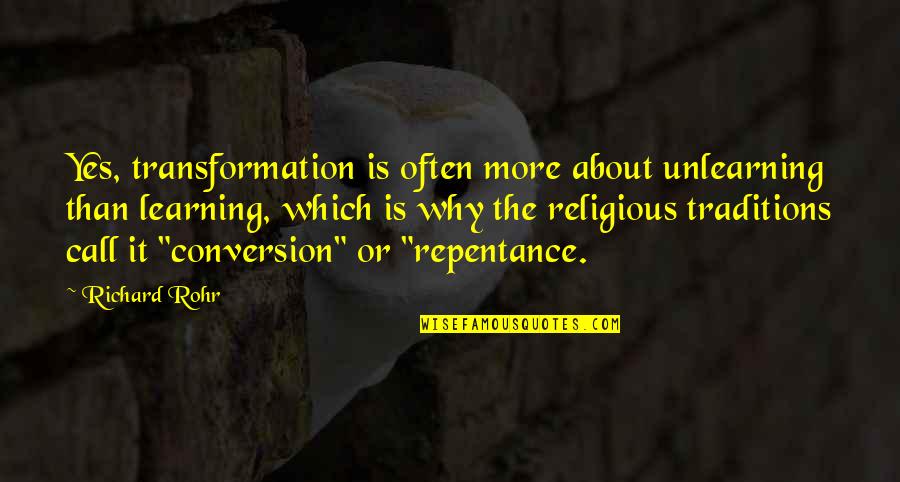 Yes, transformation is often more about
unlearning
than learning, which is why the religious traditions call it "conversion" or "repentance. —
Richard Rohr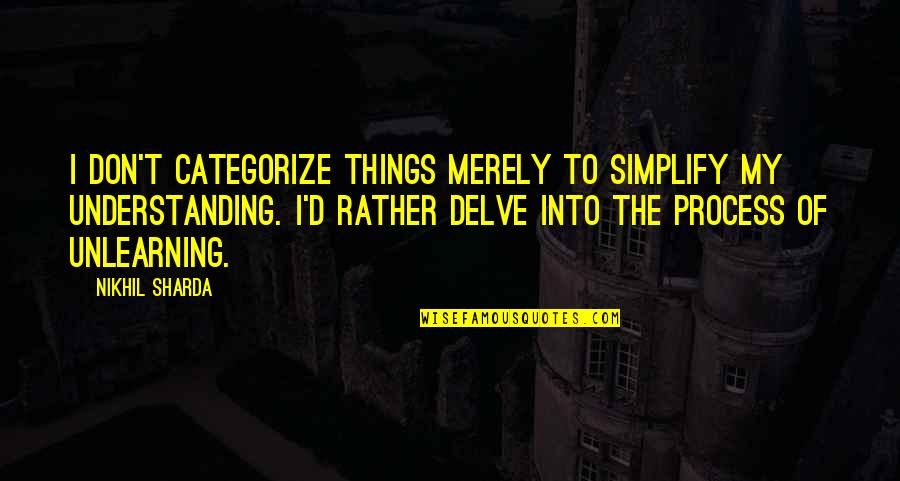 I don't categorize things merely to simplify my understanding. I'd rather delve into the process of
unlearning
. —
Nikhil Sharda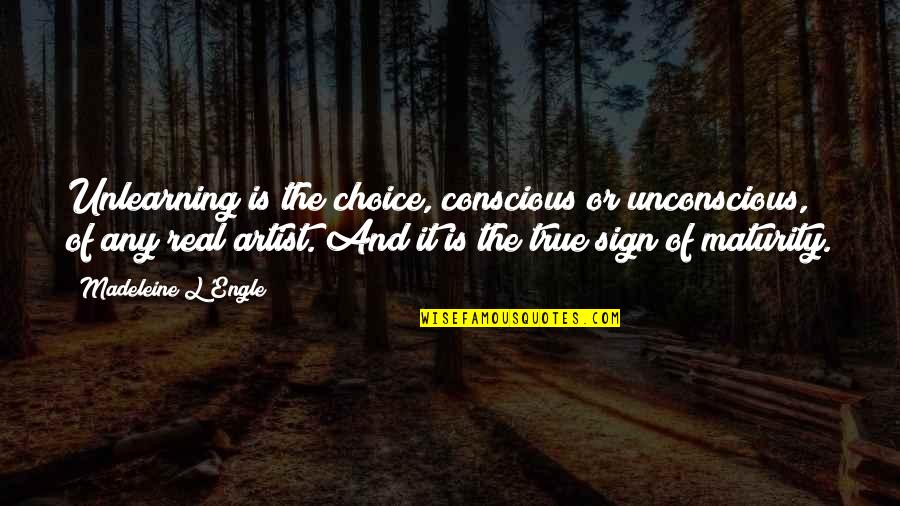 Unlearning
is the choice, conscious or unconscious, of any real artist. And it is the true sign of maturity. —
Madeleine L'Engle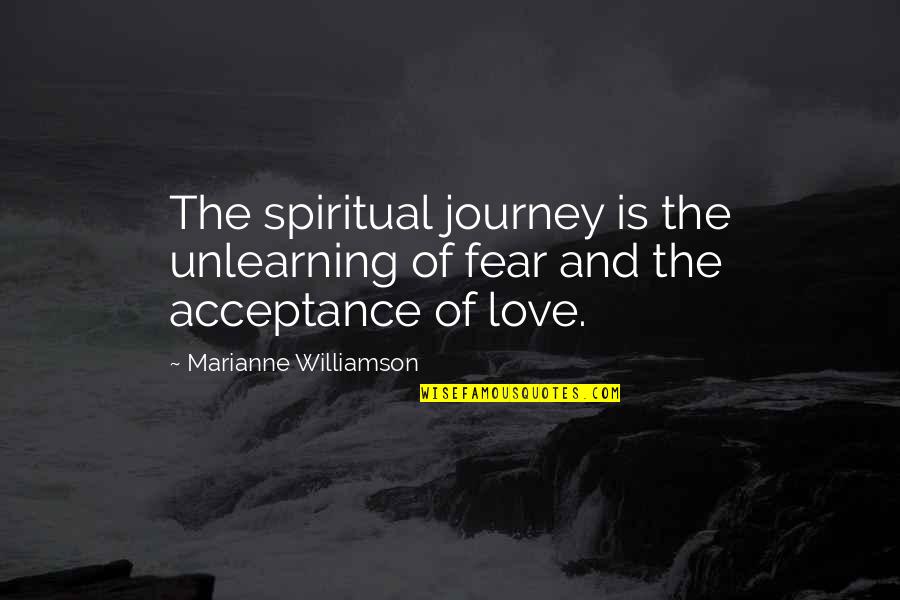 The spiritual journey is the
unlearning
of fear and the acceptance of love. —
Marianne Williamson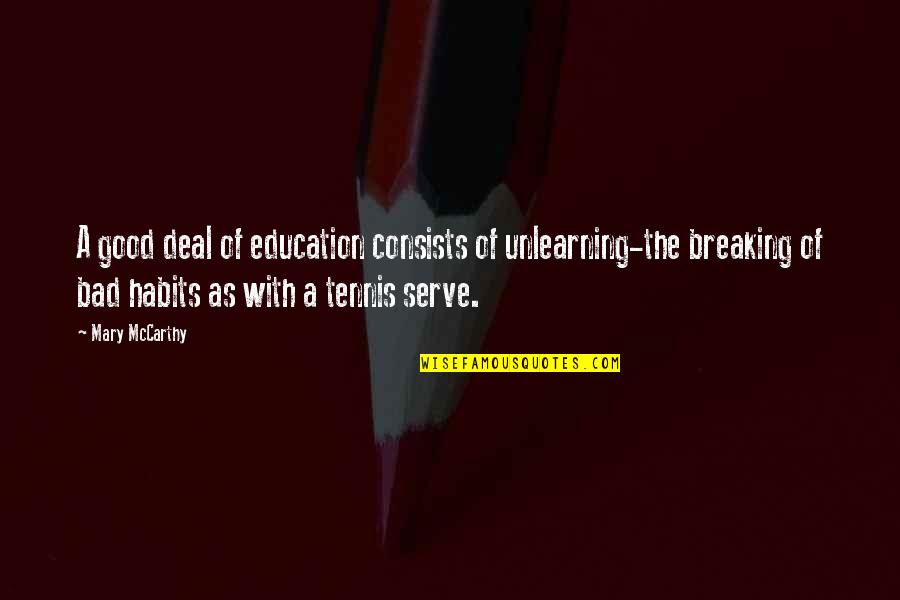 A good deal of education consists of
unlearning
-the breaking of bad habits as with a tennis serve. —
Mary McCarthy