Generous Love Quotes
Collection of top 45 famous quotes about Generous Love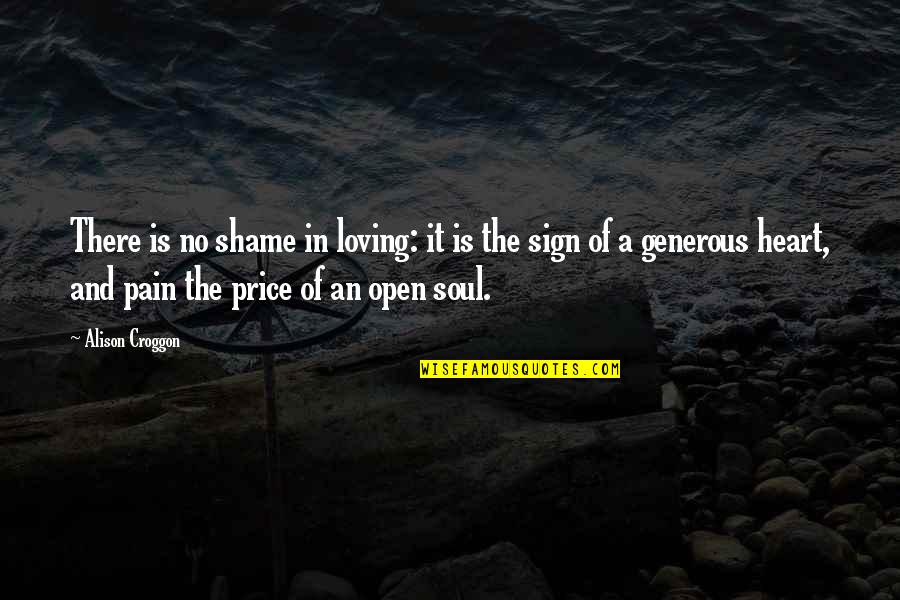 There is no shame in loving: it is the sign of a generous heart, and pain the price of an open soul.
—
Alison Croggon
Only the action that is moved by love for the good at hand has the hope of being responsible and generous.
—
Wendell Berry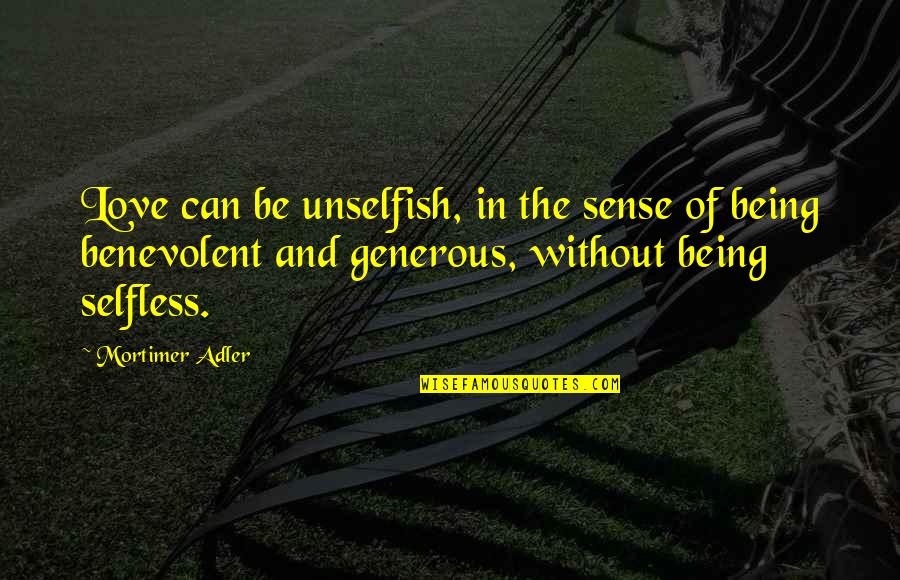 Love can be unselfish, in the sense of being benevolent and generous, without being selfless.
—
Mortimer Adler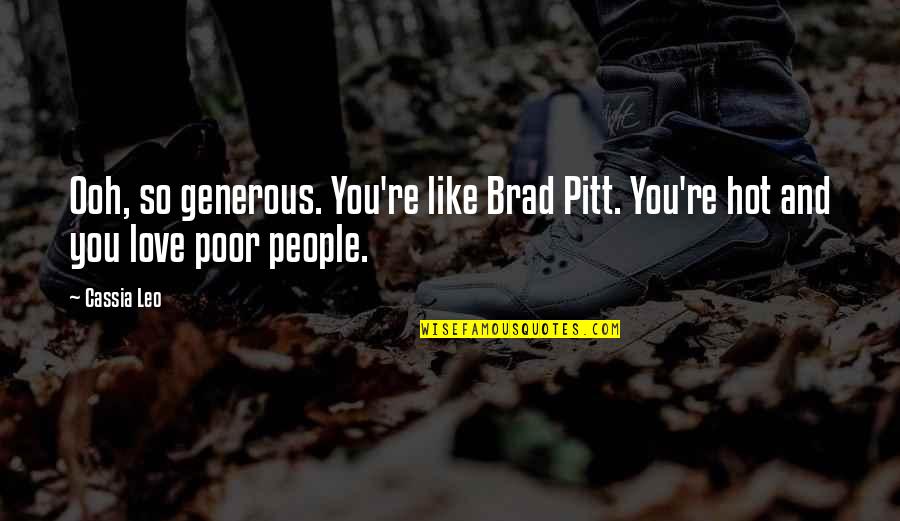 Ooh, so generous. You're like Brad Pitt. You're hot and you love poor people.
—
Cassia Leo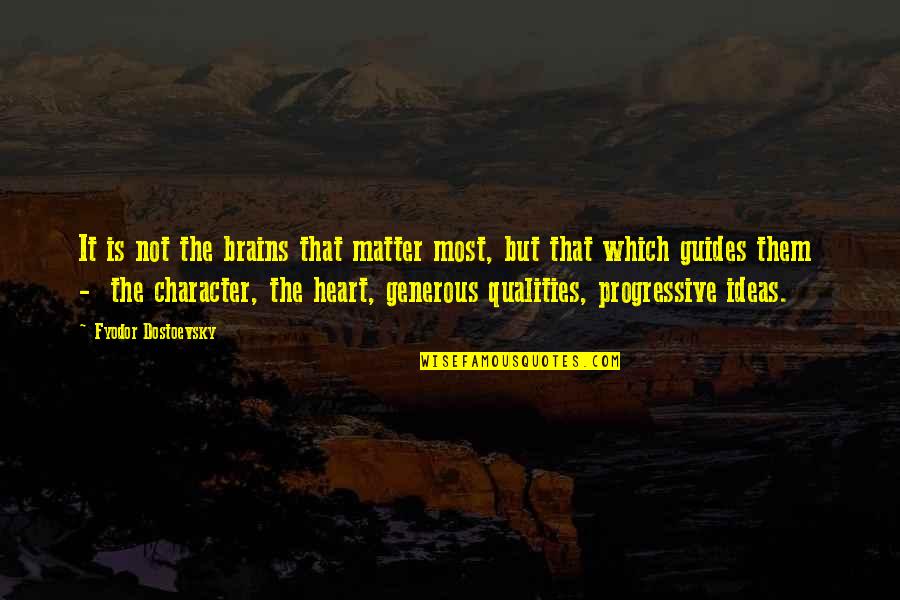 It is not the brains that matter most, but that which guides them - the character, the heart, generous qualities, progressive ideas.
—
Fyodor Dostoevsky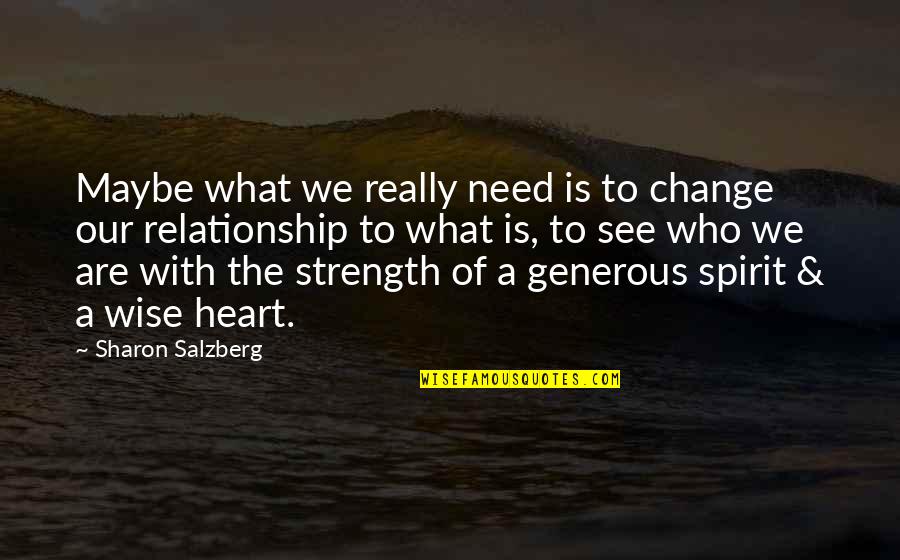 Maybe what we really need is to change our relationship to what is, to see who we are with the strength of a generous spirit & a wise heart.
—
Sharon Salzberg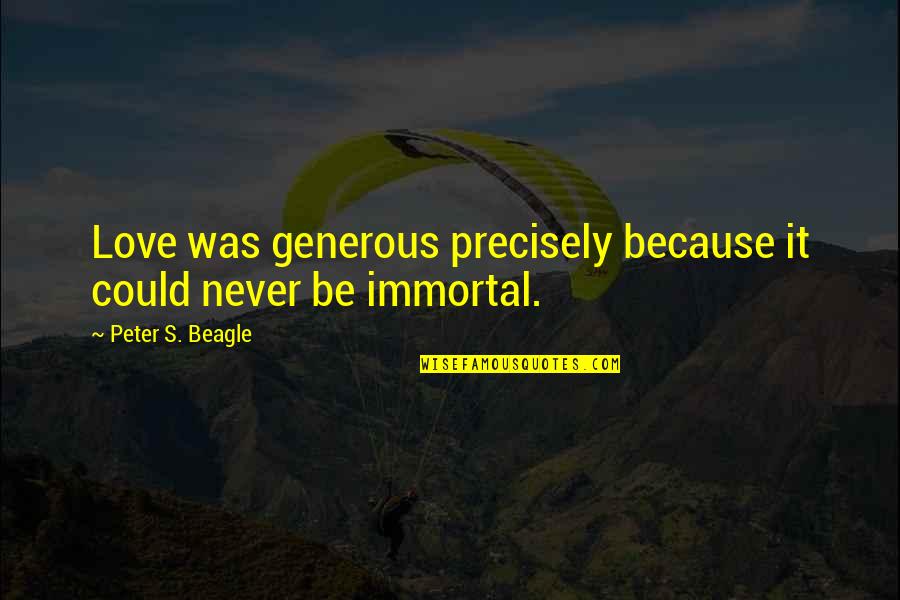 Love was generous precisely because it could never be immortal.
—
Peter S. Beagle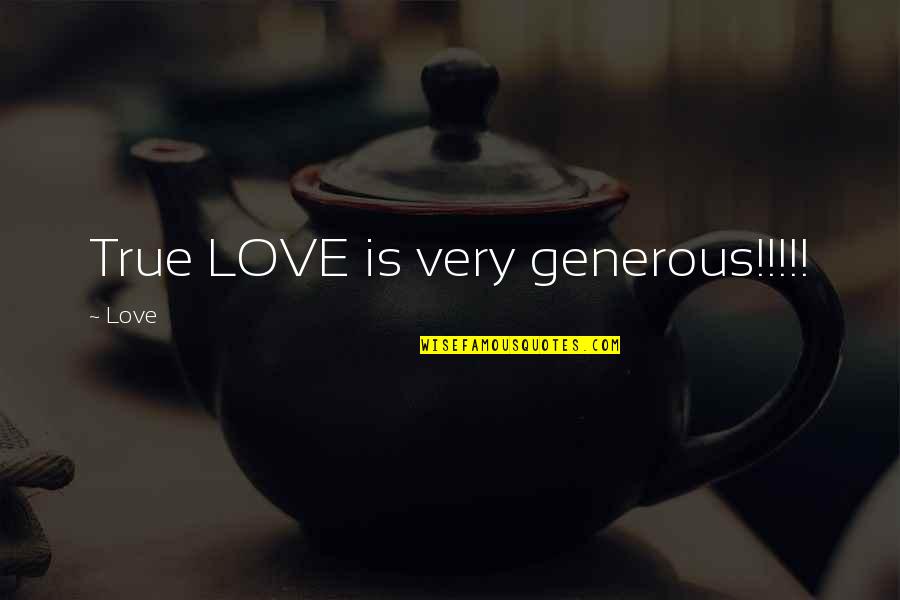 True LOVE is very generous!!!!!
—
Love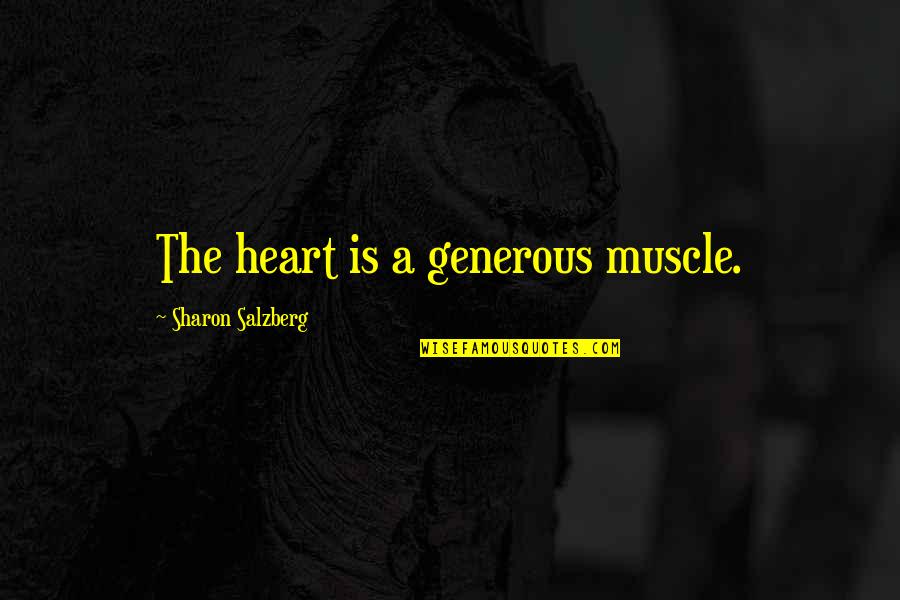 The heart is a generous muscle. —
Sharon Salzberg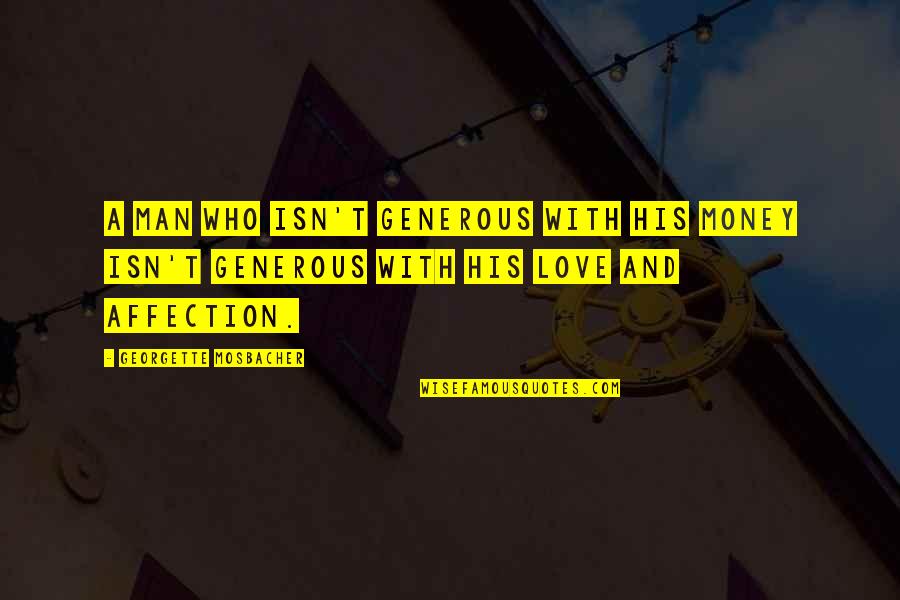 A man who isn't generous with his money isn't generous with his love and affection. —
Georgette Mosbacher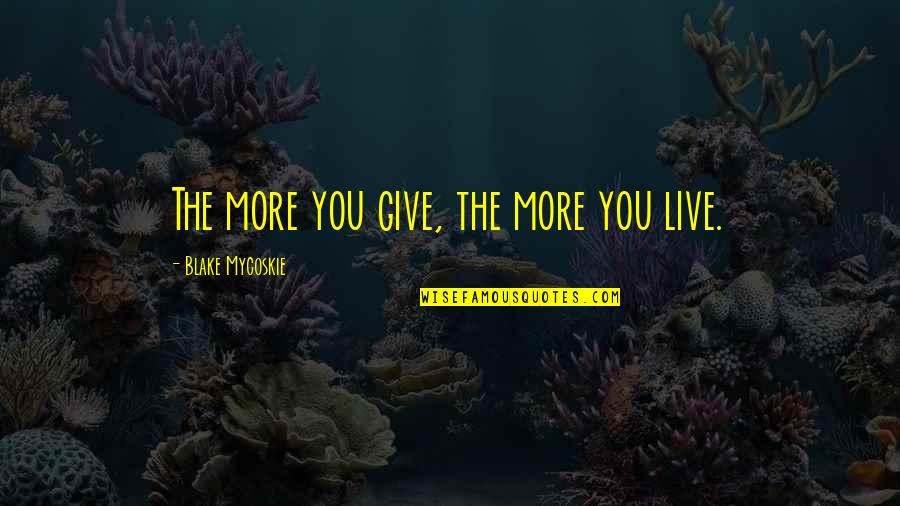 The more you give, the more you live. —
Blake Mycoskie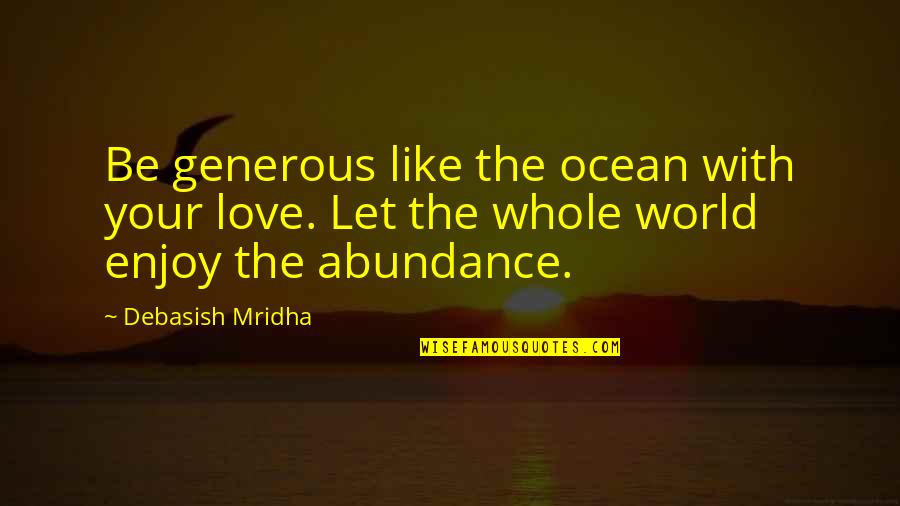 Be generous like the ocean with your love. Let the whole world enjoy the abundance. —
Debasish Mridha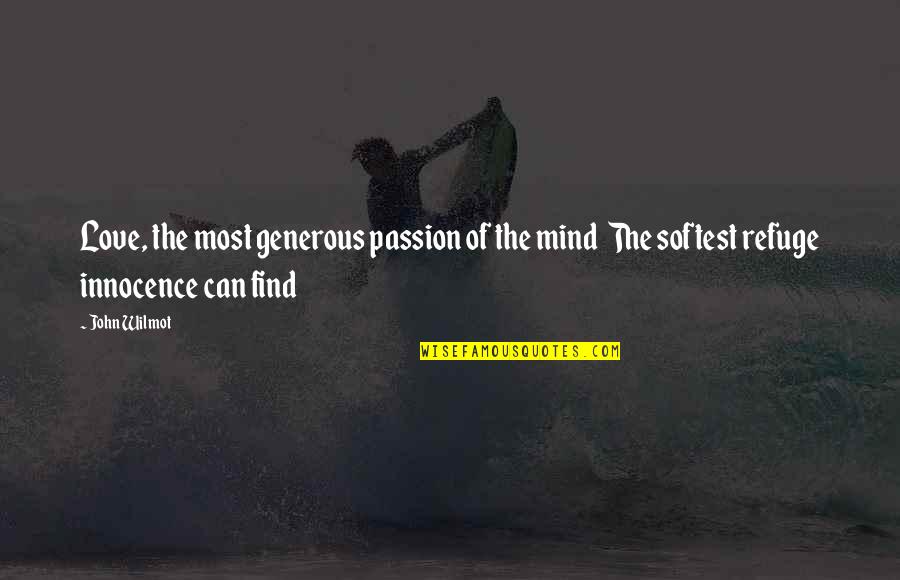 Love, the most generous passion of the mind
The softest refuge innocence can find —
John Wilmot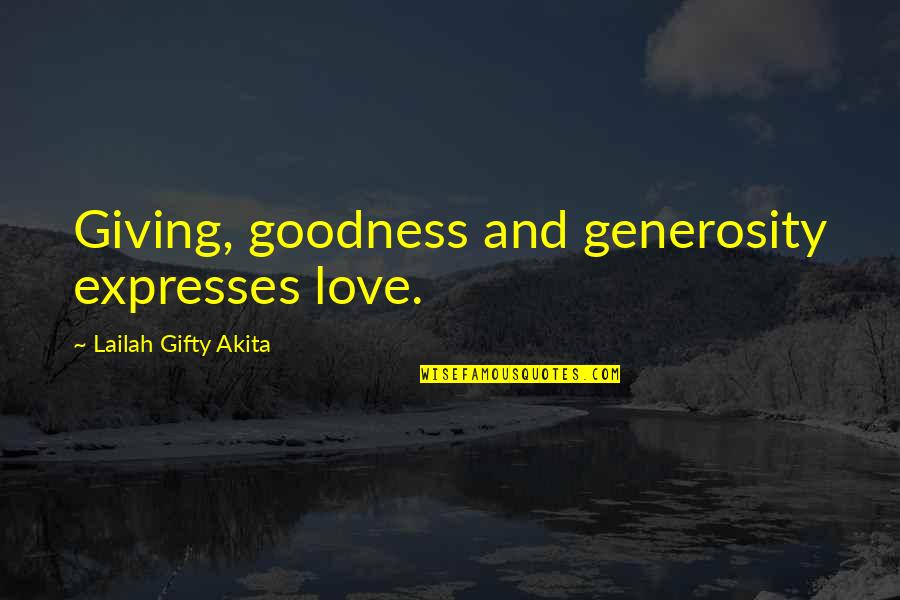 Giving, goodness and generosity expresses love. —
Lailah Gifty Akita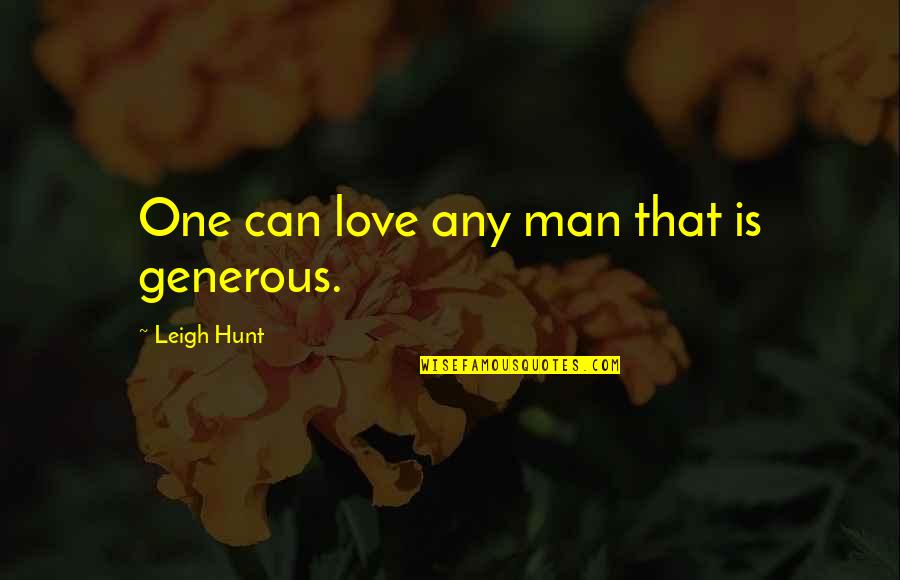 One can love any man that is generous. —
Leigh Hunt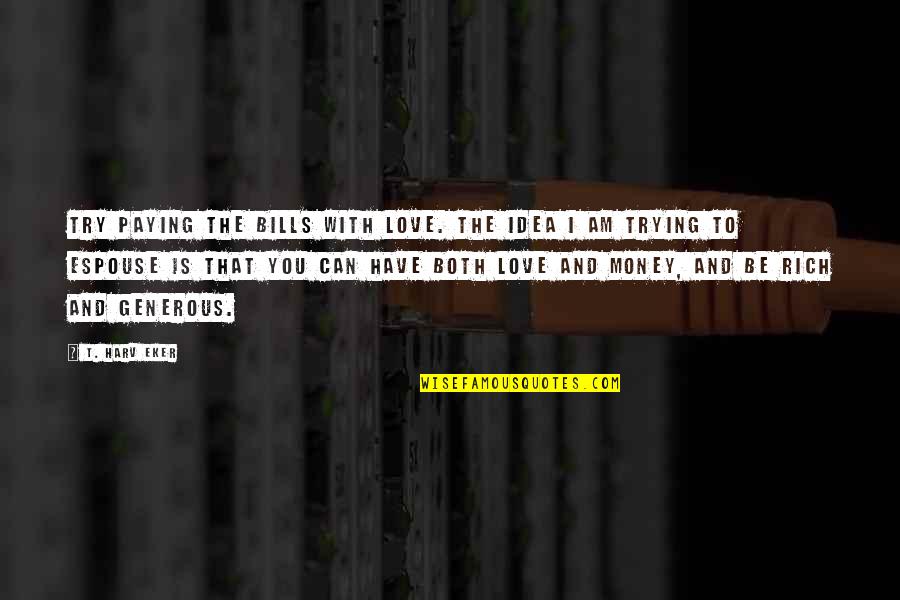 Try paying the bills with love. The idea I am trying to espouse is that you can have both love and money, and be rich and generous. —
T. Harv Eker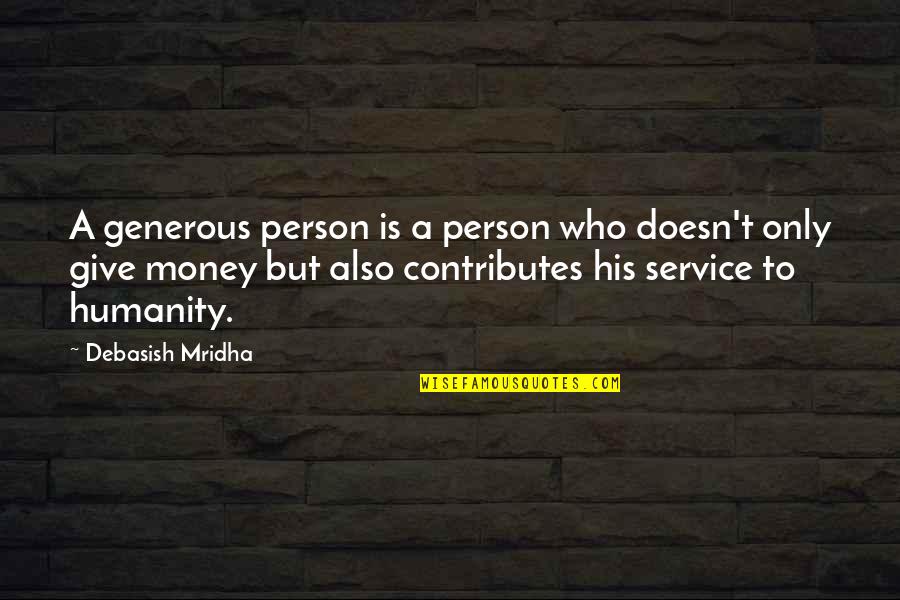 A generous person is a person who doesn't only give money but also contributes his service to humanity. —
Debasish Mridha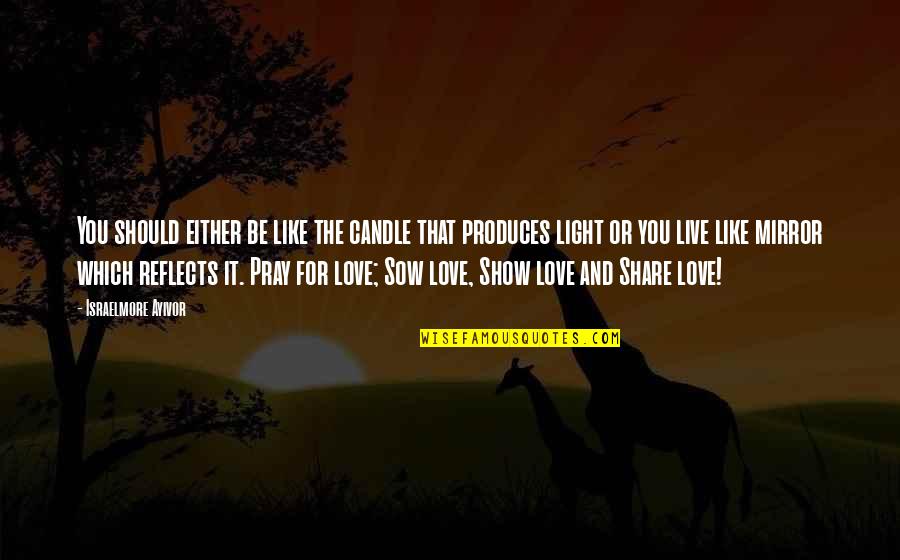 You should either be like the candle that produces light or you live like mirror which reflects it. Pray for love; Sow love, Show love and Share love! —
Israelmore Ayivor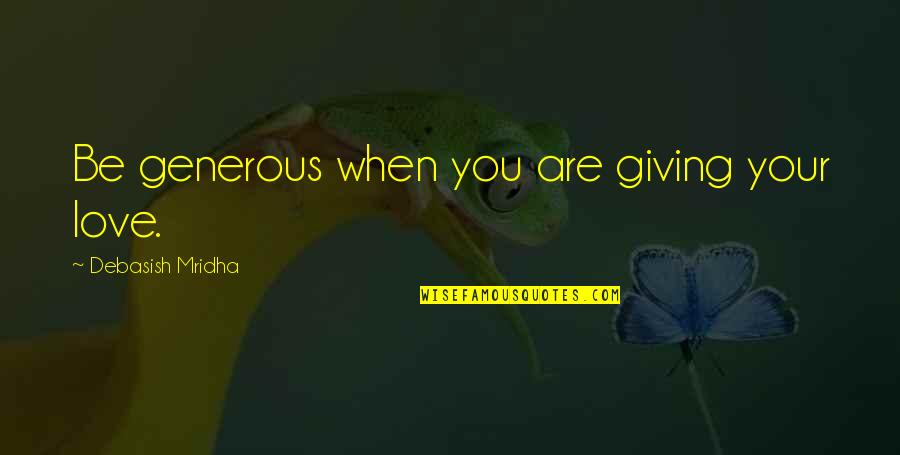 Be generous when you are giving your love. —
Debasish Mridha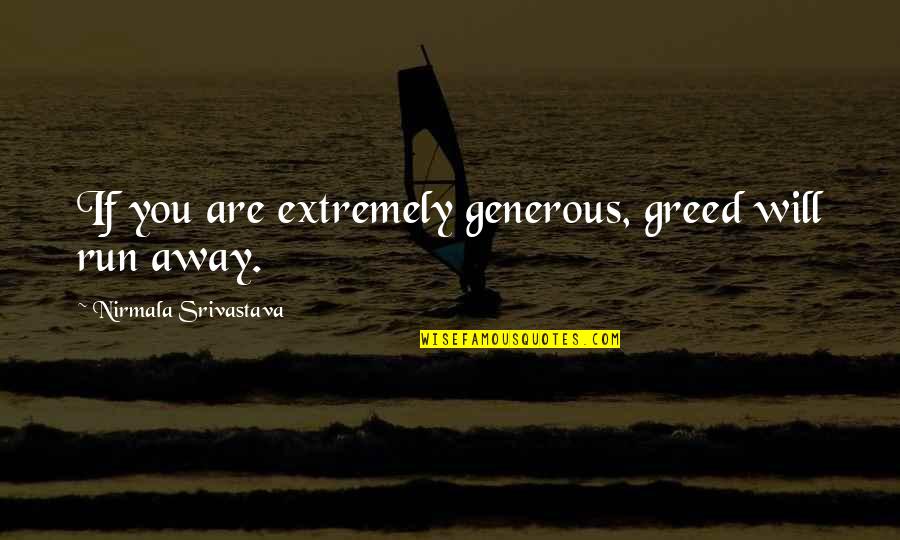 If you are extremely generous, greed will run away. —
Nirmala Srivastava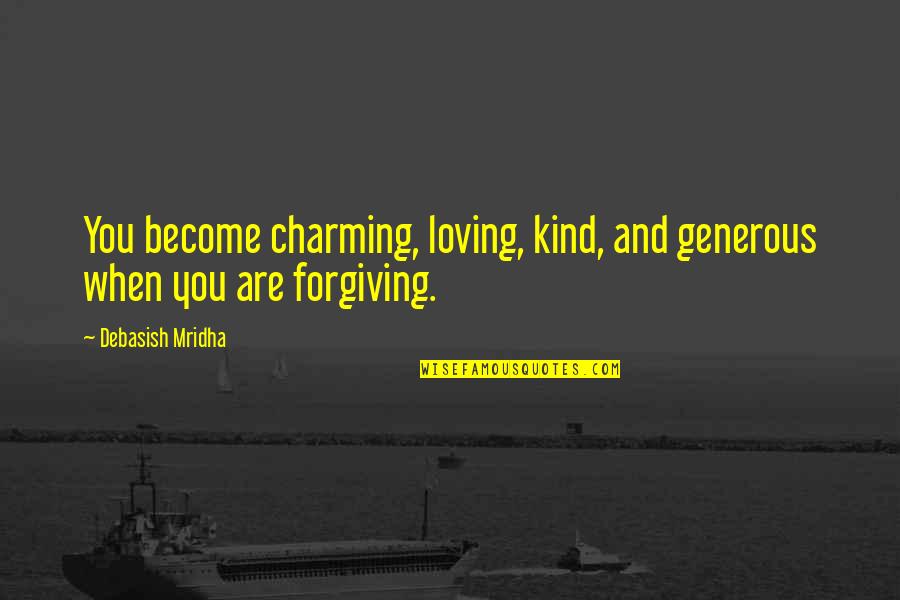 You become charming, loving, kind, and generous when you are forgiving. —
Debasish Mridha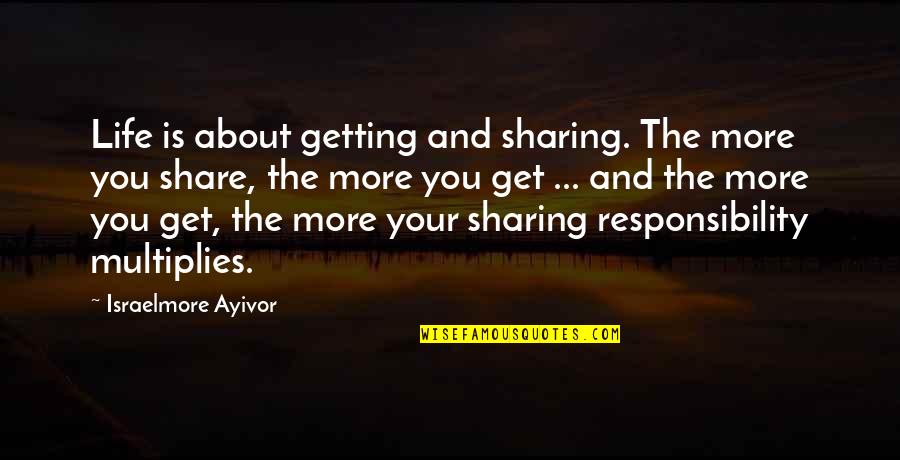 Life is about getting and sharing. The more you share, the more you get ... and the more you get, the more your sharing responsibility multiplies. —
Israelmore Ayivor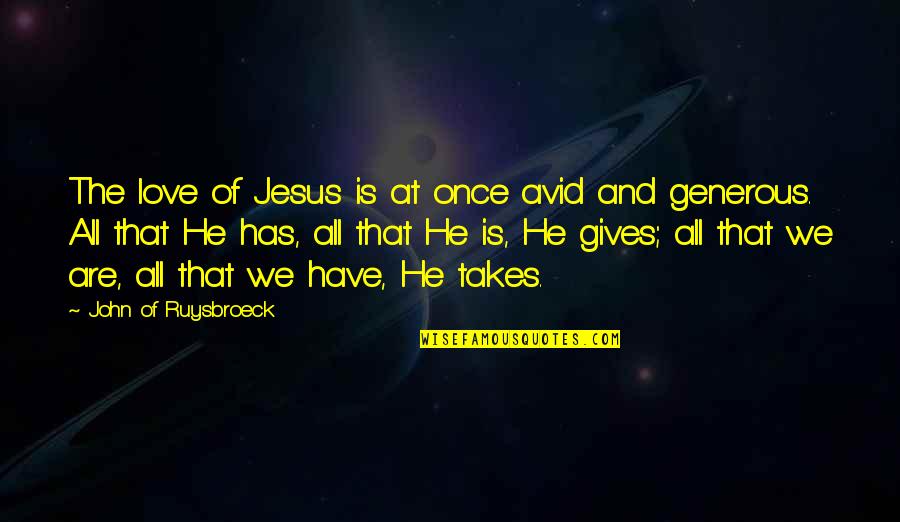 The love of Jesus is at once avid and generous. All that He has, all that He is, He gives; all that we are, all that we have, He takes. —
John Of Ruysbroeck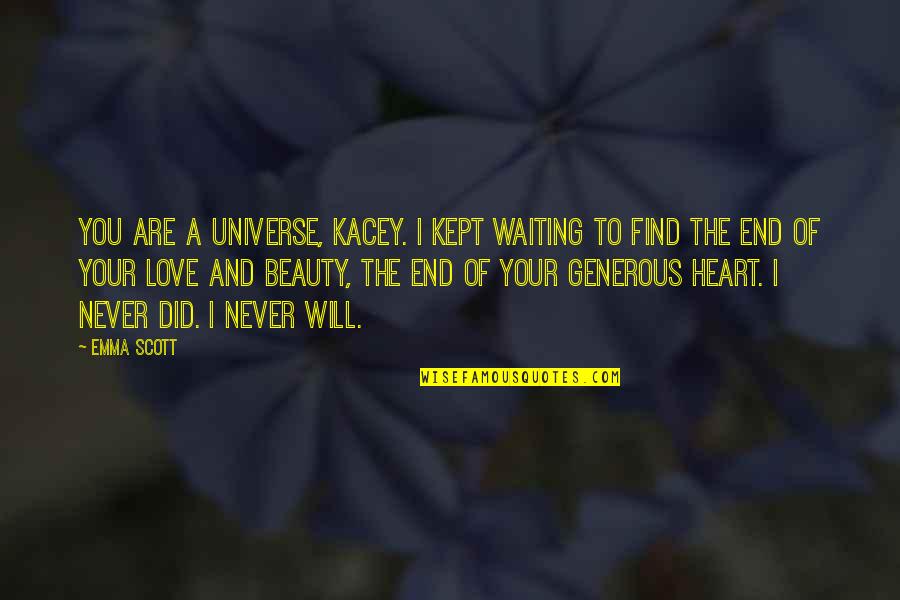 You are a universe, Kacey. I kept waiting to find the end of your love and beauty, the end of your generous heart. I never did. I never will. —
Emma Scott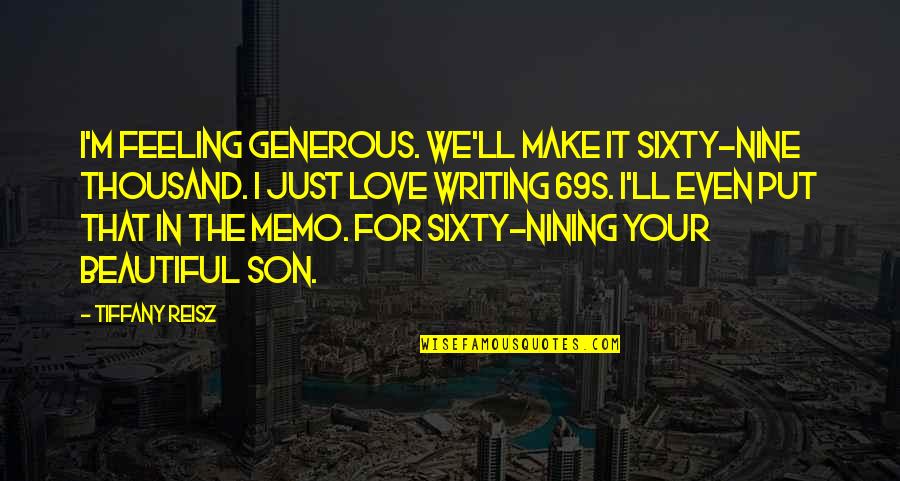 I'm feeling generous. We'll make it sixty-nine thousand. I just love writing 69s. I'll even put that in the memo. For sixty-nining your beautiful son. —
Tiffany Reisz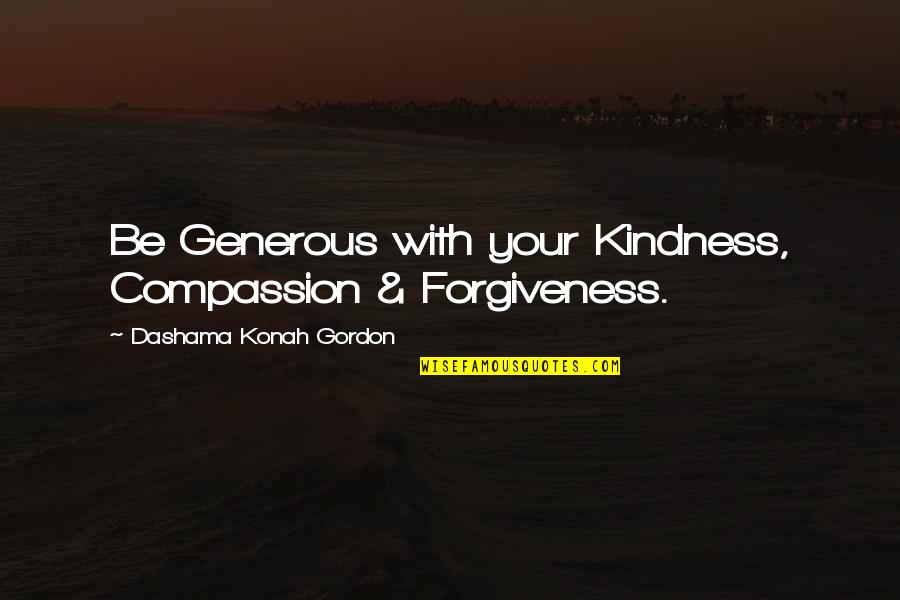 Be Generous with your Kindness, Compassion & Forgiveness. —
Dashama Konah Gordon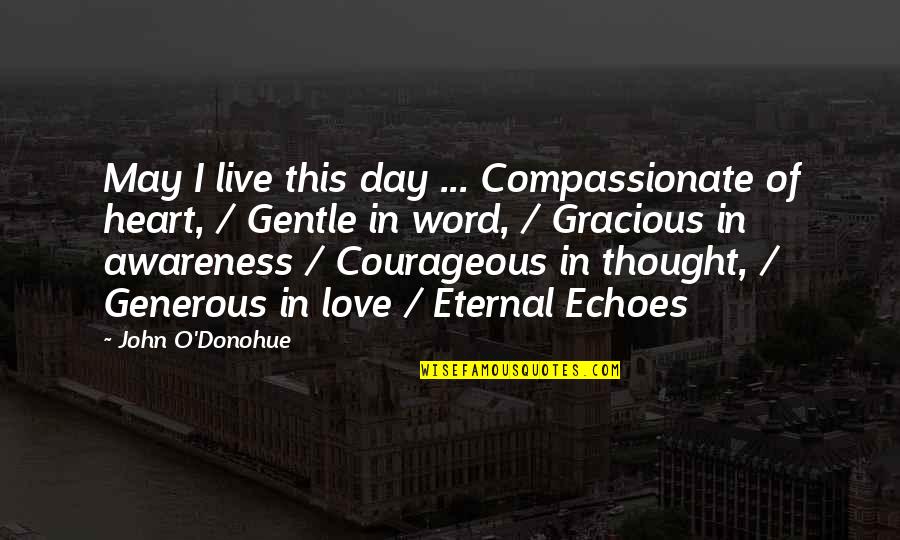 May I live this day ... Compassionate of heart, / Gentle in word, / Gracious in awareness / Courageous in thought, / Generous in love / Eternal Echoes —
John O'Donohue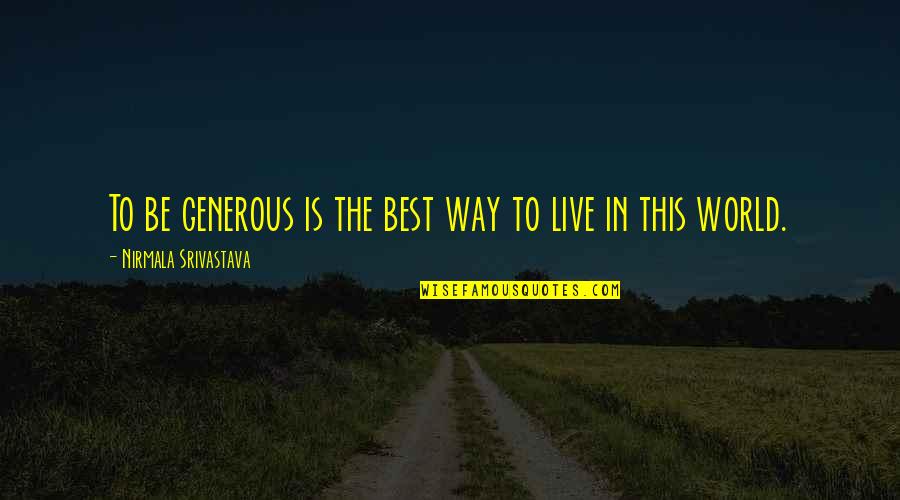 To be generous is the best way to live in this world. —
Nirmala Srivastava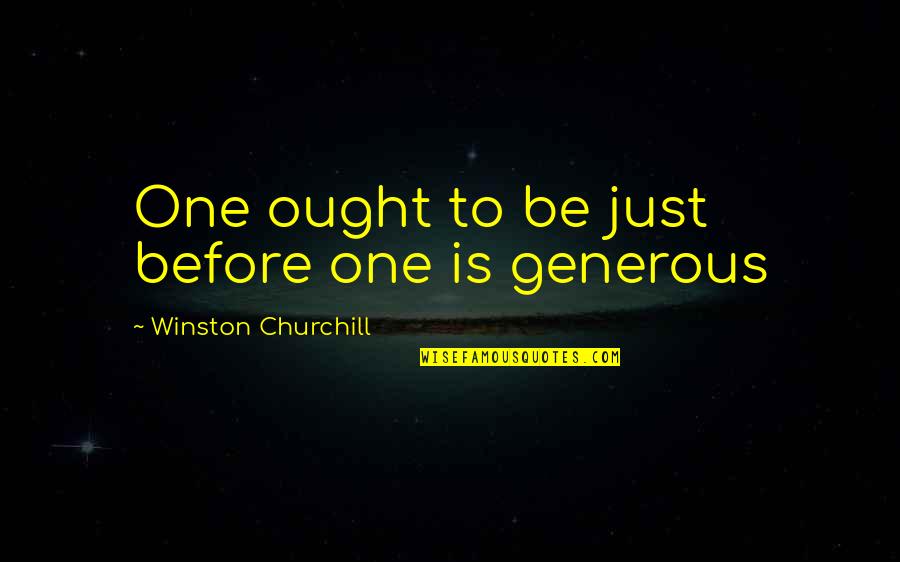 One ought to be just before one is generous —
Winston Churchill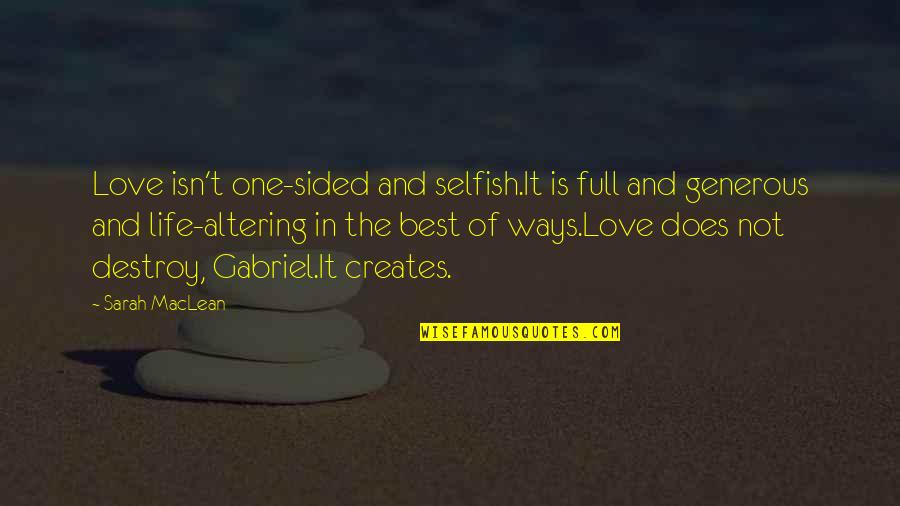 Love isn't one-sided and selfish.It is full and generous and life-altering in the best of ways.Love does not destroy, Gabriel.It creates. —
Sarah MacLean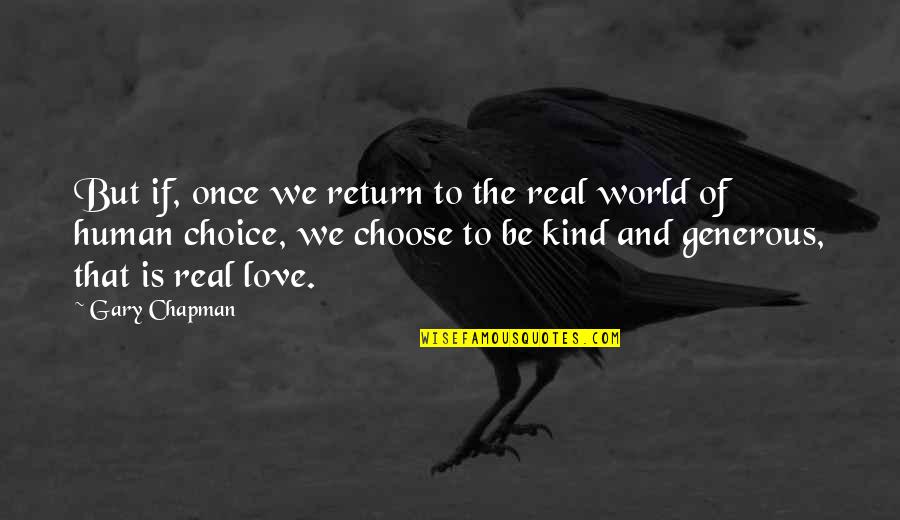 But if, once we return to the real world of human choice, we choose to be kind and generous, that is real love. —
Gary Chapman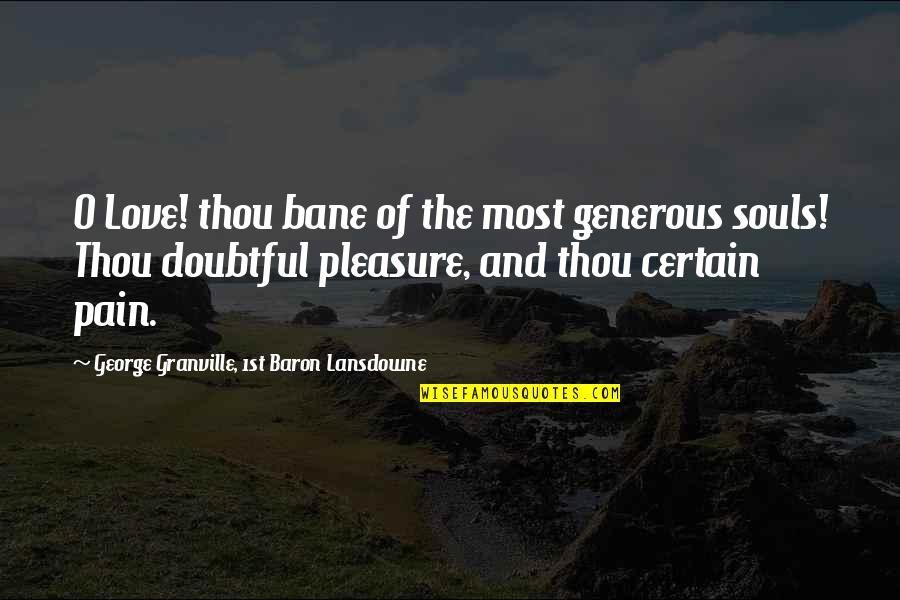 O Love! thou bane of the most generous souls! Thou doubtful pleasure, and thou certain pain. —
George Granville, 1st Baron Lansdowne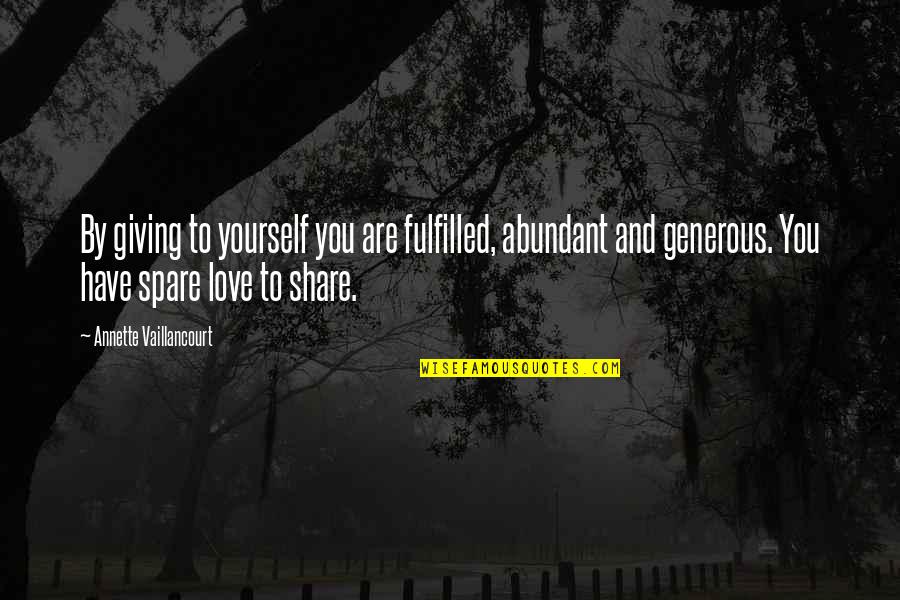 By giving to yourself you are fulfilled, abundant and generous. You have spare love to share. —
Annette Vaillancourt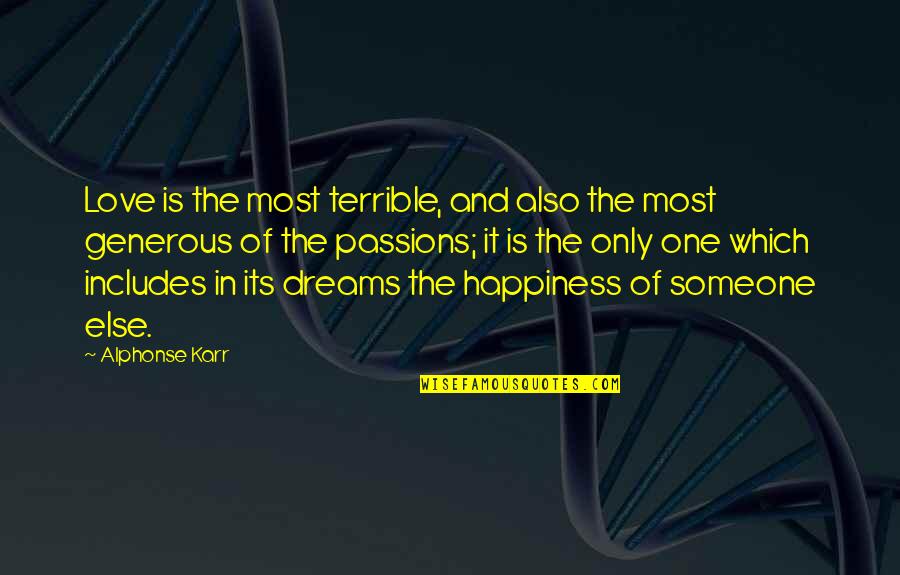 Love is the most terrible, and also the most generous of the passions; it is the only one which includes in its dreams the happiness of someone else. —
Alphonse Karr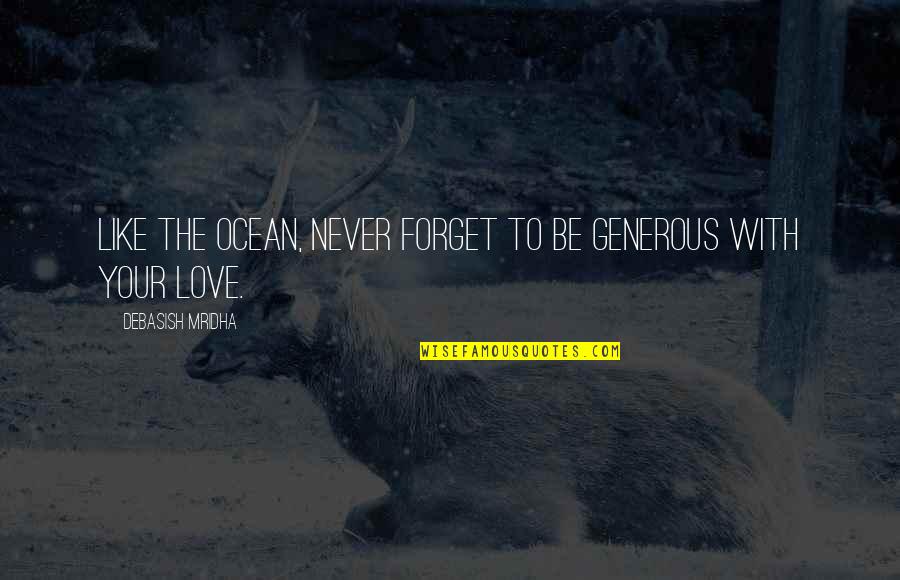 Like the ocean, never forget to be generous with your love. —
Debasish Mridha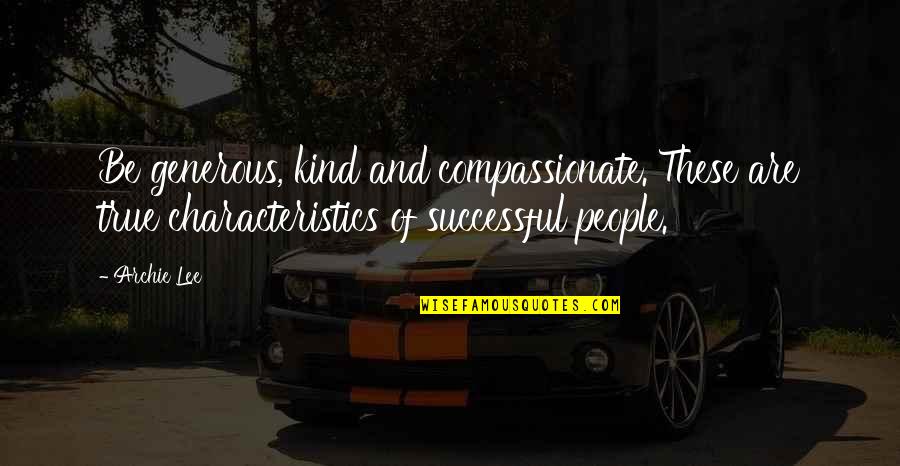 Be generous, kind and compassionate. These are true characteristics of successful people. —
Archie Lee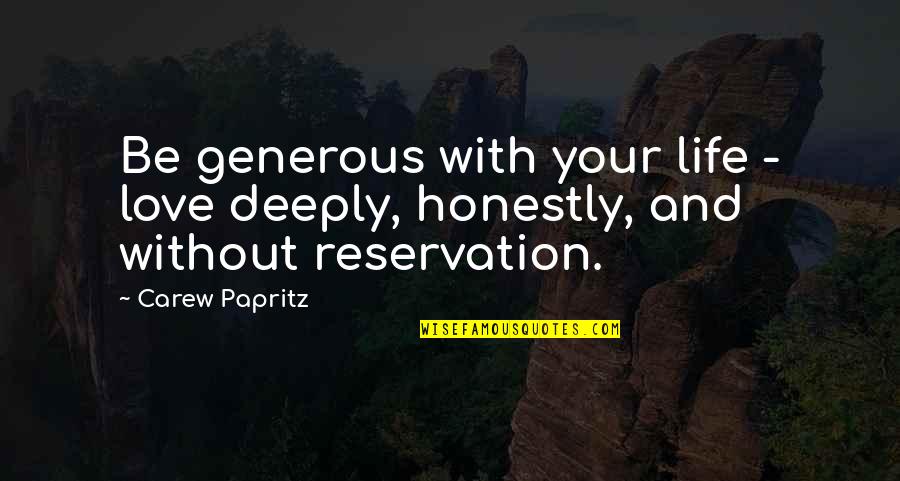 Be generous with your life - love deeply, honestly, and without reservation. —
Carew Papritz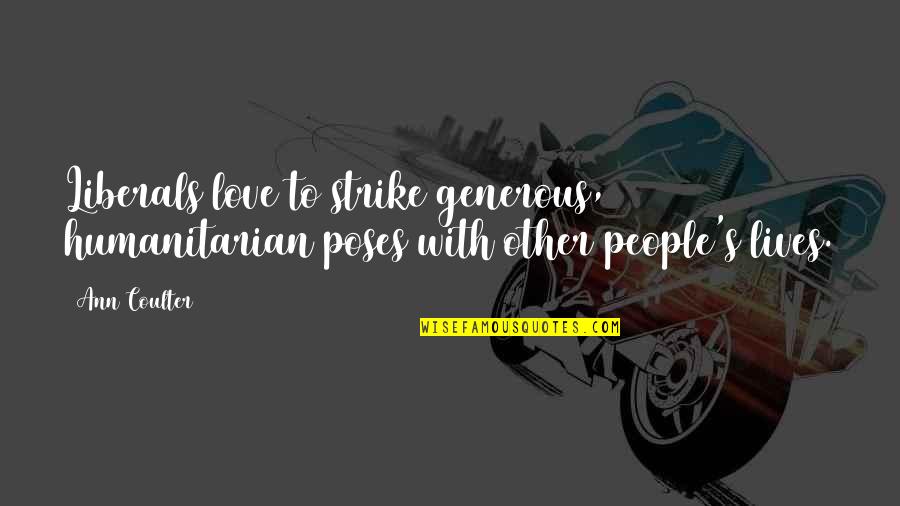 Liberals love to strike generous, humanitarian poses with other people's lives. —
Ann Coulter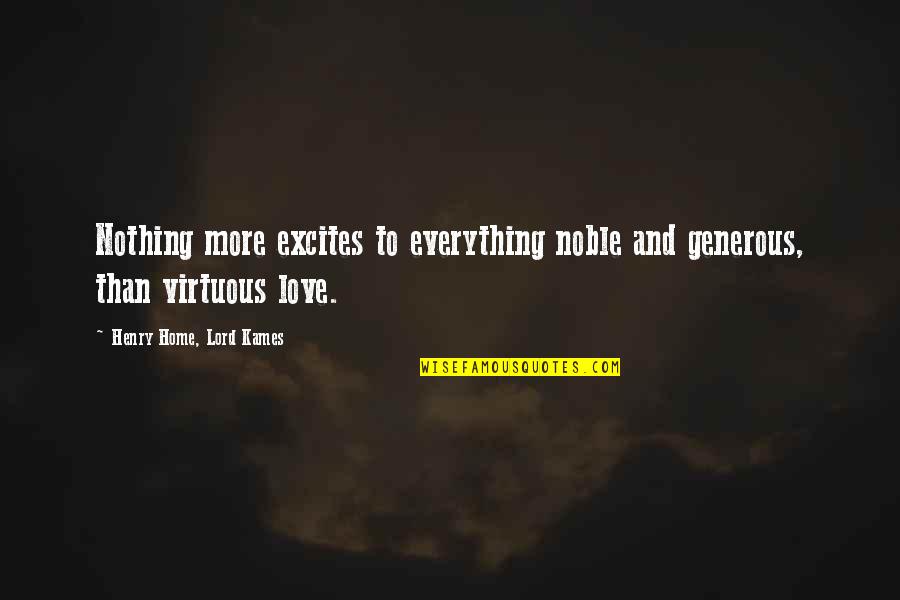 Nothing more excites to everything noble and generous, than virtuous love. —
Henry Home, Lord Kames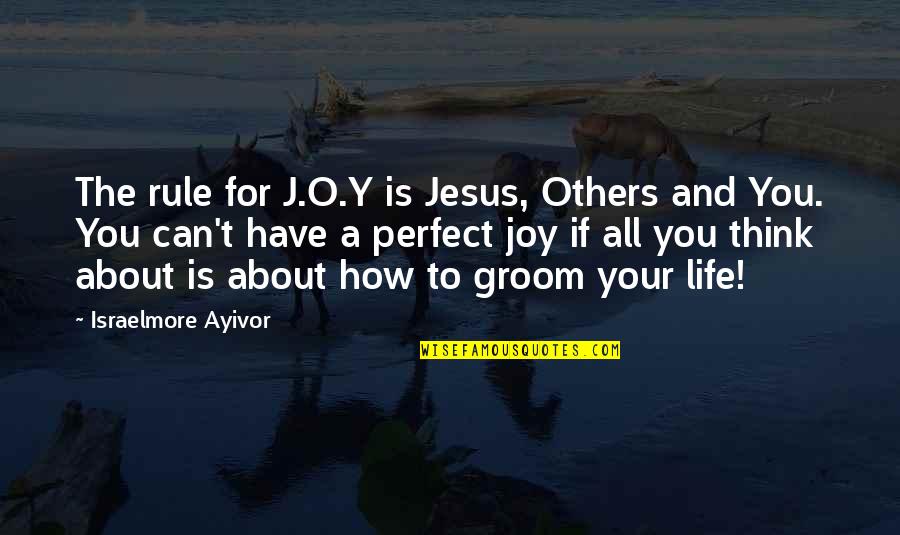 The rule for J.O.Y is Jesus, Others and You. You can't have a perfect joy if all you think about is about how to groom your life! —
Israelmore Ayivor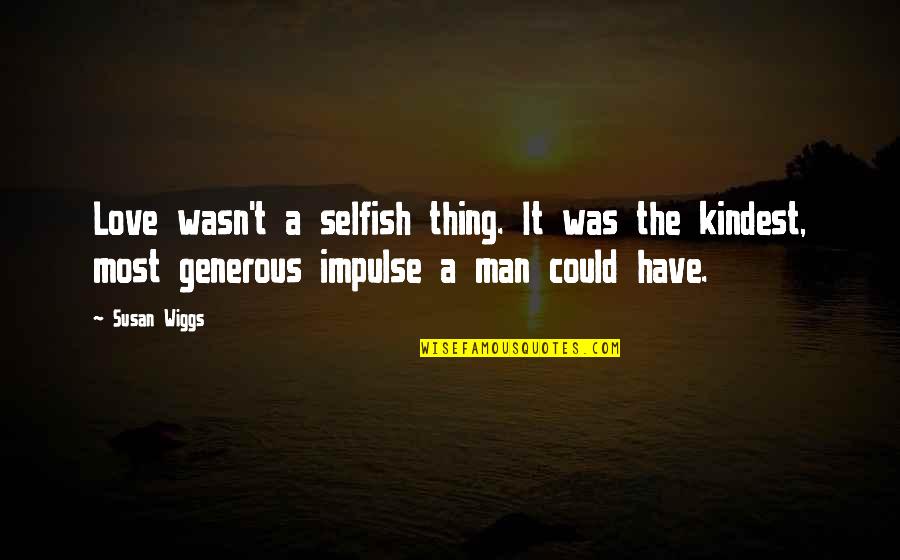 Love wasn't a selfish thing. It was the kindest, most generous impulse a man could have. —
Susan Wiggs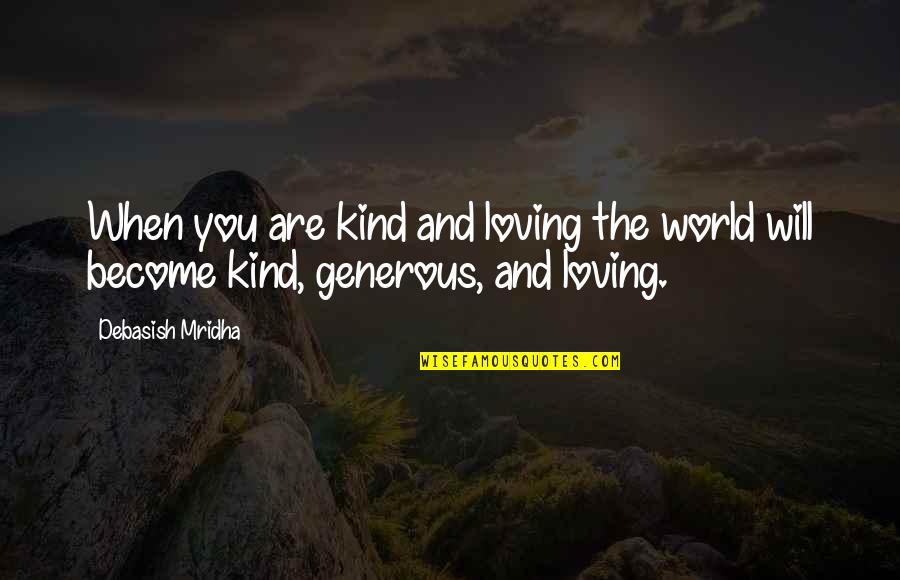 When you are kind and loving the world will become kind, generous, and loving. —
Debasish Mridha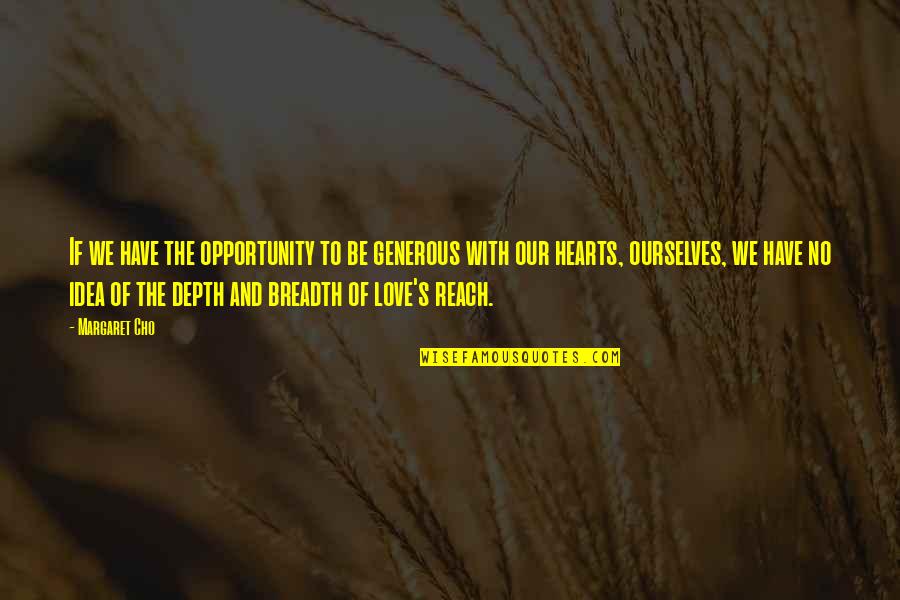 If we have the opportunity to be generous with our hearts, ourselves, we have no idea of the depth and breadth of love's reach. —
Margaret Cho