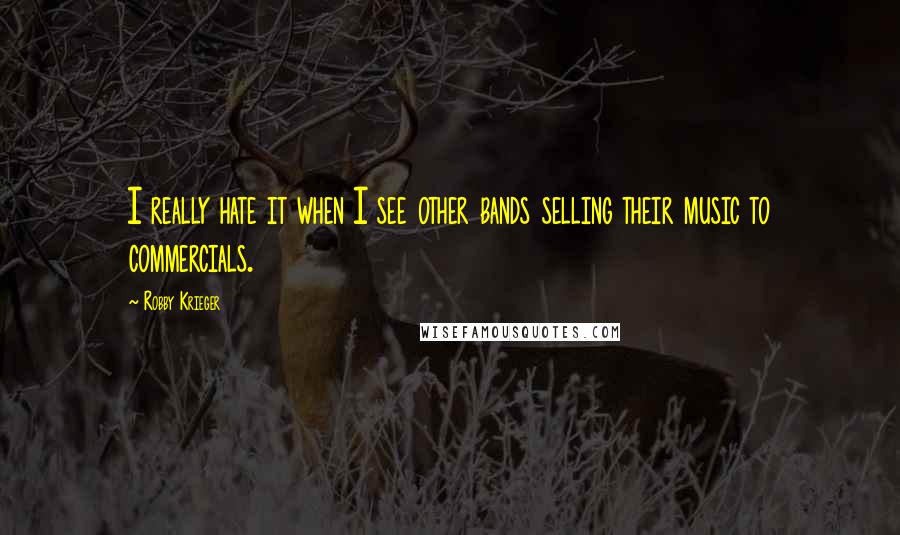 I really hate it when I see other bands selling their music to commercials.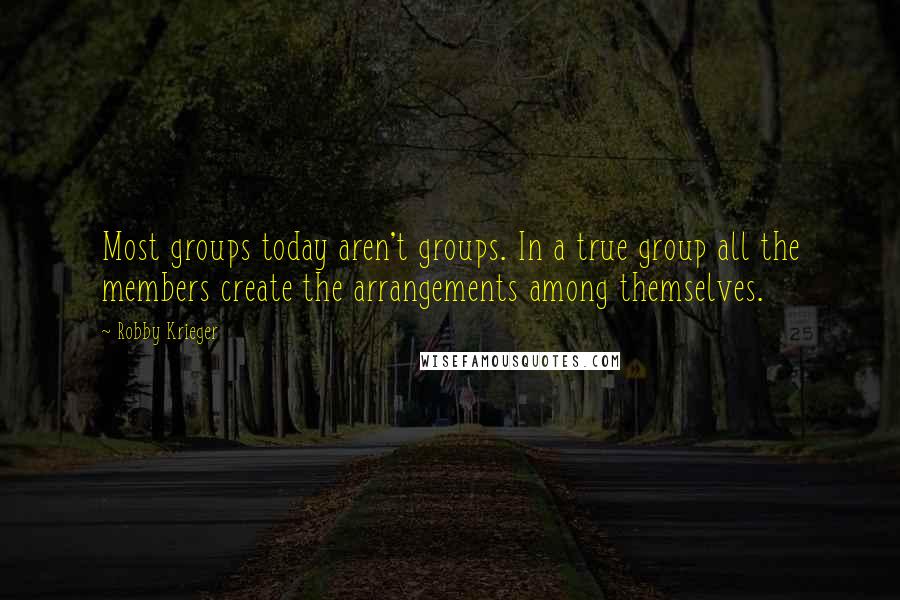 Most groups today aren't groups. In a true group all the members create the arrangements among themselves.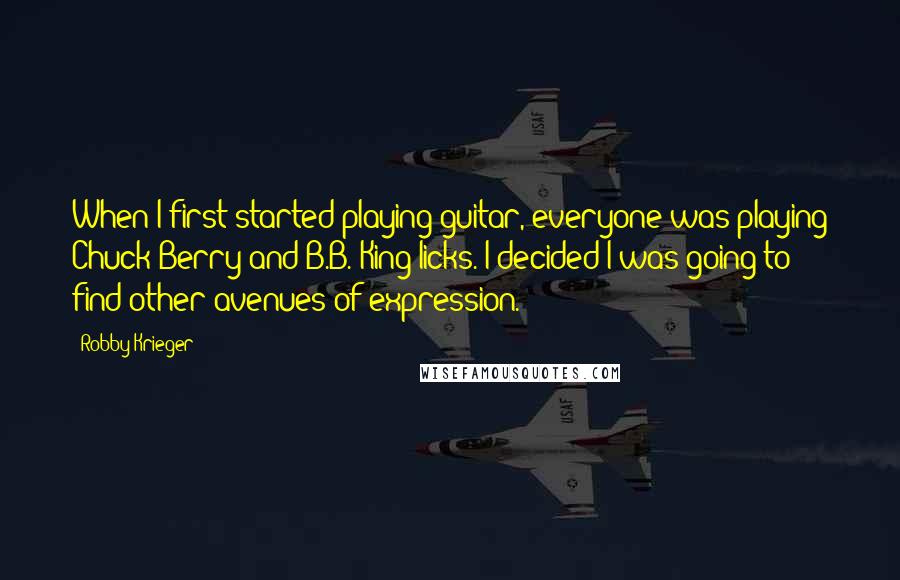 When I first started playing guitar, everyone was playing Chuck Berry and B.B. King licks. I decided I was going to find other avenues of expression.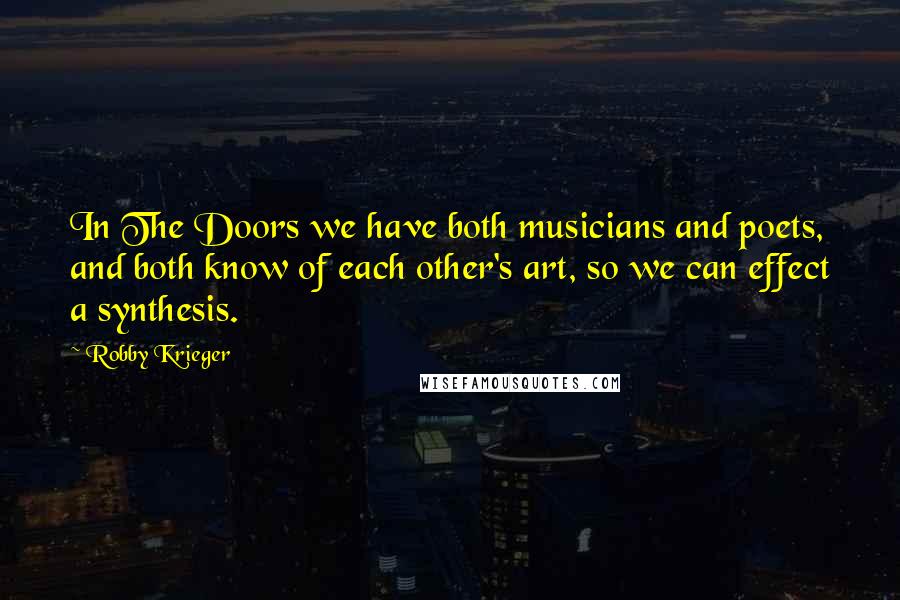 In The Doors we have both musicians and poets, and both know of each other's art, so we can effect a synthesis.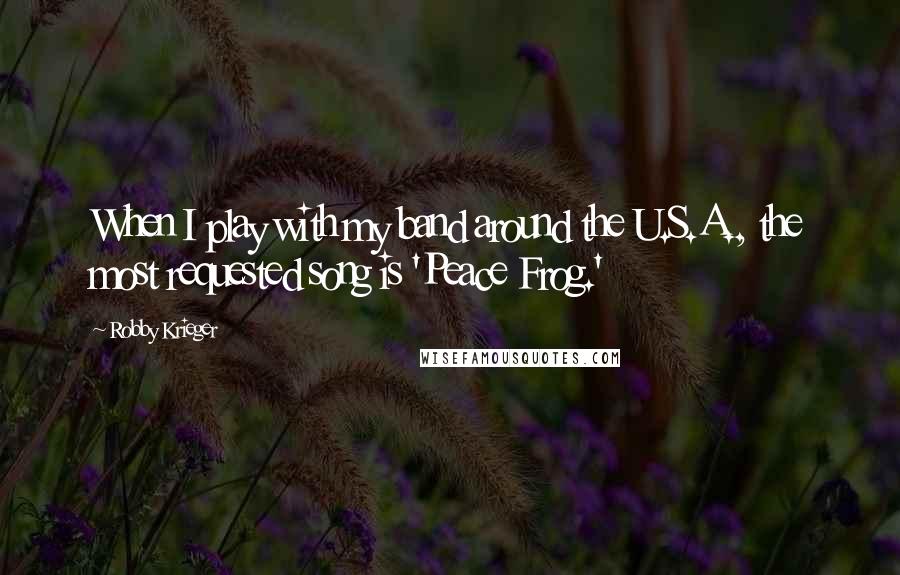 When I play with my band around the U.S.A., the most requested song is 'Peace Frog.'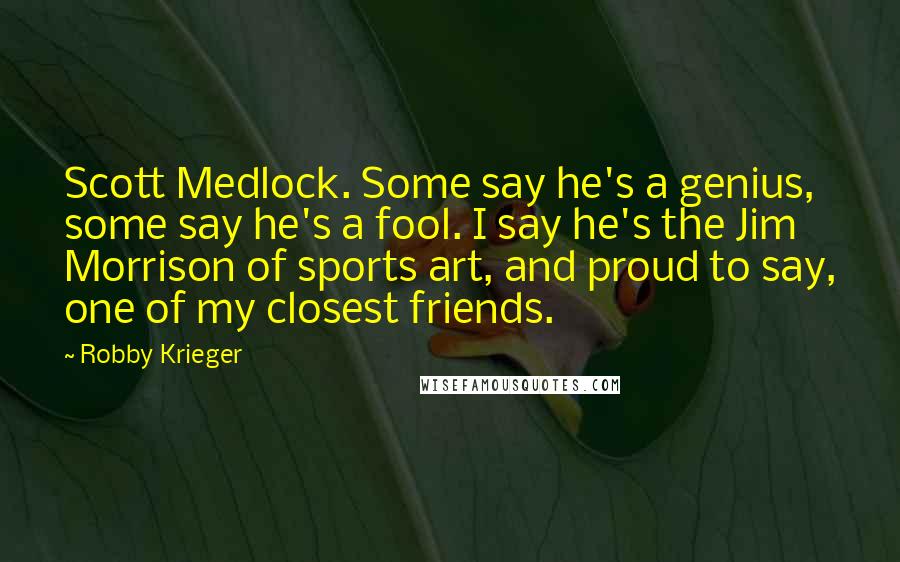 Scott Medlock. Some say he's a genius, some say he's a fool. I say he's the Jim Morrison of sports art, and proud to say, one of my closest friends.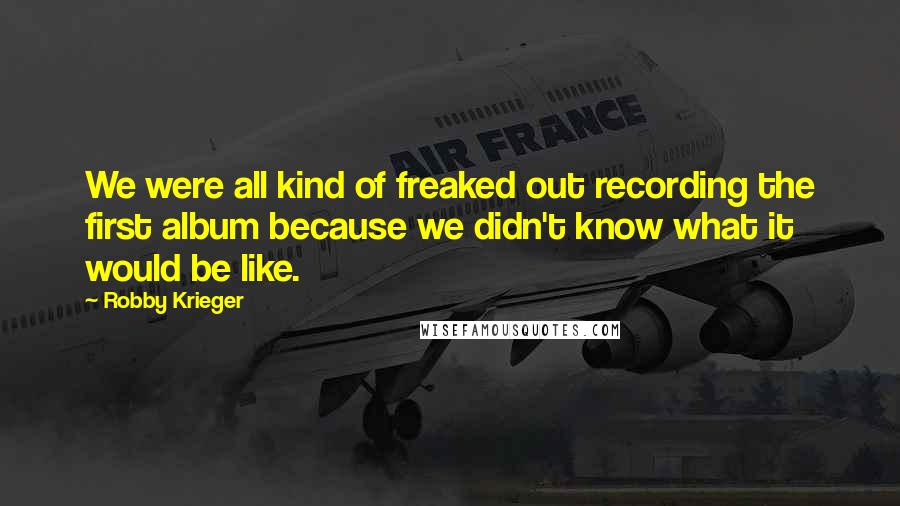 We were all kind of freaked out recording the first album because we didn't know what it would be like.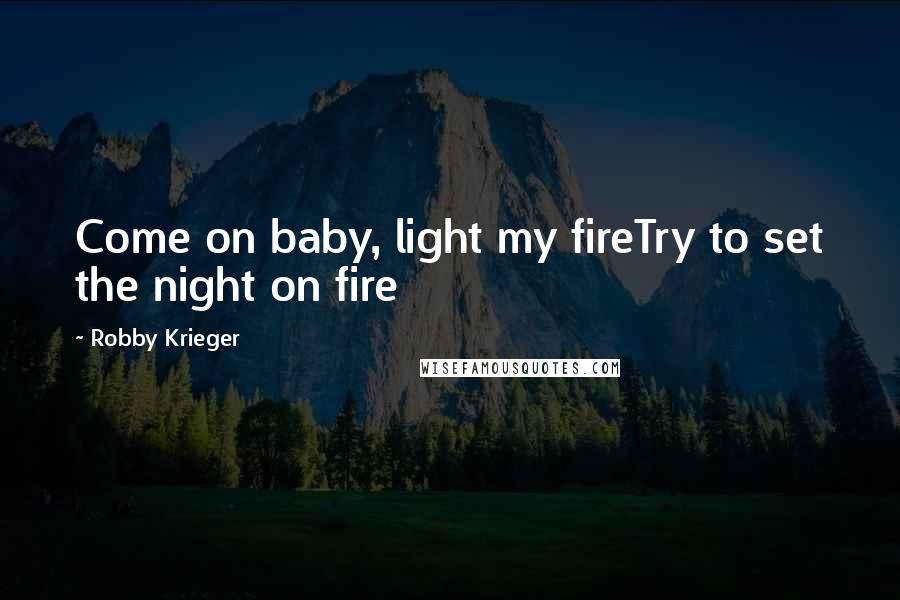 Come on baby, light my fire
Try to set the night on fire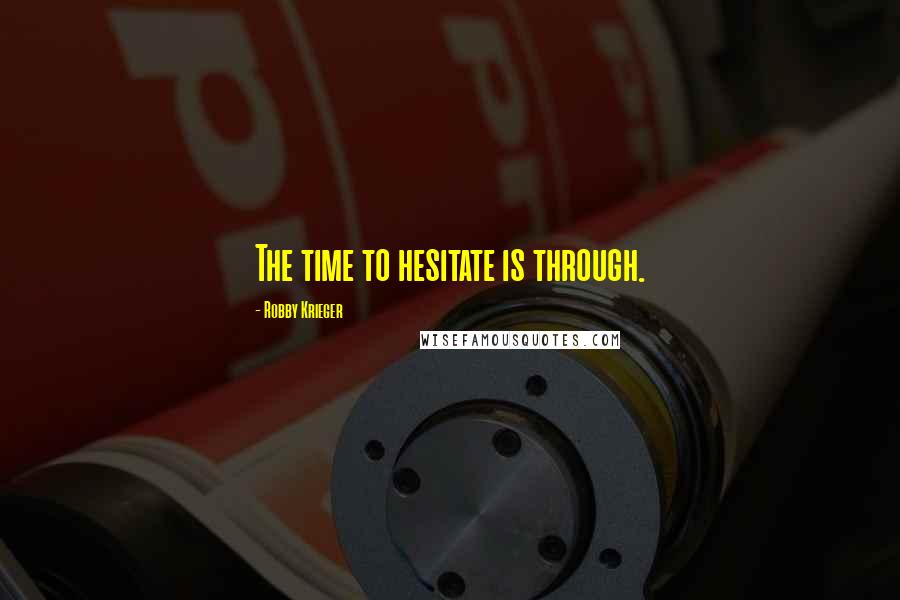 The time to hesitate is through.