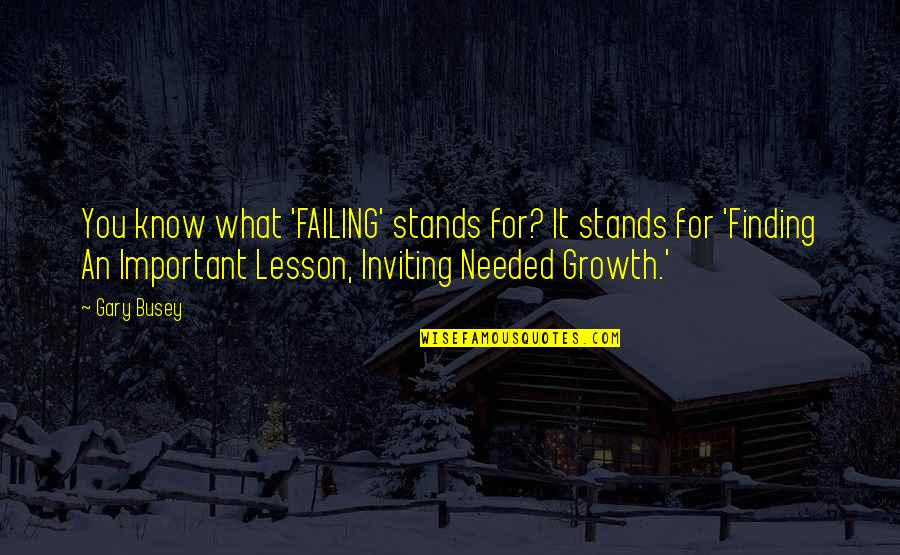 You know what 'FAILING' stands for? It stands for 'Finding An Important Lesson, Inviting Needed Growth.'
—
Gary Busey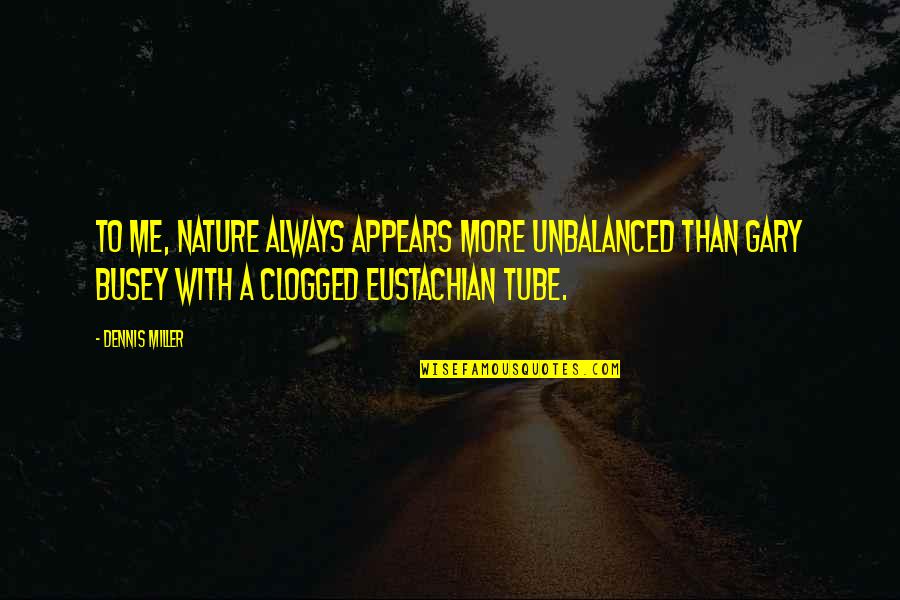 To me, nature always appears more unbalanced than Gary Busey with a clogged Eustachian tube.
—
Dennis Miller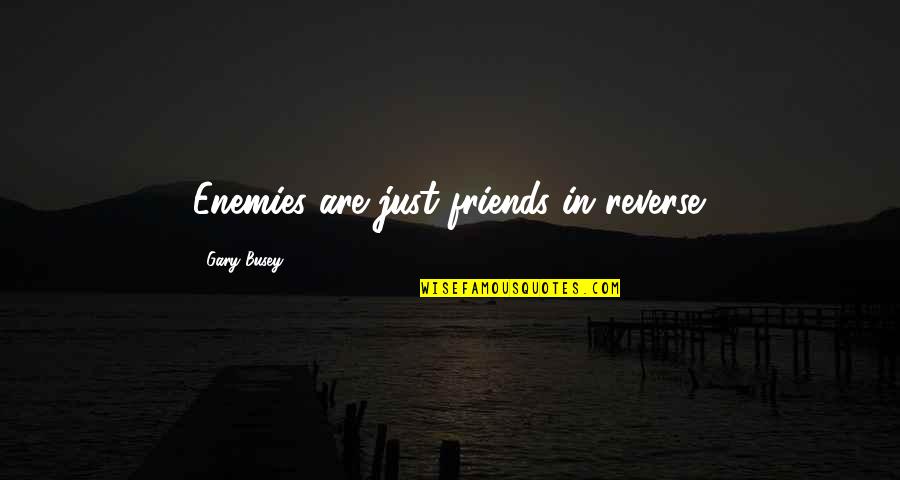 Enemies are just friends in reverse.
—
Gary Busey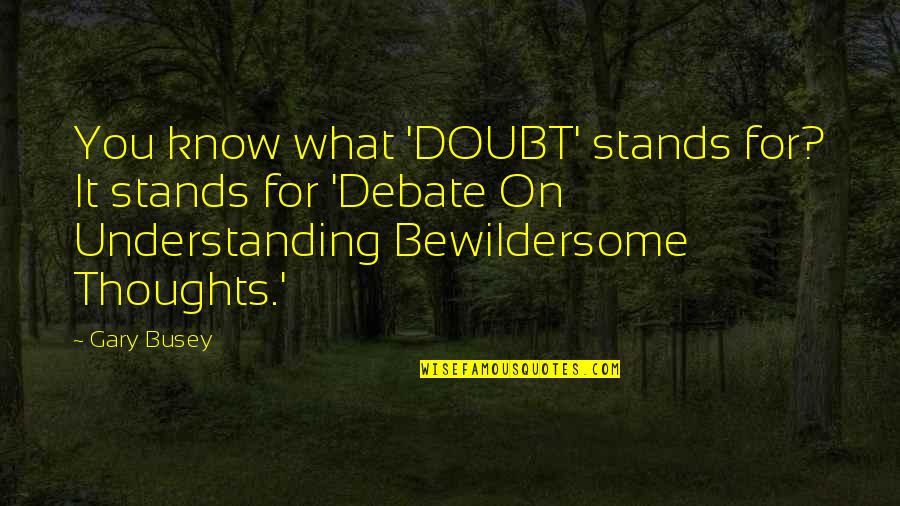 You know what 'DOUBT' stands for? It stands for 'Debate On Understanding Bewildersome Thoughts.'
—
Gary Busey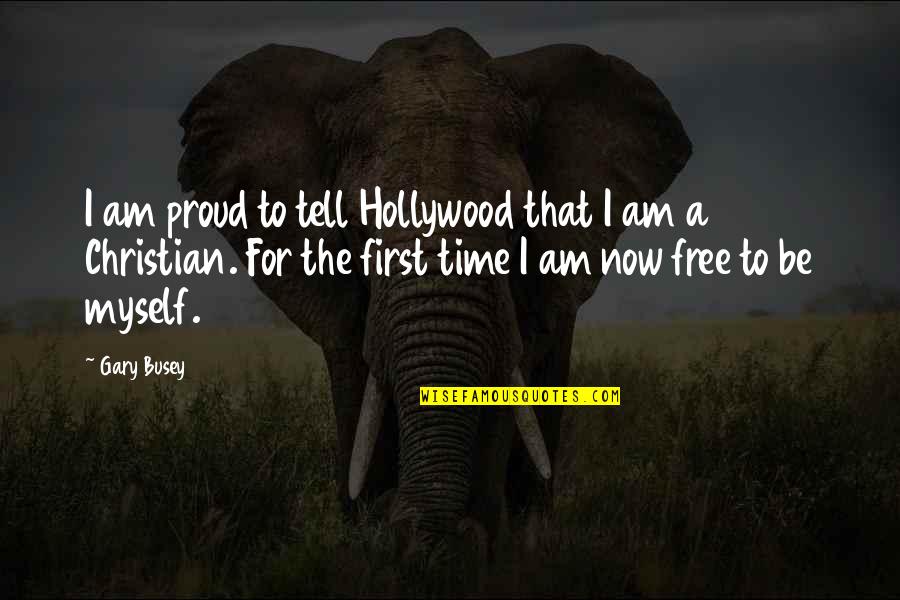 I am proud to tell Hollywood that I am a Christian. For the first time I am now free to be myself.
—
Gary Busey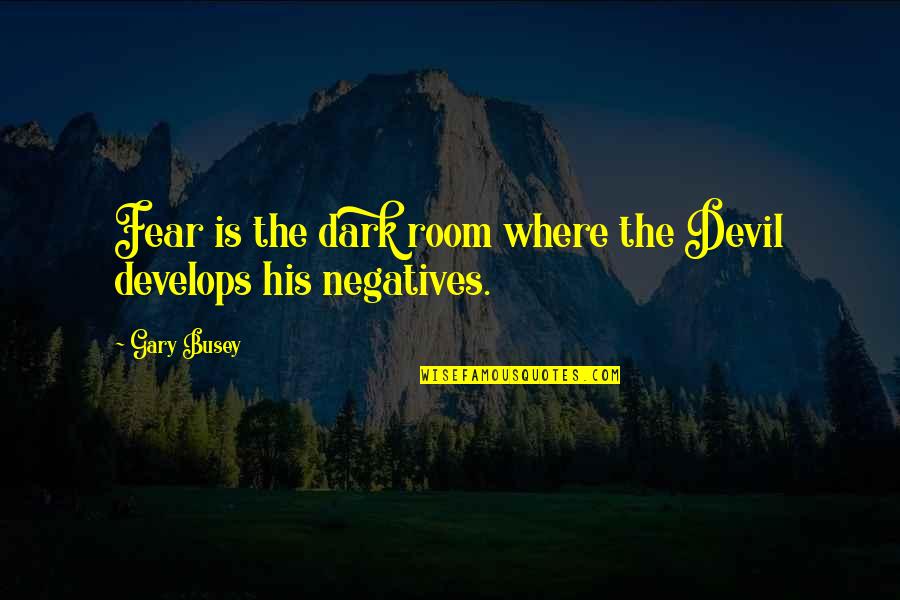 Fear is the dark room where the Devil develops his negatives.
—
Gary Busey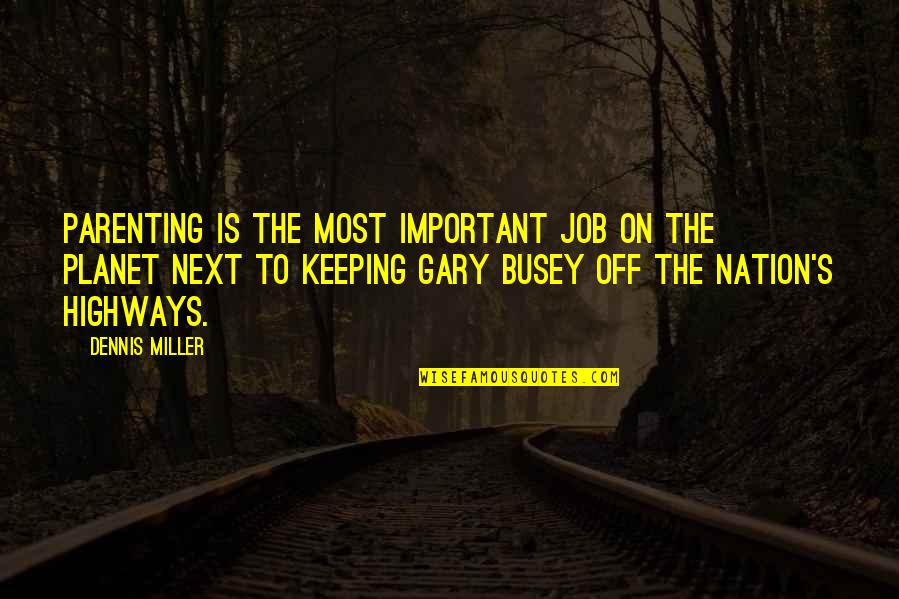 Parenting is the most important job on the planet next to keeping Gary Busey off the nation's highways.
—
Dennis Miller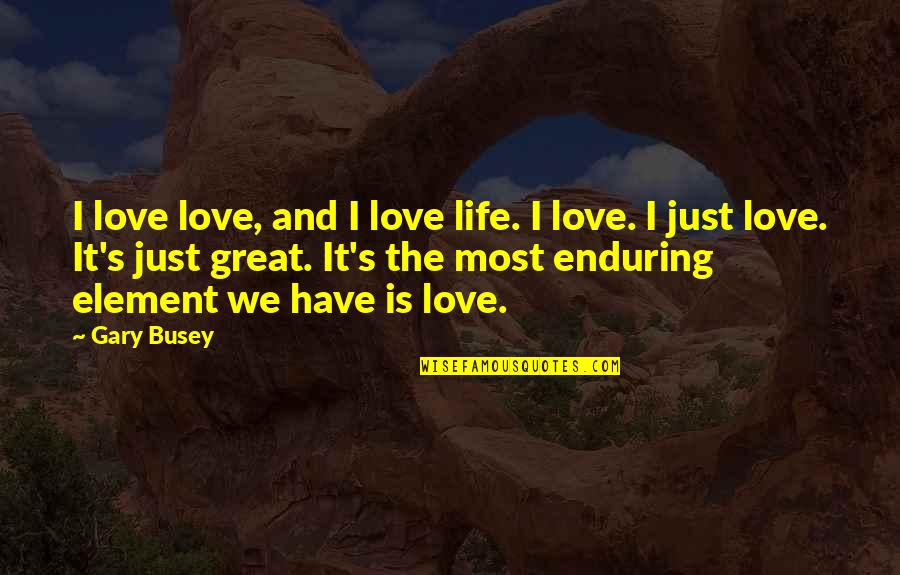 I love love, and I love life. I love. I just love. It's just great. It's the most enduring element we have is love.
—
Gary Busey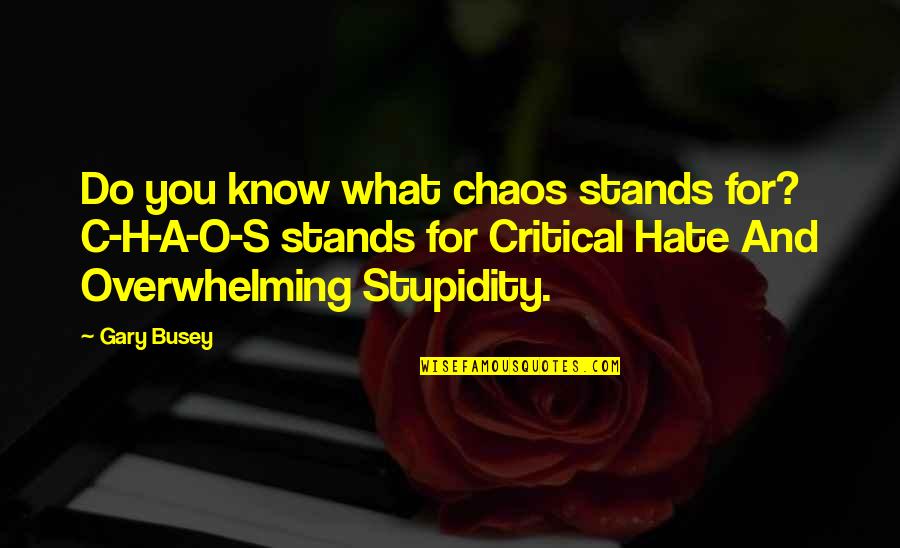 Do you know what chaos stands for? C-H-A-O-S stands for Critical Hate And Overwhelming Stupidity.
—
Gary Busey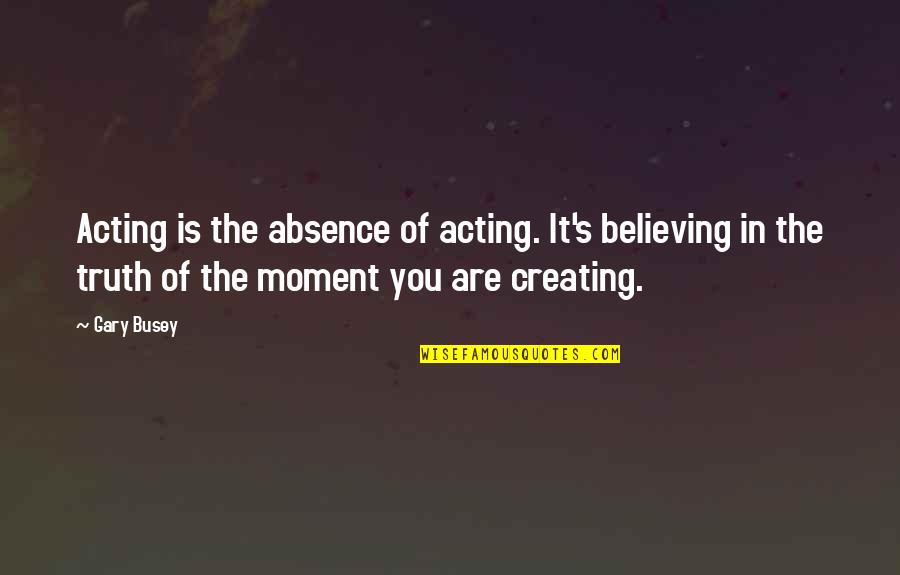 Acting is the absence of acting. It's believing in the truth of the moment you are creating.
—
Gary Busey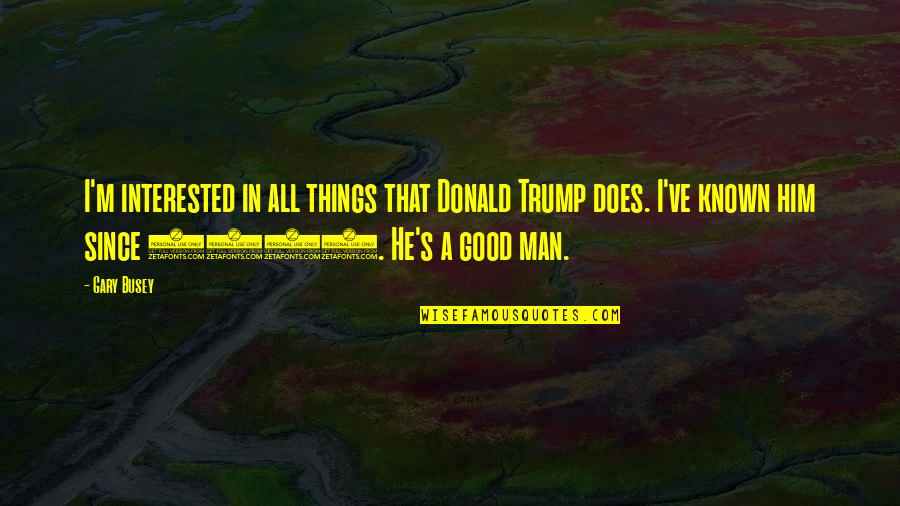 I'm interested in all things that Donald Trump does. I've known him since 1980. He's a good man.
—
Gary Busey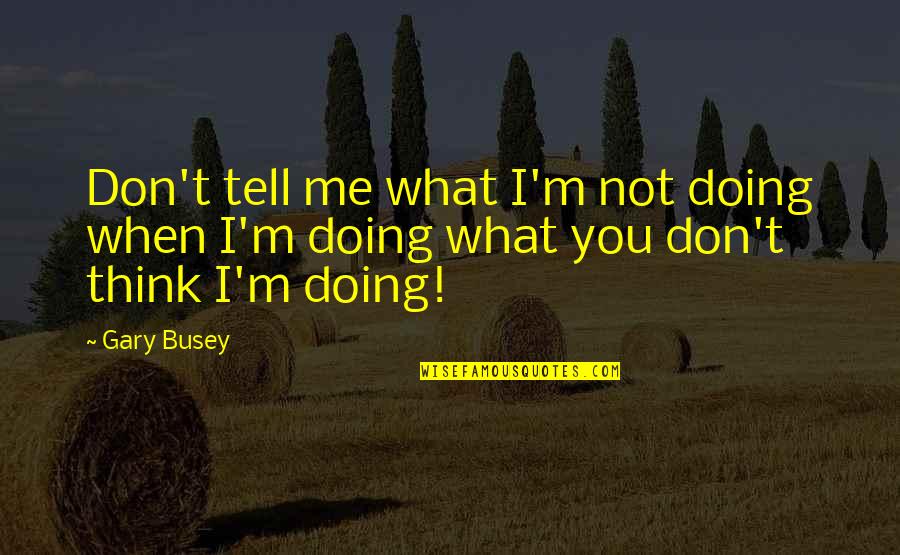 Don't tell me what I'm not doing when I'm doing what you don't think I'm doing!
—
Gary Busey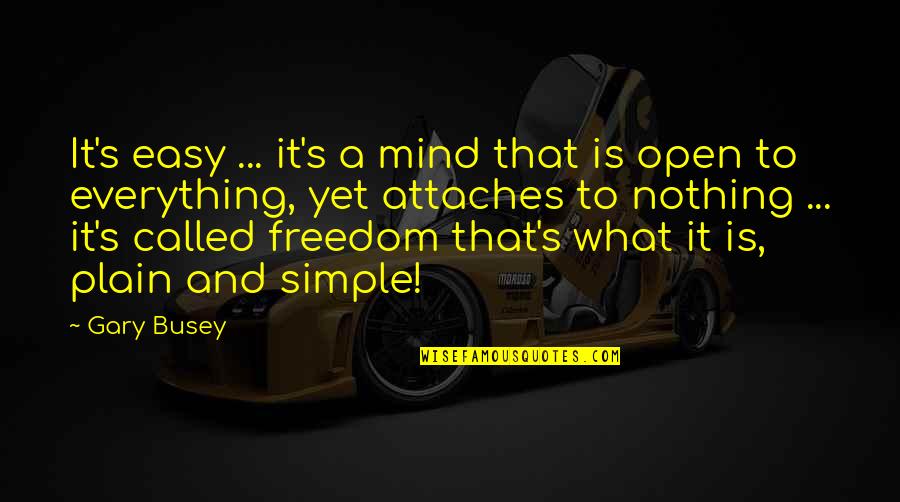 It's easy ... it's a mind that is open to everything, yet attaches to nothing ... it's called freedom that's what it is, plain and simple! —
Gary Busey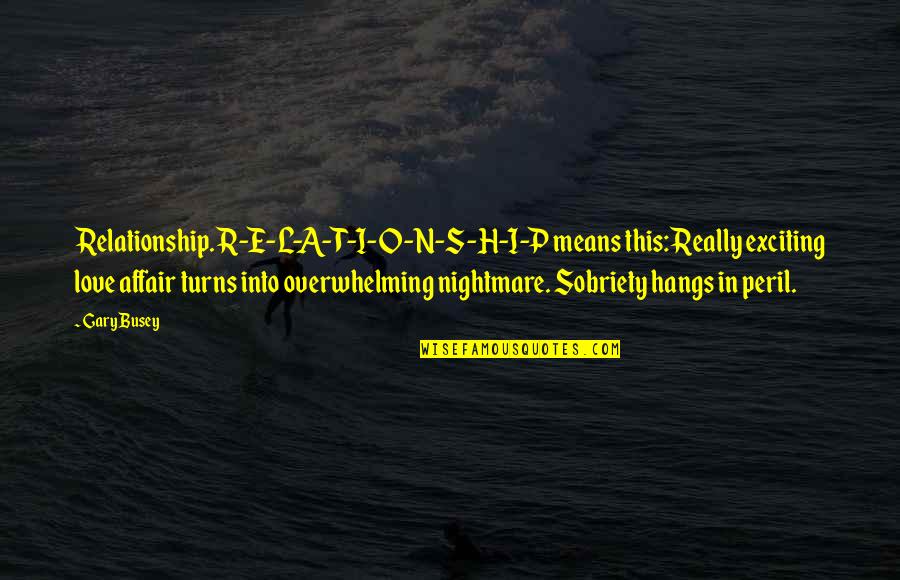 Relationship. R-E-L-A-T-I-O-N-S-H-I-P means this: Really exciting love affair turns into overwhelming nightmare. Sobriety hangs in peril. —
Gary Busey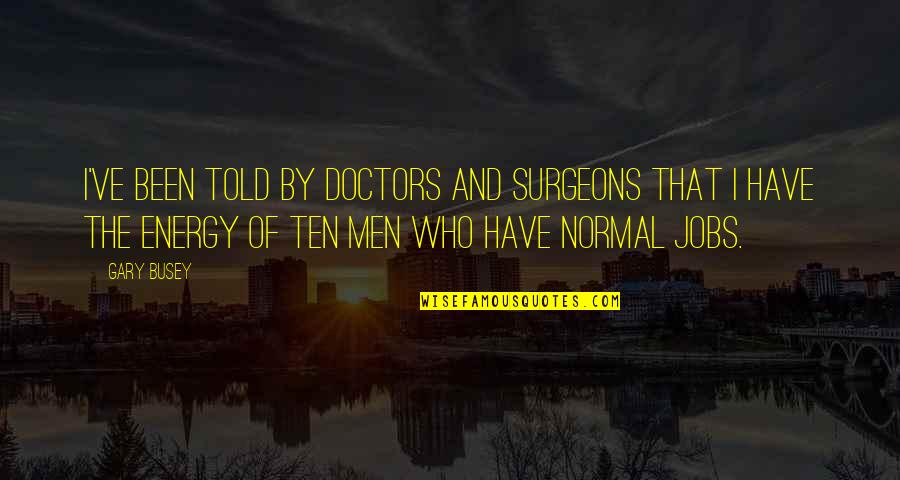 I've been told by doctors and surgeons that I have the energy of ten men who have normal jobs. —
Gary Busey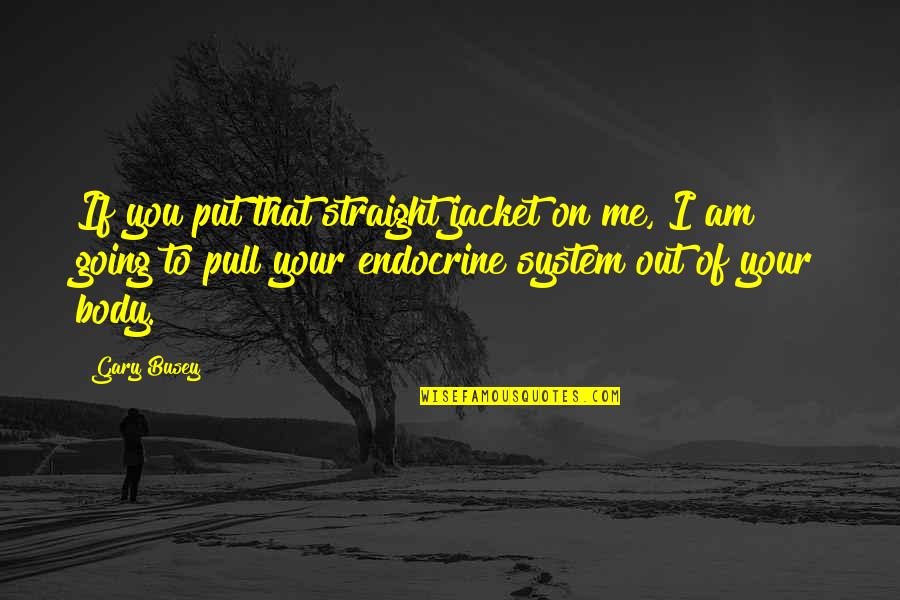 If you put that straight jacket on me, I am going to pull your endocrine system out of your body. —
Gary Busey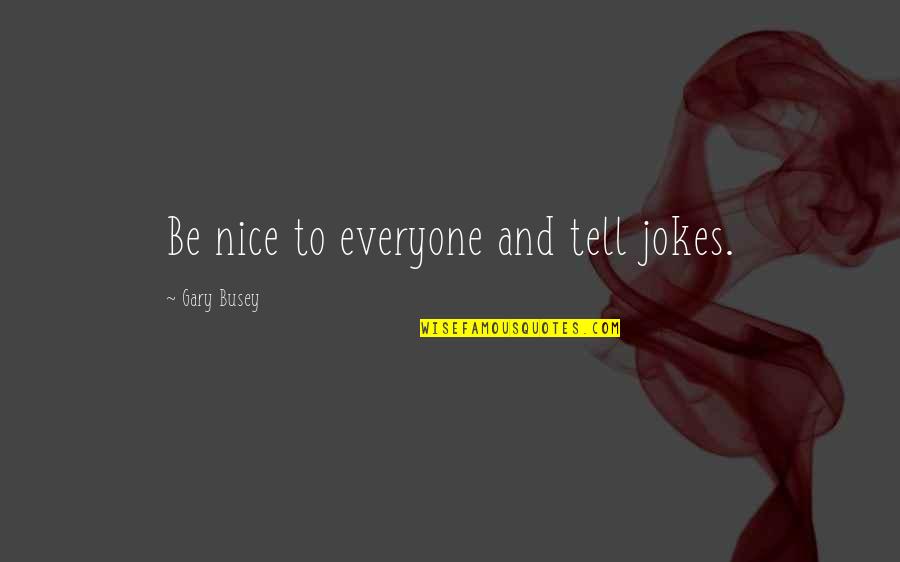 Be nice to everyone and tell jokes. —
Gary Busey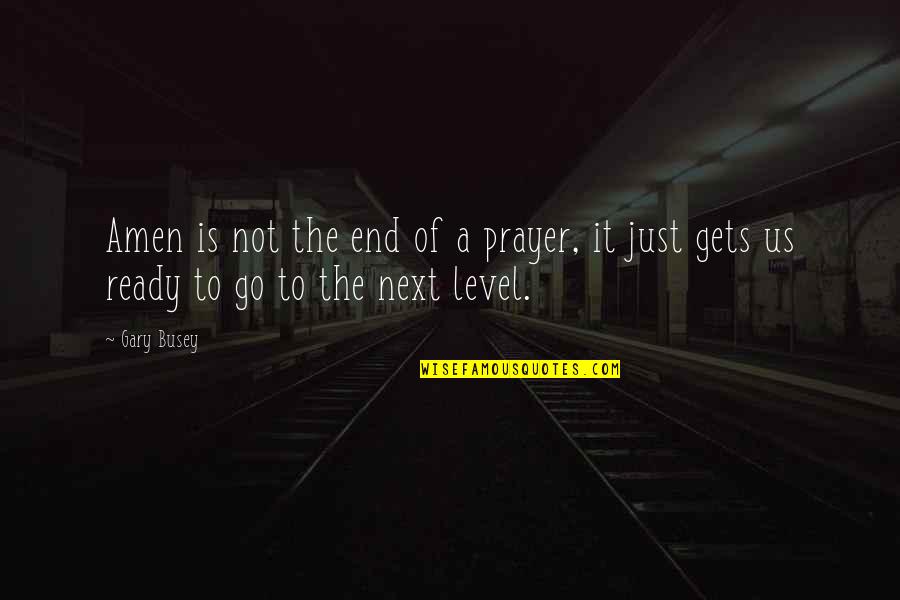 Amen is not the end of a prayer, it just gets us ready to go to the next level. —
Gary Busey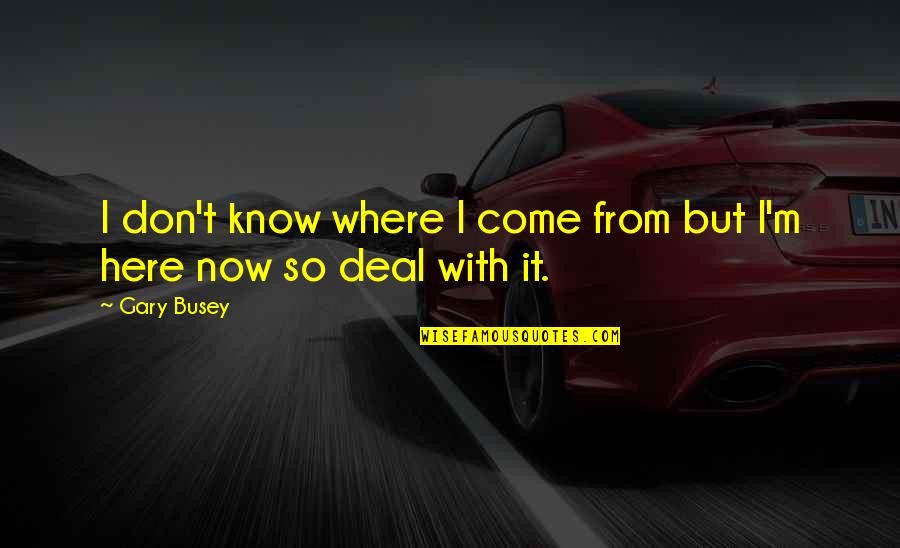 I don't know where I come from but I'm here now so deal with it. —
Gary Busey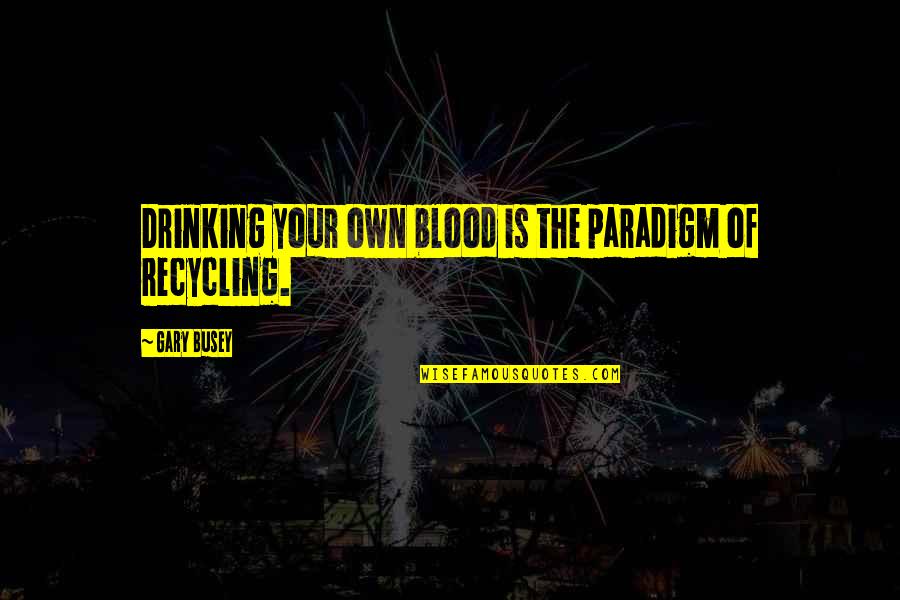 Drinking your own blood is the paradigm of recycling. —
Gary Busey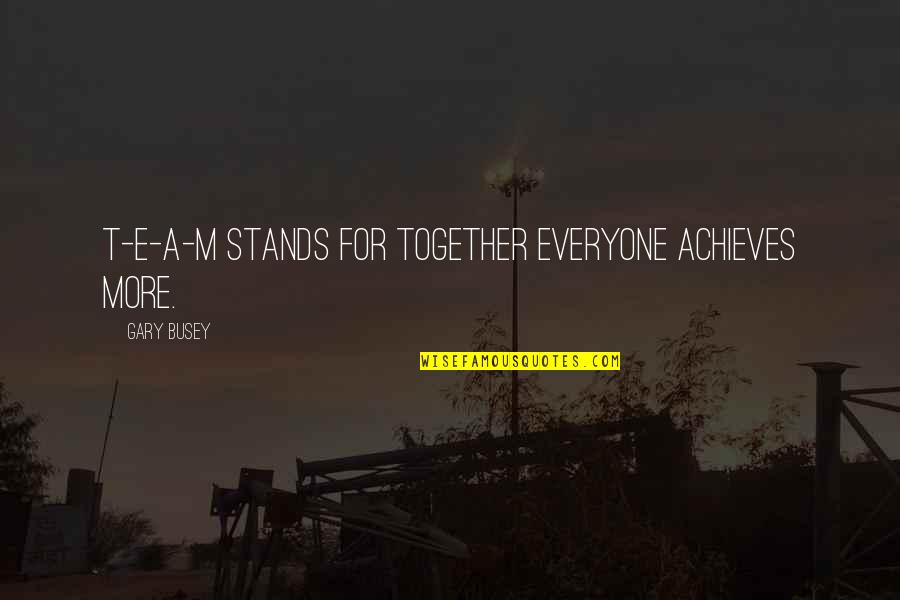 T-E-A-M stands for together everyone achieves more. —
Gary Busey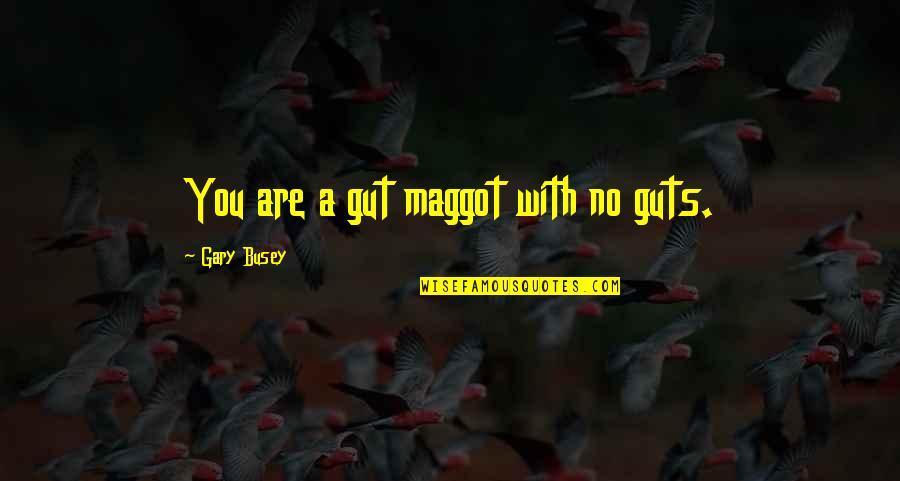 You are a gut maggot with no guts. —
Gary Busey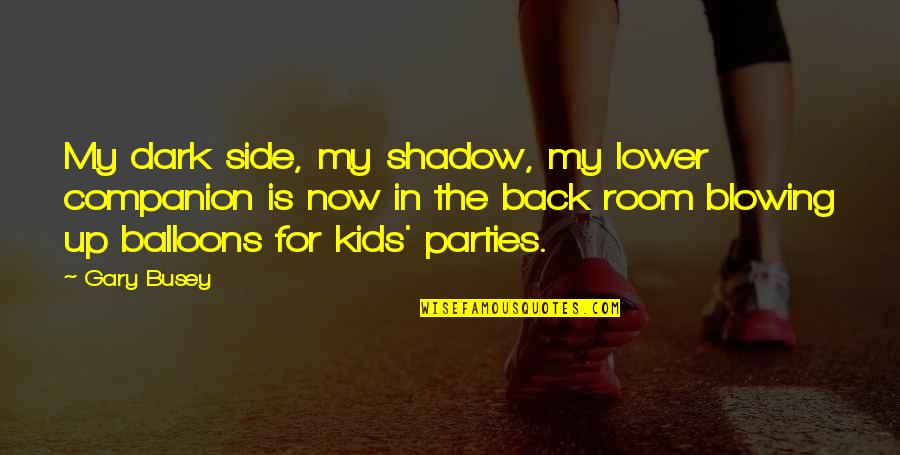 My dark side, my shadow, my lower companion is now in the back room blowing up balloons for kids' parties. —
Gary Busey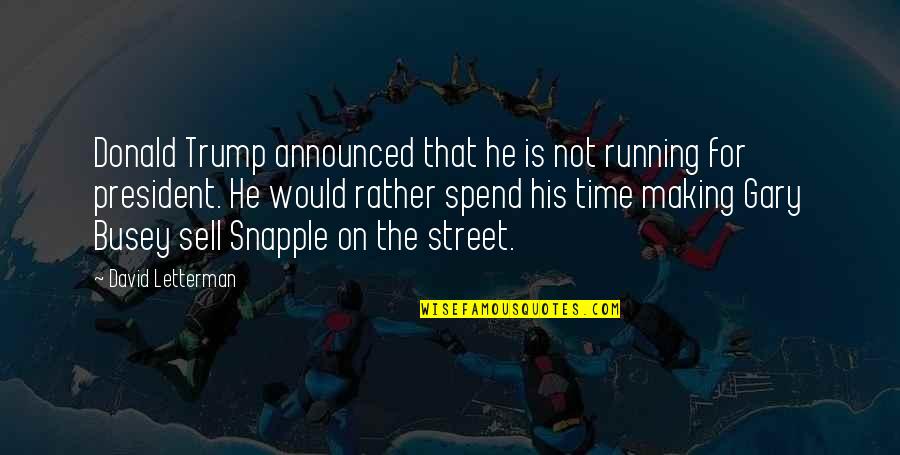 Donald Trump announced that he is not running for president. He would rather spend his time making Gary Busey sell Snapple on the street. —
David Letterman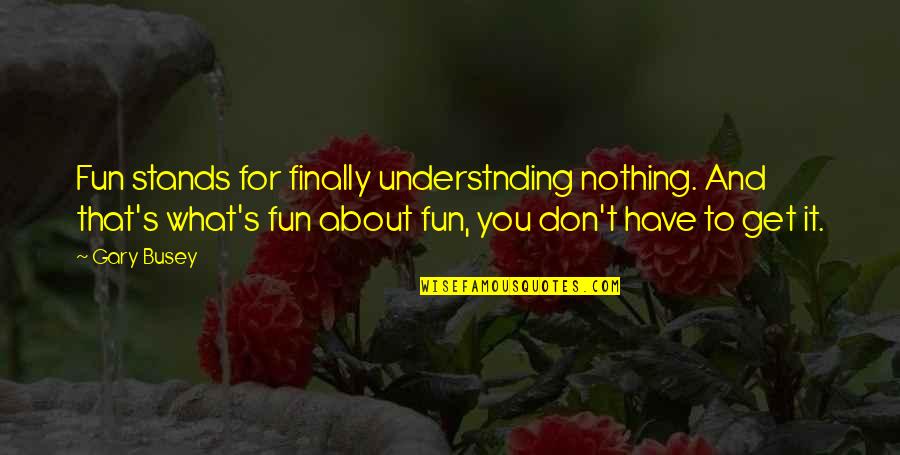 Fun stands for finally understnding nothing. And that's what's fun about fun, you don't have to get it. —
Gary Busey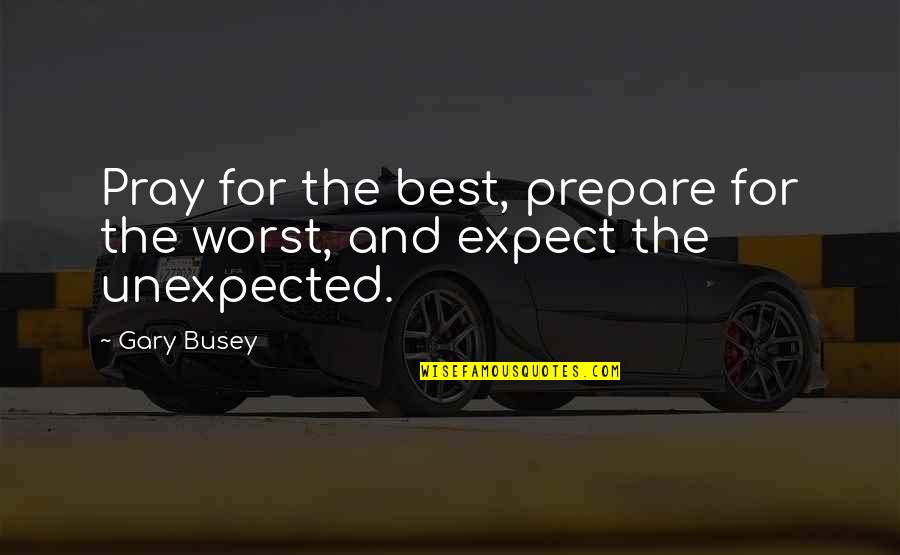 Pray for the best, prepare for the worst, and expect the unexpected. —
Gary Busey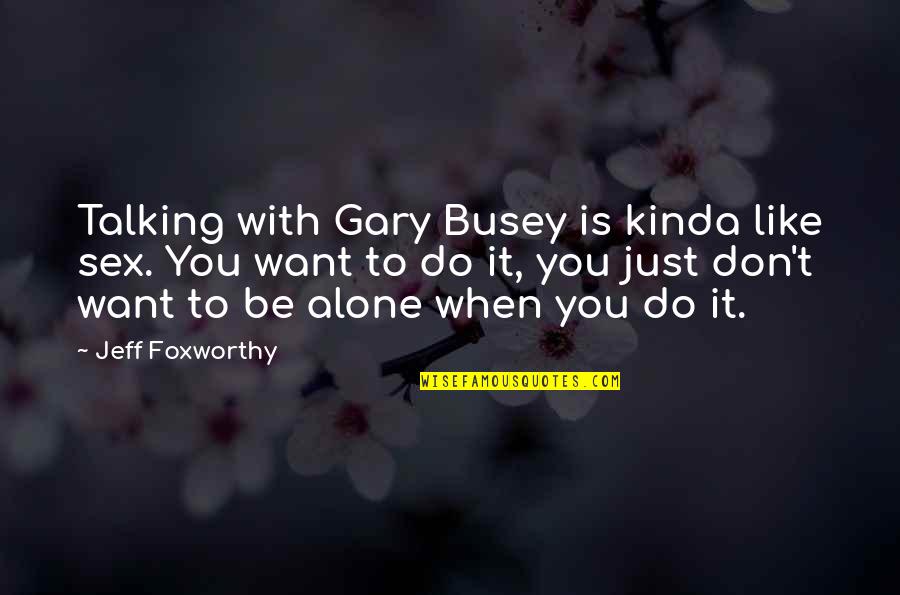 Talking with Gary Busey is kinda like sex. You want to do it, you just don't want to be alone when you do it. —
Jeff Foxworthy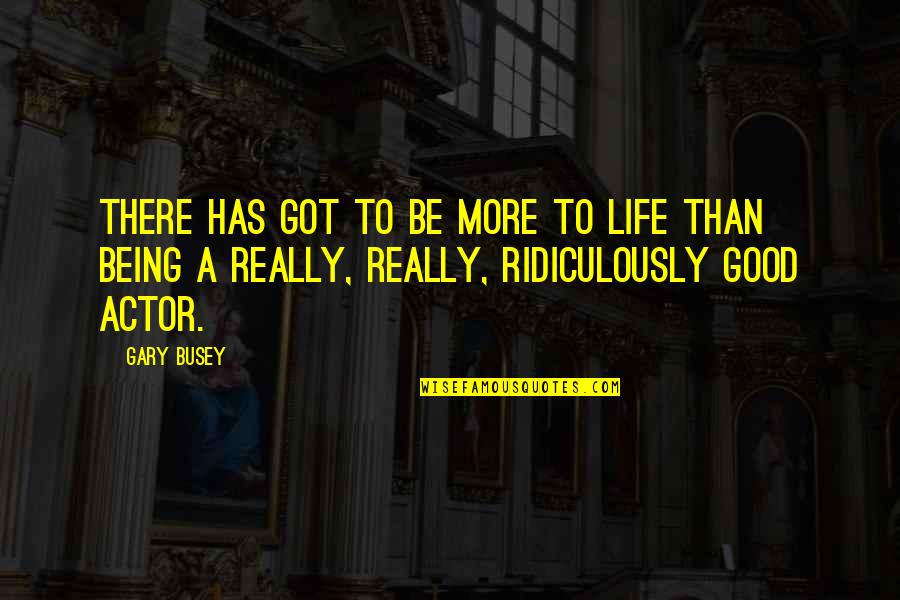 There has got to be more to life than being a really, really, ridiculously good actor. —
Gary Busey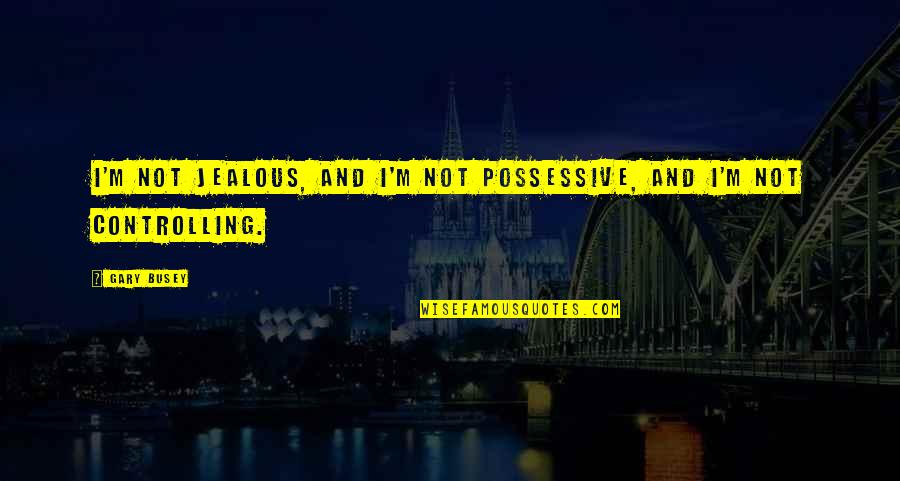 I'm not jealous, and I'm not possessive, and I'm not controlling. —
Gary Busey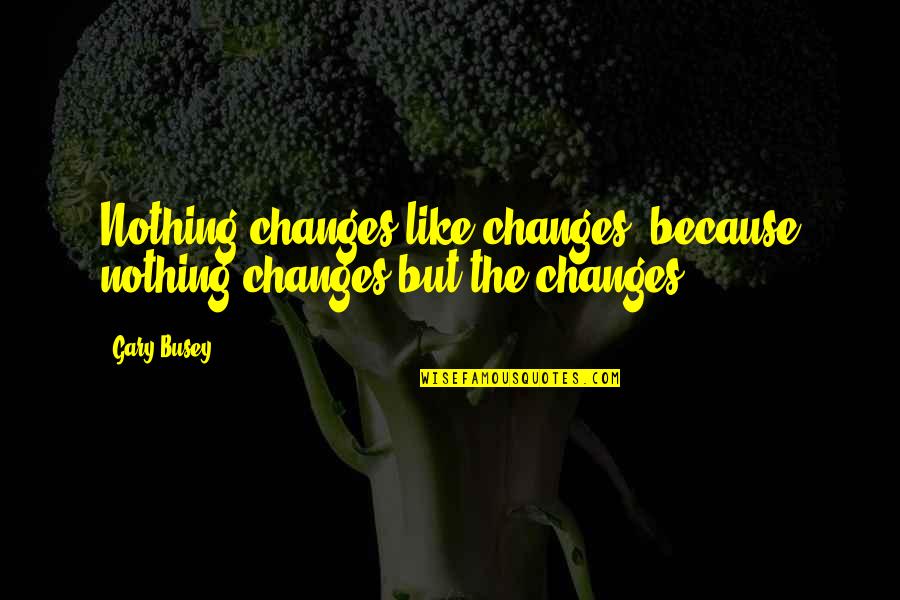 Nothing changes like changes, because nothing changes but the changes. —
Gary Busey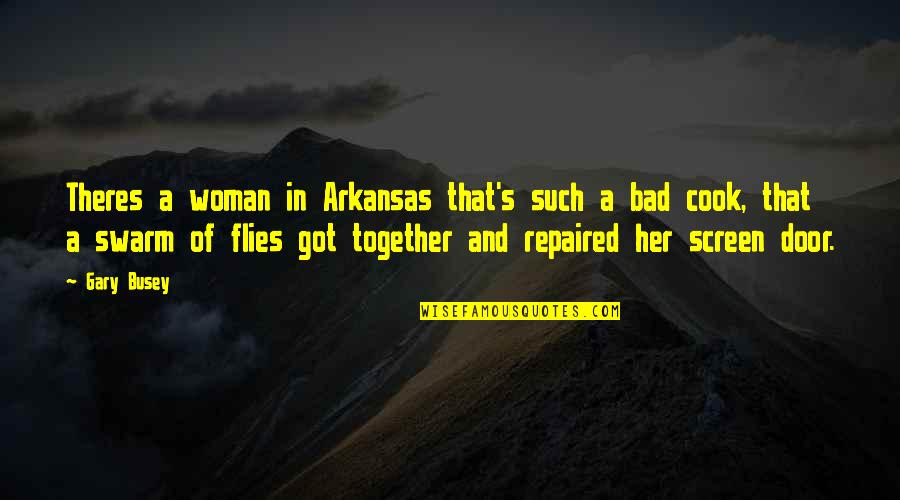 Theres a woman in Arkansas that's such a bad cook, that a swarm of flies got together and repaired her screen door. —
Gary Busey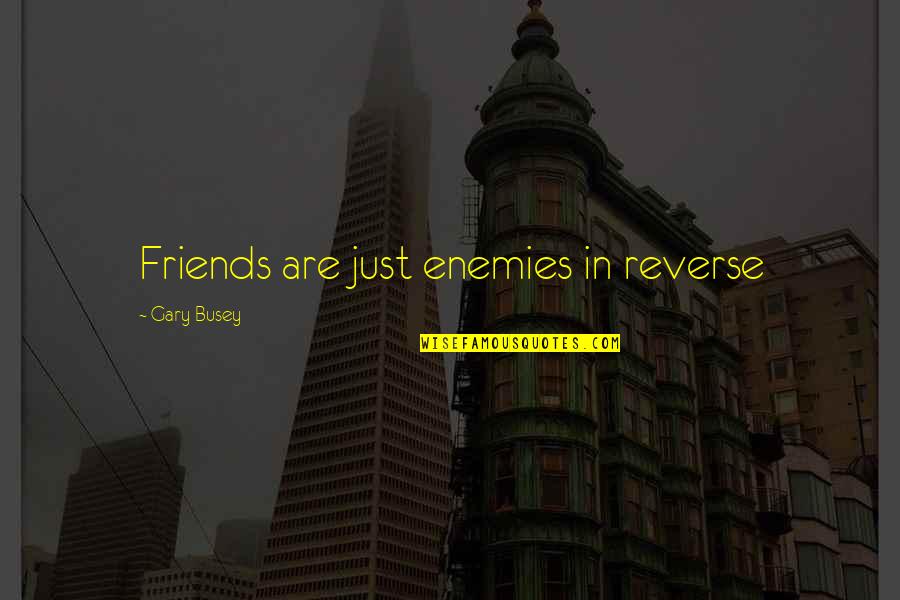 Friends are just enemies in reverse —
Gary Busey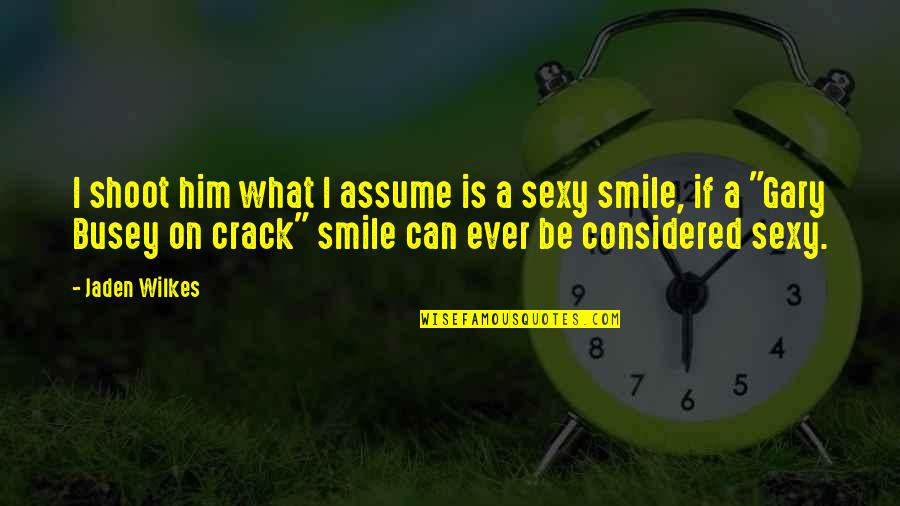 I shoot him what I assume is a sexy smile, if a "Gary Busey on crack" smile can ever be considered sexy. —
Jaden Wilkes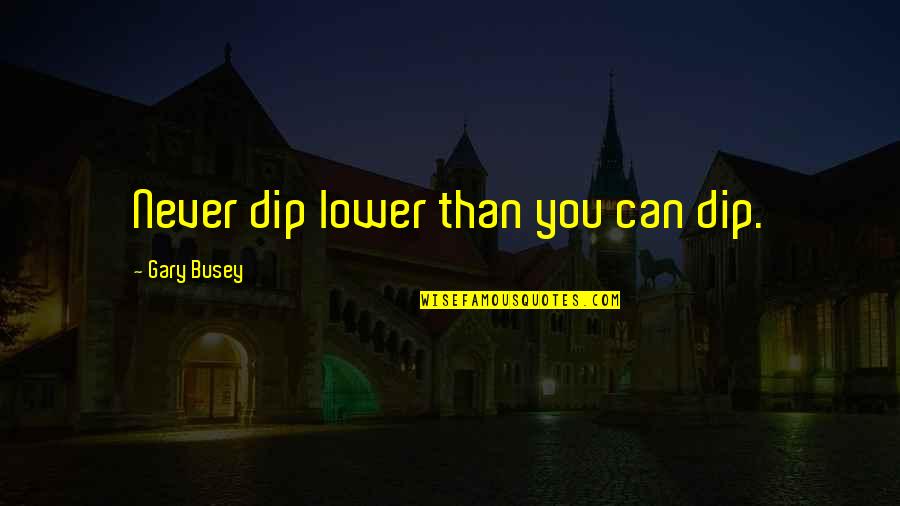 Never dip lower than you can dip. —
Gary Busey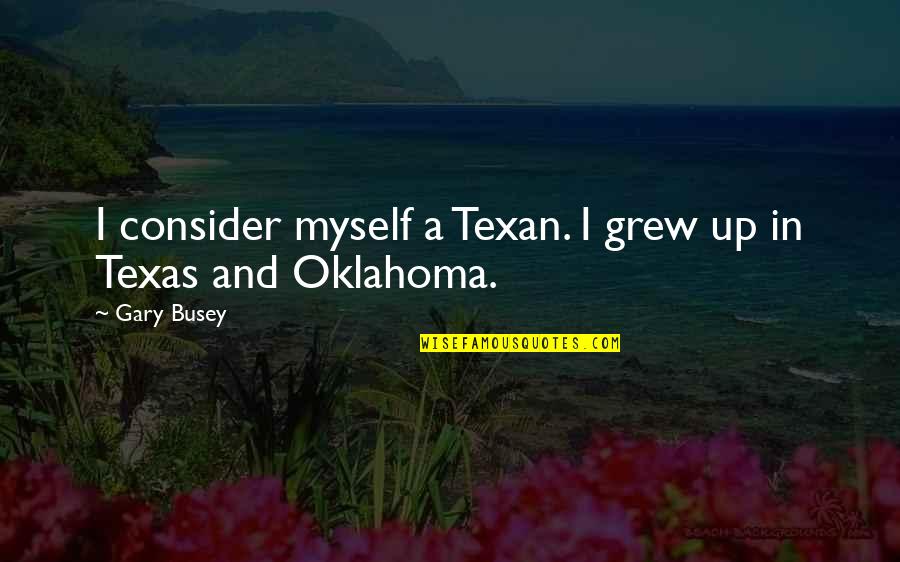 I consider myself a Texan. I grew up in Texas and Oklahoma. —
Gary Busey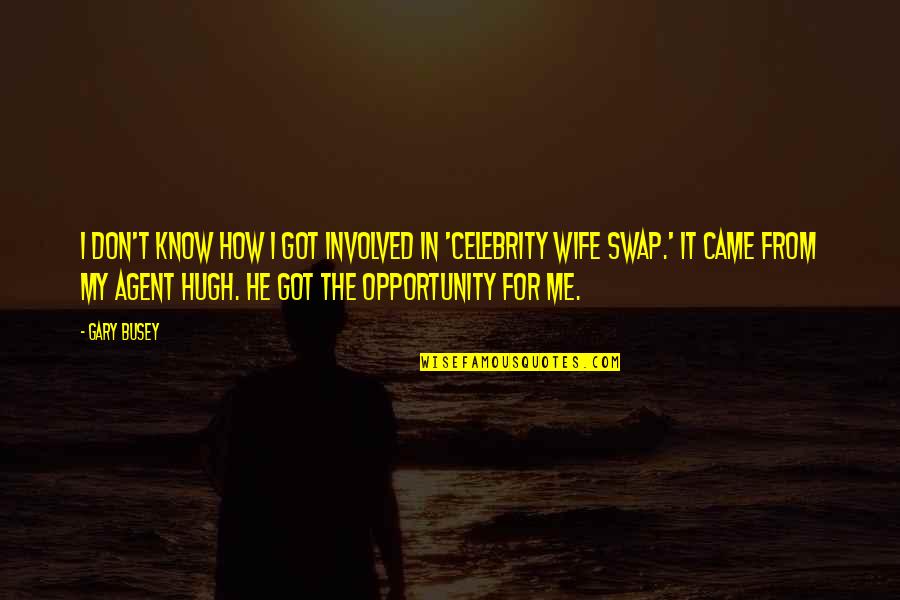 I don't know how I got involved in 'Celebrity Wife Swap.' It came from my agent Hugh. He got the opportunity for me. —
Gary Busey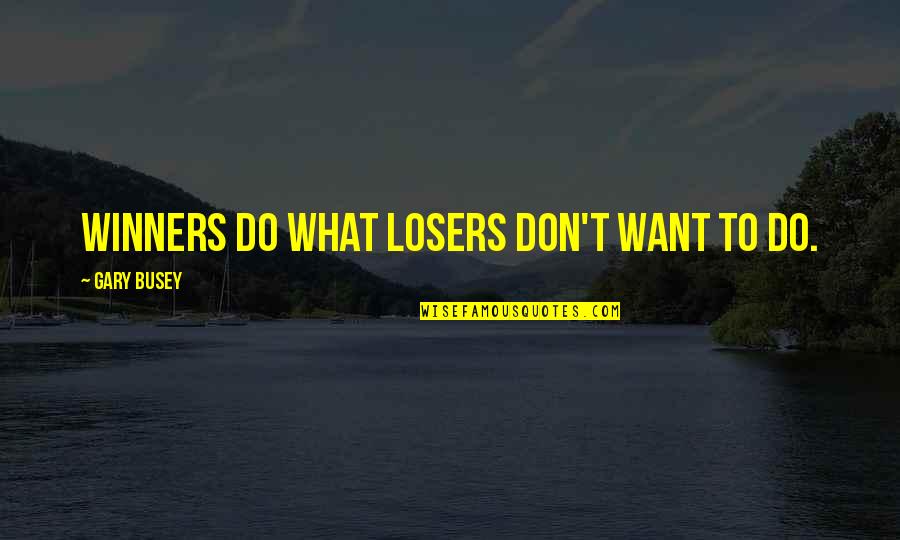 Winners do what losers don't want to do. —
Gary Busey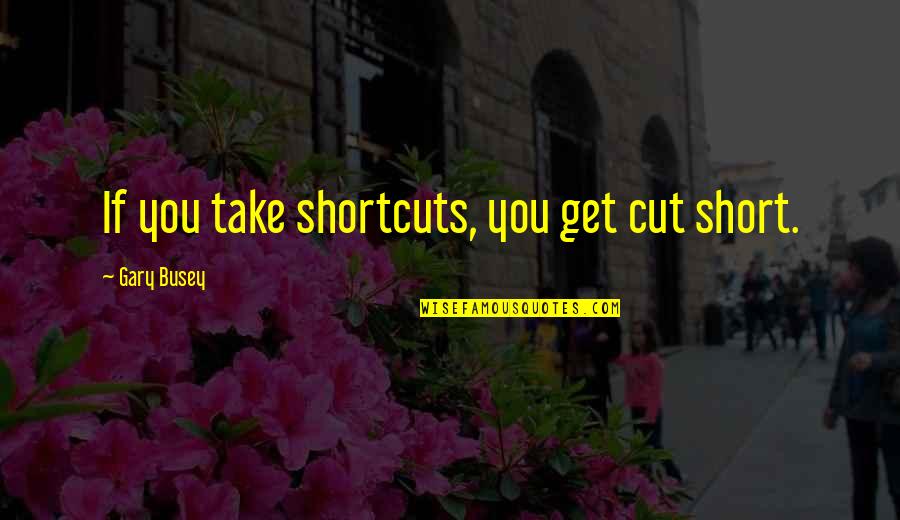 If you take shortcuts, you get cut short. —
Gary Busey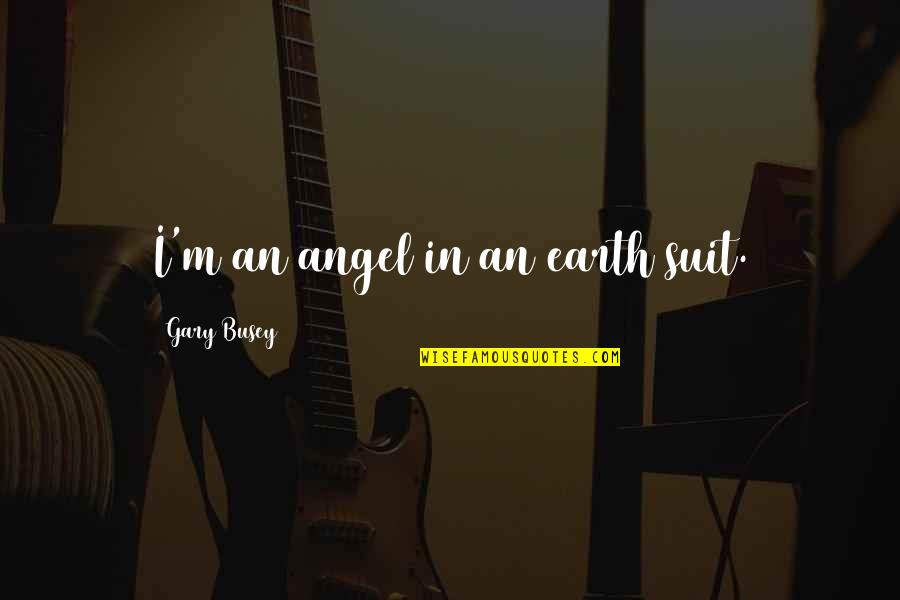 I'm an angel in an earth suit. —
Gary Busey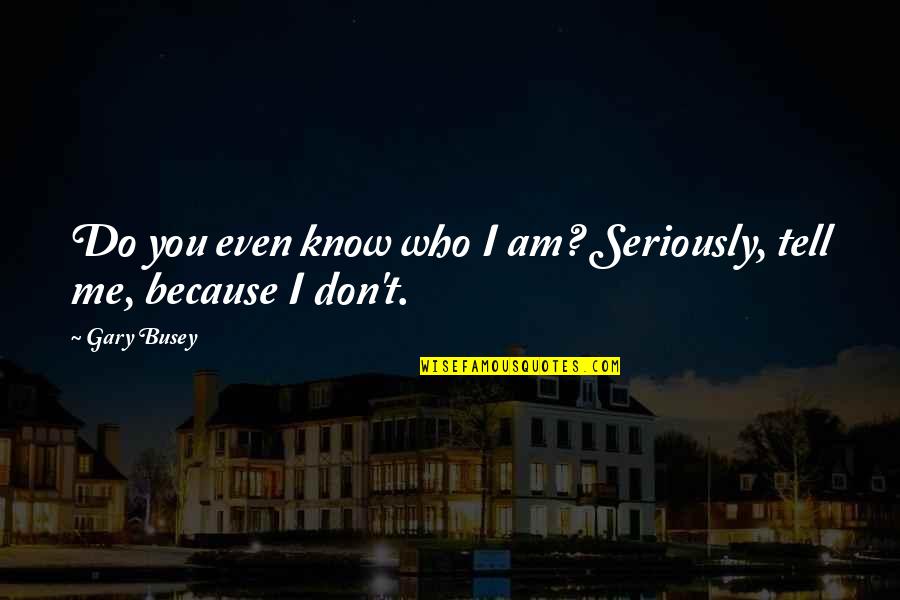 Do you even know who I am? Seriously, tell me, because I don't. —
Gary Busey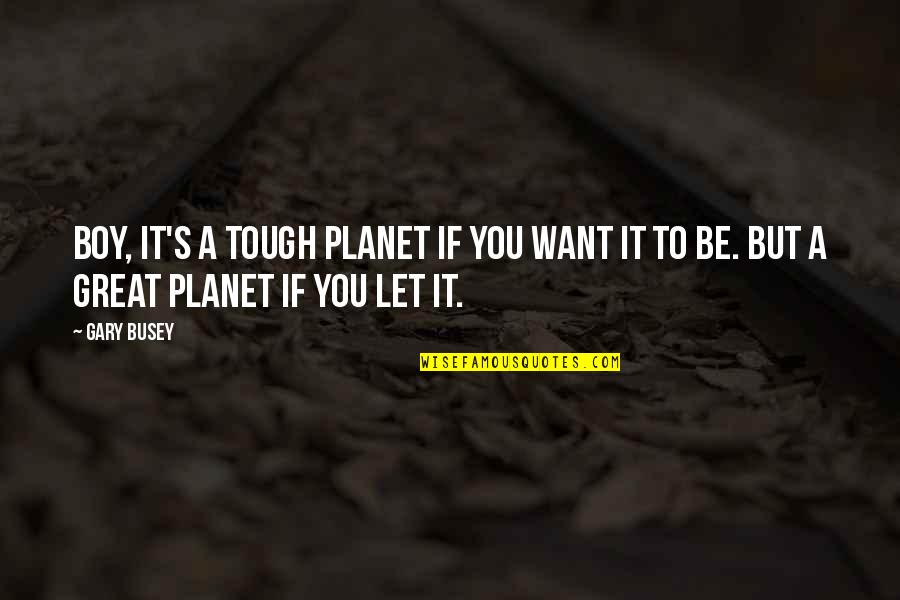 Boy, it's a tough planet if you want it to be. But a great planet if you let it. —
Gary Busey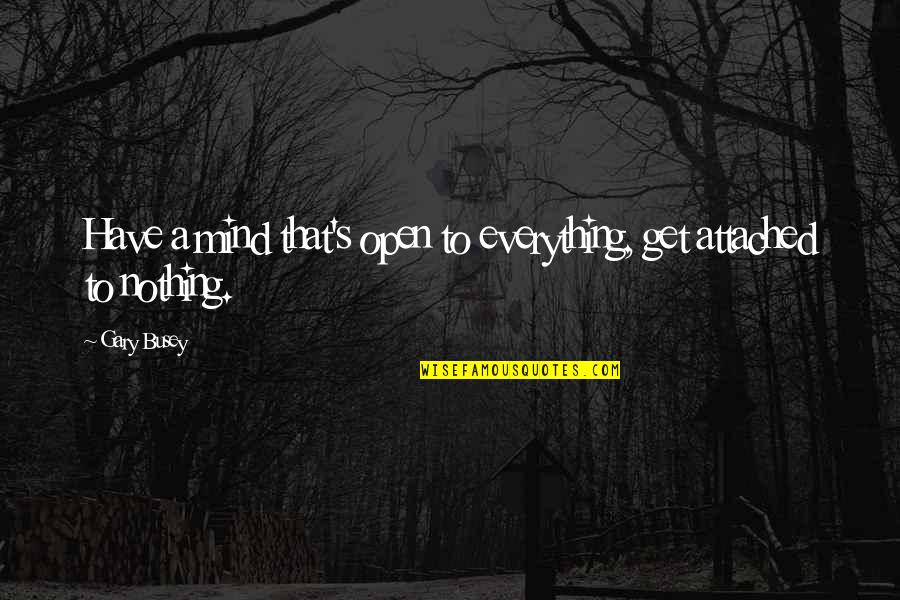 Have a mind that's open to everything, get attached to nothing. —
Gary Busey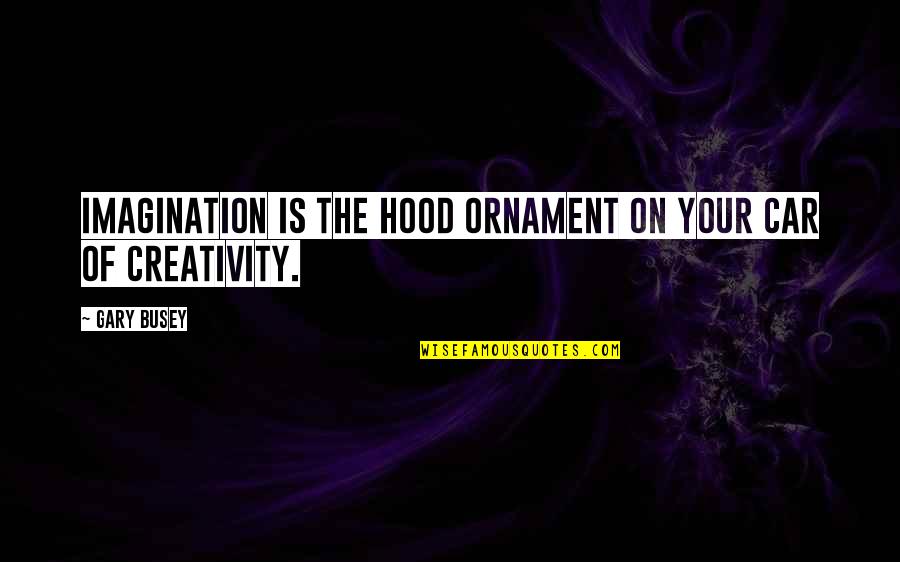 Imagination is the hood ornament on your car of creativity. —
Gary Busey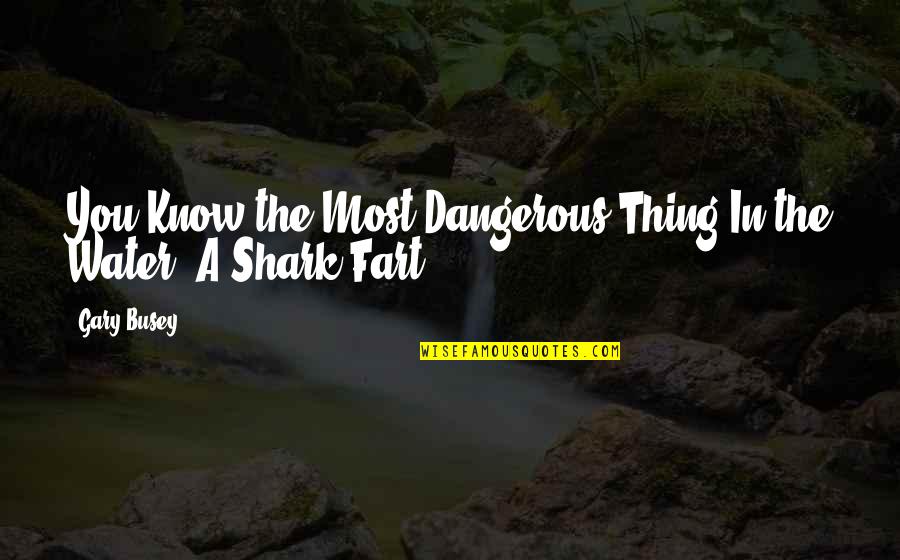 You Know the Most Dangerous Thing In the Water? A Shark Fart. —
Gary Busey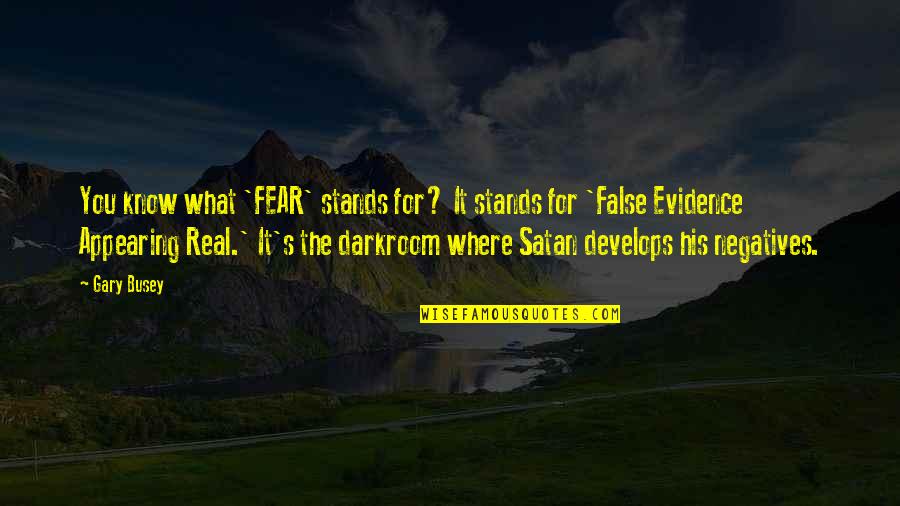 You know what 'FEAR' stands for? It stands for 'False Evidence Appearing Real.' It's the darkroom where Satan develops his negatives. —
Gary Busey