Futterman Quotes
Collection of top 6 famous quotes about Futterman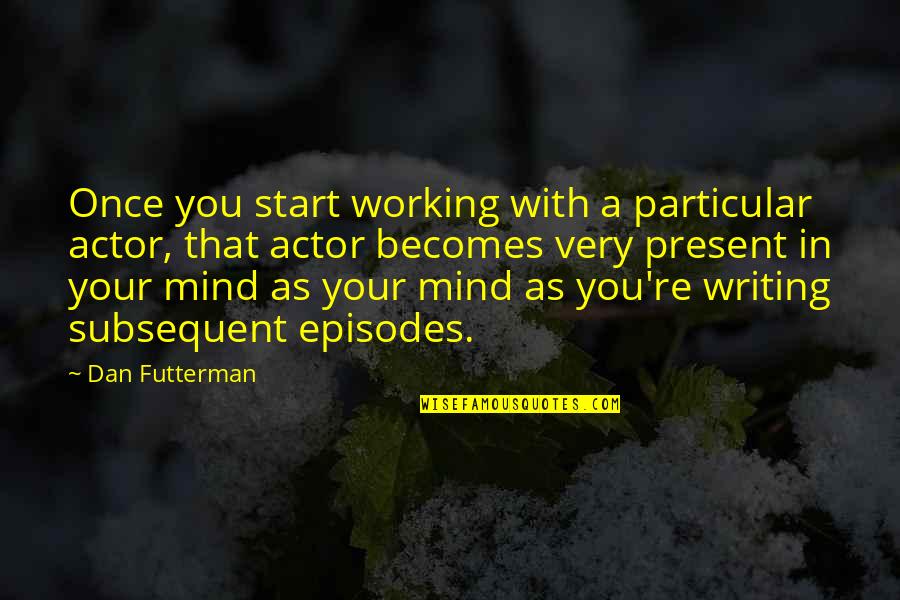 Once you start working with a particular actor, that actor becomes very present in your mind as your mind as you're writing subsequent episodes.
—
Dan Futterman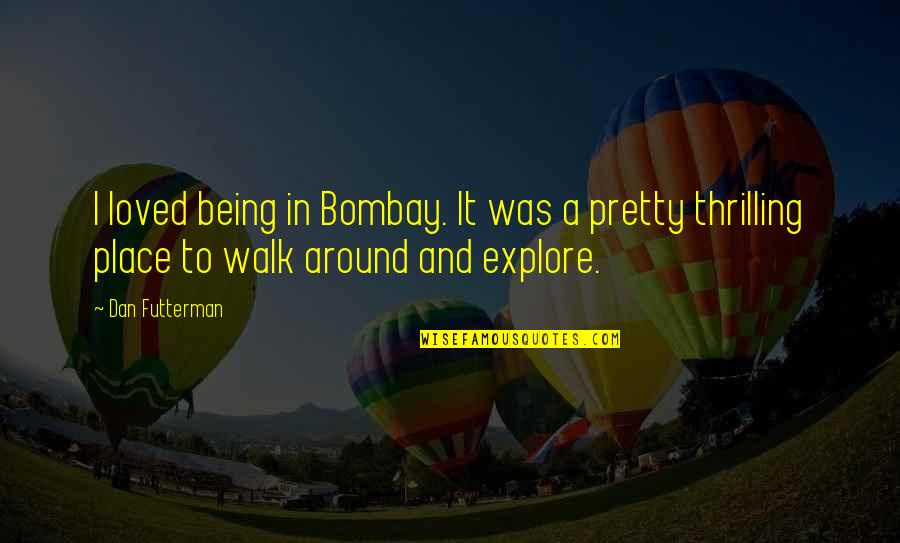 I loved being in Bombay. It was a pretty thrilling place to walk around and explore.
—
Dan Futterman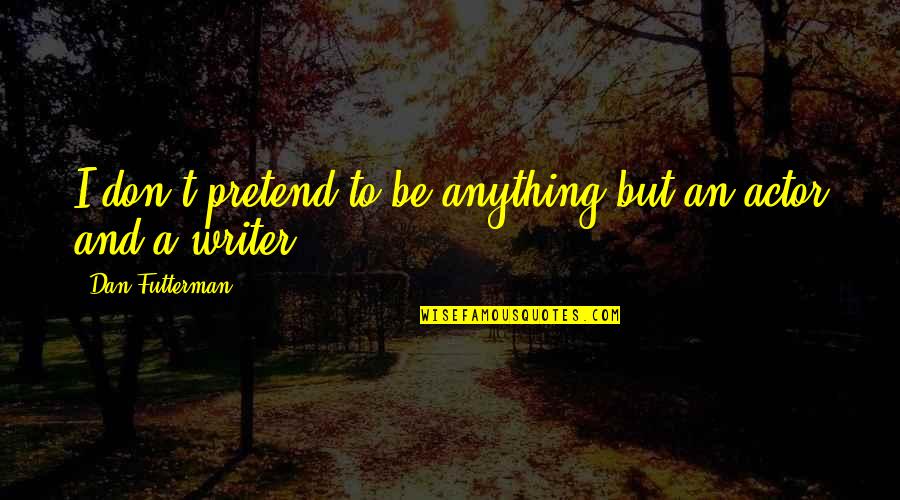 I don't pretend to be anything but an actor and a writer.
—
Dan Futterman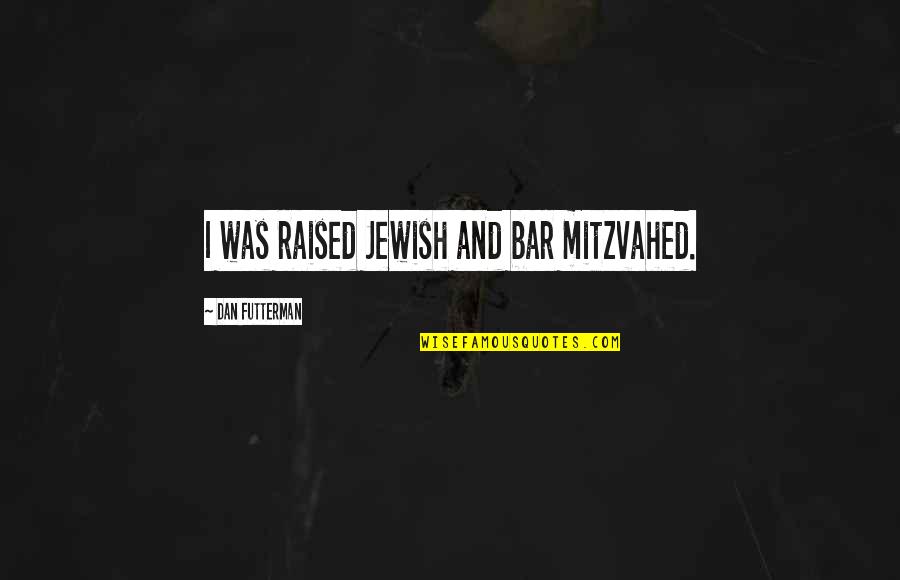 I was raised Jewish and bar mitzvahed. —
Dan Futterman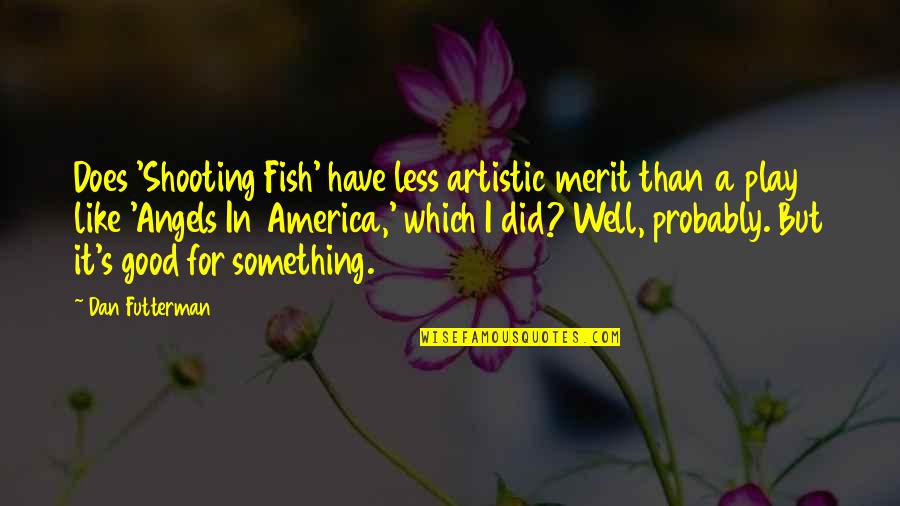 Does 'Shooting Fish' have less artistic merit than a play like 'Angels In America,' which I did? Well, probably. But it's good for something. —
Dan Futterman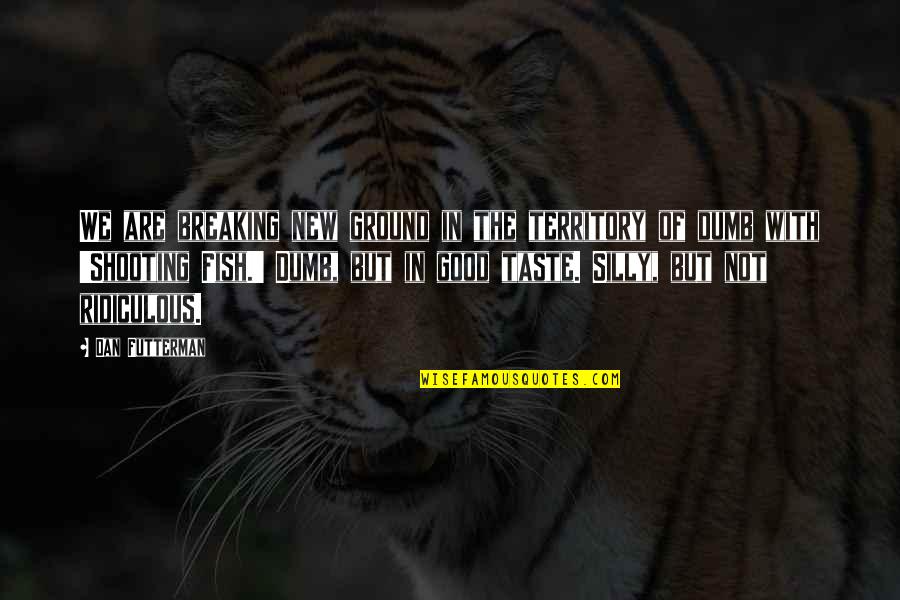 We are breaking new ground in the territory of dumb with 'Shooting Fish.' Dumb, but in good taste. Silly, but not ridiculous. —
Dan Futterman