Walter R. Brooks Quotes
Top 11 wise famous quotes and sayings by Walter R. Brooks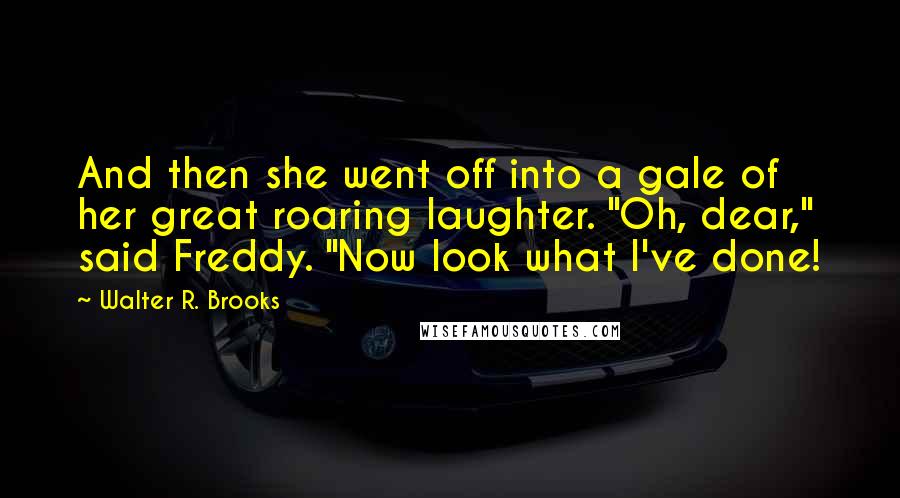 And then she went off into a gale of her great roaring laughter. "Oh, dear," said Freddy. "Now look what I've done!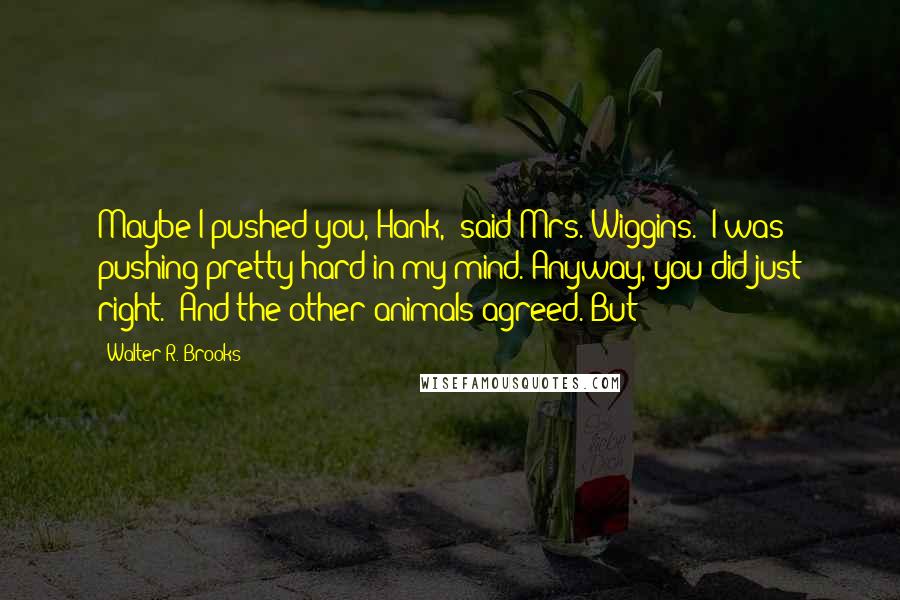 Maybe I pushed you, Hank," said Mrs. Wiggins. "I was pushing pretty hard in my mind. Anyway, you did just right." And the other animals agreed. But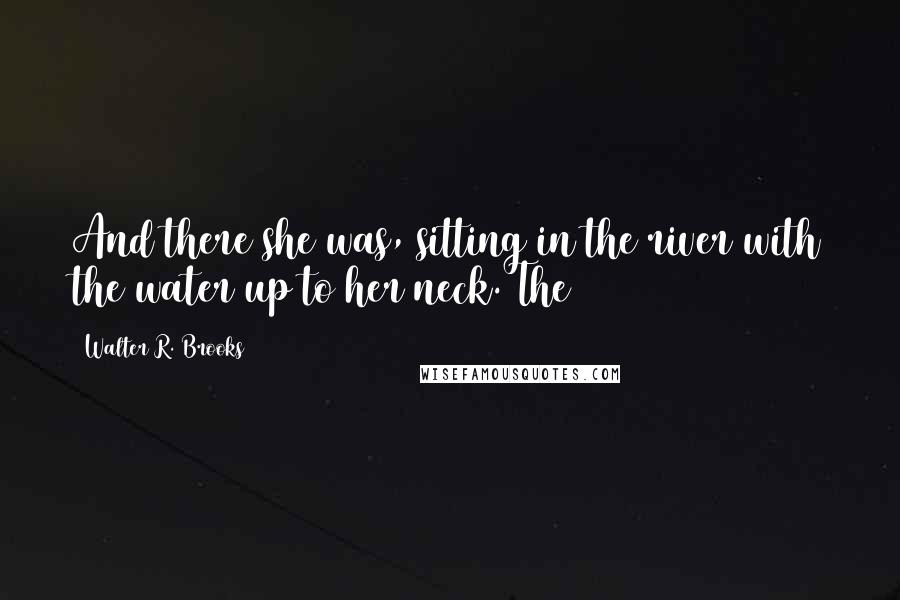 And there she was, sitting in the river with the water up to her neck. The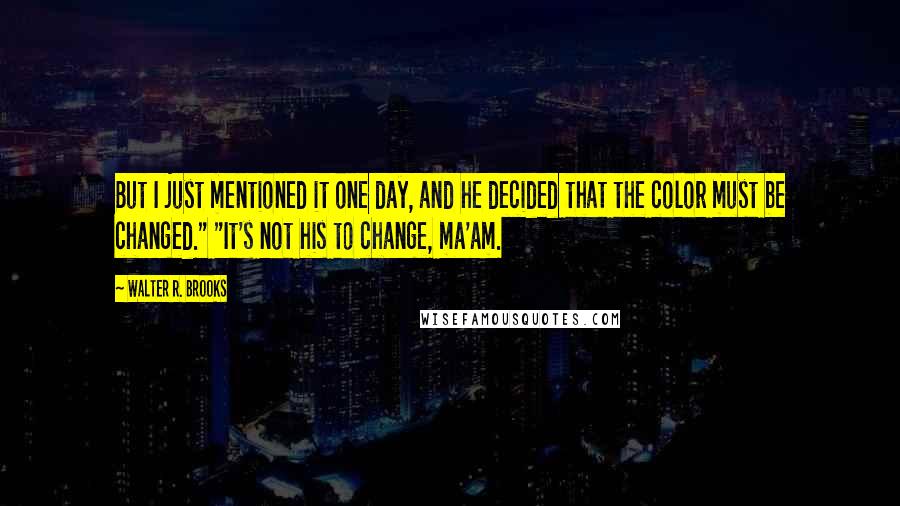 But I just mentioned it one day, and he decided that the color must be changed." "It's not his to change, ma'am.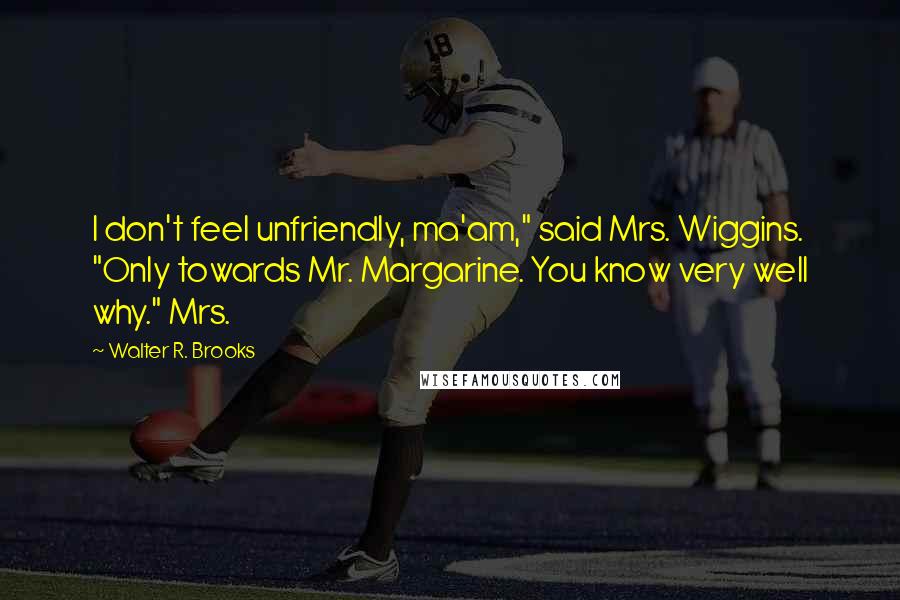 I don't feel unfriendly, ma'am," said Mrs. Wiggins. "Only towards Mr. Margarine. You know very well why." Mrs.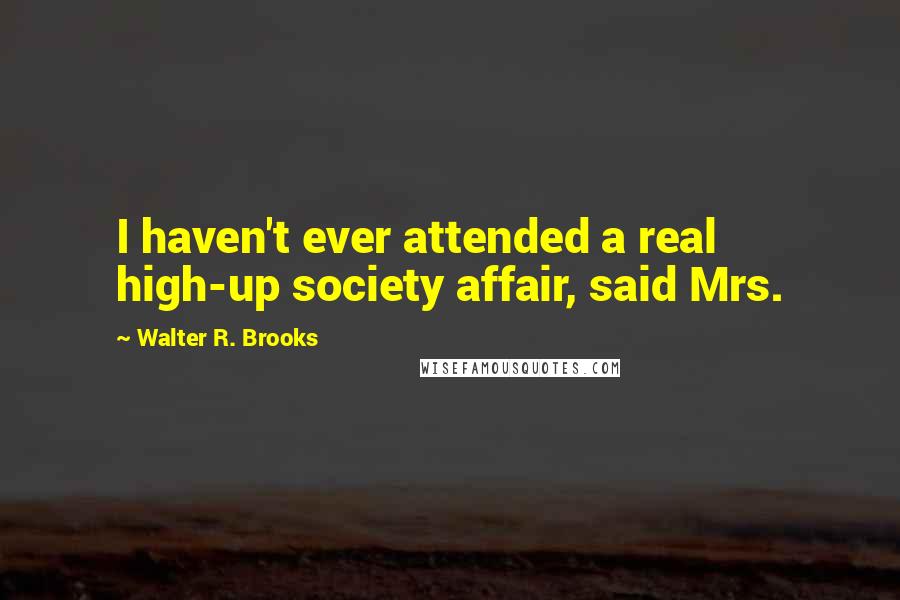 I haven't ever attended a real high-up society affair, said Mrs.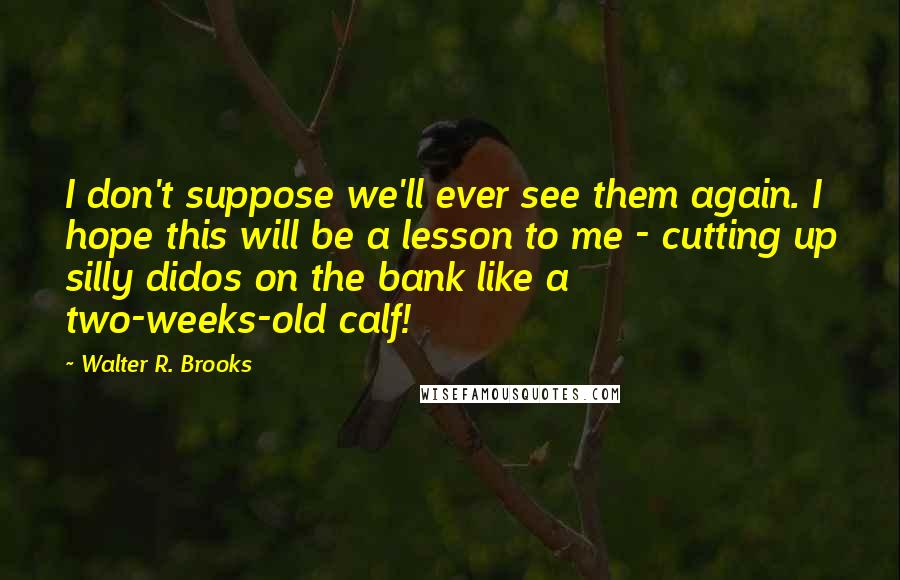 I don't suppose we'll ever see them again. I hope this will be a lesson to me - cutting up silly didos on the bank like a two-weeks-old calf!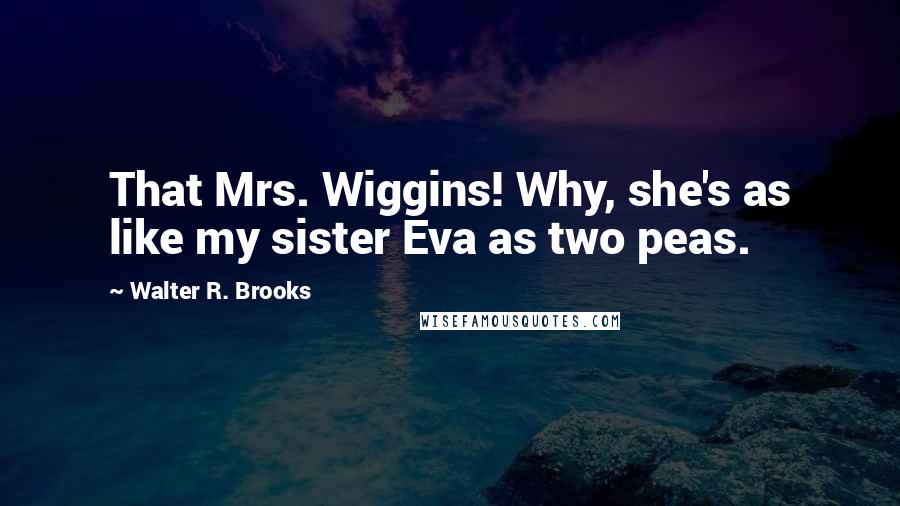 That Mrs. Wiggins! Why, she's as like my sister Eva as two peas.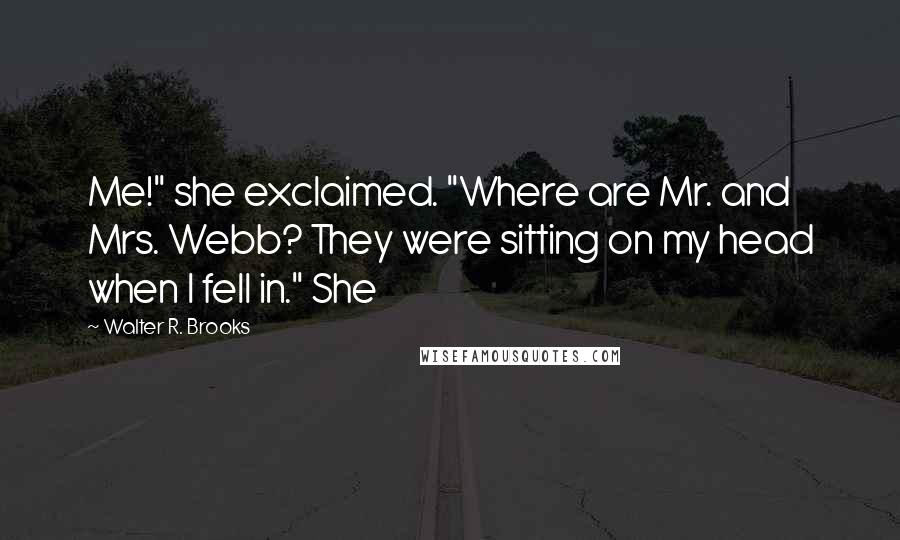 Me!" she exclaimed. "Where are Mr. and Mrs. Webb? They were sitting on my head when I fell in." She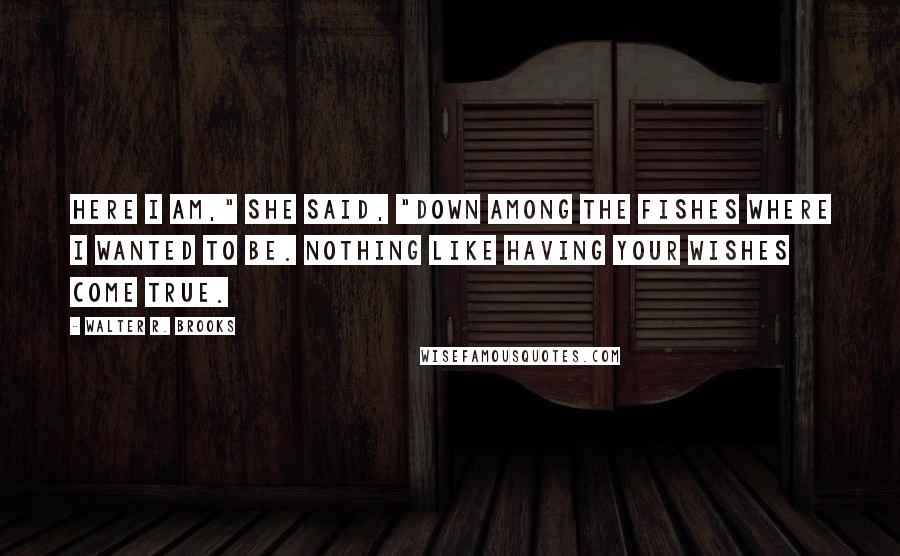 Here I am," she said, "down among the fishes where I wanted to be. Nothing like having your wishes come true.