Funny Surprising Quotes
Collection of top 18 famous quotes about Funny Surprising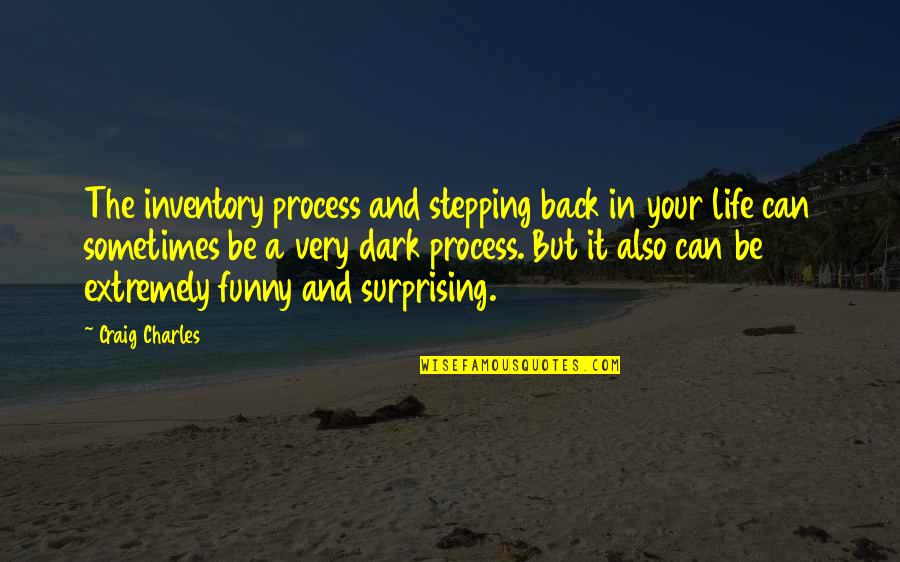 The inventory process and stepping back in your life can sometimes be a very dark process. But it also can be extremely funny and surprising.
—
Craig Charles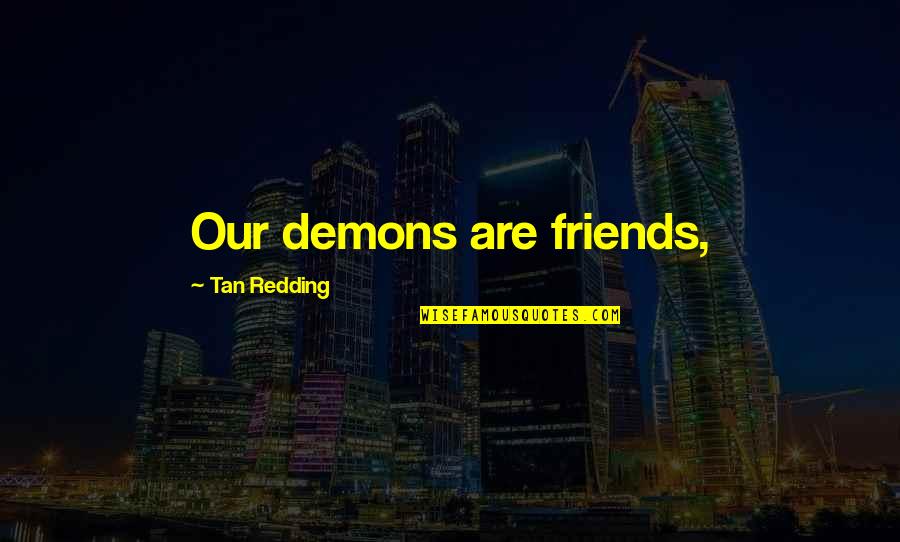 Our demons are friends,
—
Tan Redding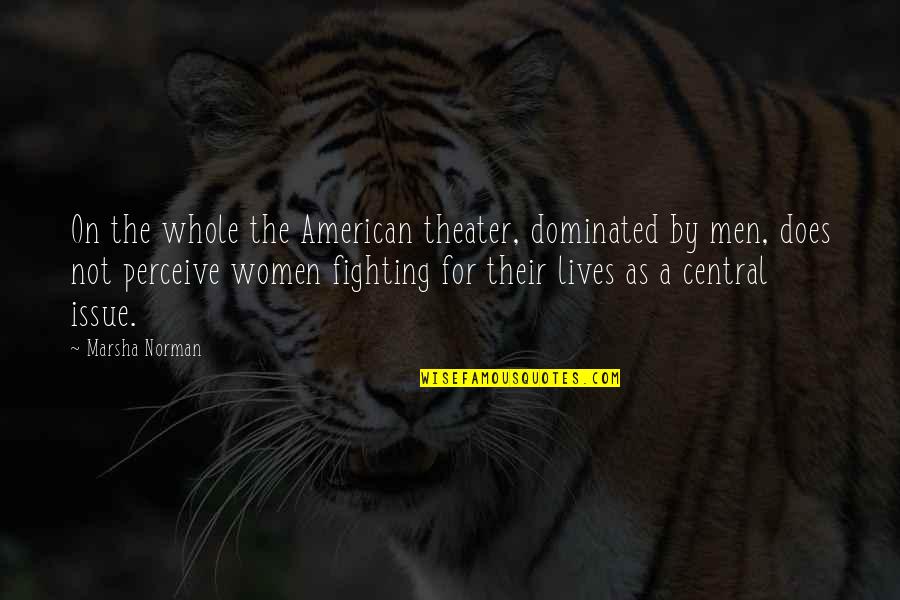 On the whole the American theater, dominated by men, does not perceive women fighting for their lives as a central issue.
—
Marsha Norman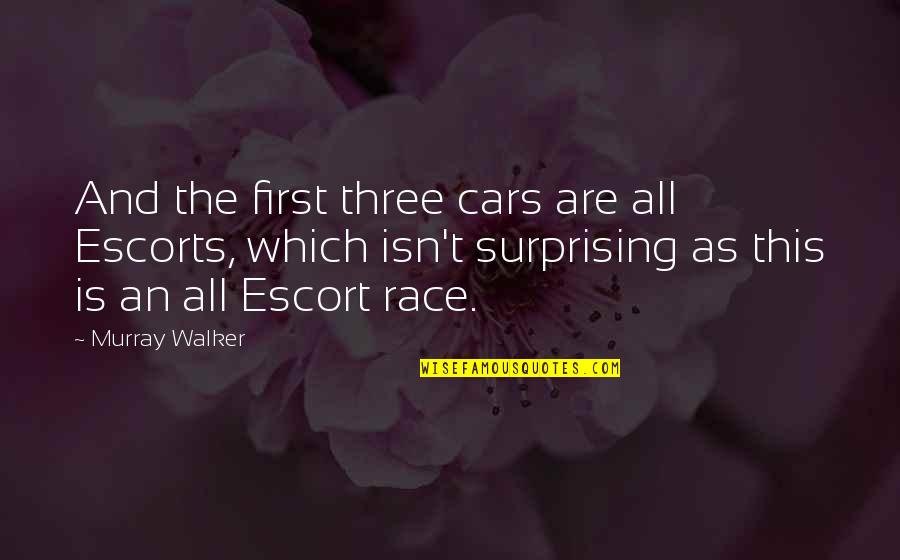 And the first three cars are all Escorts, which isn't surprising as this is an all Escort race. —
Murray Walker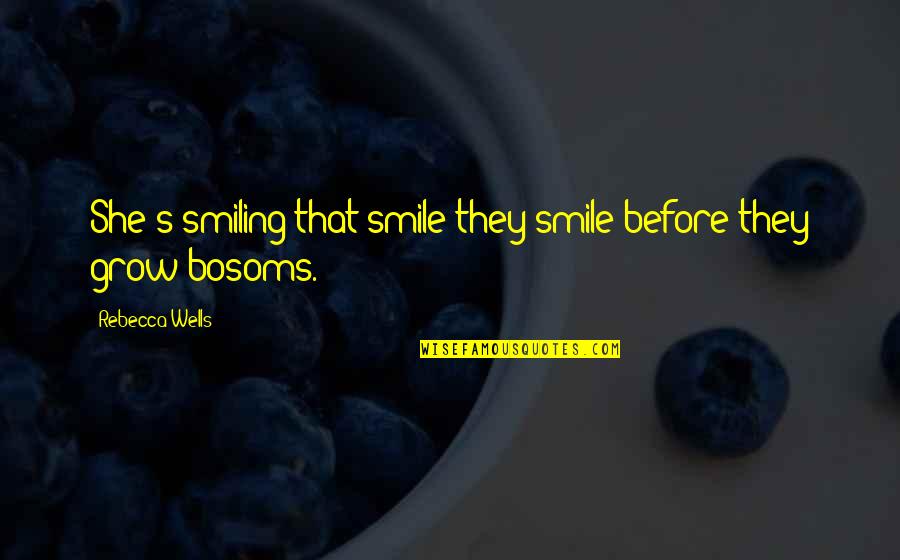 She's smiling that smile they smile before they grow bosoms. —
Rebecca Wells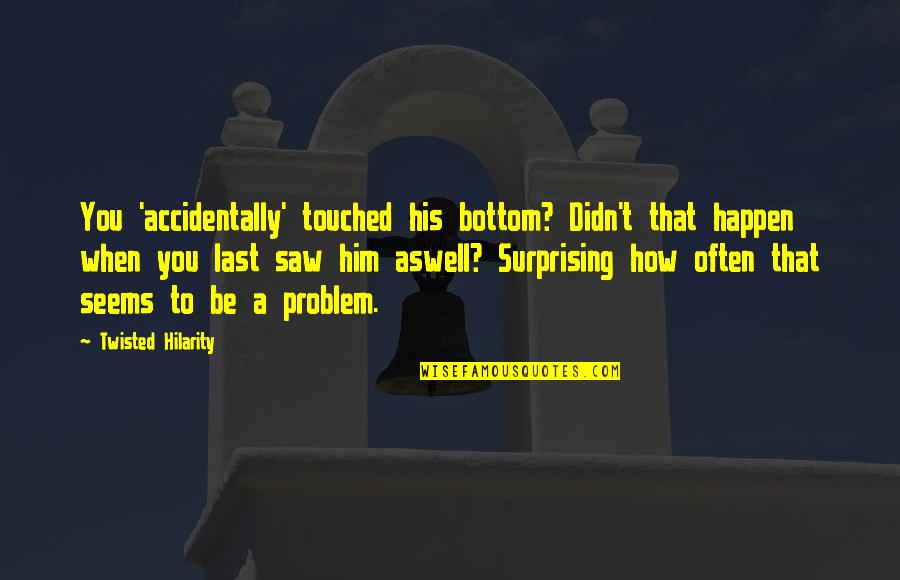 You 'accidentally' touched his bottom? Didn't that happen when you last saw him as
well? Surprising how often that seems to be a problem. —
Twisted Hilarity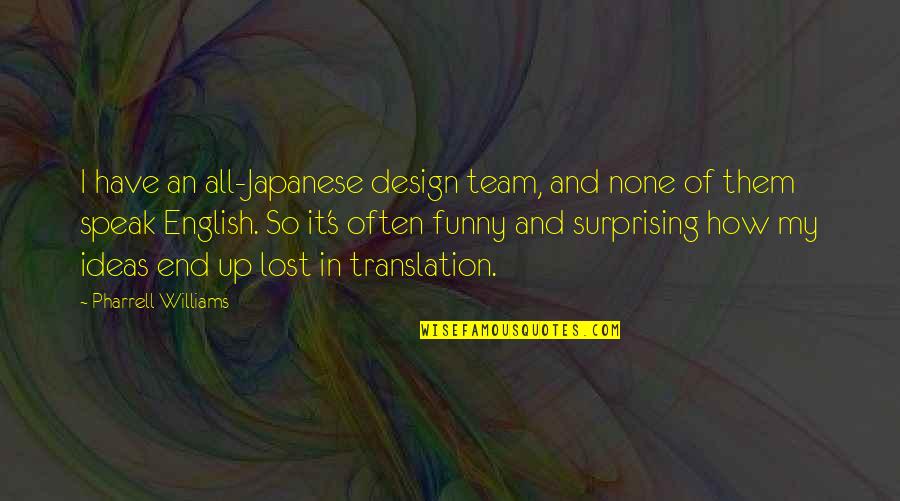 I have an all-Japanese design team, and none of them speak English. So it's often funny and surprising how my ideas end up lost in translation. —
Pharrell Williams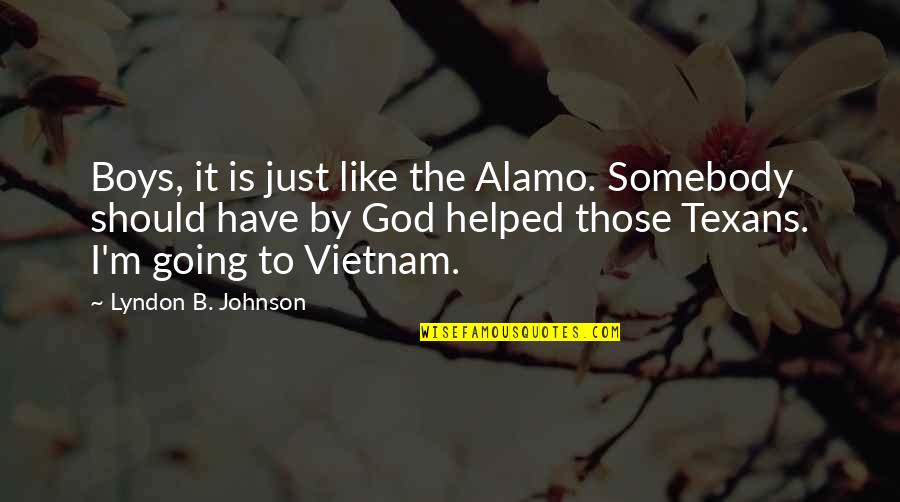 Boys, it is just like the Alamo. Somebody should have by God helped those Texans. I'm going to Vietnam. —
Lyndon B. Johnson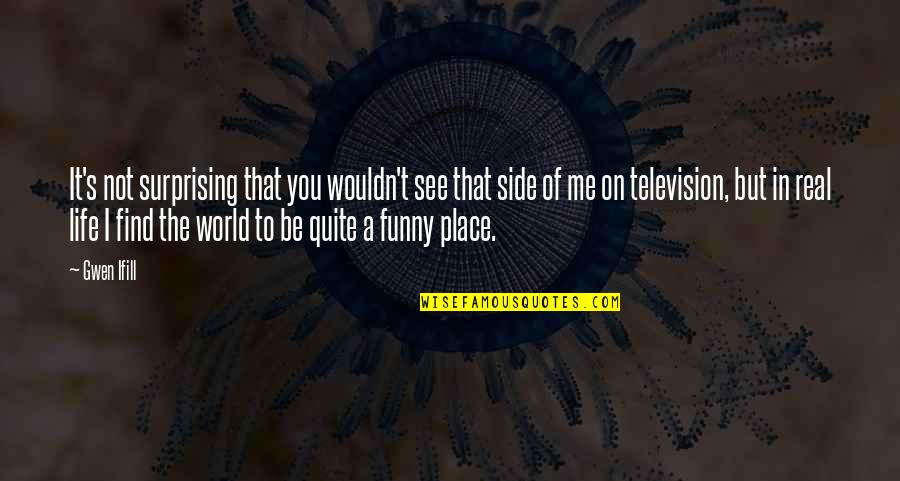 It's not surprising that you wouldn't see that side of me on television, but in real life I find the world to be quite a funny place. —
Gwen Ifill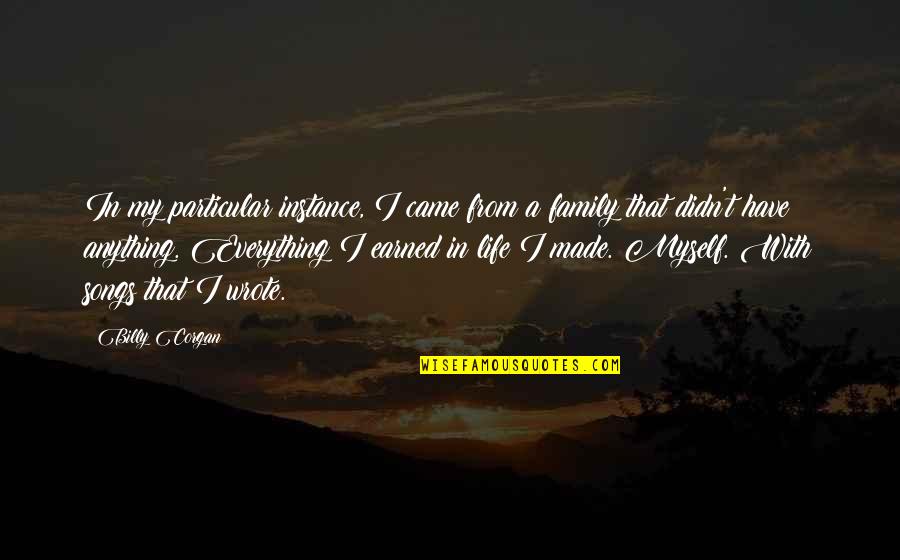 In my particular instance, I came from a family that didn't have anything. Everything I earned in life I made. Myself. With songs that I wrote. —
Billy Corgan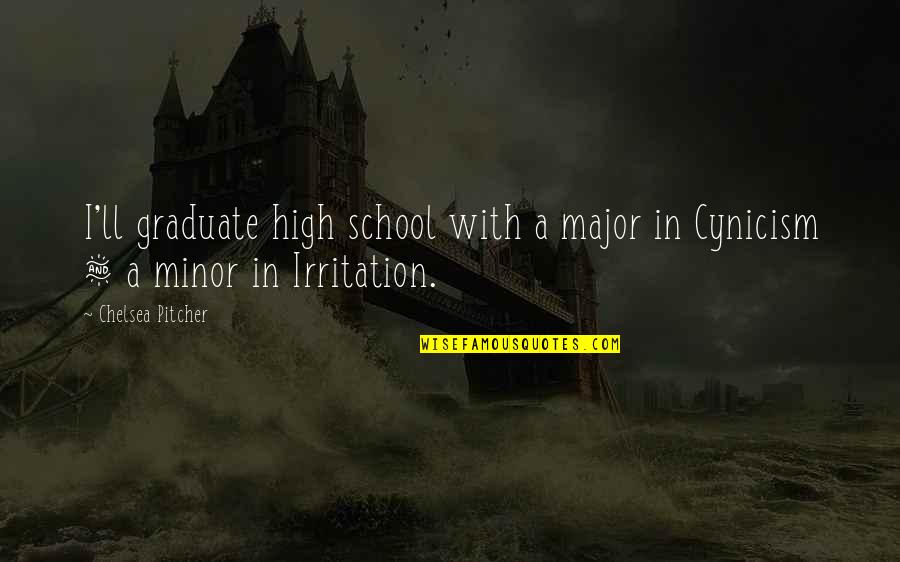 I'll graduate high school with a major in Cynicism & a minor in Irritation. —
Chelsea Pitcher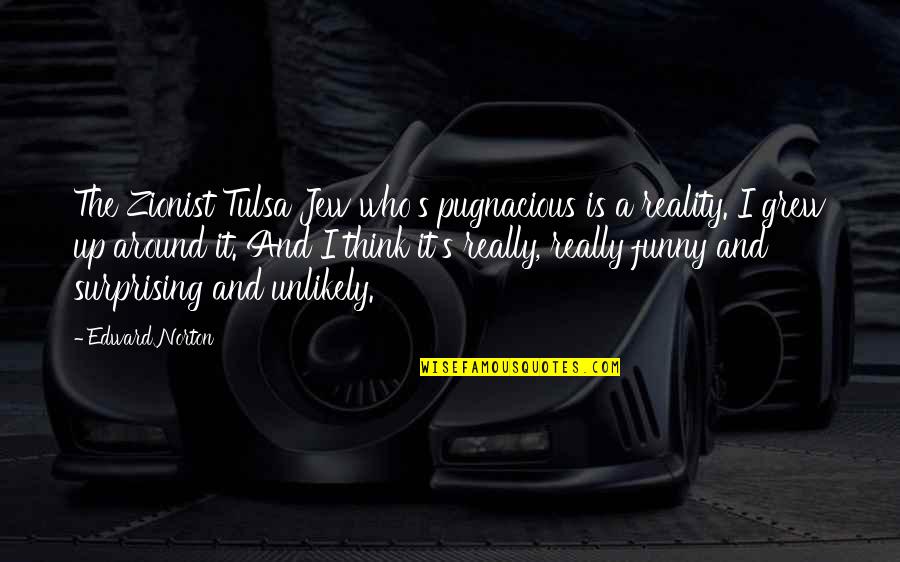 The Zionist Tulsa Jew who's pugnacious is a reality. I grew up around it. And I think it's really, really funny and surprising and unlikely. —
Edward Norton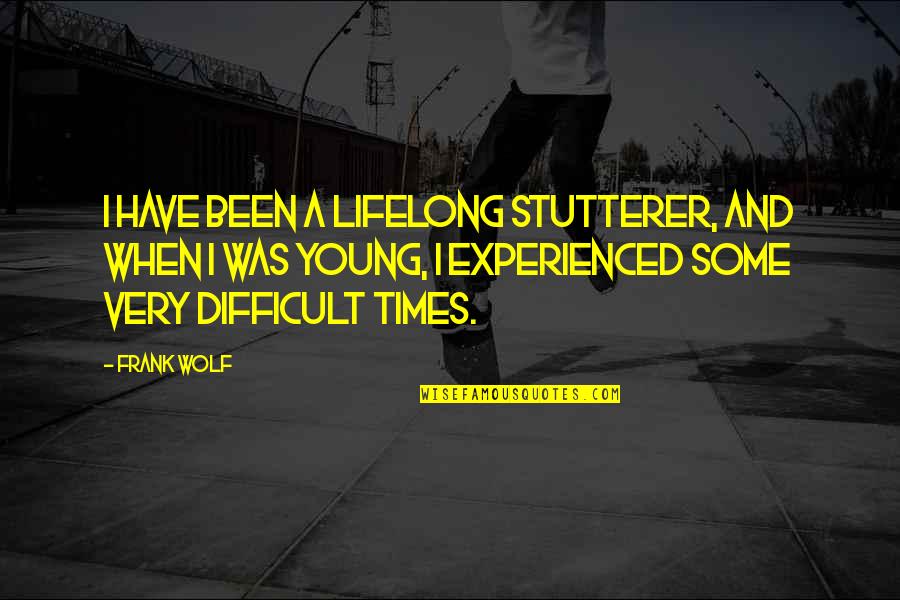 I have been a lifelong stutterer, and when I was young, I experienced some very difficult times. —
Frank Wolf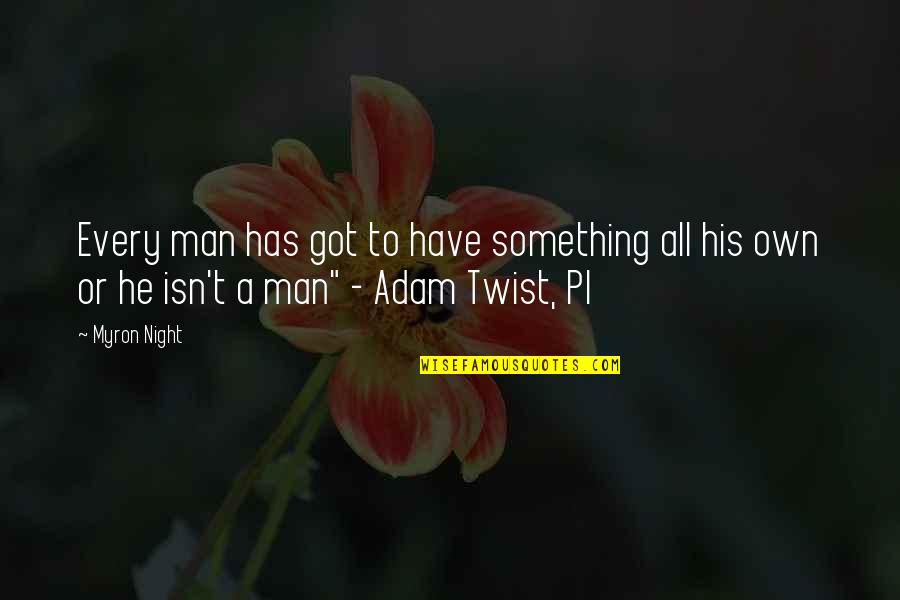 Every man has got to have something all his own or he isn't a man" - Adam Twist, PI —
Myron Night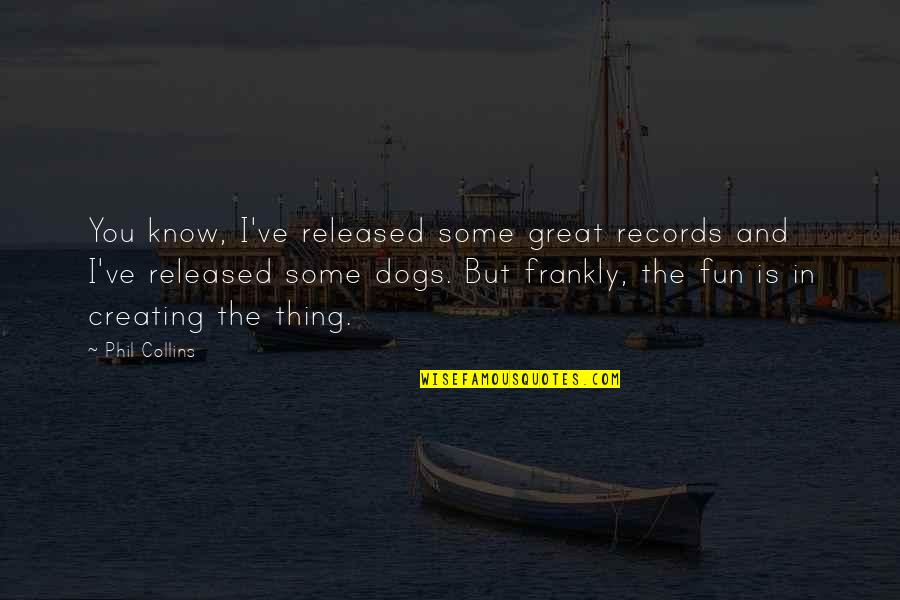 You know, I've released some great records and I've released some dogs. But frankly, the fun is in creating the thing. —
Phil Collins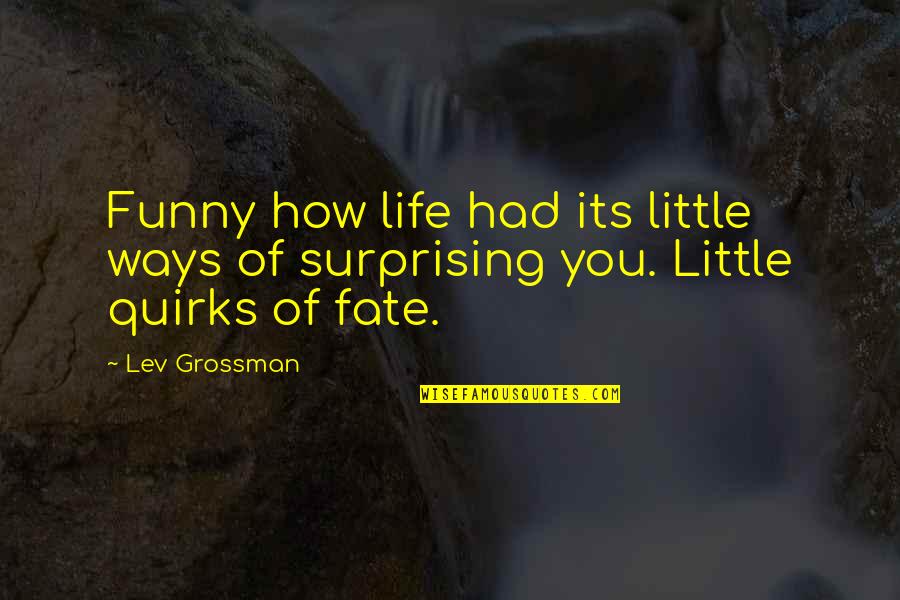 Funny how life had its little ways of surprising you. Little quirks of fate. —
Lev Grossman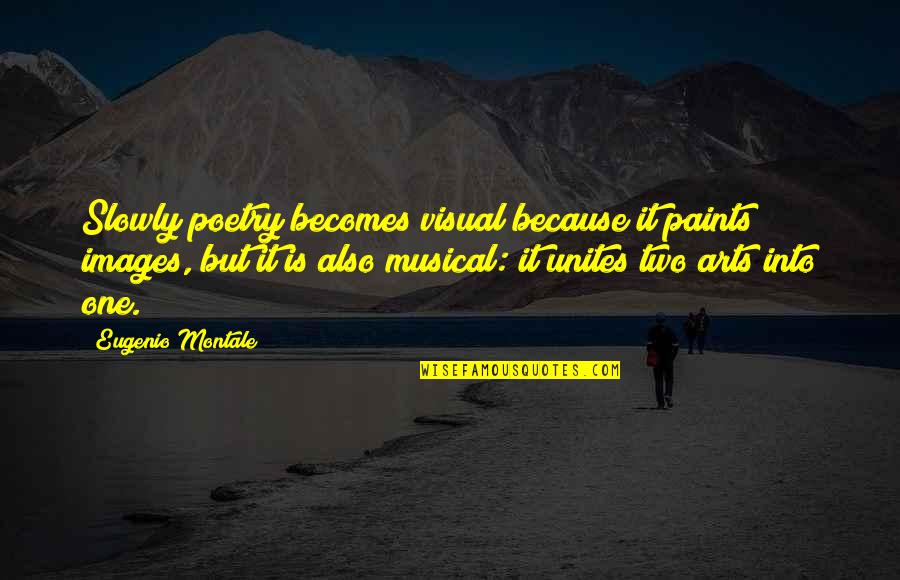 Slowly poetry becomes visual because it paints images, but it is also musical: it unites two arts into one. —
Eugenio Montale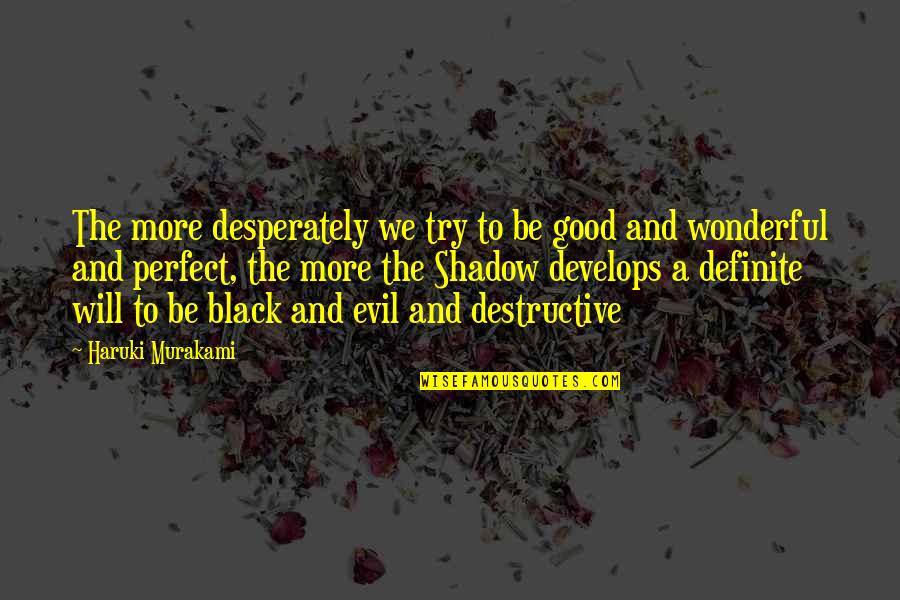 The more desperately we try to be good and wonderful and perfect, the more the Shadow develops a definite will to be black and evil and destructive —
Haruki Murakami