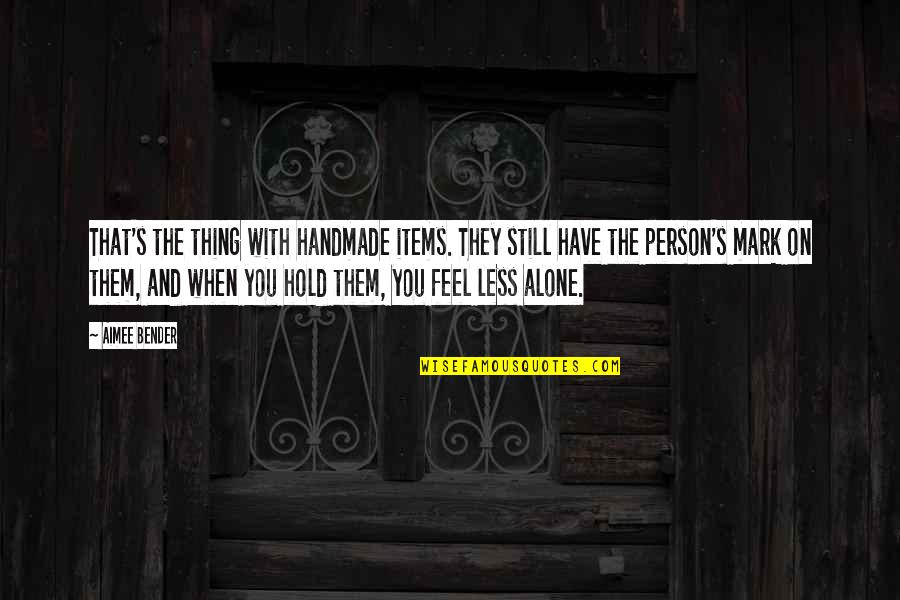 That's the thing with handmade items. They still have the person's mark on them, and when you hold them, you feel less alone.
—
Aimee Bender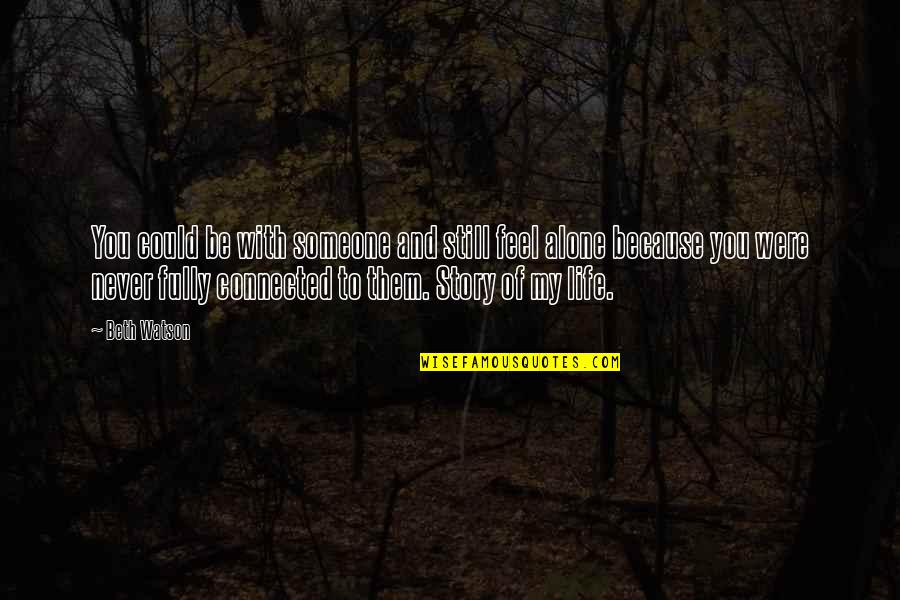 You could be with someone and
still feel alone
because you were never fully connected to them. Story of my life. —
Beth Watson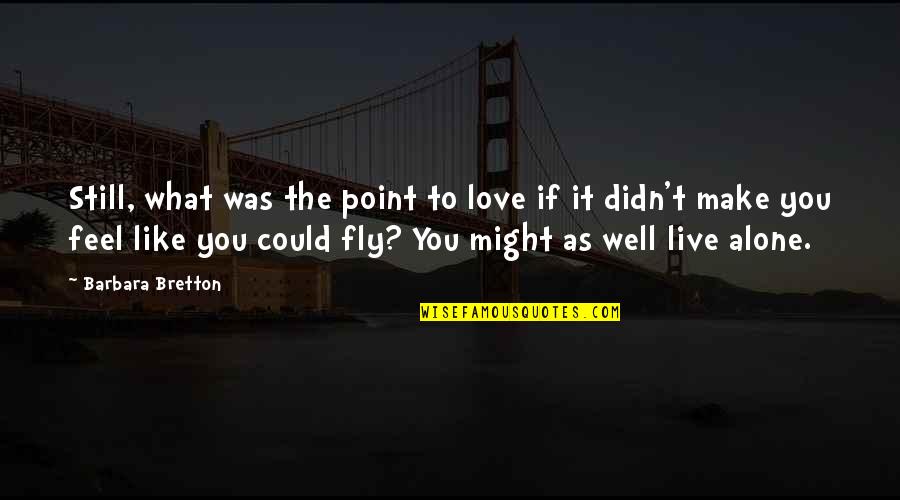 Still, what was the point to love if it didn't make you feel like you could fly? You might as well live alone. —
Barbara Bretton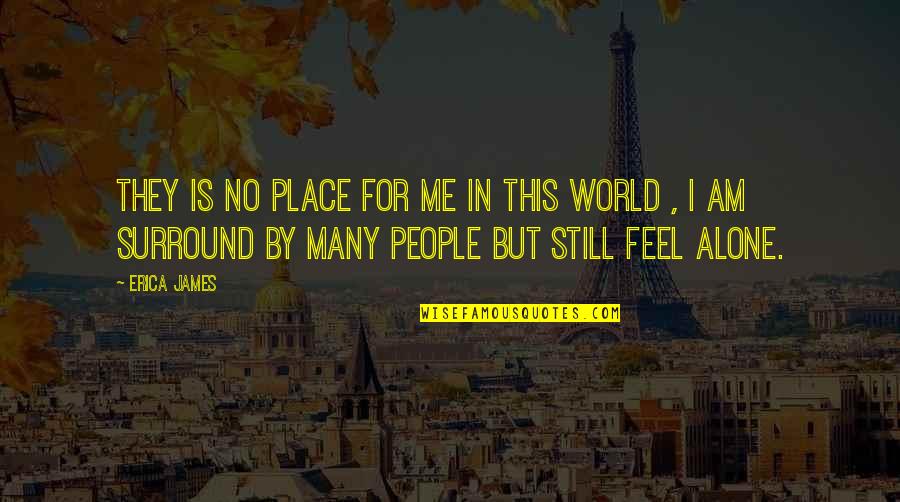 They is no place for me in this world , I am surround by many people but
still feel alone
. —
Erica James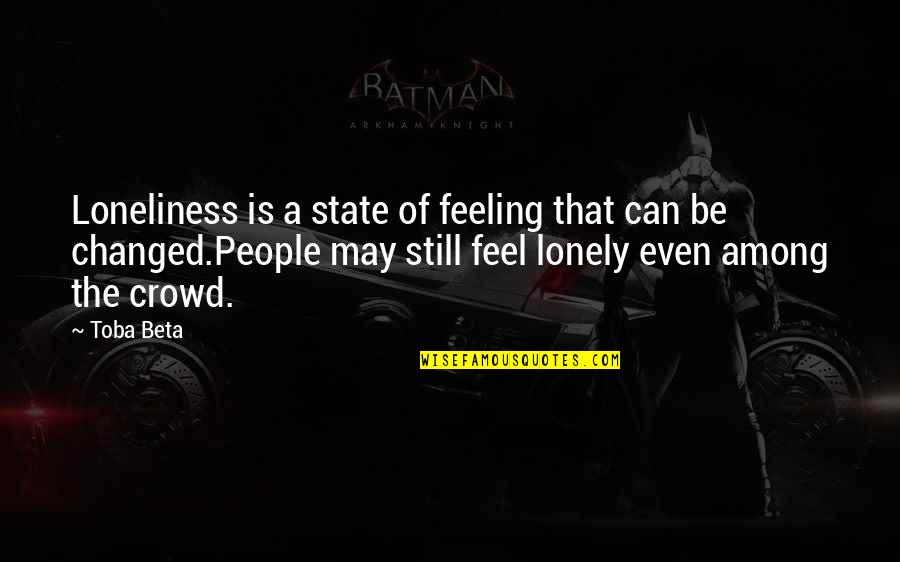 Loneliness is a state of feeling that can be changed.
People may still feel lonely even among the crowd. —
Toba Beta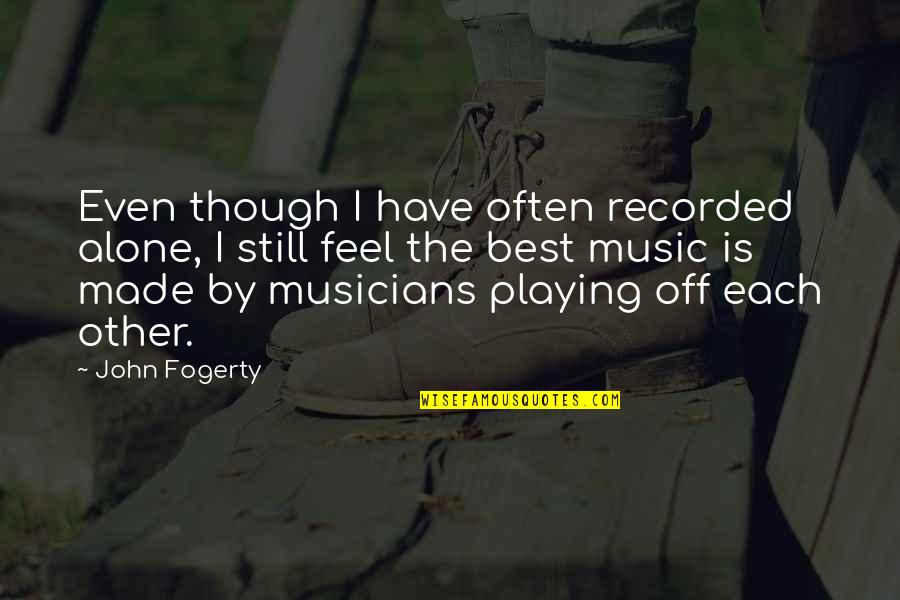 Even though I have often recorded alone, I still feel the best music is made by musicians playing off each other. —
John Fogerty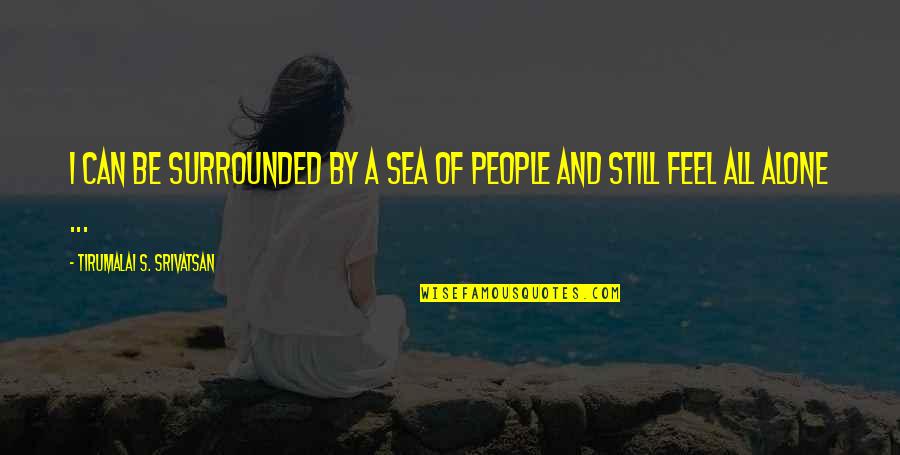 I can be surrounded by a sea of people and still feel all alone ... —
Tirumalai S. Srivatsan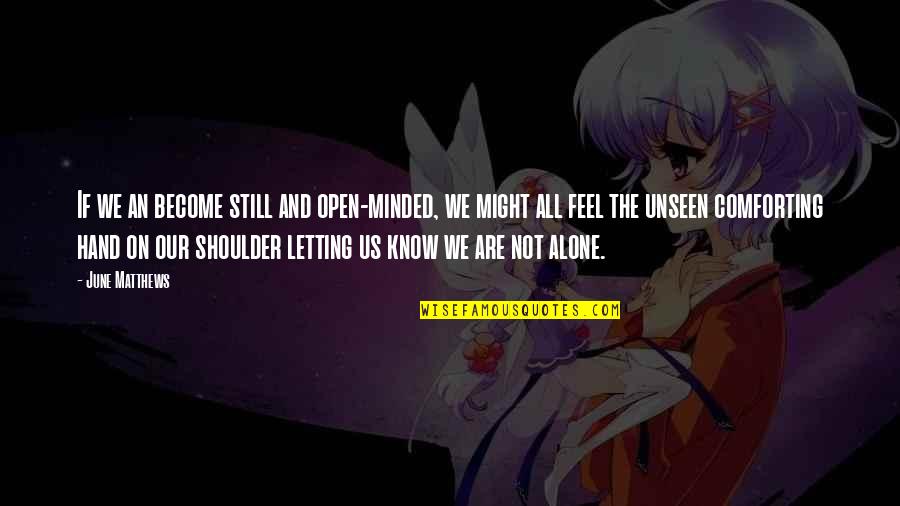 If we an become still and open-minded, we might all feel the unseen comforting hand on our shoulder letting us know we are not alone. —
June Matthews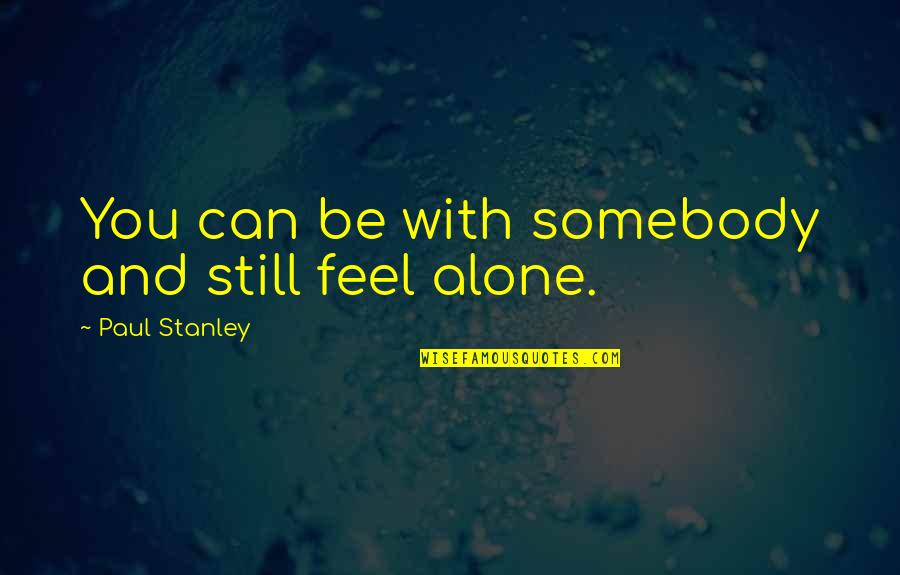 You can be with somebody and
still feel alone
. —
Paul Stanley