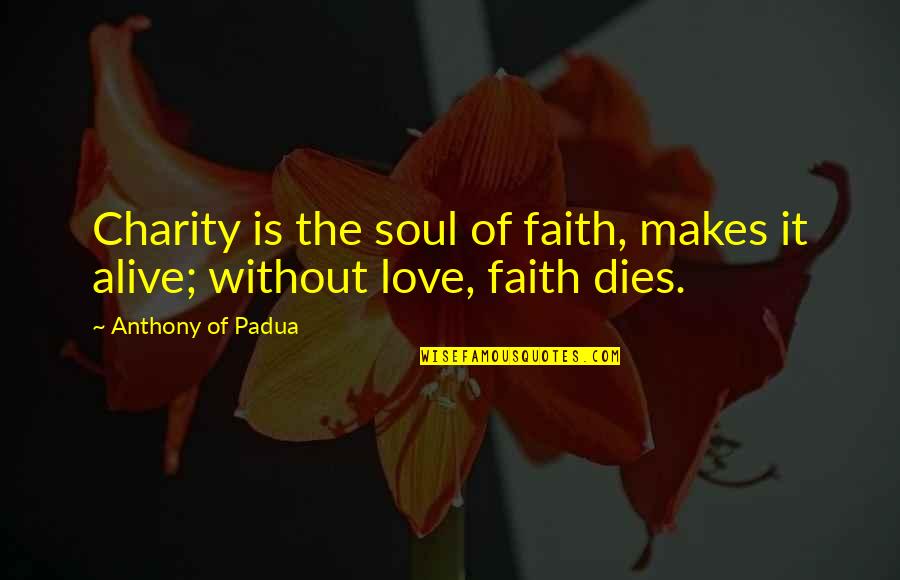 Charity is the soul of faith, makes it alive; without love, faith dies.
—
Anthony Of Padua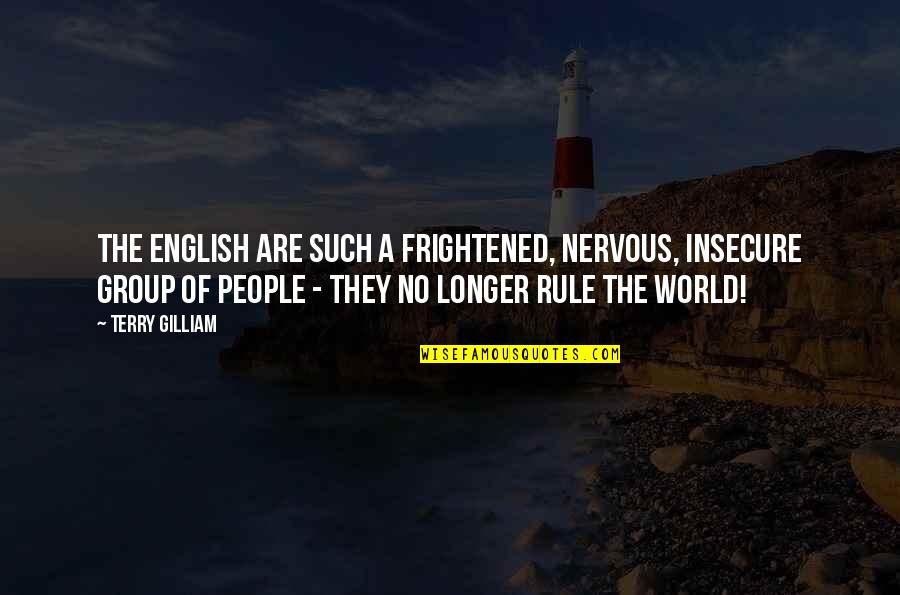 The English are such a frightened, nervous, insecure group of people - they no longer rule the world!
—
Terry Gilliam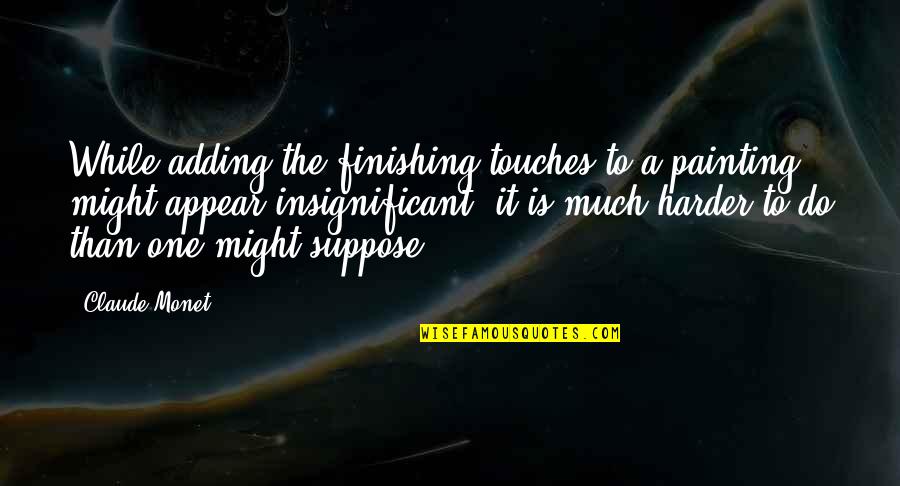 While adding the
finishing touches
to a painting might appear insignificant, it is much harder to do than one might suppose ... —
Claude Monet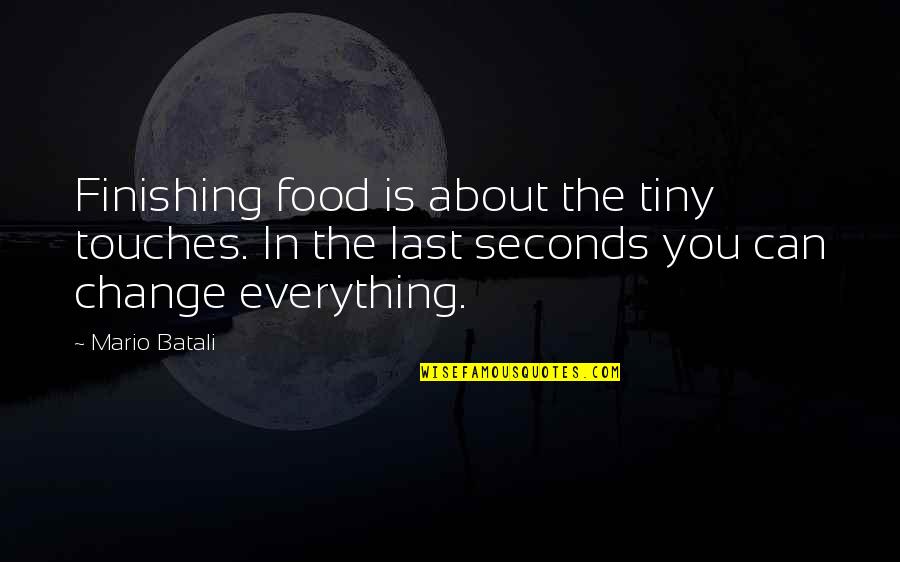 Finishing food is about the tiny touches. In the last seconds you can change everything. —
Mario Batali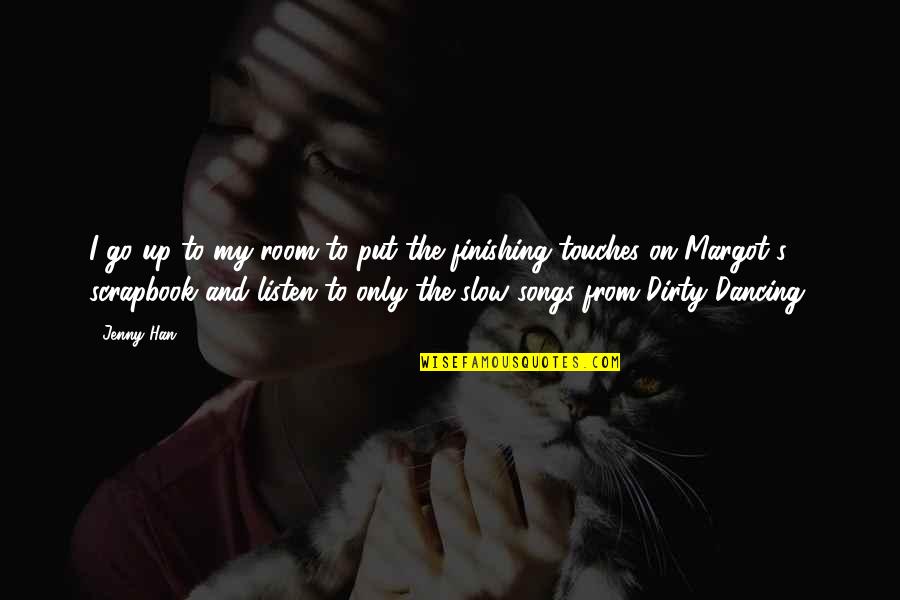 I go up to my room to put the
finishing touches
on Margot's scrapbook and listen to only the slow songs from Dirty Dancing, —
Jenny Han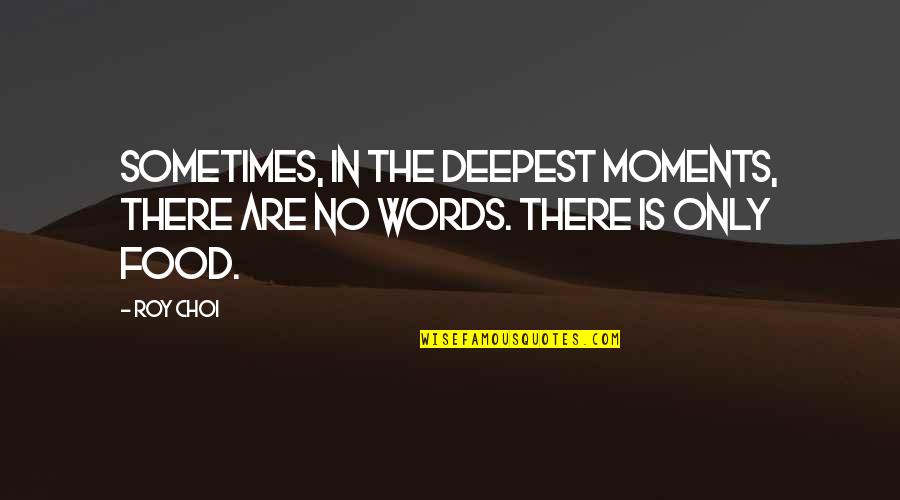 Sometimes, in the deepest moments, there are no words. There is only food. —
Roy Choi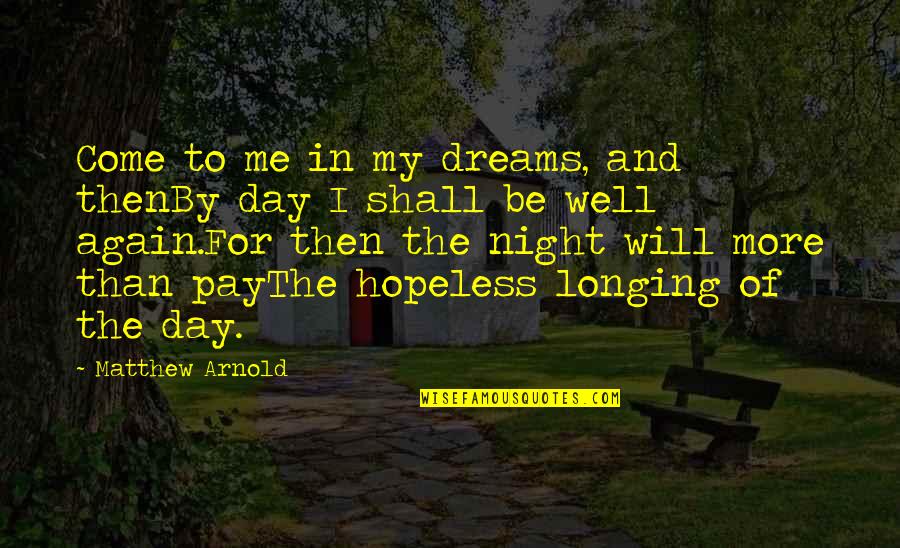 Come to me in my dreams, and then
By day I shall be well again.
For then the night will more than pay
The hopeless longing of the day. —
Matthew Arnold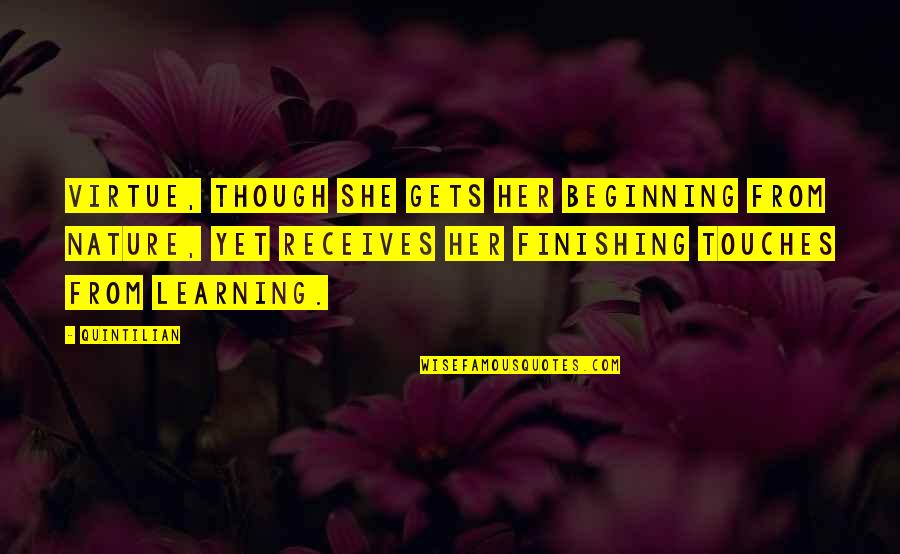 Virtue, though she gets her beginning from nature, yet receives her
finishing touches
from learning. —
Quintilian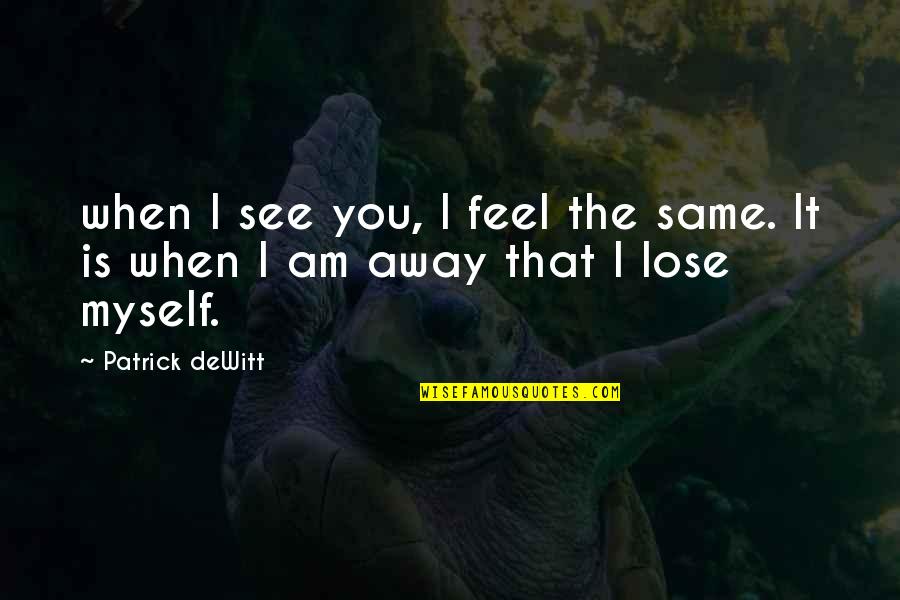 when I see you, I feel the same. It is when I am away that I lose myself. —
Patrick DeWitt