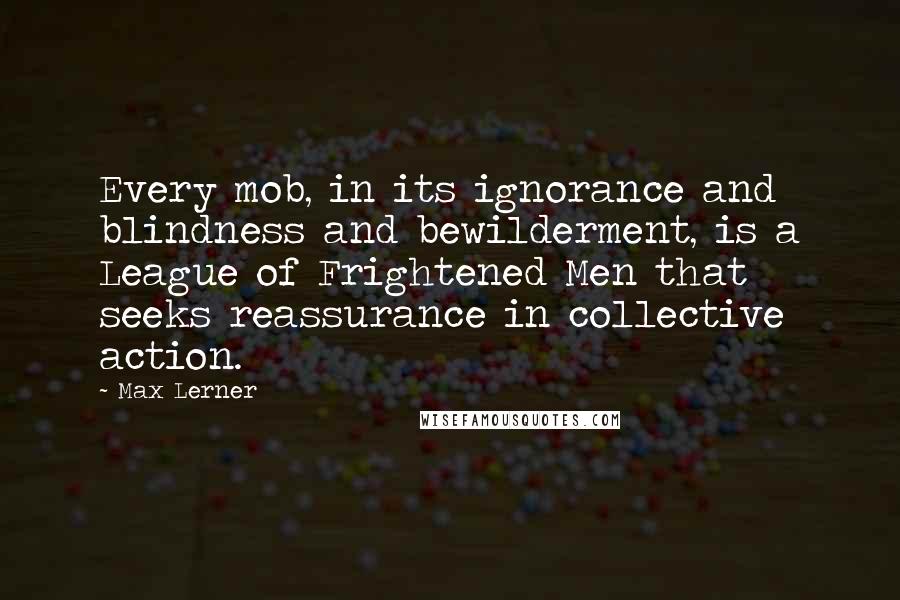 Every mob, in its ignorance and blindness and bewilderment, is a League of Frightened Men that seeks reassurance in collective action.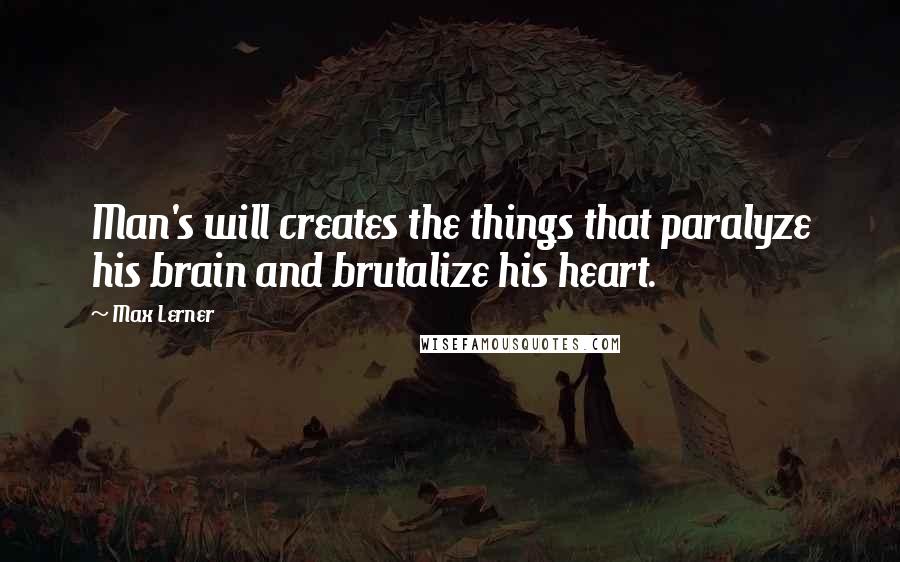 Man's will creates the things that paralyze his brain and brutalize his heart.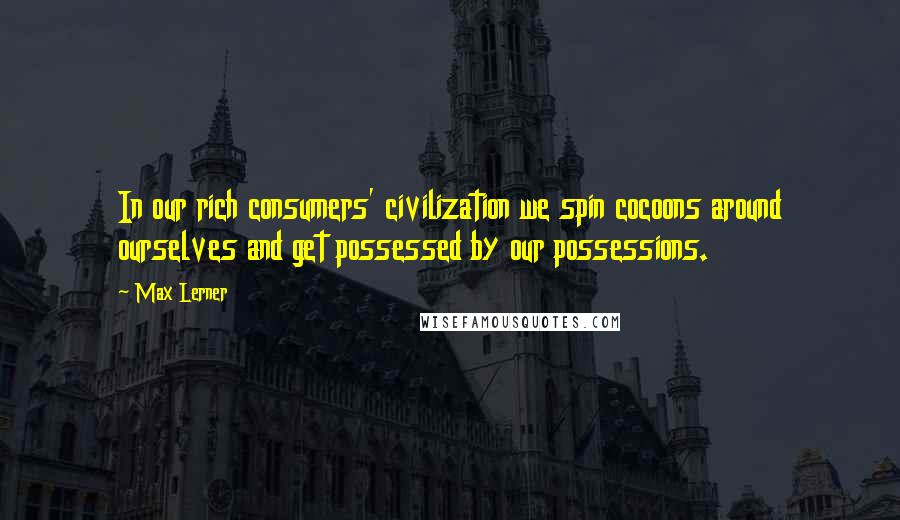 In our rich consumers' civilization we spin cocoons around ourselves and get possessed by our possessions.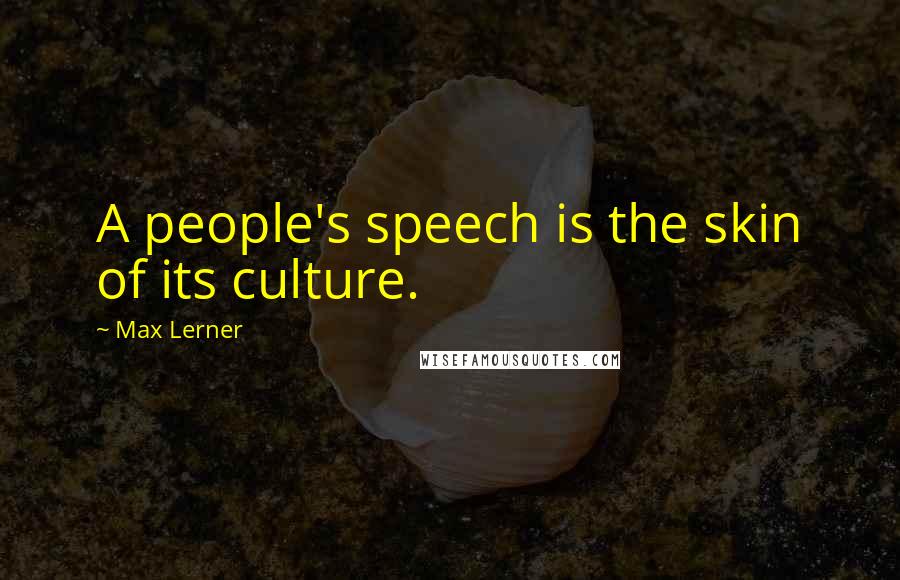 A people's speech is the skin of its culture.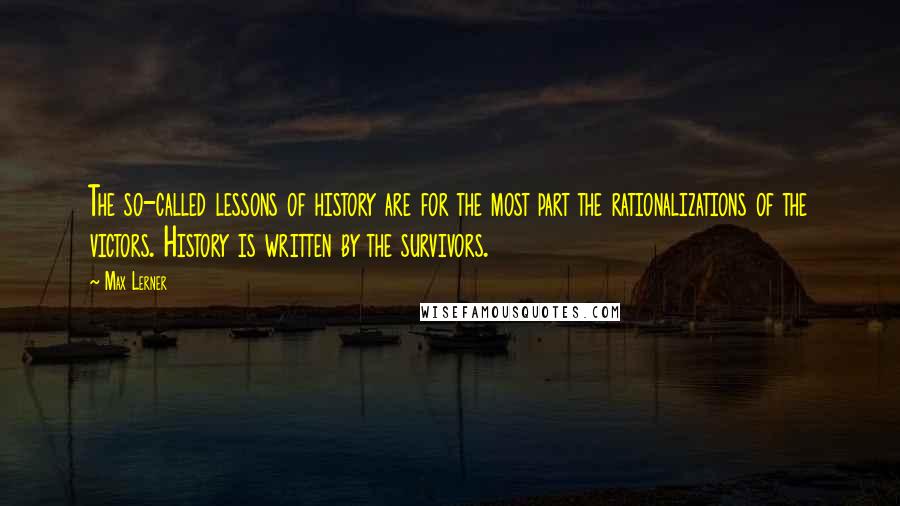 The so-called lessons of history are for the most part the rationalizations of the victors. History is written by the survivors.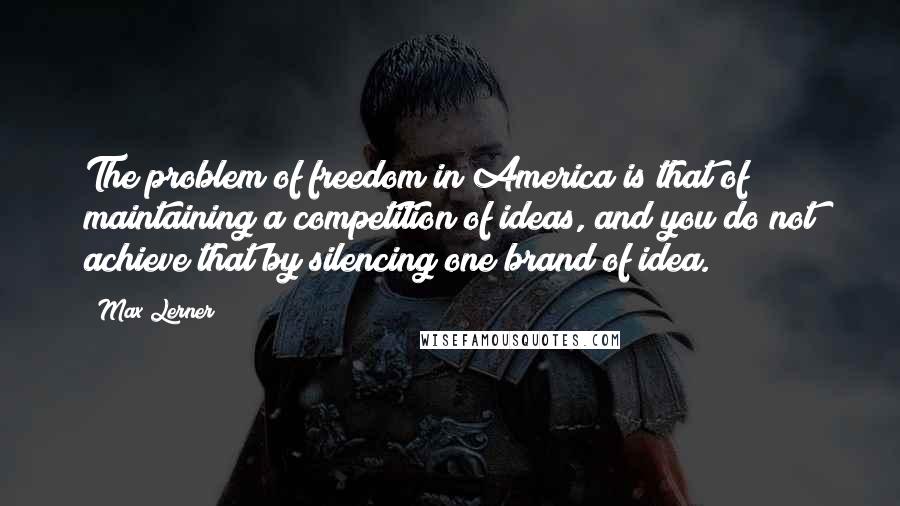 The problem of freedom in America is that of maintaining a competition of ideas, and you do not achieve that by silencing one brand of idea.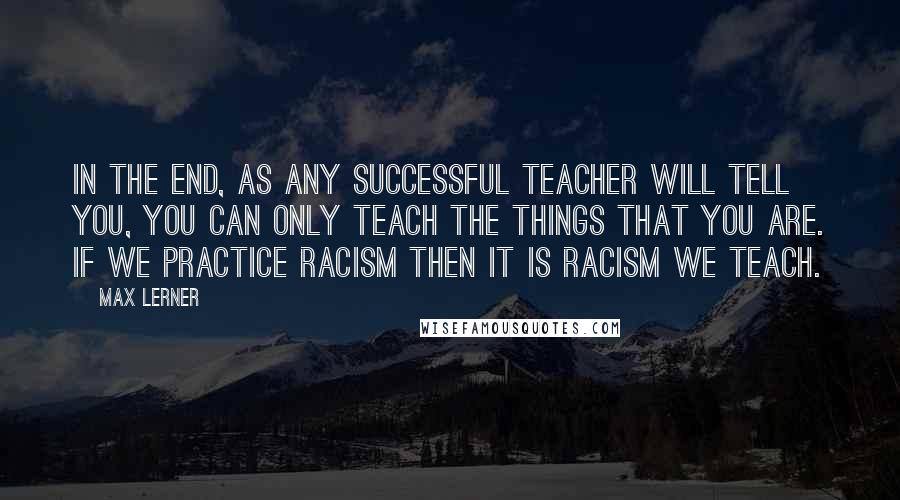 In the end, as any successful teacher will tell you, you can only teach the things that you are. If we practice racism then it is racism we teach.
It is not science that has destroyed the world, despite all the gloomy forebodings of the earlier prophets. It is man who has destroyed man.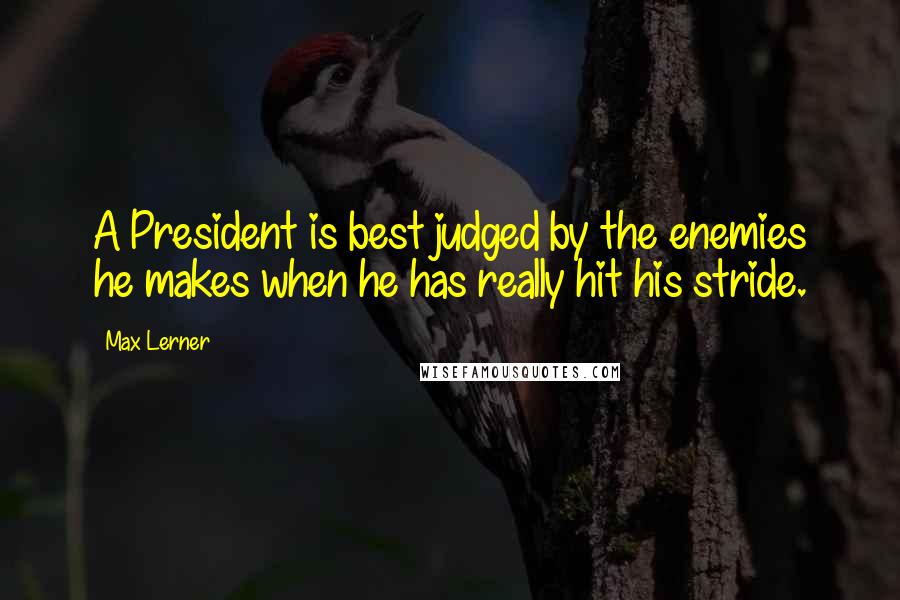 A President is best judged by the enemies he makes when he has really hit his stride.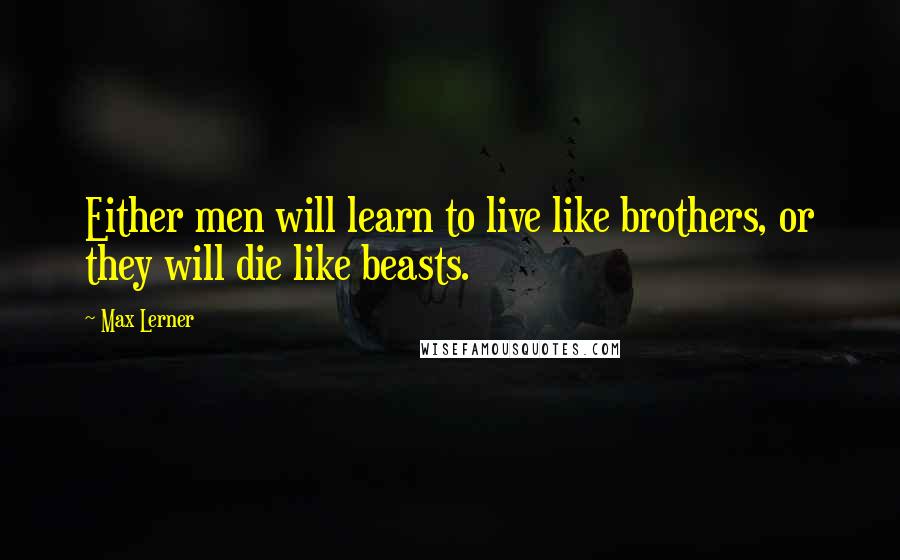 Either men will learn to live like brothers, or they will die like beasts.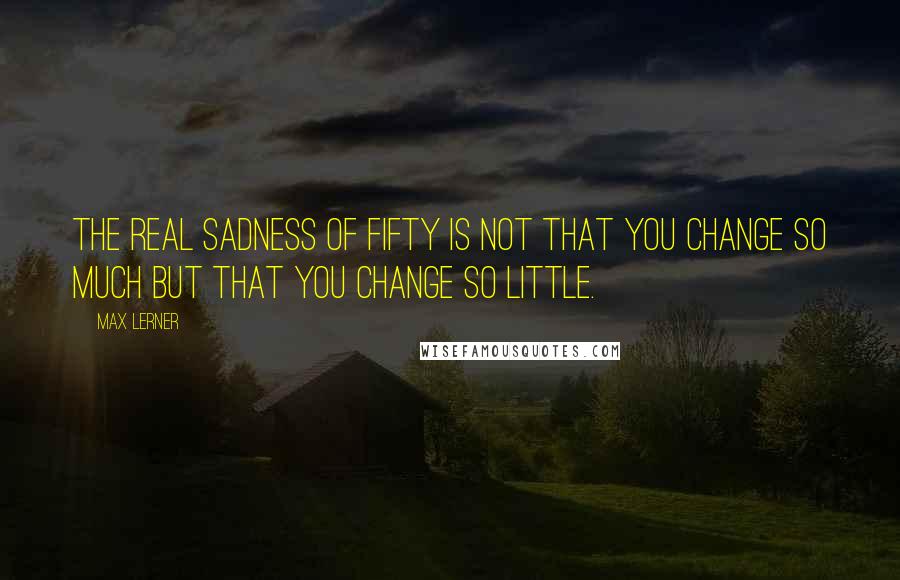 The real sadness of fifty is not that you change so much but that you change so little.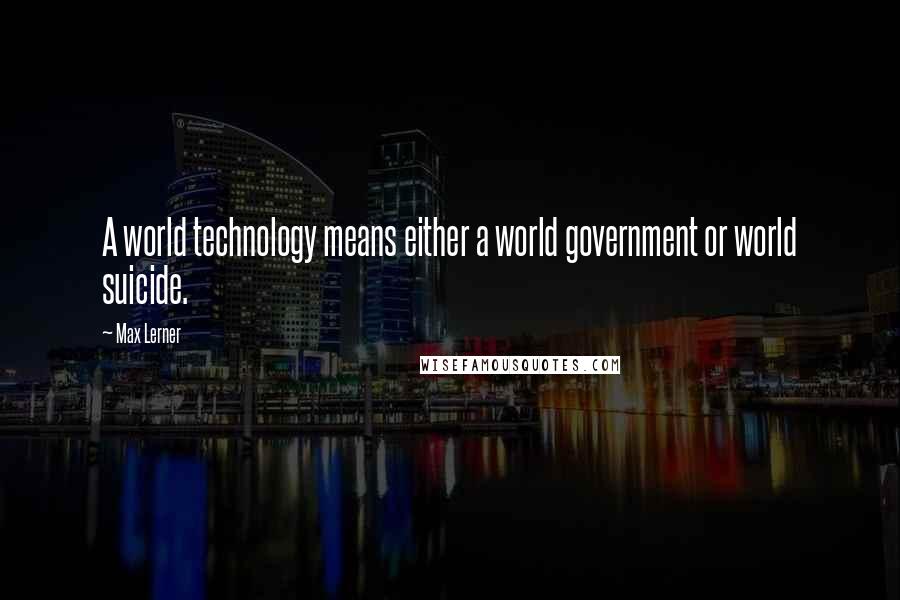 A world technology means either a world government or world suicide.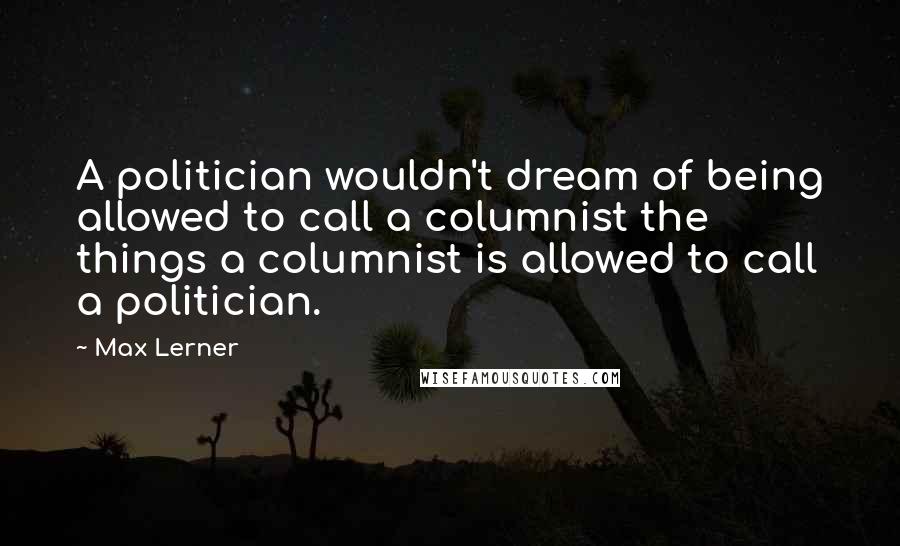 A politician wouldn't dream of being allowed to call a columnist the things a columnist is allowed to call a politician.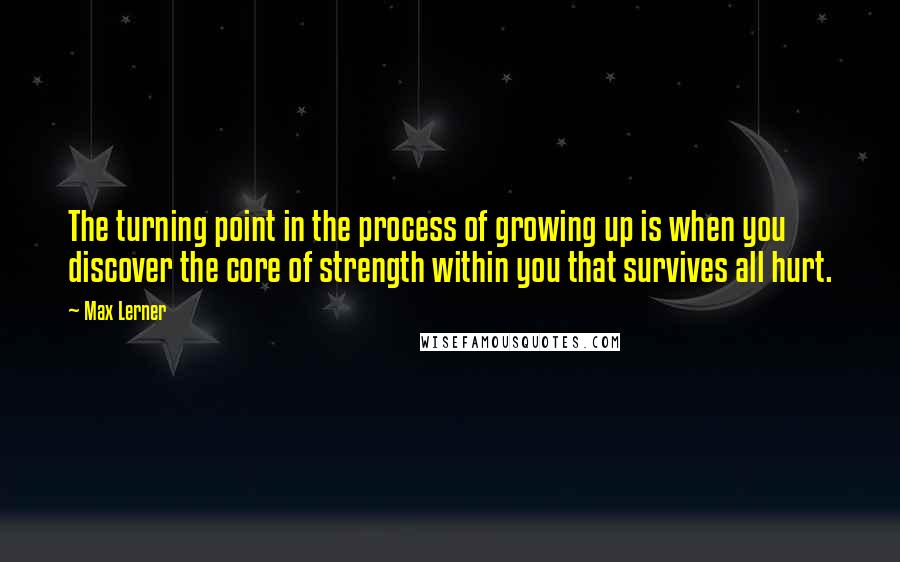 The turning point in the process of growing up is when you discover the core of strength within you that survives all hurt.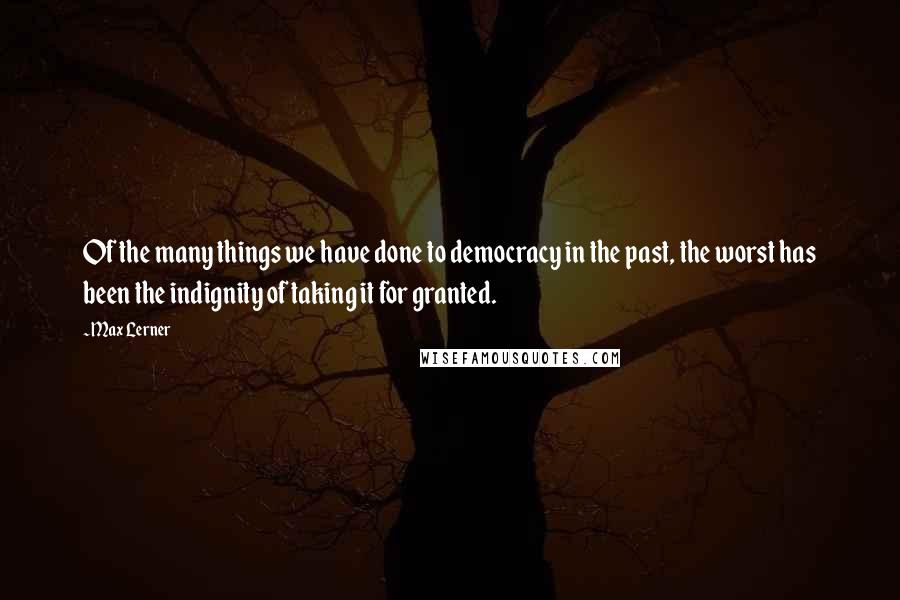 Of the many things we have done to democracy in the past, the worst has been the indignity of taking it for granted.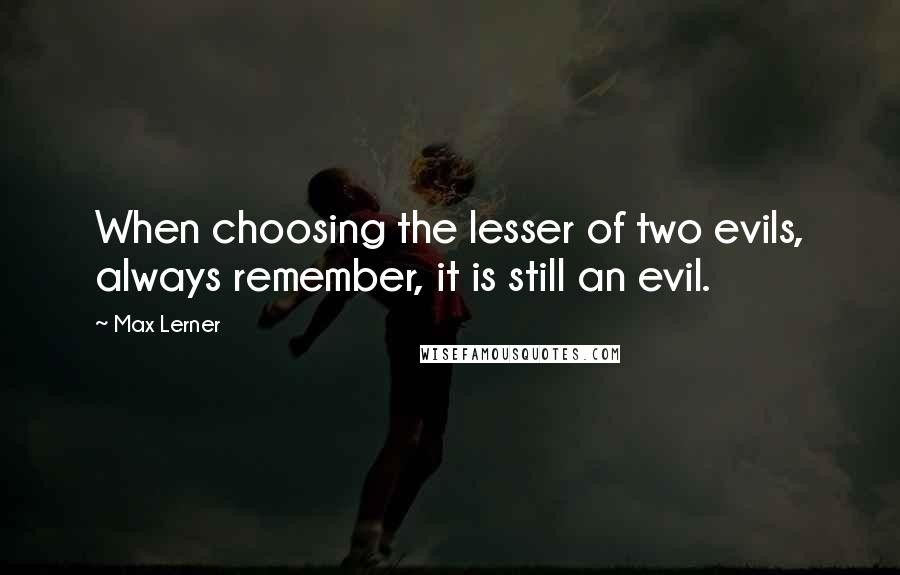 When choosing the lesser of two evils, always remember, it is still an evil.
What counted was not the facts but the fears.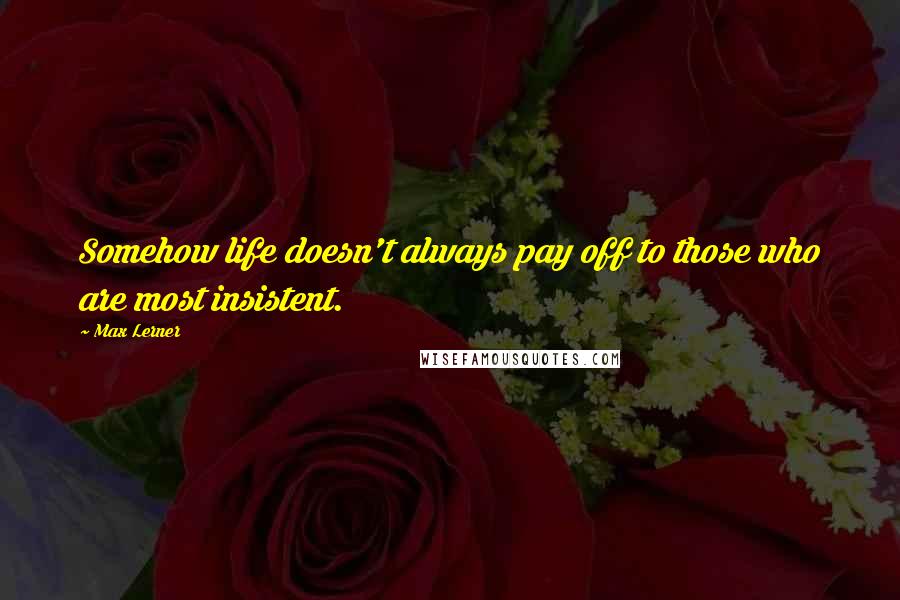 Somehow life doesn't always pay off to those who are most insistent.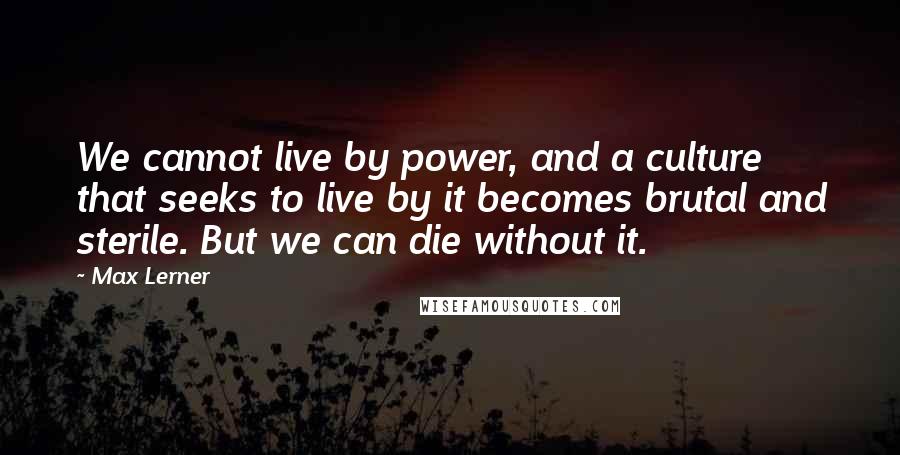 We cannot live by power, and a culture that seeks to live by it becomes brutal and sterile. But we can die without it.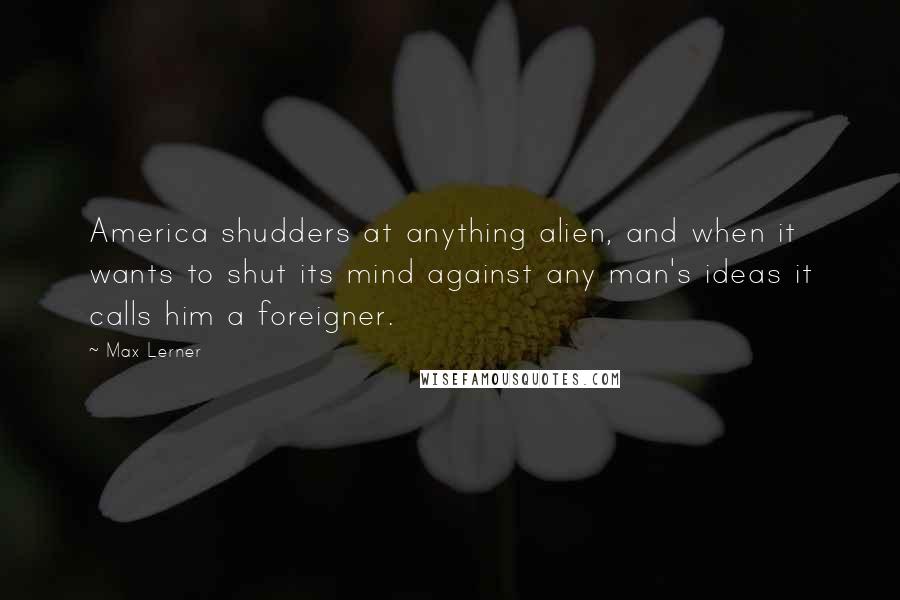 America shudders at anything alien, and when it wants to shut its mind against any man's ideas it calls him a foreigner.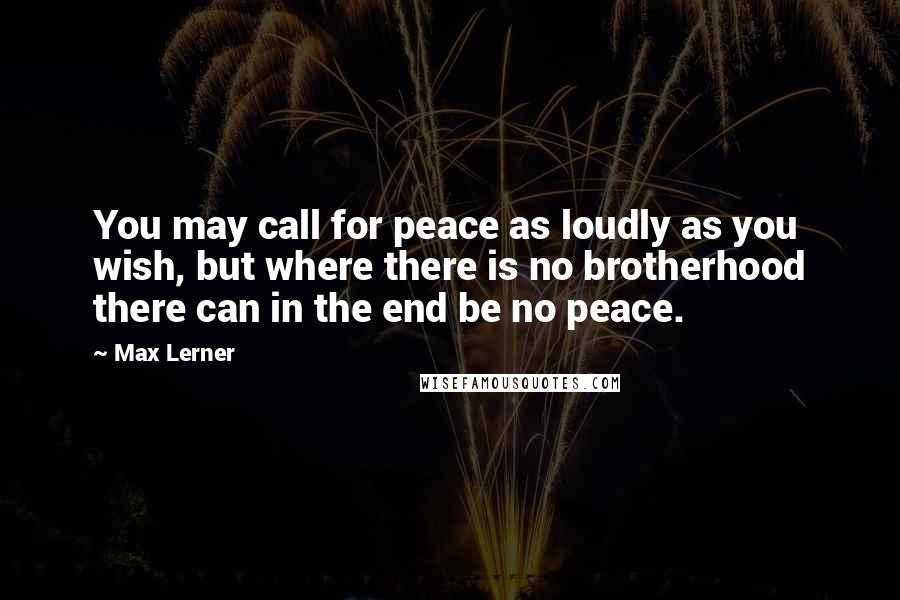 You may call for peace as loudly as you wish, but where there is no brotherhood there can in the end be no peace.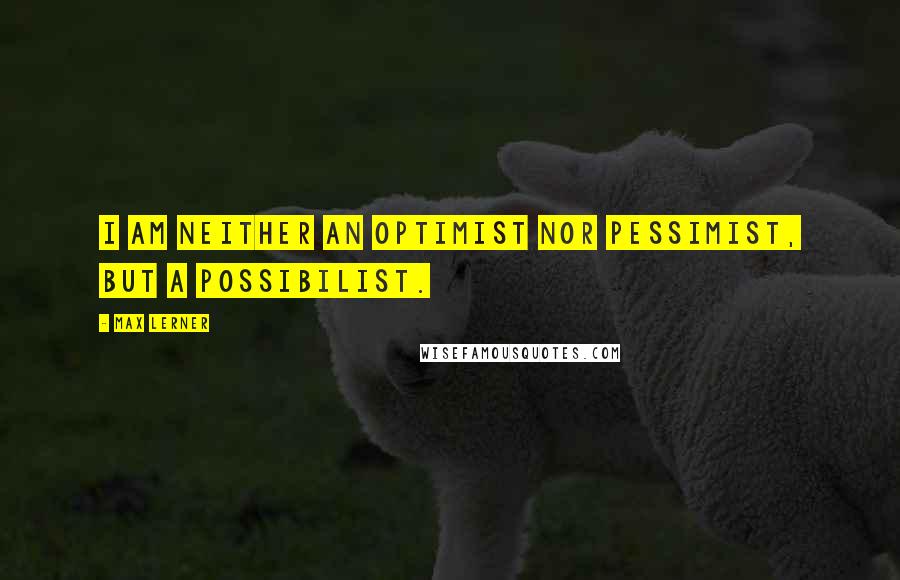 I am neither an optimist nor pessimist, but a possibilist.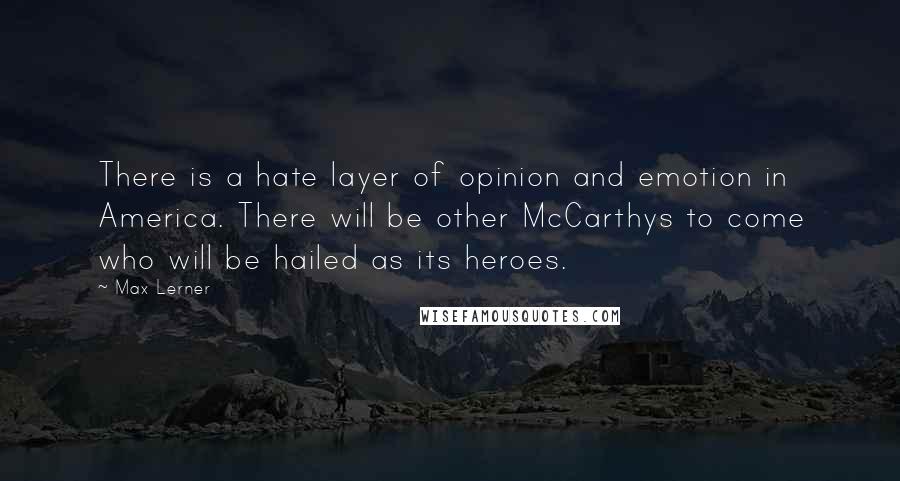 There is a hate layer of opinion and emotion in America. There will be other McCarthys to come who will be hailed as its heroes.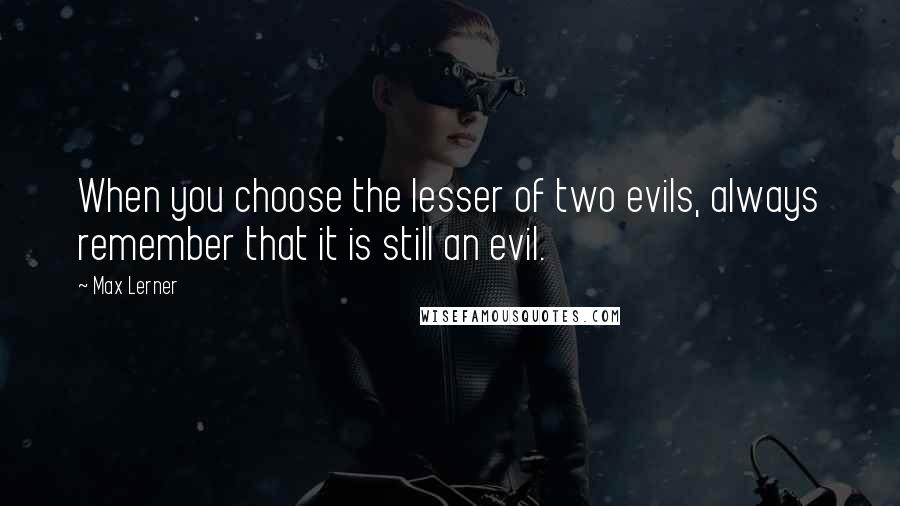 When you choose the lesser of two evils, always remember that it is still an evil.
Every man has two counties
his own and America.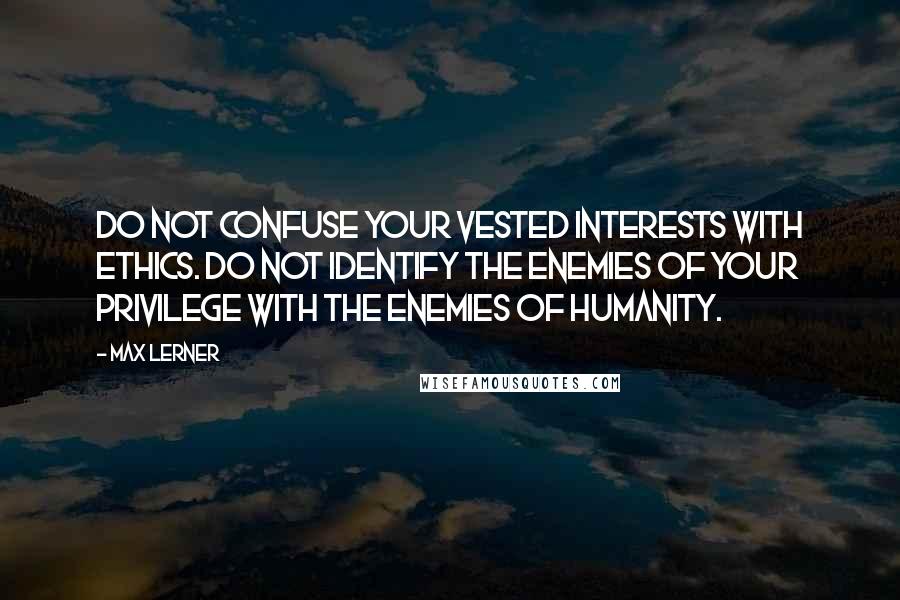 Do not confuse your vested interests with ethics. Do not identify the enemies of your privilege with the enemies of humanity.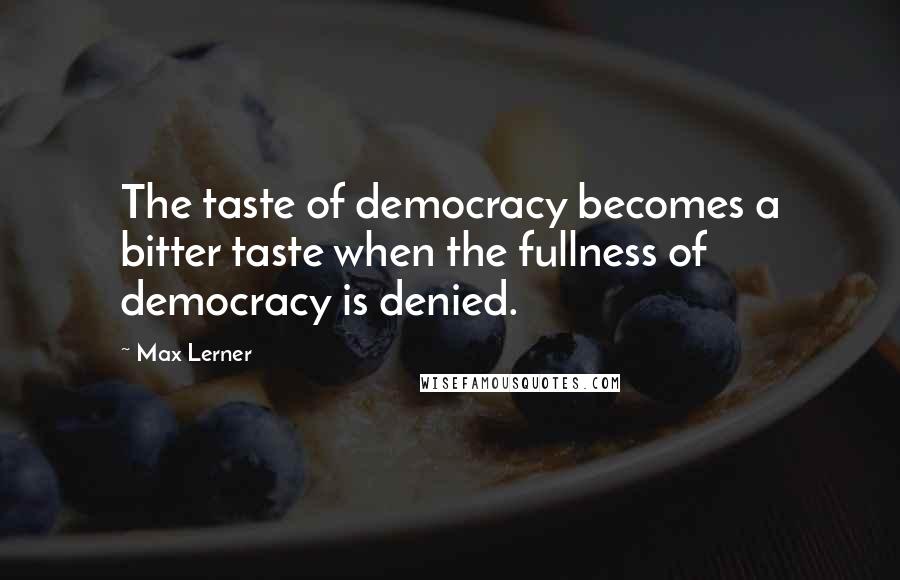 The taste of democracy becomes a bitter taste when the fullness of democracy is denied.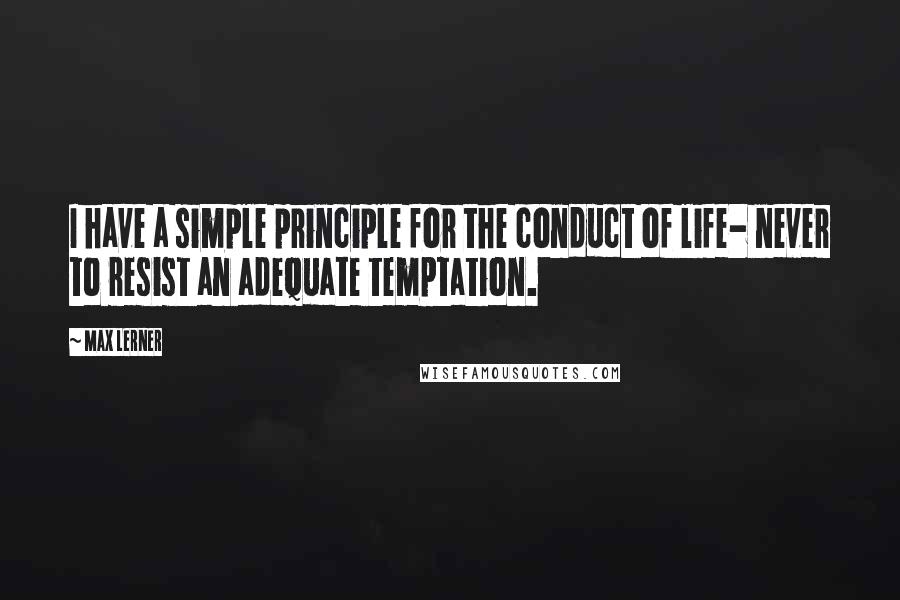 I have a simple principle for the conduct of life- never to resist an adequate temptation.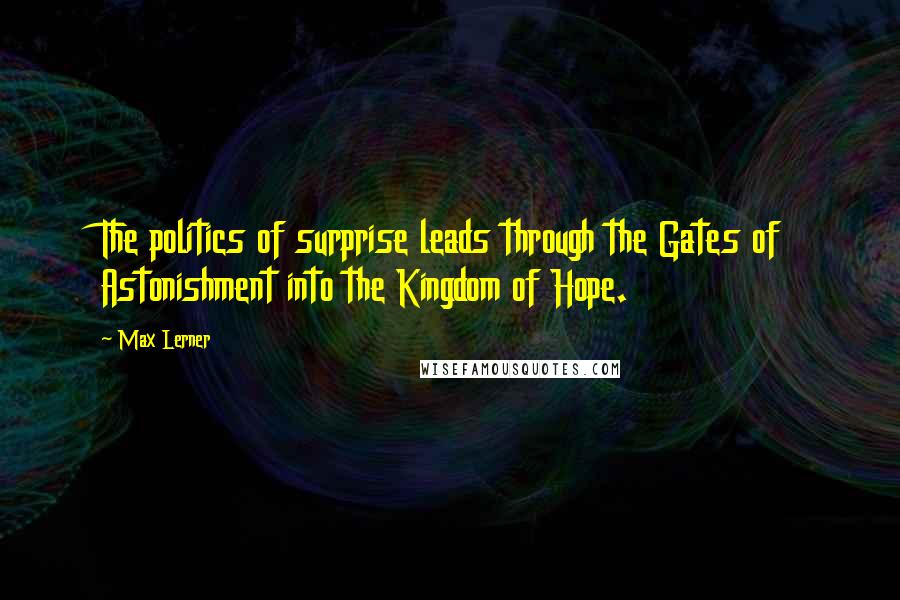 The politics of surprise leads through the Gates of Astonishment into the Kingdom of Hope.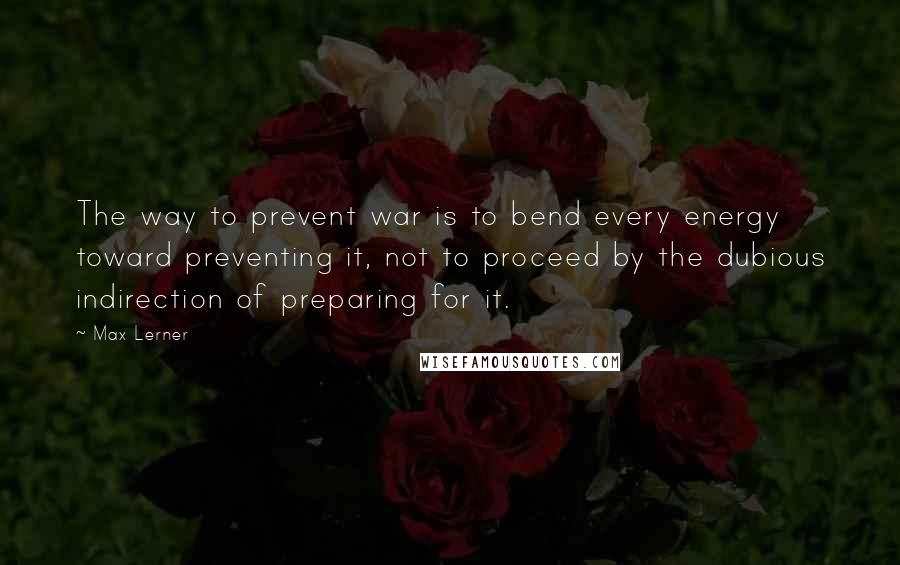 The way to prevent war is to bend every energy toward preventing it, not to proceed by the dubious indirection of preparing for it.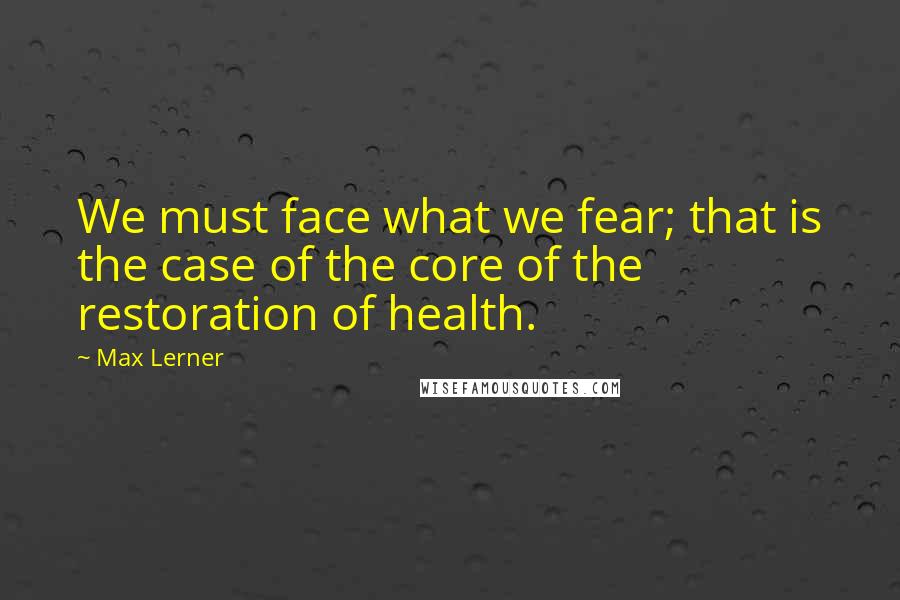 We must face what we fear; that is the case of the core of the restoration of health.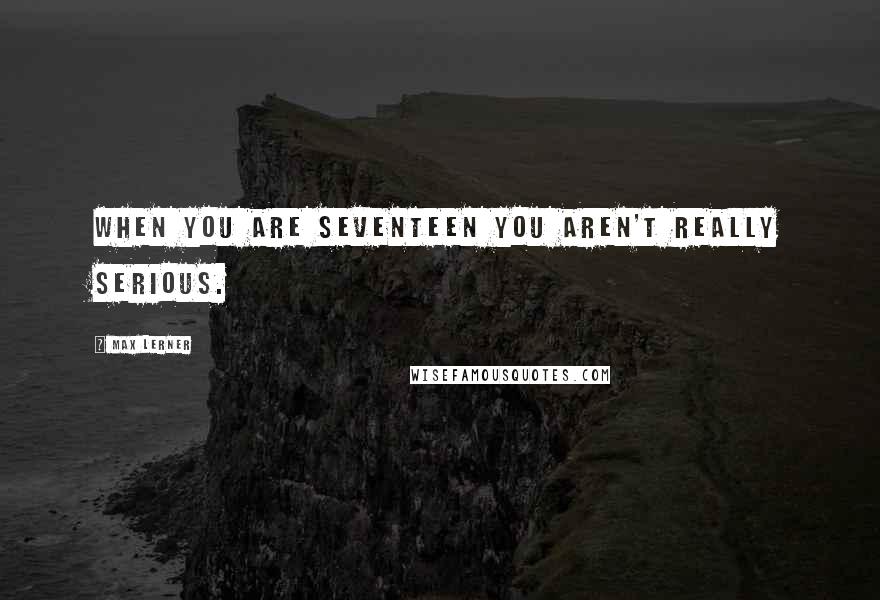 When you are seventeen you aren't really serious.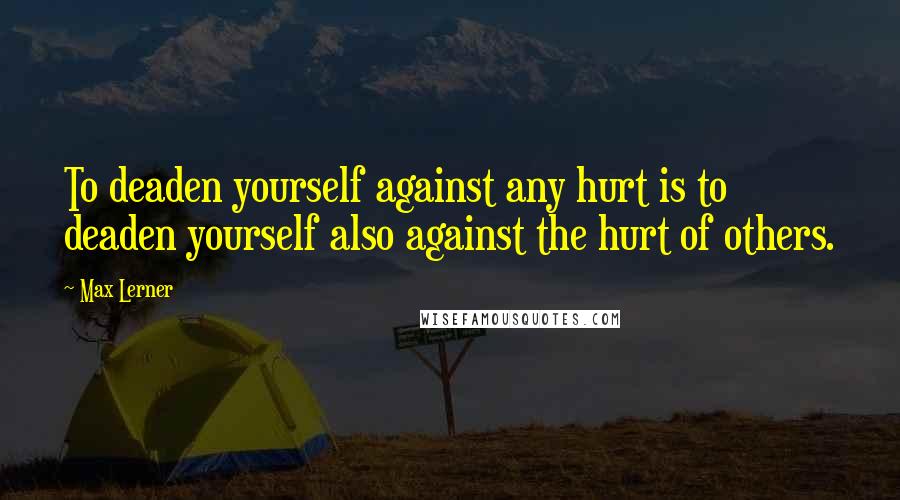 To deaden yourself against any hurt is to deaden yourself also against the hurt of others.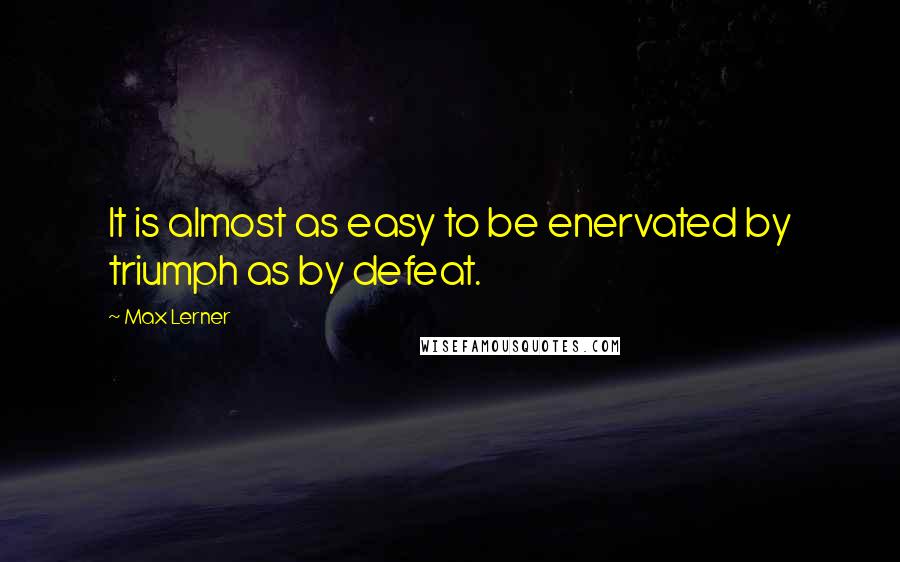 It is almost as easy to be enervated by triumph as by defeat.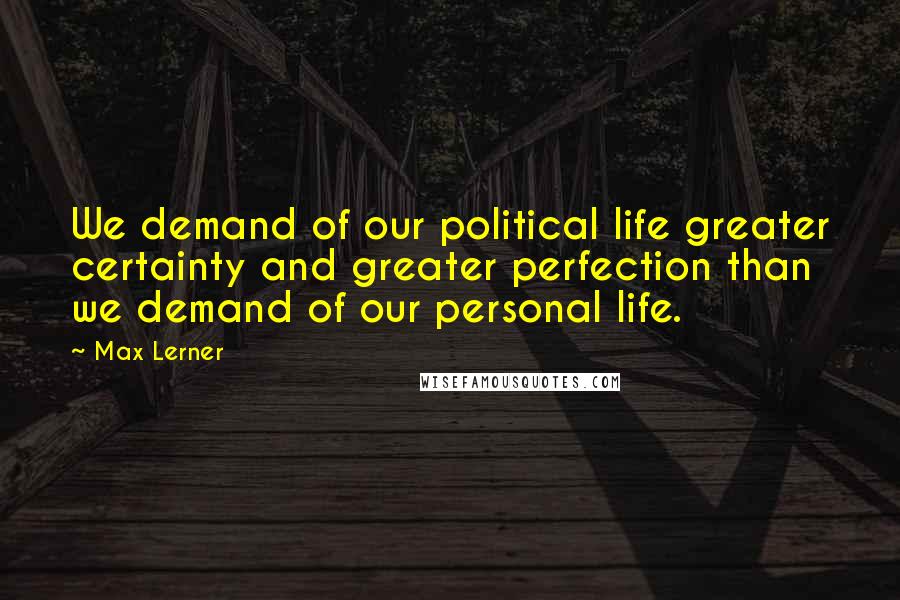 We demand of our political life greater certainty and greater perfection than we demand of our personal life.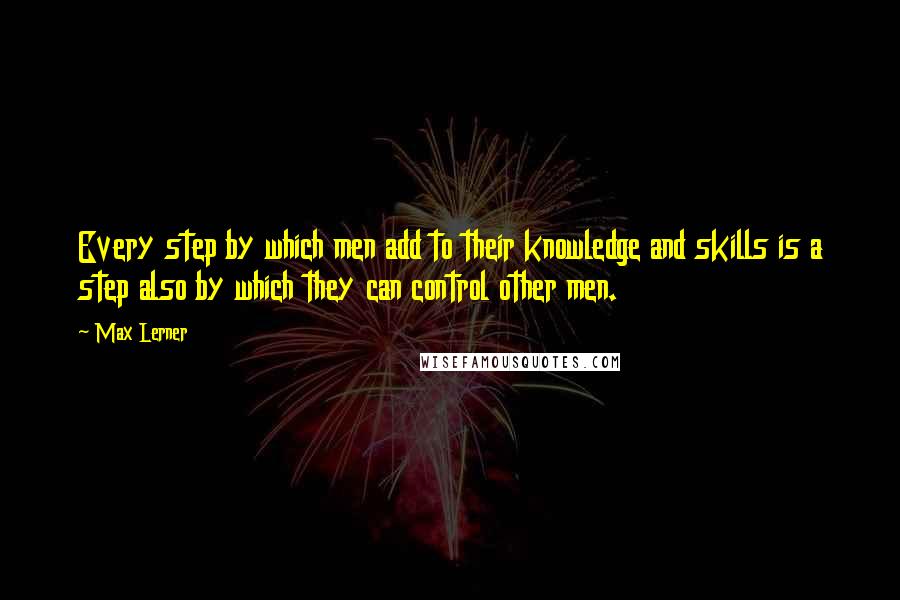 Every step by which men add to their knowledge and skills is a step also by which they can control other men.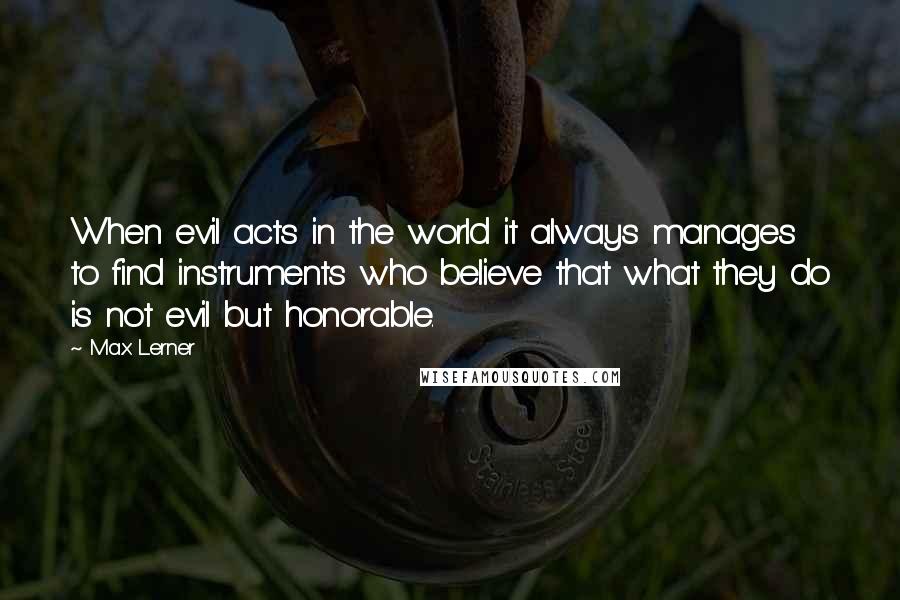 When evil acts in the world it always manages to find instruments who believe that what they do is not evil but honorable.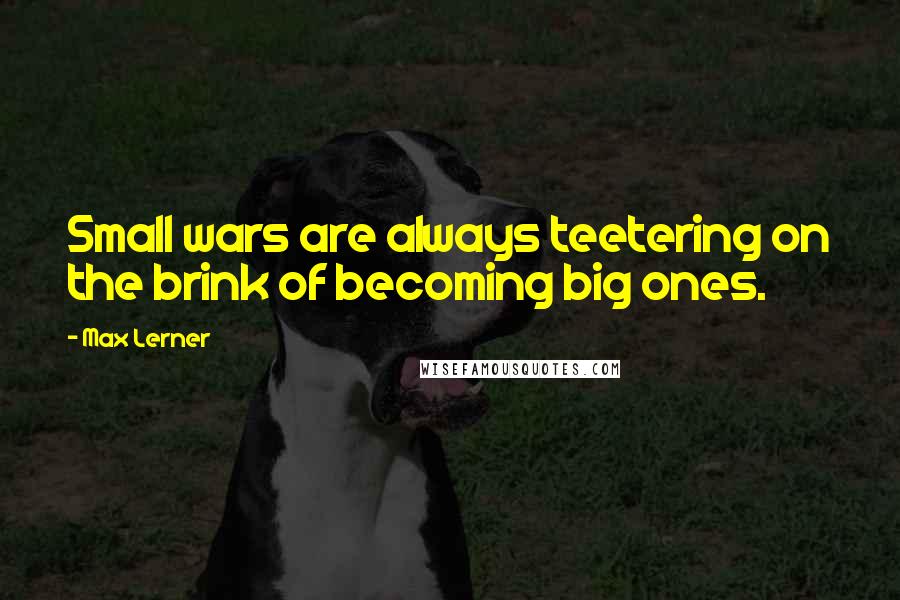 Small wars are always teetering on the brink of becoming big ones.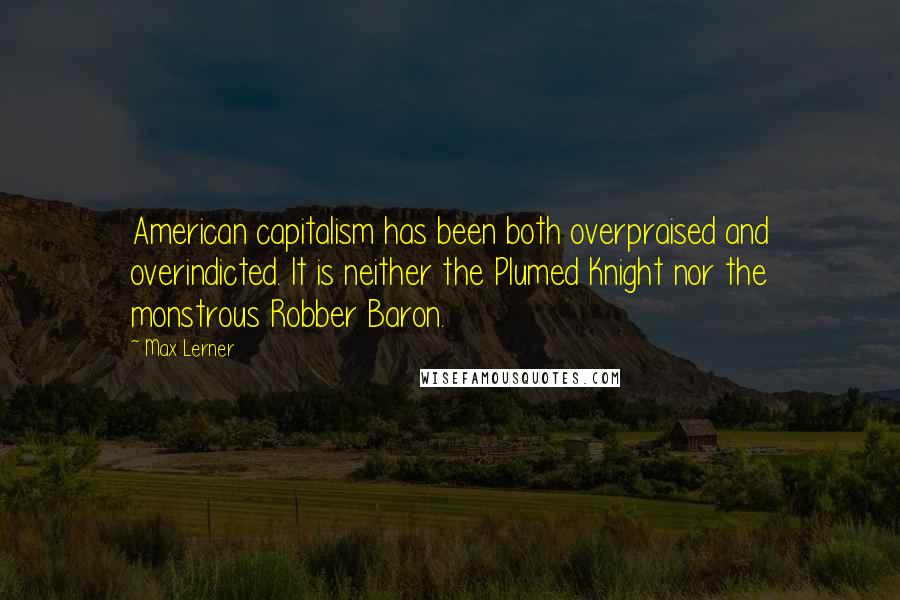 American capitalism has been both overpraised and overindicted. It is neither the Plumed Knight nor the monstrous Robber Baron.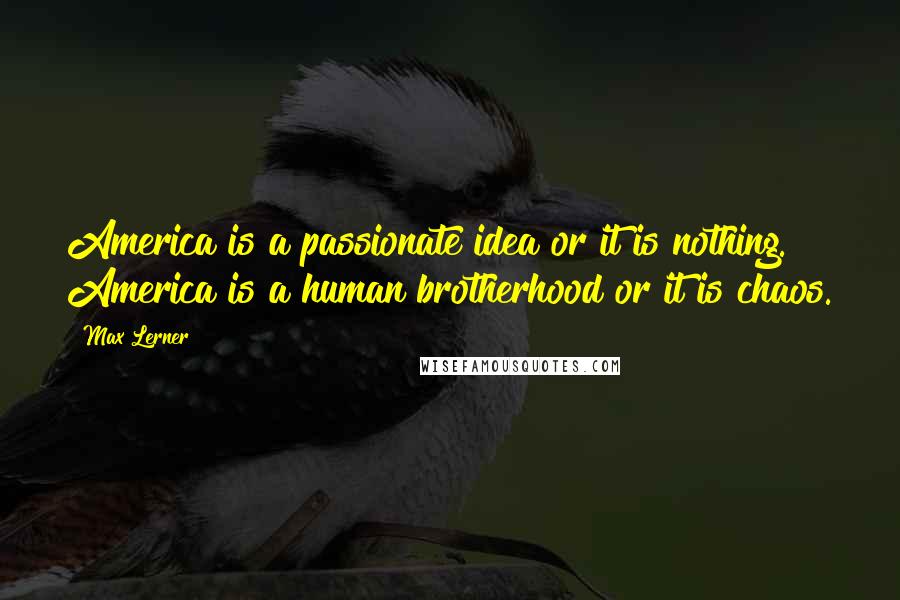 America is a passionate idea or it is nothing. America is a human brotherhood or it is chaos.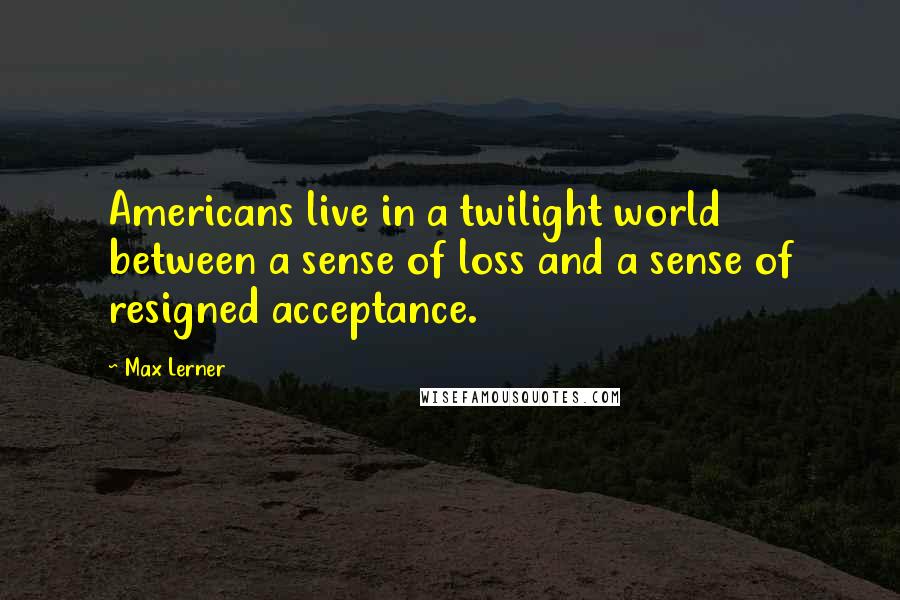 Americans live in a twilight world between a sense of loss and a sense of resigned acceptance.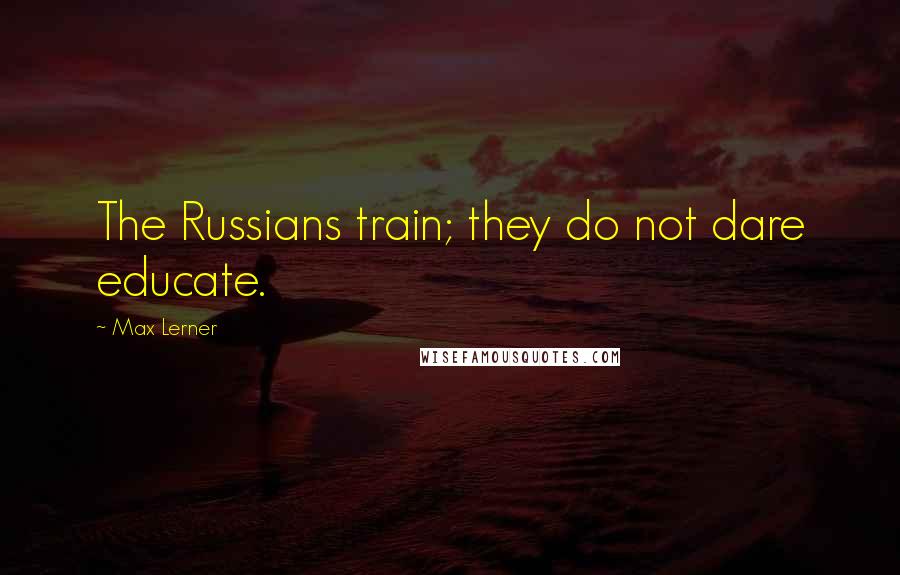 The Russians train; they do not dare educate.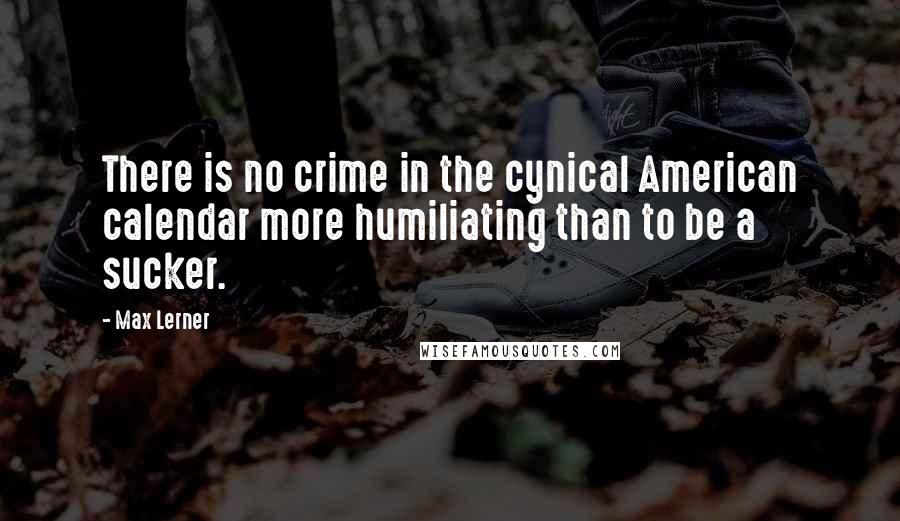 There is no crime in the cynical American calendar more humiliating than to be a sucker.