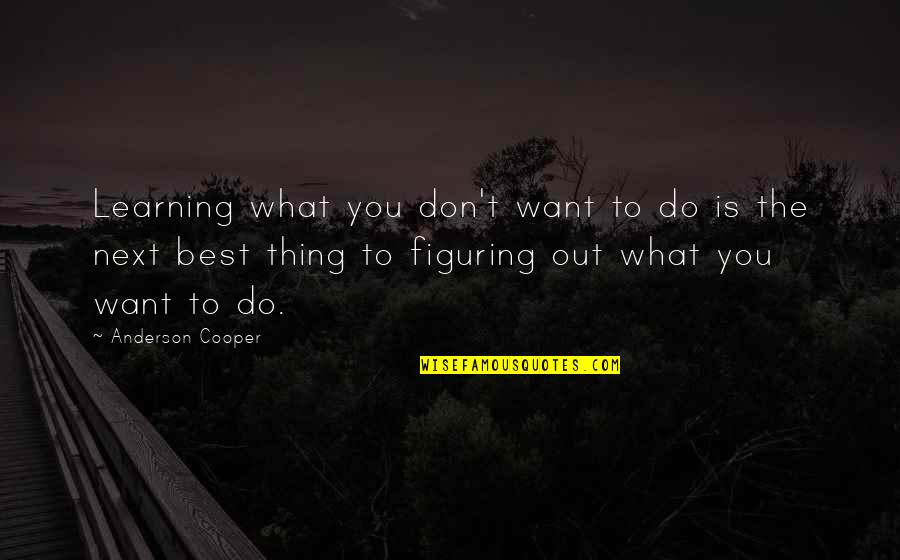 Learning what you don't want to do is the next best thing to figuring out what you want to do.
—
Anderson Cooper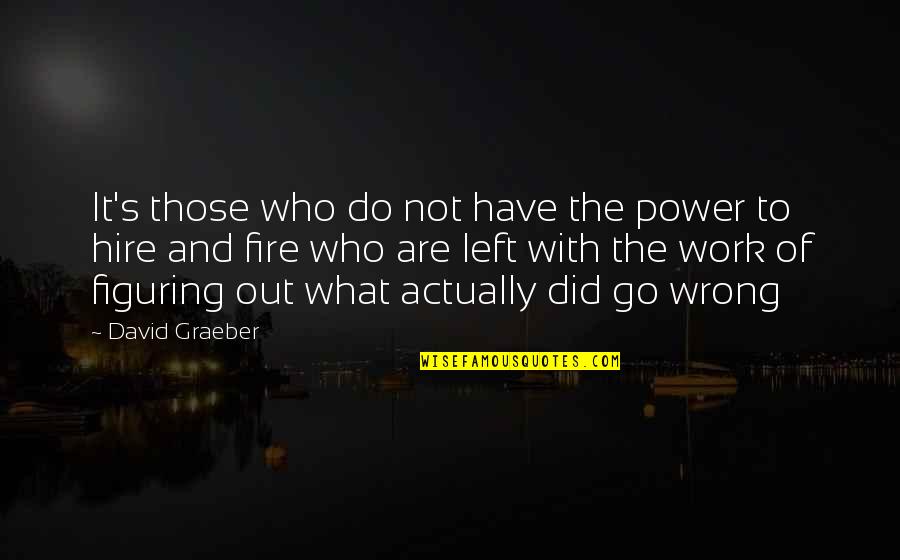 It's those who do not have the power to hire and fire who are left with the work of figuring out what actually did go wrong
—
David Graeber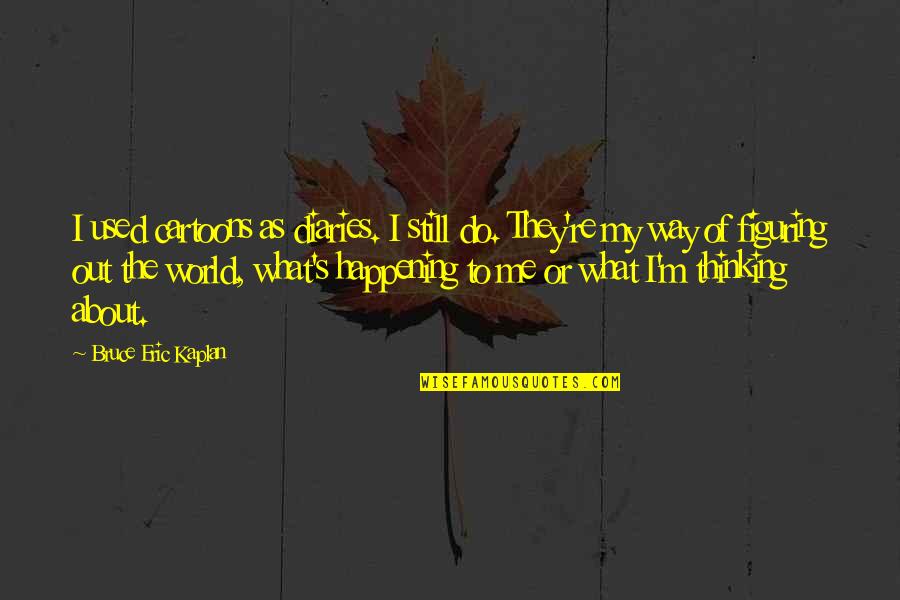 I used cartoons as diaries. I still do. They're my way of figuring out the world, what's happening to me or what I'm thinking about.
—
Bruce Eric Kaplan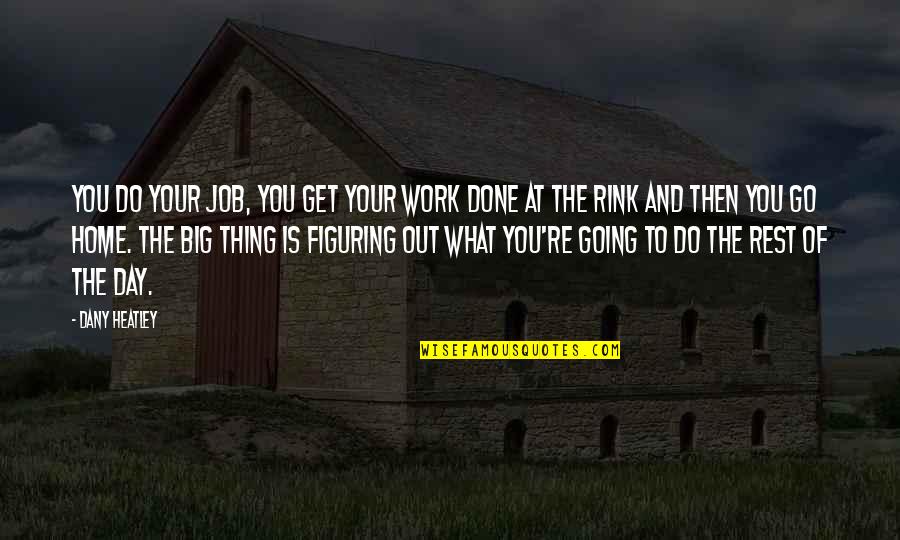 You do your job, you get your work done at the rink and then you go home. The big thing is figuring out what you're going to do the rest of the day. —
Dany Heatley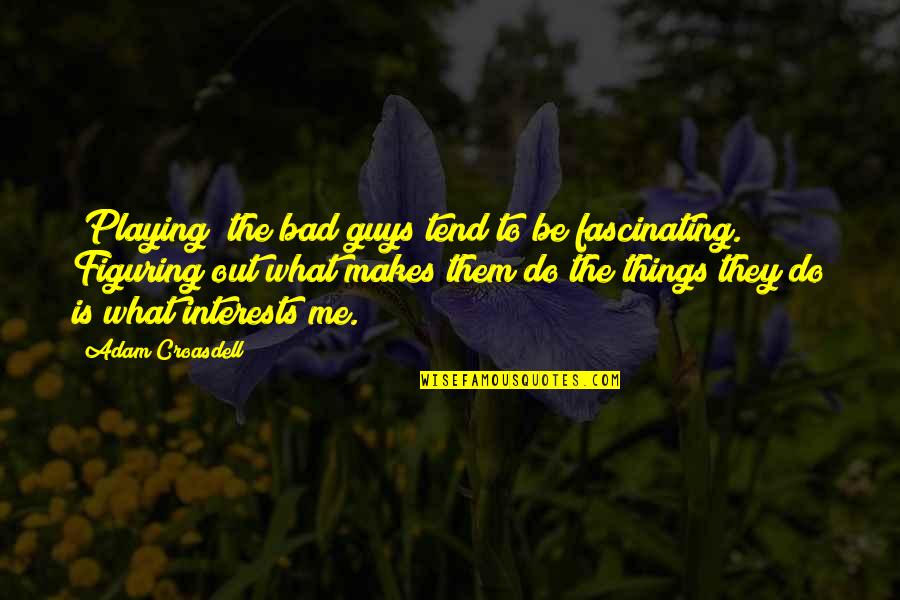 [Playing] the bad guys tend to be fascinating. Figuring out what makes them do the things they do is what interests me. —
Adam Croasdell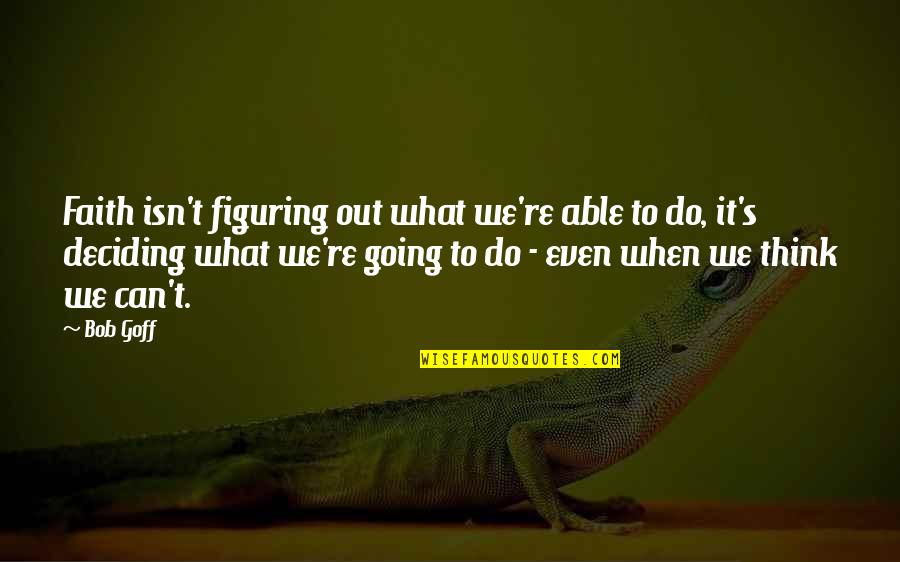 Faith isn't figuring out what we're able to do, it's deciding what we're going to do - even when we think we can't. —
Bob Goff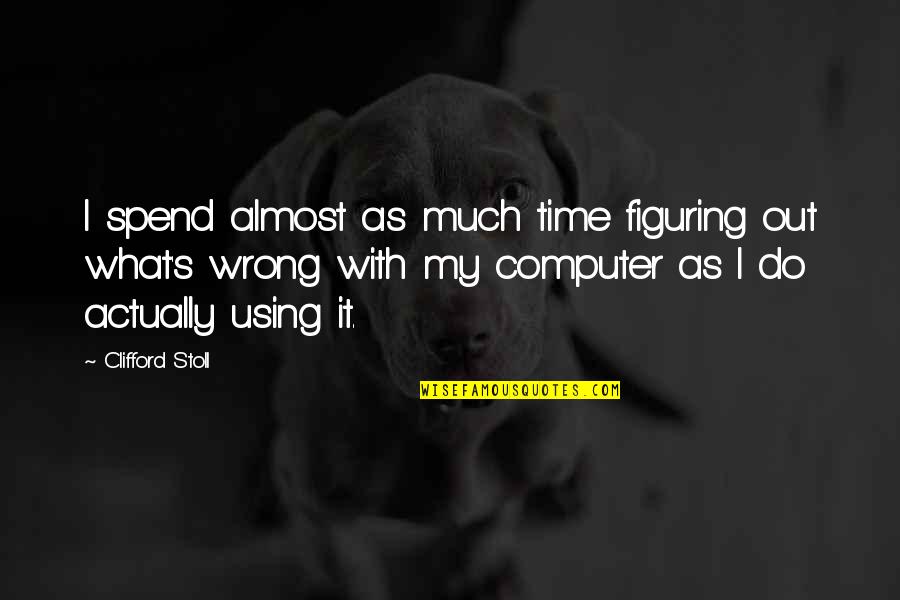 I spend almost as much time figuring out what's wrong with my computer as I do actually using it. —
Clifford Stoll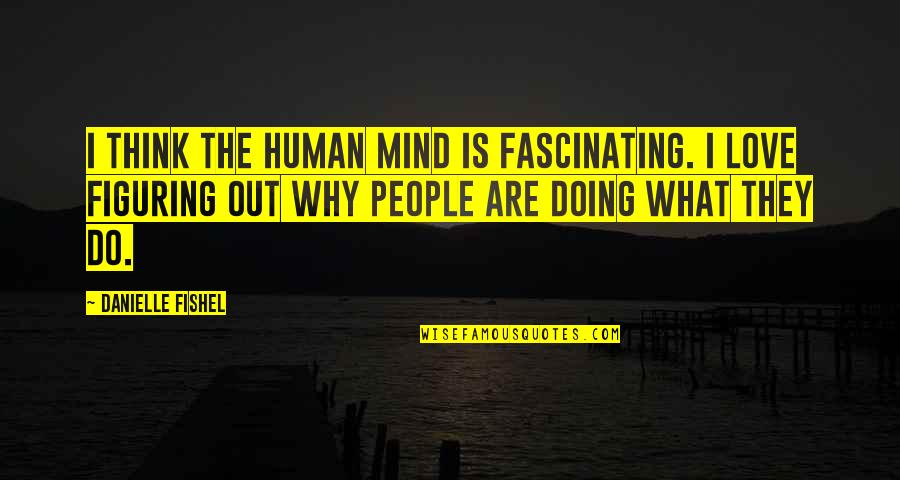 I think the human mind is fascinating. I love figuring out why people are doing what they do. —
Danielle Fishel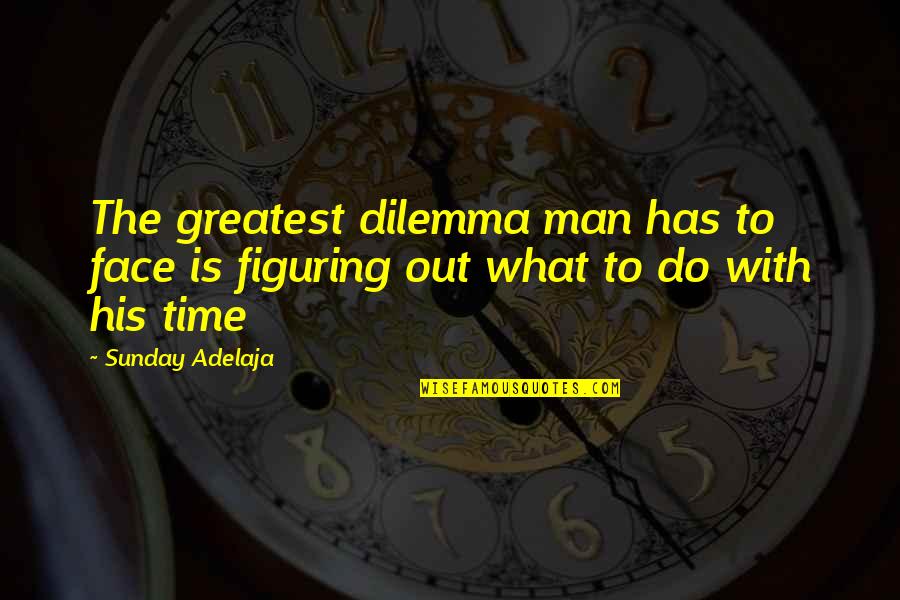 The greatest dilemma man has to face is
figuring out what to do
with his time —
Sunday Adelaja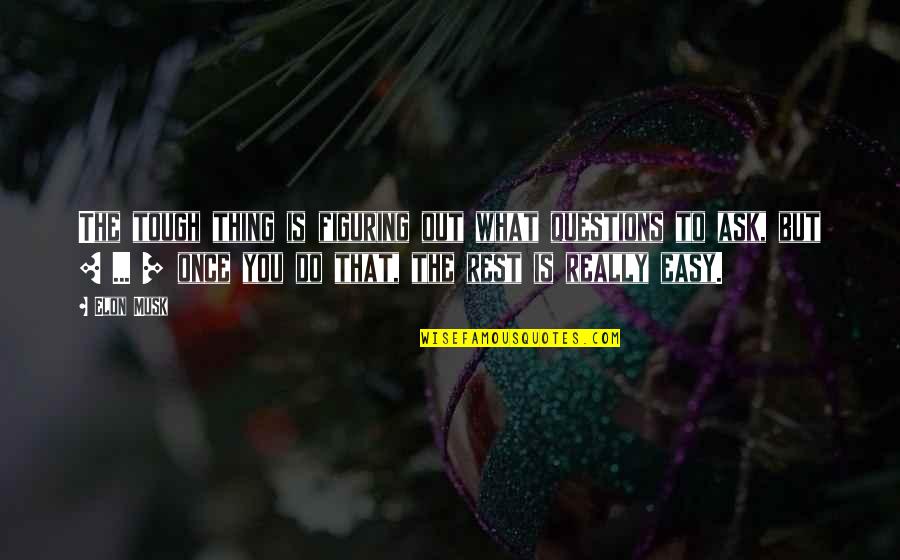 The tough thing is figuring out what questions to ask, but [ ... ] once you do that, the rest is really easy. —
Elon Musk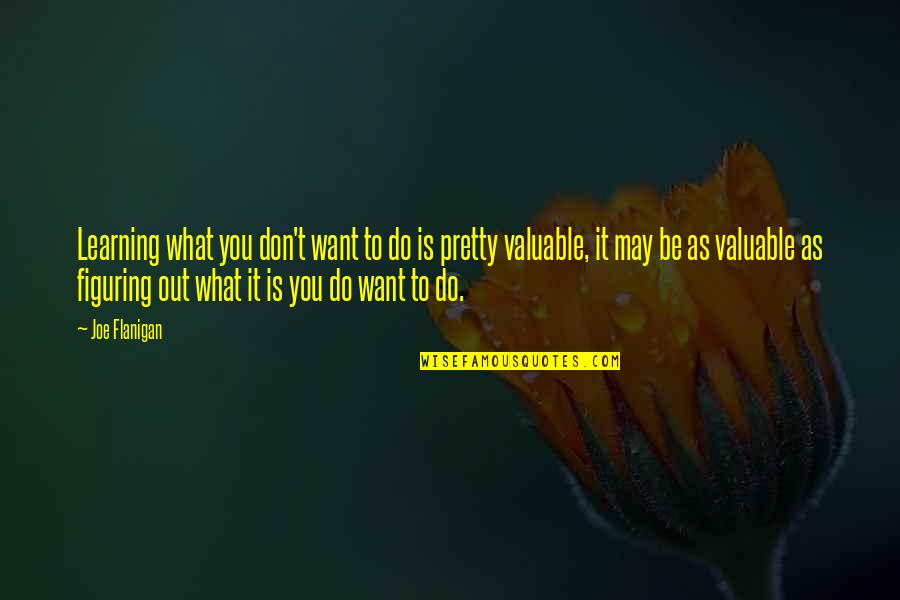 Learning what you don't want to do is pretty valuable, it may be as valuable as figuring out what it is you do want to do. —
Joe Flanigan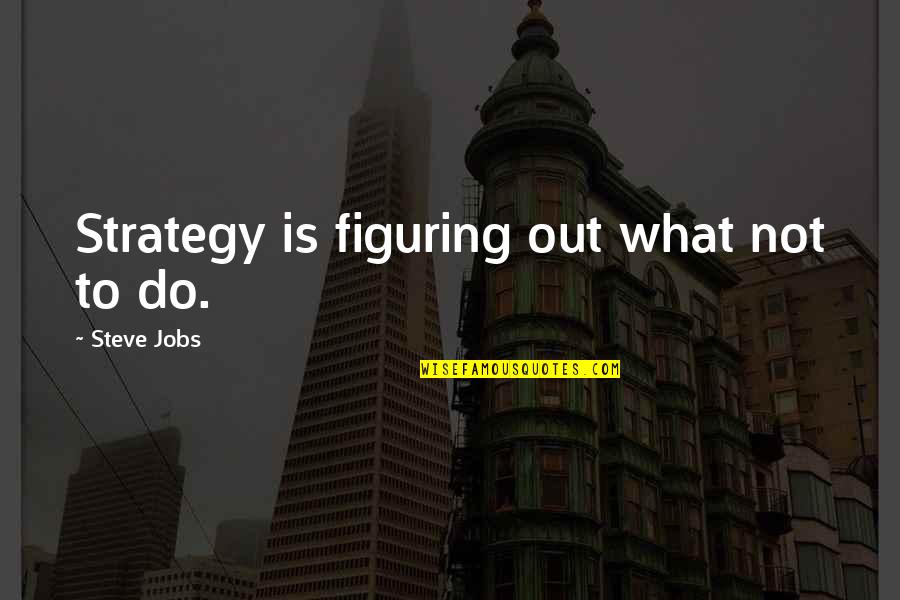 Strategy is figuring out what not to do. —
Steve Jobs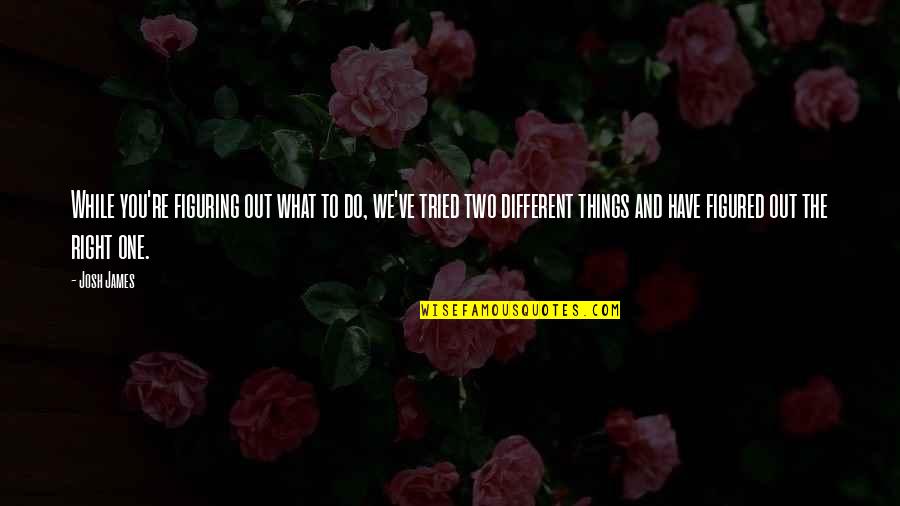 While you're
figuring out what to do
, we've tried two different things and have figured out the right one. —
Josh James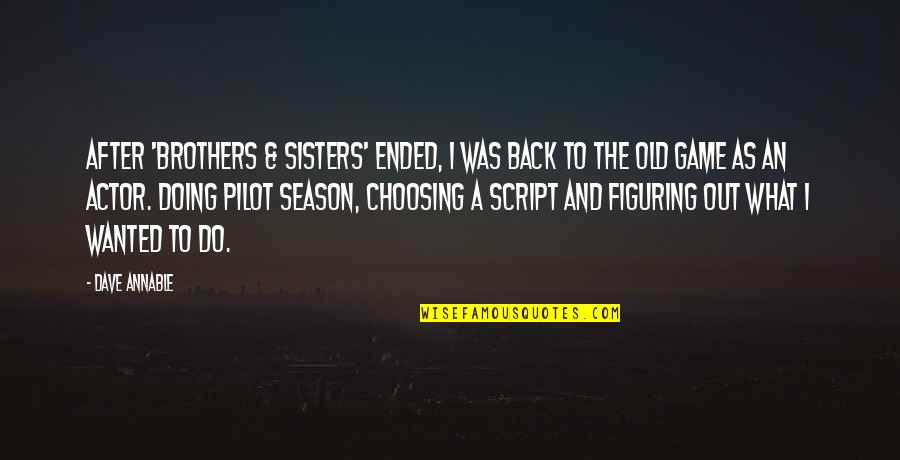 After 'Brothers & Sisters' ended, I was back to the old game as an actor. Doing pilot season, choosing a script and figuring out what I wanted to do. —
Dave Annable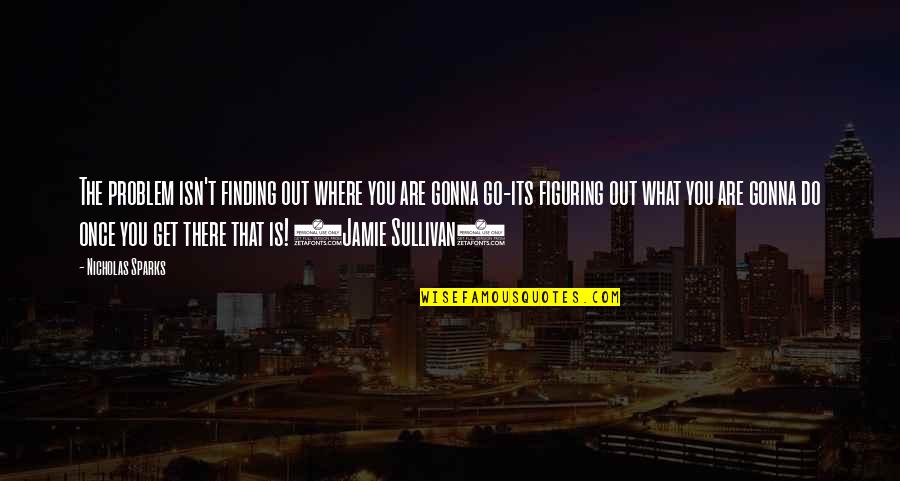 The problem isn't finding out where you are gonna go-its figuring out what you are gonna do once you get there that is! (Jamie Sullivan) —
Nicholas Sparks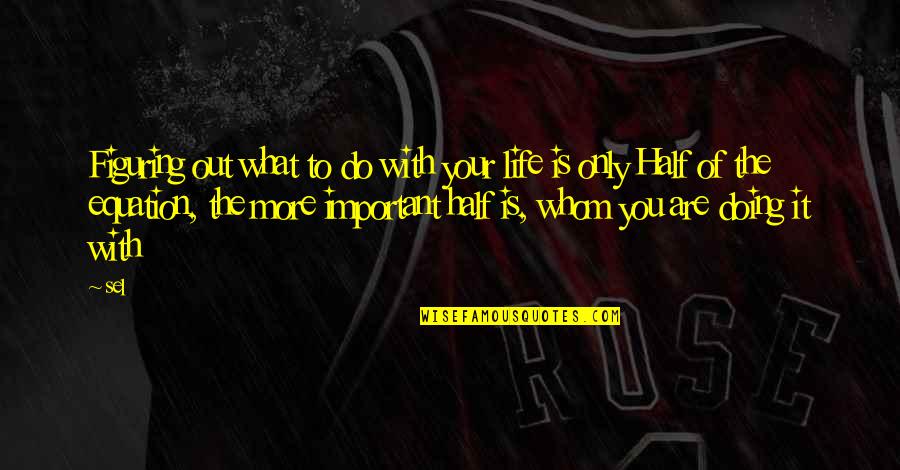 Figuring out what to do
with your life is only Half of the equation, the more important half is, whom you are doing it with —
Sel