Nashville Music Quotes
Collection of top 34 famous quotes about Nashville Music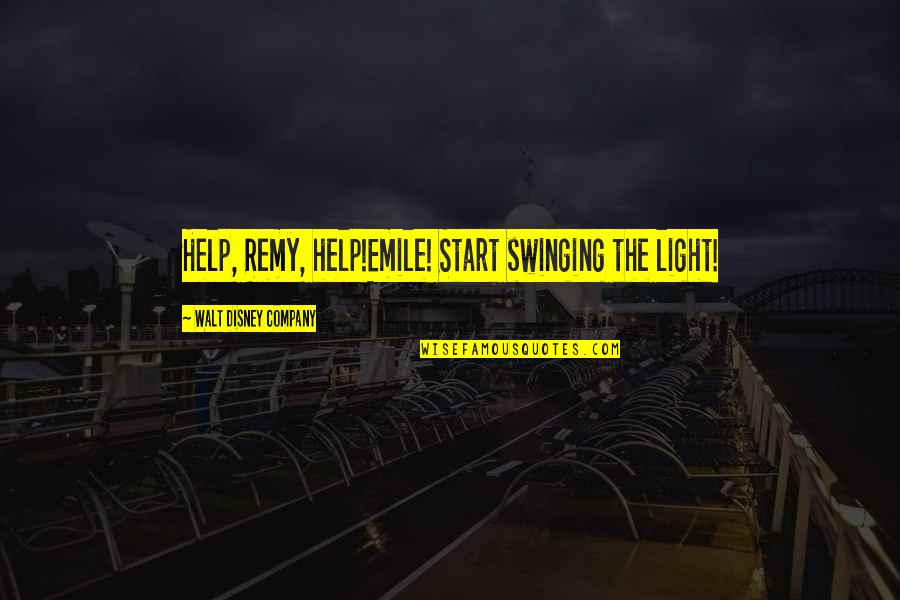 Help, Remy, help!
Emile! Start swinging the light!
—
Walt Disney Company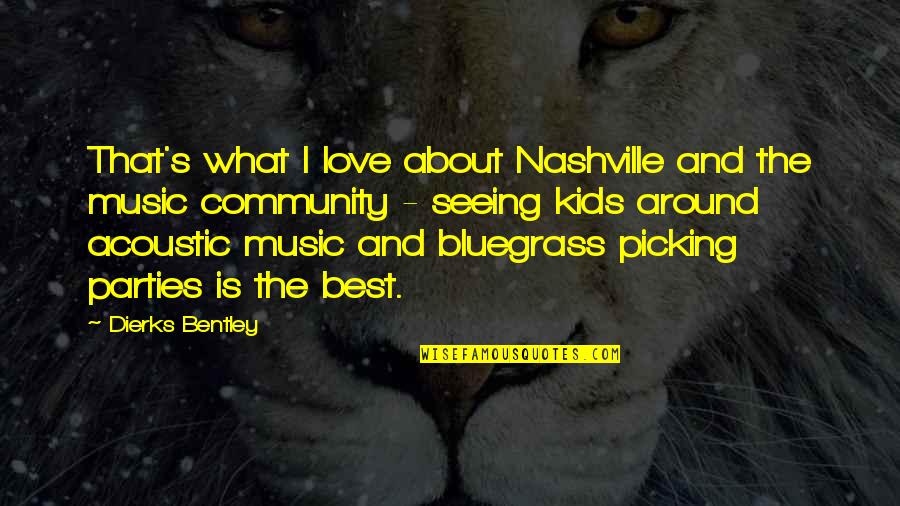 That's what I love about Nashville and the music community - seeing kids around acoustic music and bluegrass picking parties is the best.
—
Dierks Bentley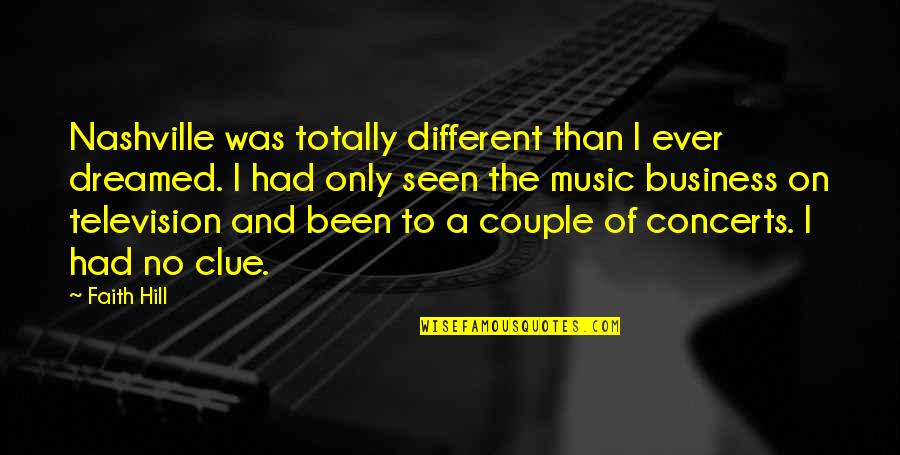 Nashville was totally different than I ever dreamed. I had only seen the music business on television and been to a couple of concerts. I had no clue.
—
Faith Hill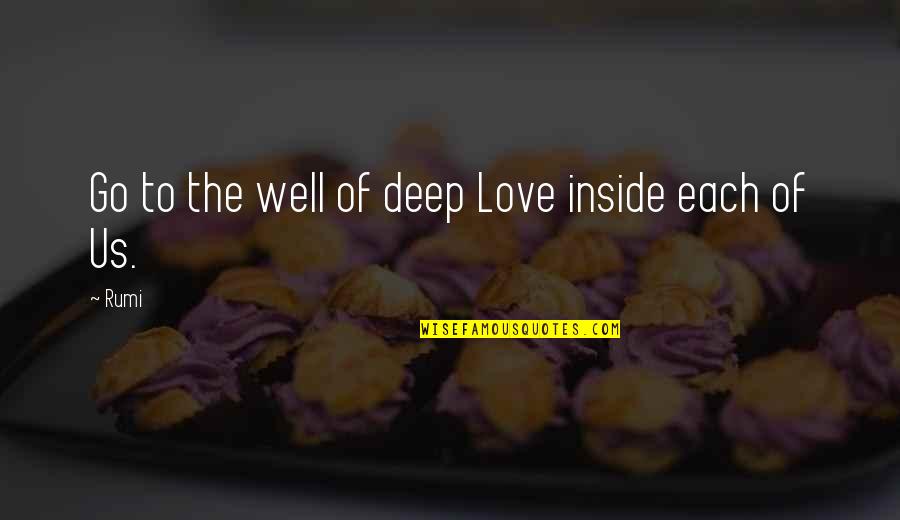 Go to the well of deep Love inside each of Us.
—
Rumi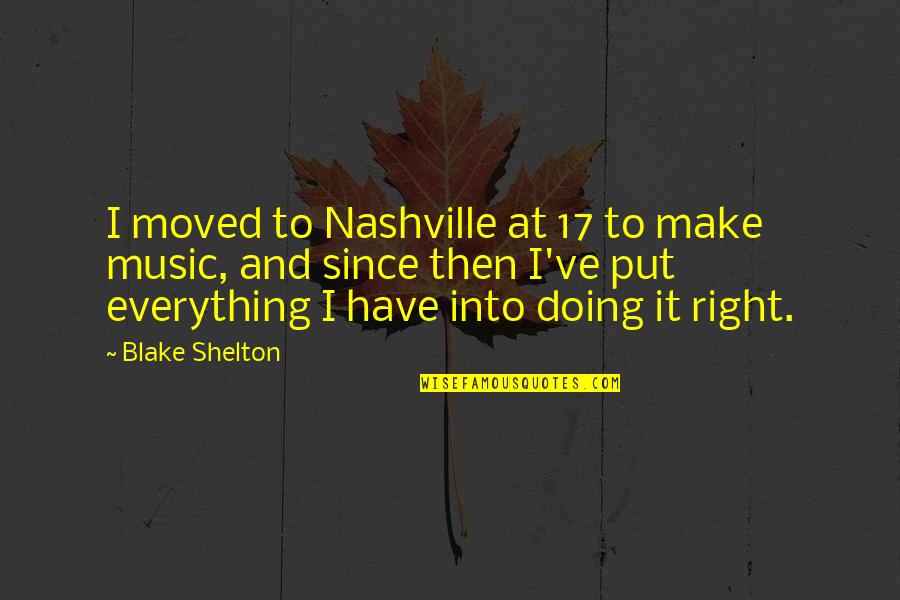 I moved to Nashville at 17 to make music, and since then I've put everything I have into doing it right.
—
Blake Shelton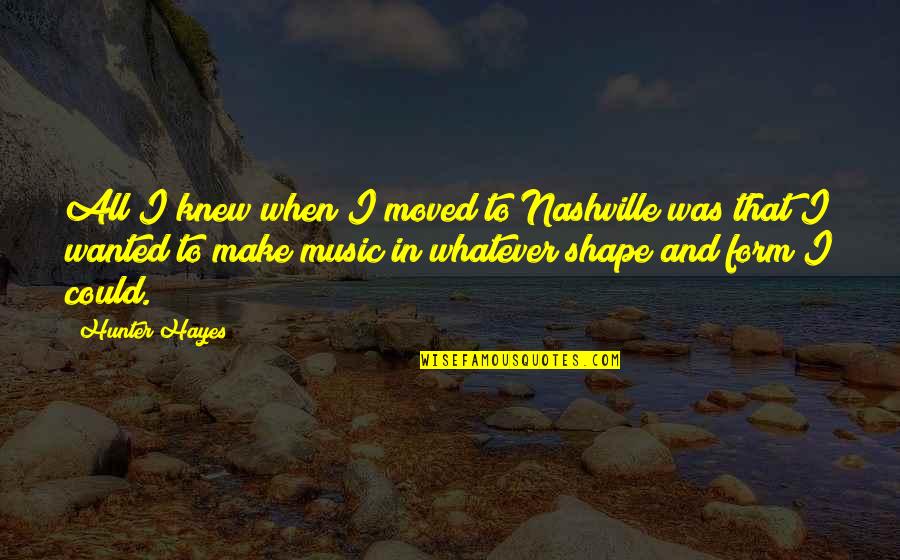 All I knew when I moved to Nashville was that I wanted to make music in whatever shape and form I could.
—
Hunter Hayes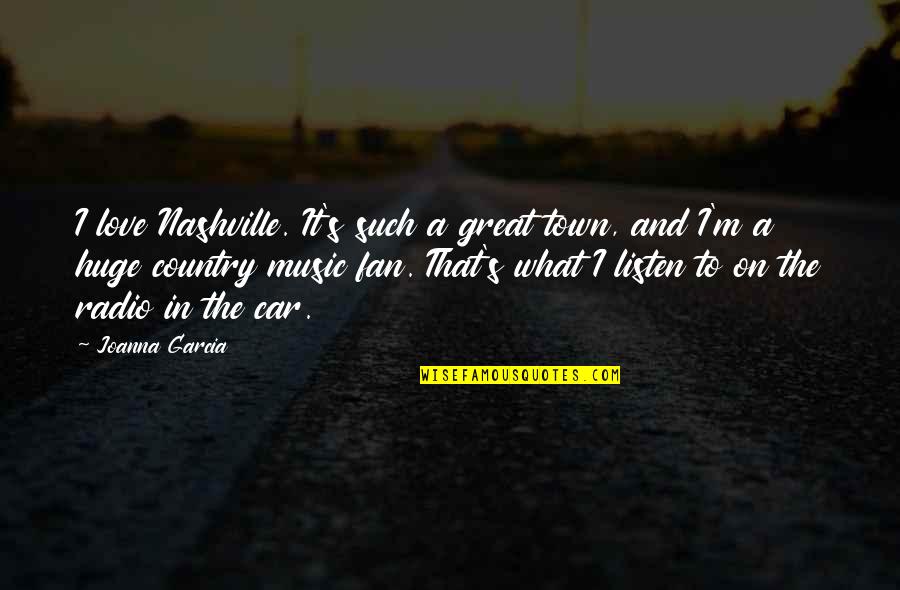 I love Nashville. It's such a great town, and I'm a huge country music fan. That's what I listen to on the radio in the car.
—
Joanna Garcia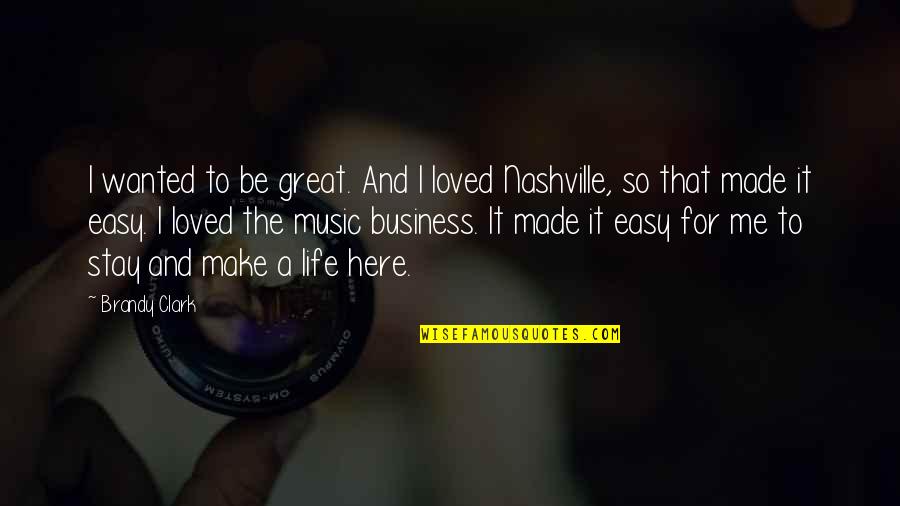 I wanted to be great. And I loved Nashville, so that made it easy. I loved the music business. It made it easy for me to stay and make a life here.
—
Brandy Clark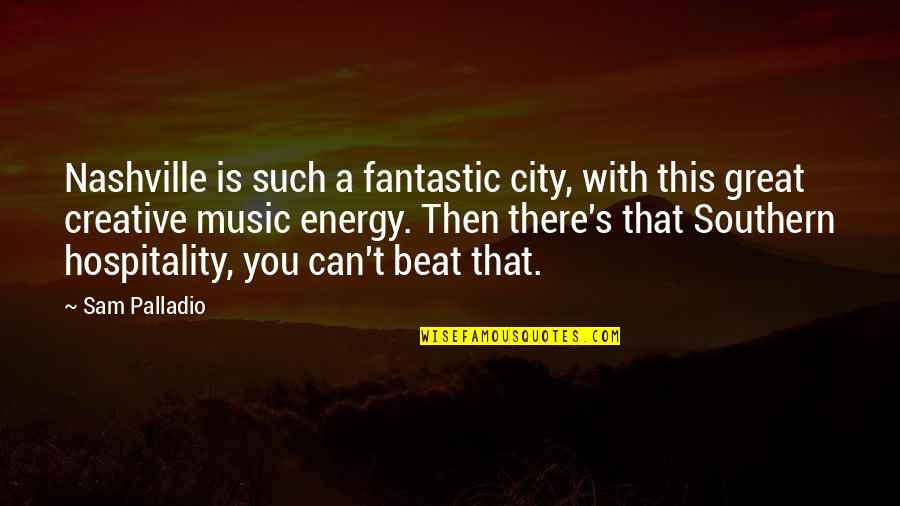 Nashville is such a fantastic city, with this great creative music energy. Then there's that Southern hospitality, you can't beat that. —
Sam Palladio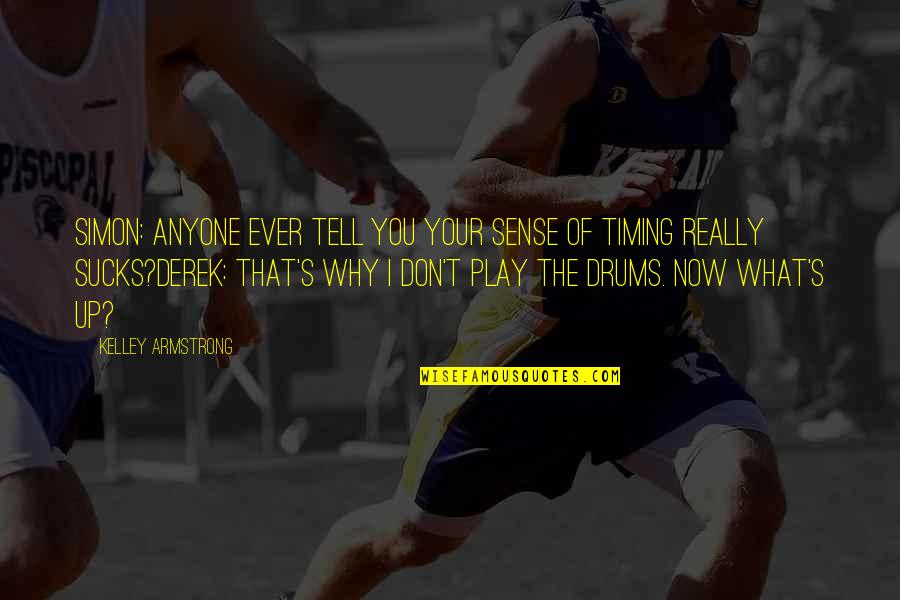 Simon: Anyone ever tell you your sense of timing really sucks?
Derek: That's why I don't play the drums. Now what's up? —
Kelley Armstrong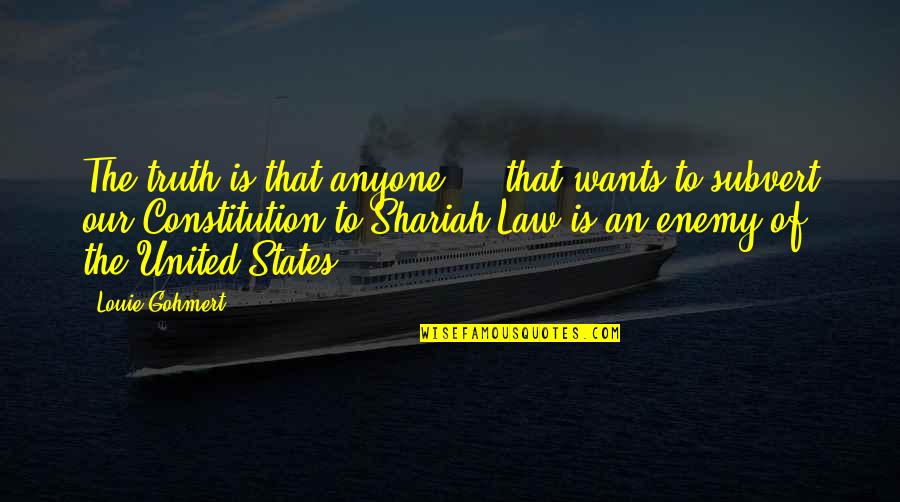 The truth is that anyone ... that wants to subvert our Constitution to Shariah Law is an enemy of the United States. —
Louie Gohmert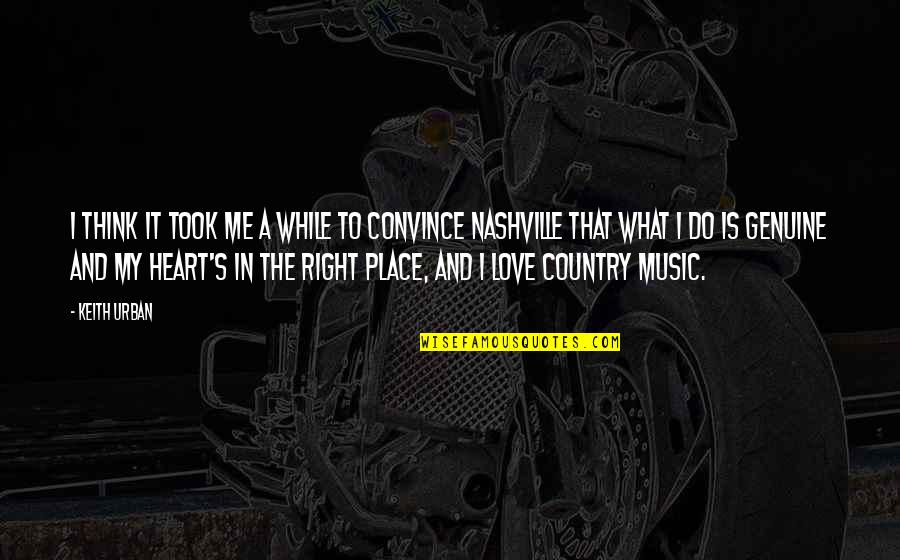 I think it took me a while to convince Nashville that what I do is genuine and my heart's in the right place, and I love country music. —
Keith Urban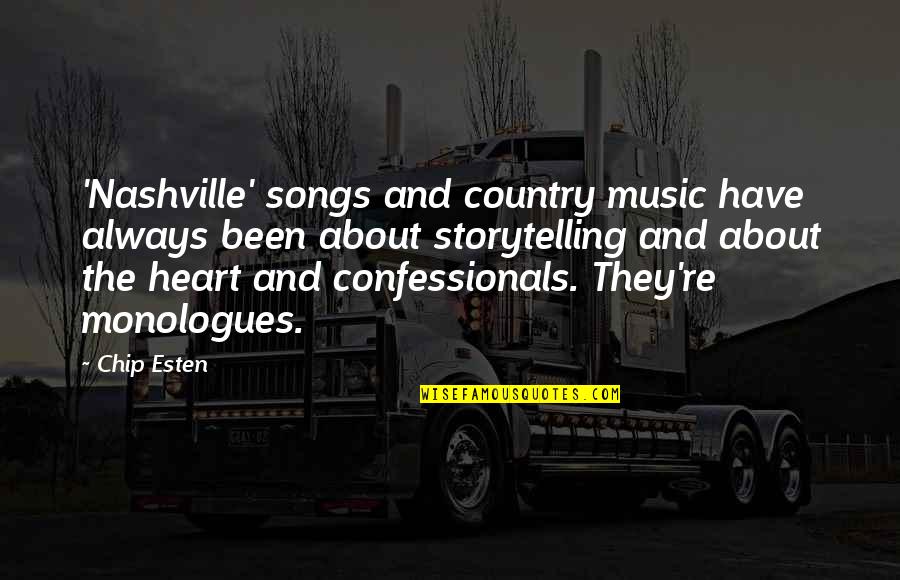 'Nashville' songs and country music have always been about storytelling and about the heart and confessionals. They're monologues. —
Chip Esten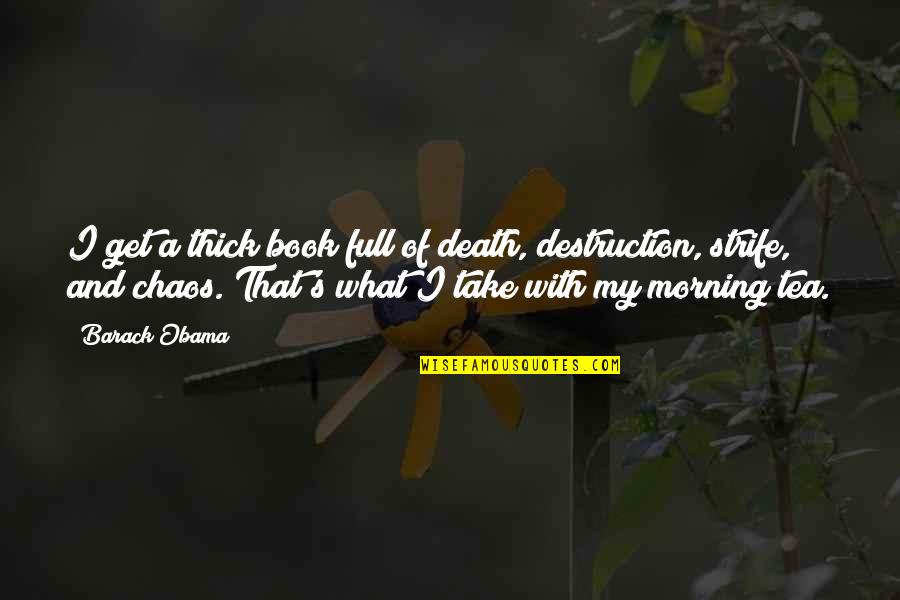 I get a thick book full of death, destruction, strife, and chaos. That's what I take with my morning tea. —
Barack Obama
Nashville has always been competitive. My granddaddy called it the Hillbilly Babylon. —
Hunter S. Jones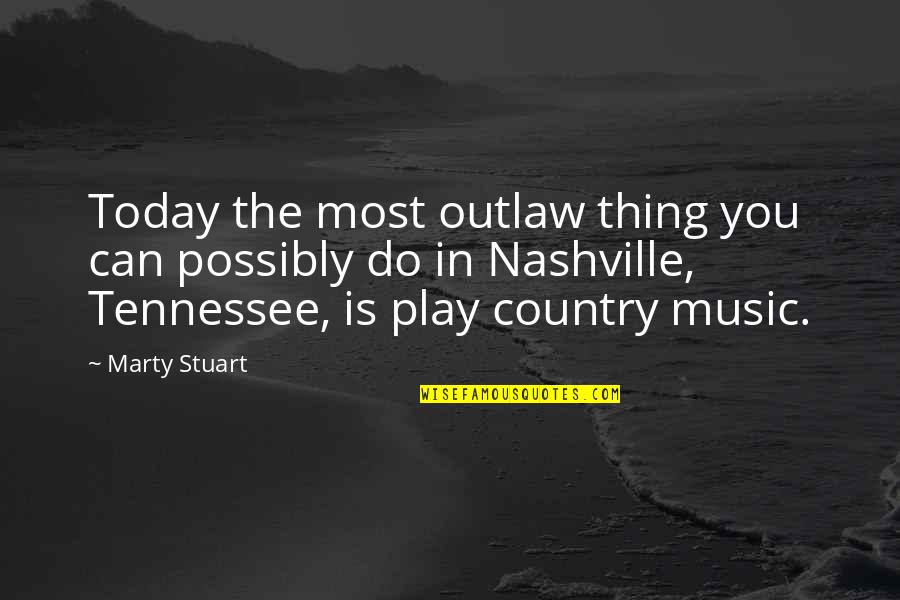 Today the most outlaw thing you can possibly do in Nashville, Tennessee, is play country music. —
Marty Stuart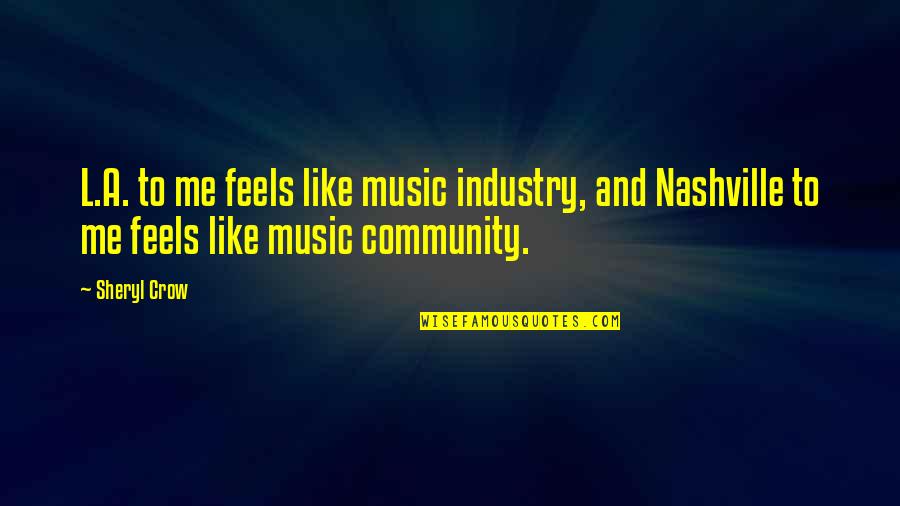 L.A. to me feels like music industry, and Nashville to me feels like music community. —
Sheryl Crow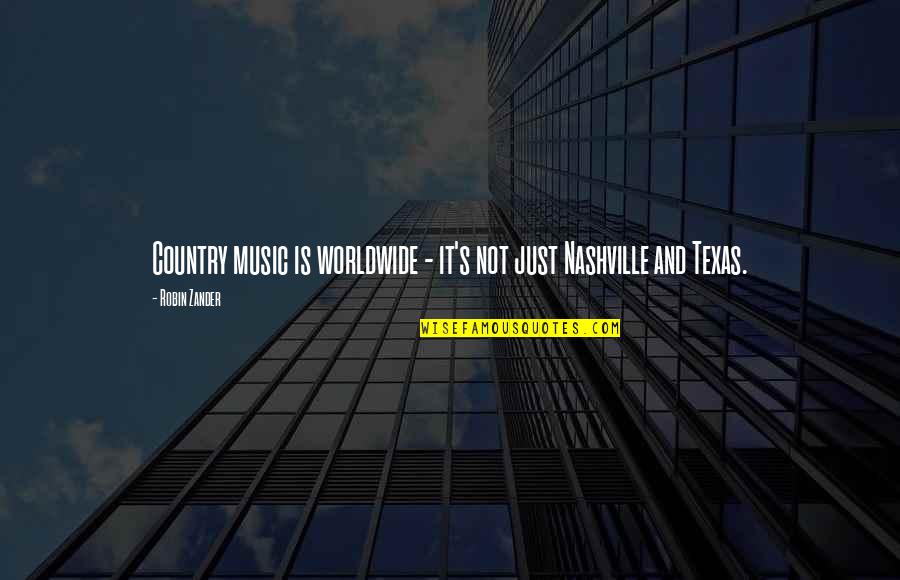 Country music is worldwide - it's not just Nashville and Texas. —
Robin Zander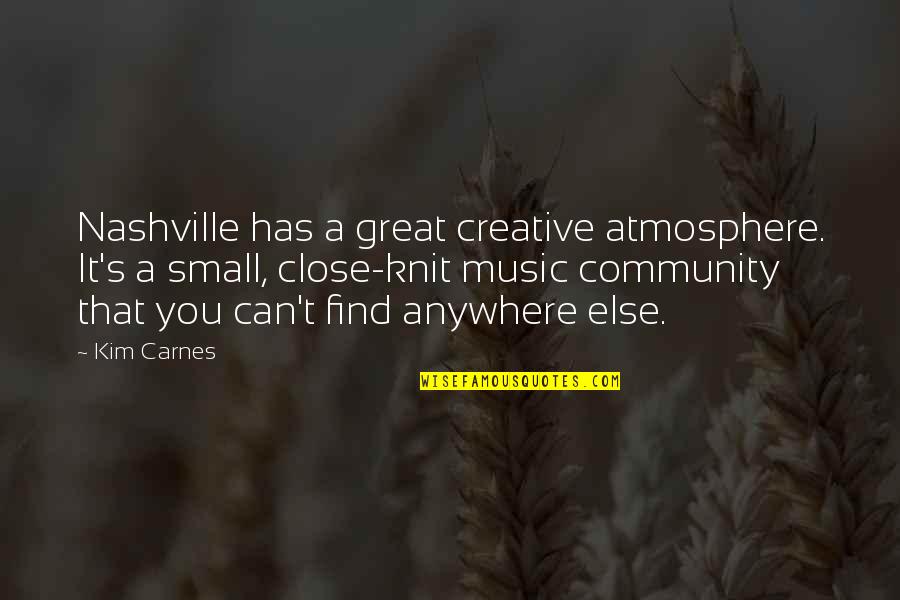 Nashville has a great creative atmosphere. It's a small, close-knit music community that you can't find anywhere else. —
Kim Carnes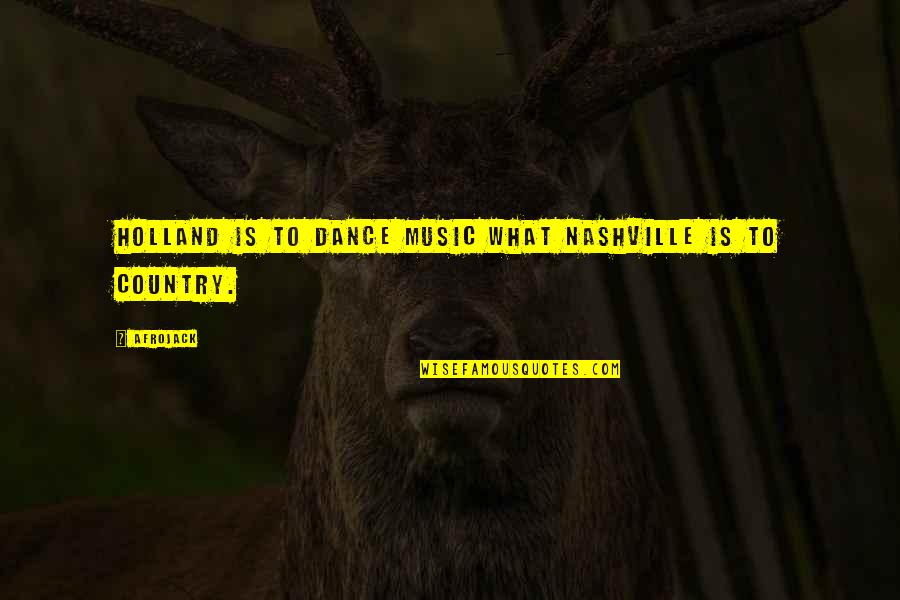 Holland is to dance music what Nashville is to country. —
Afrojack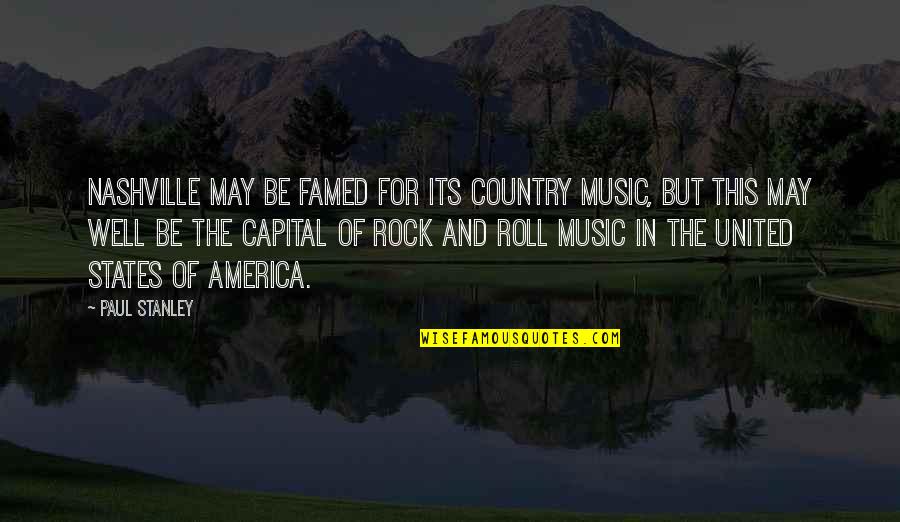 Nashville may be famed for its country music, but this may well be the capital of rock and roll music in the United States of America. —
Paul Stanley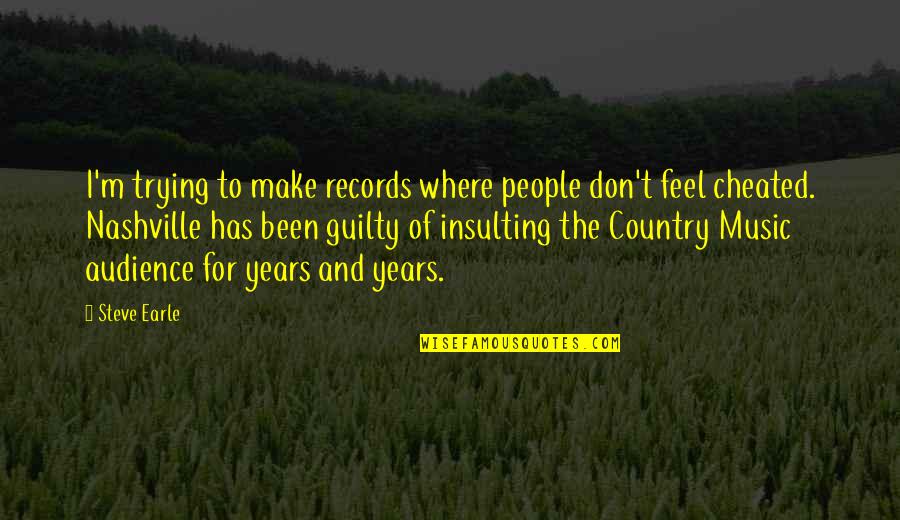 I'm trying to make records where people don't feel cheated. Nashville has been guilty of insulting the Country Music audience for years and years. —
Steve Earle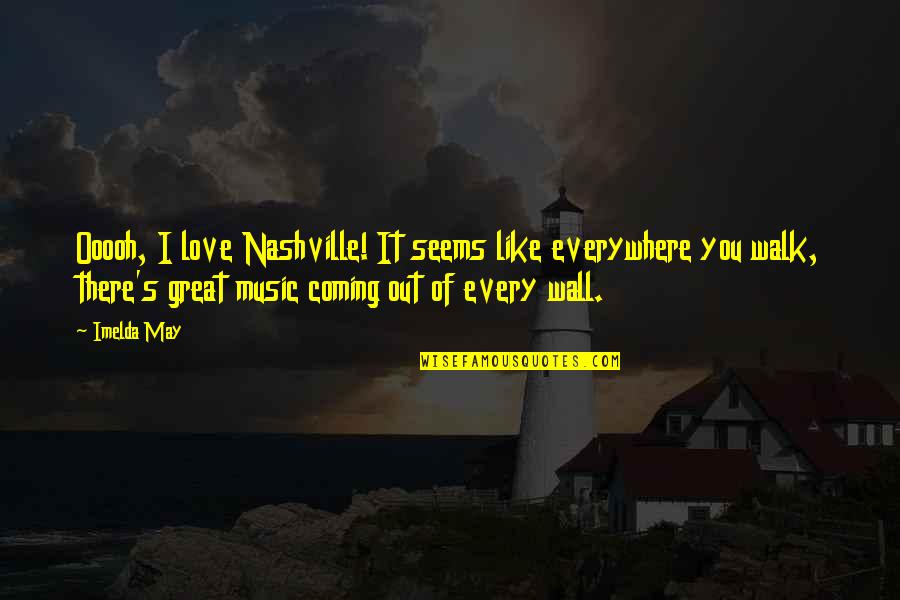 Ooooh, I love Nashville! It seems like everywhere you walk, there's great music coming out of every wall. —
Imelda May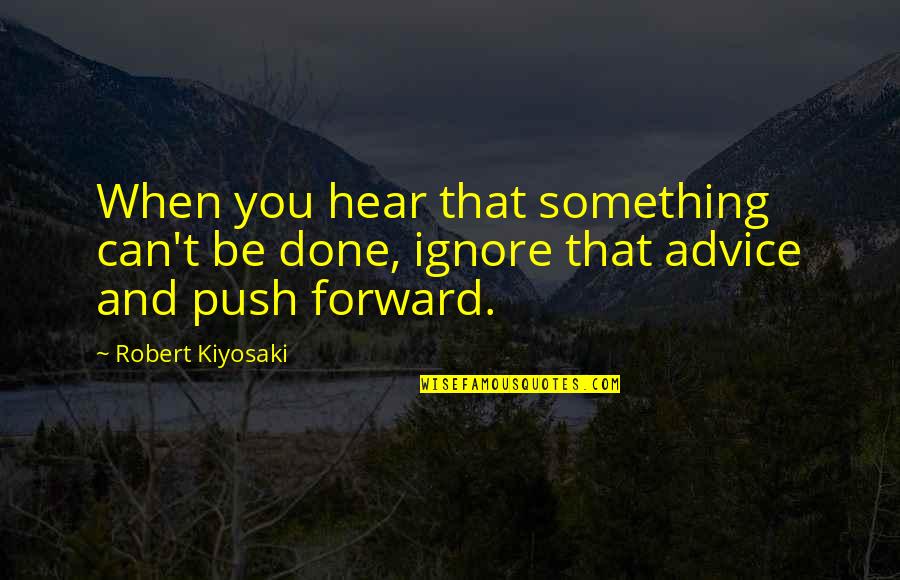 When you hear that something can't be done, ignore that advice and push forward. —
Robert Kiyosaki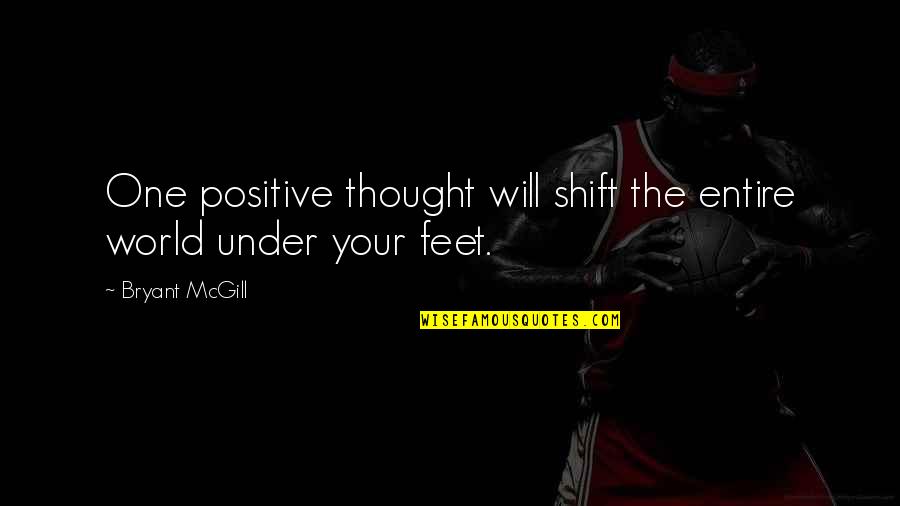 One positive thought will shift the entire world under your feet. —
Bryant McGill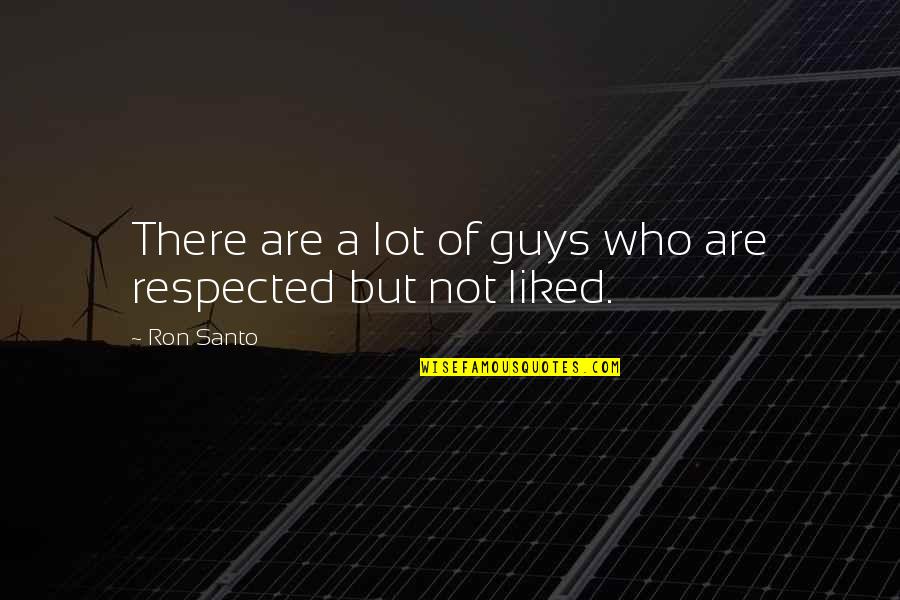 There are a lot of guys who are respected but not liked. —
Ron Santo
Real folk music long ago went to Nashville and left no known survivors. —
Donal Henahan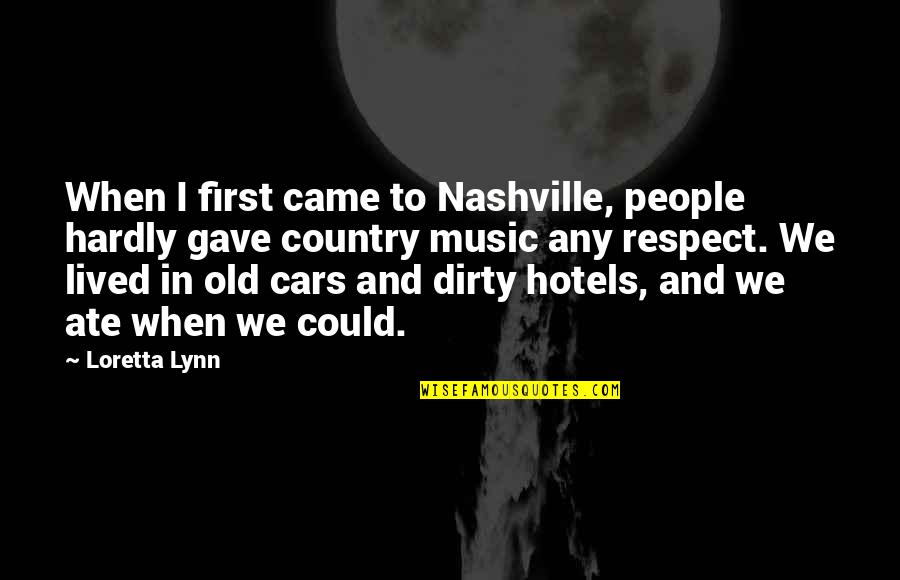 When I first came to Nashville, people hardly gave country music any respect. We lived in old cars and dirty hotels, and we ate when we could. —
Loretta Lynn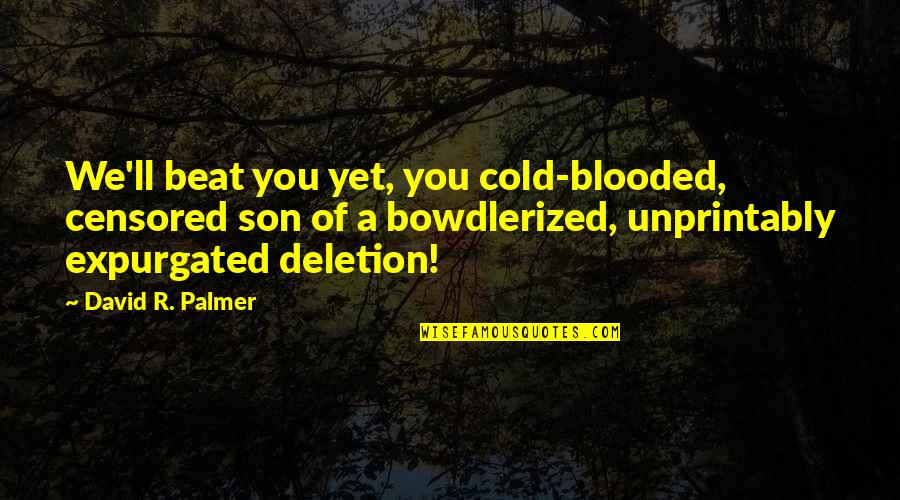 We'll beat you yet, you cold-blooded, censored son of a bowdlerized, unprintably expurgated deletion! —
David R. Palmer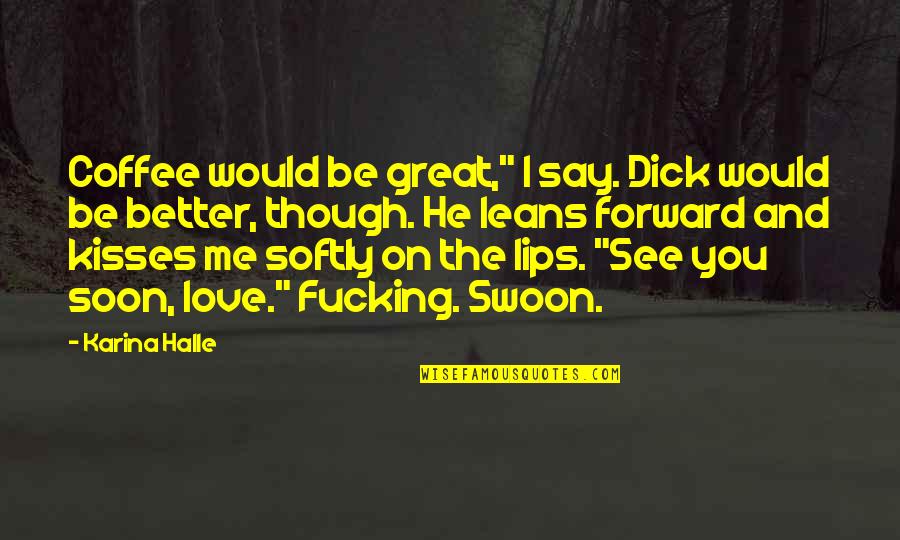 Coffee would be great," I say. Dick would be better, though. He leans forward and kisses me softly on the lips. "See you soon, love." Fucking. Swoon. —
Karina Halle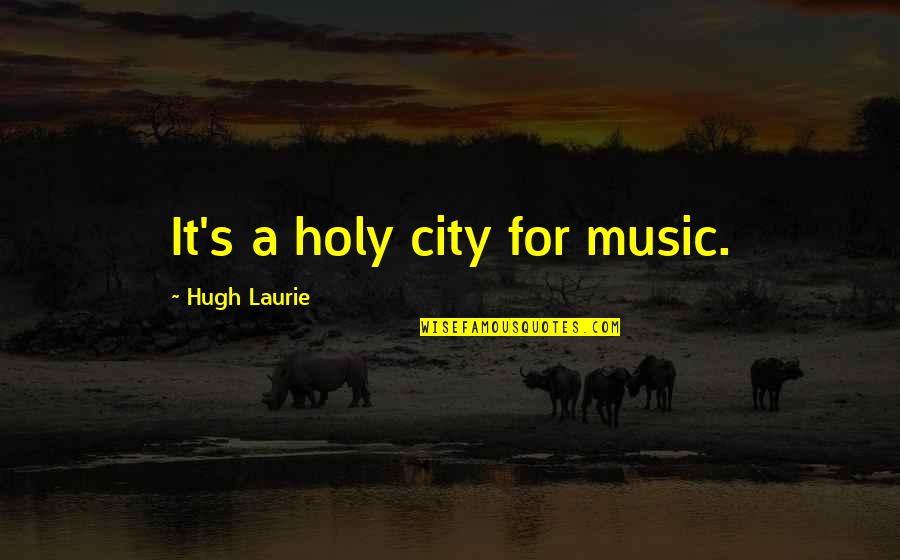 It's a holy city for music. —
Hugh Laurie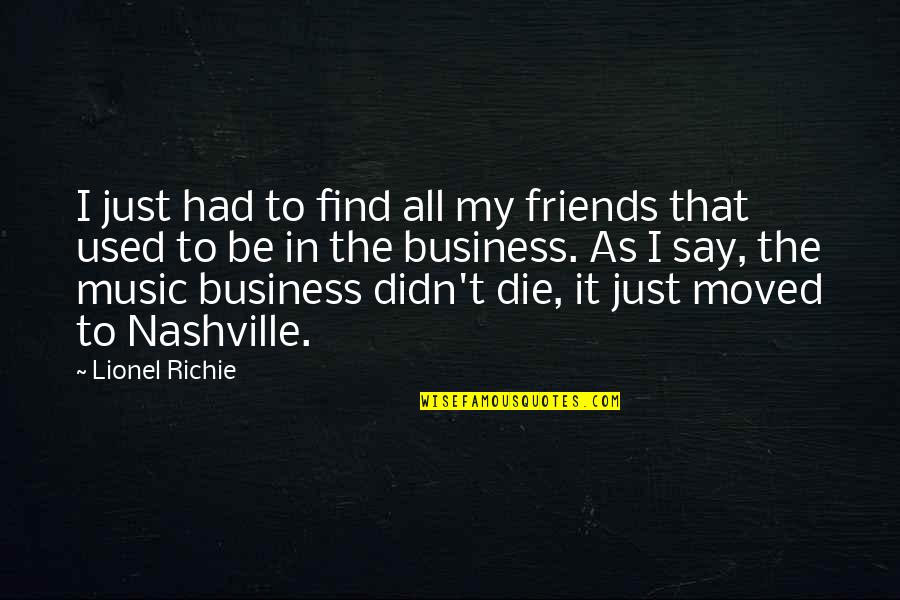 I just had to find all my friends that used to be in the business. As I say, the music business didn't die, it just moved to Nashville. —
Lionel Richie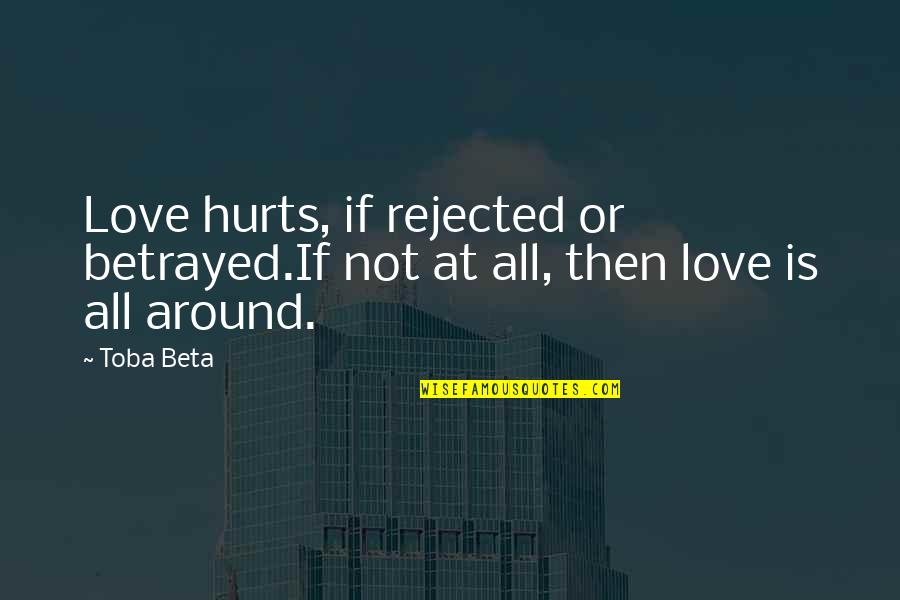 Love hurts, if rejected or betrayed.
If not at all, then love is all around. —
Toba Beta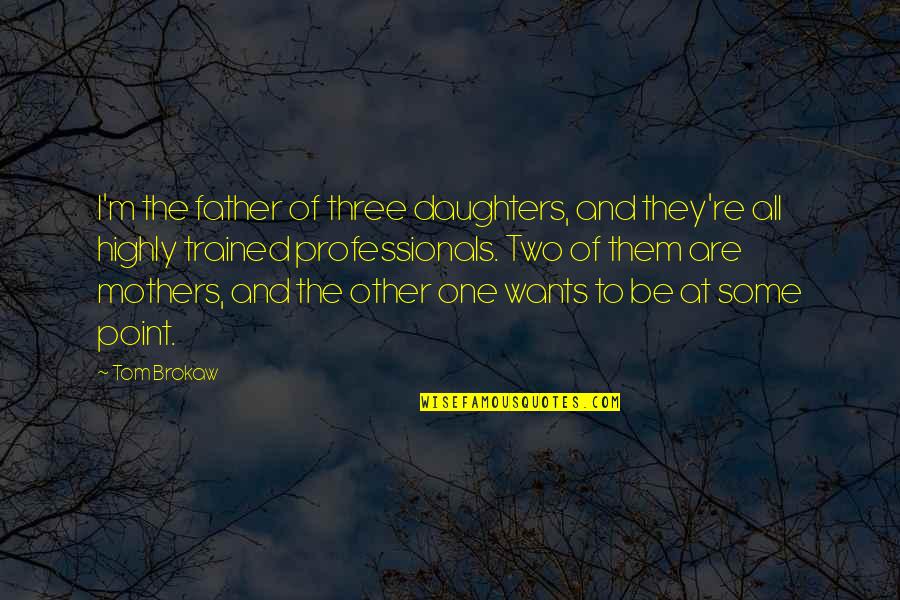 I'm the father of three daughters, and they're all highly trained professionals. Two of them are mothers, and the other one wants to be at some point. —
Tom Brokaw