Miguel Nicolelis Quotes
Top 12 wise famous quotes and sayings by Miguel Nicolelis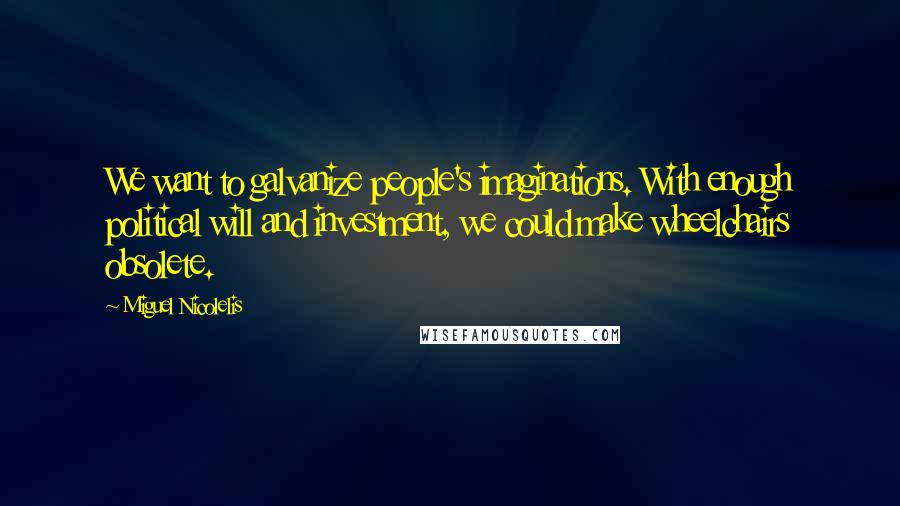 We want to galvanize people's imaginations. With enough political will and investment, we could make wheelchairs obsolete.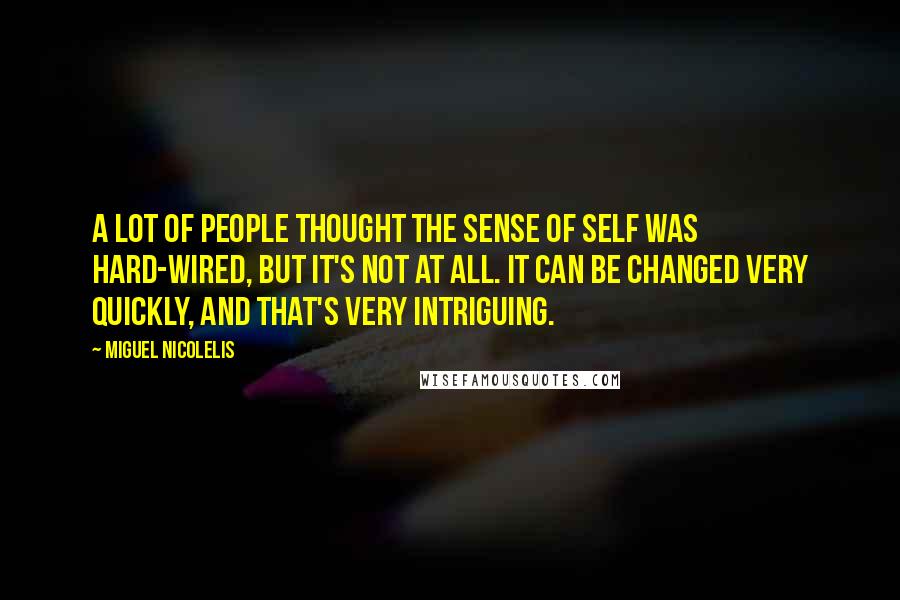 A lot of people thought the sense of self was hard-wired, but it's not at all. It can be changed very quickly, and that's very intriguing.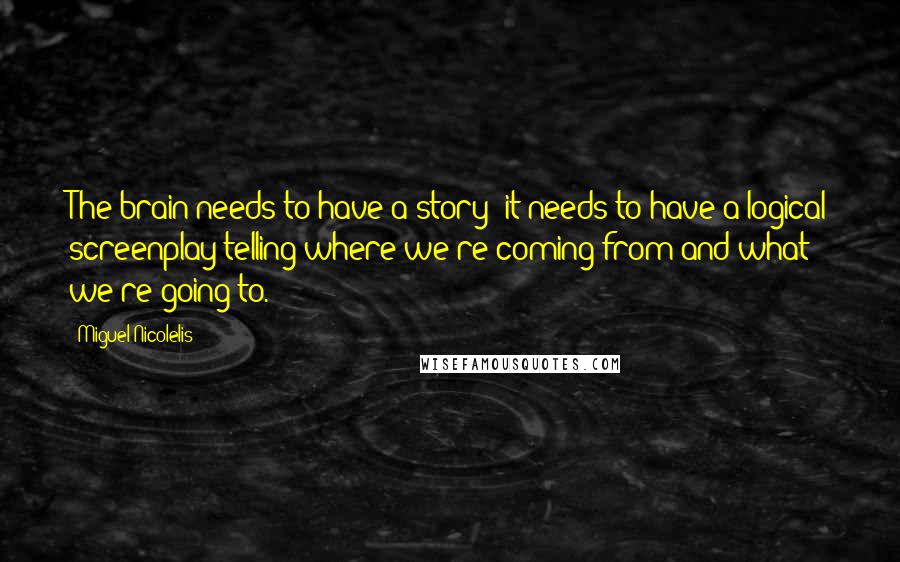 The brain needs to have a story; it needs to have a logical screenplay telling where we're coming from and what we're going to.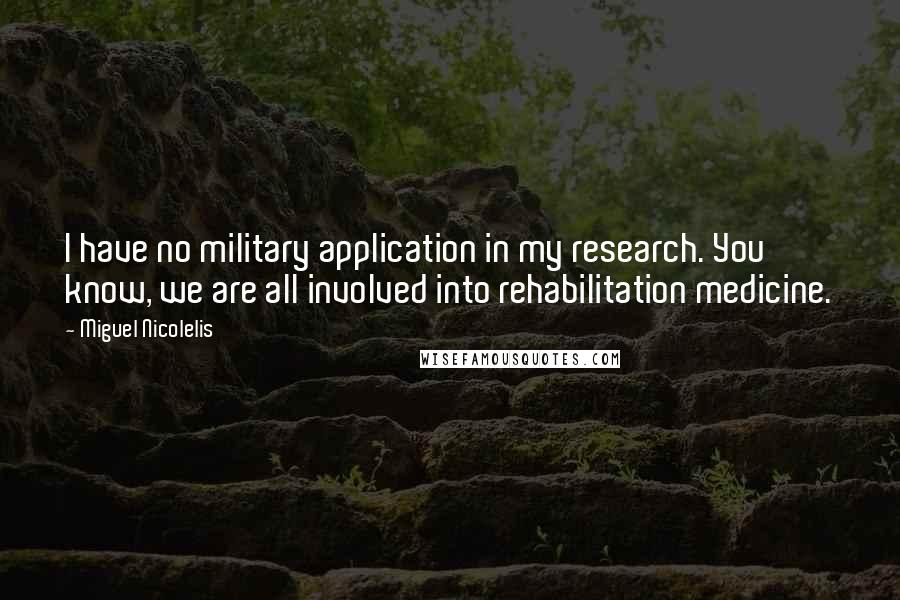 I have no military application in my research. You know, we are all involved into rehabilitation medicine.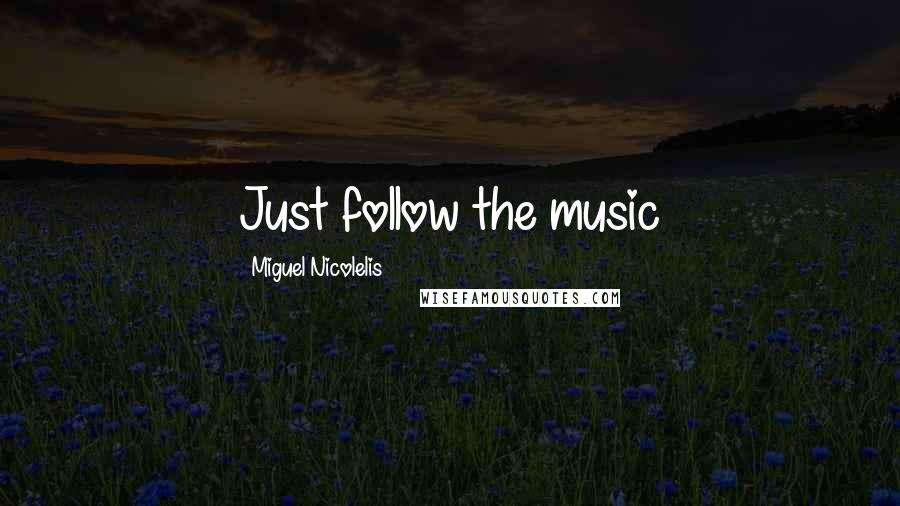 Just follow the music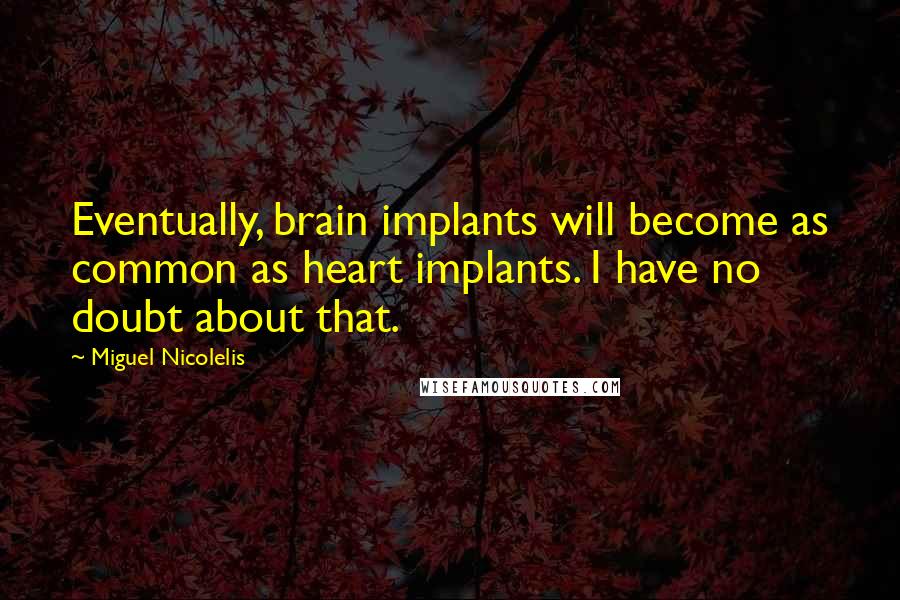 Eventually, brain implants will become as common as heart implants. I have no doubt about that.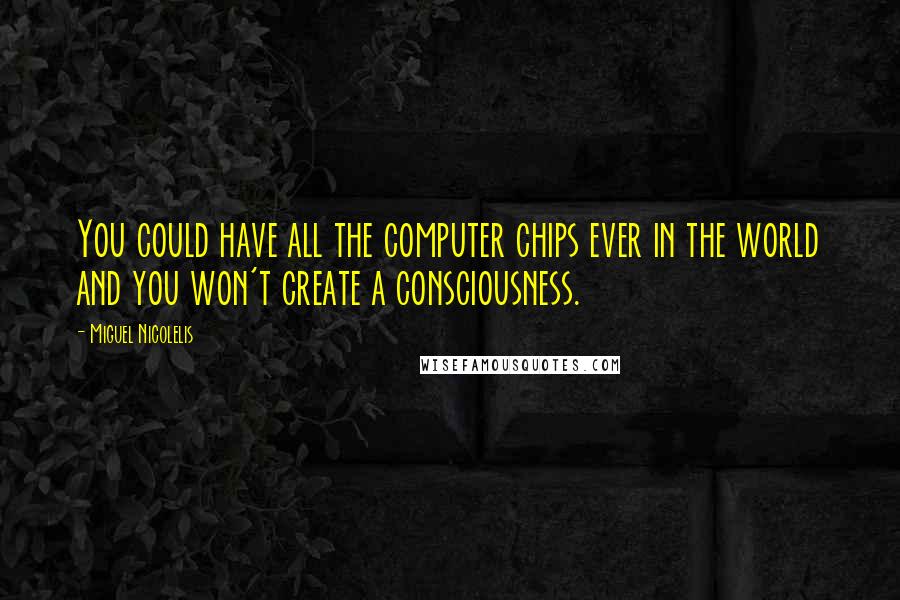 You could have all the computer chips ever in the world and you won't create a consciousness.
We want kids to think that they can think about science. They don't need to just play soccer.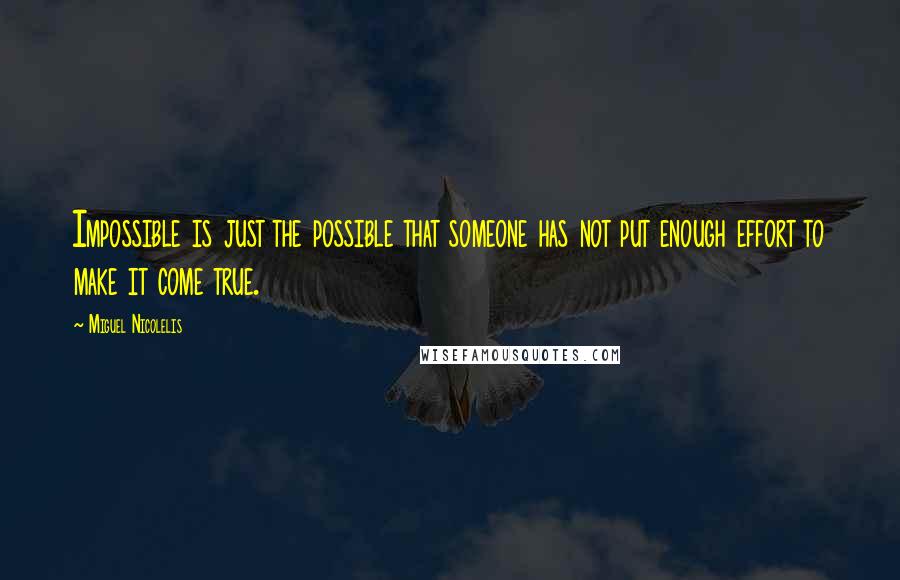 Impossible is just the possible that someone has not put enough effort to make it come true.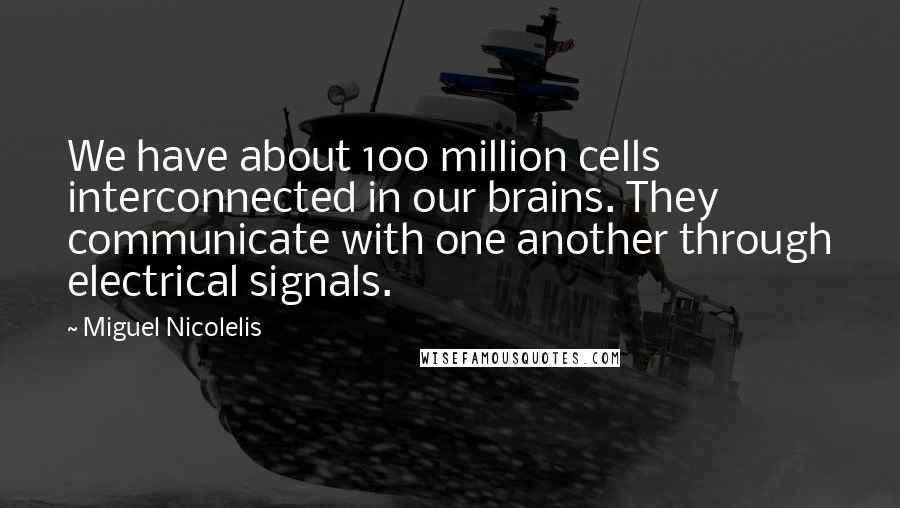 We have about 100 million cells interconnected in our brains. They communicate with one another through electrical signals.
It's not telepathy. It's not the Borg. But we created a new central nervous system made of two brains.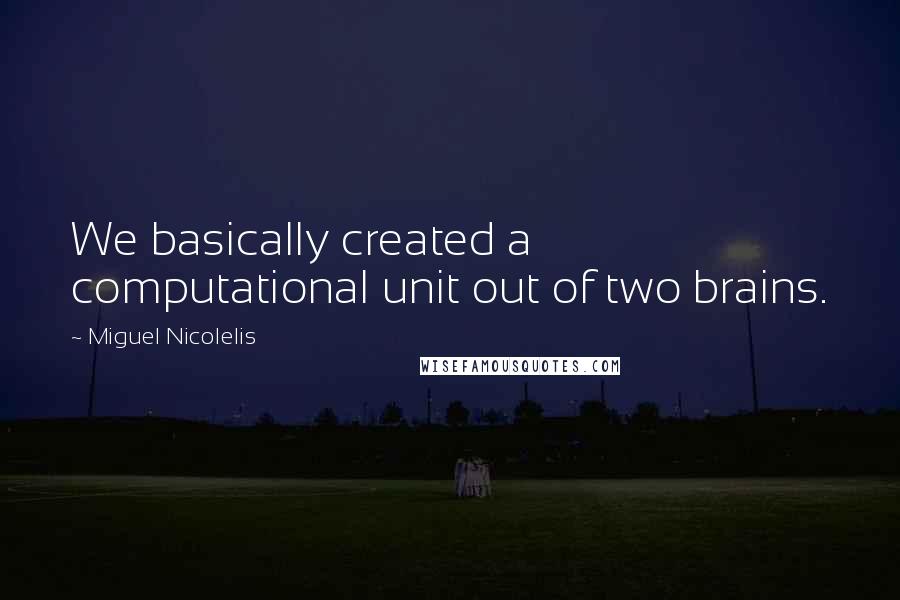 We basically created a computational unit out of two brains.