Gary Edward Gedall Quotes
Top 15 wise famous quotes and sayings by Gary Edward Gedall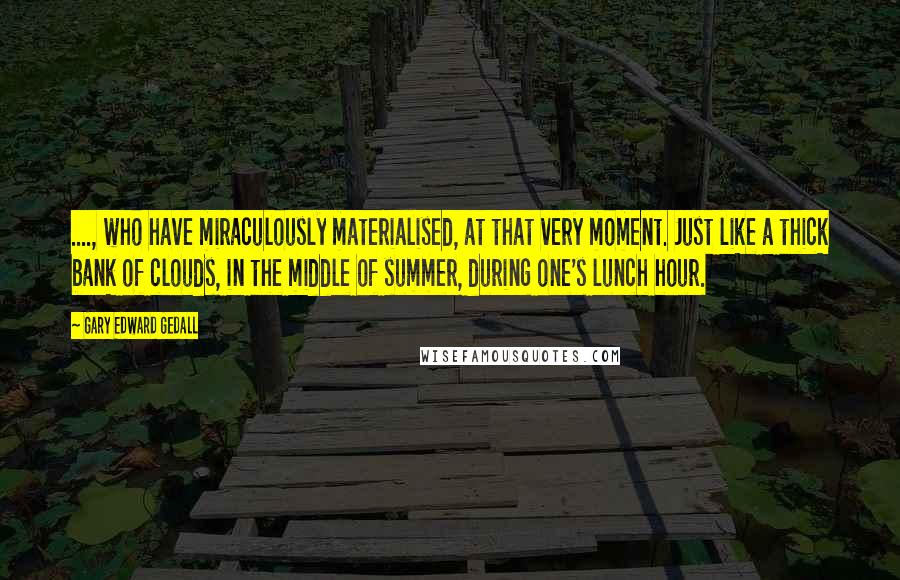 ...., who have miraculously materialised, at that very moment. Just like a thick bank of clouds, in the middle of summer, during one's lunch hour.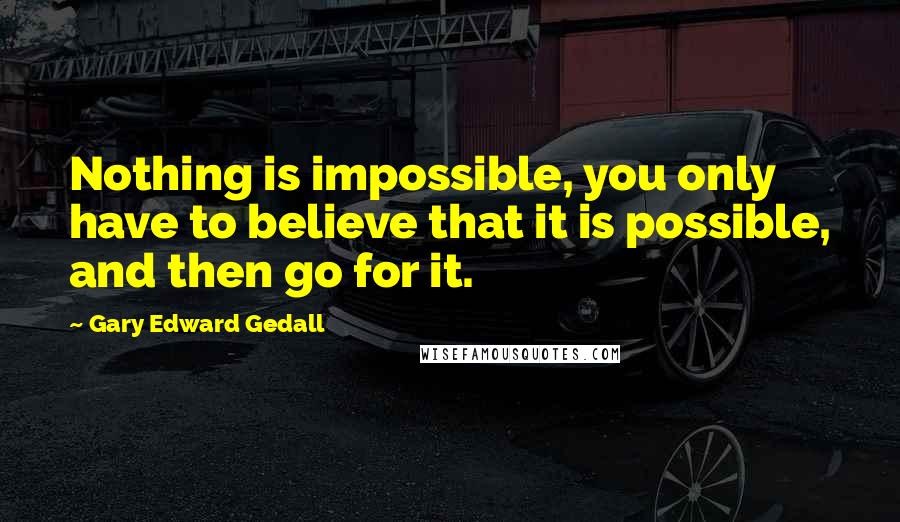 Nothing is impossible, you only have to believe that it is possible, and then go for it.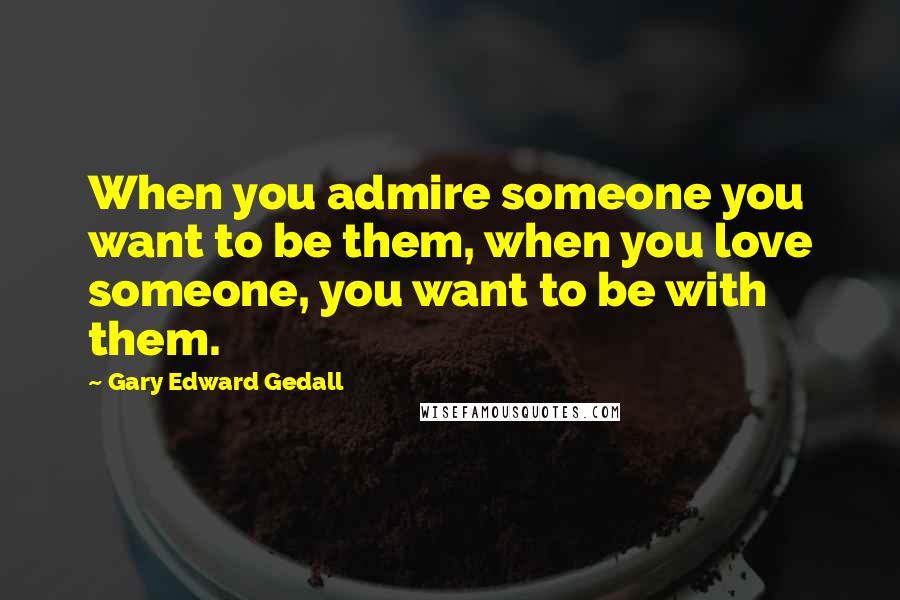 When you admire someone you want to be them, when you love someone, you want to be with them.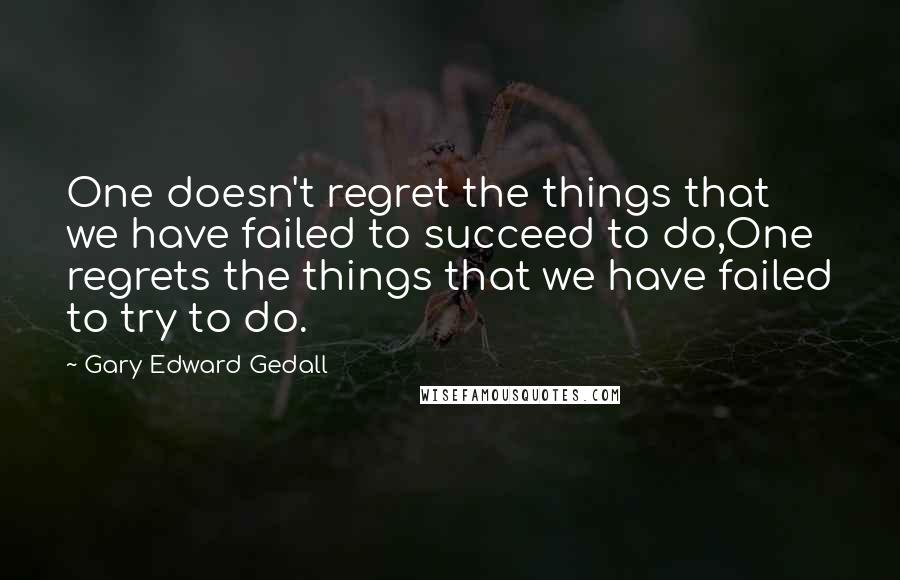 One doesn't regret the things that we have failed to succeed to do,
One regrets the things that we have failed to try to do.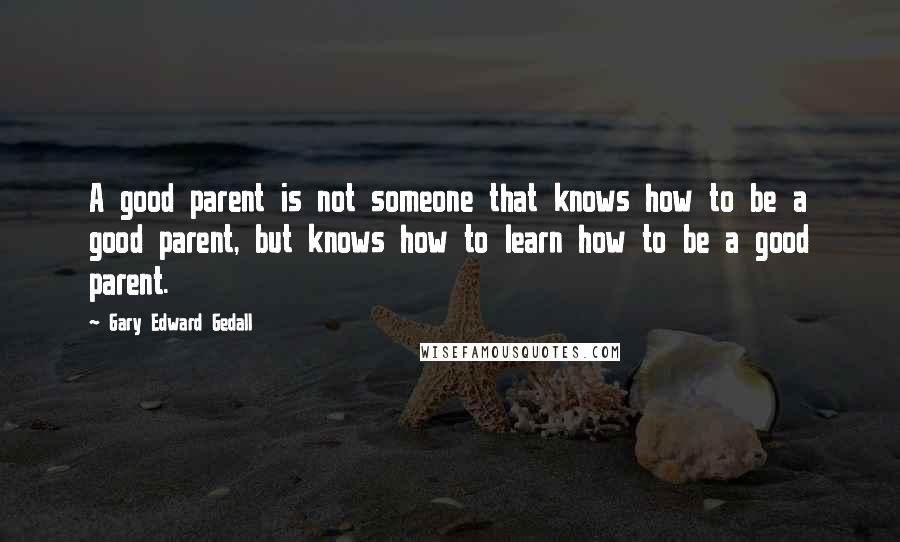 A good parent is not someone that knows how to be a good parent, but knows how to learn how to be a good parent.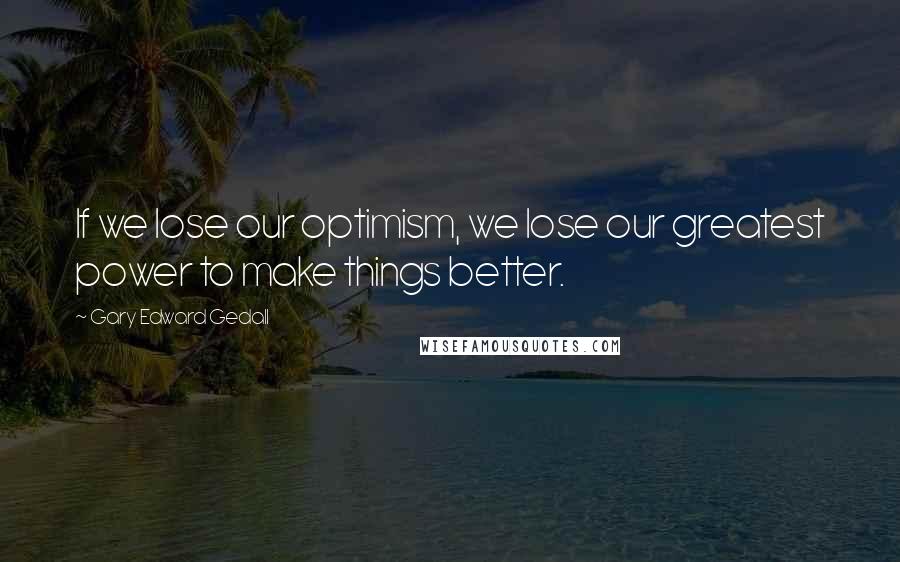 If we lose our optimism, we lose our greatest power to make things better.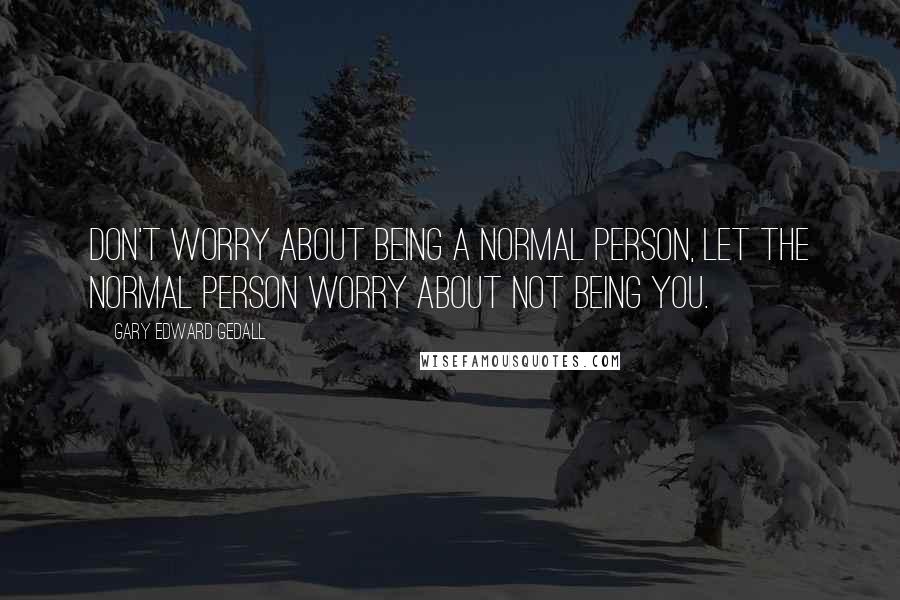 Don't worry about being a normal person, let the normal person worry about not being you.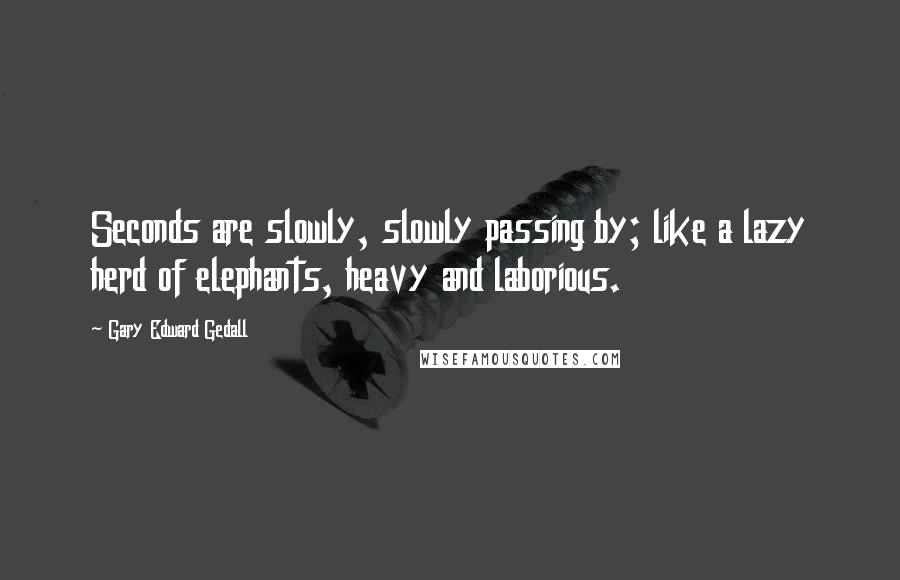 Seconds are slowly, slowly passing by; like a lazy herd of elephants, heavy and laborious.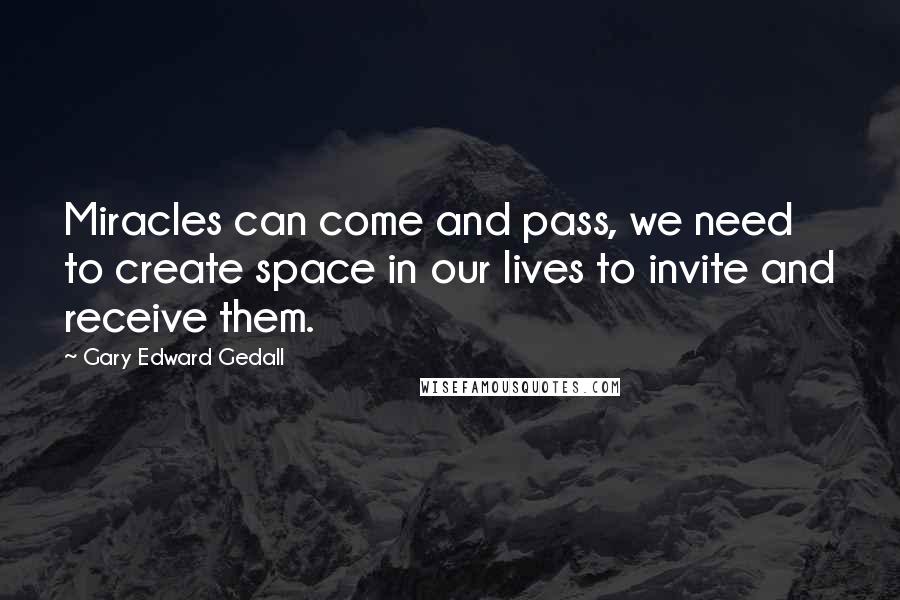 Miracles can come and pass, we need to create space in our lives to invite and receive them.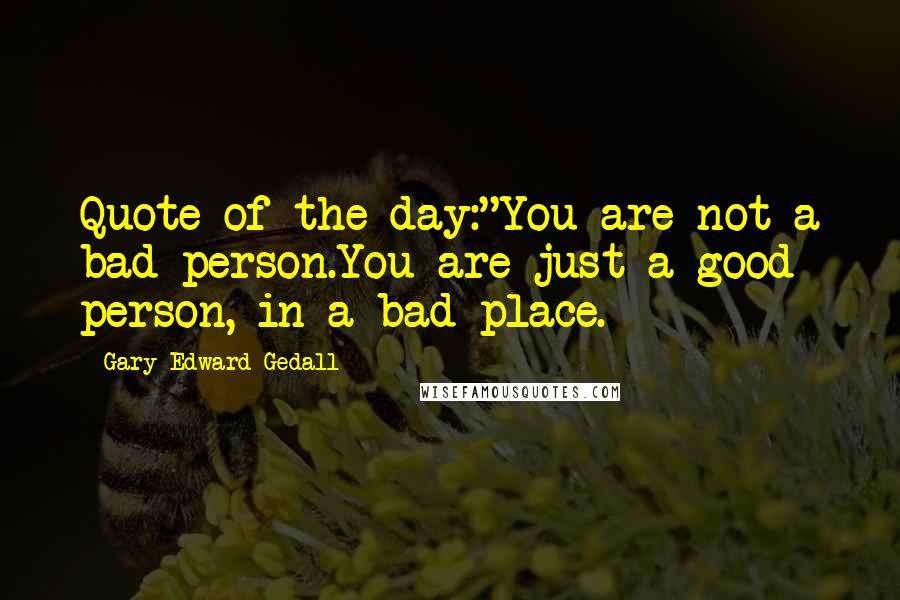 Quote of the day:
"You are not a bad person.
You are just a good person, in a bad place.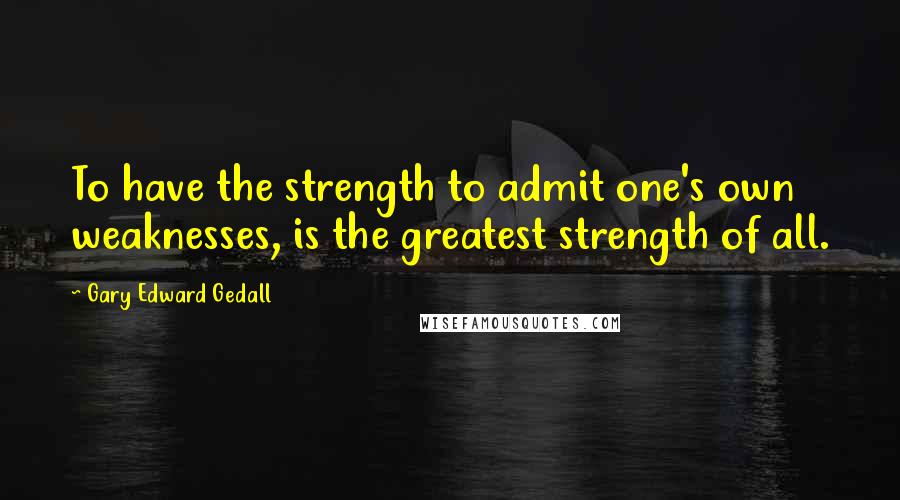 To have the strength to admit one's own weaknesses, is the greatest strength of all.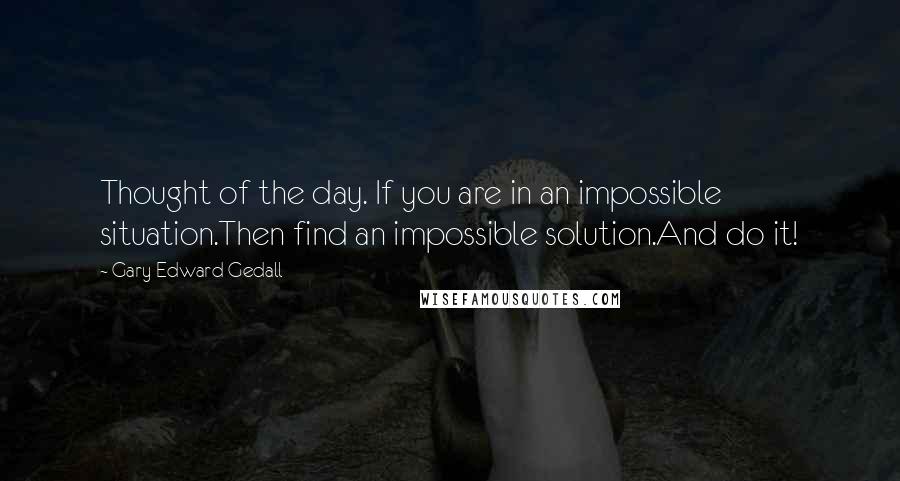 Thought of the day.
If you are in an impossible situation.
Then find an impossible solution.
And do it!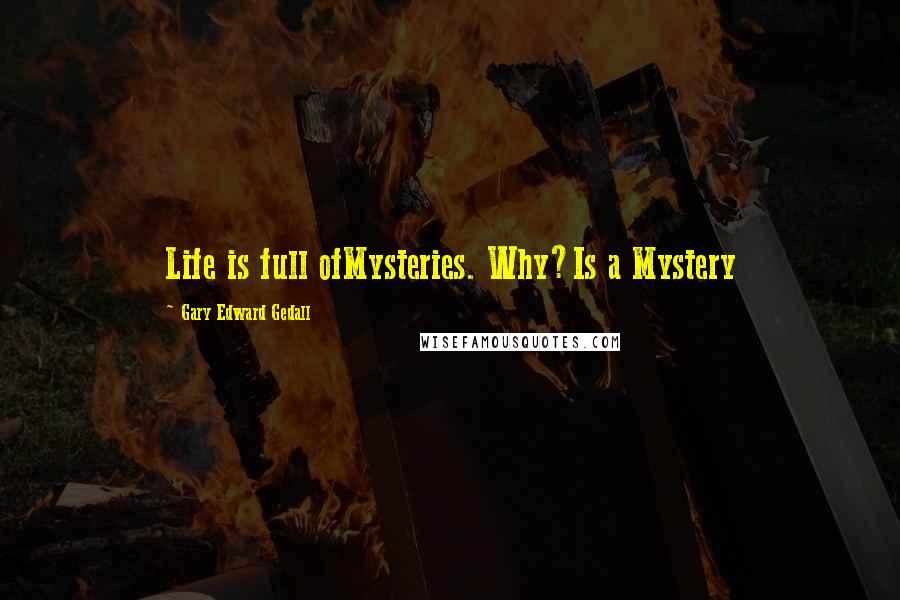 Life is full of
Mysteries. Why?
Is a Mystery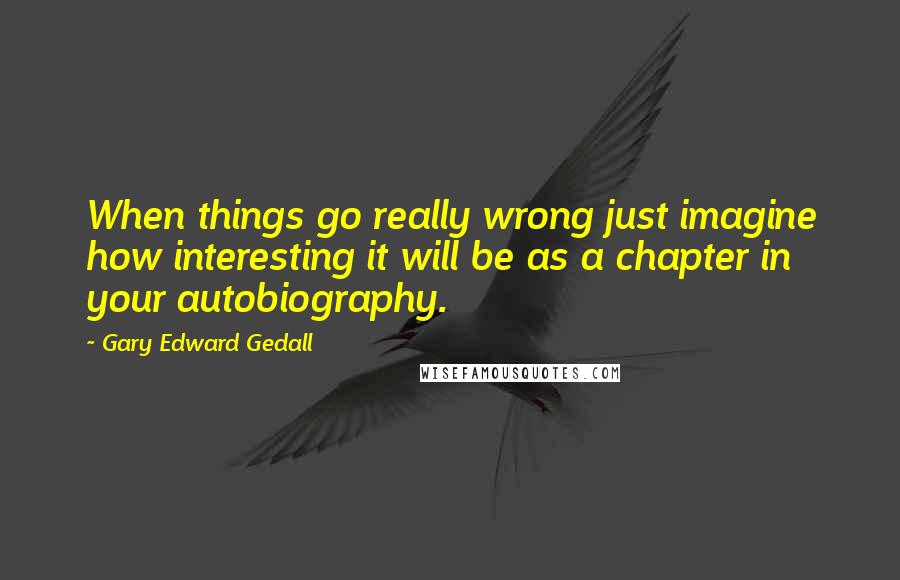 When things go really wrong just imagine how interesting it will be as a chapter in your autobiography.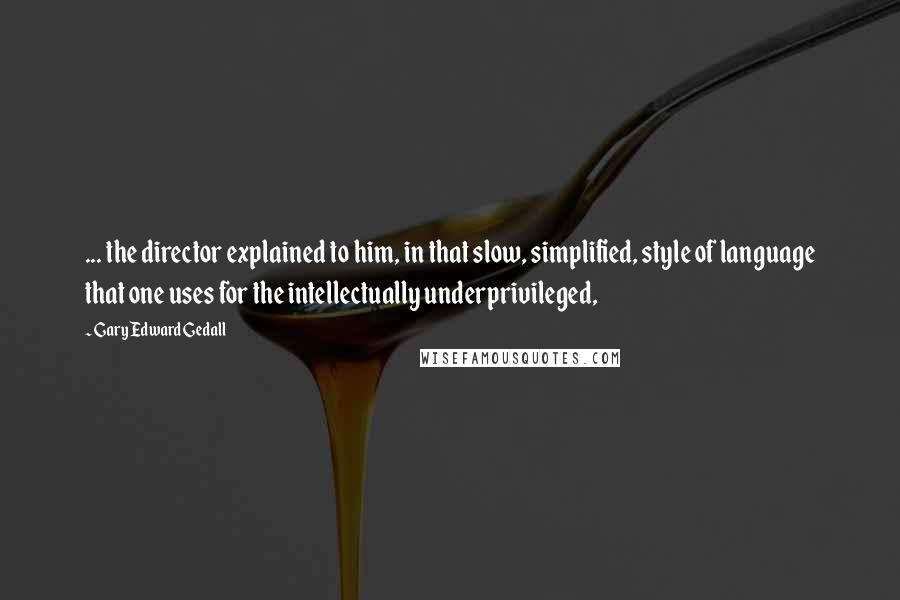 ... the director explained to him, in that slow, simplified, style of language that one uses for the intellectually underprivileged,