Fathers Day From Son Quotes
Collection of top 18 famous quotes about Fathers Day From Son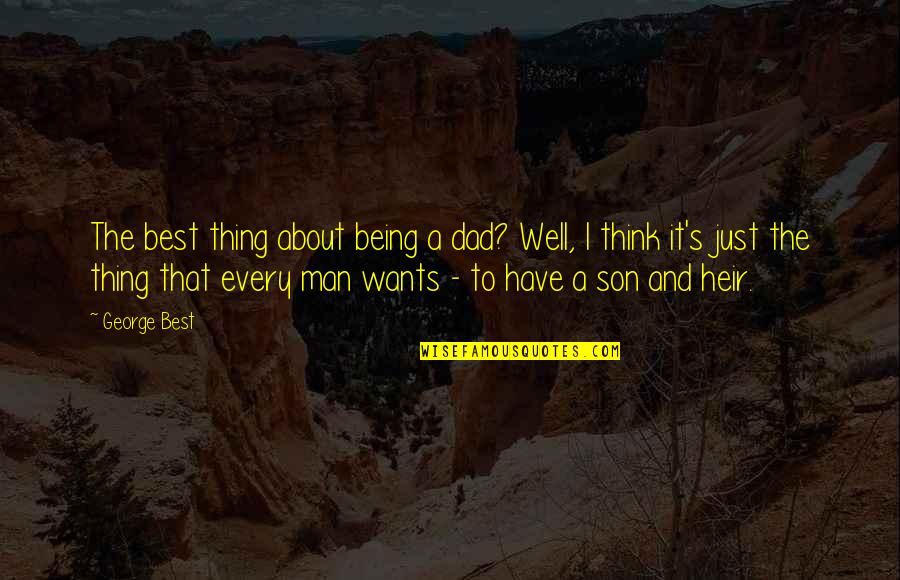 The best thing about being a dad? Well, I think it's just the thing that every man wants - to have a son and heir.
—
George Best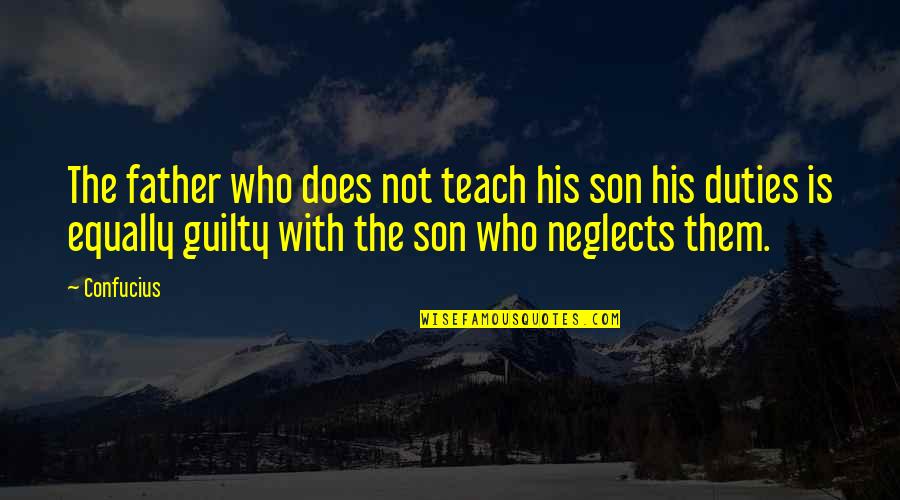 The father who does not teach his son his duties is equally guilty with the son who neglects them.
—
Confucius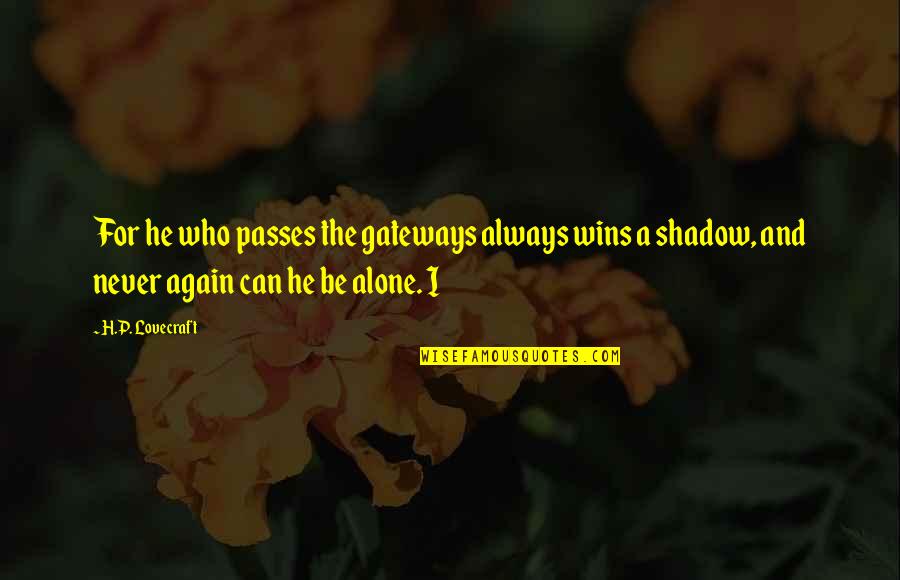 For he who passes the gateways always wins a shadow, and never again can he be alone. I
—
H.P. Lovecraft
I would want my legacy to be that I was a great son, father and friend.
—
Dante Hall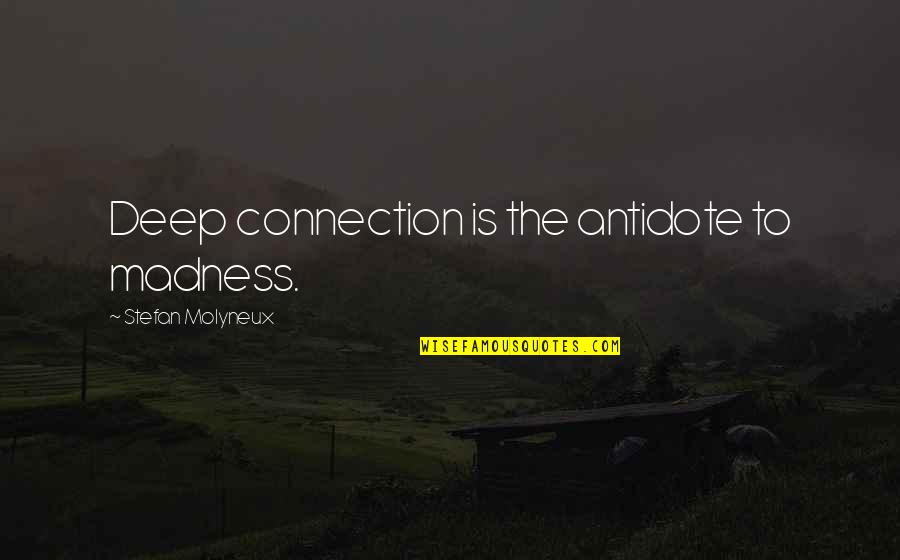 Deep connection is the antidote to madness.
—
Stefan Molyneux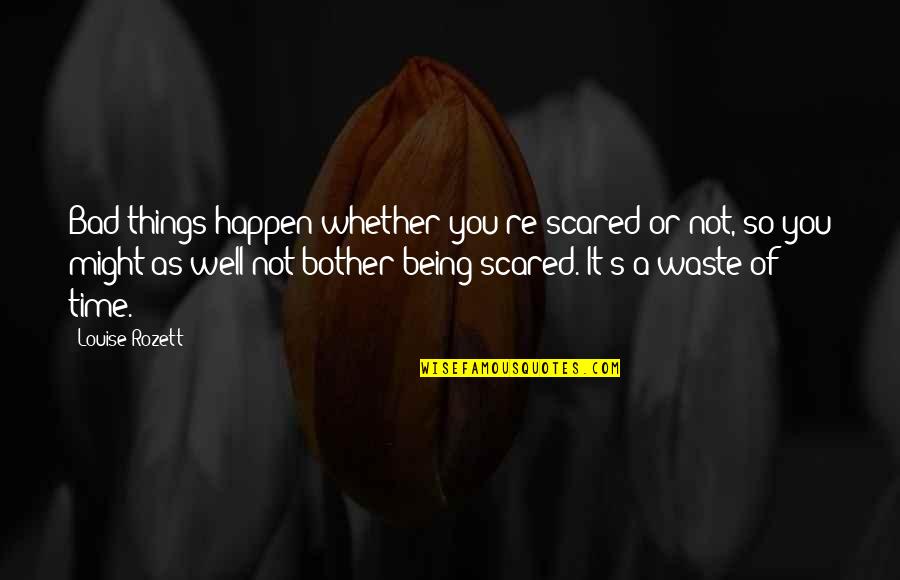 Bad things happen whether you're scared or not, so you might as well not bother being scared. It's a waste of time.
—
Louise Rozett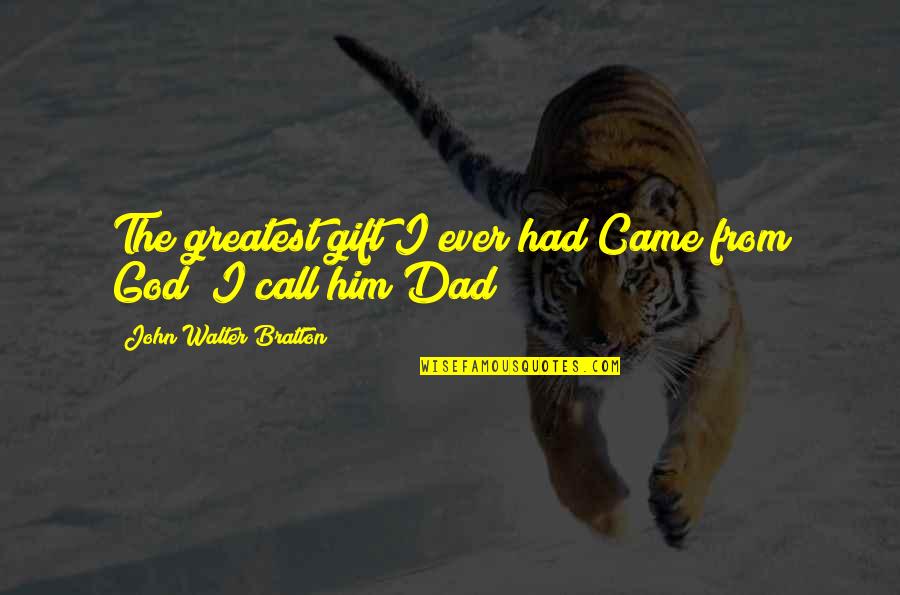 The greatest gift I ever had
Came from God; I call him Dad!
—
John Walter Bratton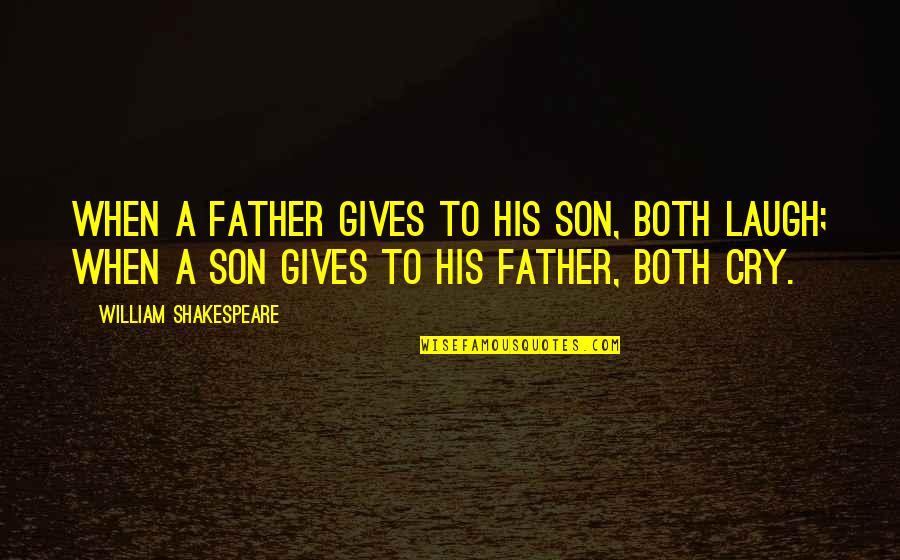 When a father gives to his son, both laugh; when a son gives to his father, both cry.
—
William Shakespeare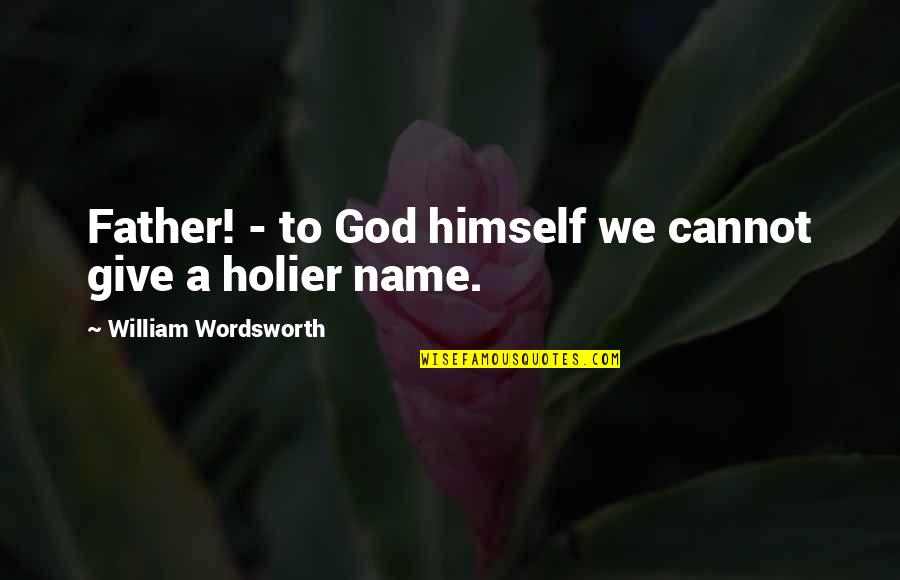 Father! - to God himself we cannot give a holier name.
—
William Wordsworth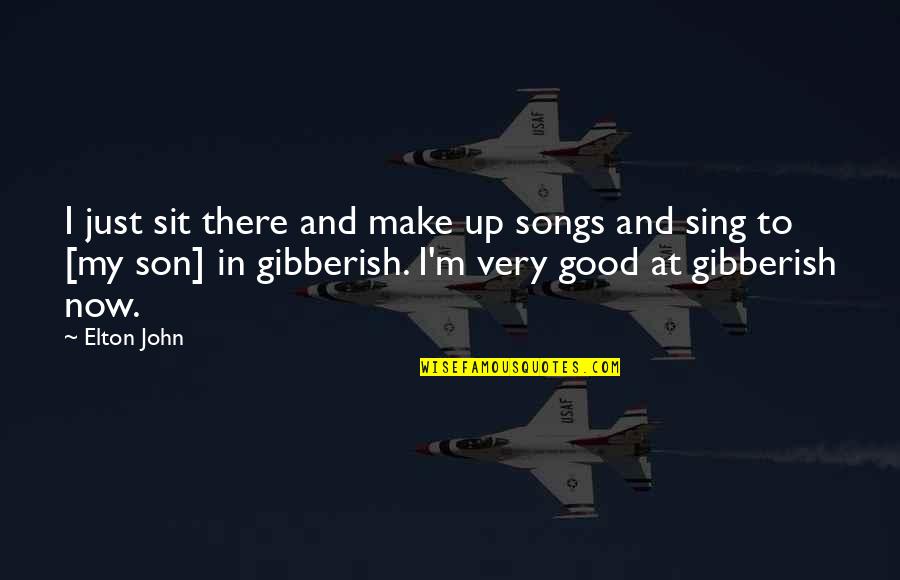 I just sit there and make up songs and sing to [my son] in gibberish. I'm very good at gibberish now.
—
Elton John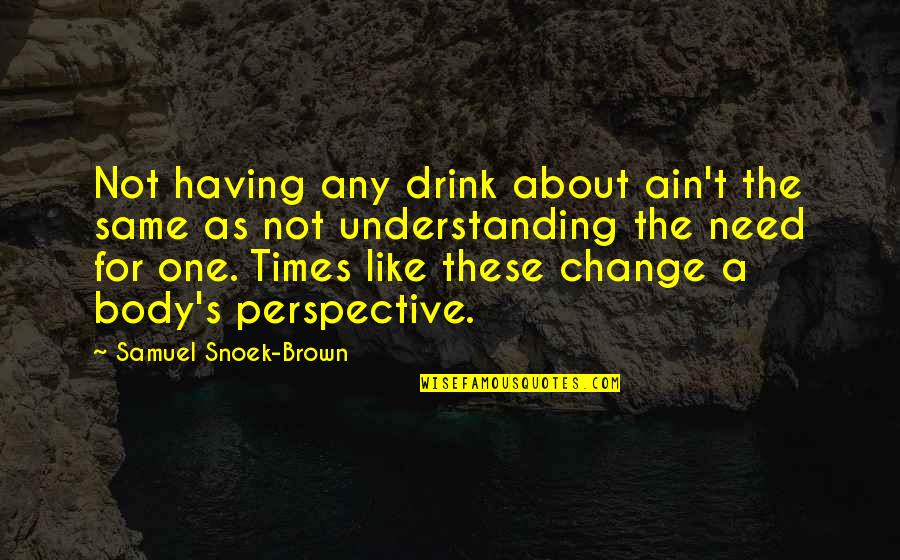 Not having any drink about ain't the same as not understanding the need for one. Times like these change a body's perspective. —
Samuel Snoek-Brown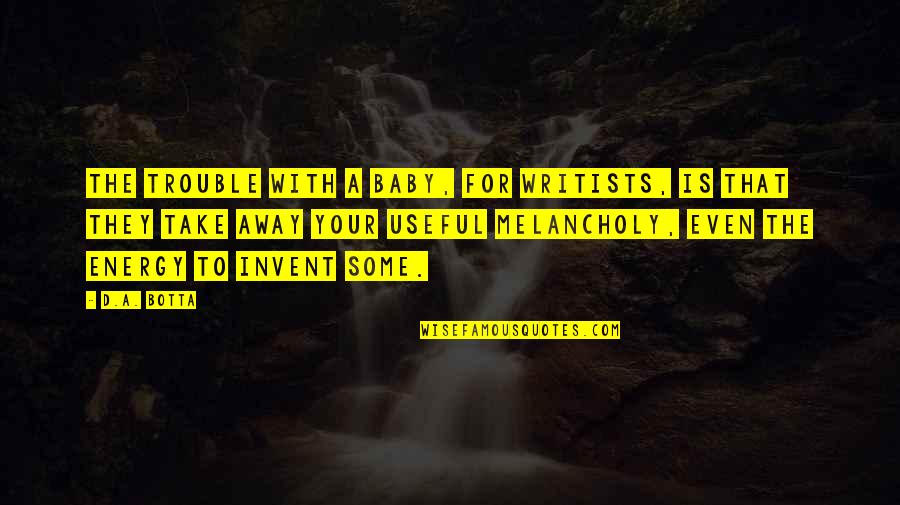 The trouble with a baby, for writists, is that they take away your useful melancholy, even the energy to invent some. —
D.A. Botta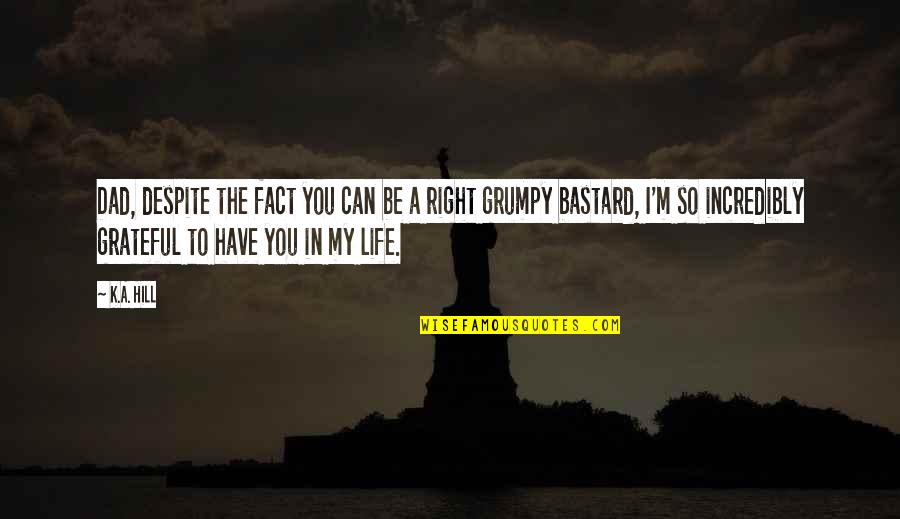 Dad, despite the fact you can be a right grumpy bastard, I'm so incredibly grateful to have you in my life. —
K.A. Hill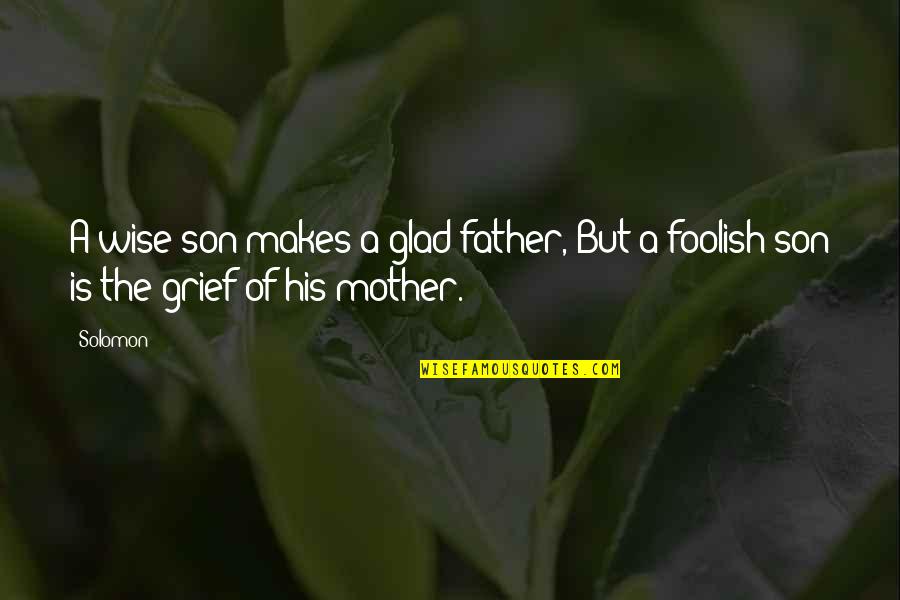 A wise son makes a glad father, But a foolish son is the grief of his mother. —
Solomon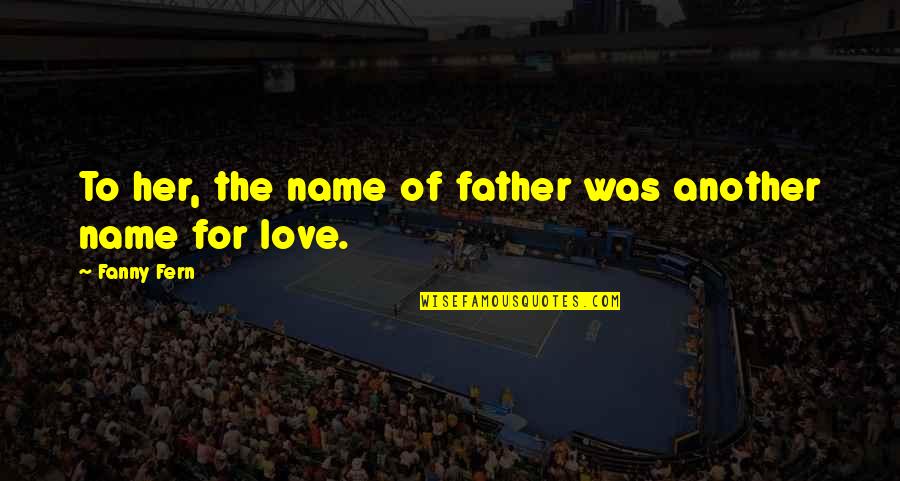 To her, the name of father was another name for love. —
Fanny Fern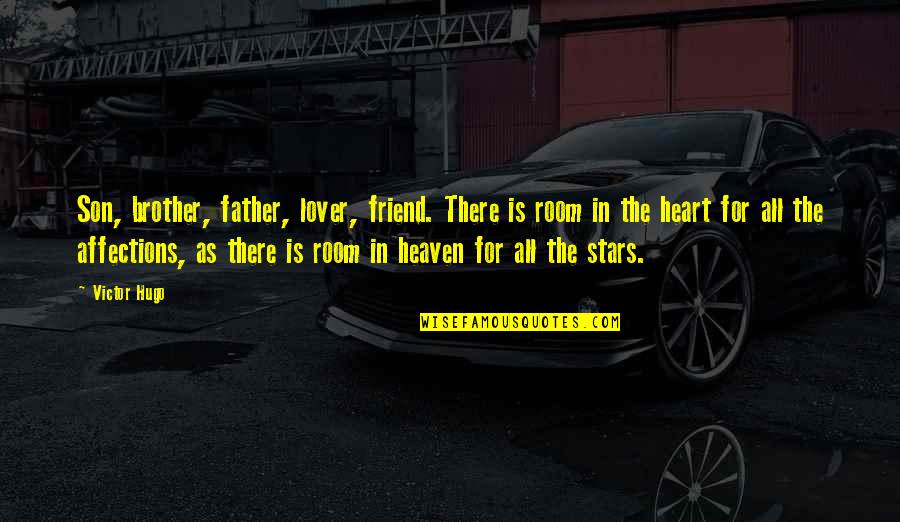 Son, brother, father, lover, friend. There is room in the heart for all the affections, as there is room in heaven for all the stars. —
Victor Hugo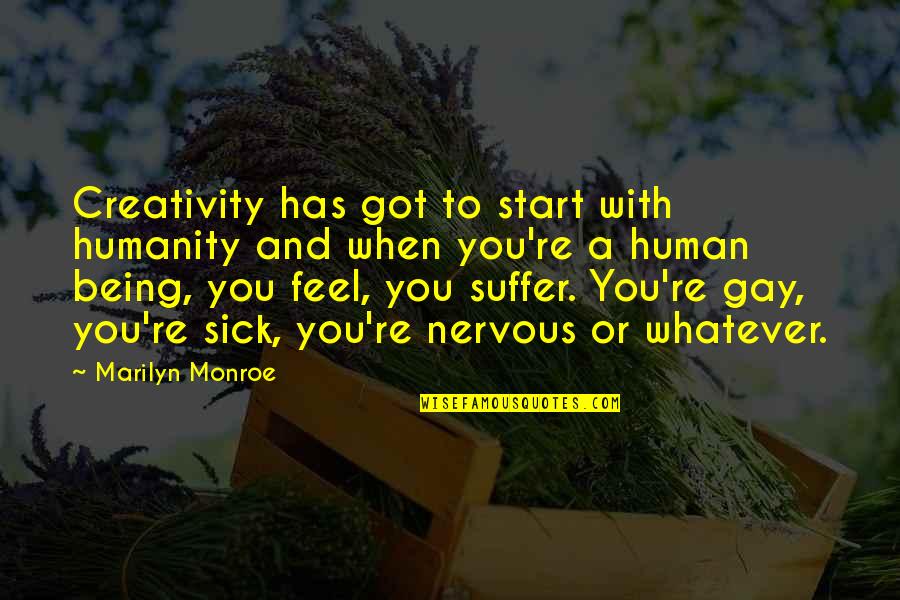 Creativity has got to start with humanity and when you're a human being, you feel, you suffer. You're gay, you're sick, you're nervous or whatever. —
Marilyn Monroe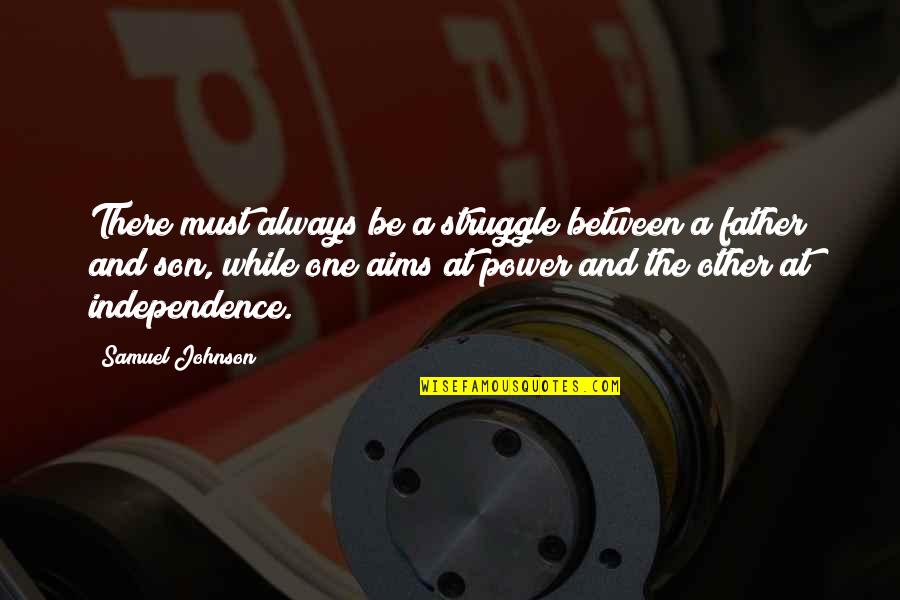 There must always be a struggle between a father and son, while one aims at power and the other at independence. —
Samuel Johnson