Emmanuelle Seigner Quotes
Top 12 wise famous quotes and sayings by Emmanuelle Seigner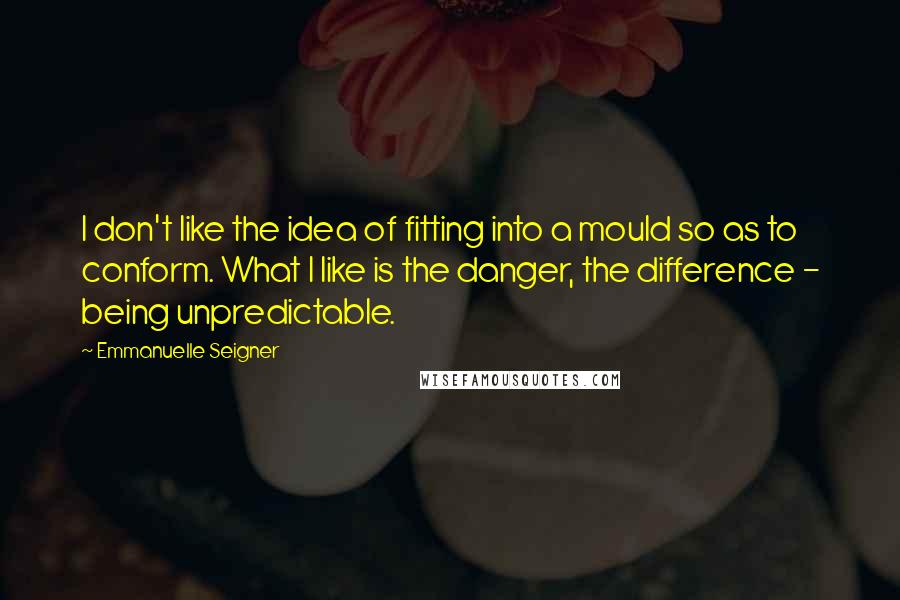 I don't like the idea of fitting into a mould so as to conform. What I like is the danger, the difference - being unpredictable.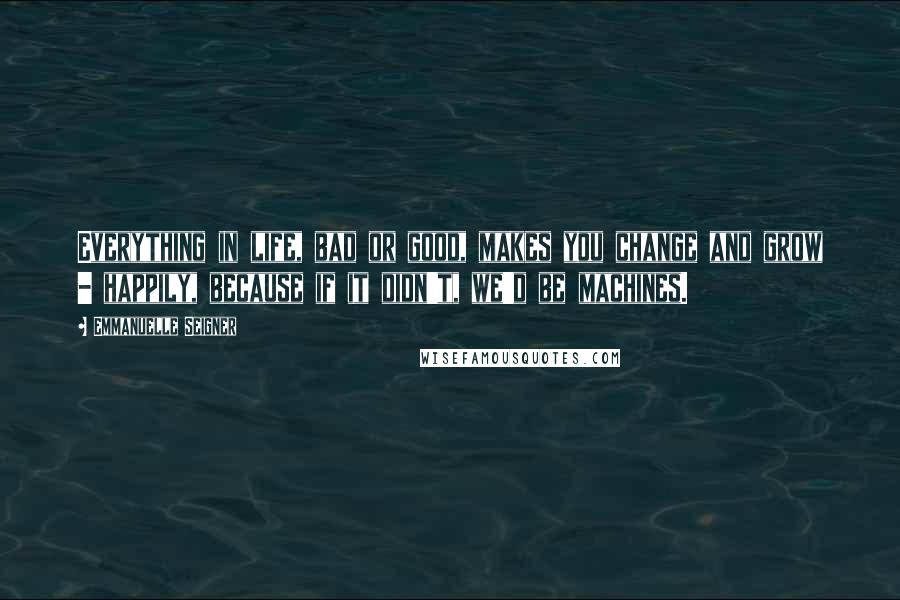 Everything in life, bad or good, makes you change and grow - happily, because if it didn't, we'd be machines.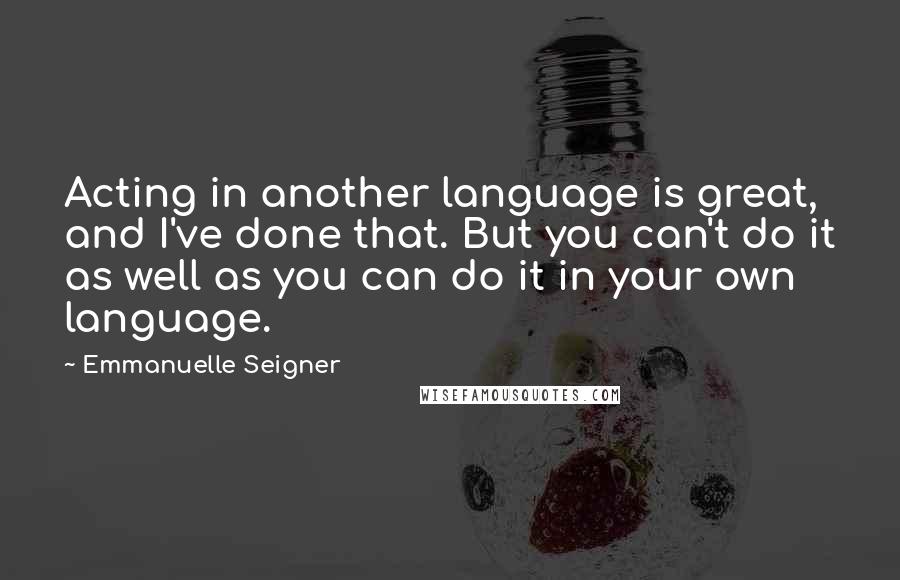 Acting in another language is great, and I've done that. But you can't do it as well as you can do it in your own language.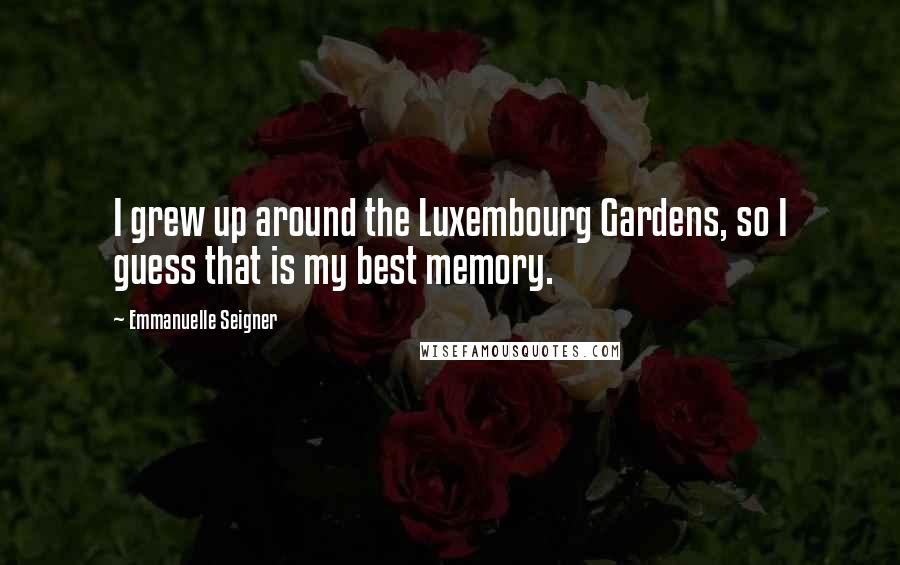 I grew up around the Luxembourg Gardens, so I guess that is my best memory.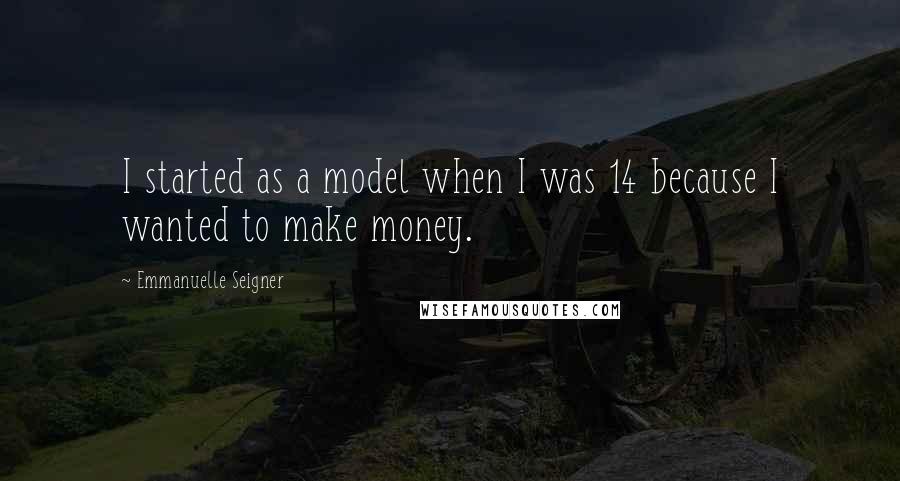 I started as a model when I was 14 because I wanted to make money.
Age is a number on a piece of paper.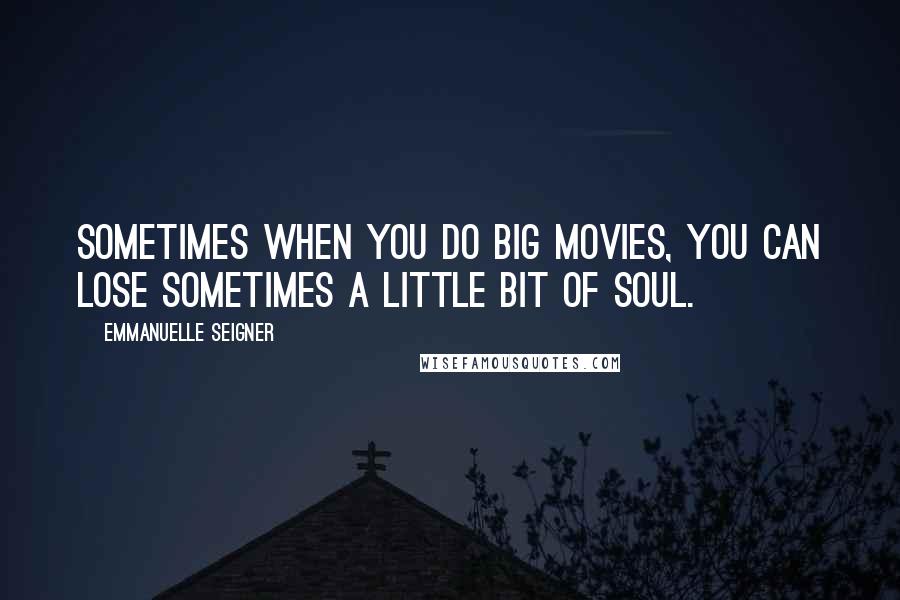 Sometimes when you do big movies, you can lose sometimes a little bit of soul.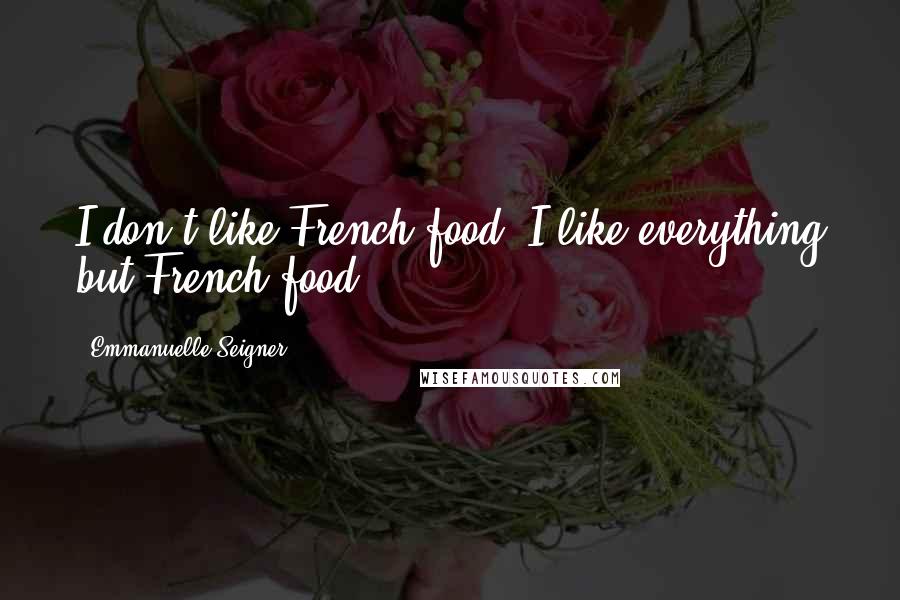 I don't like French food. I like everything but French food.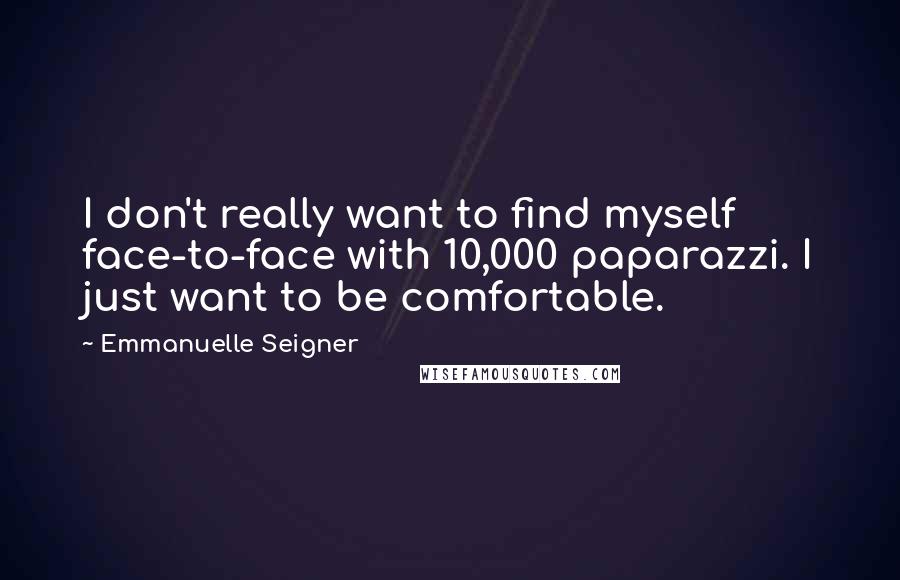 I don't really want to find myself face-to-face with 10,000 paparazzi. I just want to be comfortable.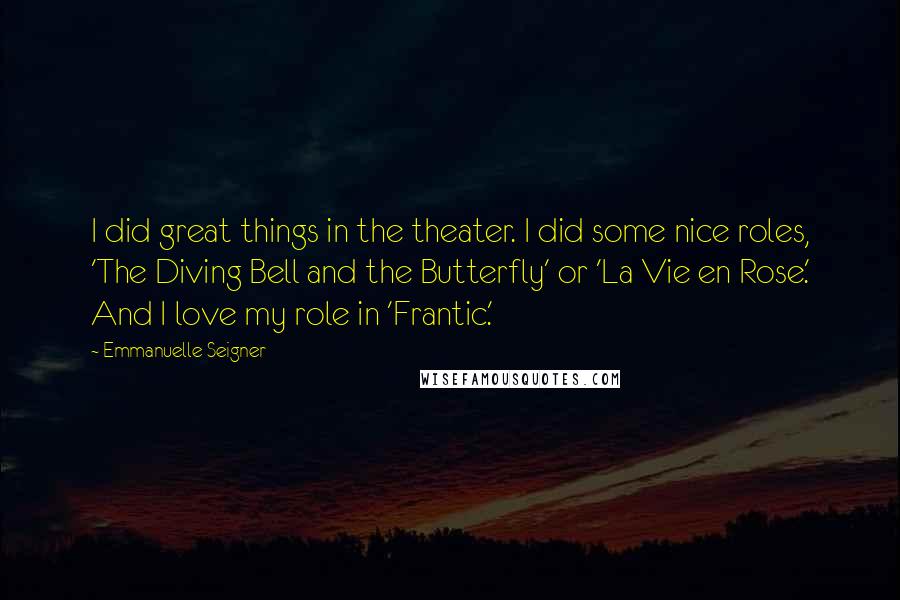 I did great things in the theater. I did some nice roles, 'The Diving Bell and the Butterfly' or 'La Vie en Rose.' And I love my role in 'Frantic.'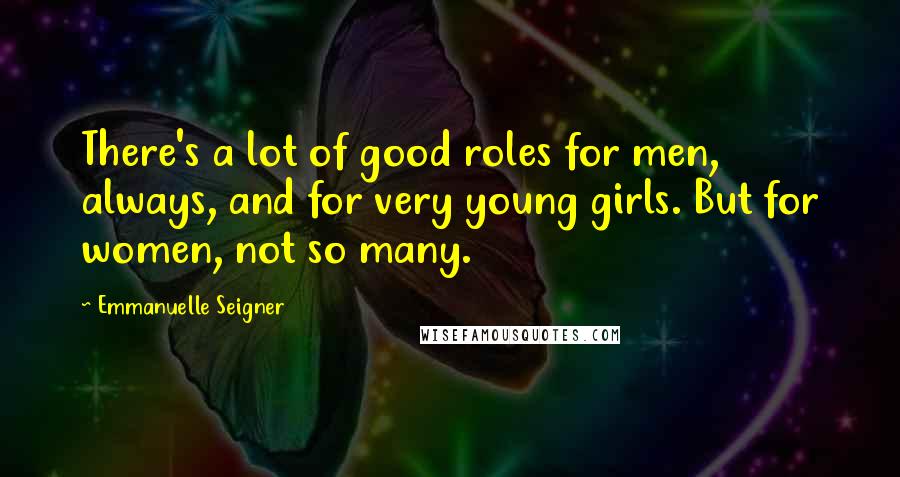 There's a lot of good roles for men, always, and for very young girls. But for women, not so many.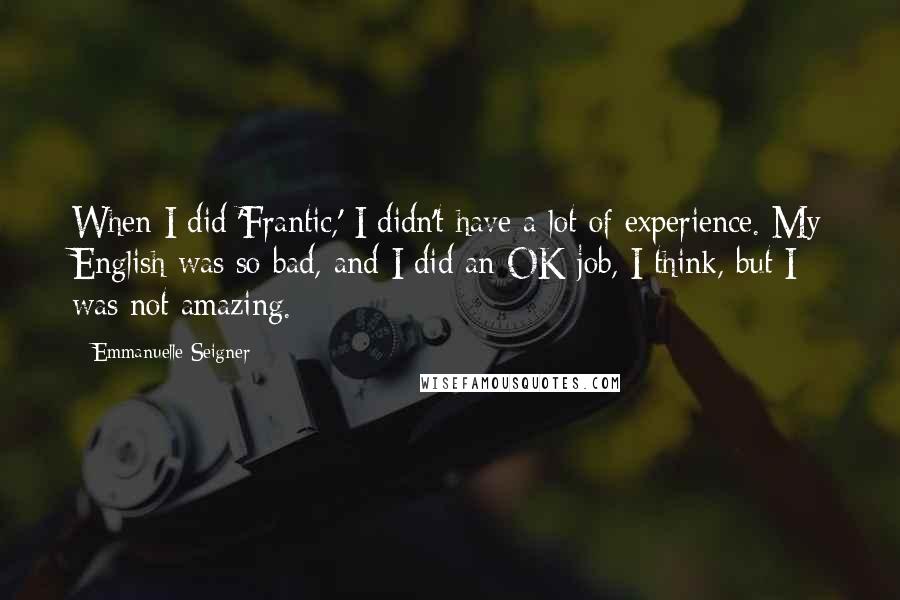 When I did 'Frantic,' I didn't have a lot of experience. My English was so bad, and I did an OK job, I think, but I was not amazing.