Donald O'Donovan Quotes
Top 23 wise famous quotes and sayings by Donald O'Donovan
Donald O'Donovan Famous Quotes & Sayings
Discover top inspirational quotes from Donald O'Donovan on Wise Famous Quotes.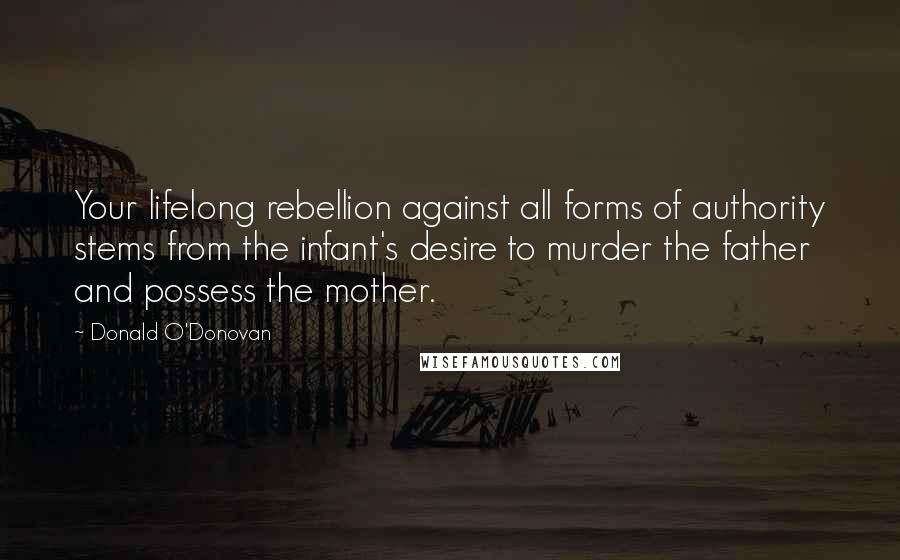 Your lifelong rebellion against all forms of authority stems from the infant's desire to murder the father and possess the mother.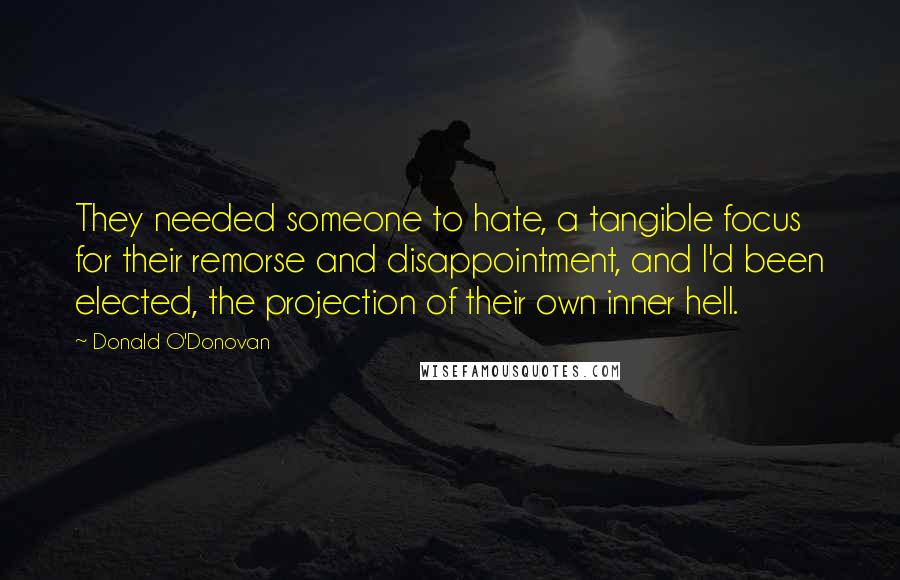 They needed someone to hate, a tangible focus for their remorse and disappointment, and I'd been elected, the projection of their own inner hell.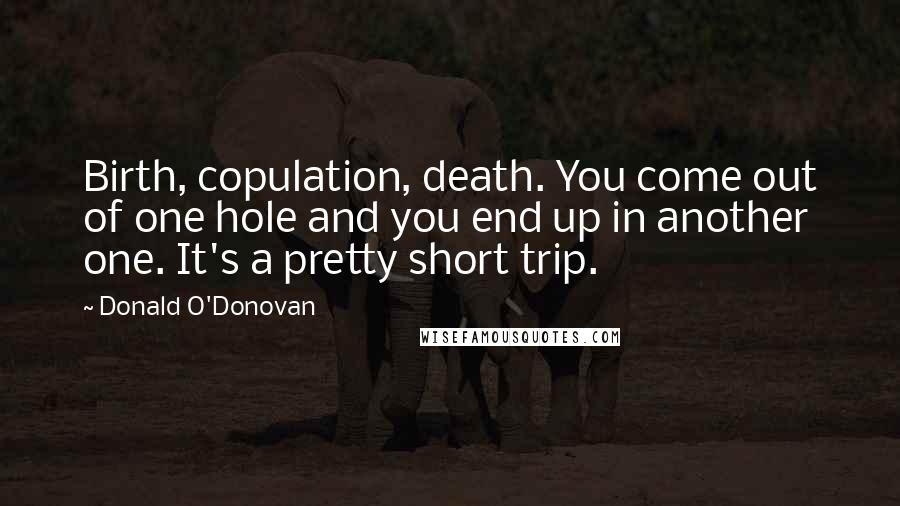 Birth, copulation, death. You come out of one hole and you end up in another one. It's a pretty short trip.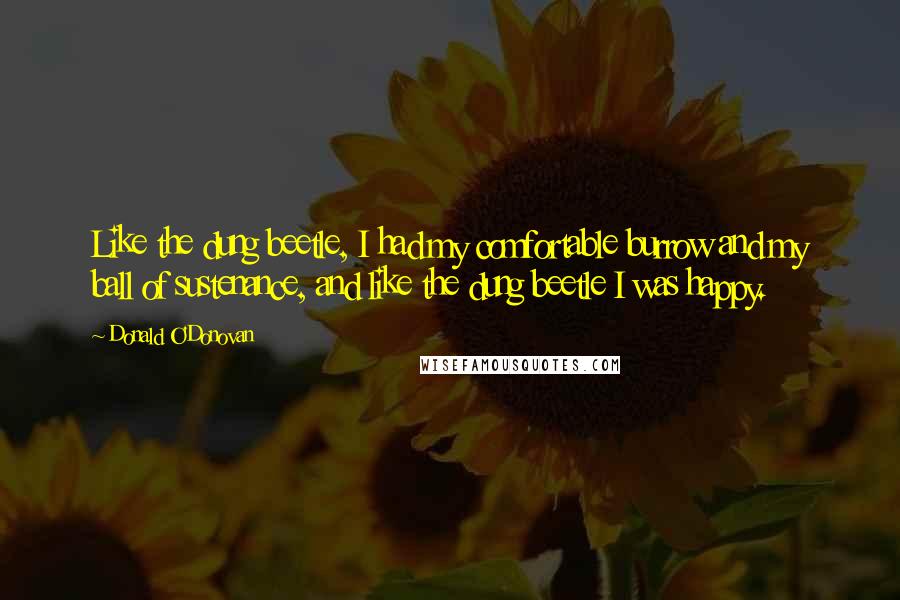 Like the dung beetle, I had my comfortable burrow and my ball of sustenance, and like the dung beetle I was happy.
Having a job is like having a lobotomy.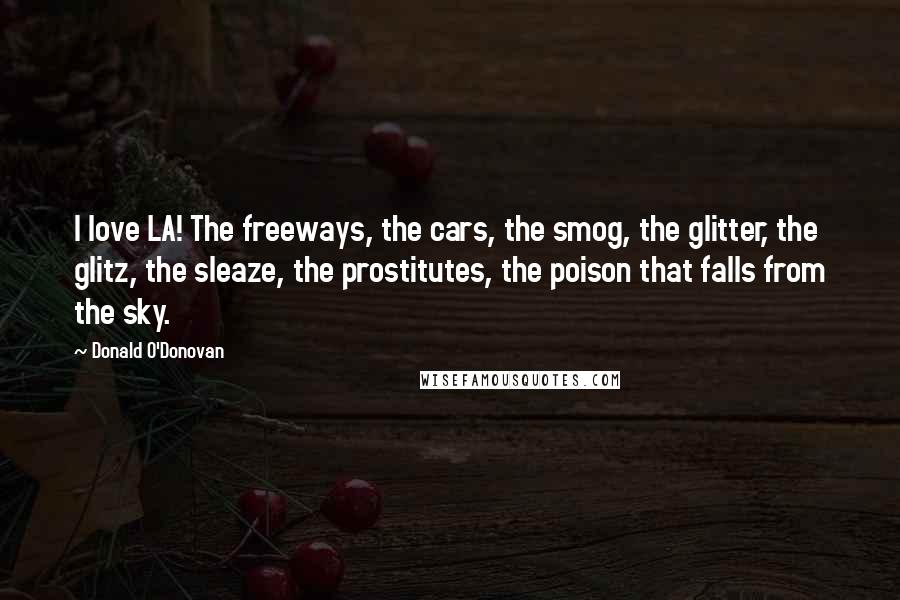 I love LA! The freeways, the cars, the smog, the glitter, the glitz, the sleaze, the prostitutes, the poison that falls from the sky.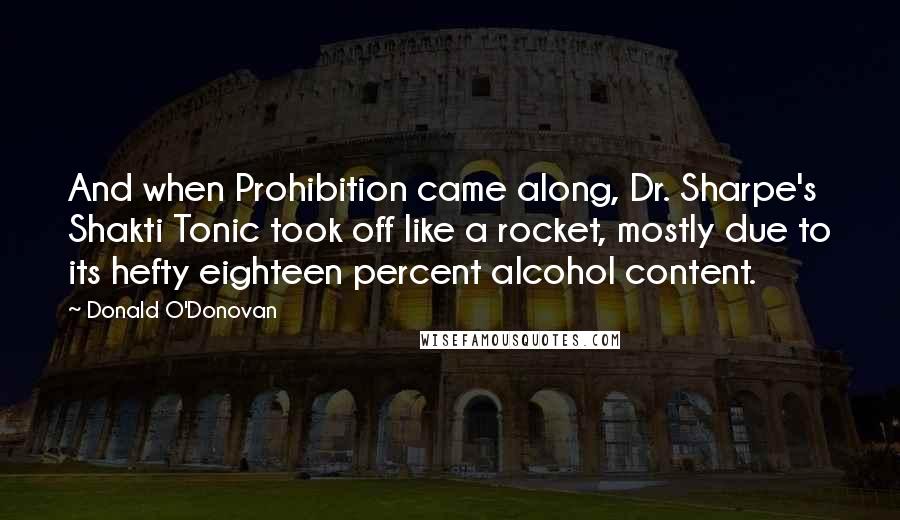 And when Prohibition came along, Dr. Sharpe's Shakti Tonic took off like a rocket, mostly due to its hefty eighteen percent alcohol content.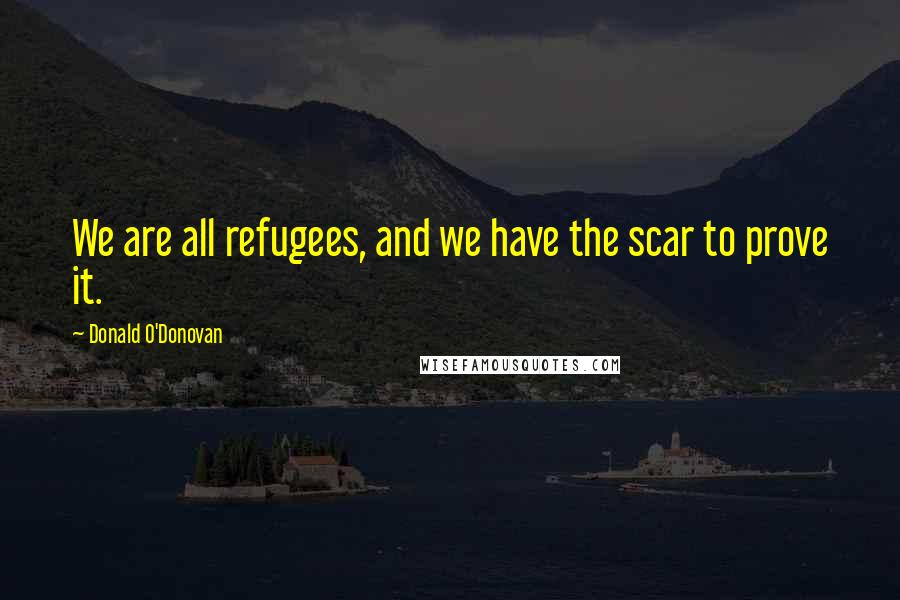 We are all refugees, and we have the scar to prove it.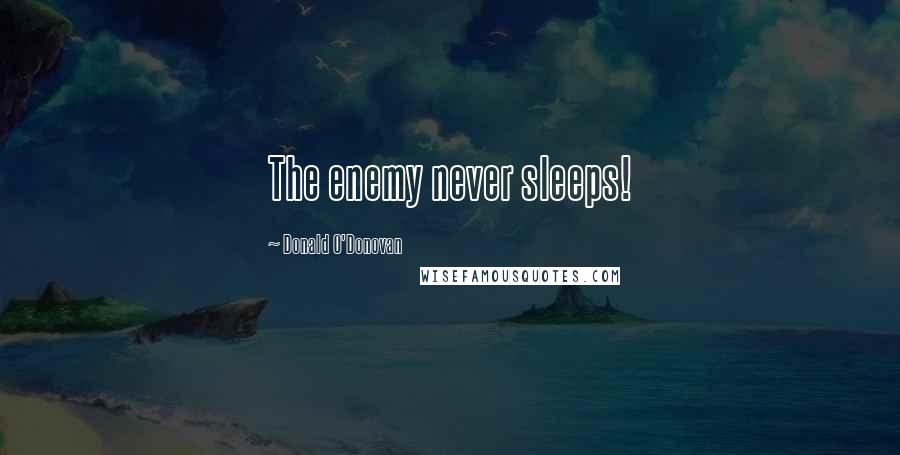 The enemy never sleeps!
I found myself thinking about Jacqueline, my second or third wife.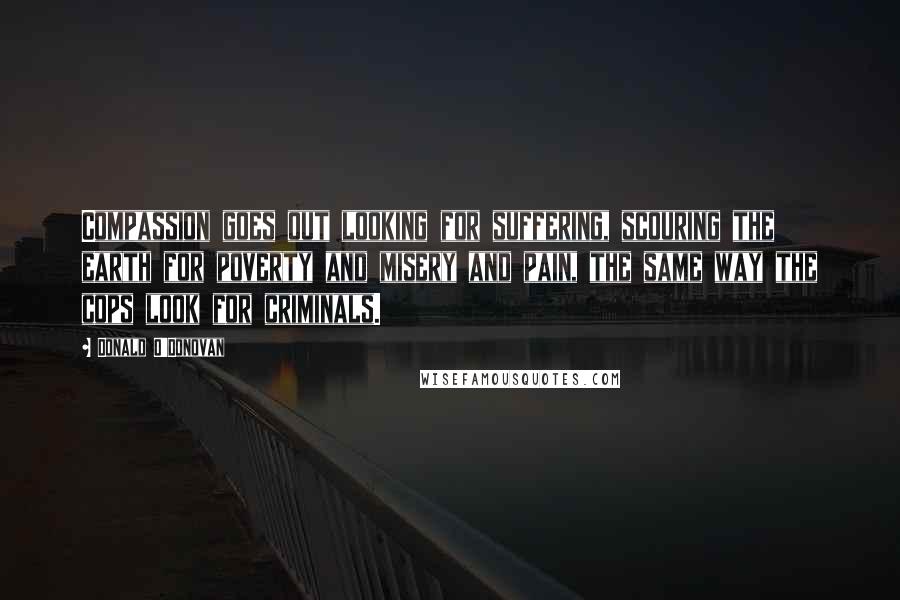 Compassion goes out looking for suffering, scouring the earth for poverty and misery and pain, the same way the cops look for criminals.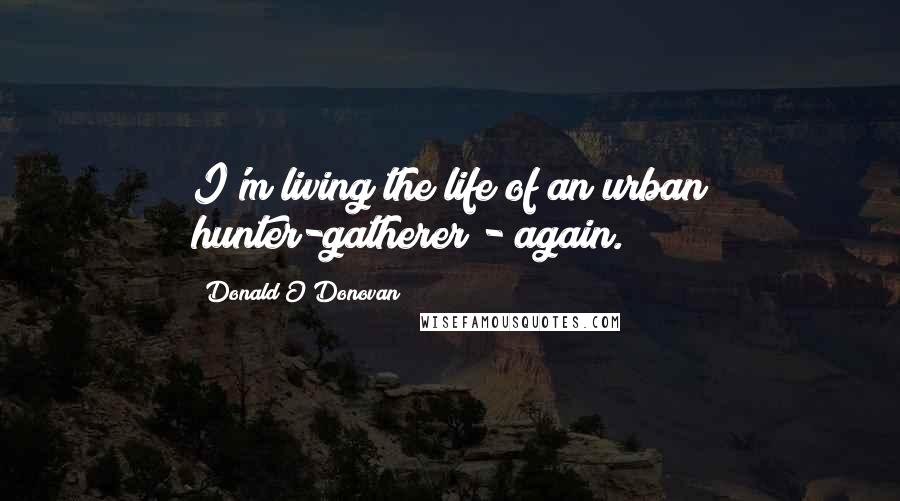 I'm living the life of an urban hunter-gatherer - again.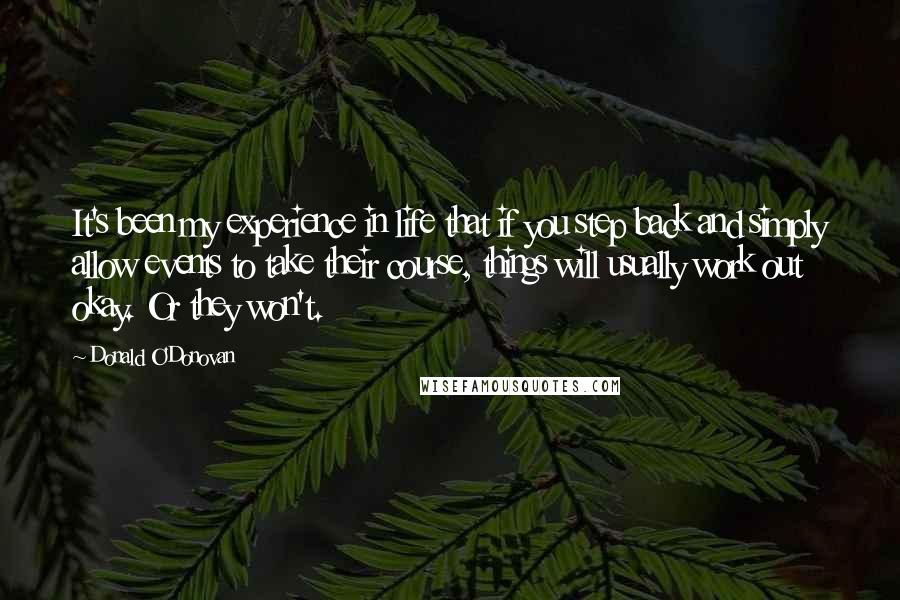 It's been my experience in life that if you step back and simply allow events to take their course, things will usually work out okay. Or they won't.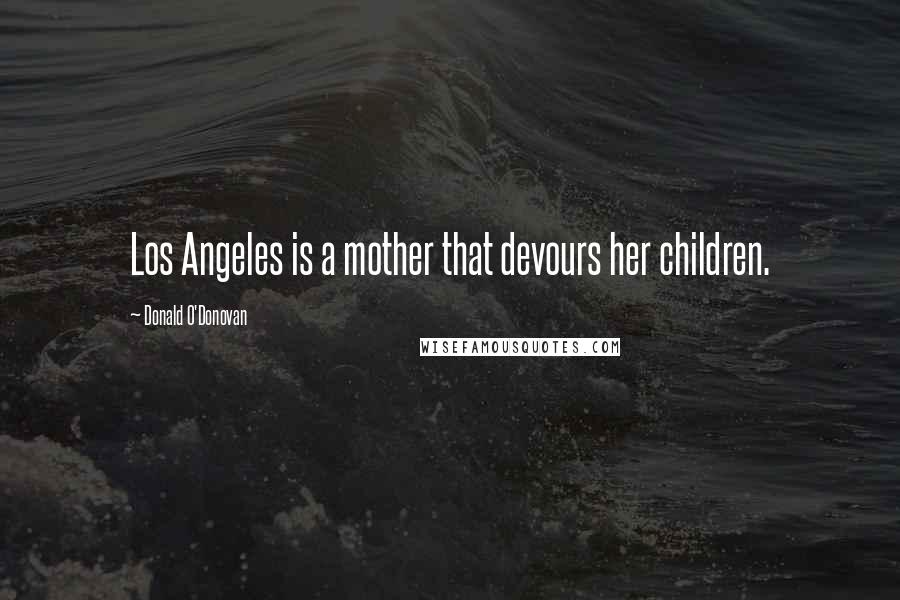 Los Angeles is a mother that devours her children.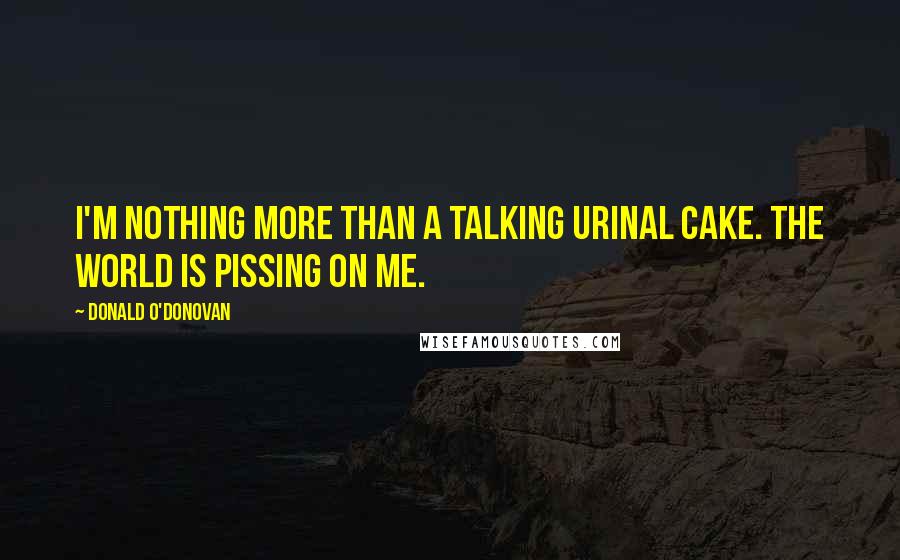 I'm nothing more than a talking urinal cake. The world is pissing on me.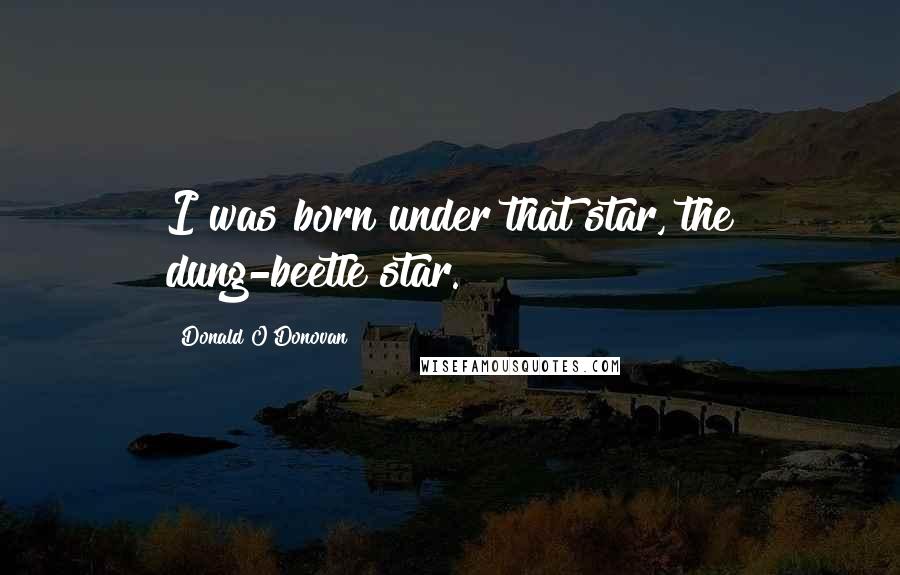 I was born under that star, the dung-beetle star.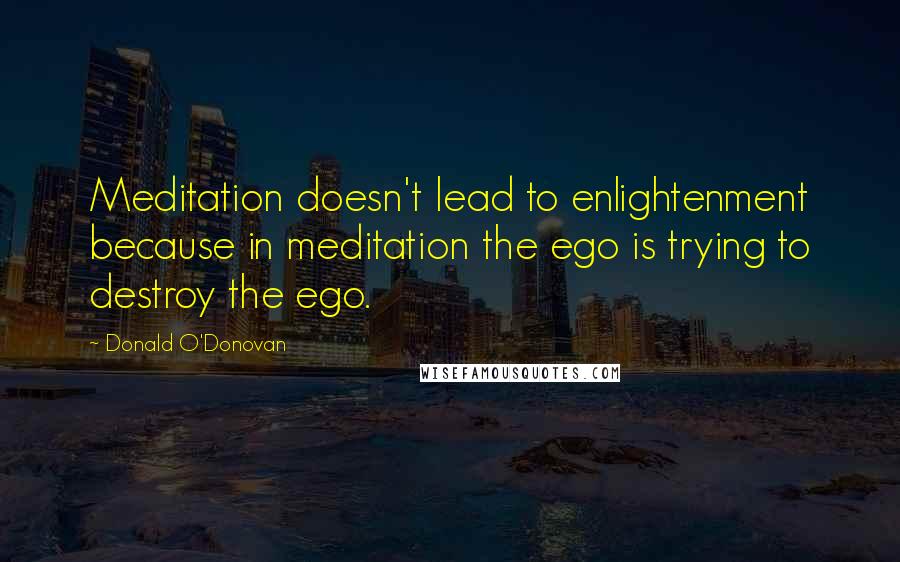 Meditation doesn't lead to enlightenment because in meditation the ego is trying to destroy the ego.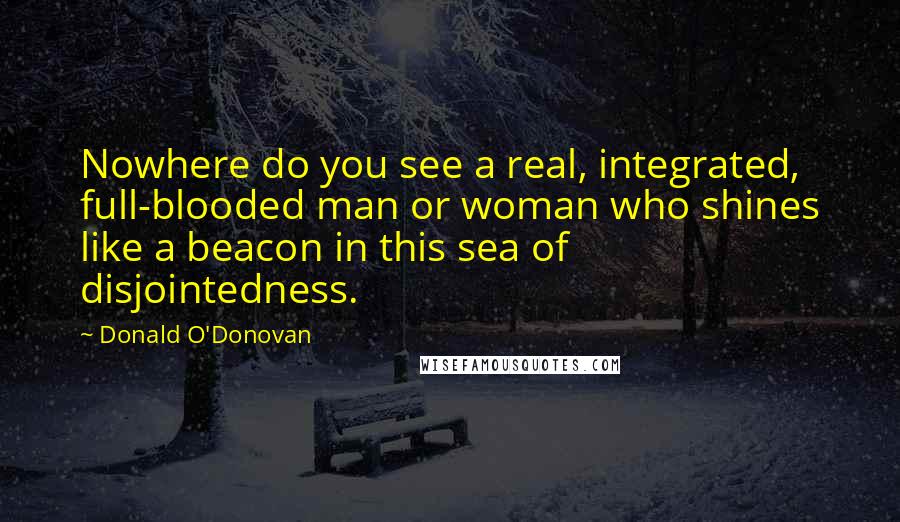 Nowhere do you see a real, integrated, full-blooded man or woman who shines like a beacon in this sea of disjointedness.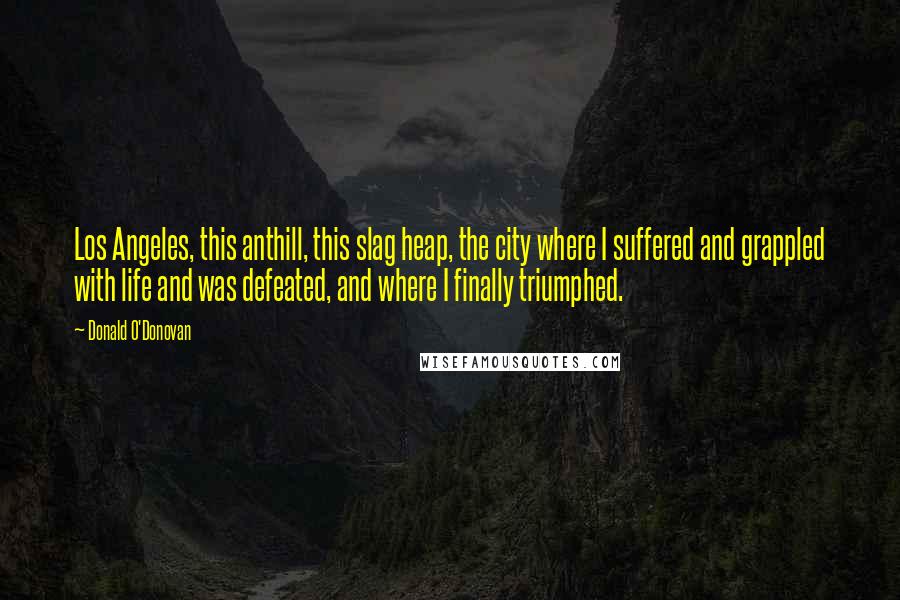 Los Angeles, this anthill, this slag heap, the city where I suffered and grappled with life and was defeated, and where I finally triumphed.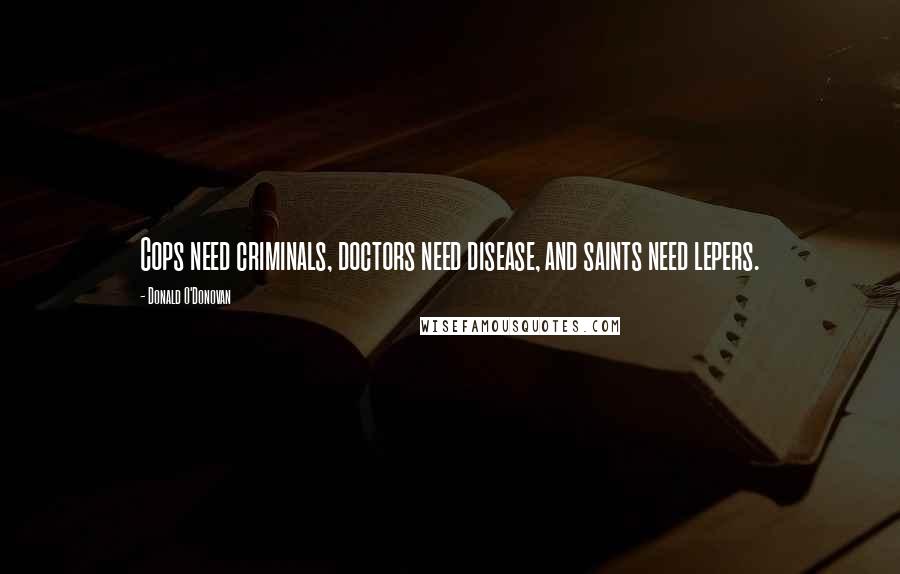 Cops need criminals, doctors need disease, and saints need lepers.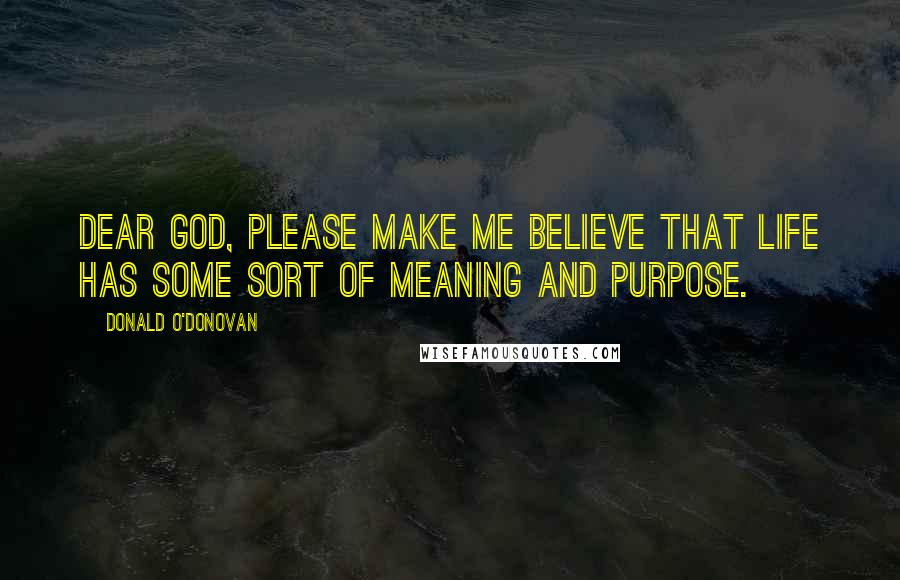 Dear God, please make me believe that life has some sort of meaning and purpose.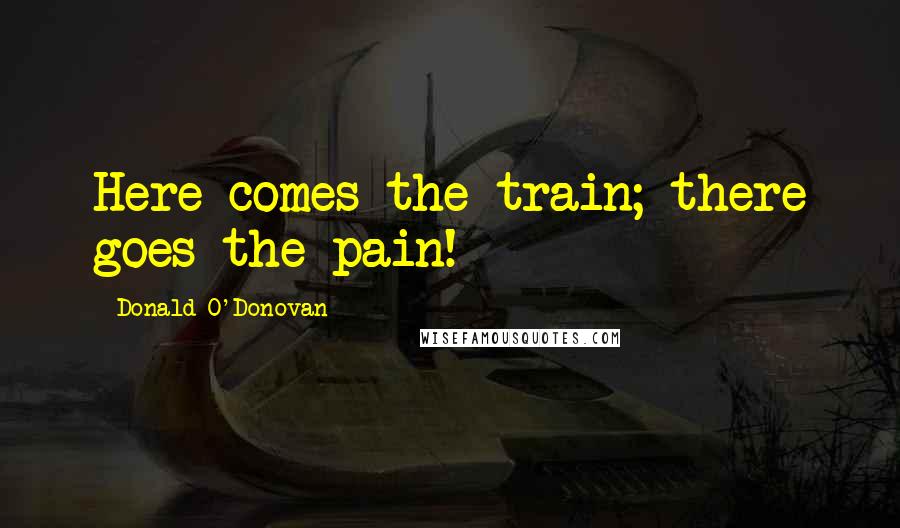 Here comes the train; there goes the pain!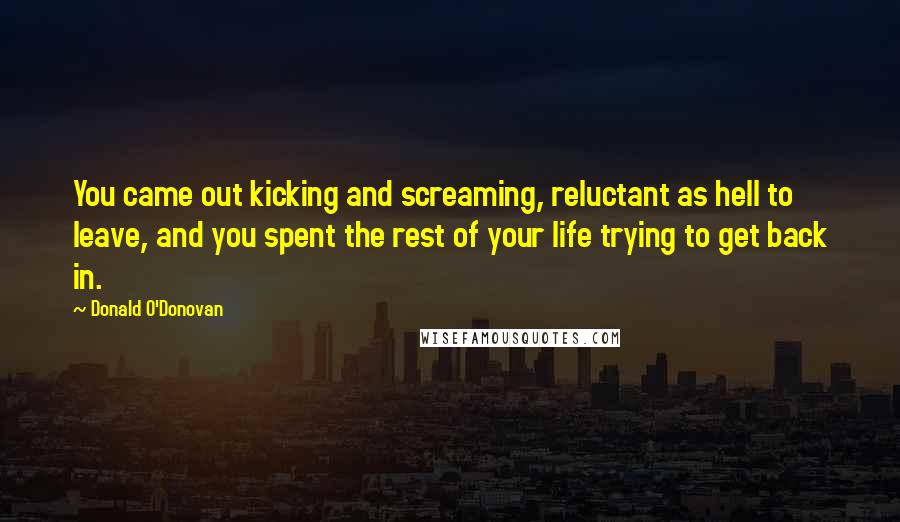 You came out kicking and screaming, reluctant as hell to leave, and you spent the rest of your life trying to get back in.