Red Lips Quotes
Collection of top 44 famous quotes about Red Lips
Red Lips Quotes & Sayings
Happy to read and share the best inspirational Red Lips quotes, sayings and quotations on Wise Famous Quotes.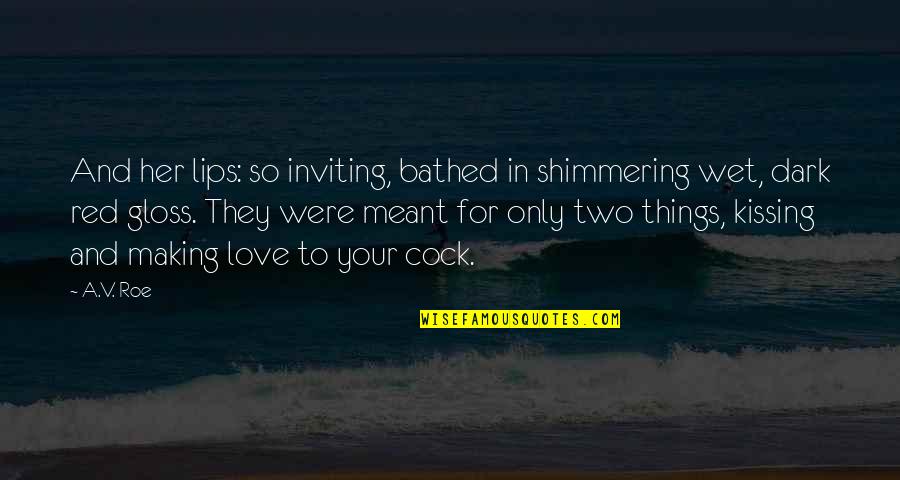 And her lips: so inviting, bathed in shimmering wet, dark red gloss. They were meant for only two things, kissing and making love to your cock.
—
A.V. Roe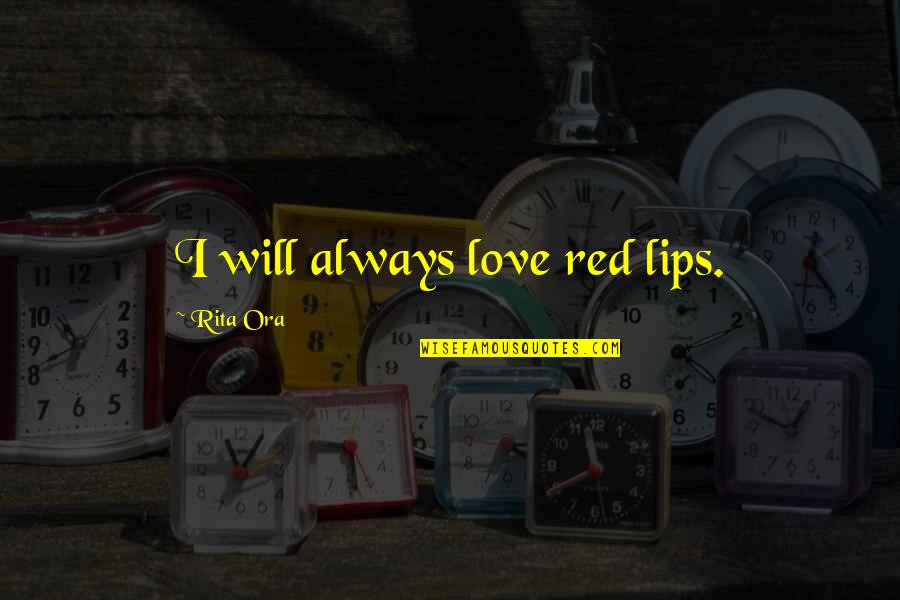 I will always love red lips.
—
Rita Ora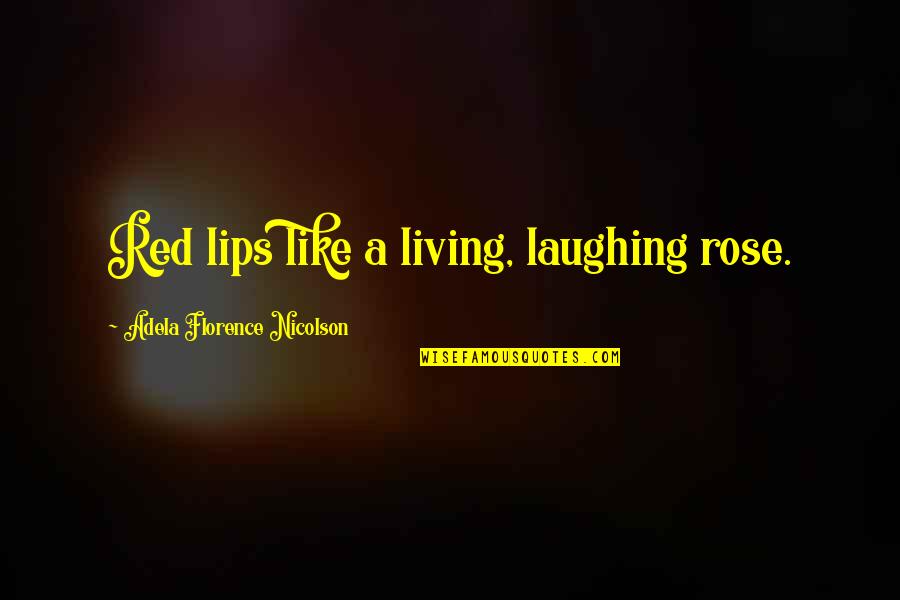 Red lips like a living, laughing rose.
—
Adela Florence Nicolson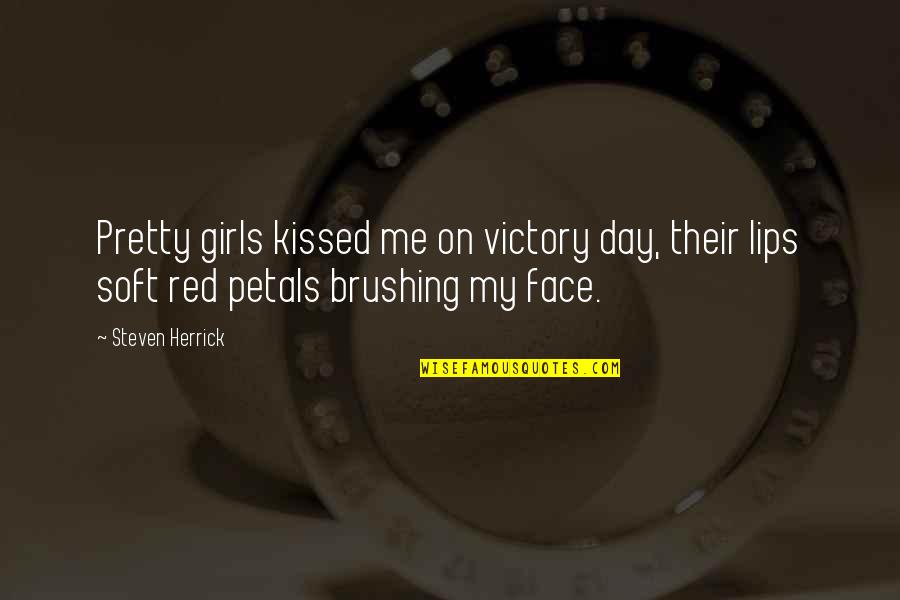 Pretty girls kissed me on victory day, their lips soft red petals brushing my face.
—
Steven Herrick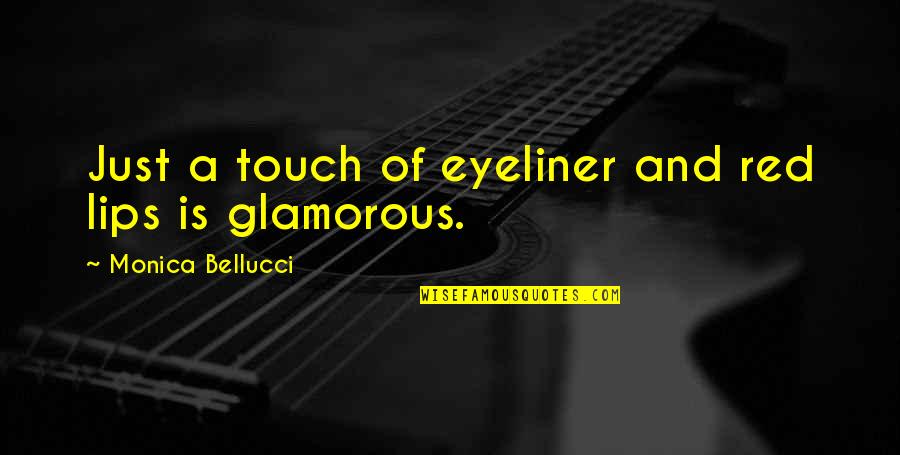 Just a touch of eyeliner and red lips is glamorous.
—
Monica Bellucci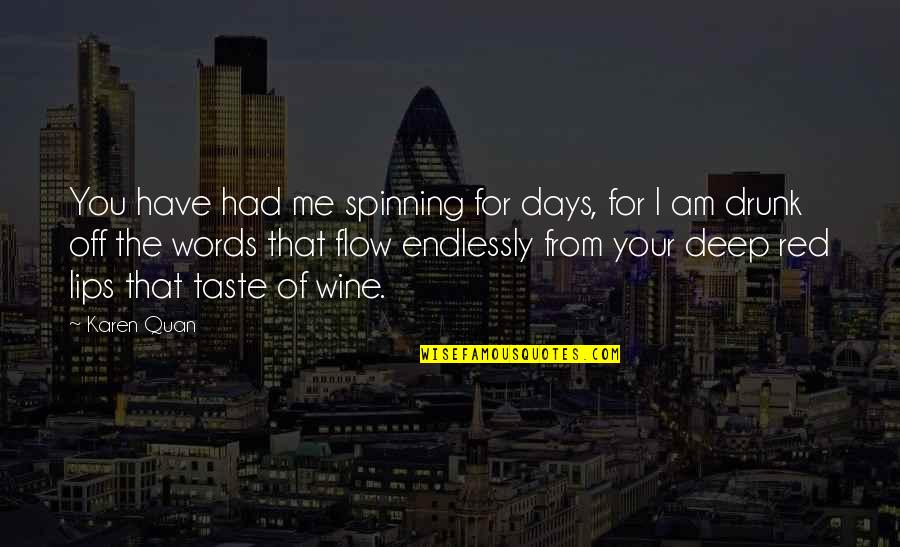 You have had me spinning for days, for I am drunk off the words that flow endlessly from your deep
red lips
that taste of wine. —
Karen Quan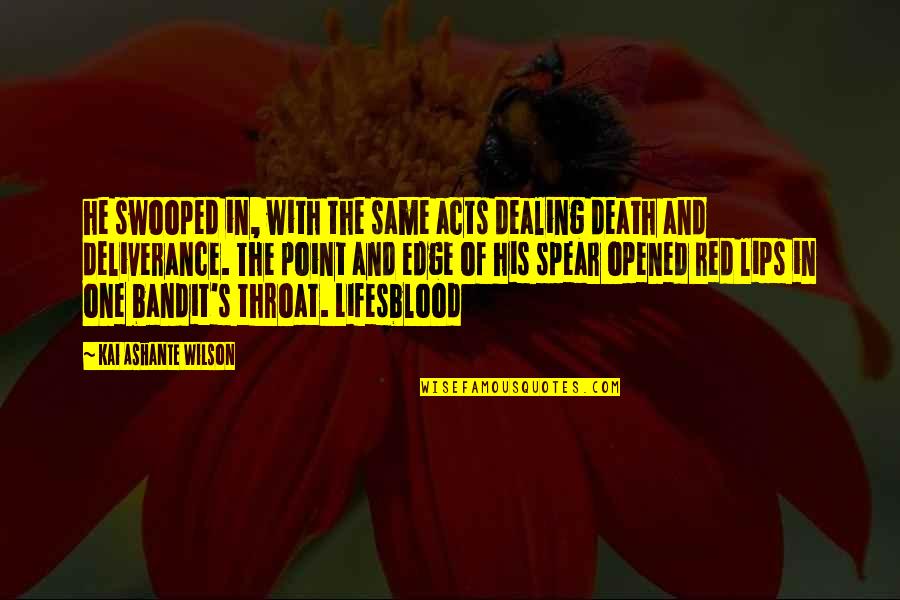 he swooped in, with the same acts dealing death and deliverance. The point and edge of his spear opened
red lips
in one bandit's throat. Lifesblood —
Kai Ashante Wilson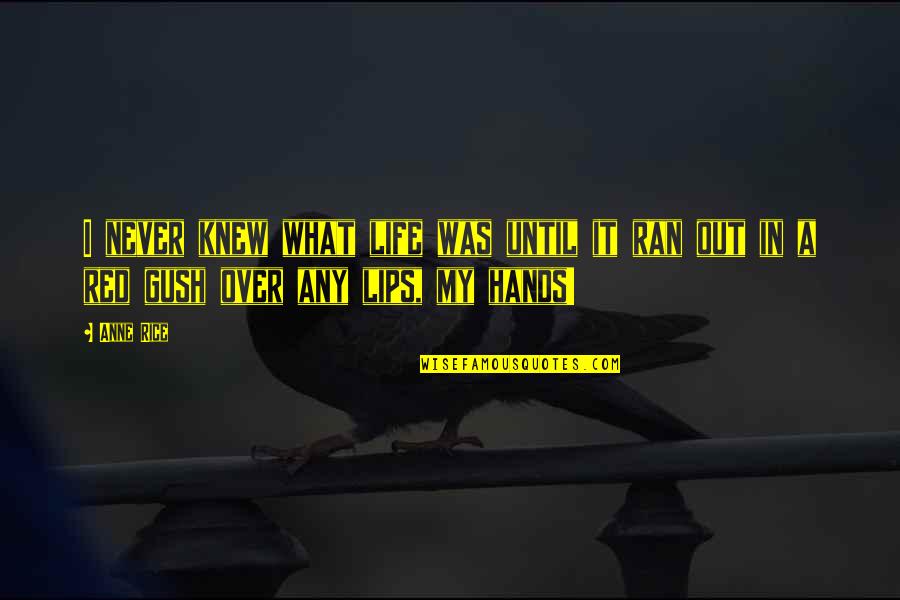 I never knew what life was until it ran out in a red gush over any lips, my hands! —
Anne Rice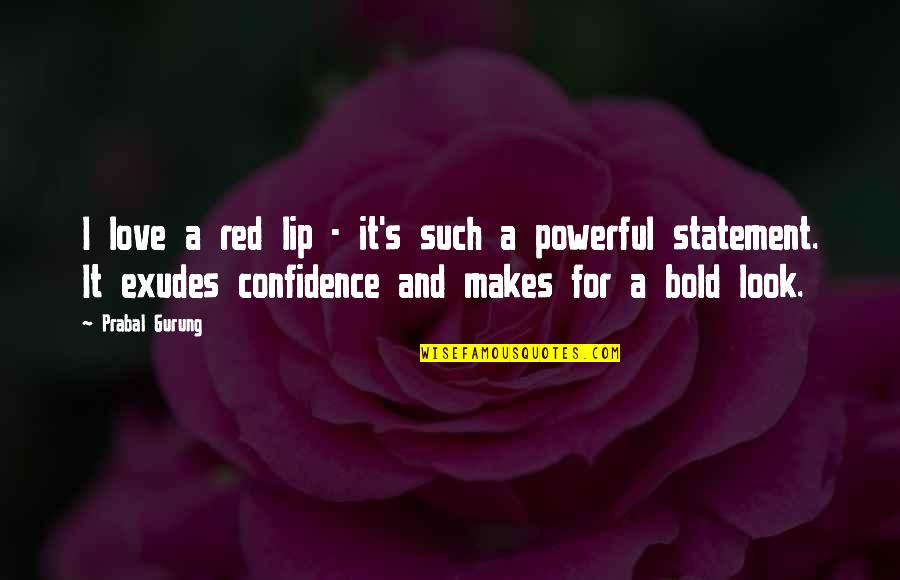 I love a red lip - it's such a powerful statement. It exudes confidence and makes for a bold look. —
Prabal Gurung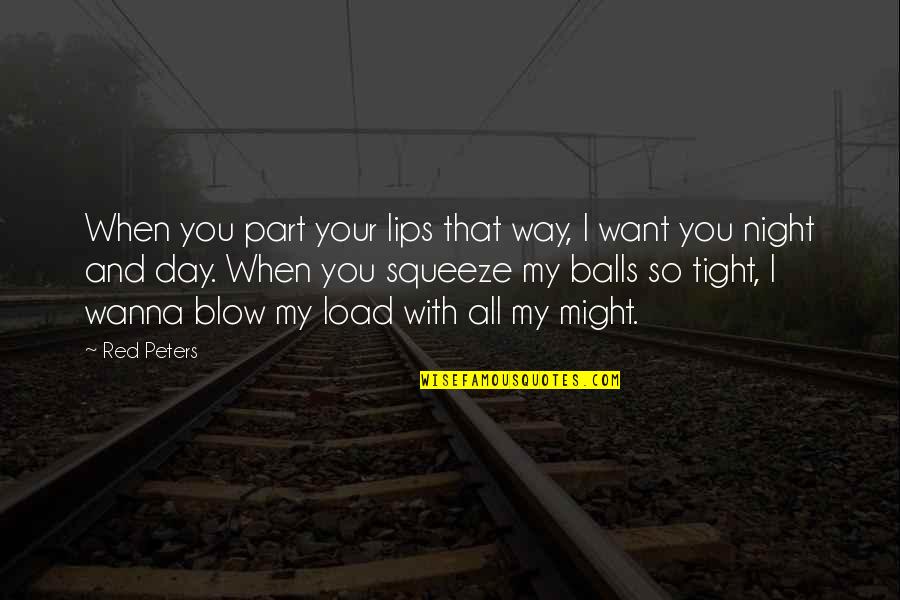 When you part your lips that way, I want you night and day. When you squeeze my balls so tight, I wanna blow my load with all my might. —
Red Peters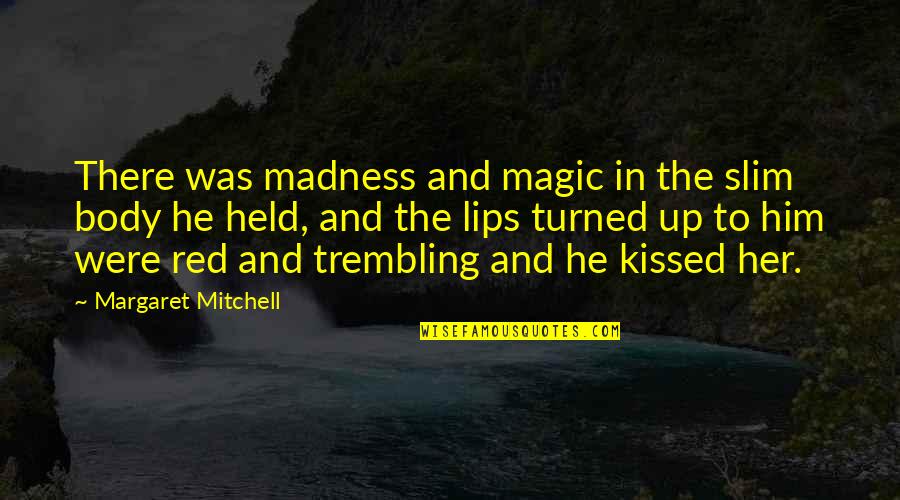 There was madness and magic in the slim body he held, and the lips turned up to him were red and trembling and he kissed her. —
Margaret Mitchell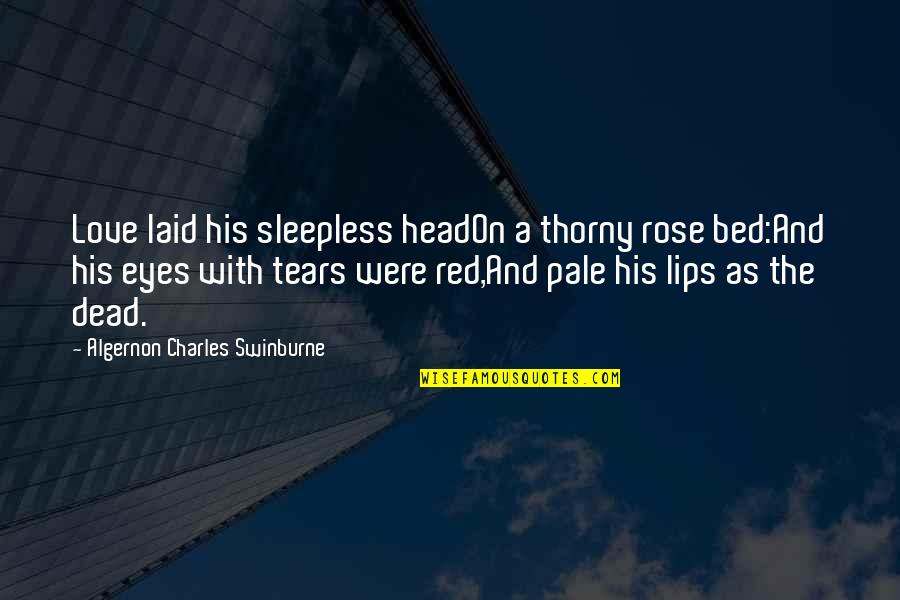 Love laid his sleepless head
On a thorny rose bed:
And his eyes with tears were red,
And pale his lips as the dead. —
Algernon Charles Swinburne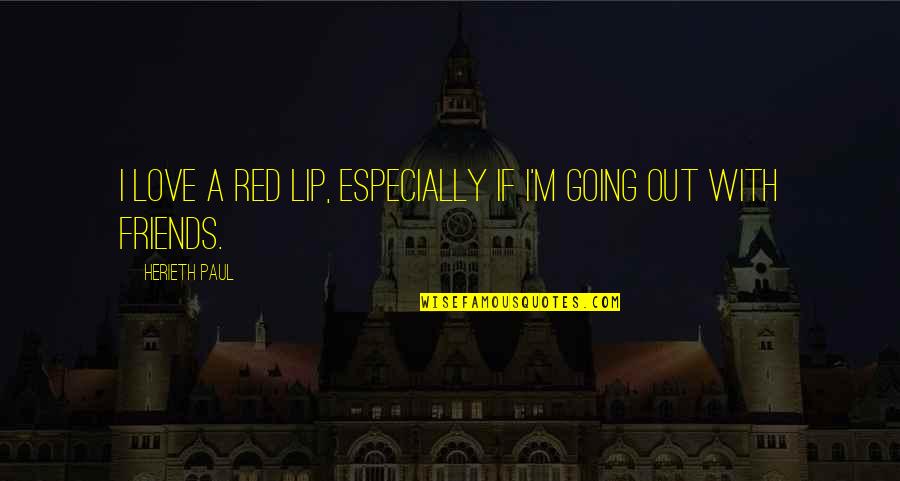 I love a red lip, especially if I'm going out with friends. —
Herieth Paul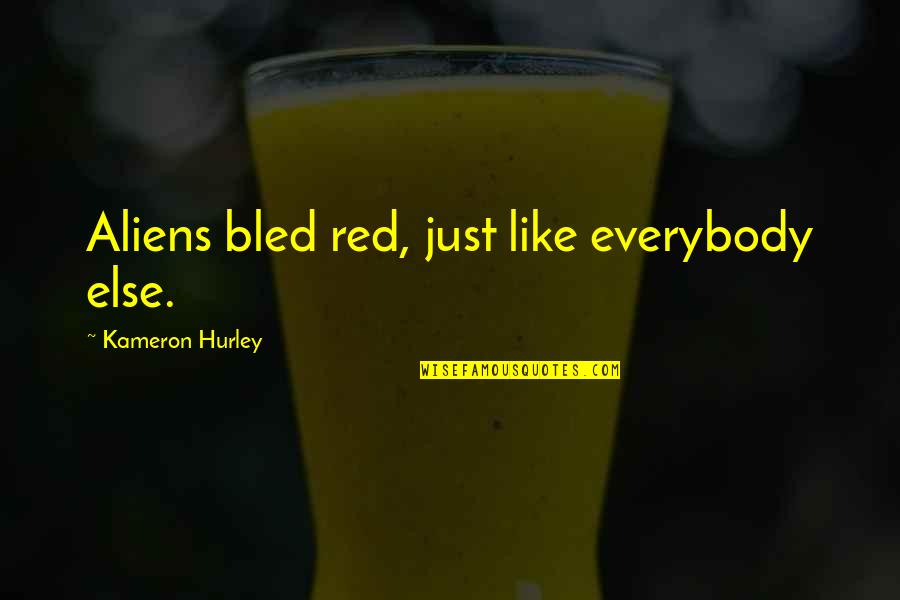 Aliens bled red, just like everybody else. —
Kameron Hurley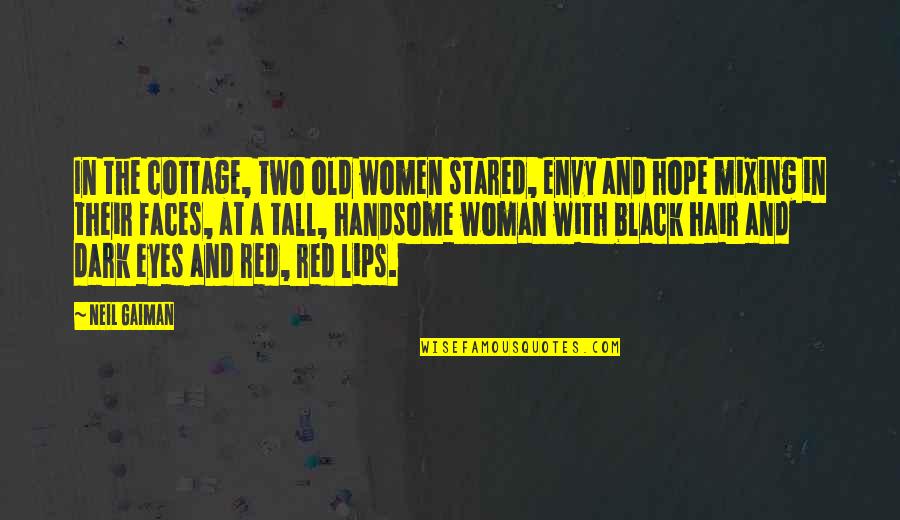 In the cottage, two old women stared, envy and hope mixing in their faces, at a tall, handsome woman with black hair and dark eyes and red,
red lips
. —
Neil Gaiman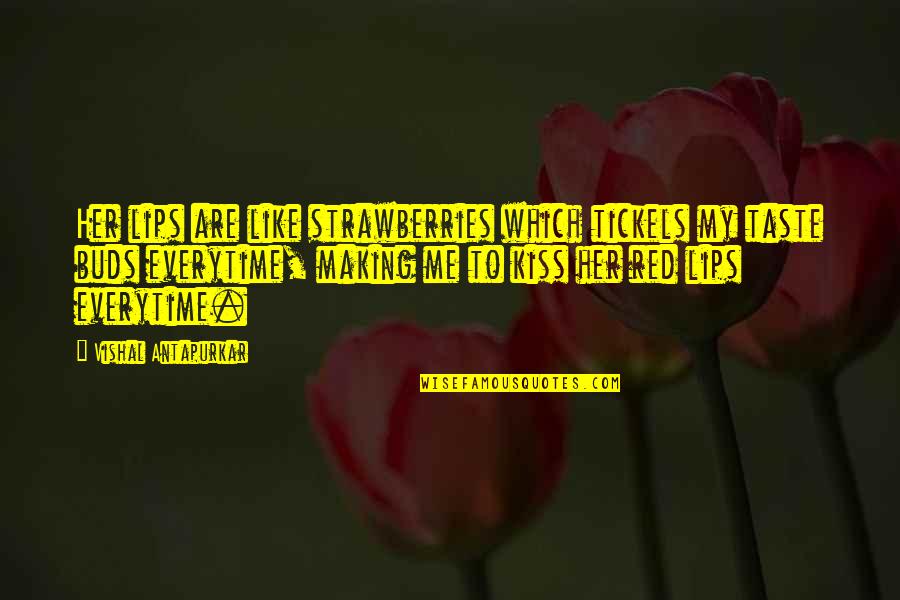 Her lips are like strawberries which tickels my taste buds everytime, making me to kiss her
red lips
everytime. —
Vishal Antapurkar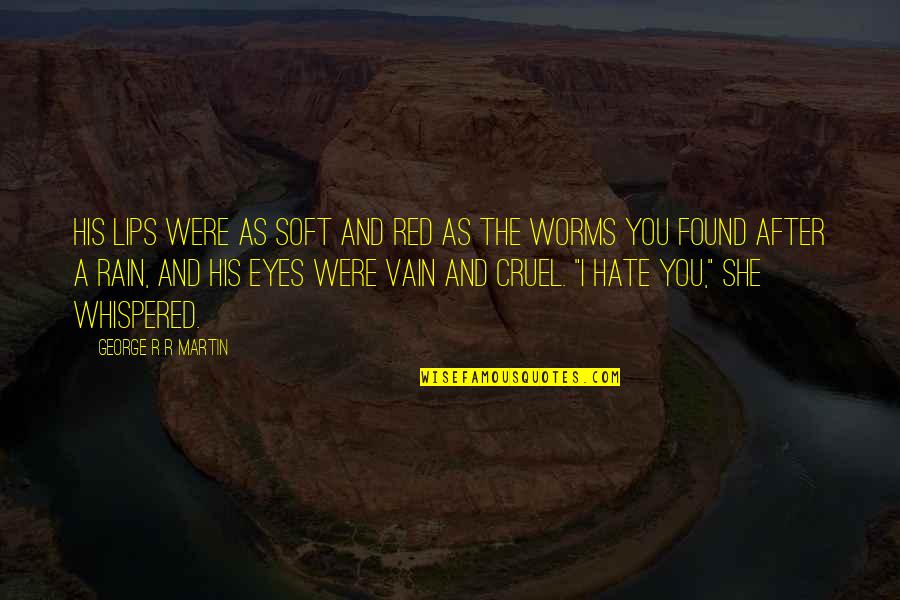 His lips were as soft and red as the worms you found after a rain, and his eyes were vain and cruel. "I hate you," she whispered. —
George R R Martin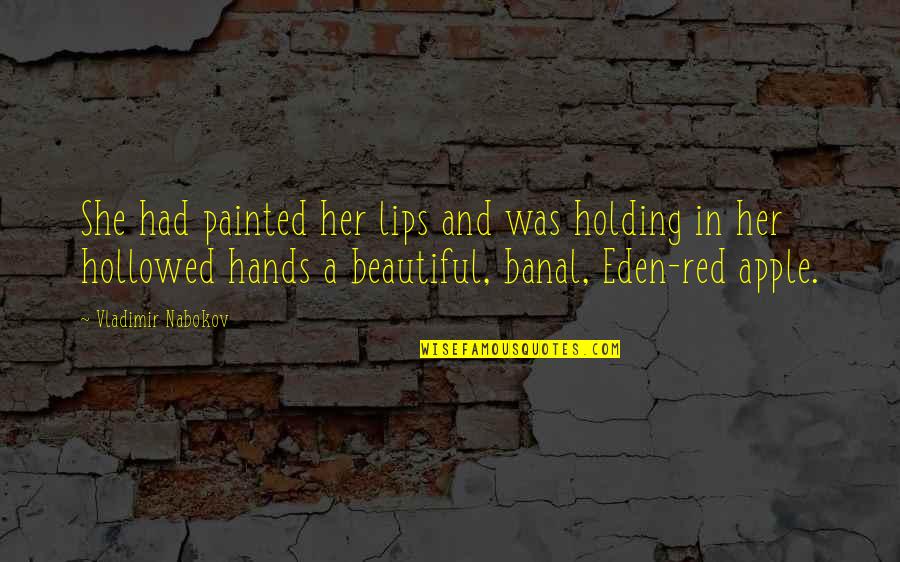 She had painted her lips and was holding in her hollowed hands a beautiful, banal, Eden-red apple. —
Vladimir Nabokov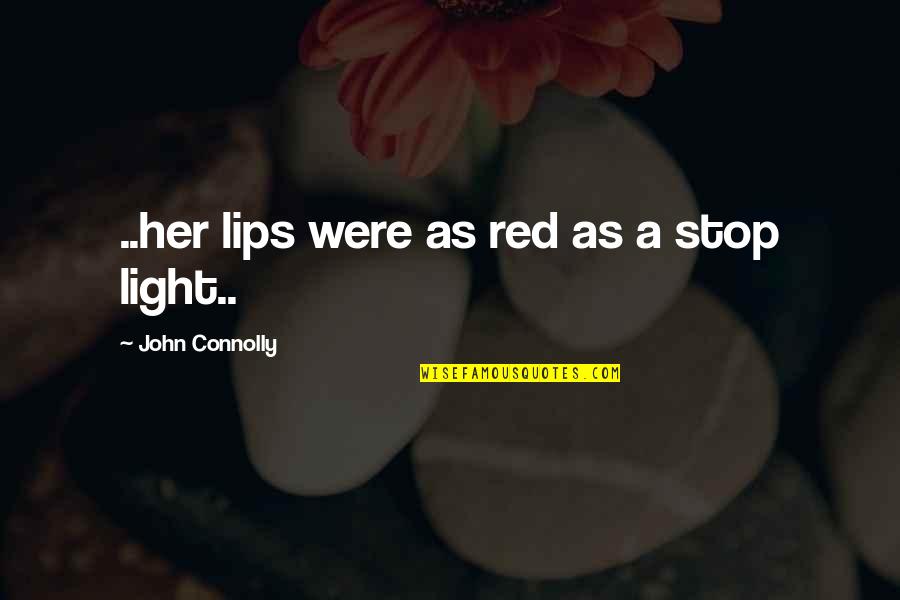 ..her lips were as red as a stop light.. —
John Connolly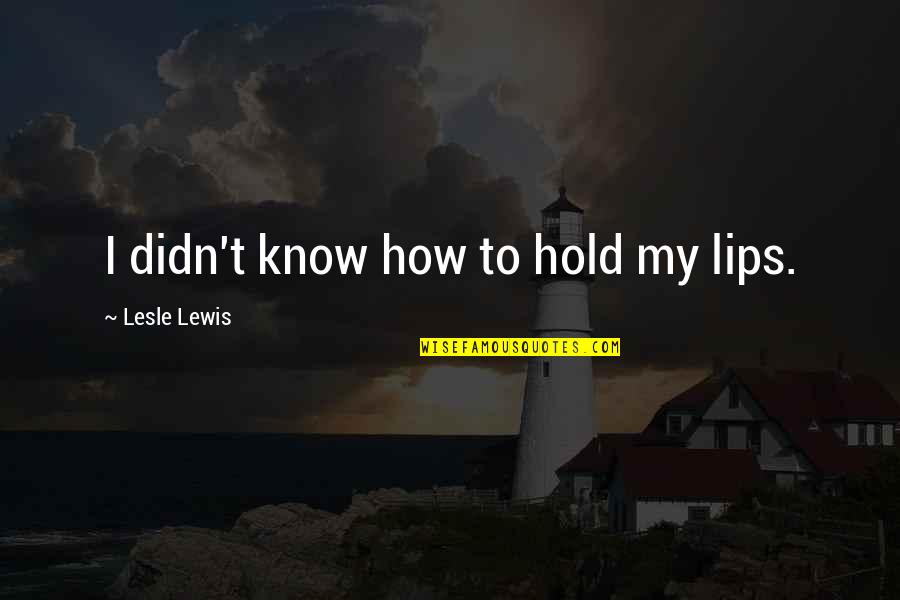 I didn't know how to hold my lips. —
Lesle Lewis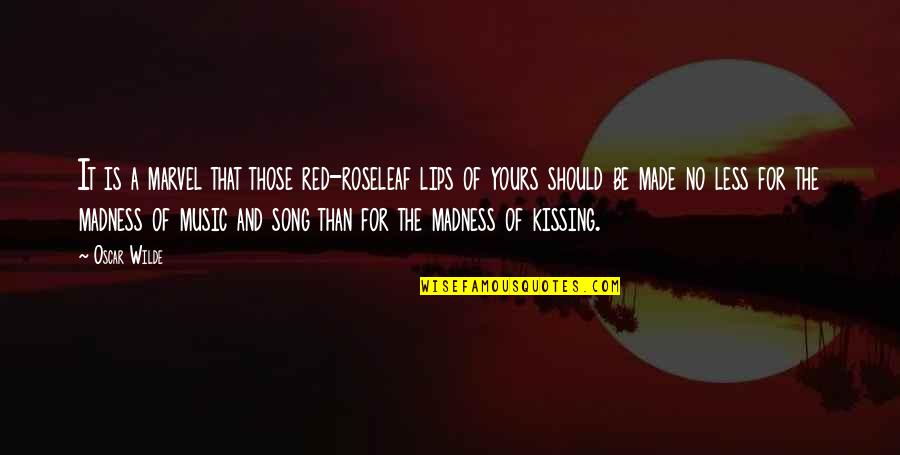 It is a marvel that those red-roseleaf lips of yours should be made no less for the madness of music and song than for the madness of kissing. —
Oscar Wilde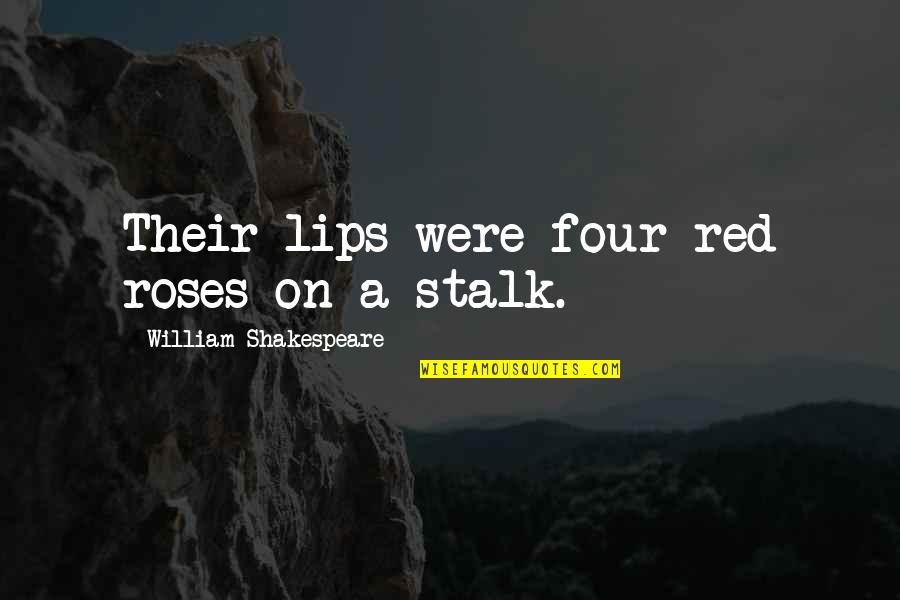 Their lips were four red roses on a stalk. —
William Shakespeare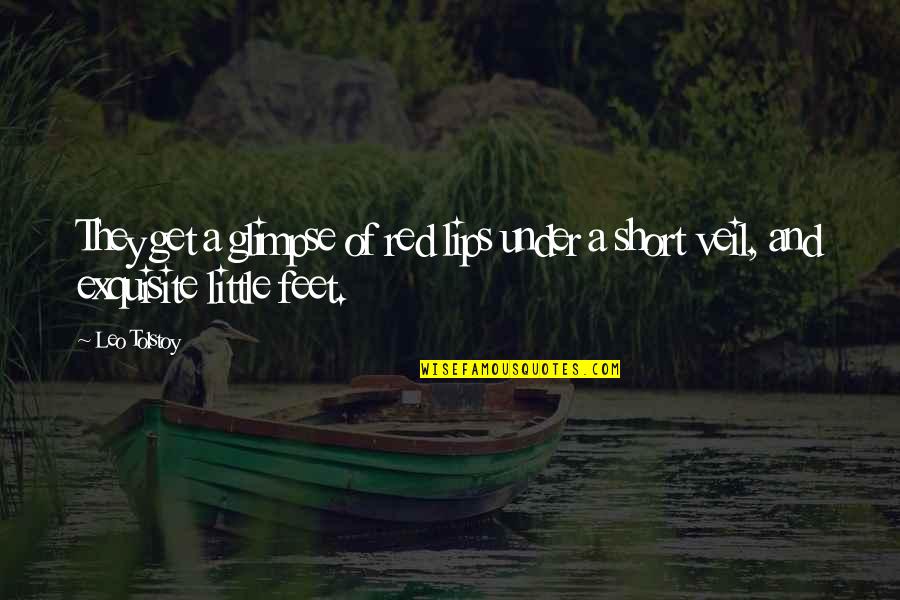 They get a glimpse of
red lips
under a short veil, and exquisite little feet. —
Leo Tolstoy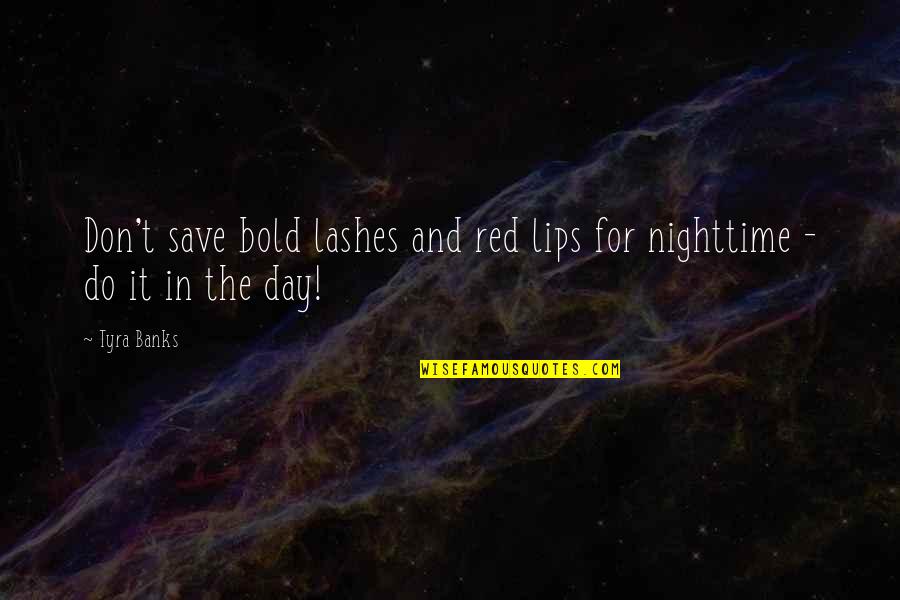 Don't save bold lashes and
red lips
for nighttime - do it in the day! —
Tyra Banks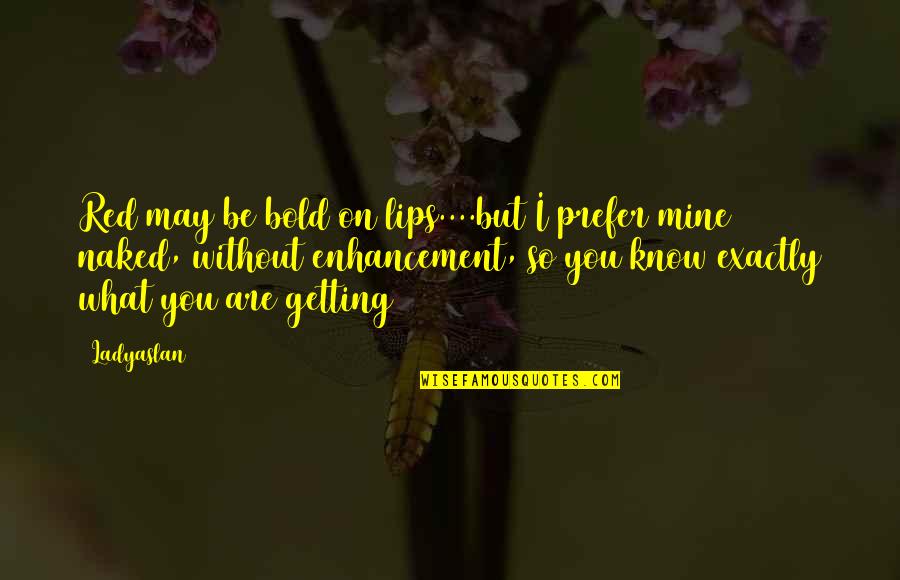 Red may be bold on lips....but I prefer mine naked, without enhancement, so you know exactly what you are getting —
Ladyaslan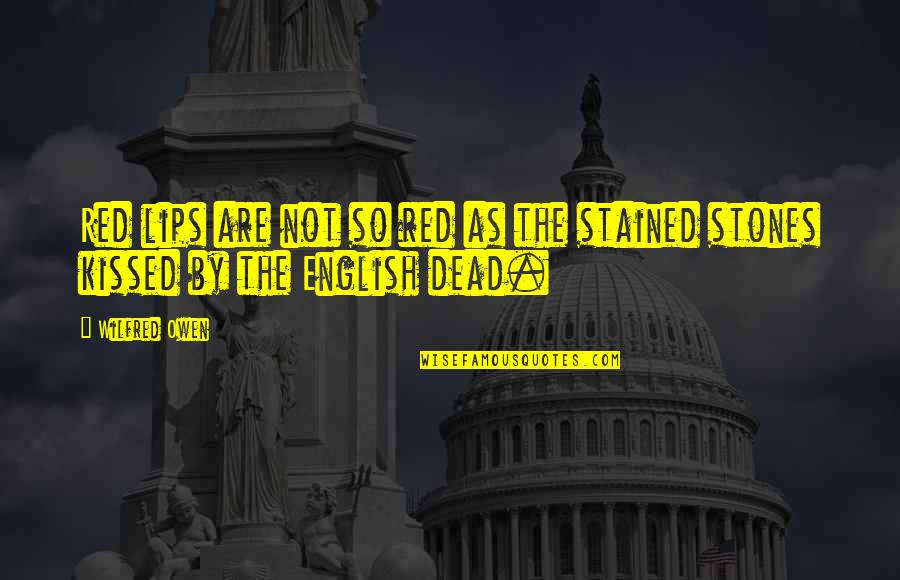 Red lips
are not so red as the stained stones kissed by the English dead. —
Wilfred Owen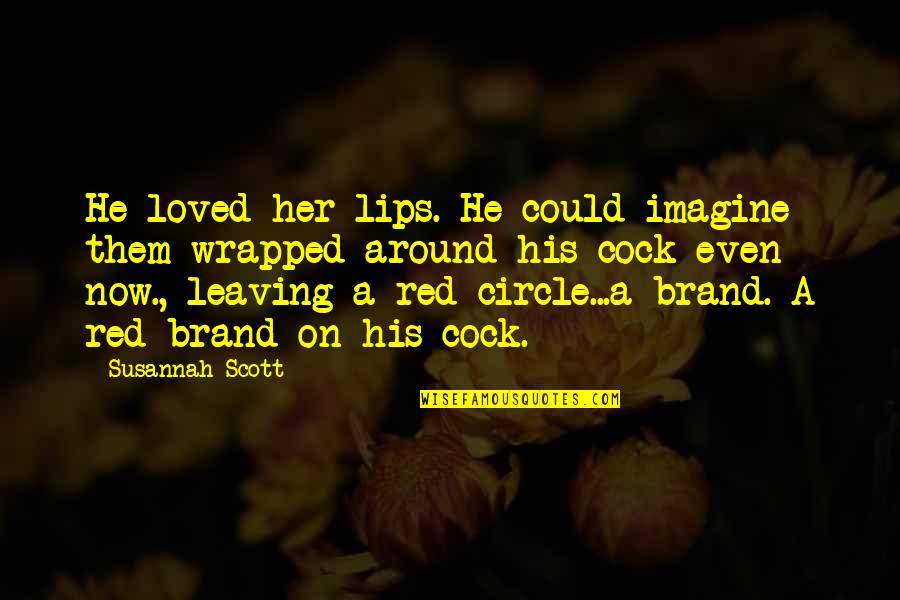 He loved her lips. He could imagine them wrapped around his cock even now., leaving a red circle...a brand. A red brand on his cock. —
Susannah Scott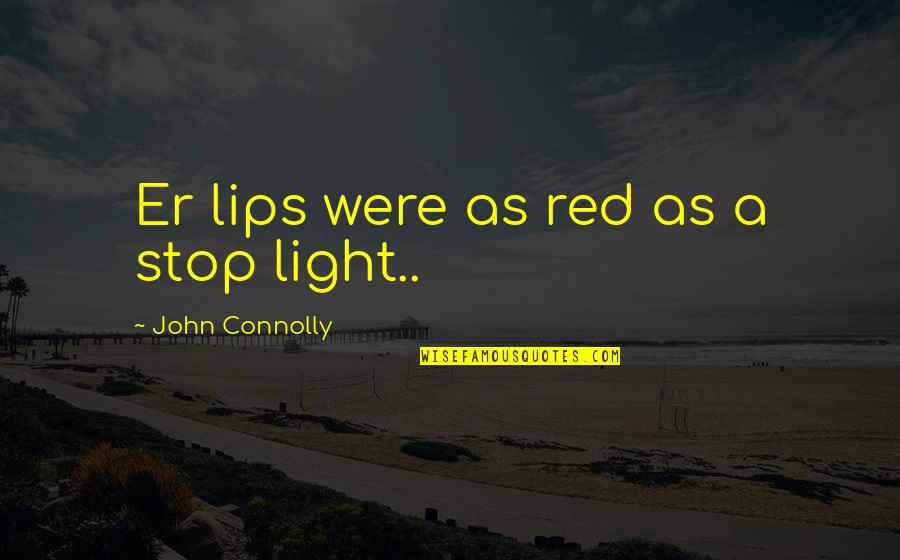 Er lips were as red as a stop light.. —
John Connolly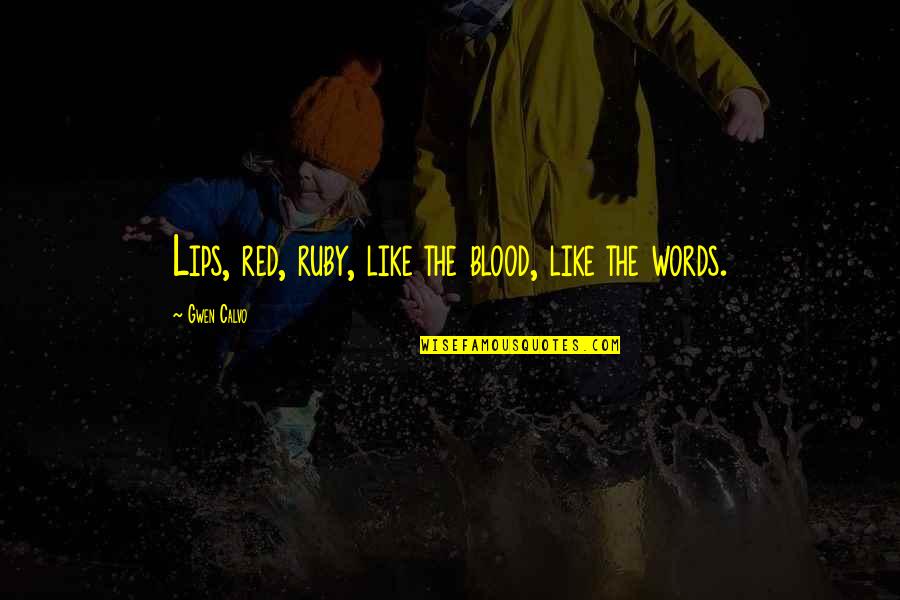 Lips, red, ruby, like the blood, like the words. —
Gwen Calvo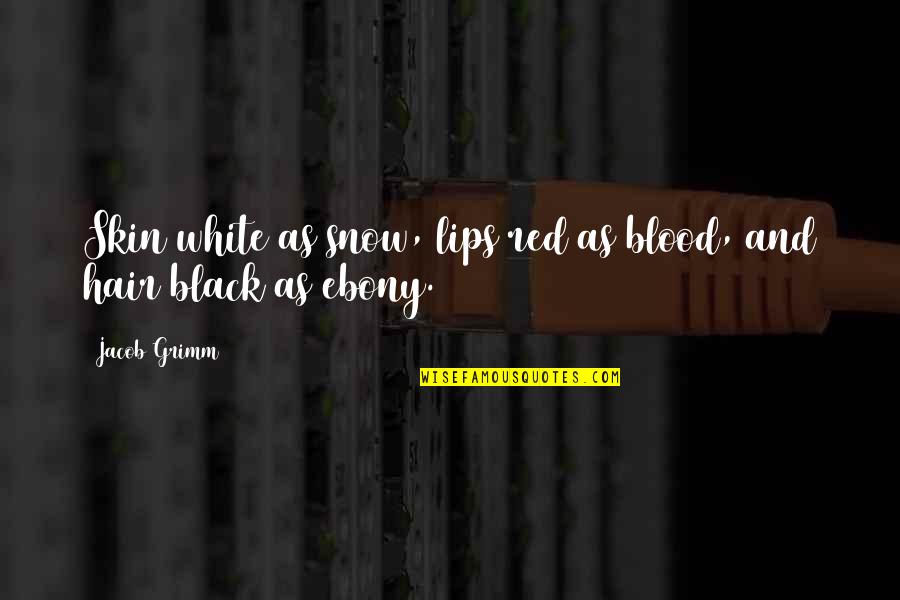 Skin white as snow, lips red as blood, and hair black as ebony. —
Jacob Grimm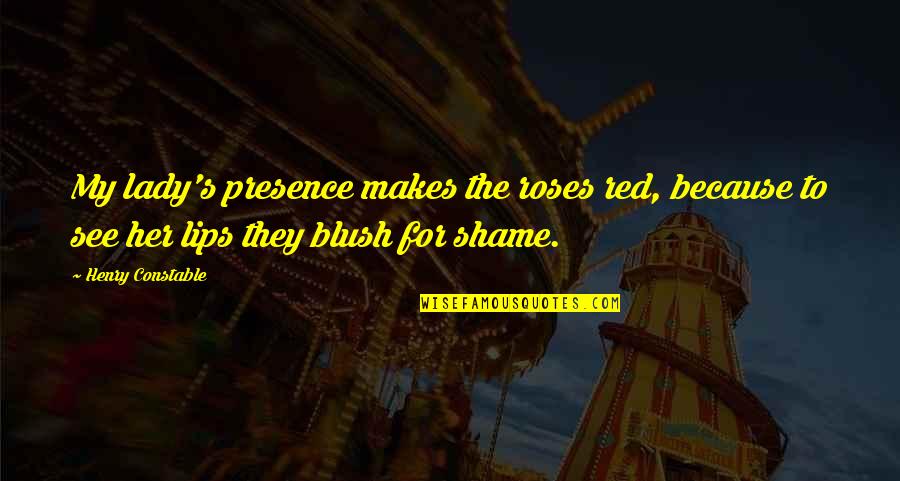 My lady's presence makes the roses red, because to see her lips they blush for shame. —
Henry Constable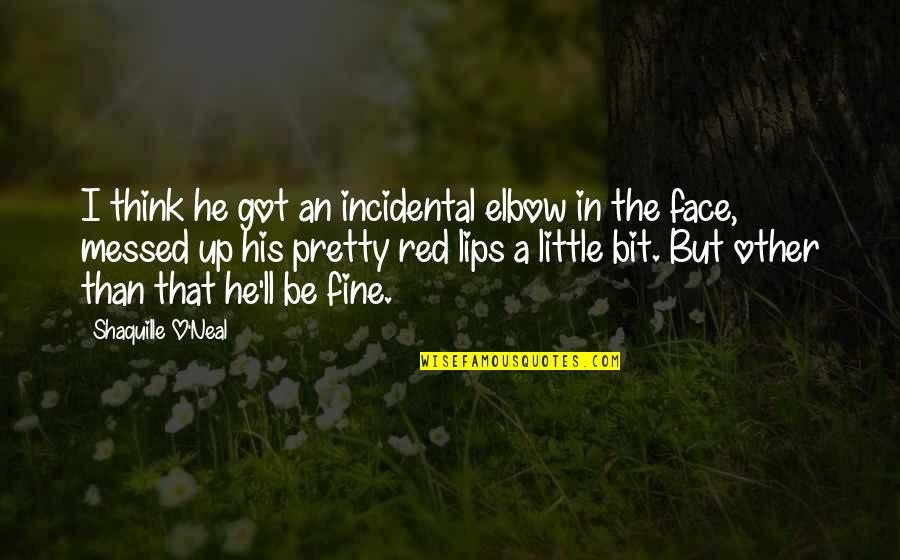 I think he got an incidental elbow in the face, messed up his pretty
red lips
a little bit. But other than that he'll be fine. —
Shaquille O'Neal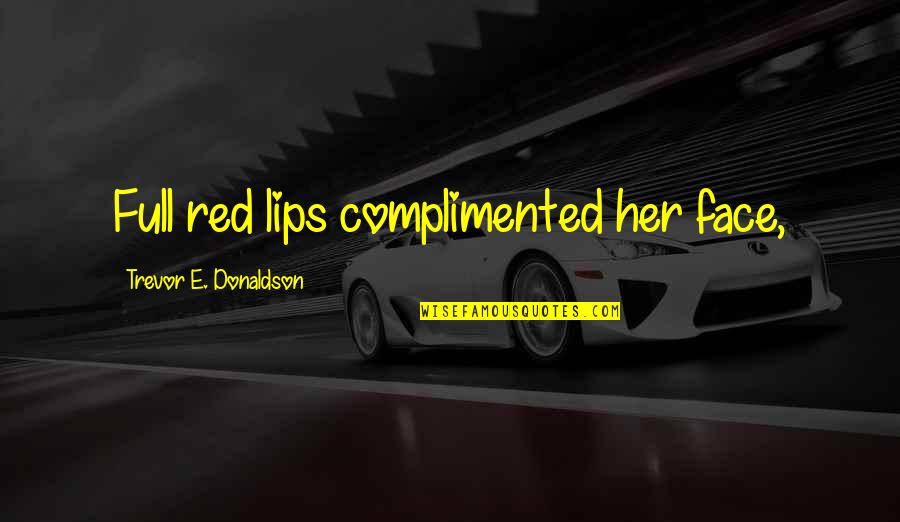 Full
red lips
complimented her face, —
Trevor E. Donaldson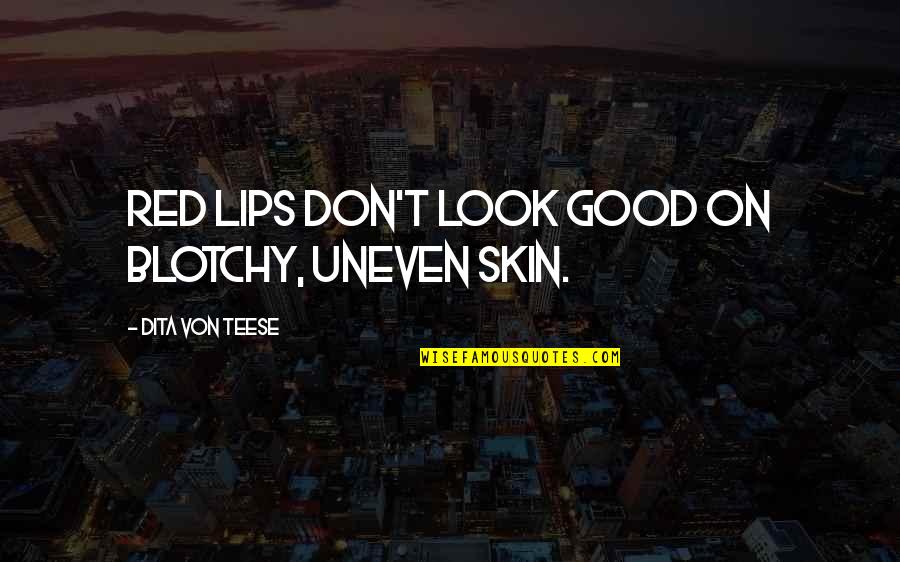 Red lips
don't look good on blotchy, uneven skin. —
Dita Von Teese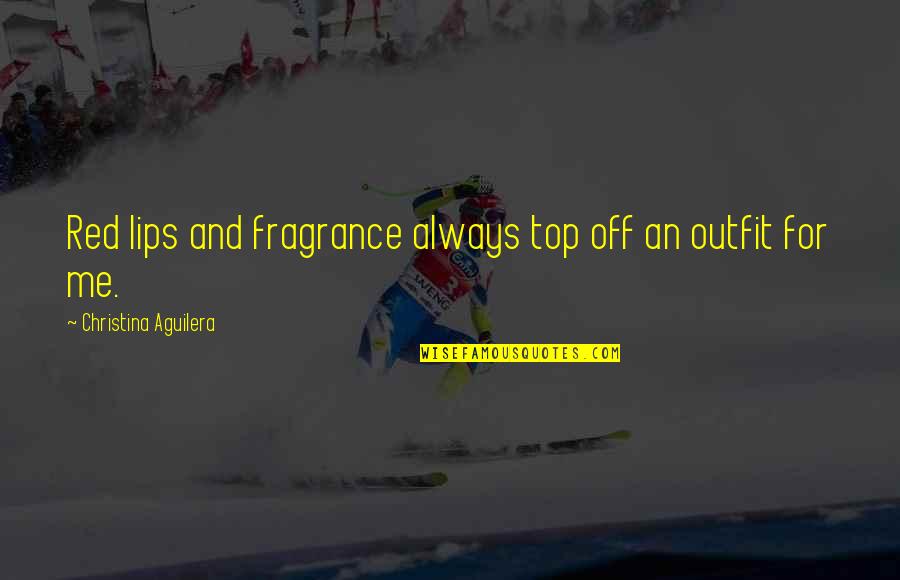 Red lips
and fragrance always top off an outfit for me. —
Christina Aguilera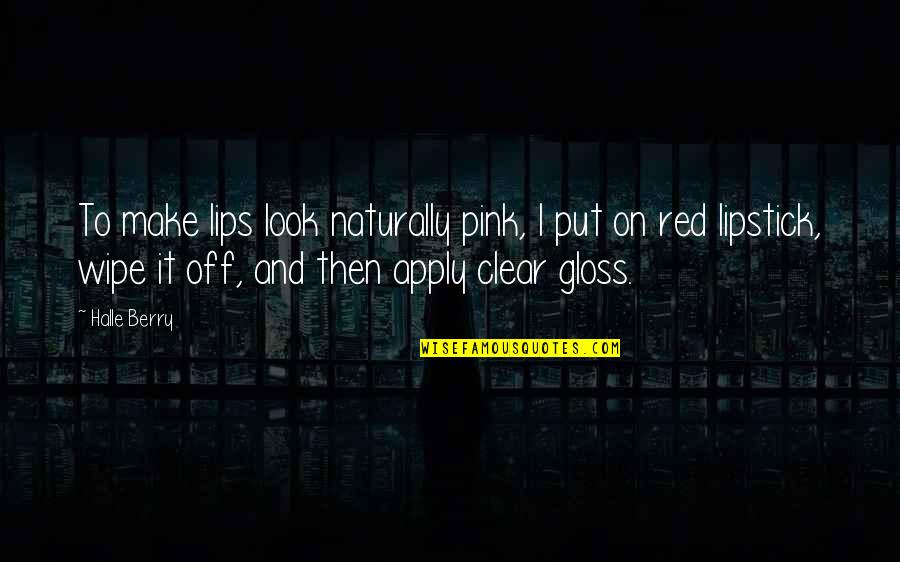 To make lips look naturally pink, I put on
red lips
tick, wipe it off, and then apply clear gloss. —
Halle Berry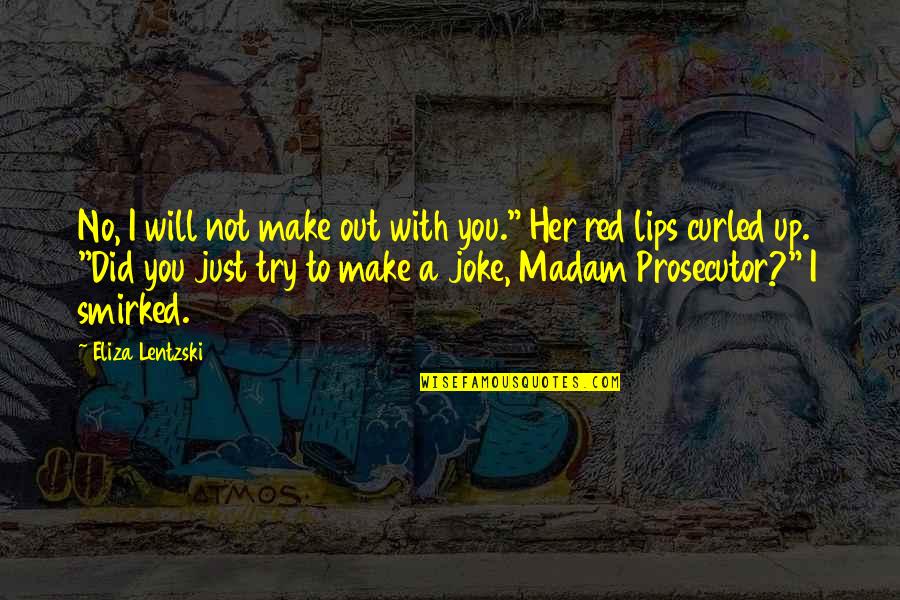 No, I will not make out with you." Her
red lips
curled up. "Did you just try to make a joke, Madam Prosecutor?" I smirked. —
Eliza Lentzski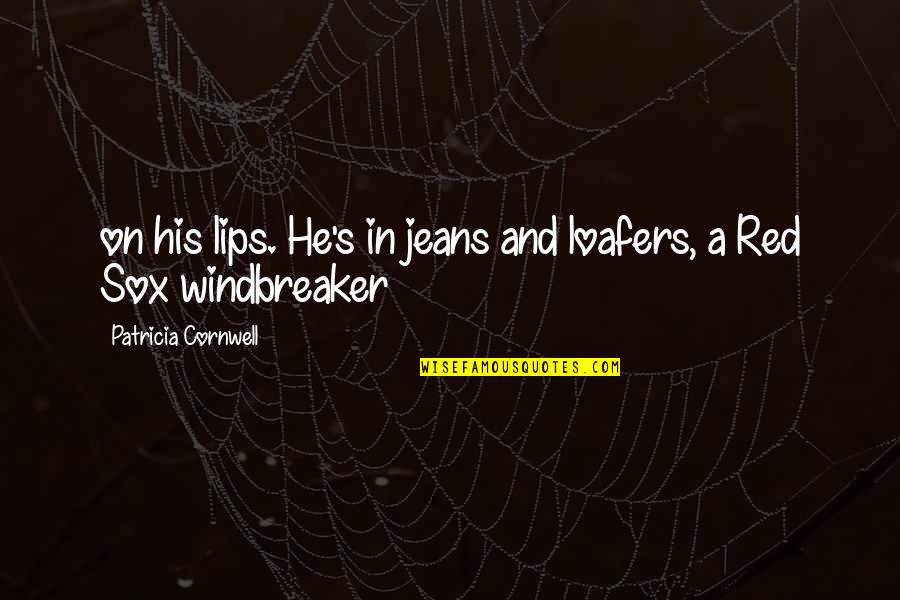 on his lips. He's in jeans and loafers, a Red Sox windbreaker —
Patricia Cornwell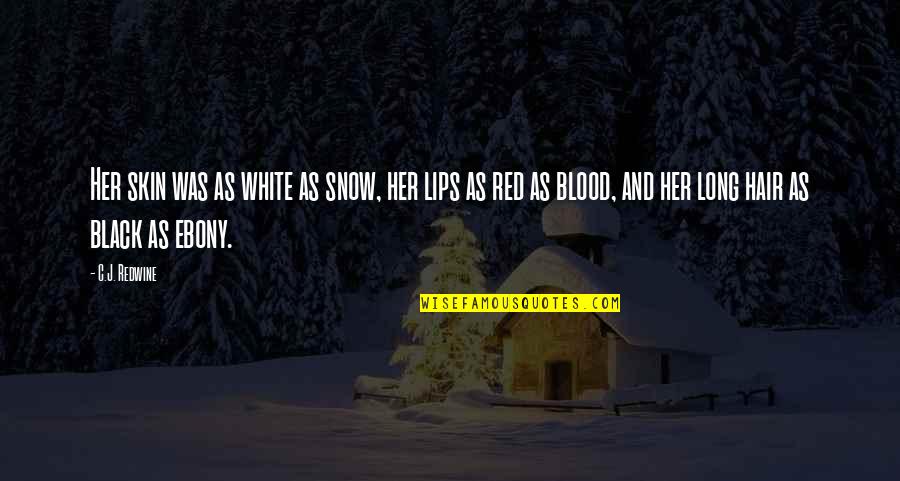 Her skin was as white as snow, her lips as red as blood, and her long hair as black as ebony. —
C.J. Redwine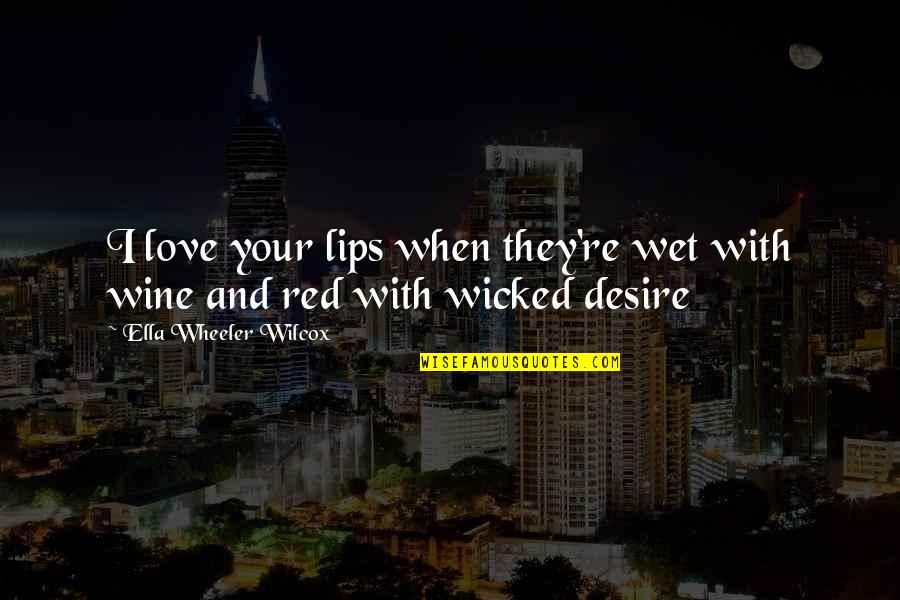 I love your lips when they're wet with wine and red with wicked desire —
Ella Wheeler Wilcox