Father And Daughters Quotes
Collection of top 31 famous quotes about Father And Daughters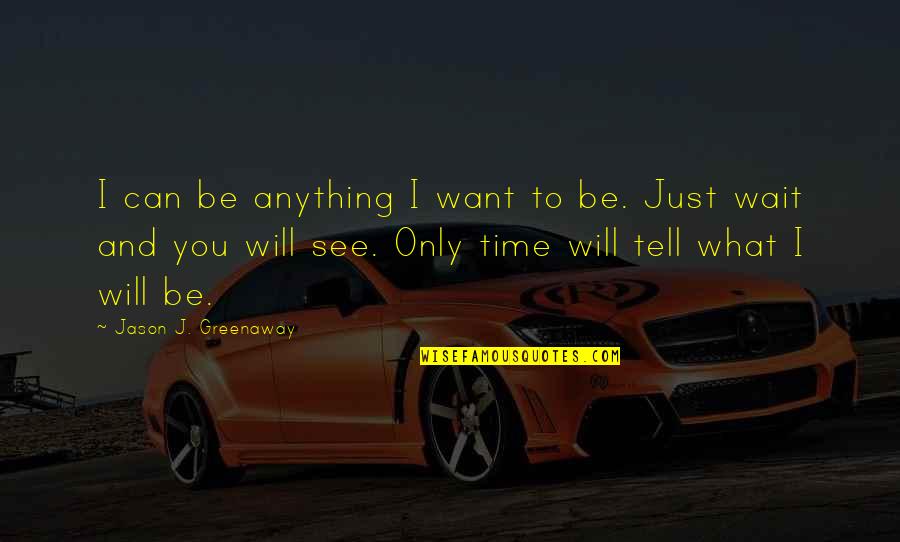 I can be anything I want to be. Just wait and you will see. Only time will tell what I will be.
—
Jason J. Greenaway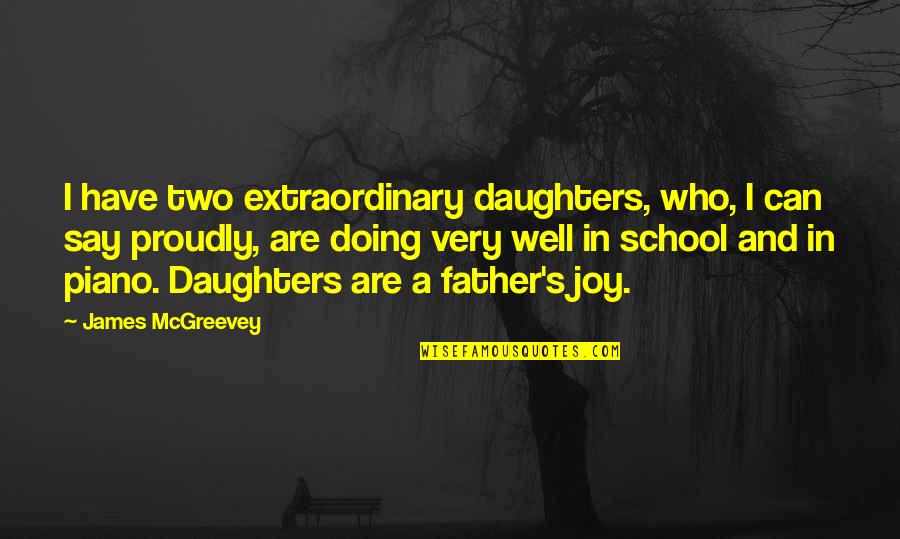 I have two extraordinary daughters, who, I can say proudly, are doing very well in school and in piano. Daughters are a father's joy.
—
James McGreevey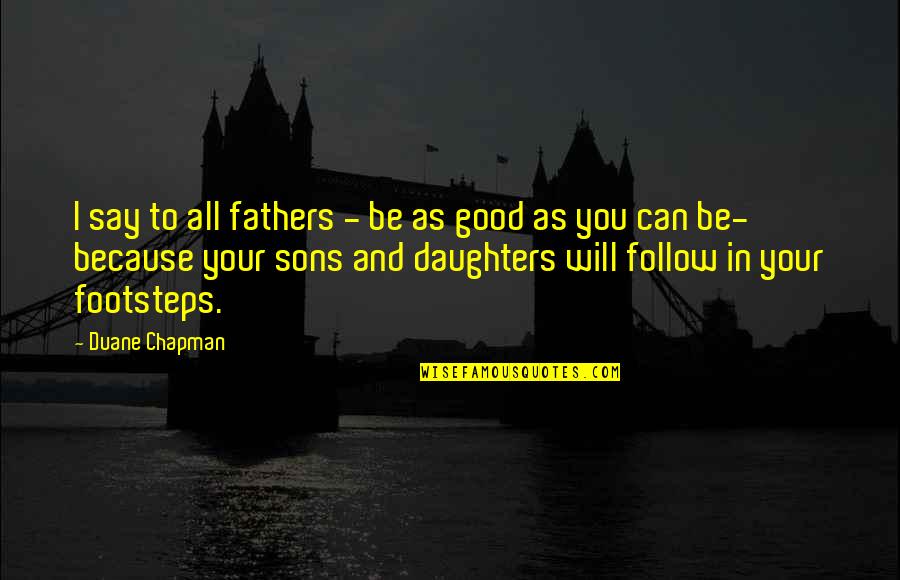 I say to all fathers - be as good as you can be- because your sons and daughters will follow in your footsteps.
—
Duane Chapman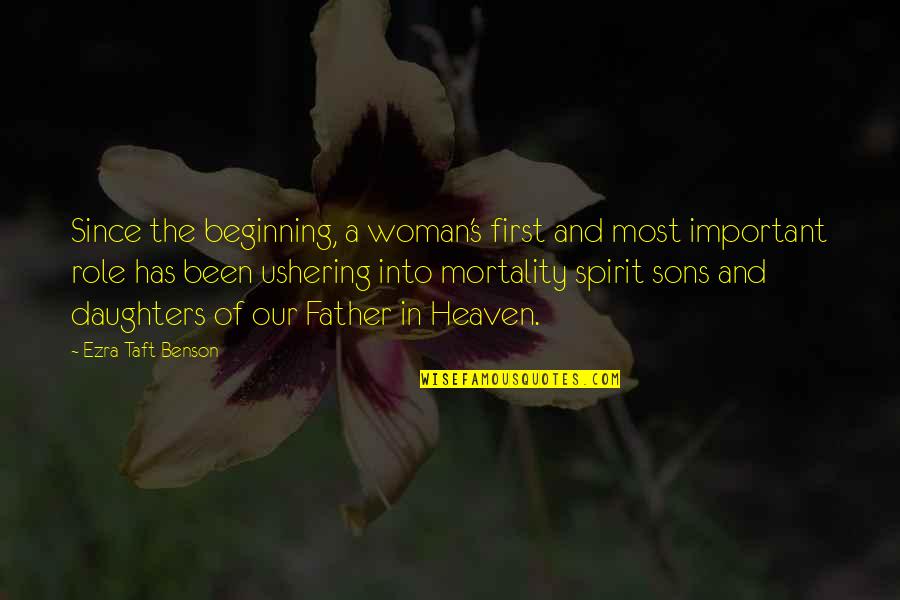 Since the beginning, a woman's first and most important role has been ushering into mortality spirit sons and daughters of our Father in Heaven.
—
Ezra Taft Benson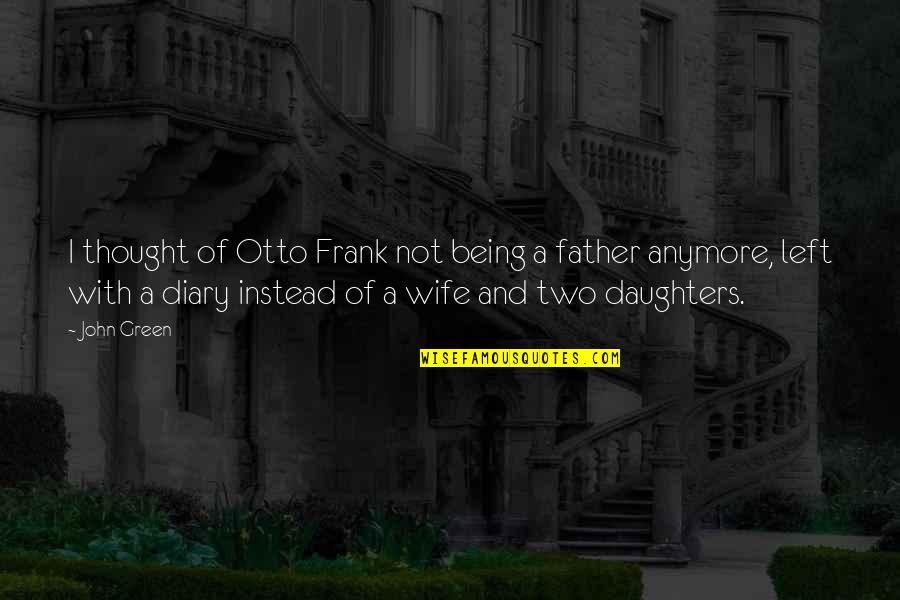 I thought of Otto Frank not being a father anymore, left with a diary instead of a wife and two daughters.
—
John Green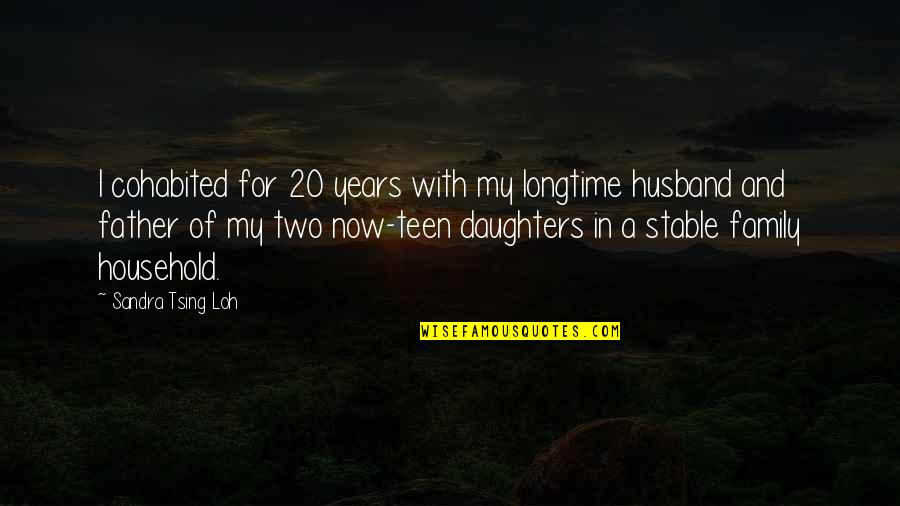 I cohabited for 20 years with my longtime husband and father of my two now-teen daughters in a stable family household.
—
Sandra Tsing Loh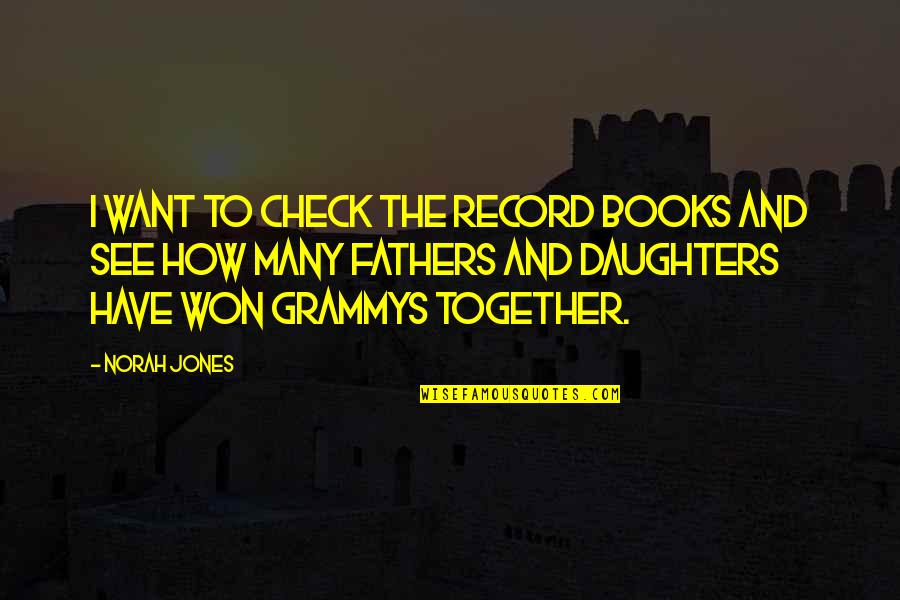 I want to check the record books and see how many fathers and daughters have won Grammys together.
—
Norah Jones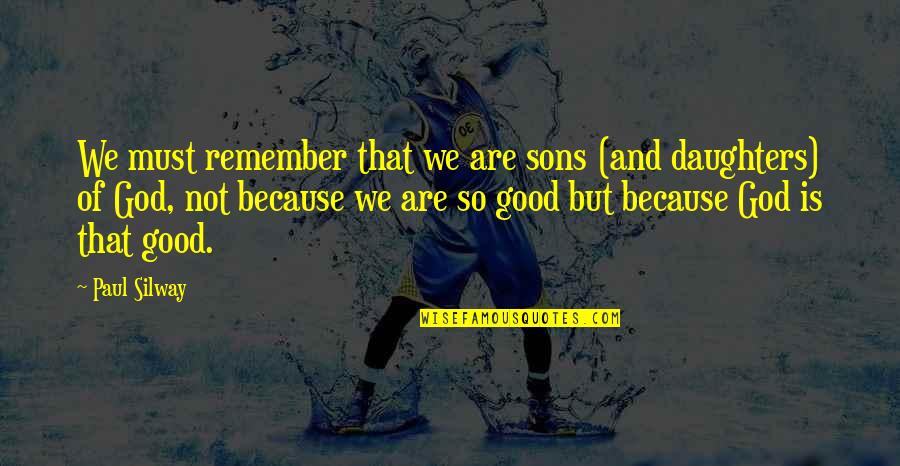 We must remember that we are sons (and daughters) of God, not because we are so good but because God is that good. —
Paul Silway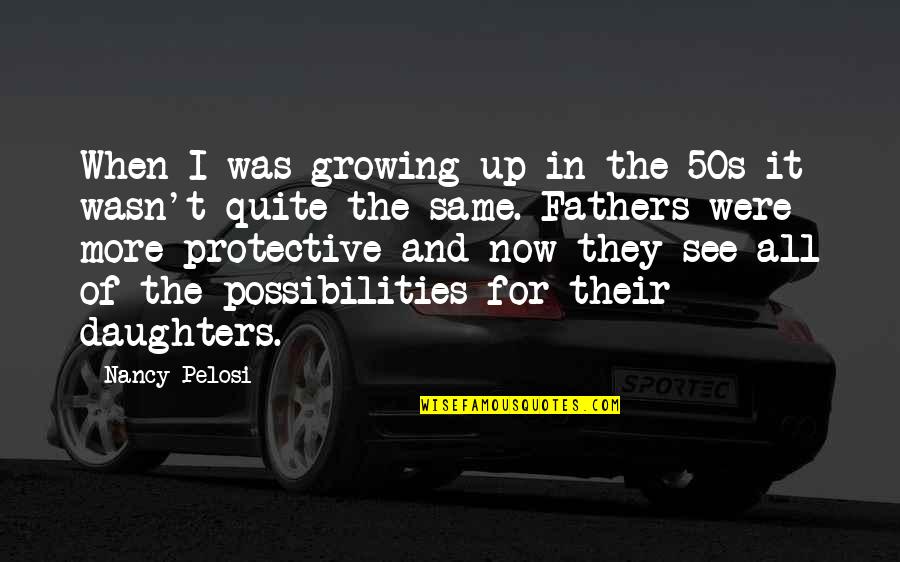 When I was growing up in the 50s it wasn't quite the same. Fathers were more protective and now they see all of the possibilities for their daughters. —
Nancy Pelosi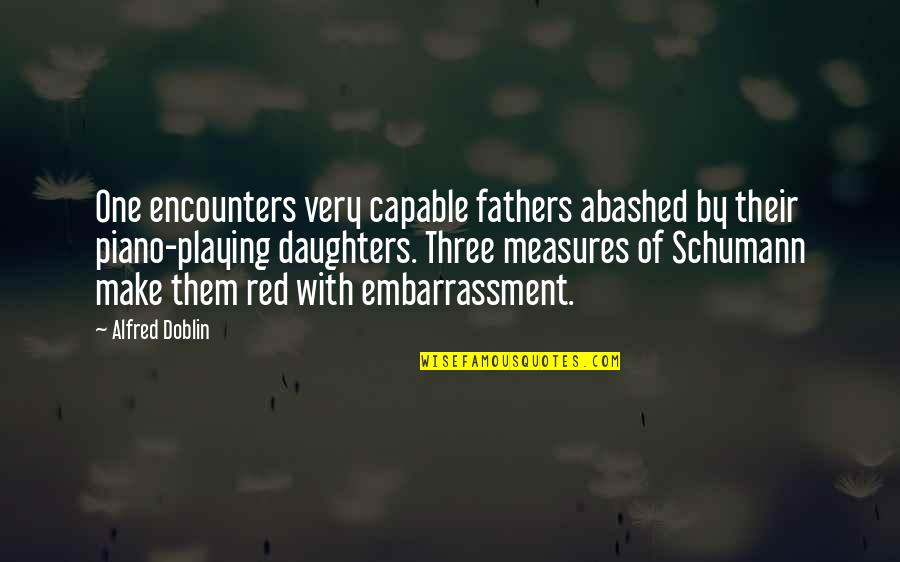 One encounters very capable fathers abashed by their piano-playing daughters. Three measures of Schumann make them red with embarrassment. —
Alfred Doblin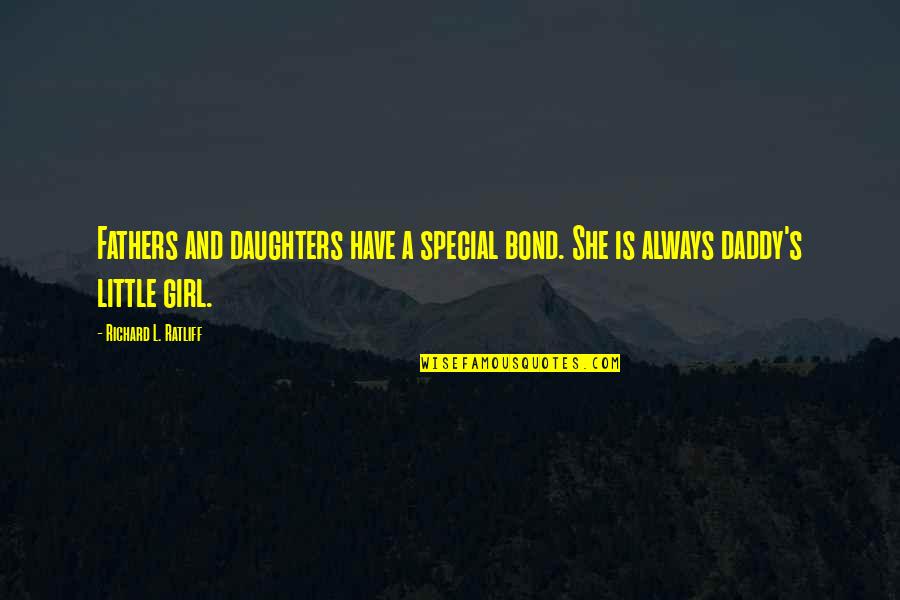 Fathers and daughters have a special bond.
She is always daddy's little girl. —
Richard L. Ratliff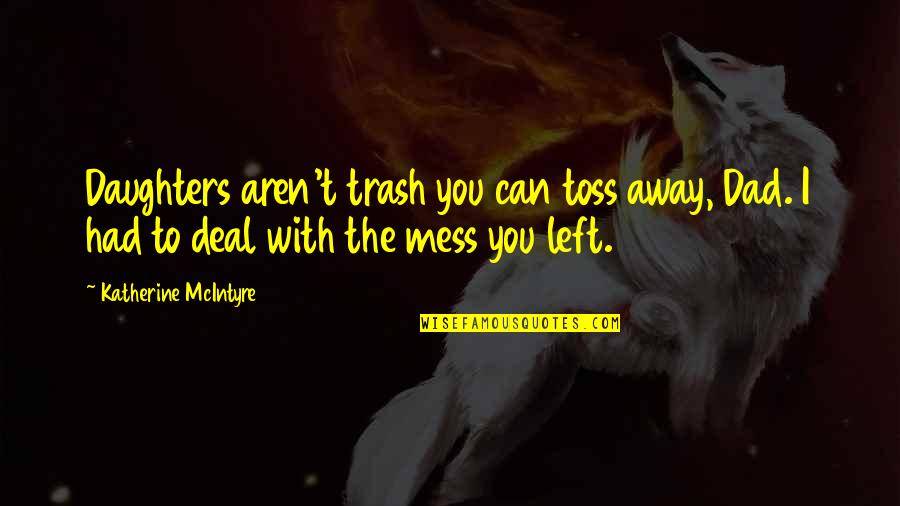 Daughters aren't trash you can toss away, Dad. I had to deal with the mess you left. —
Katherine McIntyre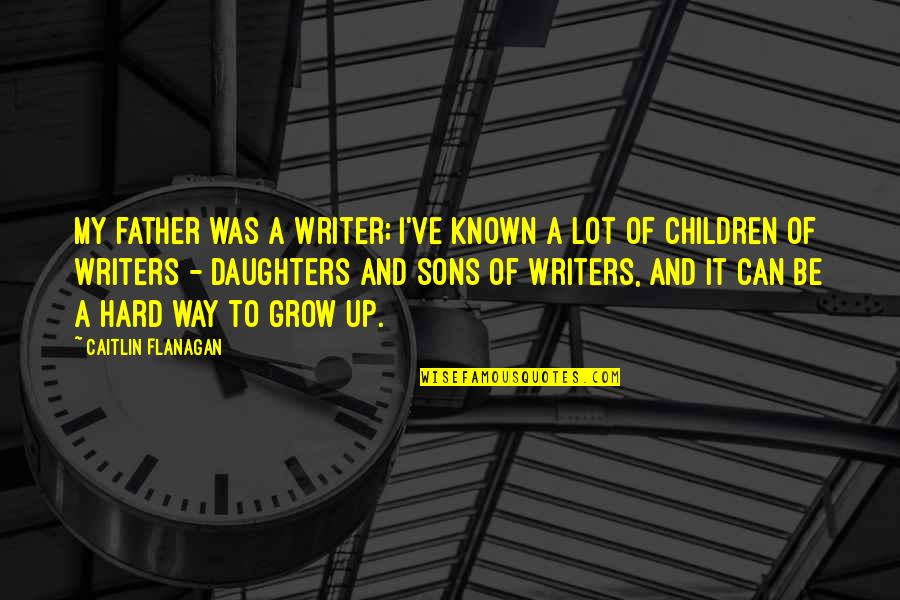 My father was a writer; I've known a lot of children of writers - daughters and sons of writers, and it can be a hard way to grow up. —
Caitlin Flanagan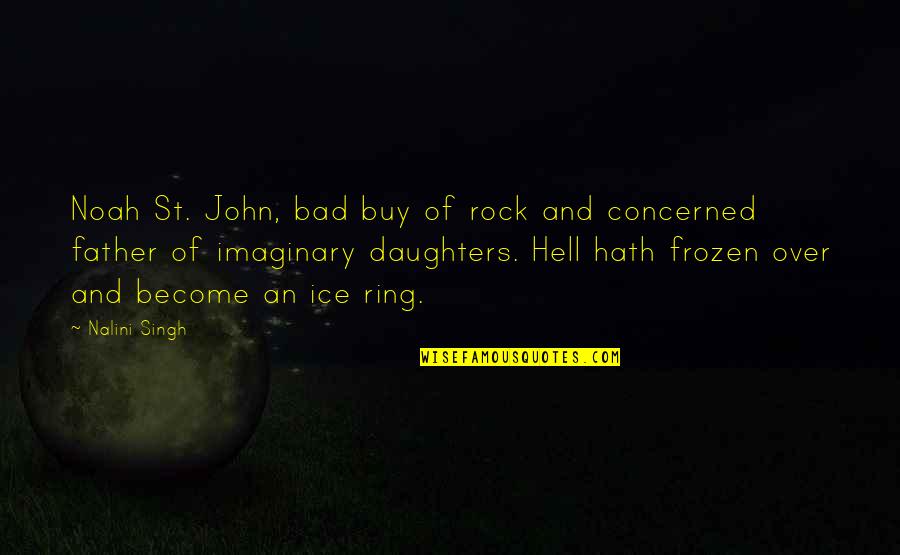 Noah St. John, bad buy of rock and concerned father of imaginary daughters. Hell hath frozen over and become an ice ring. —
Nalini Singh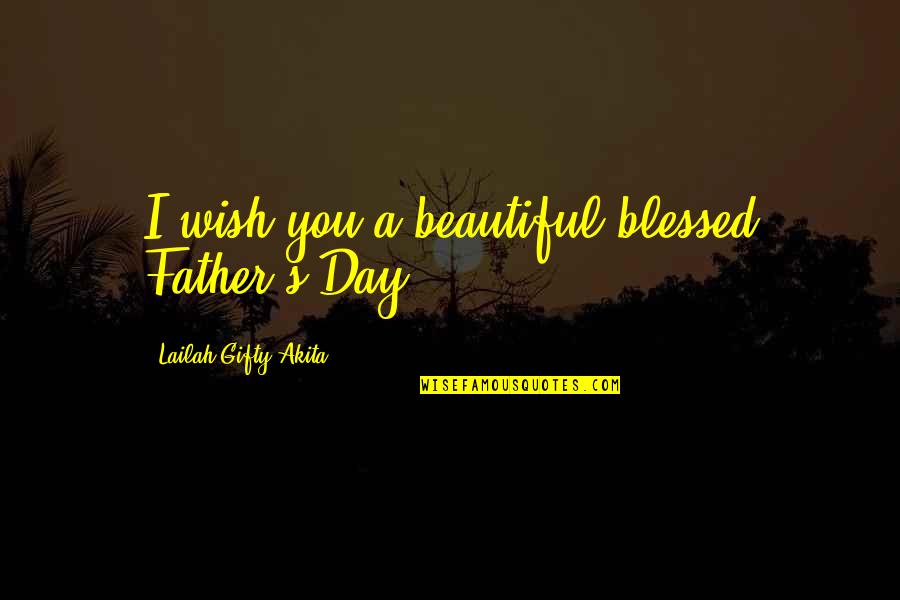 I wish you a beautiful blessed Father's Day. —
Lailah Gifty Akita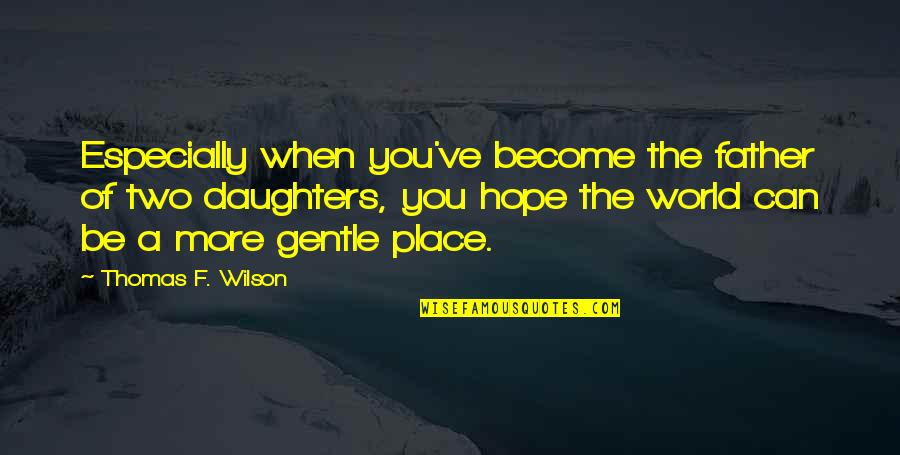 Especially when you've become the father of two daughters, you hope the world can be a more gentle place. —
Thomas F. Wilson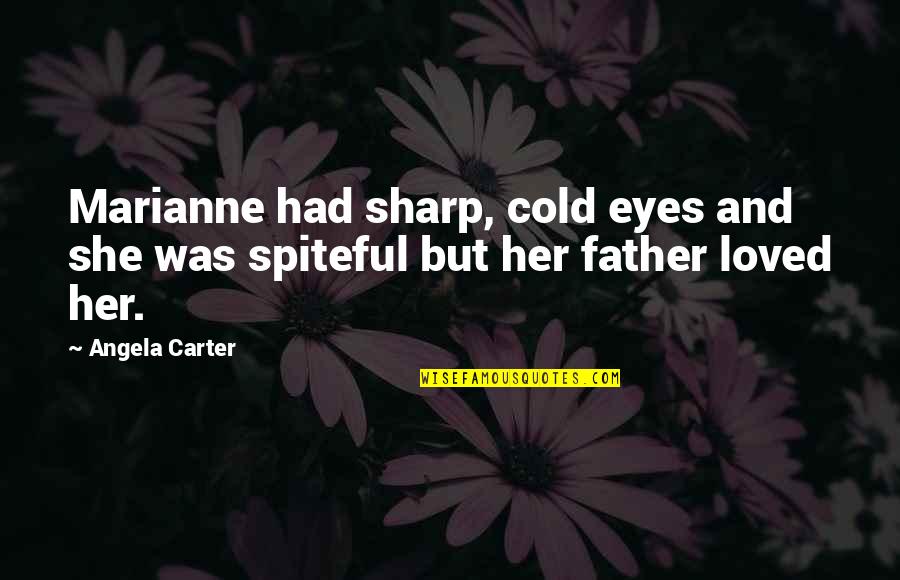 Marianne had sharp, cold eyes and she was spiteful but her father loved her. —
Angela Carter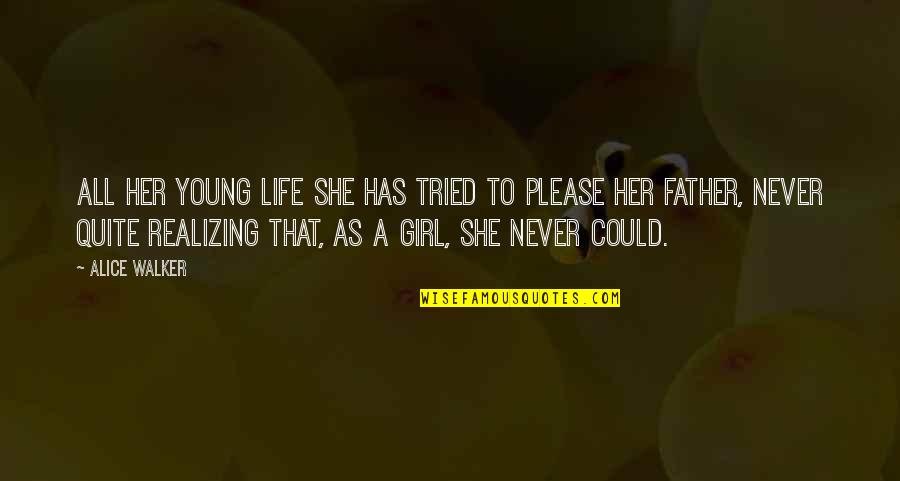 All her young life she has tried to please her father, never quite realizing that, as a girl, she never could. —
Alice Walker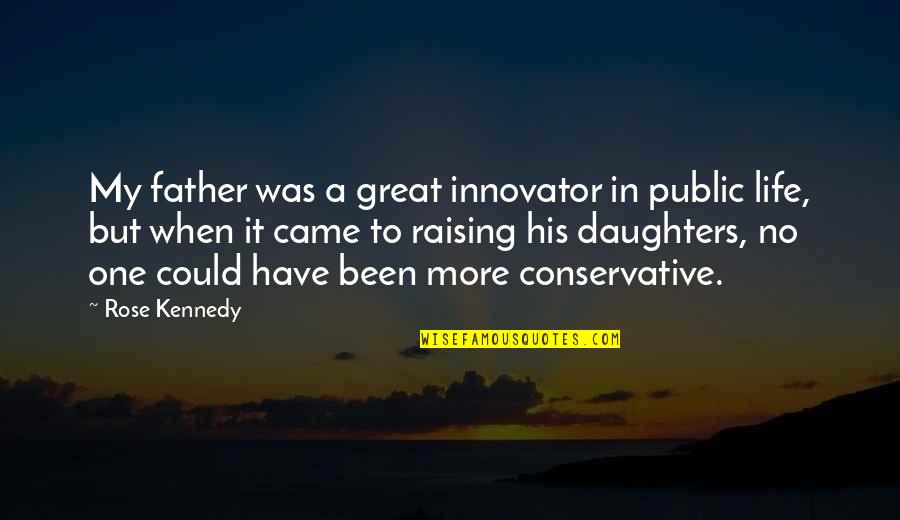 My father was a great innovator in public life, but when it came to raising his daughters, no one could have been more conservative. —
Rose Kennedy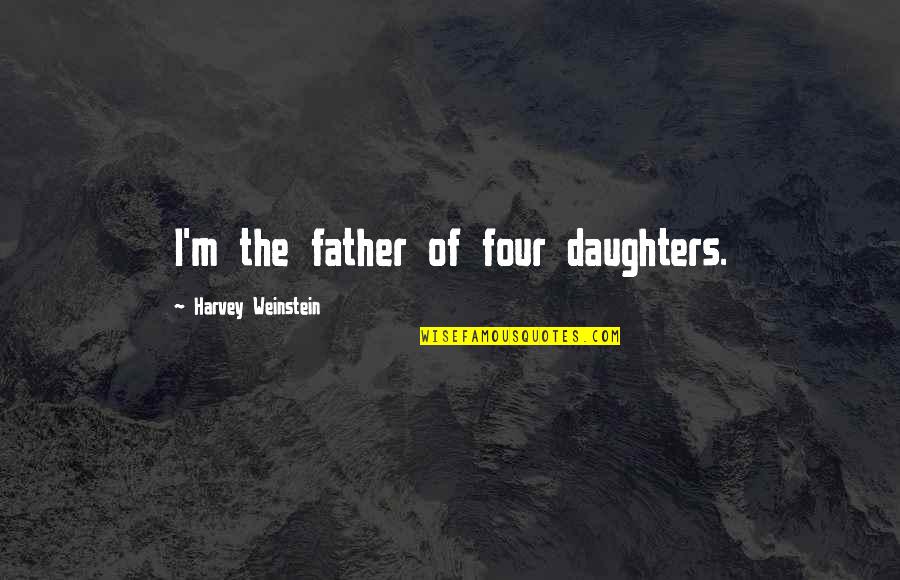 I'm the father of four daughters. —
Harvey Weinstein
Daughters are never of so much consequence to a father. —
Jane Austen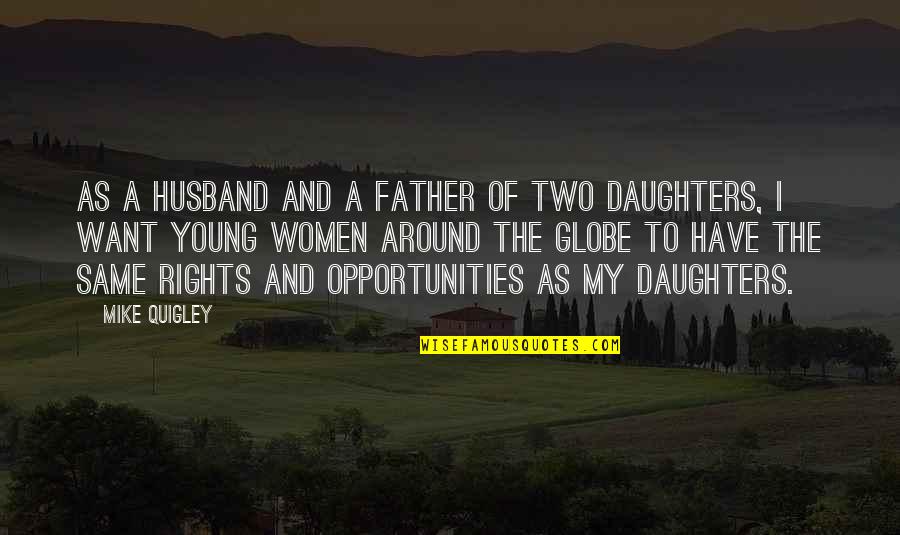 As a husband and a father of two daughters, I want young women around the globe to have the same rights and opportunities as my daughters. —
Mike Quigley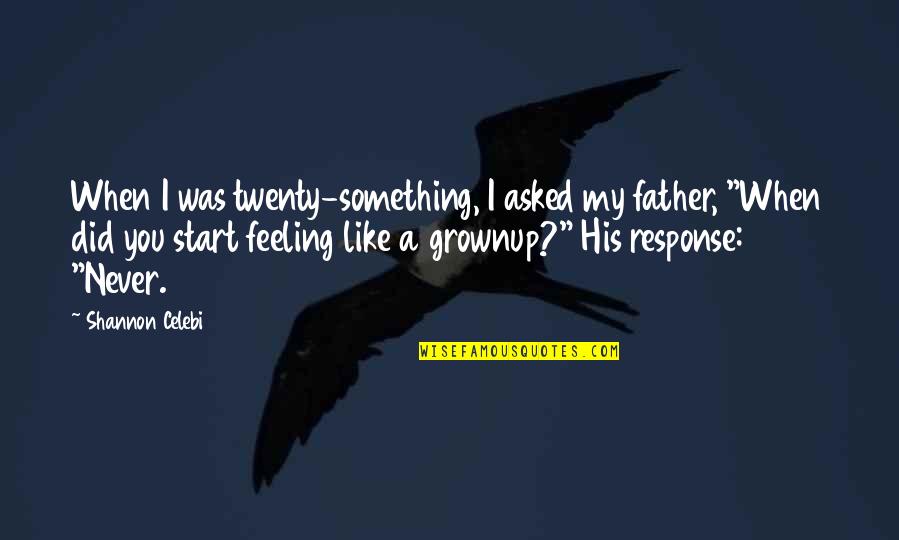 When I was twenty-something, I asked my father, "When did you start feeling like a grownup?" His response: "Never. —
Shannon Celebi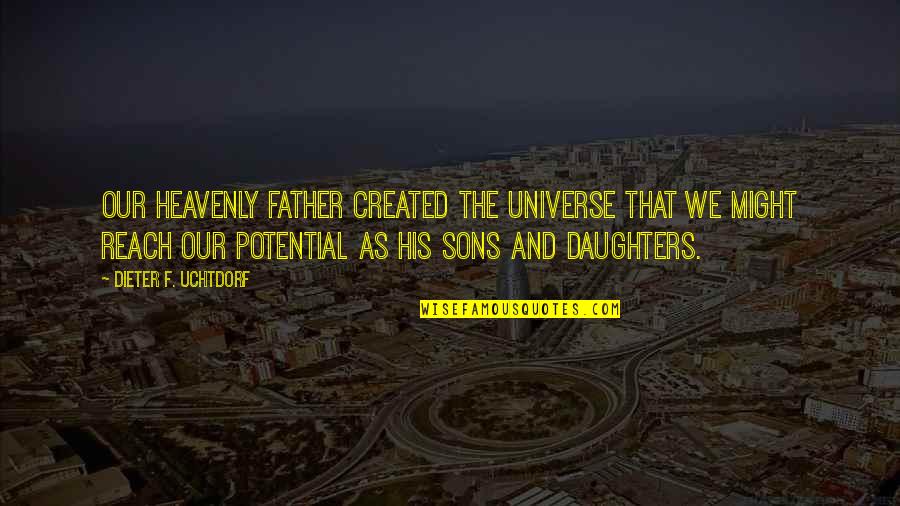 Our Heavenly Father created the universe that we might reach our potential as His sons and daughters. —
Dieter F. Uchtdorf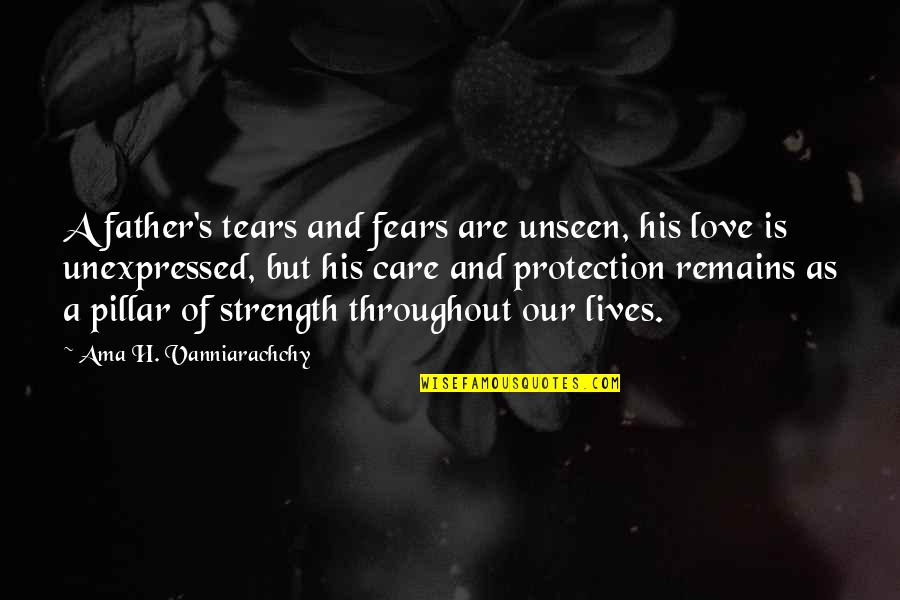 A father's tears and fears are unseen, his love is unexpressed, but his care and protection remains as a pillar of strength throughout our lives. —
Ama H. Vanniarachchy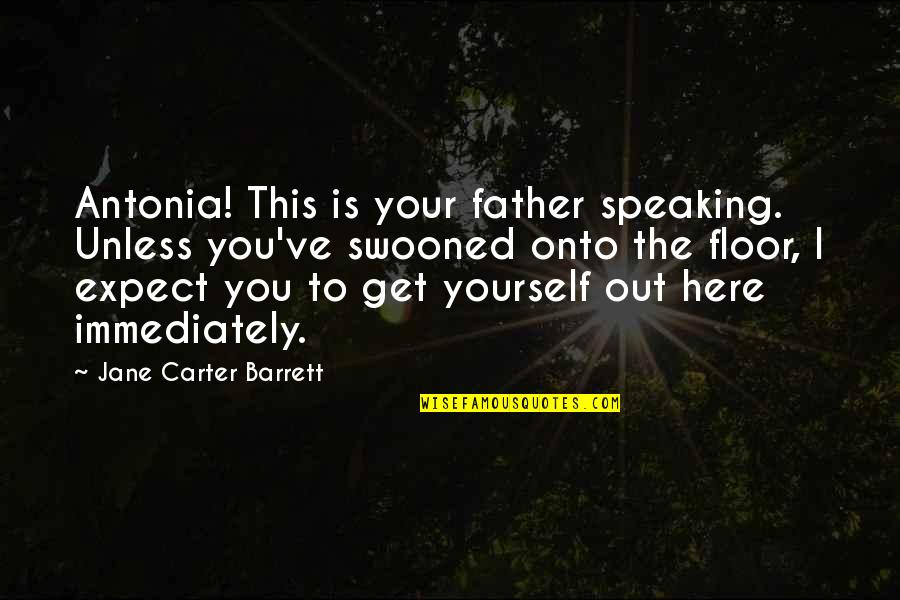 Antonia! This is your father speaking. Unless you've swooned onto the floor, I expect you to get yourself out here immediately. —
Jane Carter Barrett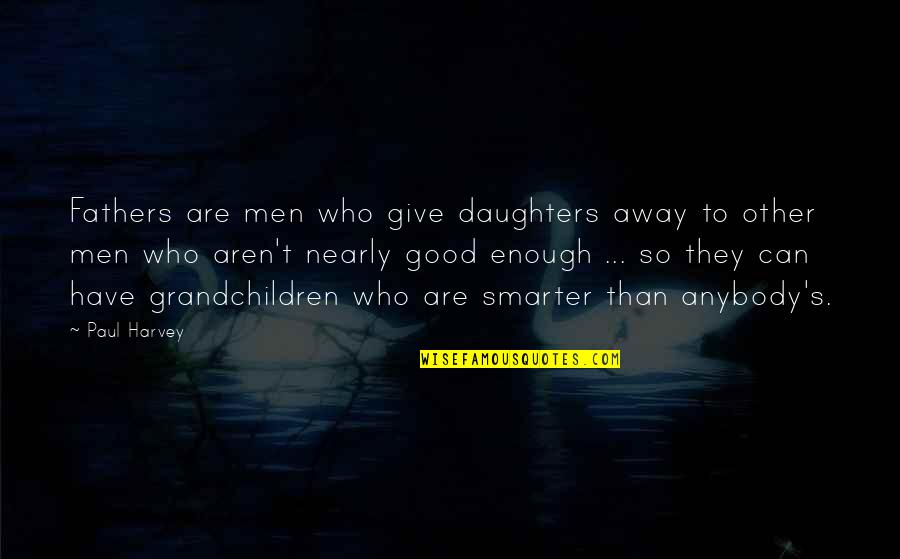 Fathers are men who give daughters away to other men who aren't nearly good enough ... so they can have grandchildren who are smarter than anybody's. —
Paul Harvey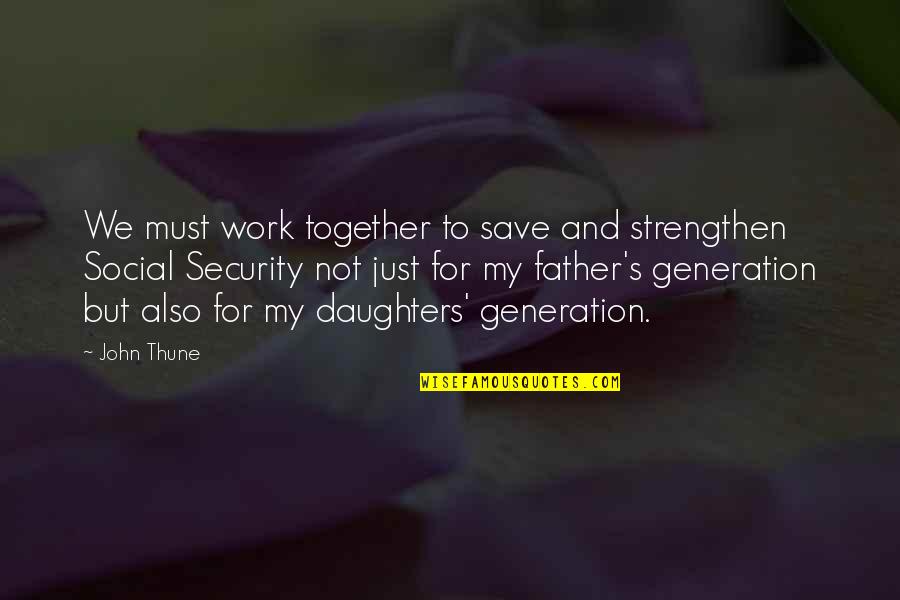 We must work together to save and strengthen Social Security not just for my father's generation but also for my daughters' generation. —
John Thune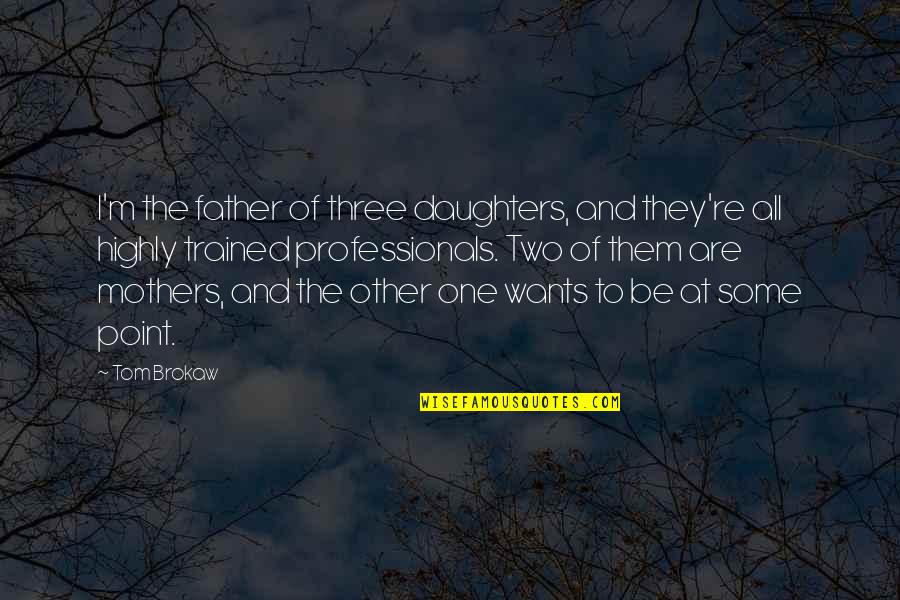 I'm the father of three daughters, and they're all highly trained professionals. Two of them are mothers, and the other one wants to be at some point. —
Tom Brokaw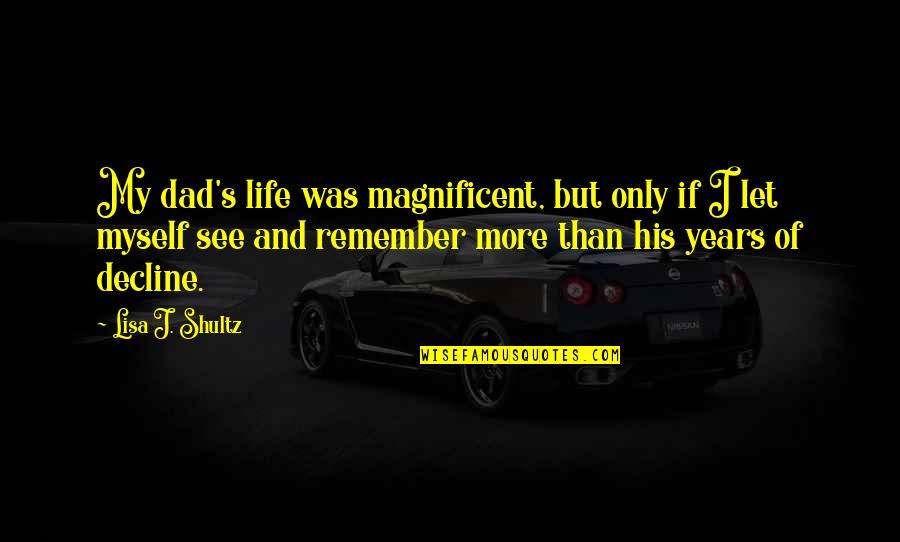 My dad's life was magnificent, but only if I let myself see and remember more than his years of decline. —
Lisa J. Shultz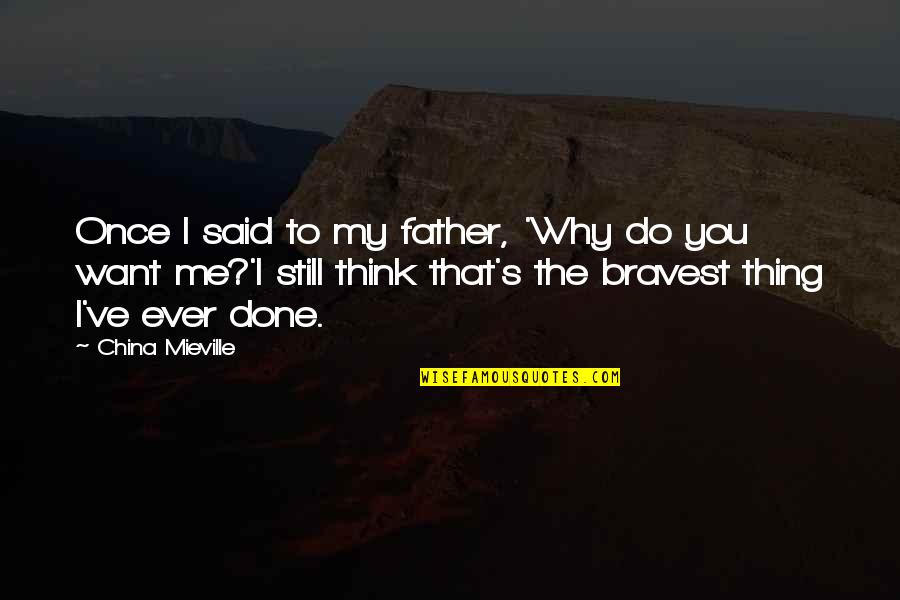 Once I said to my father, 'Why do you want me?'
I still think that's the bravest thing I've ever done. —
China Mieville