Failure Without Trying Quotes
Collection of top 30 famous quotes about Failure Without Trying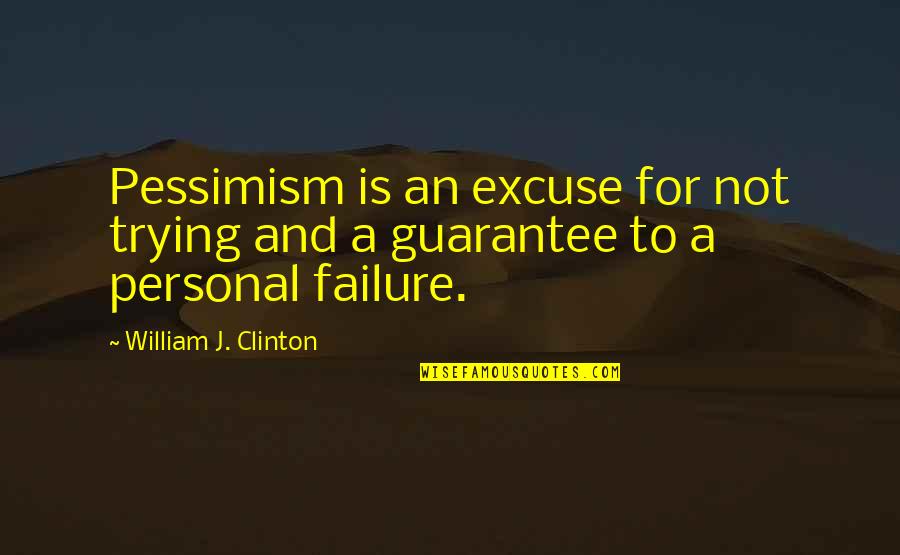 Pessimism is an excuse for not trying and a guarantee to a personal failure.
—
William J. Clinton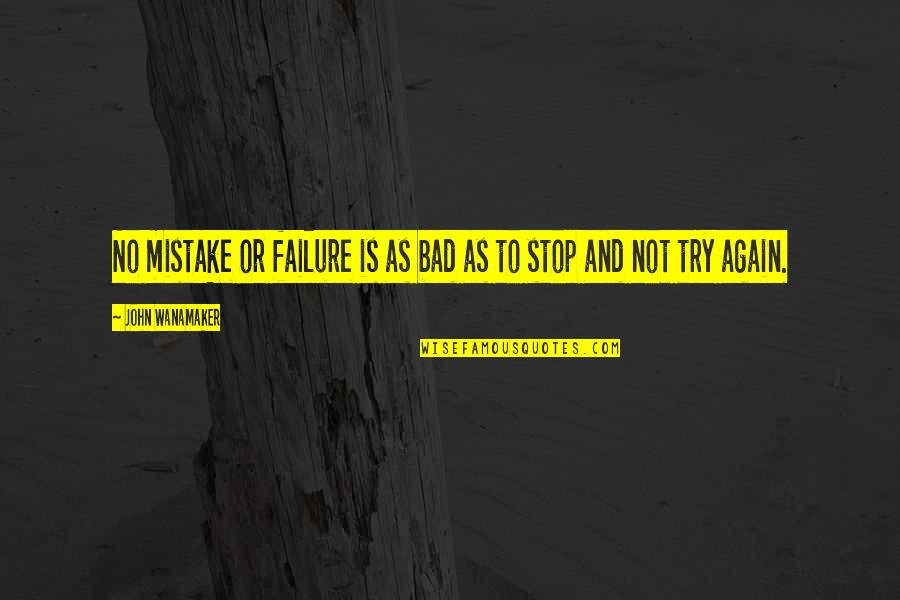 No mistake or failure is as bad as to stop and not try again.
—
John Wanamaker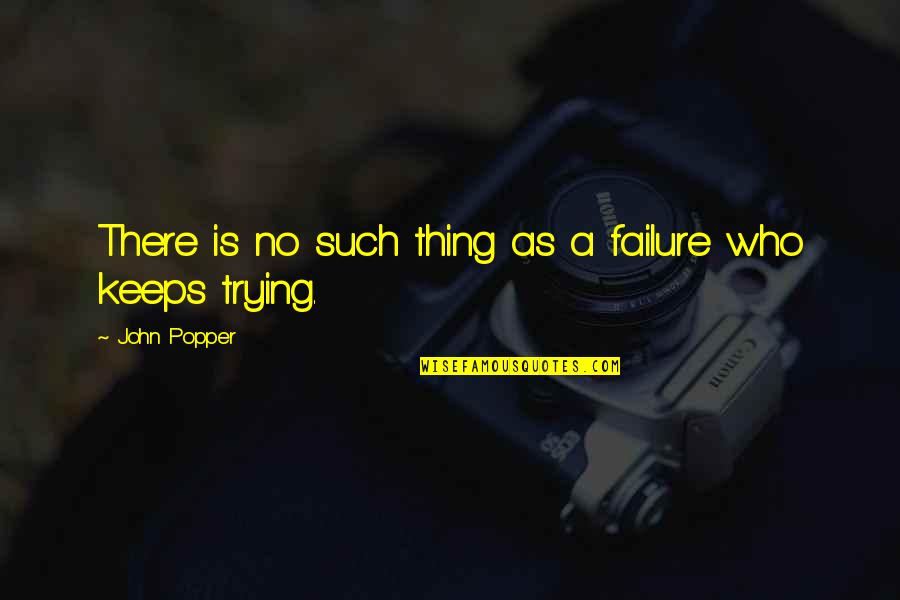 There is no such thing as a failure who keeps trying.
—
John Popper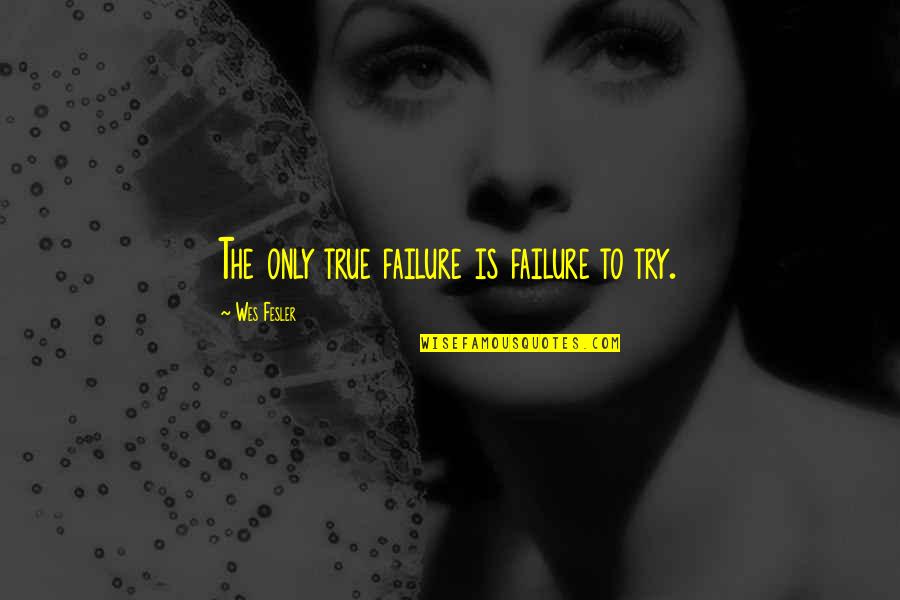 The only true failure is failure to try.
—
Wes Fesler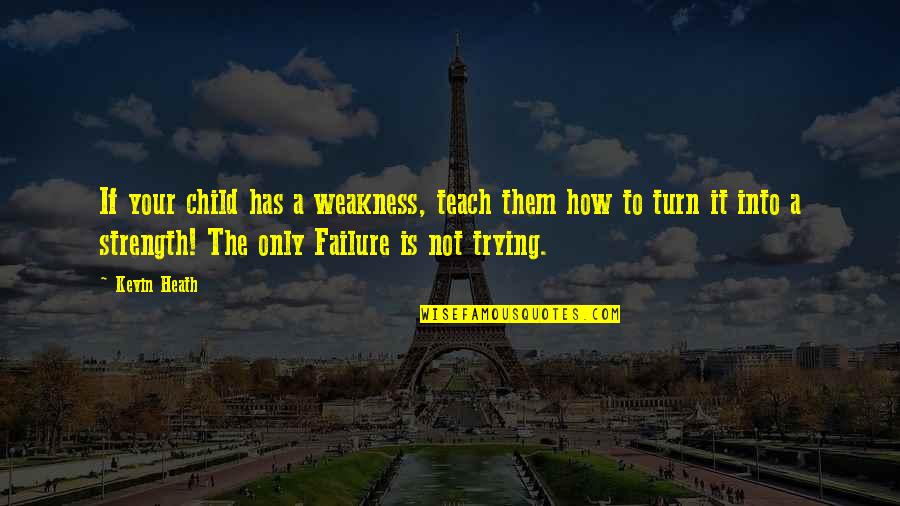 If your child has a weakness, teach them how to turn it into a strength! The only Failure is not trying.
—
Kevin Heath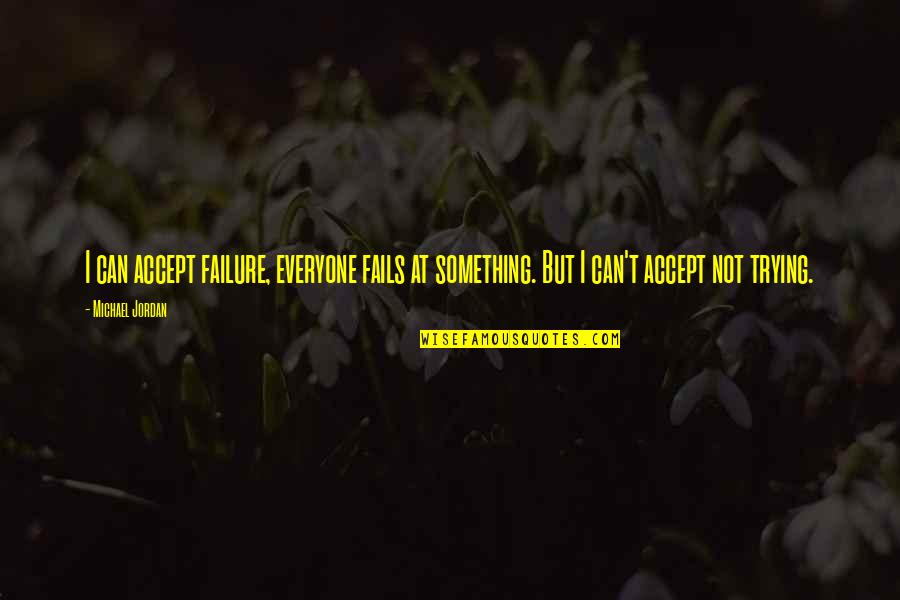 I can accept failure, everyone fails at something. But I can't accept not trying.
—
Michael Jordan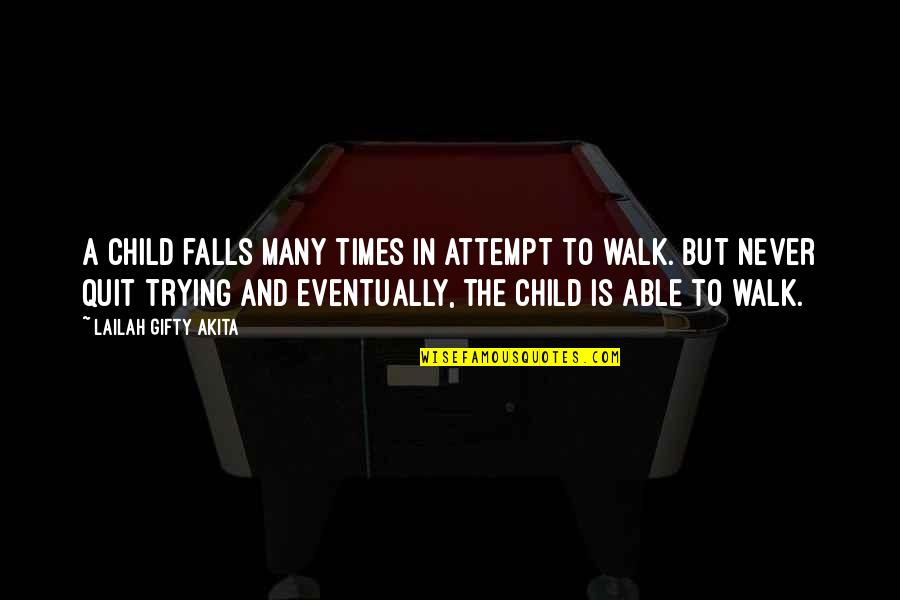 A child falls many times in attempt to walk. But never quit trying and eventually, the child is able to walk.
—
Lailah Gifty Akita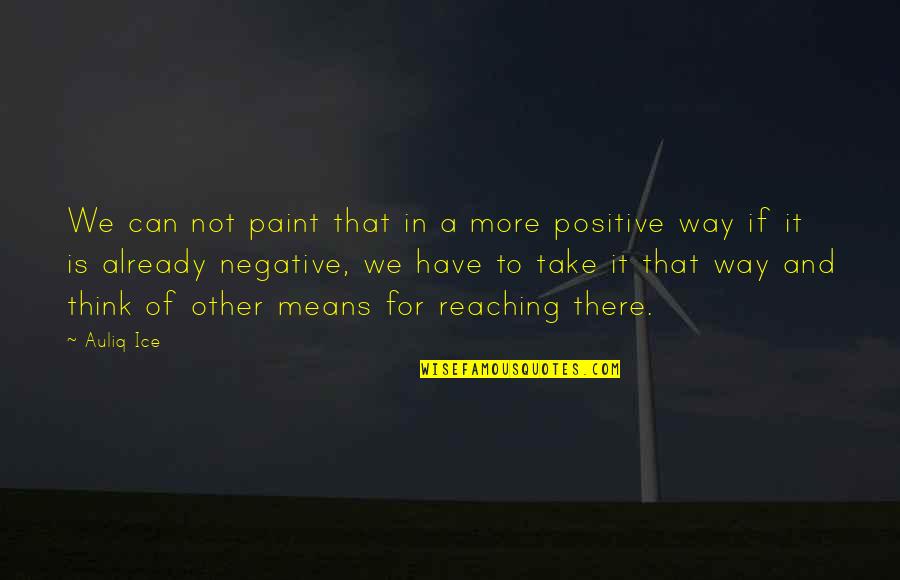 We can not paint that in a more positive way if it is already negative, we have to take it that way and think of other means for reaching there. —
Auliq Ice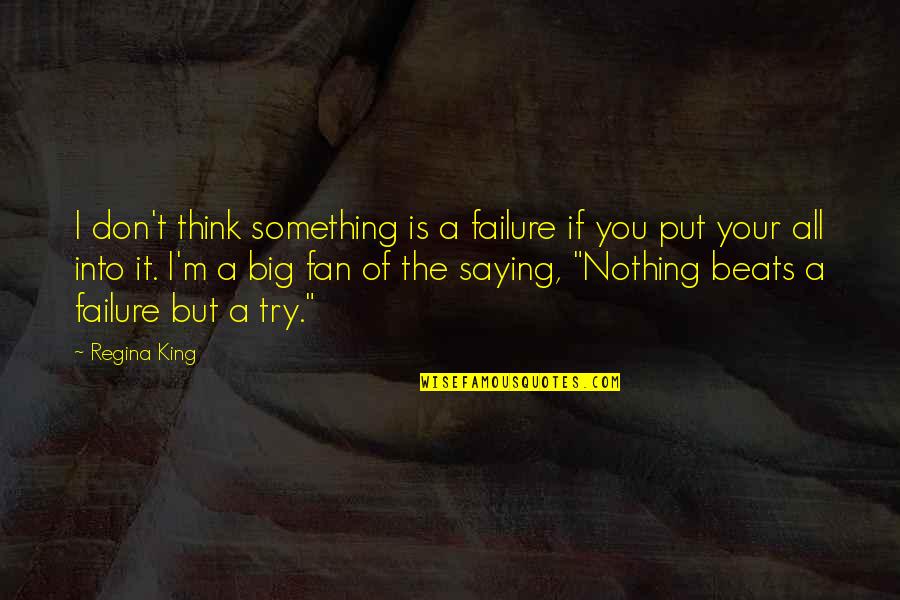 I don't think something is a failure if you put your all into it. I'm a big fan of the saying, "Nothing beats a failure but a try." —
Regina King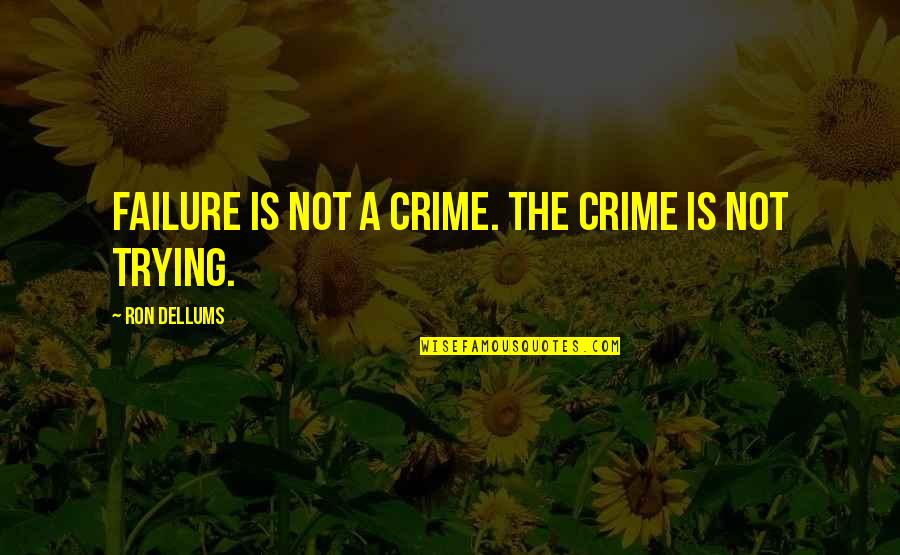 Failure is not a crime. The crime is not trying. —
Ron Dellums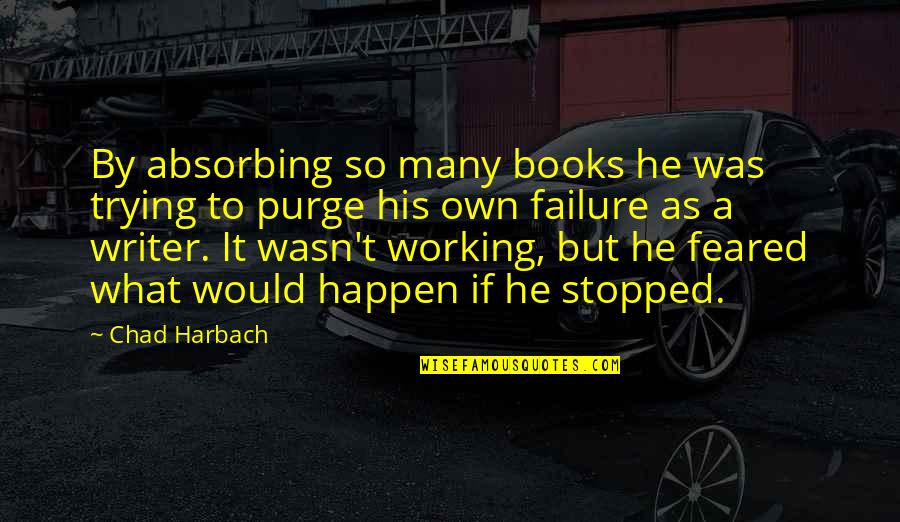 By absorbing so many books he was trying to purge his own failure as a writer. It wasn't working, but he feared what would happen if he stopped. —
Chad Harbach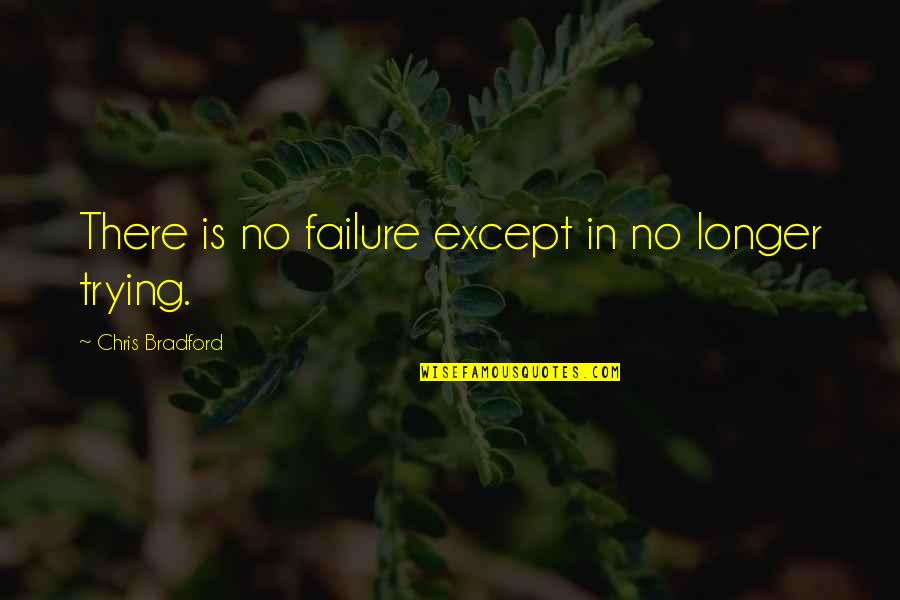 There is no failure except in no longer trying. —
Chris Bradford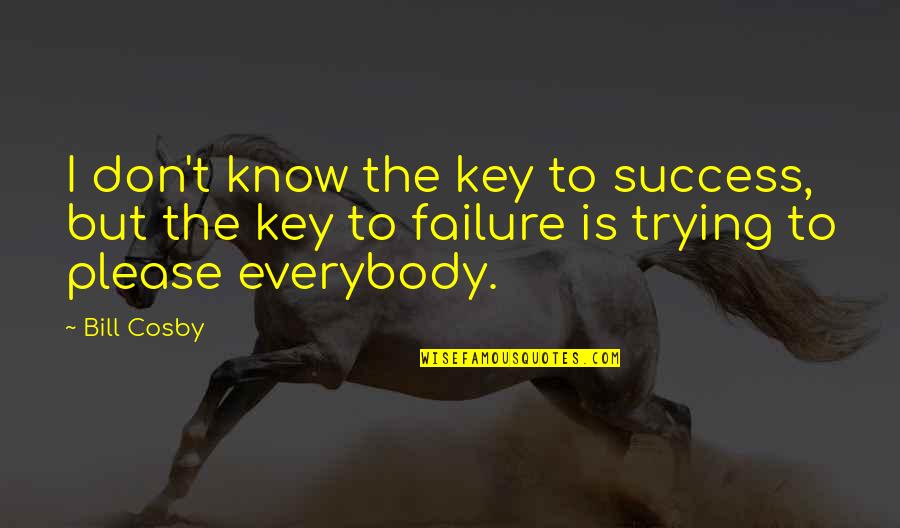 I don't know the key to success, but the key to failure is trying to please everybody. —
Bill Cosby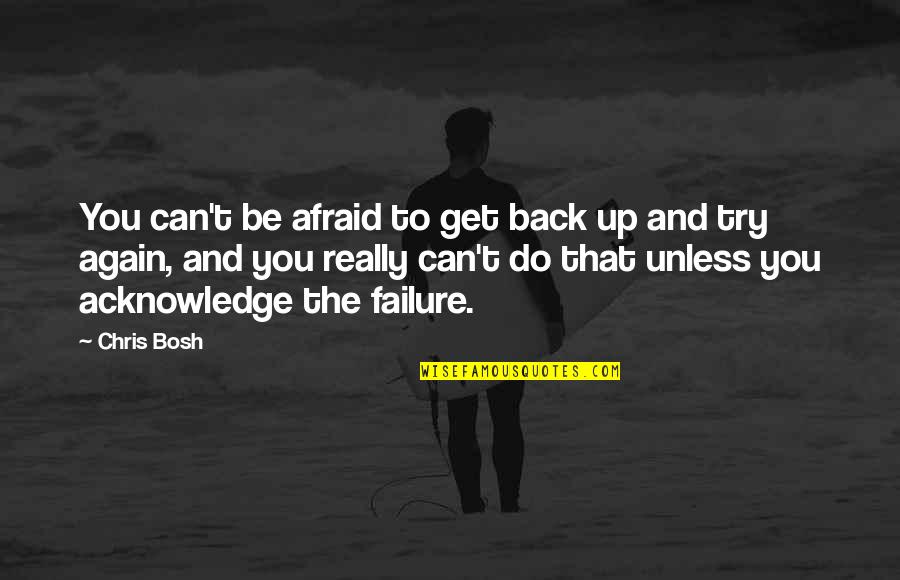 You can't be afraid to get back up and try again, and you really can't do that unless you acknowledge the failure. —
Chris Bosh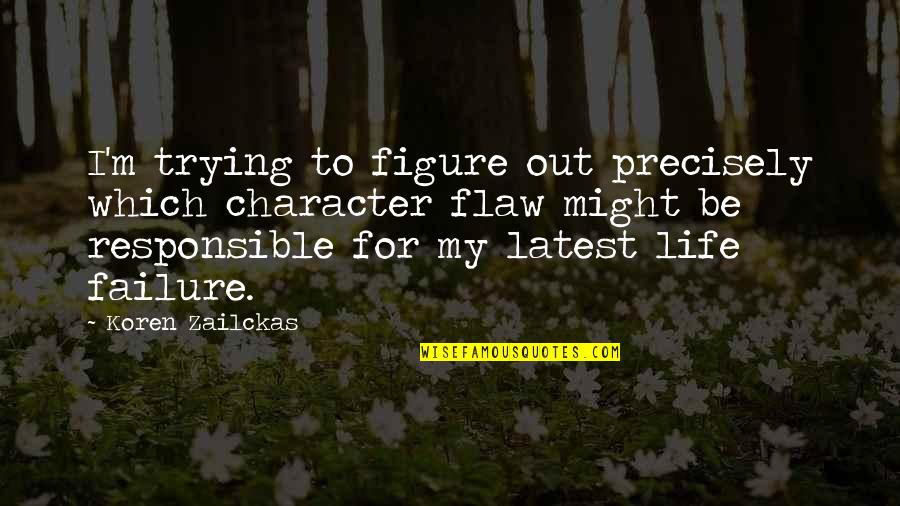 I'm trying to figure out precisely which character flaw might be responsible for my latest life failure. —
Koren Zailckas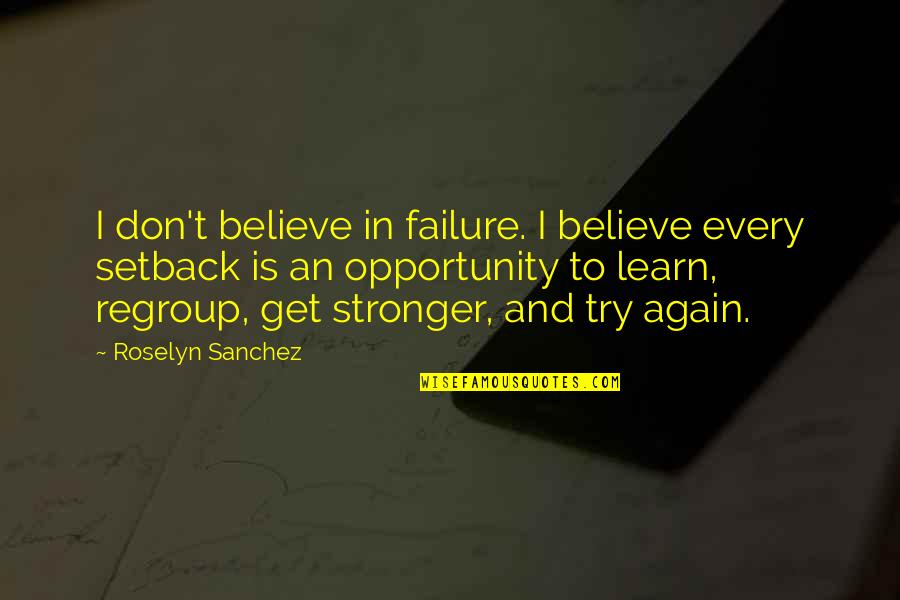 I don't believe in failure. I believe every setback is an opportunity to learn, regroup, get stronger, and try again. —
Roselyn Sanchez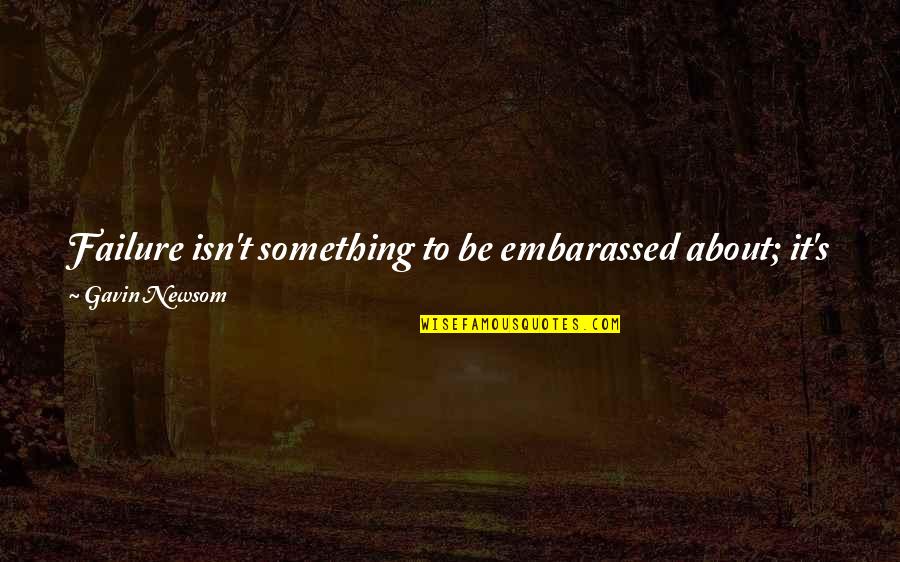 Failure isn't something to be embarassed about; it's just proof that you're pushing your limits, trying new things, daring to innovate. —
Gavin Newsom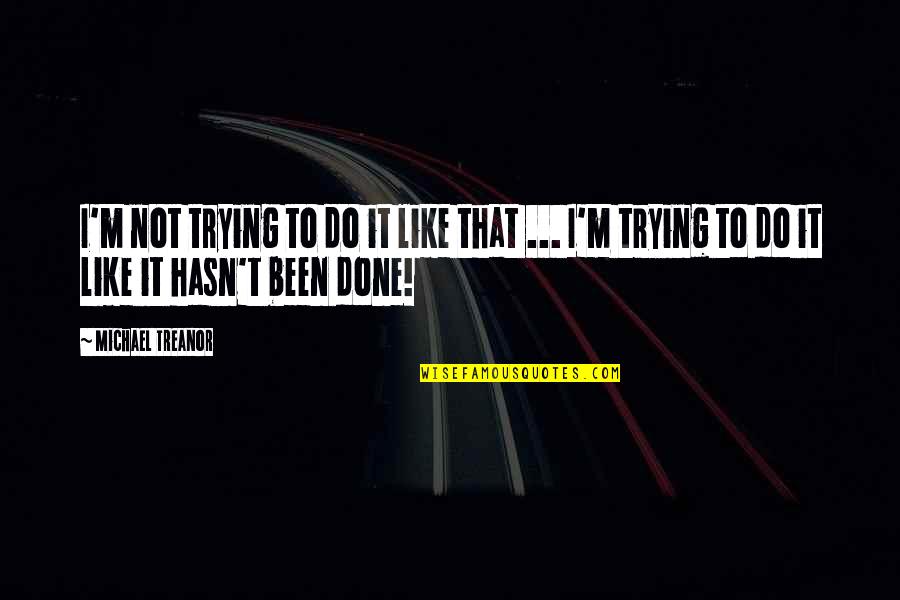 I'm not trying to do it like that ... I'm trying to do it like it hasn't been done! —
Michael Treanor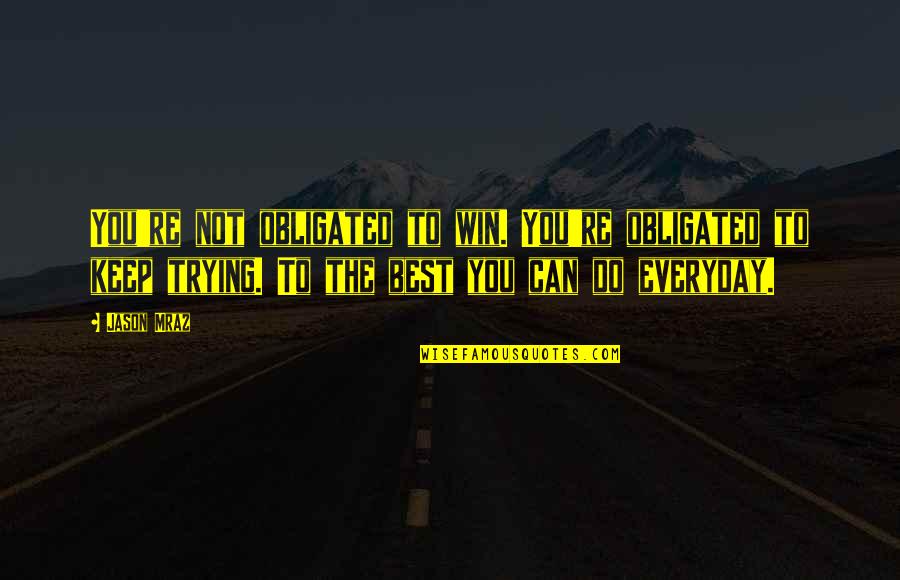 You're not obligated to win. You're obligated to keep trying. To the best you can do everyday. —
Jason Mraz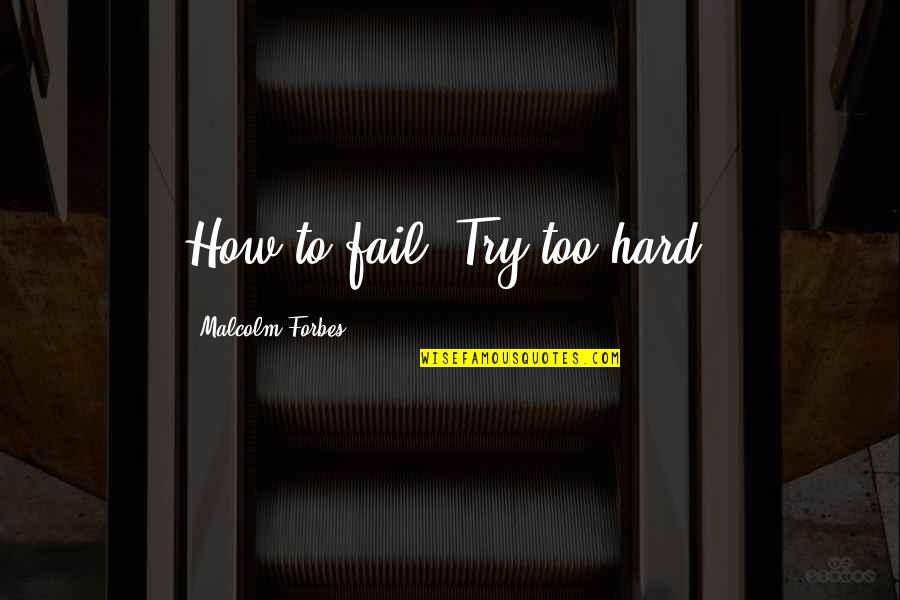 How to fail: Try too hard. —
Malcolm Forbes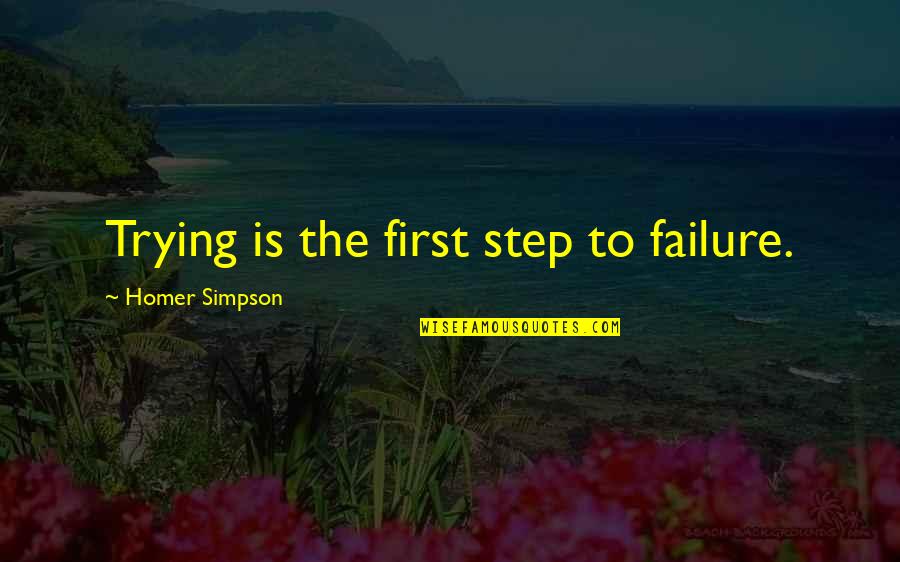 Trying is the first step to failure. —
Homer Simpson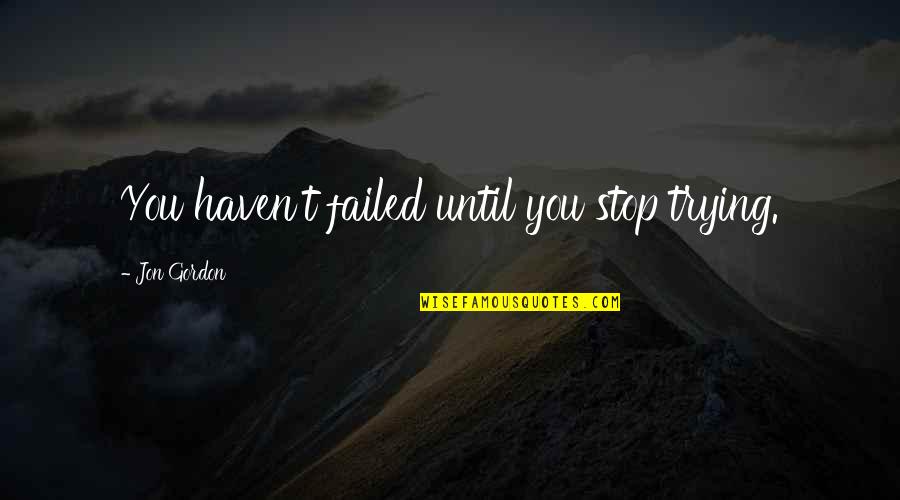 You haven't failed until you stop trying. —
Jon Gordon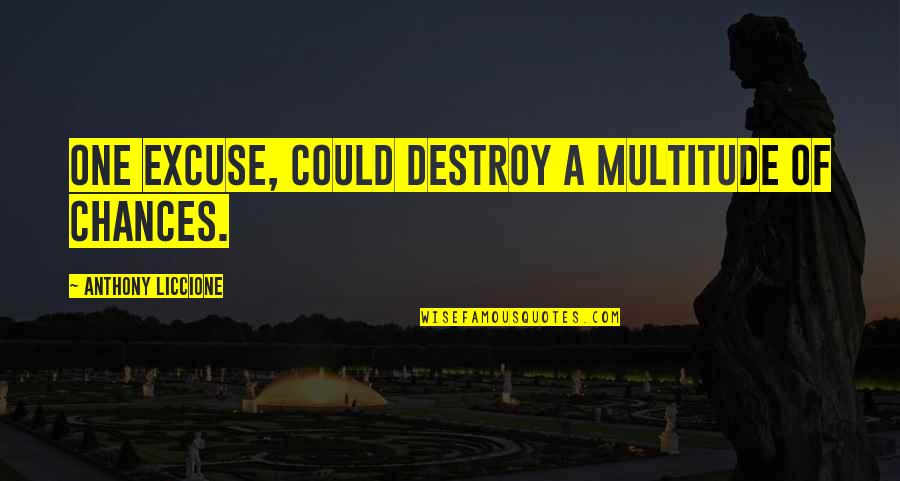 One excuse, could destroy a multitude of chances. —
Anthony Liccione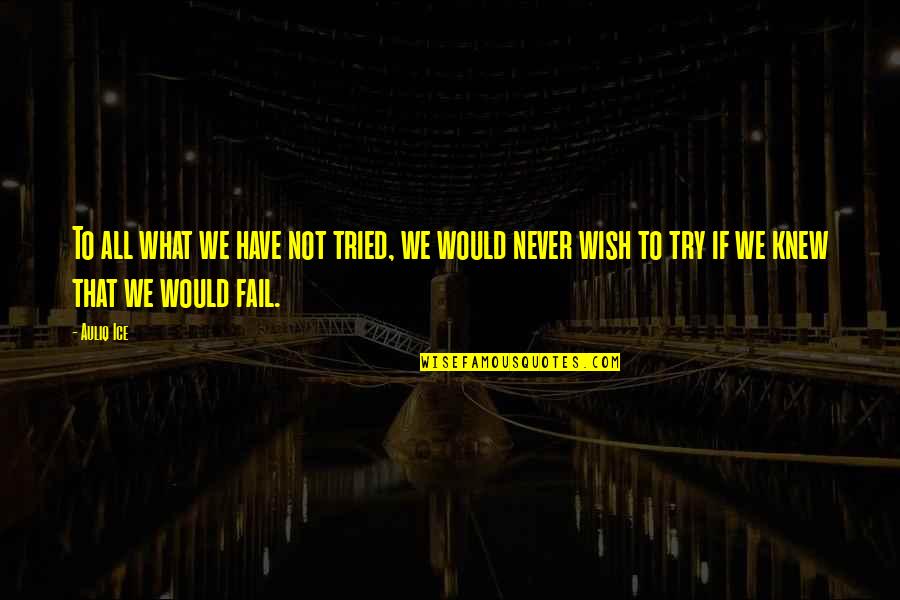 To all what we have not tried, we would never wish to try if we knew that we would fail. —
Auliq Ice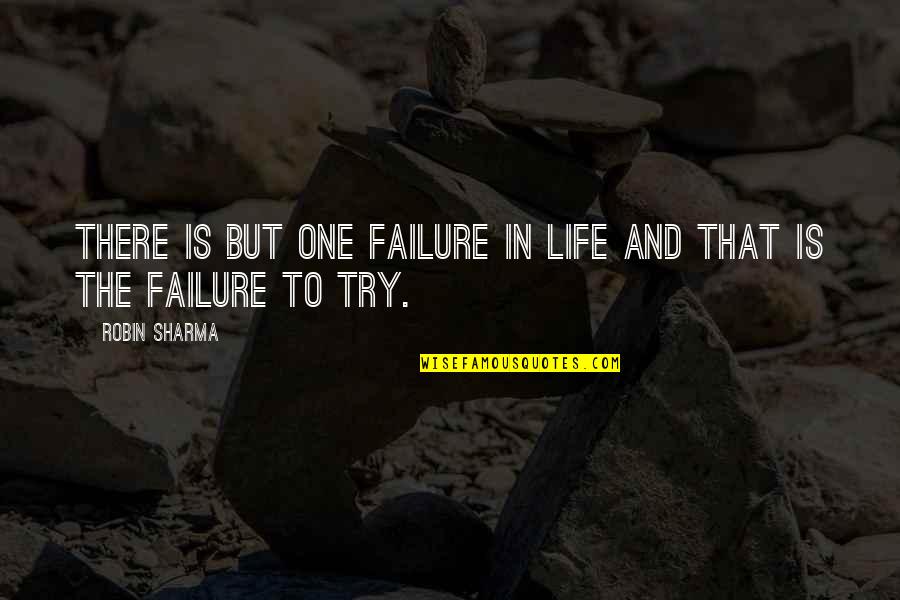 There is but one failure in life and that is the failure to try. —
Robin Sharma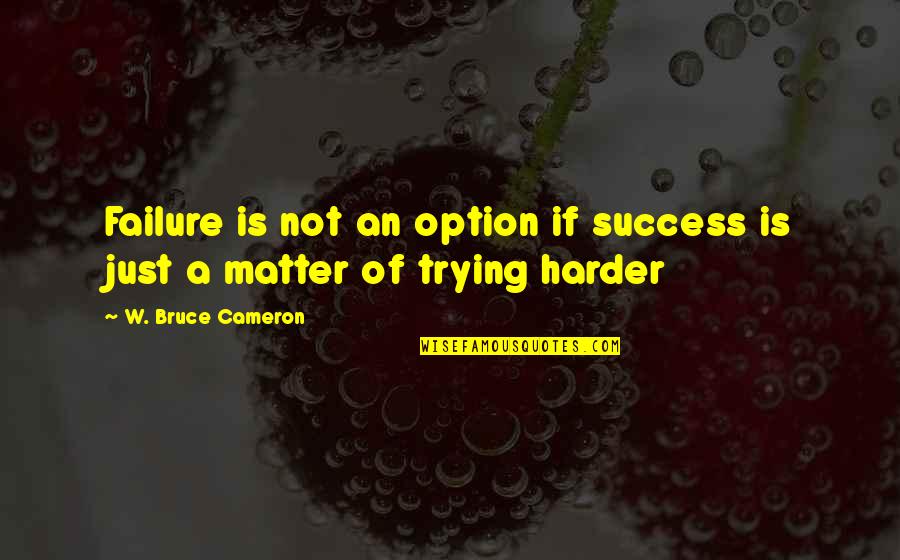 Failure is not an option if success is just a matter of trying harder —
W. Bruce Cameron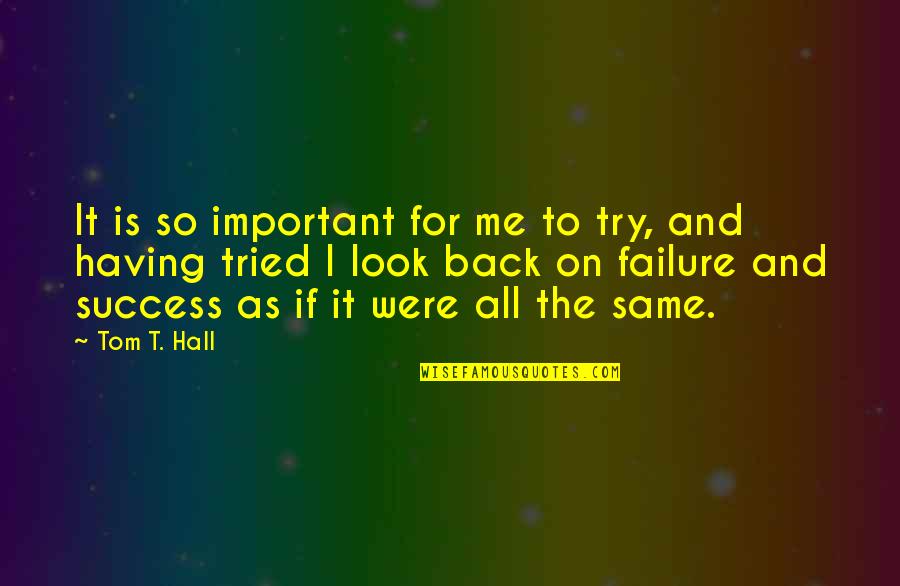 It is so important for me to try, and having tried I look back on failure and success as if it were all the same. —
Tom T. Hall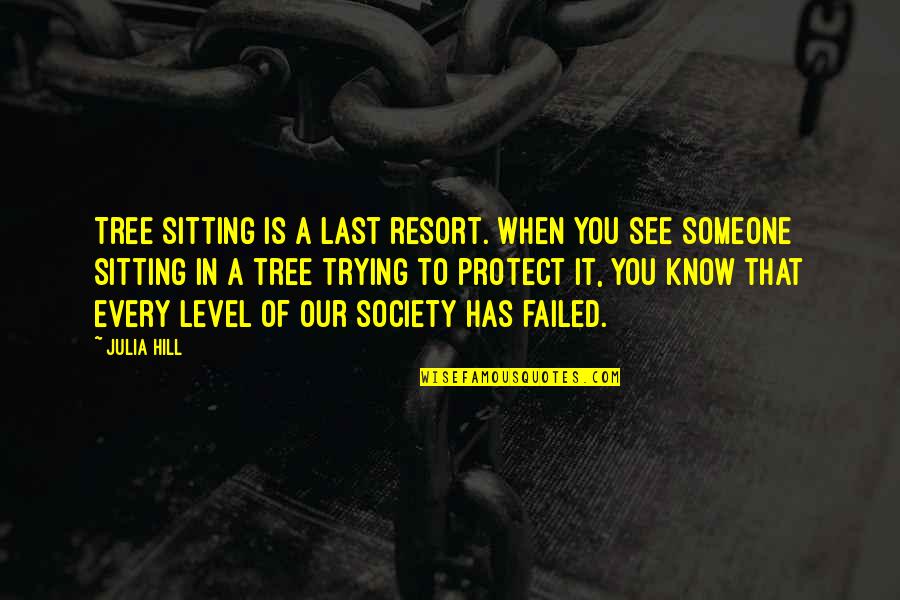 Tree sitting is a last resort. When you see someone sitting in a tree trying to protect it, you know that every level of our society has failed. —
Julia Hill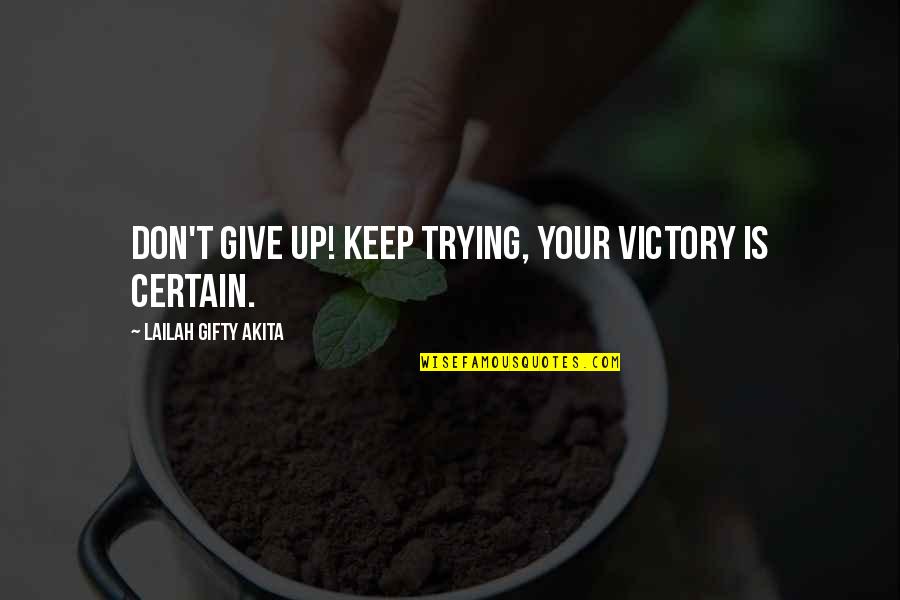 Don't give up! Keep trying, your victory is certain. —
Lailah Gifty Akita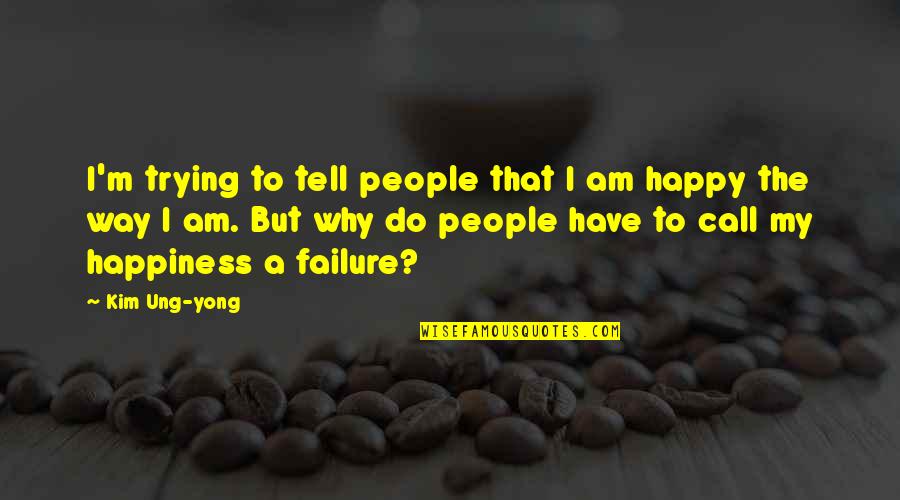 I'm trying to tell people that I am happy the way I am. But why do people have to call my happiness a failure? —
Kim Ung-yong