Faceless Quotes
Collection of top 30 famous quotes about Faceless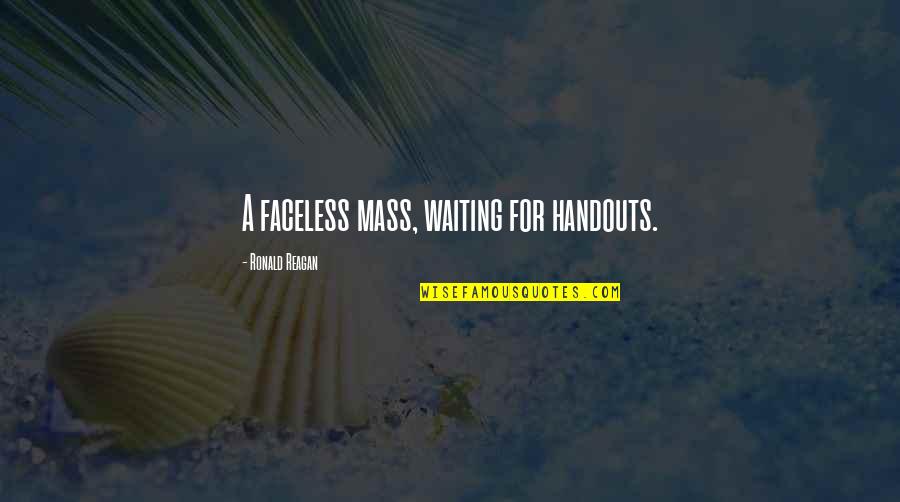 A faceless mass, waiting for handouts.
—
Ronald Reagan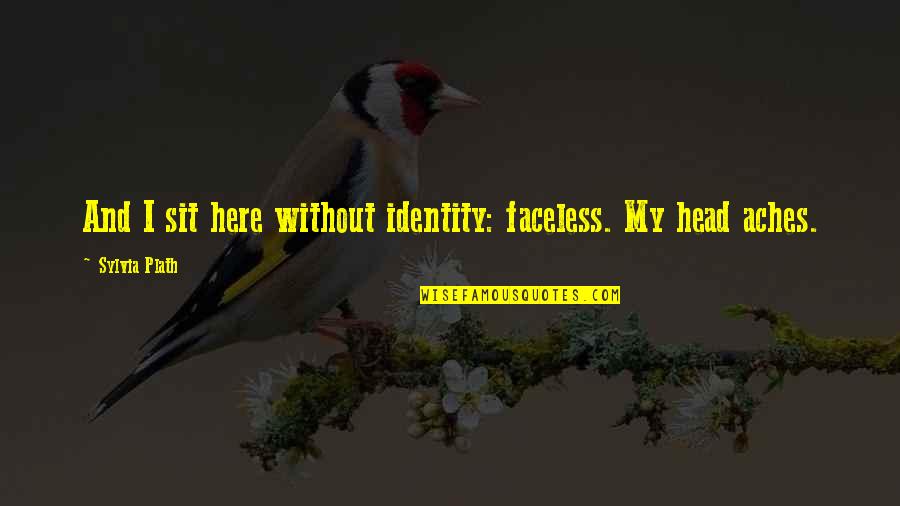 And I sit here without identity: faceless. My head aches.
—
Sylvia Plath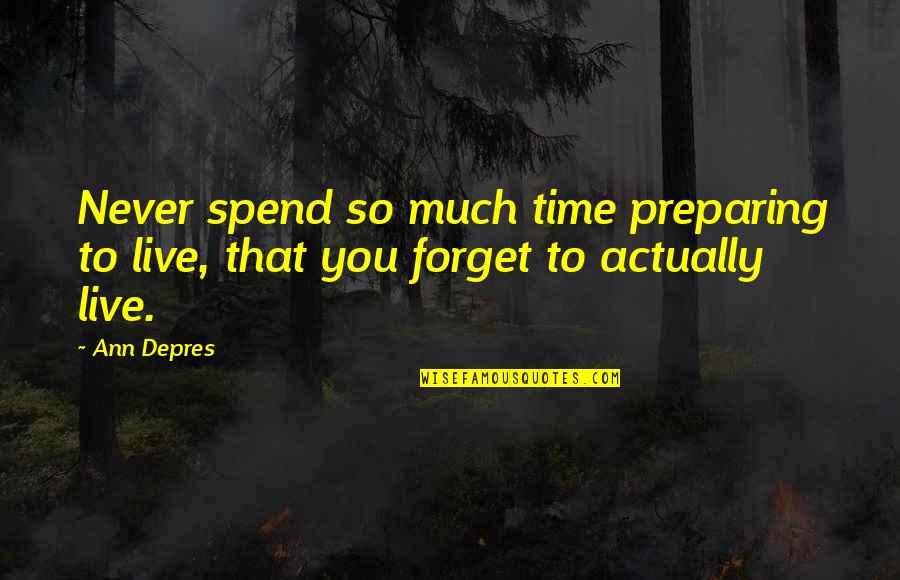 Never spend so much time preparing to live, that you forget to actually live.
—
Ann Depres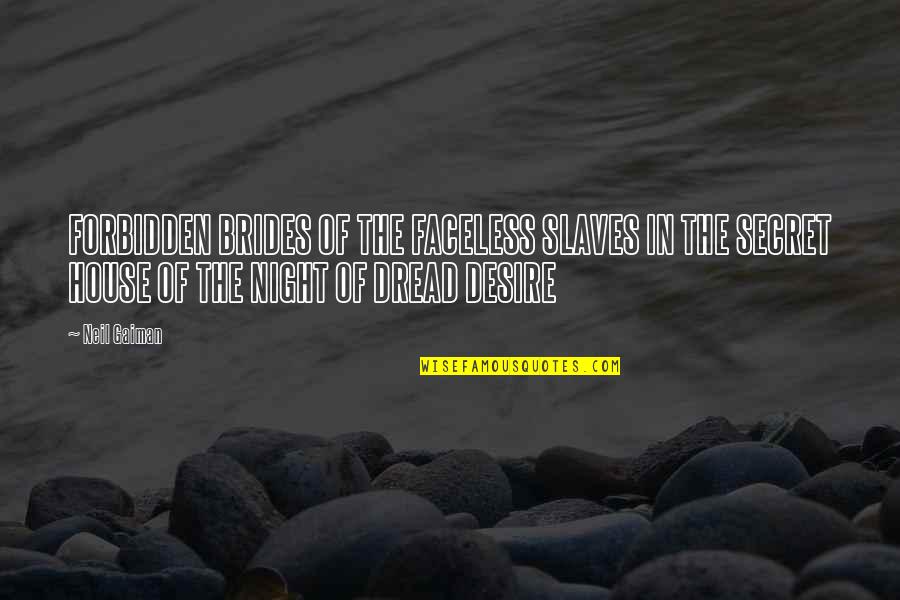 FORBIDDEN BRIDES OF THE FACELESS SLAVES IN THE SECRET HOUSE OF THE NIGHT OF DREAD DESIRE —
Neil Gaiman
I haven't seen American Sniper, but correct me if I'm wrong: An occupier mows down
faceless
Iraqis but the real victim is his anguished soul. —
Max Blumenthal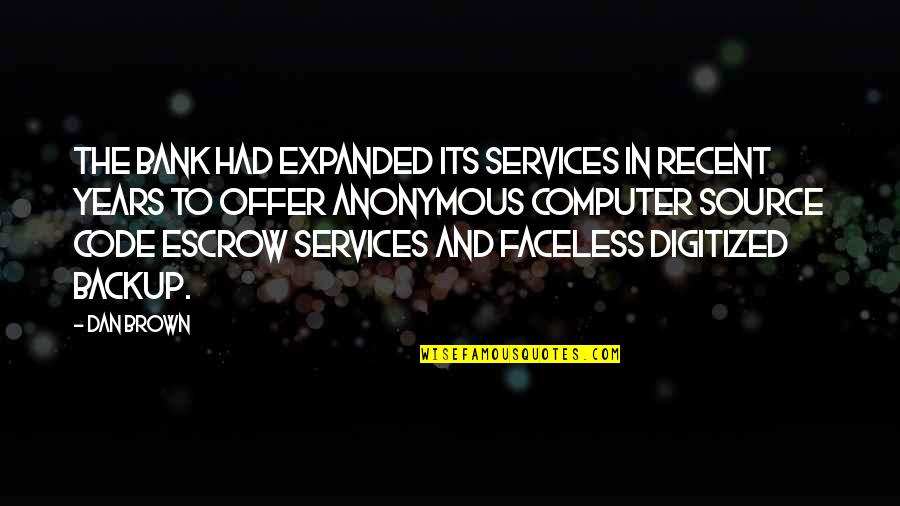 The bank had expanded its services in recent years to offer anonymous computer source code escrow services and
faceless
digitized backup. —
Dan Brown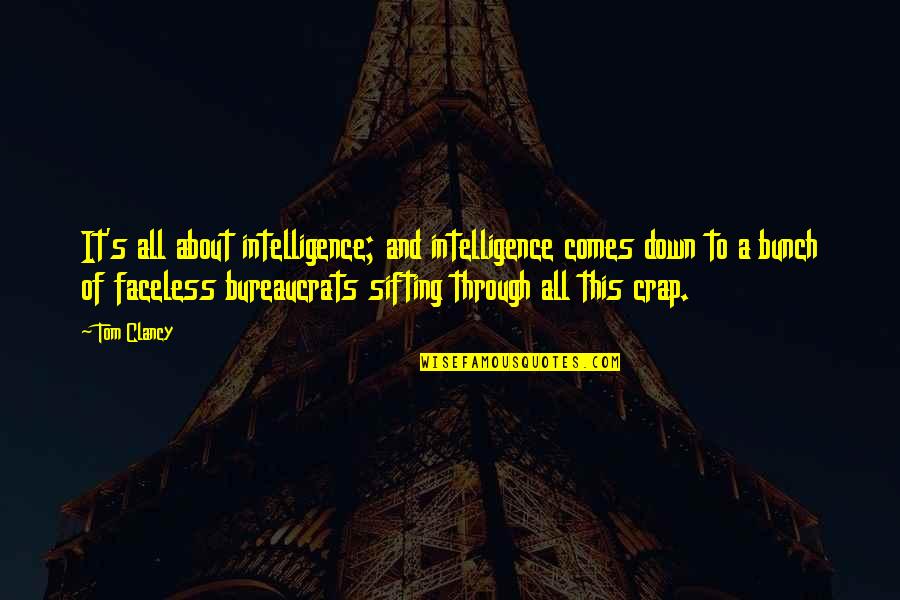 It's all about intelligence; and intelligence comes down to a bunch of
faceless
bureaucrats sifting through all this crap. —
Tom Clancy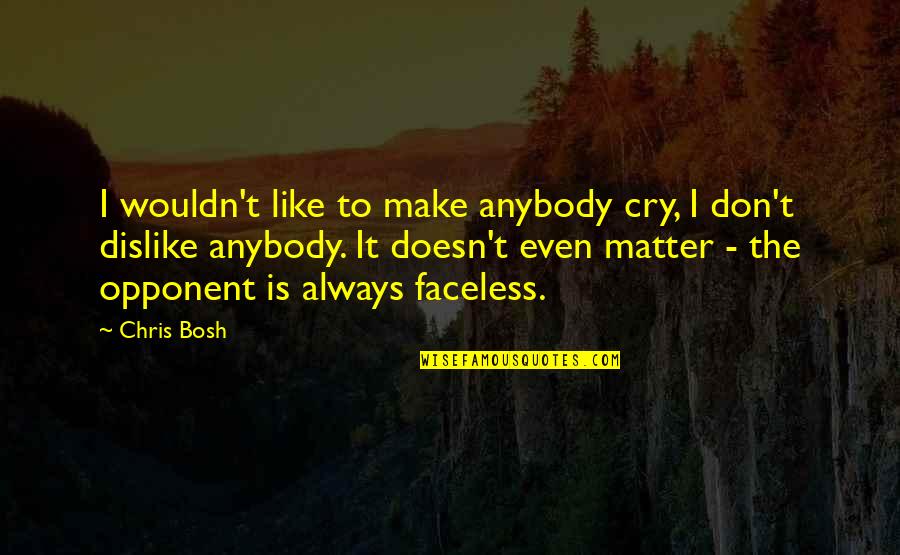 I wouldn't like to make anybody cry, I don't dislike anybody. It doesn't even matter - the opponent is always
faceless
. —
Chris Bosh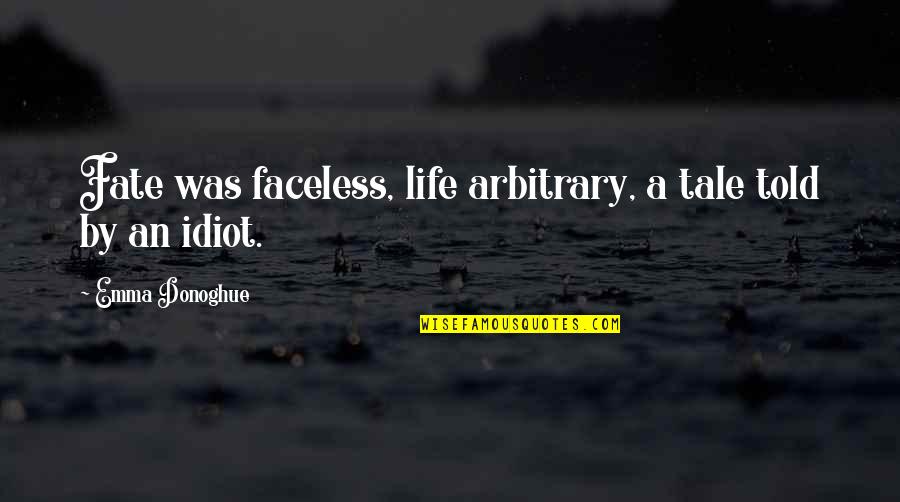 Fate was
faceless
, life arbitrary, a tale told by an idiot. —
Emma Donoghue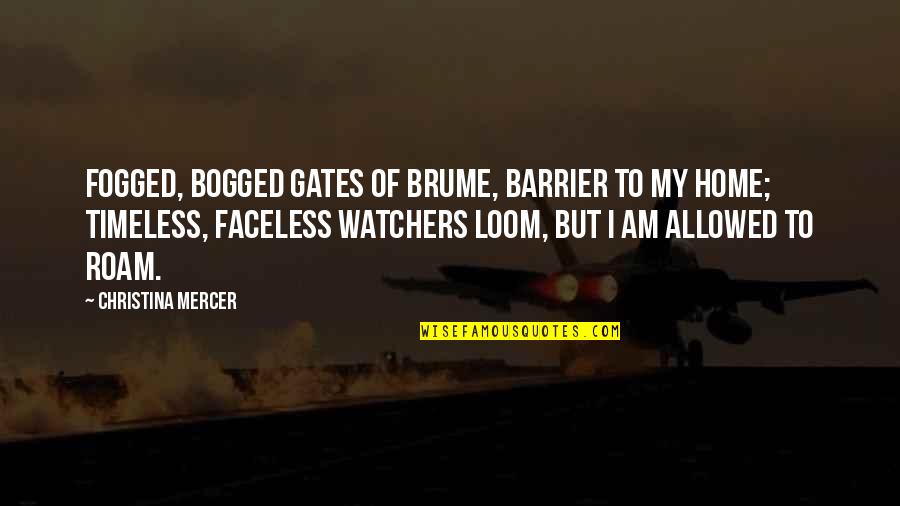 Fogged, bogged gates of Brume, barrier to my home; Timeless,
faceless
watchers loom, but I am allowed to roam. —
Christina Mercer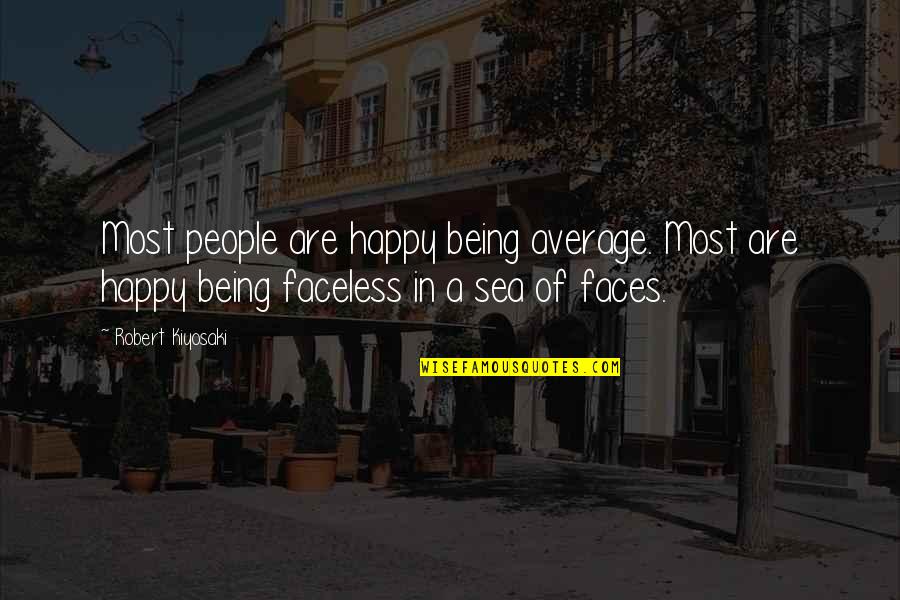 Most people are happy being average. Most are happy being
faceless
in a sea of faces. —
Robert Kiyosaki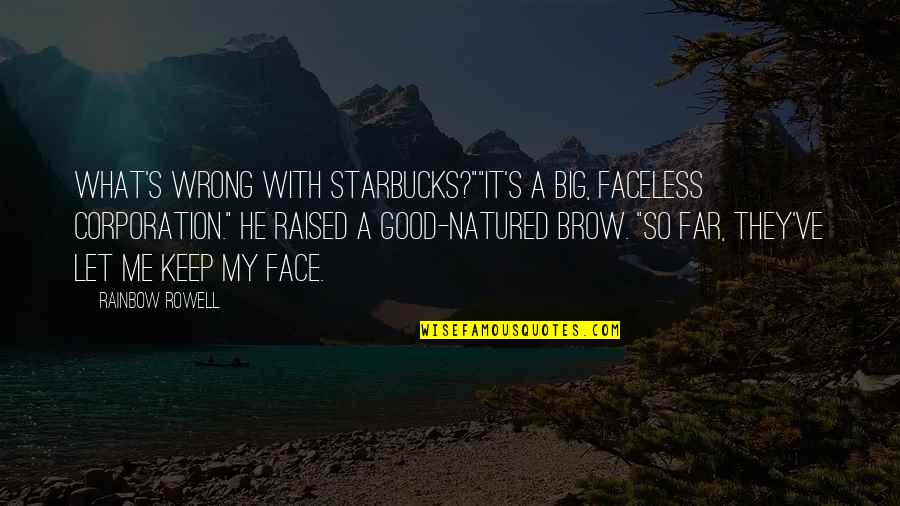 What's wrong with Starbucks?"
"It's a big,
faceless
corporation." He raised a good-natured brow. "So far, they've let me keep my face. —
Rainbow Rowell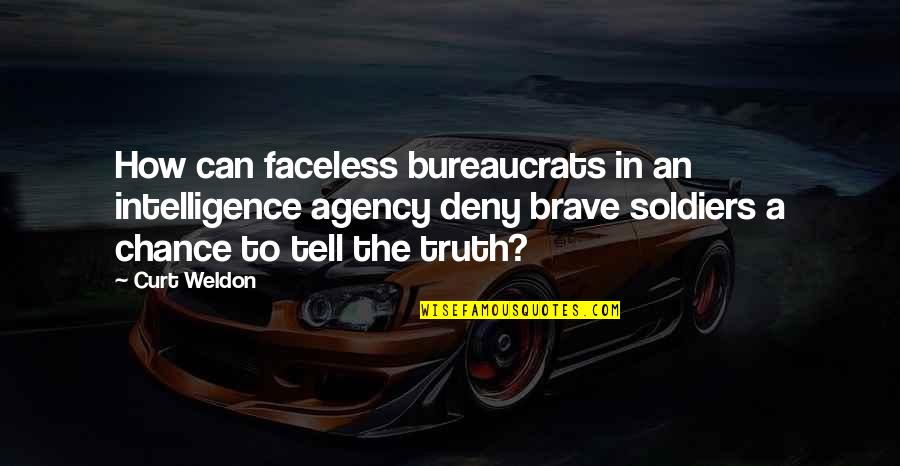 How can
faceless
bureaucrats in an intelligence agency deny brave soldiers a chance to tell the truth? —
Curt Weldon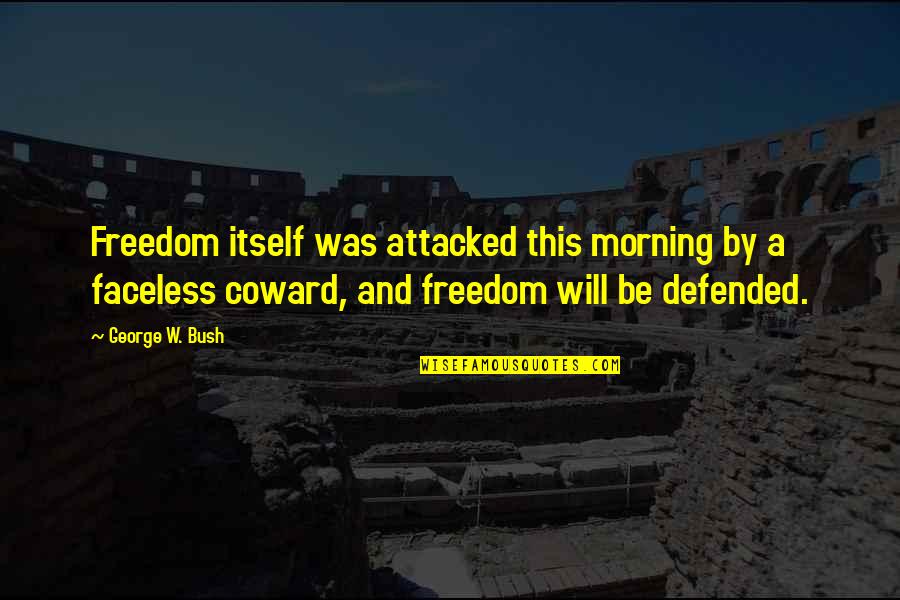 Freedom itself was attacked this morning by a
faceless
coward, and freedom will be defended. —
George W. Bush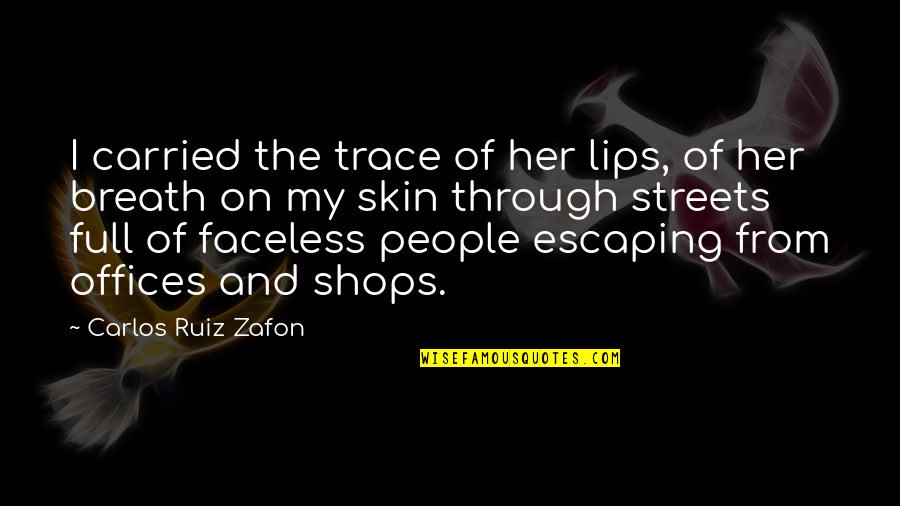 I carried the trace of her lips, of her breath on my skin through streets full of
faceless
people escaping from offices and shops. —
Carlos Ruiz Zafon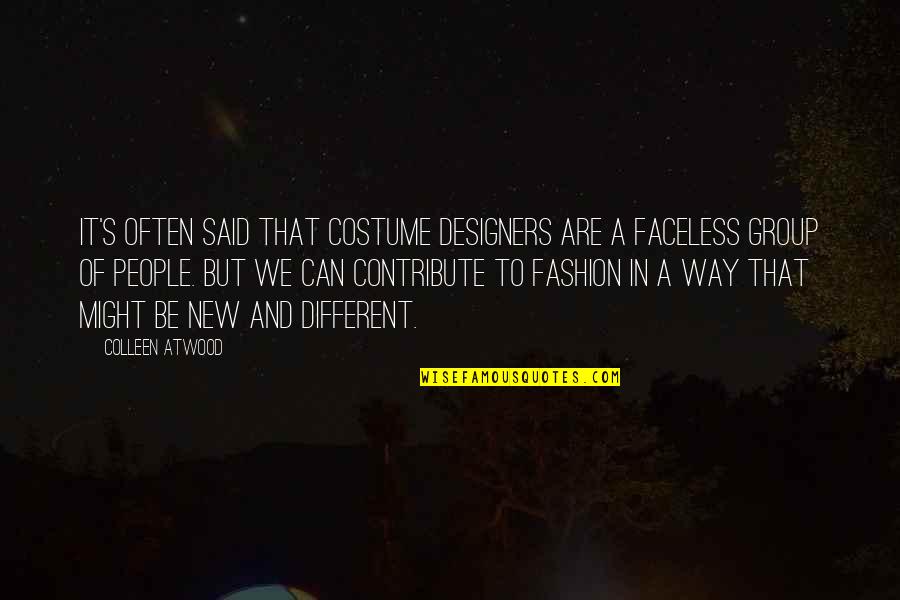 It's often said that costume designers are a
faceless
group of people. But we can contribute to fashion in a way that might be new and different. —
Colleen Atwood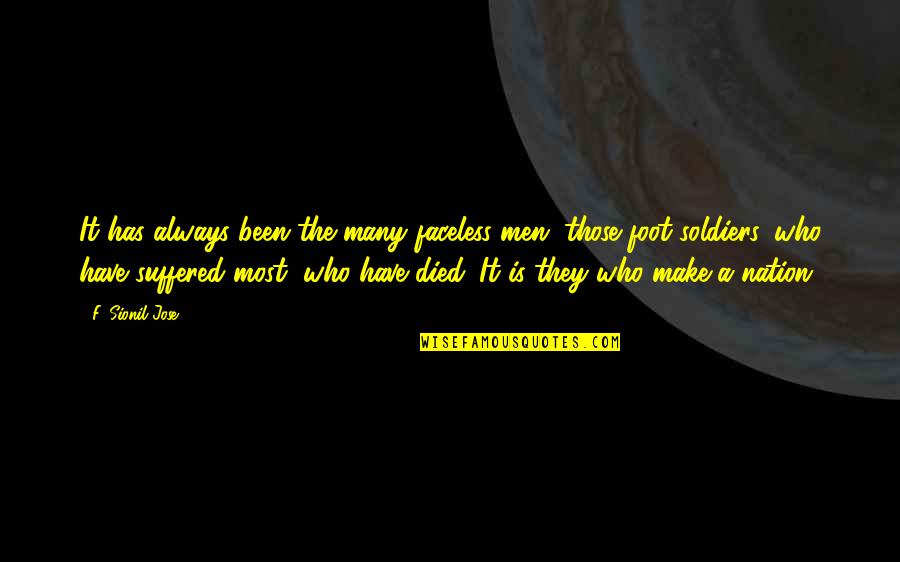 It has always been the many
faceless
men, those foot soldiers, who have suffered most, who have died. It is they who make a nation. —
F. Sionil Jose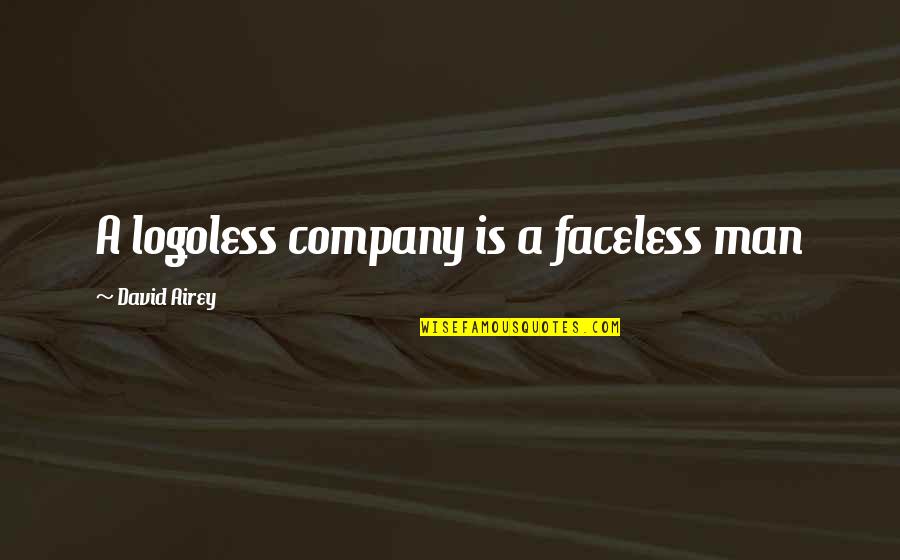 A logoless company is a
faceless
man —
David Airey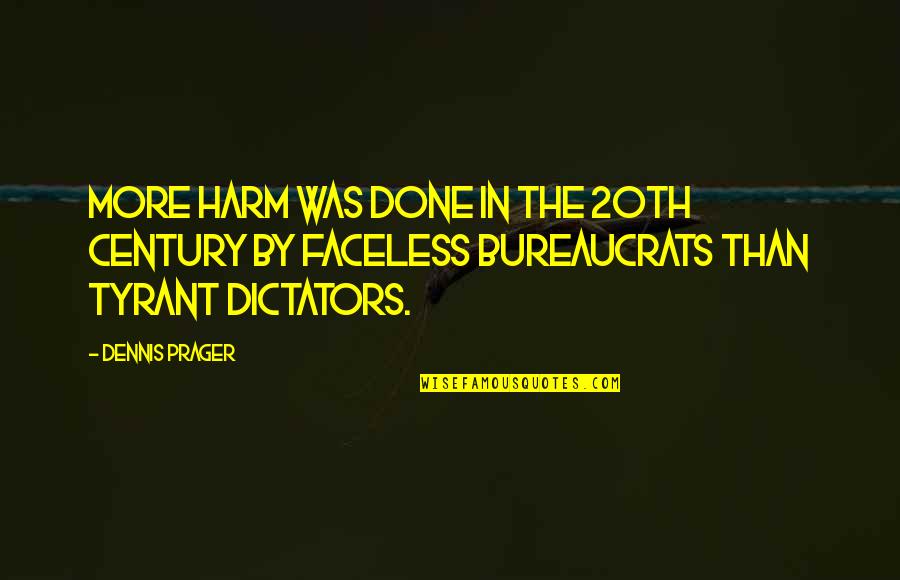 More harm was done in the 20th century by
faceless
bureaucrats than tyrant dictators. —
Dennis Prager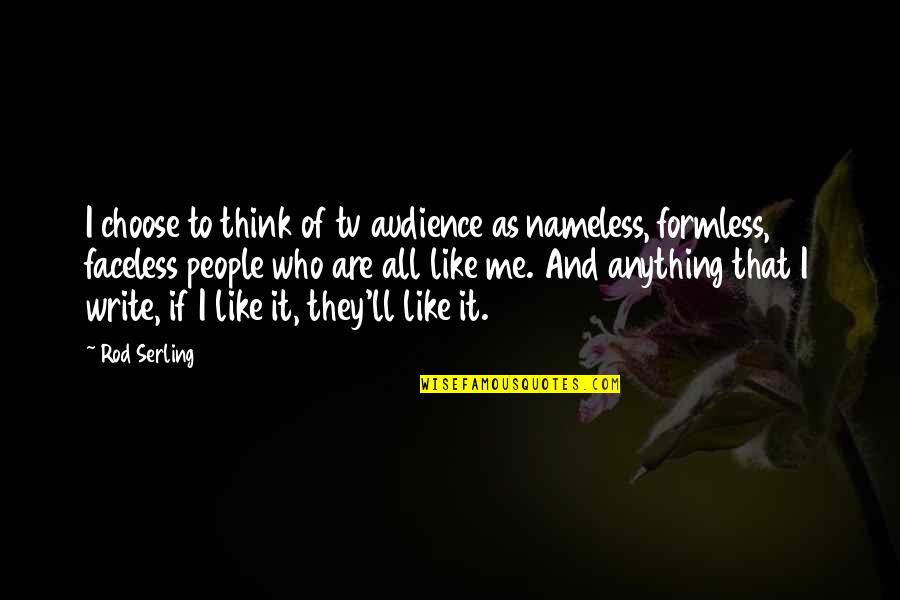 I choose to think of tv audience as nameless, formless,
faceless
people who are all like me. And anything that I write, if I like it, they'll like it. —
Rod Serling