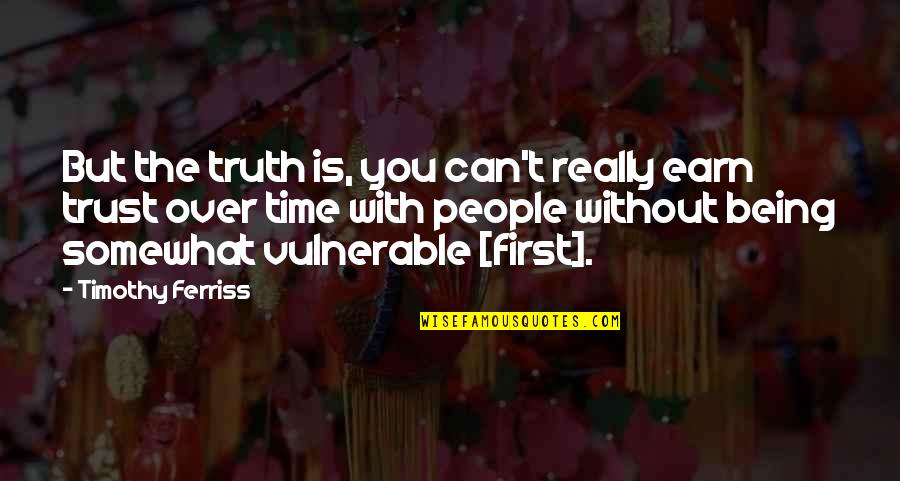 But the truth is, you can't really earn trust over time with people without being somewhat vulnerable [first].
—
Timothy Ferriss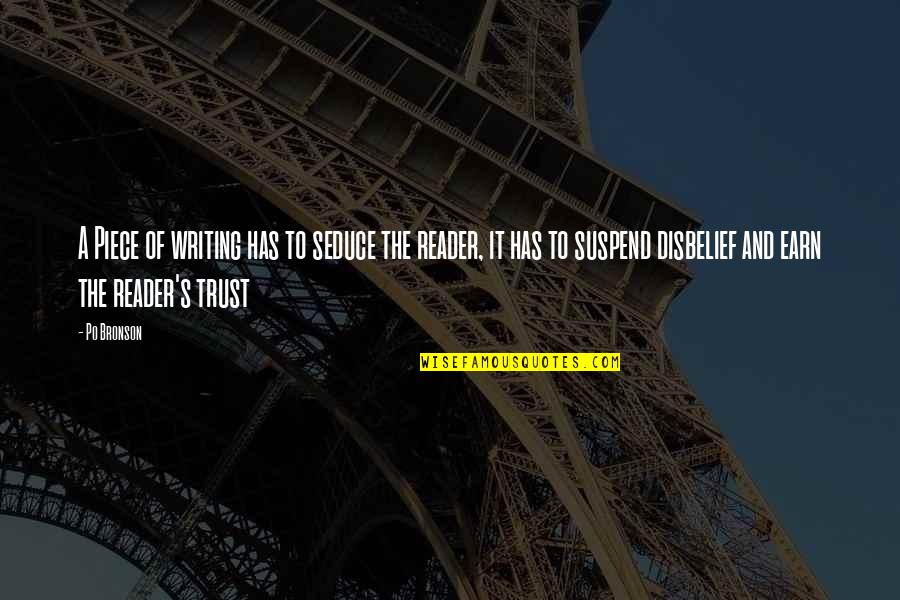 A Piece of writing has to seduce the reader, it has to suspend disbelief and earn the reader's trust
—
Po Bronson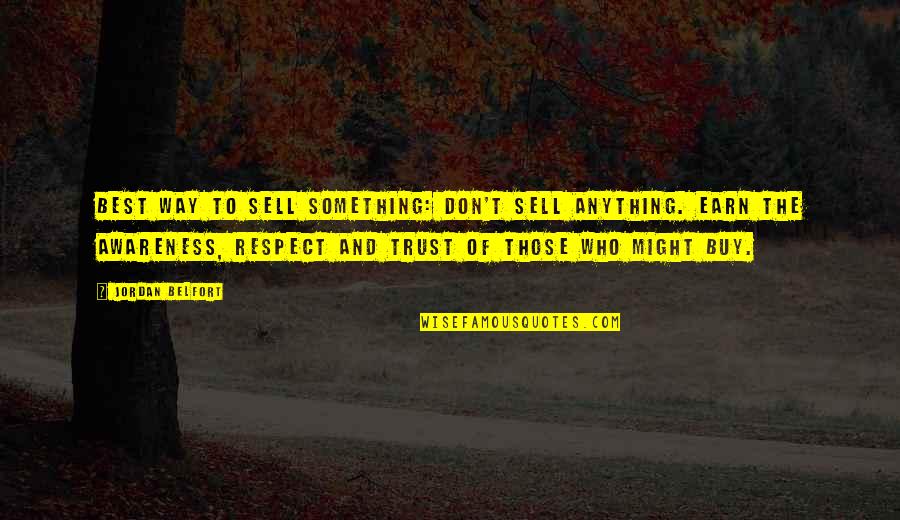 Best way to sell something: don't sell anything. Earn the awareness, respect and trust of those who might buy.
—
Jordan Belfort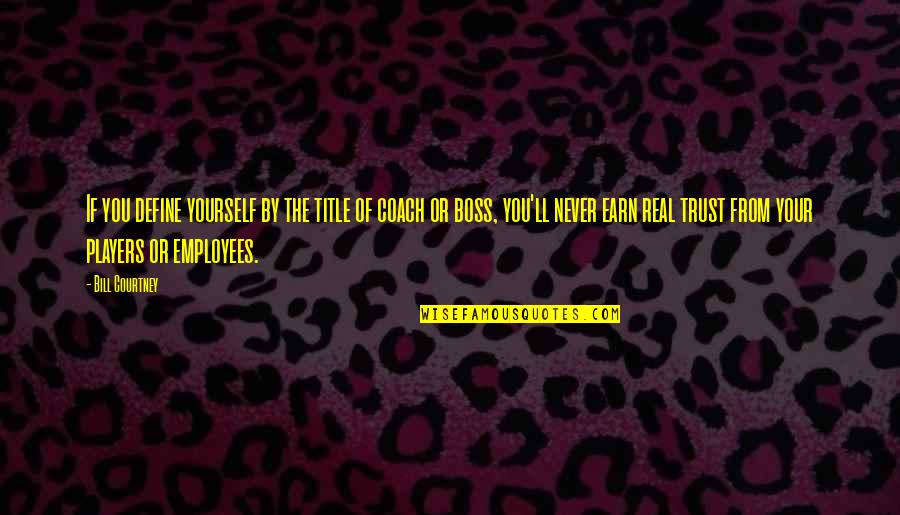 If you define yourself by the title of coach or boss, you'll never earn real trust from your players or employees.
—
Bill Courtney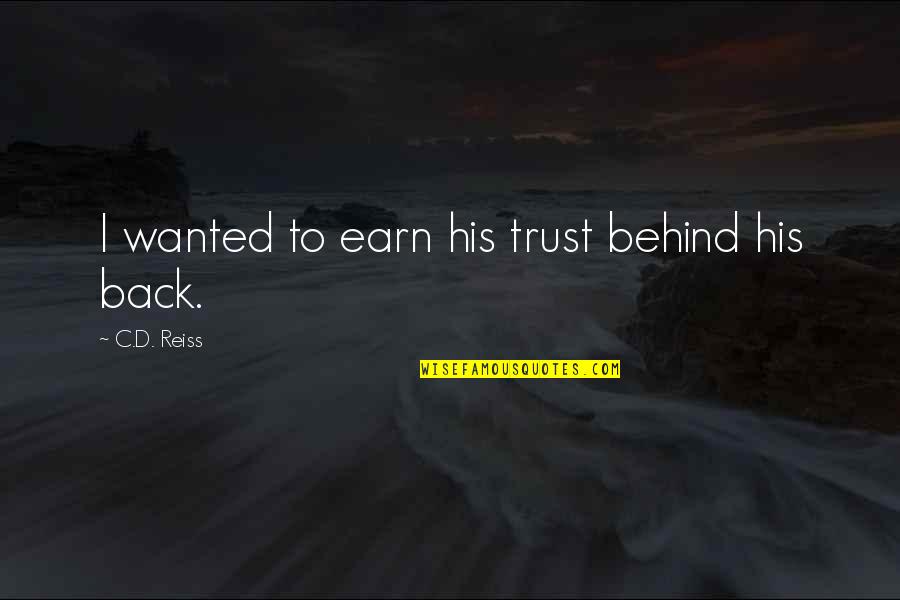 I wanted to earn his trust behind his back.
—
C.D. Reiss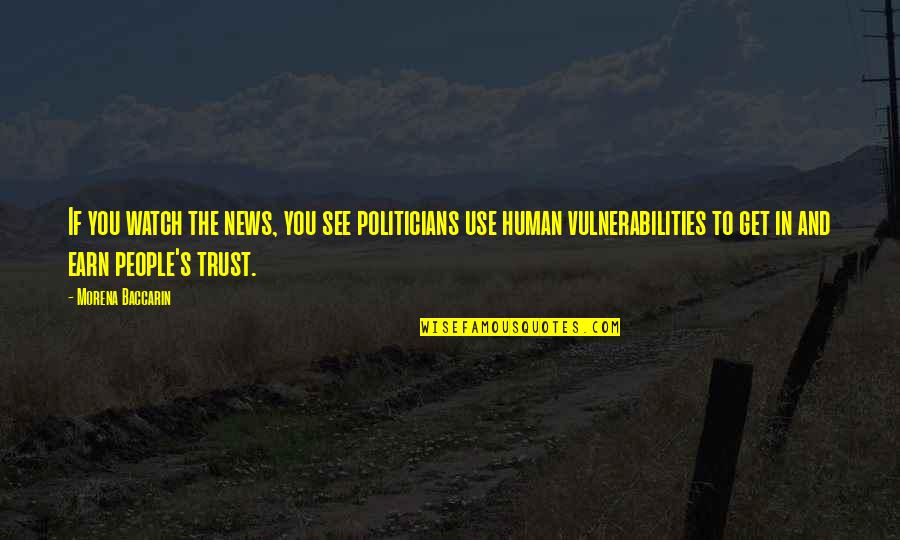 If you watch the news, you see politicians use human vulnerabilities to get in and earn people's trust.
—
Morena Baccarin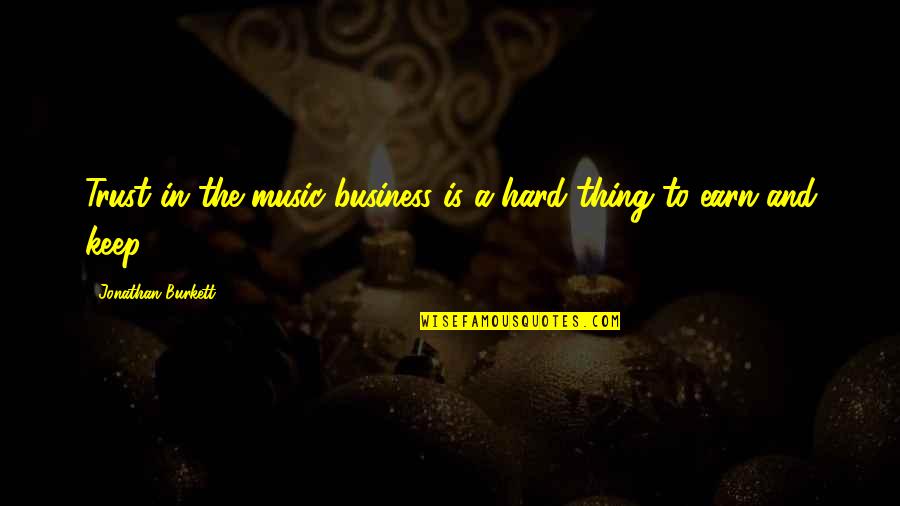 Trust in the music business is a hard thing to earn and keep.
—
Jonathan Burkett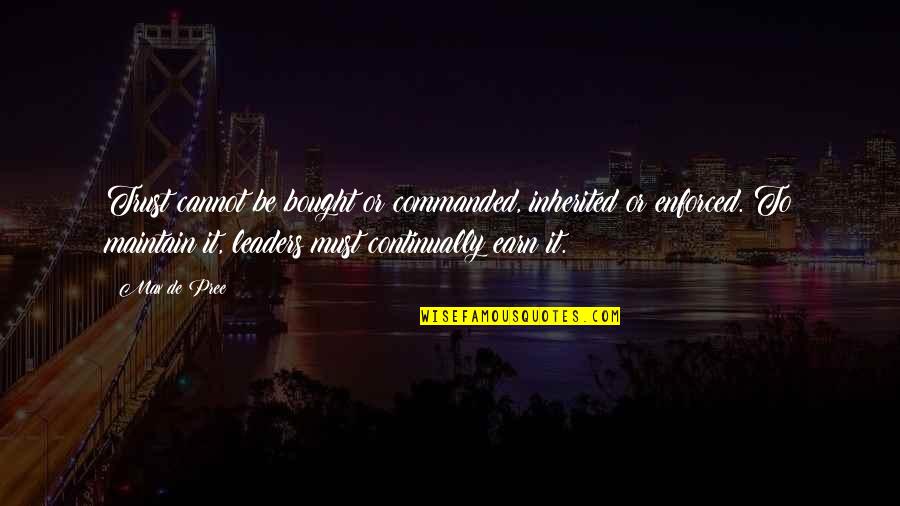 Trust cannot be bought or commanded, inherited or enforced. To maintain it, leaders must continually earn it.
—
Max De Pree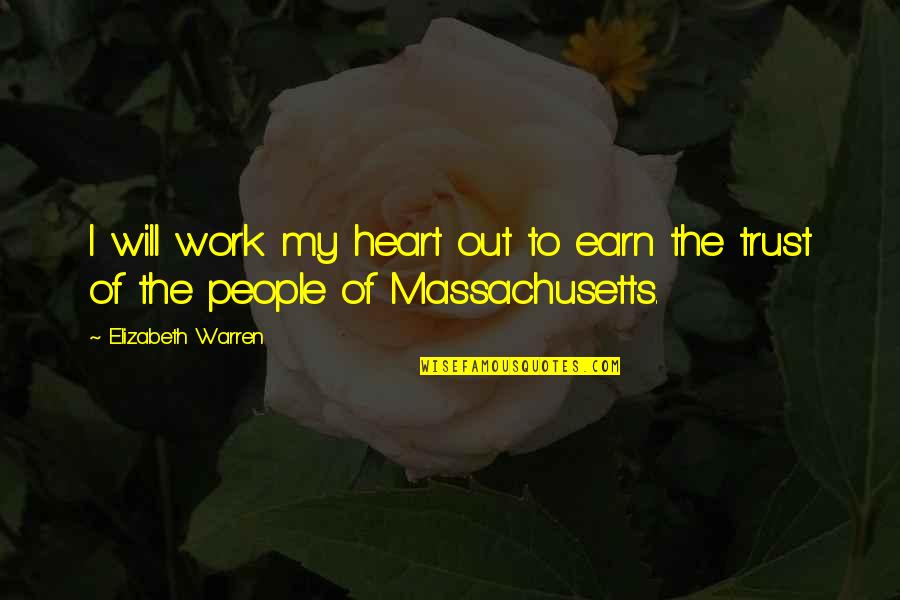 I will work my heart out to earn the trust of the people of Massachusetts. —
Elizabeth Warren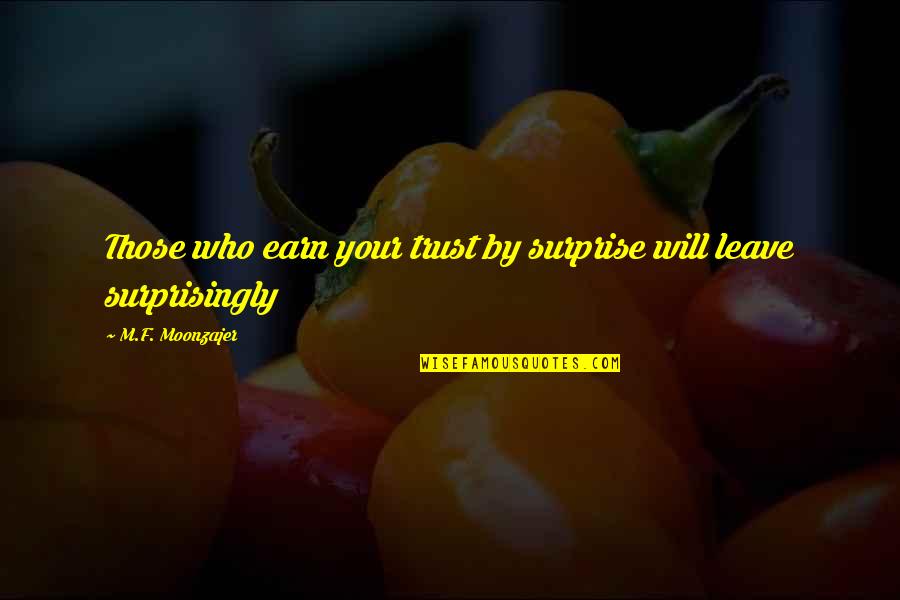 Those who earn your trust by surprise will leave surprisingly —
M.F. Moonzajer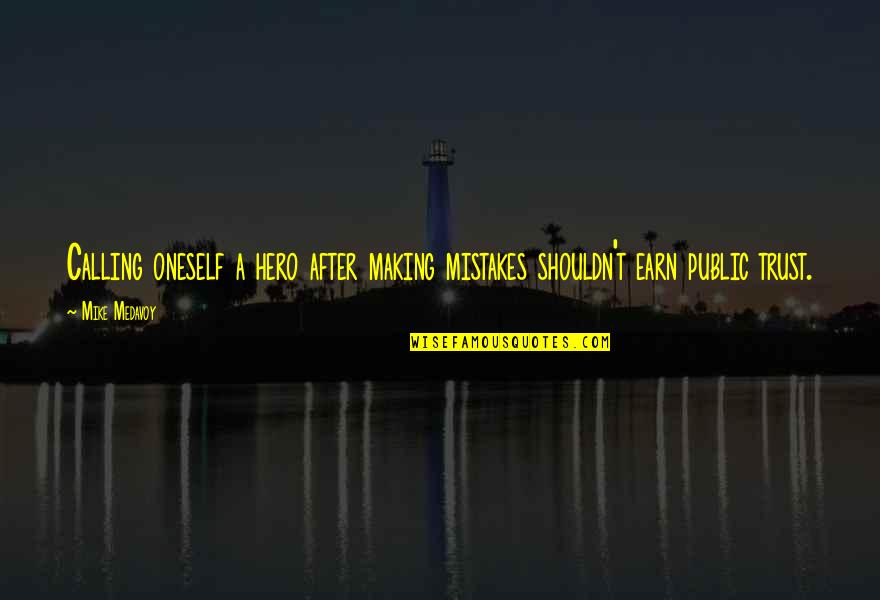 Calling oneself a hero after making mistakes shouldn't earn public trust. —
Mike Medavoy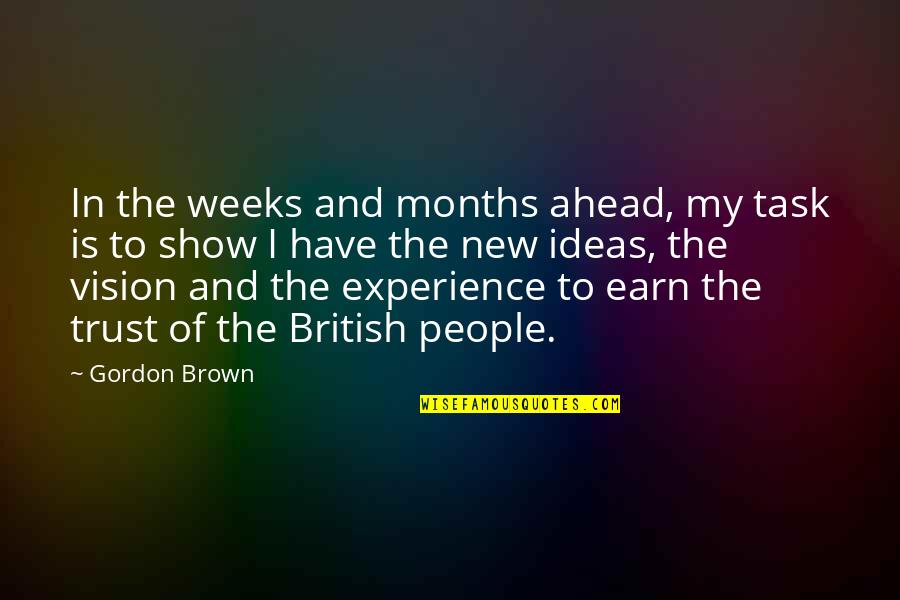 In the weeks and months ahead, my task is to show I have the new ideas, the vision and the experience to earn the trust of the British people. —
Gordon Brown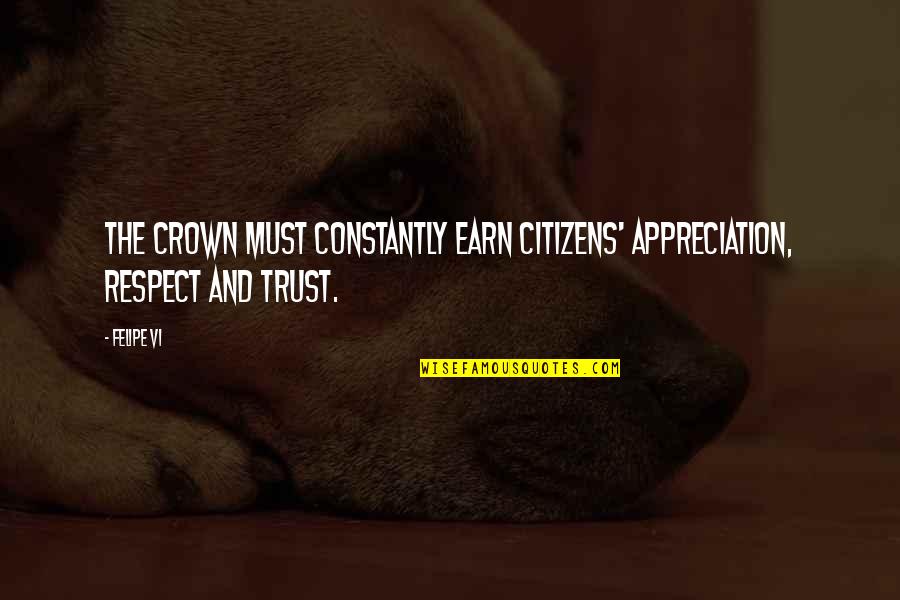 The crown must constantly earn citizens' appreciation, respect and trust. —
Felipe VI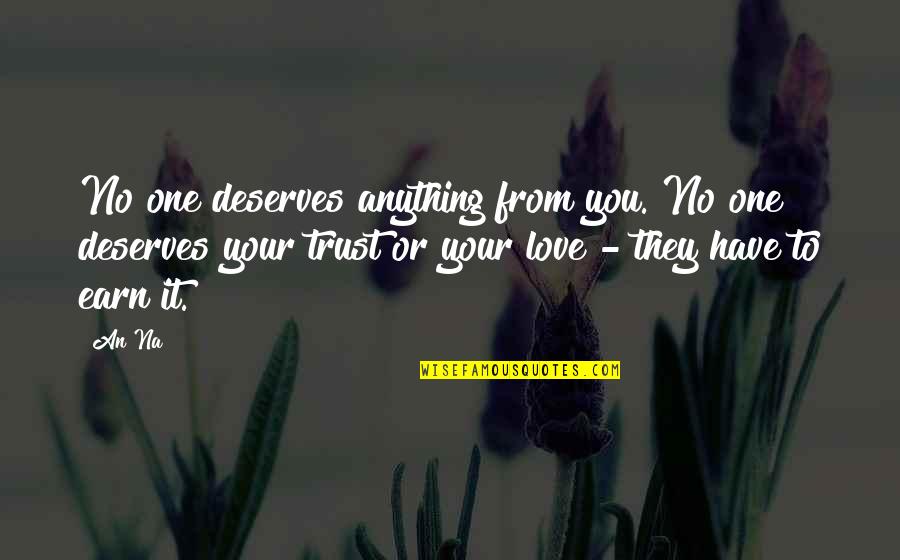 No one deserves anything from you. No one deserves your trust or your love - they have to earn it. —
An Na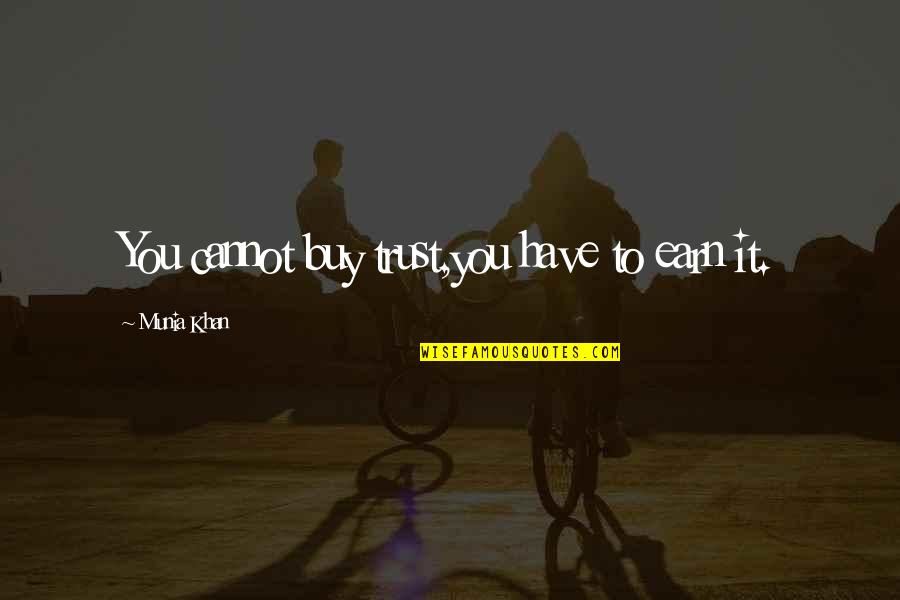 You cannot buy trust,you have to earn it. —
Munia Khan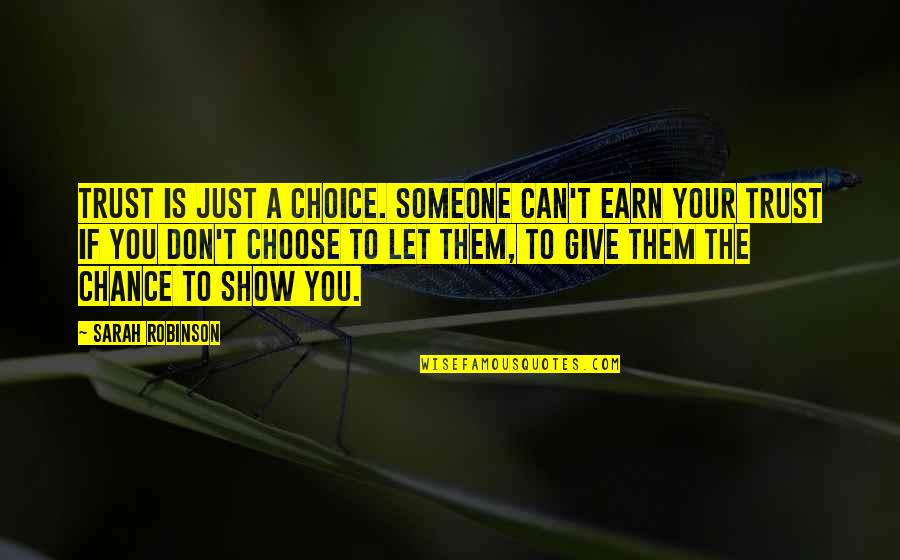 Trust is just a choice. Someone can't earn your trust if you don't choose to let them, to give them the chance to show you. —
Sarah Robinson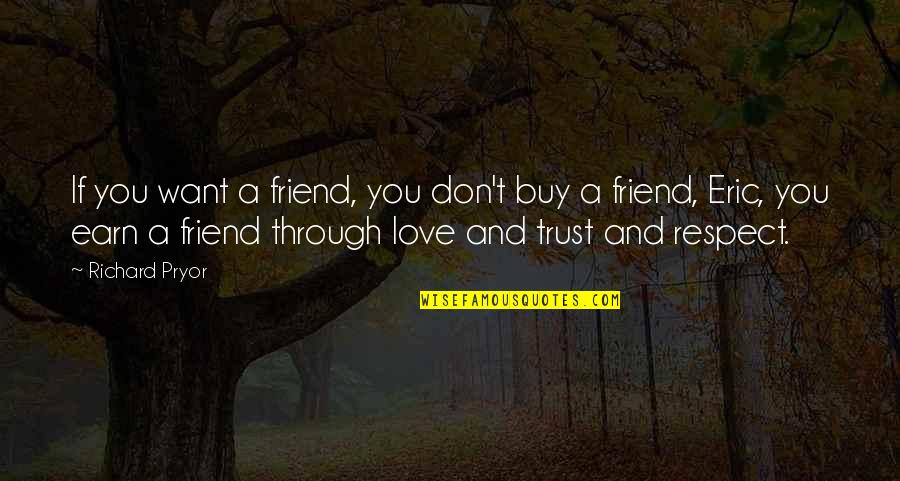 If you want a friend, you don't buy a friend, Eric, you earn a friend through love and trust and respect. —
Richard Pryor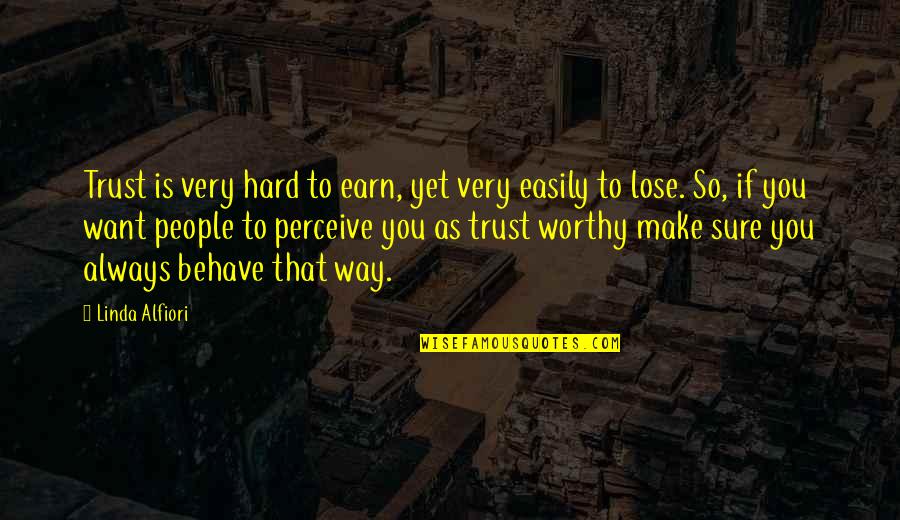 Trust is very hard to earn, yet very easily to lose. So, if you want people to perceive you as trust worthy make sure you always behave that way. —
Linda Alfiori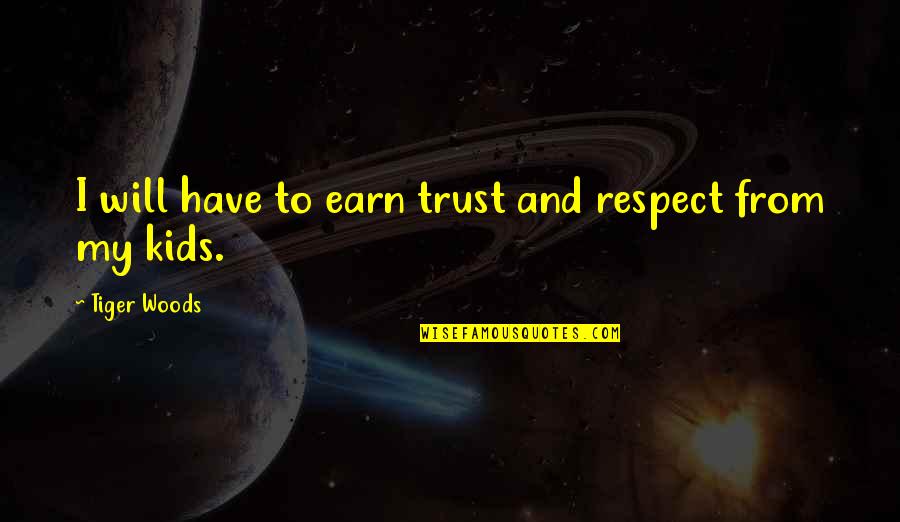 I will have to earn trust and respect from my kids. —
Tiger Woods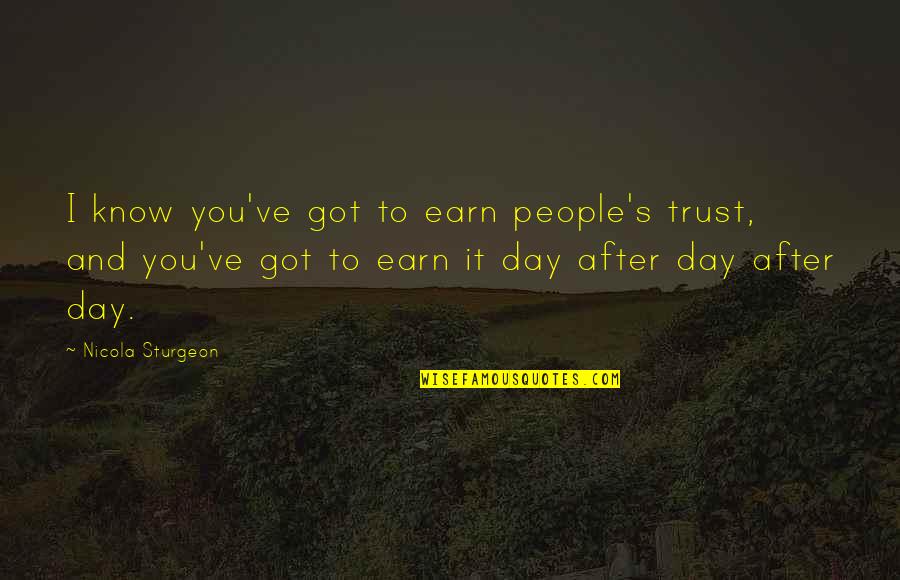 I know you've got to earn people's trust, and you've got to earn it day after day after day. —
Nicola Sturgeon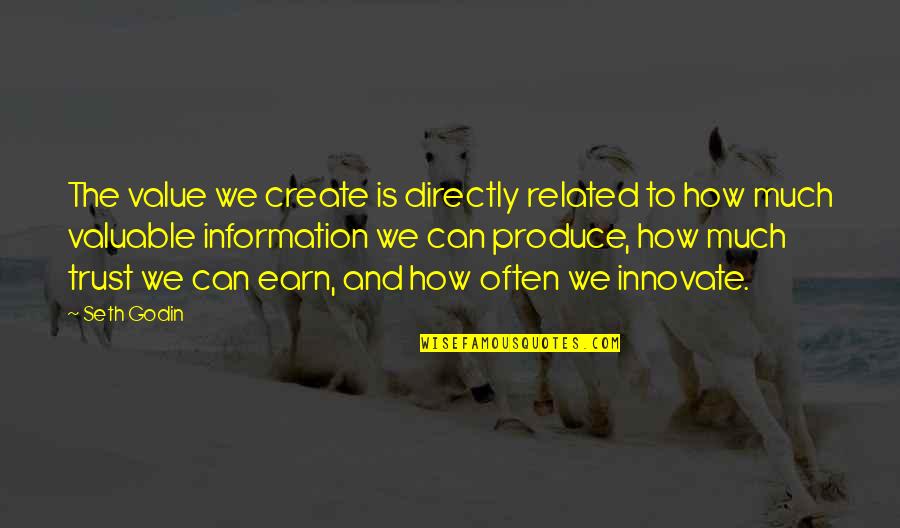 The value we create is directly related to how much valuable information we can produce, how much trust we can earn, and how often we innovate. —
Seth Godin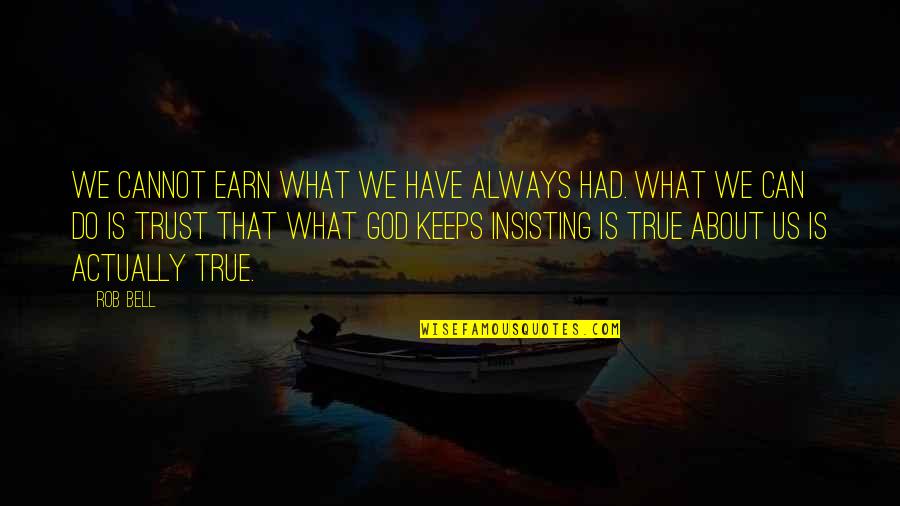 We cannot earn what we have always had. What we can do is trust that what God keeps insisting is true about us is actually true. —
Rob Bell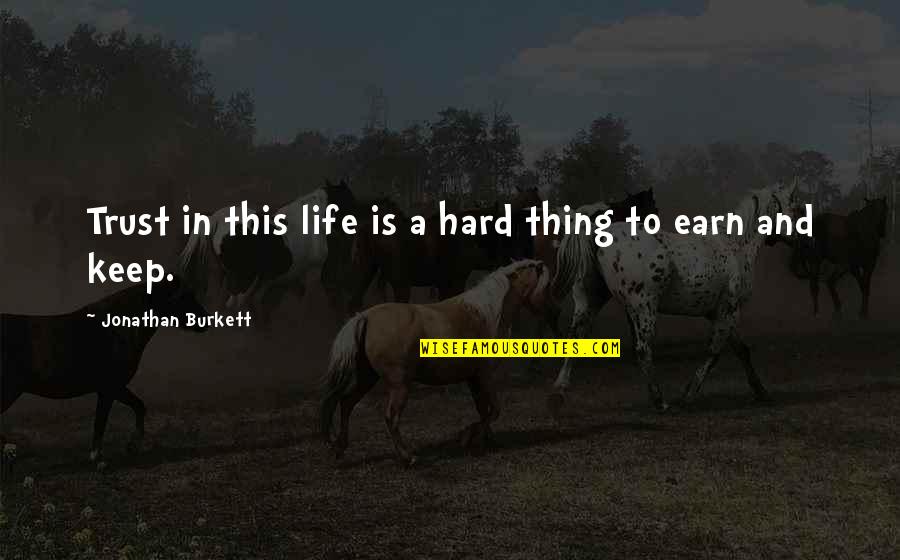 Trust in this life is a hard thing to earn and keep. —
Jonathan Burkett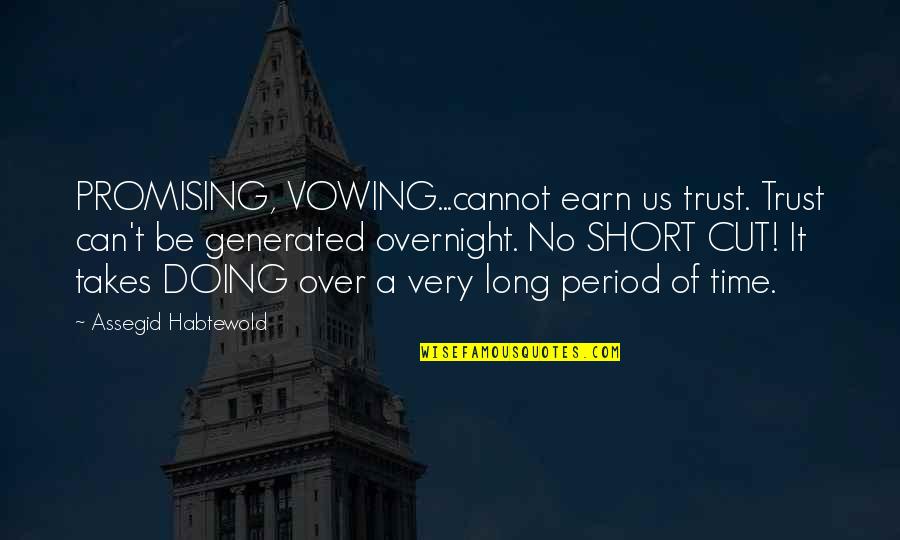 PROMISING, VOWING...cannot earn us trust. Trust can't be generated overnight. No SHORT CUT! It takes DOING over a very long period of time. —
Assegid Habtewold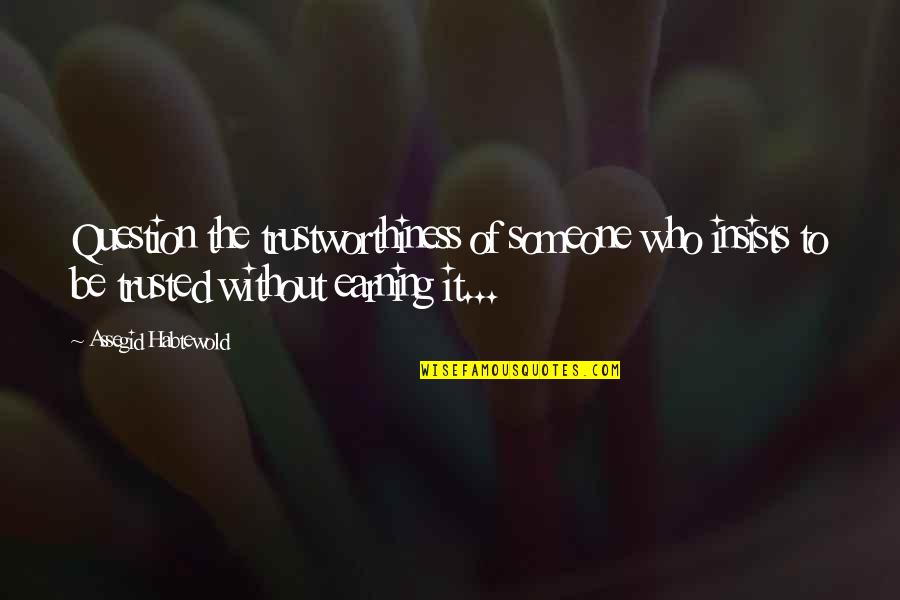 Question the trustworthiness of someone who insists to be trusted without earning it... —
Assegid Habtewold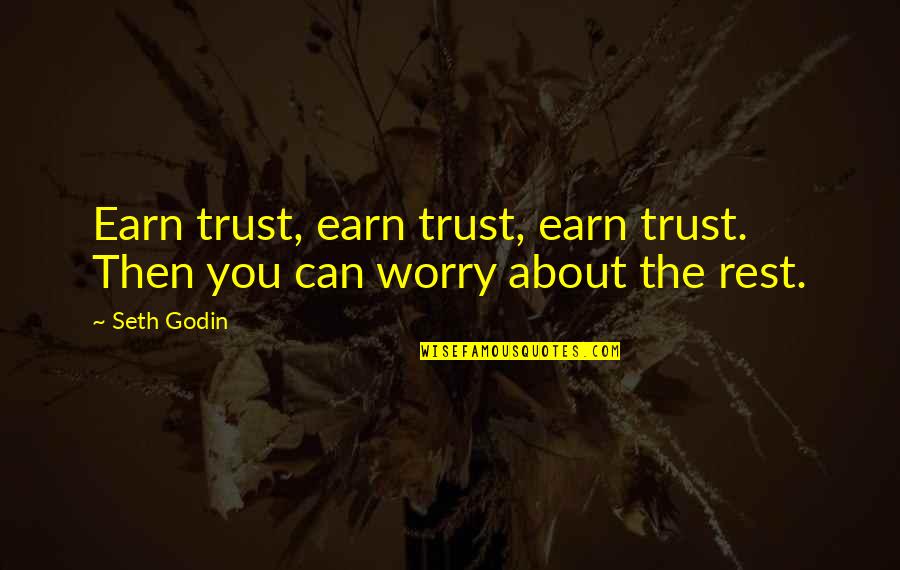 Earn trust, earn trust, earn trust. Then you can worry about the rest. —
Seth Godin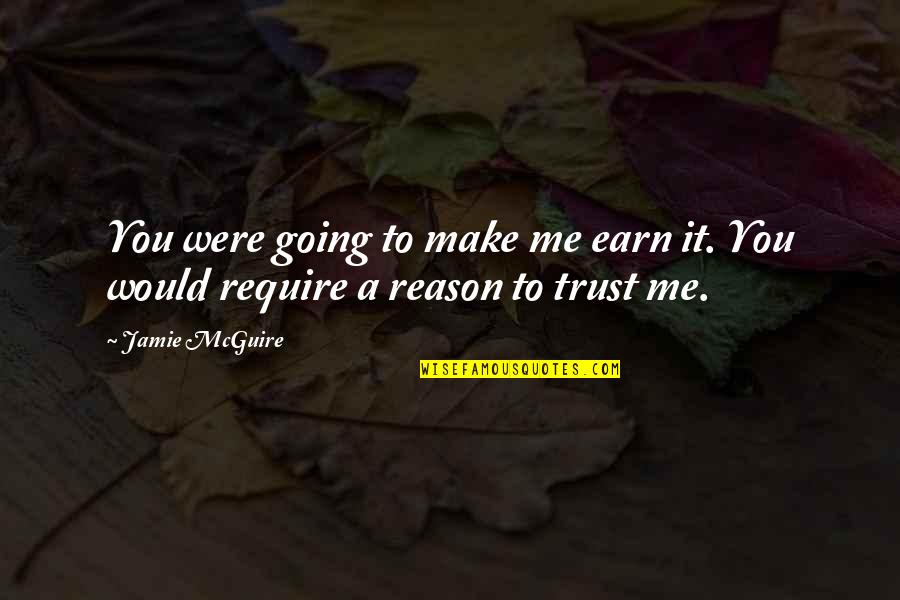 You were going to make me earn it. You would require a reason to trust me. —
Jamie McGuire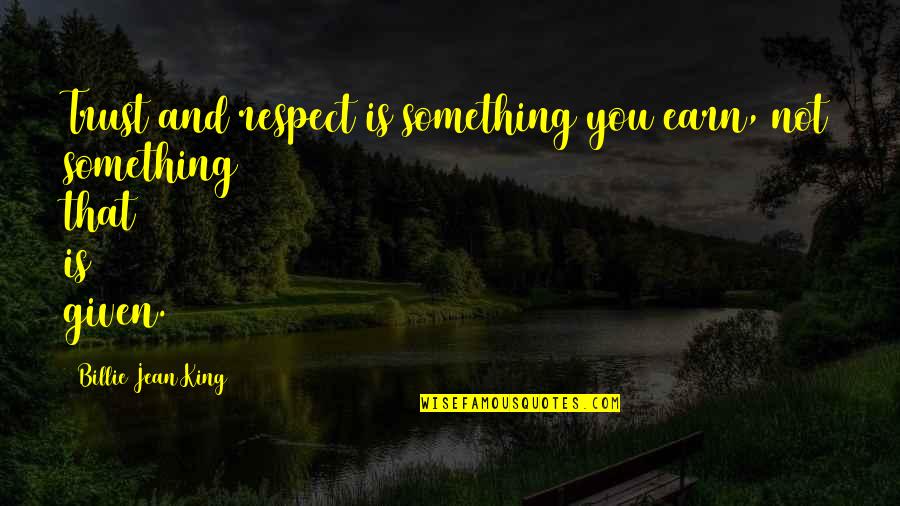 Trust and respect is something you earn, not something that is given. —
Billie Jean King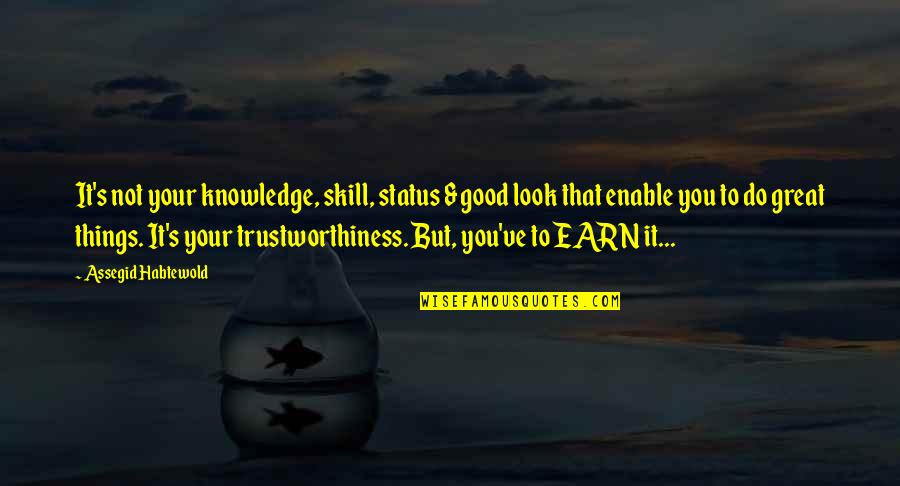 It's not your knowledge, skill, status & good look that enable you to do great things. It's your trustworthiness. But, you've to EARN it... —
Assegid Habtewold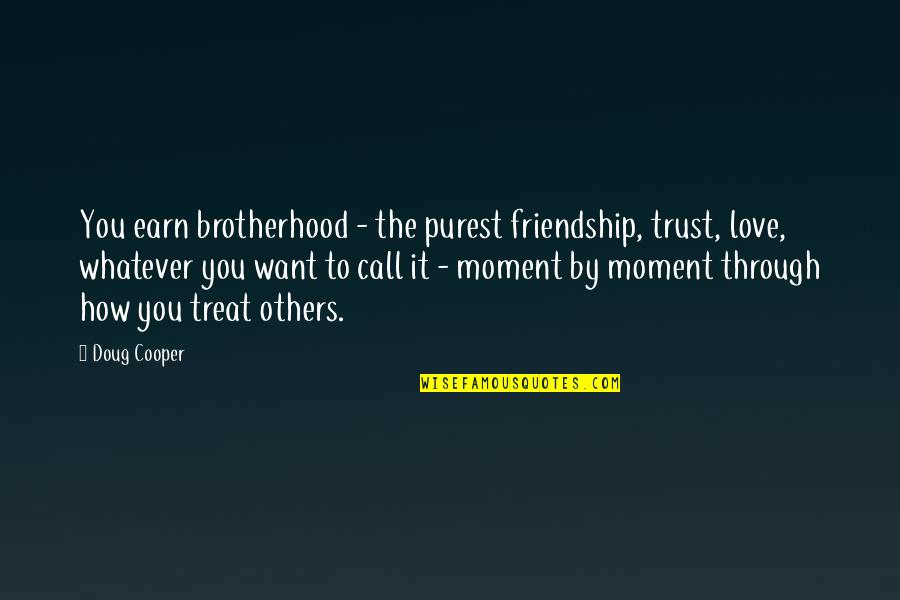 You earn brotherhood - the purest friendship, trust, love, whatever you want to call it - moment by moment through how you treat others. —
Doug Cooper