Don't Judge Others Quotes
Collection of top 13 famous quotes about Don't Judge Others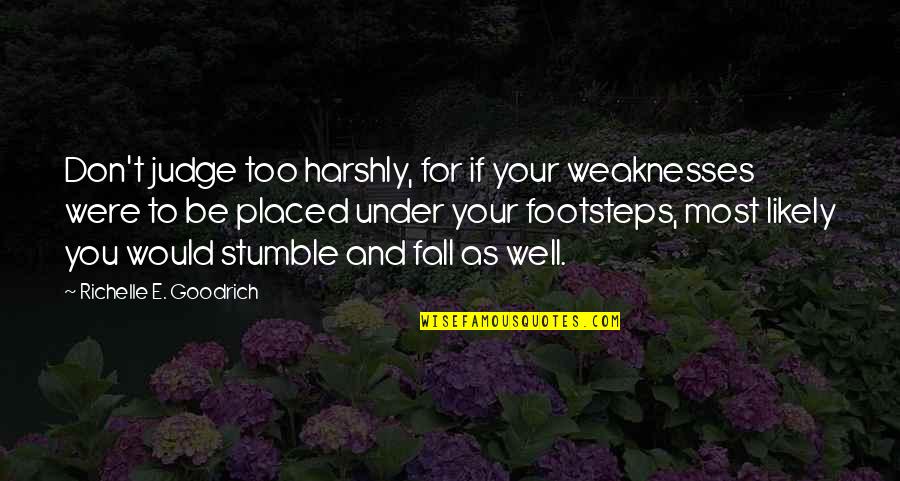 Don't judge too harshly, for if your weaknesses were to be placed under your footsteps, most likely you would stumble and fall as well.
—
Richelle E. Goodrich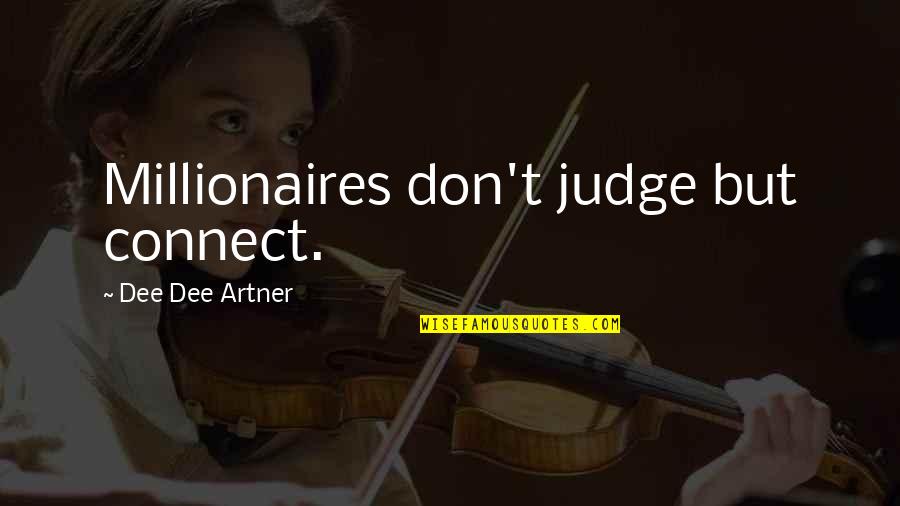 Millionaires don't judge but connect.
—
Dee Dee Artner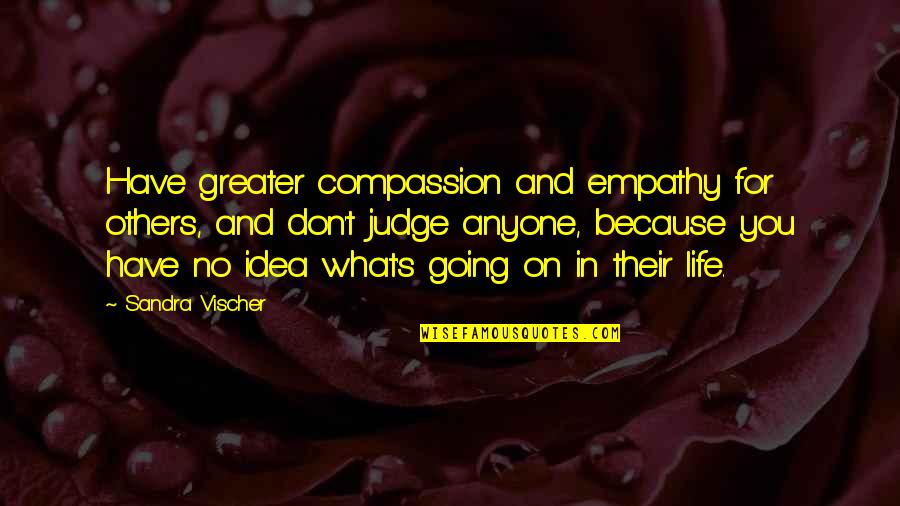 Have greater compassion and empathy for others, and don't judge anyone, because you have no idea what's going on in their life. —
Sandra Vischer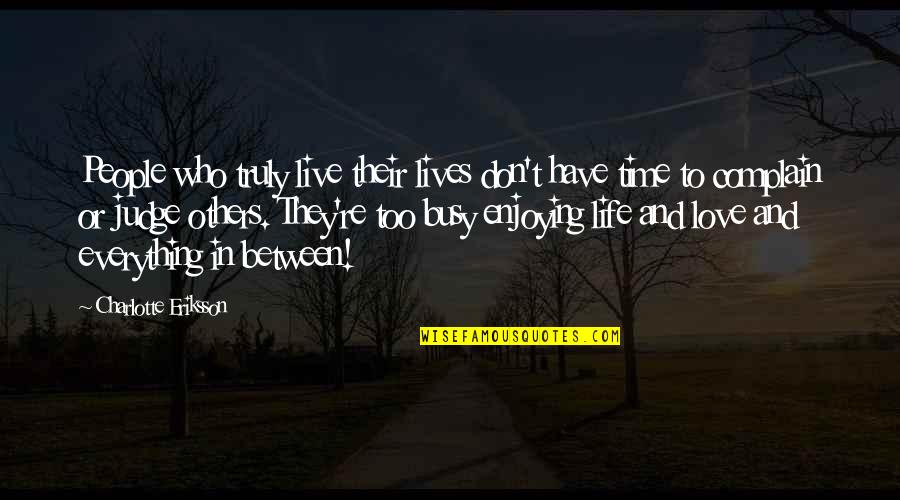 People who truly live their lives don't have time to complain or judge others. They're too busy enjoying life and love and everything in between! —
Charlotte Eriksson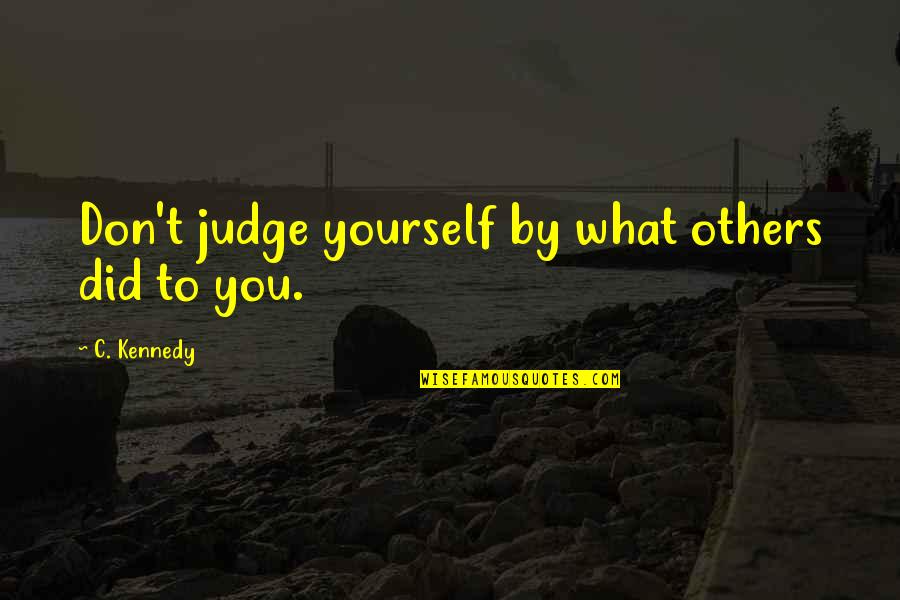 Don't judge yourself by what others did to you. —
C. Kennedy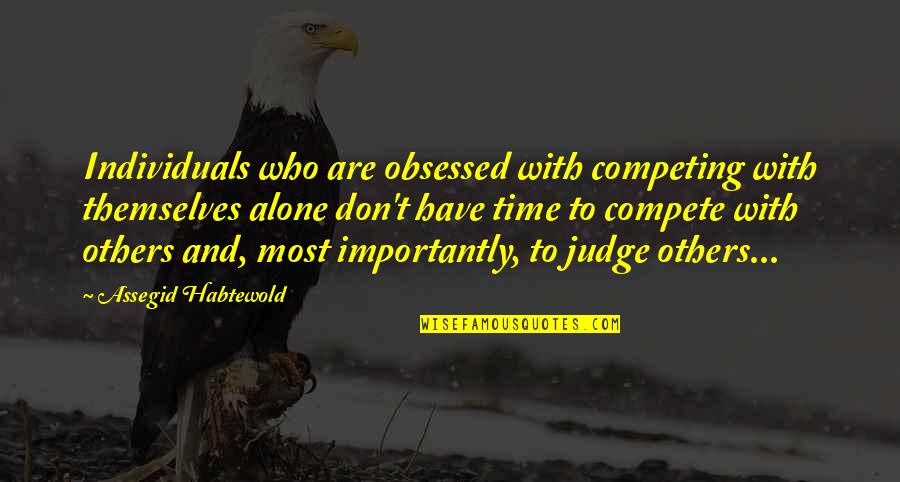 Individuals who are obsessed with competing with themselves alone don't have time to compete with others and, most importantly, to judge others... —
Assegid Habtewold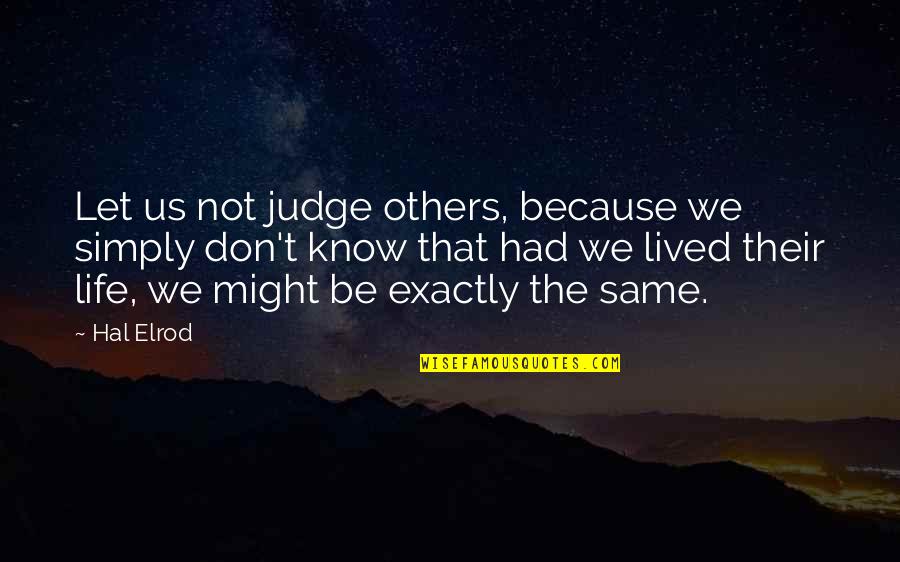 Let us not judge others, because we simply don't know that had we lived their life, we might be exactly the same. —
Hal Elrod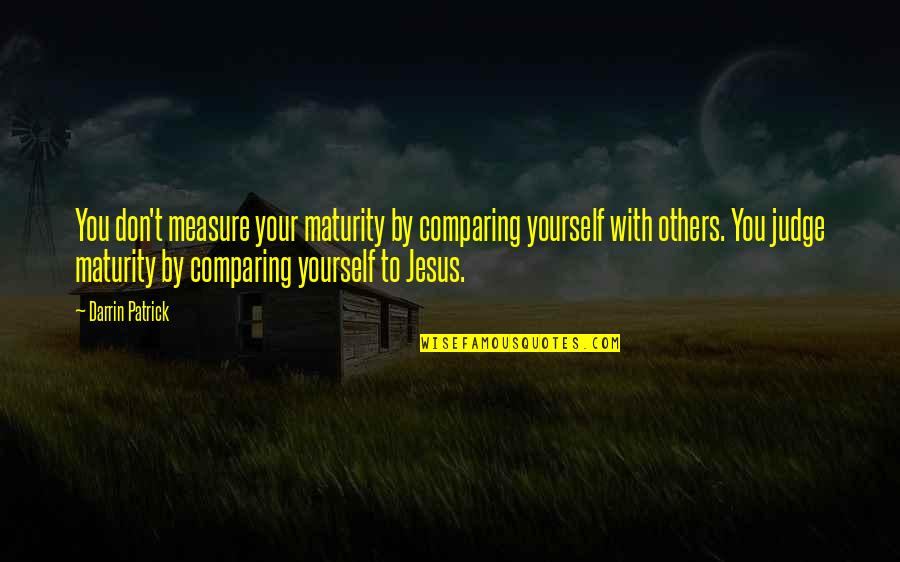 You don't measure your maturity by comparing yourself with others. You judge maturity by comparing yourself to Jesus. —
Darrin Patrick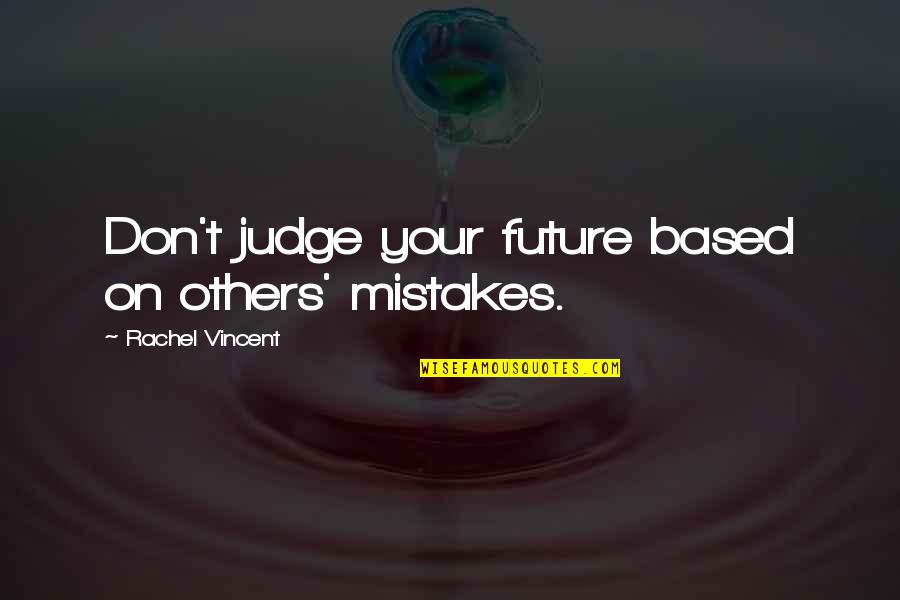 Don't judge your future based on others' mistakes. —
Rachel Vincent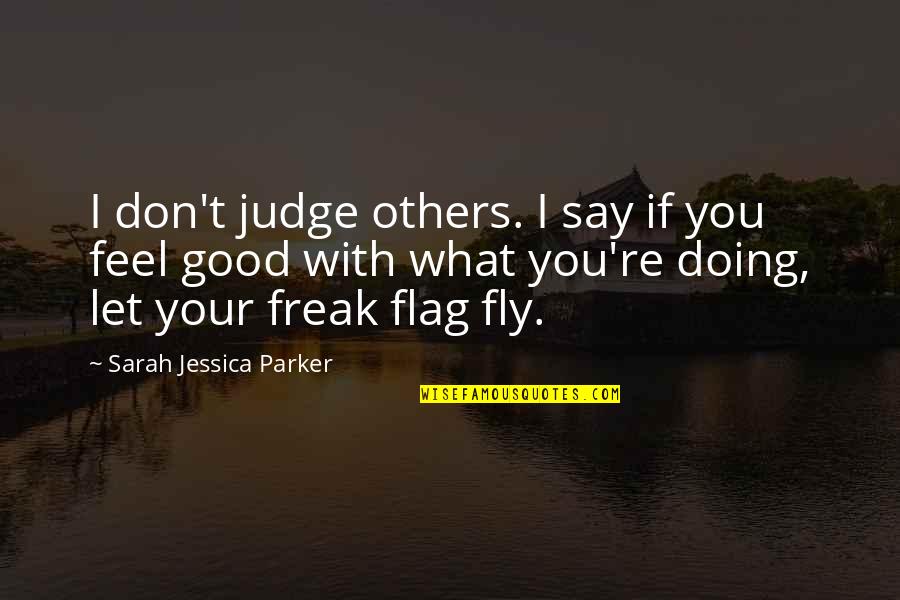 I
don't judge others
. I say if you feel good with what you're doing, let your freak flag fly. —
Sarah Jessica Parker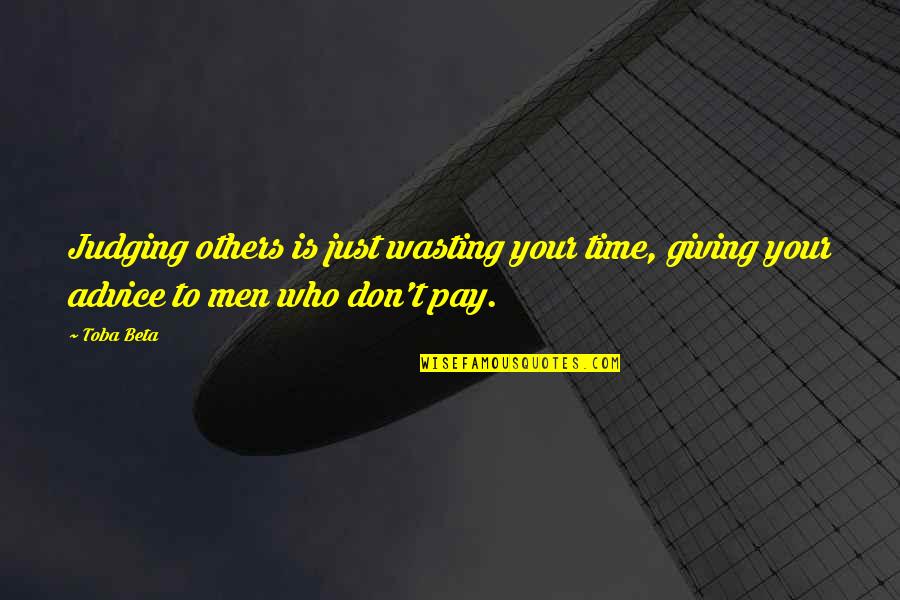 Judging others is just wasting your time,
giving your advice to men who don't pay. —
Toba Beta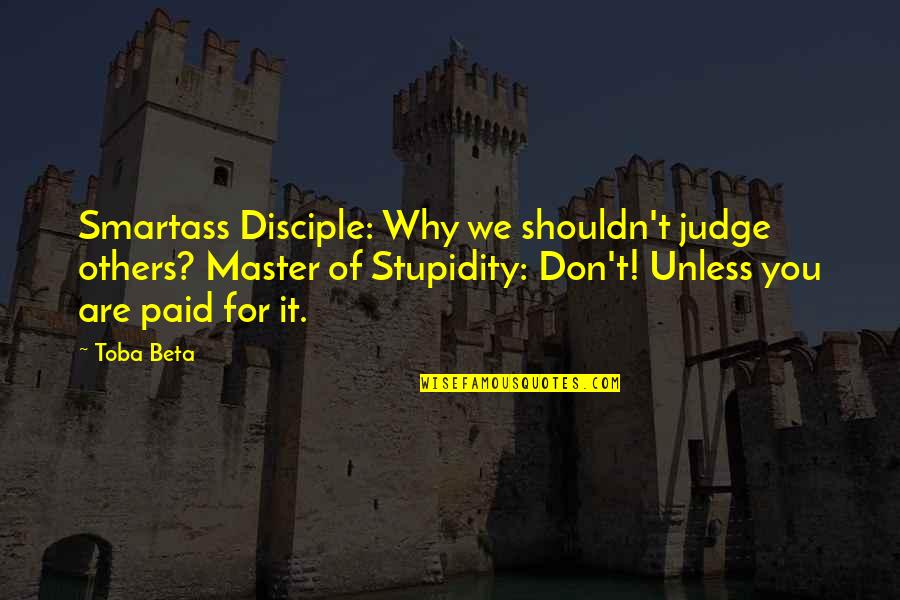 Smartass Disciple: Why we shouldn't judge others?
Master of Stupidity: Don't! Unless you are paid for it. —
Toba Beta