Disdained Quotes
Collection of top 26 famous quotes about Disdained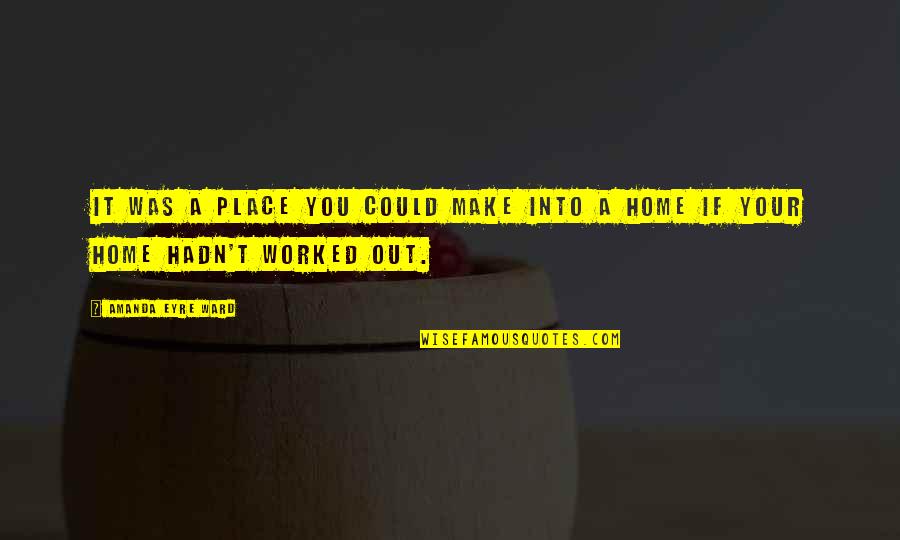 It was a place you could make into a home if your home hadn't worked out.
—
Amanda Eyre Ward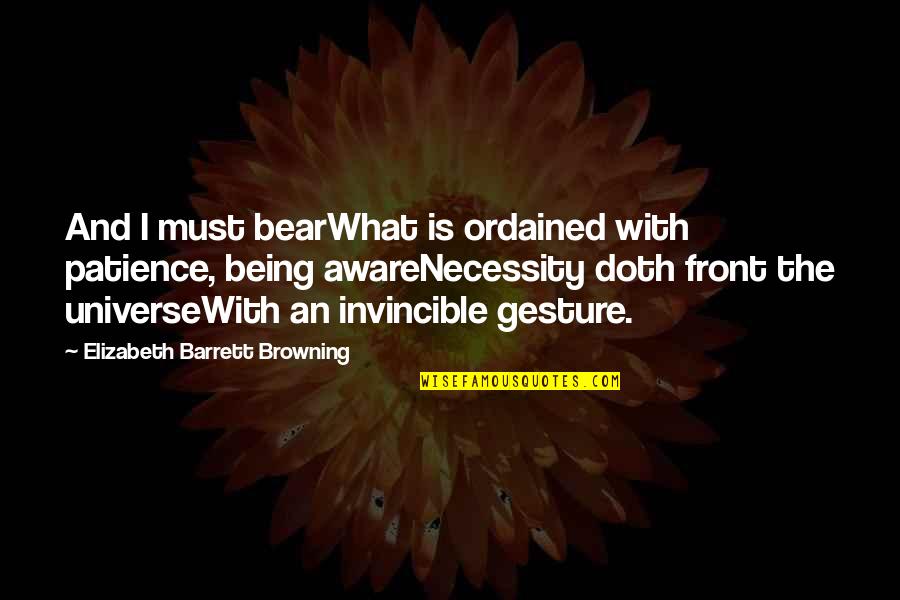 And I must bear
What is ordained with patience, being aware
Necessity doth front the universe
With an invincible gesture.
—
Elizabeth Barrett Browning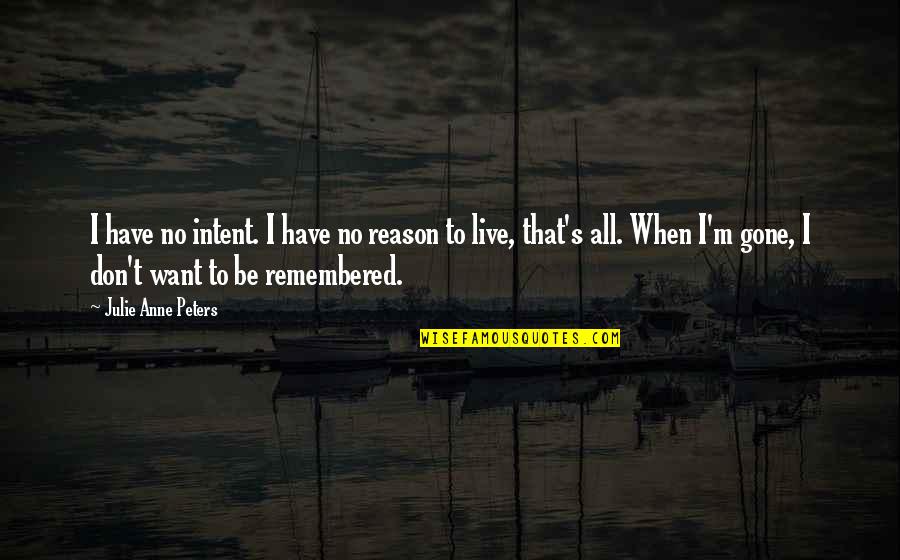 I have no intent. I have no reason to live, that's all. When I'm gone, I don't want to be remembered.
—
Julie Anne Peters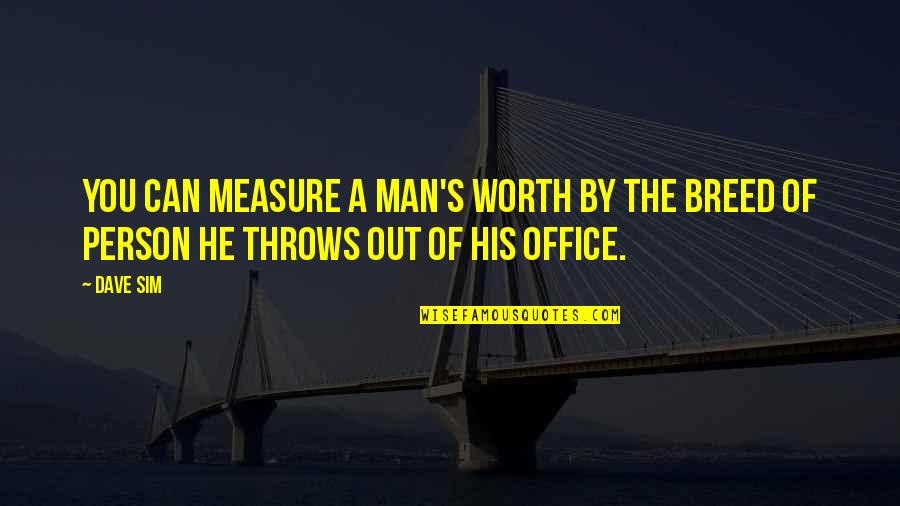 You can measure a man's worth by the breed of person he throws out of his office.
—
Dave Sim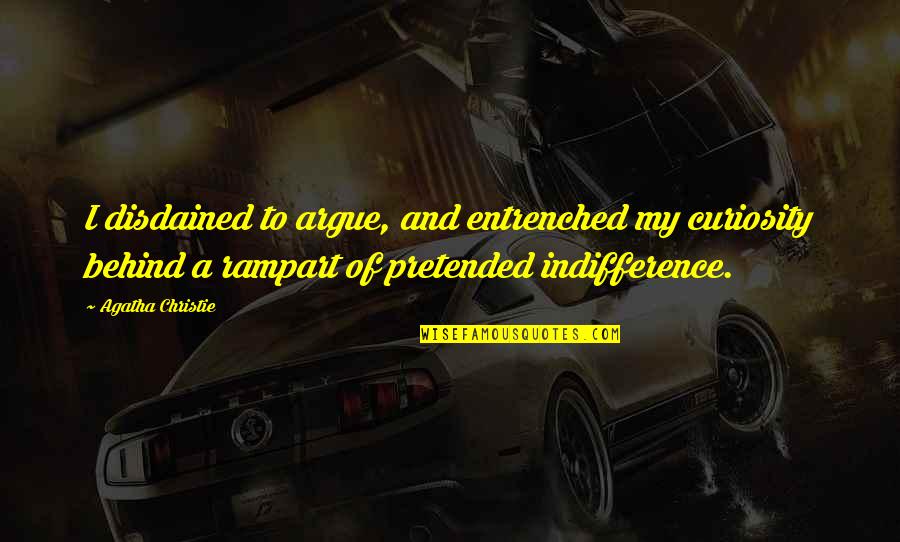 I disdained to argue, and entrenched my curiosity behind a rampart of pretended indifference.
—
Agatha Christie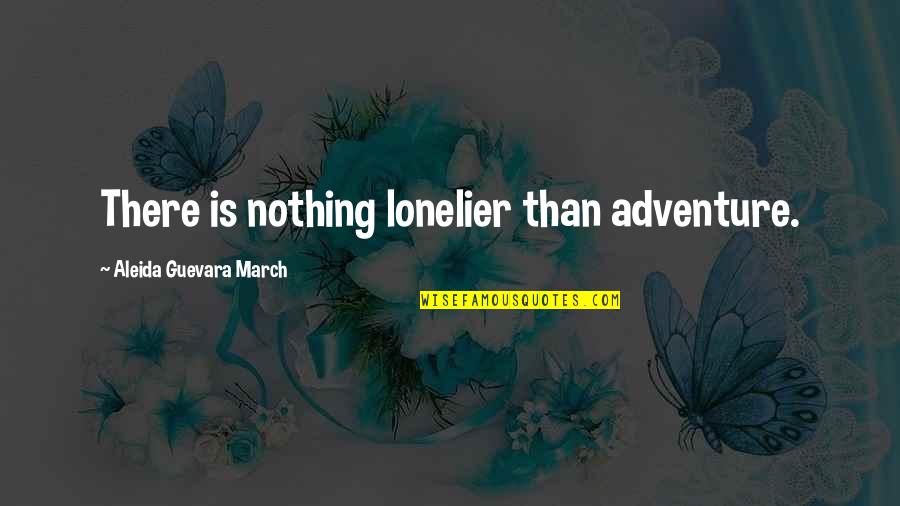 There is nothing lonelier than adventure. —
Aleida Guevara March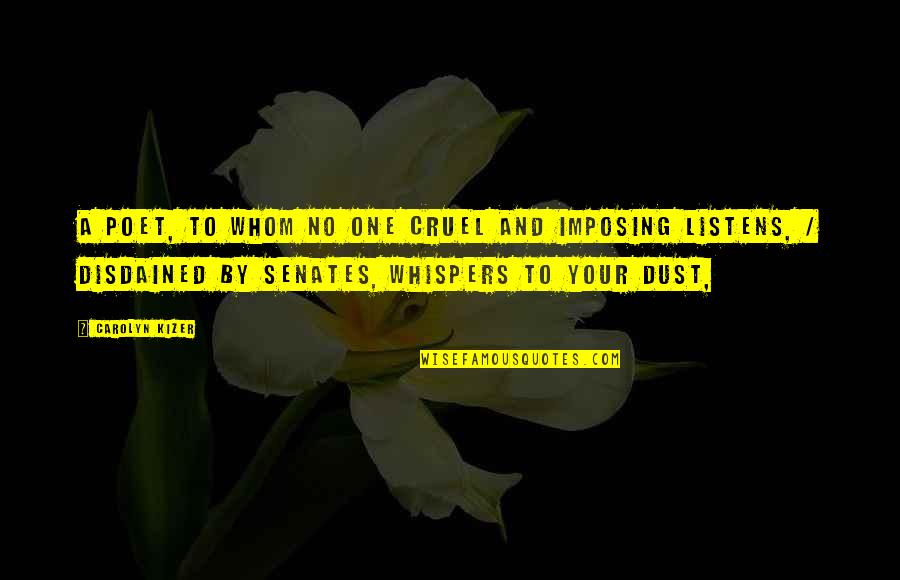 A poet, to whom no one cruel and imposing listens, /
Disdained
by senates, whispers to your dust, —
Carolyn Kizer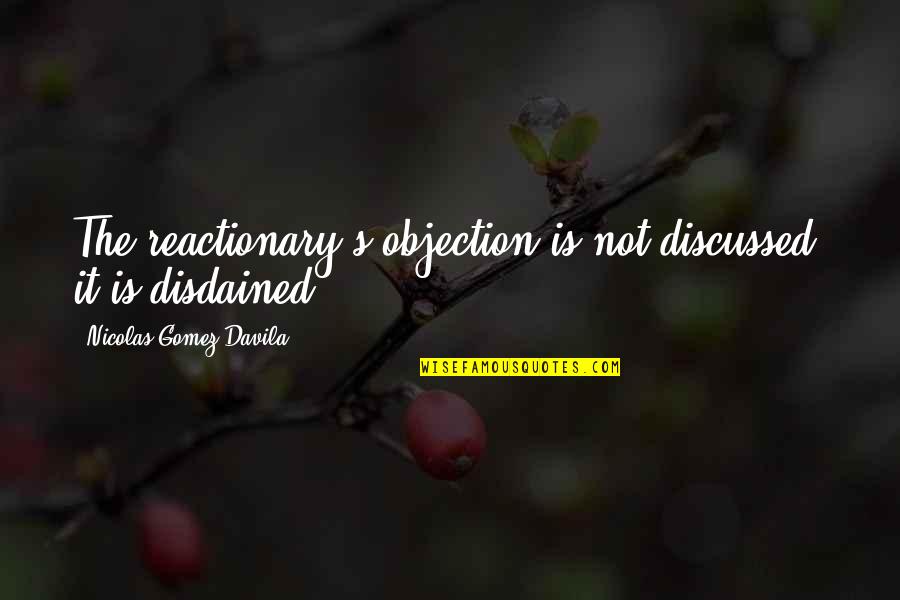 The reactionary's objection is not discussed; it is
disdained
. —
Nicolas Gomez Davila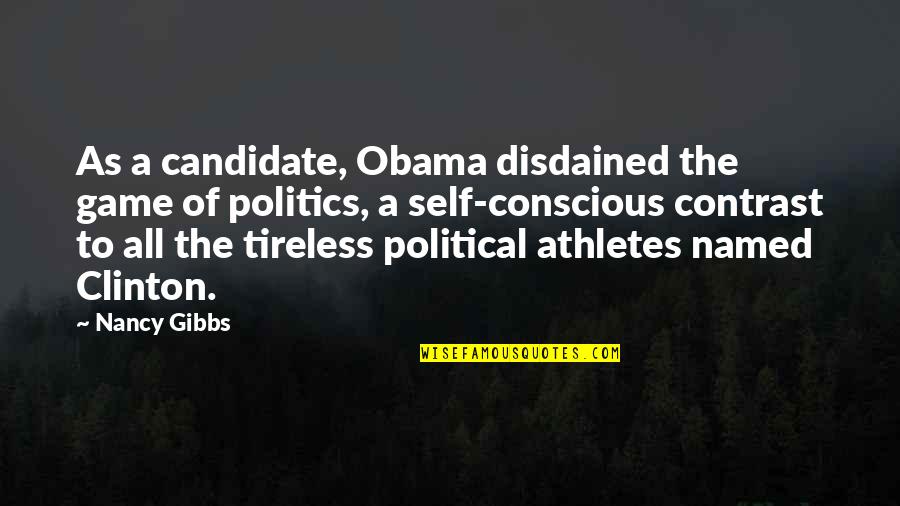 As a candidate, Obama
disdained
the game of politics, a self-conscious contrast to all the tireless political athletes named Clinton. —
Nancy Gibbs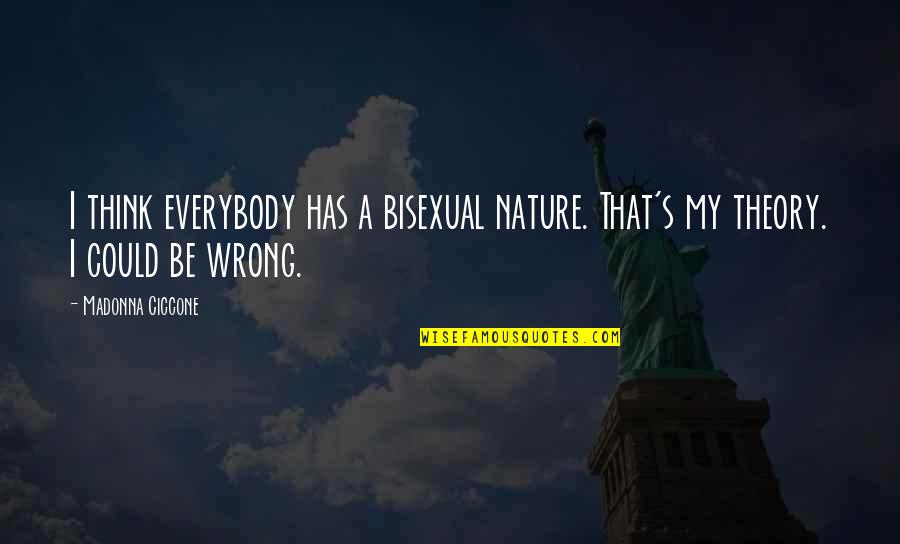 I think everybody has a bisexual nature. That's my theory. I could be wrong. —
Madonna Ciccone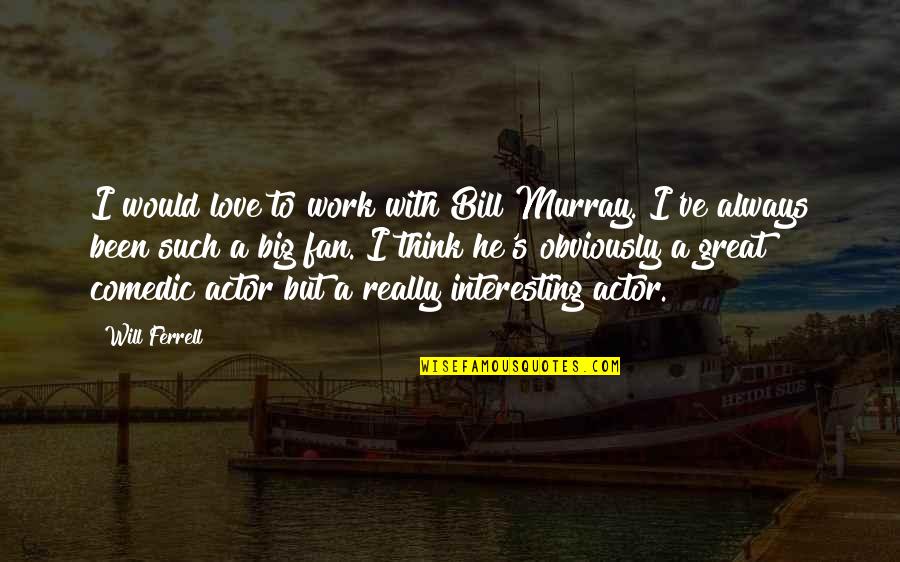 I would love to work with Bill Murray. I've always been such a big fan. I think he's obviously a great comedic actor but a really interesting actor. —
Will Ferrell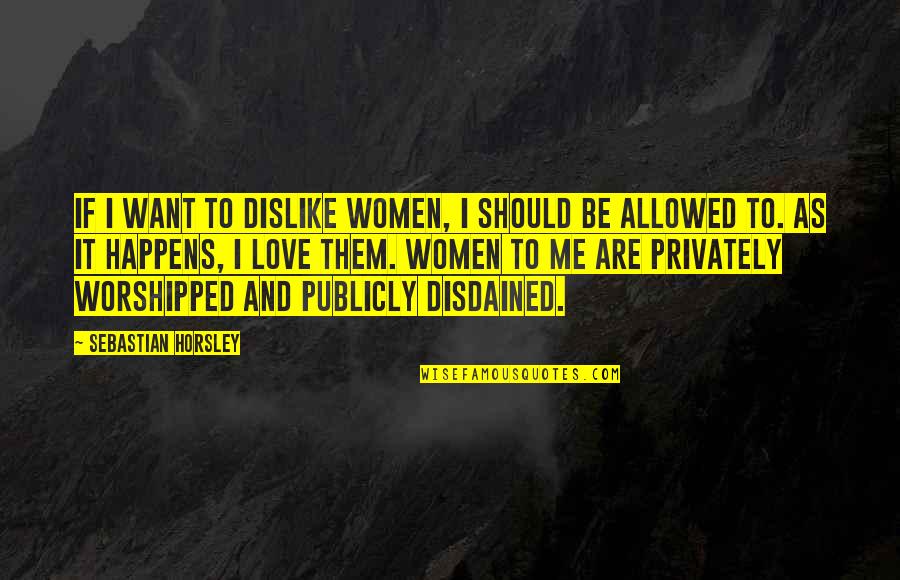 If I want to dislike women, I should be allowed to. As it happens, I love them. Women to me are privately worshipped and publicly
disdained
. —
Sebastian Horsley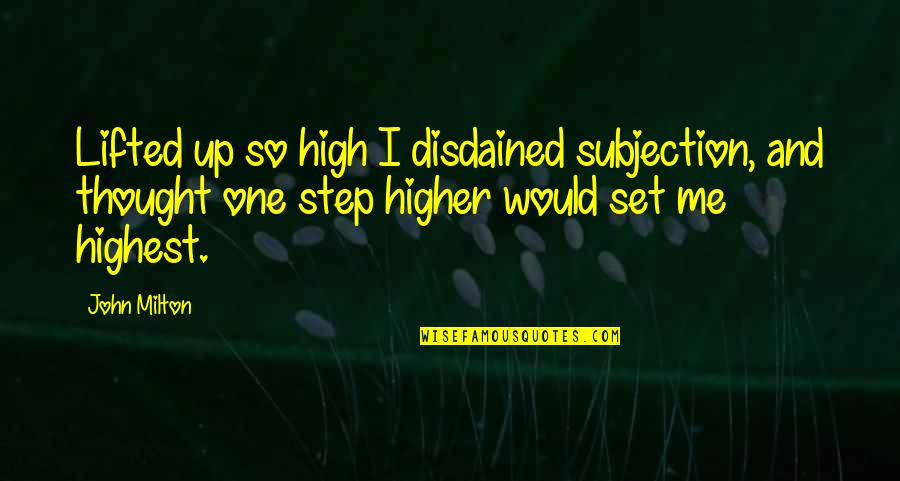 Lifted up so high I
disdained
subjection, and thought one step higher would set me highest. —
John Milton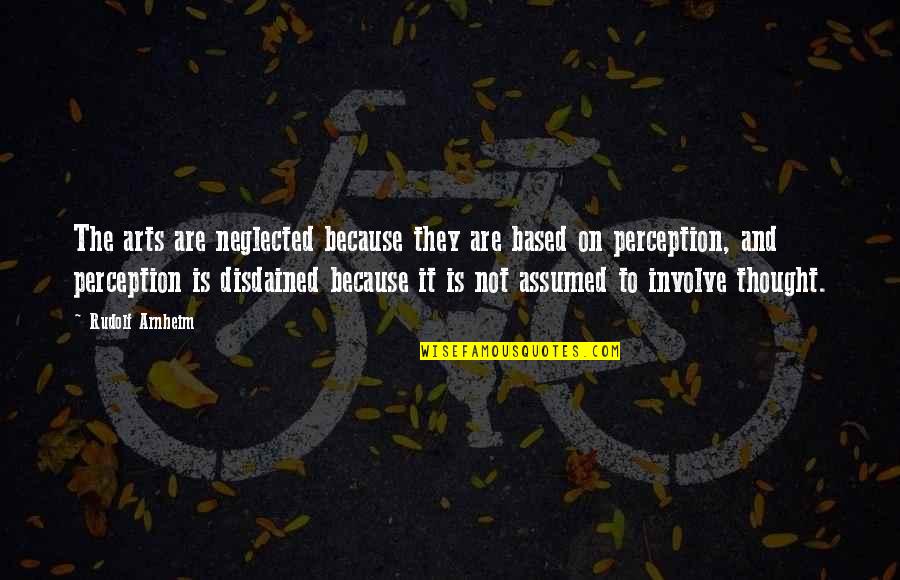 The arts are neglected because they are based on perception, and perception is
disdained
because it is not assumed to involve thought. —
Rudolf Arnheim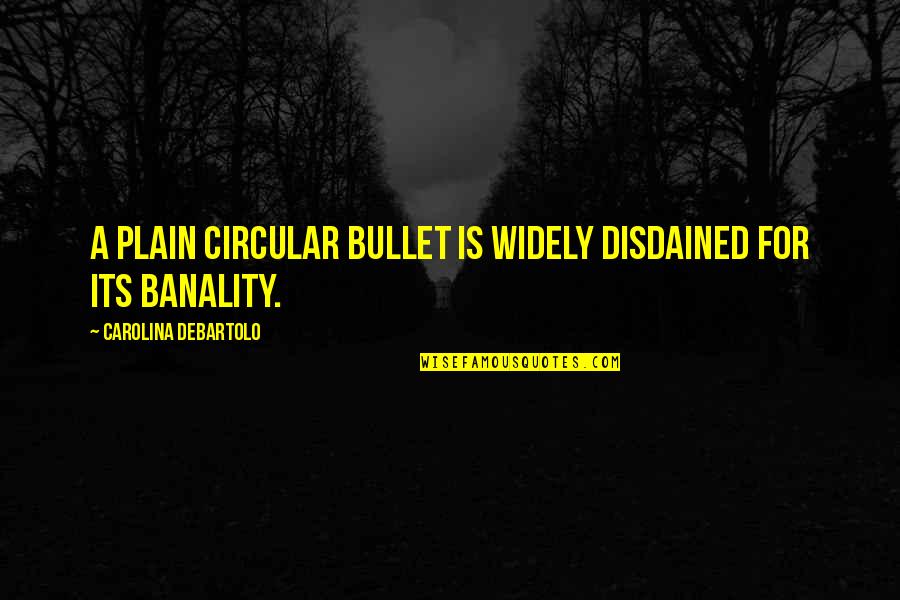 A plain circular bullet is widely
disdained
for its banality. —
Carolina DeBartolo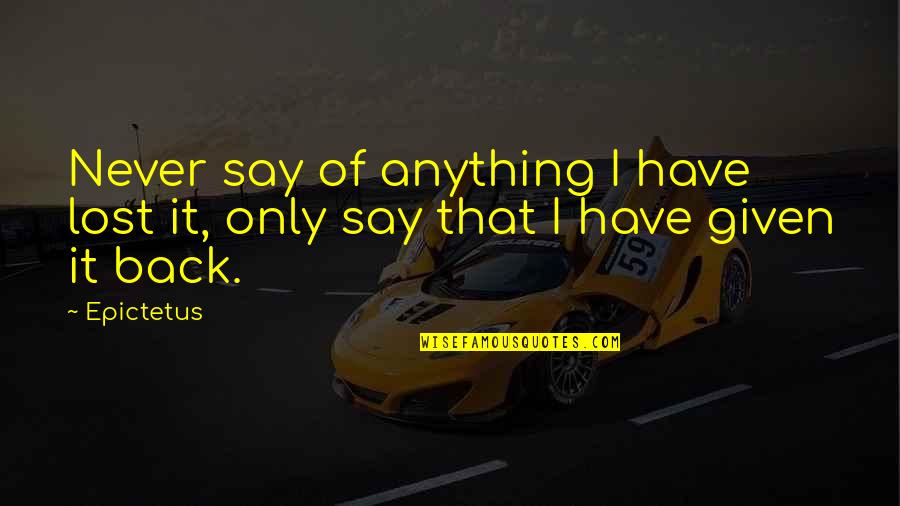 Never say of anything I have lost it, only say that I have given it back. —
Epictetus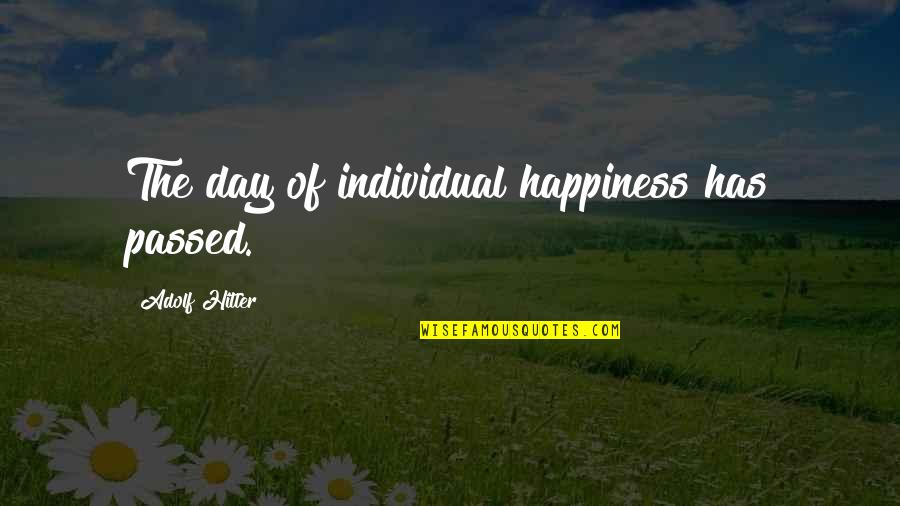 The day of individual happiness has passed. —
Adolf Hitler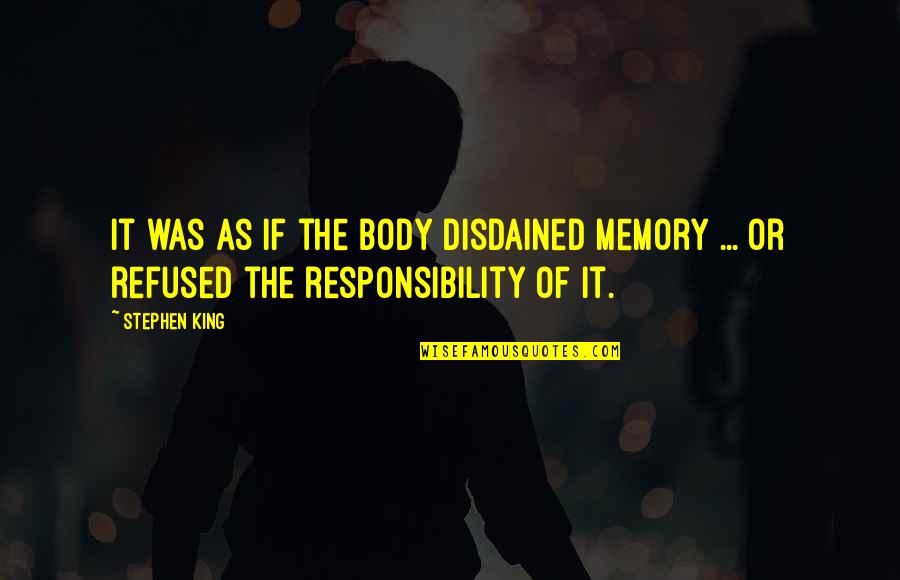 It was as if the body
disdained
memory ... or refused the responsibility of it. —
Stephen King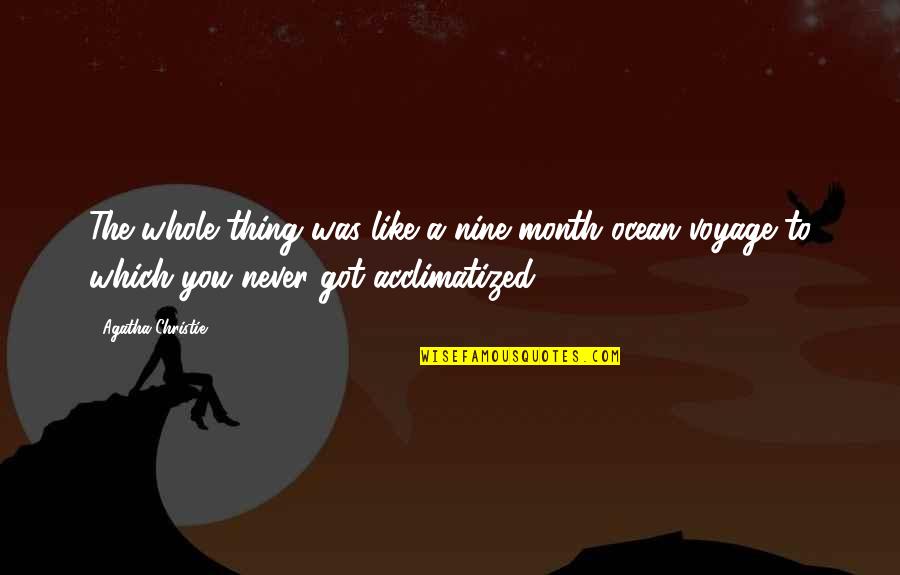 The whole thing was like a nine-month ocean voyage to which you never got acclimatized. —
Agatha Christie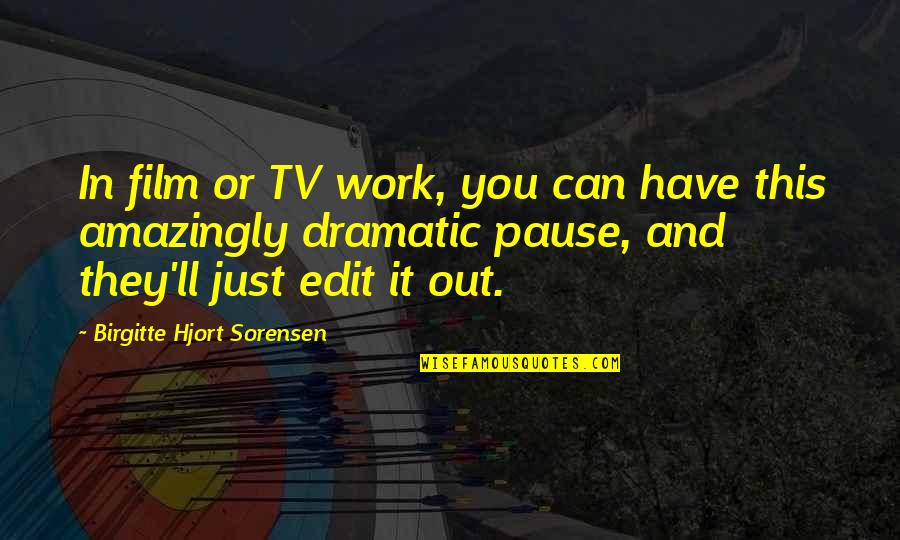 In film or TV work, you can have this amazingly dramatic pause, and they'll just edit it out. —
Birgitte Hjort Sorensen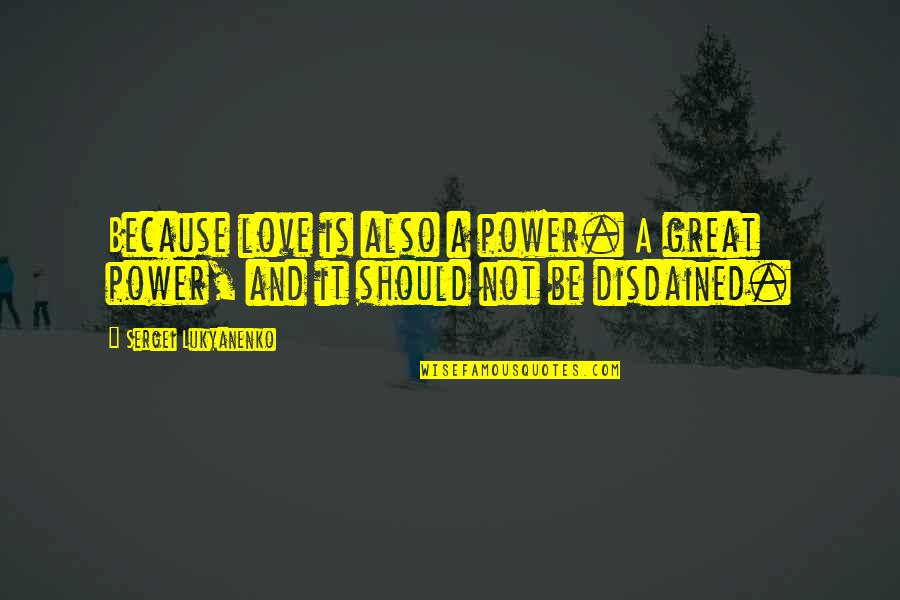 Because love is also a power. A great power, and it should not be
disdained
. —
Sergei Lukyanenko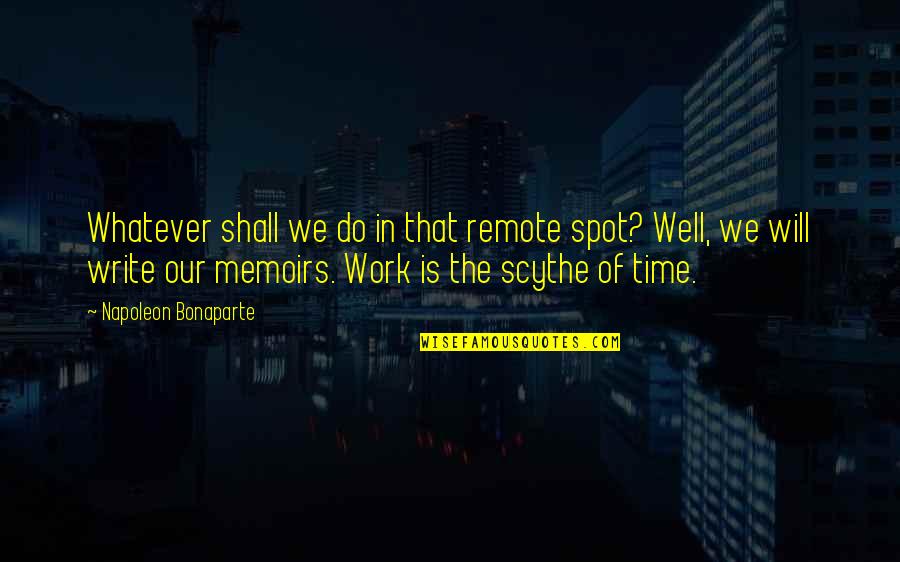 Whatever shall we do in that remote spot? Well, we will write our memoirs. Work is the scythe of time. —
Napoleon Bonaparte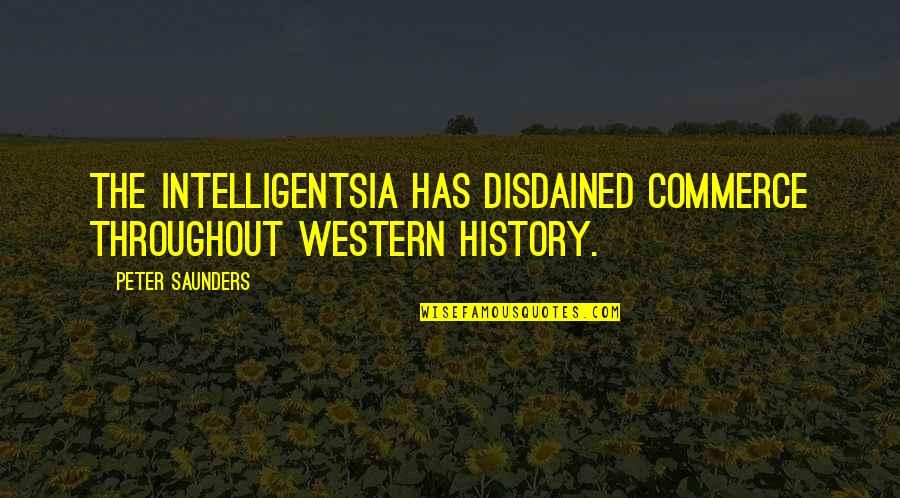 The intelligentsia has
disdained
commerce throughout Western history. —
Peter Saunders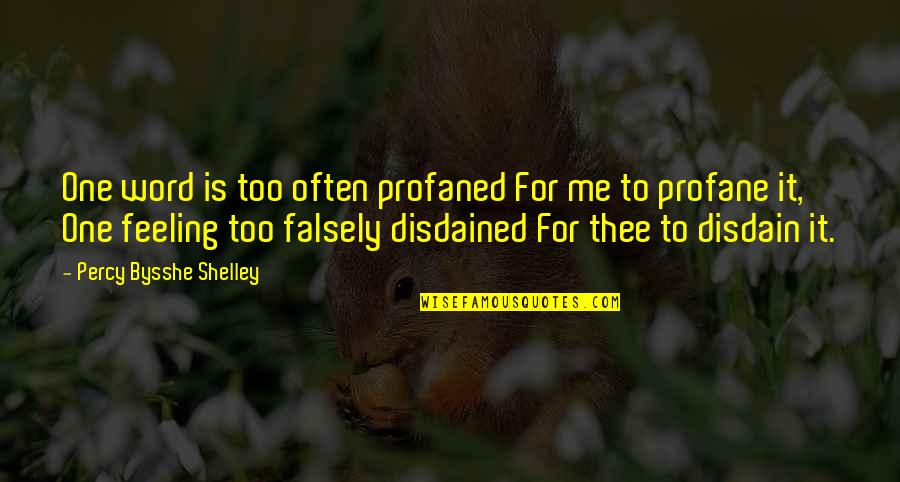 One word is too often profaned For me to profane it, One feeling too falsely
disdained
For thee to disdain it. —
Percy Bysshe Shelley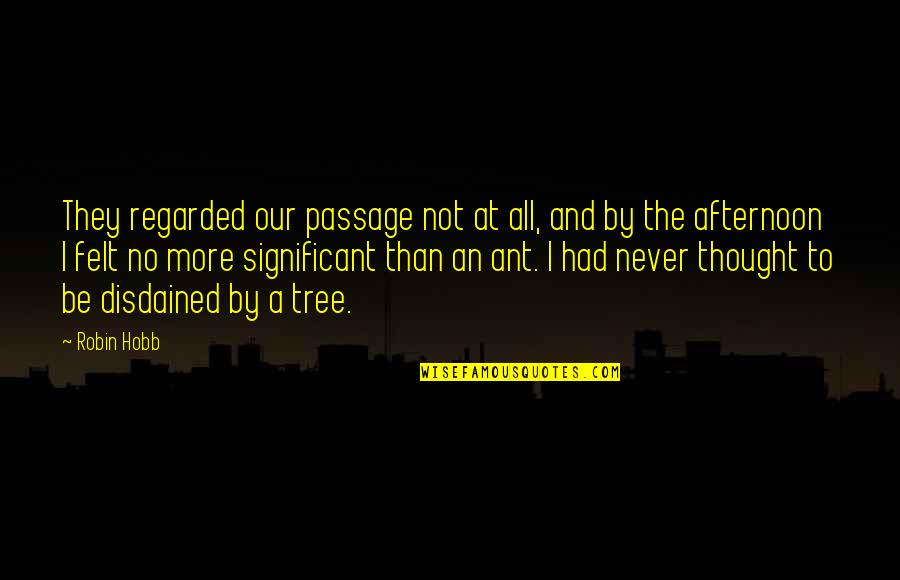 They regarded our passage not at all, and by the afternoon I felt no more significant than an ant. I had never thought to be
disdained
by a tree. —
Robin Hobb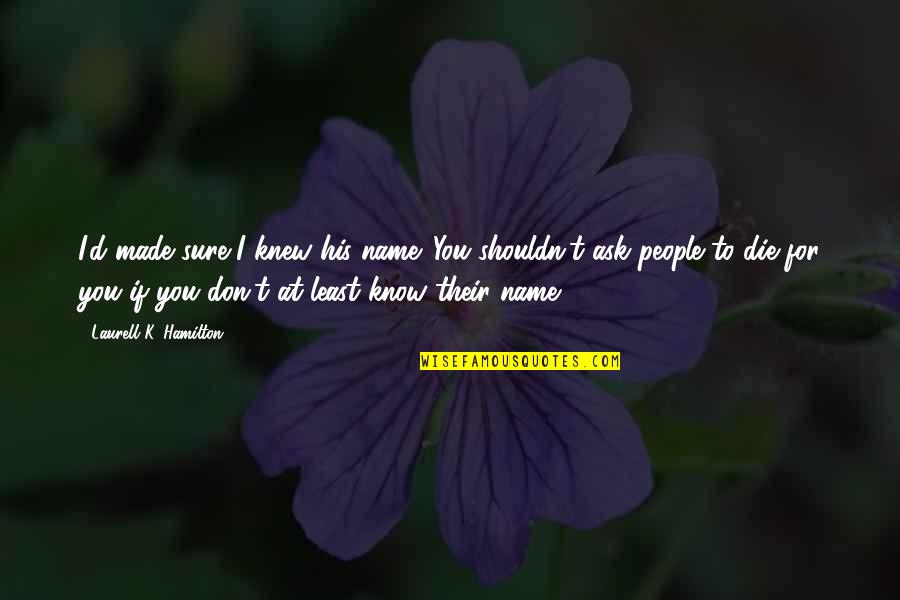 I'd made sure I knew his name. You shouldn't ask people to die for you if you don't at least know their name. —
Laurell K. Hamilton