Self Affirmation Quotes
Collection of top 28 famous quotes about Self Affirmation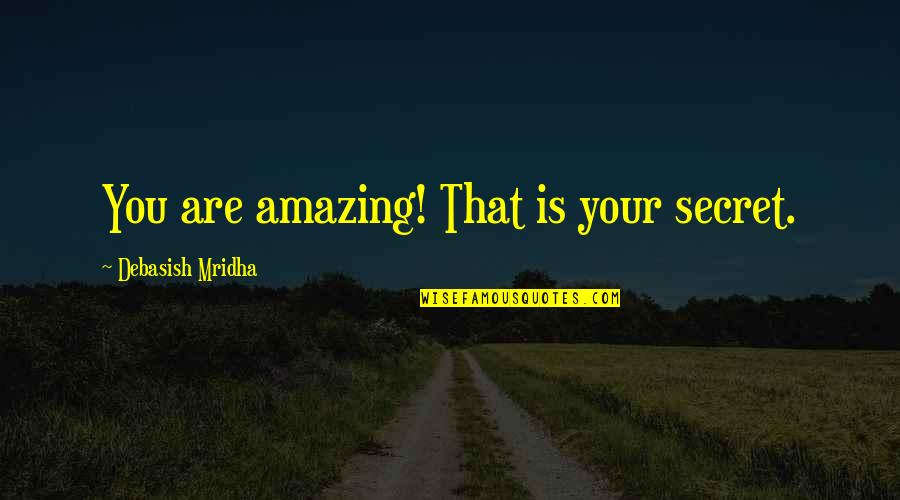 You are amazing! That is your secret.
—
Debasish Mridha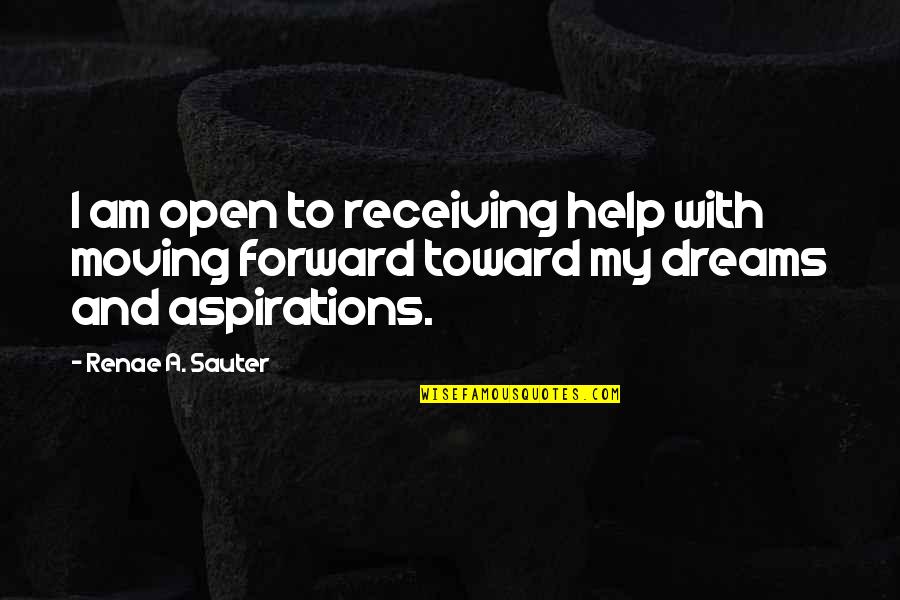 I am open to receiving help with moving forward toward my dreams and aspirations.
—
Renae A. Sauter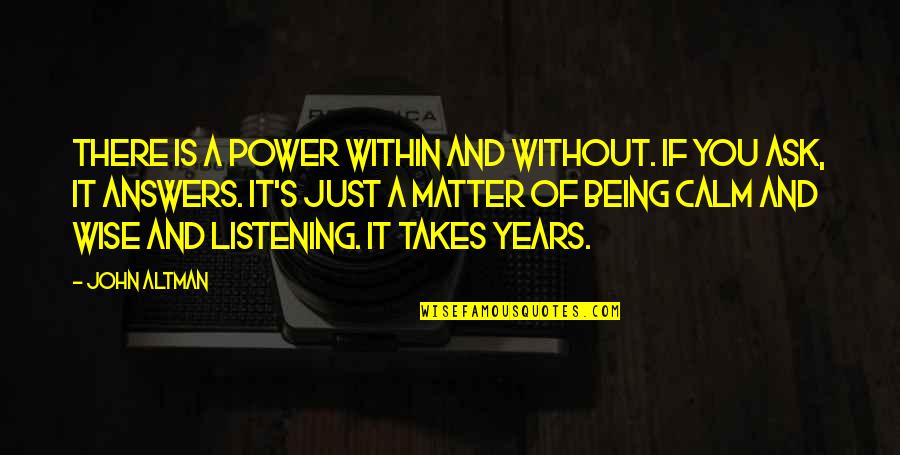 There is a power within and without. If you ask, it answers. It's just a matter of being calm and wise and listening. It takes years.
—
John Altman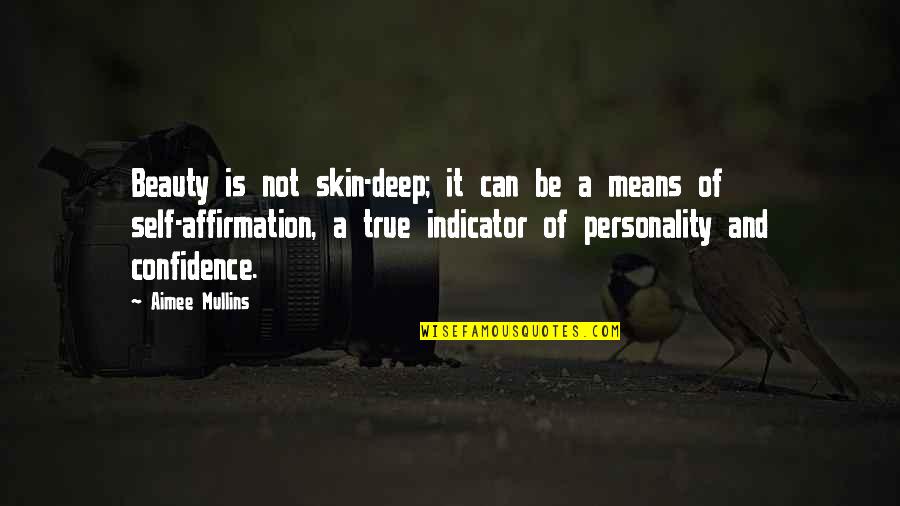 Beauty is not skin-deep; it can be a means of self-affirmation, a true indicator of personality and confidence.
—
Aimee Mullins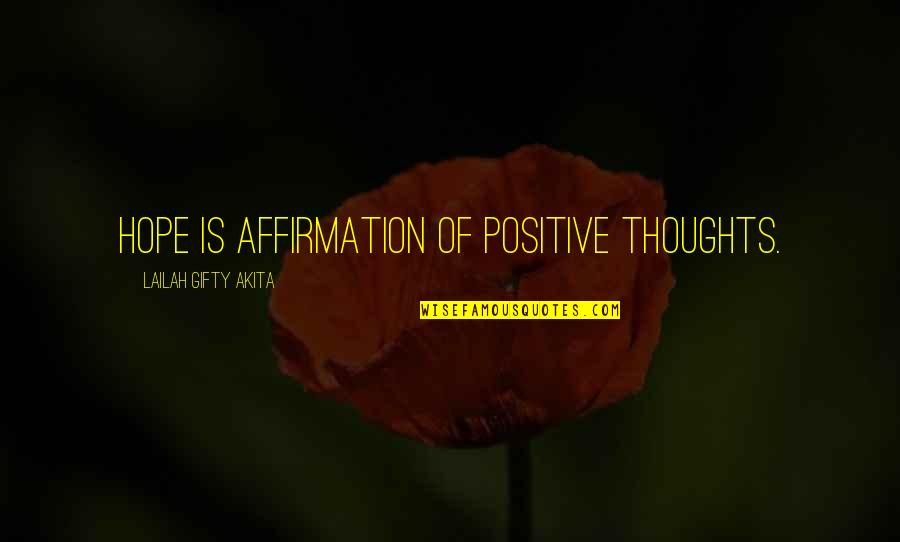 Hope is affirmation of positive thoughts.
—
Lailah Gifty Akita
There is no limit to positive affirmations.
—
Lailah Gifty Akita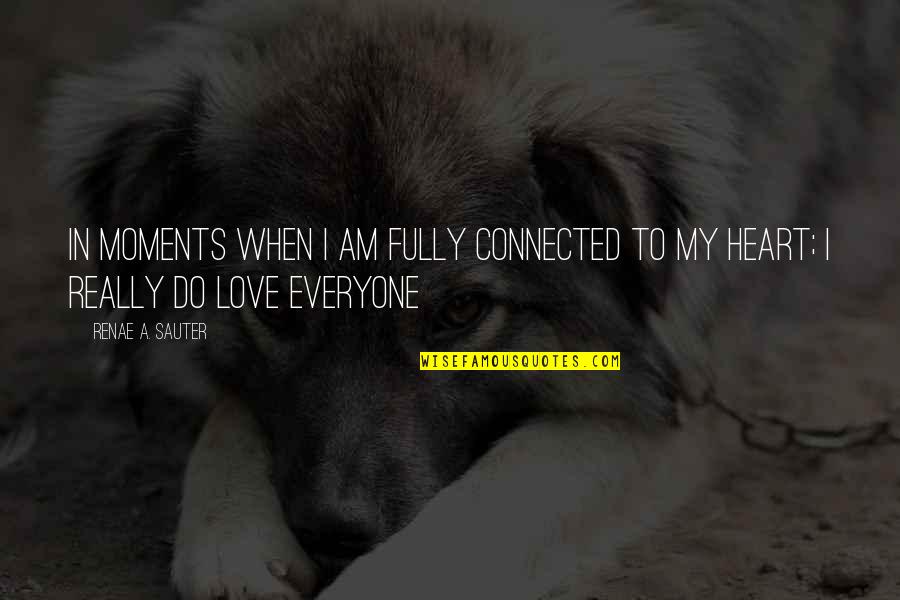 In moments when I am fully connected to my heart; I really do love everyone
—
Renae A. Sauter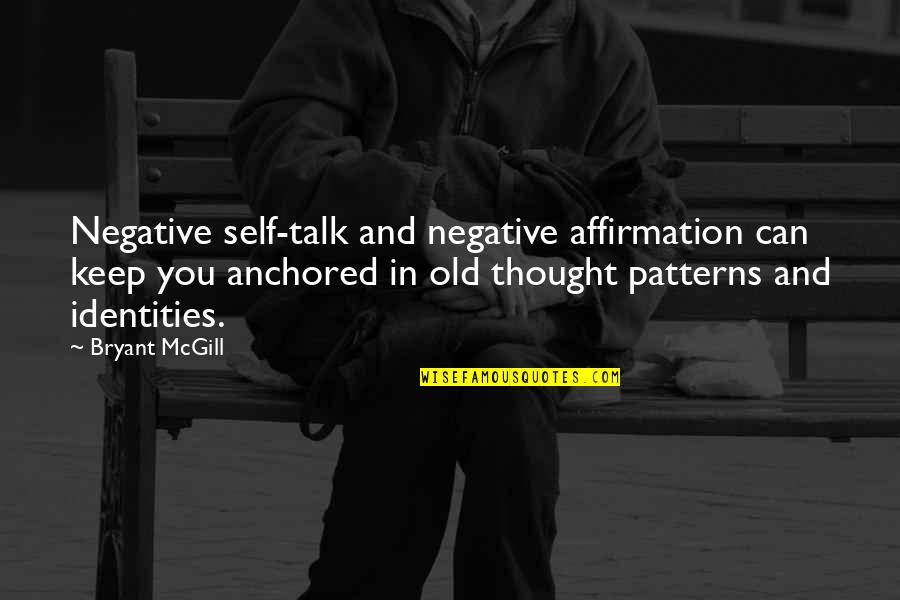 Negative self-talk and negative affirmation can keep you anchored in old thought patterns and identities.
—
Bryant McGill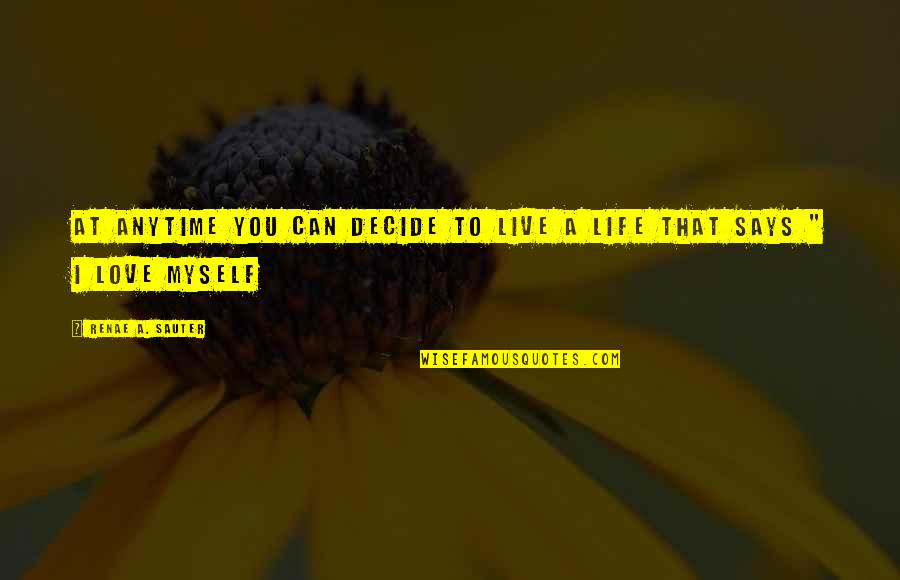 At anytime you can decide to live a life that says " I love myself
—
Renae A. Sauter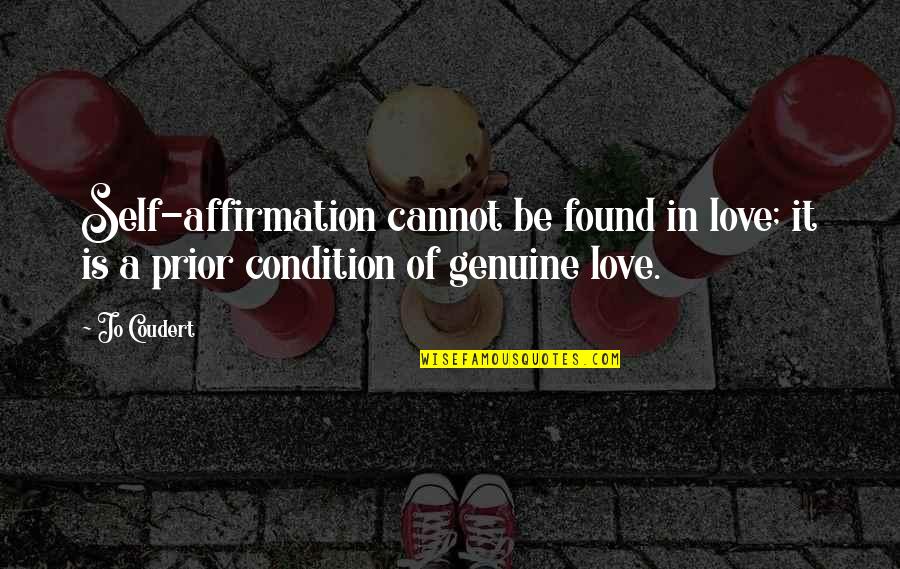 Self-affirmation cannot be found in love; it is a prior condition of genuine love. —
Jo Coudert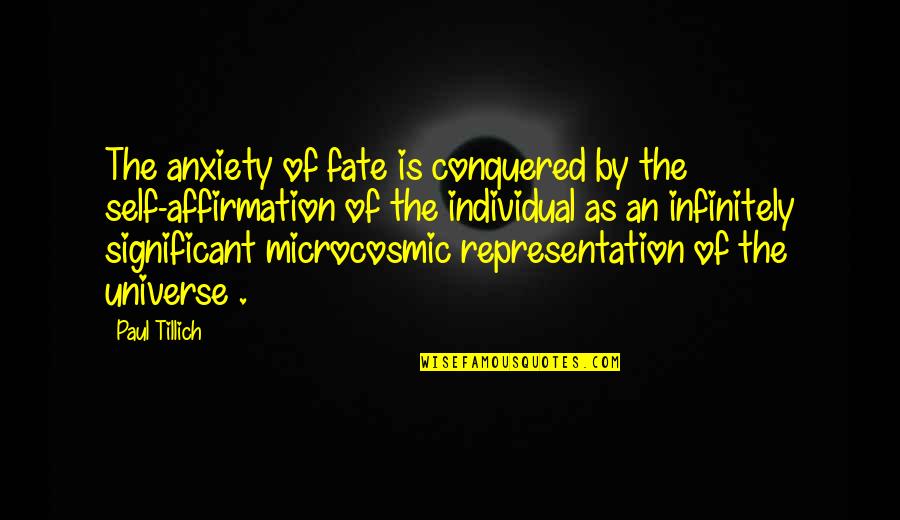 The anxiety of fate is conquered by the self-affirmation of the individual as an infinitely significant microcosmic representation of the universe . —
Paul Tillich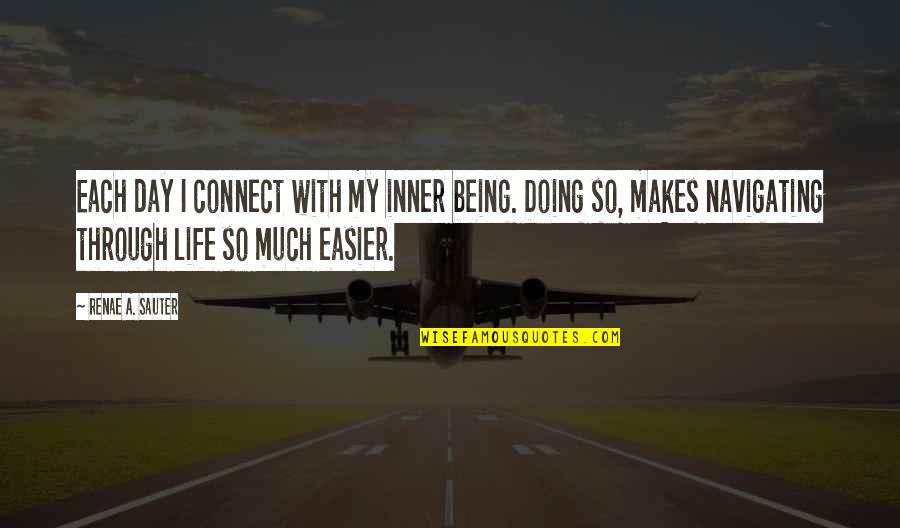 Each day I connect with my inner being. Doing so, makes navigating through life so much easier. —
Renae A. Sauter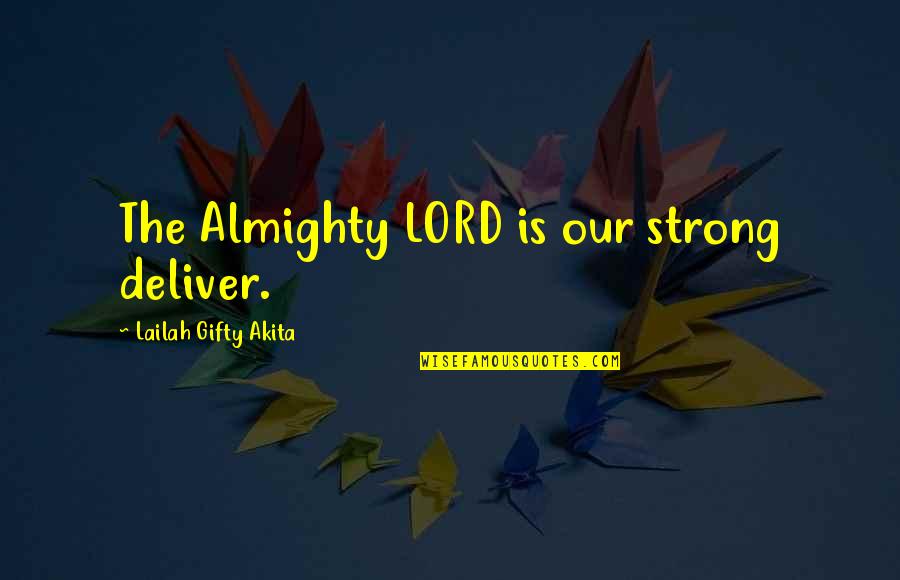 The Almighty LORD is our strong deliver. —
Lailah Gifty Akita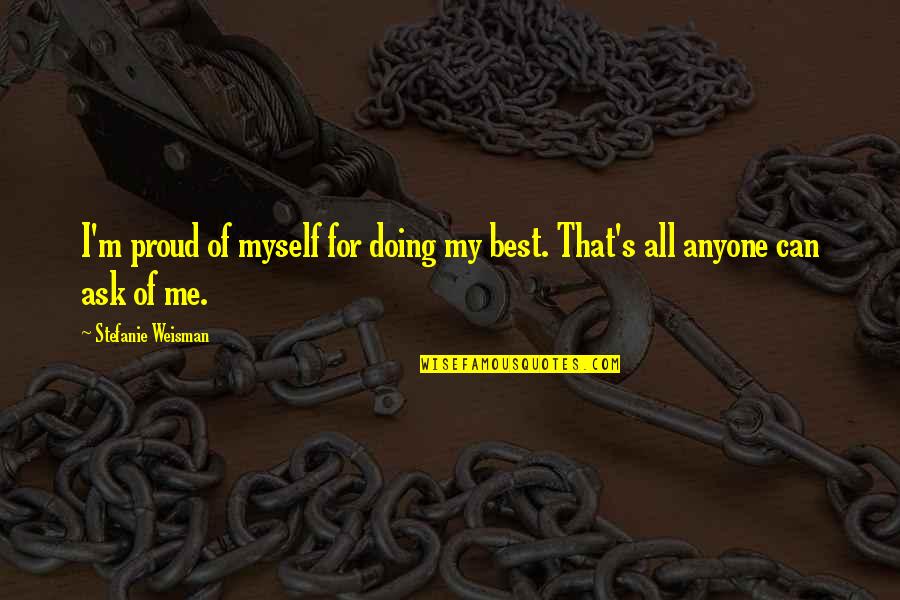 I'm proud of myself for doing my best. That's all anyone can ask of me. —
Stefanie Weisman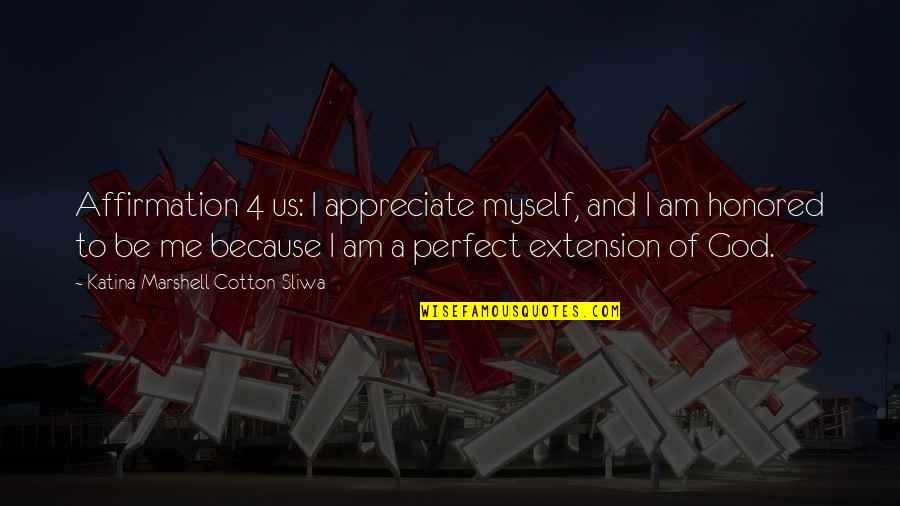 Affirmation 4 us: I appreciate myself, and I am honored to be me because I am a perfect extension of God. —
Katina Marshell Cotton-Sliwa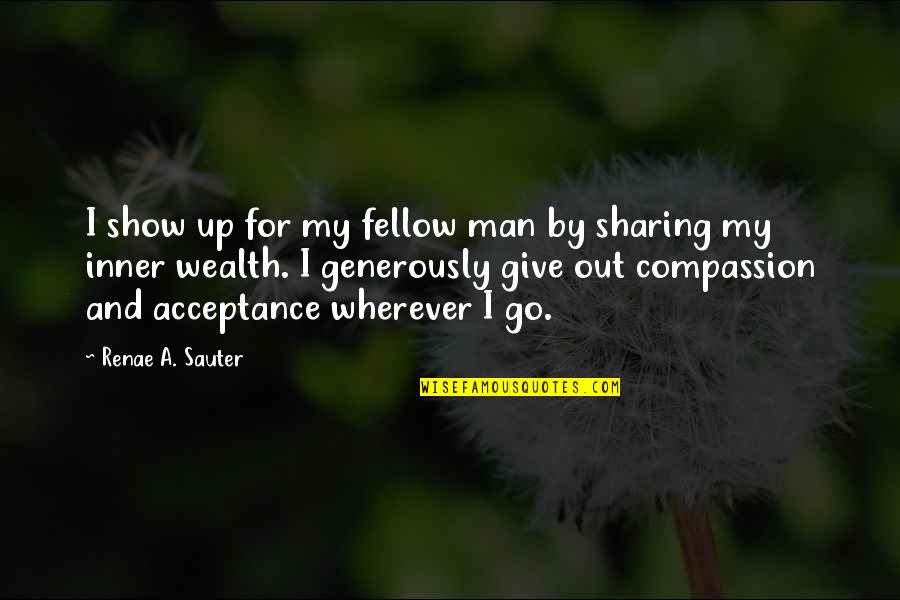 I show up for my fellow man by sharing my inner wealth. I generously give out compassion and acceptance wherever I go. —
Renae A. Sauter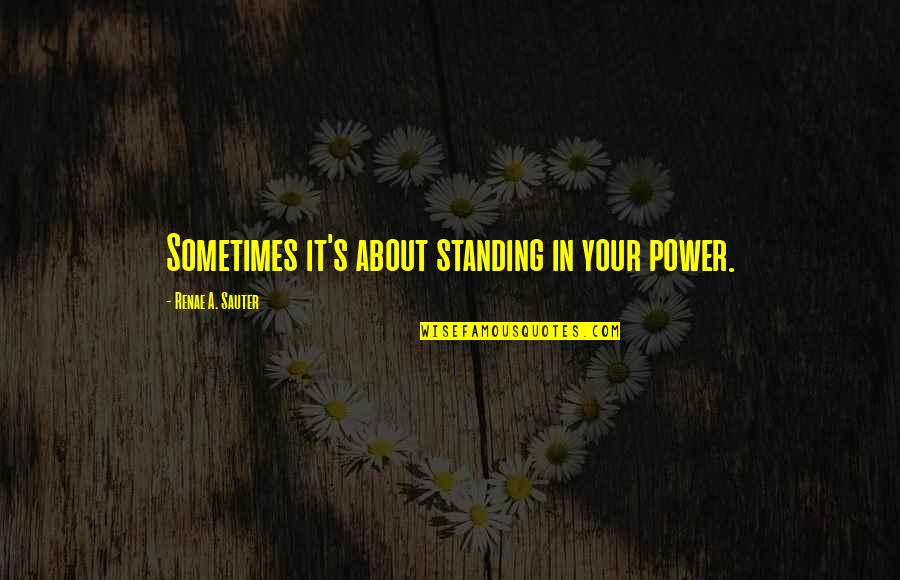 Sometimes it's about standing in your power. —
Renae A. Sauter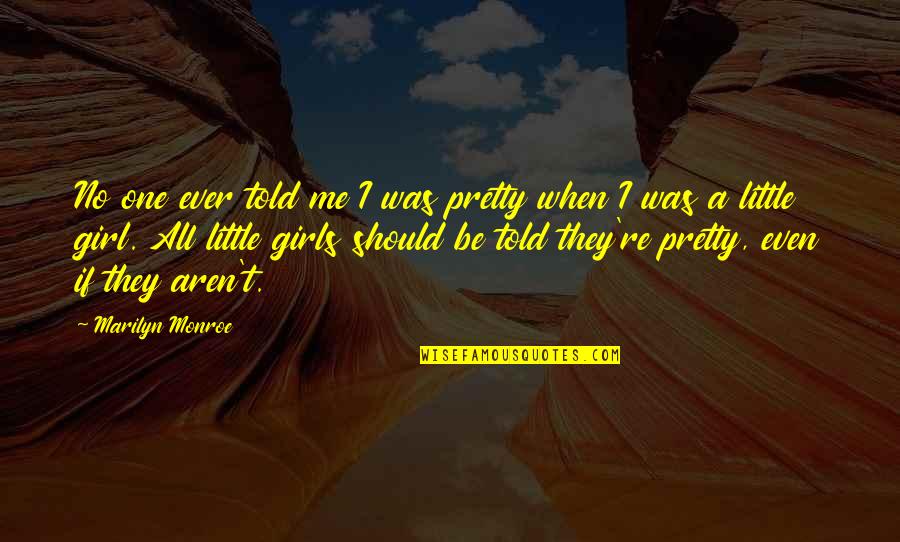 No one ever told me I was pretty when I was a little girl. All little girls should be told they're pretty, even if they aren't. —
Marilyn Monroe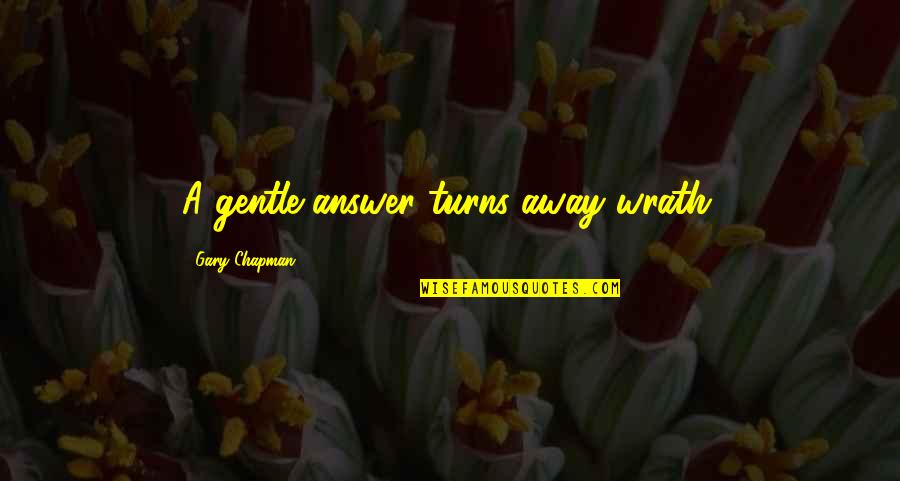 A gentle answer turns away wrath. —
Gary Chapman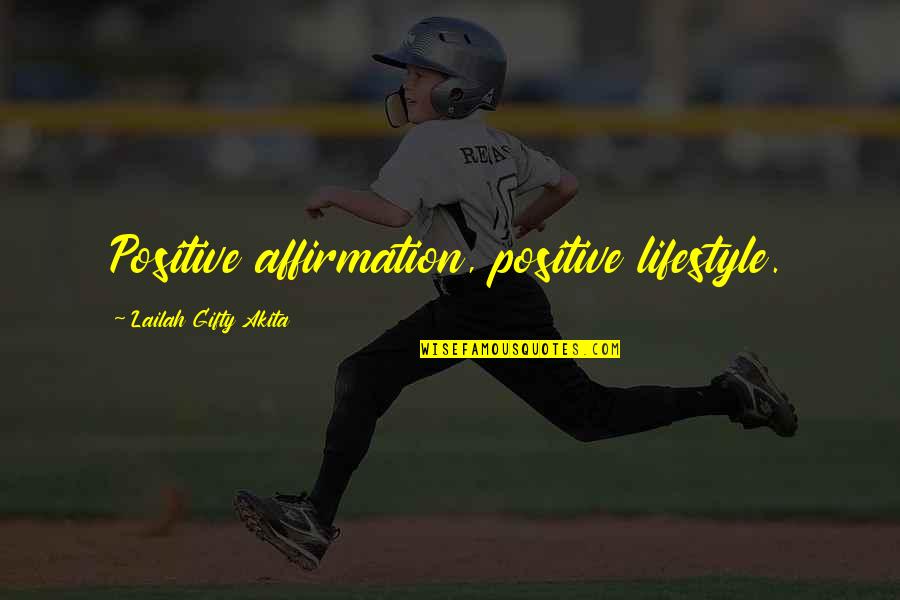 Positive affirmation, positive lifestyle. —
Lailah Gifty Akita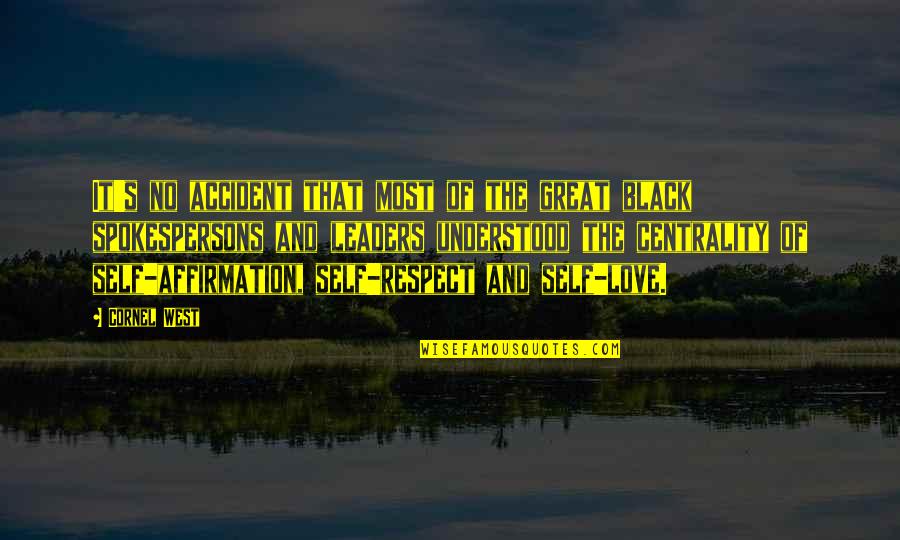 It's no accident that most of the great black spokespersons and leaders understood the centrality of self-affirmation, self-respect and self-love. —
Cornel West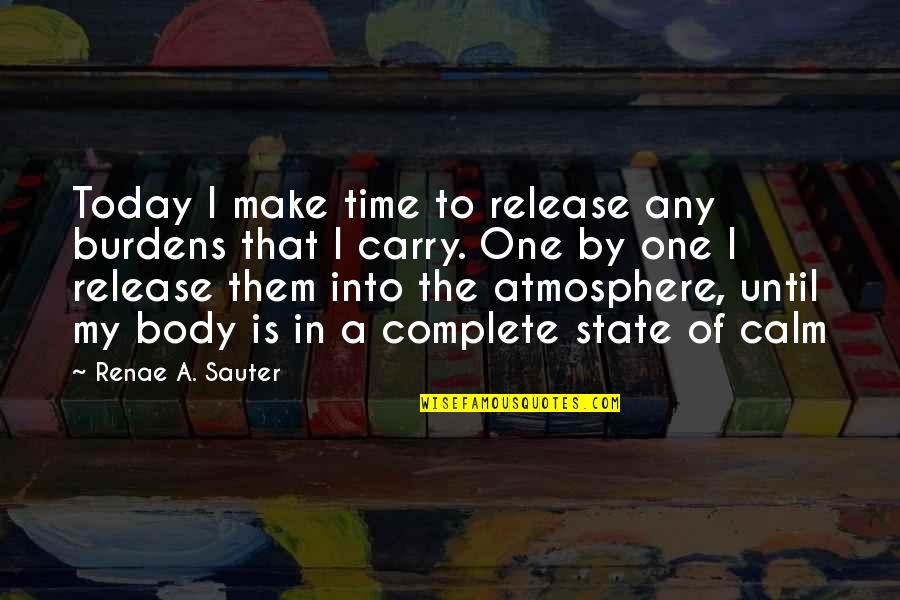 Today I make time to release any burdens that I carry. One by one I release them into the atmosphere, until my body is in a complete state of calm —
Renae A. Sauter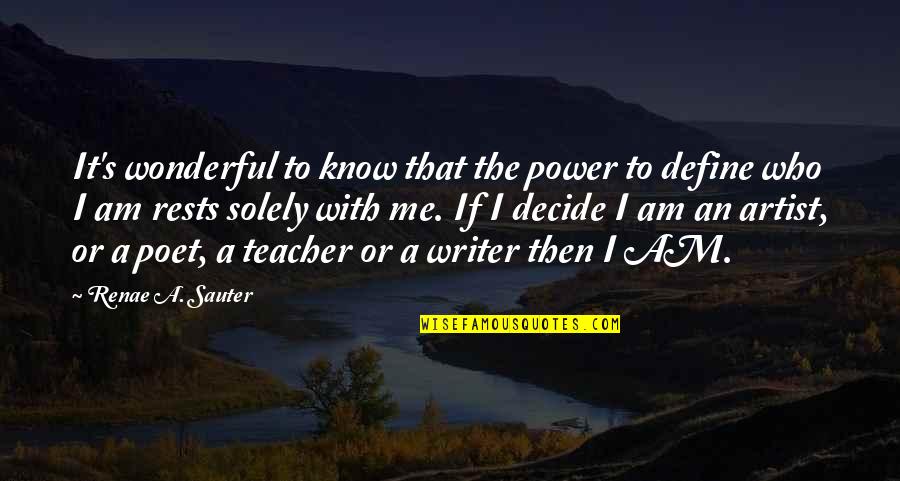 It's wonderful to know that the power to define who I am rests solely with me. If I decide I am an artist, or a poet, a teacher or a writer then I AM. —
Renae A. Sauter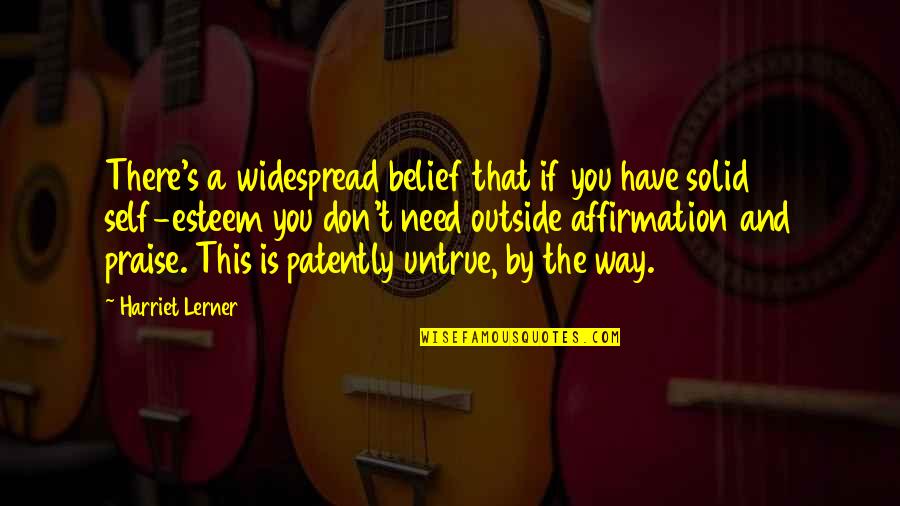 There's a widespread belief that if you have solid self-esteem you don't need outside affirmation and praise. This is patently untrue, by the way. —
Harriet Lerner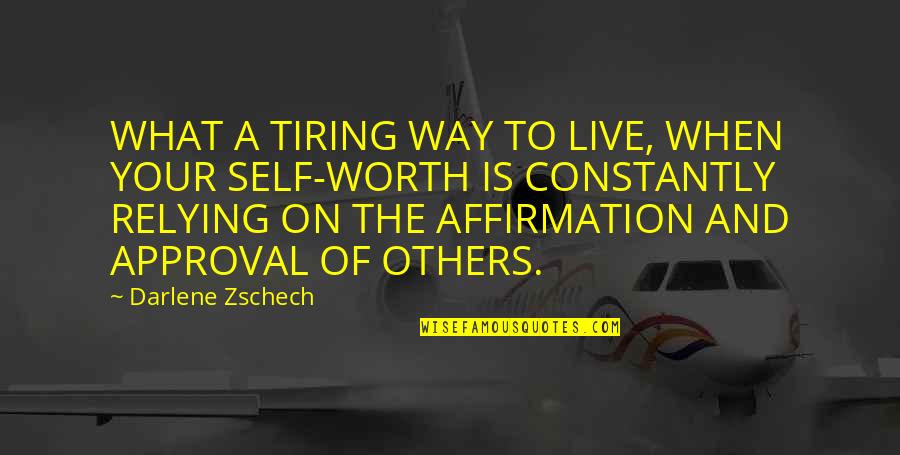 WHAT A TIRING WAY TO LIVE, WHEN YOUR SELF-WORTH IS CONSTANTLY RELYING ON THE AFFIRMATION AND APPROVAL OF OTHERS. —
Darlene Zschech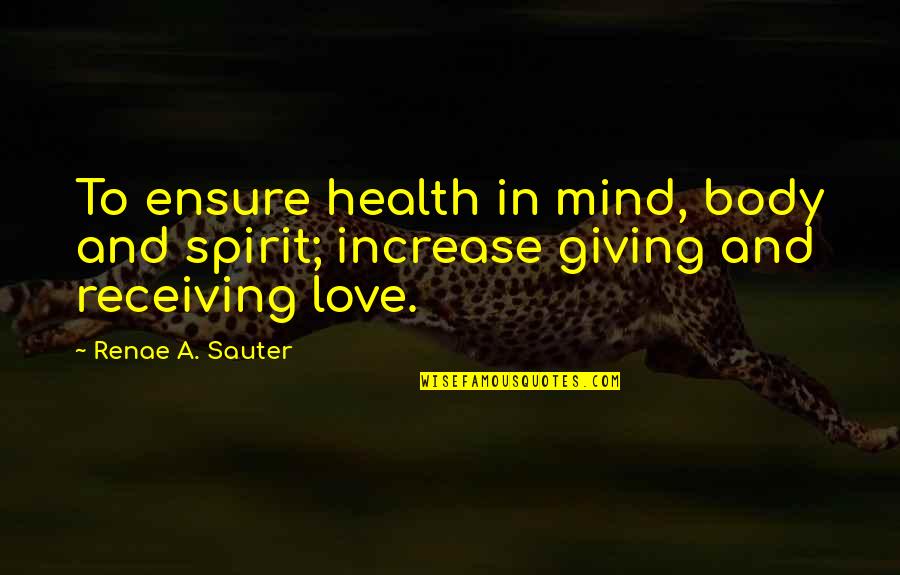 To ensure health in mind, body and spirit; increase giving and receiving love. —
Renae A. Sauter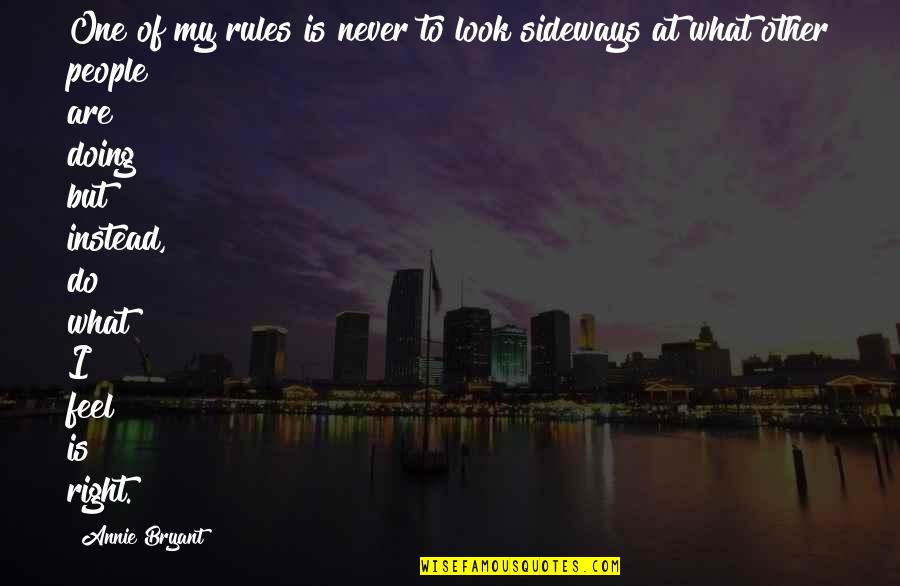 One of my rules is never to look sideways at what other people are doing but instead, do what I feel is right. —
Annie Bryant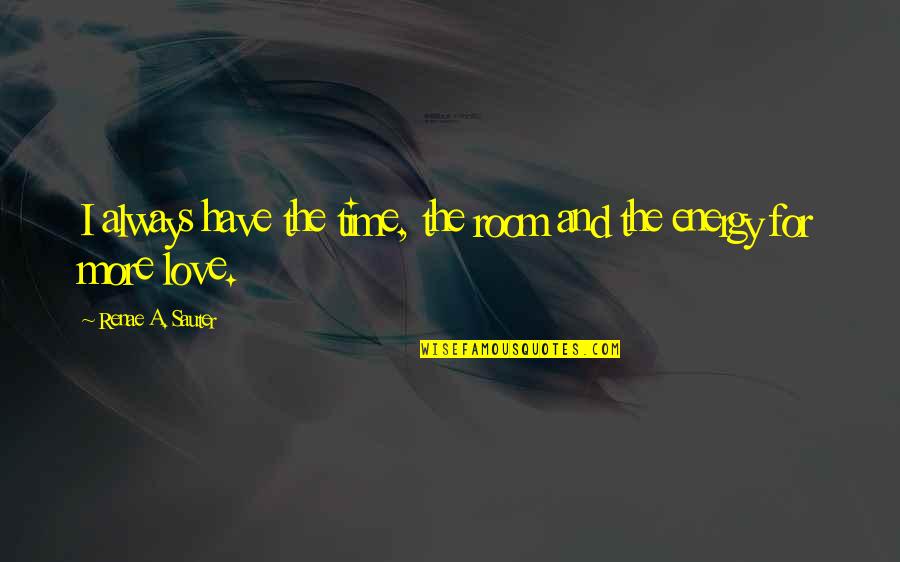 I always have the time, the room and the energy for more love. —
Renae A. Sauter