Deus Ex Quotes
Collection of top 26 famous quotes about Deus Ex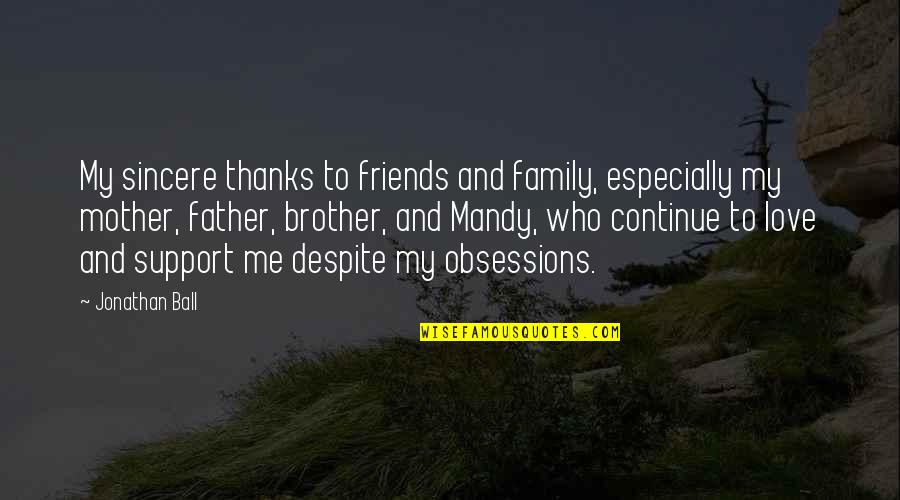 My sincere thanks to friends and family, especially my mother, father, brother, and Mandy, who continue to love and support me despite my obsessions.
—
Jonathan Ball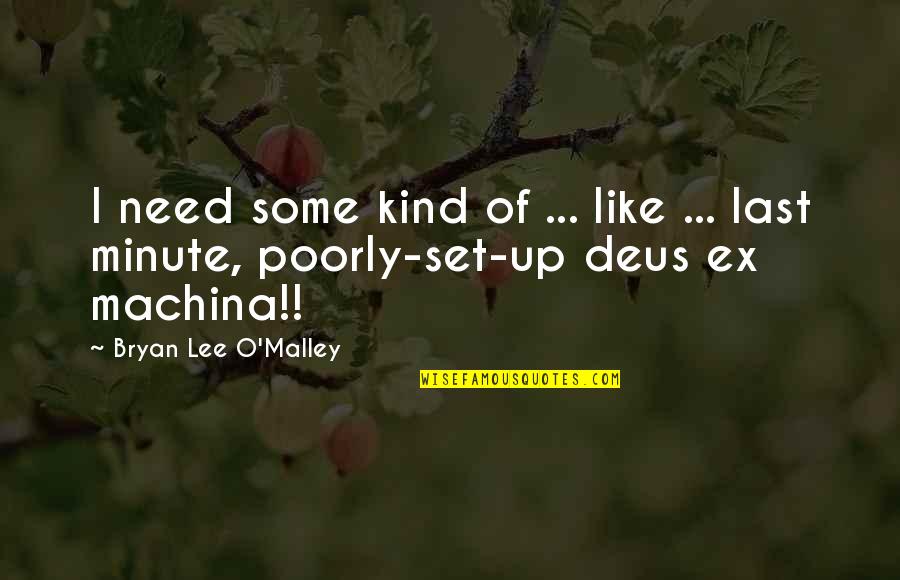 I need some kind of ... like ... last minute, poorly-set-up deus ex machina!!
—
Bryan Lee O'Malley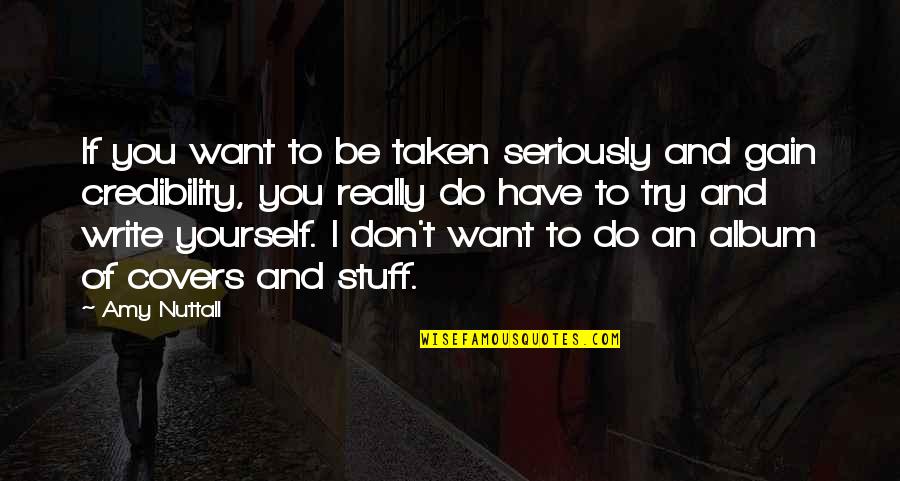 If you want to be taken seriously and gain credibility, you really do have to try and write yourself. I don't want to do an album of covers and stuff.
—
Amy Nuttall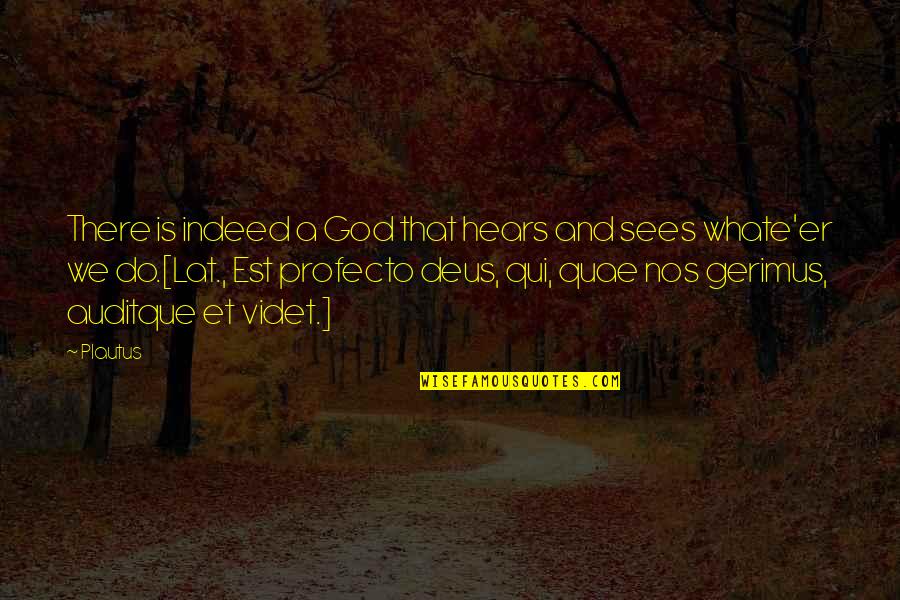 There is indeed a God that hears and sees whate'er we do.
[Lat., Est profecto deus, qui, quae nos gerimus, auditque et videt.] —
Plautus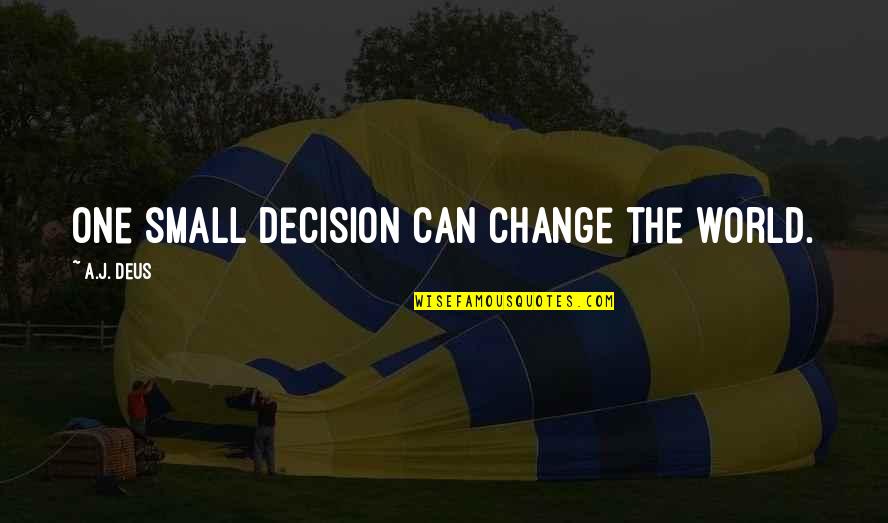 One small decision can change the world. —
A.J. Deus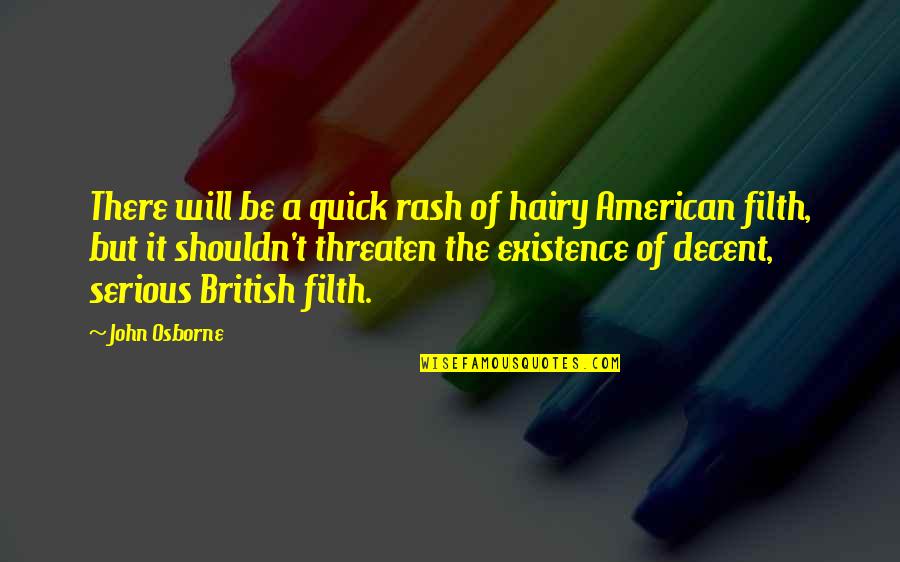 There will be a quick rash of hairy American filth, but it shouldn't threaten the existence of decent, serious British filth. —
John Osborne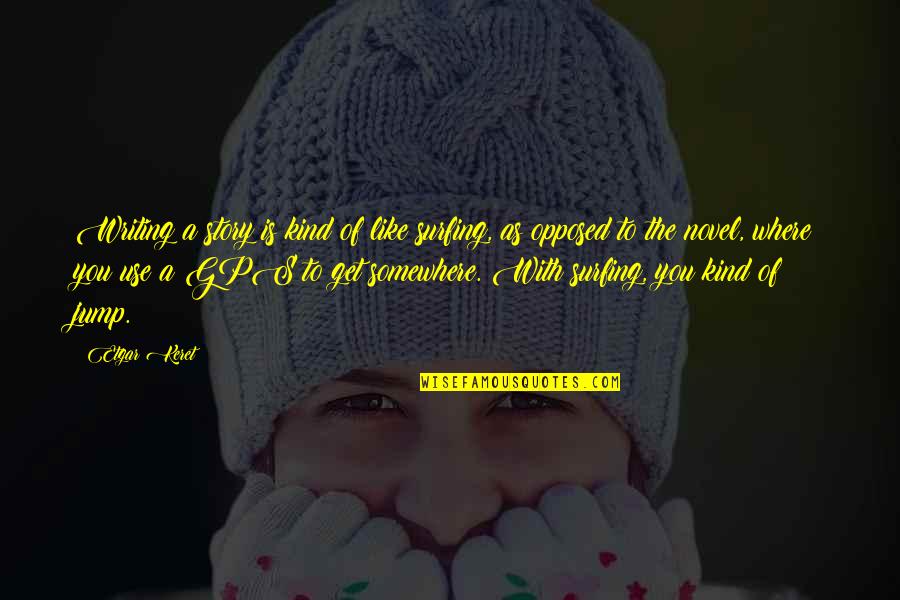 Writing a story is kind of like surfing, as opposed to the novel, where you use a GPS to get somewhere. With surfing, you kind of jump. —
Etgar Keret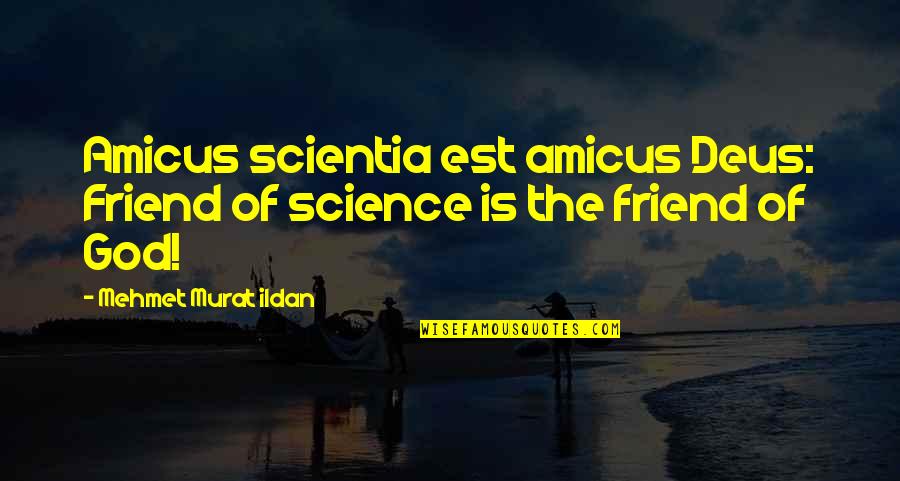 Amicus scientia est amicus Deus: Friend of science is the friend of God! —
Mehmet Murat Ildan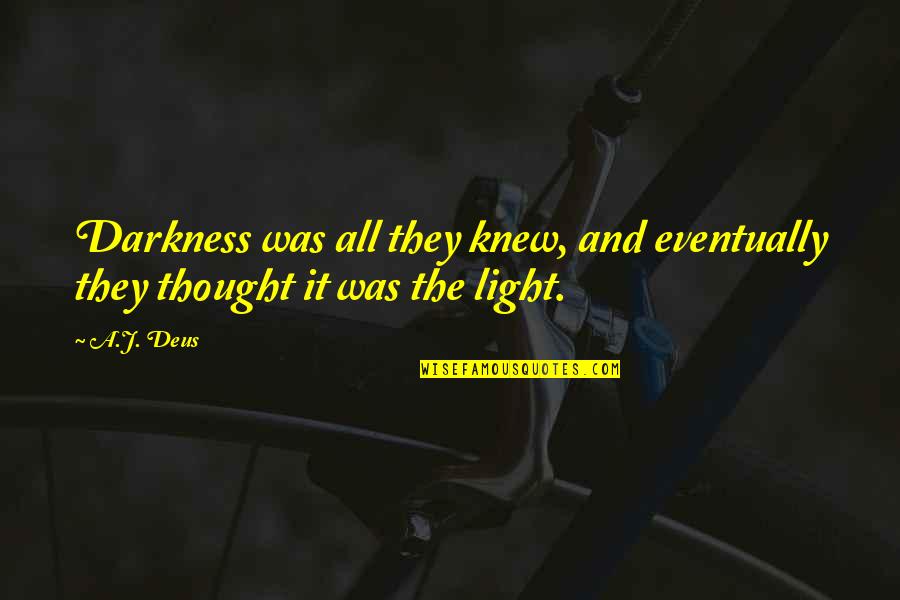 Darkness was all they knew, and eventually they thought it was the light. —
A.J. Deus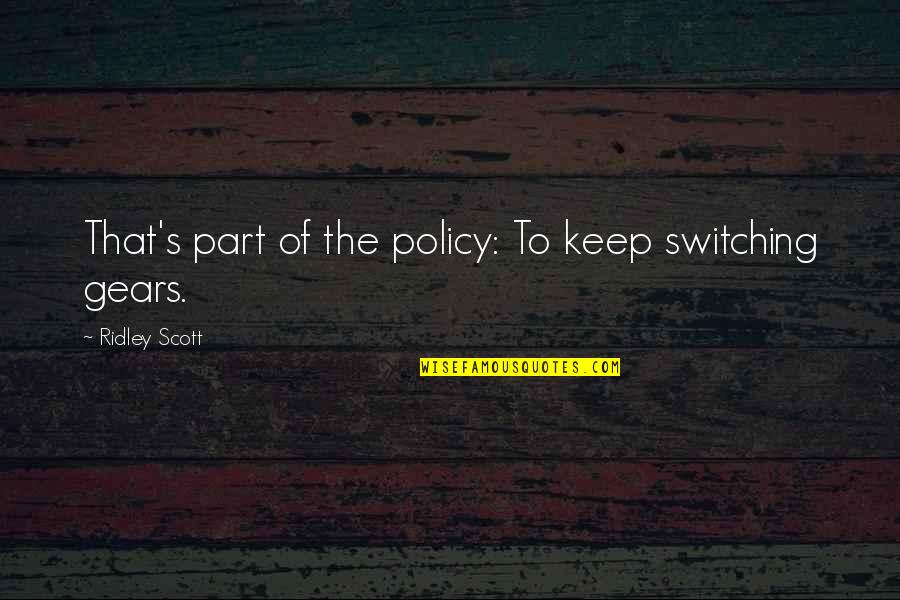 That's part of the policy: To keep switching gears. —
Ridley Scott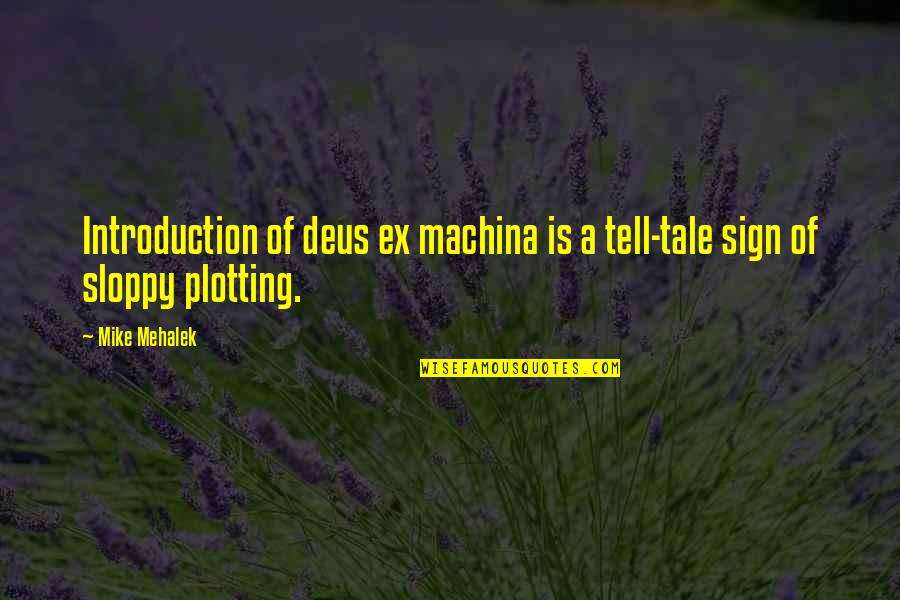 Introduction of
deus ex
machina is a tell-tale sign of sloppy plotting. —
Mike Mehalek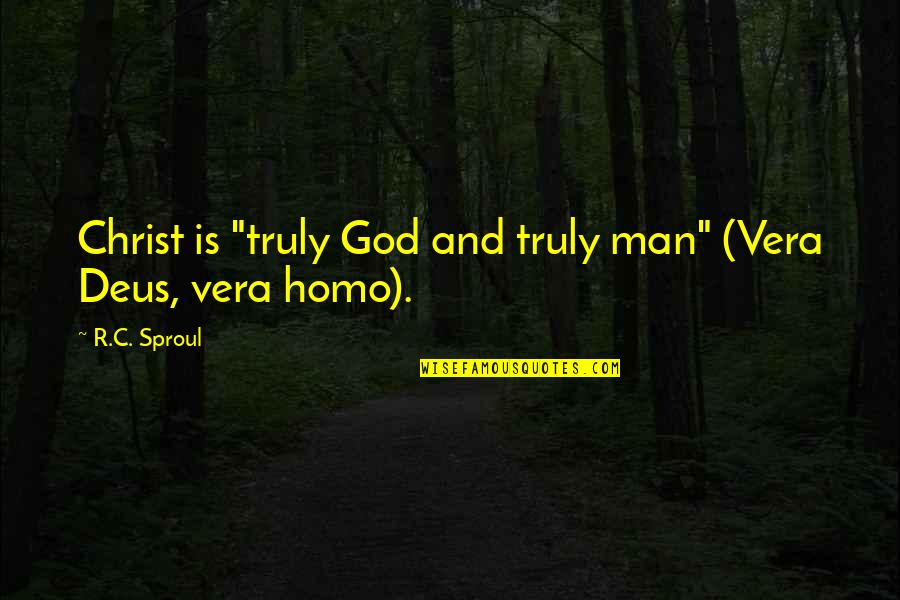 Christ is "truly God and truly man" (Vera Deus, vera homo). —
R.C. Sproul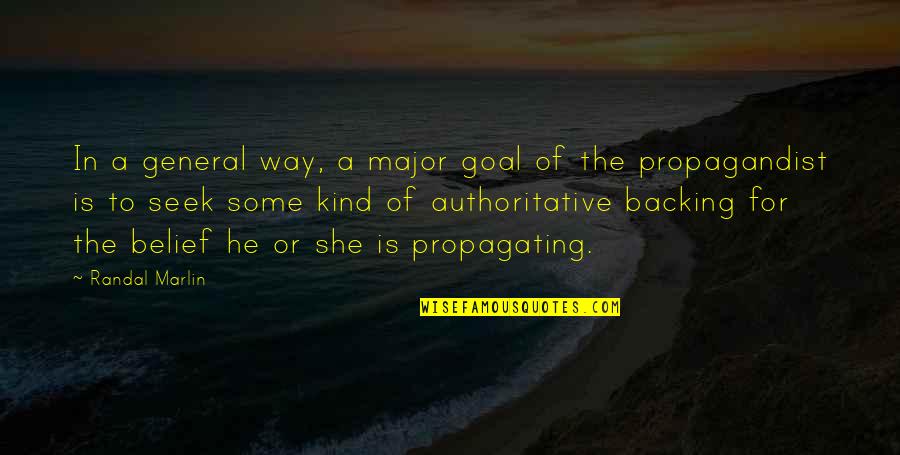 In a general way, a major goal of the propagandist is to seek some kind of authoritative backing for the belief he or she is propagating. —
Randal Marlin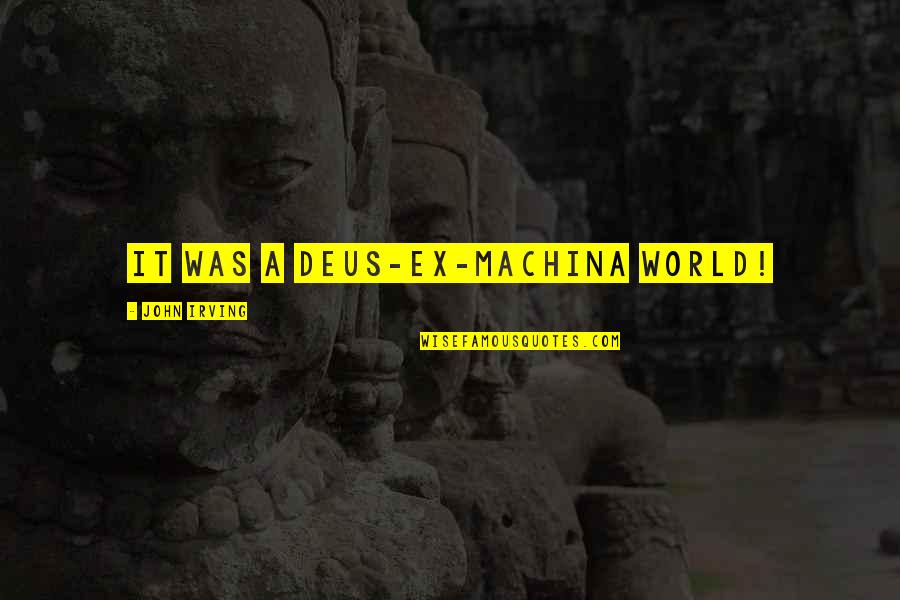 It was a deus-ex-machina world! —
John Irving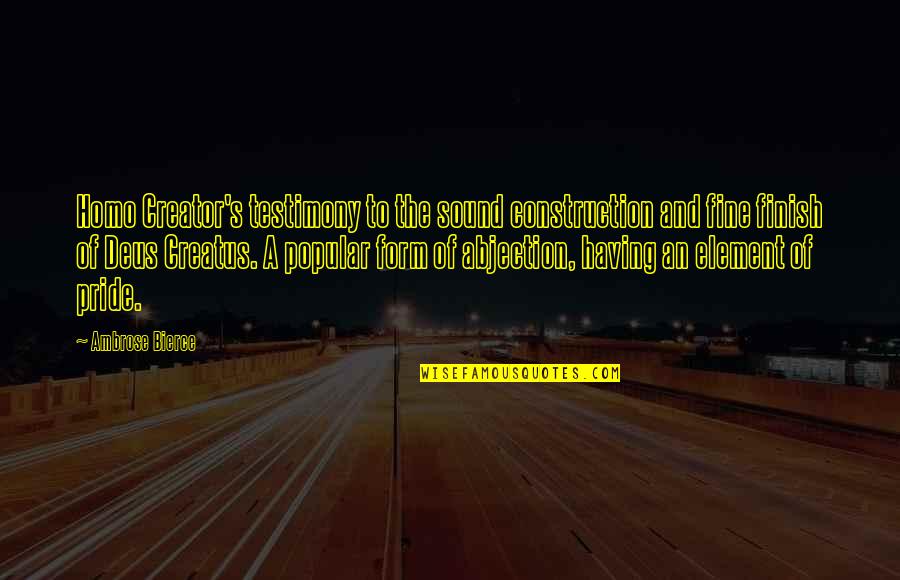 Homo Creator's testimony to the sound construction and fine finish of Deus Creatus. A popular form of abjection, having an element of pride. —
Ambrose Bierce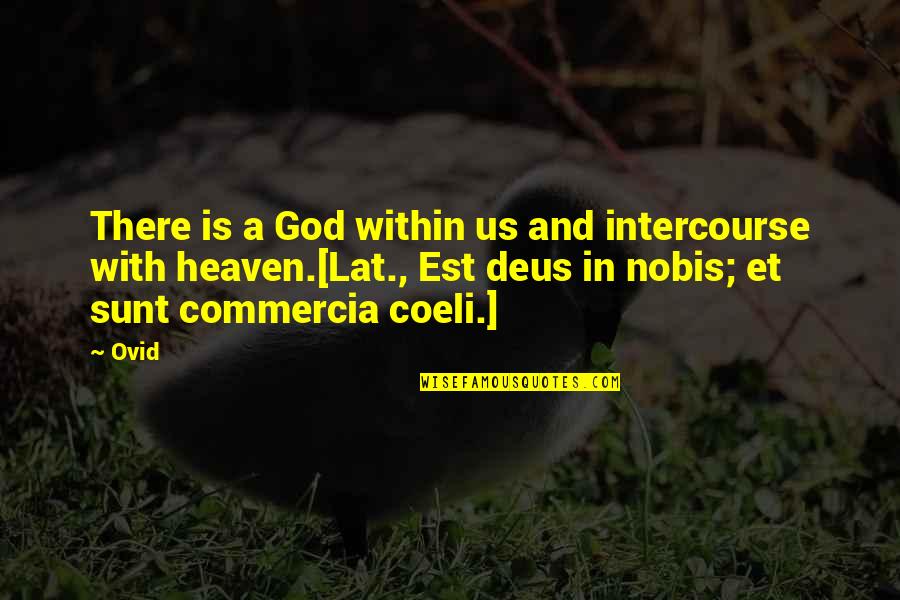 There is a God within us and intercourse with heaven.
[Lat., Est deus in nobis; et sunt commercia coeli.] —
Ovid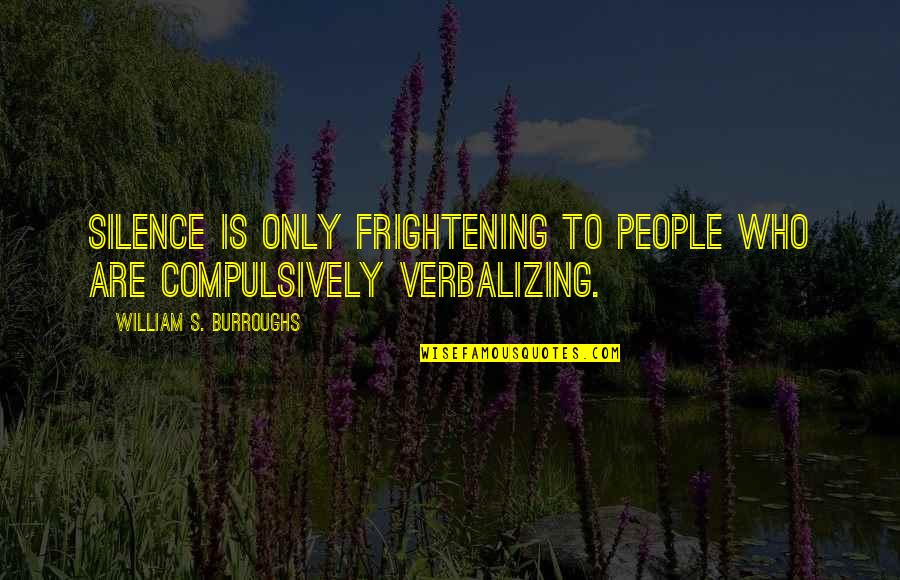 Silence is only frightening to people who are compulsively verbalizing. —
William S. Burroughs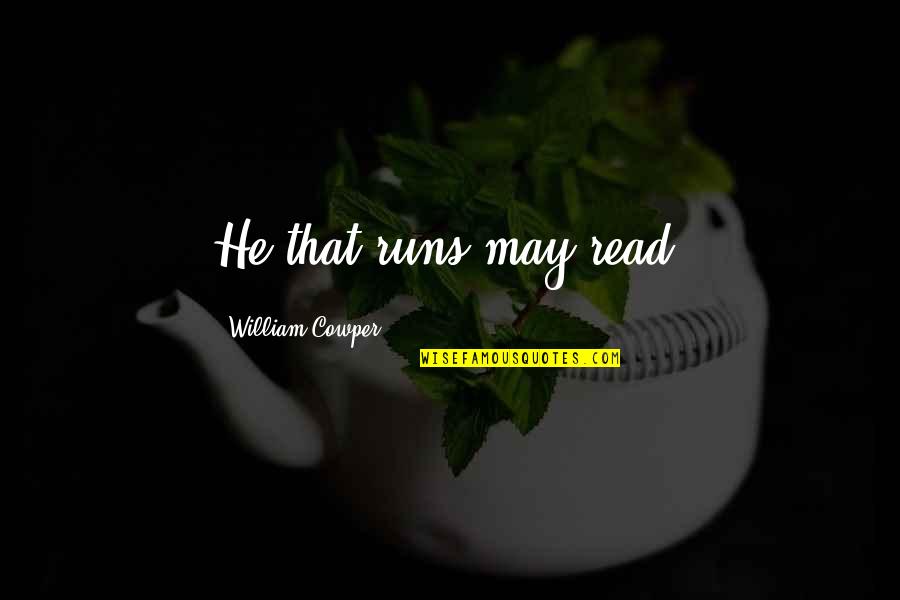 He that runs may read. —
William Cowper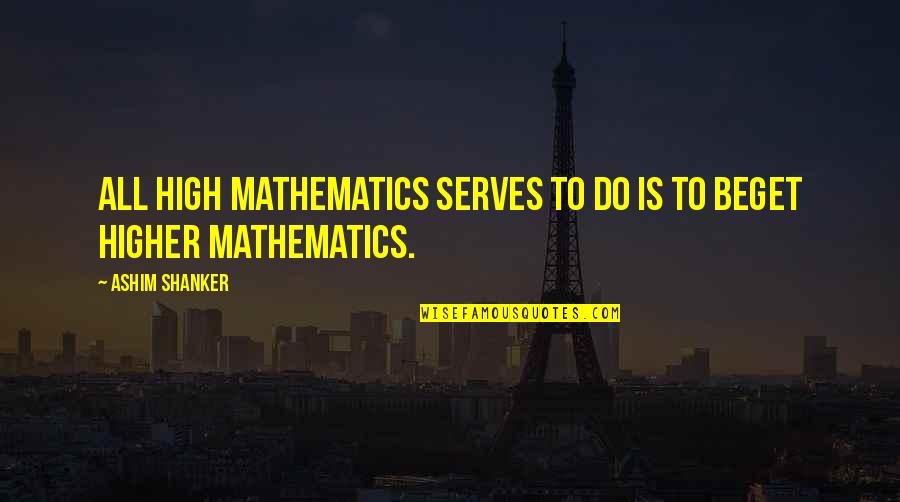 All high mathematics serves to do is to beget higher mathematics. —
Ashim Shanker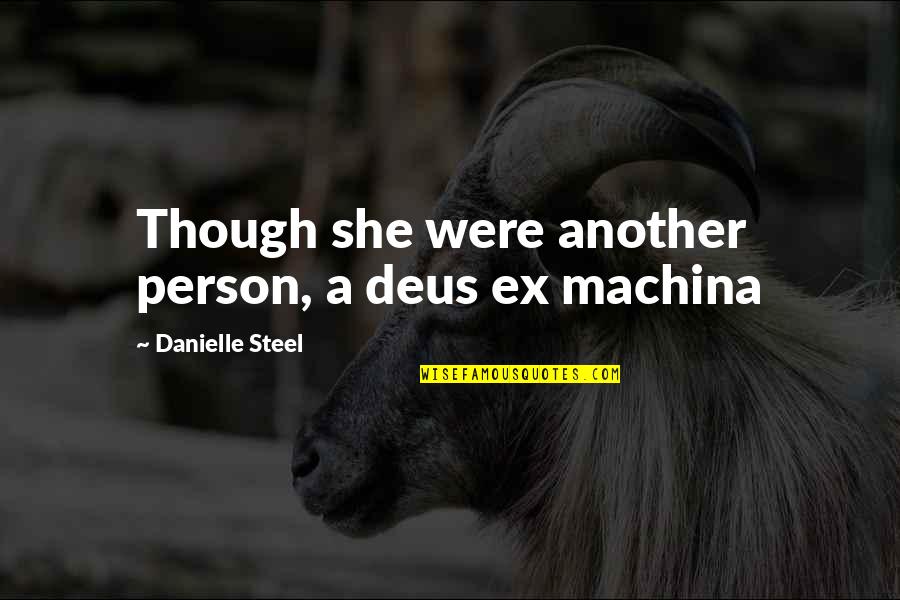 Though she were another person, a
deus ex
machina —
Danielle Steel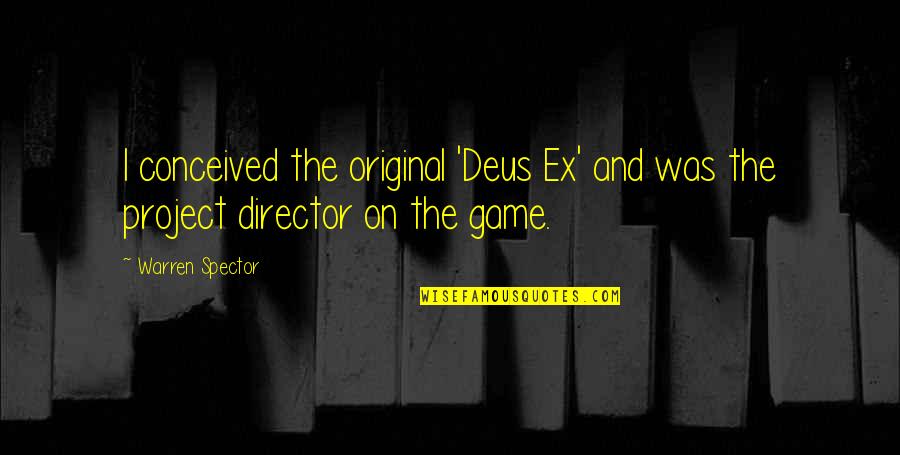 I conceived the original 'Deus Ex' and was the project director on the game. —
Warren Spector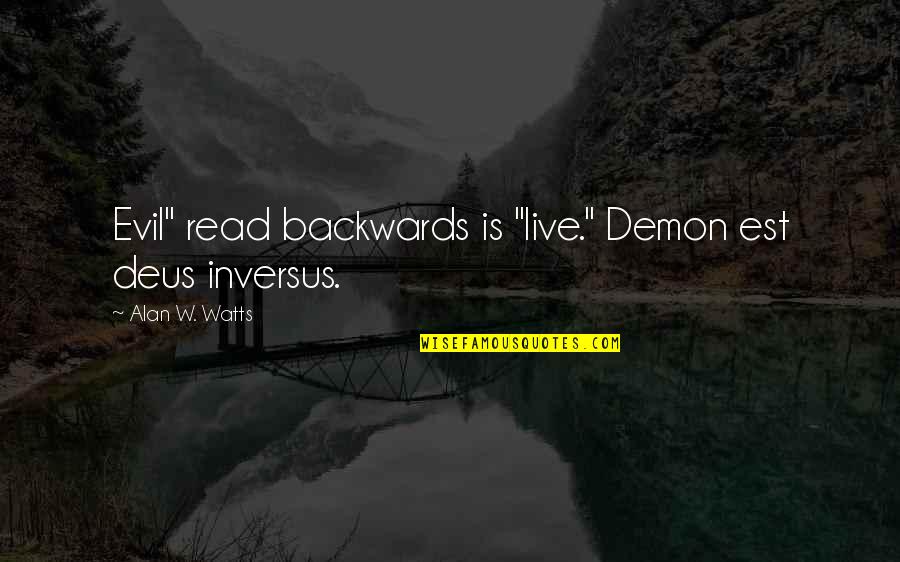 Evil" read backwards is "live." Demon est deus inversus. —
Alan W. Watts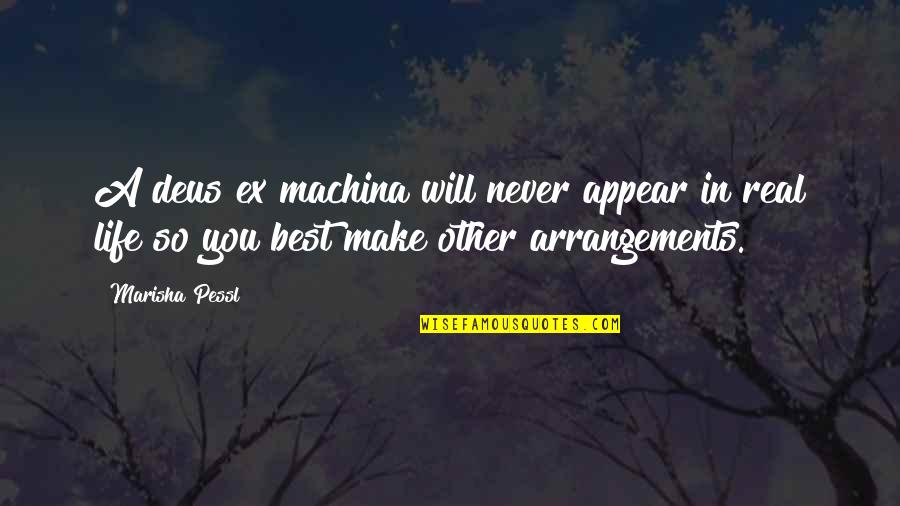 A
deus ex
machina will never appear in real life so you best make other arrangements. —
Marisha Pessl