Stephen Mansfield Quotes
Top 6 wise famous quotes and sayings by Stephen Mansfield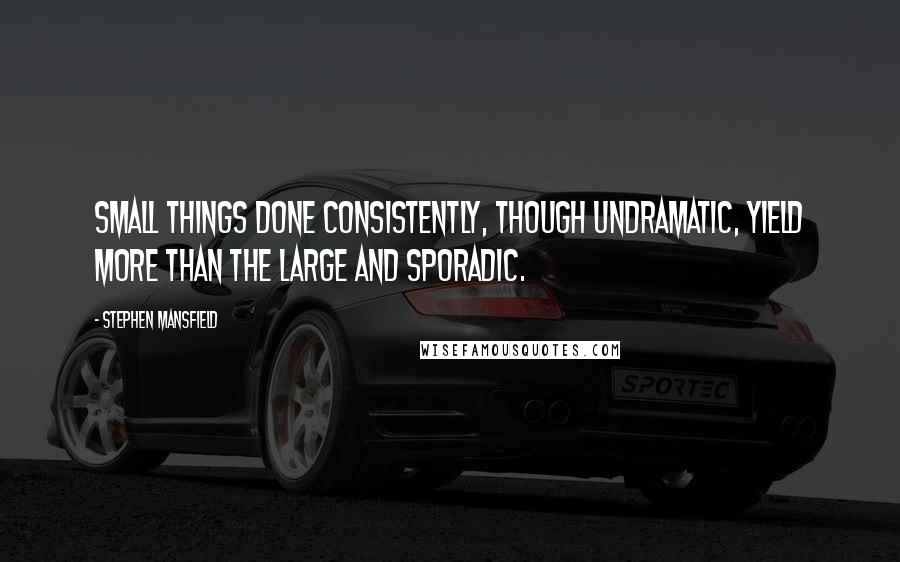 Small things done consistently, though undramatic, yield more than the large and sporadic.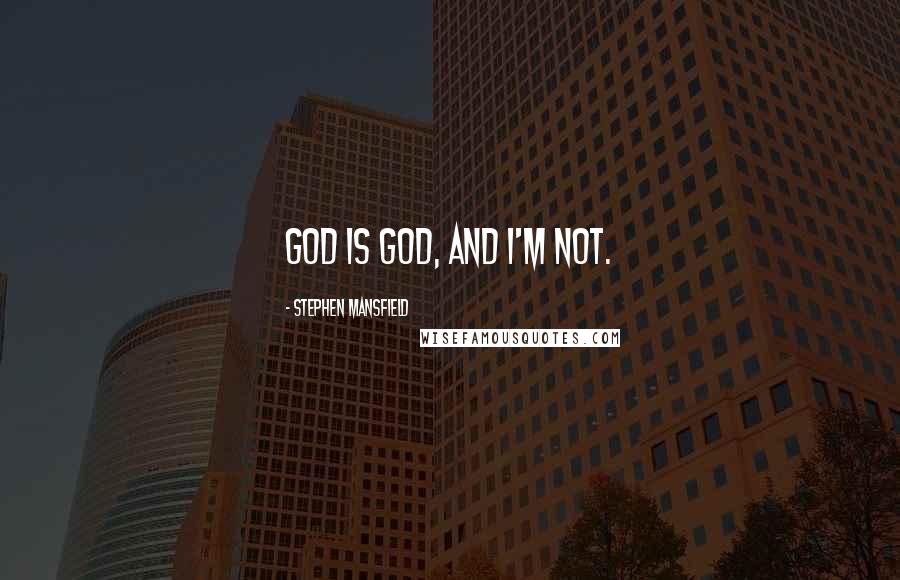 God is God, and I'm not.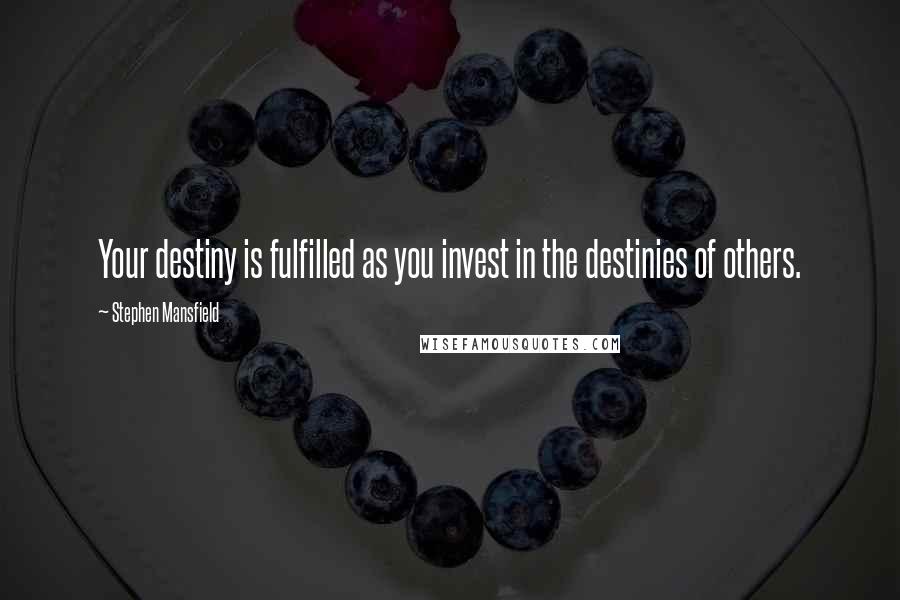 Your destiny is fulfilled as you invest in the destinies of others.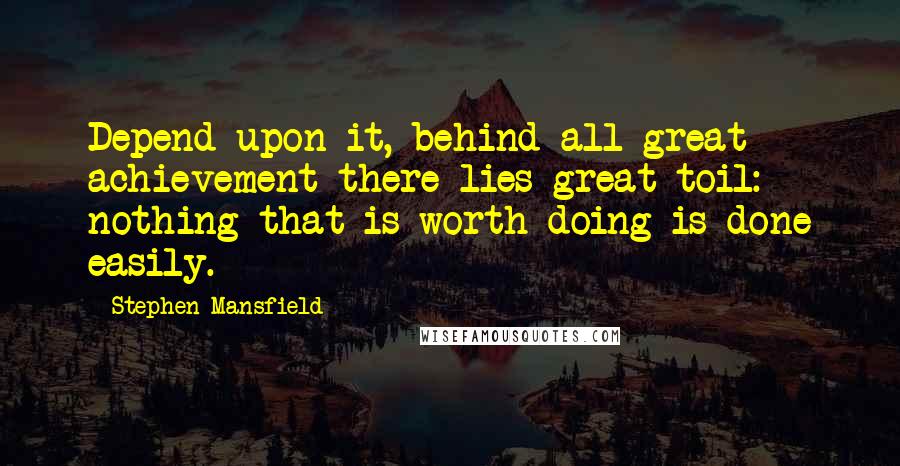 Depend upon it, behind all great achievement there lies great toil: nothing that is worth doing is done easily.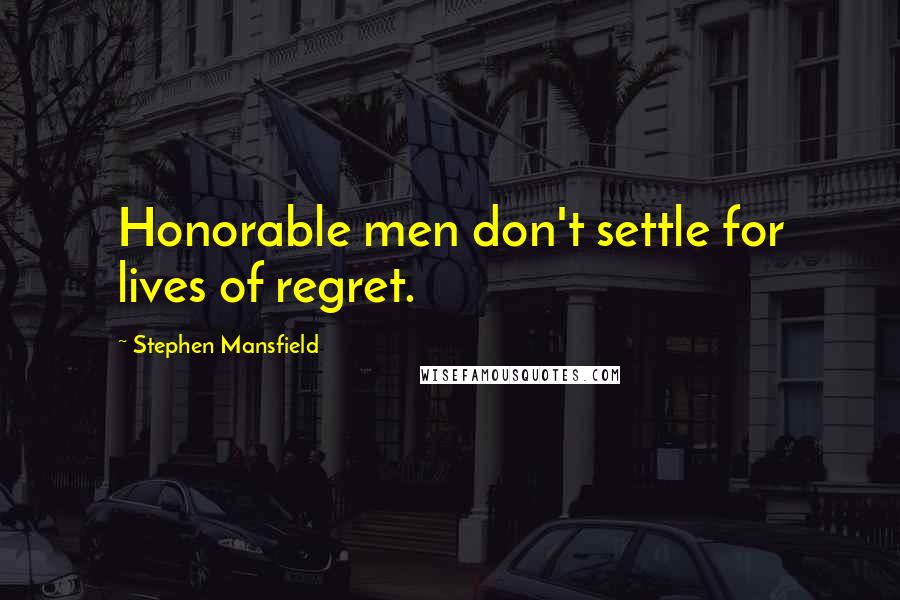 Honorable men don't settle for lives of regret.
declare war on those parts of themselves that keep them from exceptional lives.