Two Suns Quotes
Collection of top 8 famous quotes about Two Suns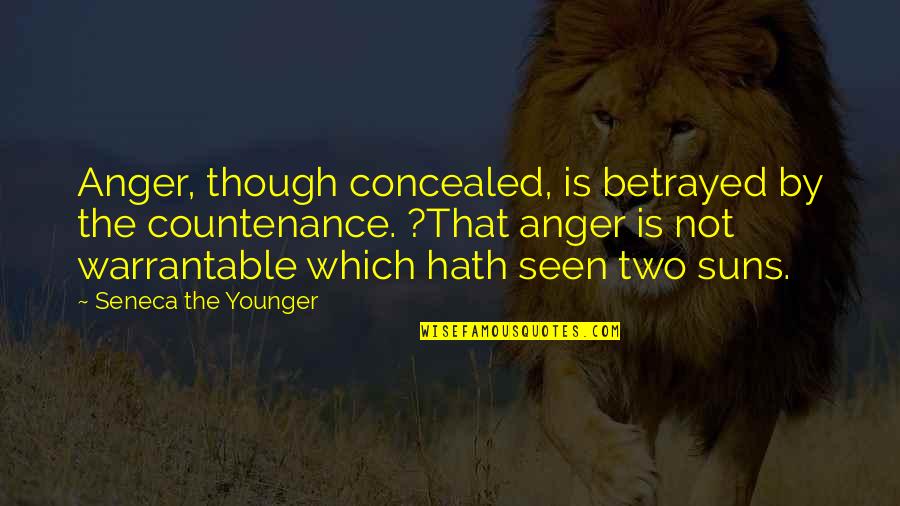 Anger, though concealed, is betrayed by the countenance. ?That anger is not warrantable which hath seen two suns.
—
Seneca The Younger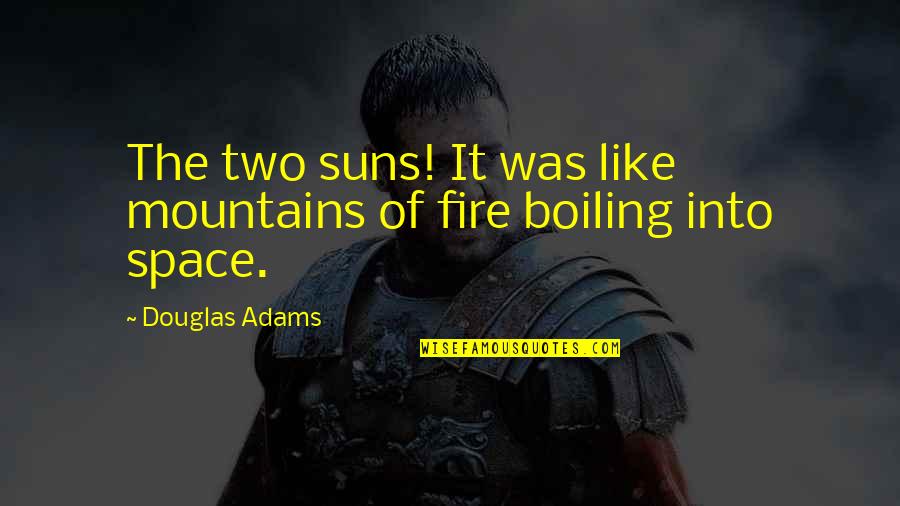 The two suns! It was like mountains of fire boiling into space.
—
Douglas Adams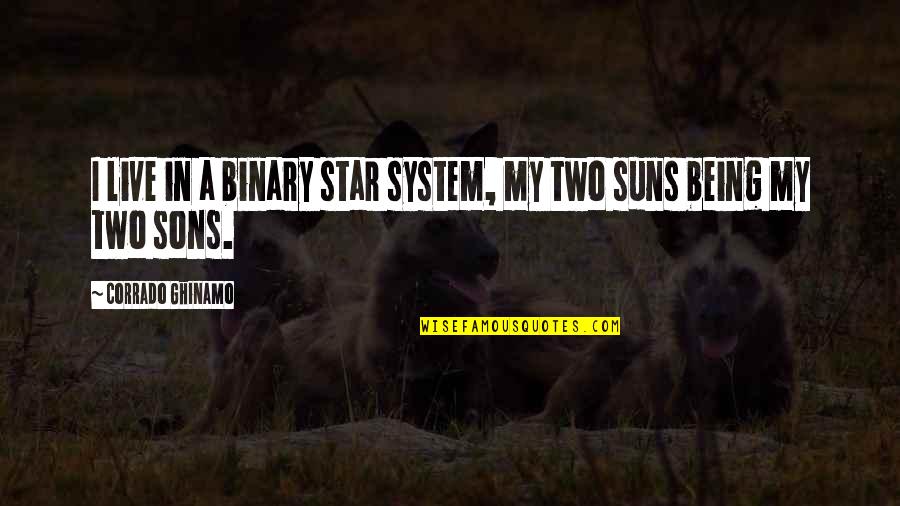 I live in a binary star system, my two suns being my two sons.
—
Corrado Ghinamo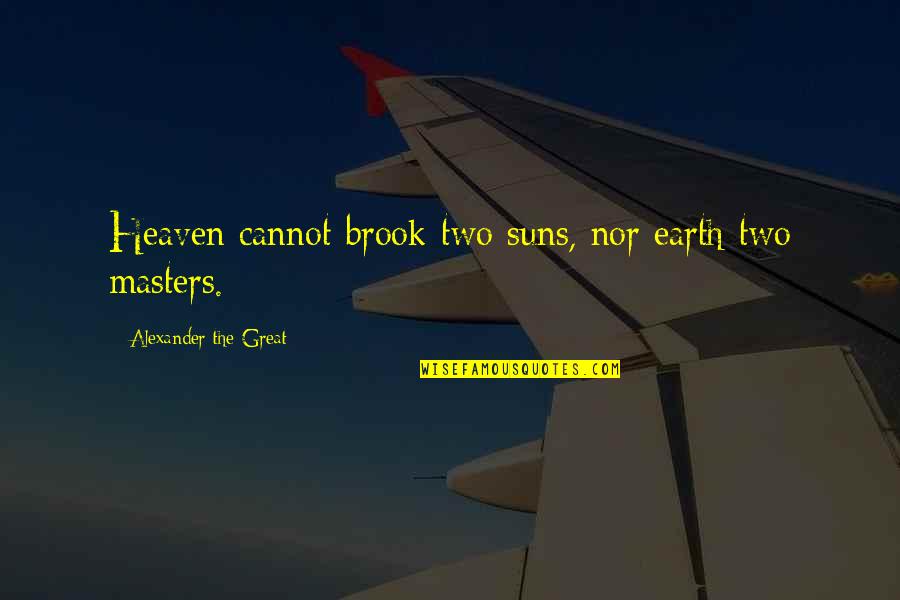 Heaven cannot brook
two suns
, nor earth two masters. —
Alexander The Great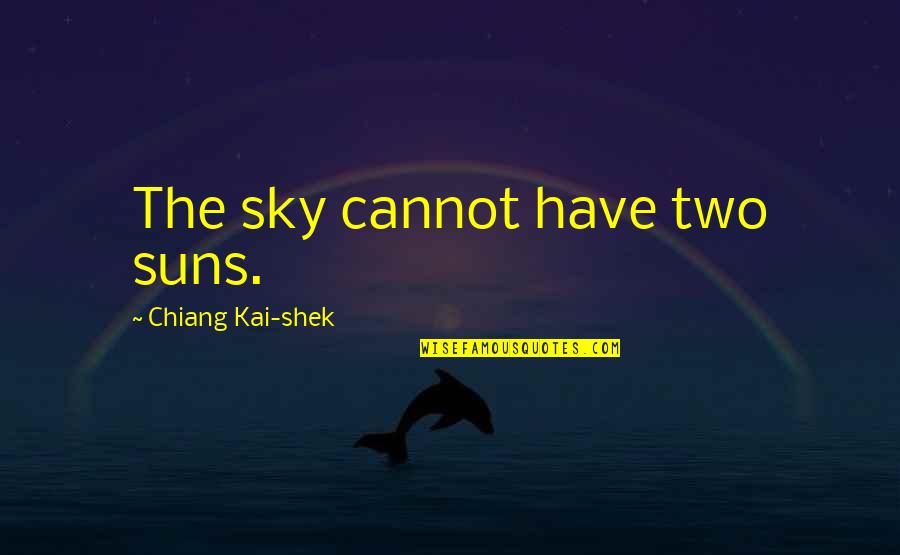 The sky cannot have
two suns
. —
Chiang Kai-shek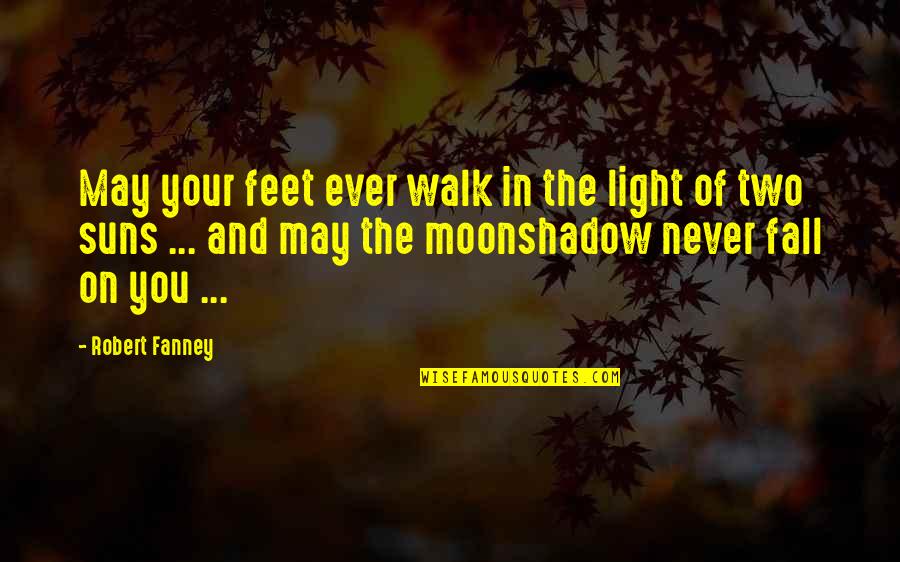 May your feet ever walk in the light of
two suns
... and may the moonshadow never fall on you ... —
Robert Fanney