Cities And Towns Quotes
Collection of top 37 famous quotes about Cities And Towns
Cities And Towns Quotes & Sayings
Happy to read and share the best inspirational Cities And Towns quotes, sayings and quotations on Wise Famous Quotes.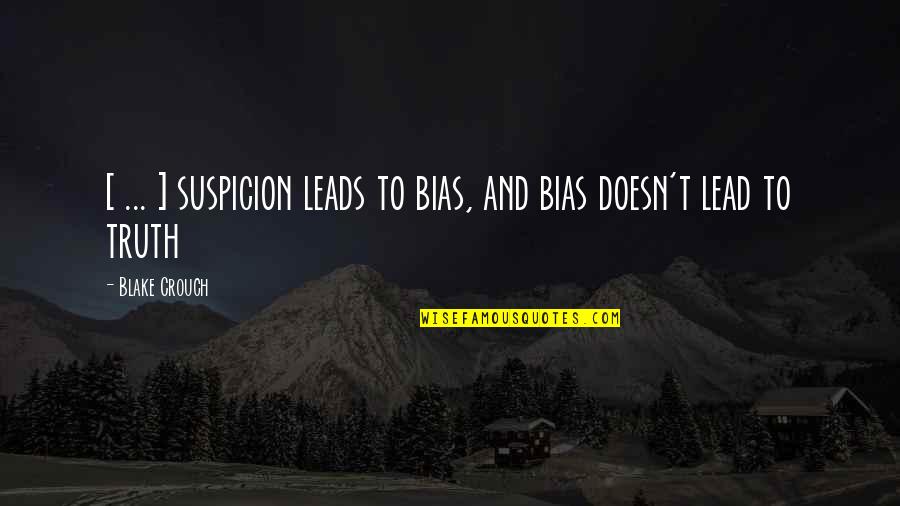 [ ... ] suspicion leads to bias, and bias doesn't lead to truth
—
Blake Crouch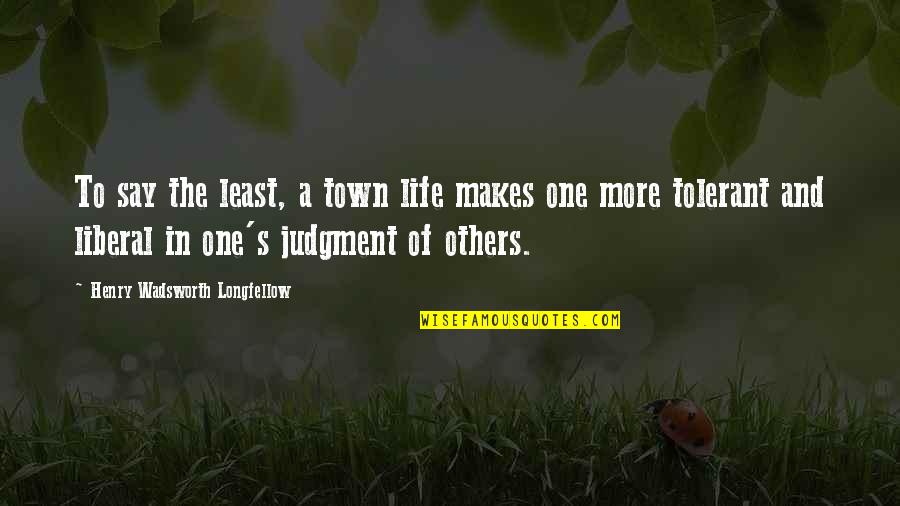 To say the least, a town life makes one more tolerant and liberal in one's judgment of others.
—
Henry Wadsworth Longfellow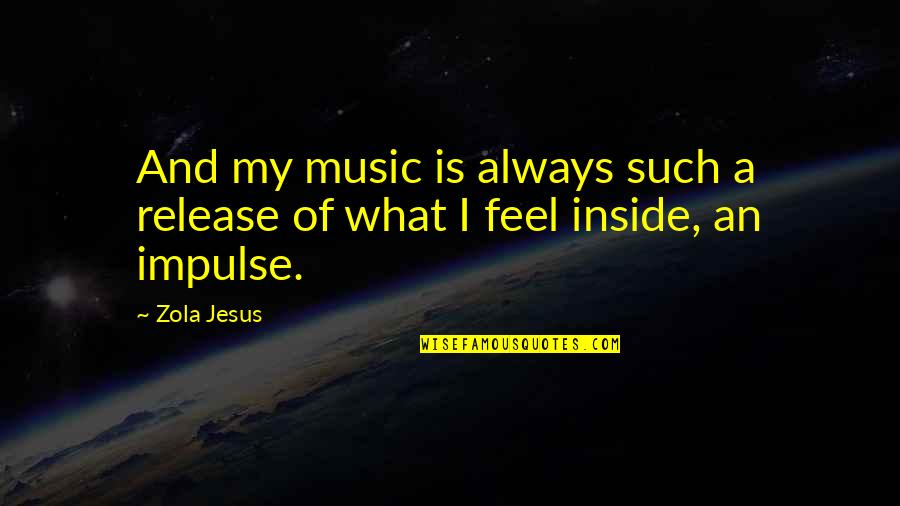 And my music is always such a release of what I feel inside, an impulse.
—
Zola Jesus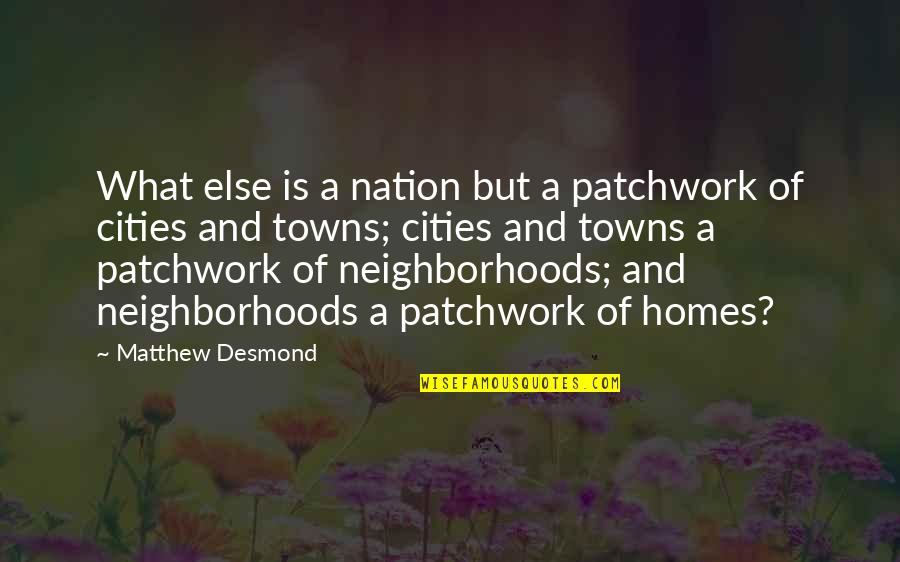 What else is a nation but a patchwork of
cities and towns
;
cities and towns
a patchwork of neighborhoods; and neighborhoods a patchwork of homes? —
Matthew Desmond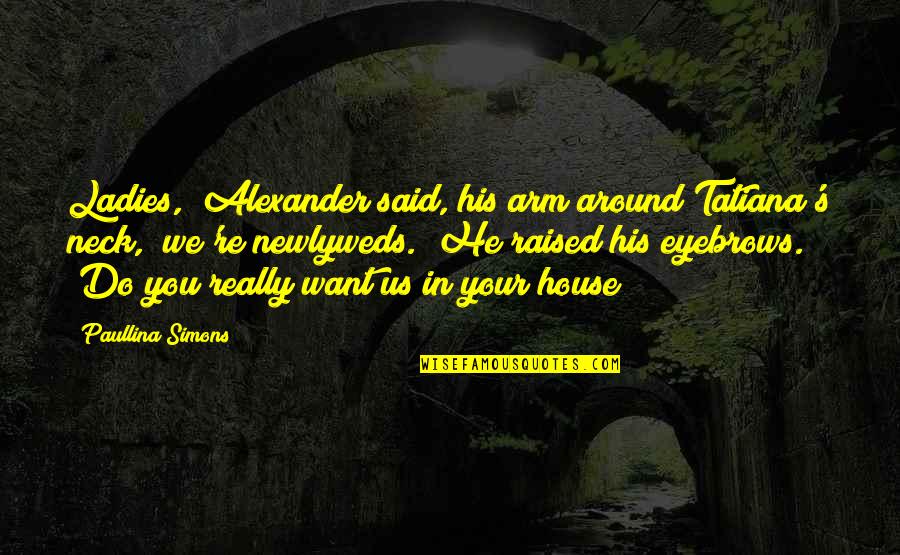 Ladies," Alexander said, his arm around Tatiana's neck, "we're newlyweds." He raised his eyebrows. "Do you really want us in your house? —
Paullina Simons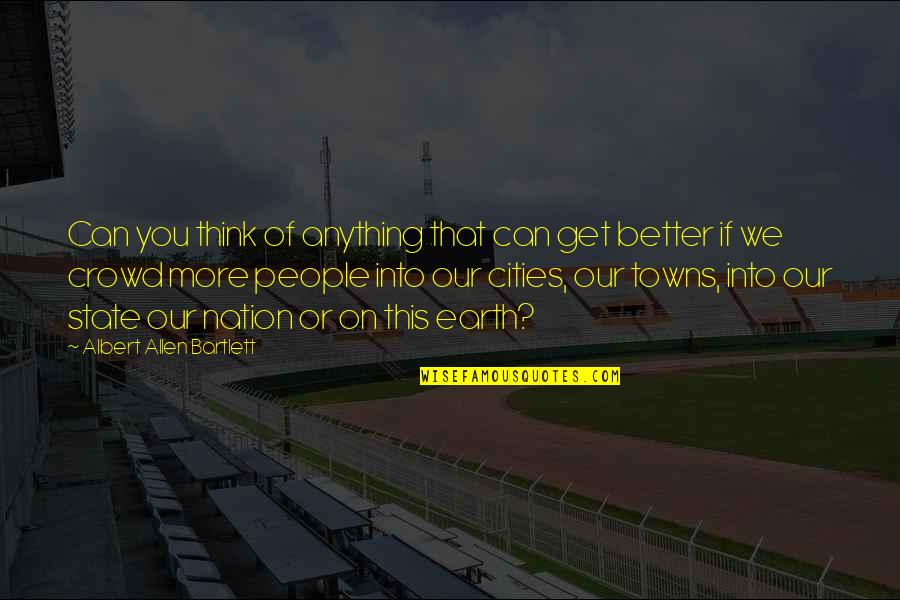 Can you think of anything that can get better if we crowd more people into our cities, our towns, into our state our nation or on this earth? —
Albert Allen Bartlett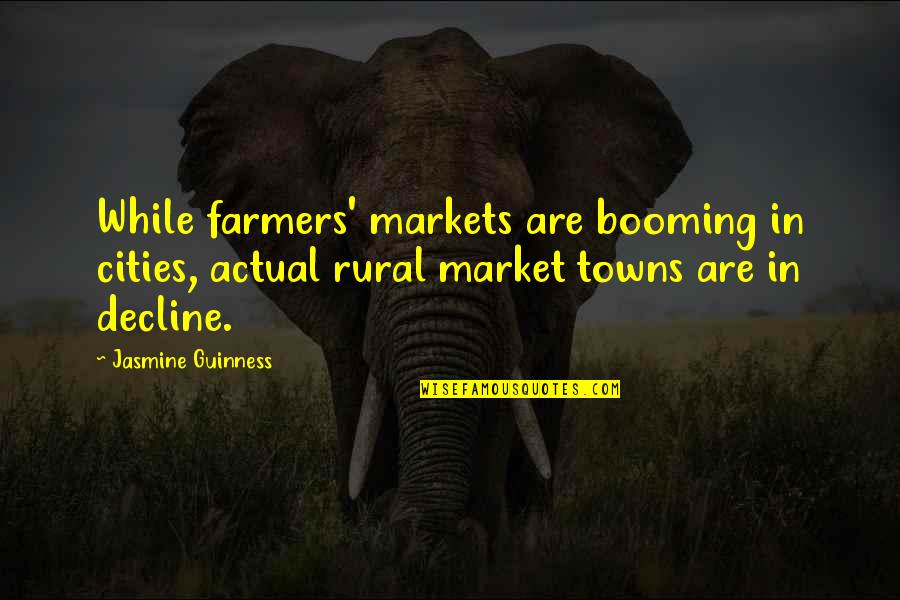 While farmers' markets are booming in cities, actual rural market towns are in decline. —
Jasmine Guinness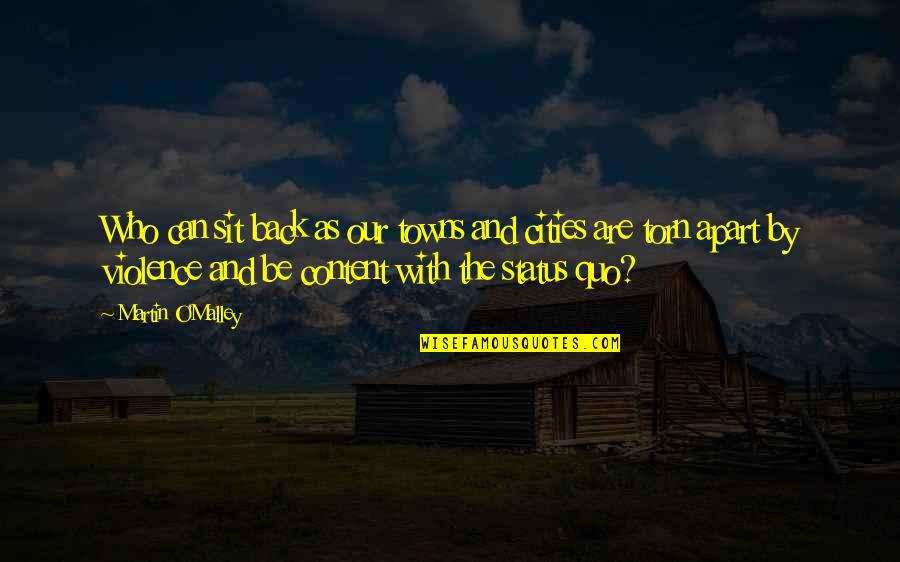 Who can sit back as our towns and cities are torn apart by violence and be content with the status quo? —
Martin O'Malley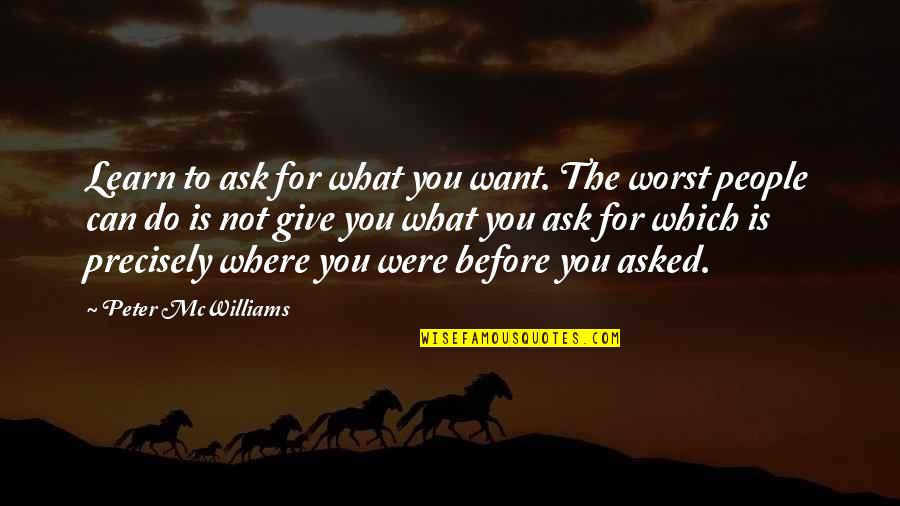 Learn to ask for what you want. The worst people can do is not give you what you ask for which is precisely where you were before you asked. —
Peter McWilliams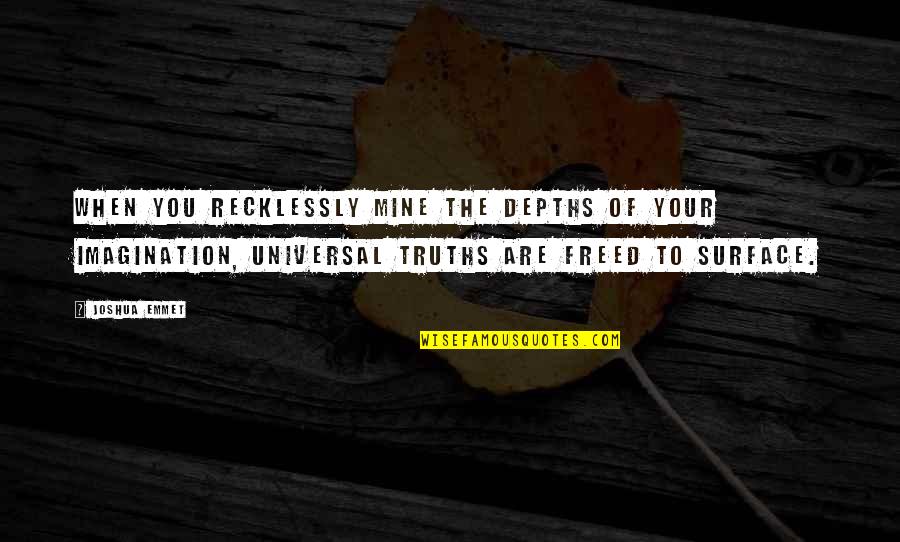 When you recklessly mine the depths of your imagination, universal truths are freed to surface. —
Joshua Emmet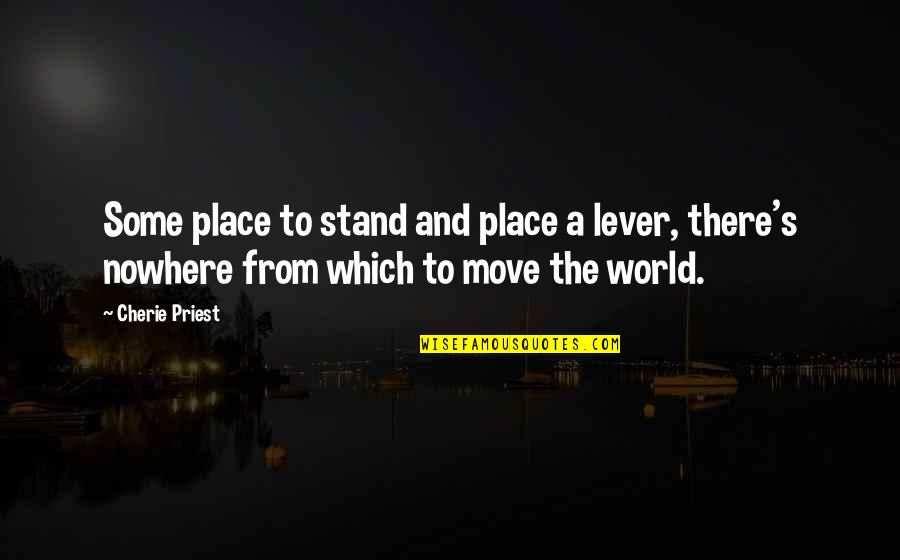 Some place to stand and place a lever, there's nowhere from which to move the world. —
Cherie Priest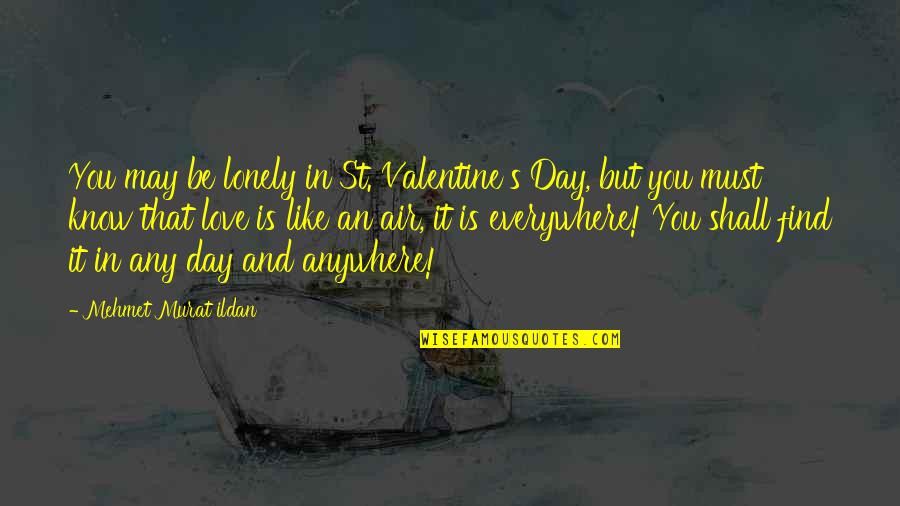 You may be lonely in St. Valentine's Day, but you must know that love is like an air, it is everywhere! You shall find it in any day and anywhere! —
Mehmet Murat Ildan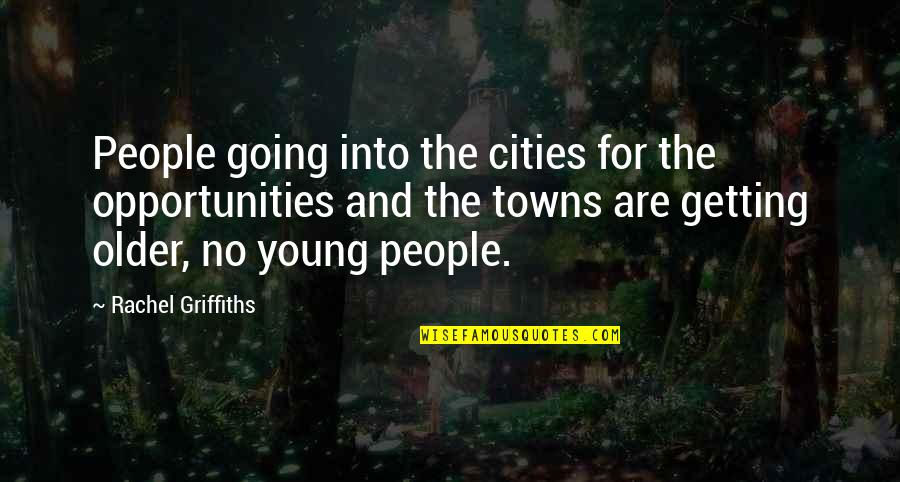 People going into the cities for the opportunities and the towns are getting older, no young people. —
Rachel Griffiths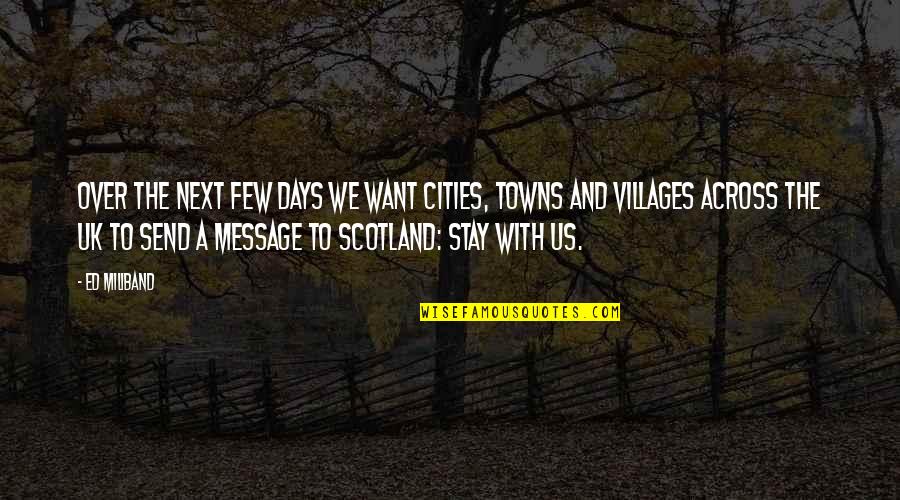 Over the next few days we want cities, towns and villages across the UK to send a message to Scotland: stay with us. —
Ed Miliband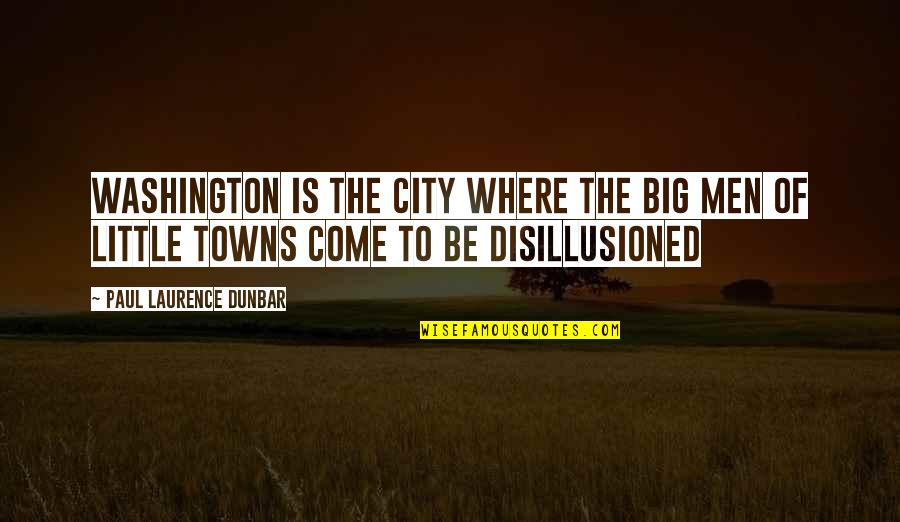 Washington is the city where the big men of little towns come to be disillusioned —
Paul Laurence Dunbar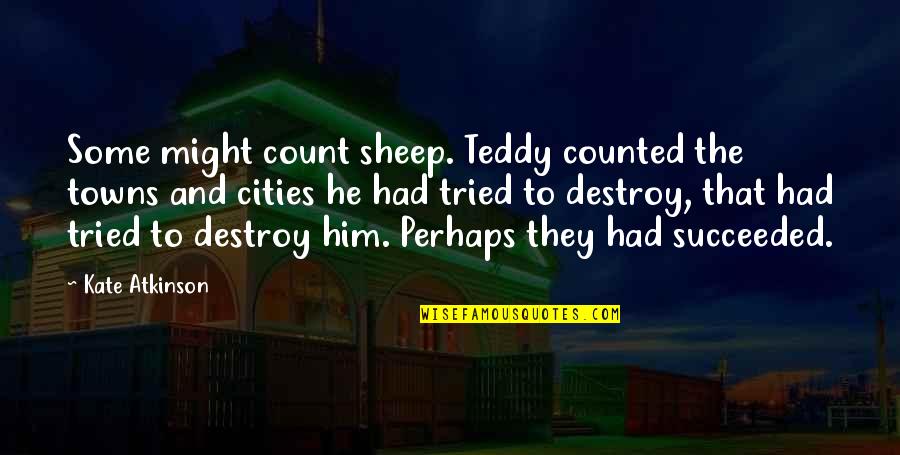 Some might count sheep. Teddy counted the towns and cities he had tried to destroy, that had tried to destroy him. Perhaps they had succeeded. —
Kate Atkinson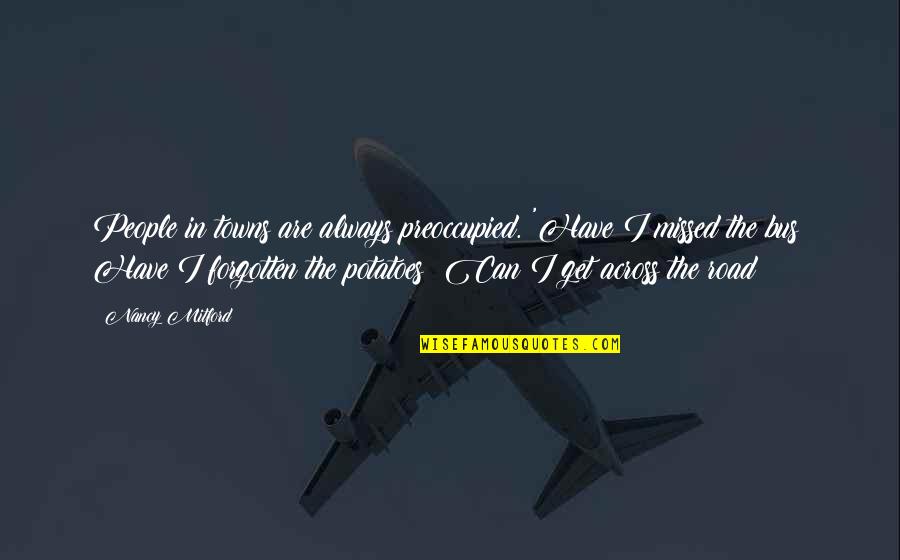 People in towns are always preoccupied. 'Have I missed the bus? Have I forgotten the potatoes? Can I get across the road? —
Nancy Mitford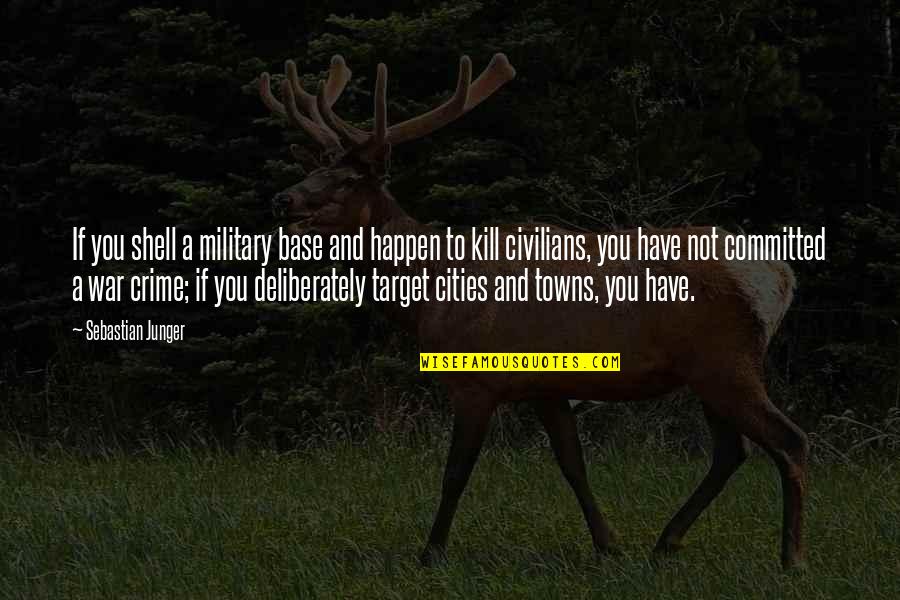 If you shell a military base and happen to kill civilians, you have not committed a war crime; if you deliberately target
cities and towns
, you have. —
Sebastian Junger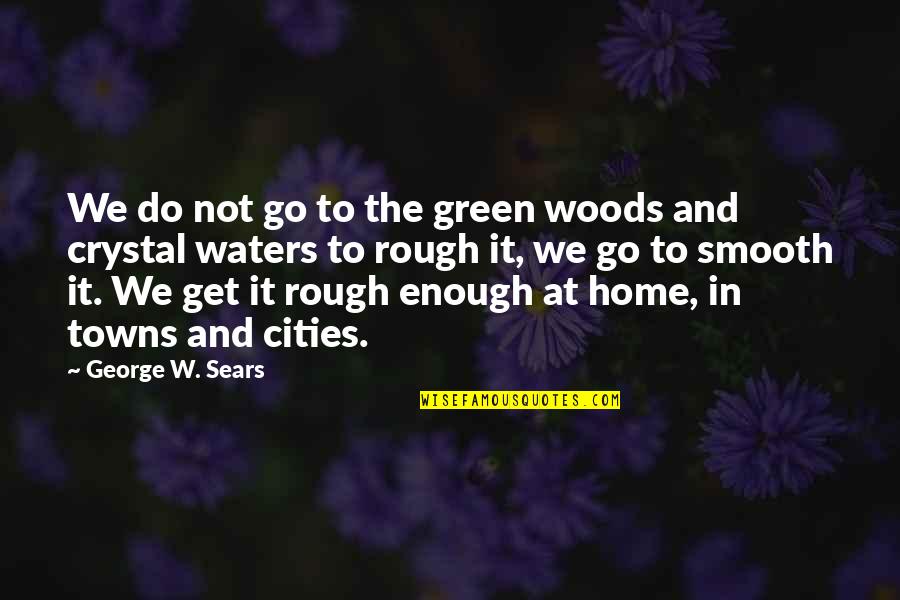 We do not go to the green woods and crystal waters to rough it, we go to smooth it. We get it rough enough at home, in towns and cities. —
George W. Sears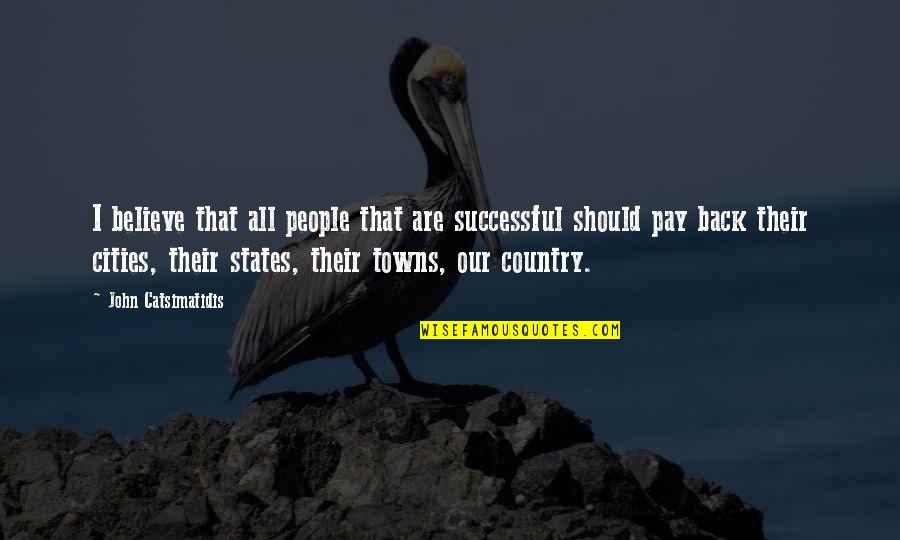 I believe that all people that are successful should pay back their cities, their states, their towns, our country. —
John Catsimatidis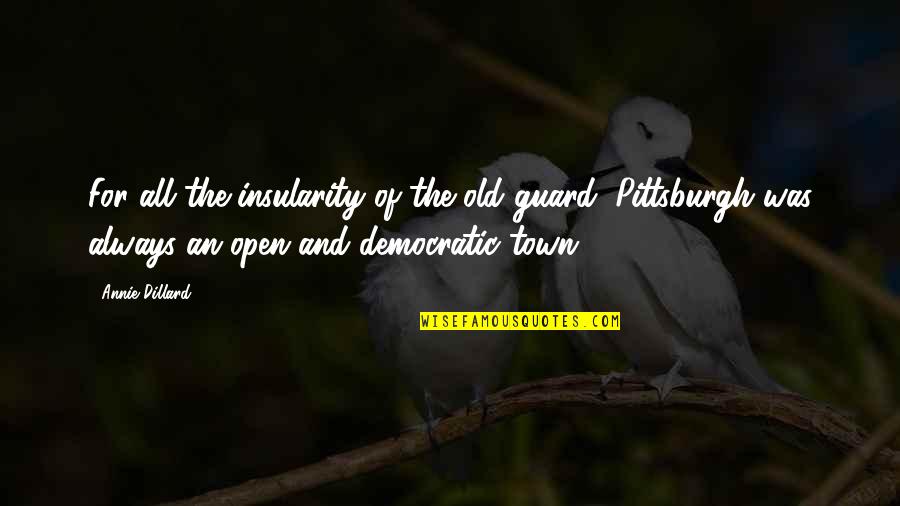 For all the insularity of the old guard, Pittsburgh was always an open and democratic town. —
Annie Dillard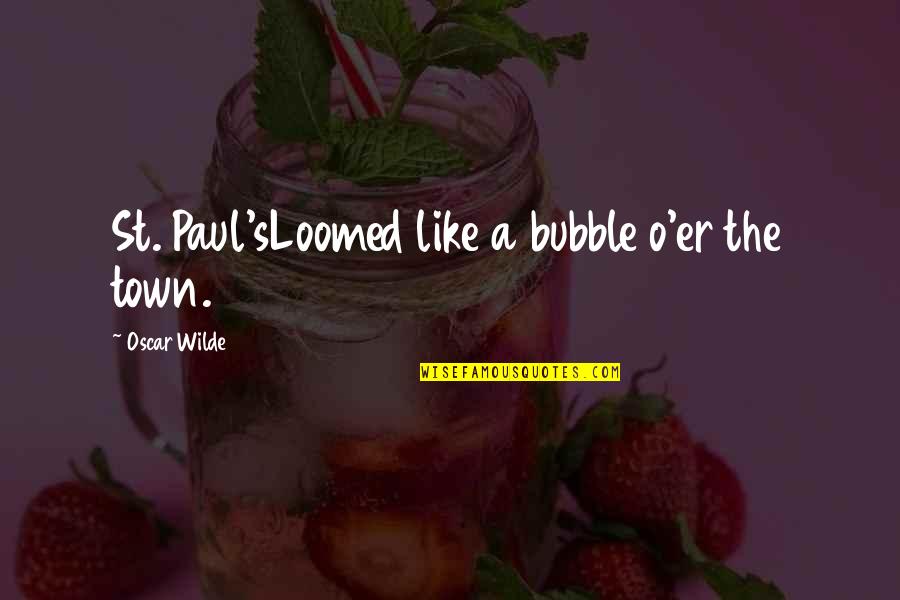 St. Paul's
Loomed like a bubble o'er the town. —
Oscar Wilde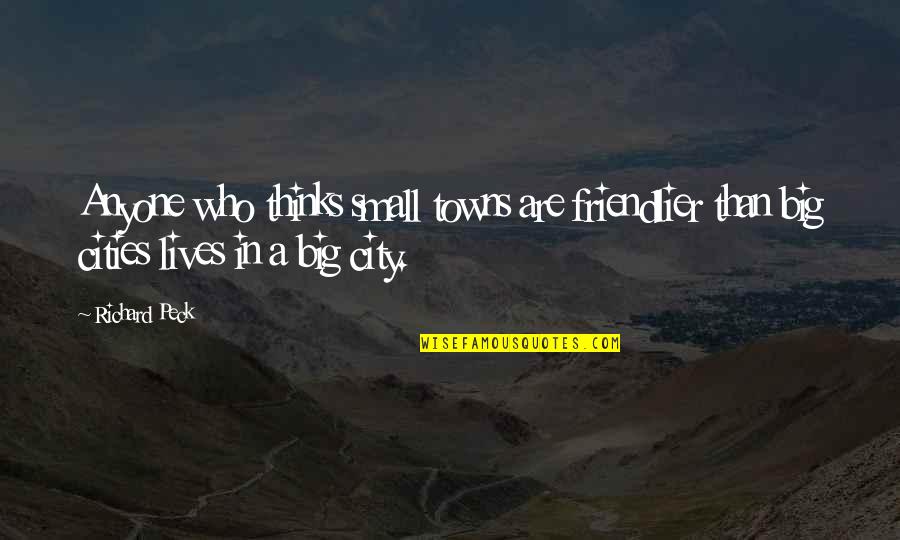 Anyone who thinks small towns are friendlier than big cities lives in a big city. —
Richard Peck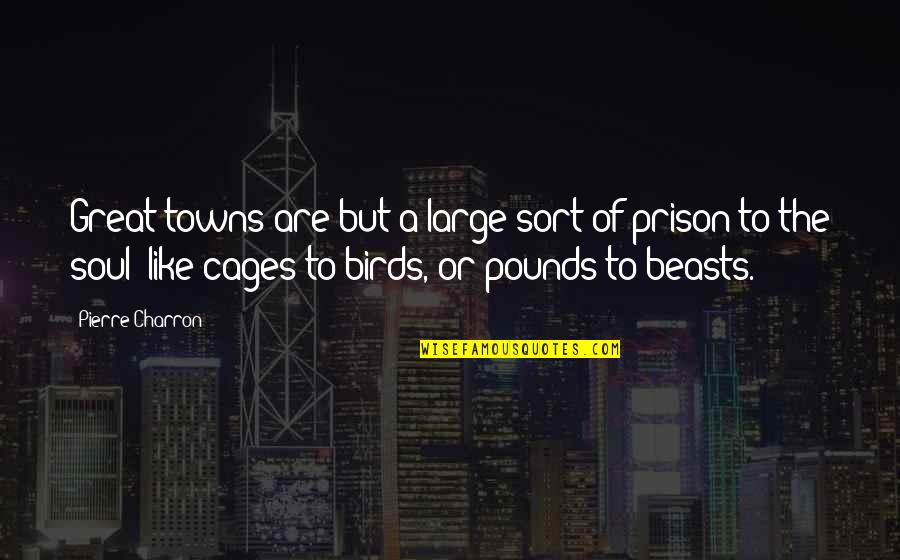 Great towns are but a large sort of prison to the soul; like cages to birds, or pounds to beasts. —
Pierre Charron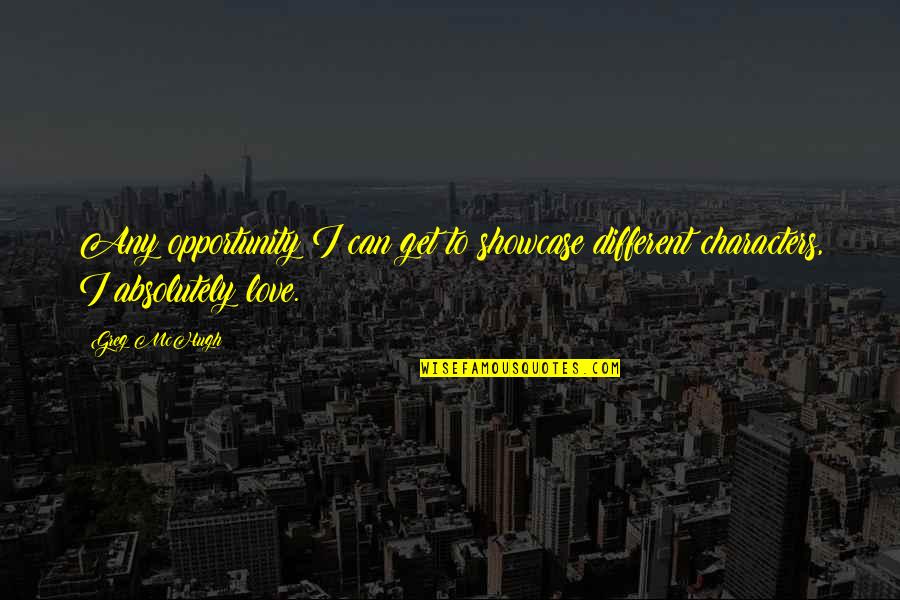 Any opportunity I can get to showcase different characters, I absolutely love. —
Greg McHugh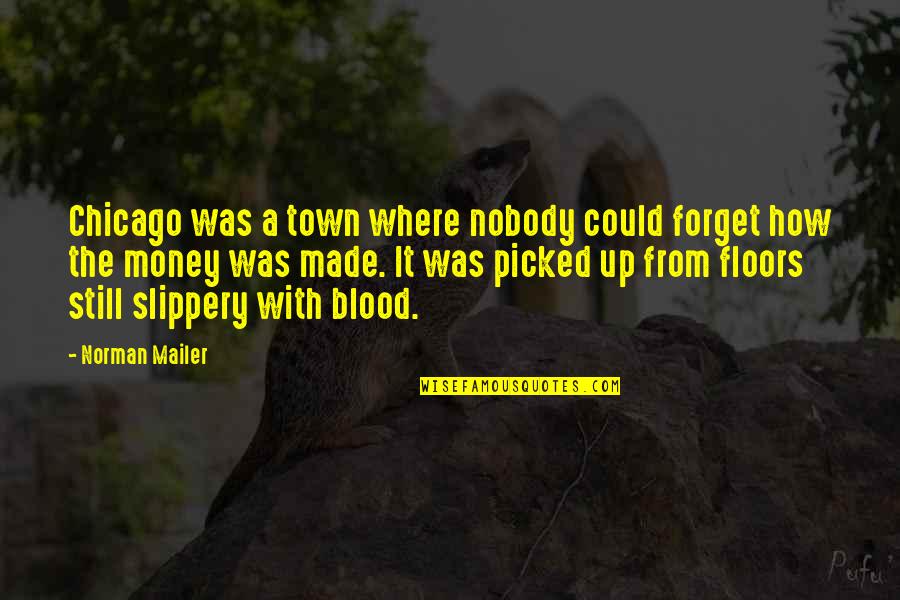 Chicago was a town where nobody could forget how the money was made. It was picked up from floors still slippery with blood. —
Norman Mailer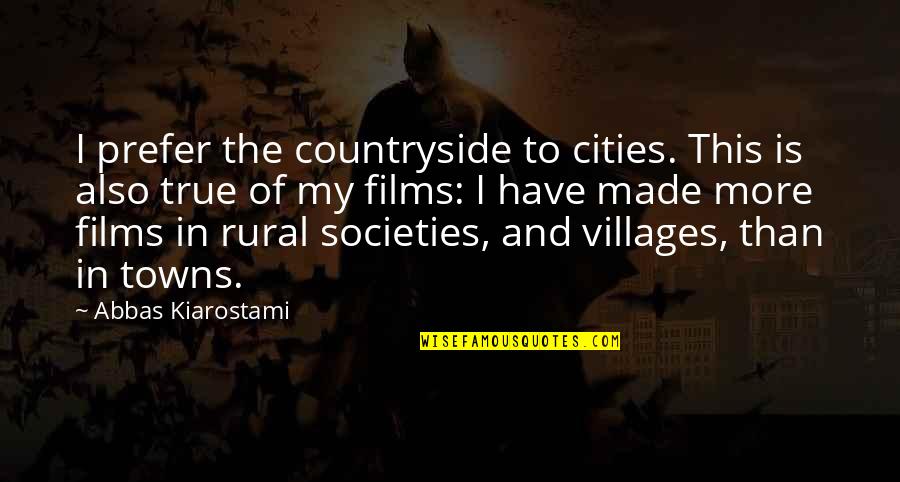 I prefer the countryside to cities. This is also true of my films: I have made more films in rural societies, and villages, than in towns. —
Abbas Kiarostami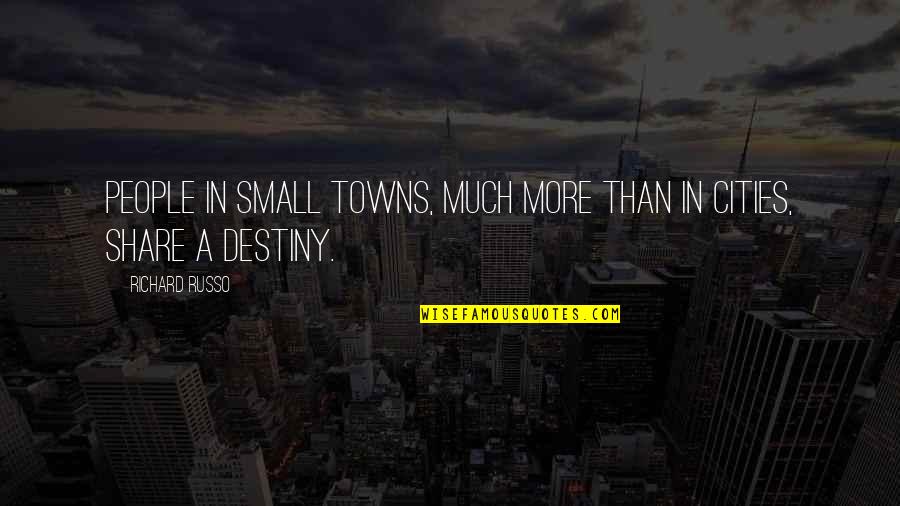 People in small towns, much more than in cities, share a destiny. —
Richard Russo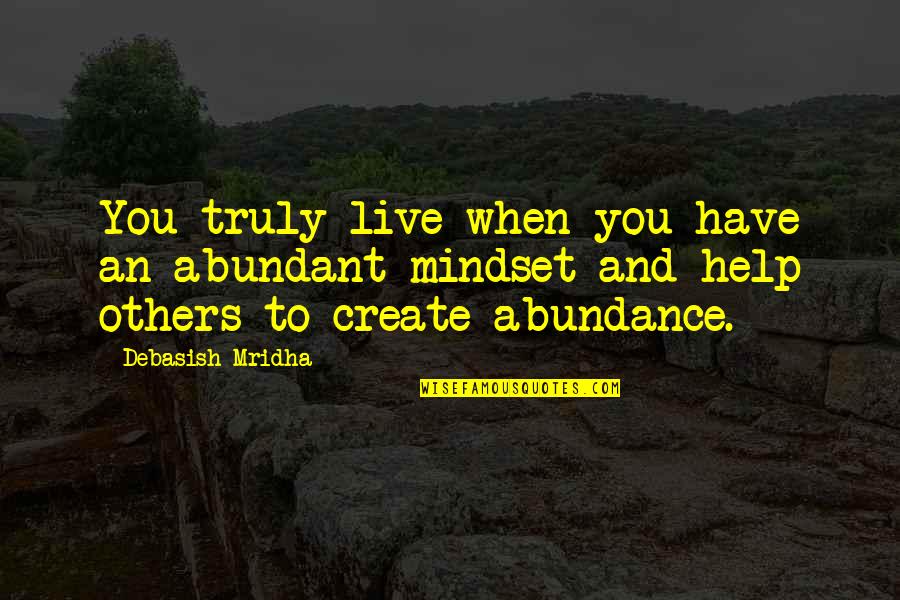 You truly live when you have an abundant mindset and help others to create abundance. —
Debasish Mridha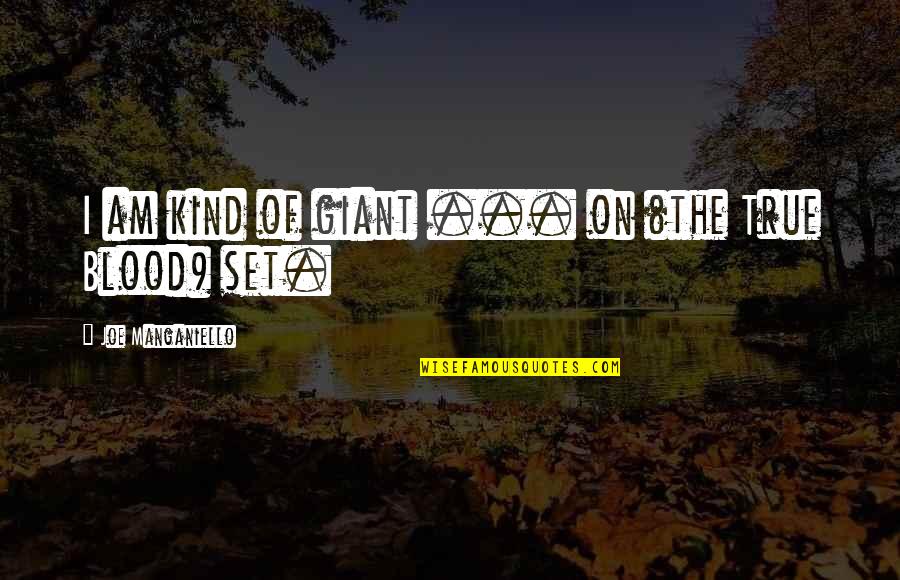 I am kind of giant ... on (the True Blood) set. —
Joe Manganiello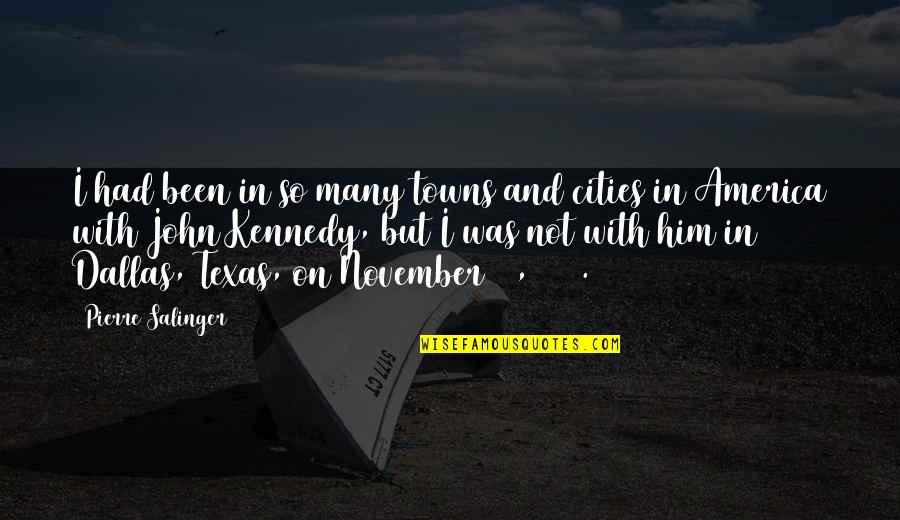 I had been in so many towns and cities in America with John Kennedy, but I was not with him in Dallas, Texas, on November 21, 1963. —
Pierre Salinger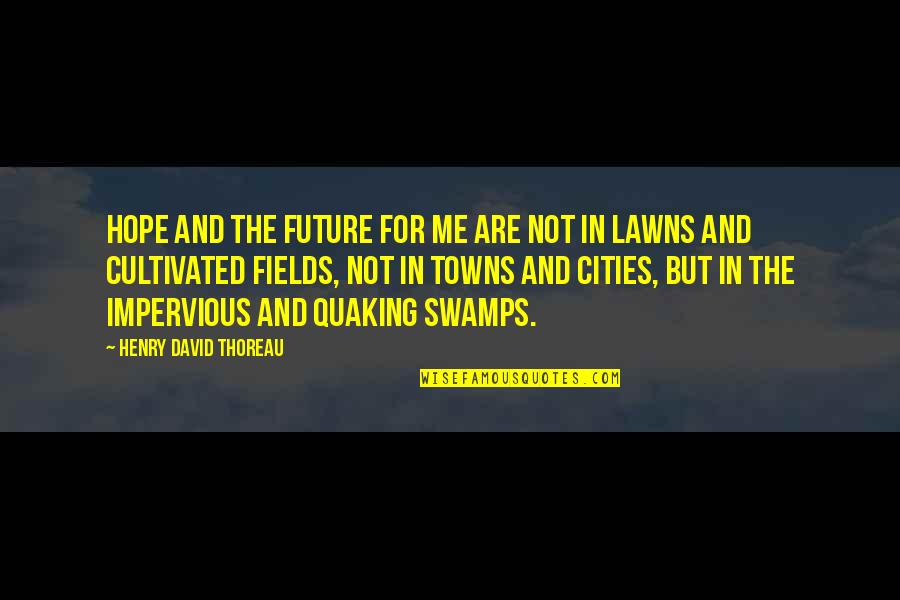 Hope and the future for me are not in lawns and cultivated fields, not in towns and cities, but in the impervious and quaking swamps. —
Henry David Thoreau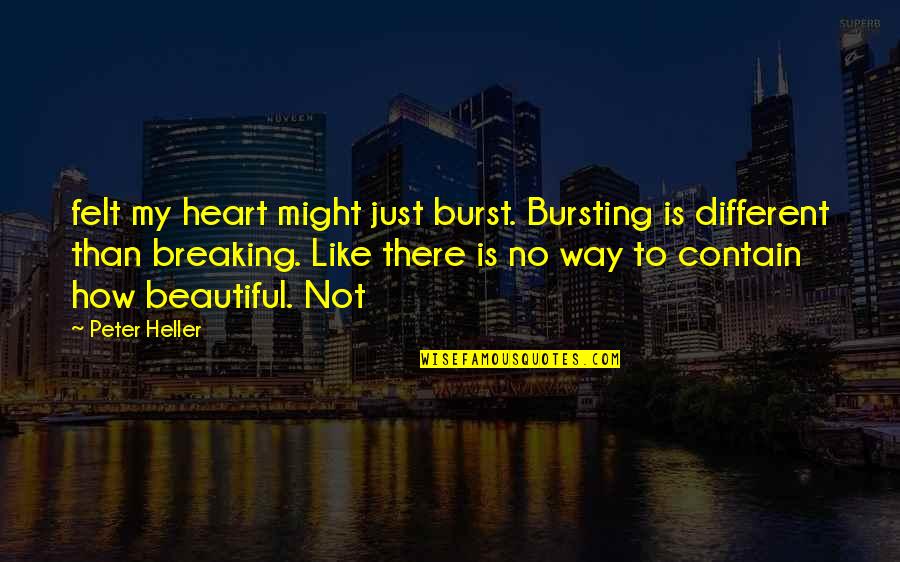 felt my heart might just burst. Bursting is different than breaking. Like there is no way to contain how beautiful. Not —
Peter Heller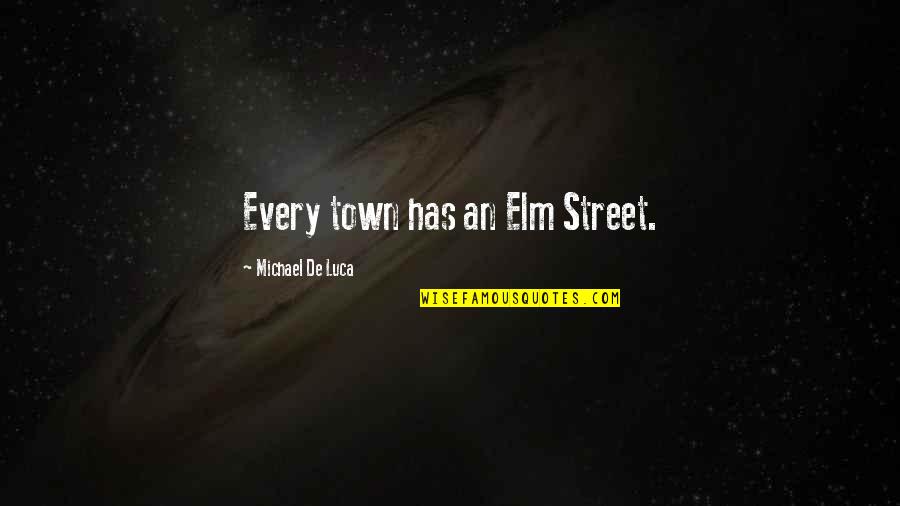 Every town has an Elm Street. —
Michael De Luca